Two turbos, 3.6 liters, 580 brake horsepower pushing around 3,000 pounds, and capable of 217 miles per hour in 1995. At the time of the RUF CTR2's release the only production car faster was a McLaren F1.
The RUF philosophy has always been to add lightness, and the CTR2 version does exactly that, saving nearly 10% of a standard 993 Turbo's weight. Adding a healthy dollop of power, carbon-ceramic brakes, and extra-wide wheels, the CTR2 Sport is an incredible mash-up of high-end aftermarket excellence.
Improving on a Porsche is a lofty goal, but one that Alois Ruf Jr. was quite familiar with. As if to rub it in, Mr. Ruf decided he needed to prove just how good the road car was by entering two of them into the 1997 Pikes Peak International Hill Climb.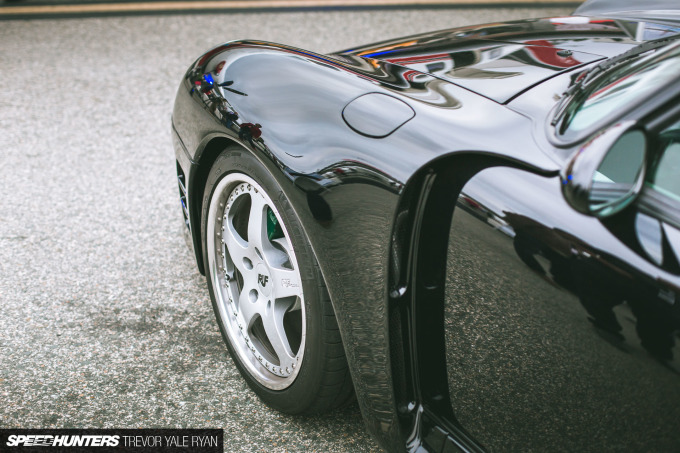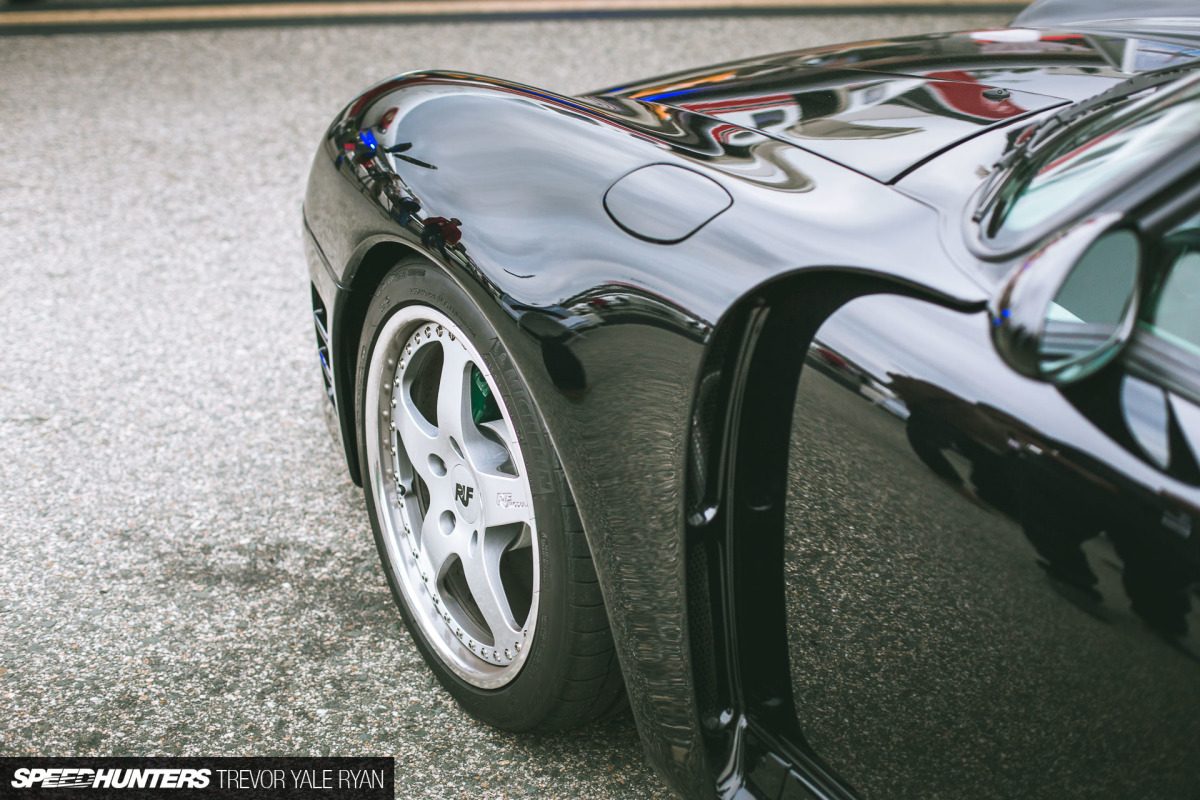 These would be the prototypes to this rare wide-body Sport version I spotted at McCall's Motorworks Revival. The prototypes, though, would boast an incredible 702hp and an extra-wide wide-body. One car qualified first and finished second, with the other RUF entry taking fourth overall. To add insult to injury, the cars were driven all the way to the event and back again as they were entirely street legal.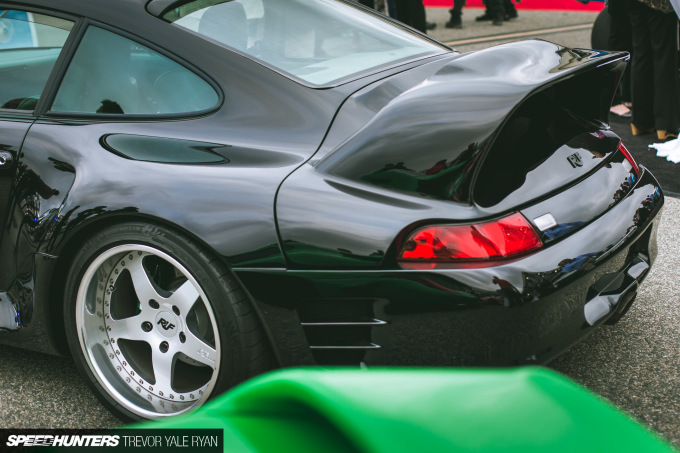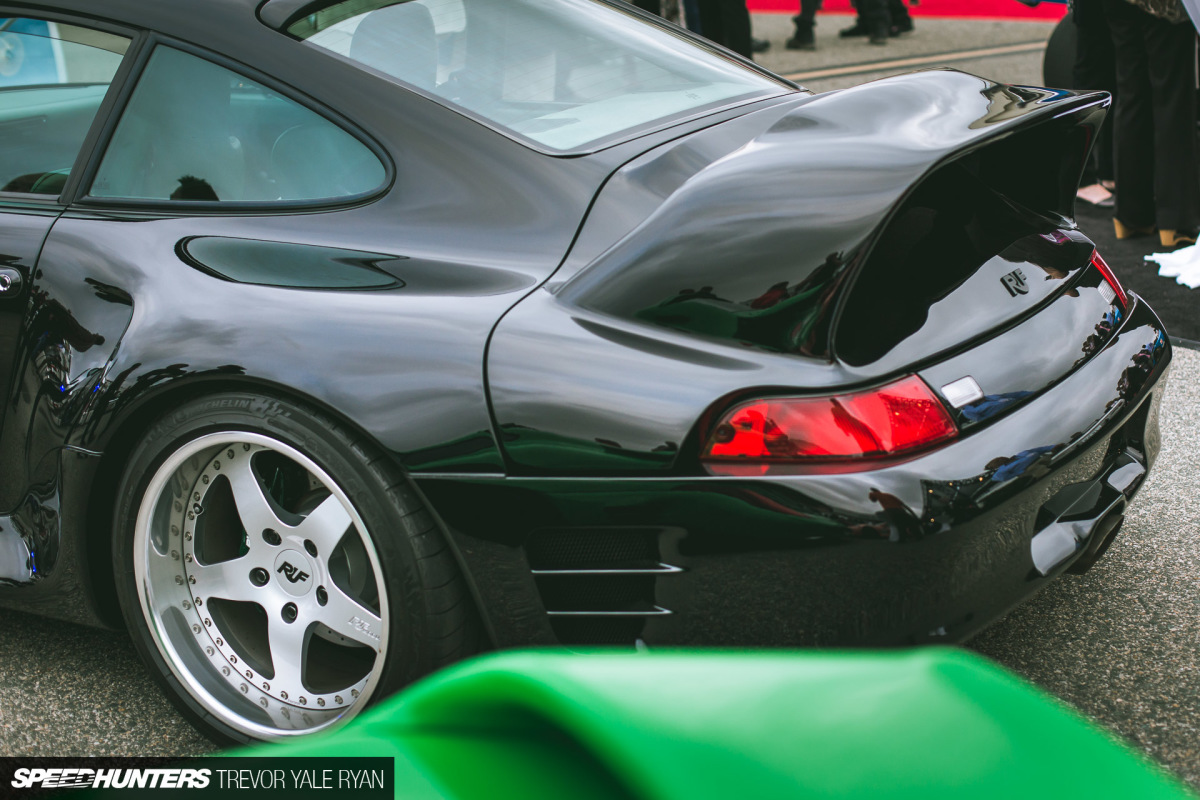 These prototypes had an extra wing, but I love how aggressive the flowing standard Sport deck lid looks here. I say 'standard' but only 15 of these cars were made, meaning that nothing is really standard as we normally would think of it.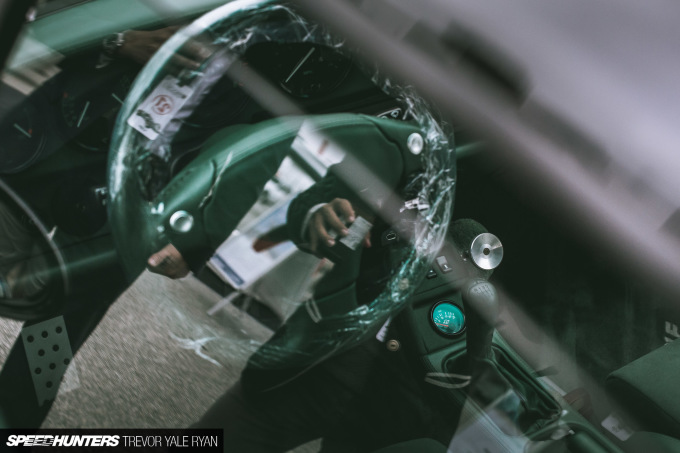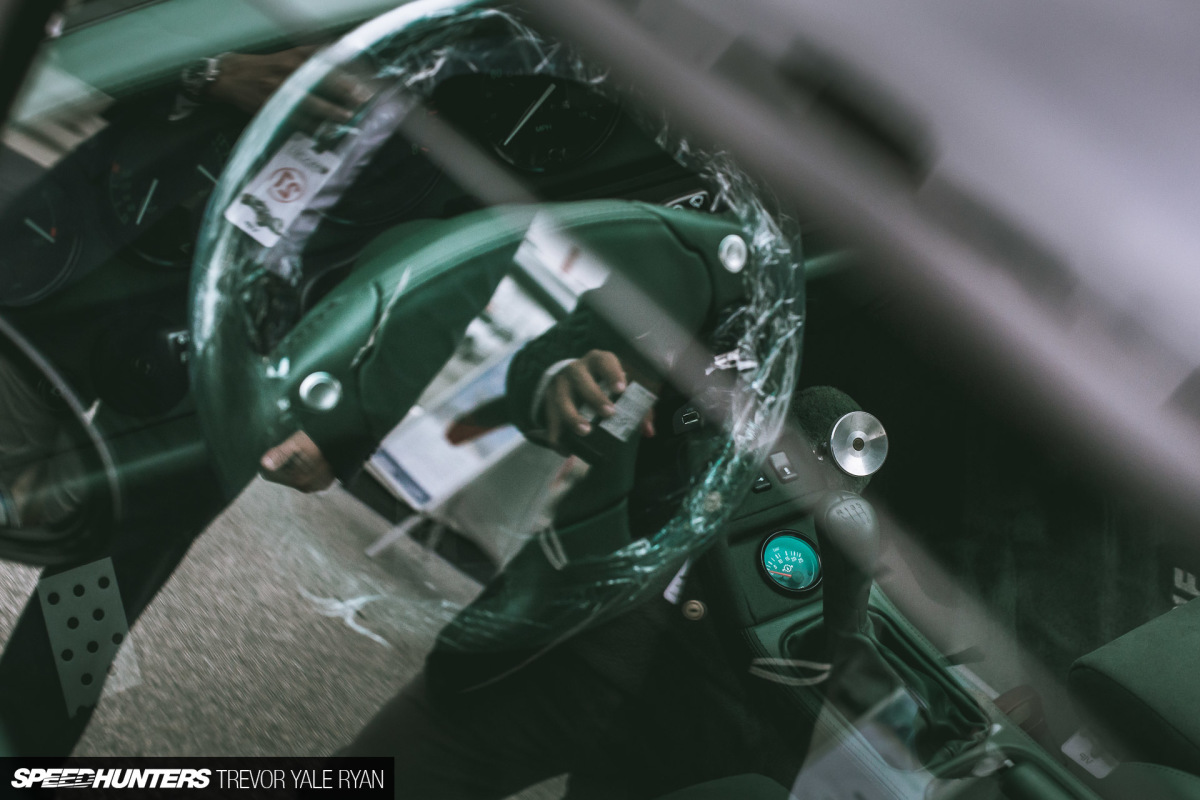 A very drunk man, who you can actually see in the reflection of the window, insisted on telling me all of the ins and outs of these cars, their history, and so on. While varying in accuracy, one detail he did seem to get right was about the dial you see in front of and to the right of the shifter. This is a controller for the AWD torque bias, something you could also opt for on the 'base' model CTR2, if it's even appropriate to call it that.
Appropriate or not, from the flowing wide-body down to every last detail the car is sensationally good.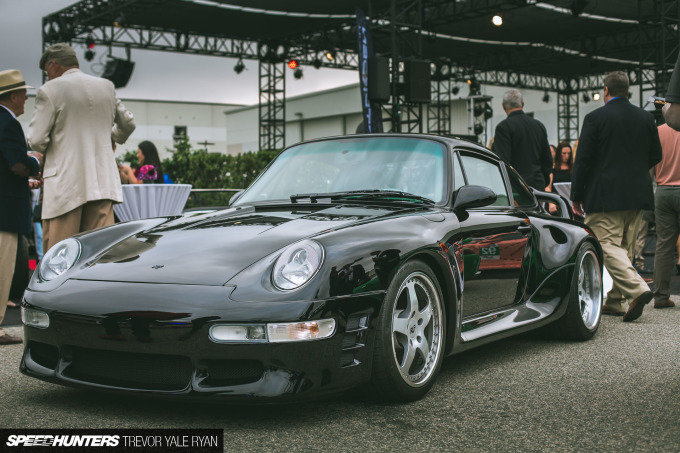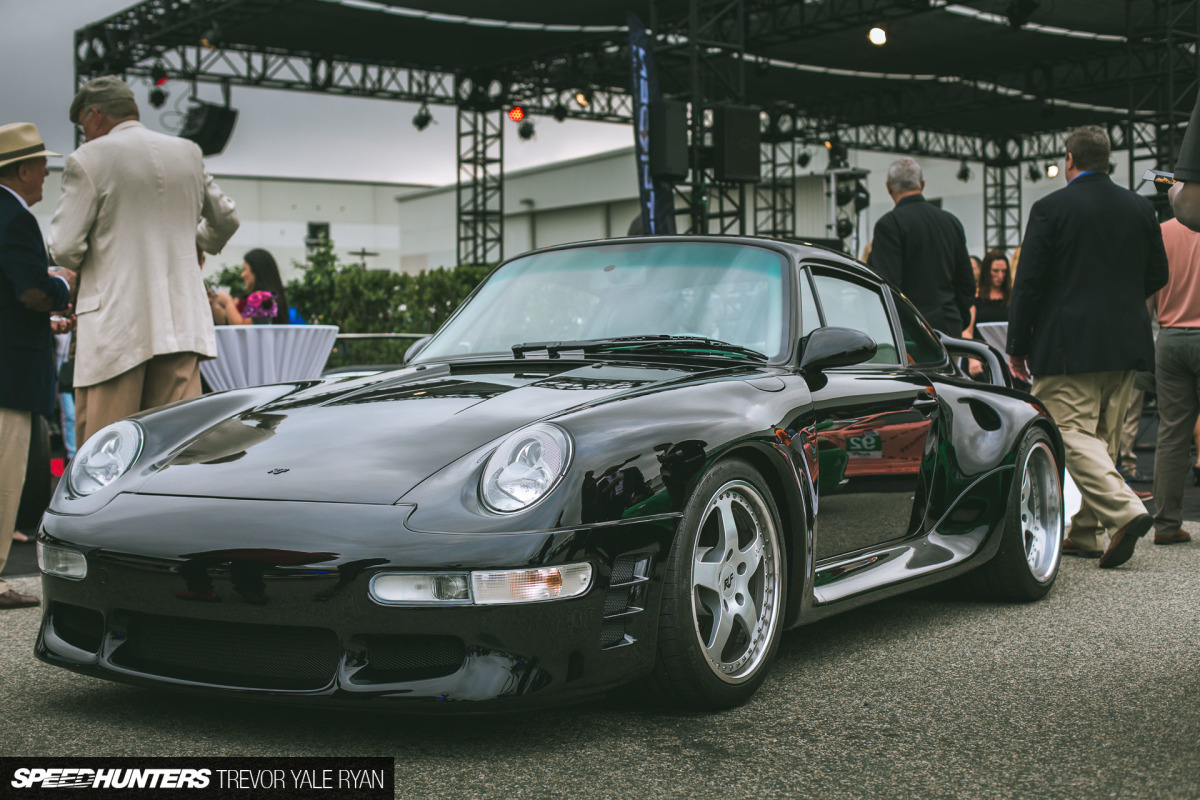 The RUF CTR2 Sport carries over Porsche's design language so nicely. It's an entirely refined package, just about as rare as they come, and exactly the sort of thing you hope turns up during Monterey Car Week.
It's the 993 to best all street-legal 993s. Well, maybe not quite…
Trevor Yale Ryan
Instagram: tyrphoto
TYRphoto.com