For the most part, the line-up for the first ever Luft GB event was kept under wraps.
I knew the Singer test mule might make an appearance, and the event artwork featured the 904 GTS, which I guessed might be there, but other than that it was open season for unicorn hunting at Bicester Heritage last weekend.
And I found one.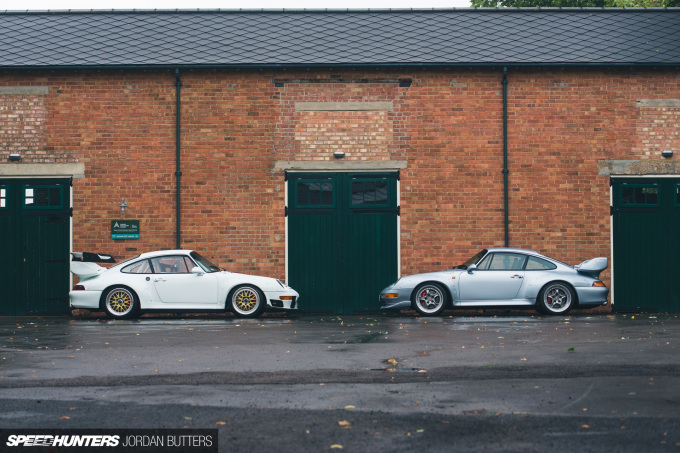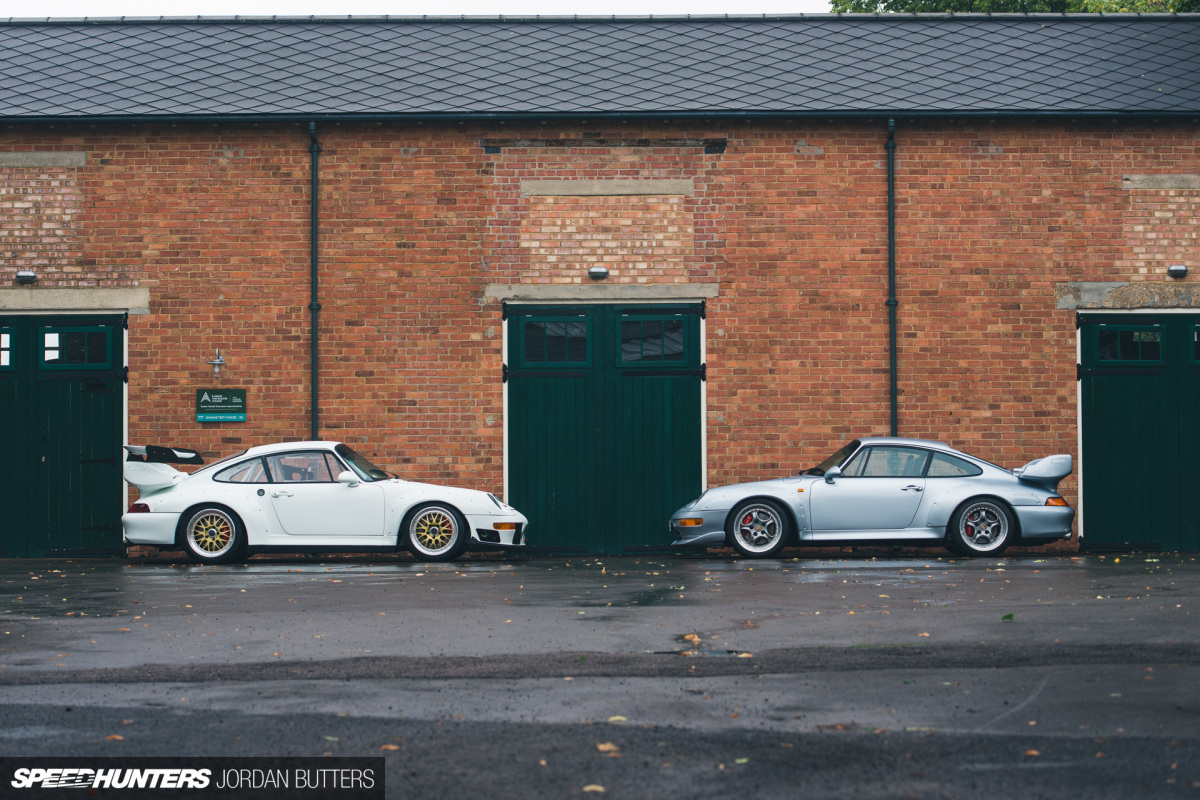 Spotted from afar, and parked up alongside the car it was based upon, this white 993 GT2 EVO drew me in like a magnet.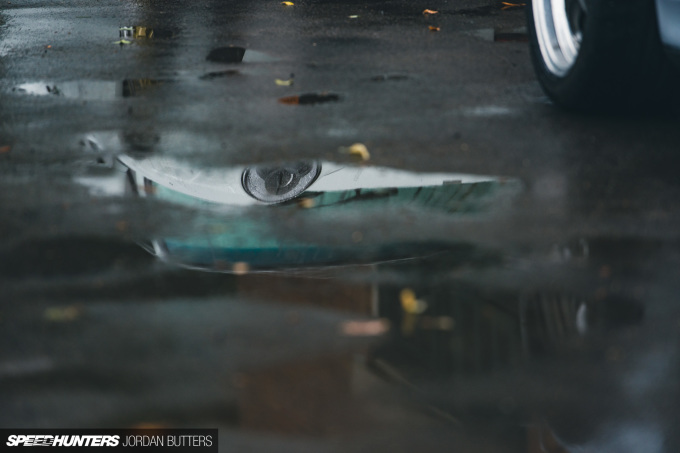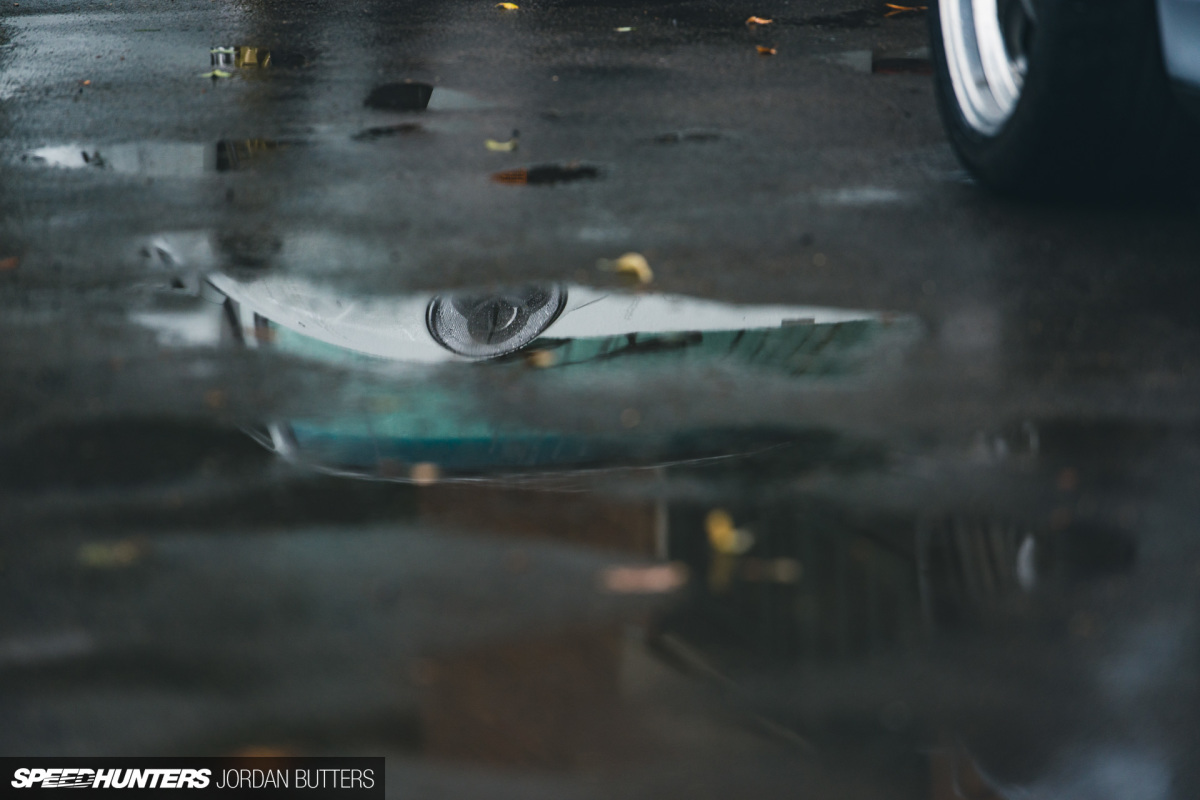 The 993 is important to air-cooled Porsche fanatics; not only was it the final air-cooled model to roll off the production line before the introduction of the 'wassergekühlt' 996 in 1997, but it was also the final hand-built 911. Of all the 993 variants though, this one is the most special.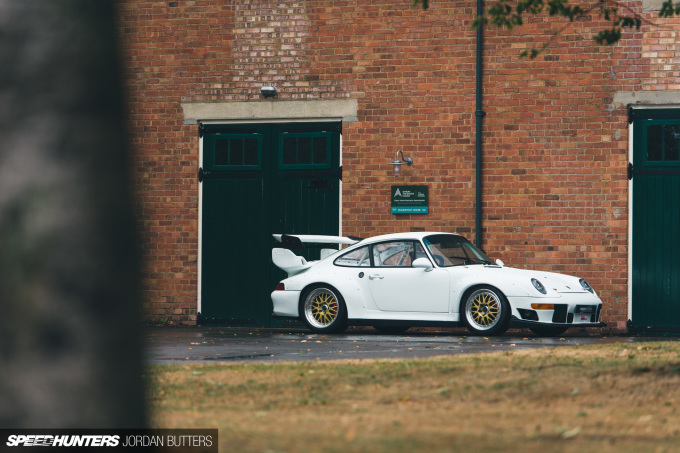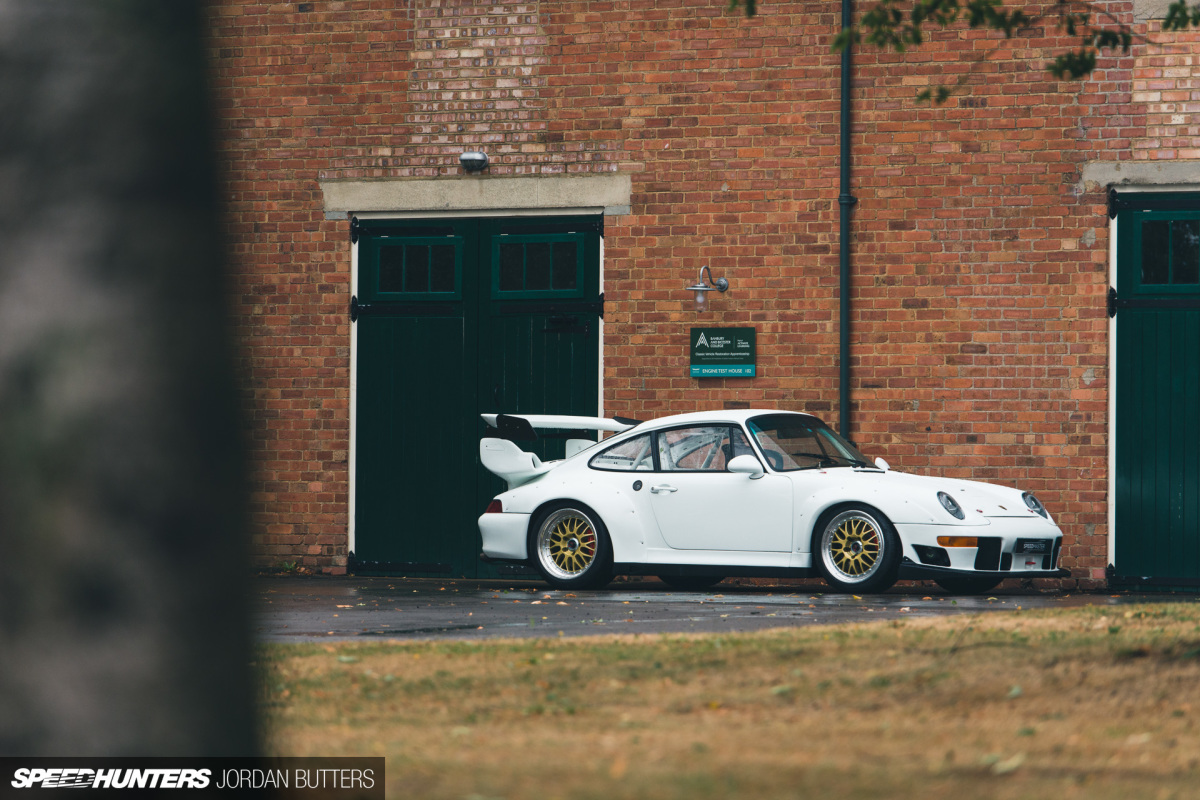 While the 'standard' GT2 was designed for, you guessed it, GT2 racing, the GT2 EVO was borne of Porsche's desire to compete in GT1. Homologation rules required that road-going equivalents were built, but just 11 cars made it out of the factory before production of the GT2 EVO ceased.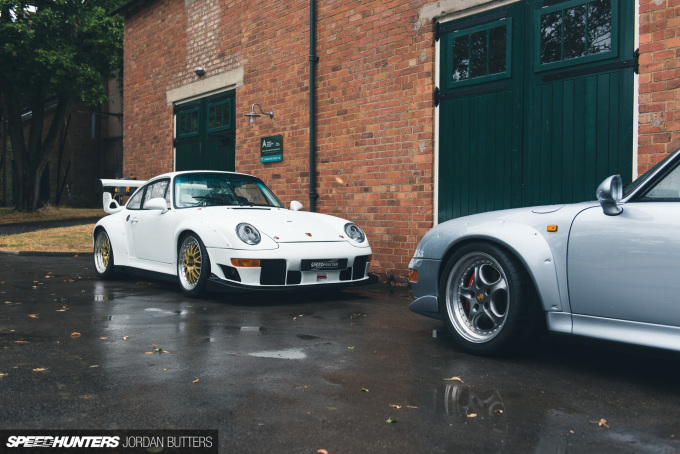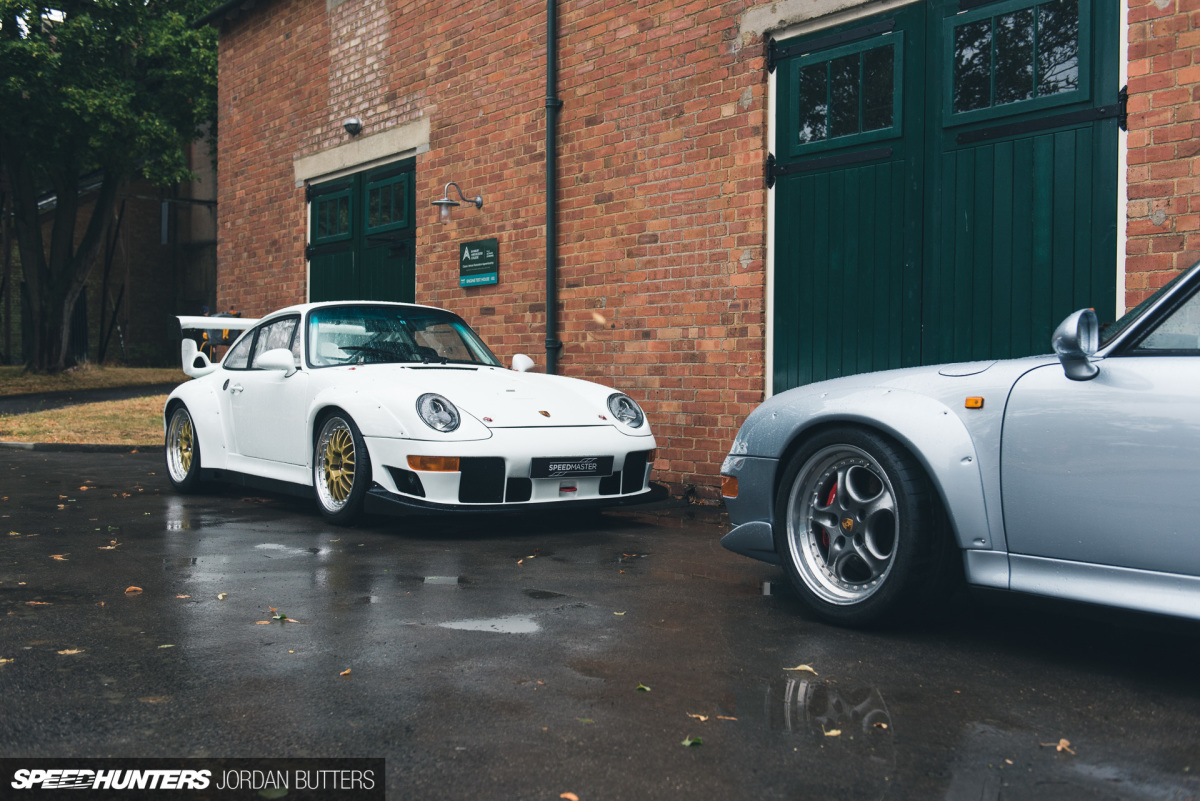 Even by today's standards, the GT2 EVO is extreme. While the GT2 was designed to be used as both race car and road-going machine, the EVO was a purebred racer. The exterior received some tweaks to aid aerodynamics, with vents for oil and brake cooling.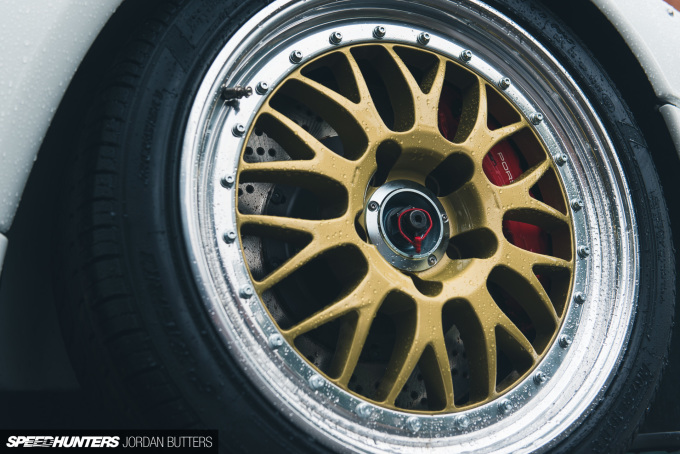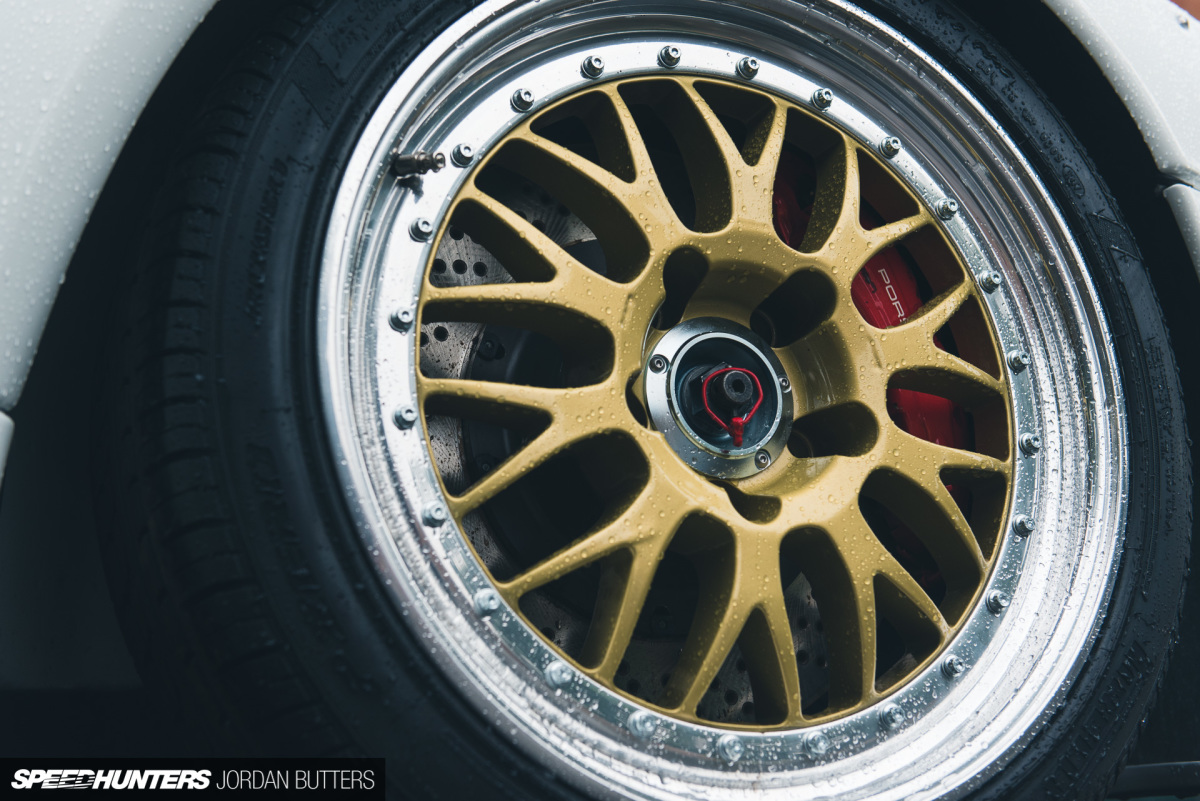 The wheels were race-spec magnesium BBS centre-locks. The bonnet was fastened down with pins rather than a latch system. The windows were lightened panels. The interior was full FIA racing spec, with a single seat, full cage and no carpet. Everything was designed with speed in mind.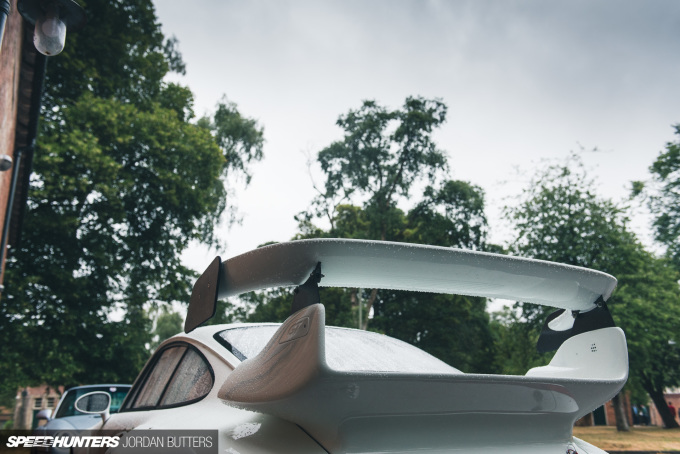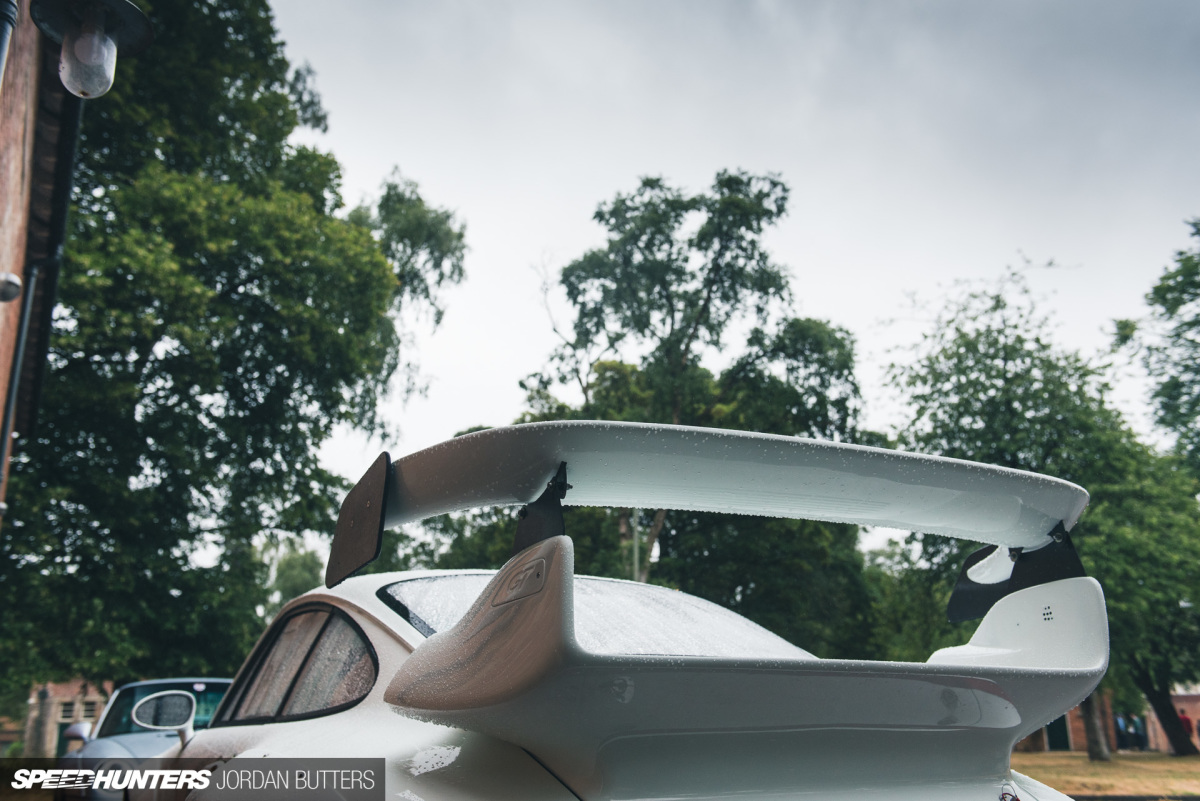 The already large GT2 wing had another deck added to it which could be adjusted to alter the downforce.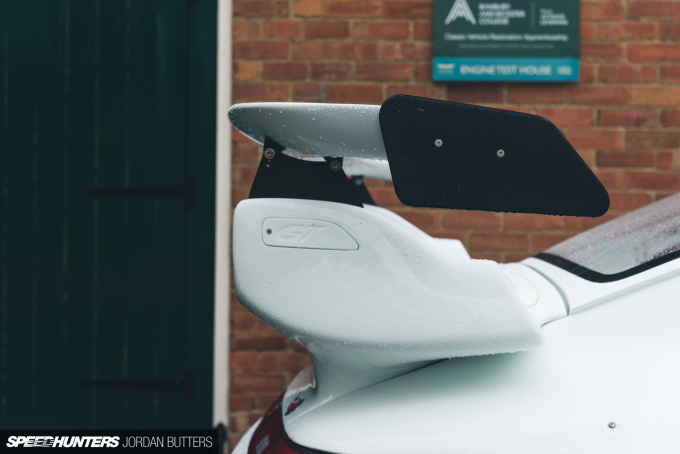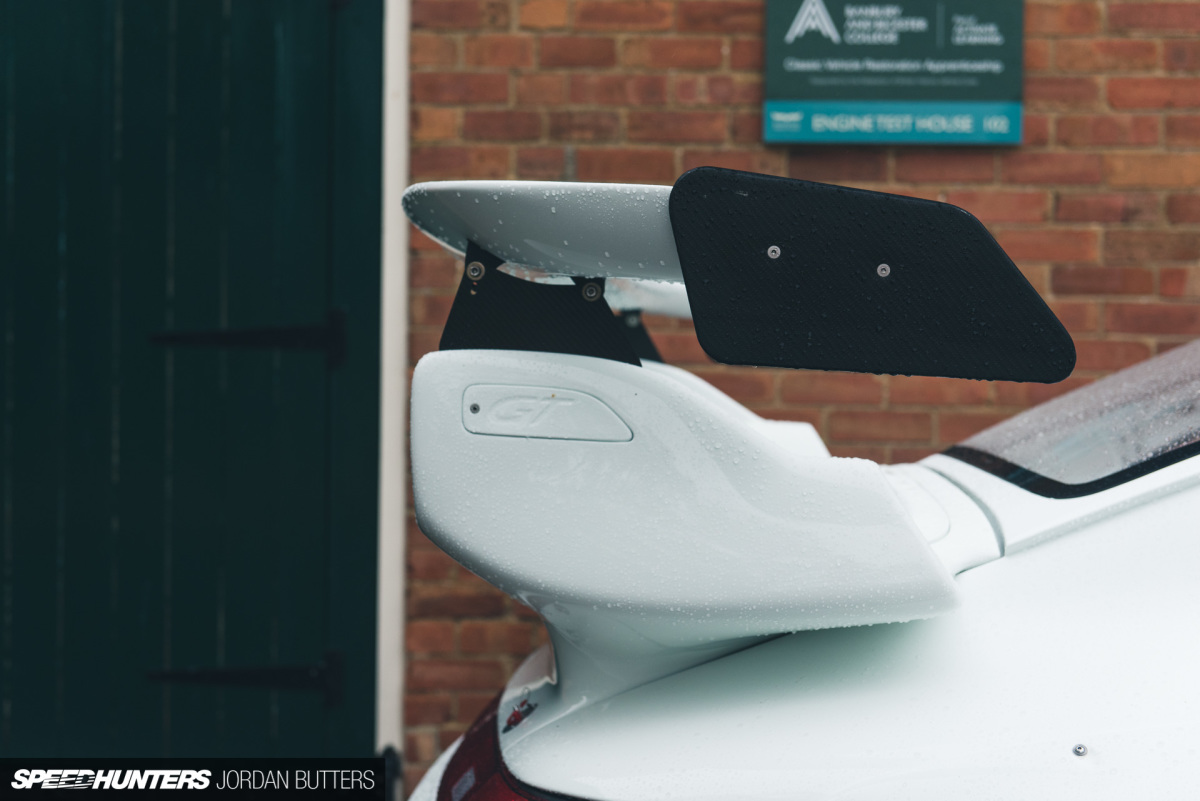 The powerful GT2 engine was overhauled and every last ounce of power extracted from the 3.6-litre twin-turbo flat six. The result was a not-insignificant 600hp and 490lb/ft torque – from an air-cooled engine, and in a car weighing just 1,100kg. It needed it, however, as with GT1 competition such as the Ferrari F40 LM and McLaren F1 GTR on track, the GT2 EVO didn't have an easy time.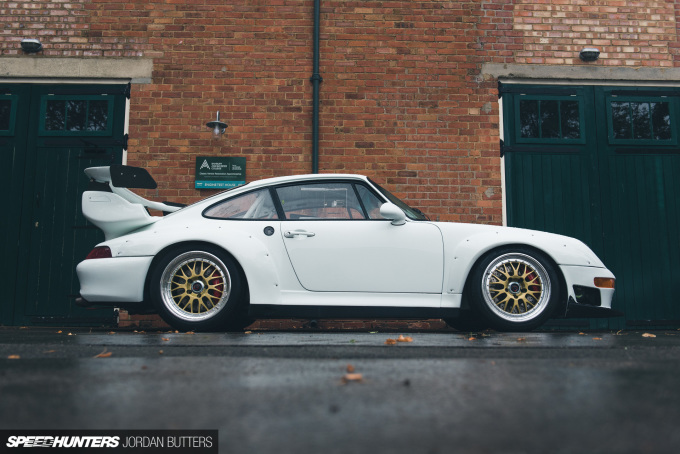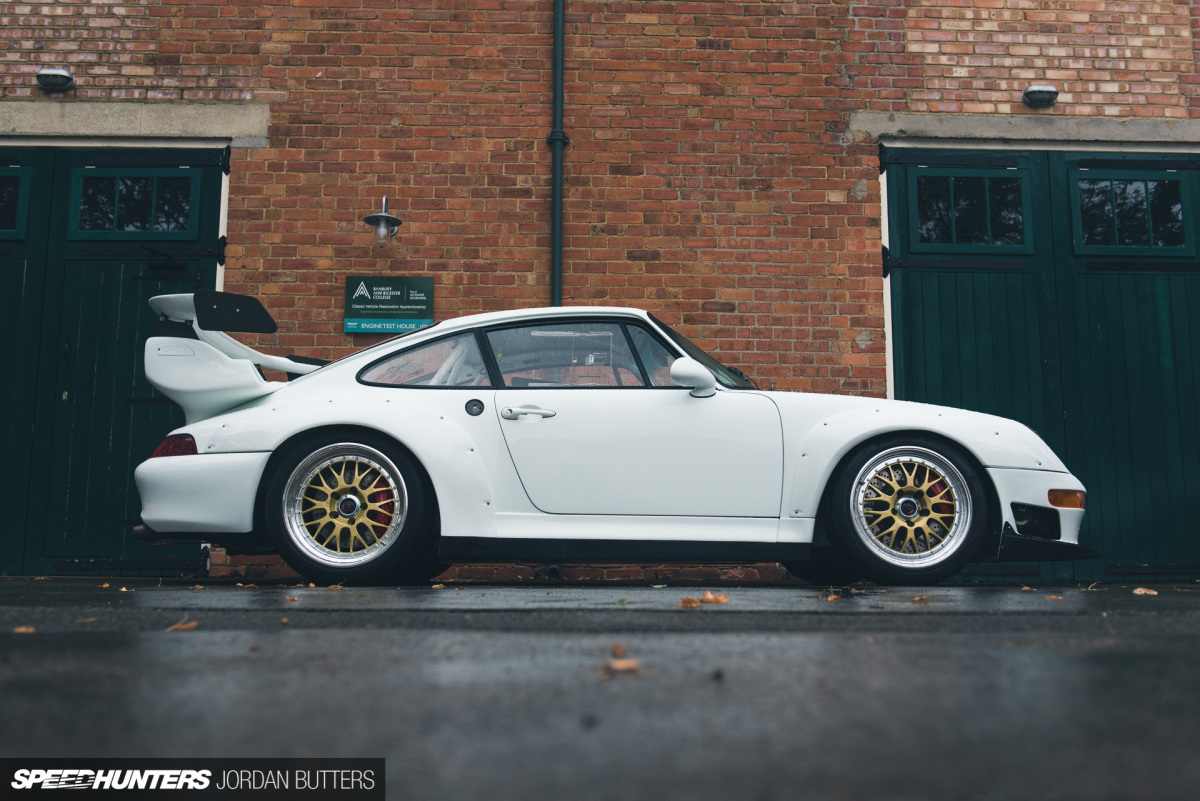 Having not achieved great levels of success in racing, eventually the GT2 EVO was replaced by the GT1, and the similarities shared between Porsche's top level race car and its road-going versions drifted further and further apart, as its final air-cooled GT1 car was set to pasture.
All things considered, the 993 GT2 EVO is one very rare and special part of Porsche history, and I feel pretty lucky that I got to hunt this one.
Jordan Butters
Instagram: jordanbutters
jordan@speedhunters.com