Taking a break from the absolute onslaught of Porsches I've been burdened with lately, Legends of the Autobahn was a breath of fresh air. Hosted by BMW Car Club of America, Mercedes-Benz Club of America, and the Audi Club of America, you can quite clearly see which Car Club of America is missing…
This event doesn't really exclude Porsche, but instead specifically celebrates the other German carmakers. A polite way to ask Porsche to have their own fun, I suppose. Each year a few thousand attendees stroll through the free show to inspect and admire a few hundred cars, and while I've been hearing of it for some years, this was my first time around.
I'm not sure what it is about these sorts of events that are heavy on '90s and older cars, but I always leave wanting to buy one. Is this just me, or everyone?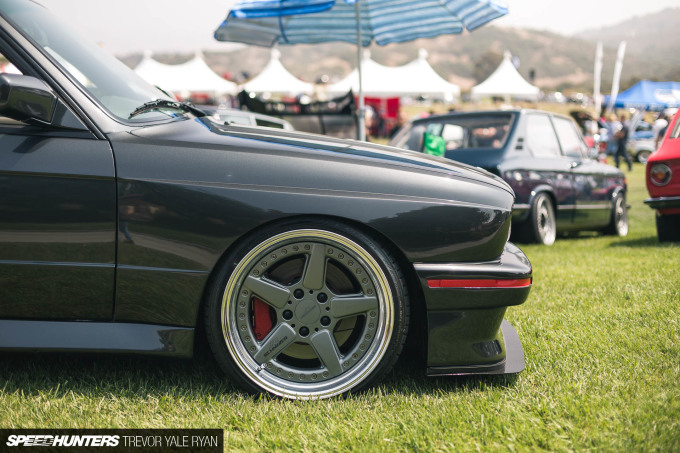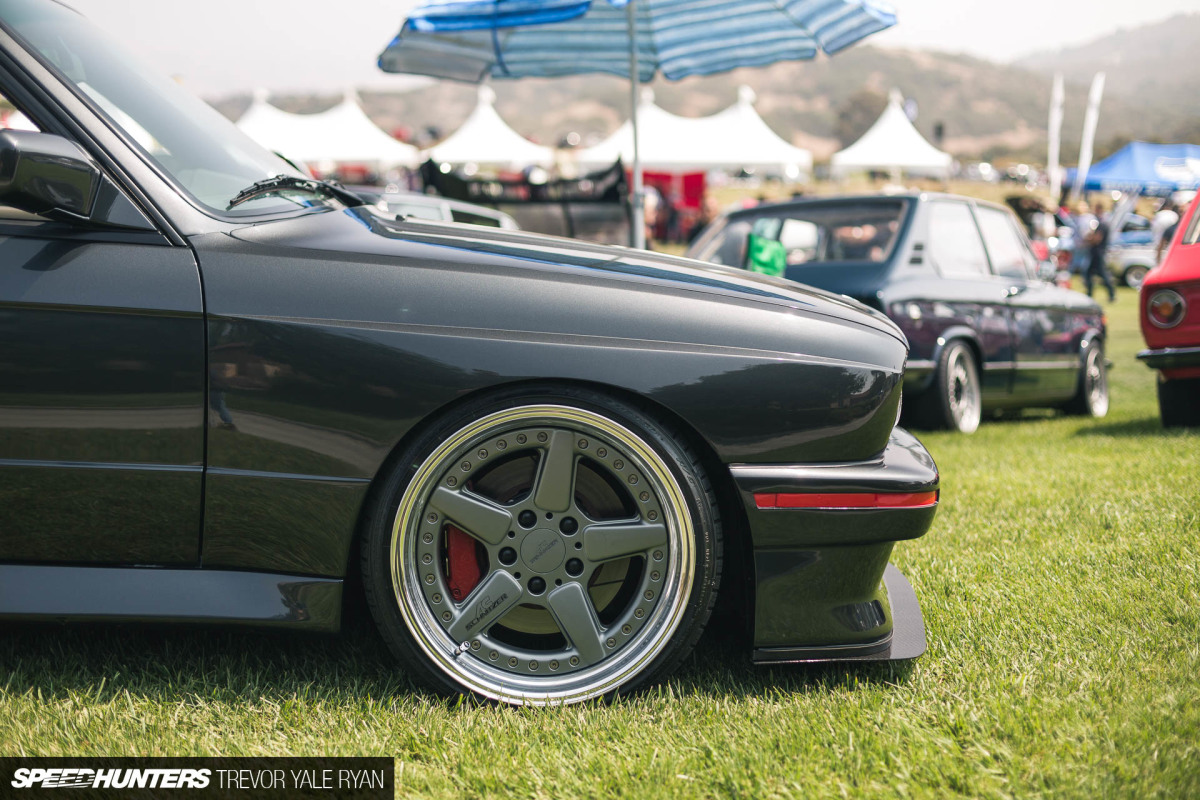 Whatever the case, the first thing that caught my eye on the way in was this '89 BMW M3. The owner, Paul, told me that the supercharged E30 has just 82,000 miles on it. The interior's been redone, as has the suspension and just about everything else, too. With 18-inch AC Schnitzer Type 2 wheels all around, I'd say the get-together was off to a great start.
Mmm… M Power and carbon fiber, a car this complete deserves a closer look in detail later on.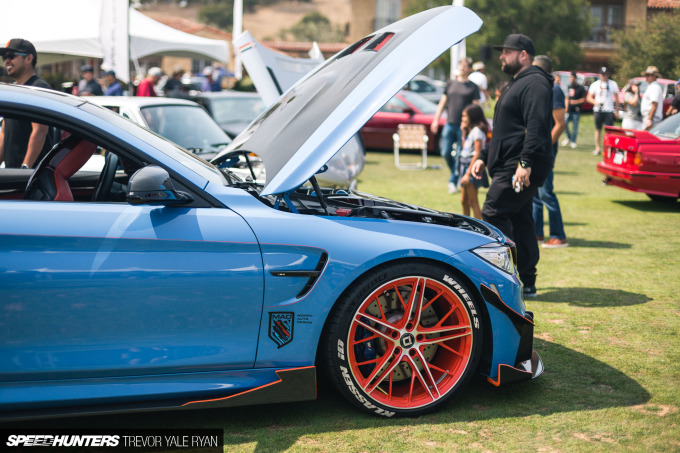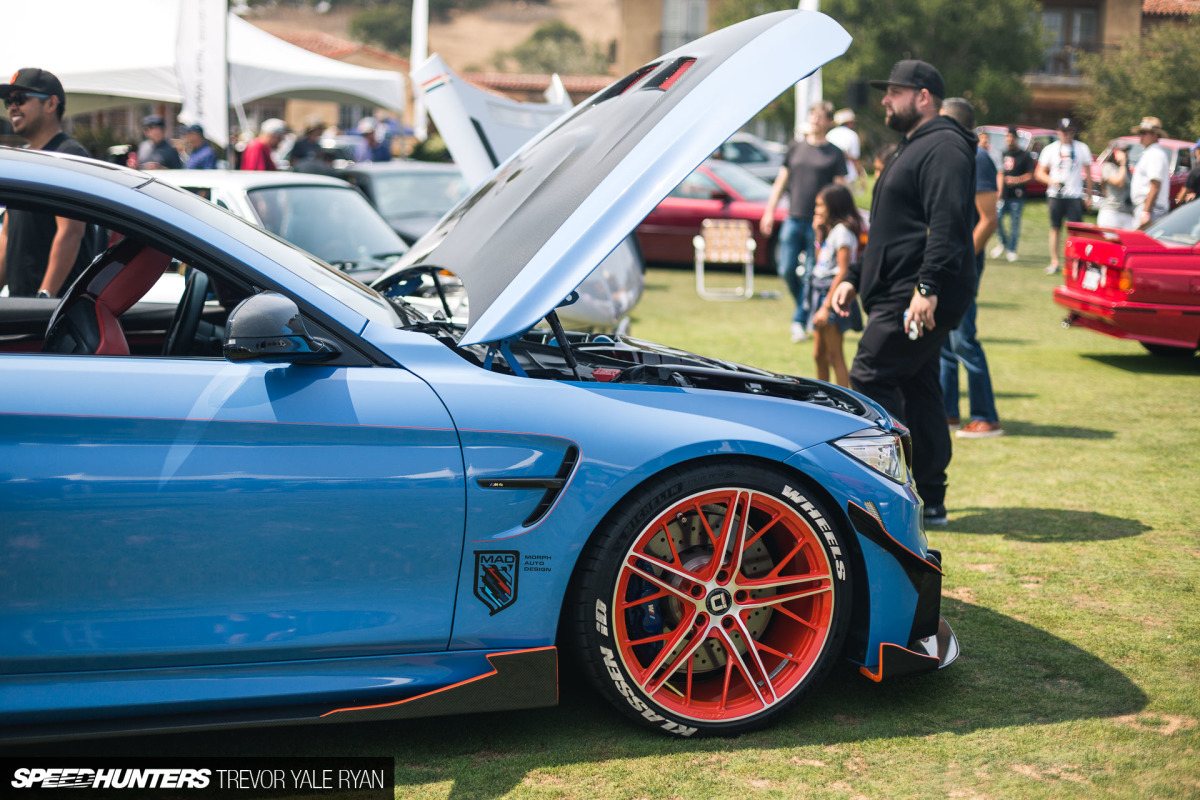 While there were a handful of newer cars sitting around, I did my best to ignore them. Long live the '90s!
Or, you know, the '70s. This is Ali's BMW 2002, and if you missed the full feature Keiron did some months back you can find it here. Ali won an award later in the day, and I heard people singing happy birthday to him, so I can only assume it was his birthday. Cheers!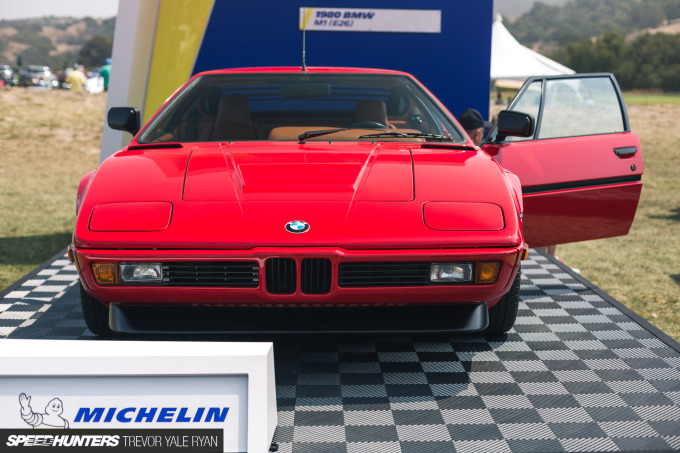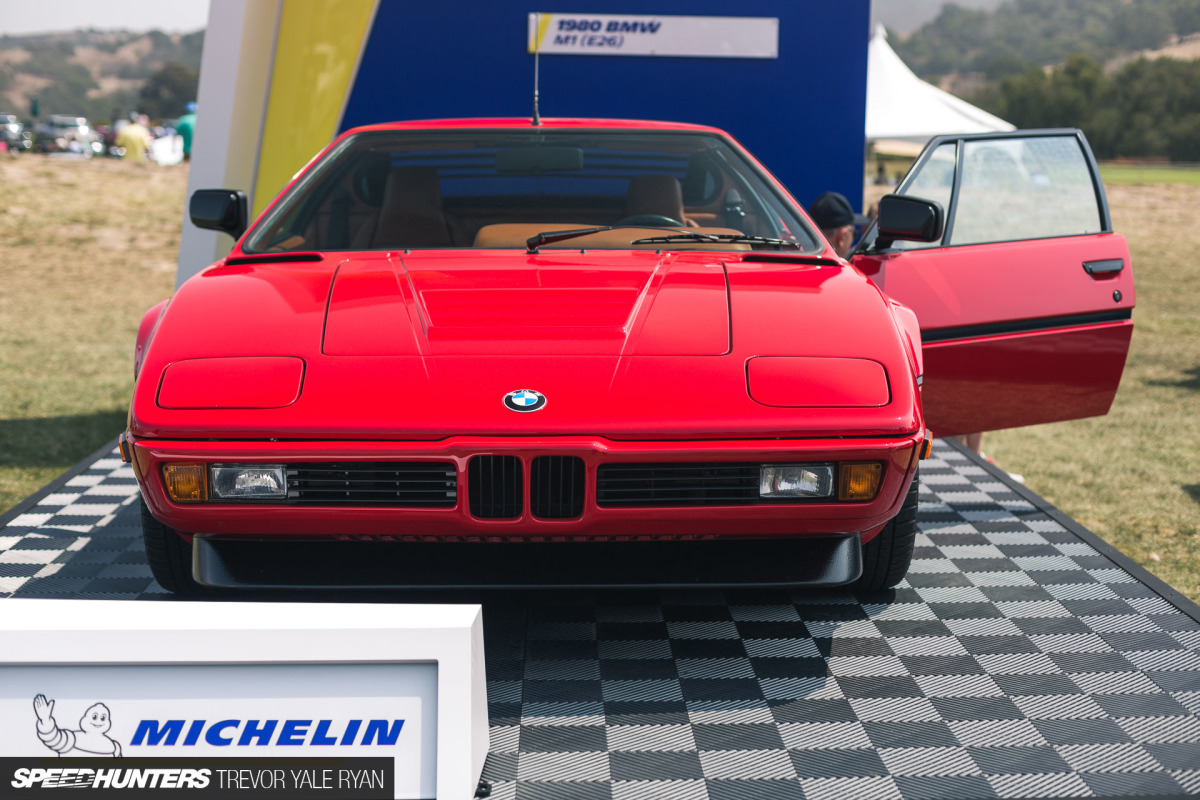 Michelin was involved in the show, and a number of other booths were spread around the golf course. Why is it that I've been on so many golf courses lately, but still never played any golf?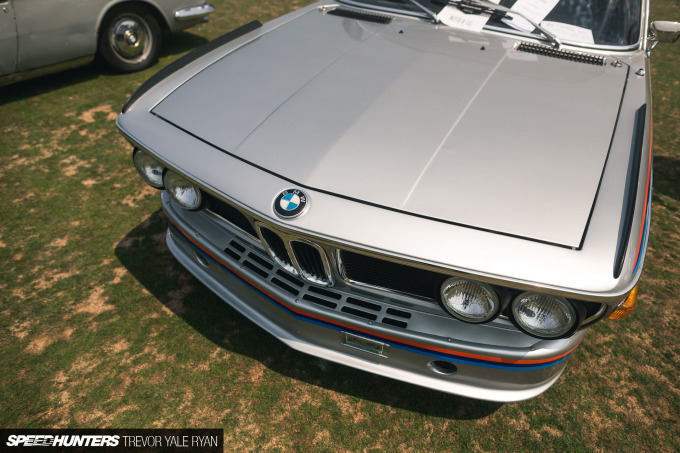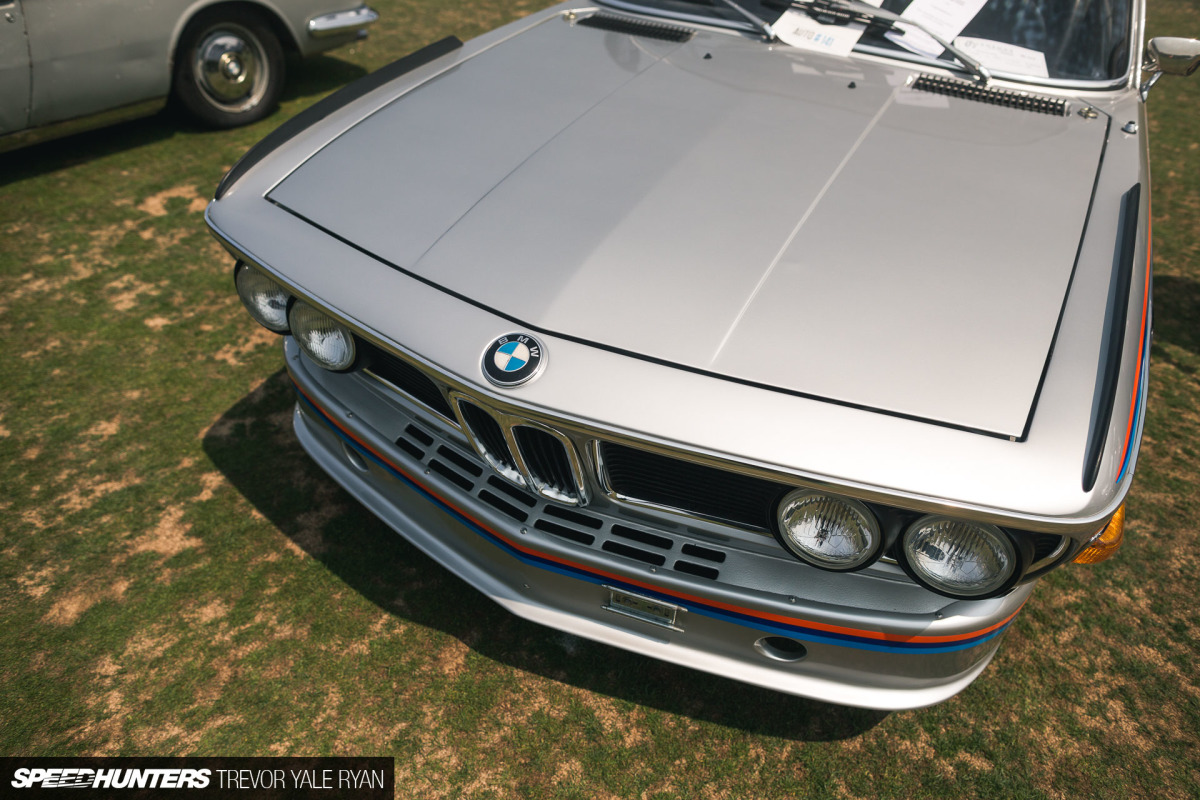 I'll take the cars, especially when we're talking E9 Batmobiles.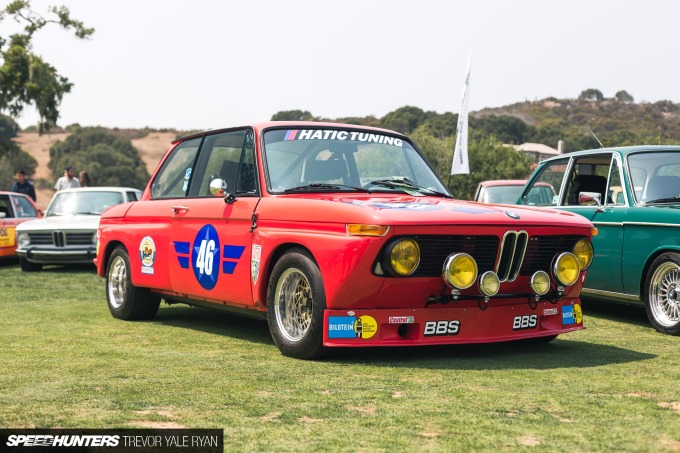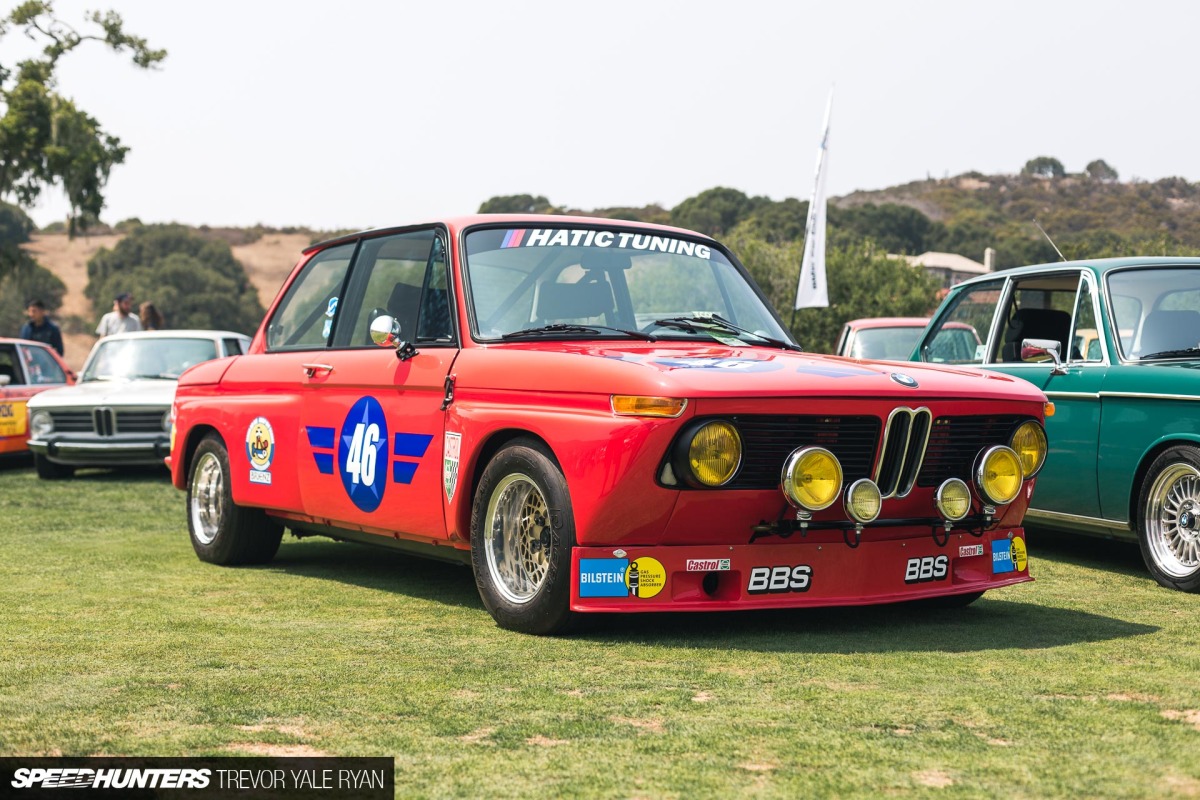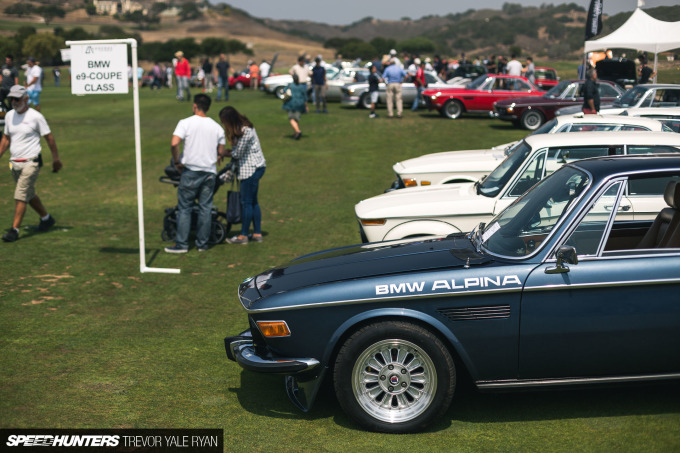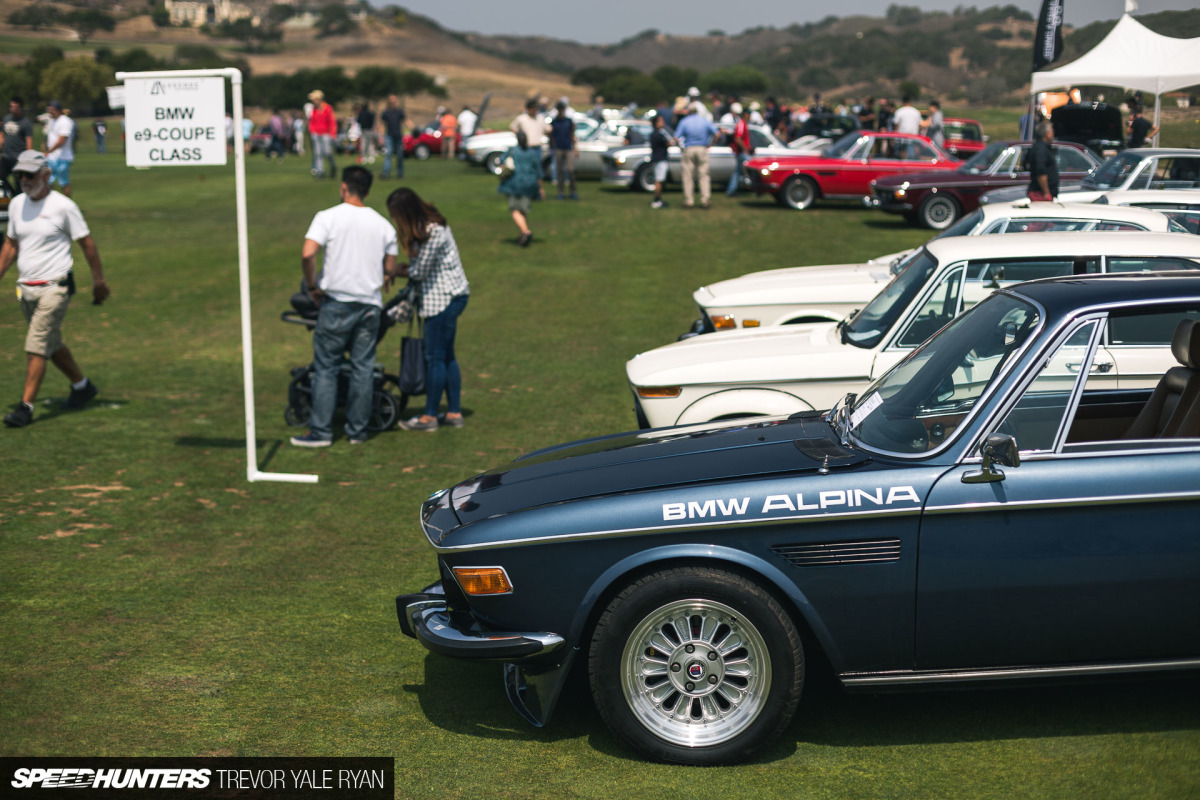 There were varying degrees of race-inspired builds along with actual race cars spread around, mixed in with some rare-spec factory releases; you just had look through all the other beautiful cars to find them.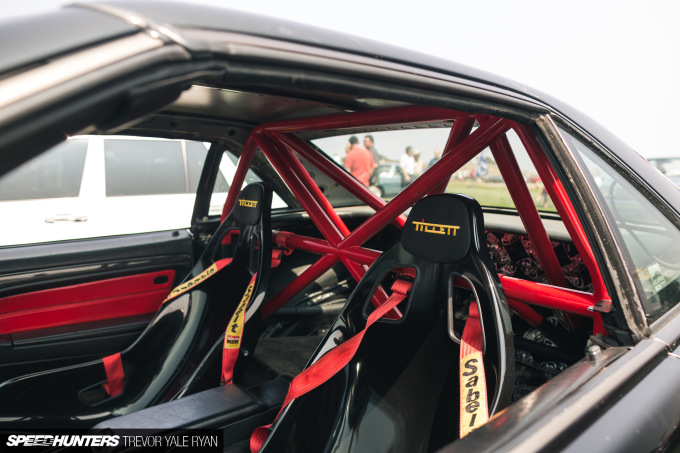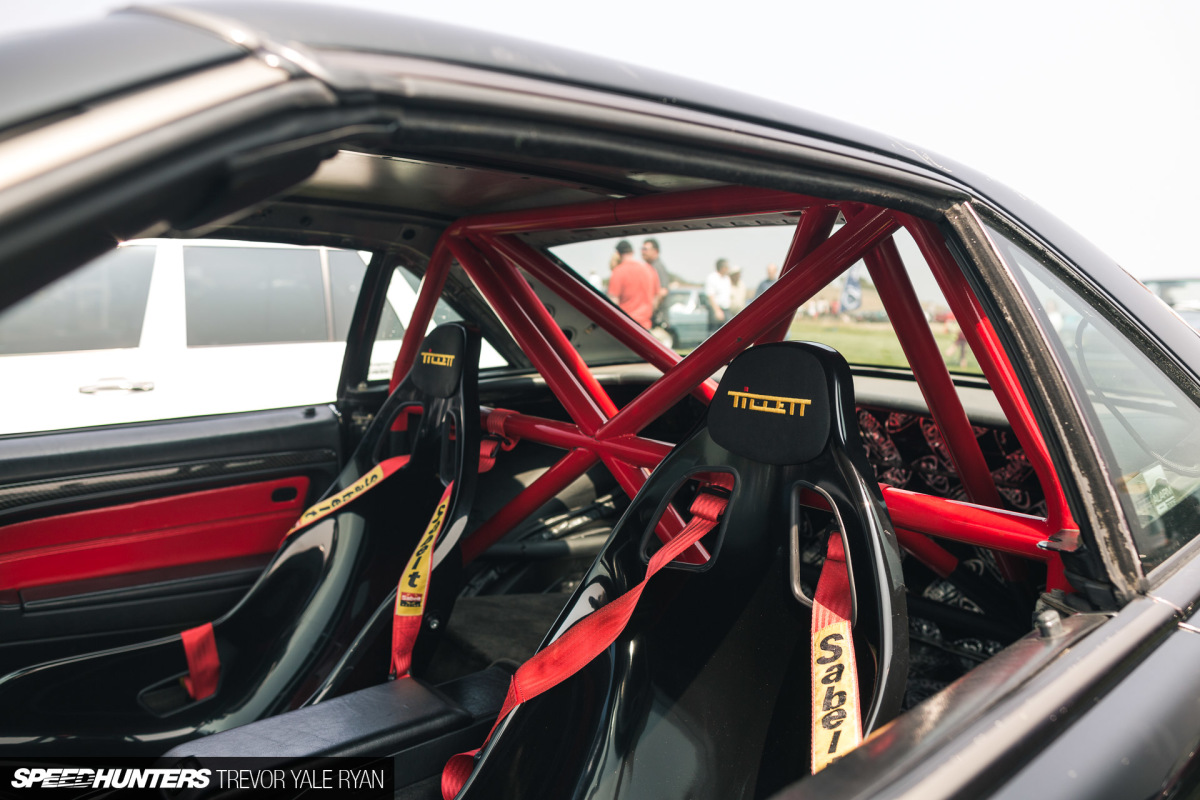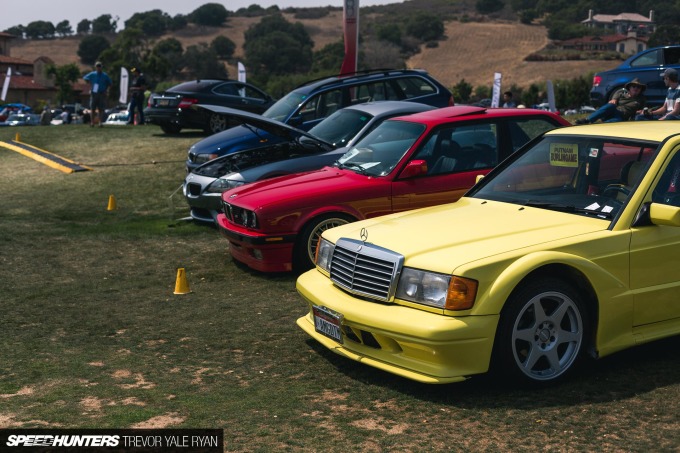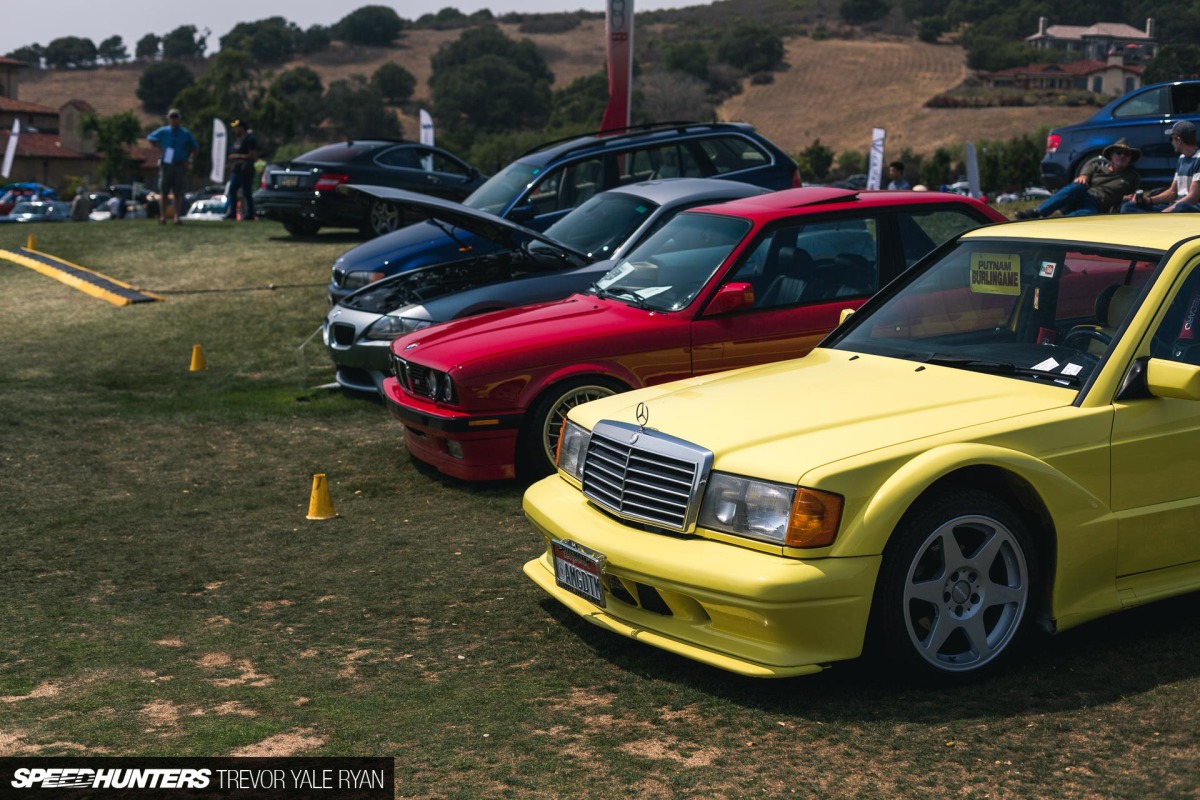 On the other side of the lawn, Mercedes-Benz had a strong showing with everything from a hearse to a Gullwing. With the show generally sorted out into corral areas and concours cars, there was a nice mix of your normal stuff, modified cars, and immaculate restorations.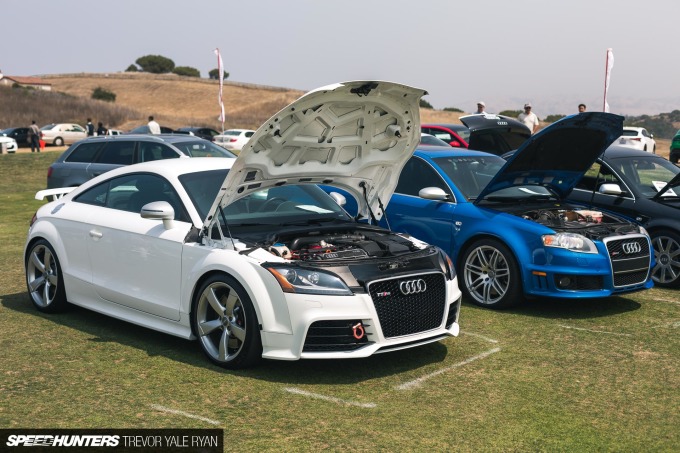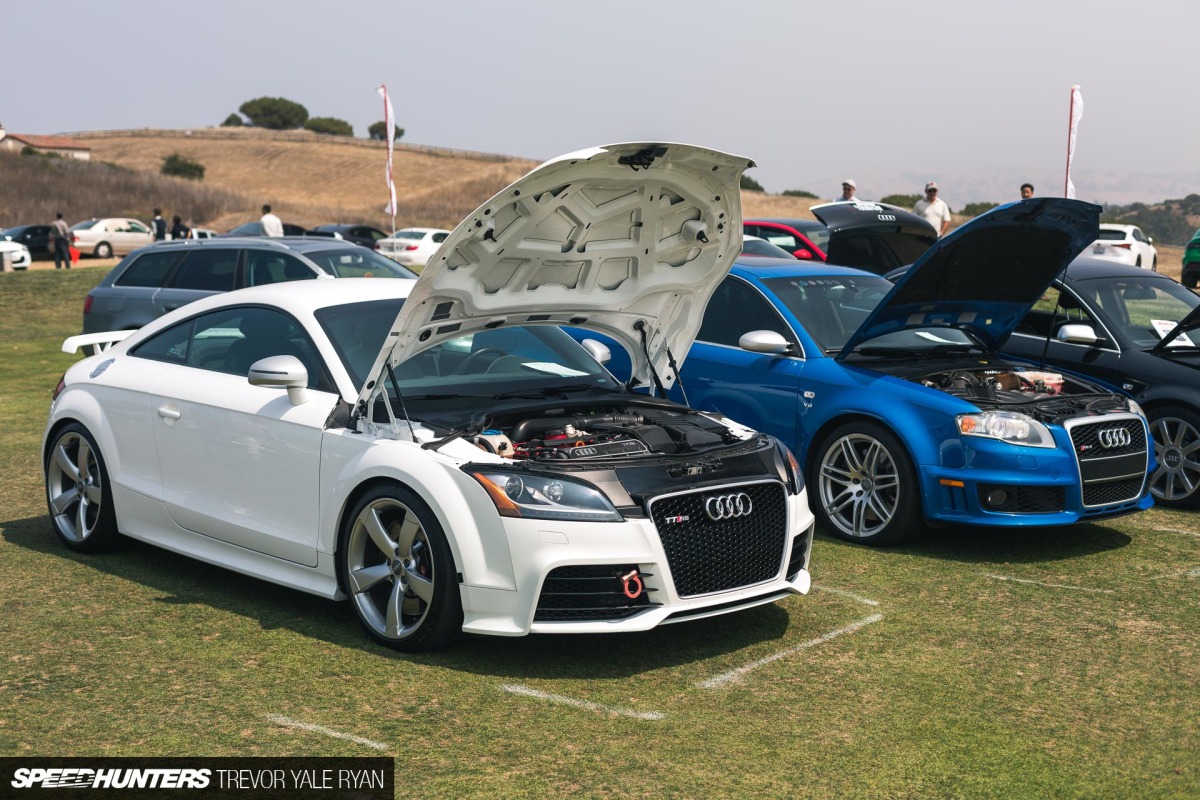 There were some also Audis that looked like they wanted to go fast, but remember my rule: no new cars allowed!
I couldn't make it out of the place without running into my good friend Forrest Koogle whose parts seem to be coursing through vintage BMW circles like some sort of awesome plague. He brought a couple of cars you might recognize, and introduced me to a new one as well. If our chat here was any indication of what he and Pierre are up to over at KoogleWerks, I'll need to head over there again shortly.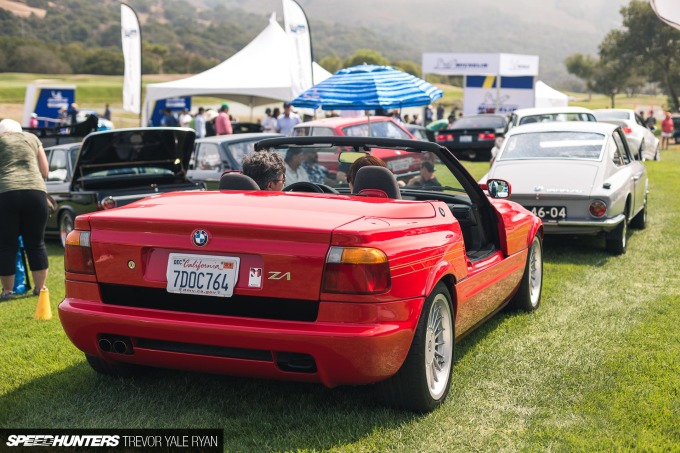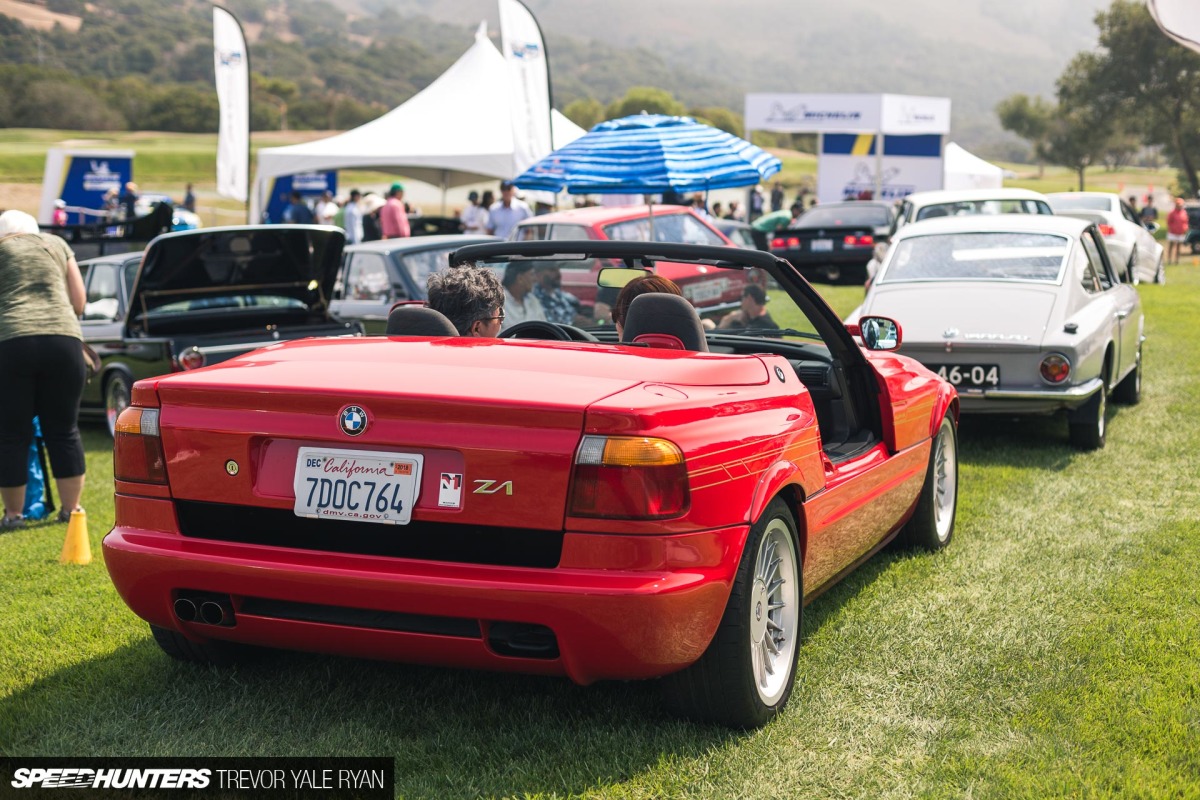 Finally, I was rewarded with one last German treat.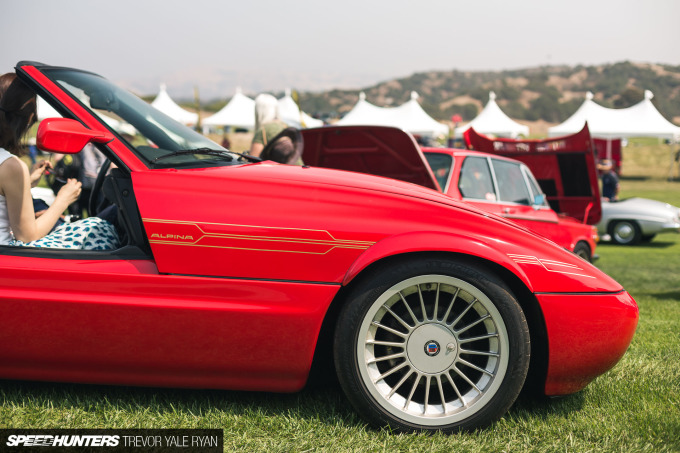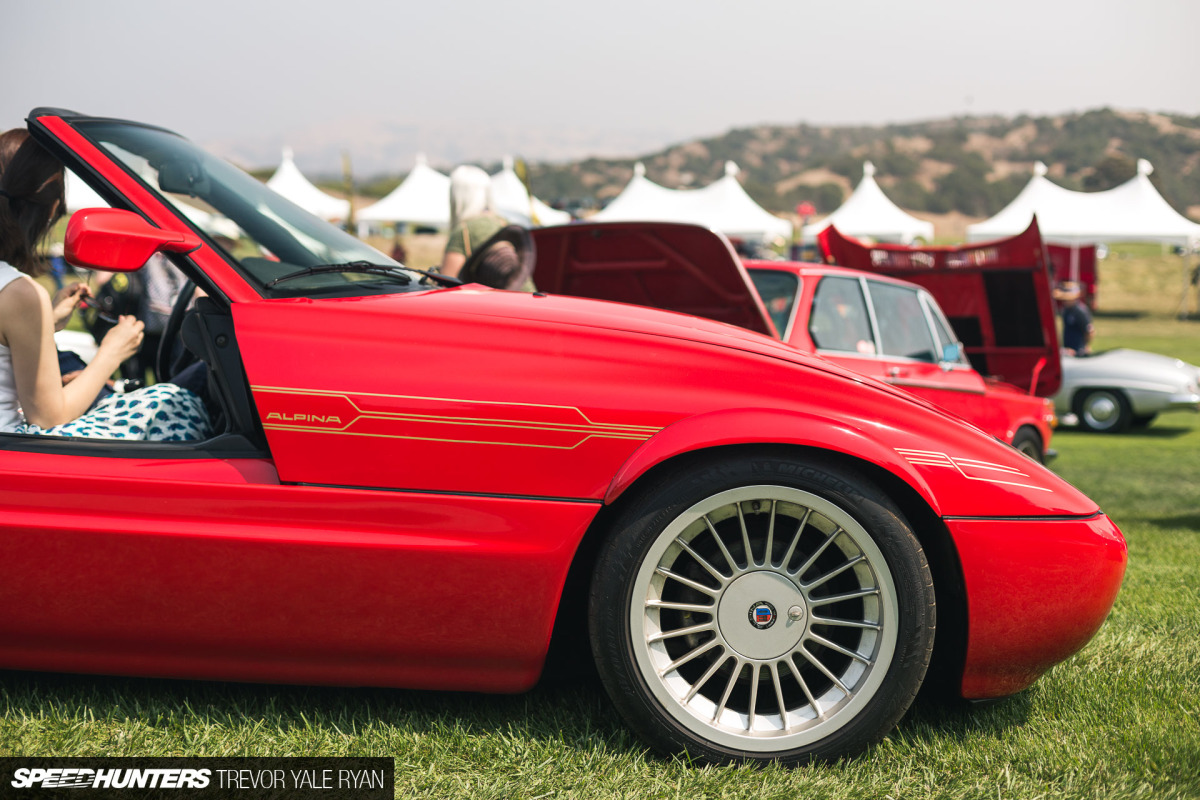 One of only 66 Alpina Z1 Roadsters ever made. The Zukunft — meaning future — really is a cool little machine, and with this rare trim it's even better. The figurative cherry on top of a good time.
I left the show with a fresh appreciation for German automakers that aren't Porsche, promising myself I wouldn't start searching classifieds for an E30 that just needs a little love.
Seriously, I promise I'm not doing that right now…
Trevor Yale Ryan
Instagram: tyrphoto
TYRphoto.com