Photography has many different meanings depending on who you are. For most, it's a medium that's consumed with an ever decreasing regard for how these images got in front of our faces. For others, it's a way to have fun, to challenge oneself, or simply a creative outlet. And for a few, it's a way to score some extra cash on the weekend or to pay your bills. As you might have gathered, this is mostly a post about photography, but everything I've said applies to cars too, both in factory design and the aftermarket.
The automobile carries a different meaning for everyone, as does a photo. Regarding the car in question, Canepa has already given a detailed account on the Bob Akin 'Super GTP' 935 L1 Le Mans car, so if I was to talk too much about the Porsche, it'd really just be plagiarism.
Right, so, on to the lens in question. Since my superiors have done a story (or two) using 50mm lenses, I thought I'd do the same. Well, almost…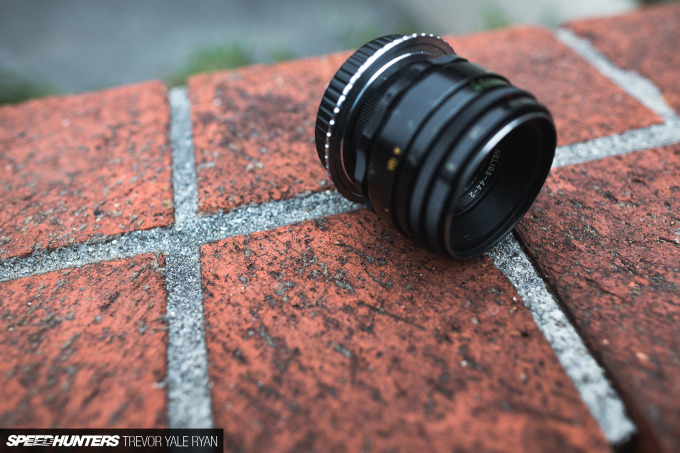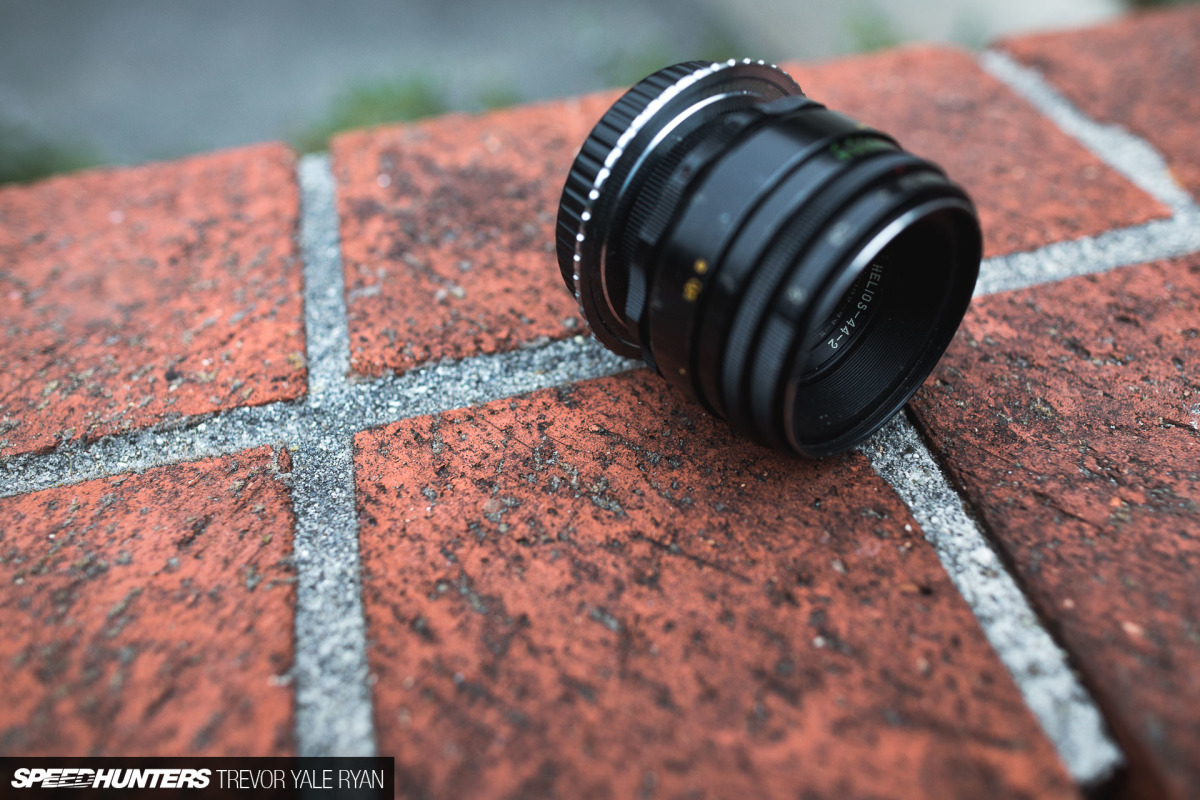 The Helios 44-2 is a Soviet Union-made M42 screw-mount f/2.0 lens with a focal length of 58mm. My understanding is that as the Soviets expanded into Eastern Europe after World War II they took control of several lens factories, including ones which produced Zeiss glass.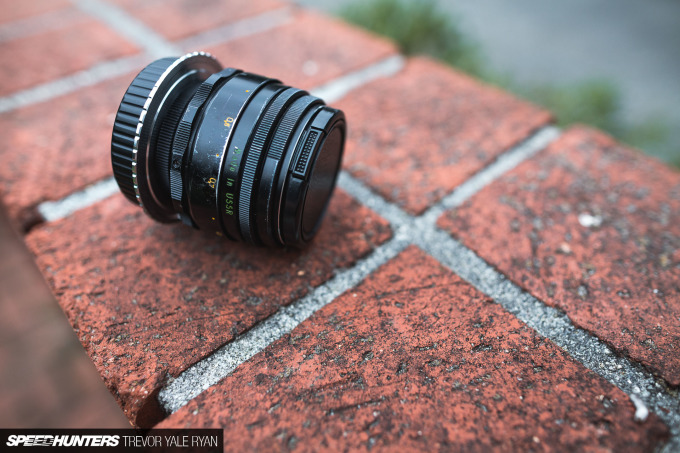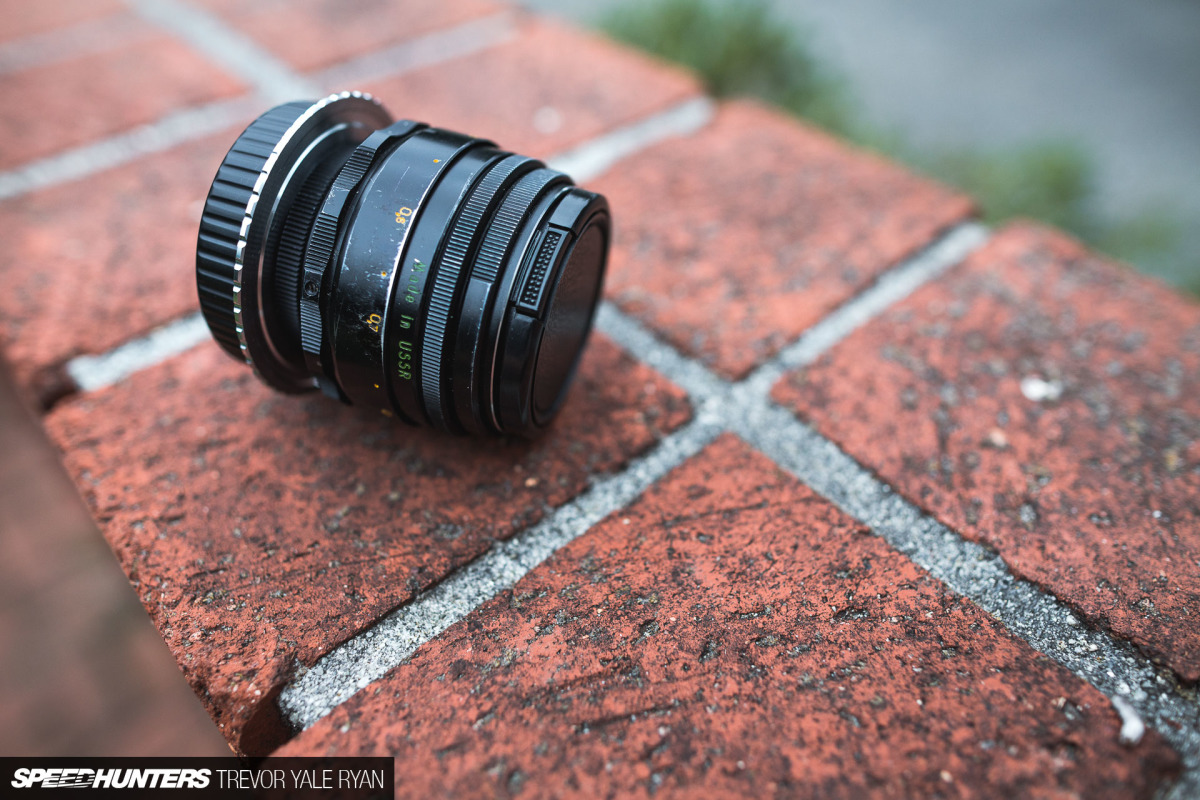 Thus, you can think of the Helios 44-2 as a replica of the 'East German Carl Zeiss Jena Biotar 58mm f/2.0′ lens. Being a communist government, they were, unsurprisingly, poorly versed in the science of optics. Due to this, the Helios 44-2 comes with a manufacturing defect, resulting in a distinct swirly bokeh effect. I say this is the reason I bought it, but it's probably more 60/40 because it says 'Made In USSR.'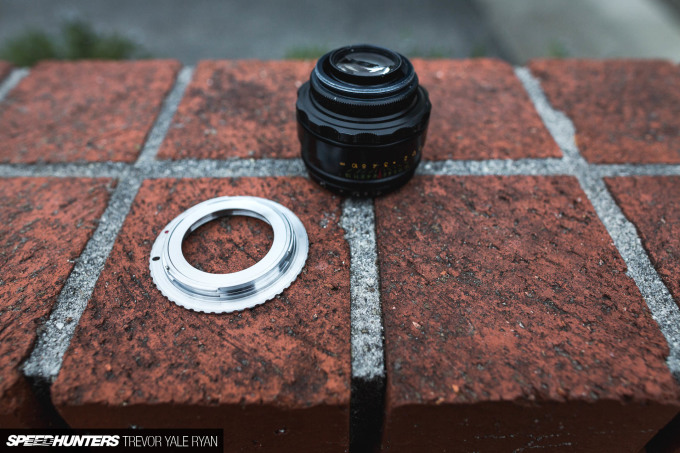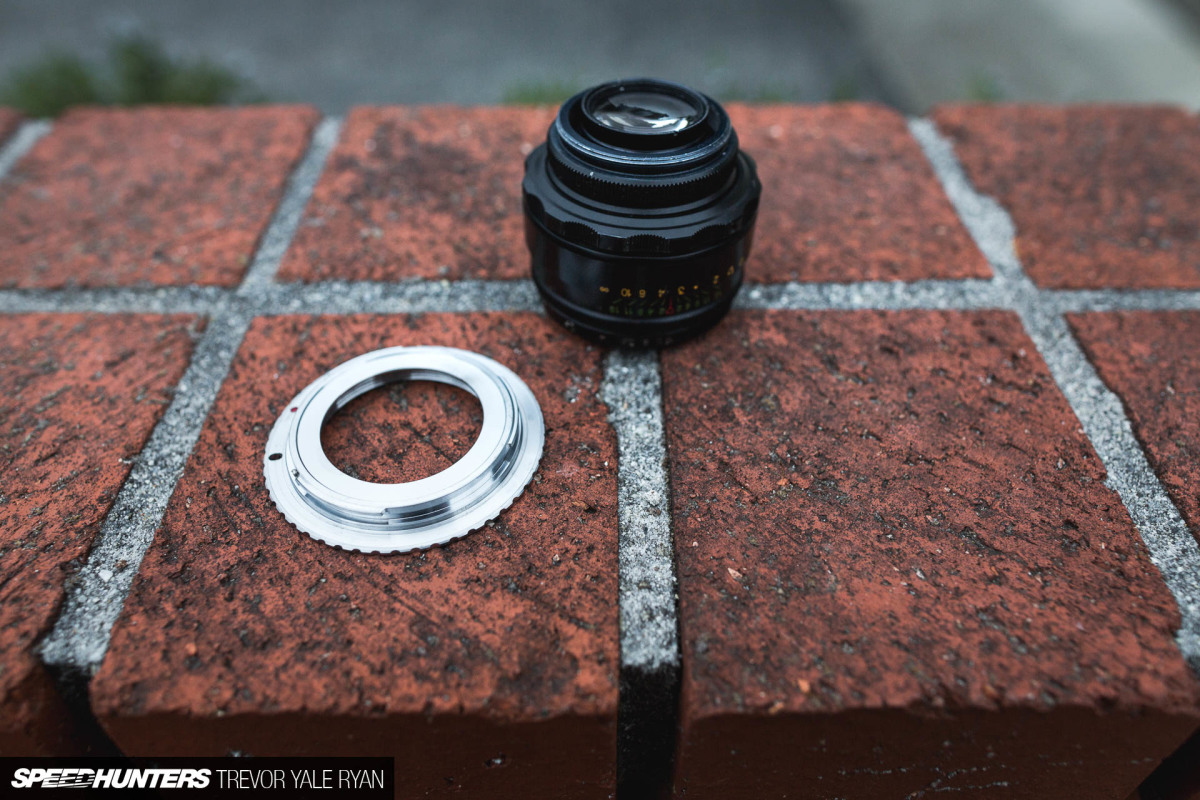 Regardless of my motives, I scored the lens on eBay for $22, plus an M42-EF adaptor that I think was $12, or maybe $8. Still, in at under US$40 shipped it's something you can pick up without feeling guilty.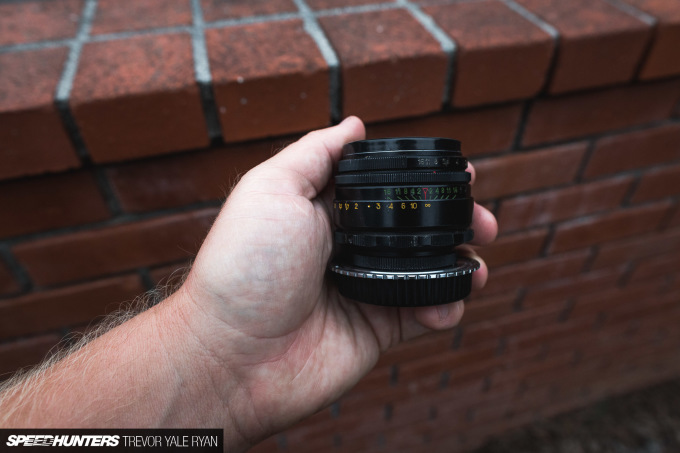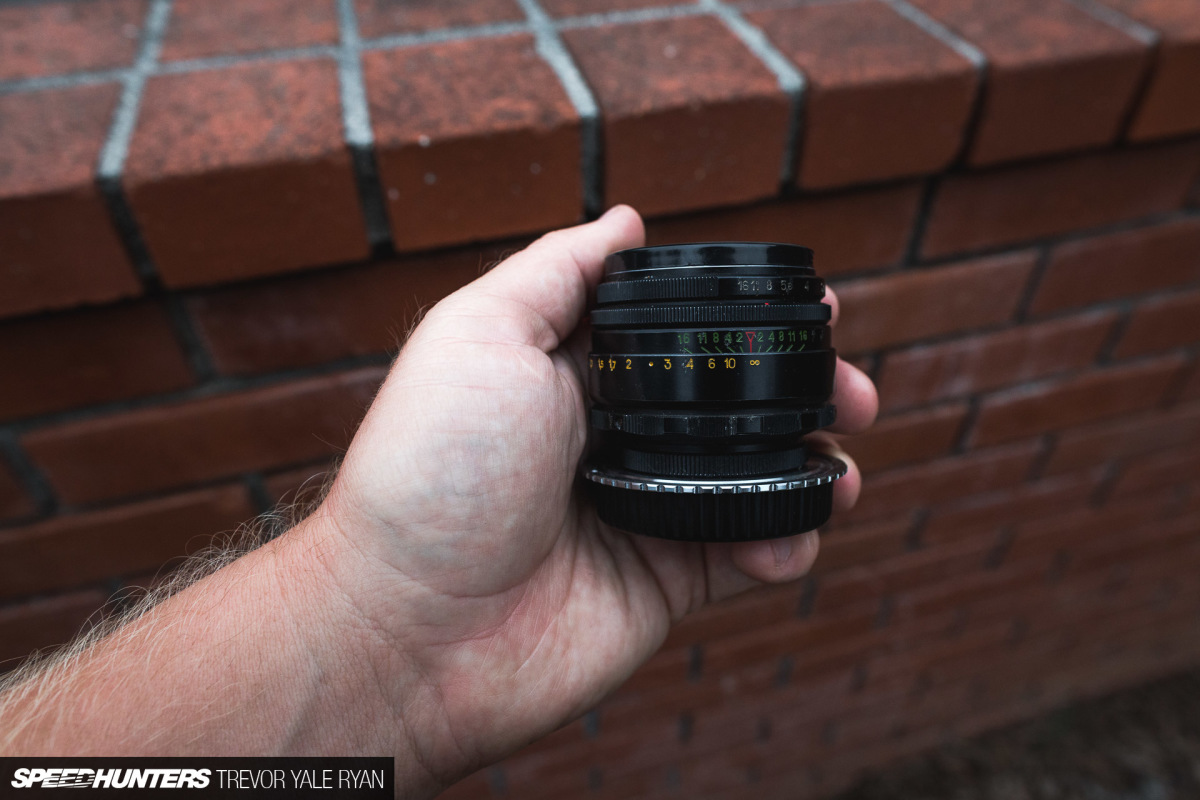 It's a small bit of kit, so I often sneak it into my bag even though it isn't super useful. If Canon ever releases a proper full-frame mirrorless — cue internal screaming — I think this would be a lot of fun for street photography and that sort of thing too.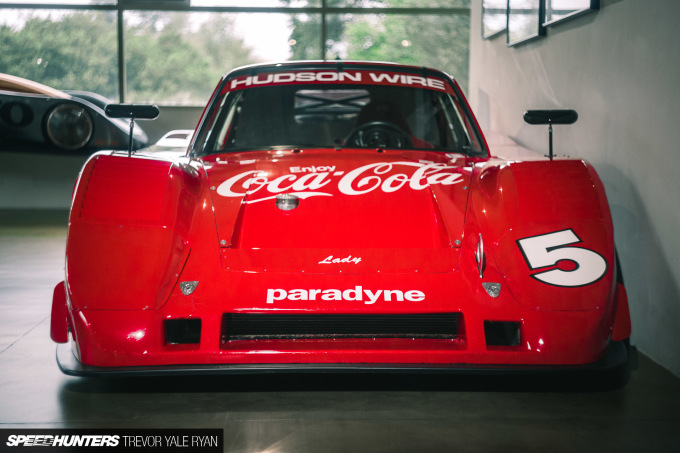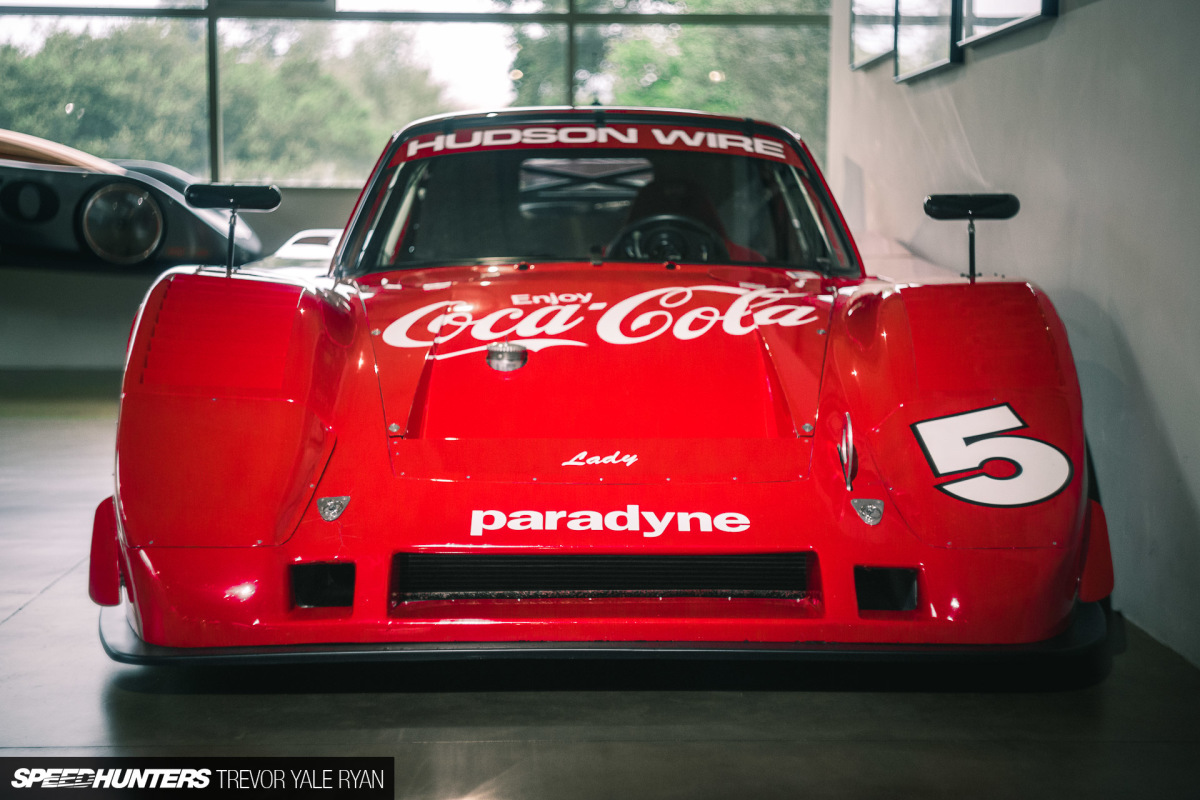 From time to time I find it fun to use on older cars, hoping for a vintage feel out of the camera. Mostly, it works pretty well; the colors that come through are a bit off, there are some odd aberrations and glow, and you can sort of see the swirly bokeh thing going on.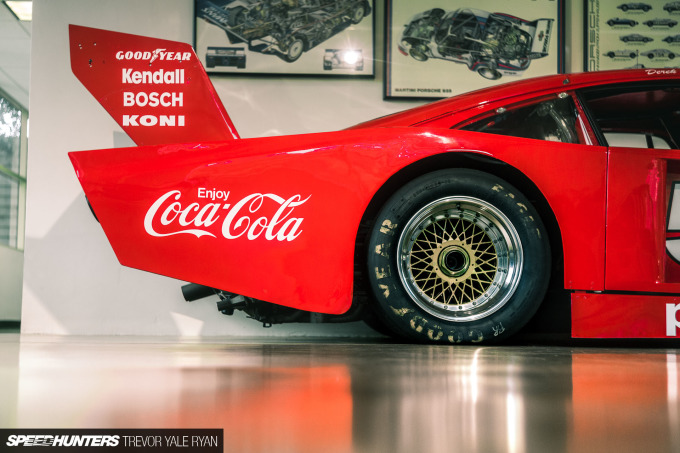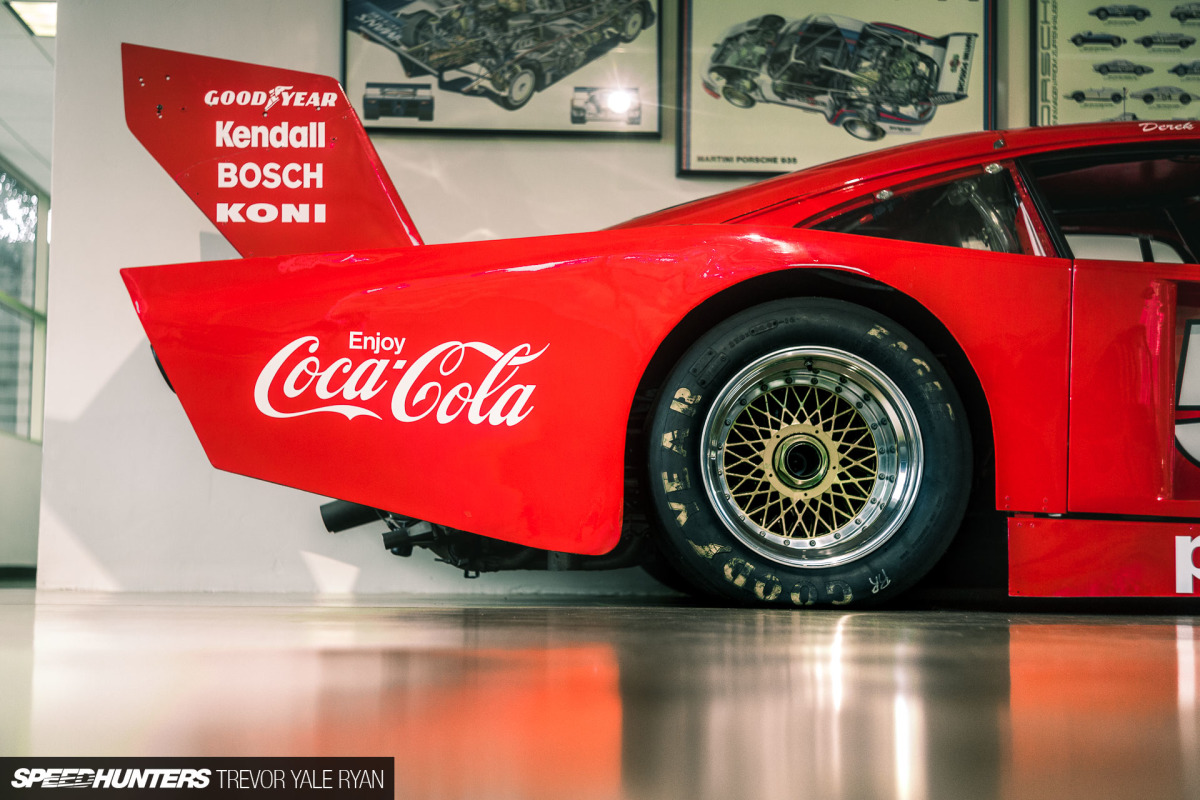 As odd as it might sound, the example I picked up doesn't seem to have the defect quite as much as I'd like. I may pick up another, but it's fun to play with the manual focus and always satisfying when you get a decent result.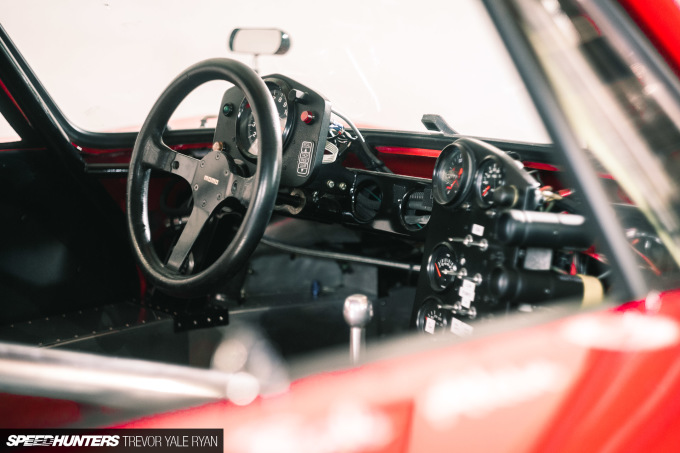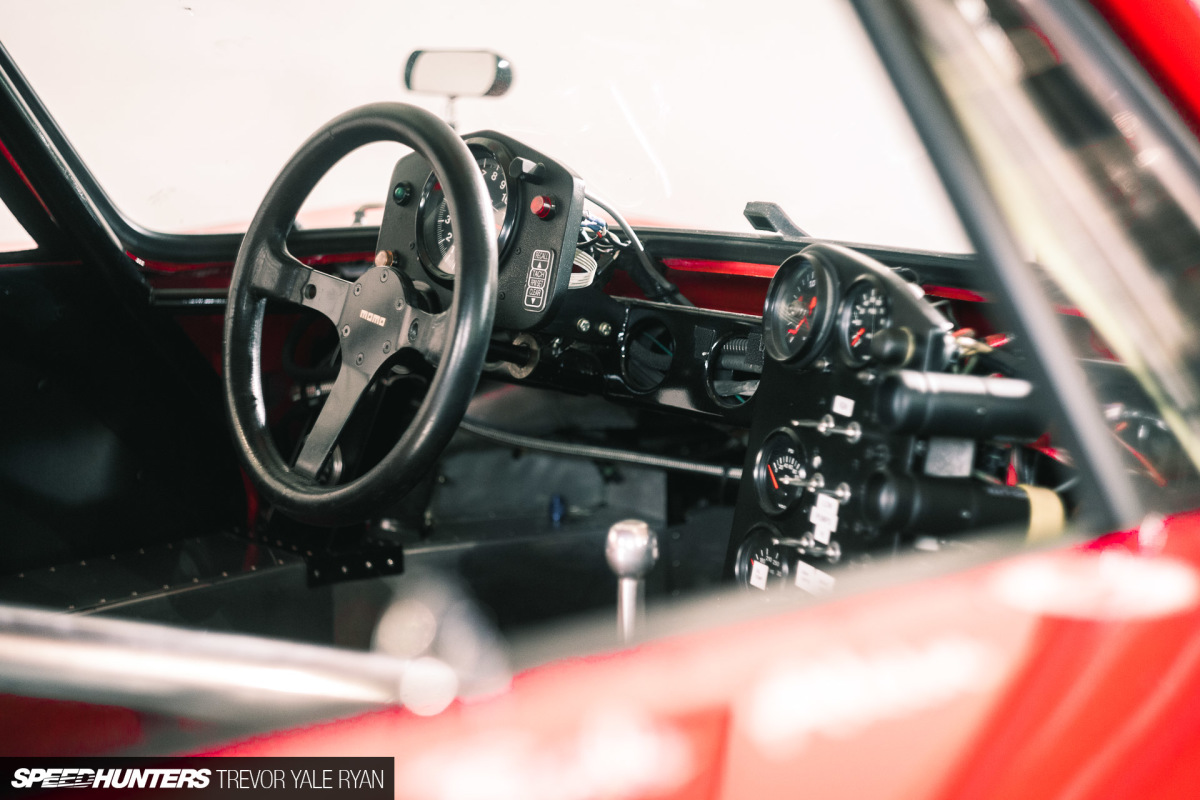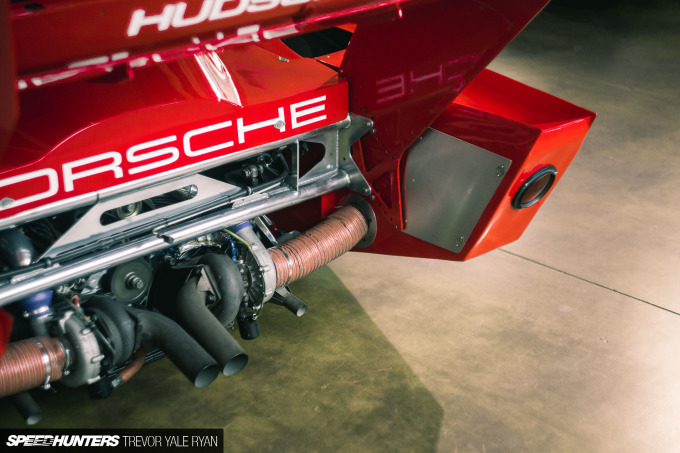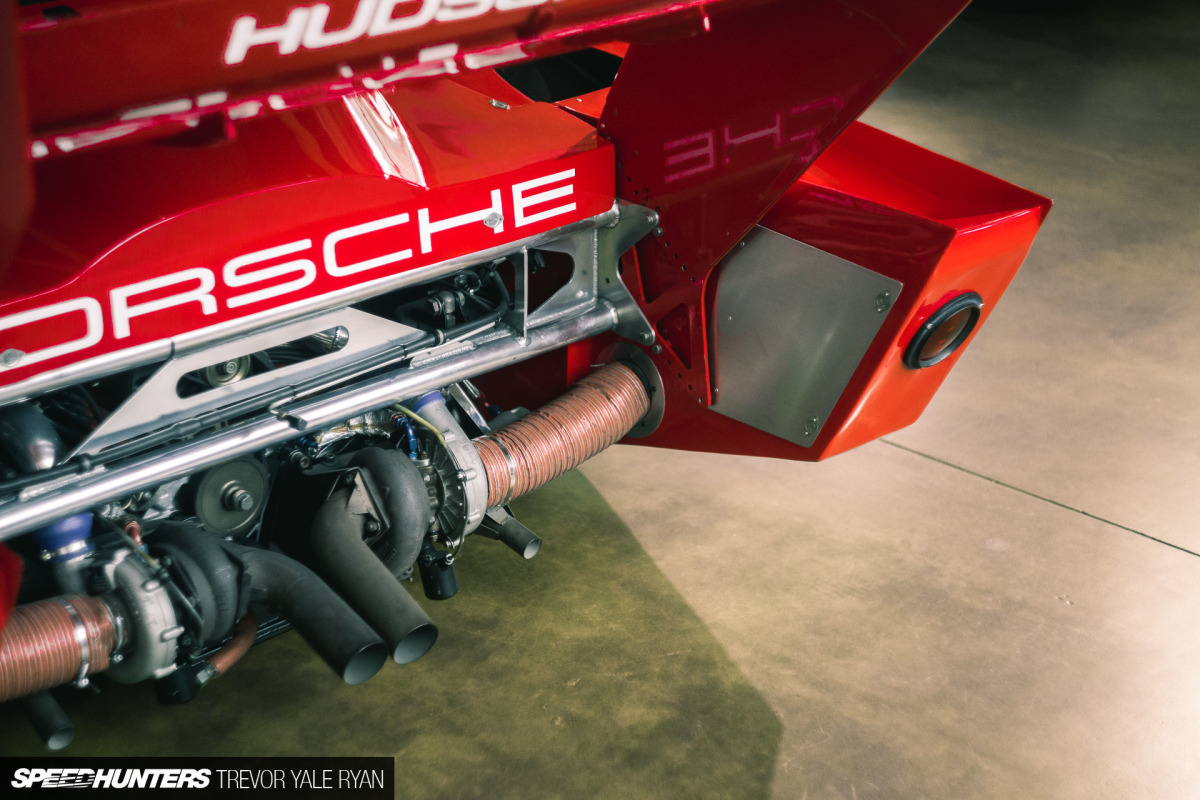 While these images won't win any awards, I probably had more fun shooting this oddly distinct car with this oddly distinct lens than anything else I did at Canepa earlier this week. I even snuck a few shots with the Helios into the main story from the visit and no one's flamed me for them sucking (yet).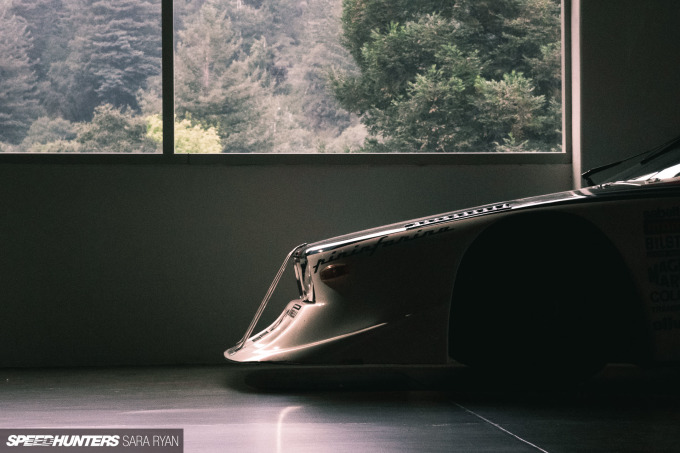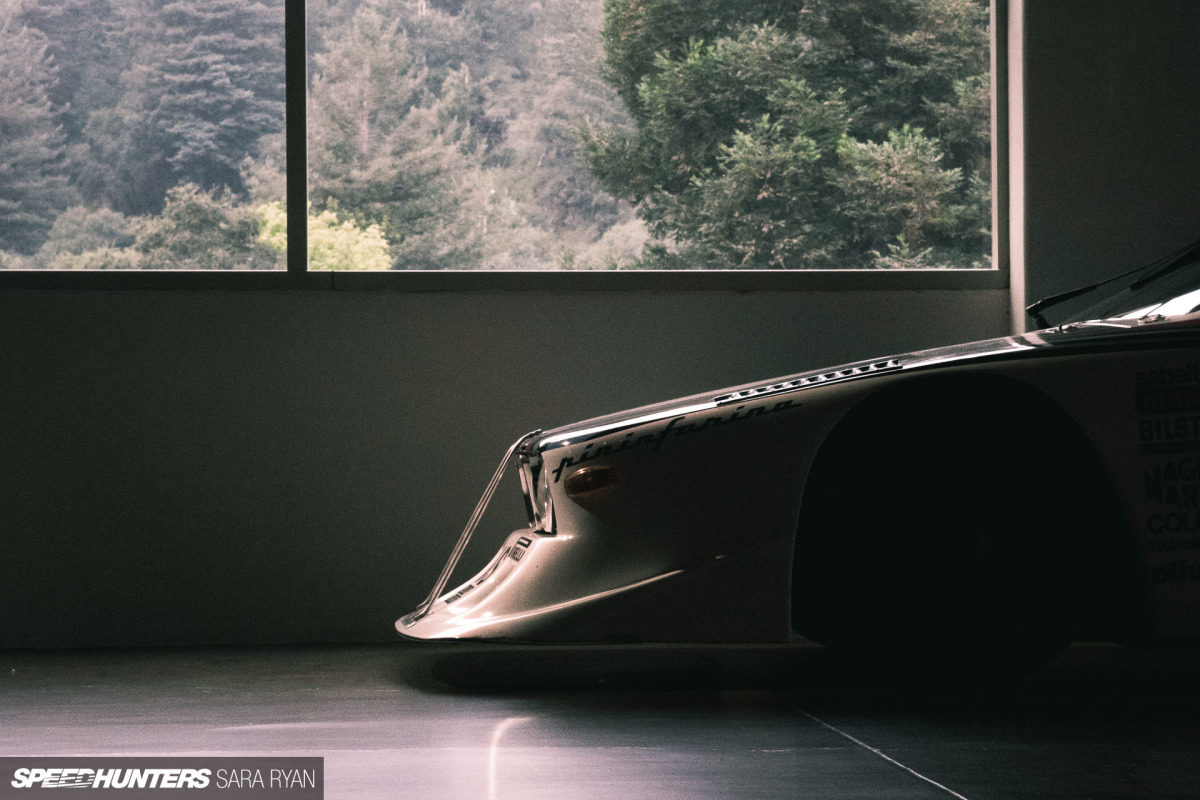 My wife got in on it too, although she seemed more interested in the forest outside than the Group 5 Lancia Beta Monte Carlo parked across from the 935.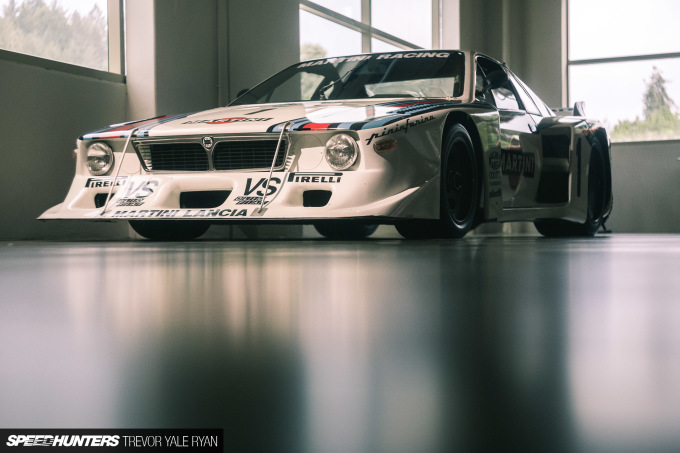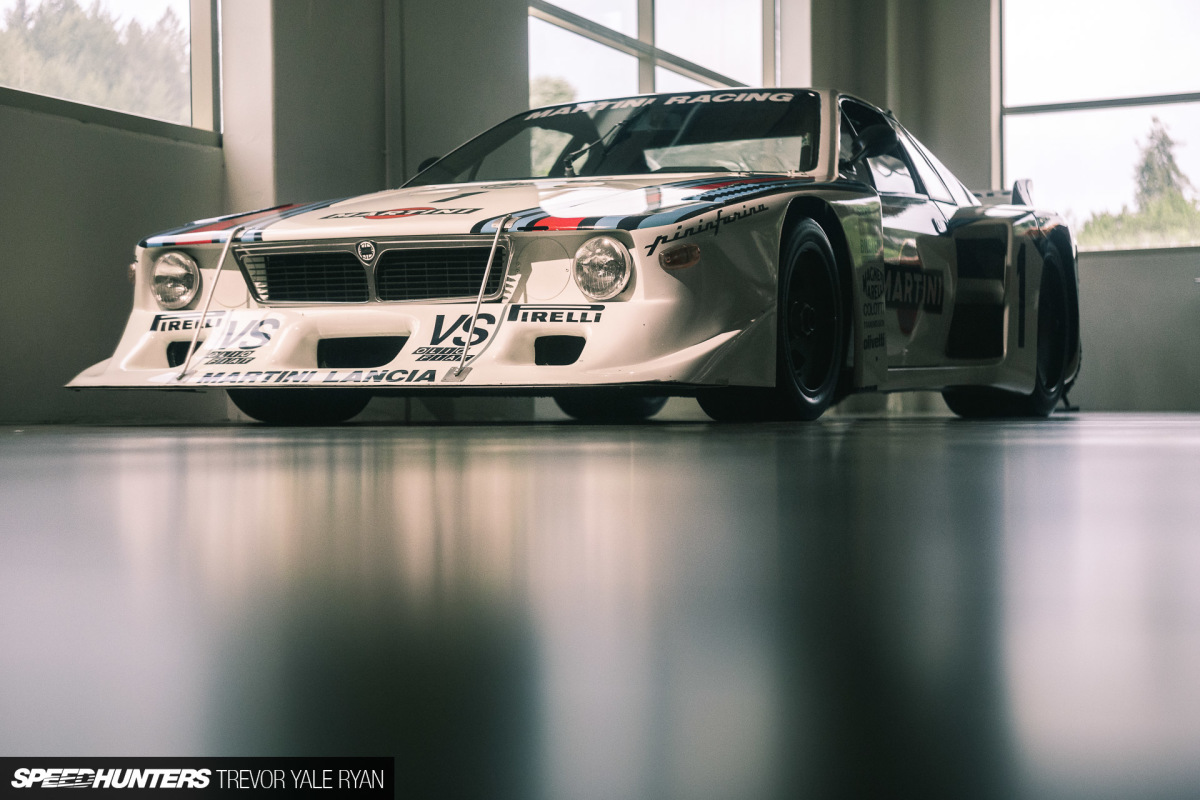 There's just so much cool stuff at Canepa, it's crazy.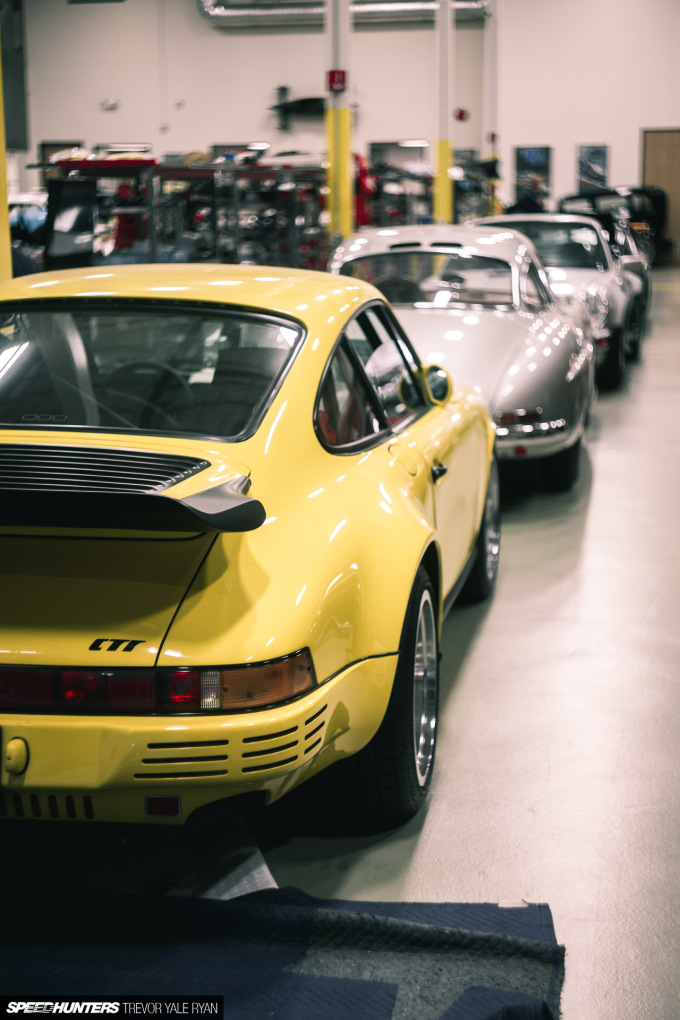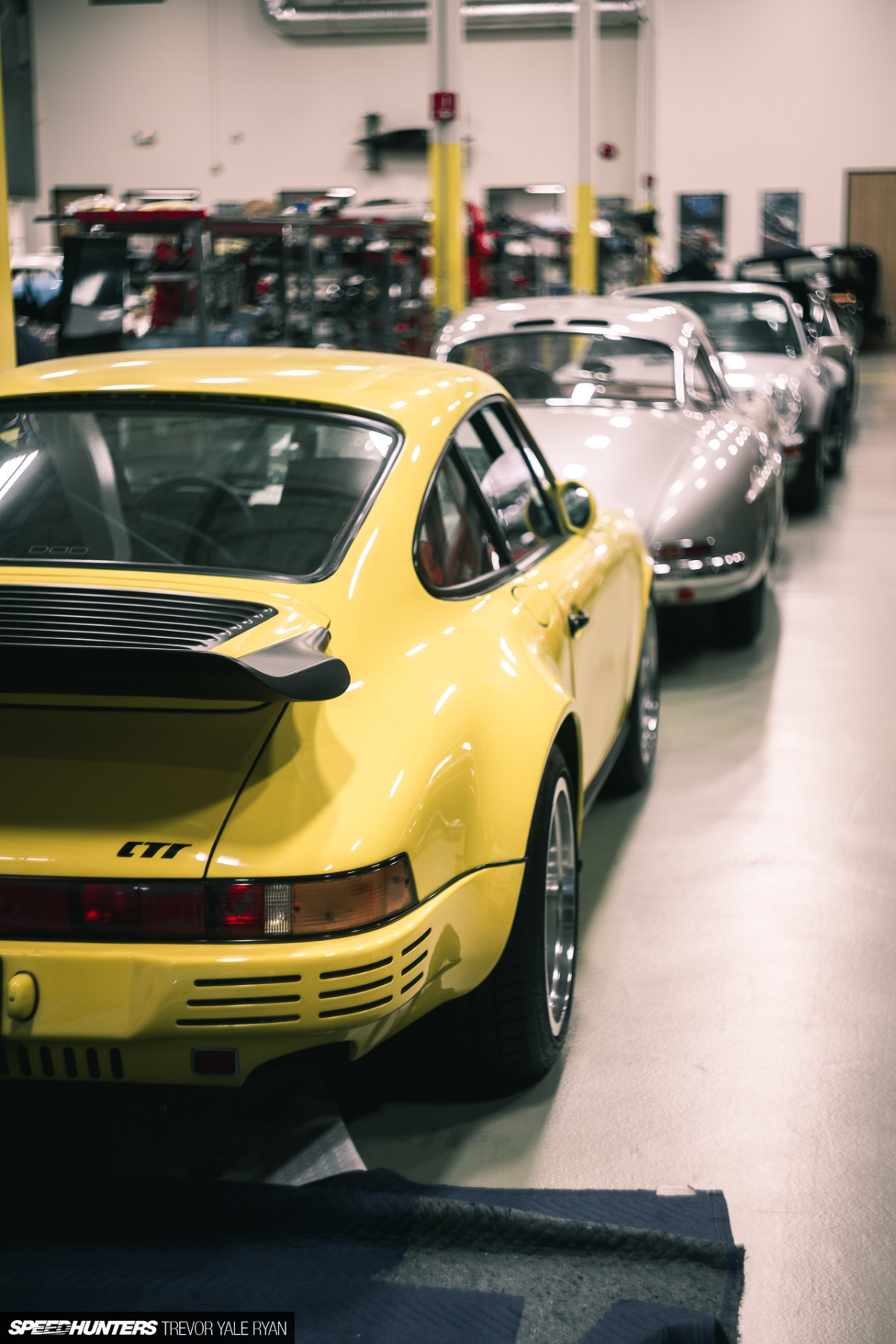 Most of the rest of my visit I stuck with my trusty 35mm f/1.4 and other auto-focusing lenses, but I couldn't help but sneak the 44-2 on here and there.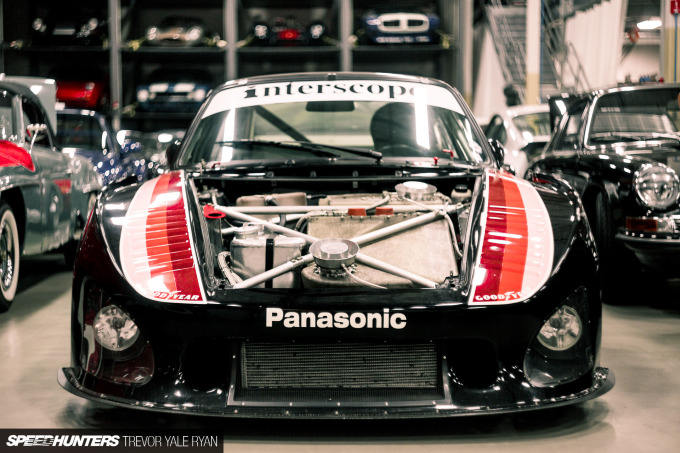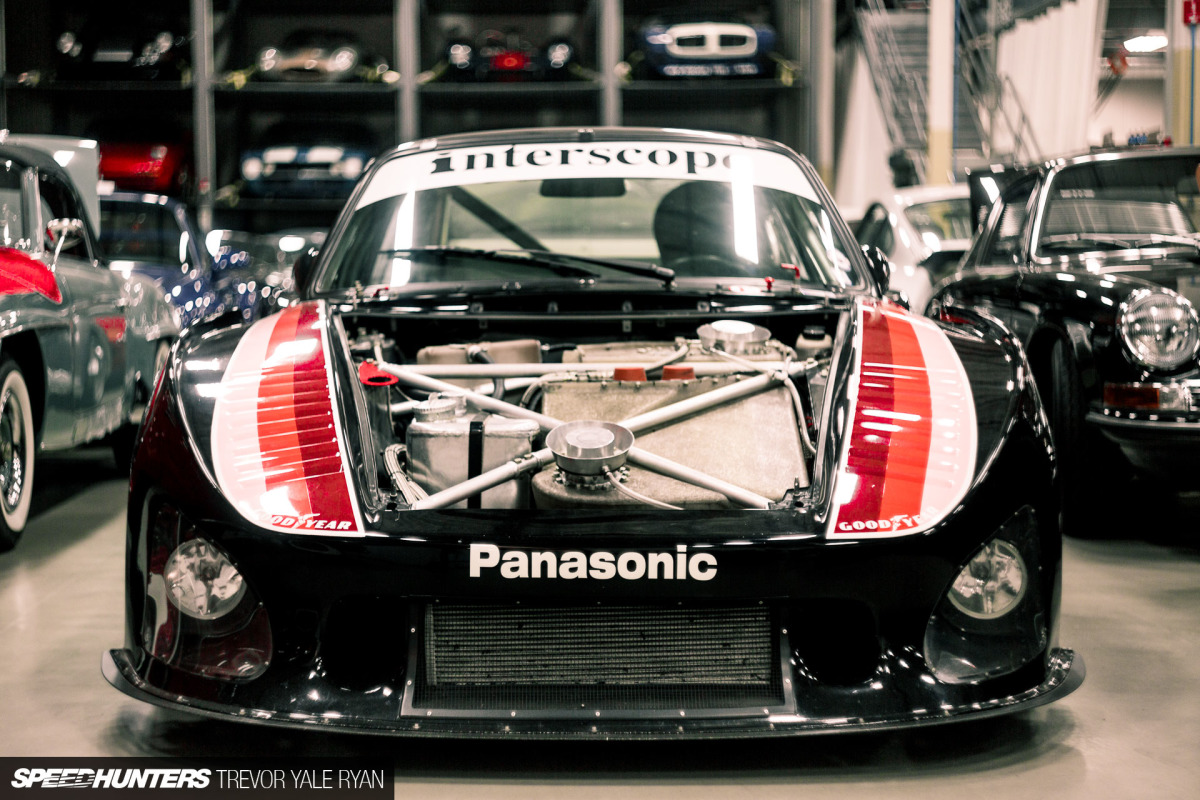 As with shooting film, the images you create with vintage glass tend to have more character than their modern counterparts. And, trust me, the irony of purposely trying to capture 'worse' images using a DSLR is not lost on me.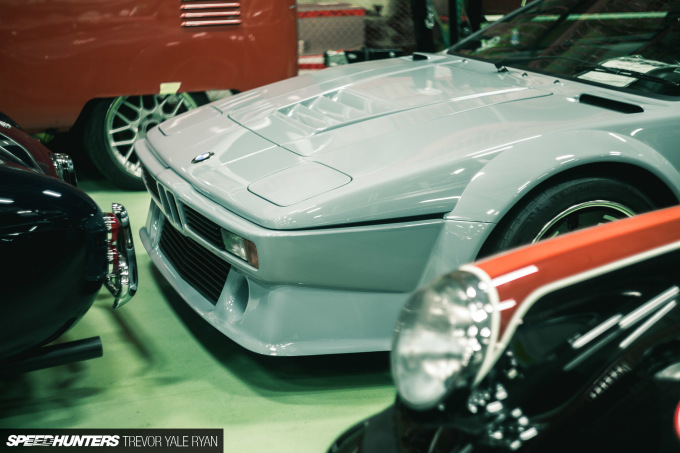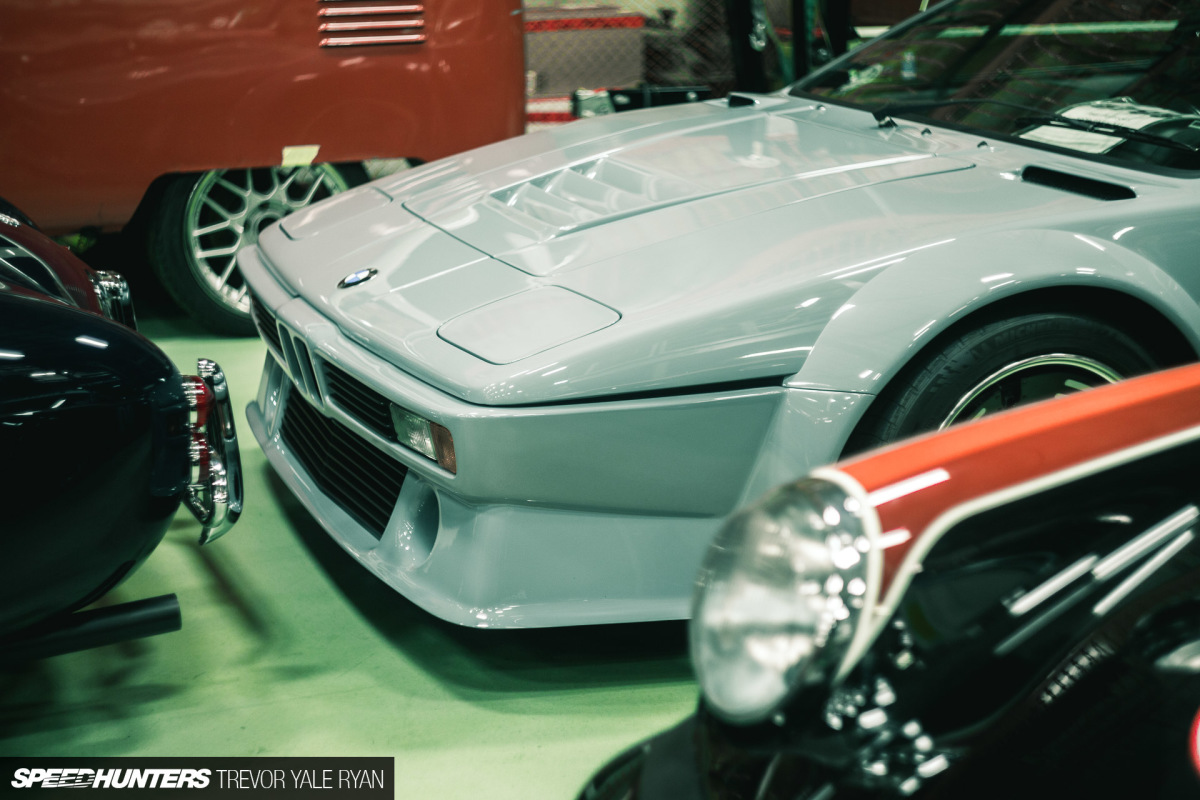 If you really want to make the engineers — who have worked thousands of hours to make the process of capturing crispy, true-color images easy — feel bad, throw a monkey wrench into your white balance. Or don't, the options are endless.
You can shoot with a $4,000 50mm f/1.0, a $1,000 50mm f/1.2, a $300 50mm f/1.4, or a $100 50mm f/1.8. You've probably noticed a trend here, and it ends with a $20 58mm f/2.0.
The point is, you don't need to break the bank to have a good time. Photography doesn't always have to be a serious thing. If you're thinking about a new lens, try adapting cheap film glass.
Just make sure it says 'Made In USSR' or you'll wish it did.
Trevor Yale Ryan
Instagram: tyrphoto
TYRphoto.com