There's no point in trying to reinvent the wheel.
We've always run a very simple system at Speedhunters, and it's worked just fine for over 10 years now. We've had our ups and downs for sure, but there's always been a drive to try and improve where we can. We don't always get it right, but you need to fail sometimes to learn and evolve.
If you remember last month's editorial, I wrote about the difficulties of finding a balance between quality and quantity. To produce a story of reasonable quality takes time, which is something that's at odds with today's audience wanting their content faster and with more regularity. It's a careful tightrope walk, especially if you really do want to retain your integrity.
Take the How Group B Can Save Us All story which we published last week. It took quite a few evenings to research, three days to shoot, one day in post production and a solid nine hours to write once all the assets were in place. That's just one story, so as you can imagine, it's not feasible to try and repeat that every day of the month.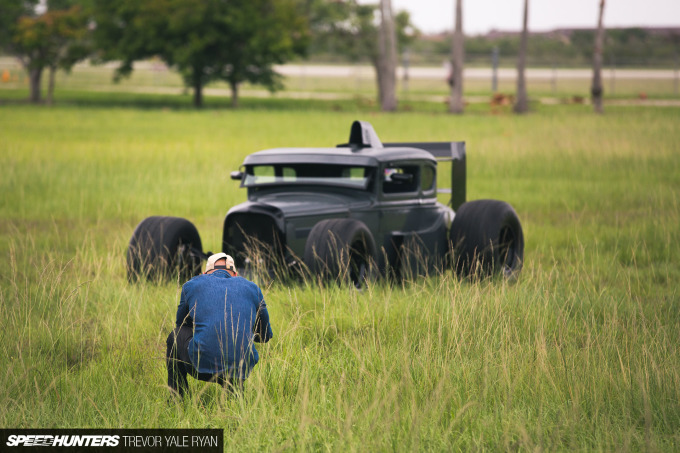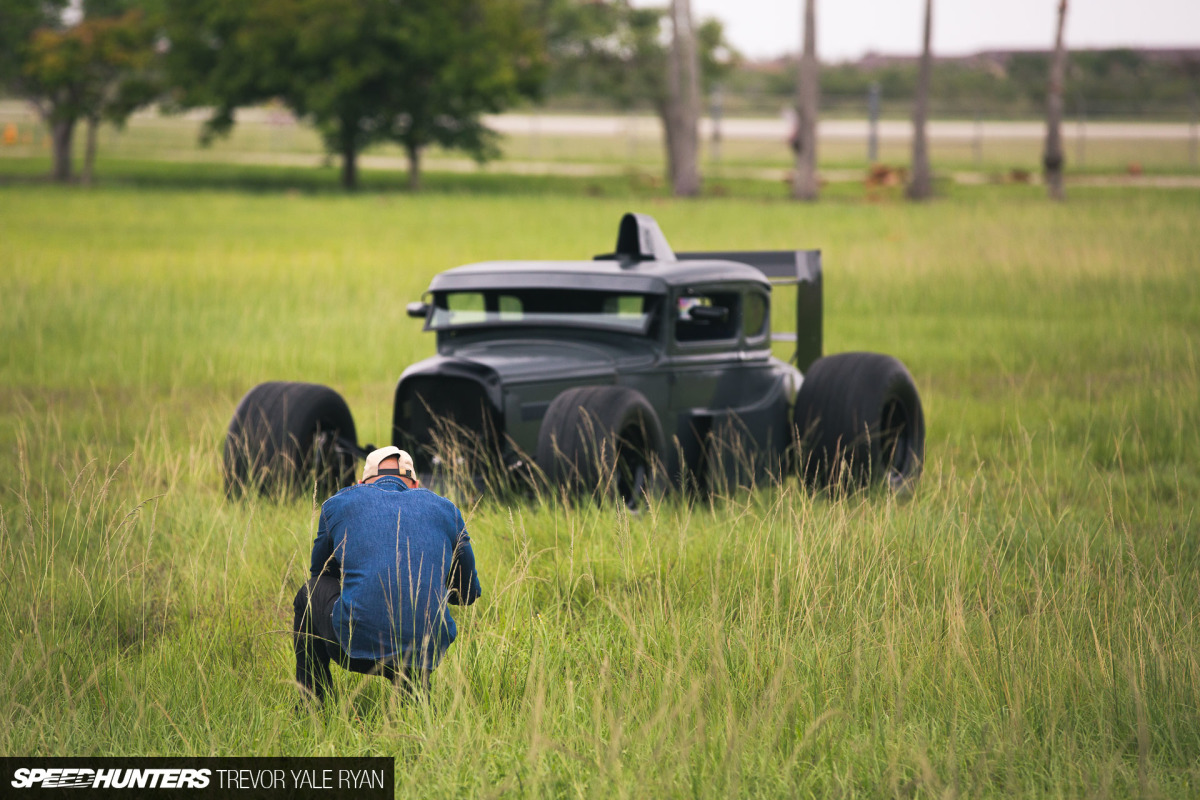 In saying that, I think we may have finally found that balance as last month we published the largest amount of stories in a single month on Speedhunters than we have done previously in years. Not by a small margin either, but an increase of over 50% when compared to the previous month. It's this momentum which we intend to carry into June and beyond, and I have full confidence in the Speedhunters team to do just that.
I'm properly proud of them and their commitment these last few months.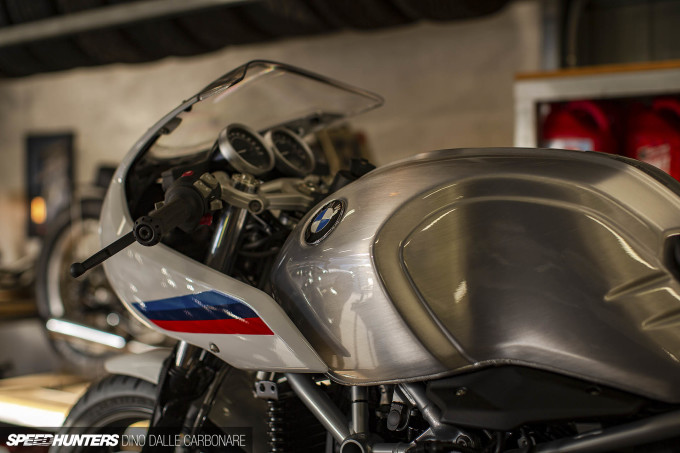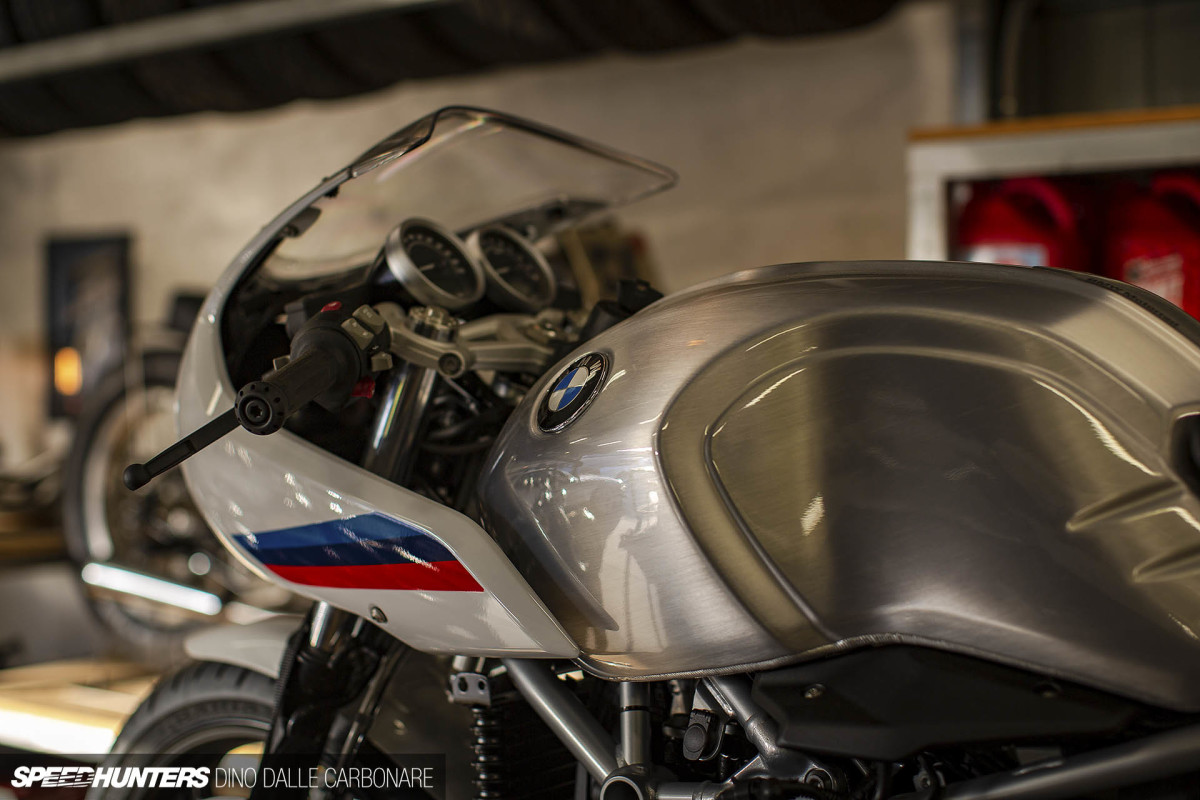 We're also going to continue to diversify a little bit too. Dino will be taking the reigns for our first ever official bike story on Speedhunters, which features quite a neat segue from four wheels to two. It's been a long time coming.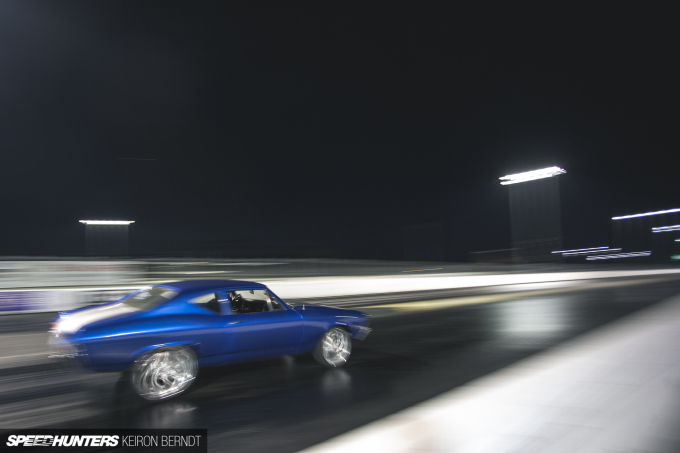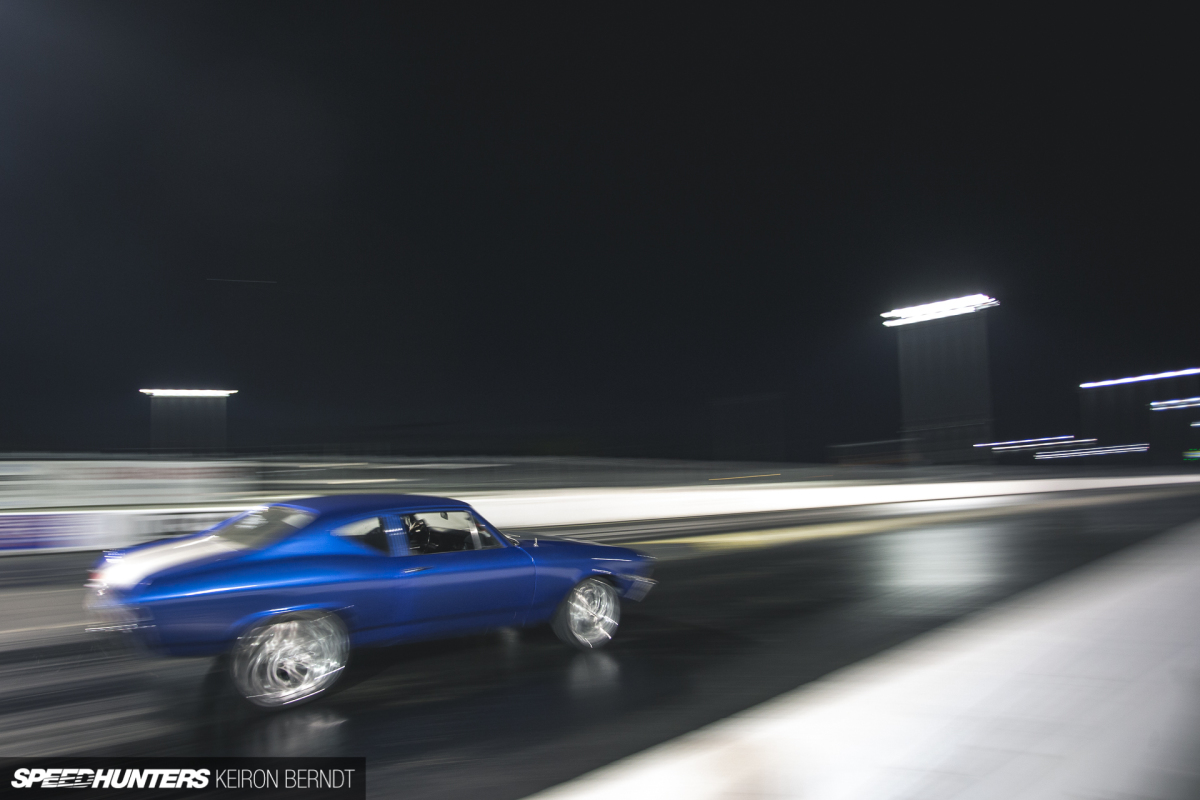 We'll also finish our look into Donk culture, where Keiron witnessed some pretty unusual happenings. It's an area of car culture that is often derided or just plain ignored, so it's been interesting to finally cover it in some level of detail. It does make me wonder what other areas we might be missing…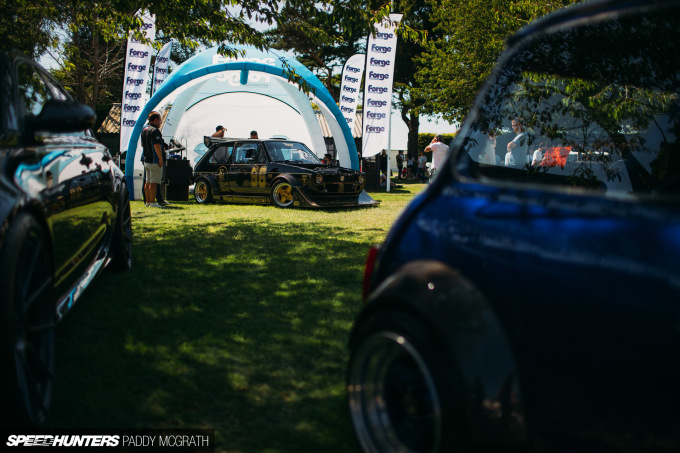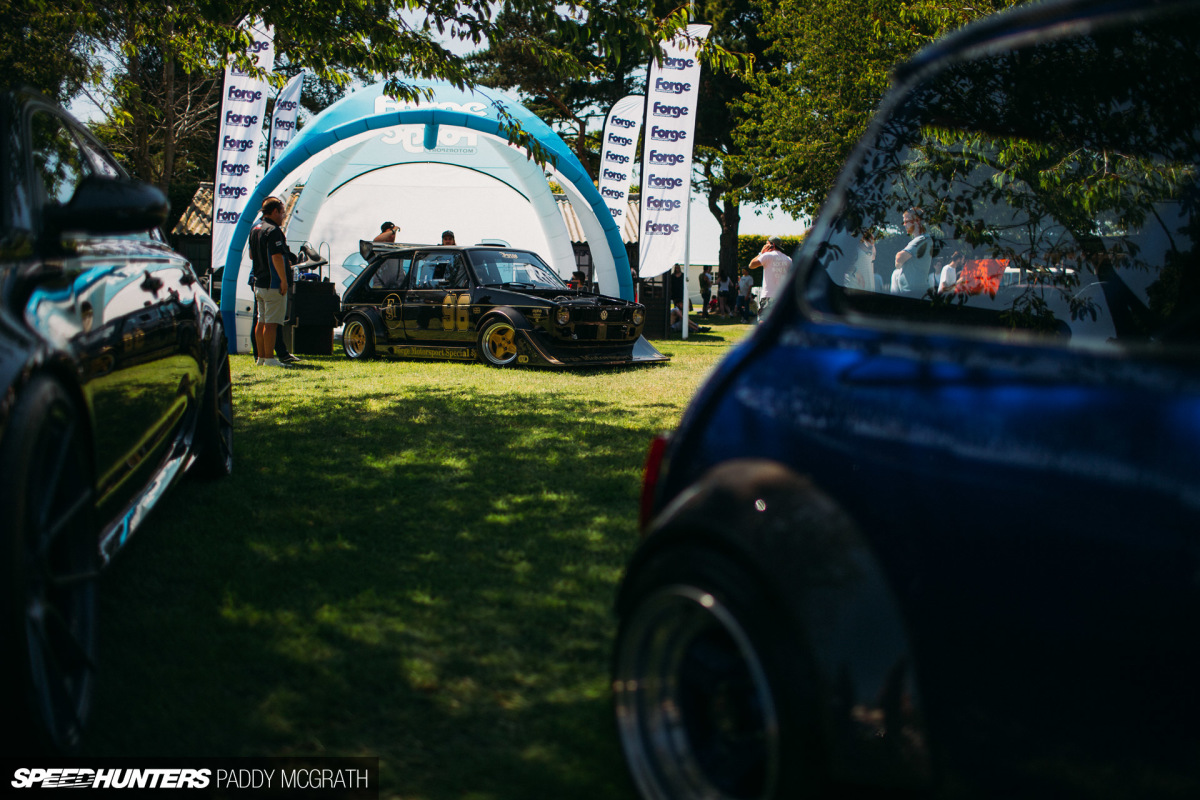 June is looking intense from an event point of view too. While Dino and Matthew still have a significant amount of content to get through from their recent trip to Melbourne, there's lots to come from the Northern Hemisphere as summer seems to have finally arrived. From Formula Drift New Jersey this weekend to Players Classic at Goodwood in a few weeks' time, I've no doubt that we can expect another month crammed with content.
So while we might not be reinventing the wheel, there's still ways we can improve it. From all of us at Speedhunters, thank you for reading, and see you in the comments section.
Paddy McGrath
Instagram: pmcgphotos
Twitter: pmcgphotos
paddy@speedhunters.com