MotiveDVD's GT-R Challenge and Drag Battle are strictly invite-only events, with no media coverage outside of the host's own team. So, how did we get involved?
What started off as a group of mates testing cars on a private runway strip has slowly evolved into one of Australia's most secretive yet coveted events for street-driven vehicles. Cars need to be pre-qualified to enter, and with a tightly capped number of entries, just making it to the tarmac is looked upon as something of an achievement for local workshops.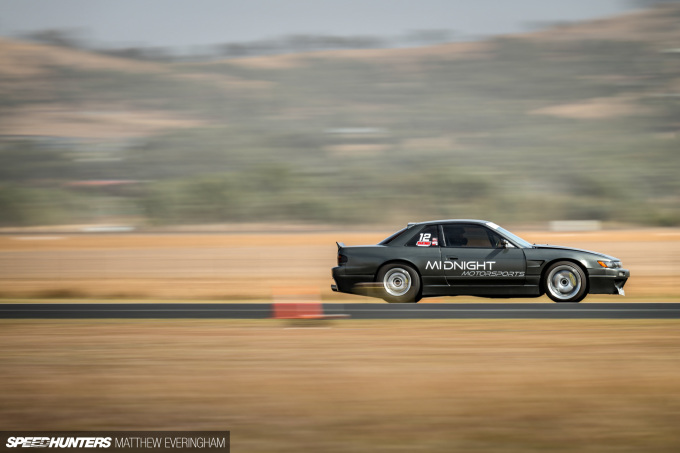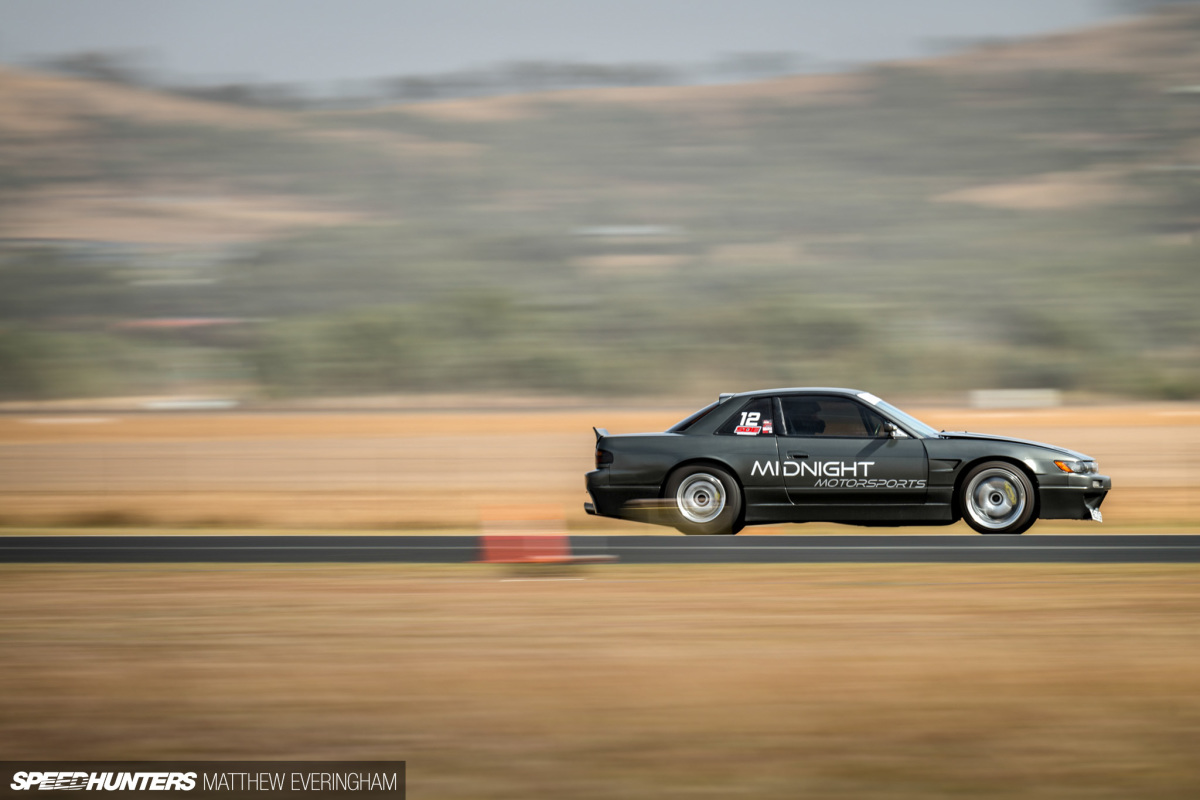 I've shared some behind the scenes images and recapped my experience at both GT-R Challenge and Drag Battle, but not had the opportunity to share any run times or results. I'll admit, it's a somewhat unorthodox way to report back on an event, but it has allowed us to focus on other aspects of the annual speed fest.
This radio silence on results was a condition of Speedhunters' exclusive backstage pass, but the good news is at hand. Not only is the entire set of GT-R Challenge results now available on the MotiveDVD YouTube channel, the results for Drag Battle have just gone live too.
Get comfortable, turn your speakers up and prepare yourself for a high dosage of Aussie horsepower. If you somehow find yourself still looking another fix of power, I'd recommend you take a tour through the Drag Battle gallery I've prepared below.
Matthew Everingham
Instagram: matthew_everingham
matt@mattheweveringham.com