From Street To Airstrip
Purpose-built racing machines may always be faster, but there's something undeniably badass about cranking your street-driven car to 110%.
Is this my inner-hoon talking, or do regular grown-ups also get excited at the prospect of running an 8-second pass in the same vehicle that takes you to pick up milk and bread on the way home?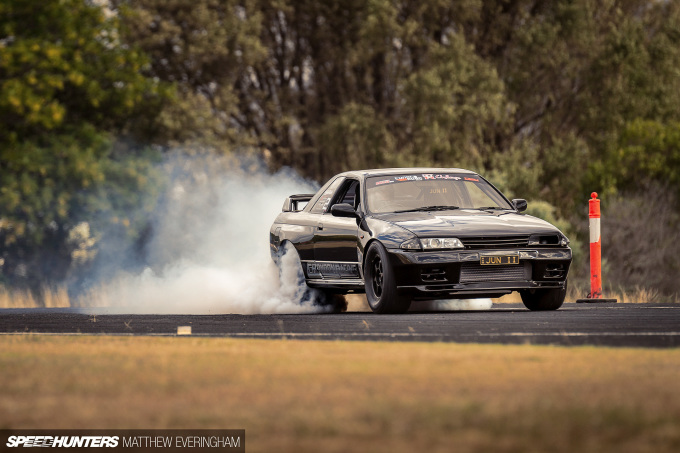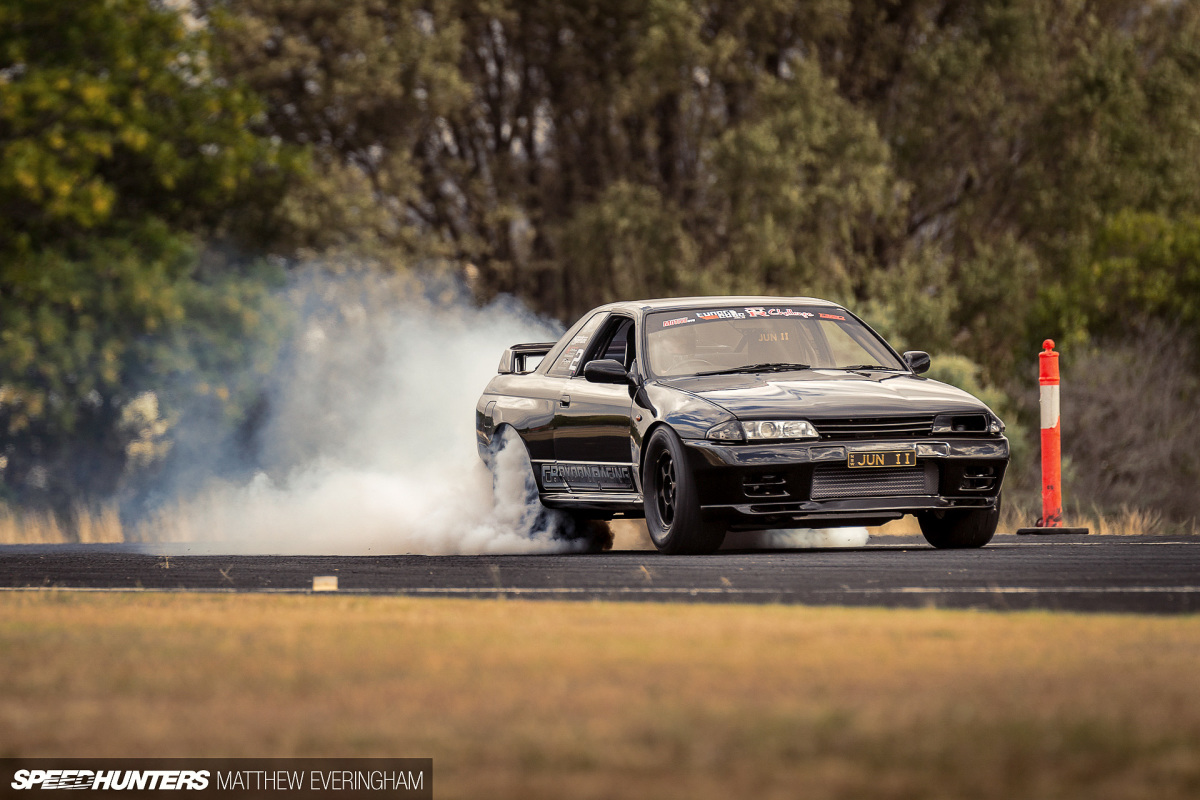 I felt less alone in the universe after hearing the field of entrants of MotiveDVD's Tuners Edge GT-R Challenge and Drag Battle burble into Cootamundra, a sleepy little town four hours southwest of Sydney.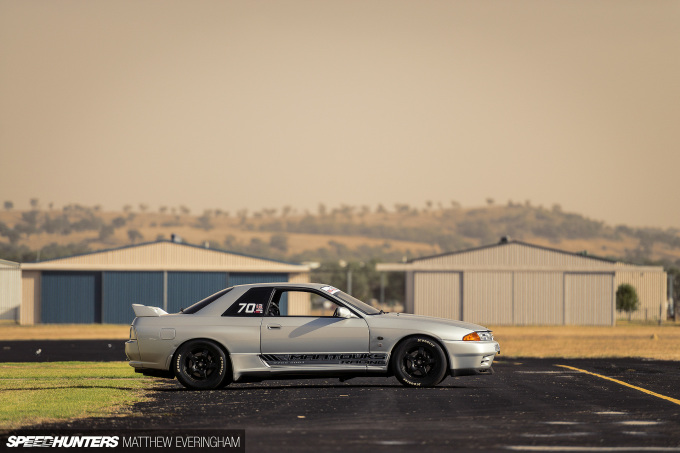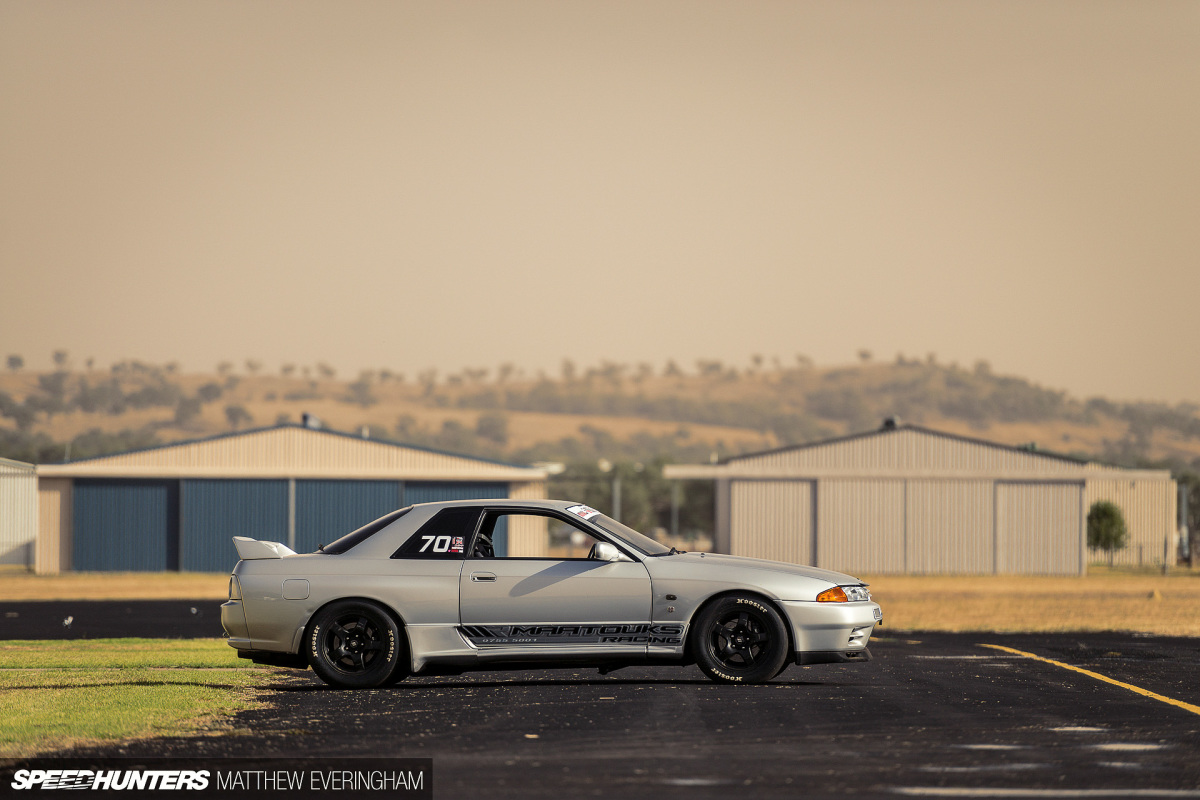 As bold as the owners and tuners are, Australian streets are no place to push the boundaries of what's possible. Andrew Hawkins, the owner of Motive DVD, found a better option: a street surface without the risk of a police chase or a rogue Toyota Camry to ruin your fun.
A remote, 1,000m-long airstrip.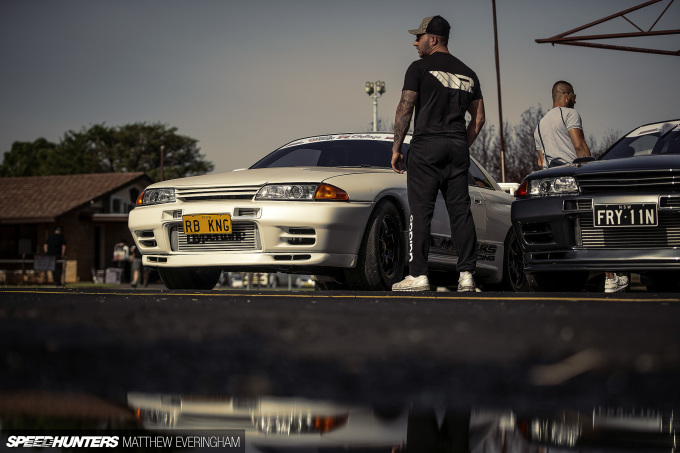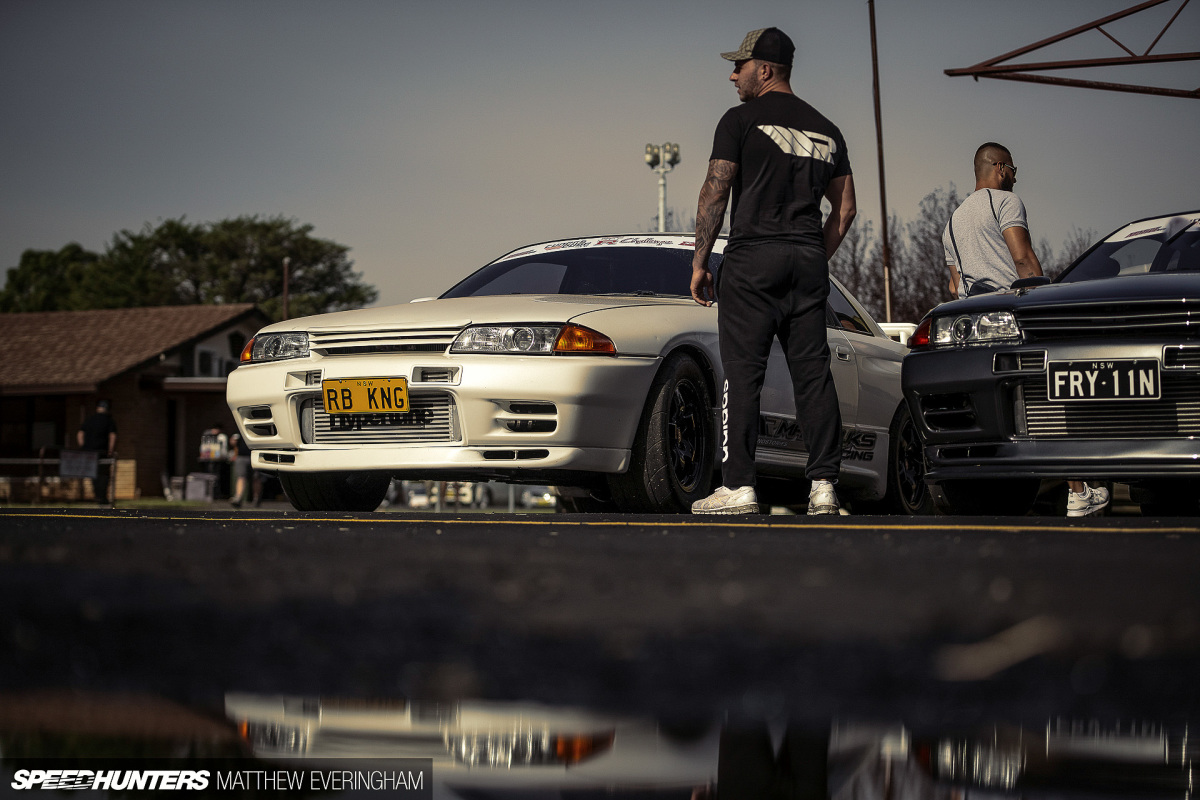 At this private venue, drivers wouldn't have to worry about running too fast without having to comply with regulations designed for dedicated race cars.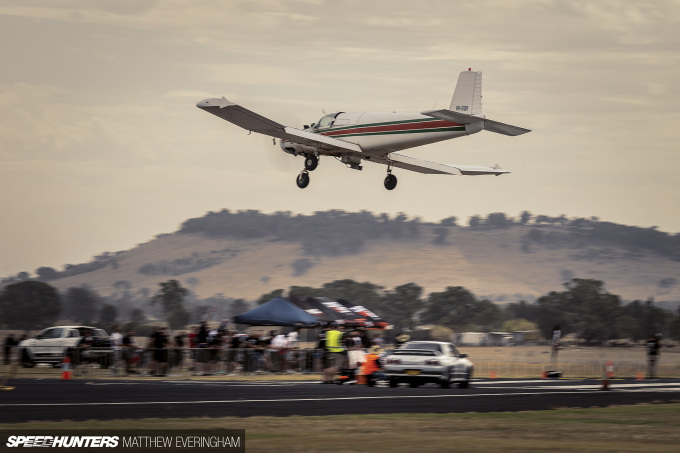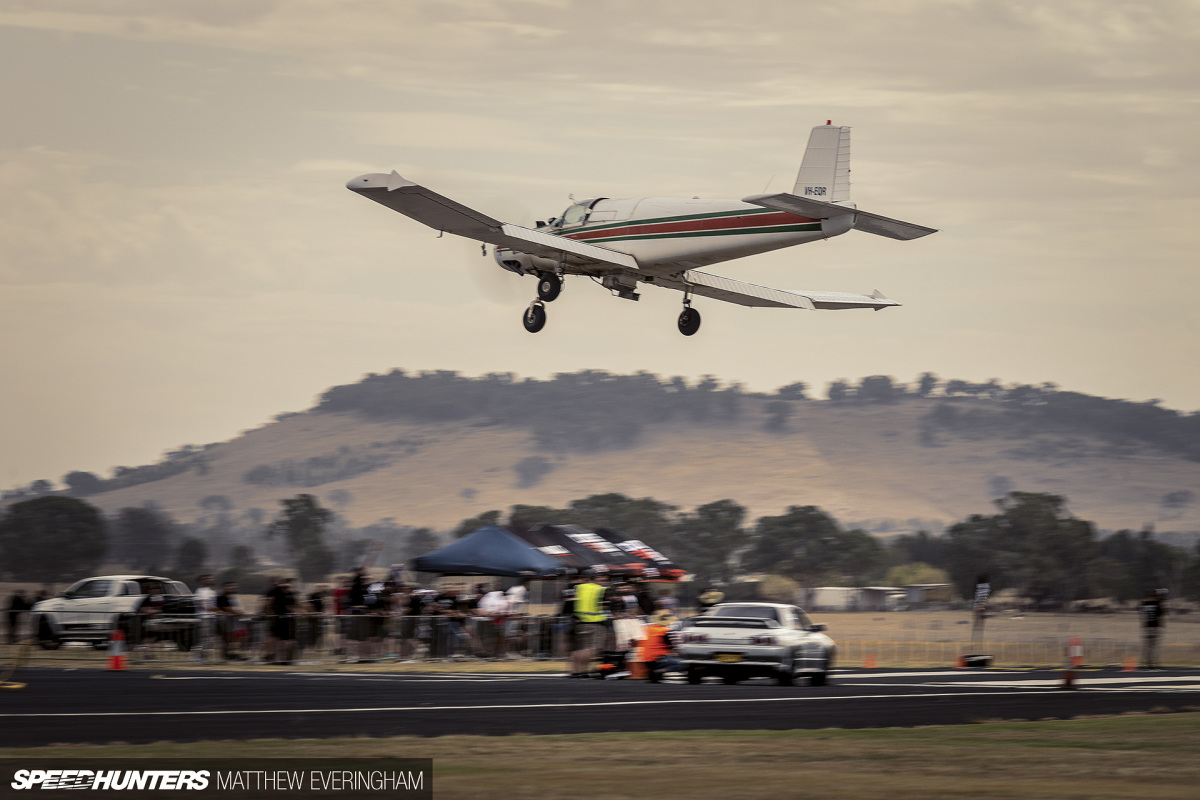 In 2009 the Australian GT-R scene was, to be polite, a little lacklustre. While there were no shortage of cars running quicker than 10.99 (now 10.00) and over 140mph (225km/h), many owners refused to fit the roll-cage and parachute required to legally do so.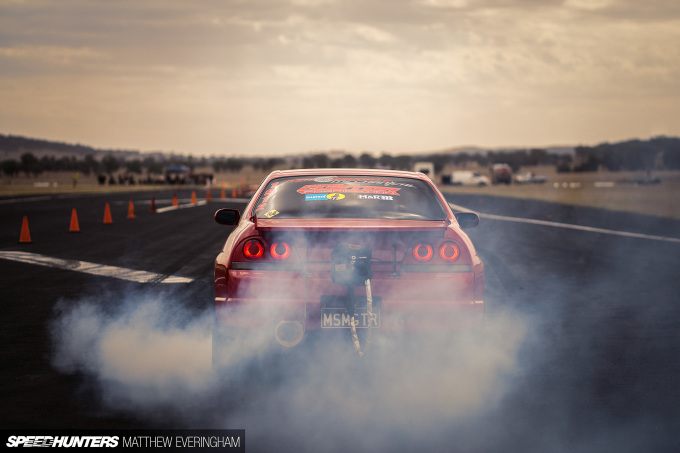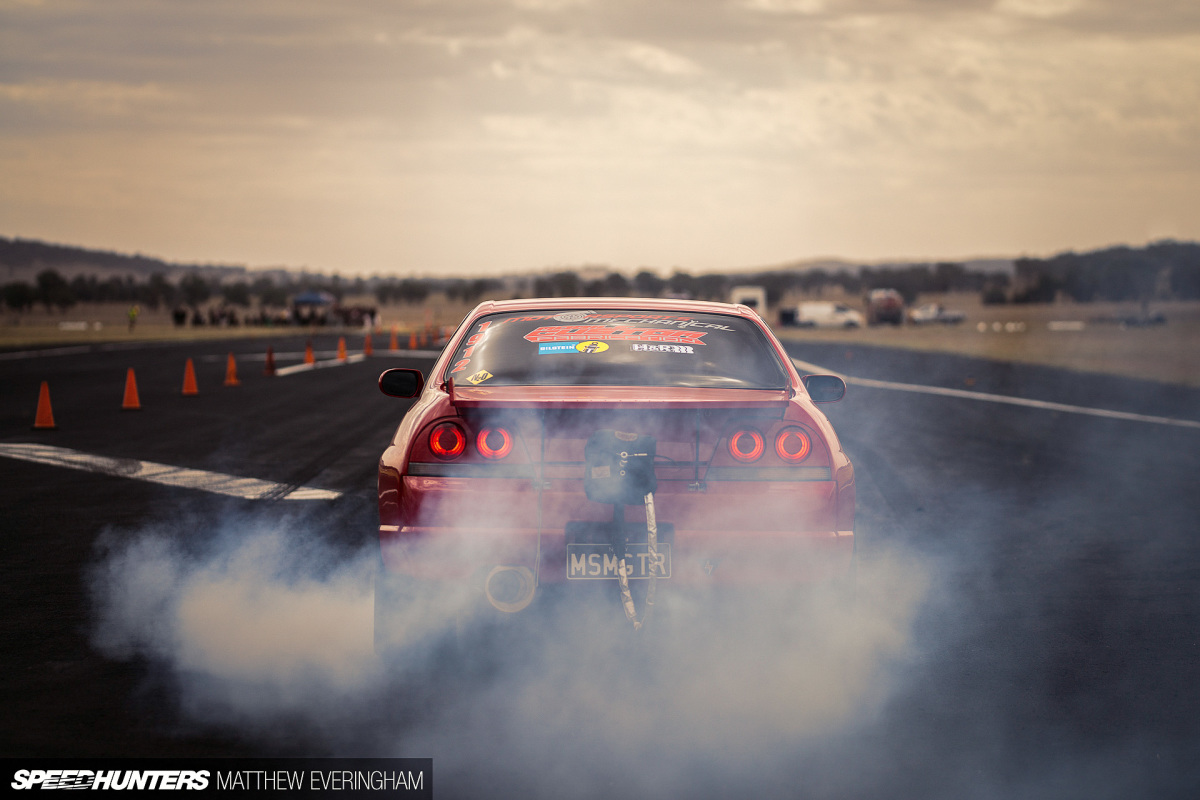 A bittersweet mixture of frustration over Australia's fastest street GT-Rs having nowhere to race, and reminiscing of the glory days of Japanese street drag GT-R racing fuelled the creation of this event almost a decade ago.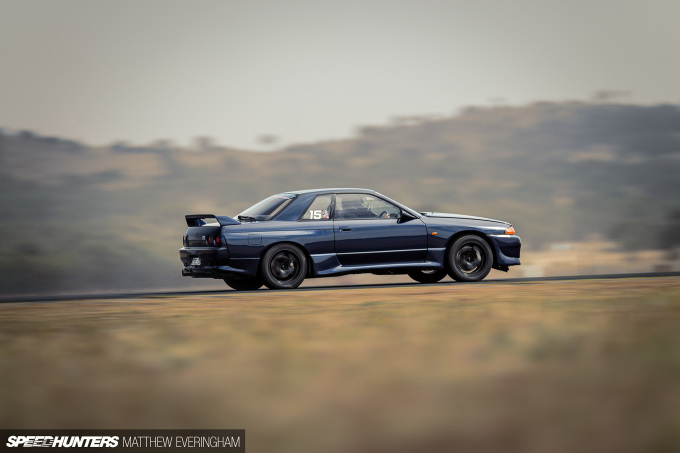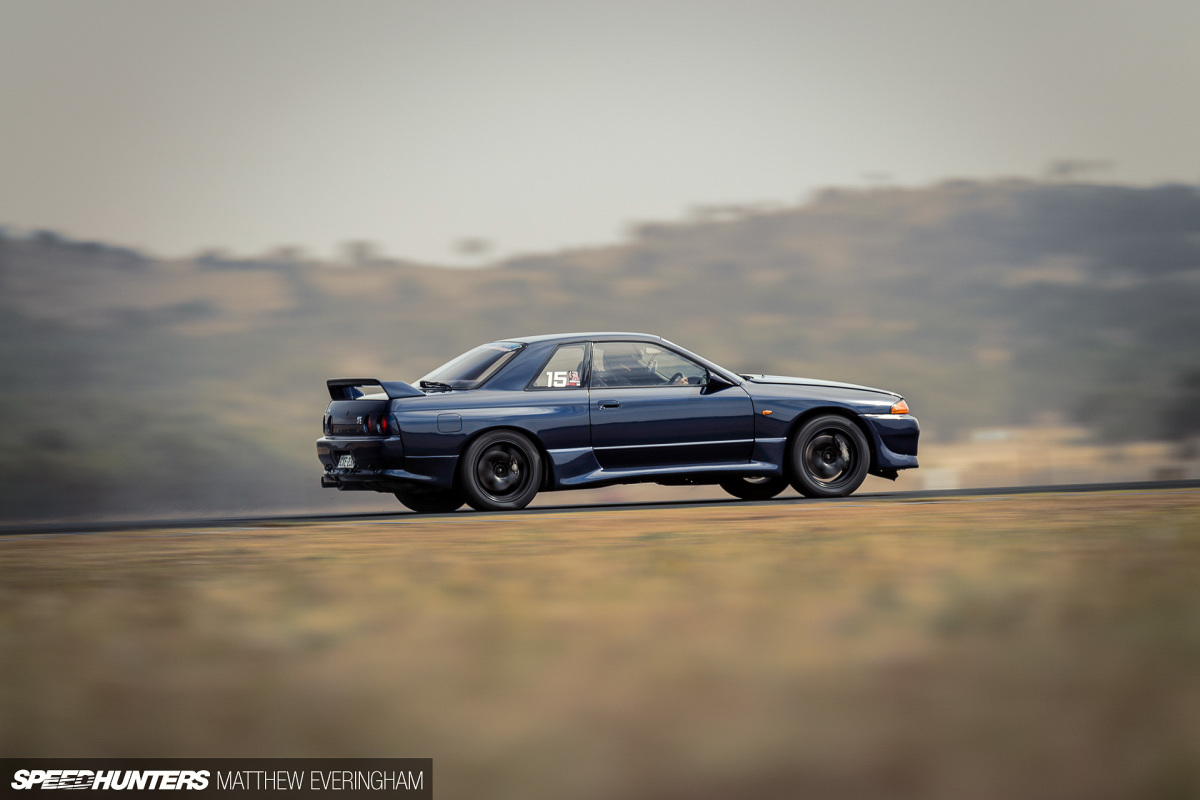 This is no regular event though. For starters, it's invitation only. There are no spectators, and outside of the Motive crew, absolutely no other media present – except for Speedhunters, of course. The secrecy around the event has only had a positive effect locally, with workshops seeing the invitation alone as a bragging right.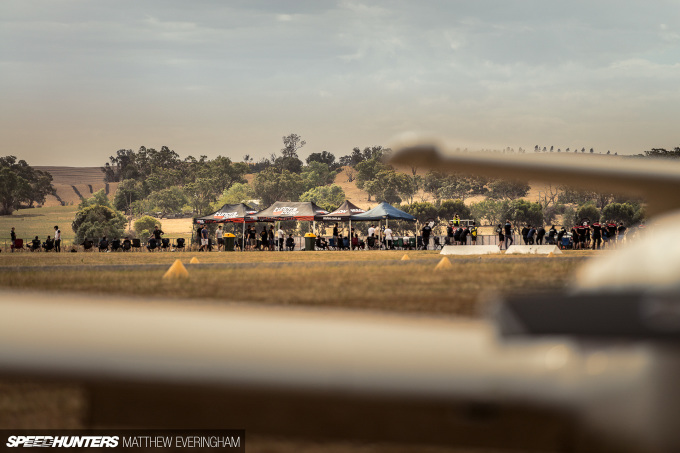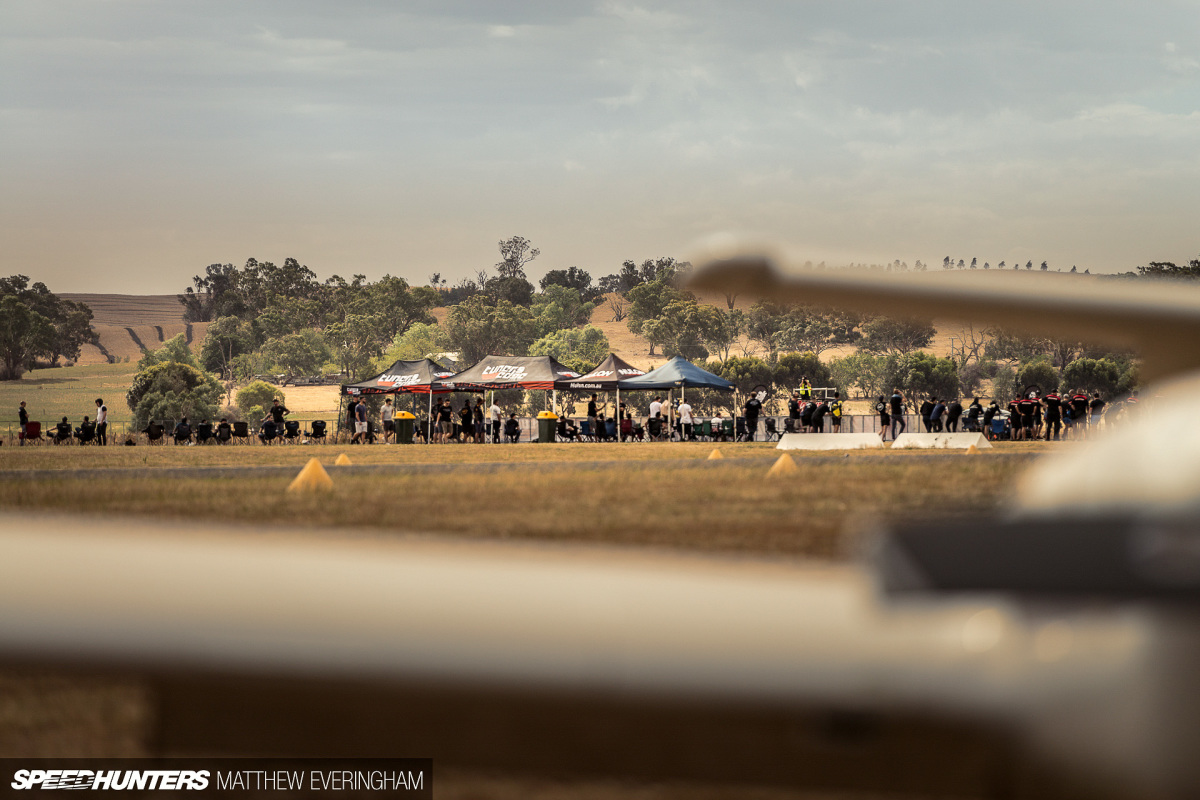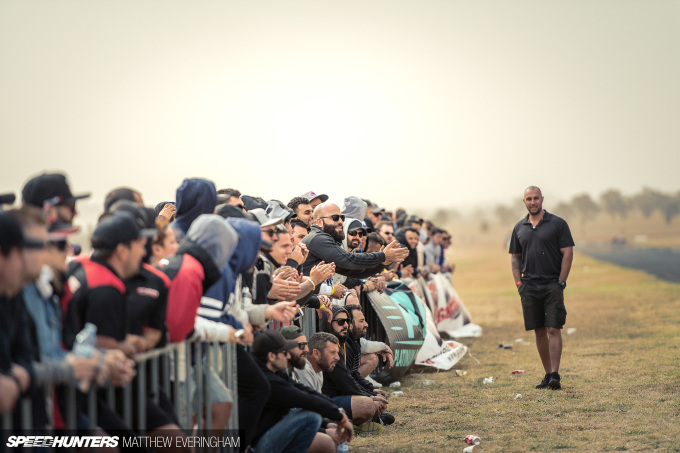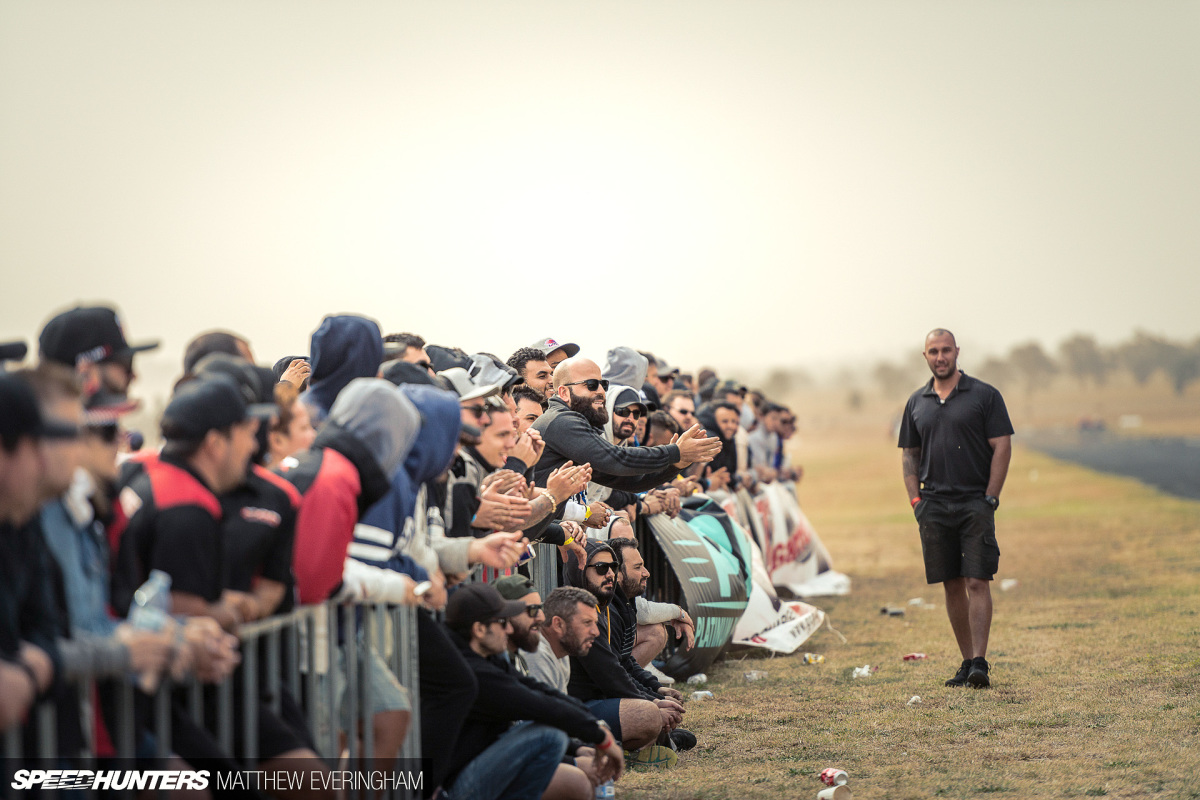 The strict entry policy places a ban on all recording devices – including phones – and it was refreshing to see so many people enjoying themselves in the moment with no social media or e-distractions competing for their attention.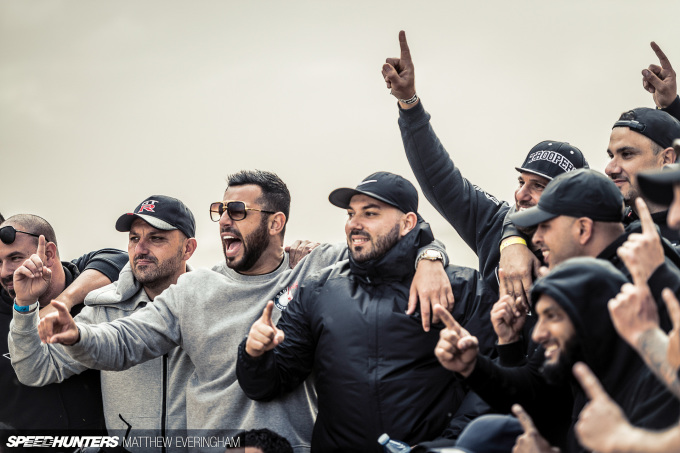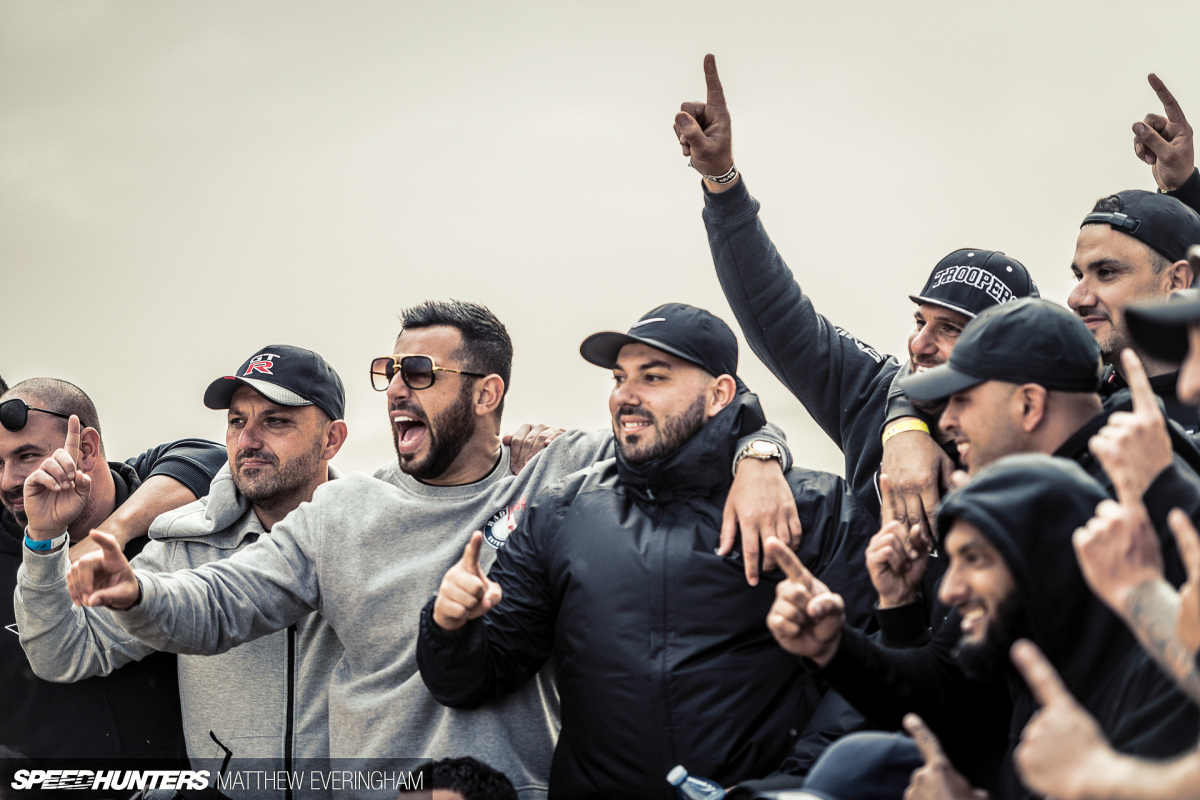 I wasn't there for the first event, but I've heard stories from a few that were. Just nine cars, all Croydon Racing Developments customers, spent the afternoon frying tyres and thrashing engines. The quickest time was a 10.0-second ET, almost laughable when compared to this year's time slips.
That fun afternoon has evolved into one of the country's most hotly contested street car shootouts, and most definitely the top one for GT-Rs and imports.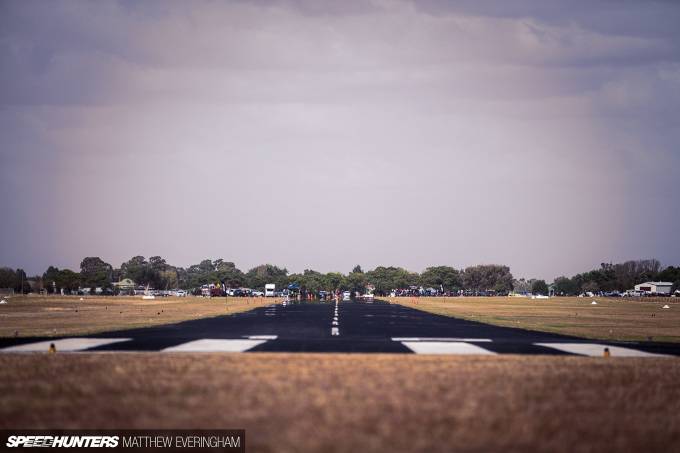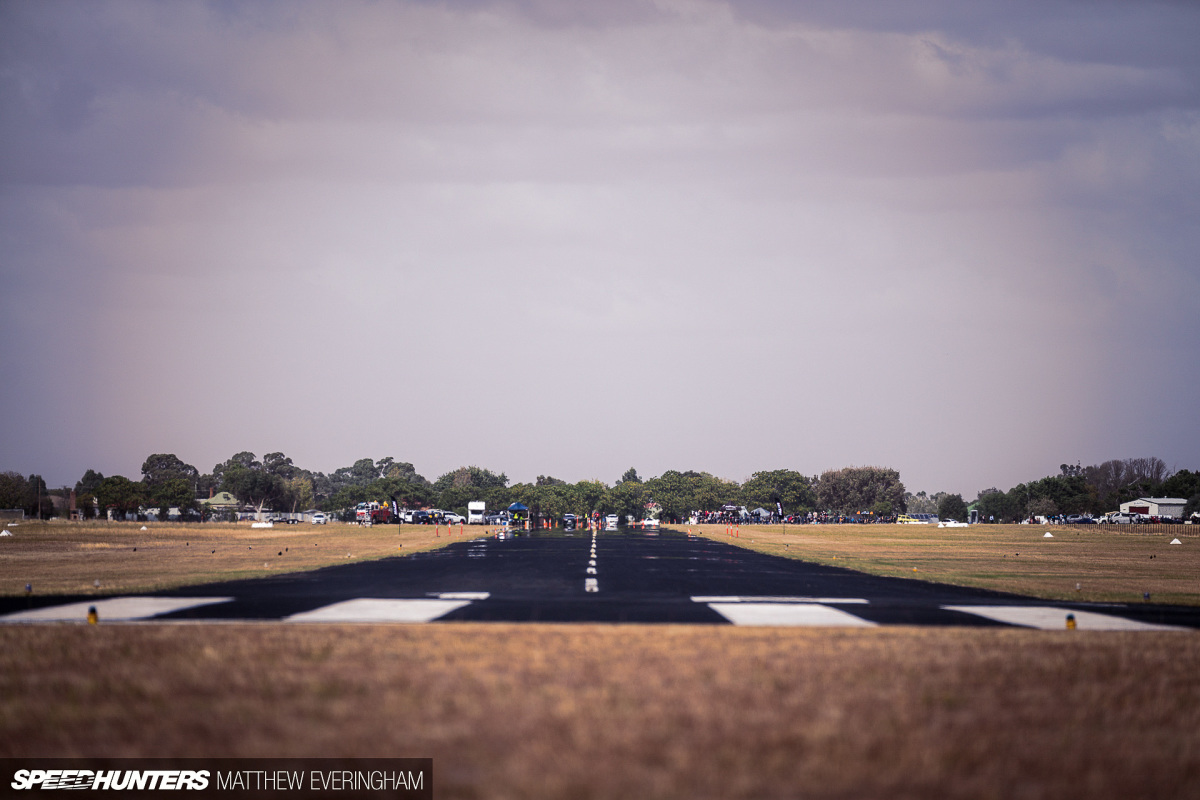 The GT-R and the RB26's dominance in Japan's street drag racing scene circa the year 2000 proved the GT-R was equally comfortable racing in a straight line as on a circuit. In the process, it solidified the car as an almost unassailable all-rounder, and after almost two decades of additional development the ageing GT-R is still king of the street. For this weekend it would also be king of Cootamundra Airport.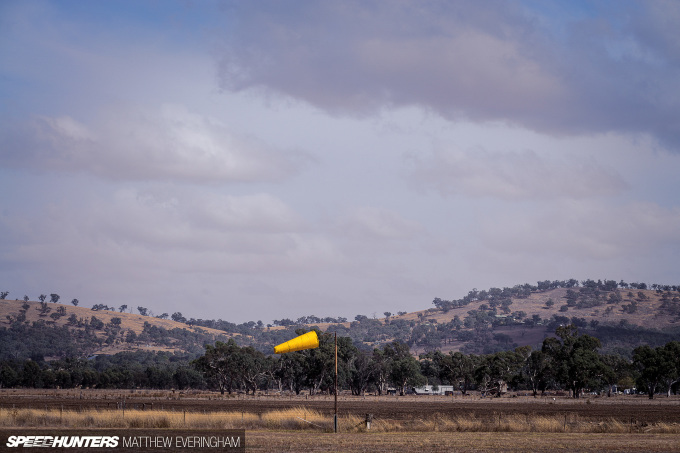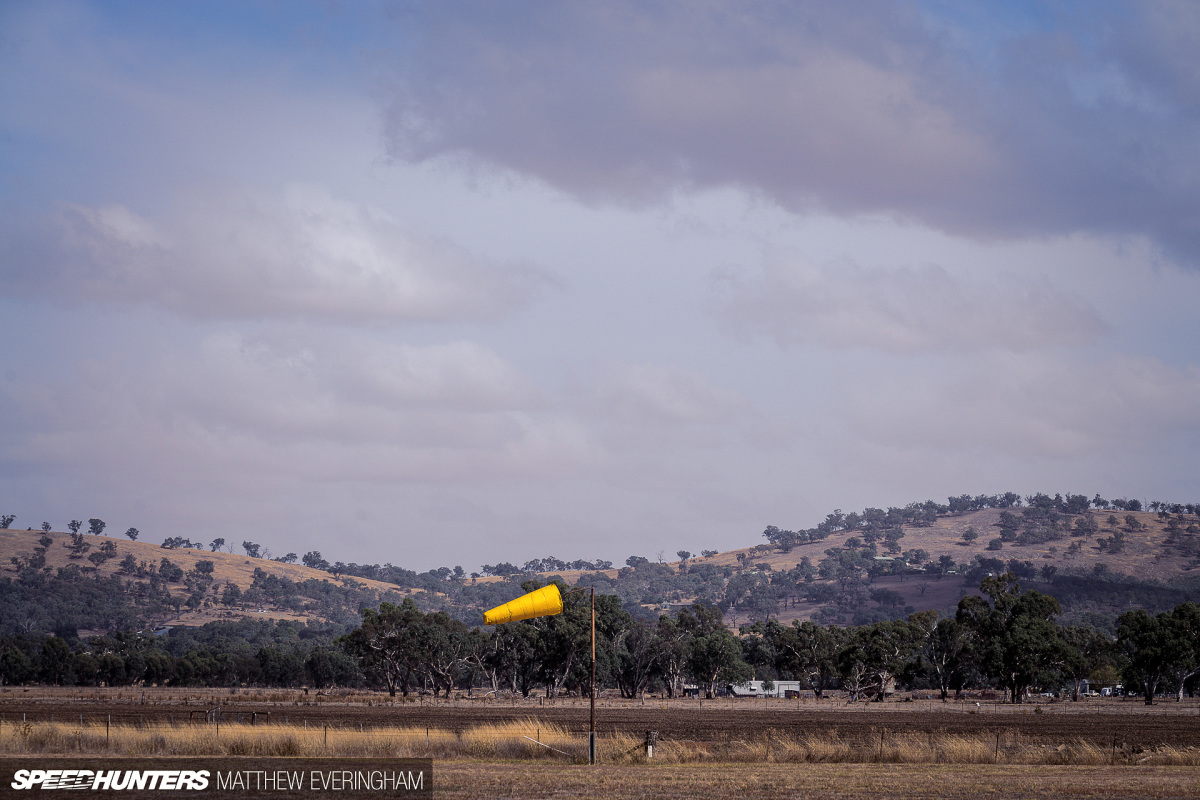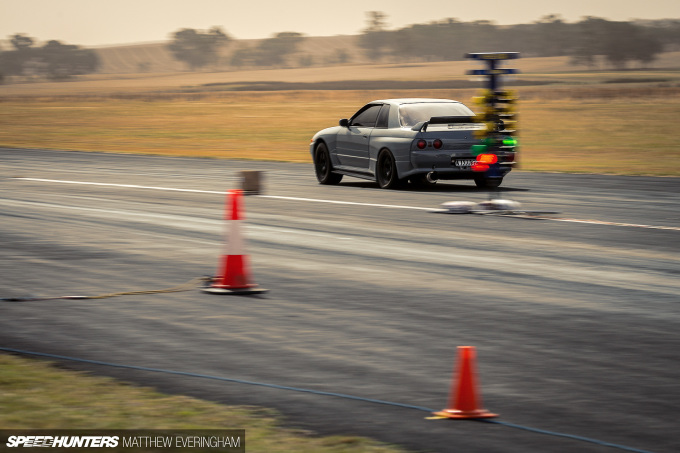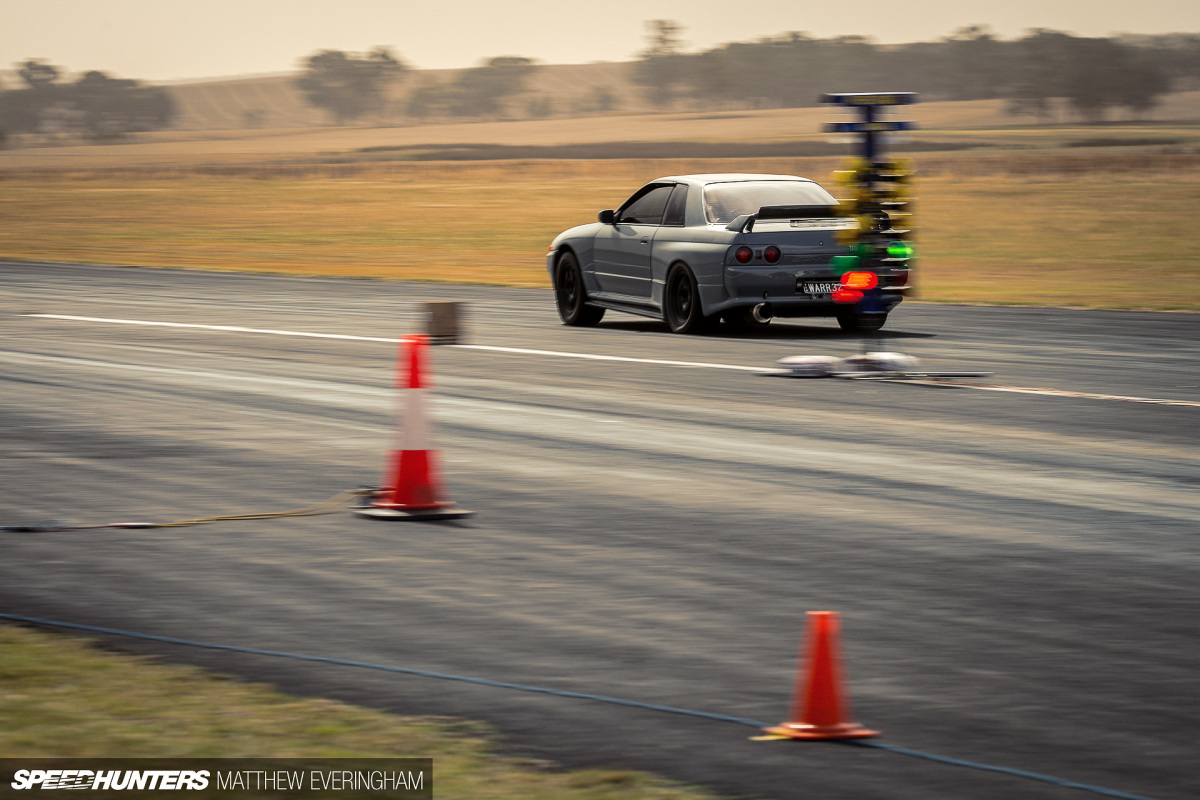 I touched on it earlier, but along with creating a fun and safe environment for thrashing and racing, Motive's GT-R Challenge has proven to be a great platform to spur on car and engine development. It provides a time and place for ambitious workshops and owners that are hungry for records to stop talking, throw-down, and show the world their very best.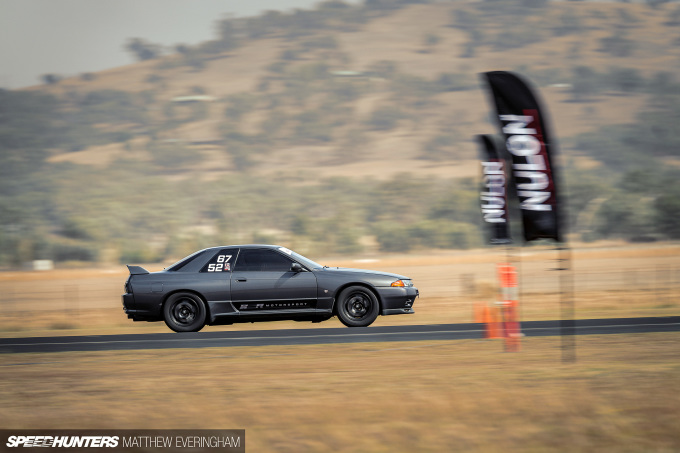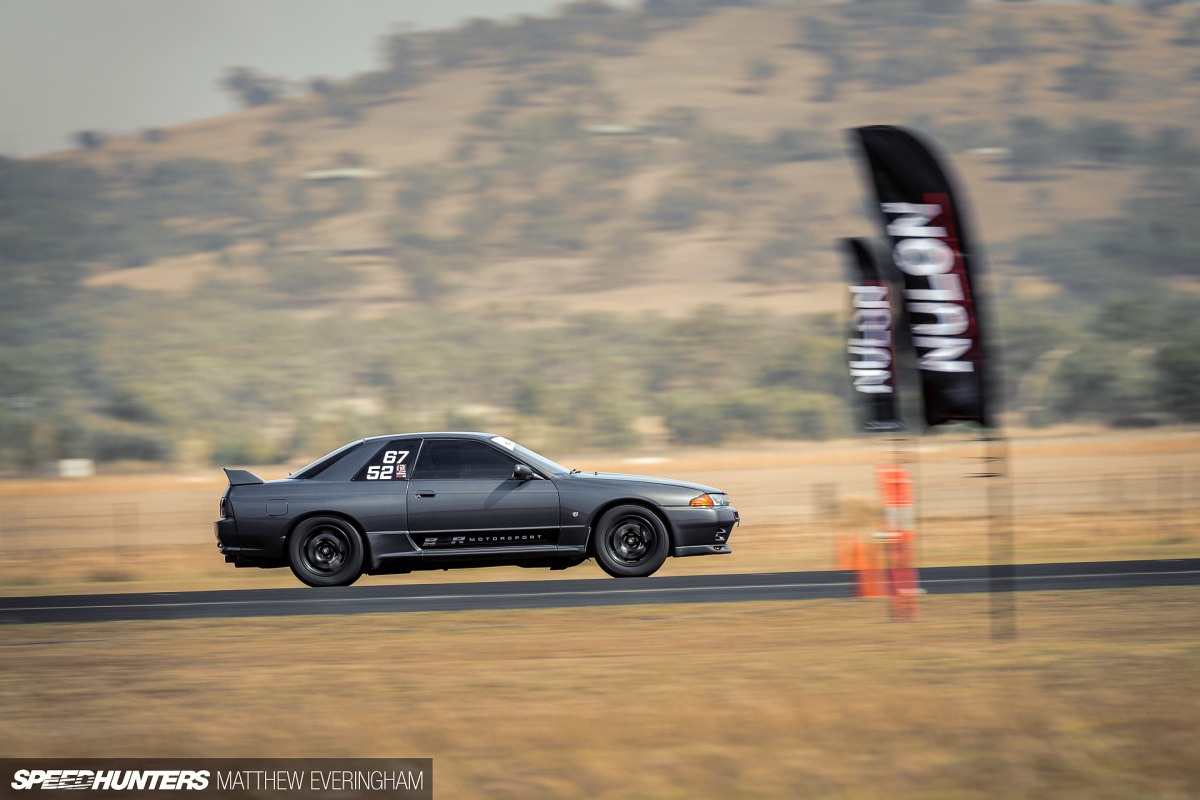 Since the event's inception, the development of RB-engined GT-Rs has boomed to the point where it's surpassed the rest of the world. Where Australian GT-R tuners once needed to look to Japan and New Zealand, they are now forced to look at themselves.
Like I was, you might be wondering what defines a 'street GT-R'. By the event rules, it's a GT-R that still retains all its monocoque metal structure (lightweight panels are allowed), working windows, lights, full interior, uses petroleum or ethanol-based fuel, runs on a radial tyre and, most importantly, is road registered.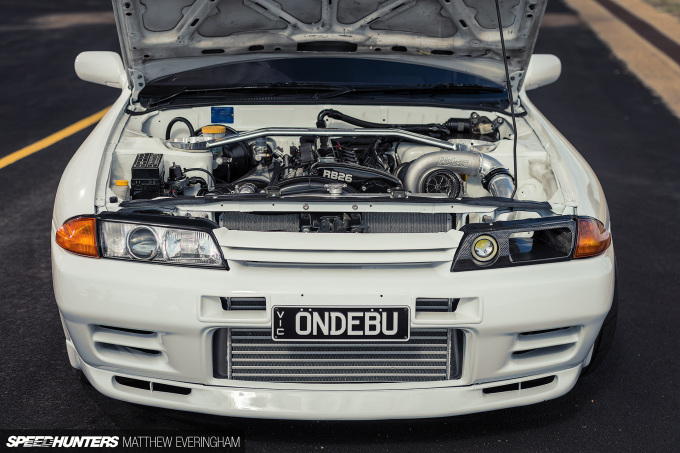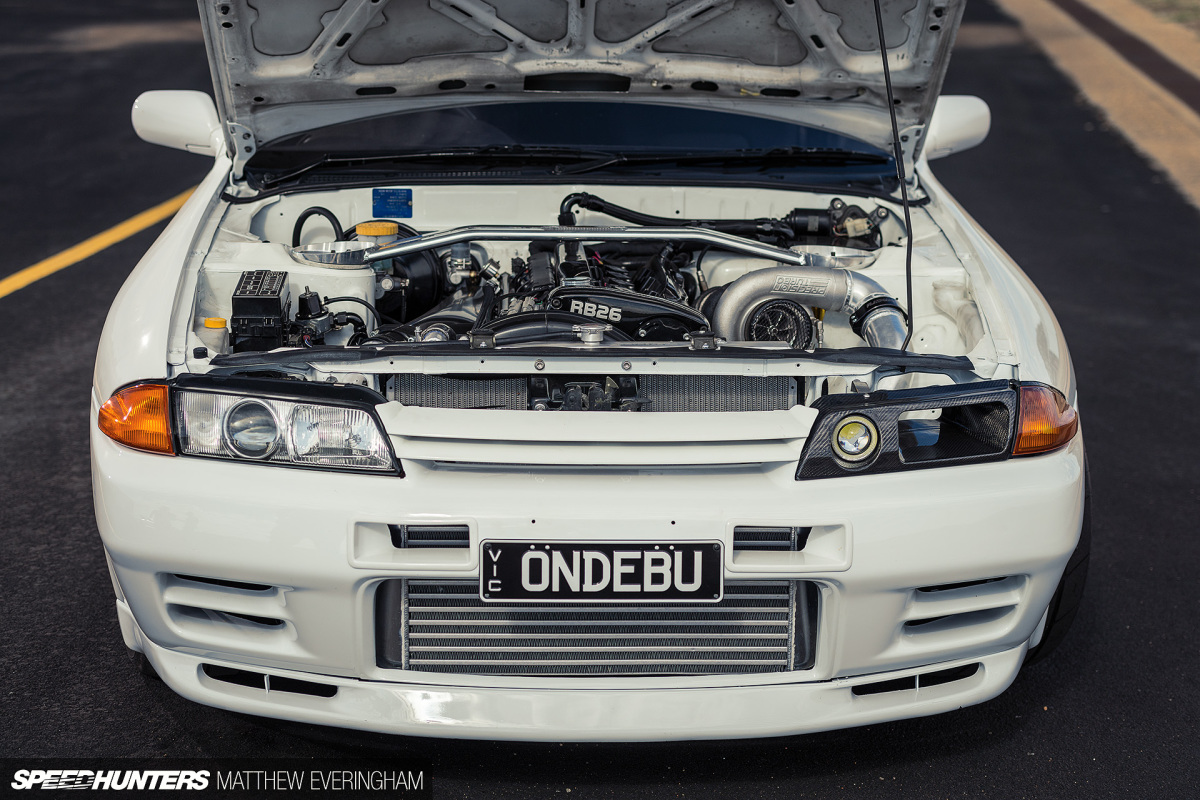 At the risk of showing my age, I remember being swallowed up in the hype created by the HKS R33 Drag GT-R smashing records. Back in 2001 it ran a 7.6-second pass (in full race trim) before being retired from proper competition. Today in Australia there's at least four 'street GT-Rs' cracking into the low 7-second bracket. It's been an exciting battle too, even for someone as removed from the drag strip as I am.
Battle Royale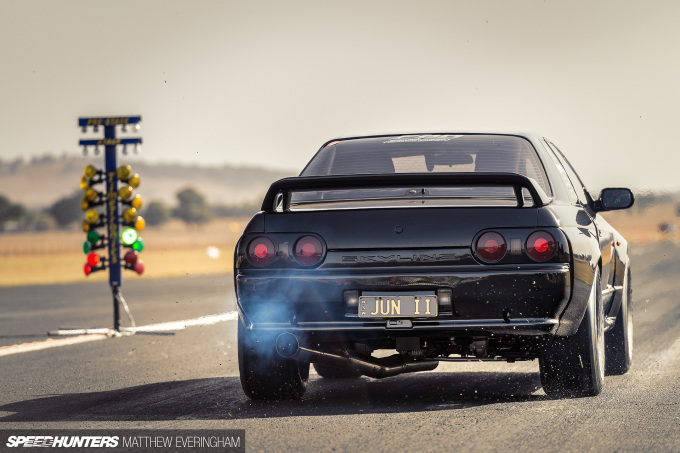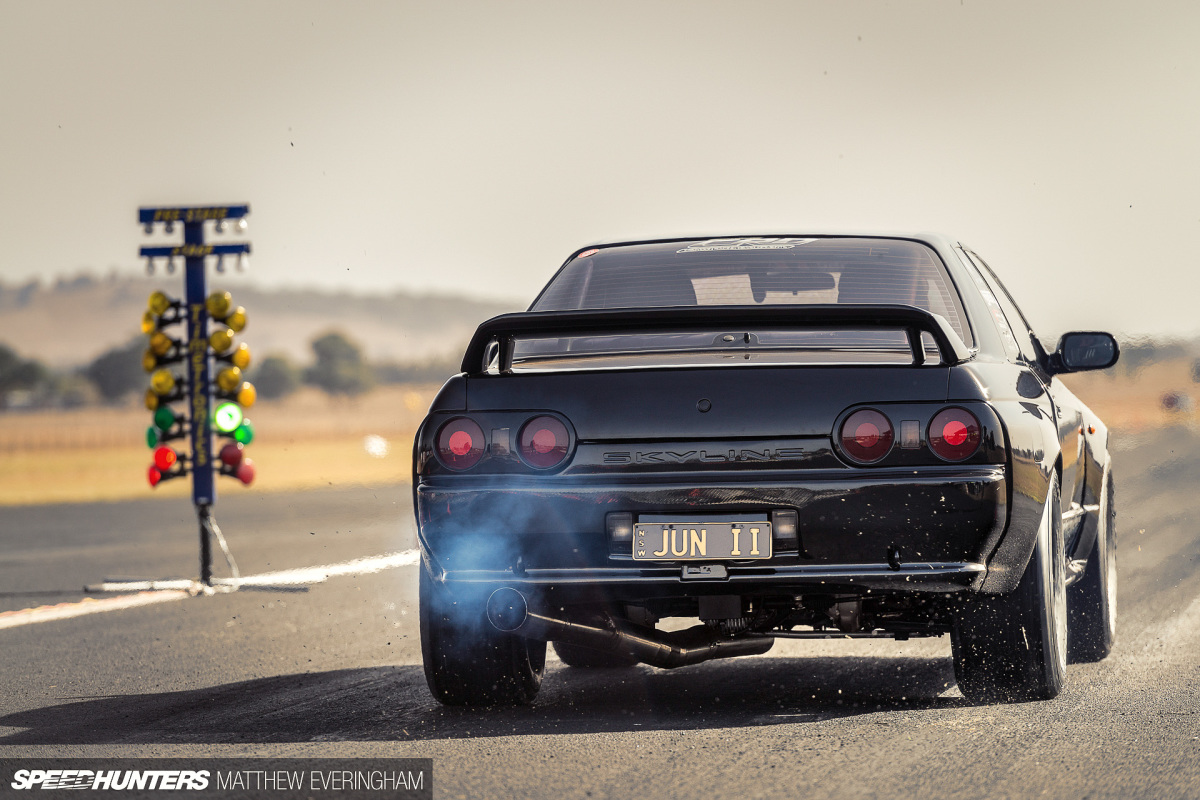 The record has changed hands nearly 10 times in recent years between three Sydney-based tuners – C&V Performance's 'RH7′, Maatouks Racing's 'KING32′, and Croydon Racing Development's 'JUN II' which is now back in the lead having just today run a 7.28 at 189mph (304km/h). Motor Sports Mechanical, another Sydney tuner, has also recently joined the street GT-R 7-second club with their R33 GT-R.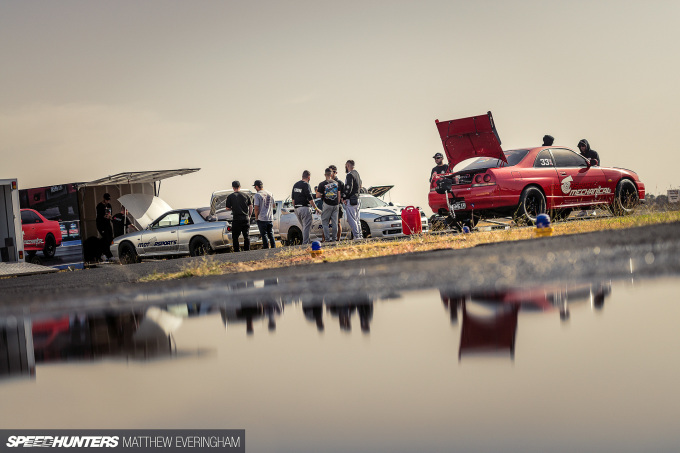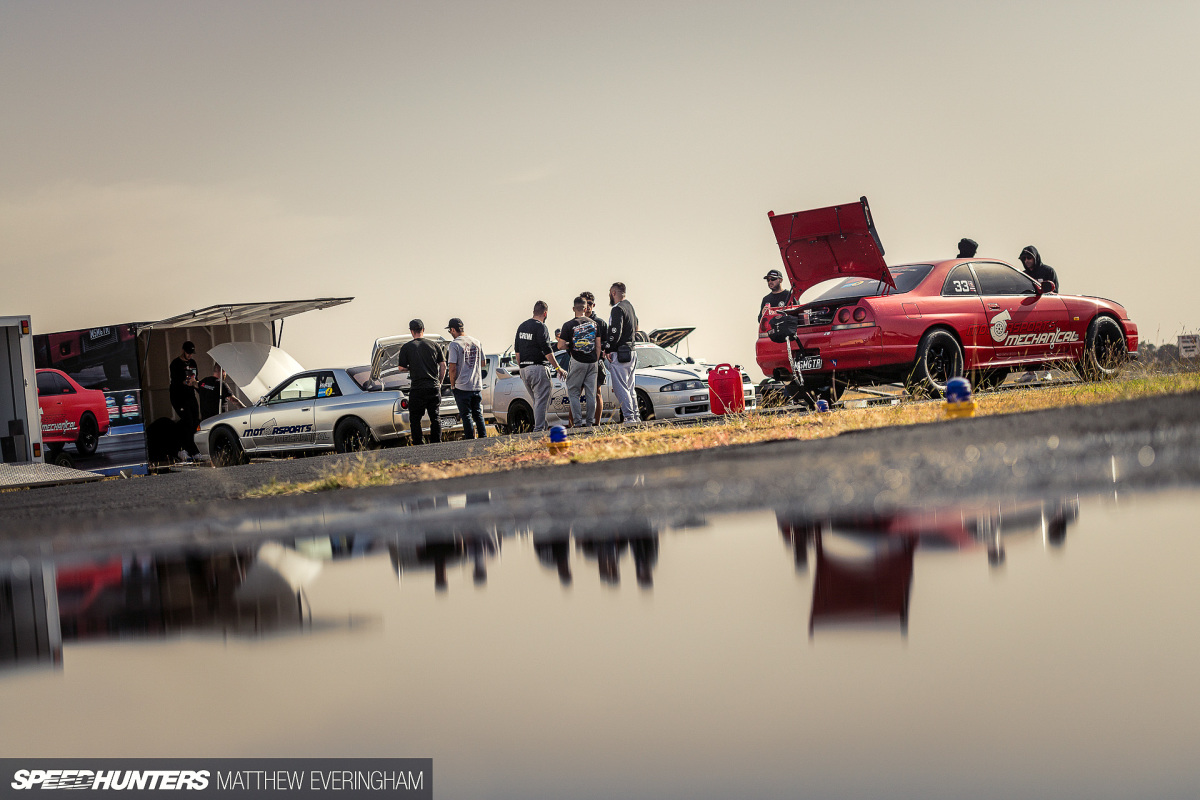 Yep, 7-second street cars that can go through a McDonald's Drive Thru for a celebratory Cheeseburger. That's what I'm talking about.
While those outright records are out of reach on an unprepared runway like Cootamundra, a different battle is fought here. This is a fight for supremacy on a street-like surface, far from workshop support. If the dragway is the boxing ring at Madison Square Garden, think of Coota as a no-holds-barred, one-on-one fistfight behind your local drinking establishment.
It's rough, it's challenging, and for these guys Cootamundra Airport is sacred ground.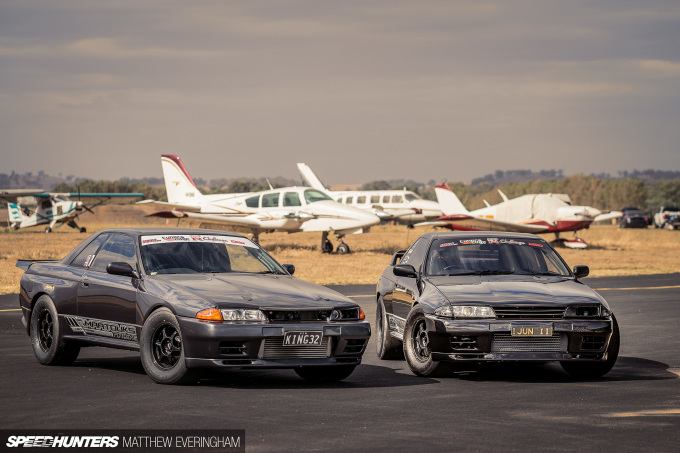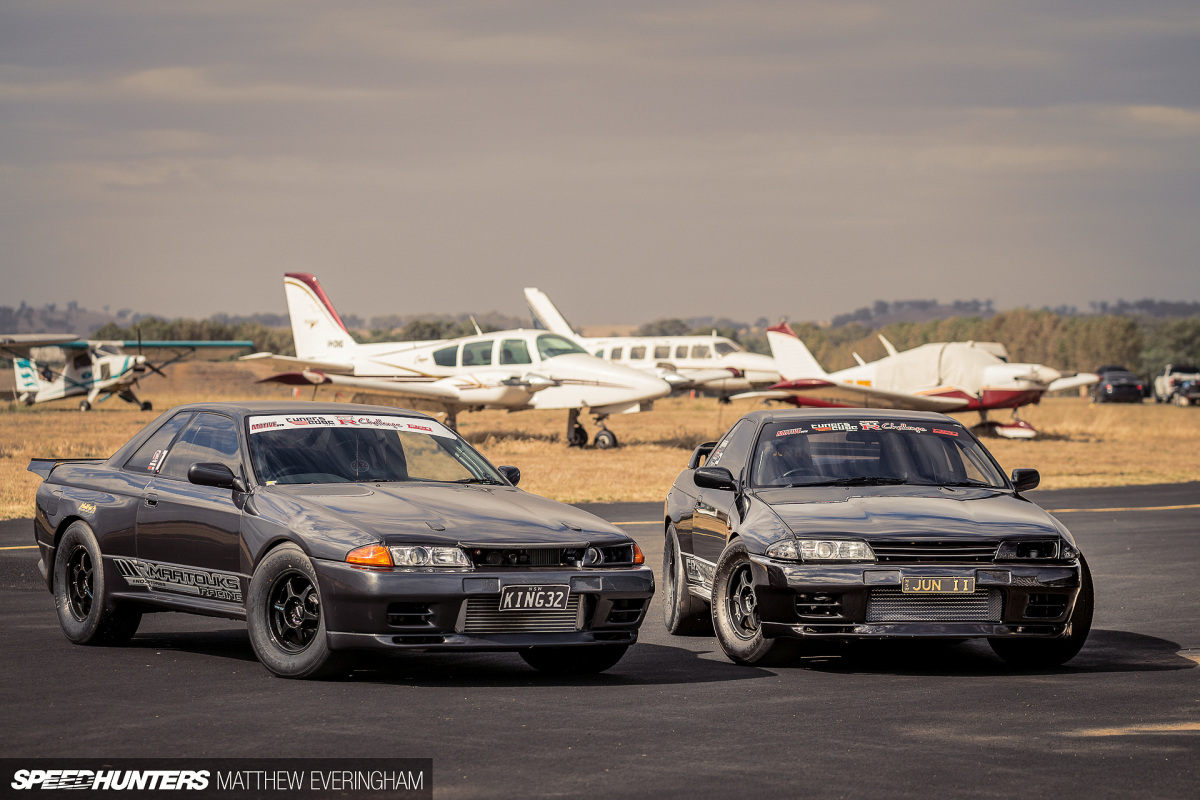 The headline fight, a heavyweight slug-fest between Maatouks' KING32 and Croydon's JUN II. Last year KING32 claimed the title with an 8.46-second pass at 177.16mph. However, JUN II had a top speed of 182.92mph. This year was going to be interesting.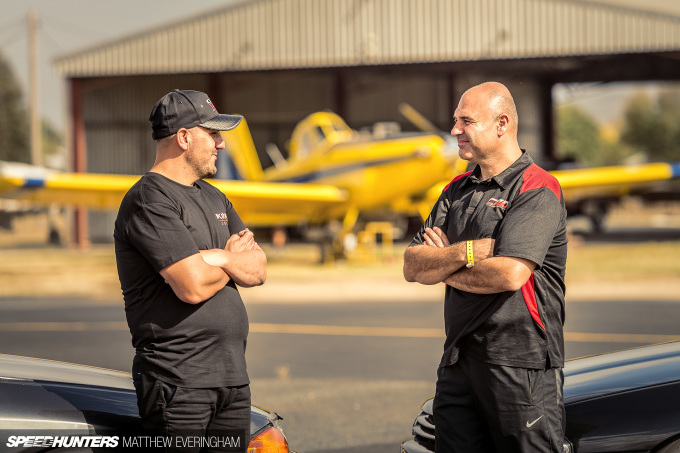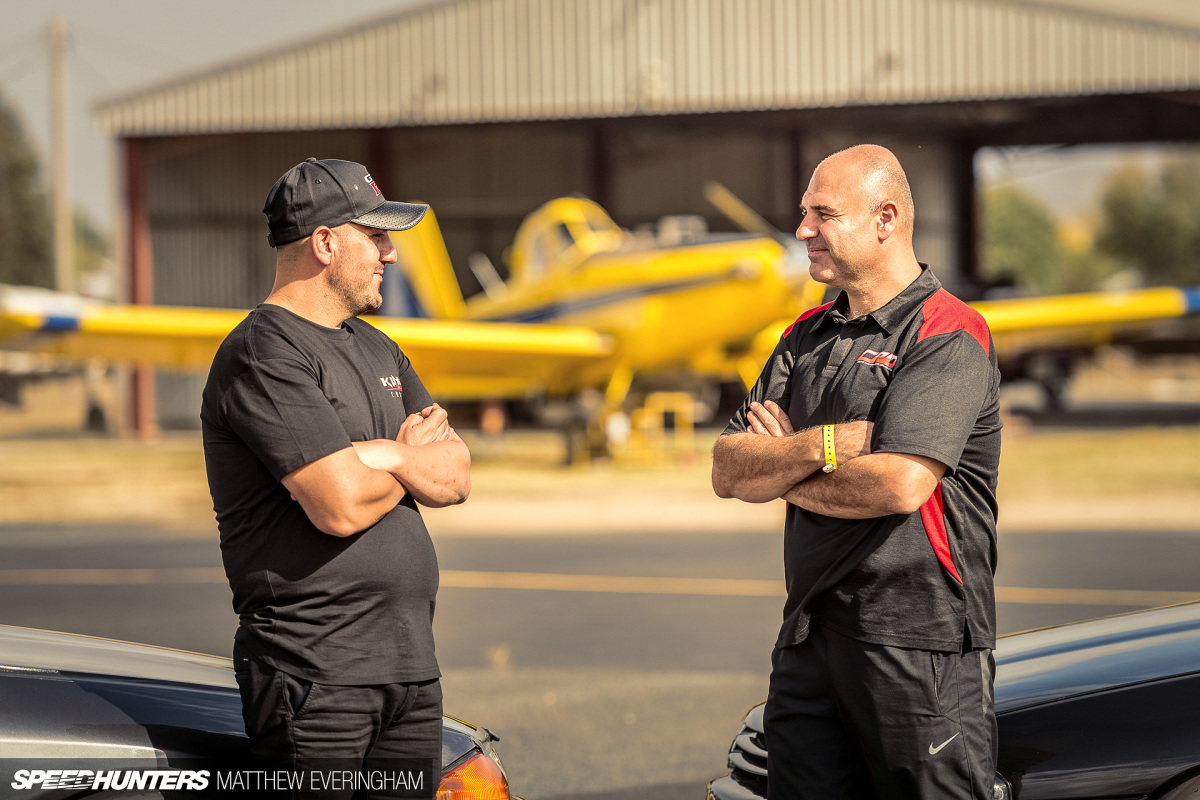 For my metric friends, that's close to a 300km/h terminal velocity over 400 metres of very slippery asphalt. The record would be broken two more times this year, but you'll have to watch the videos later in this post to find out more about that.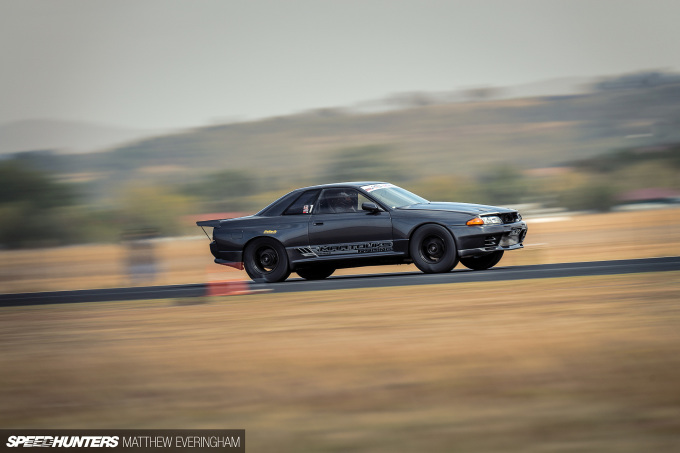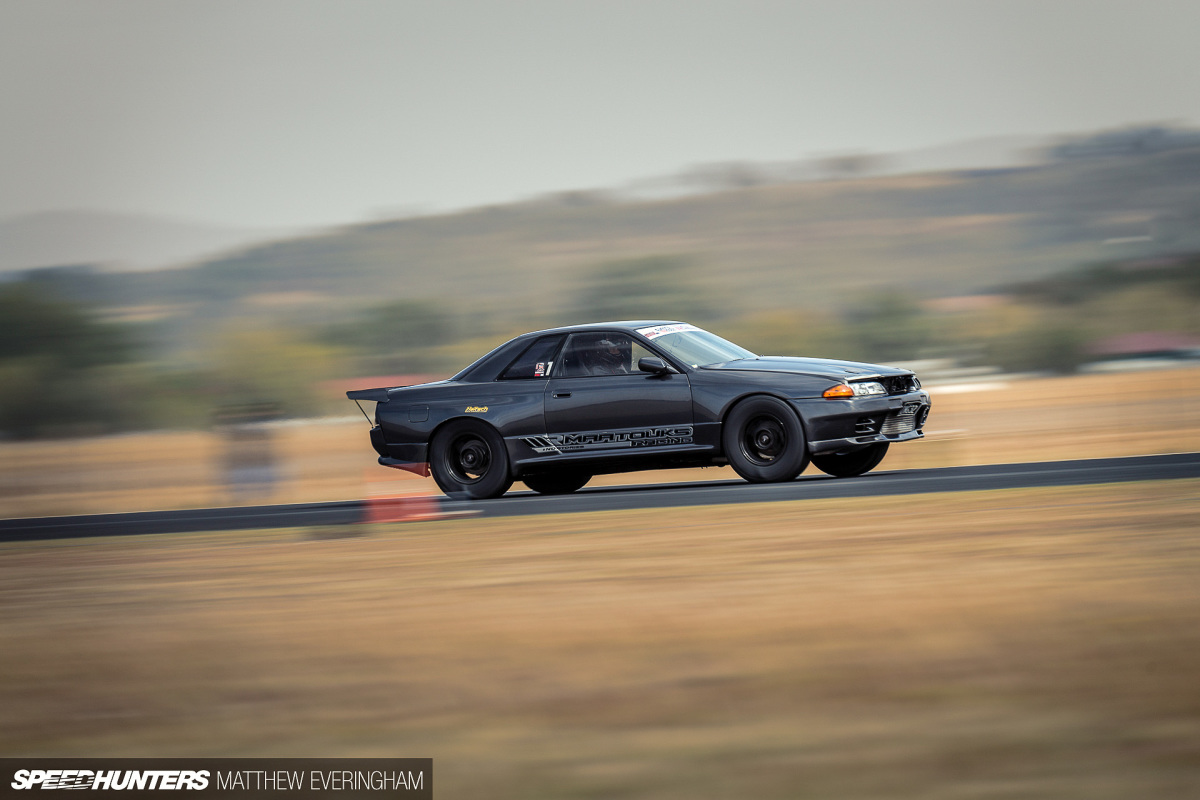 In 2018 a further two more workshops joined the 8-second club at the airport, and it seemed that almost every one of the 30 GT-Rs entered at least ran into the 9-second zone.
Expectations were high within the crowd at the starting line, but I will always remember the disappointment on the faces of a crew when their street GT-R had only run an 8.9-second pass. Only.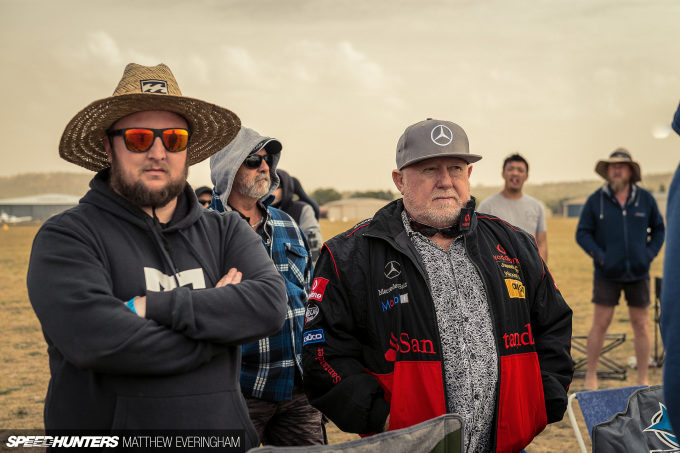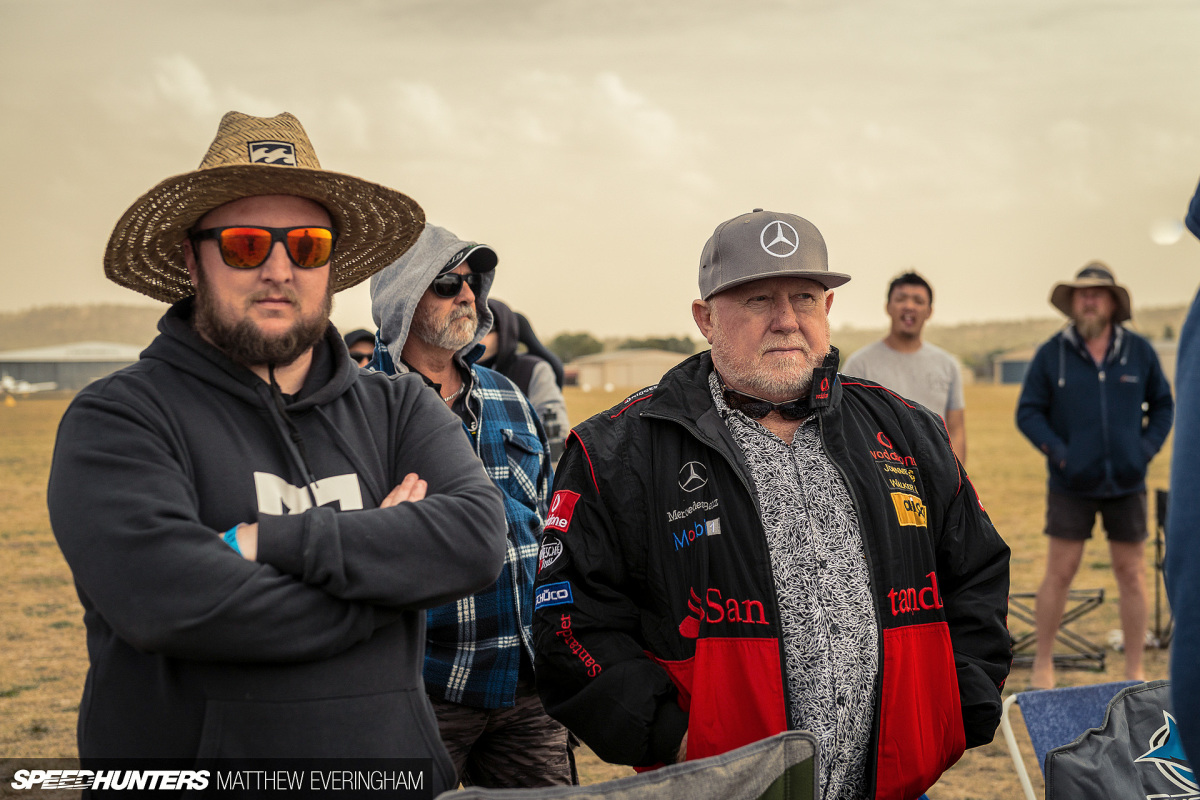 Another record that some GT-R Challenge competitors chase is that of the quickest manual H-pattern transmission-equipped Skyline. The manual gearbox record had stood for five years at 9.27-seconds, but this year it was finally broken not once, but four times during an epic battle between two cars.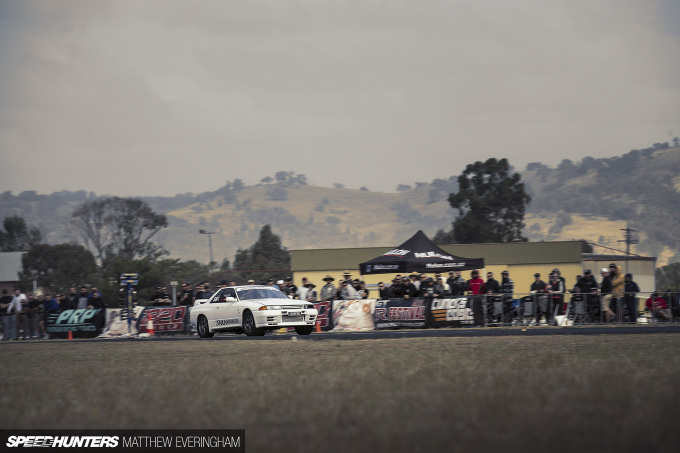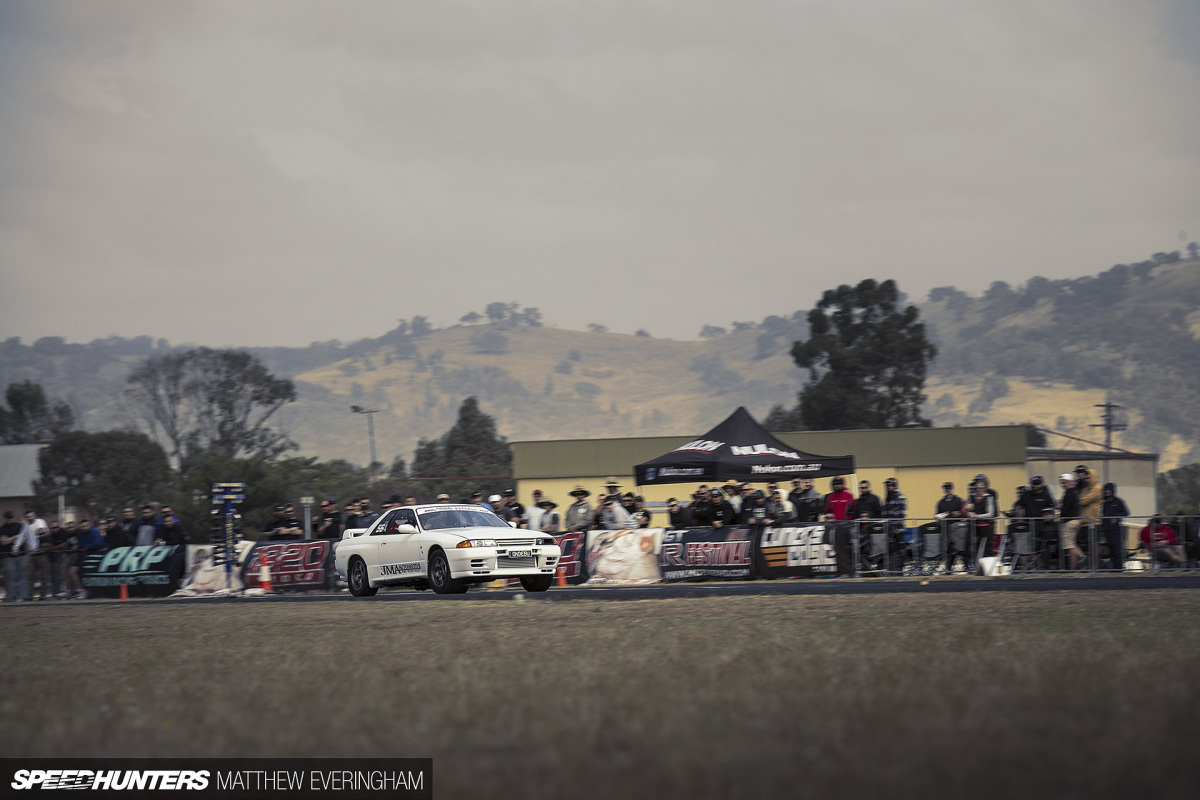 My favorite accolade of the weekend, the Ultimate Street Car, is awarded to the quickest car that drives to and from the event. How often do you see 9-second GT-Rs drive 400km, race hard for two days, before loading up for another 400km trip home? Not very often.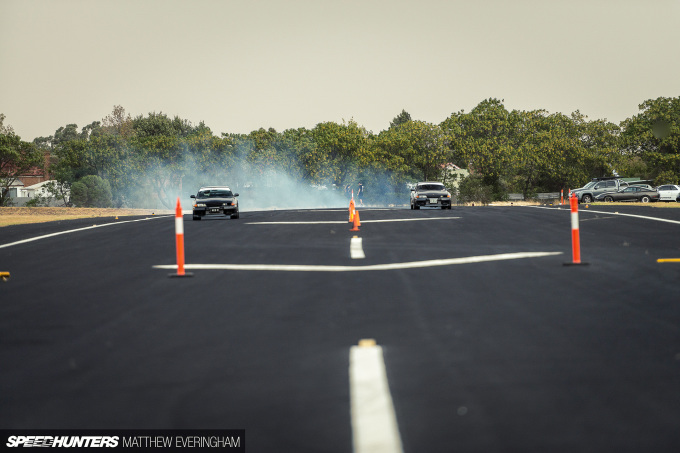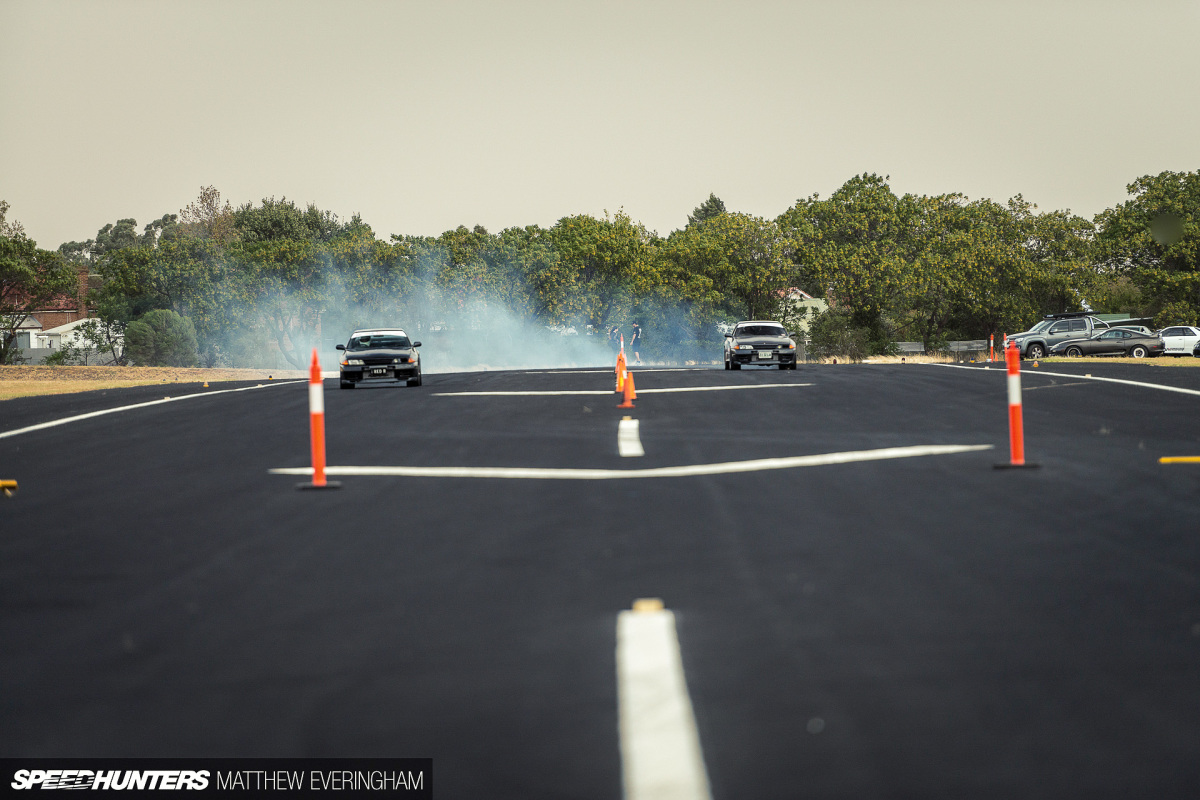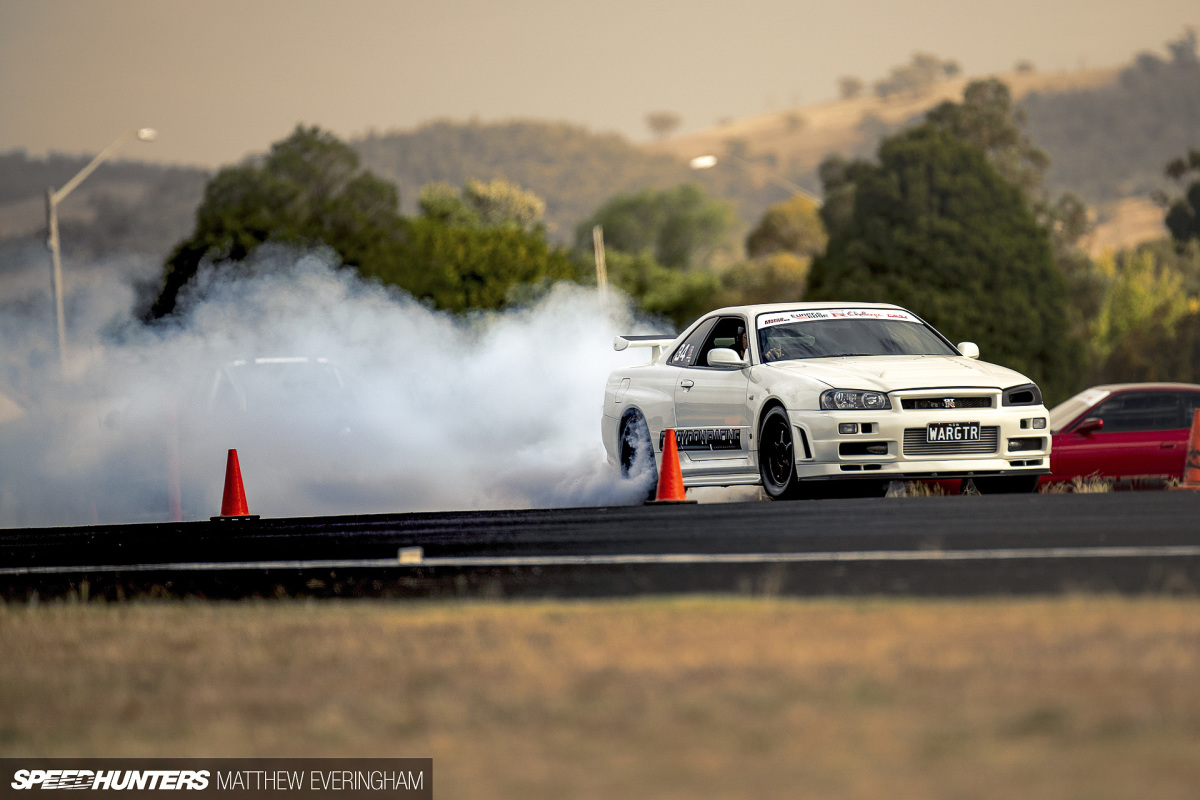 The final award on offer is the winner of the GT-R Drag Battle Shootout. The sight and sound of 30 or so sub-10-second GT-Rs racing head-to-head in an elimination-style shootout is something I could have never imagined witnessing. I have to admit, it was challenging to stay focused and keep shooting.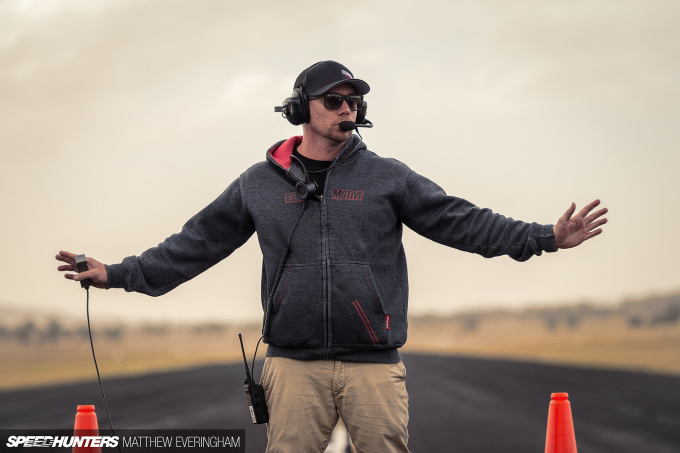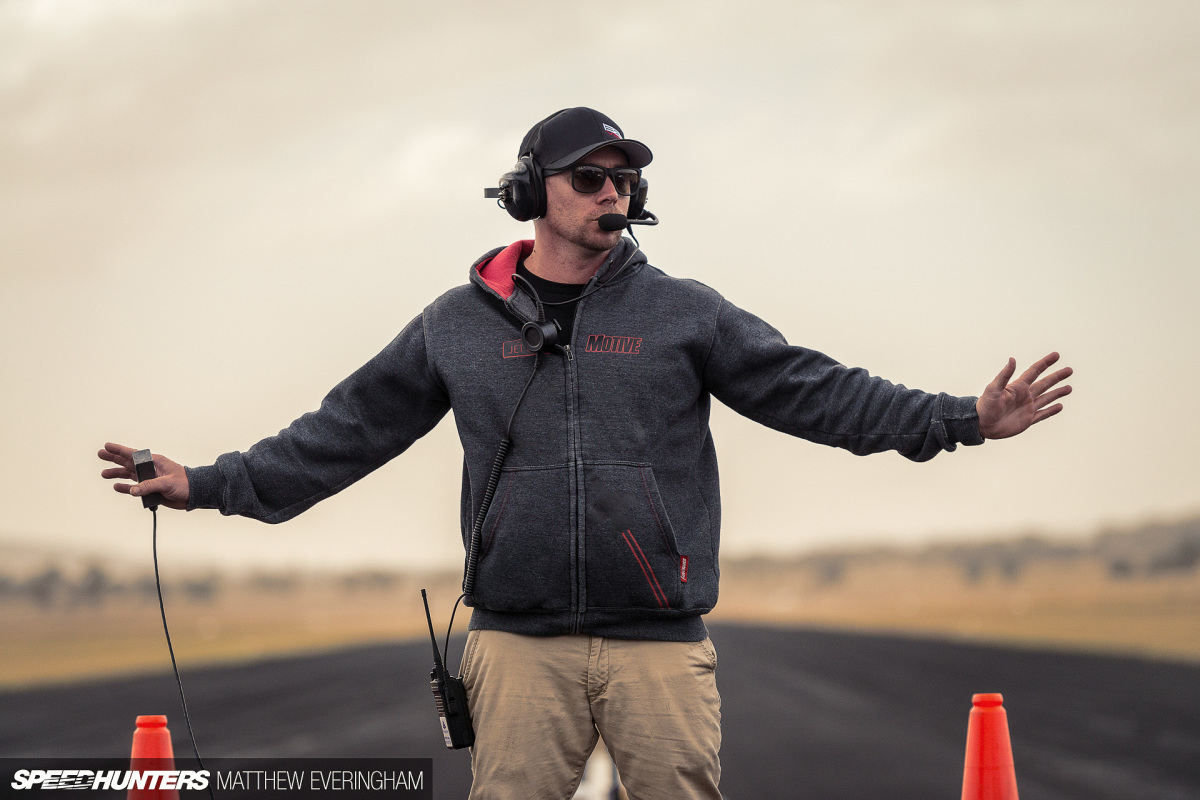 While it's all business on the strip, the pit area was a fun and relaxed place to be. Owners from all teams and shops seemed happy to lend a hand or tools when needed.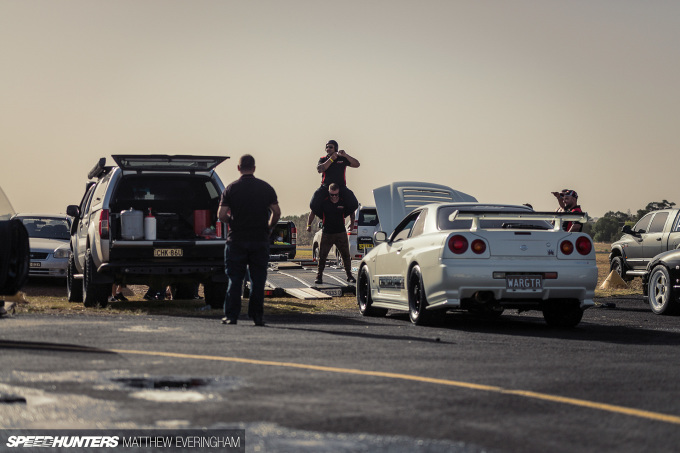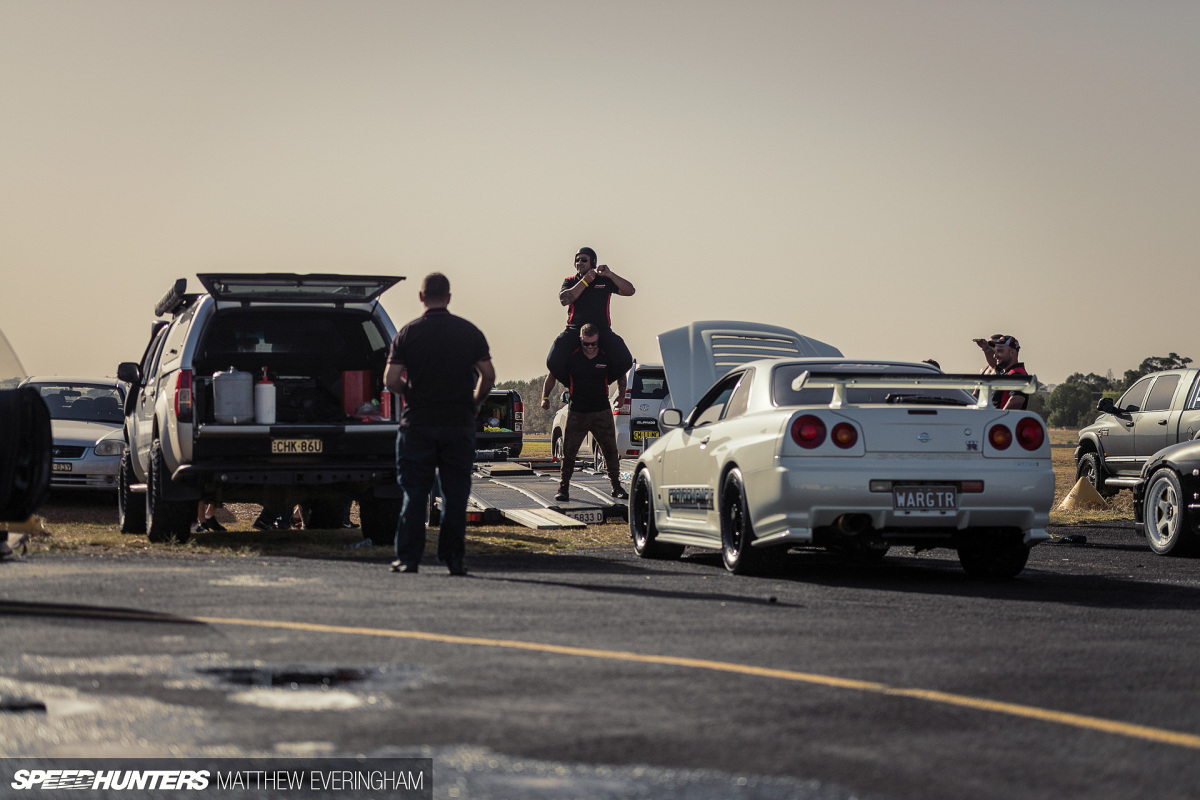 For most drivers, it's just about having fun and enjoying their car without having it impounded or the fear of being booted off the track for going too fast.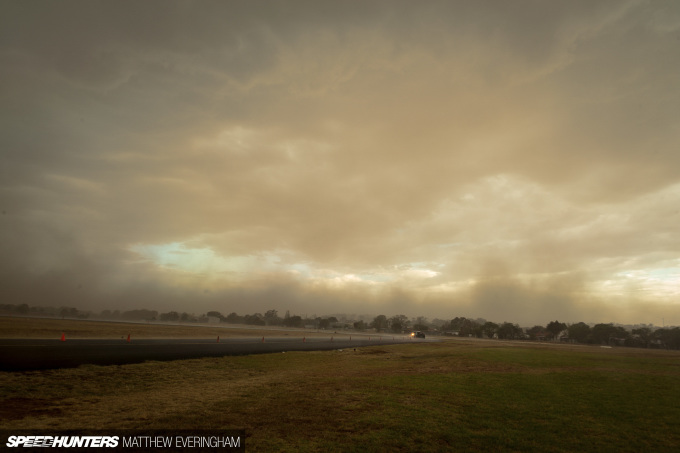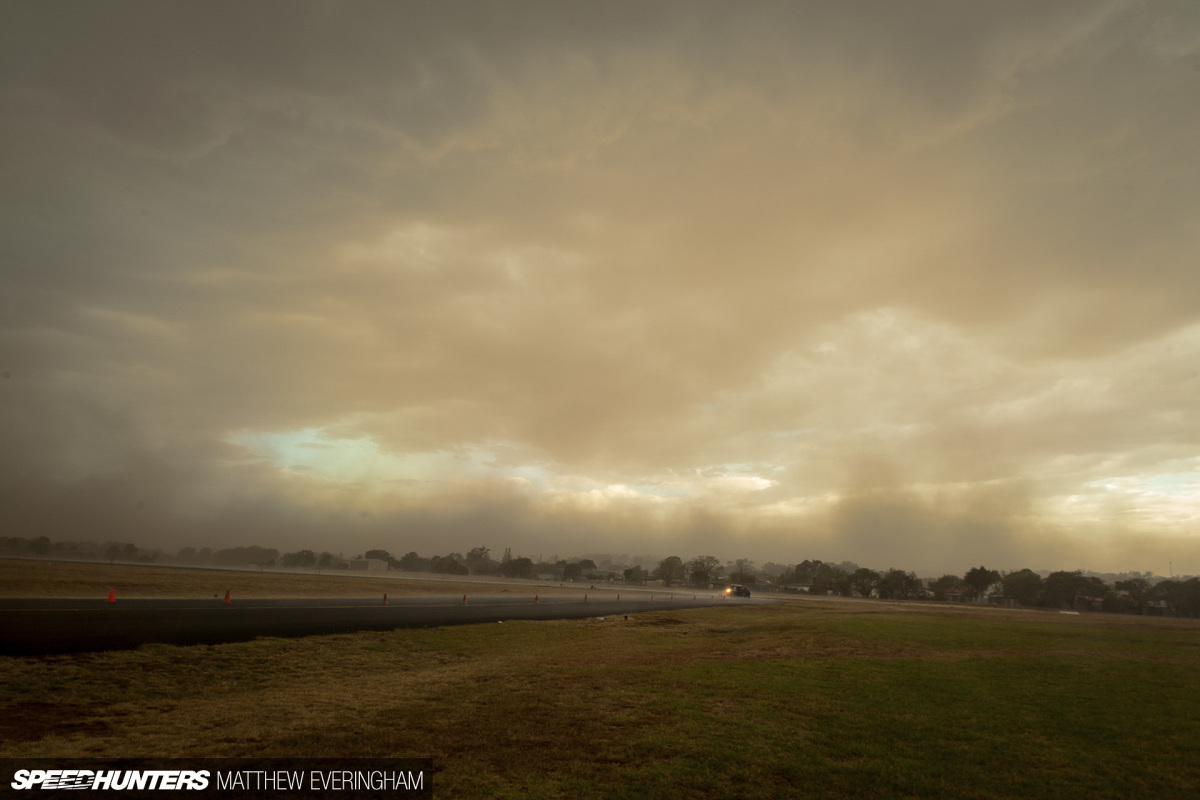 Nothing was going to stop these guys from having a great time. Not even a freak storm that rolled through, prematurely wrapping up the first day's racing.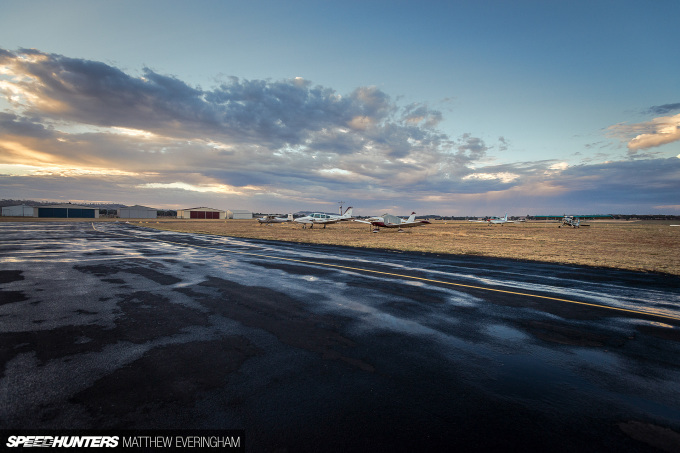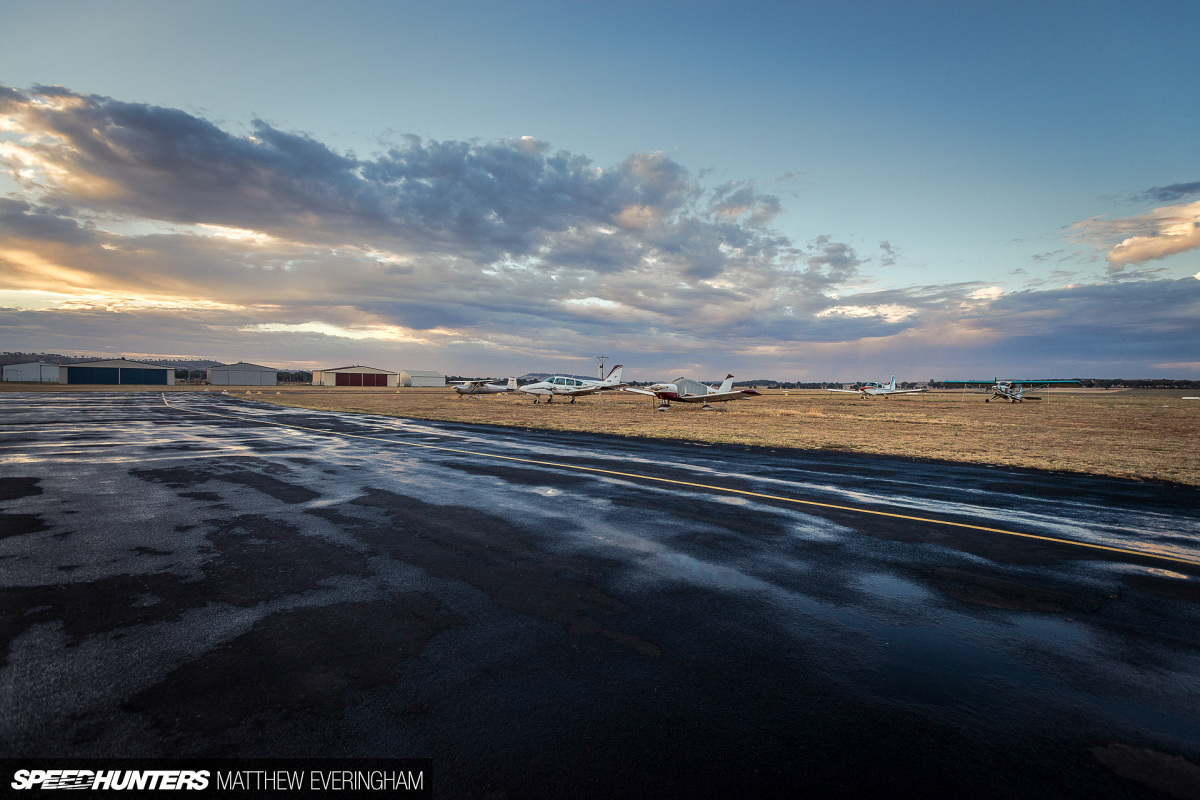 It's a little weird not being able to share the results, but considering this private event is usually run under a strict veil of secrecy, I'm glad to have had the opportunity to take you all behind the scenes.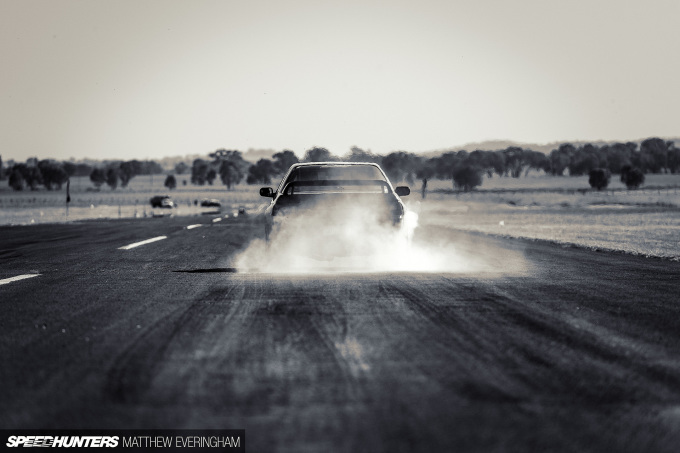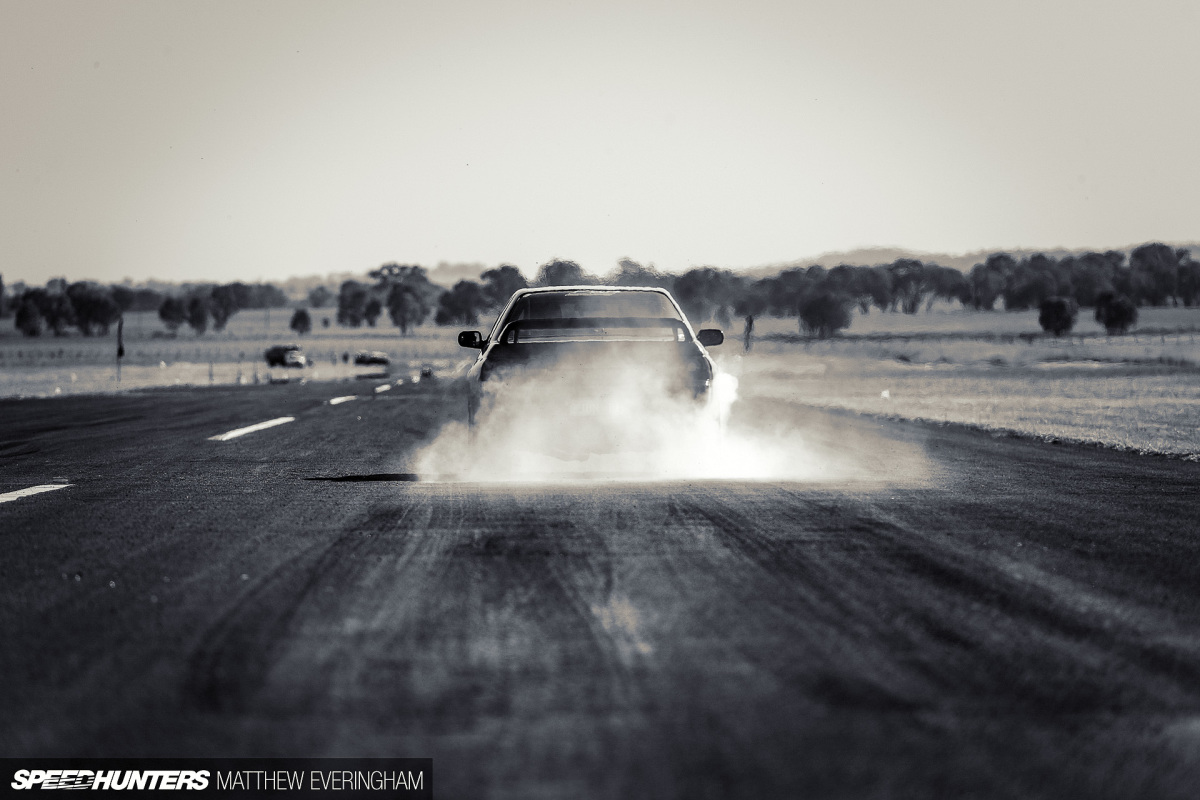 Final results will be shared by MotiveDVD on their YouTube channel in the form of class-based videos being released over the next 15 weeks.
At the time of writing there were already two uploaded, and you can check out both of those above. If you're a fan of GT-Rs, you won't be disappointed. I know I wasn't.
Matthew Everingham
Instagram: matthew_everingham
matt@mattheweveringham.com
GT-R Overload