Some would say that the tuning and styling scene has become saturated with over-the-top builds of late, but what we don't see enough of are these cars being driven hard.
That's something the Japanese Super Car Cruise (JSCC) set out to address when it was created.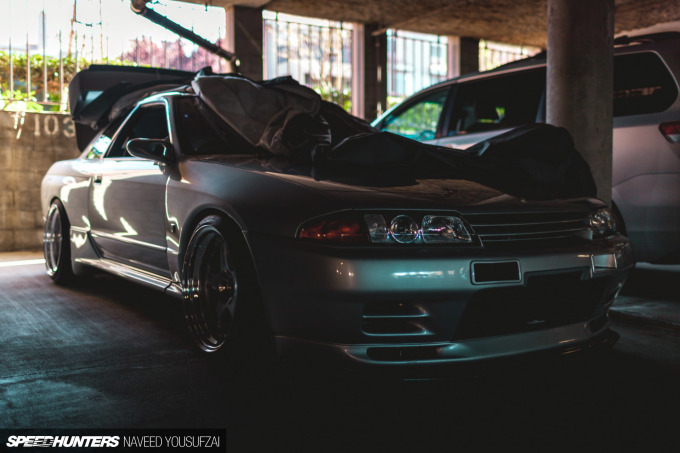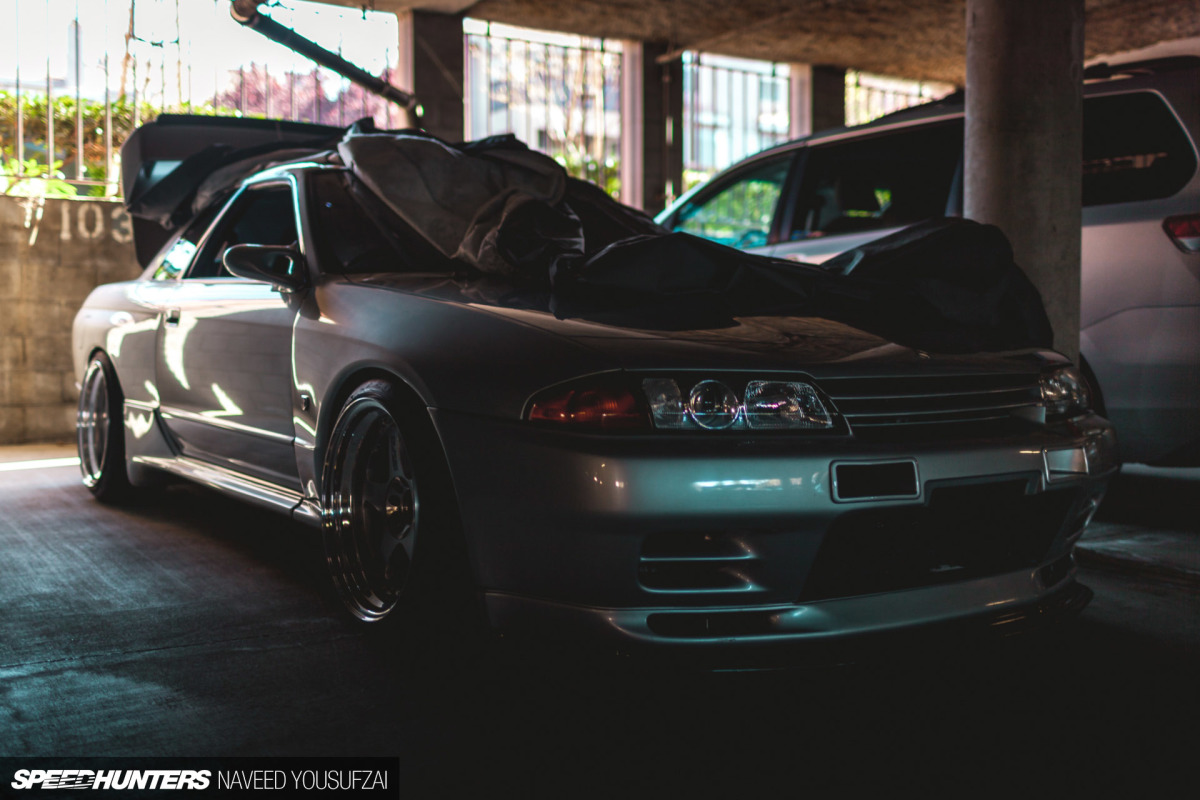 Evan, JSCC's founder, and I have owned many cars over the years, including a number of iconic Japanese performance machines. There have been Supras, RX-7s, Evos, AE86s, NSXs and others, and through owning these cars we have created a large network of friends that love to get out together and drive the beautiful redwood-lined backroads in California.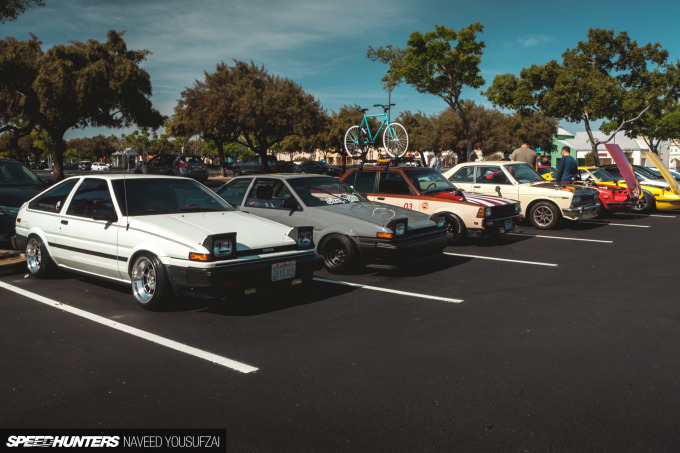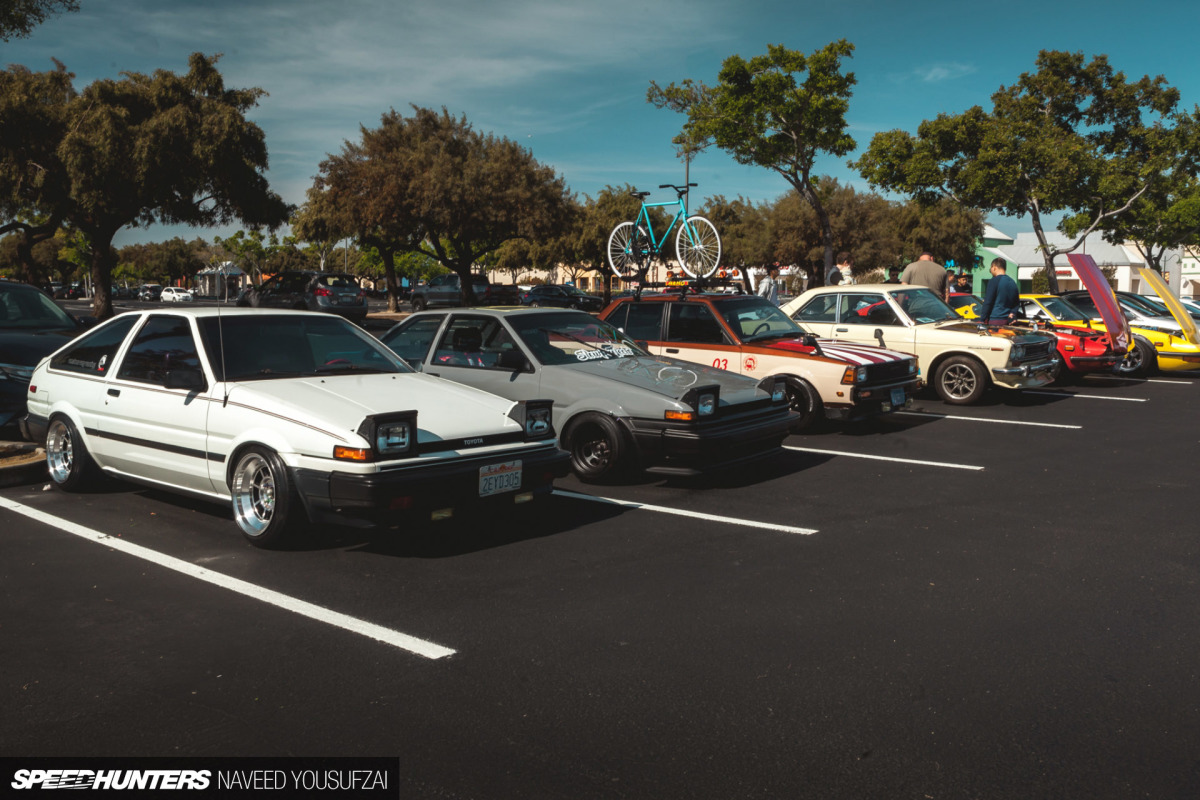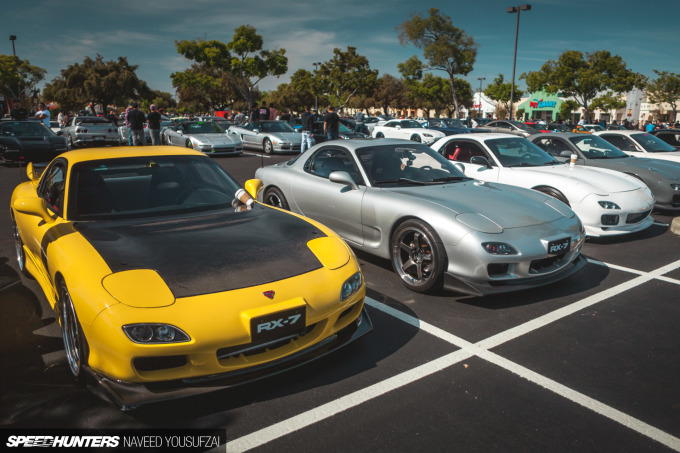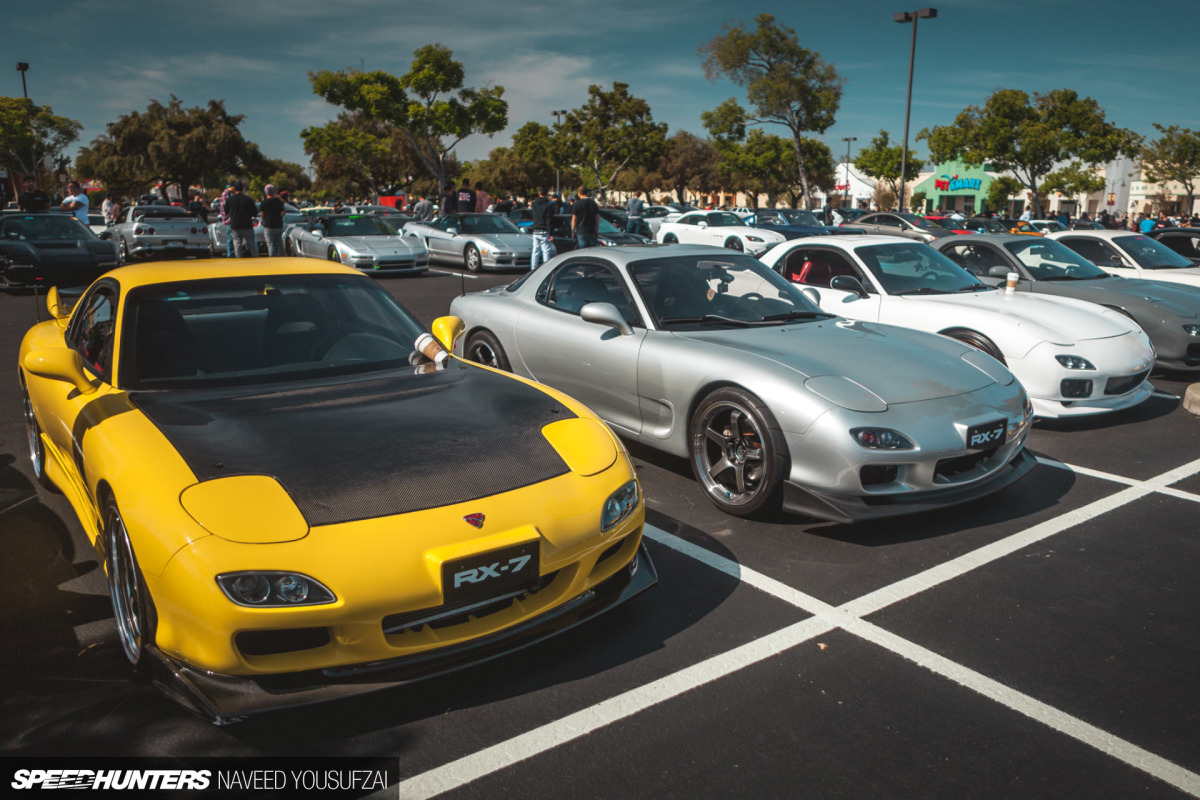 Most of our drives consist of short Sunday morning fun runs with five to 15 cars, but a few years back Evan decided to get everyone together from all of the local car communities for one large event – the Japanese Super Car Cruise. In the time since, JSCC has become a bi-annual affair, and for the first event this year I was honored to co-host with Evan in an effort to bring even more attendees out.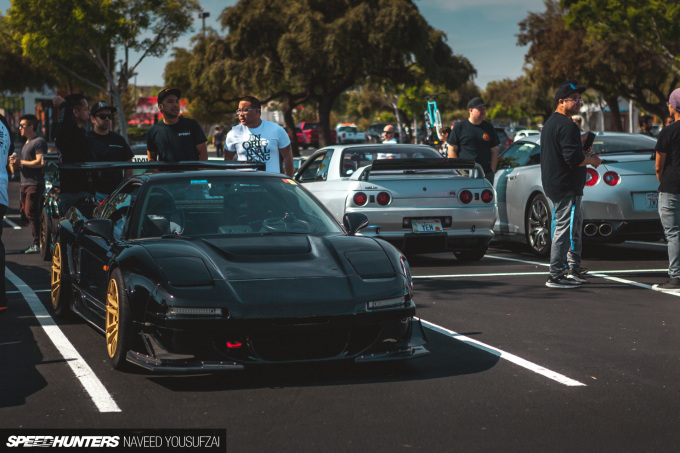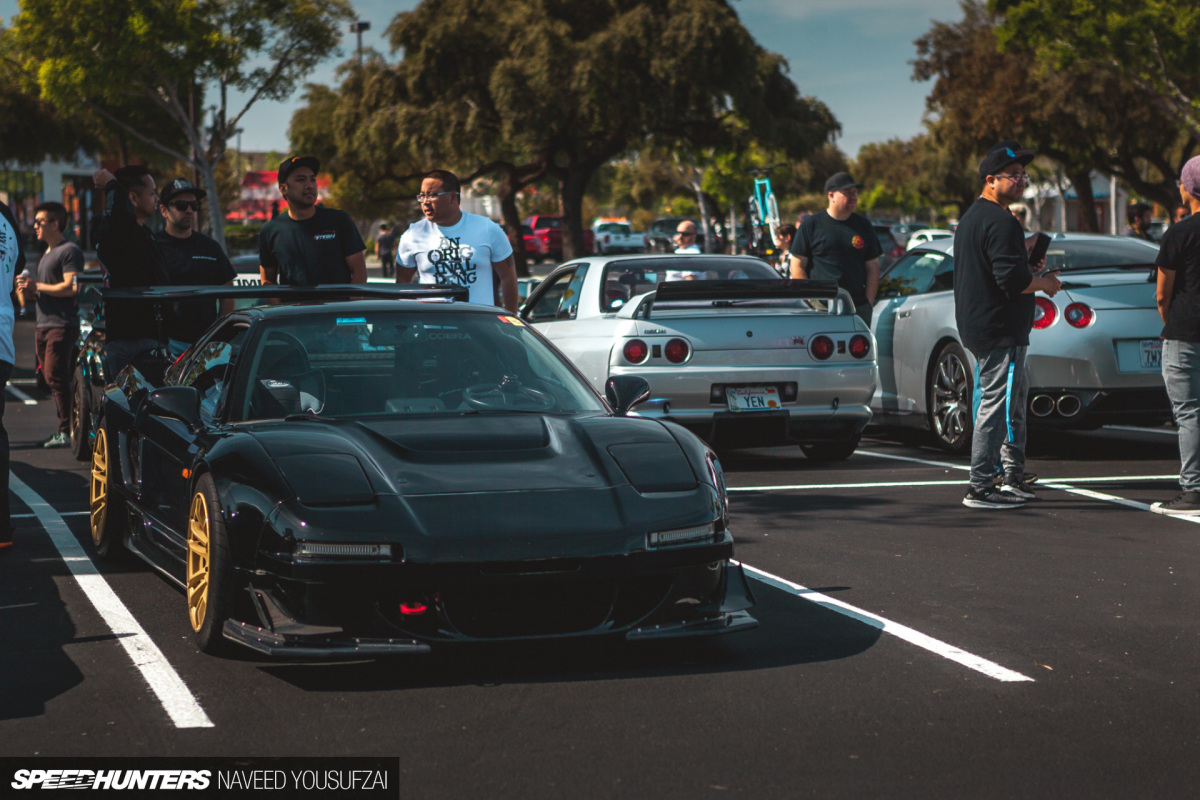 In this set of photos you may even recognize a few Speedhunters feature cars, as previously shot by my buddy Trevor [see the story on Rami's NSX here]. Trevor had planned to attend this event, but was unfortunately out of town at the time.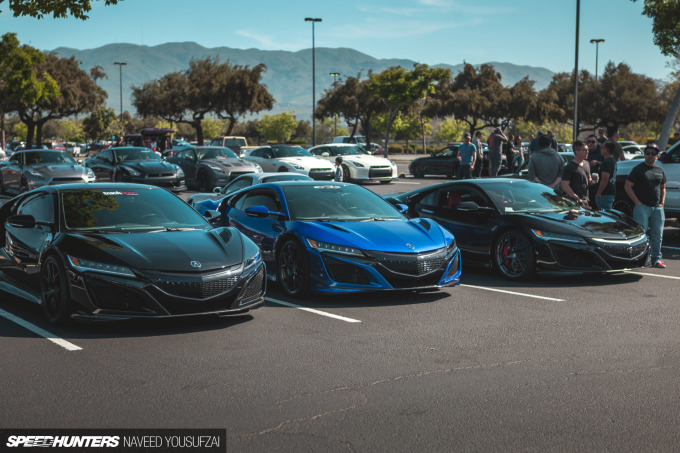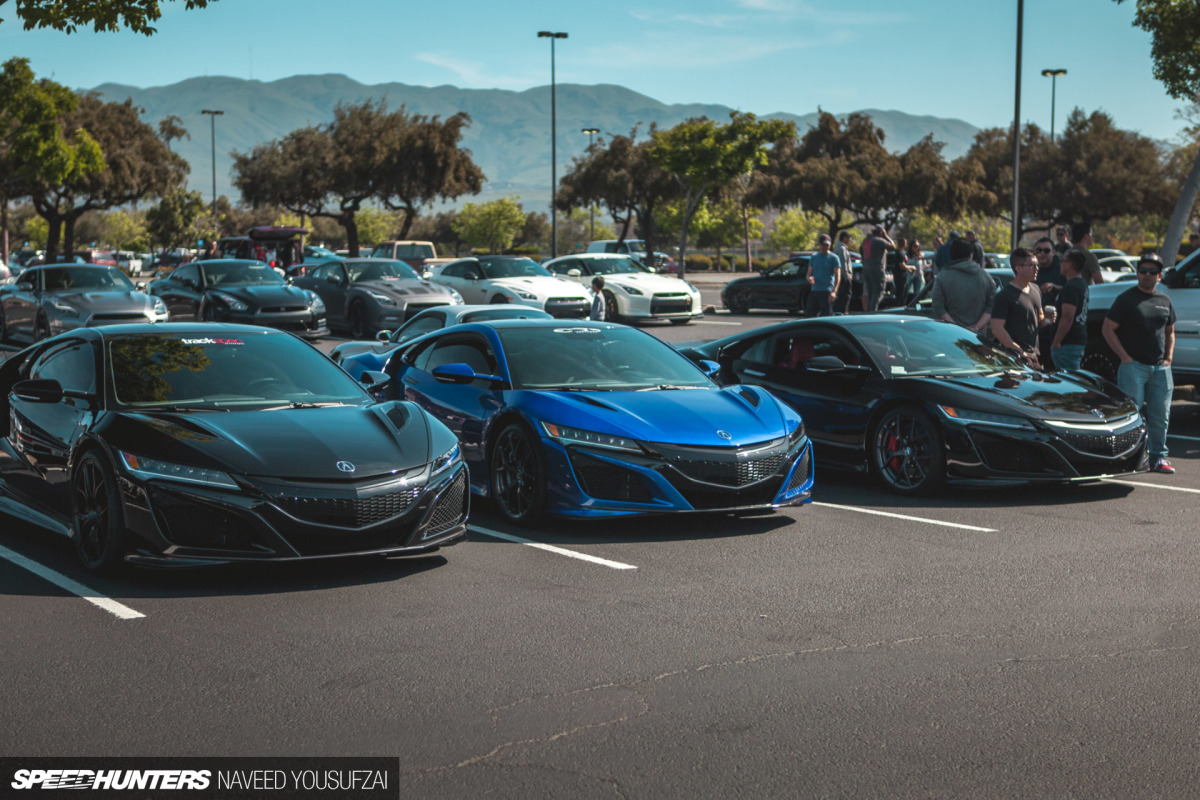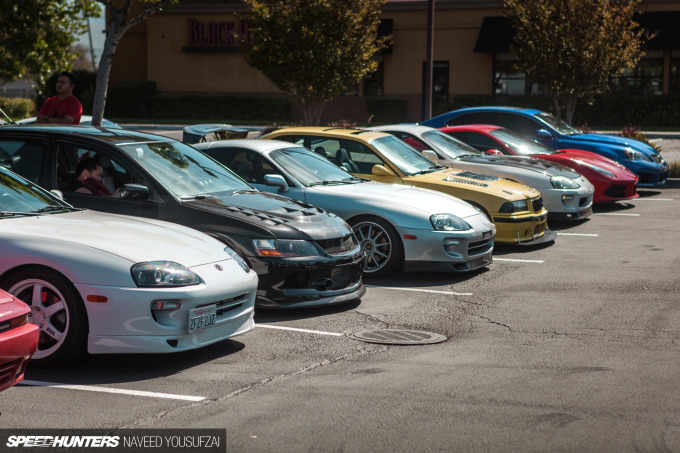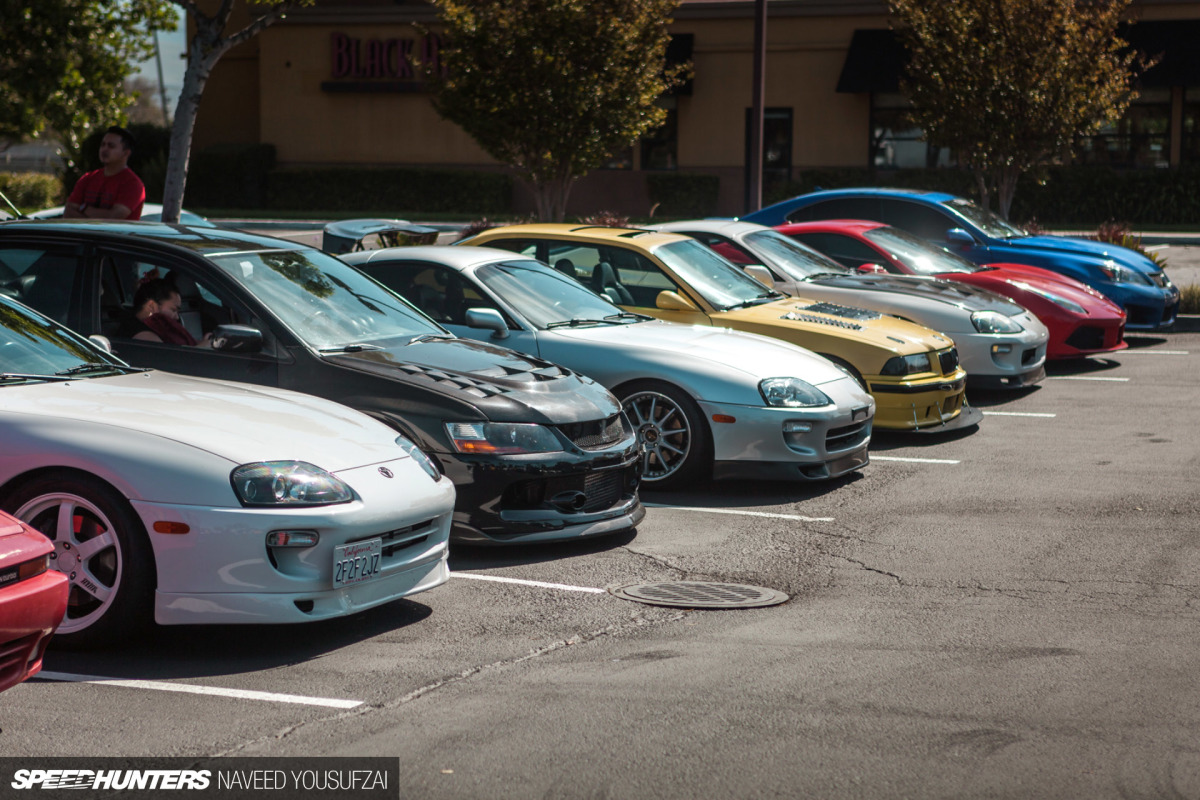 Despite what the JSCC acronym stands for, pretty much every iconic JDM platforms can join in on this exclusive invite-only event.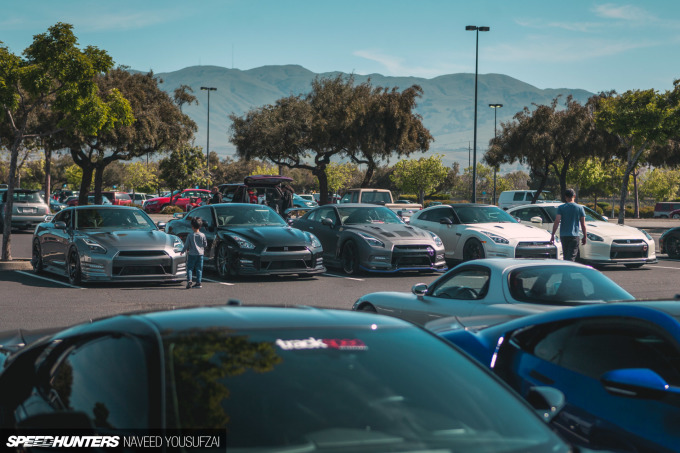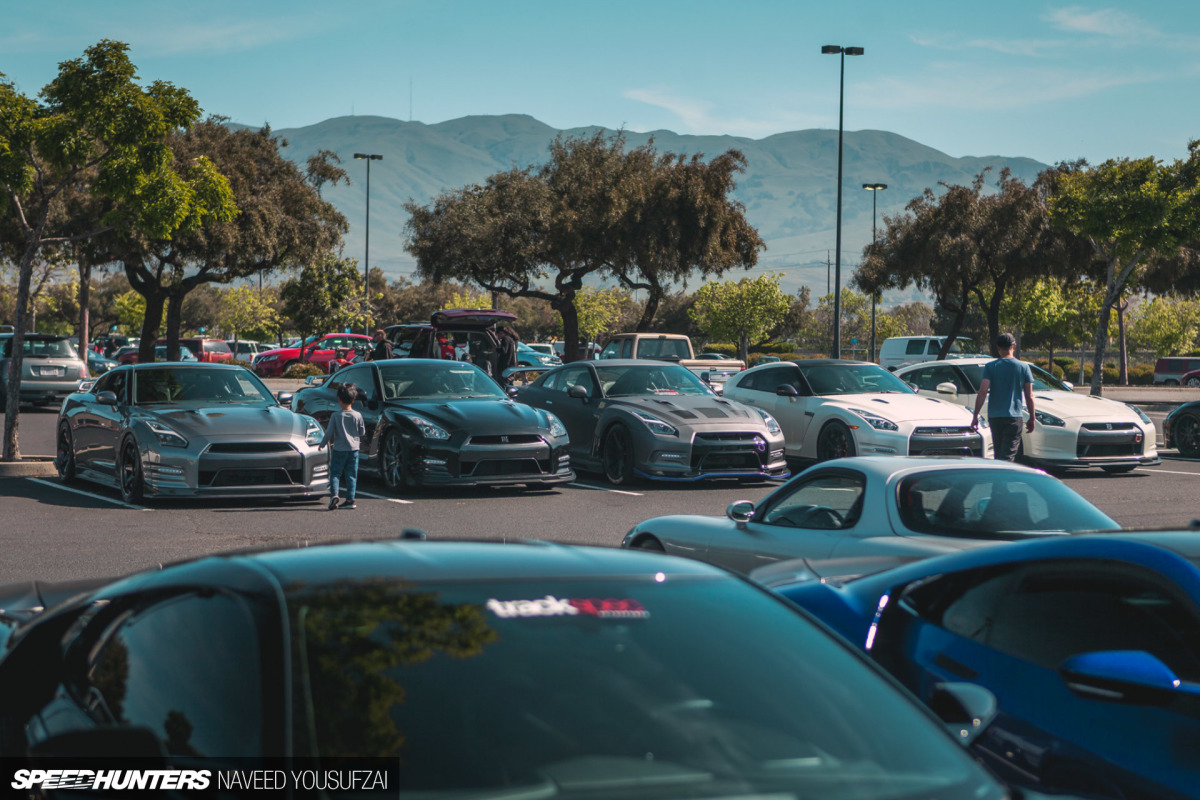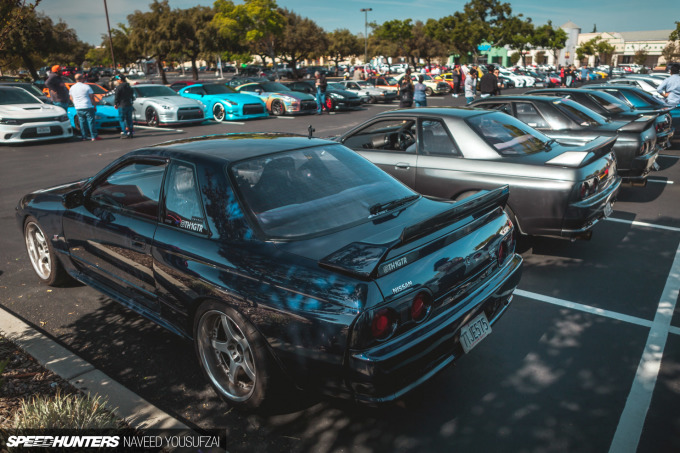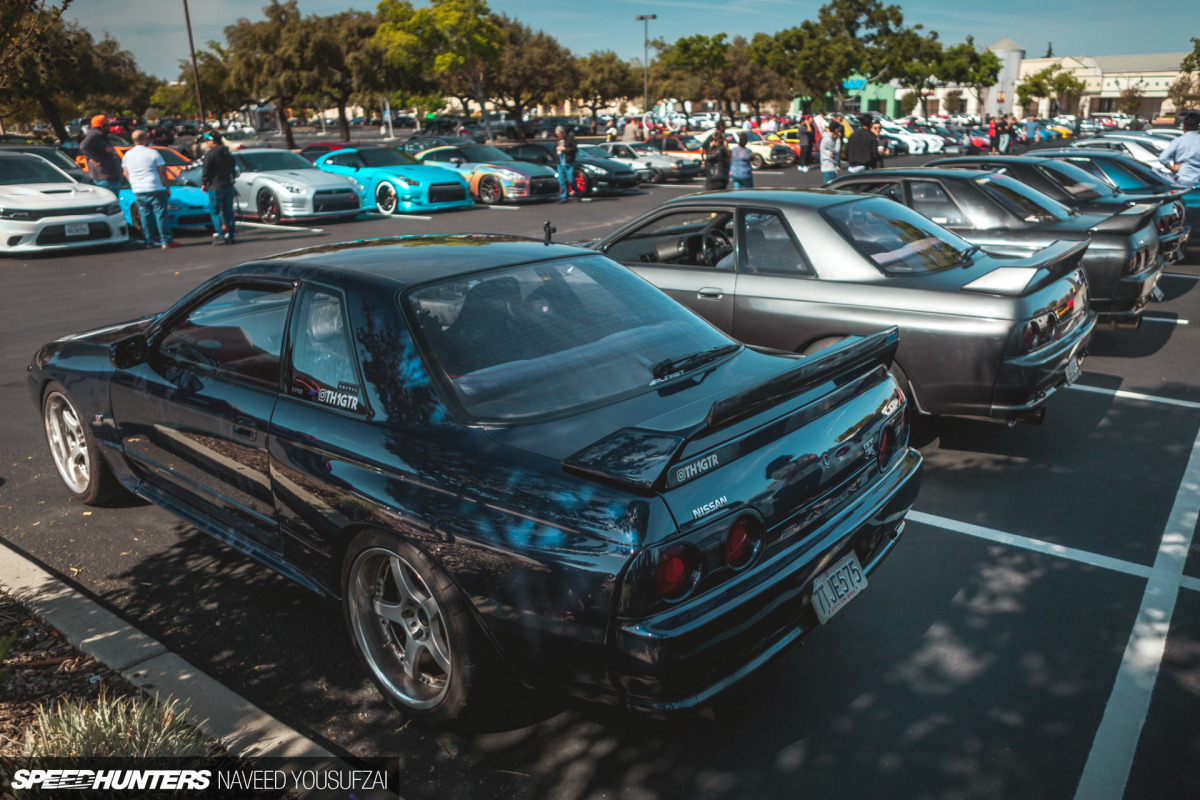 The morning kicked off at a local shopping center where everyone could meet up, hang out, grab some coffee and take some pictures. As always, we were all super-hyped about the drive to come.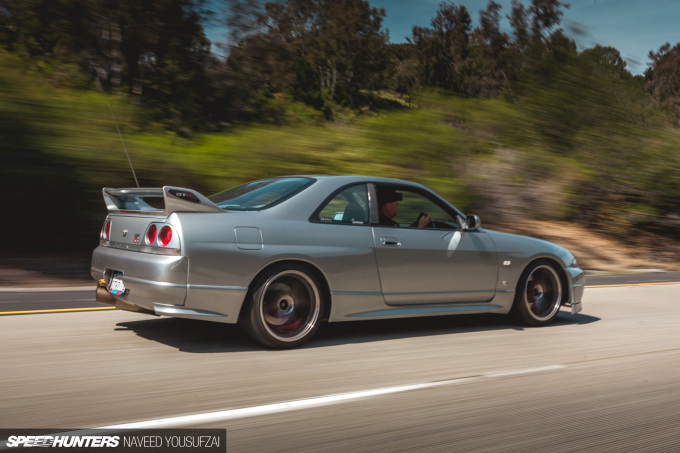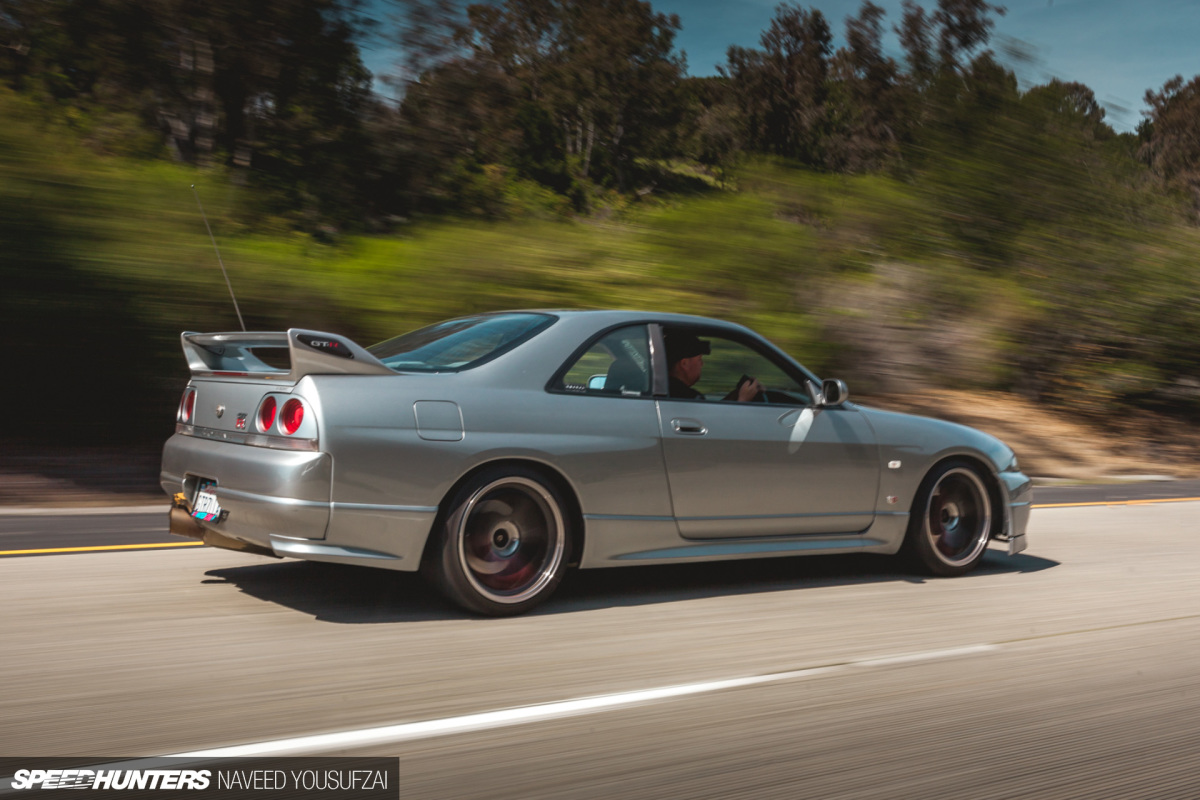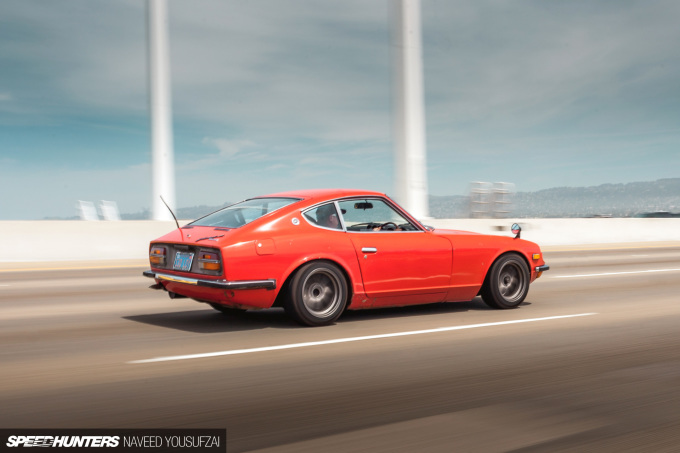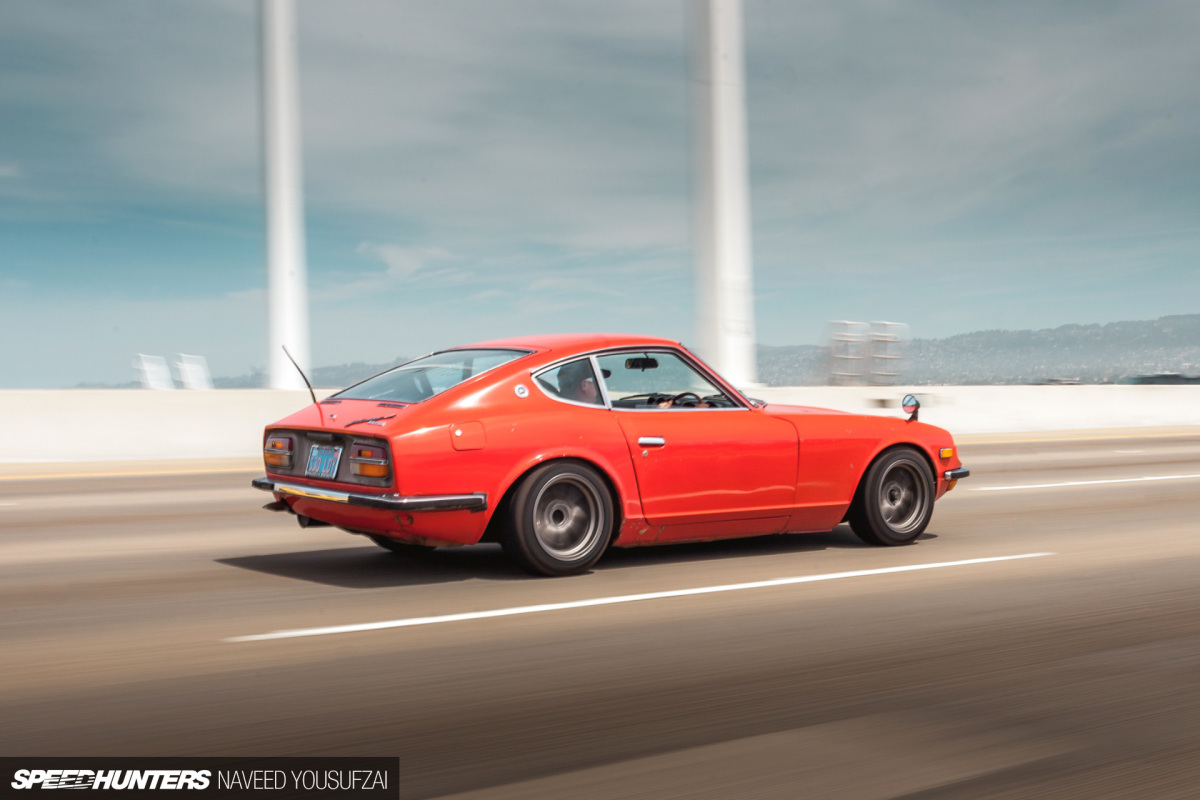 The hour-and-a-half-long route was through Northern California's scenic highway 280, which leads directly into San Francisco and then out to the Alameda Historic Naval Base, where we regrouped for more epic photos and hangs. The drive is obviously the best part of the event, because let's face it, where else will you see a five-lane highway filled with nearly 100 cars cruising together?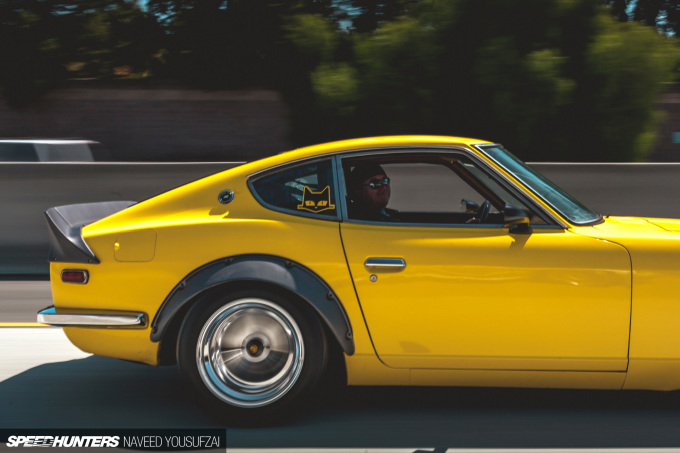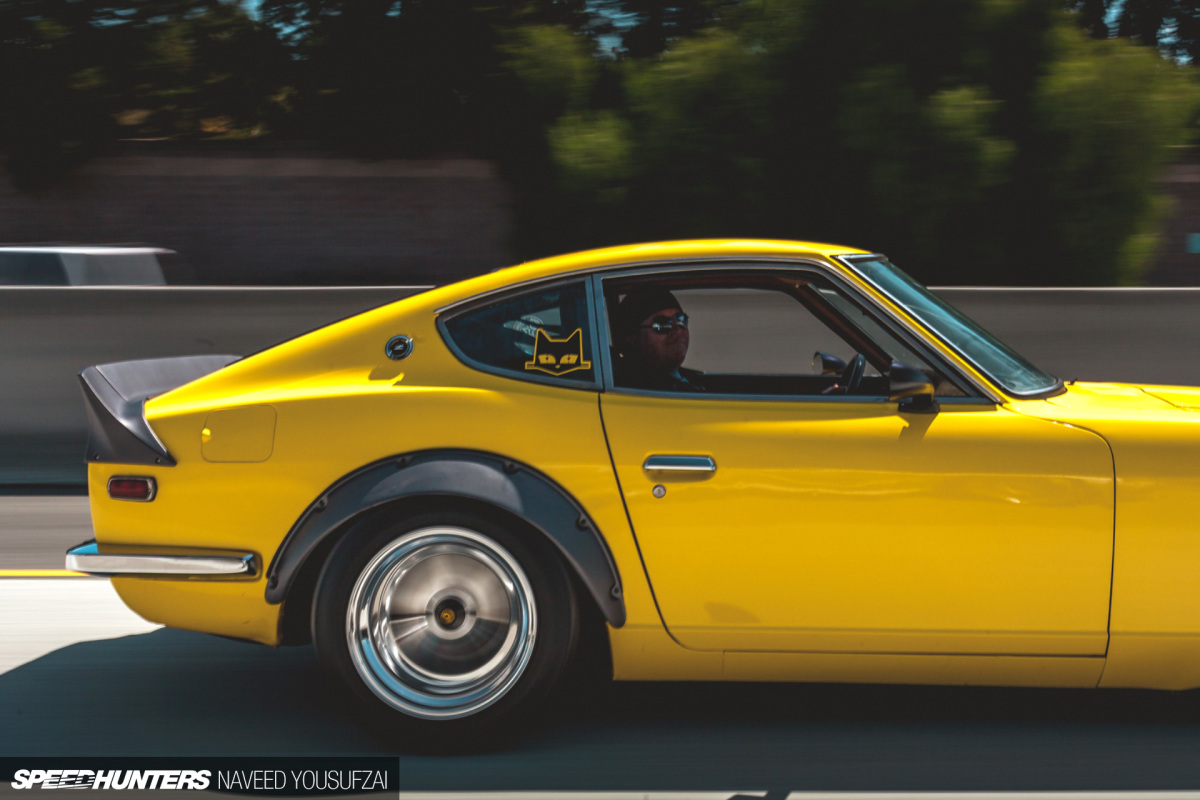 Being there and experiencing this drive is pure bliss, and it genuinely makes you feel like you are in a Japanese anime movie scene. The highway is as smooth as butter, the roads are open with hardly any traffic, and the 70-degree springtime California sun soaks up the air. It truly is an overwhelming experience.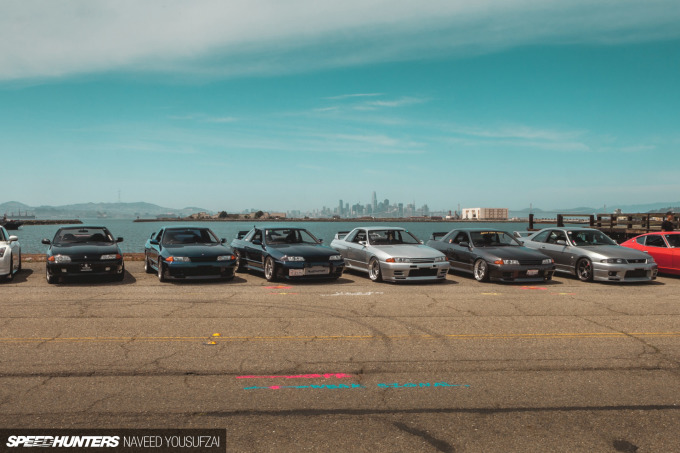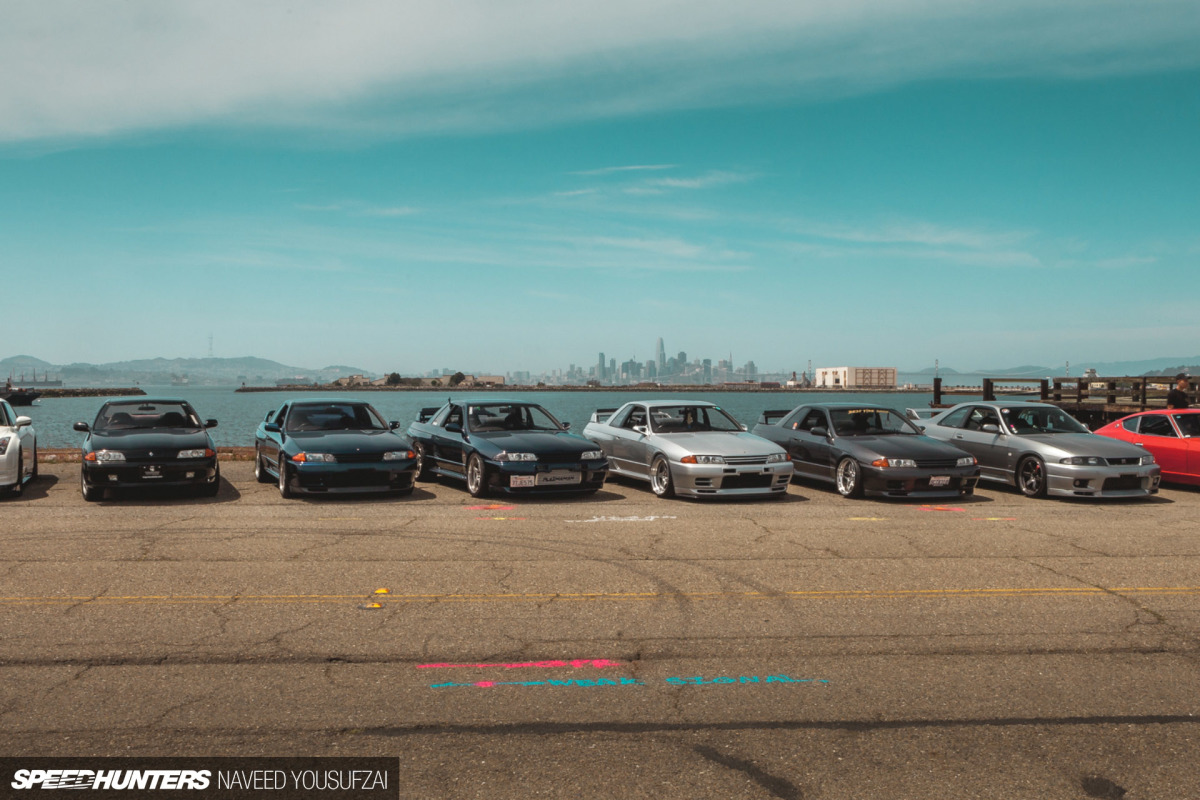 Approaching the naval base was bittersweet; the San Francisco skyline is one of the most iconic and beautiful backdrops in California so it was great to be able to park our cars in front of it, but at the same time I just wanted to keep driving with everyone else on the cruise.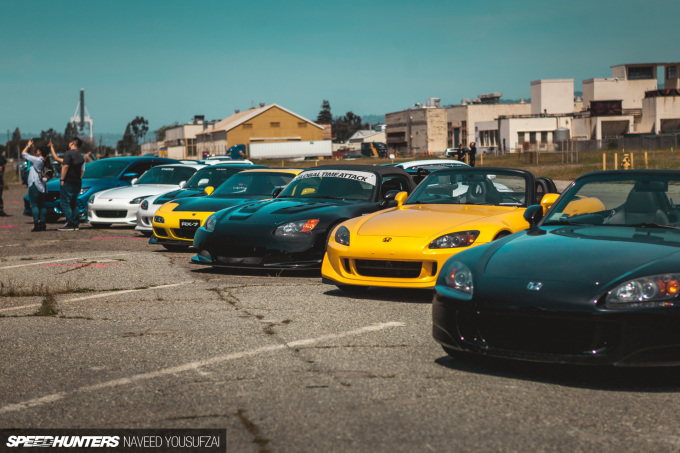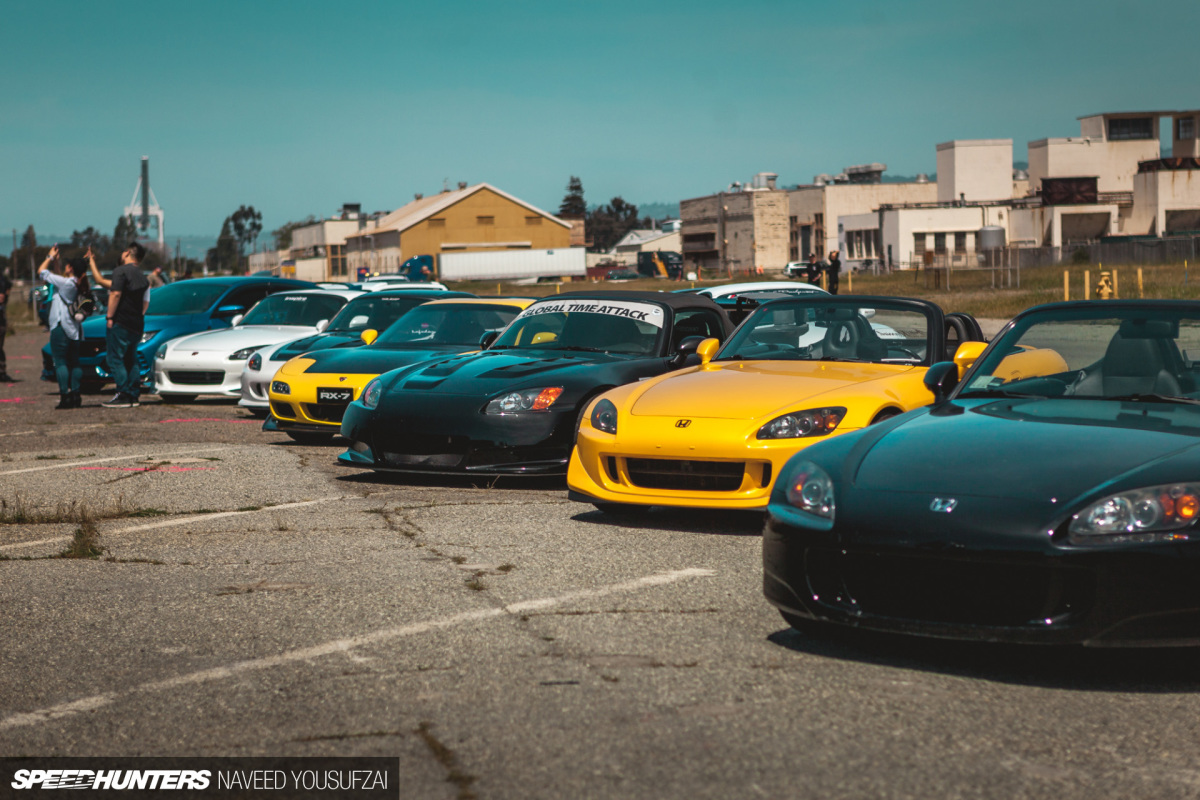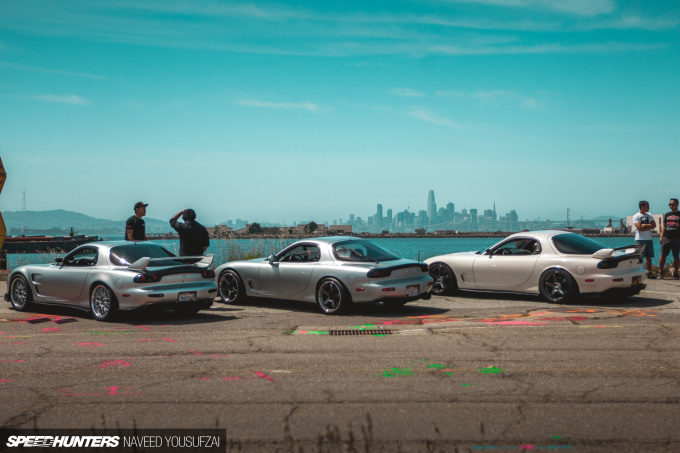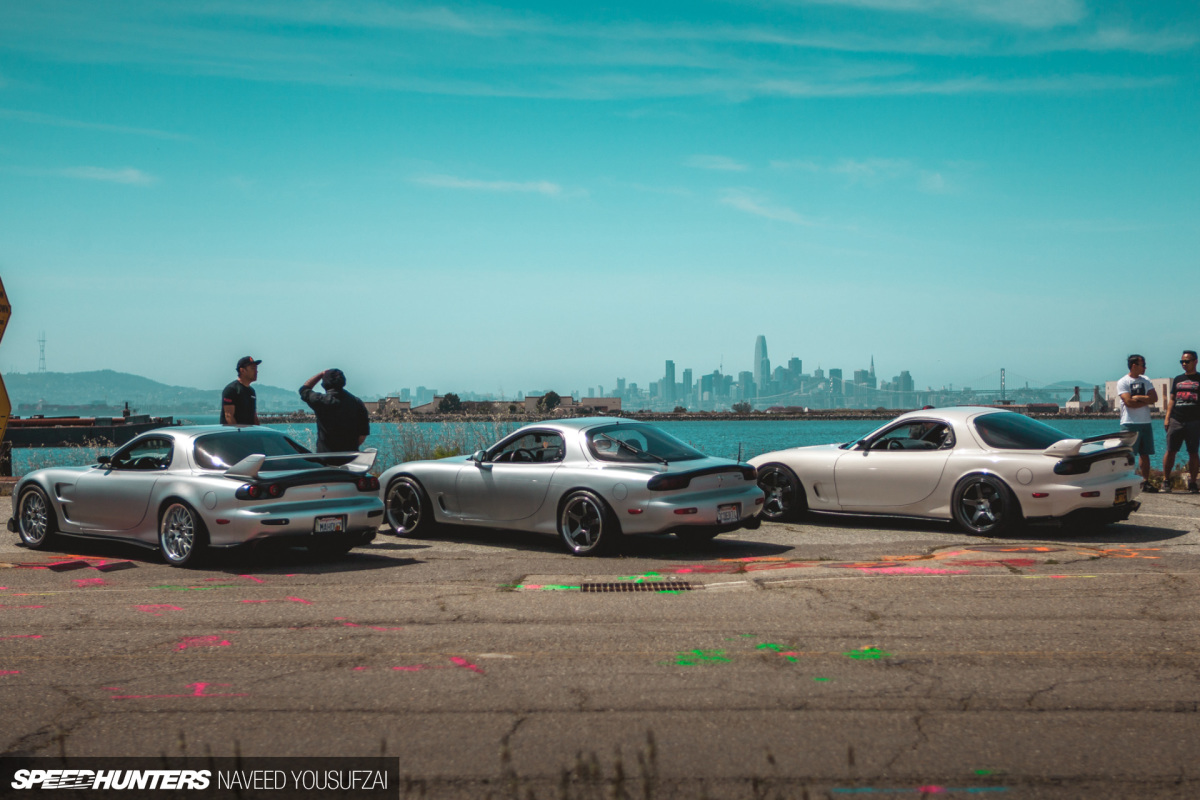 We really couldn't have gotten any luckier with the day we chose as the conditions were absolutely perfect for our event. The first JSCC of 2018 was another success story, and we plan to host another event sometime near the end of the summer or early fall, as we always do.
I would like to extend my gratitude to Evan for letting me be a part of the event, my girlfriend Victoria for helping with the rollers while I was driving, the people who attended, and of course Speedhunters for allowing me to share this story. I hope you all enjoy the photos and write-up!
Naveed Yousufzai 
Instagram: eatwithnaveed