A Coke Habit
I've done around 10,000 miles since picking up Project RS4 last August last year, and to be fair it's not skipped a single beat mechanically.
The Audi has been flawless at karting me and my inordinate amount of largely unnecessary camera kit up and down the country, as well as serving me well as both a fun weekend car and daily driver.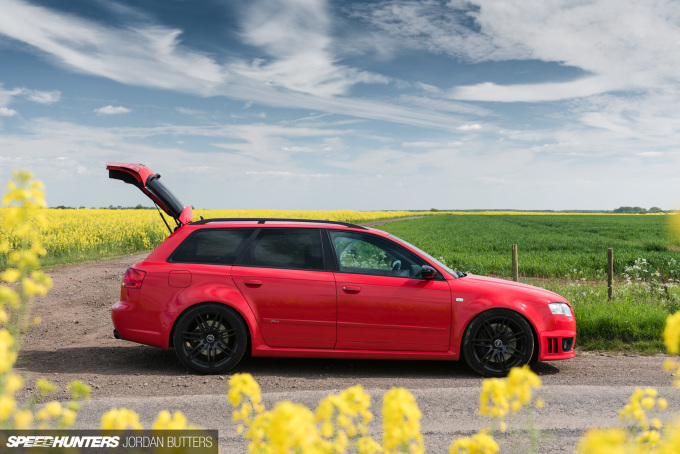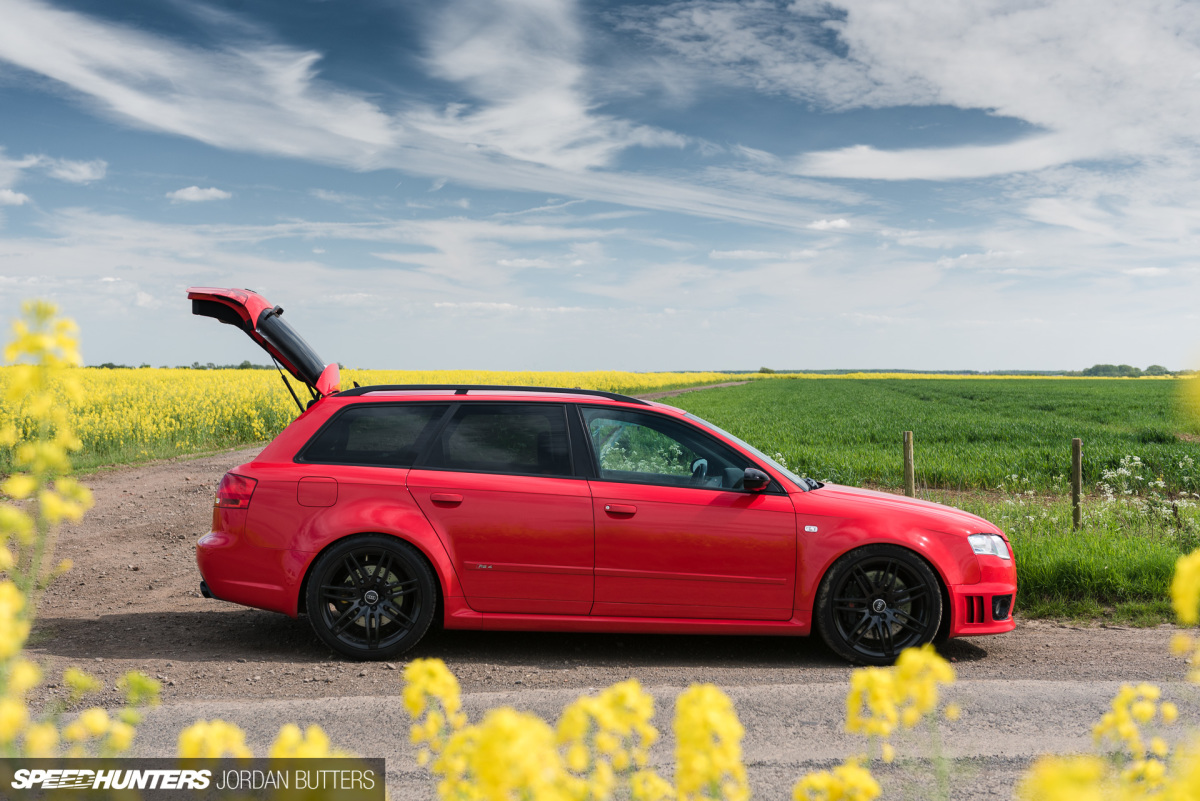 In fact, not only am I not really missing my old Honda S2000, but I even went and sold my runaround – it's been pretty good at everything.
Except fuel economy. It's terrible at that, but hey, if I don't have fun burning up all the dead dinosaur juice then someone else will, am I right?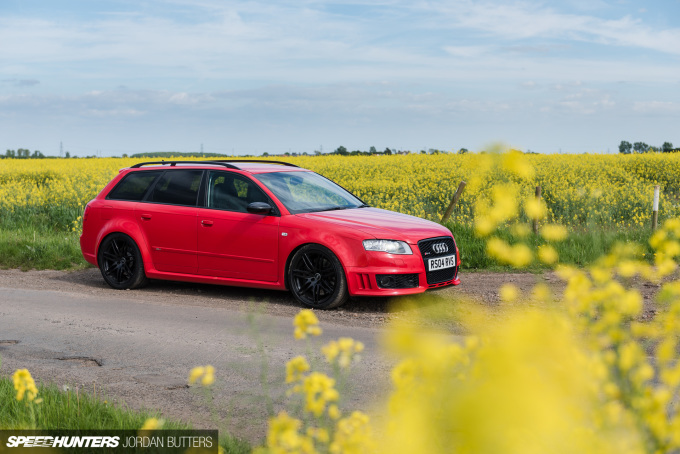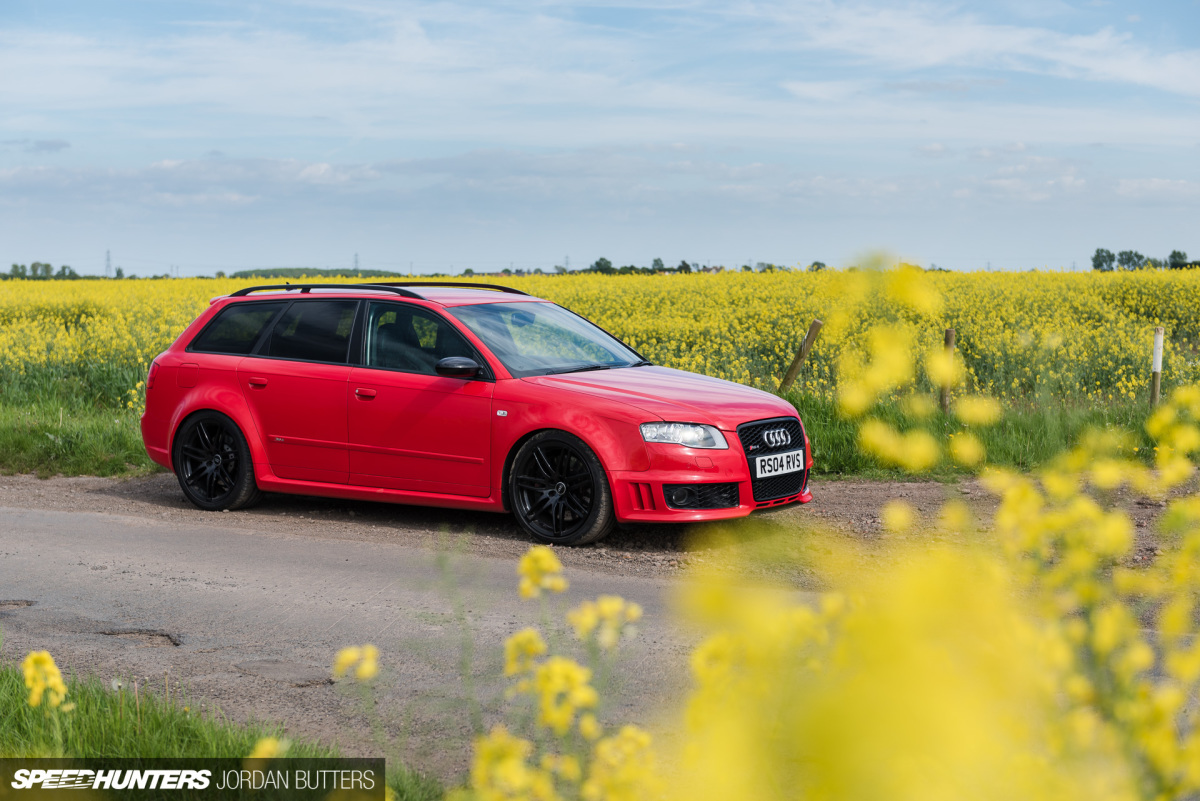 Since fitting the KW Variant 3s a couple of months back I've been really pleased with how the car rides and handles. I'm yet to tweak the ride height to exactly where I want, but it feels superb on the road. There's still a bit of the familiar Audi understeer when pushed hard, but that's to be expected with a heavy car and heavy engine. Still, I'm looking into how I can dial a bit of that out possibly with the addition of an adjustable rear sway bar. I digress – that's for another update.
One job that I knew I'd need to do, even back before I purchased the car, was get the engine decoked. While this particular V8 is an awesome piece of engineering on Audi's behalf, it's not without its flaws, and one in particular plagues RS4 owners around the world: carbon build up.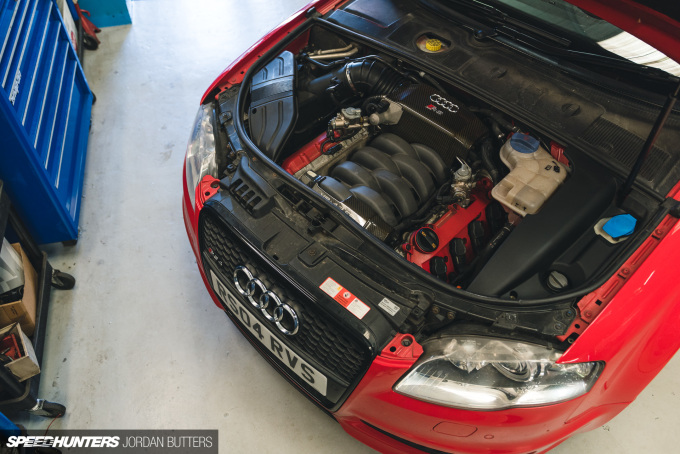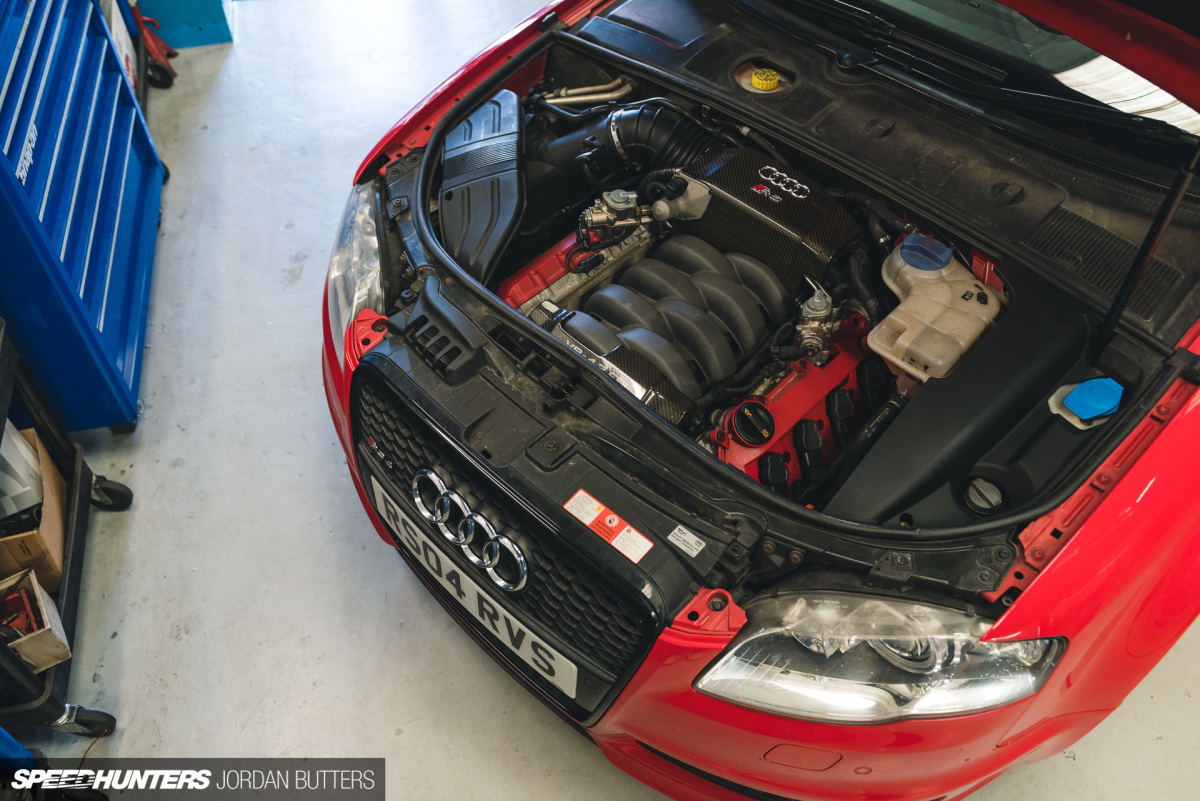 Long story short, there's not a stock RS4 out there that makes the 414hp book power figure after a few thousand miles. Some drop to the low 300s if left unattended, or worse if other issues are present. On these engines, decoking is essentially routine maintenance.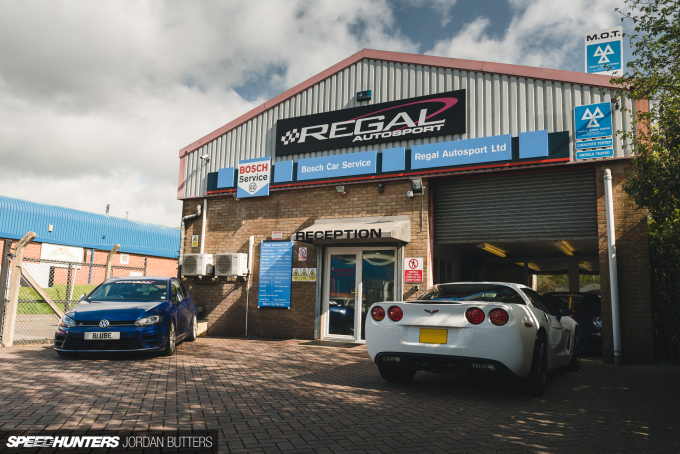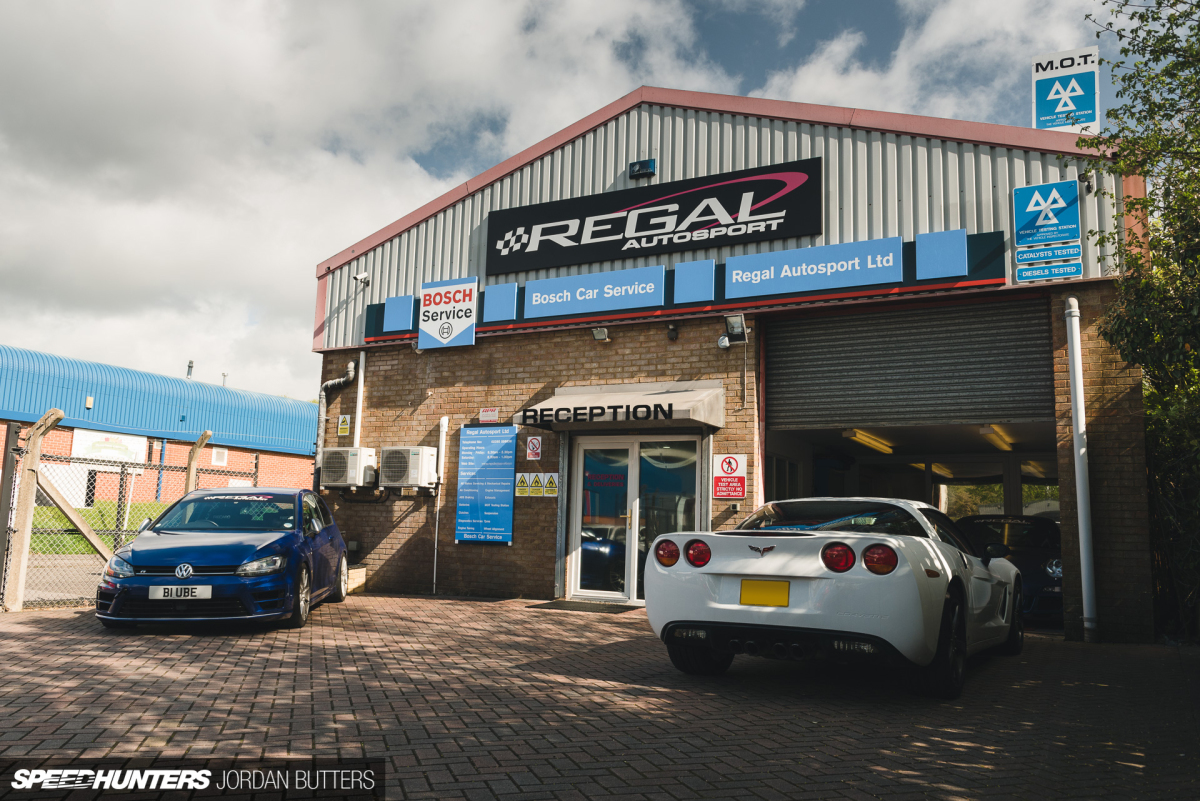 There are countless tuners up and down the country that offer carbon cleaning, but significantly less that I'd trust to work on my own car. After seeing the work that Regal Autosport did on Paddy's Project GTI last year, and the fact that he drove across three countries overnight just to use Regal, I knew where my first port of call was going to be.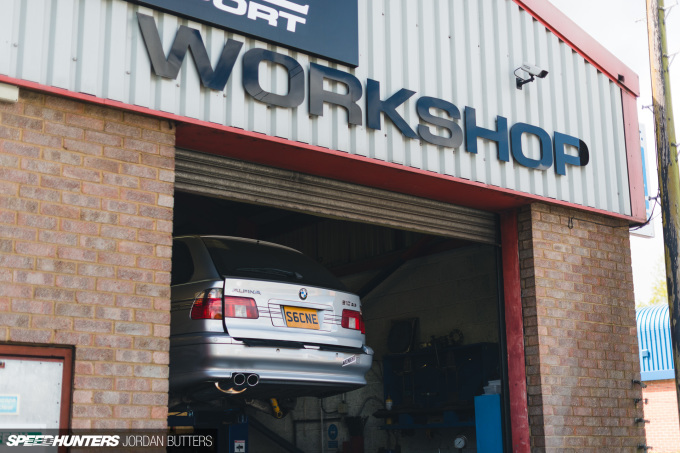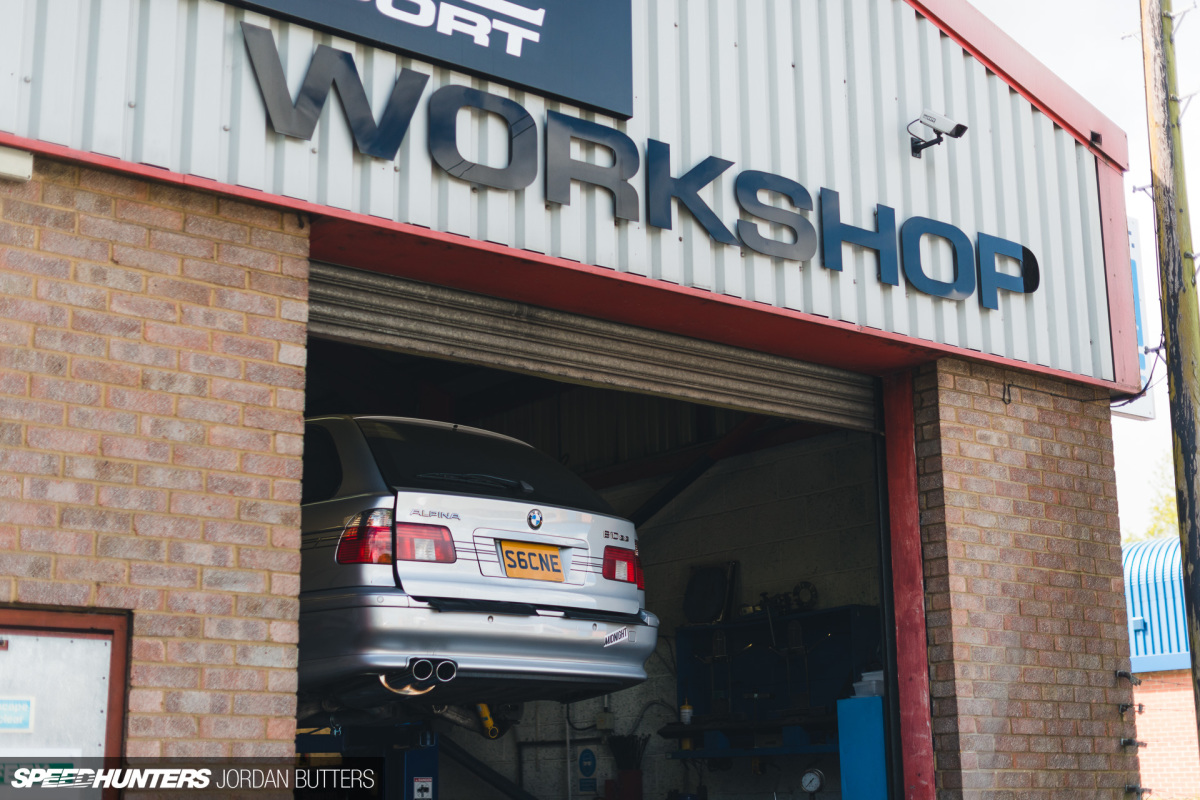 Having met up with the guys from Regal at a private track day at Goodwood the day before, introductions were out of the way and a plan of action was agreed upon for the following days. Rather than drop the car off and come back to pick it up later in the week, it made sense to set up shop at the workshop for a couple of days so I could document the work, along with other cool stuff that the guys have going on.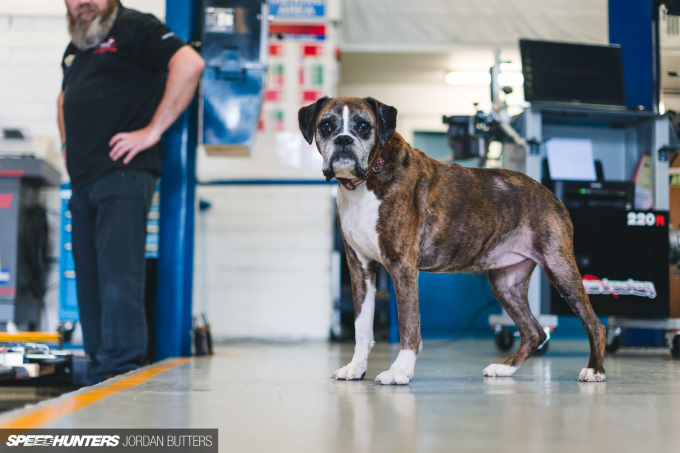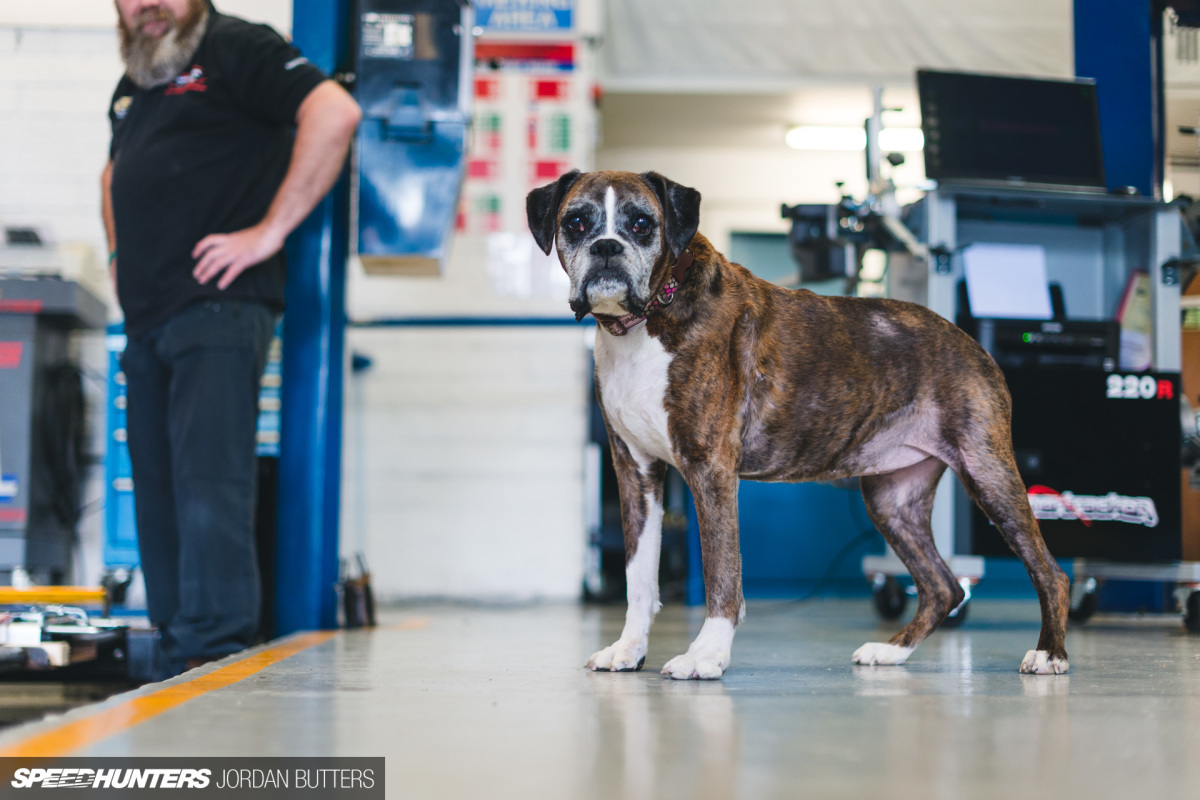 Plus they have a workshop doggo, so I was never going to get bored.
Under The Knife
No sooner than the car had landed in Regal's workshop, technician Ben had it on the ramp, undertray removed and was preparing it for its 'before' dyno run. This would give us a solid idea on how effective the work had been.
I'm breaking the convenience of chronology in doing so, but I'm saving the before/after dyno comparison for the next update…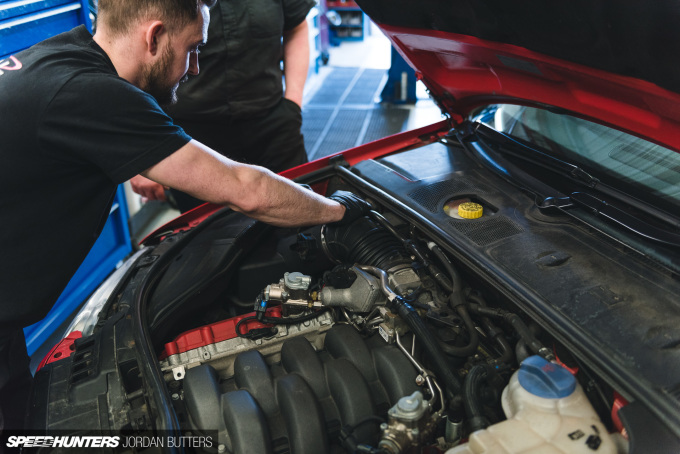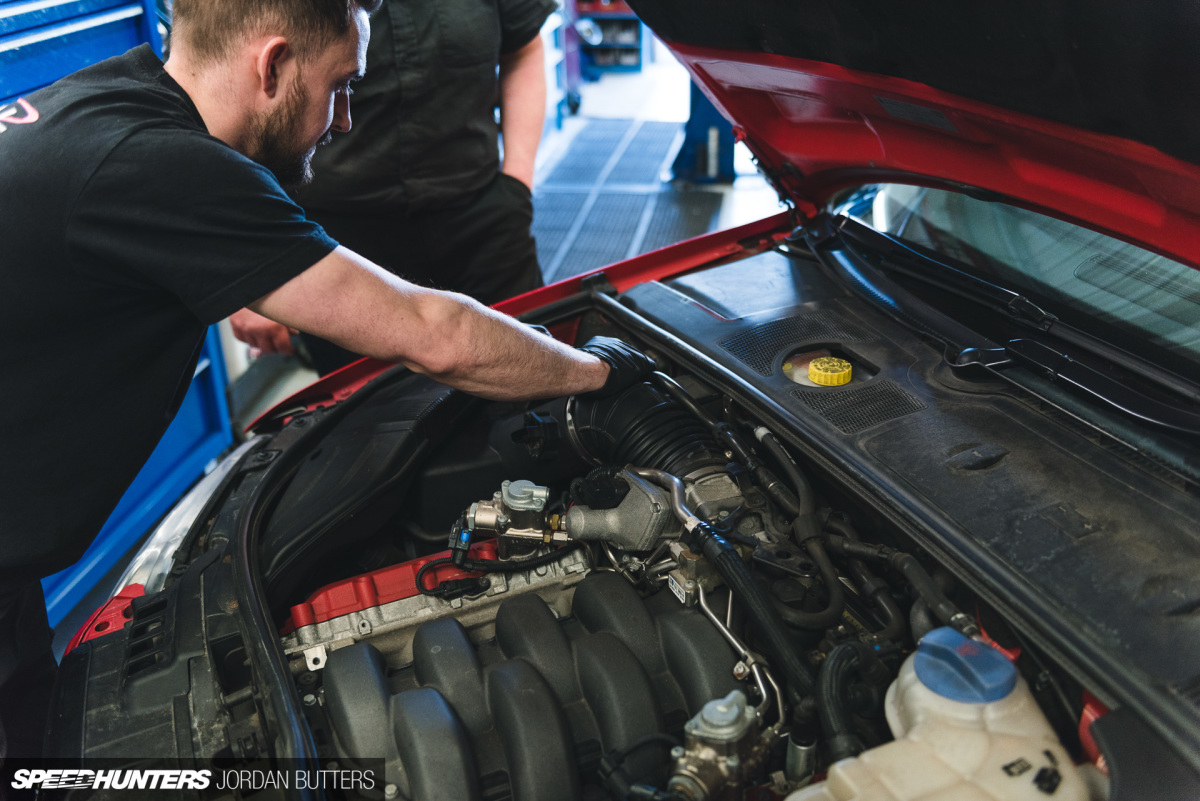 With the 'before' run completed, Ben got to work on removing the inlet manifold. The V8 is pretty tightly packed into the B7's engine bay, so what seemed like endless pipes, covers and components were soon being pulled out of the bay and placed to one side.
Rather than get in Ben's way during what looked like a testing time, I took leave to have a wander around the premises and see what else was going on.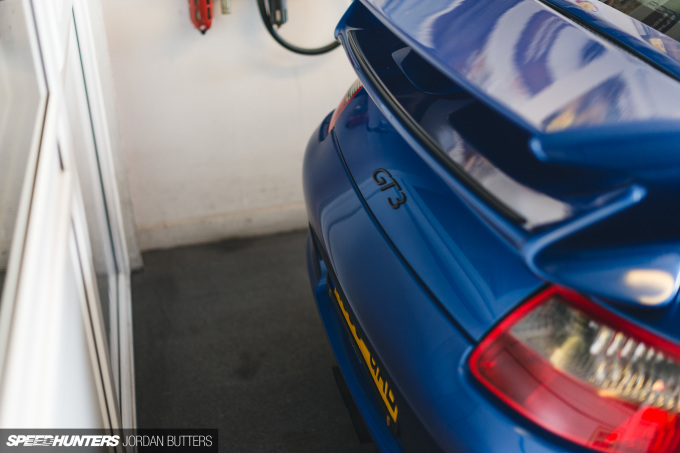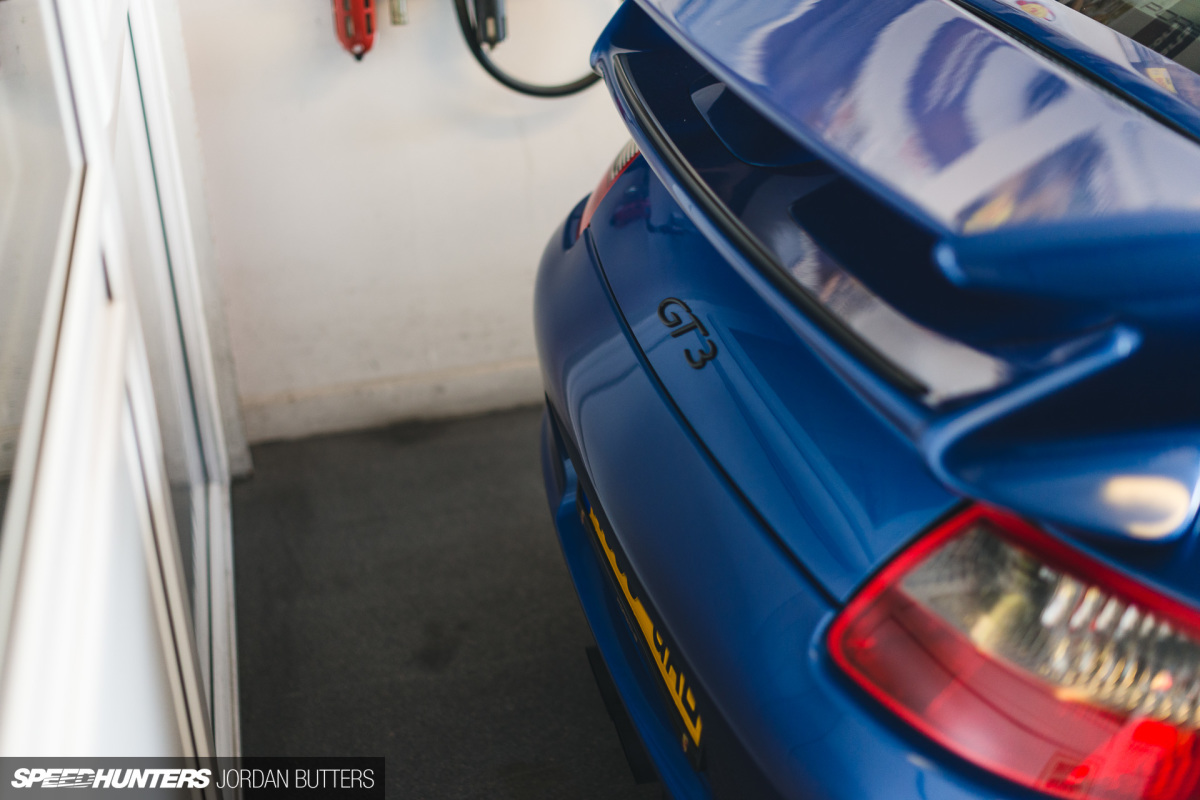 The first day of my visit was a comparatively quiet one for the workshop, although there was still a steady stream of cars in and out for jobs. Regal's own GT3 is the stuff of dreams and distracted me for longer than it should.
Much of Regal's work originated in the world of Vauxhall tuning and race cars, and there was evidence of this scattered around the premises. Nowadays they're busied with all manner of work, with a focus on German marques, both in terms of tuner and road cars as well as track day and race car building and prep.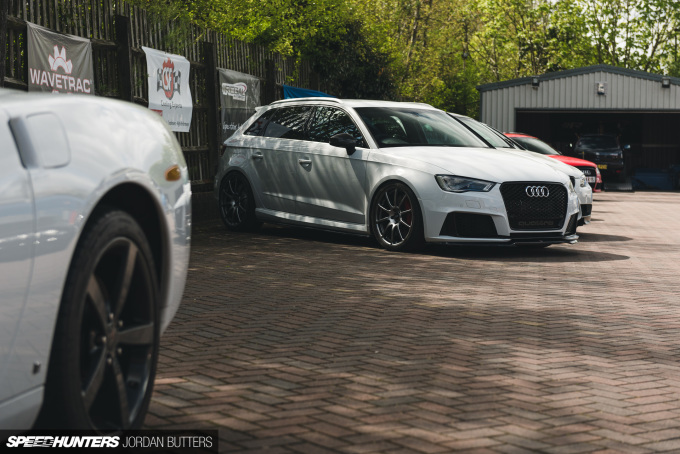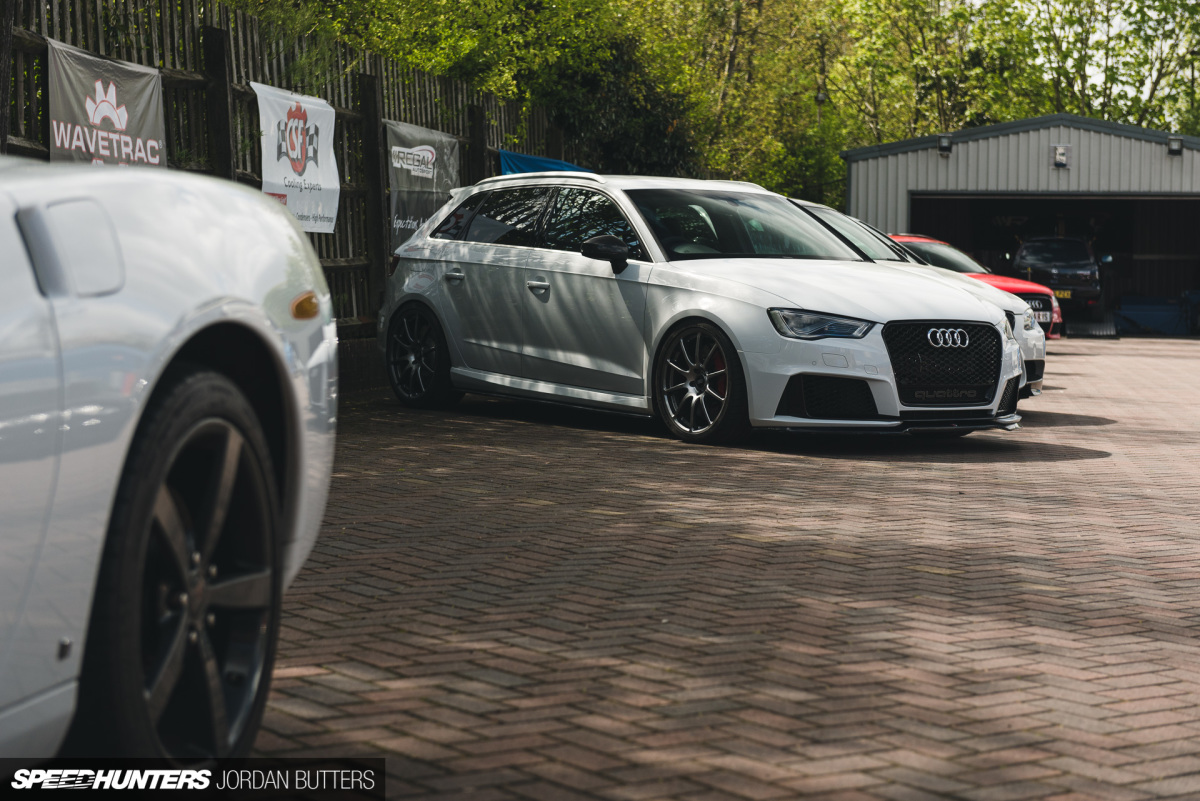 I also spent a good amount of time admiring this RS3 Sportback, which was in for a dyno run and geometry setup. It made good power for a stock engine, and with a full Milltek exhaust system fitted sounded pretty amazing on the dyno. It certainly made me want to look at how I can make the RS4 sound a bit more raw, without making it too loud at the same time.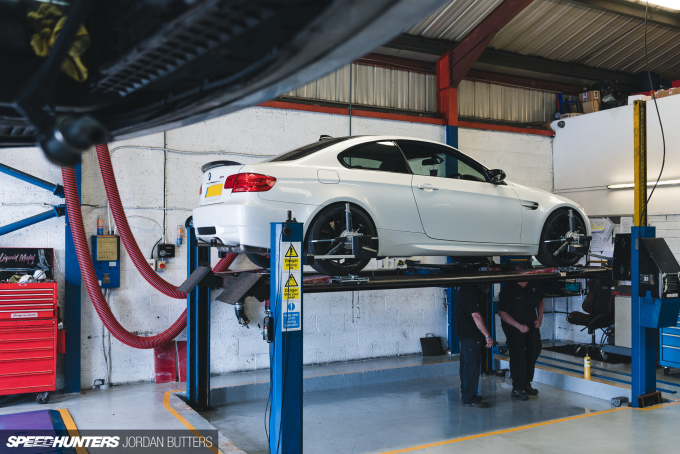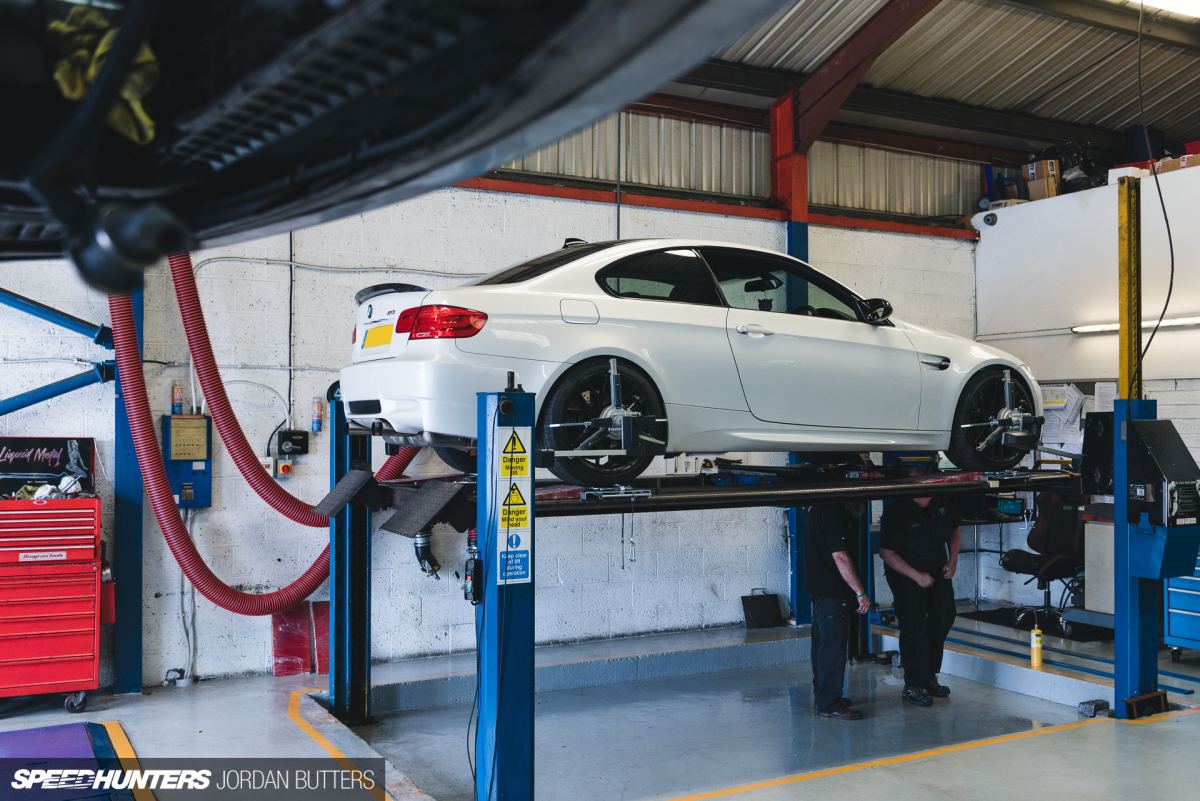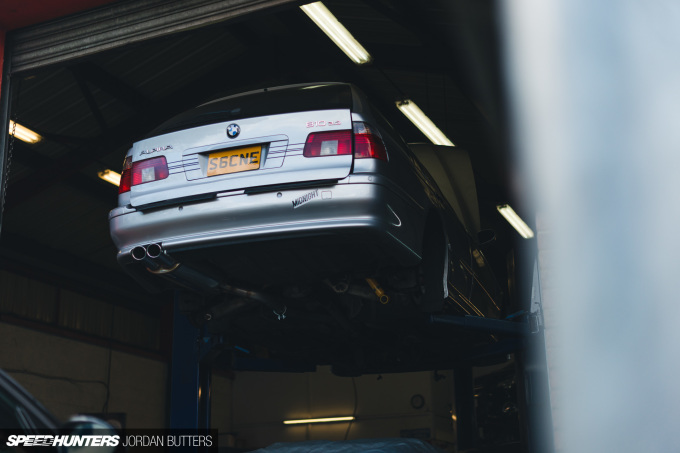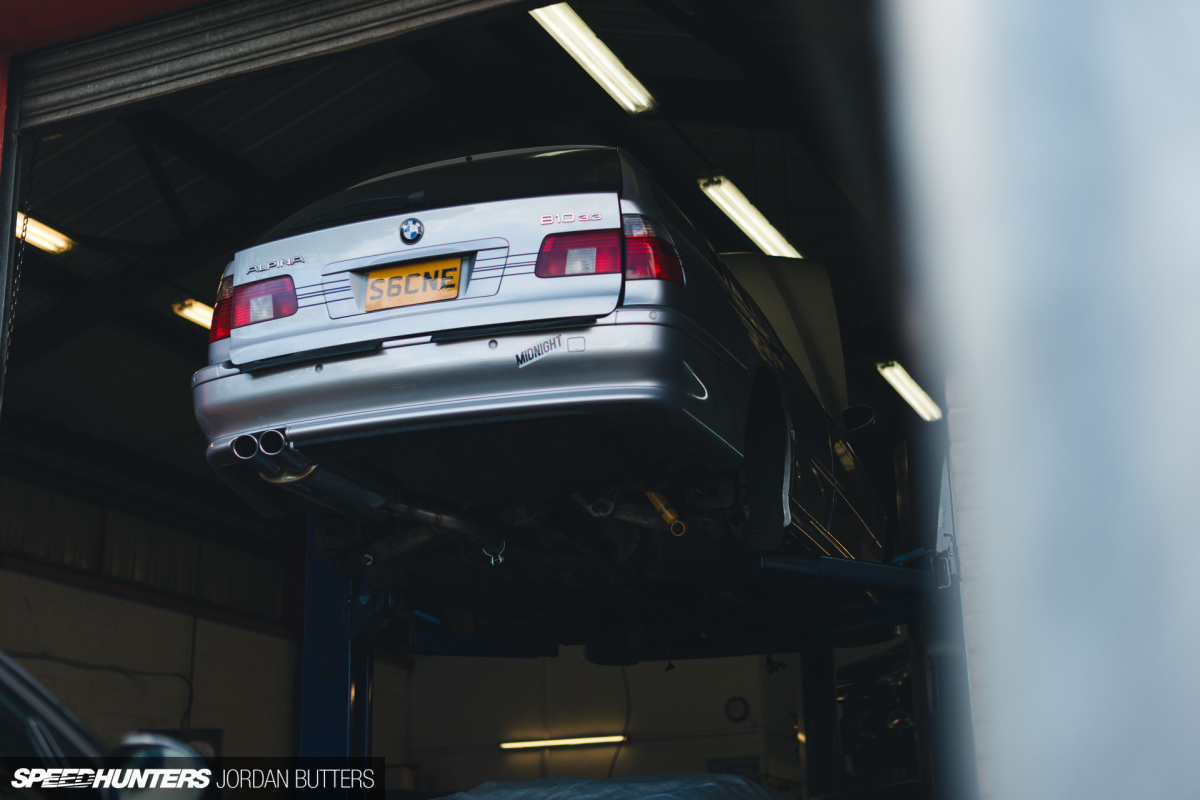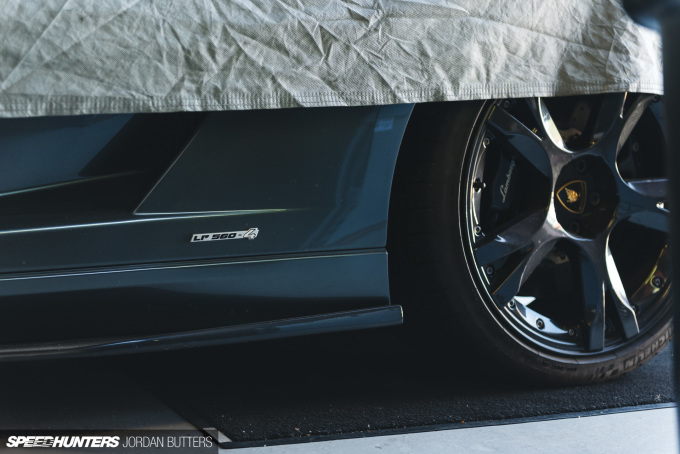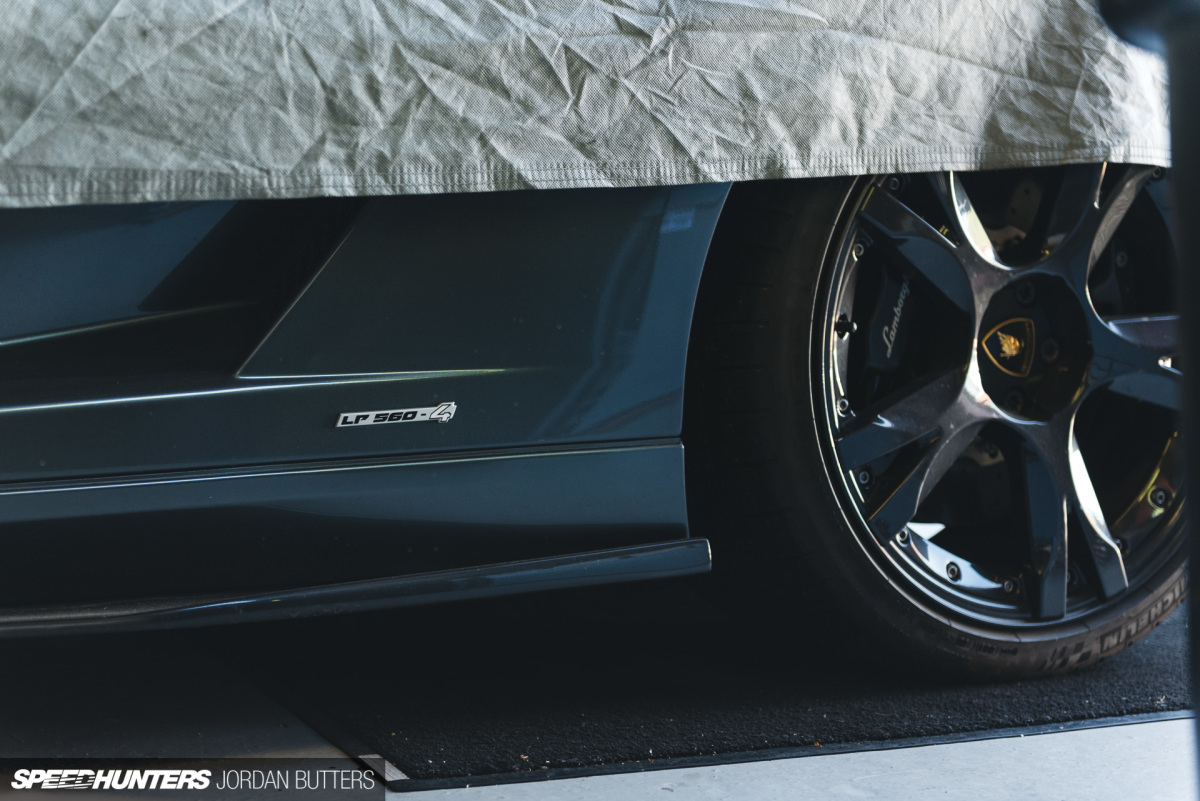 Meanwhile in the workshop, this E92 BMW M3 was receiving a fast road geometry setup, and Speedhunters' own Ryan Stewart's Alpina was propped up in the air awaiting an engine rebuild. Underneath something sleek, exotic and supercharged was tucked up out of view. There was always something going on to distract me!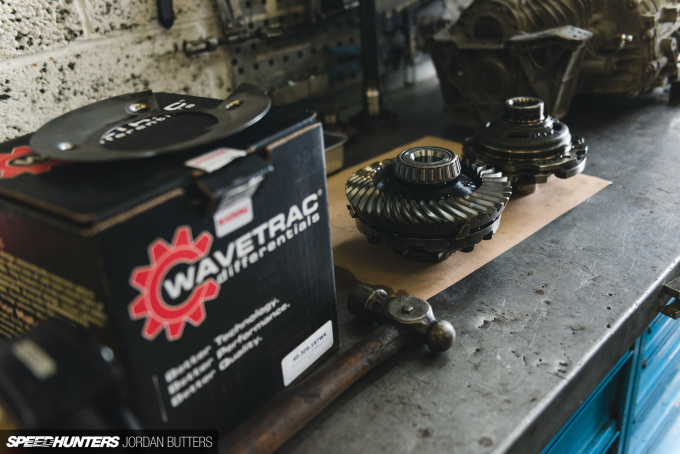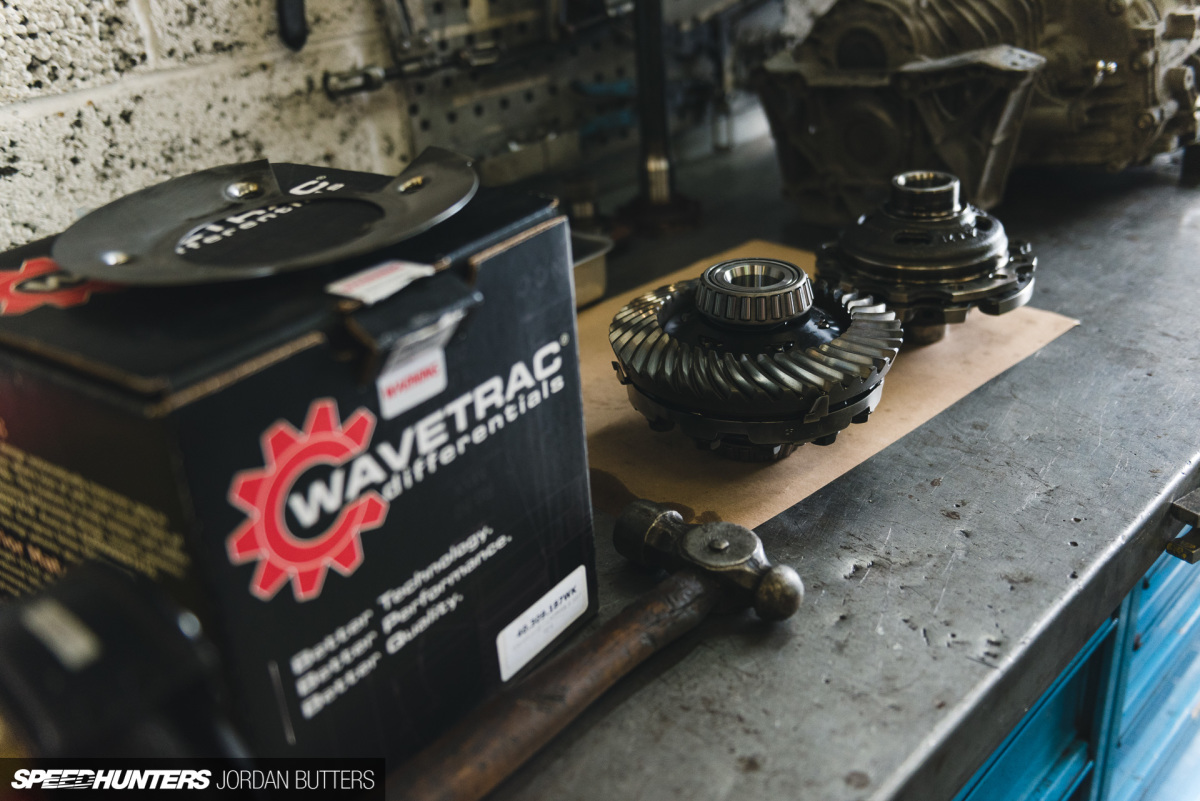 Regal are UK distributors for Wavetrac differentials, and Regal's marketing manager Ash Stewart must have seen me looking incredibly confused at the in-progress diff upgrade on the workbench, so walked over to explain. This particular diff is going into a customer's Porsche race car. The crux is that it's a PDK-equipped car, so upgrading the factory diff unit is complex work.
While Ash tried to explain what I was seeing, complex numbers and equations swirled around above my head, but the long and short of it is that A.) Wavetrac diffs are the stuff of magic, B.) in the case of this job, the diff was awaiting some shims to be machined up so the guys at Regal could set the backlash correctly, and C.) Regal are some form of Wavetrac wizards. And thus my knowledge on the matter is disseminated.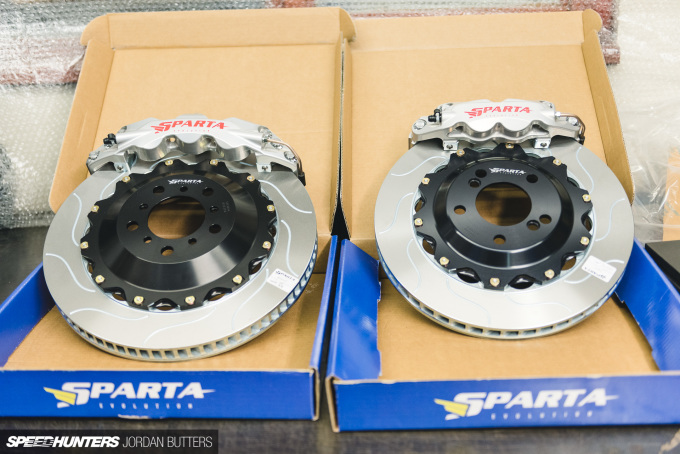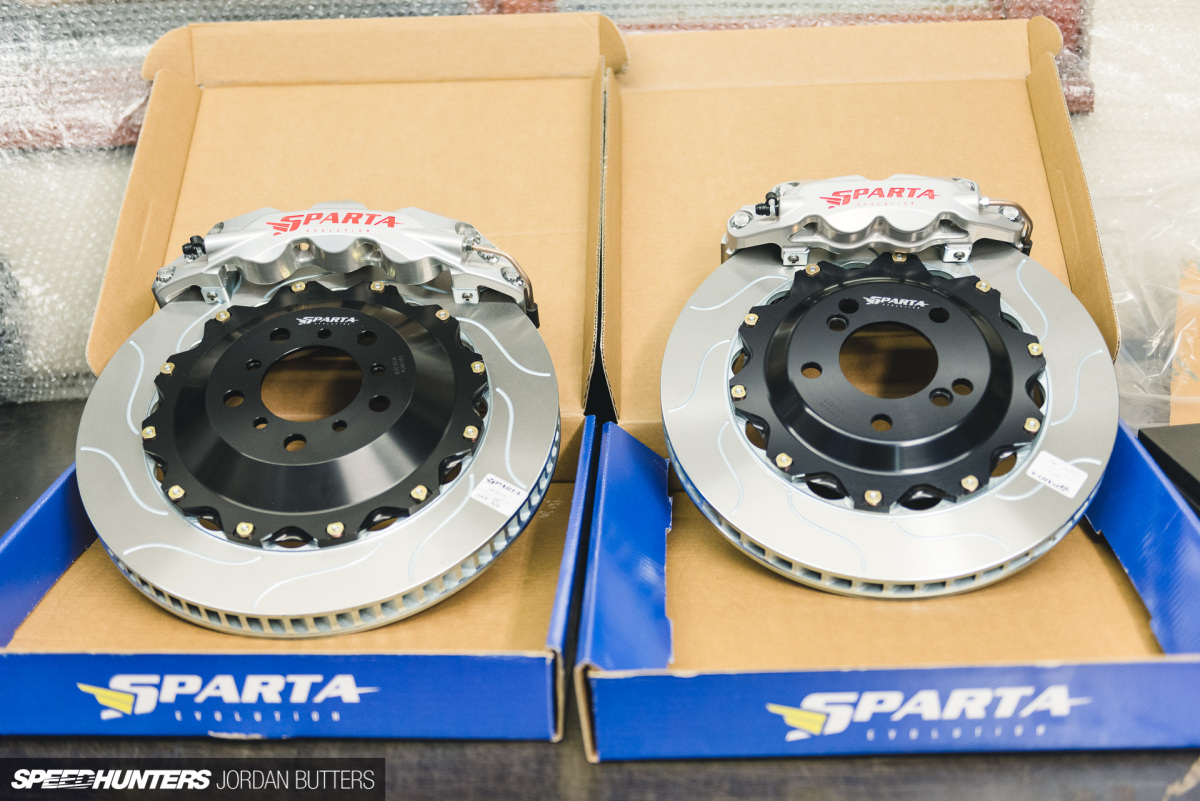 Ash also took time to show me some new brakes that Regal are testing. These whopping Sparta Triton Rs are destined for Regal's E92 M3 track car, and measure 380mm (6-pot) up front and 355mm (4-pot) out back. There's lots of cool touches going on here, such as castellated pistons for reduced heat transfer, and plenty of weight saving designs. Just 3.25kg on the front calipers? Me gusta.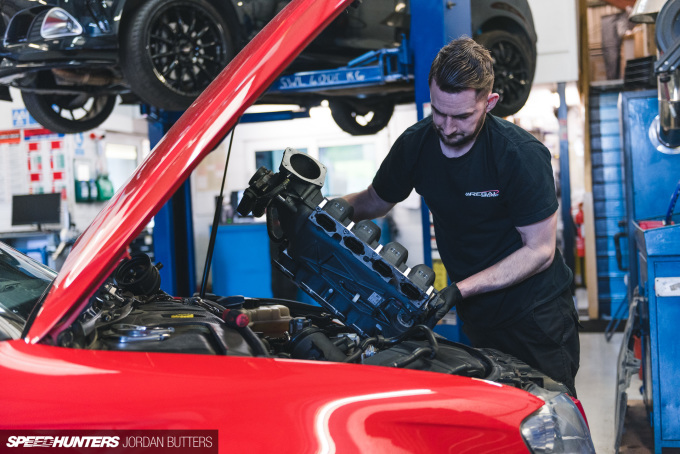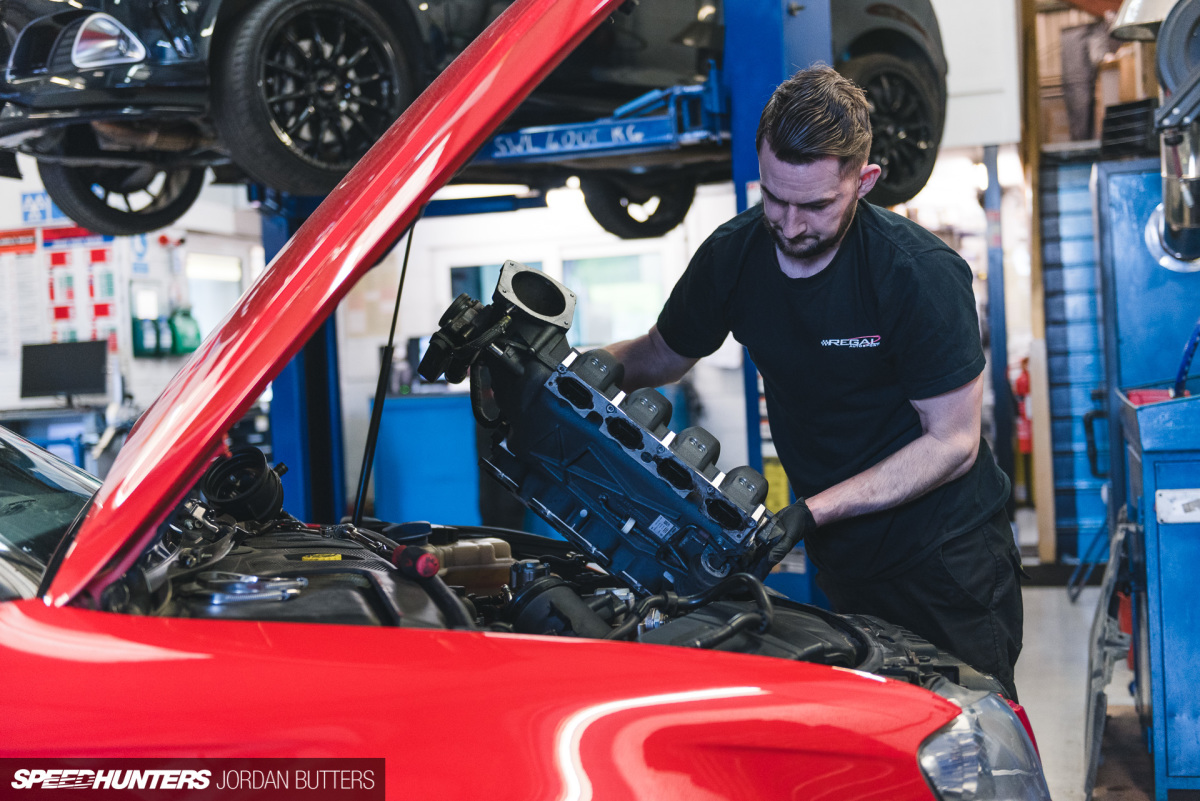 Back on the RS4, Ben was hauling the hefty inlet off and placing it to one side to assess the carbon build up.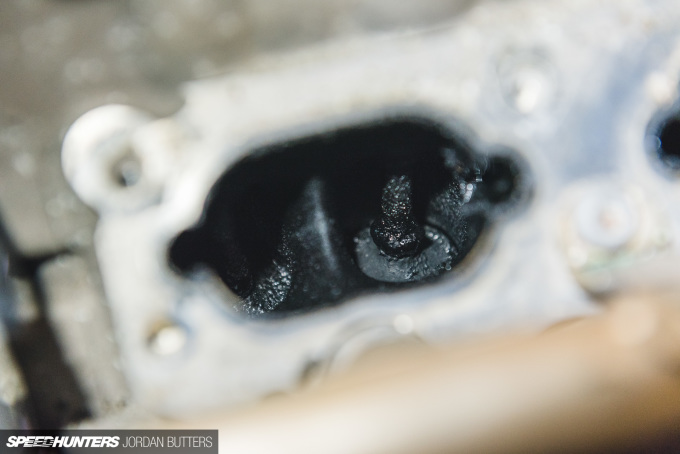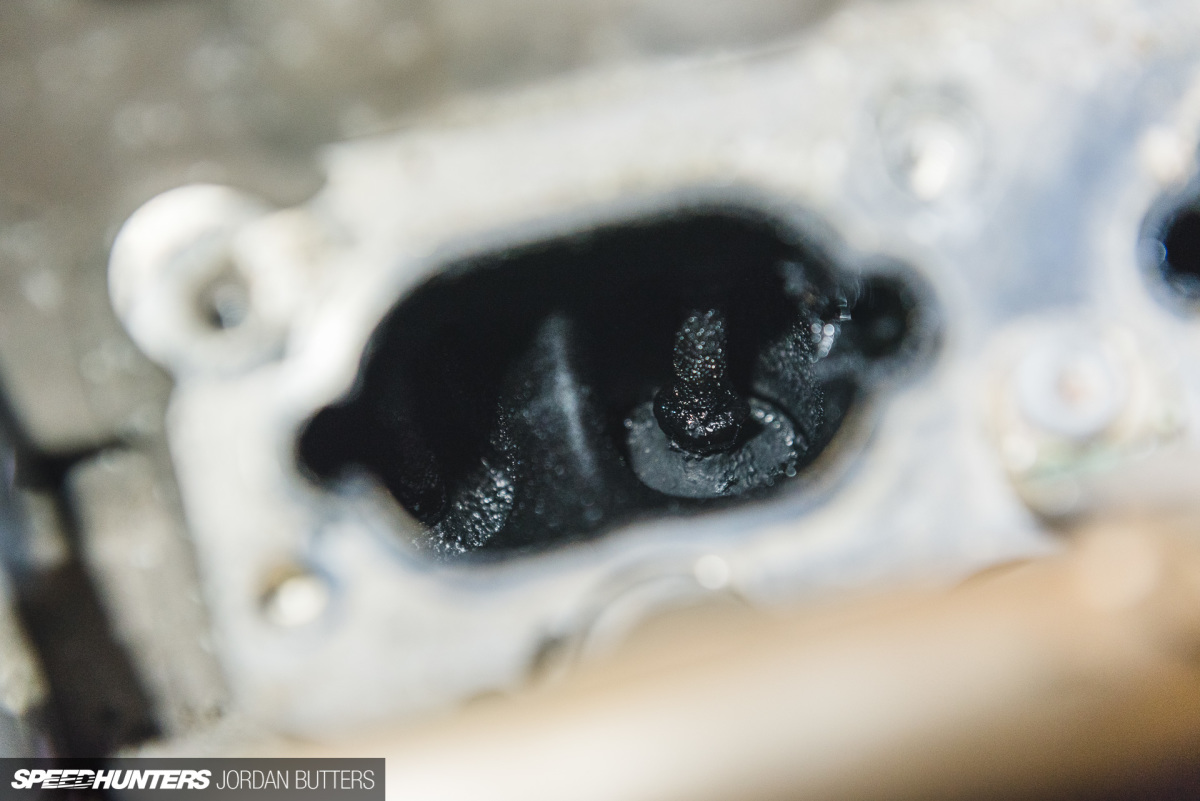 That is what 80,000 miles of carbon looks like. Peering down into each port the caked-on carbon is clear to see, with thick chunks clinging to each valve stem – not pleasant, and almost definitely the cause of any lost horsepower.
The carbon build up isn't an issue unique to the RS4 either – it happens on almost all direct injected engines sooner or later, as the fuel is added directly into the cylinder rather than injected into the port past the valve. Without this fuel to help keep the valves clean, they are gradually coated with carbon deposits over time, which not only adds mass to each valve stem, it also coats the inside of the intake, inlet manifold and the ports, essentially reducing the amount of air reaching each cylinder. Neither of these qualities are conducive to delivering the most horsepower possible from the engine.

Being naturally aspirated, the problem is exacerbated as the airflow through the ports is slower than a forced induction engine too, so the carbon deposits fall out of suspension, coating the internals. The good news is that on this engine the problem is confined to the valves and ports, so isolating and cleaning this area is known to immediately restore the engine to factory power. The bad news? It'll come back eventually, making the decoking process something that should be done as part of maintenance.
To help shift the build up with less elbow grease, Ben soaked each port and valve in fuel and let it sit overnight. With some manual cleaning, things would hopefully be looking a bit less coked up!
Coming Clean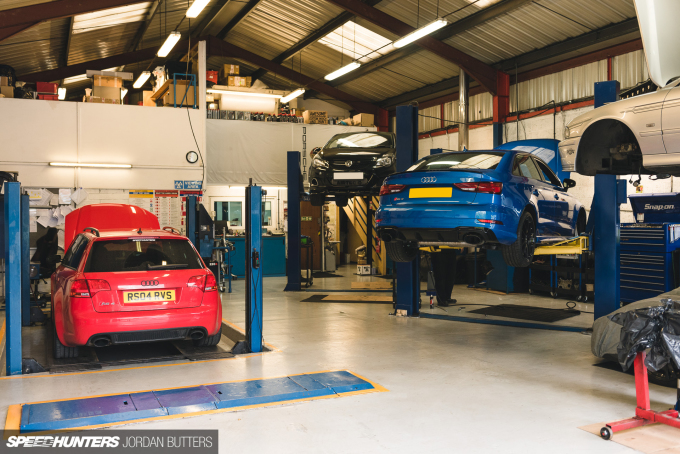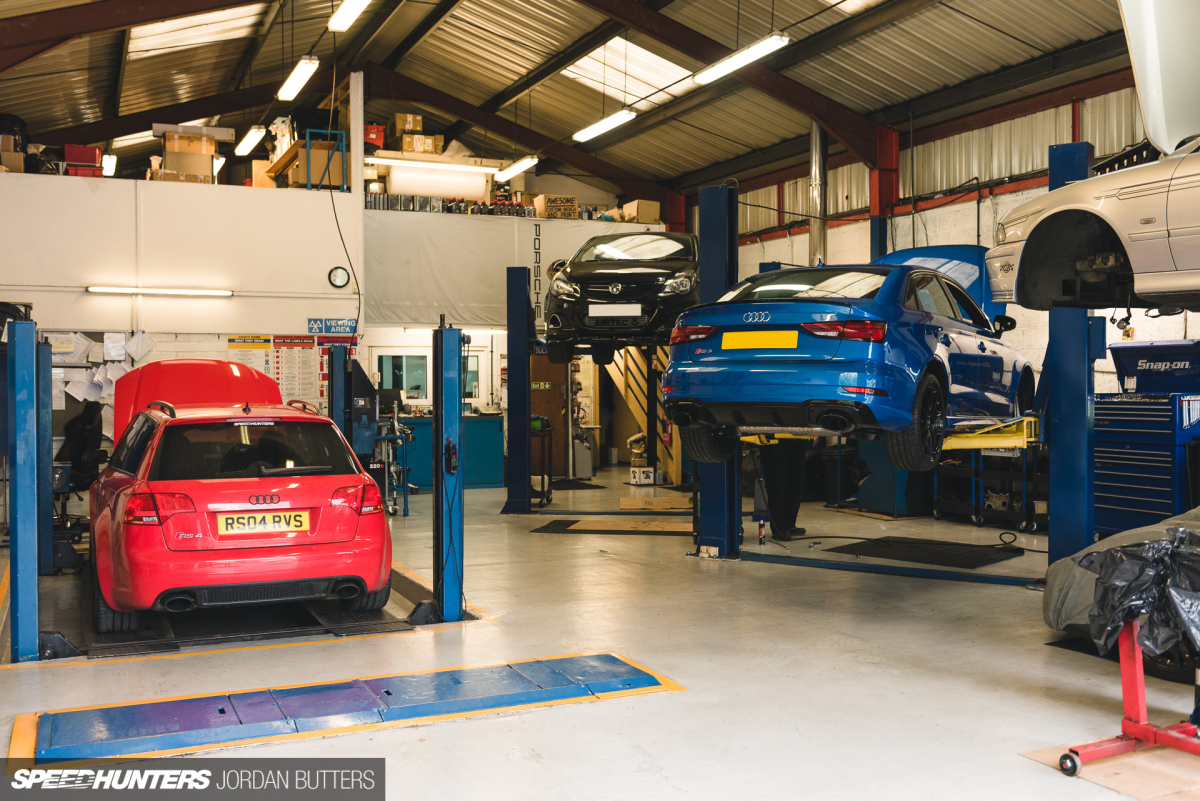 Come the next day and Regal was bustling long before breakfast. Alongside Project RS4, the team also had a factory-fresh RS3 saloon in for some new KW suspension. With just 800 miles on the clock and already wearing a set of OZ Racing wheels, someone wasn't hanging about.
The clever thing is that the KW system in question mates to the stock Audi dynamic suspension, and so retains all electronic control over damping modes, whilst closing the tyre-to-arch gap.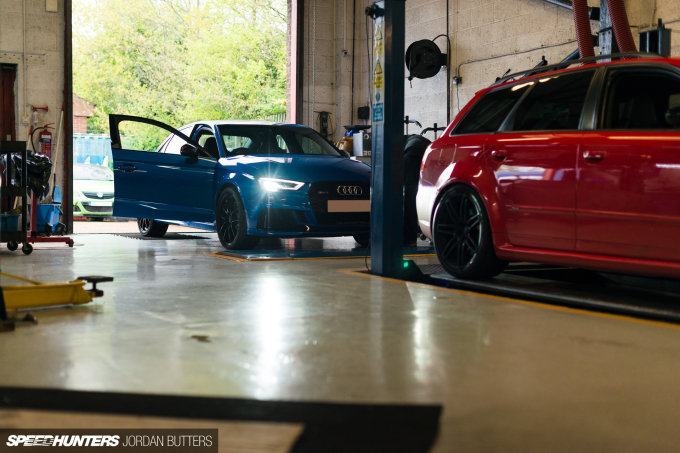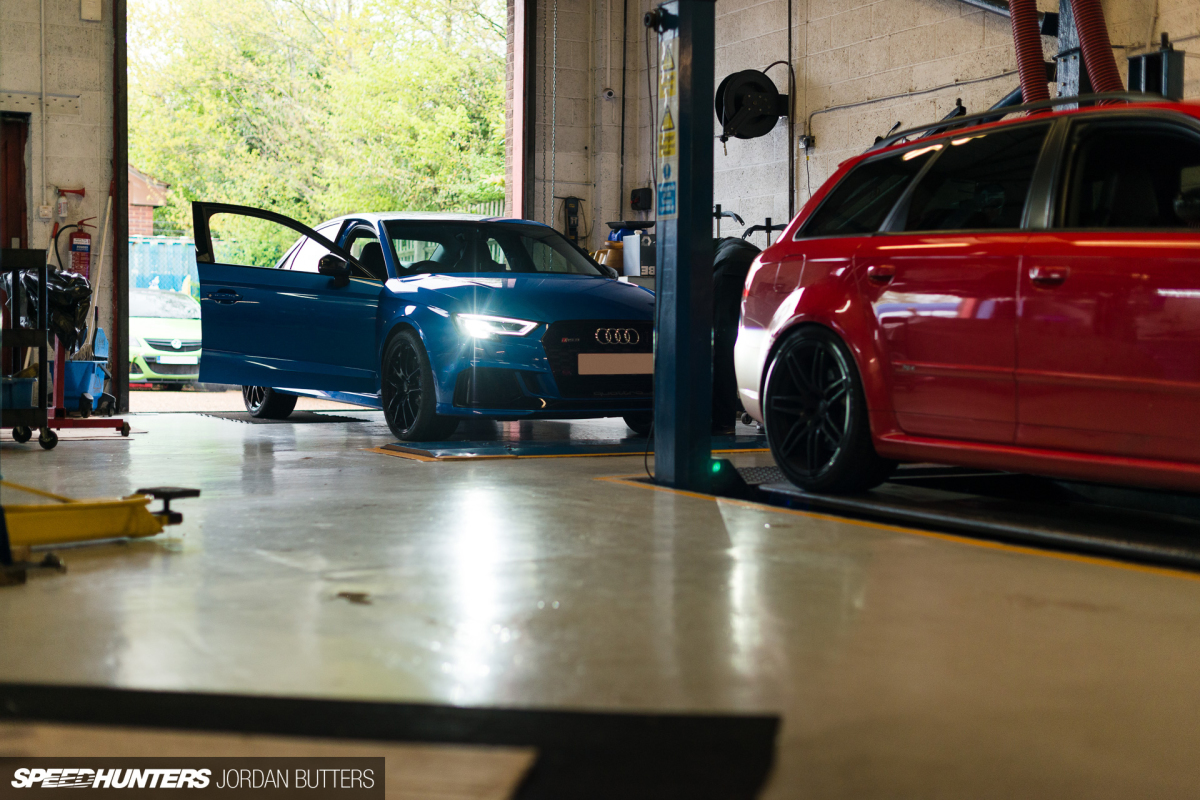 I have to say I'm slightly envious of the tuning potential of newer RS models. Here we (I say we, I mean Ben) are trying to restore my car back to at least stock power, while one of these can be mapped to 500hp with a simple ECU flash. There are RS3s knocking on 700/800hp without breaking a sweat.
Still, it doesn't have a massive V8 or make massive V8 noises, and mine does, so there.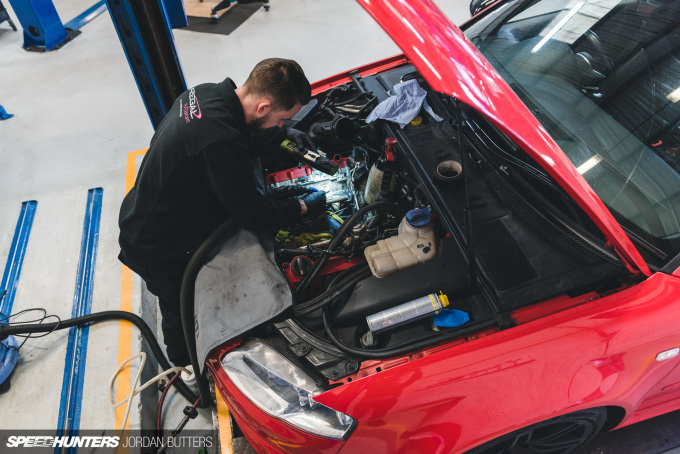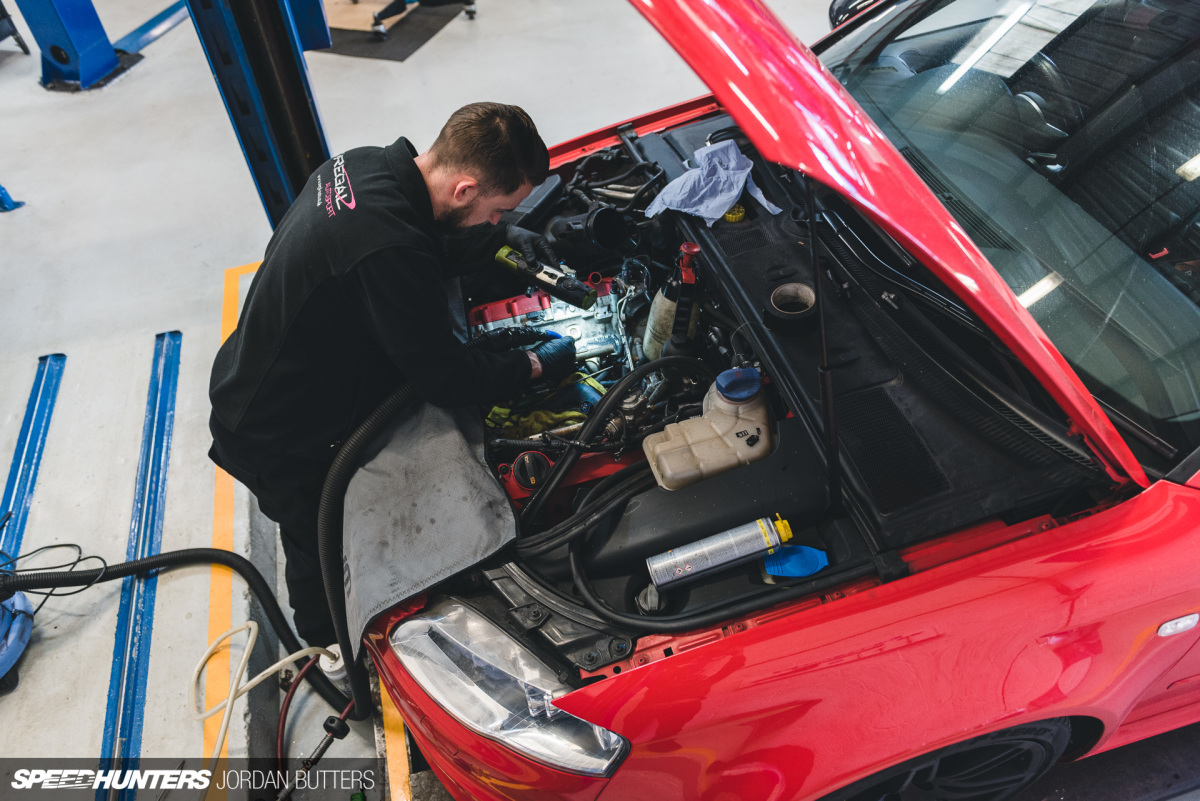 By this time, Ben had already started manually cleaning said V8's ports. By turning the engine so that five ports are closed, and then sealing off the open ports, he was able to complete the job in two passes. First he manually cleaned the inlets with a cleaning solution, and then blasted each port with polymer beads via a pressurised airline, which removed any remaining carbon.
Any loose carbon was then removed before Ben turned the engine over and worked on the remaining ports in the same fashion.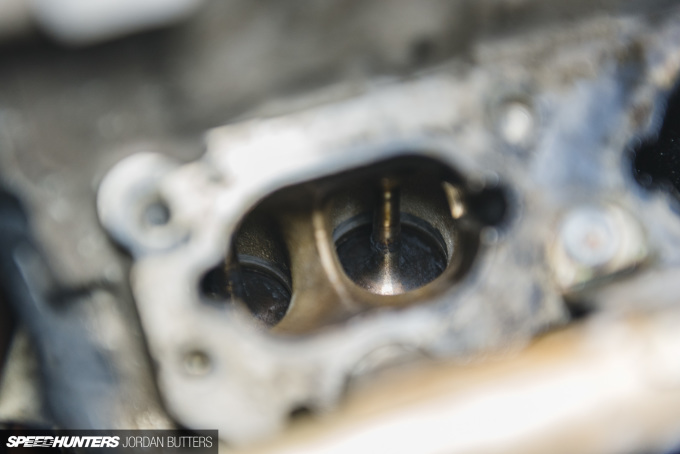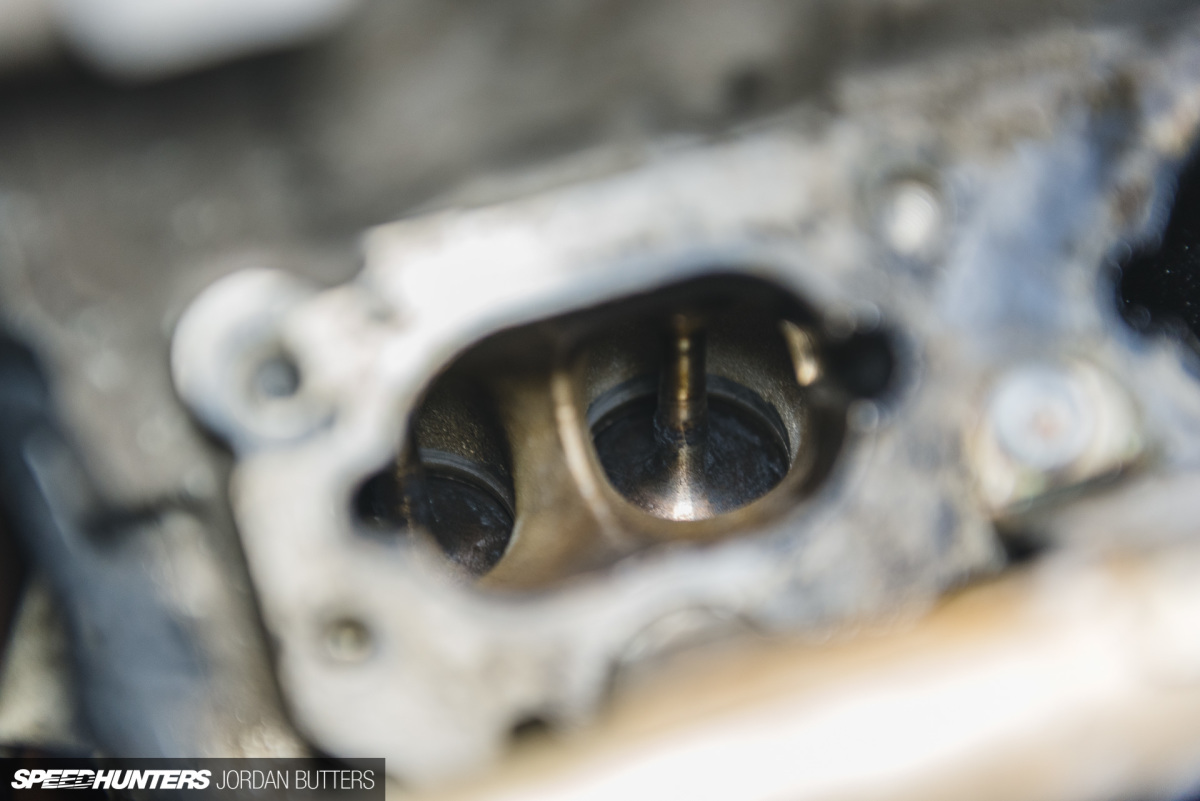 The result? Shiny and clean ports, along with unhindered valves – I couldn't believe the difference!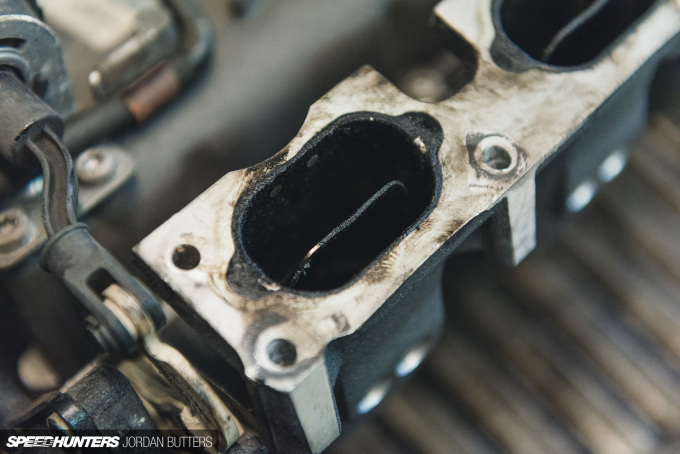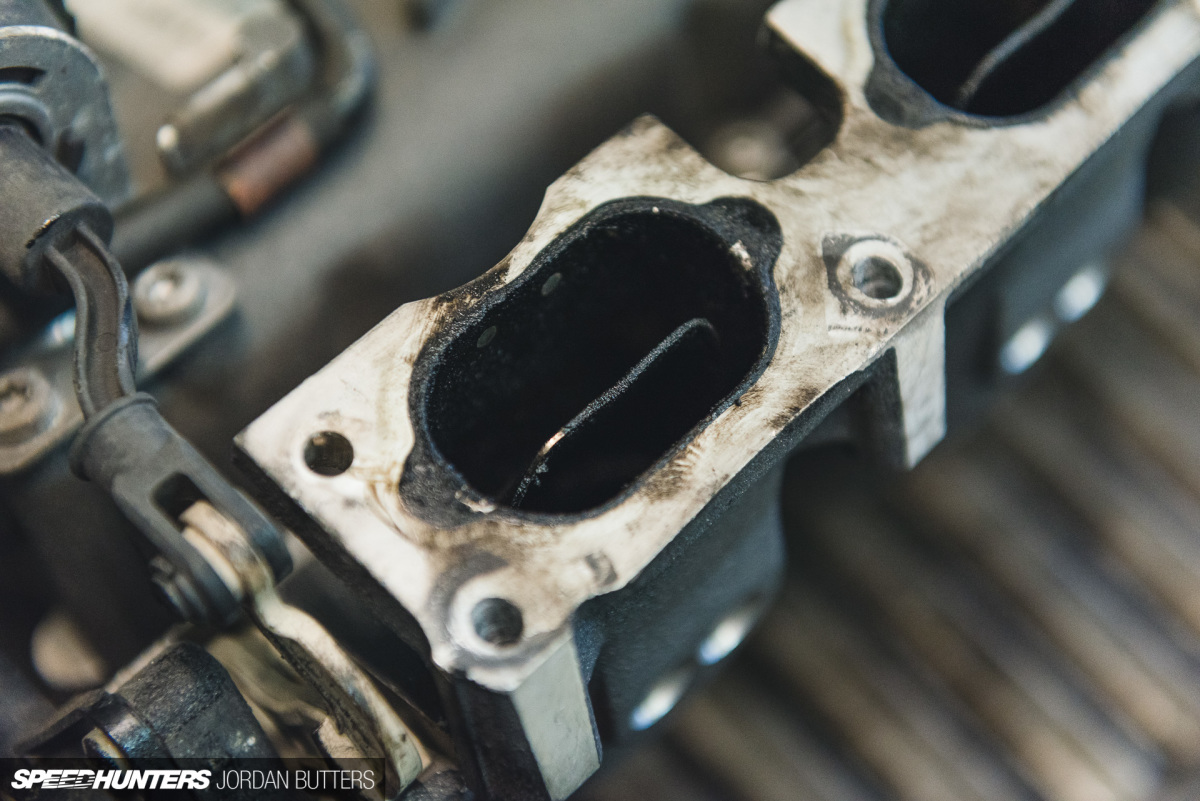 With the head taken care of, the next port of call was the inlet manifold. The RS4 features vacuum-actuated flaps in each intake runner which alters the airflow at low revs, and while these help add a bit of low-end torque, the downside is that they inevitably affect airflow at high RPMs. They're also yet another component for carbon to cling onto, and are activated by plastic actuator arms, which can become brittle and snap.
With the manifold already off, Regal advised me to take this chance to remove the flaps from the intake. At the cost of a few lb/ft of low down torque, the result would be an engine that produced more power and torque up high, and revved much more freely. This would require a re-map to stop a fault code from showing up when the flaps didn't activate, but as part of this map Regal are able to compensate for the reduction in bottom end torque to retain drivability.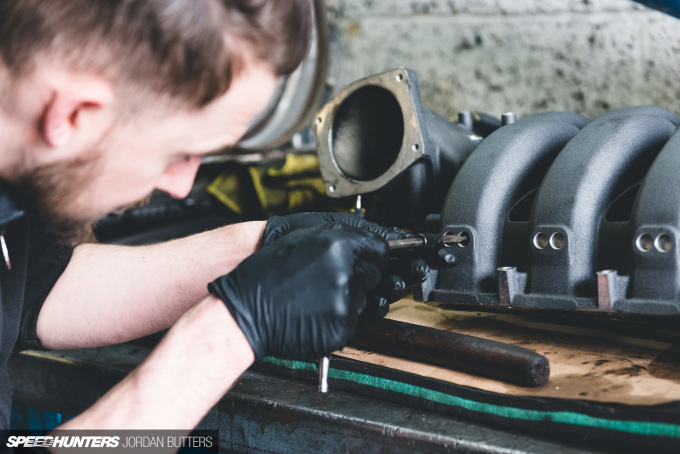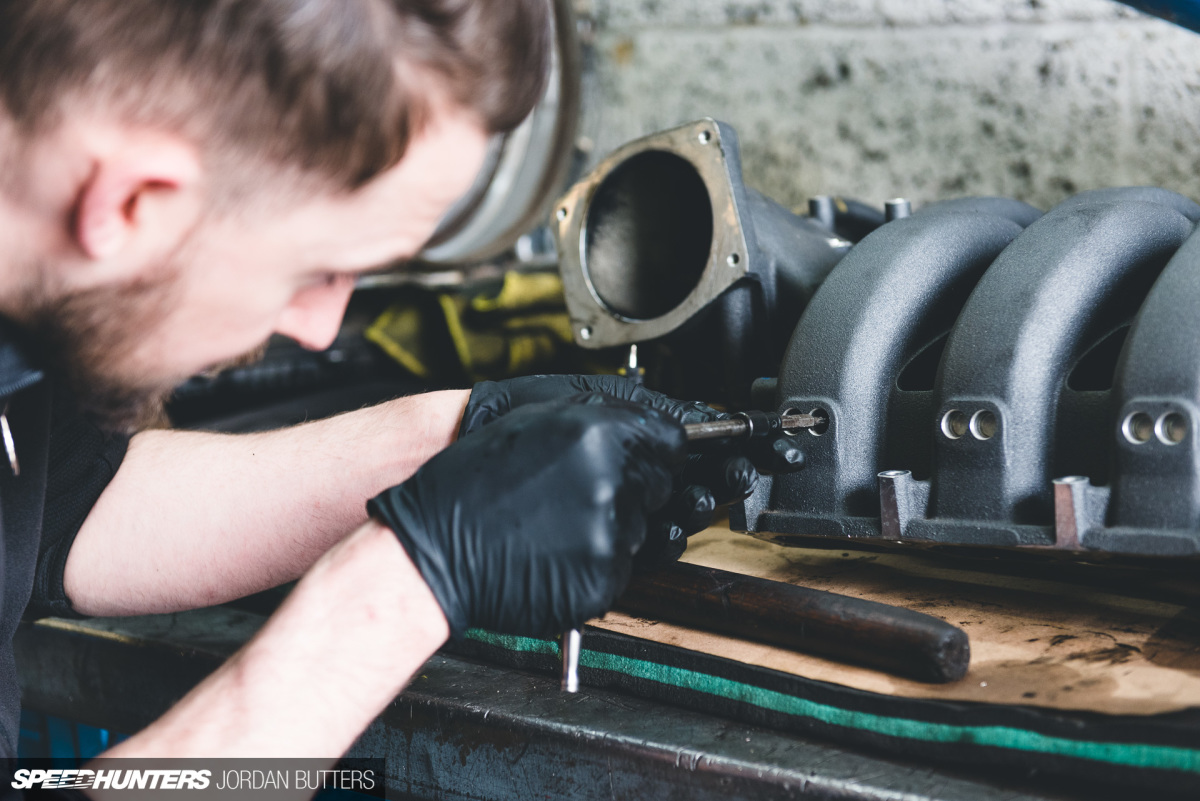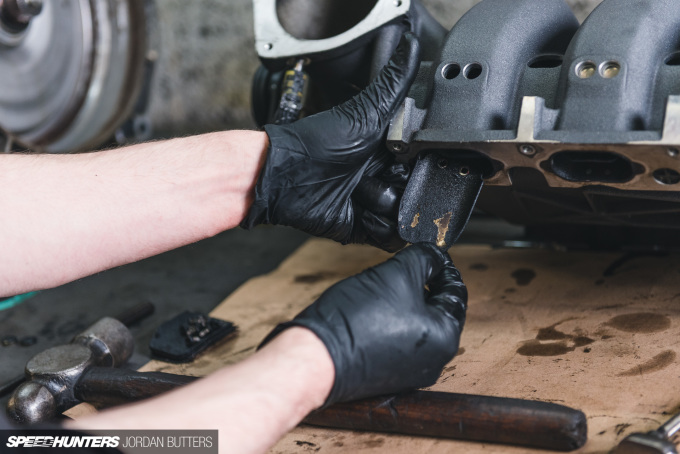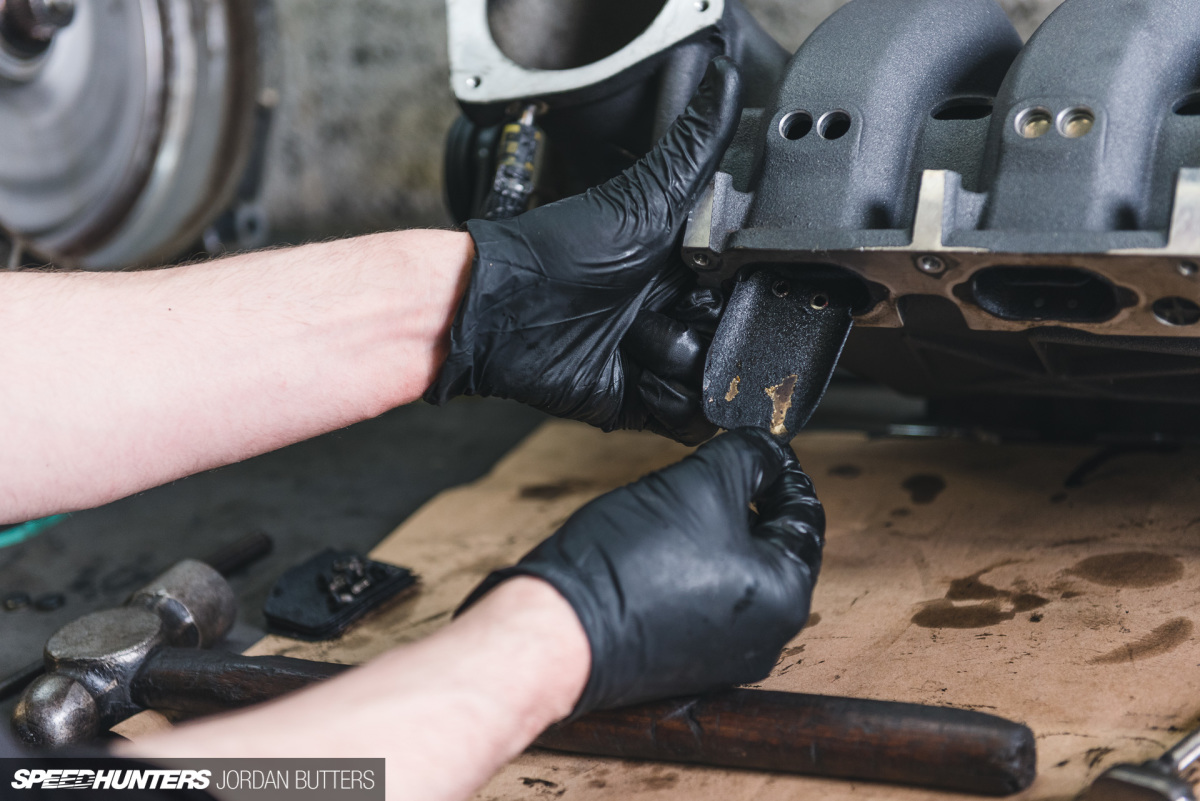 This process is fairly simple (says the guy who can barely turn a spanner without assistance) and a far more competent Ben quickly removed the blanking plugs from the manifold, before unscrewing each flap and removing it from the manifold. The manifold was then cleaned to remove the light carbon build up inside.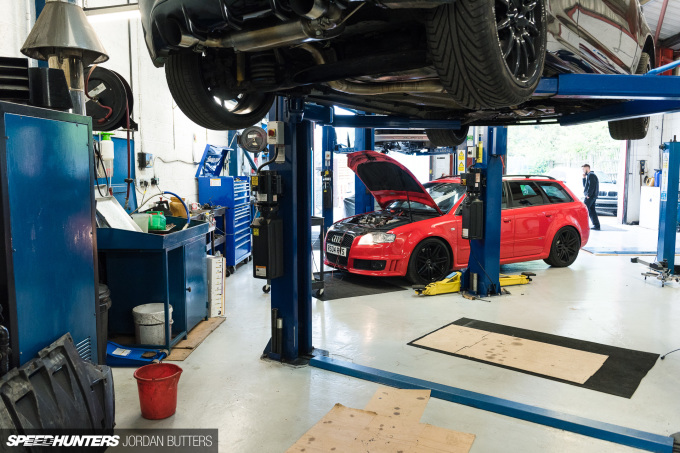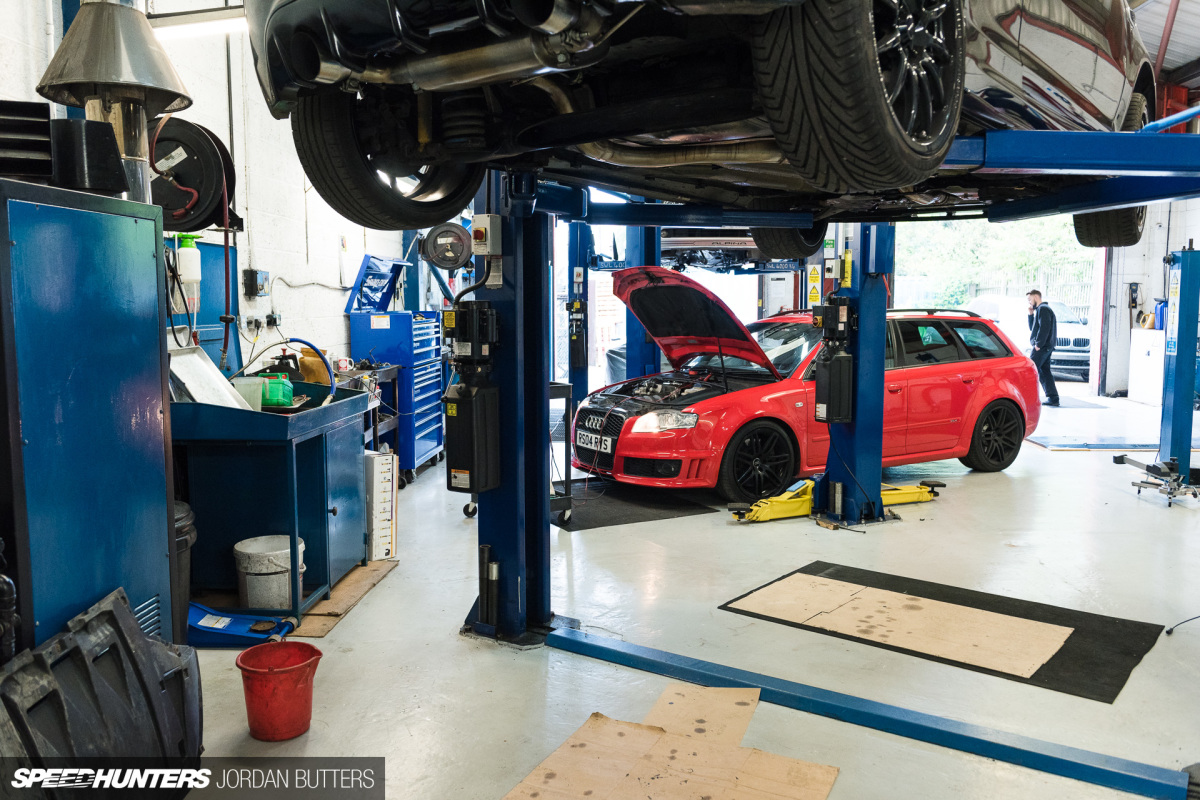 Refitting is the reverse of removal, and before long the engine was back together and Ben had the RS4 plugged in. He first backed up the existing map as a safeguard before loading on Regal's Stage 2 software.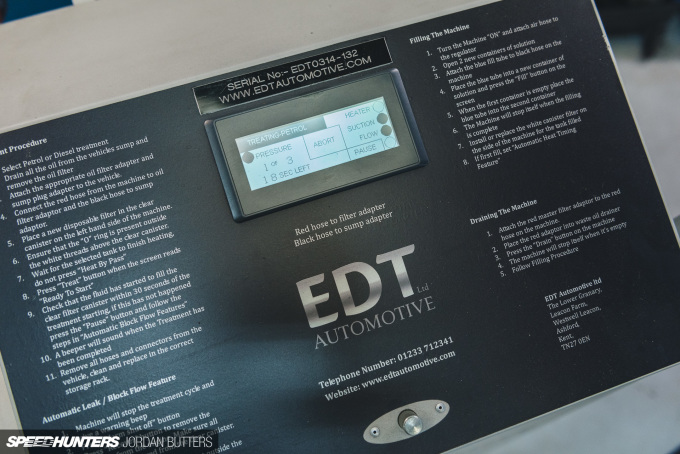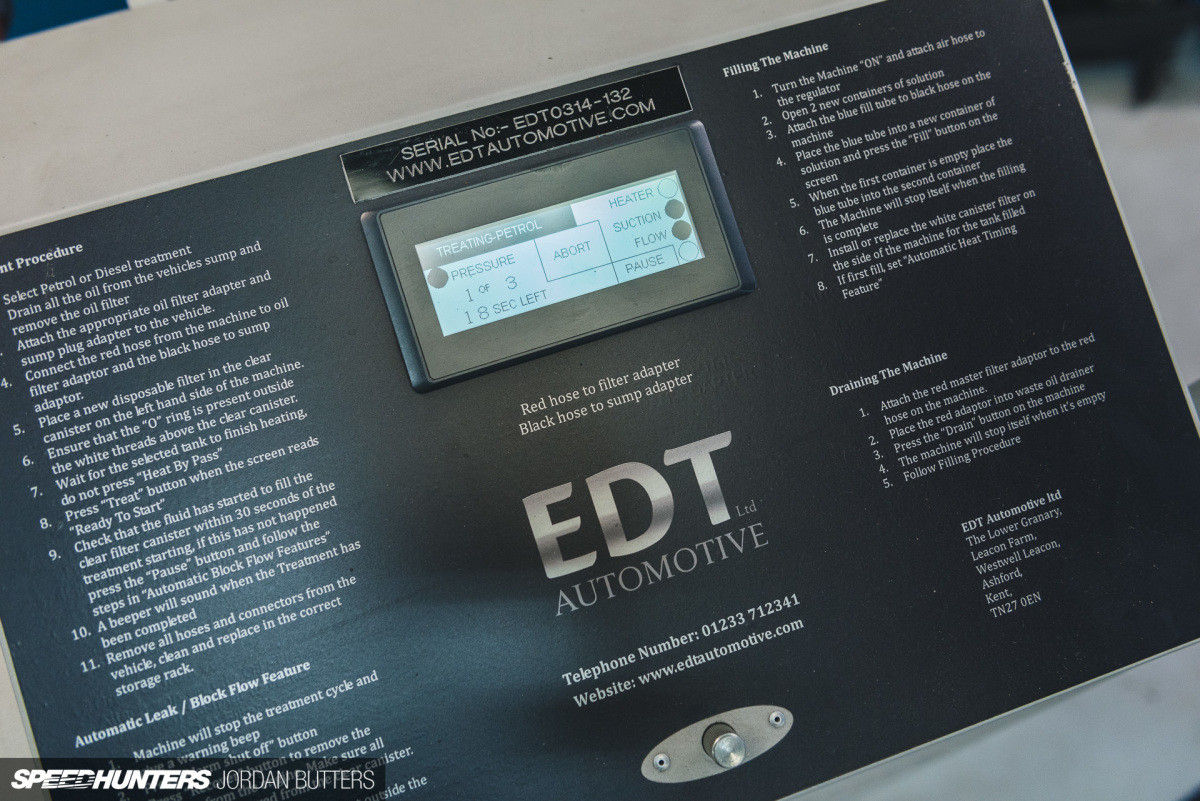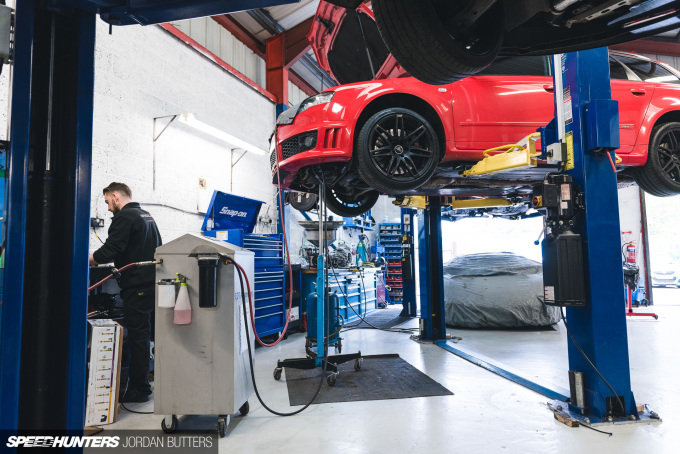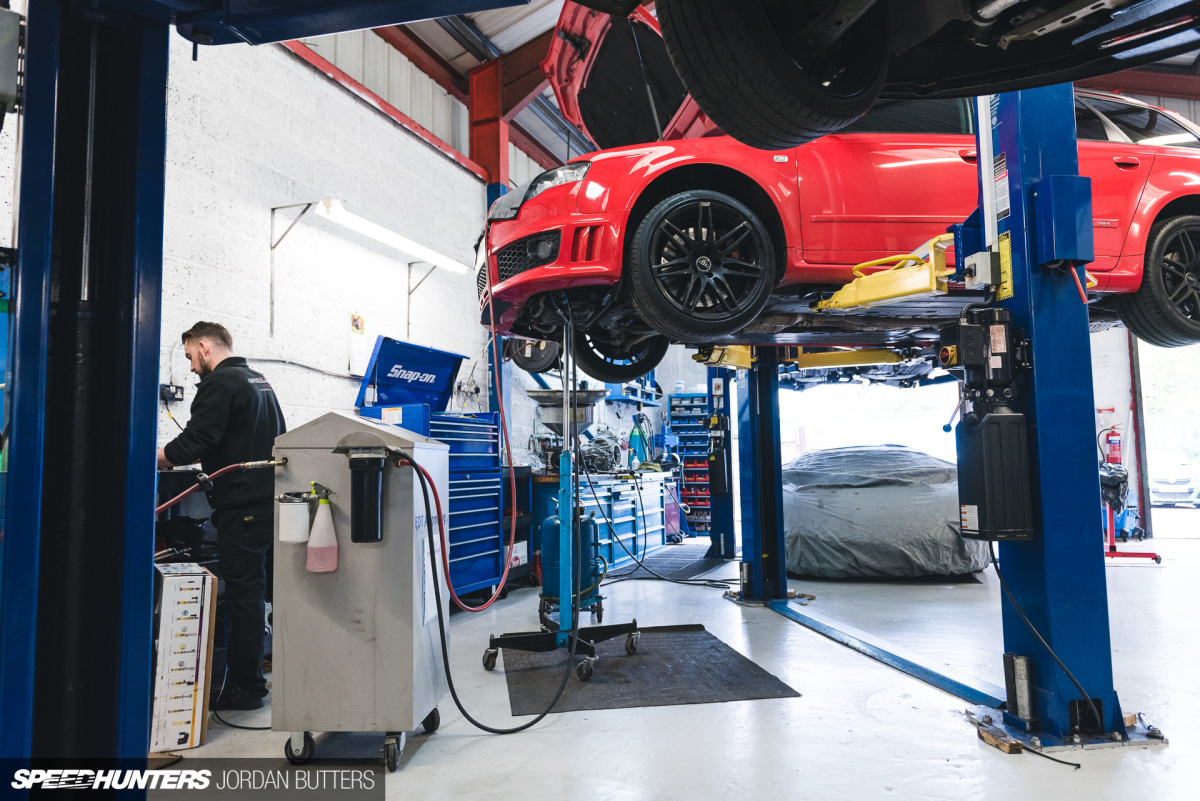 While I was anxiously awaiting the next set of dyno runs to see what a difference the work had made, there were still a couple more jobs to do. First Ben ran an EDT oil treatment through the engine – this machine pulses warm mineral oil through the block, clearing out the oil galleries of any contaminants and sludge from the system. This was followed up with a fresh filter and oil change.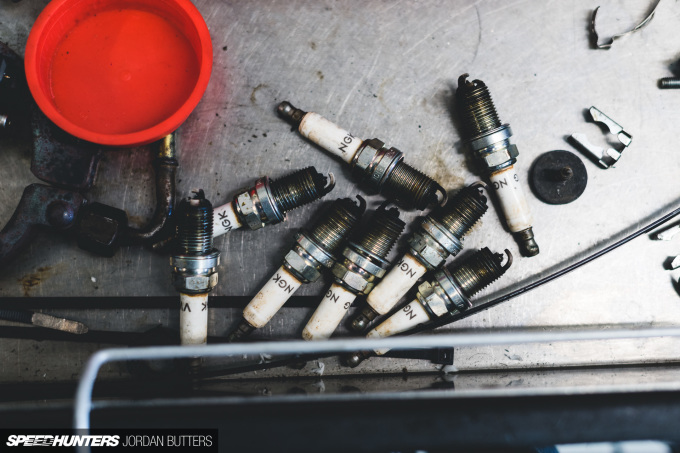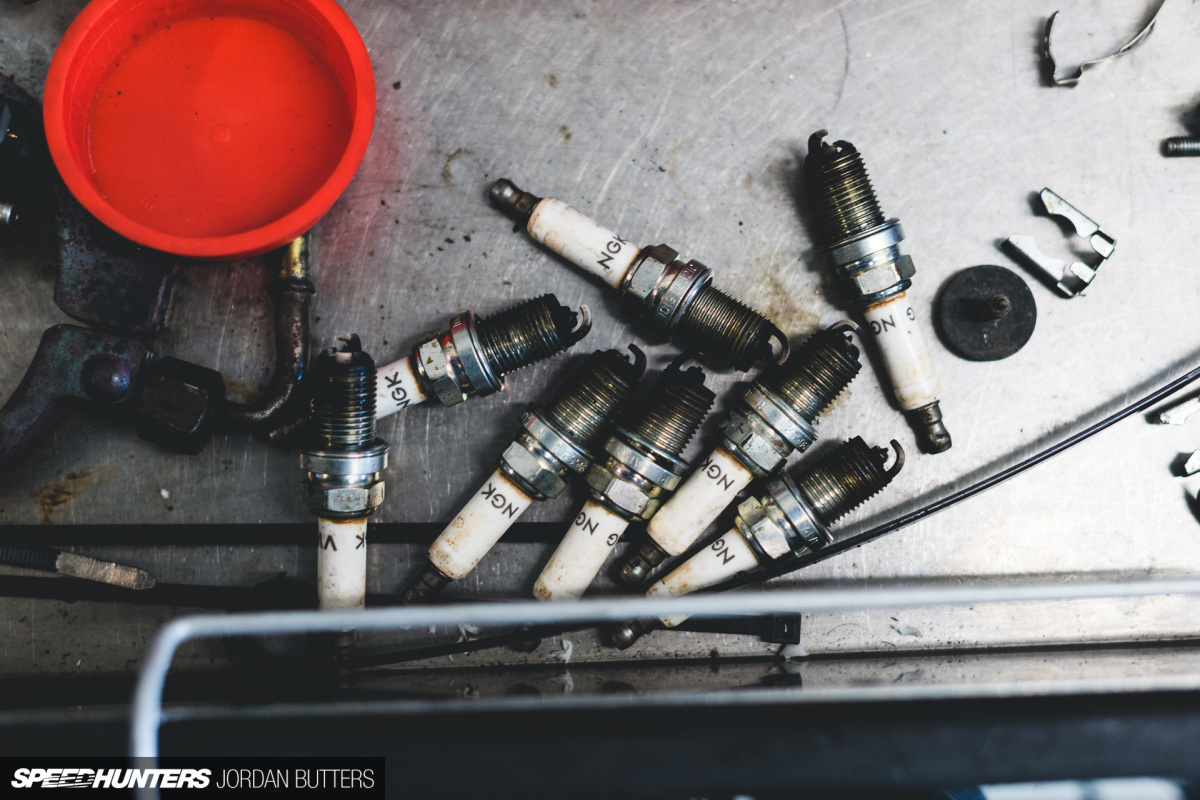 Ben also checked the condition of the plugs – they'd seen better days for sure, so to be on the safe side we replaced these too.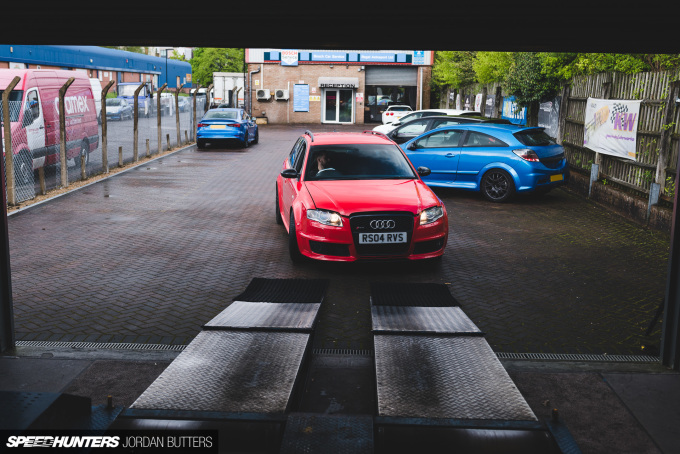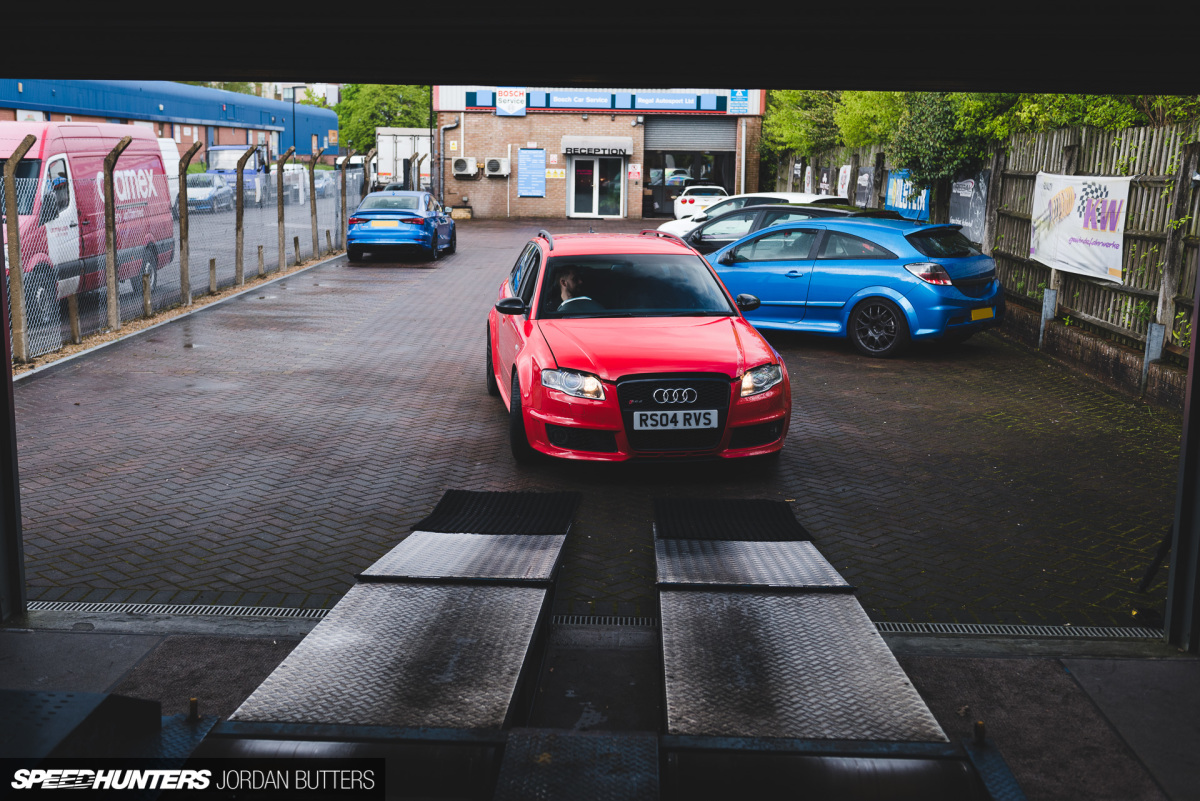 After checking everything over twice, the V8 barked back to life and was left to warm up while Ben prepped the dyno for the 'after' runs. It was pretty nerve-racking time, but after seeing all the work that had gone in, I was pretty confident that the results would be worth it. Stay tuned for the verdict in the next update very soon…
Jordan Butters
Instagram: jordanbutters
jordan@speedhunters.com
Cutting Room Floor