To Reconvey
Often, the biggest obstacle when putting together a Speedhunting experience is the act of conjuring up the right words to accompany the images.
Sometimes, there simply aren't the words. Other times, there's nothing new to be said. This is particularly true when revisiting a place or event where we've been before. While the experience itself hasn't diminished, it's difficult to reconvey the excitement of that original experience. The Porsche Museum is a perfect example of this.
Rod originally covered the inaugural Speedhunters visit to the museum in 2011, almost three years after it originally opened (January 2009). In 2013, I visited as part of an extensive European road trip in 2013, but it only received a small mention in an overview post of that trip.
Just three days before Christmas, I again found myself in Stuttgart with a few hours to kill before a flight back to Ireland. I'm most certainly not a lifelong Porsche aficionado, but it's a marque which has grown on me considerably in recent years. I'm not sure what the attraction is, although I suspect its partly due to Porsche's dedication and commitment to evolving the 911 from being the 'wrong' layout. I admire a bit of stubbornness, I suppose.
If anything, this revisit, four years after my first, felt even more special. There had been plenty of cars shuffled around, lots of new additions and it was still the perfect layout. Only the Petersen rivals the Porsche Museum, but for me, the latter just beats it because of the beautiful high key lighting and unusual spiral layout. It's a photographer's dream.
With that, I've nothing to add except for an extensive gallery of that two-and-a-half hour visit. Enjoy.
Note: The following gallery is best viewed on desktop.
December 22nd, 2017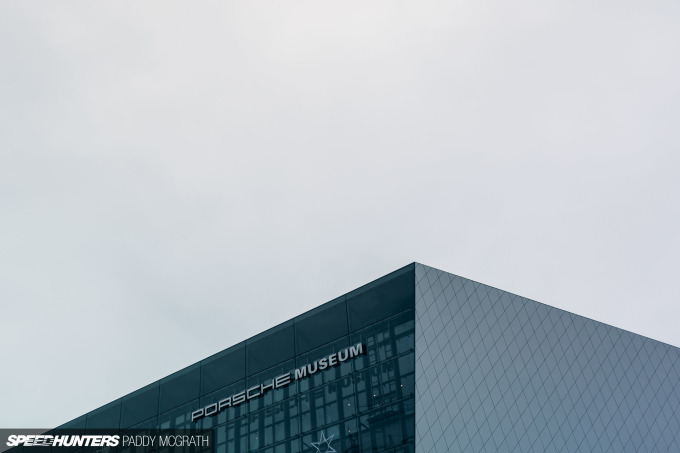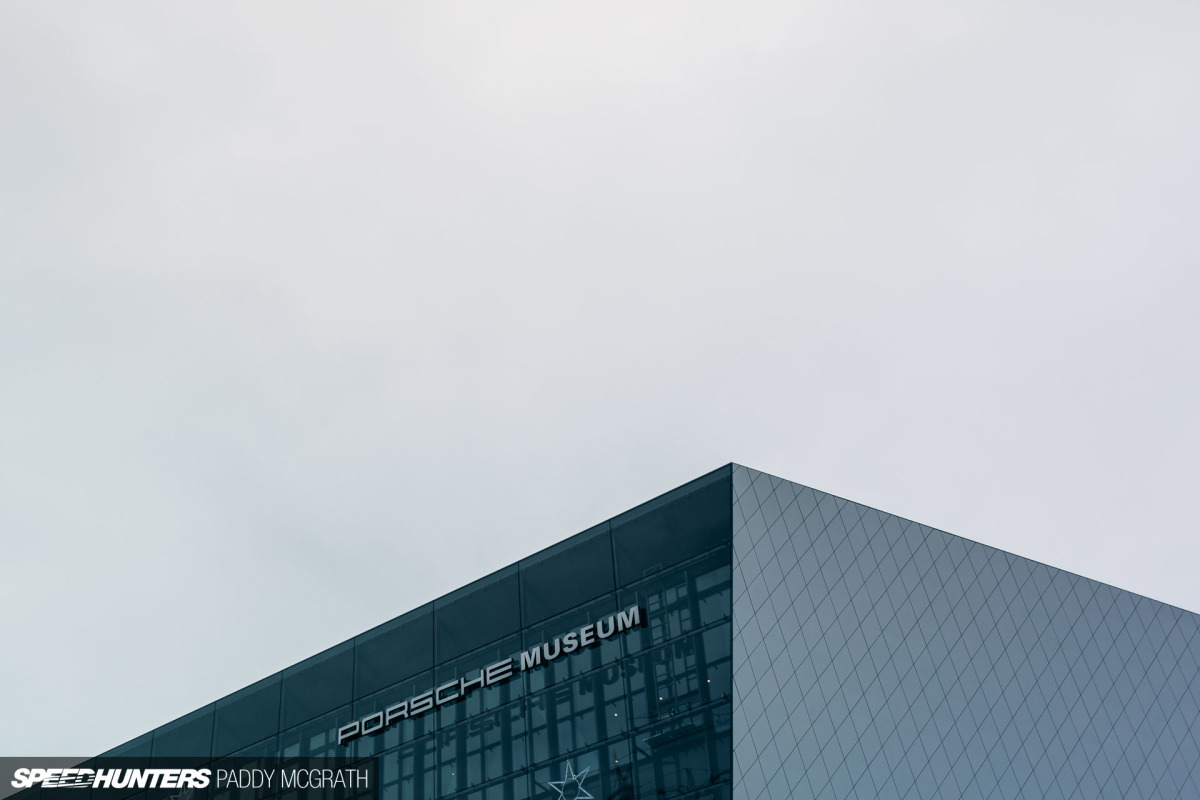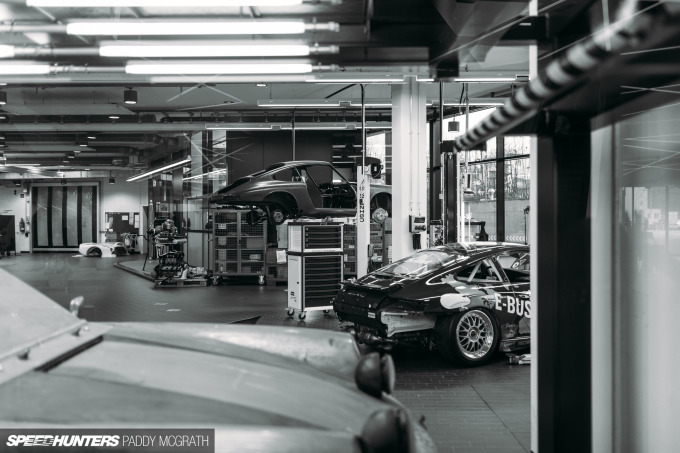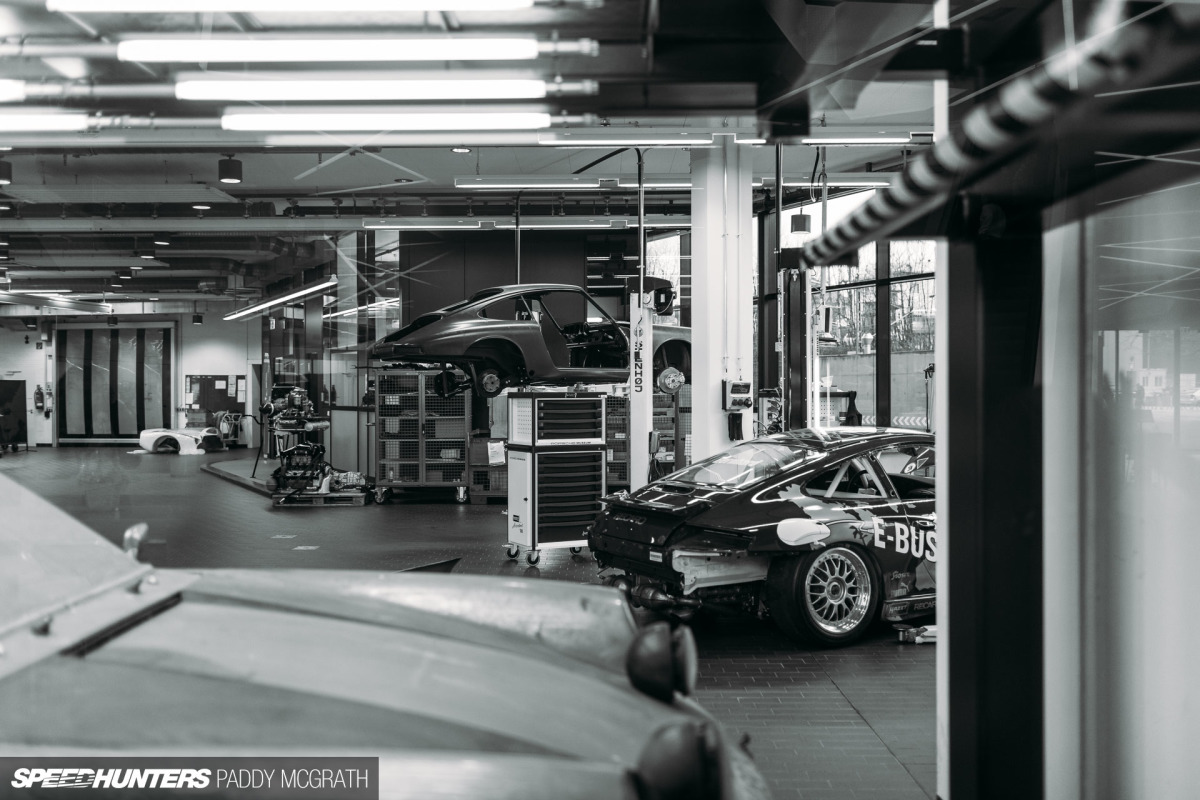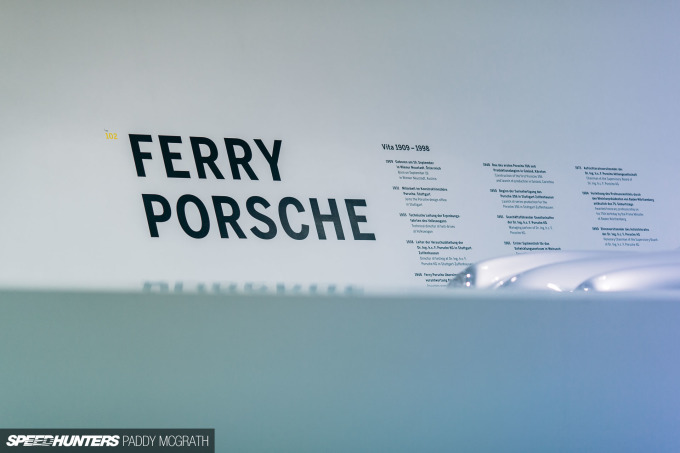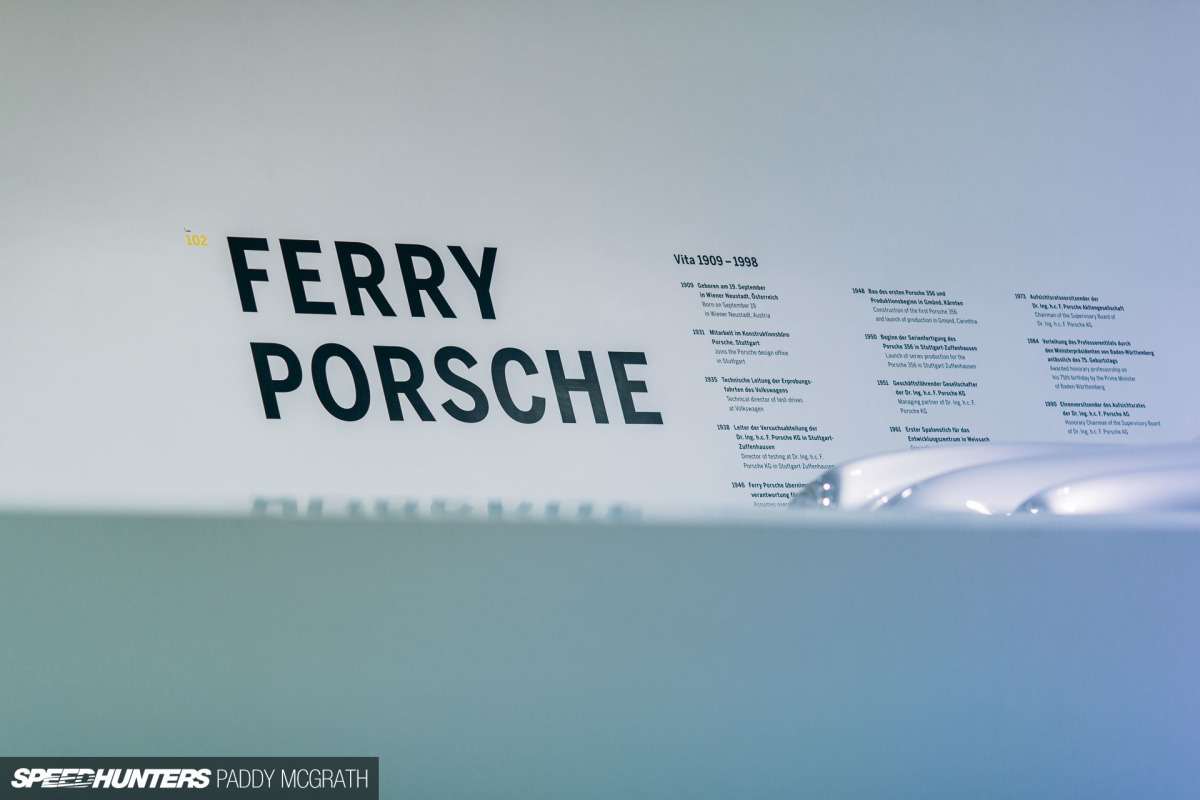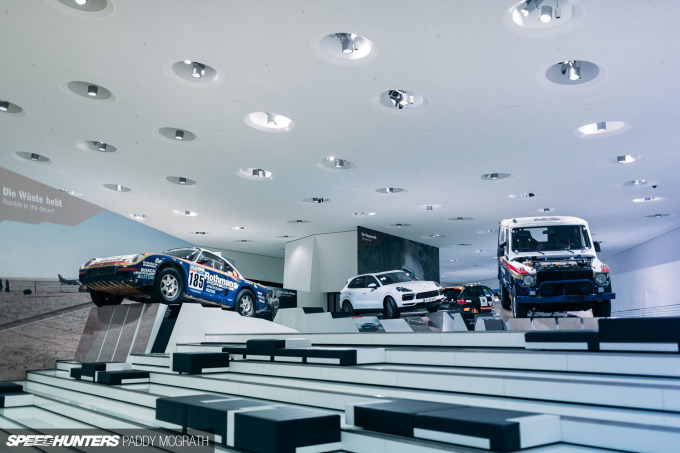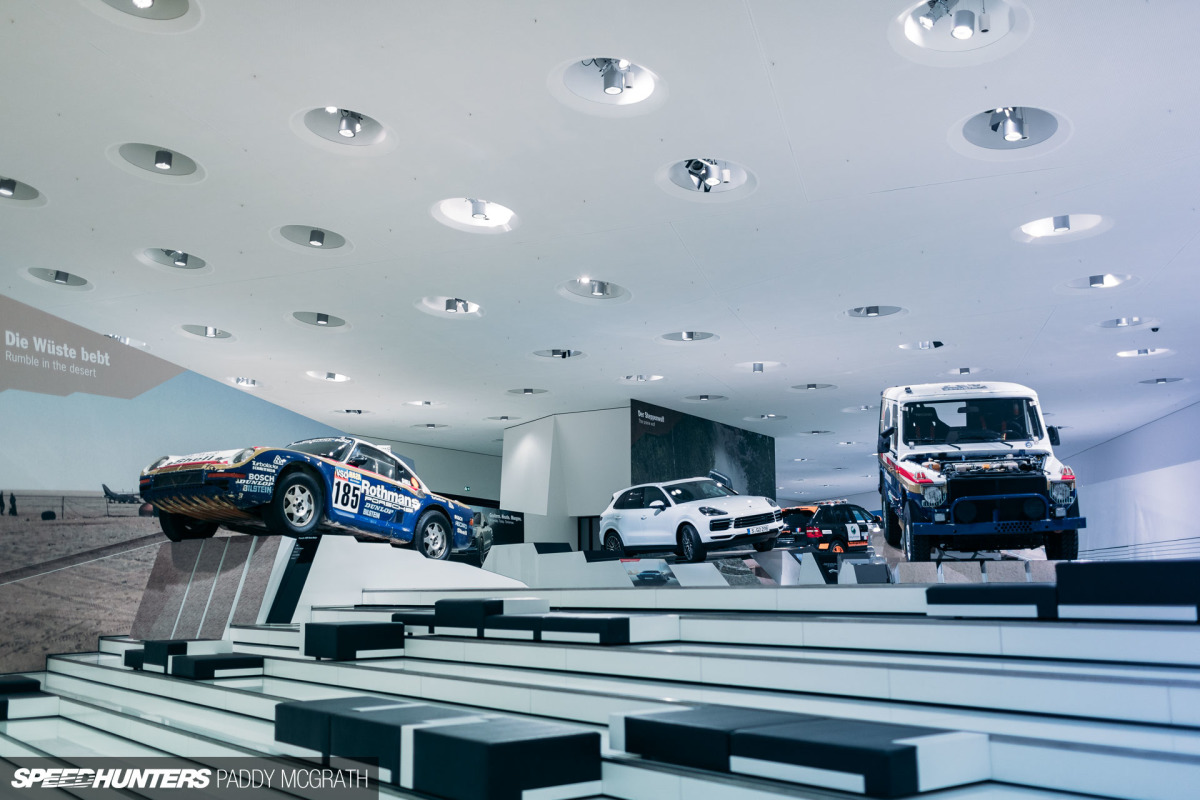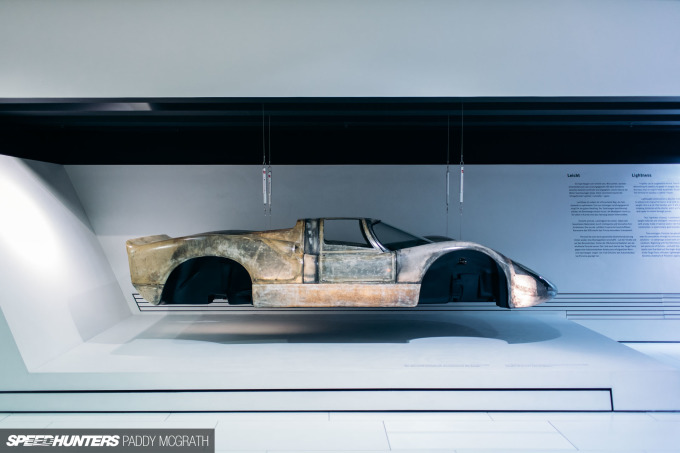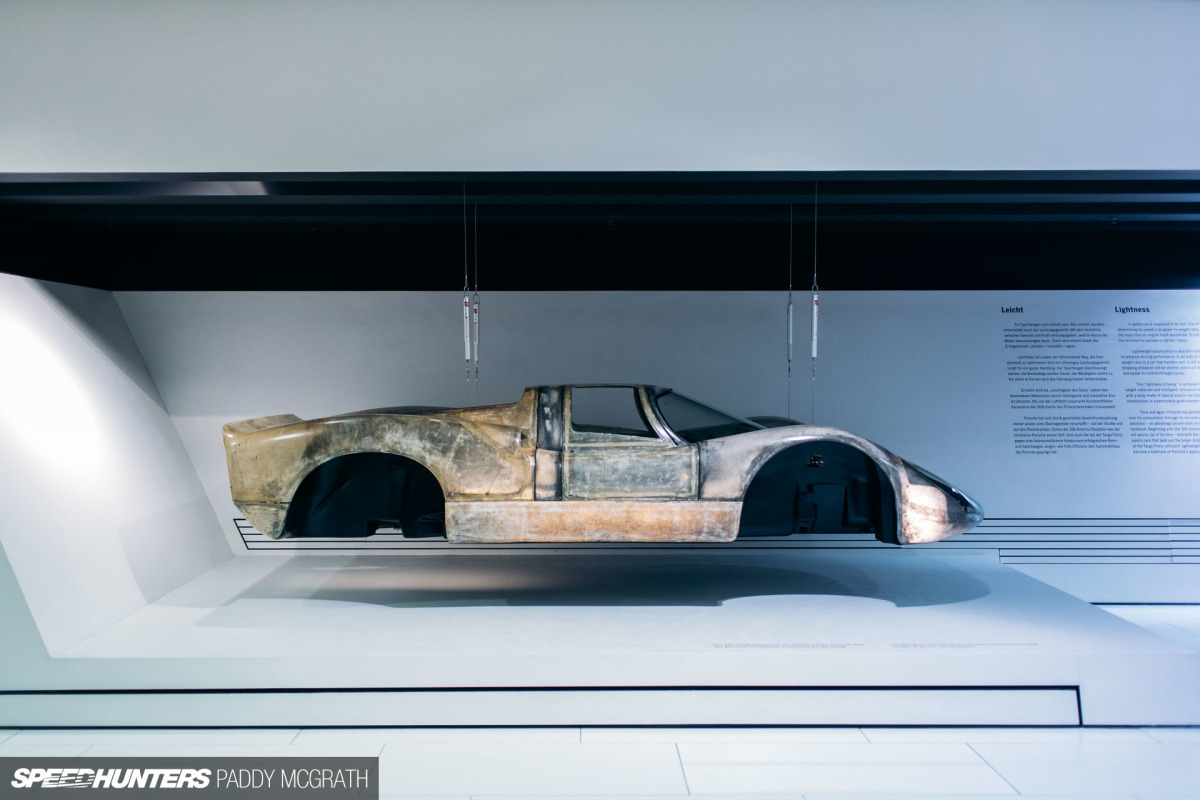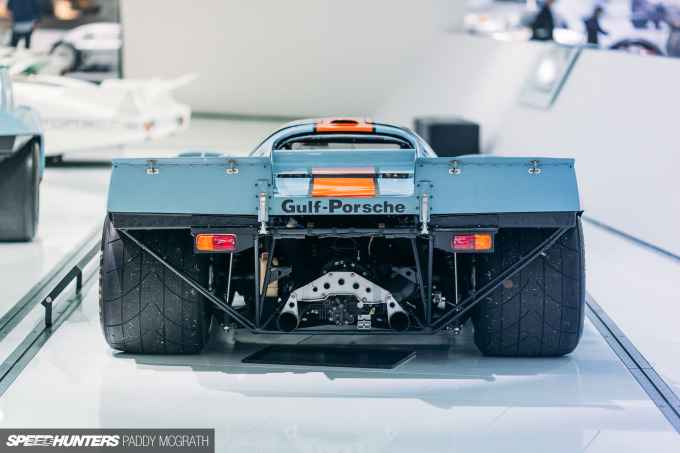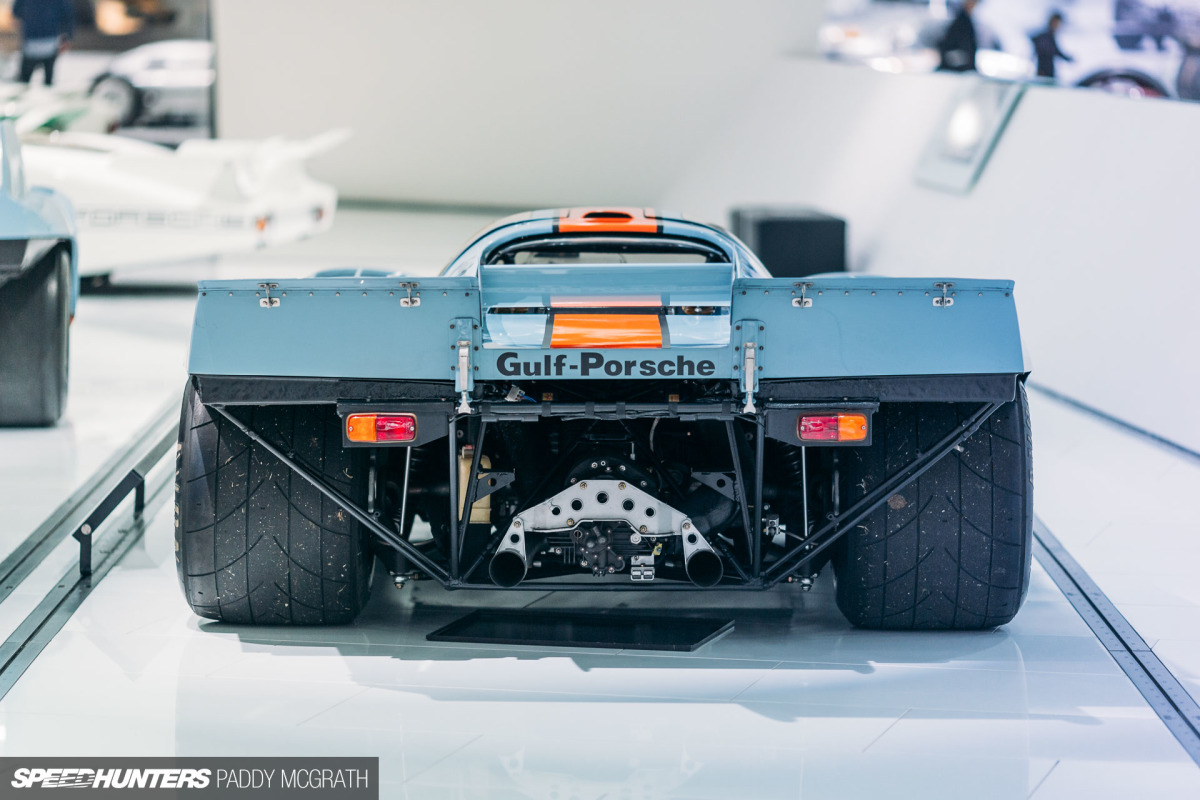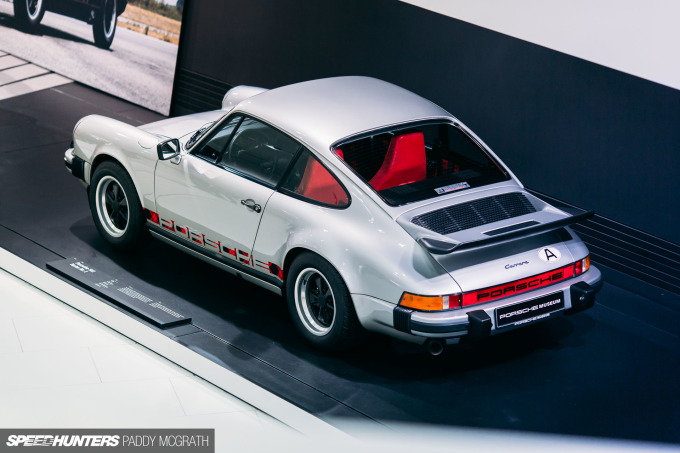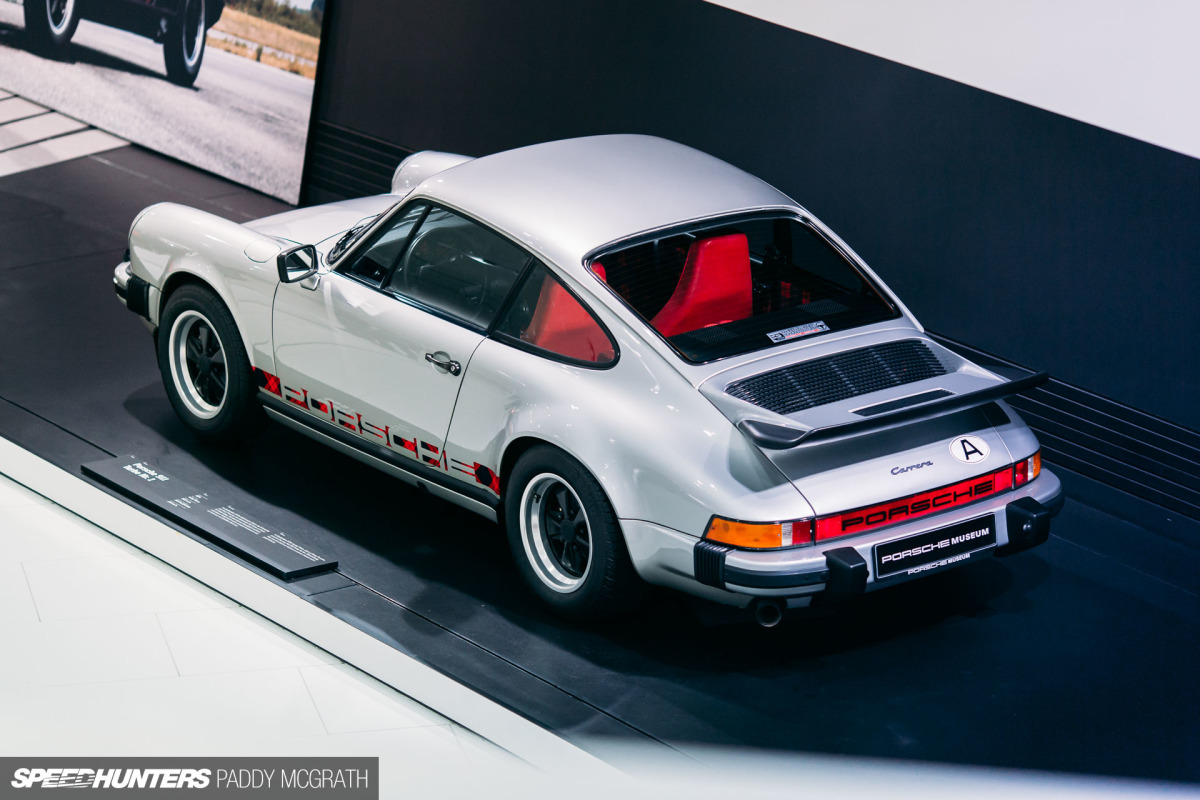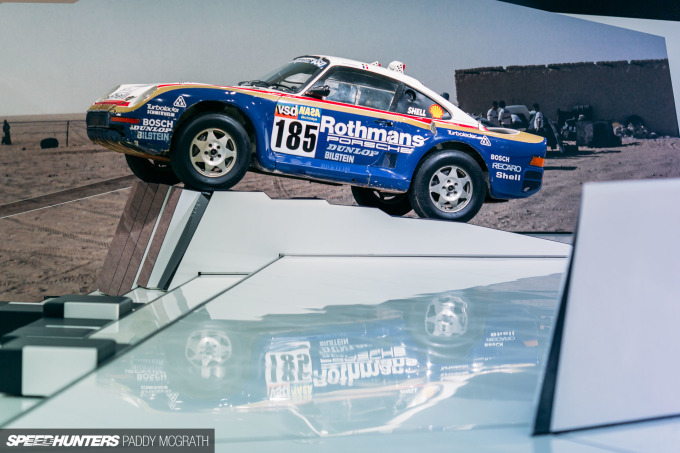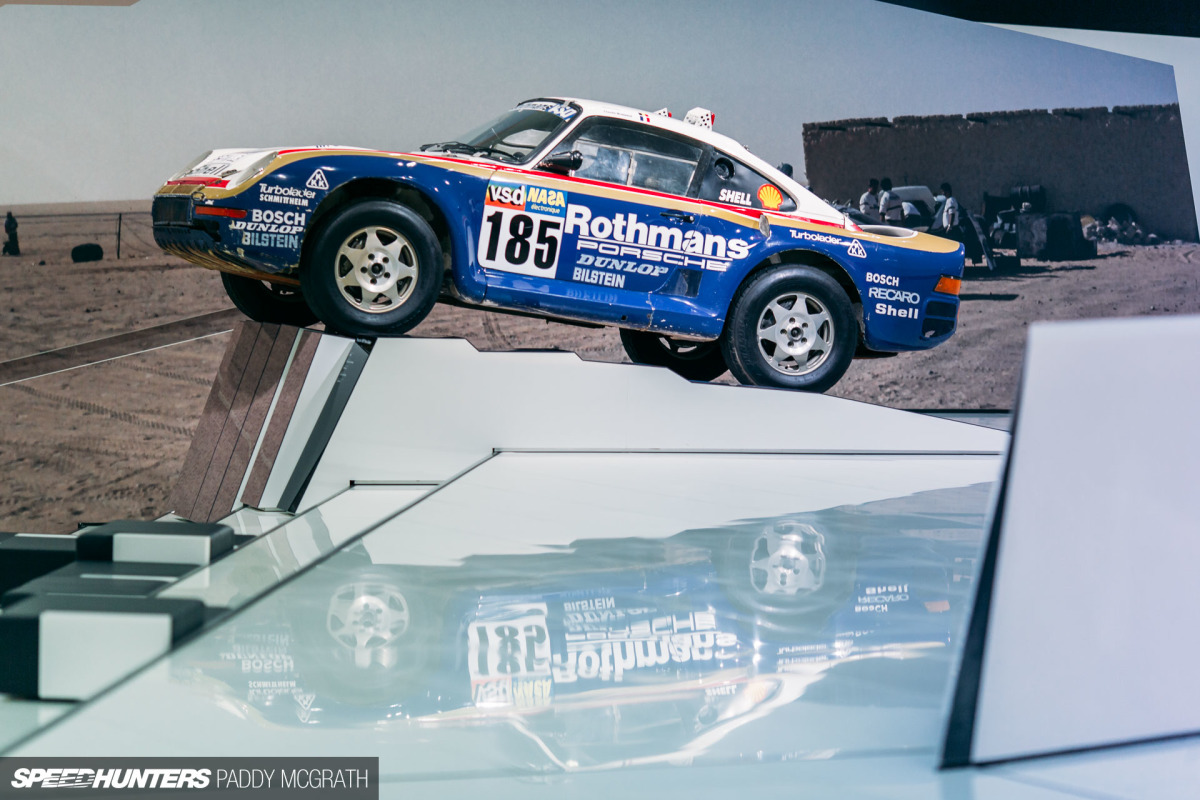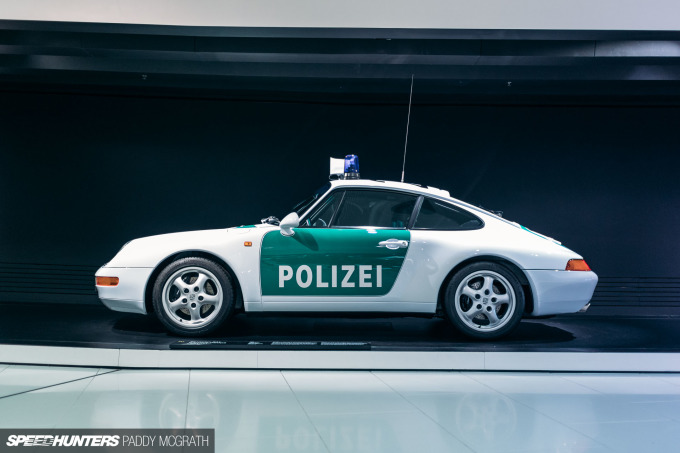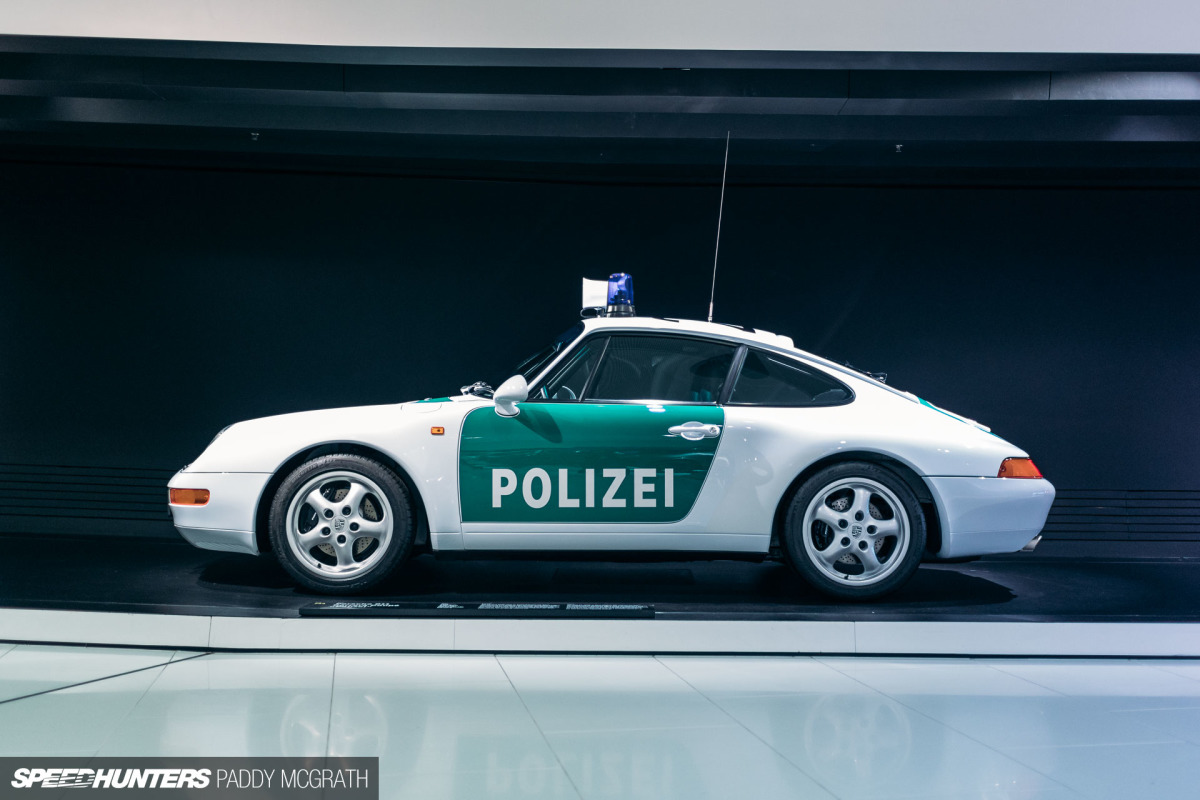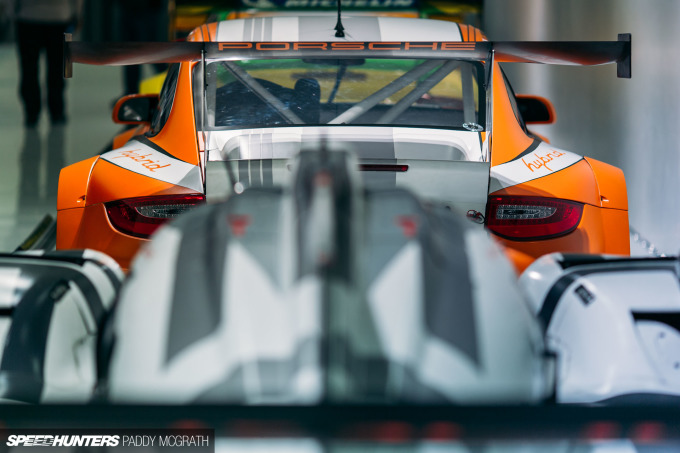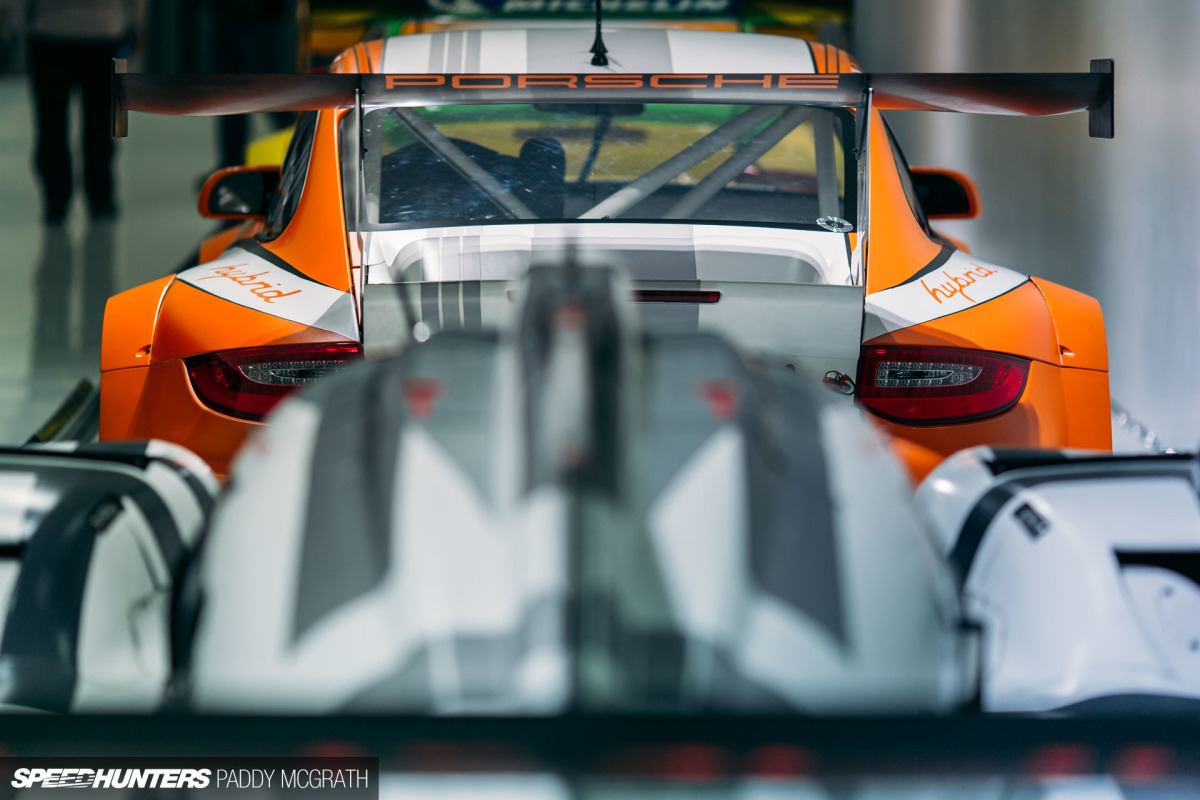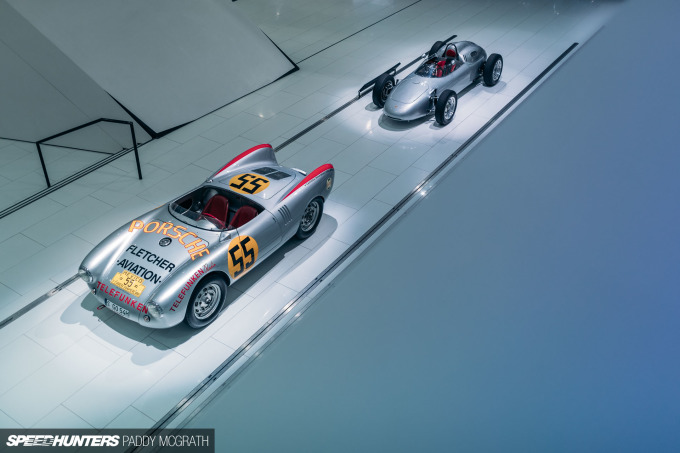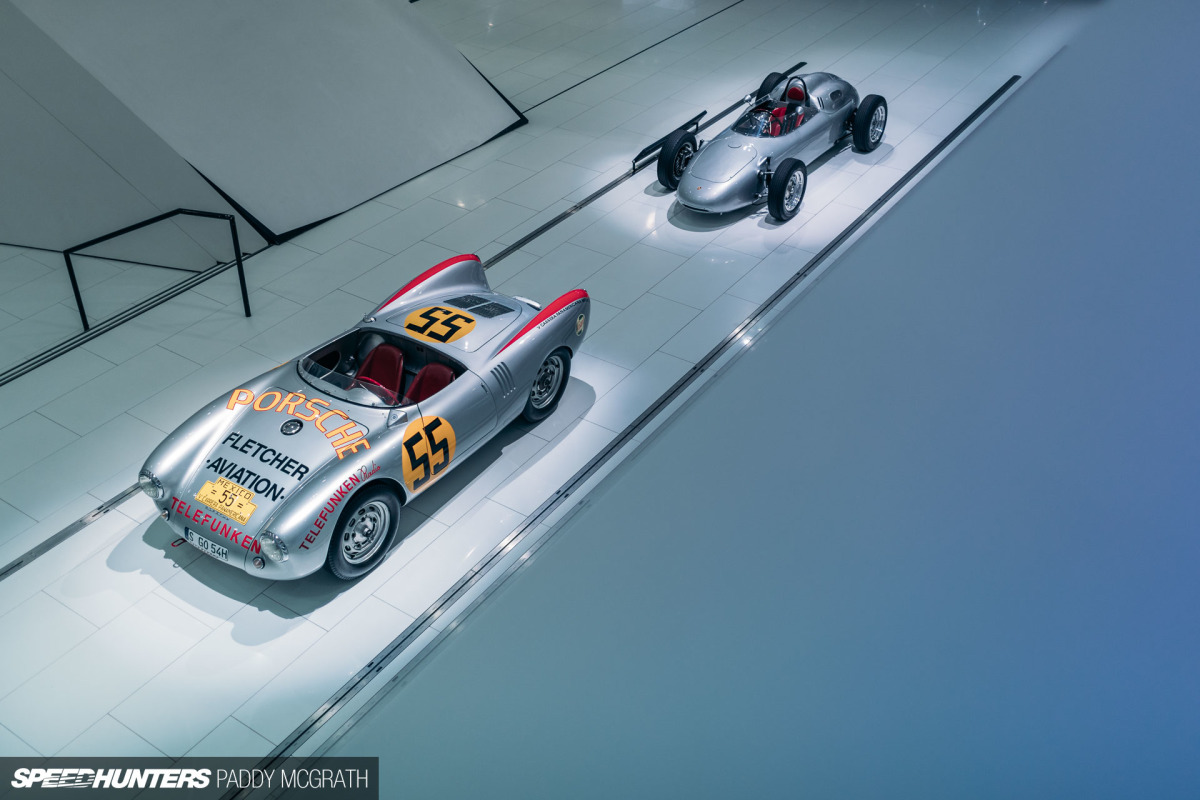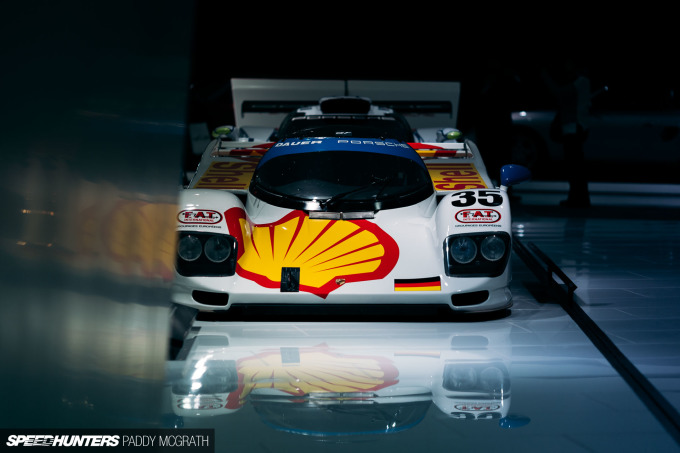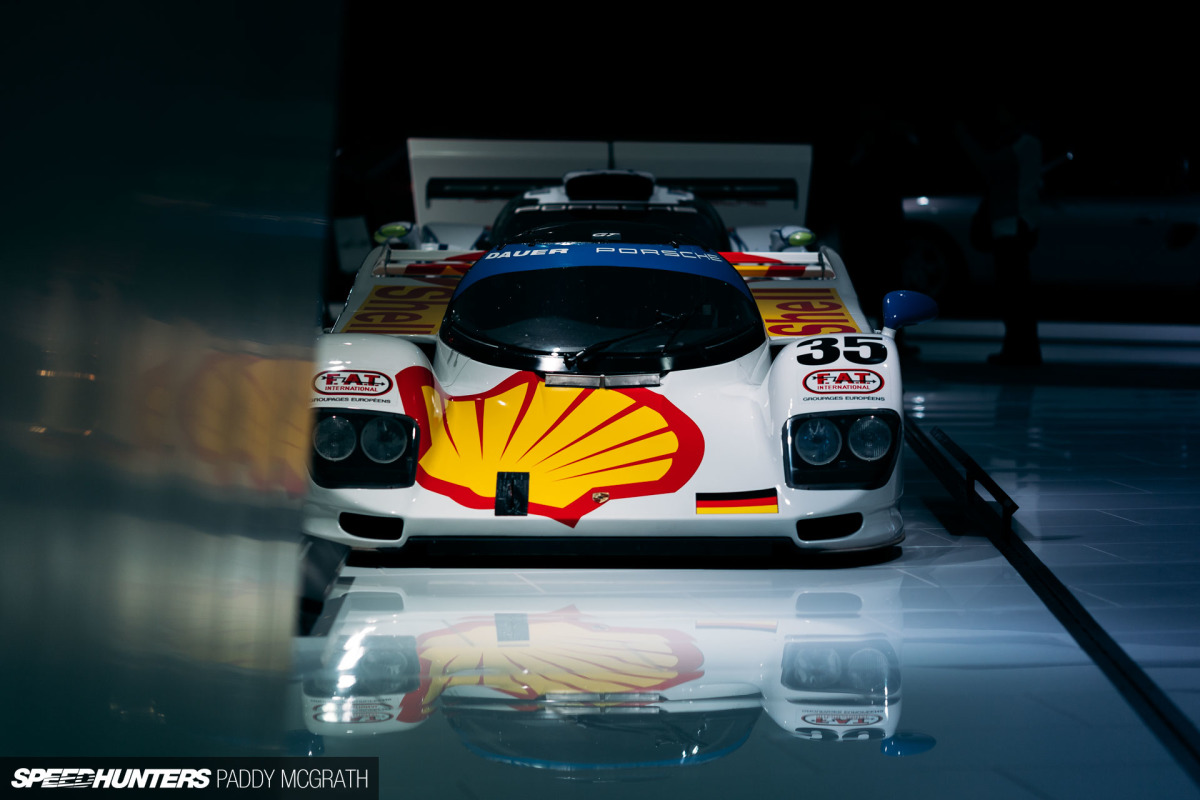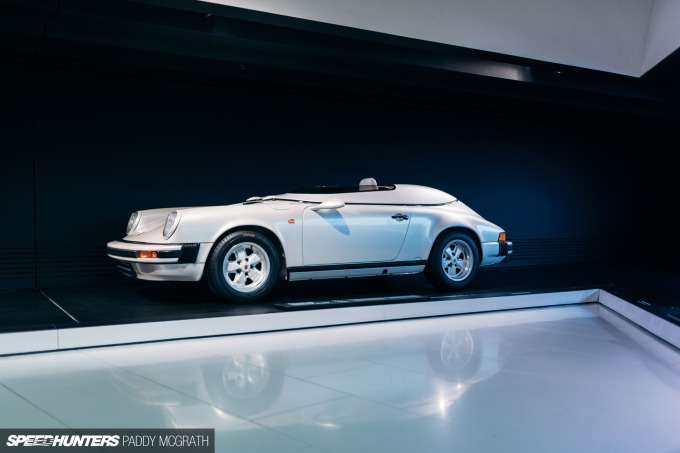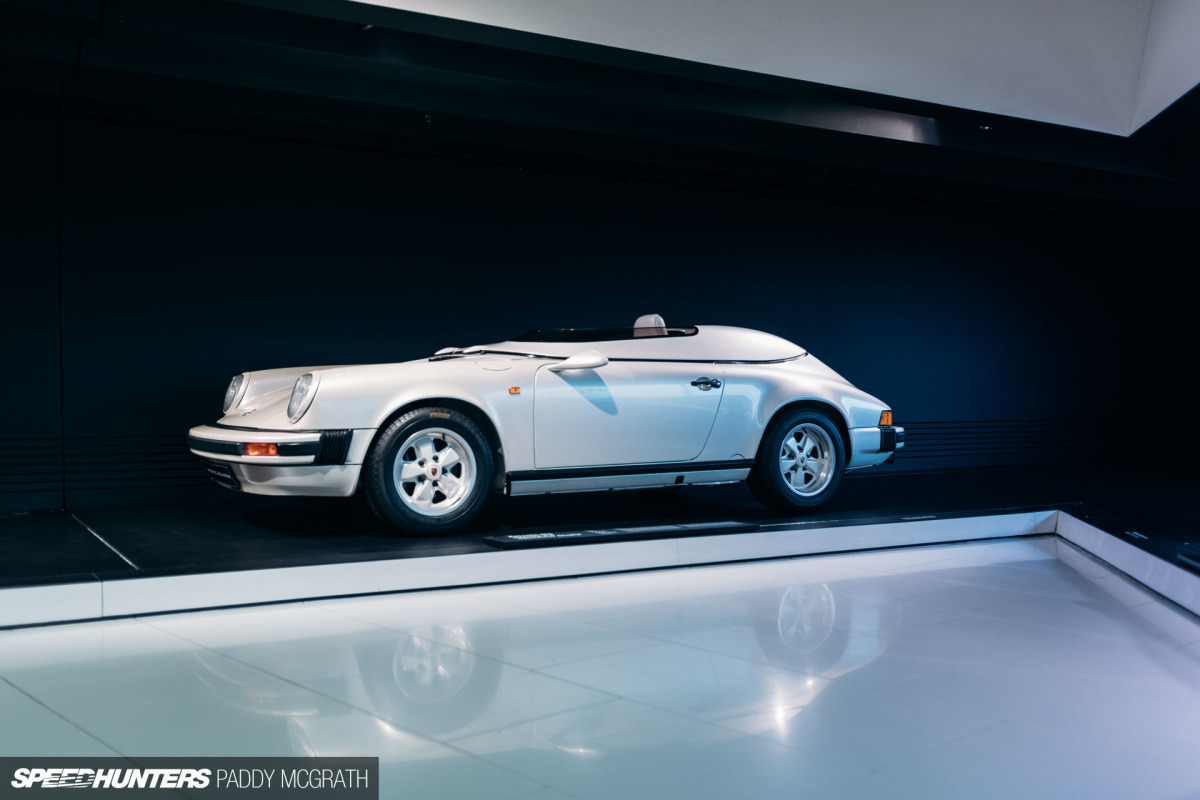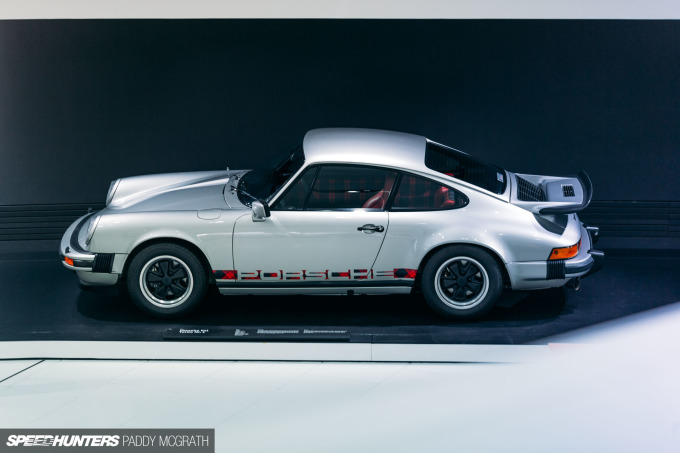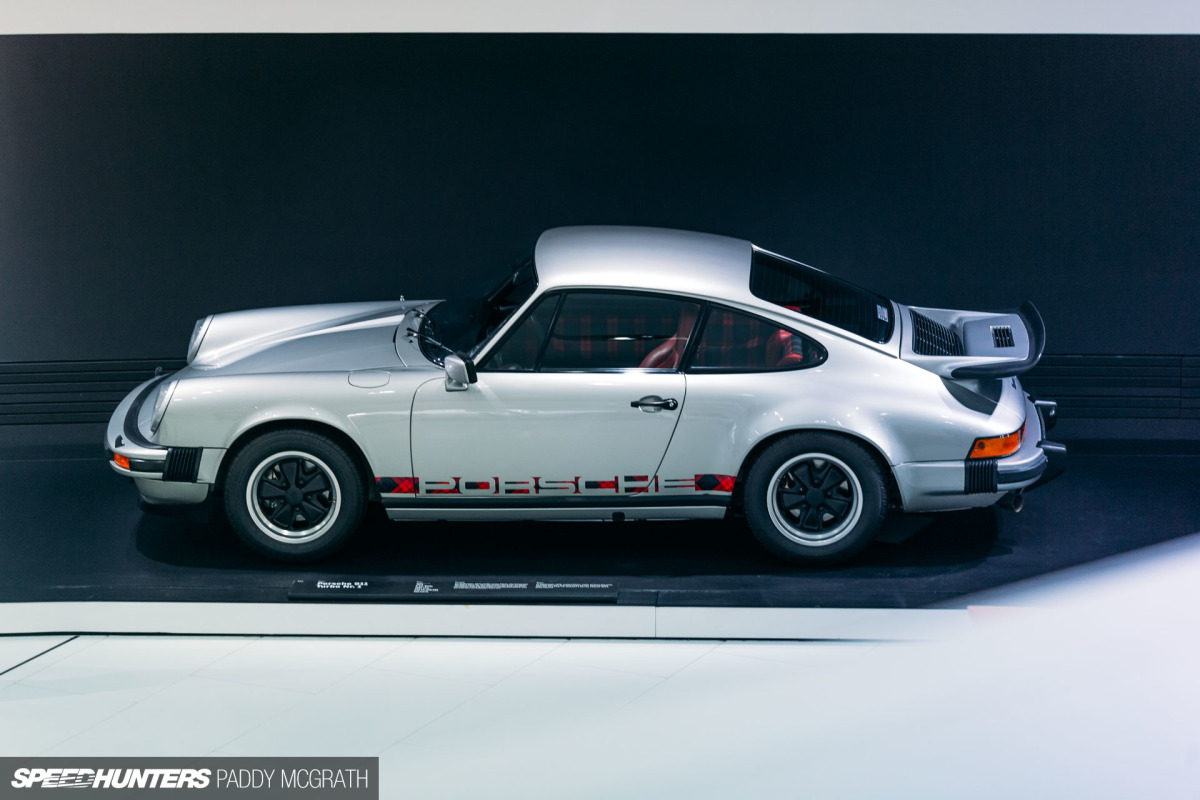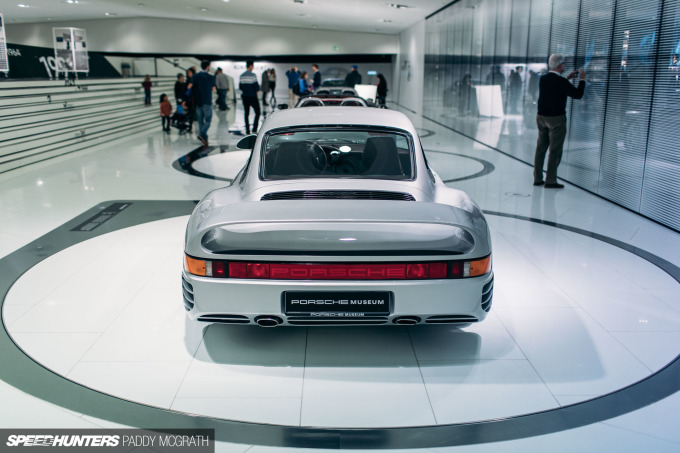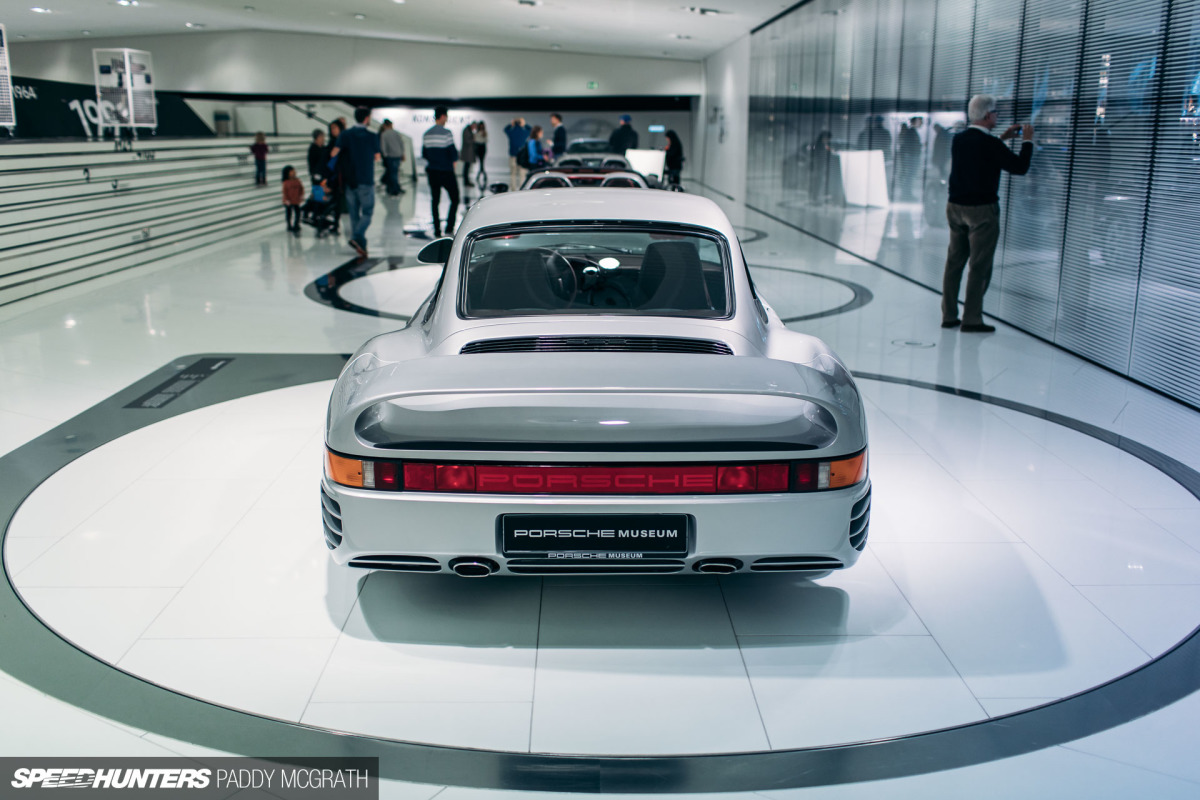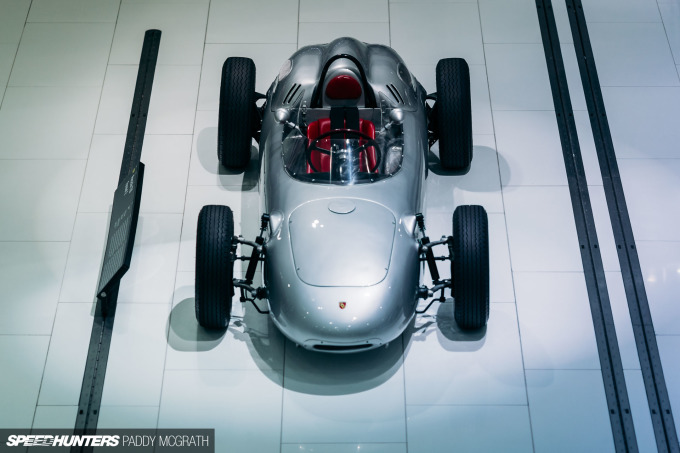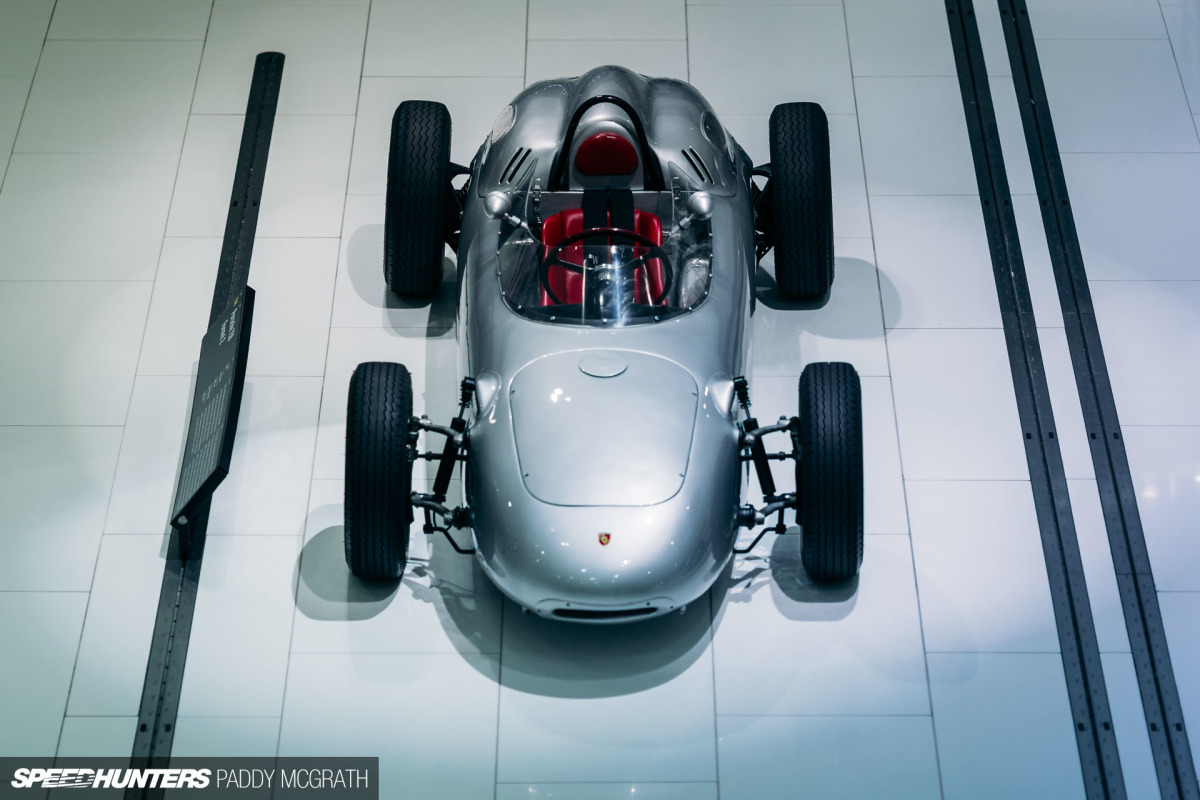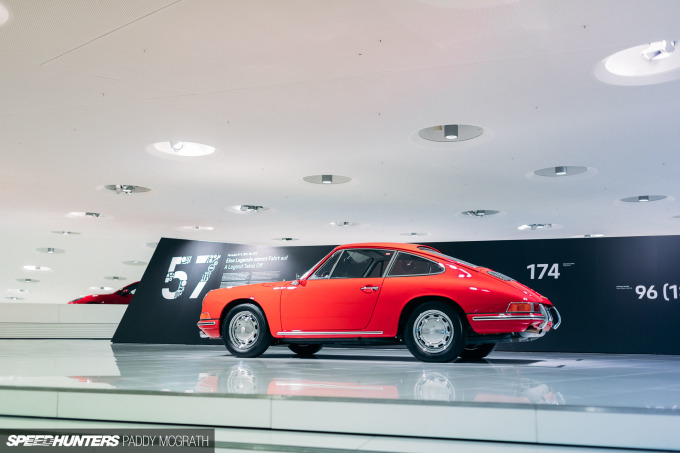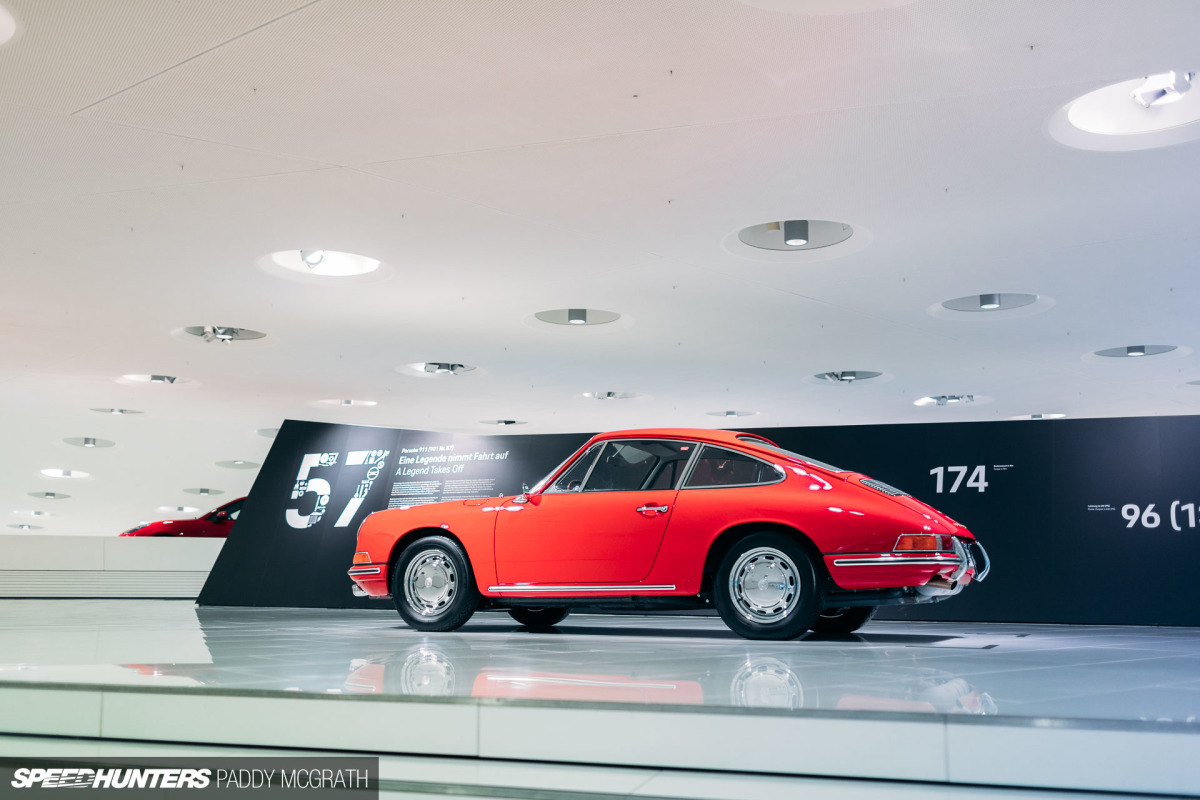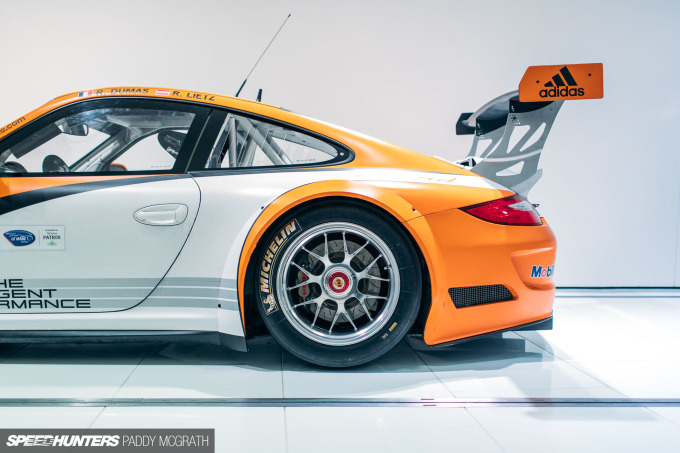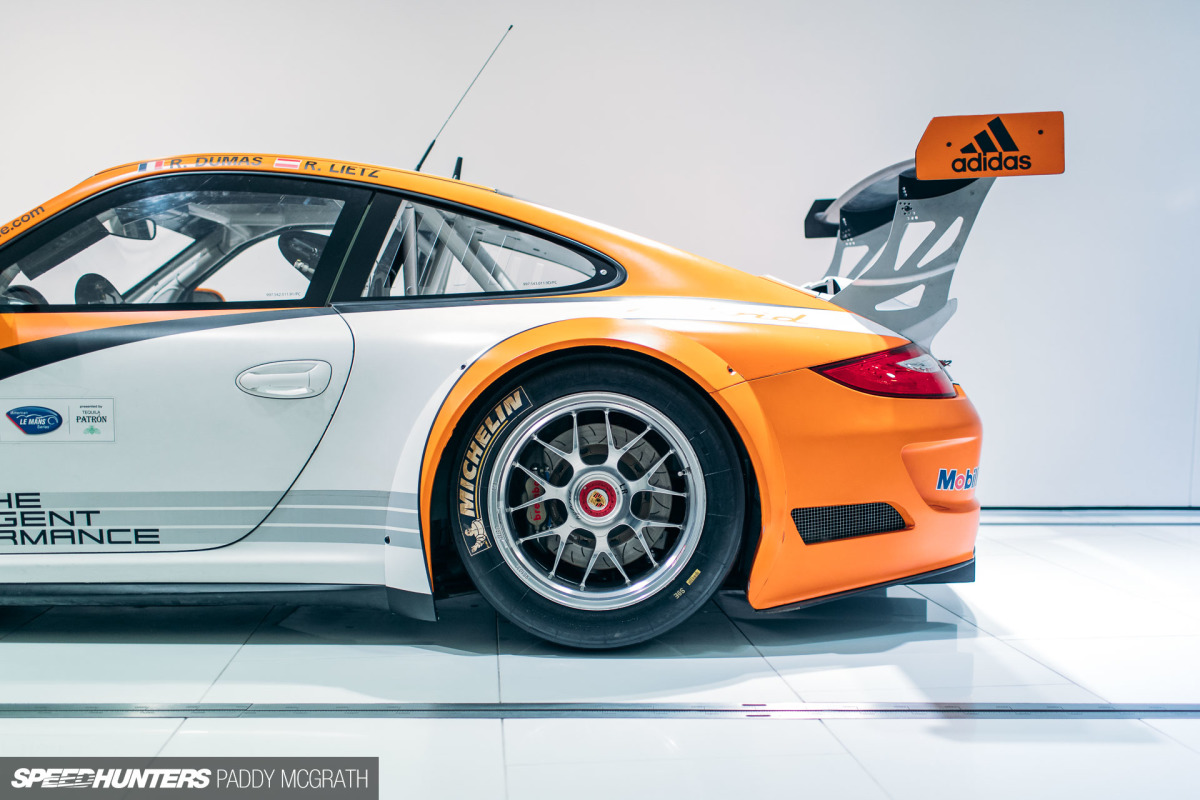 Paddy McGrath
Instagram: pmcgphotos
Twitter: pmcgphotos
paddy@speedhunters.com