If you caught my recent cultural exploration into the mysterious world of the bosozoku, you may recall me saying that there was a very strong sense of pride in all things Japanese at their Fuji Kawaguchi Auto-Jamboree event. It almost didn't matter what it was – if it was made in Japan, they loved it.
So, what do you do if you must have something Japanese, but want a classic muscle car? The Ford Mustang would make a good choice besides the fact that it's American.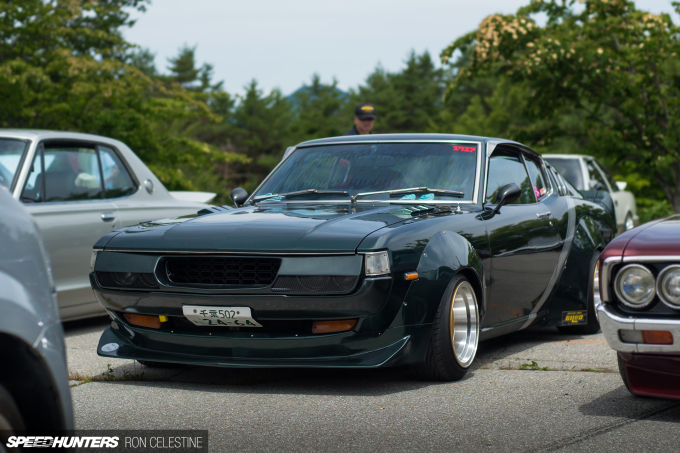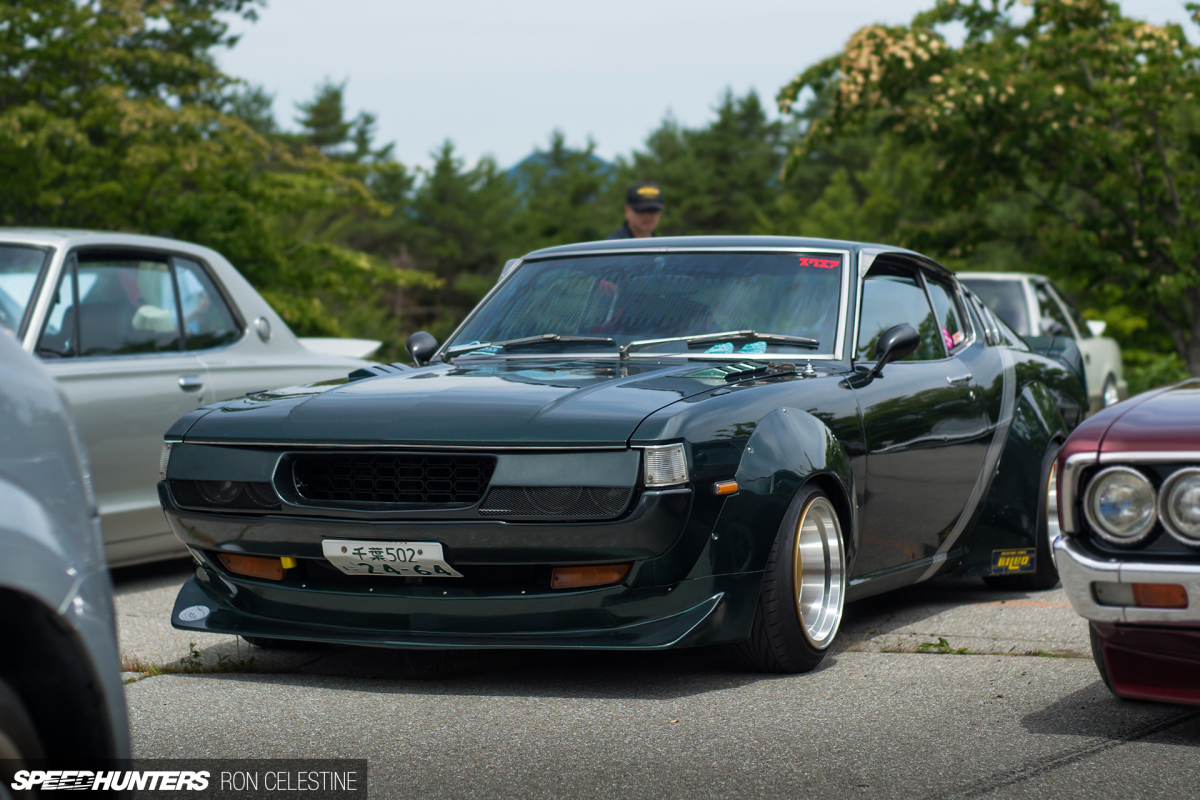 Fortunately, Toyota came up with a solution for this dilemma when they created the Toyota Celica 2000GT liftback.
The styling cues are so similar to the Mustang that the car quickly earned the nickname 'Mustang Celica' or the 'Japanese Mustang'. The rear three-quarter view is where it really shows its similarities; we definitely don't need to tell you where the inspiration for the the bulky rear fenders, C-pillar louvers, and vertical bar tail lights came from.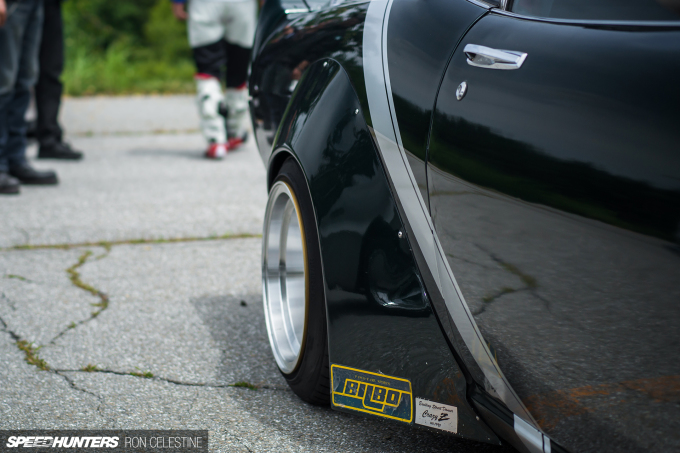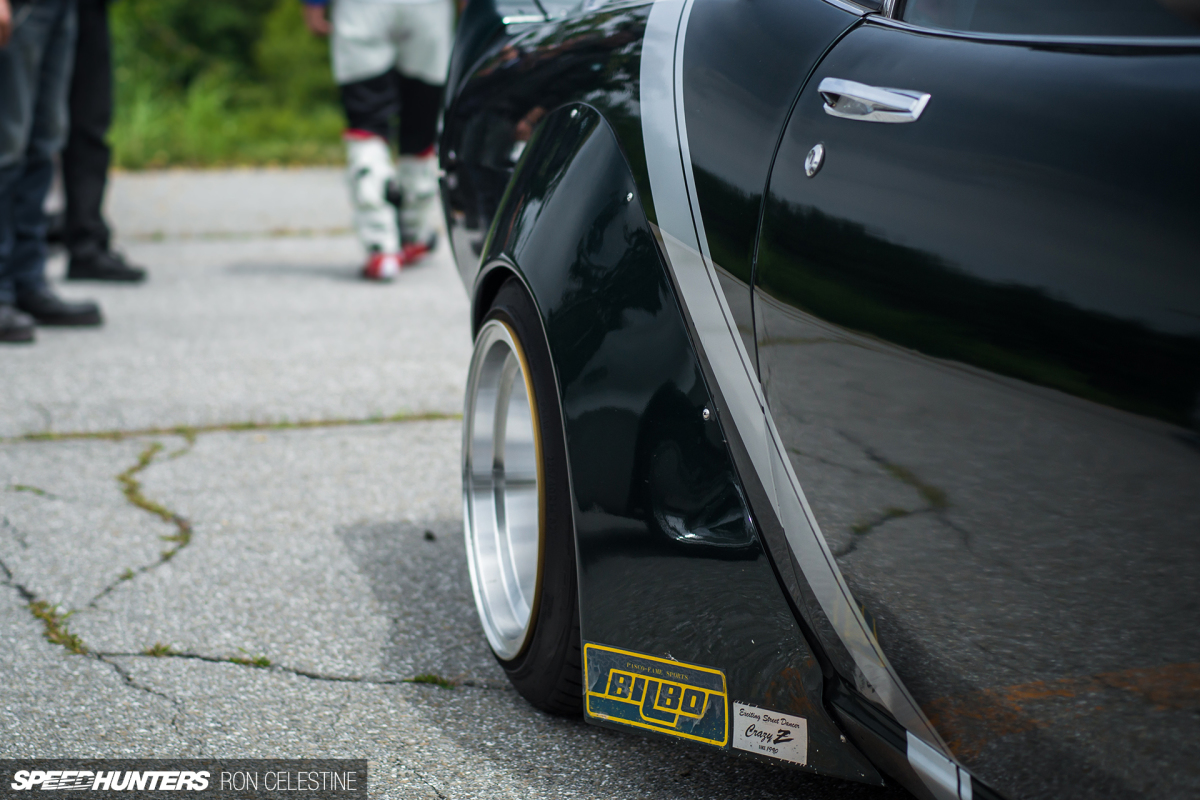 The owner of this particular Celica decided to keep it relatively simple and change up the looks with works inspired fender flares, a front lip spoiler, and a larger rear duckbill spoiler.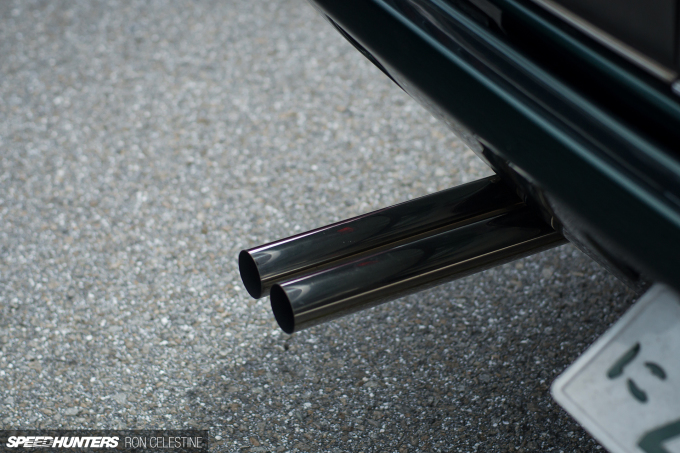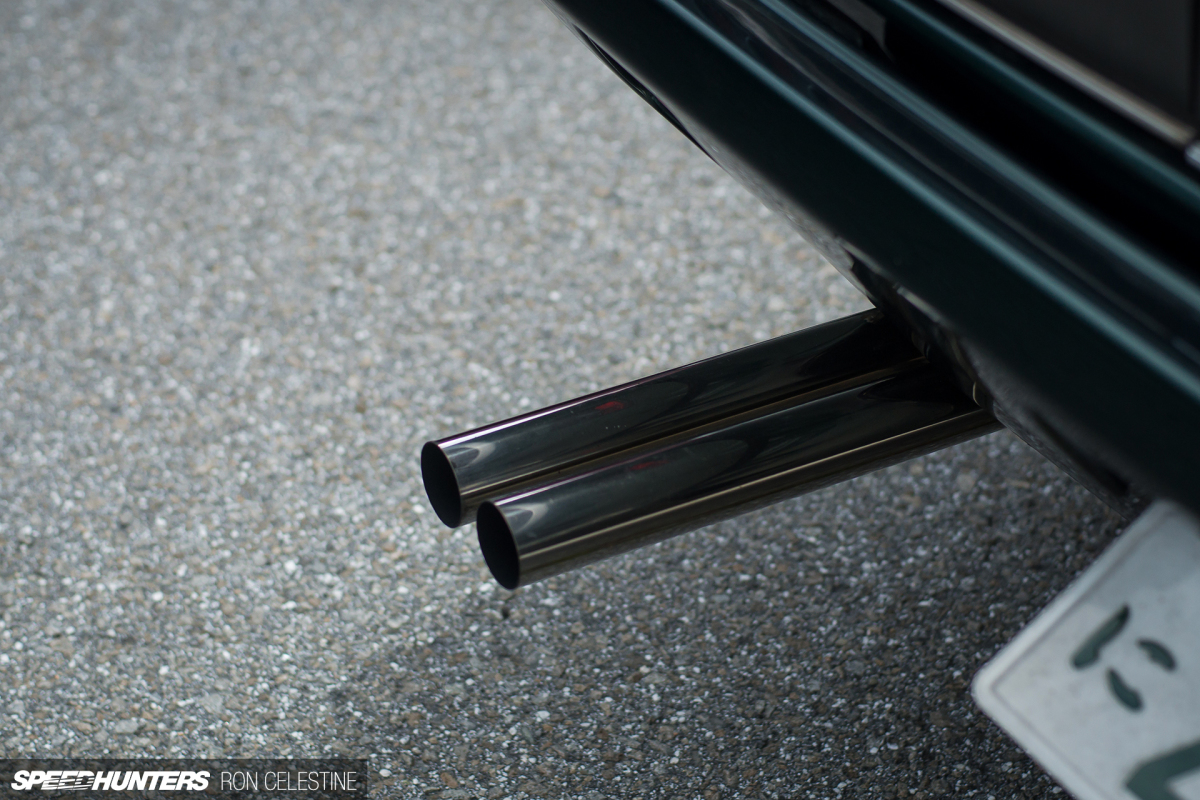 True to the bosozoku spirit, twin exhaust pipes extend out from the rear bumper; I imagine they provide a deafening exhaust note, too.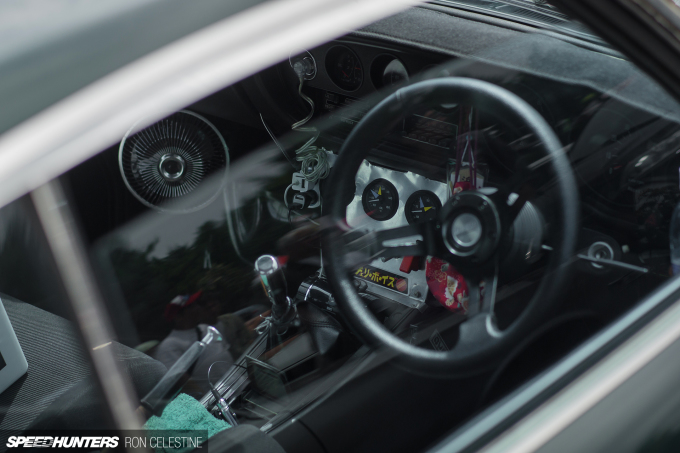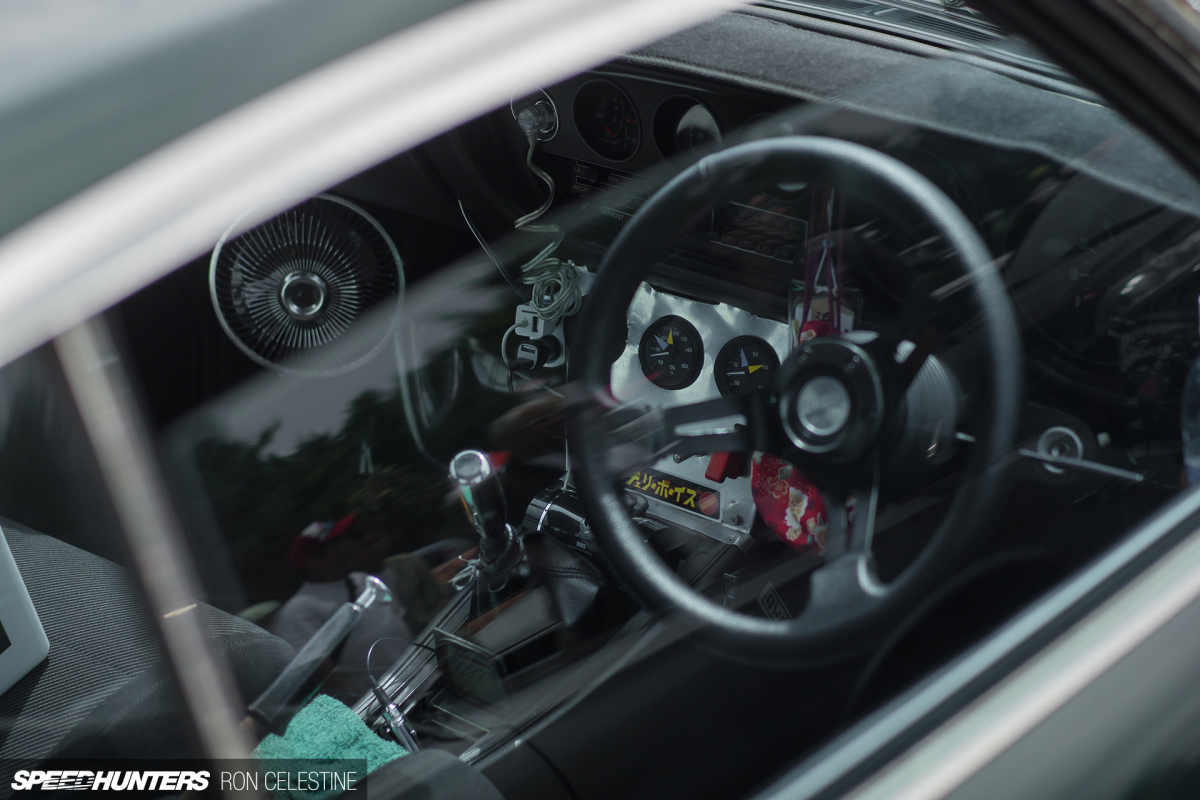 The interior remains fairly stock besides some old school Recaro front seats and a DIY-style console panel complete with gauges and toggle switches. Because who doesn't love toggle switches?!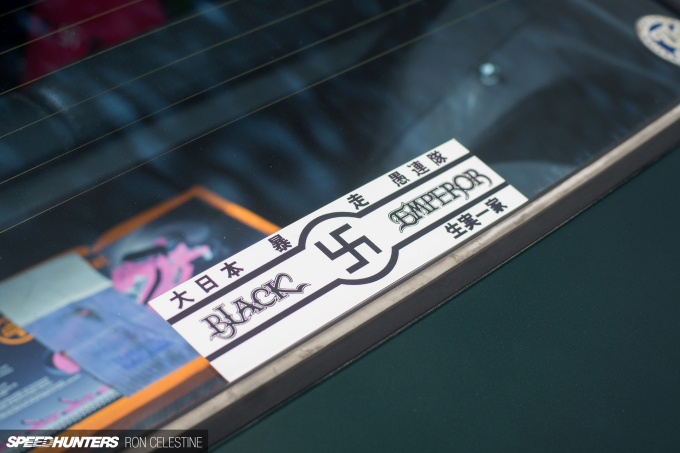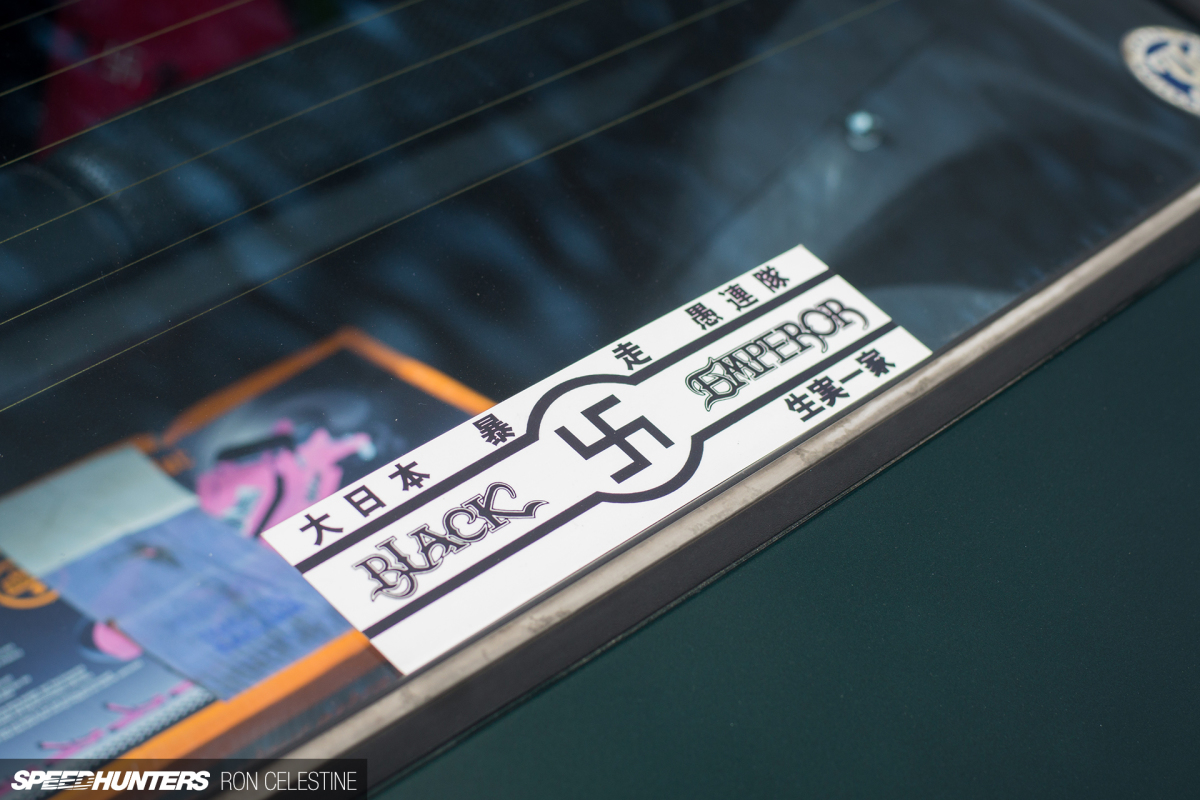 Although still shrouded in mystery, many of the stickers found on these cars reveal not only the teams they're associated with, but also some of that strong pride in Japan, albeit used in a symbolic way of rebelling against society by doing the opposite to what everyone in 'normal' society was taught. *Note, that isn't a swastika but the traditional symbol to signify temples on a map*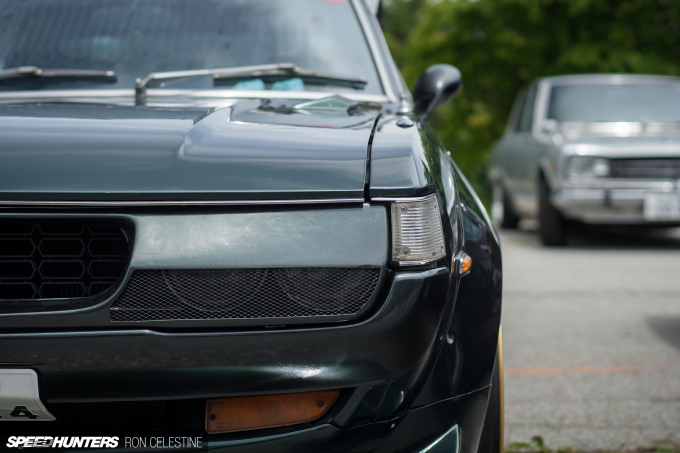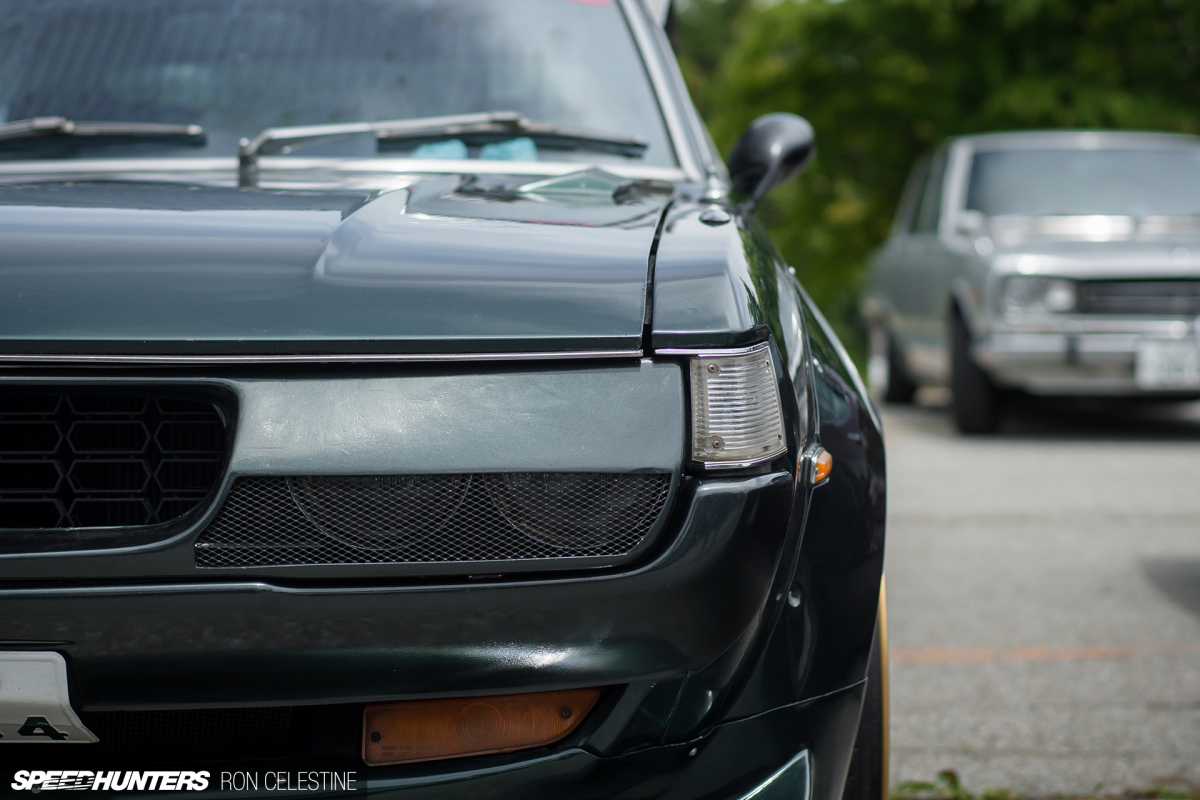 With all the crazy and over-the-top bosozoku styling I found at the Fuji Kawaguchi Auto-Jamboree, this Celica GT was a pleasant surprise.
You'd drive it, right?
Ron Celestine
Instagram: celestinephotography