Well, I guess I've drawn this out long enough since the teaser post a few weeks back. For those of you that have been playing along at home, here it is: Project NSX has joined the SH Garage!
To tell the truth, it wasn't an attempt at building suspense that kept me so long, rather the mountain of paperwork and process that I needed to complete before I could claim the keys and take the car home. You can read all about that in the next story to come which charts the convoluted purchase process in Japan. I've a few more grey hairs now.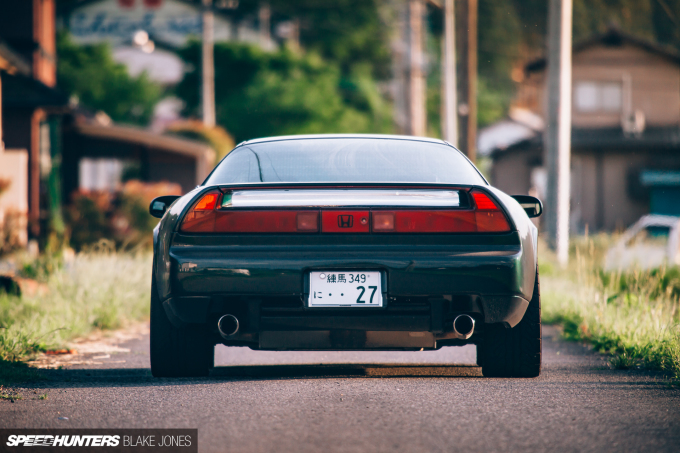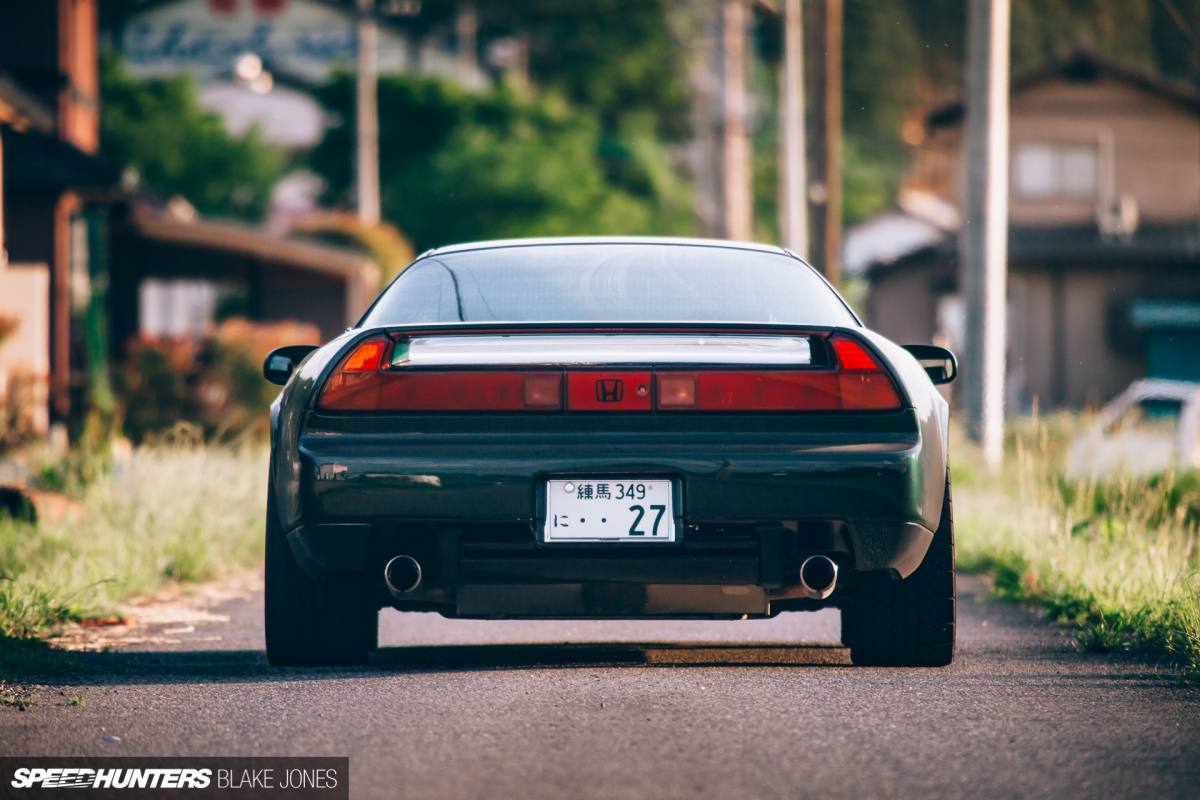 So what are you looking at, exactly? It's a 1992 NA1 with just over 70,000km, Brooklands Green Pearl with black interior and an automatic transmission (obviously the latter is temporary). Eagle-eyed readers might spot that the brakes and wheels are no longer the original components, but otherwise the car is completely stock.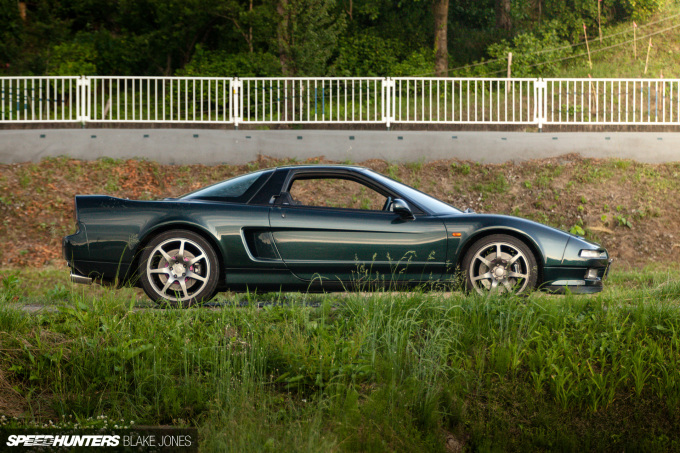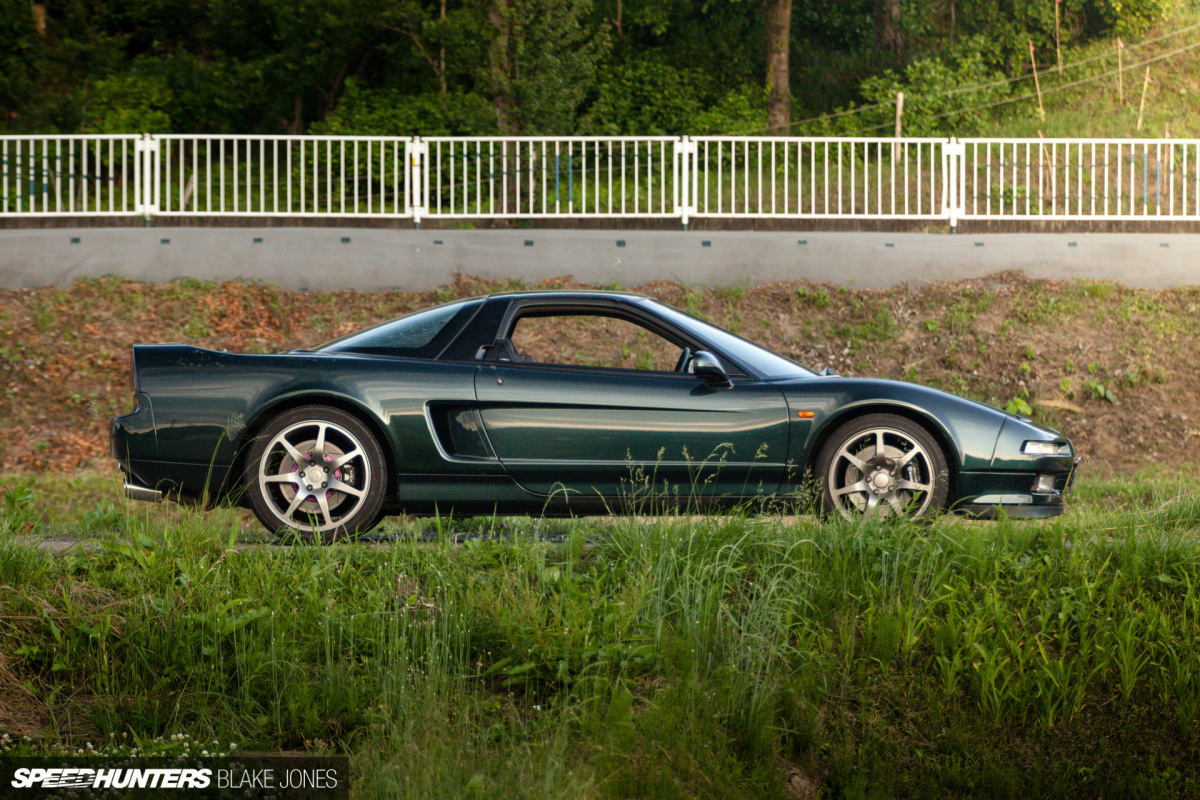 At a first look it seems to have led a fairly easy life since being assembled at the Takanezawa plant while Whitney Houston hit otherworldly highs in I Will Always Love You and Japan's economy was hitting lows never seen before as a result of the collapse of the asset price bubble. That is, before coming up at auction last month and – after some nervous evaluation over the phone – falling into my hands.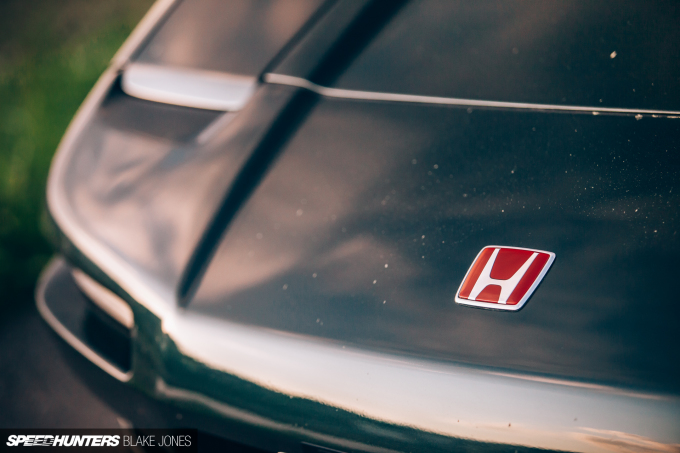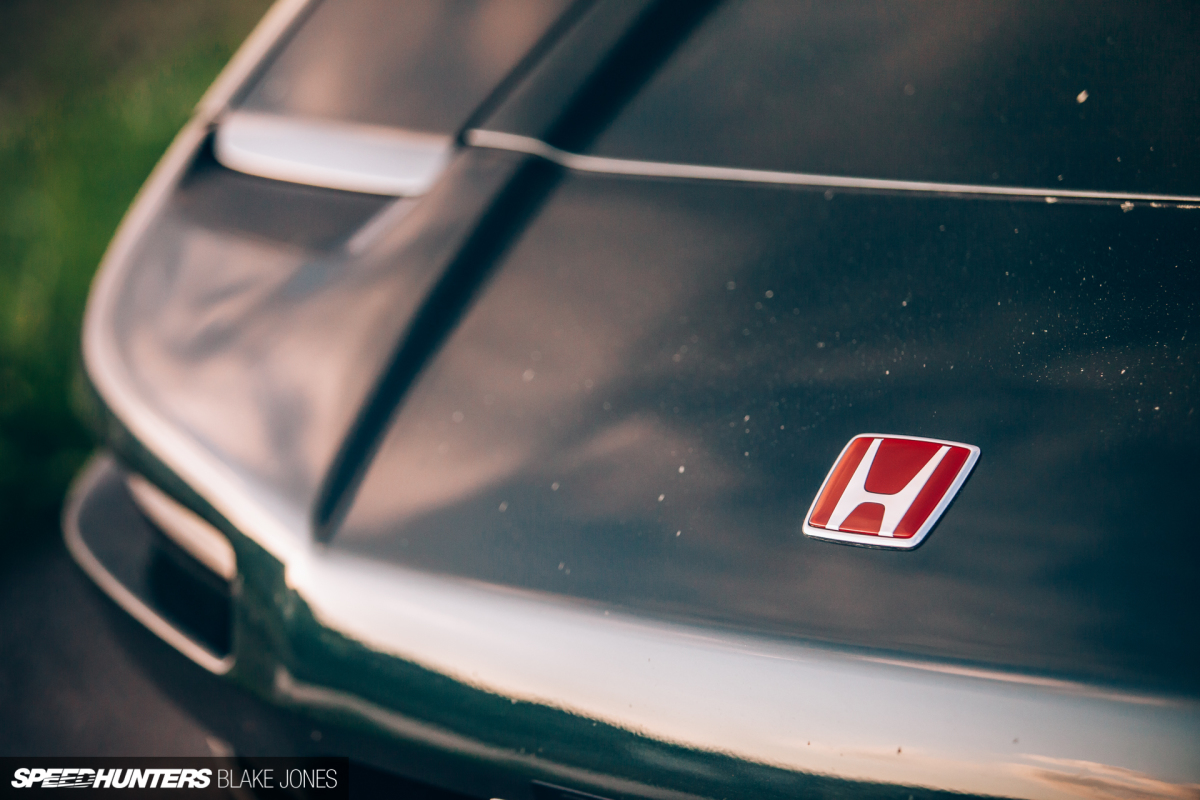 The NSX has been a top-tier dream car for me for years now, and to finally have one in my garage is extremely satisfying. However, as all enthusiasts know, purchasing a car is only the first step and my list of things to fix and improve is, to be frank, intimidatingly long.
Time to get cracking.
Blake Jones
Instagram: blaketjones
blake@speedhunters.com