The Geneva International Motor Show has always been a bucket list item for me, but at the same time it's been hard for me to justify the trip across the pond due to my experiences with auto shows in the United States. This is Speedhunters after all, and generally speaking there is not much speed to be found at shows which mostly focus on economy and regular passenger cars, hence why specialist events like SEMA and the Tokyo Auto Salon are our priority.
But being on the Geneva show floor really changed my perception of car shows in general. In my last two posts I showed you some of my favorite cars at the Swiss event, but this time around I want to touch on what it was like to actually be there.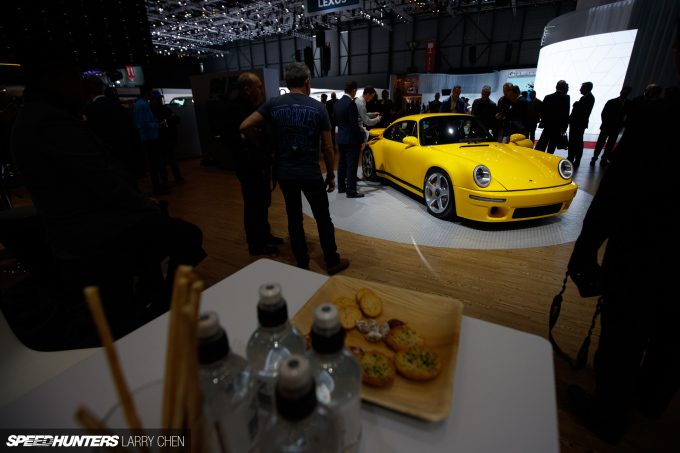 It's no secret that my favorite booth belonged to RUF. Not only could you stuff your face full of Bavarian delights including sausages and cheese, but it came with a beautiful view.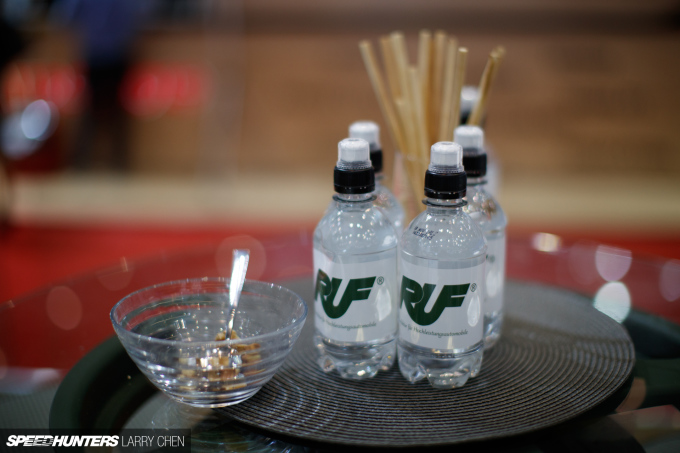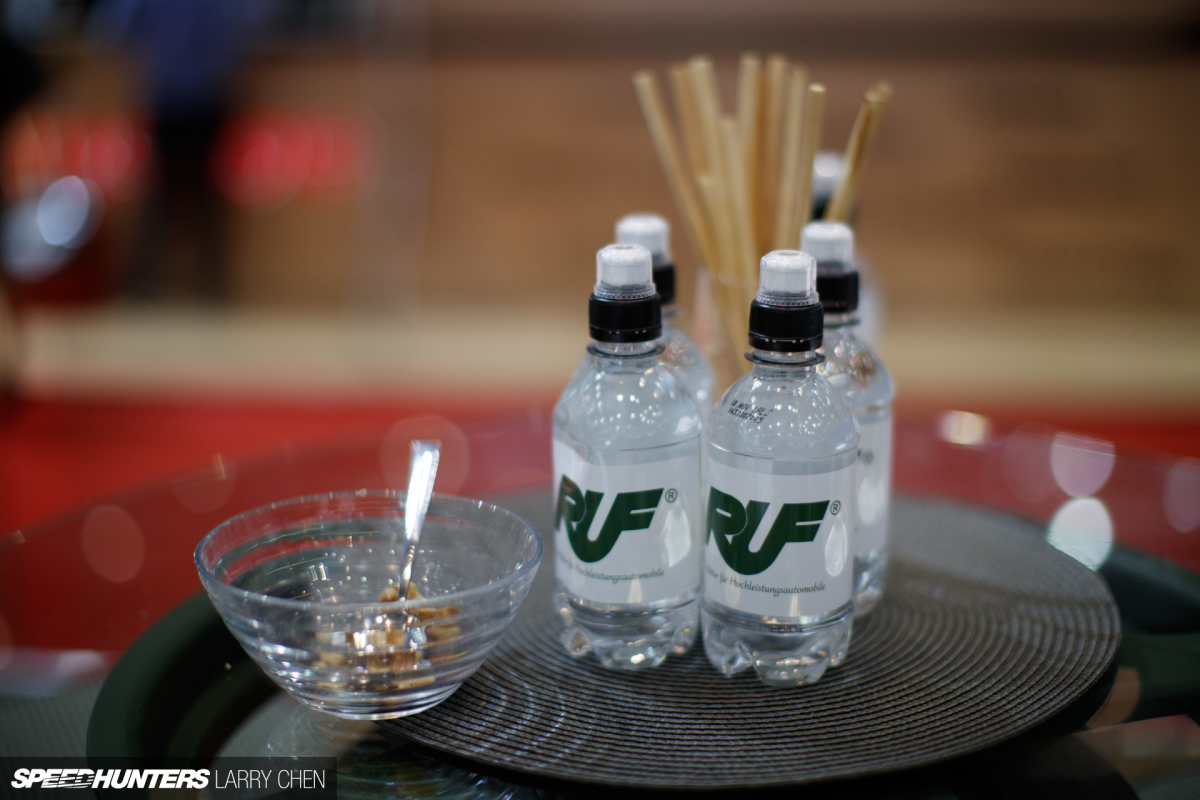 RUF definitely offered the premium car show experience, helped along by every car in its booth being a bit of a dream for all us P-car fans.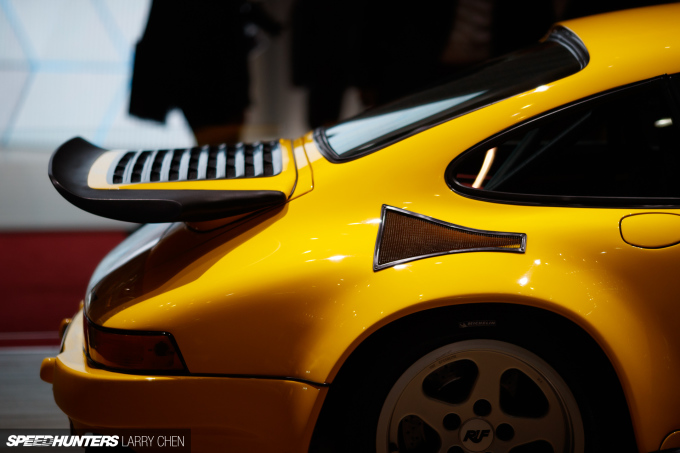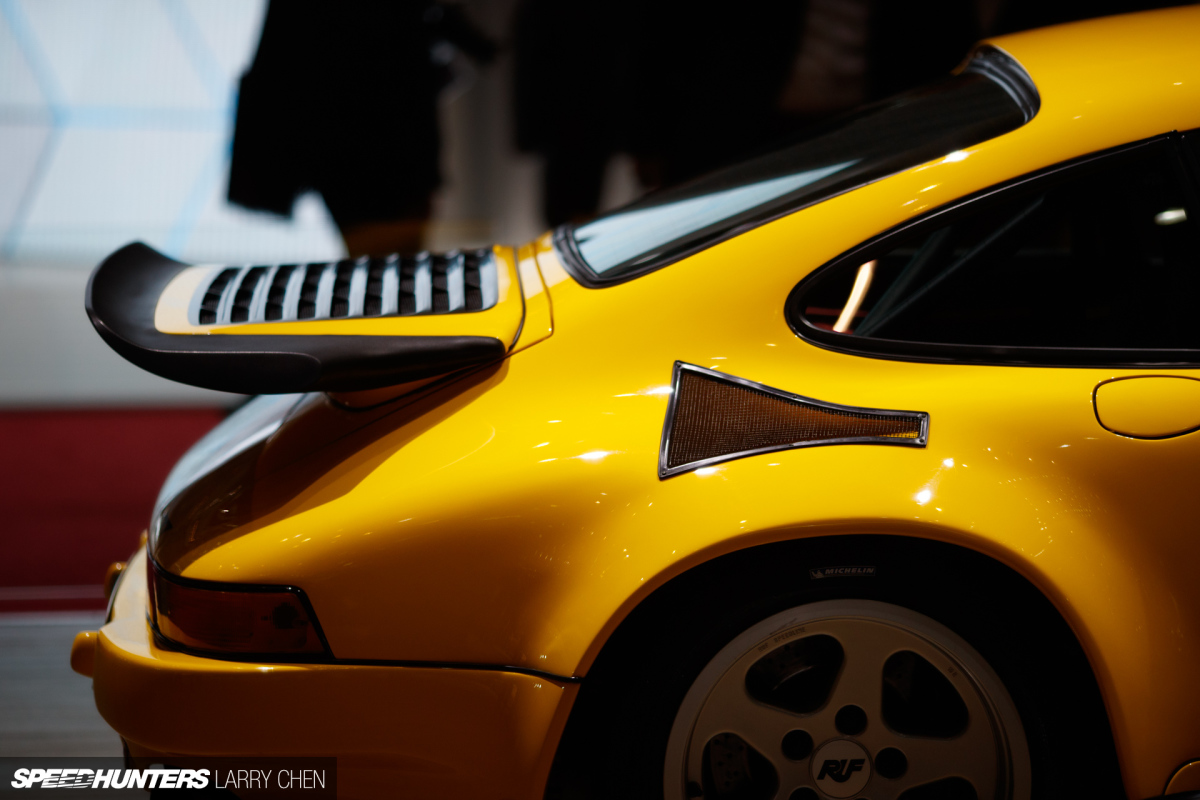 Not only did RUF have the original 1987 CTR, but the CTR2 as well as the CTR3 supercar.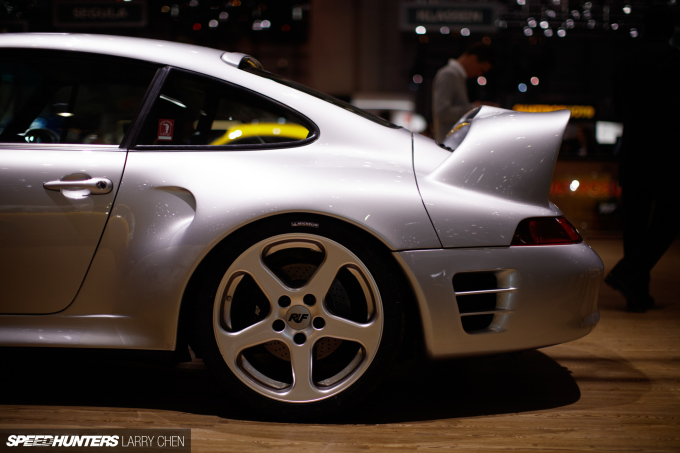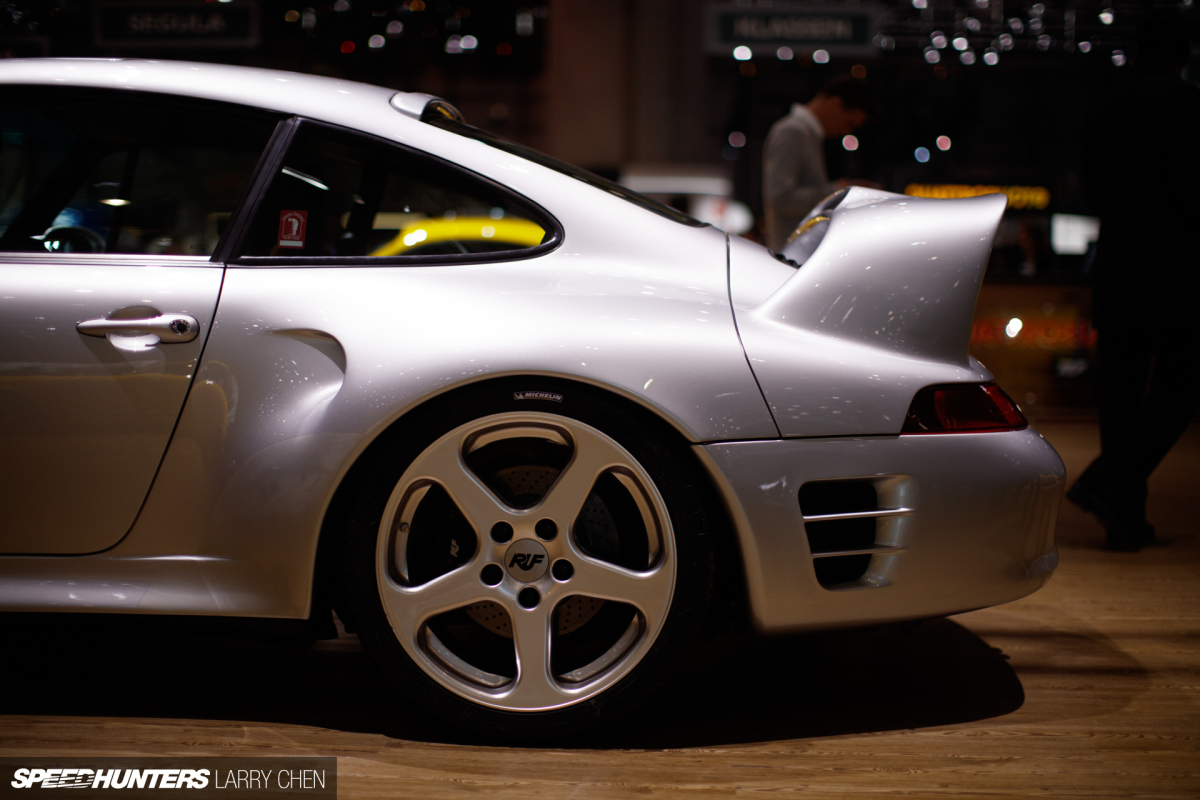 The inspiration for my wheels on Project 996 Turbo came from the RUF wheels on the CTR2. I just love how simple yet unique they are, not to mention so easy to clean.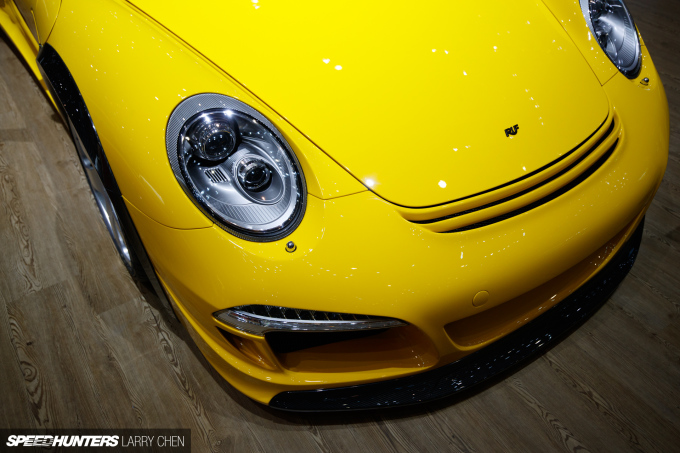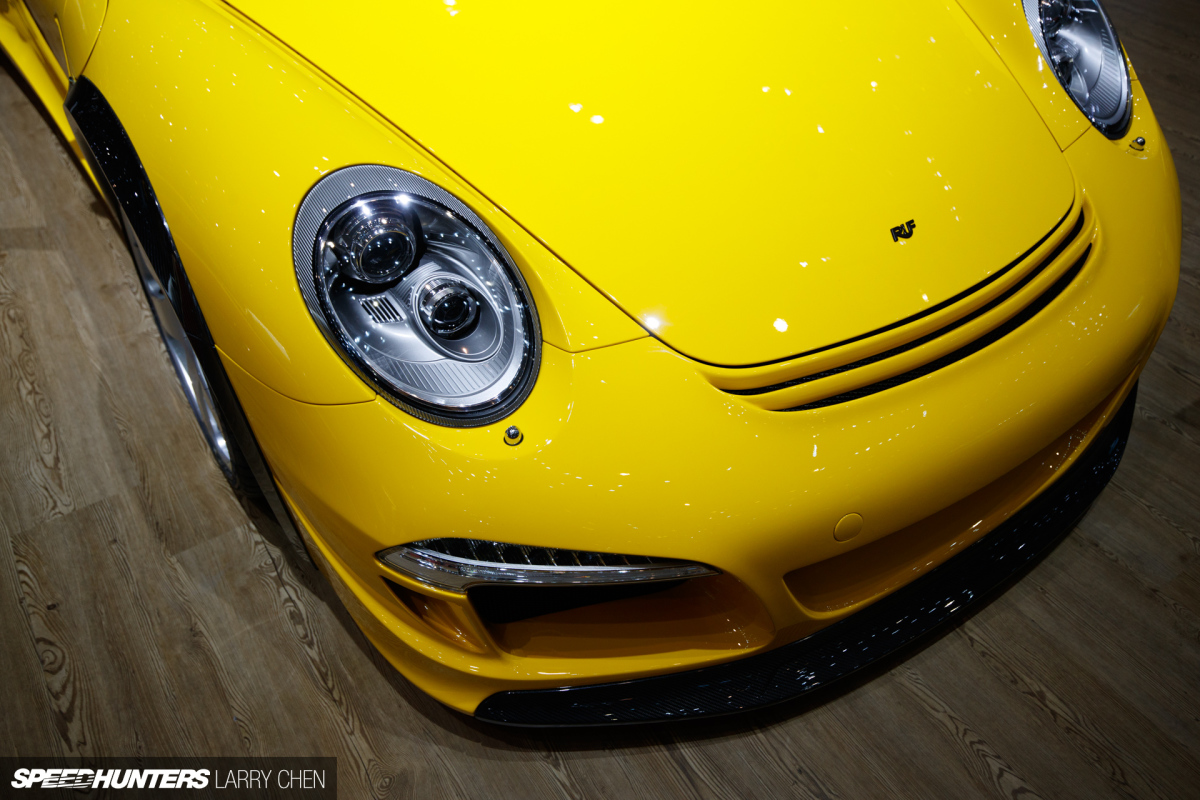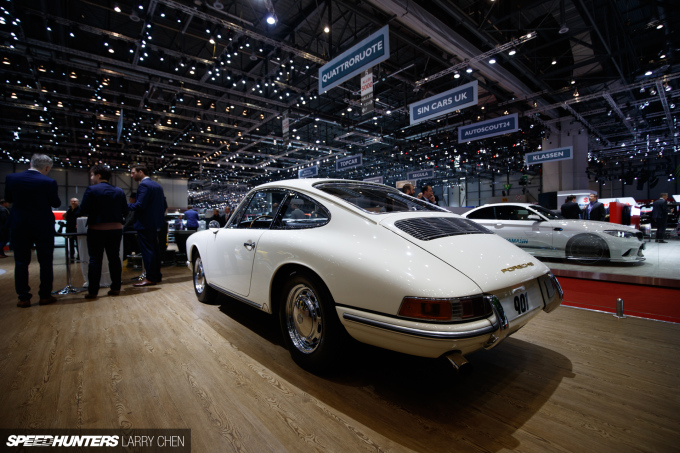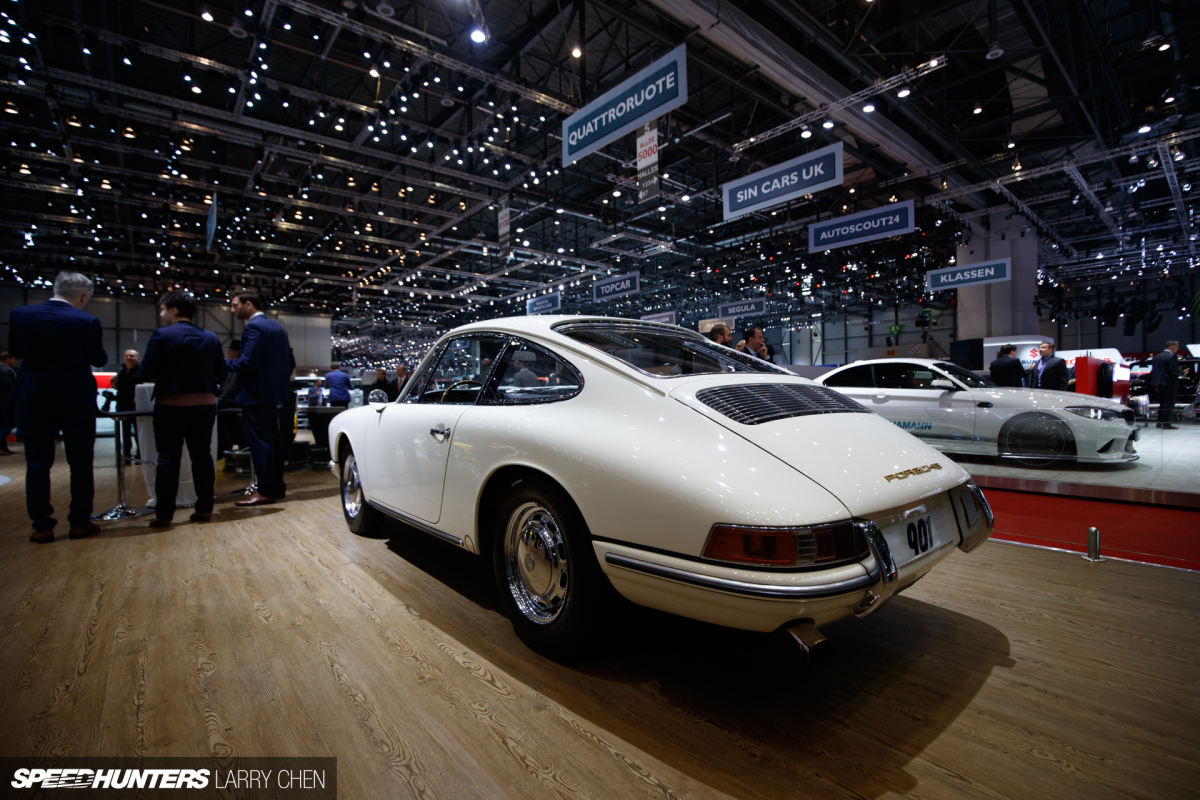 The stand was always packed full of showgoers and photographers, so I had to come early in the morning to snap a few shots without the massive crowds.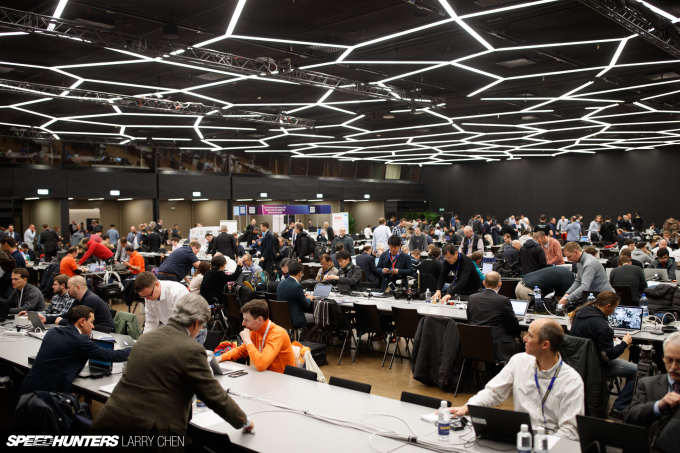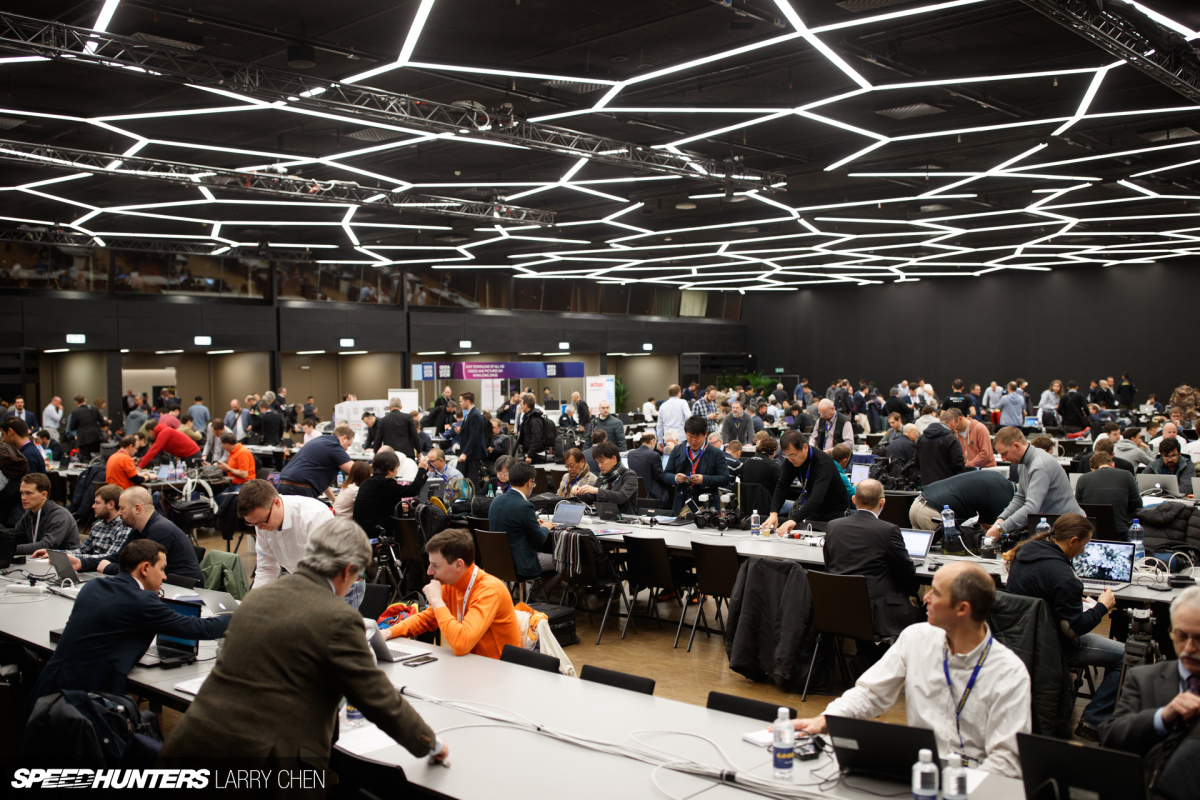 I attended on the media days, which meant the press room was always packed out. I shot this first thing in the morning, and there were already barely enough seats; most of the time I just had to sit on the floor to work on pictures. If you guys could only enjoy the odor that this room produced…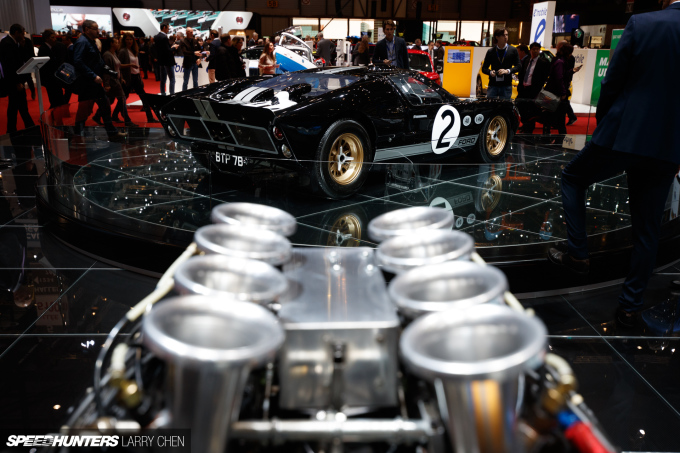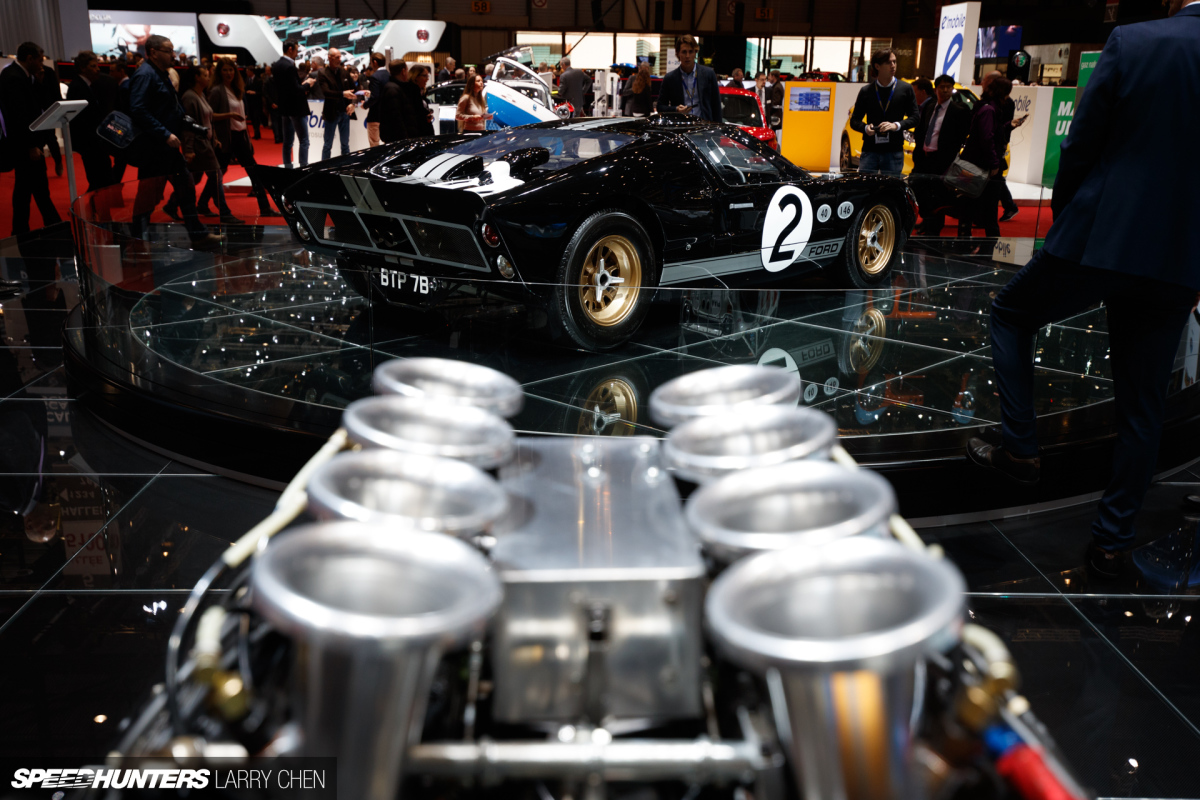 Of all the booths, Ford had one of the best. This had a lot to do with the heritage cars on display.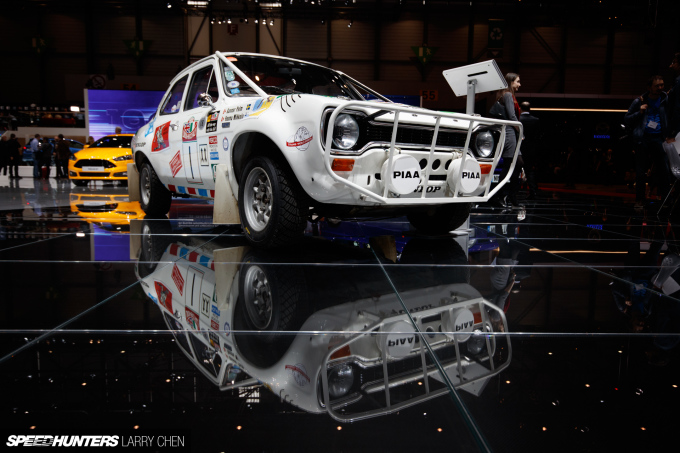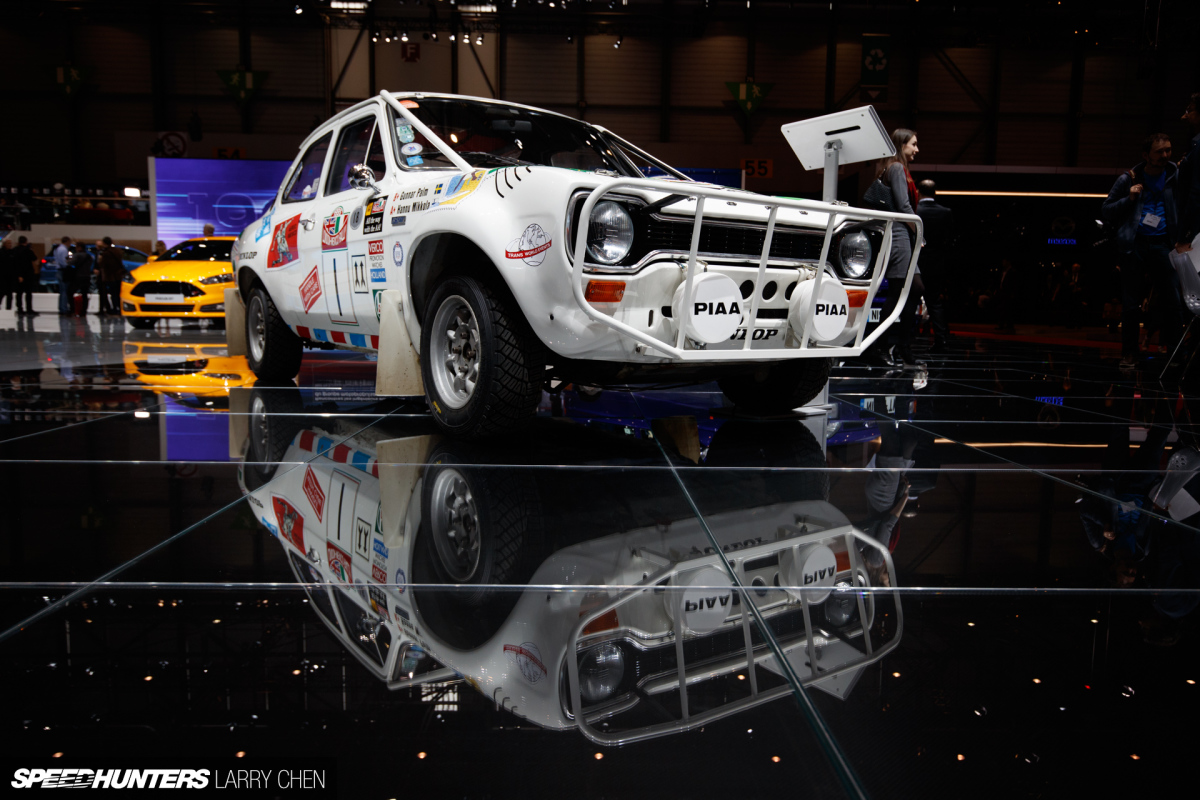 I already touched on my favorite Ford in the first Geneva post, but there were many more historic machines to drool over.
While the cars were the main attraction, it was actually another aspect of the booth that was creating the biggest frenzy.
There was a station that allowed anyone to assemble their own Ford Racing driver Lego mini figure. The journalists were ravenous; if you were not careful you could easily lose a finger.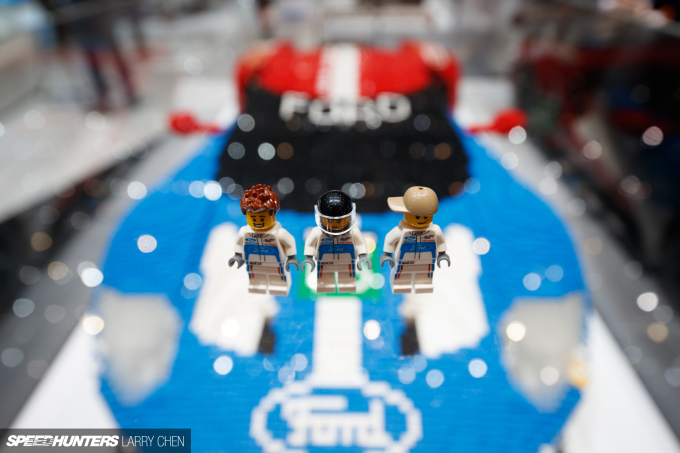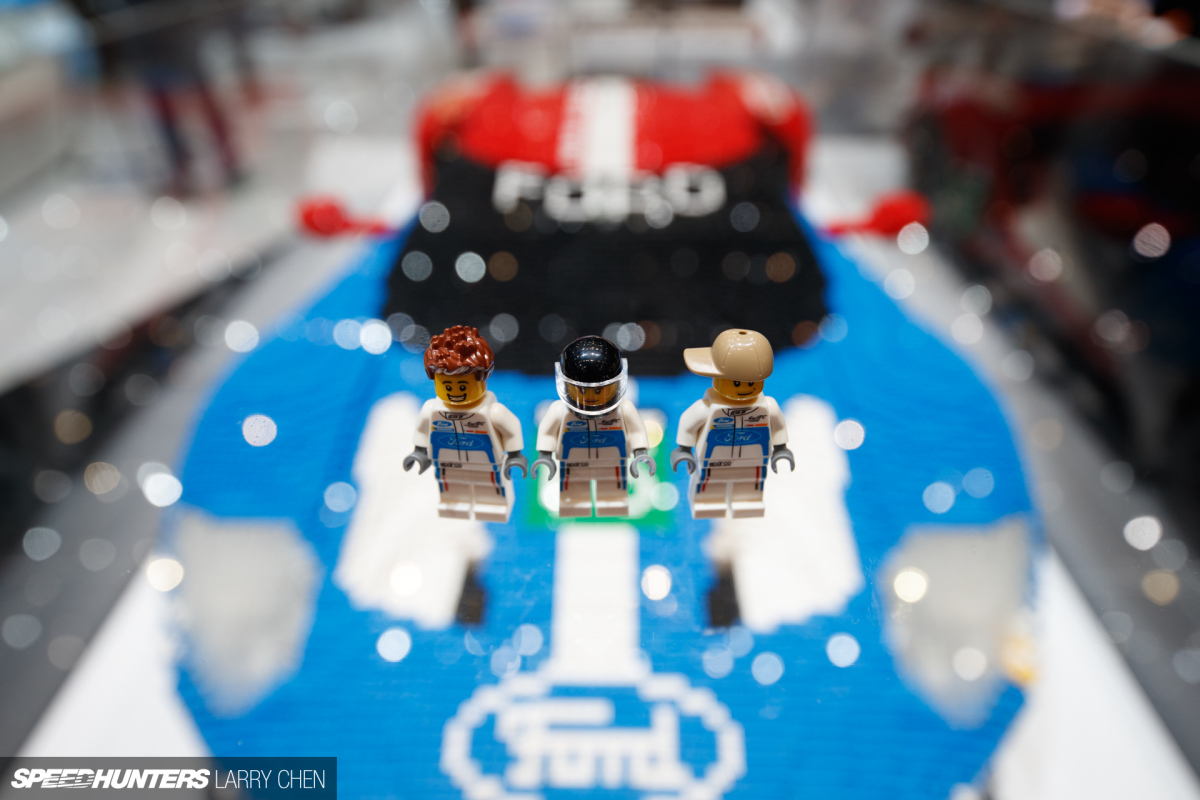 I assembled three of the little guys before the craziness became too much.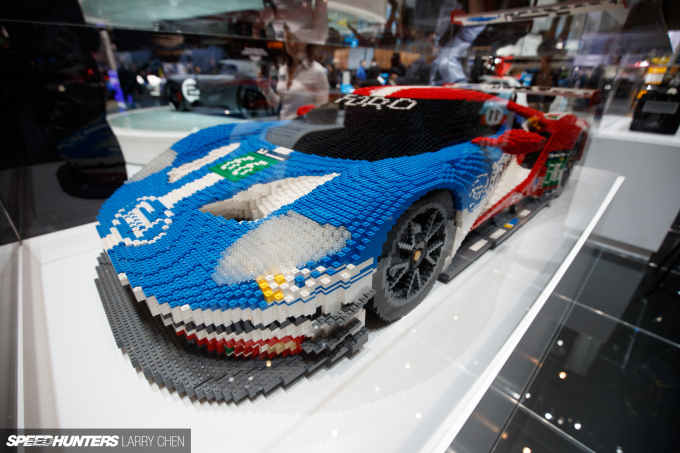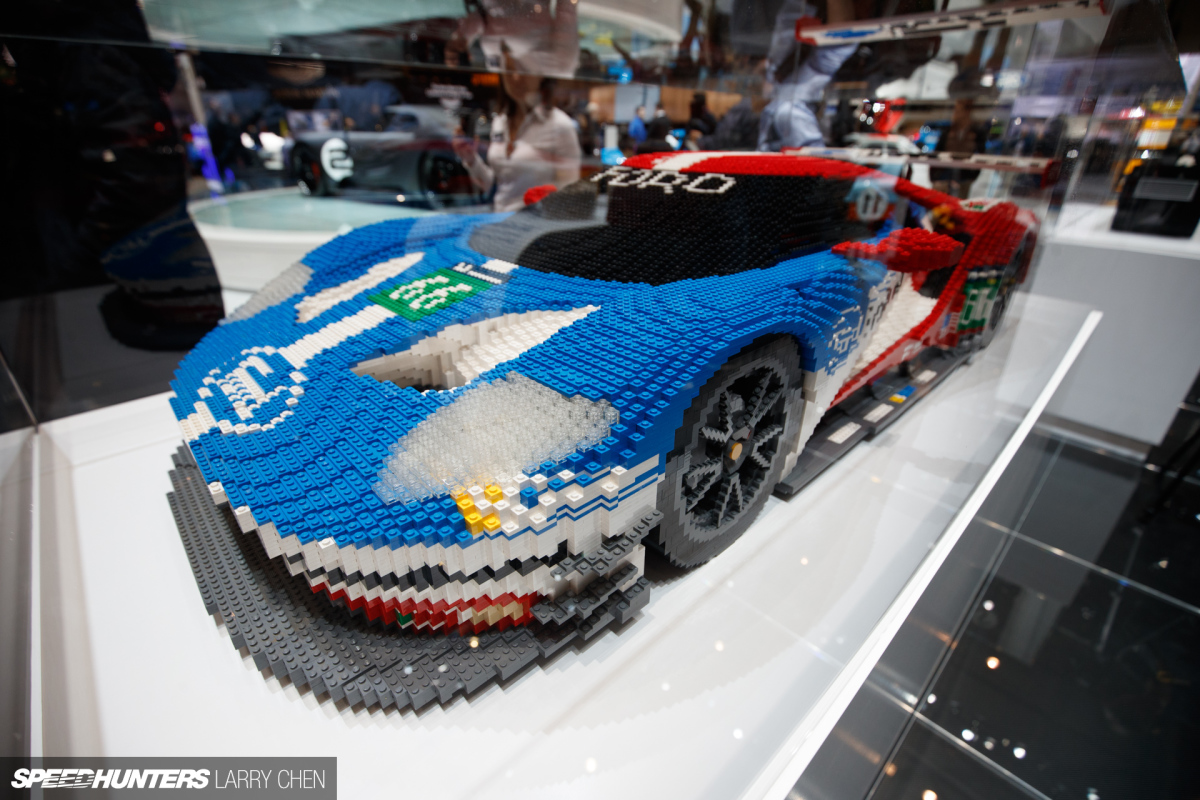 Appropriately, there was also a Ford GT race car made entirely out of Lego bricks.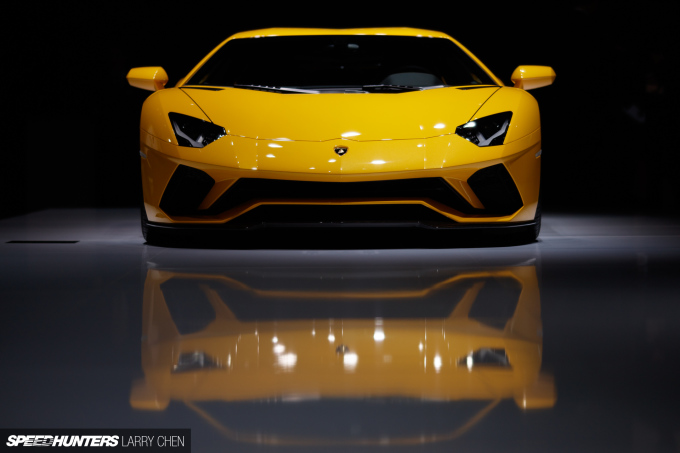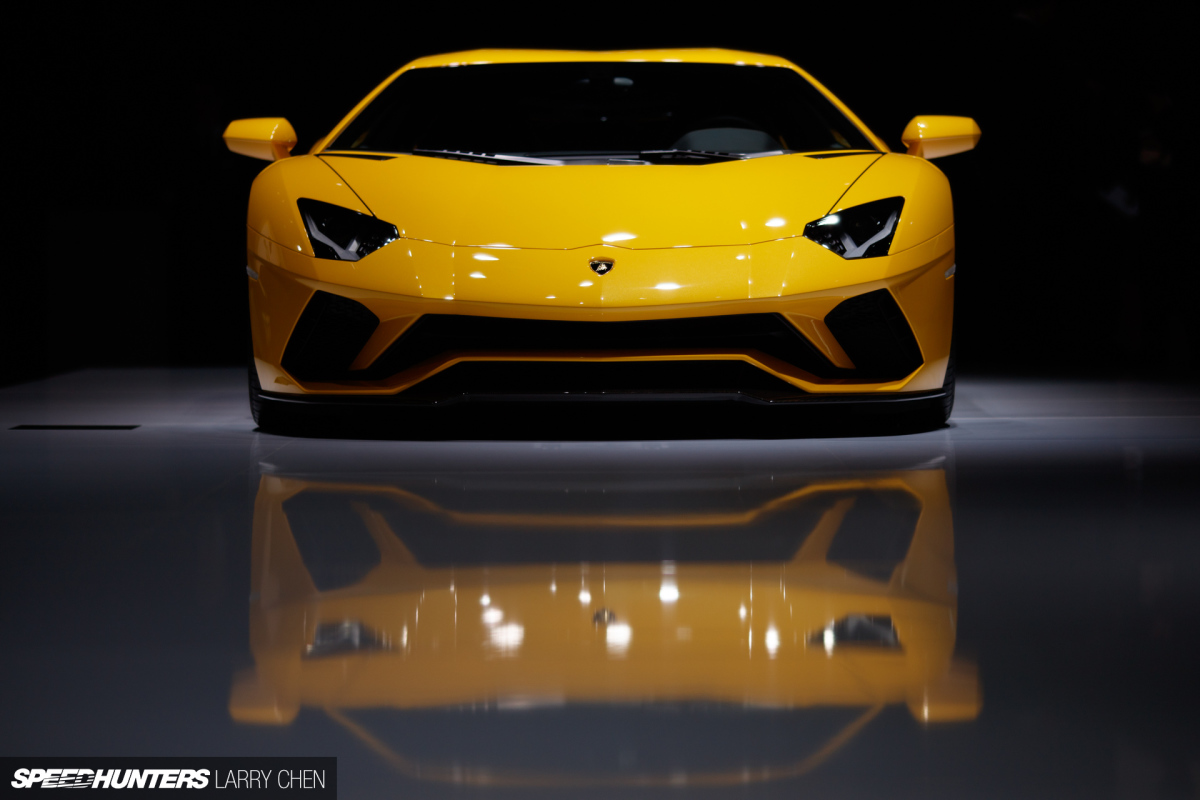 Generally speaking, I did pretty much the opposite of what every other journalist did, because getting clear shots of cars at an international auto show is always a mission.
The only issue with turning up too early is that many of the new car reveals are still covered up. Most of the time I had to wait for the press conferences to happen before the cars were actually unveiled.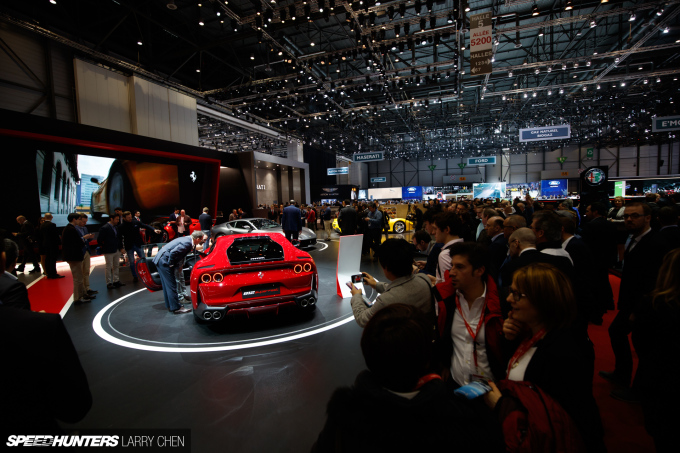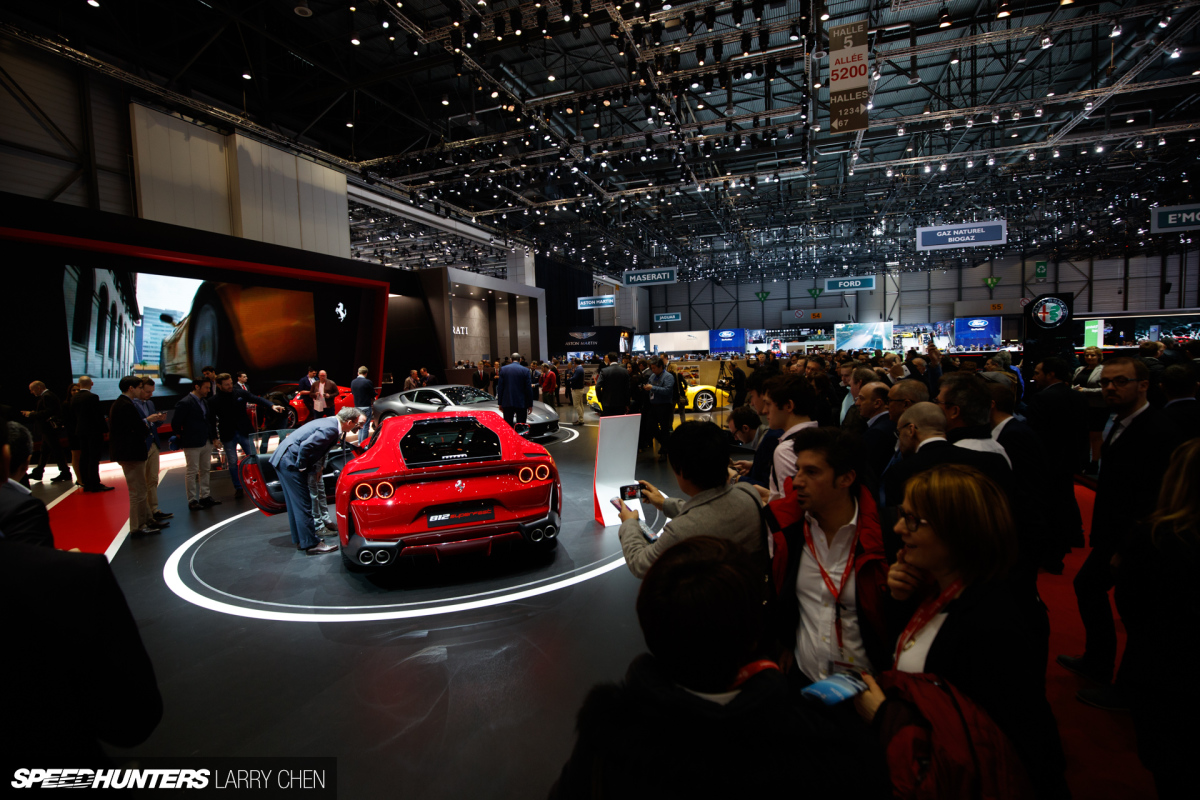 That created a bit of an problem with the exclusive and popular brands; you just can't get a clear shot no matter what. This was the best shot I could manage of the Ferrari Superfast.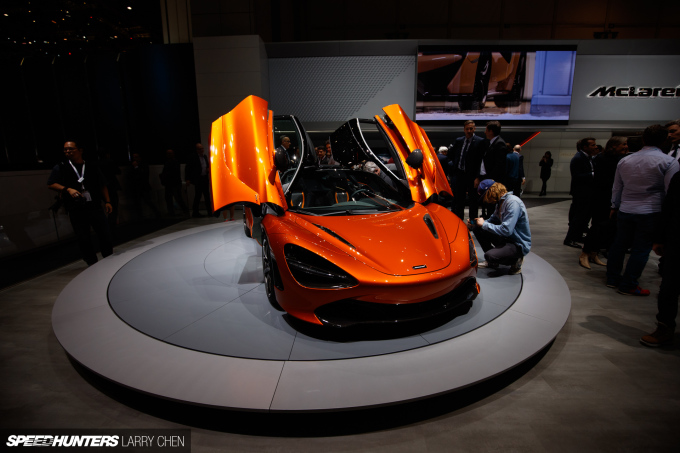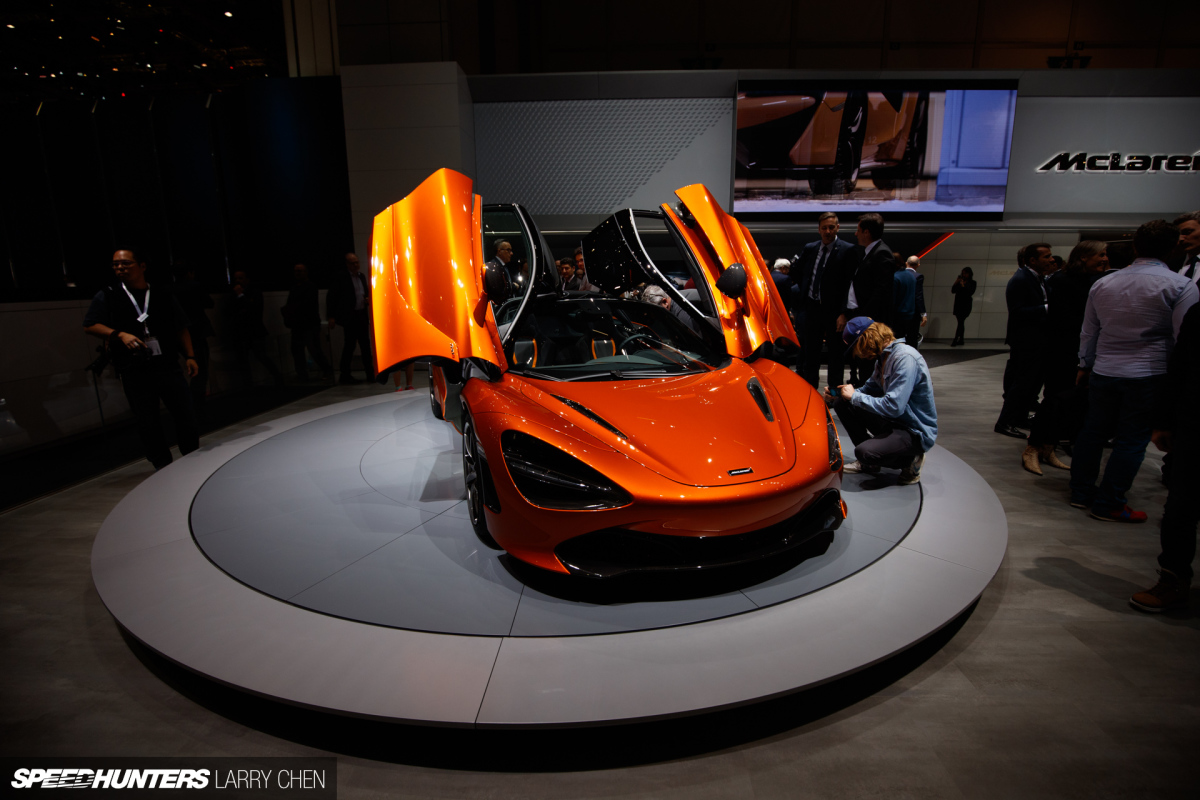 Then there is some sort of silly exclusive club going on. For example, McLaren wouldn't even let me step foot into its booth; you seemingly have to know someone who knows someone to get in. This sort of thing is exactly what I dislike about car shows.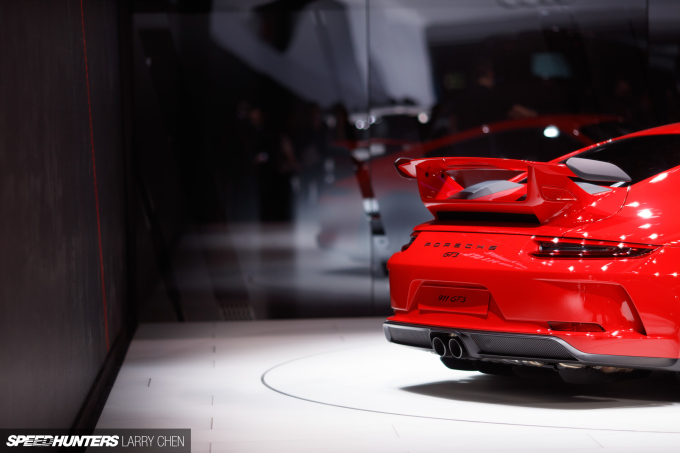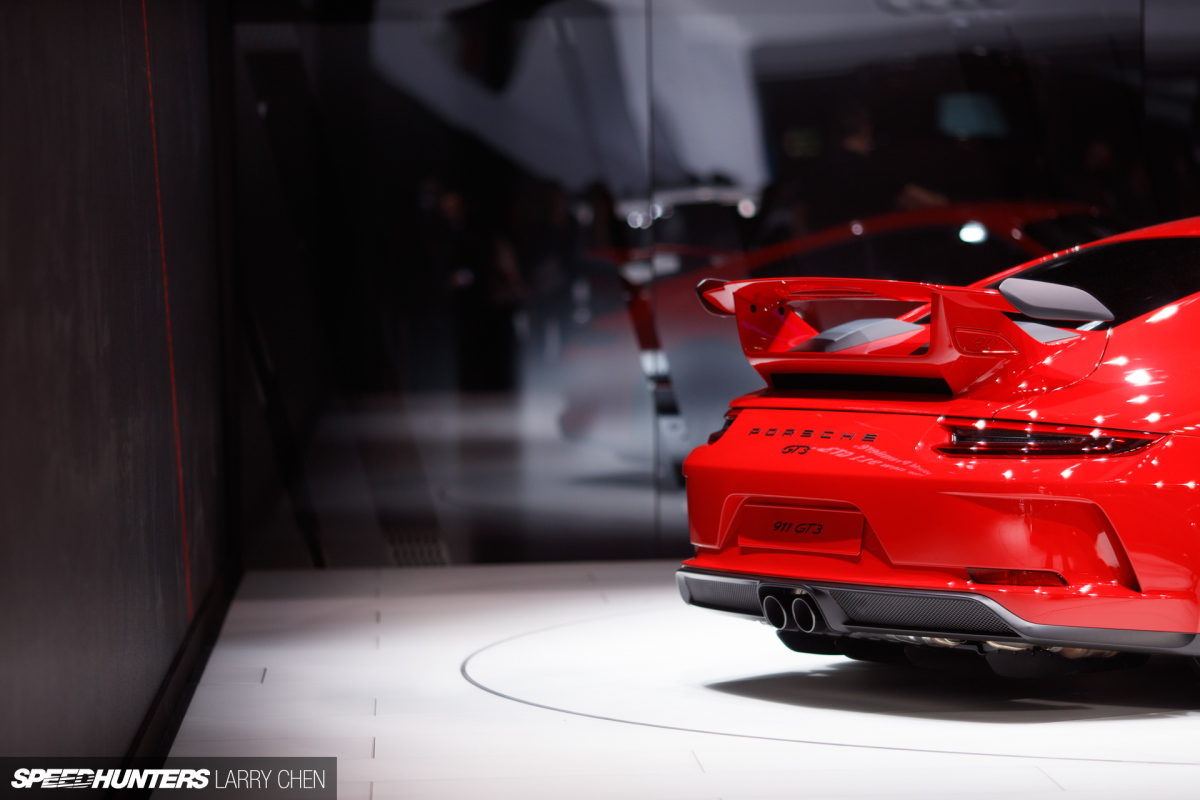 Then there are those cars that are mobbed so badly the moment the show opens, which is what happened with the new GT3. This was honestly the best I could pull off without 10 camera dudes in the shot. Fun.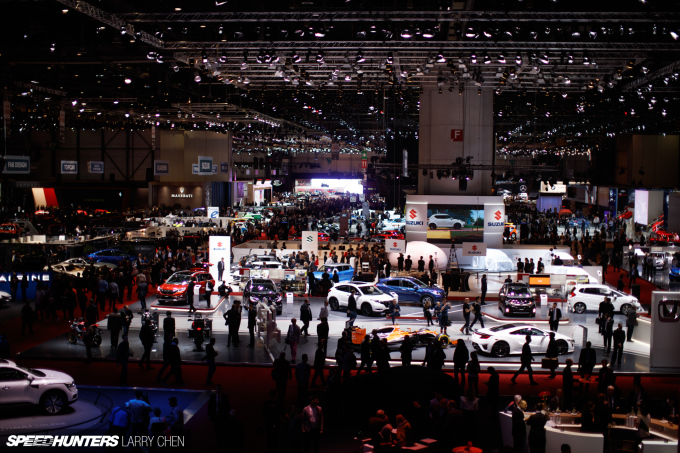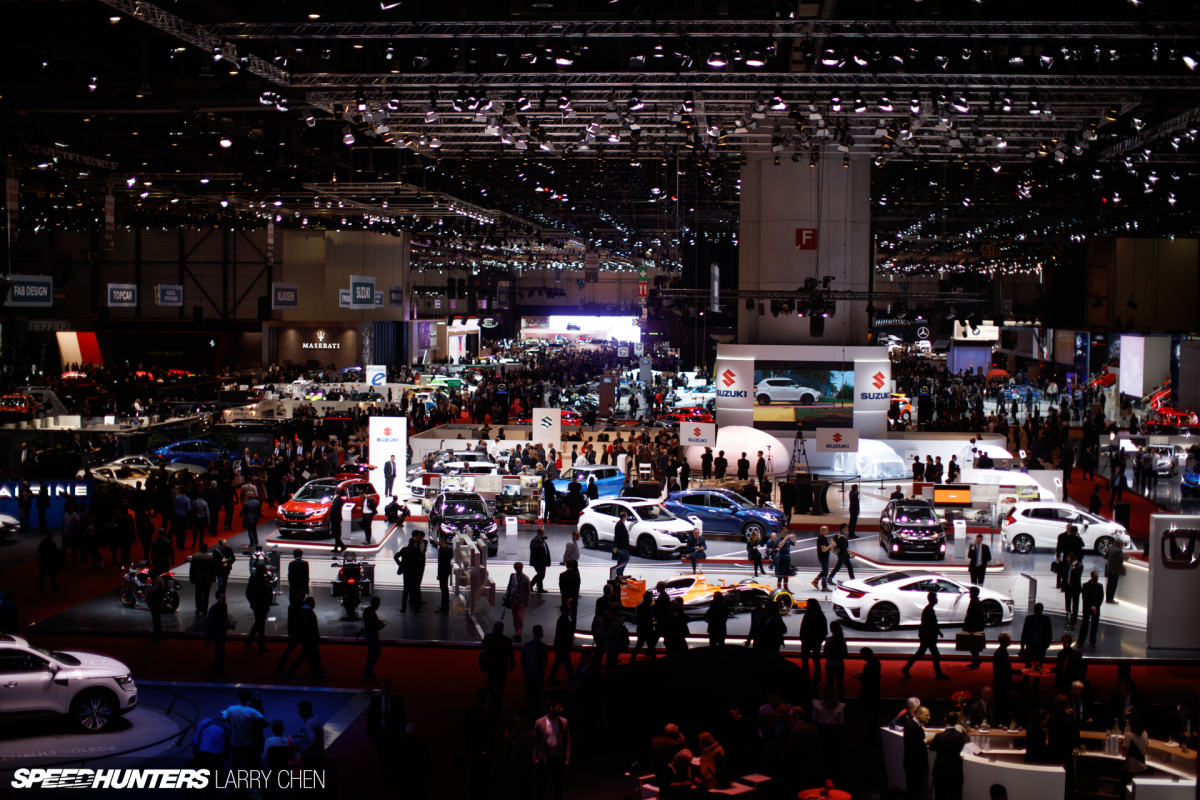 While there were both everyday cars as well as concept machines on display, I was so surprised by how many performance oriented aftermarket companies attended. KW Suspensions was right on the main floor, as were the tire manufacturers, not in some obscure room down the hallway as I had expected.
There was such a variety of crazy rides too, like this Maybach G-wagen. The base price was a little over $100,000 US, but the 'options' added five times that.
Around every corner there was something cool to check out.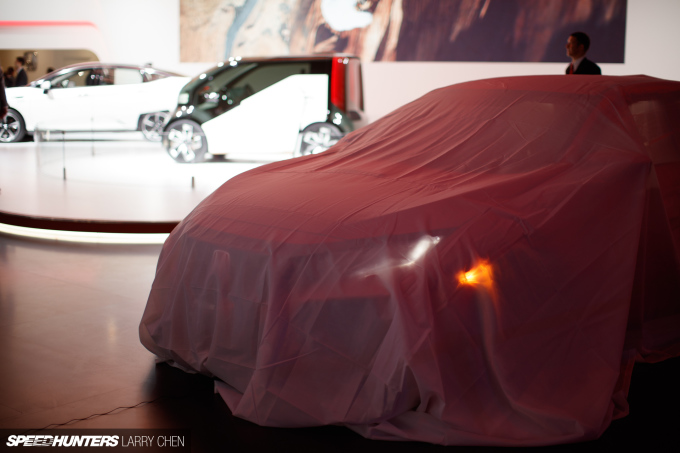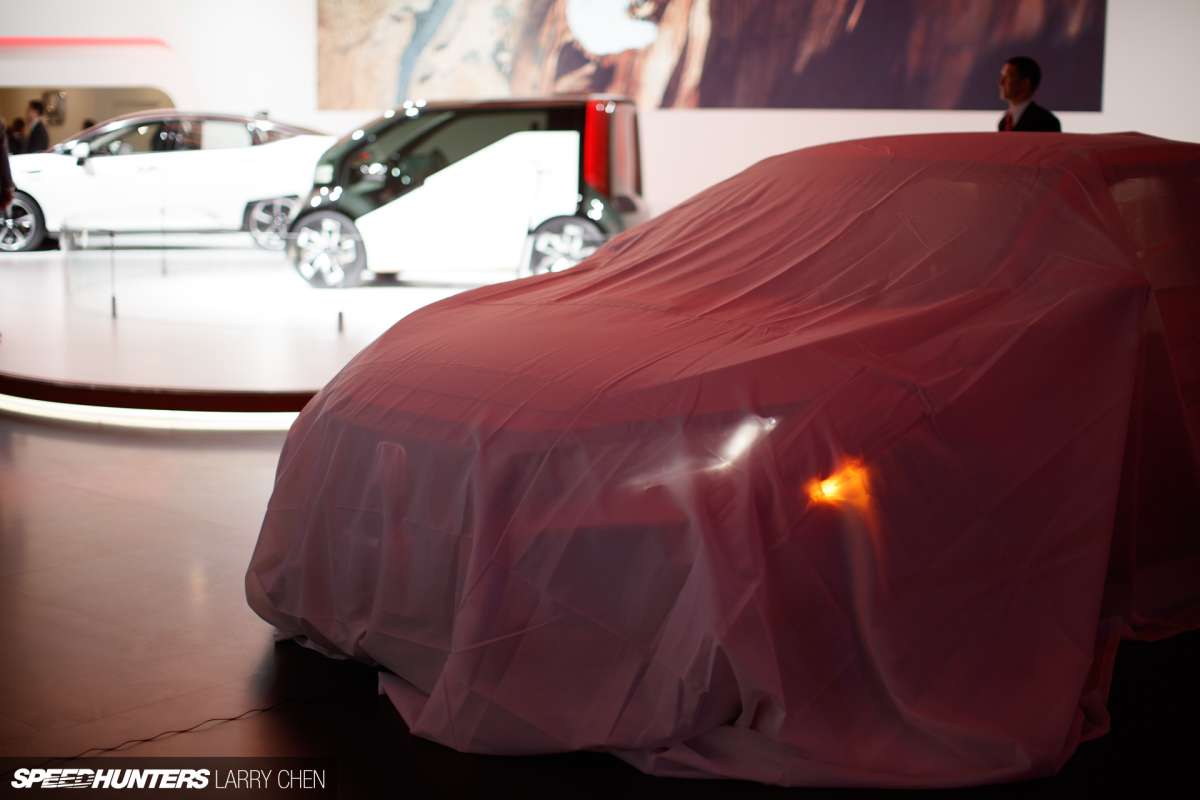 From what I can tell, it seems more and more manufacturers are saving their new model debuts for this particular show.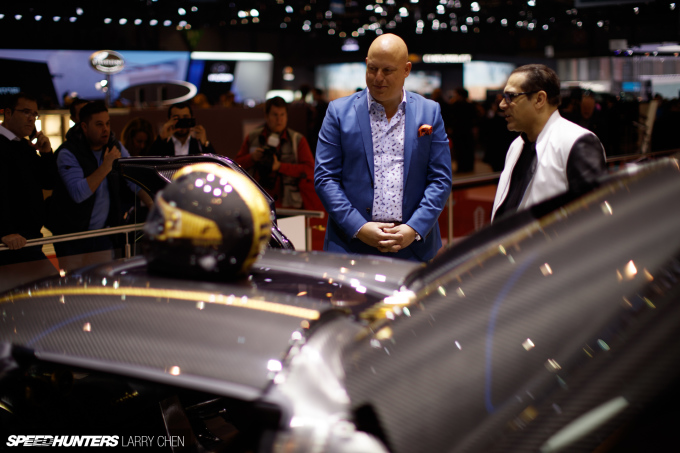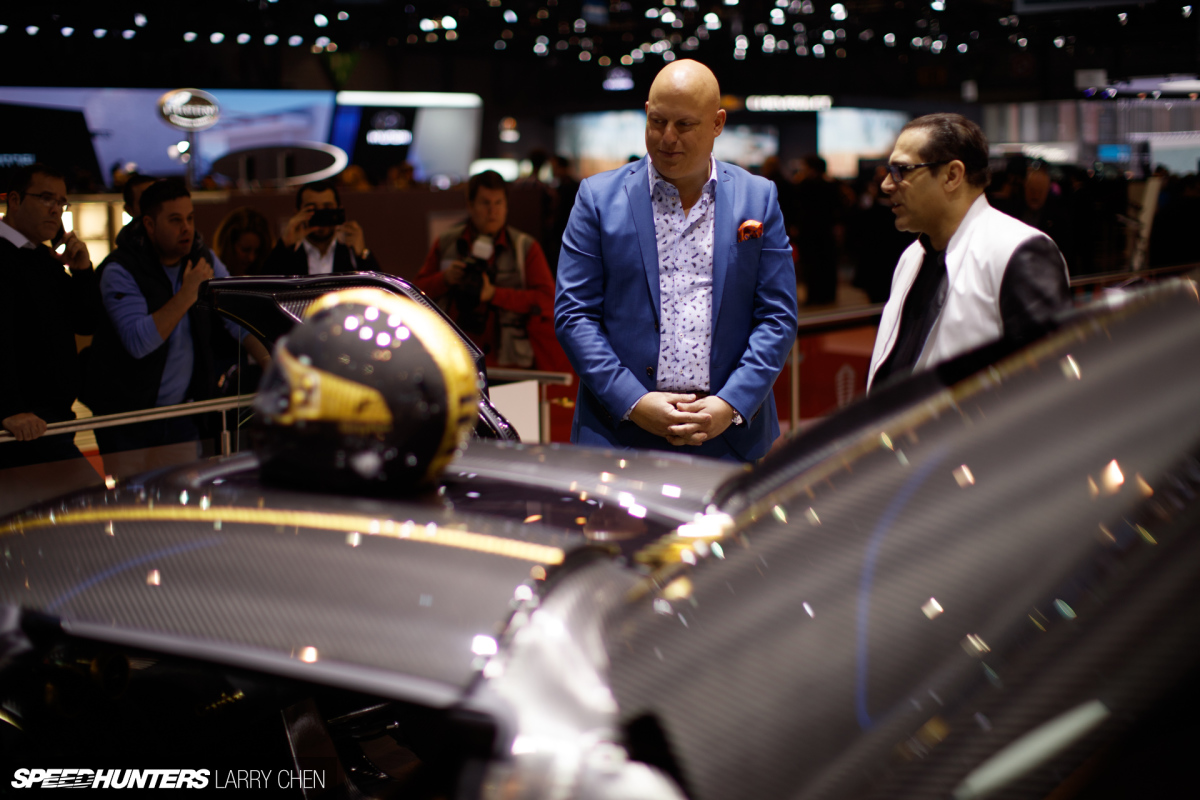 And there is no better opportunity to rub shoulders with the big supercar and hypercar players.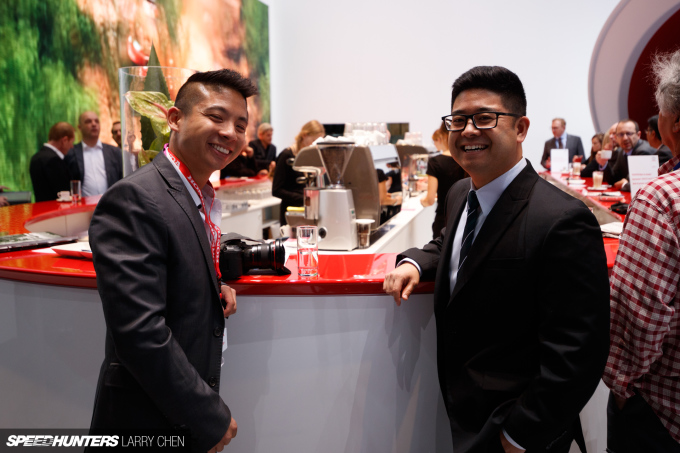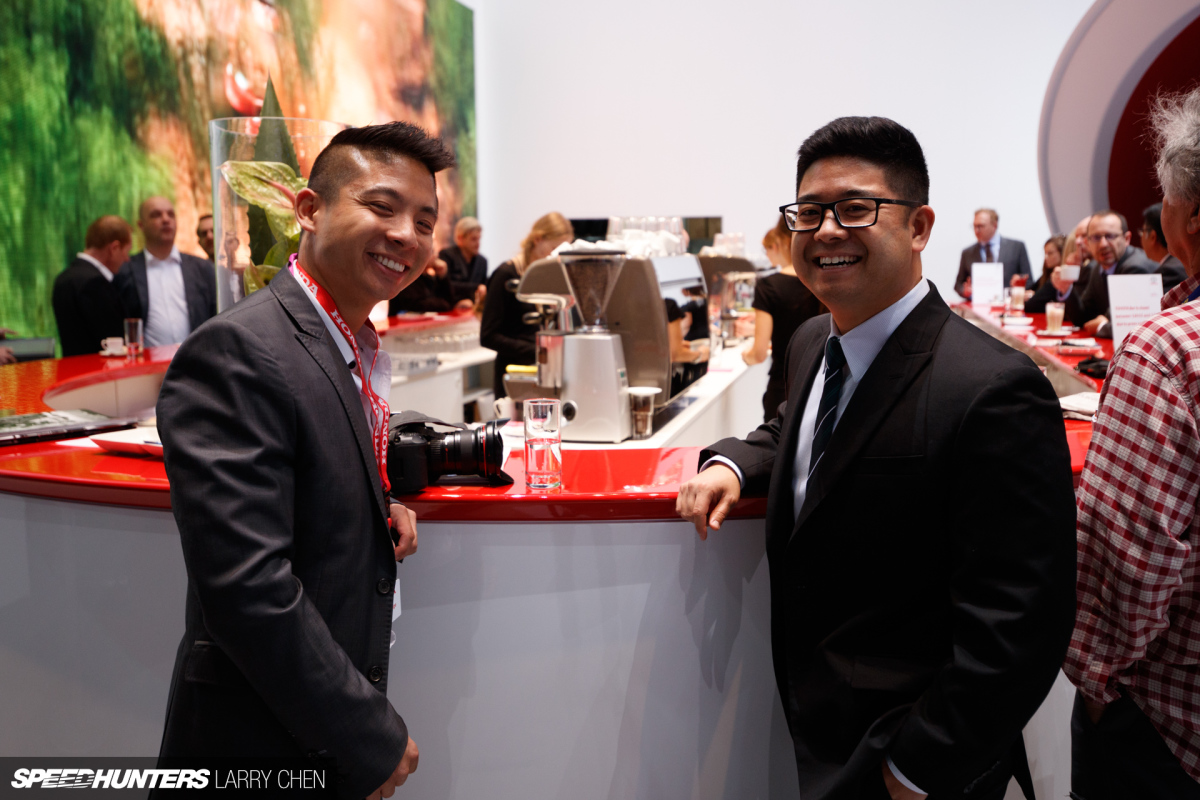 Home base for me was the Toyota booth, not only because it had espresso flowing like water, but my friend Craig Taguchi from Toyota invited out me to the show. I used to work with him when he ran Drifting magazine about 12 years ago. Also hanging out was Sam Du, editor in chief of Super Street.
Toyota and Lexus had a huge presence on the show floor with their massive booths right alongside each other.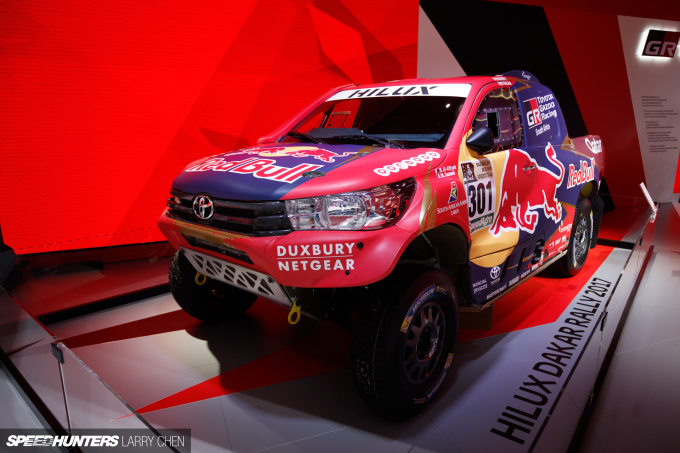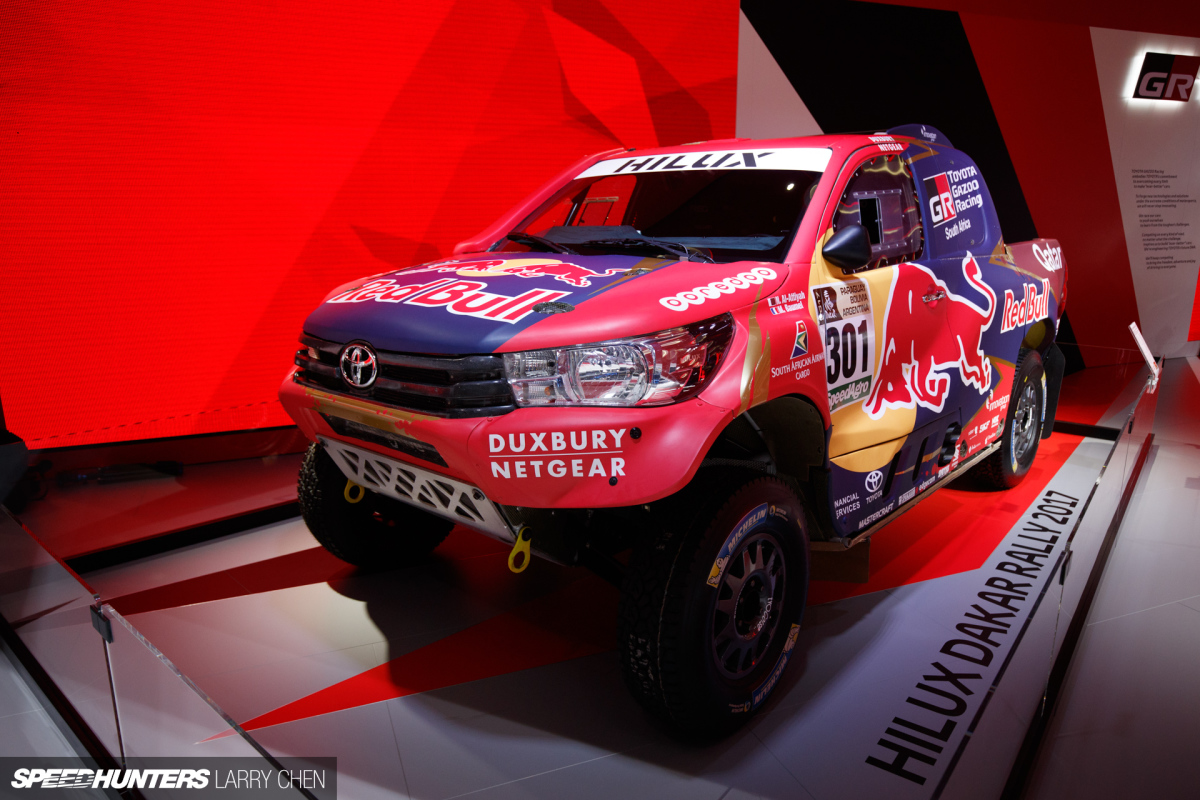 What caught my eye was the amount of racing hardware they collectively had on display.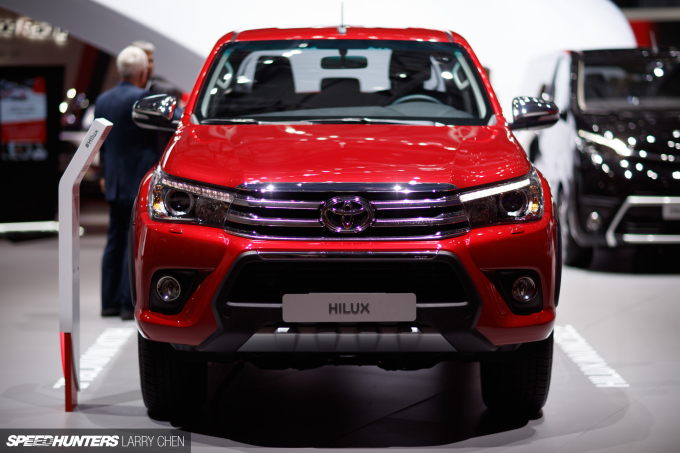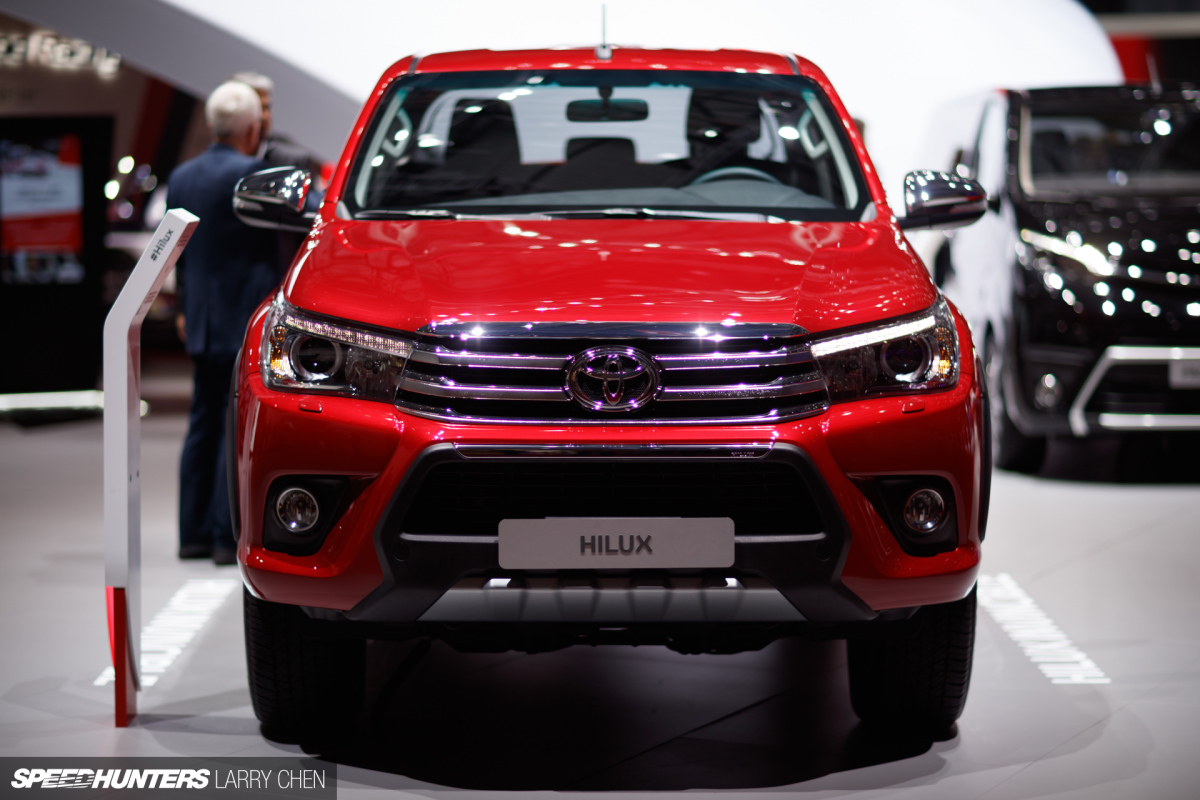 If only the Hilux was available in North America…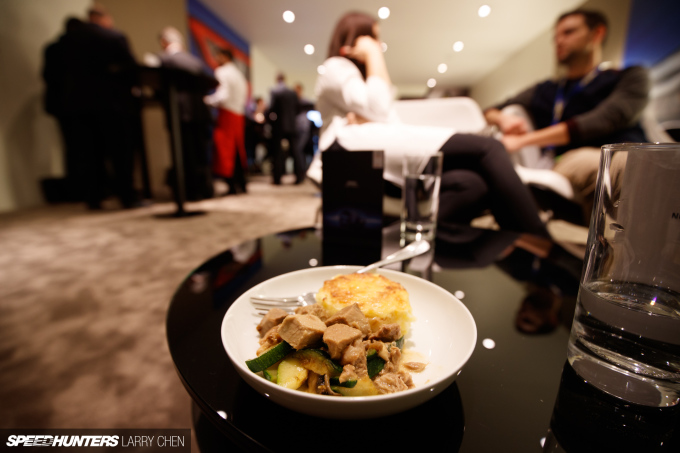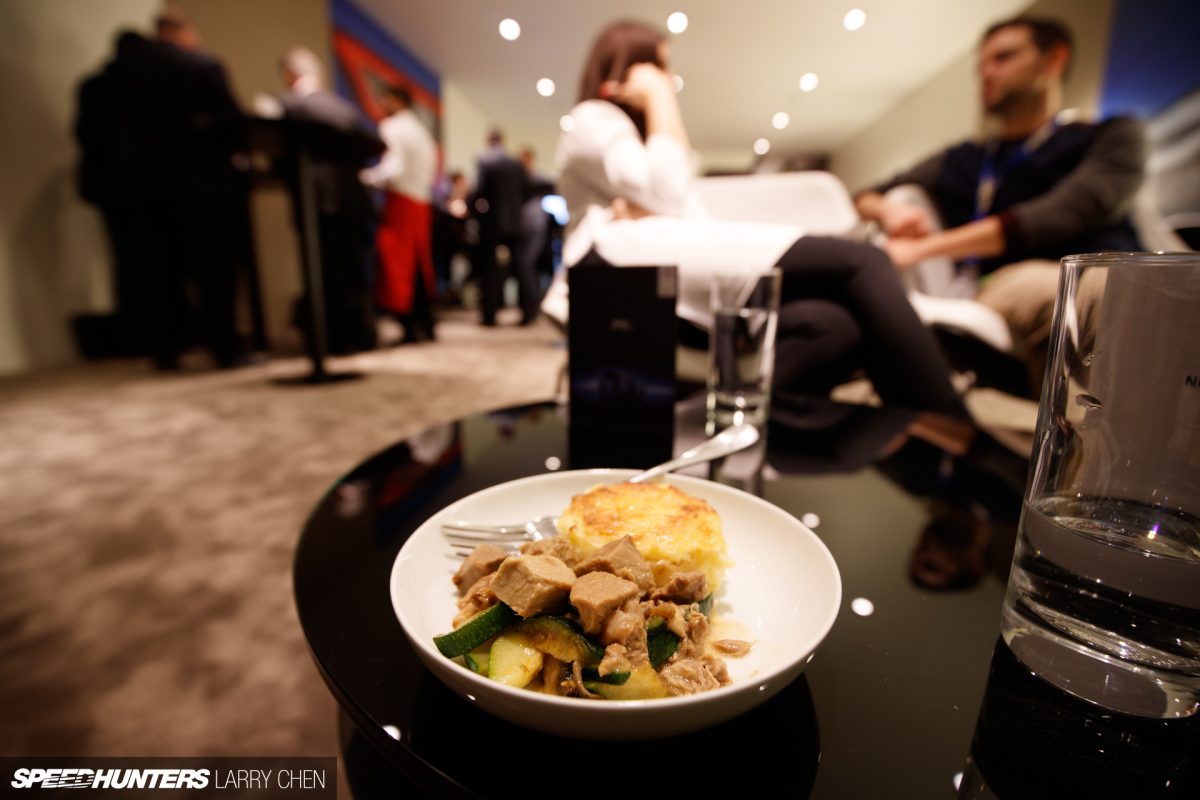 Lunch served to the press every day with a view of an all-carbon RC F GT3? Why not.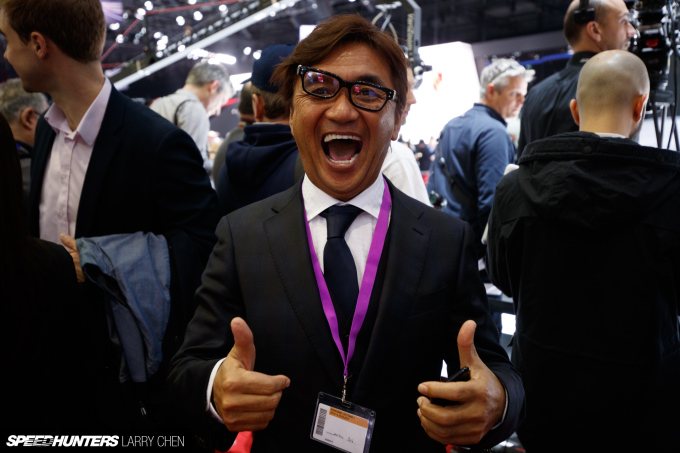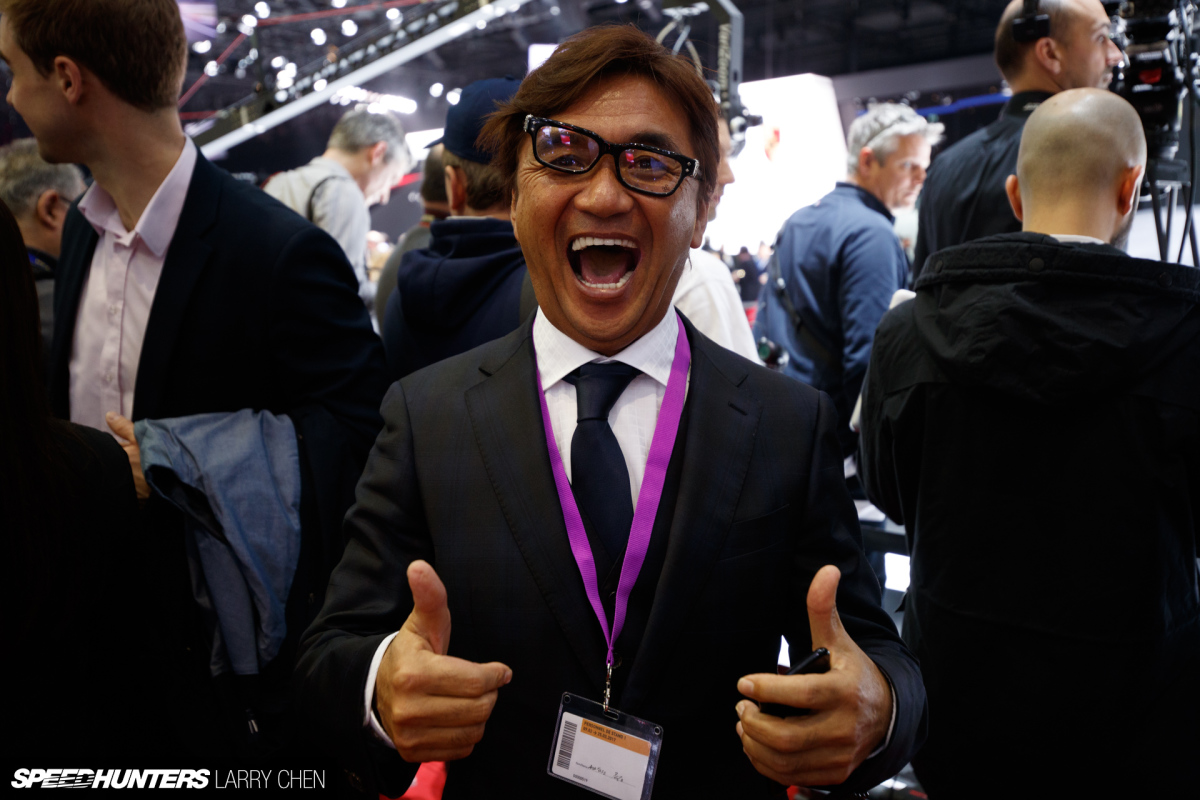 I'll leave you guys with a little Japanese flair. I ran into Kato-san of Liberty Walk on the show floor and he told me to come by his booth for a press conference.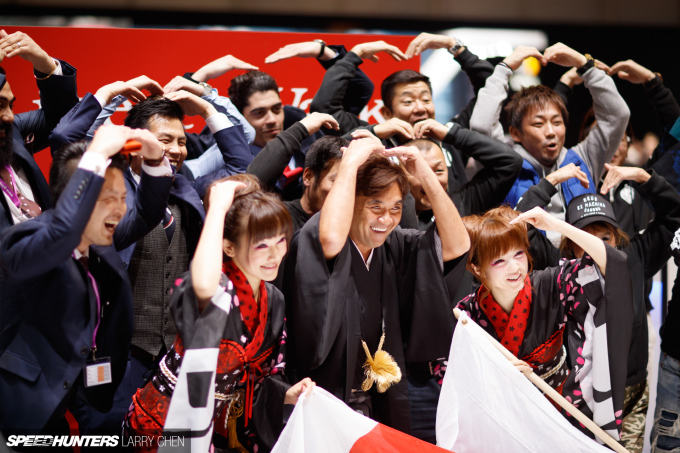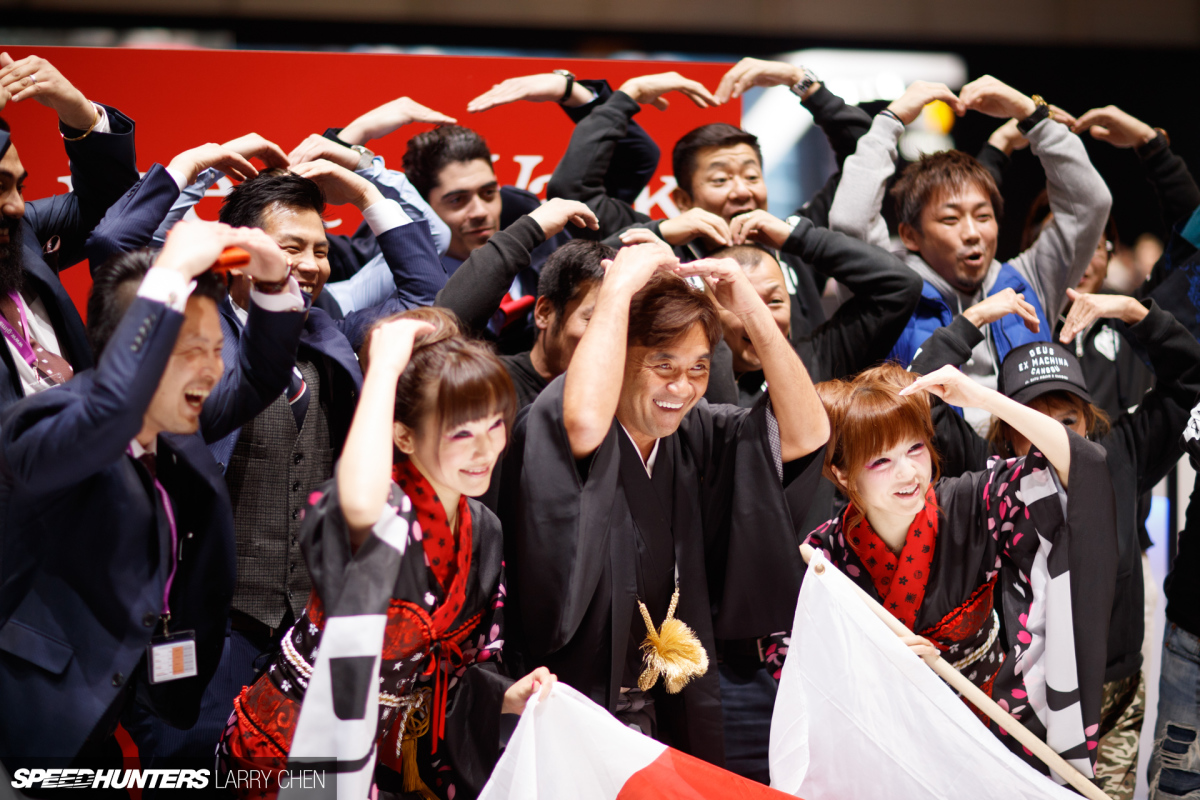 I was surprised that Liberty Walk even had a booth, and even more intrigued by what was to be shown.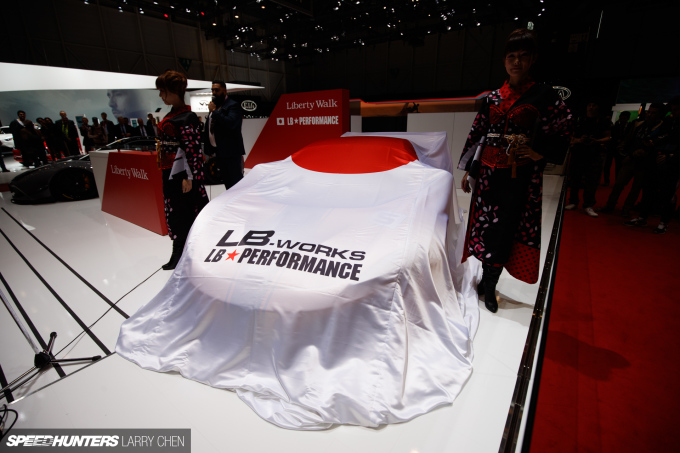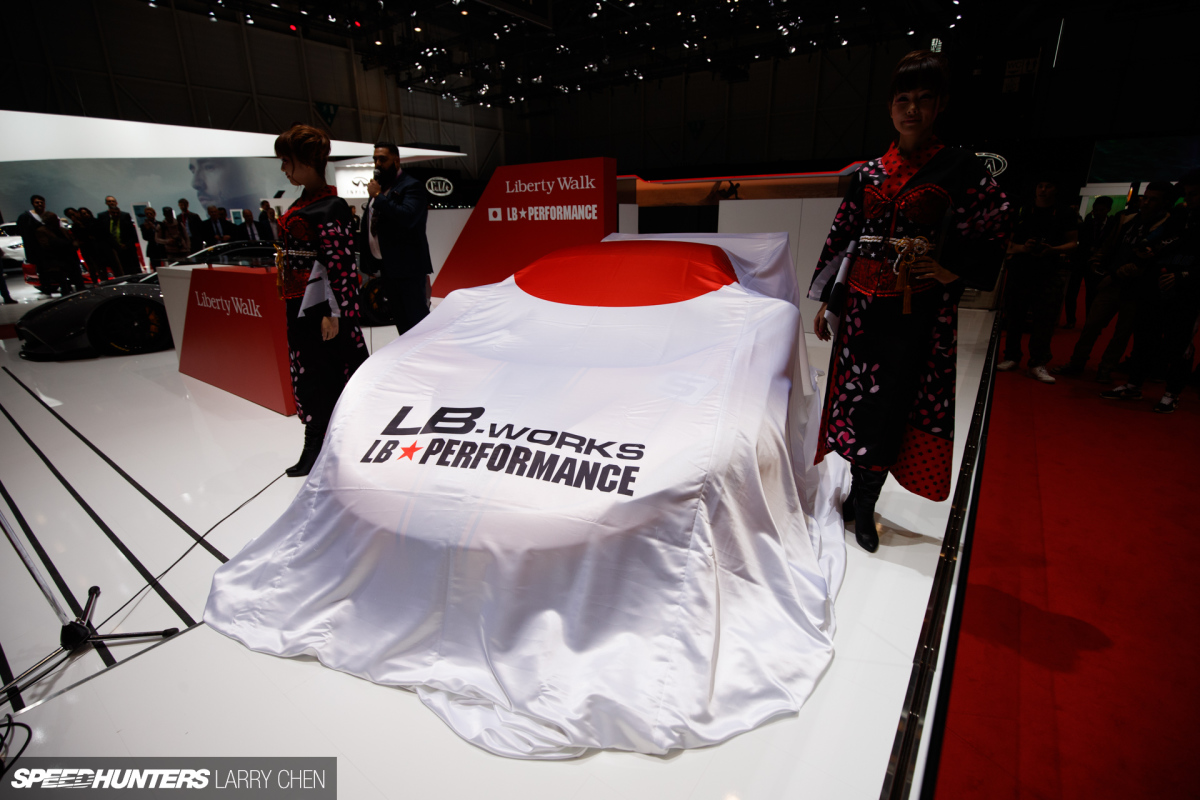 While the cars being revealed turned out to be nothing new, Kato-san did tell me that having a booth at the Geneva International Motor Show was always a dream of his.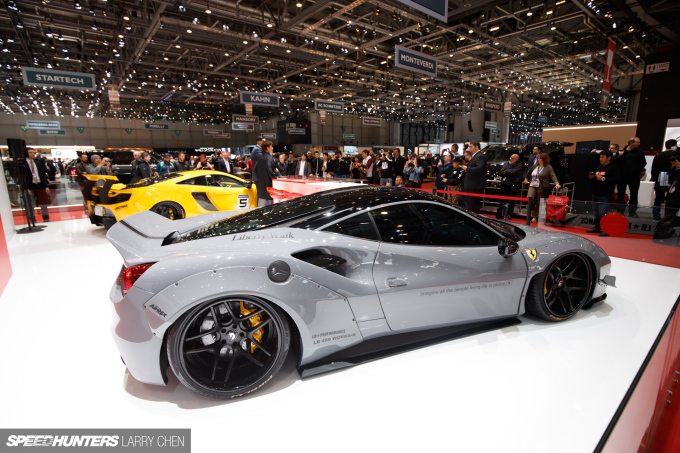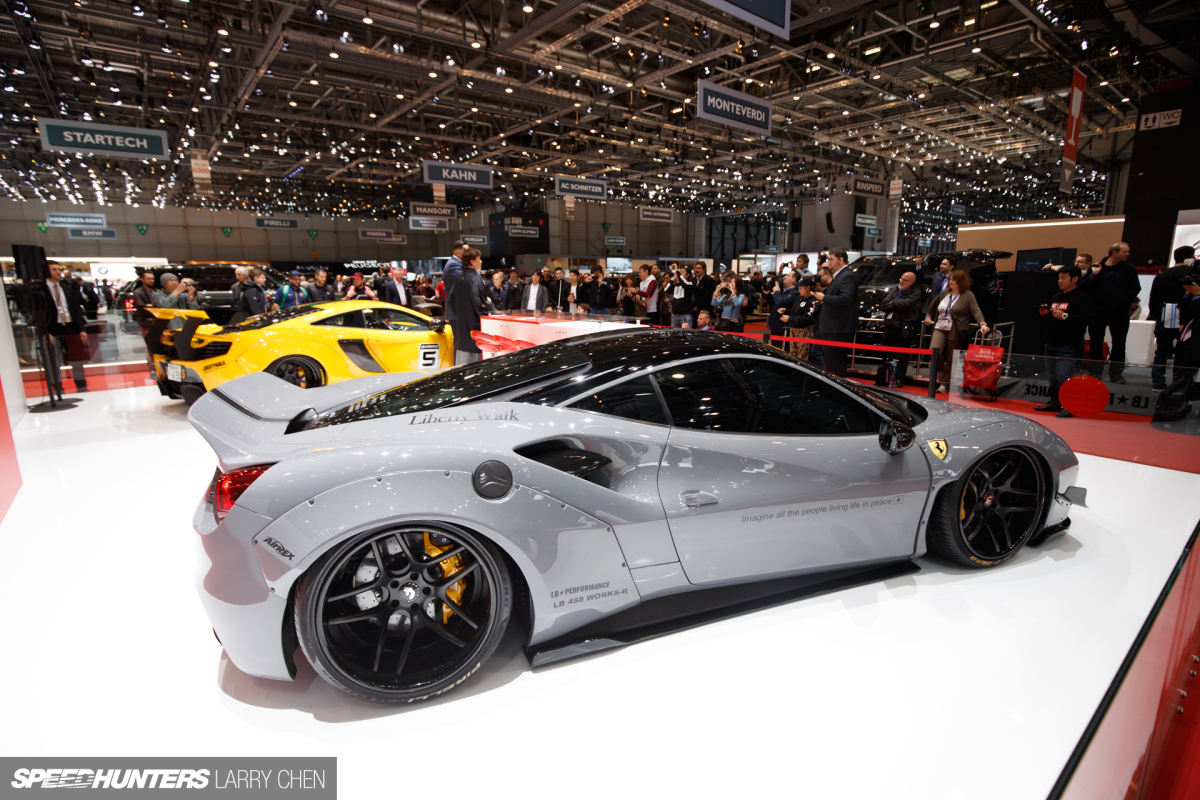 So when the opportunity arose to fulfil that, he flew these two cars straight over from Japan.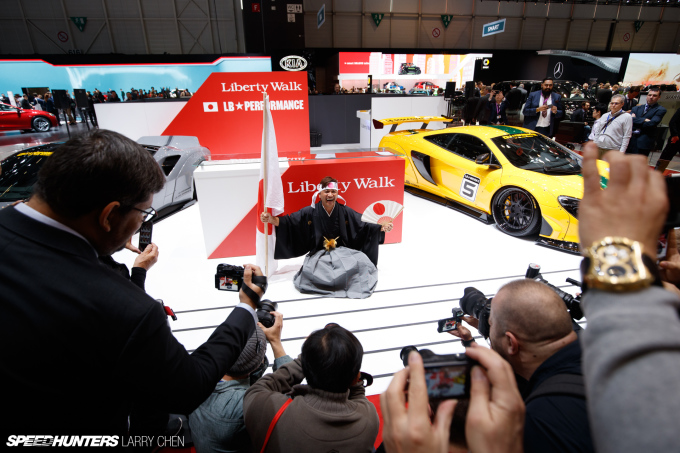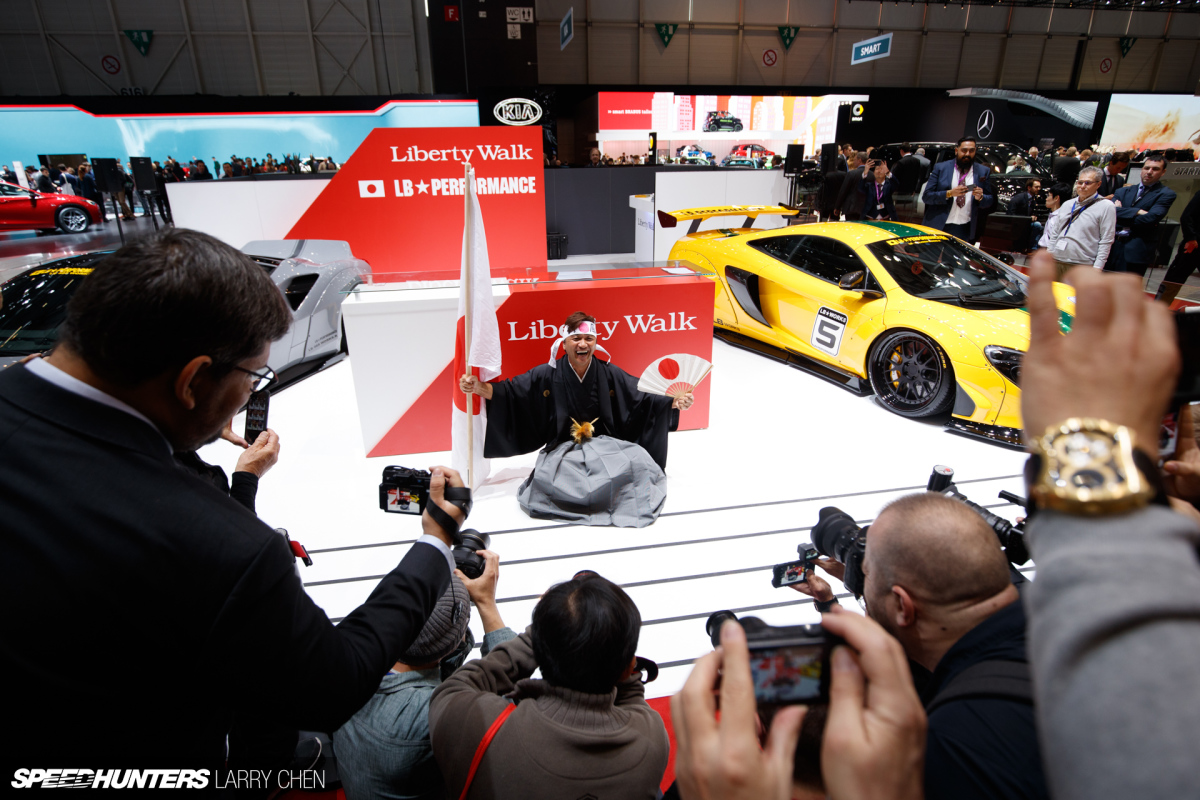 The big announcement was that Liberty Walk was open for business in Europe. It was the most Japanese press conference ever, and I loved it.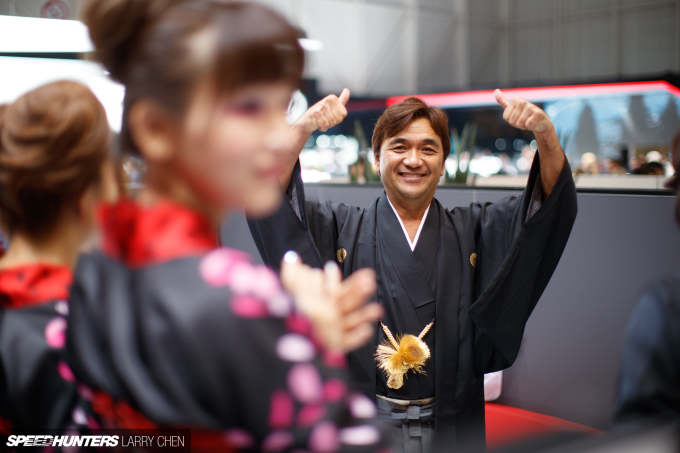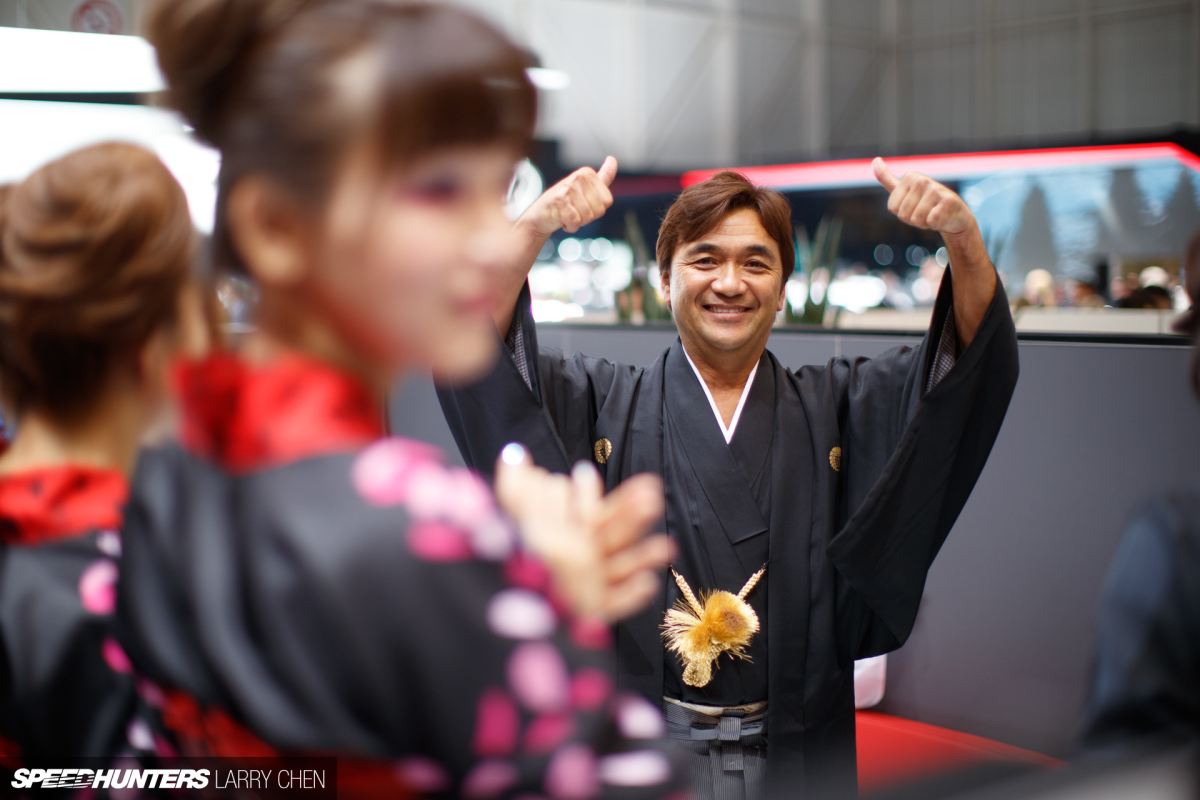 That's it for my Geneva coverage, but stay tuned for a story on my drive through the Swiss Alps in an updated Toyota 86.
Larry Chen
Instagram: larry_chen_foto
larry@speedhunters.com