Enter The Evo
It's hard to modify something that is so close to being perfect in factory form, so what do you do when you purchase something like that?
If it's a car that doesn't enjoy much aftermarket support, it could be a hard task indeed, but not so when you're beginning with a base like the famed Mitsubishi Lancer Evolution. In fact, it's hard not to modify, just ask Kelvin Hsiu.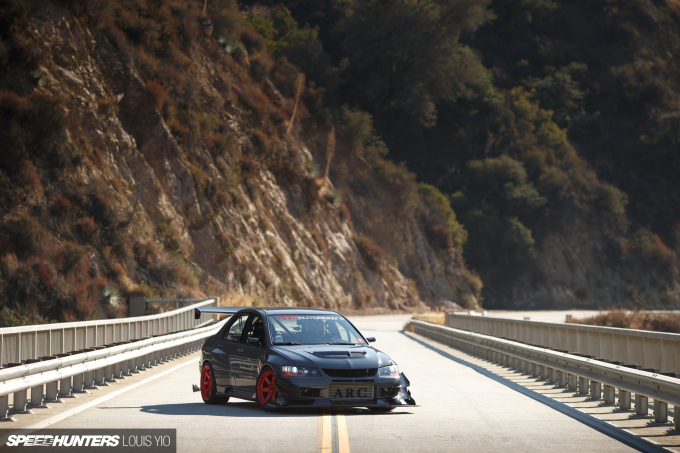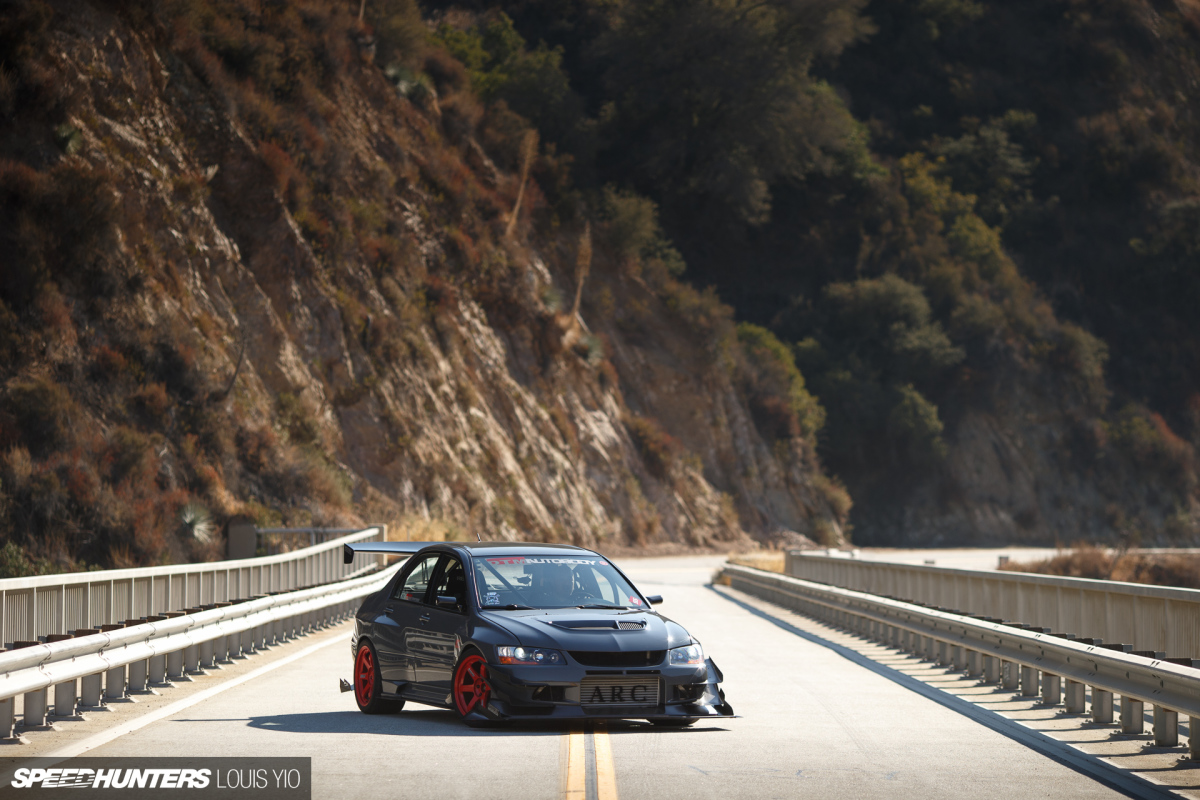 Kelvin's love for one of the most desired Japanese sports sedans on the market began after seeing Brian O'Connor thrash an Evo VII on the streets of Florida in 2 Fast 2 Furious. His first taste of Evo ownership came with a VIII, but when that car ended up being crashed into by a drunk driver back in 2009, Kelvin started afresh with this 2006 Mitsubishi Lancer Evolution IX MR.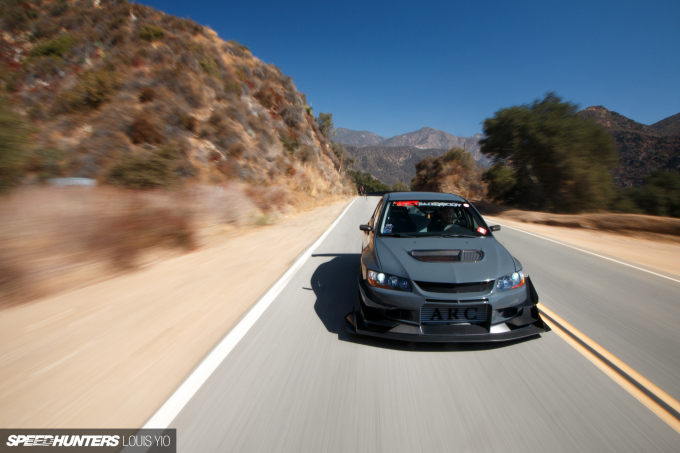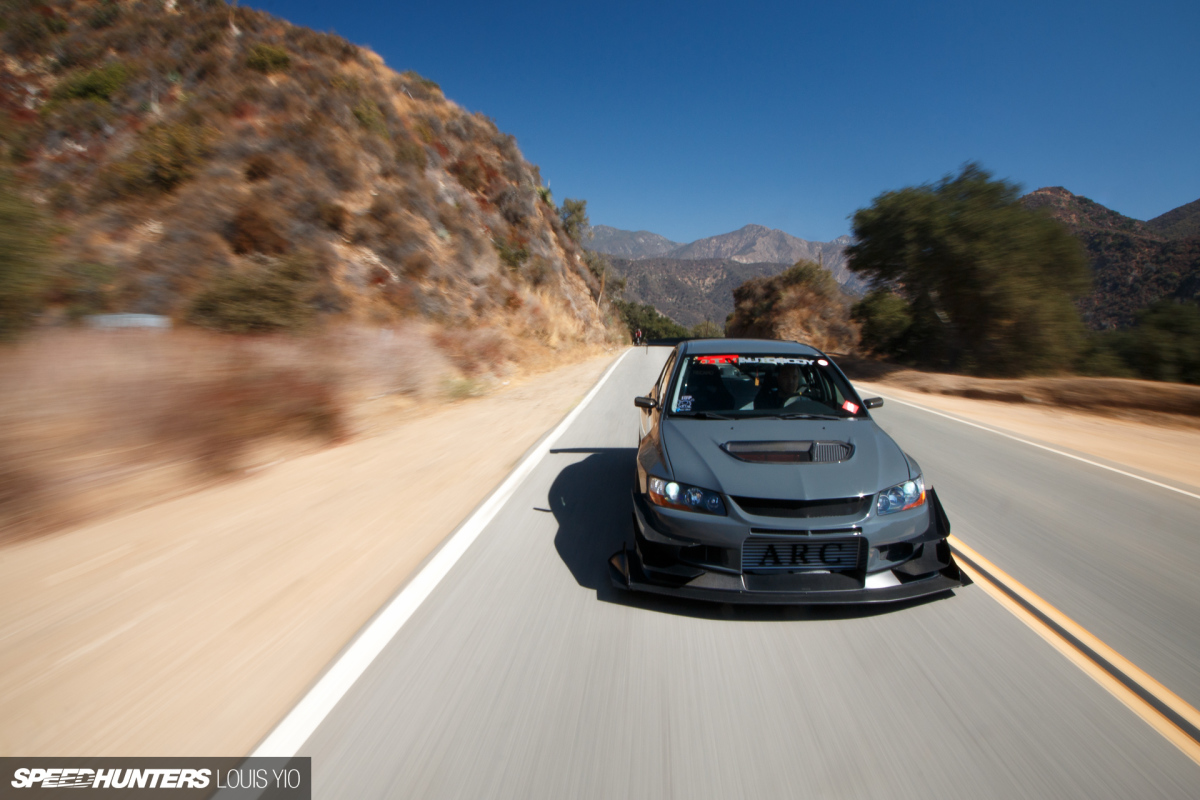 His goal: to create the greatest version of an already amazing vehicle.
Kelvin had a clear idea how he wanted the Evo to look under the hood, and the first thing that grabs you is sheer number of ARC parts used around the 4G63.
The ARC list is long and includes everything from the intercooler to intake, to the titanium valve cover, aluminum radiator and titanium cat-back exhaust.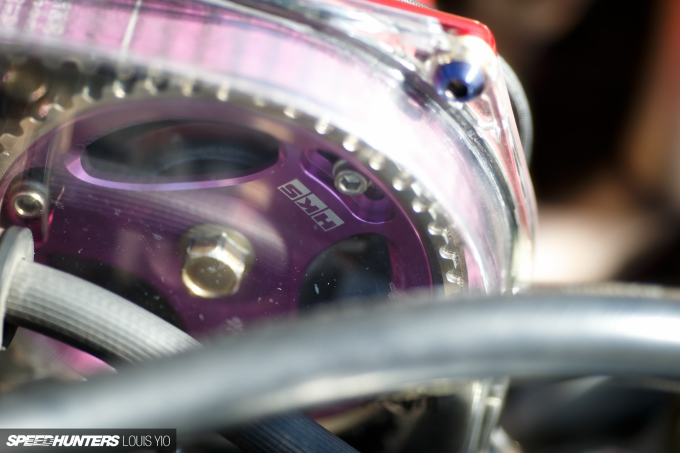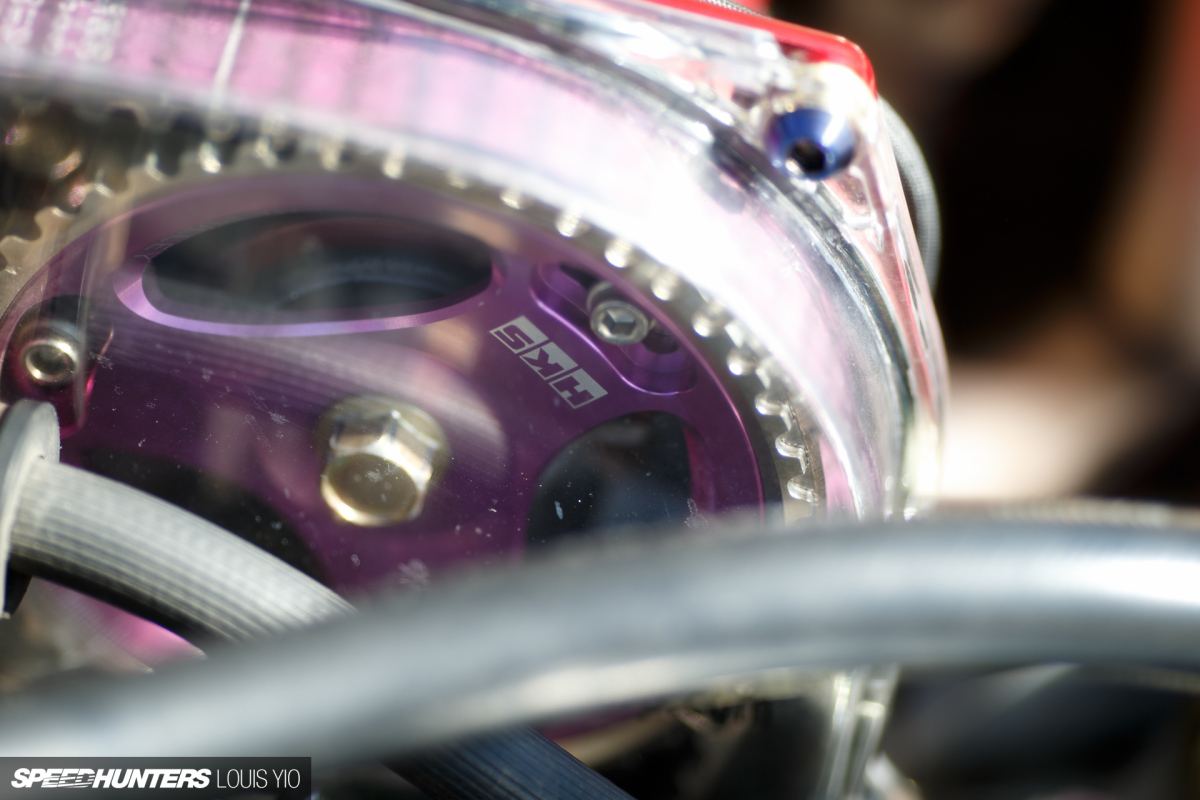 Aside from a pair of HKS 280-degree cams with adjustable gears, the 2.0-liter MIVEC turbo engine remains internally stock, but an HKS GTII 7460R turbocharger gives the four-cylinder a nice bump in power and performance.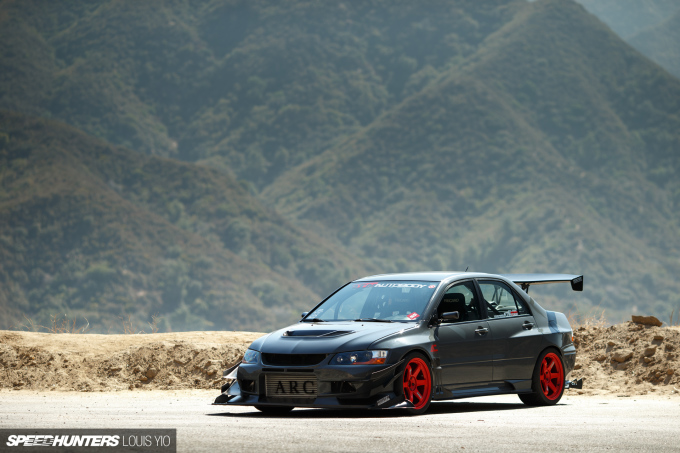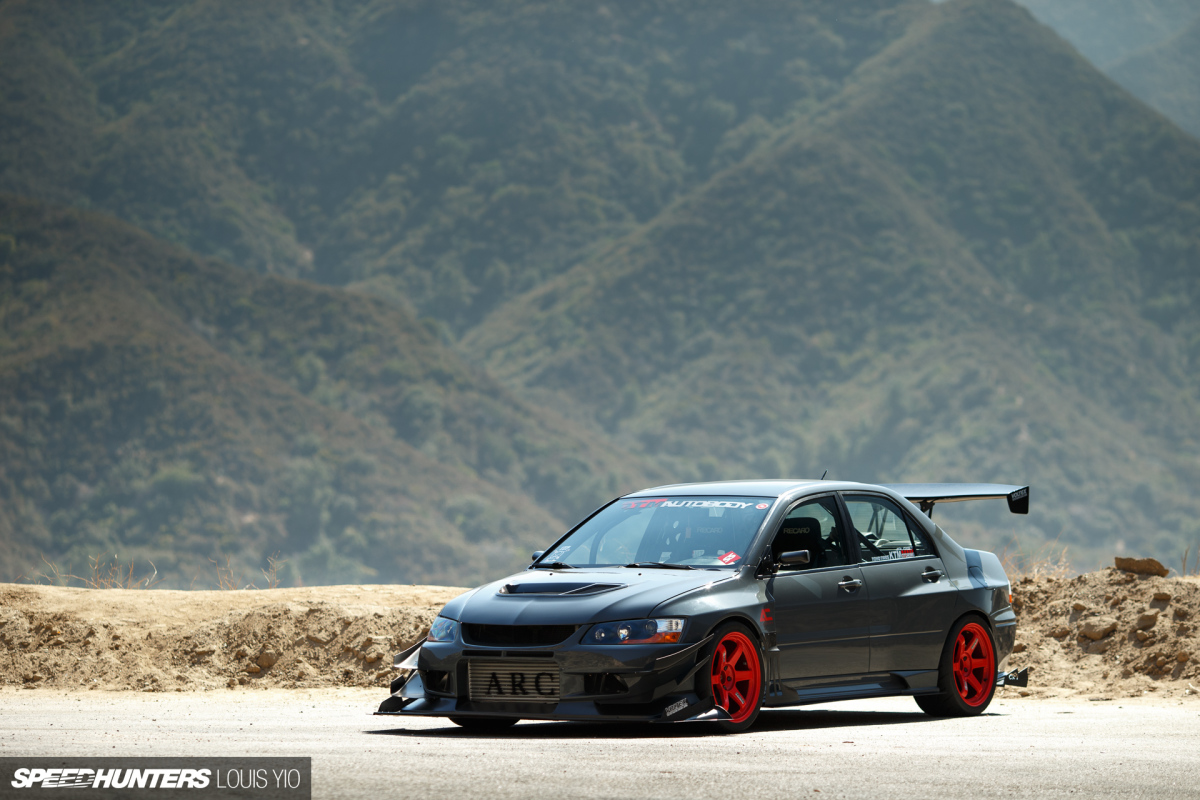 Outside, the Evo has been given a new breath of life thanks to DTM Autobody, which is where Kelvin clocks in each day. You might have seen the paint color, known as Grigio Telesto, on Lamborghini Murcielagos before.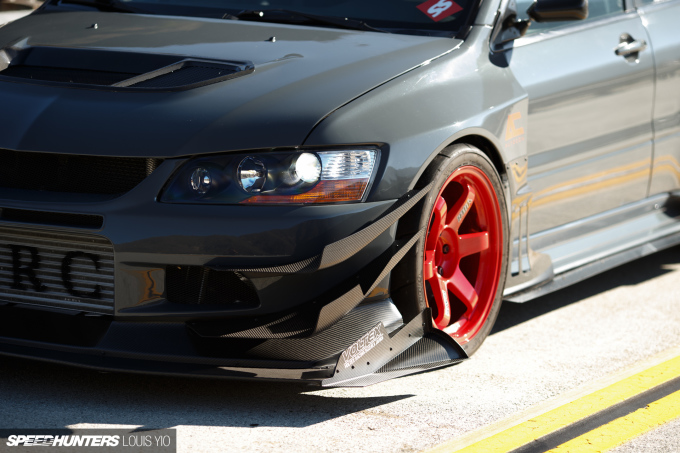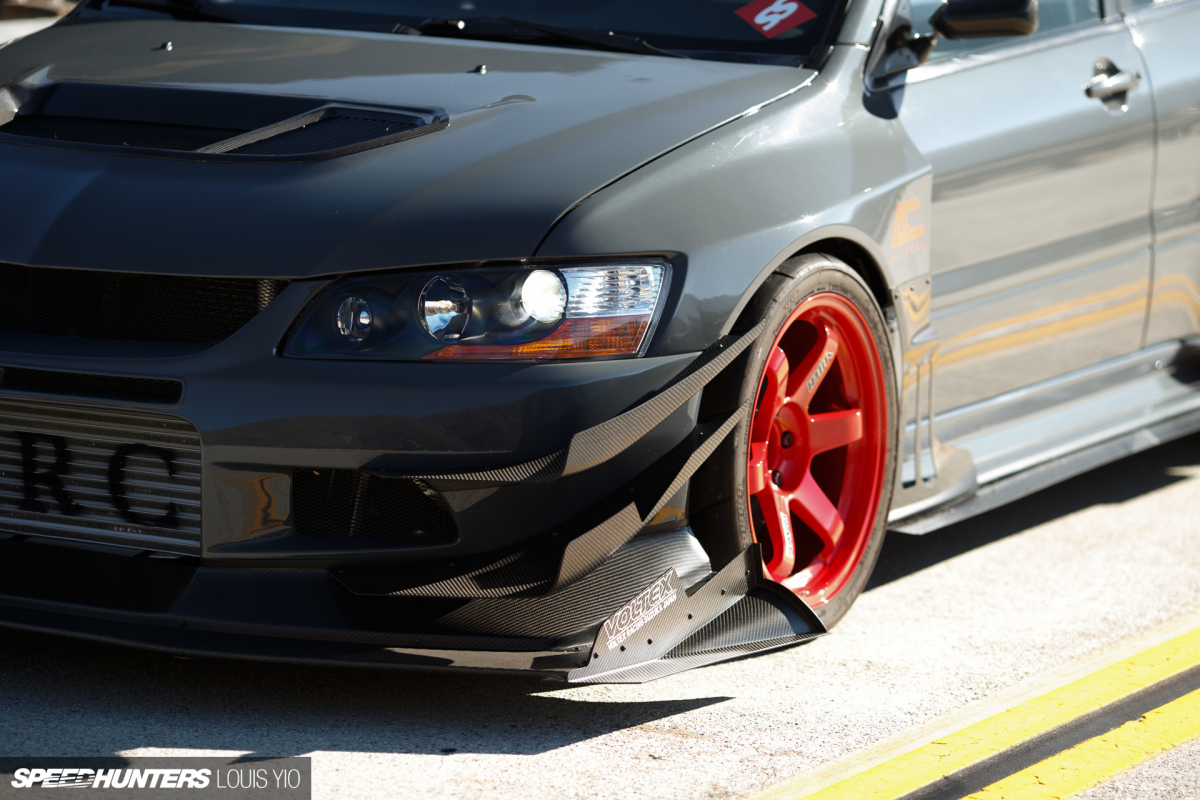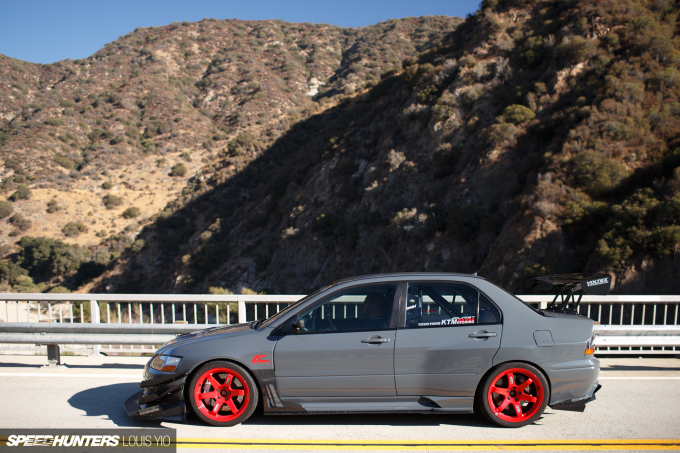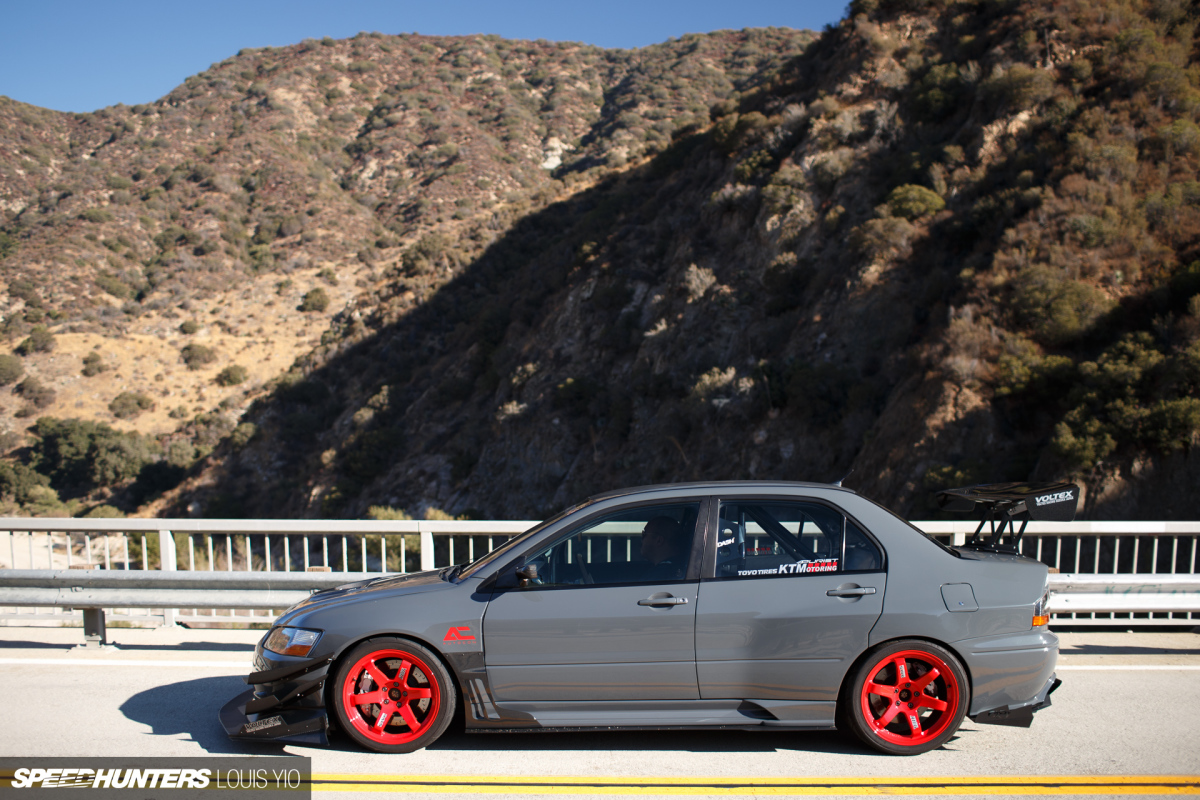 You've probably noticed the insanely-wide body too. The Lancer is rocking Do Luck's wide front fenders and rear blister kit, which is accented with Do Luck side skirts.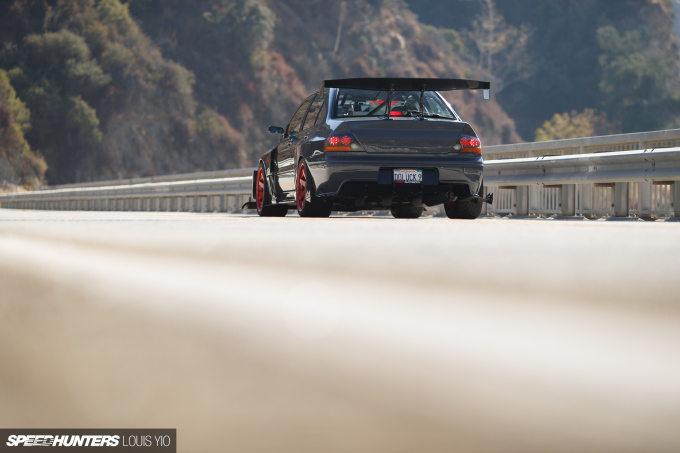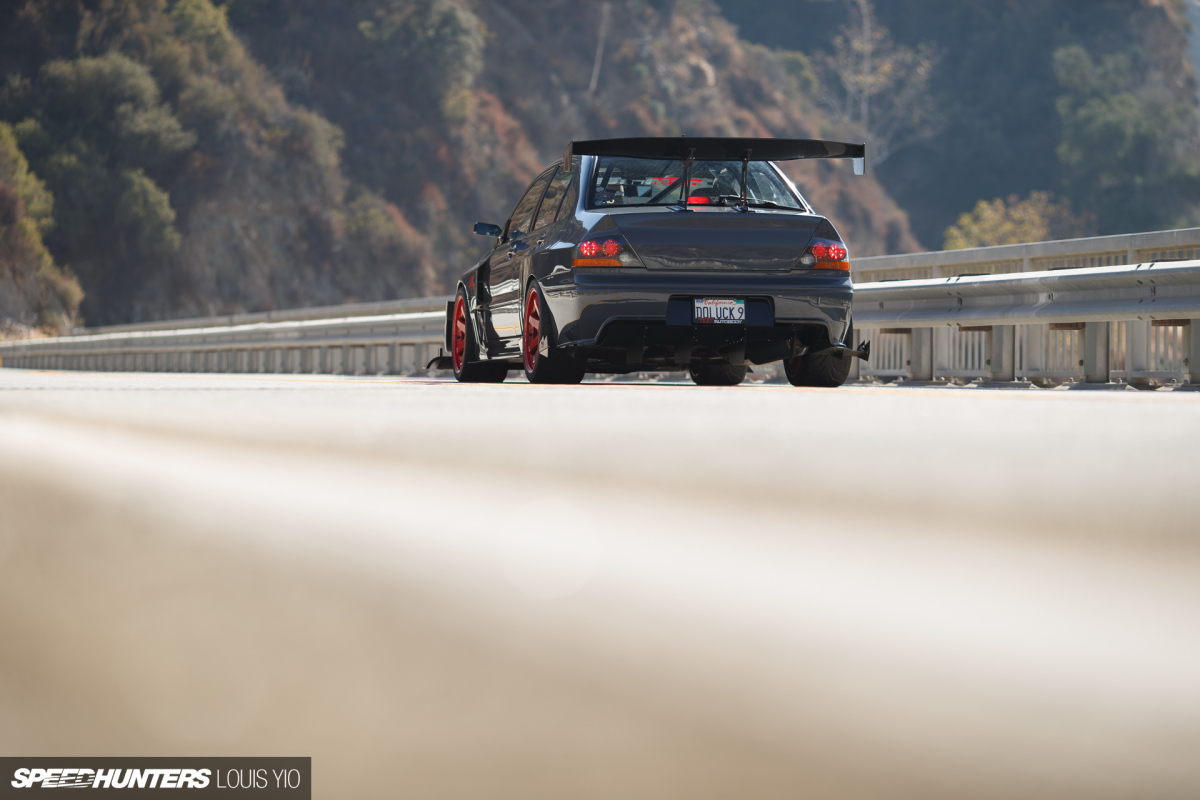 Up front, you'll find a Voltex Cyber Race front bumper along with a matching Cyber Race dry carbon front splitter and carbon canards, topped with Voltex 3D carbon front splitter end plates.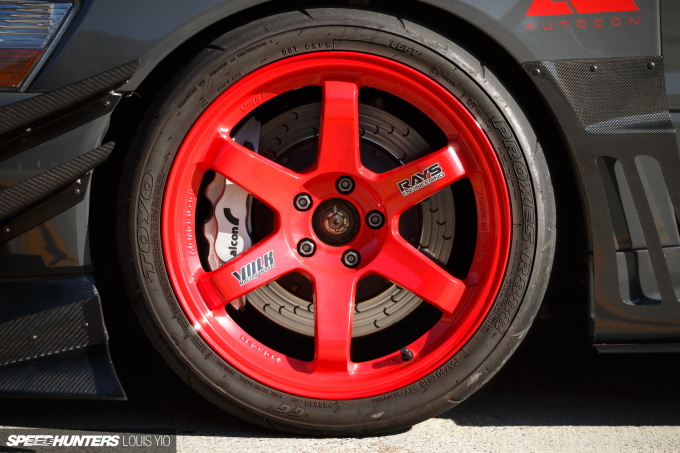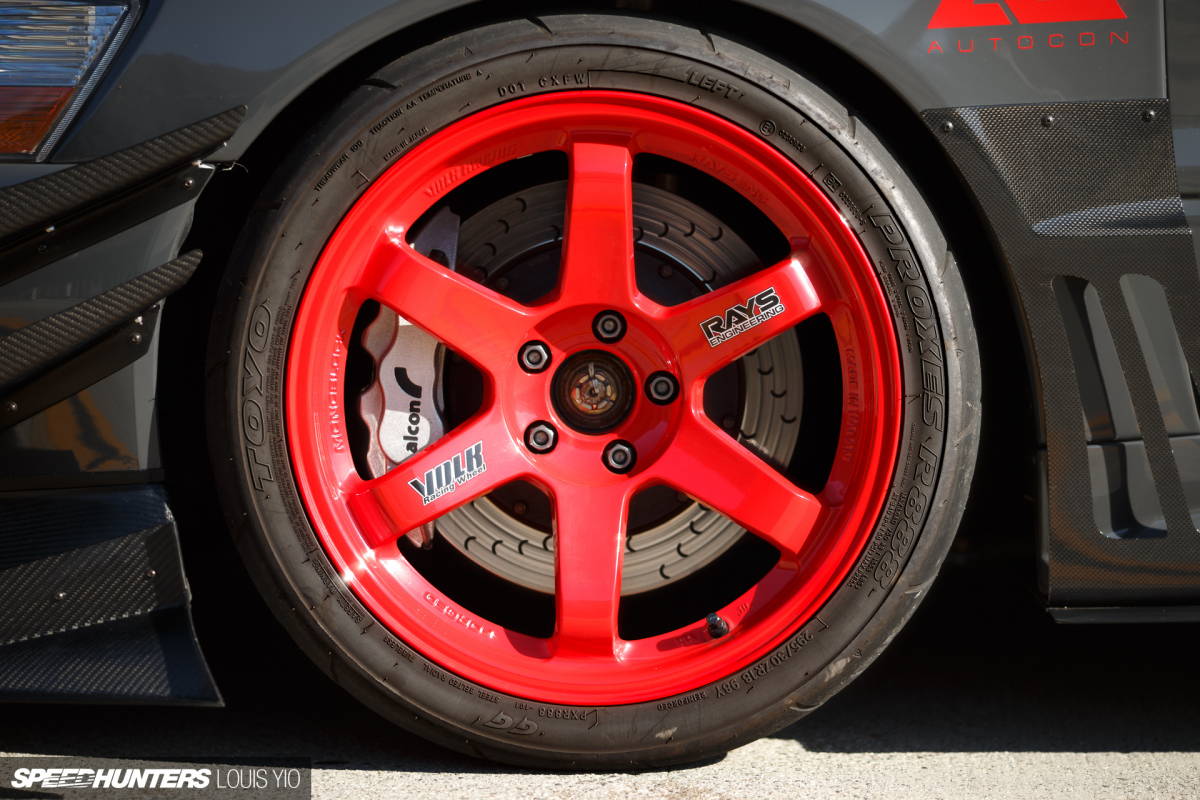 Down below, the Mitsubishi sits on RAYS Volk Racing TE37SL wheels in 18×10.5-inch+15 offset fitment all around, while braking is markedly improved through Alcon 6-piston calipers up front with 355mm rotors, and Alcon 4-piston calipers in the rear with 330mm rotors.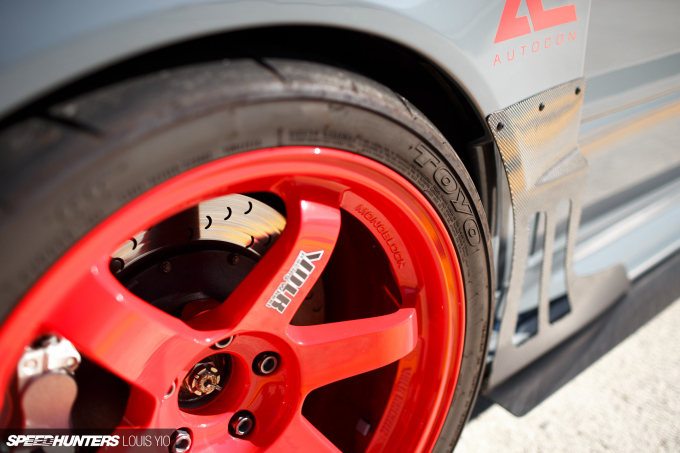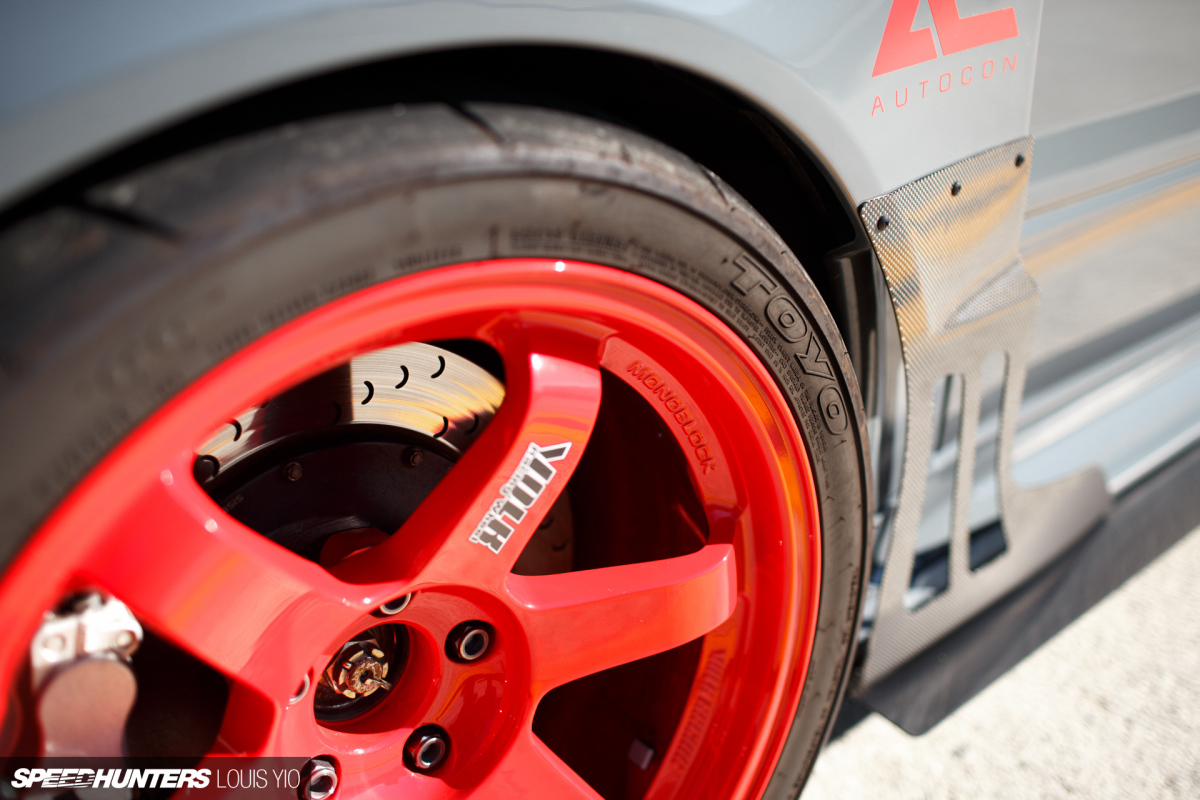 Kelvin opted for Toyo Proxes R888 295/30R18 tires all around for maximum grip, especially on track days.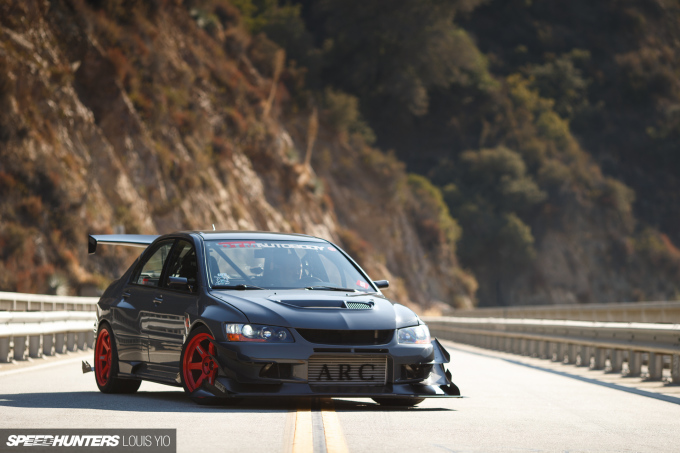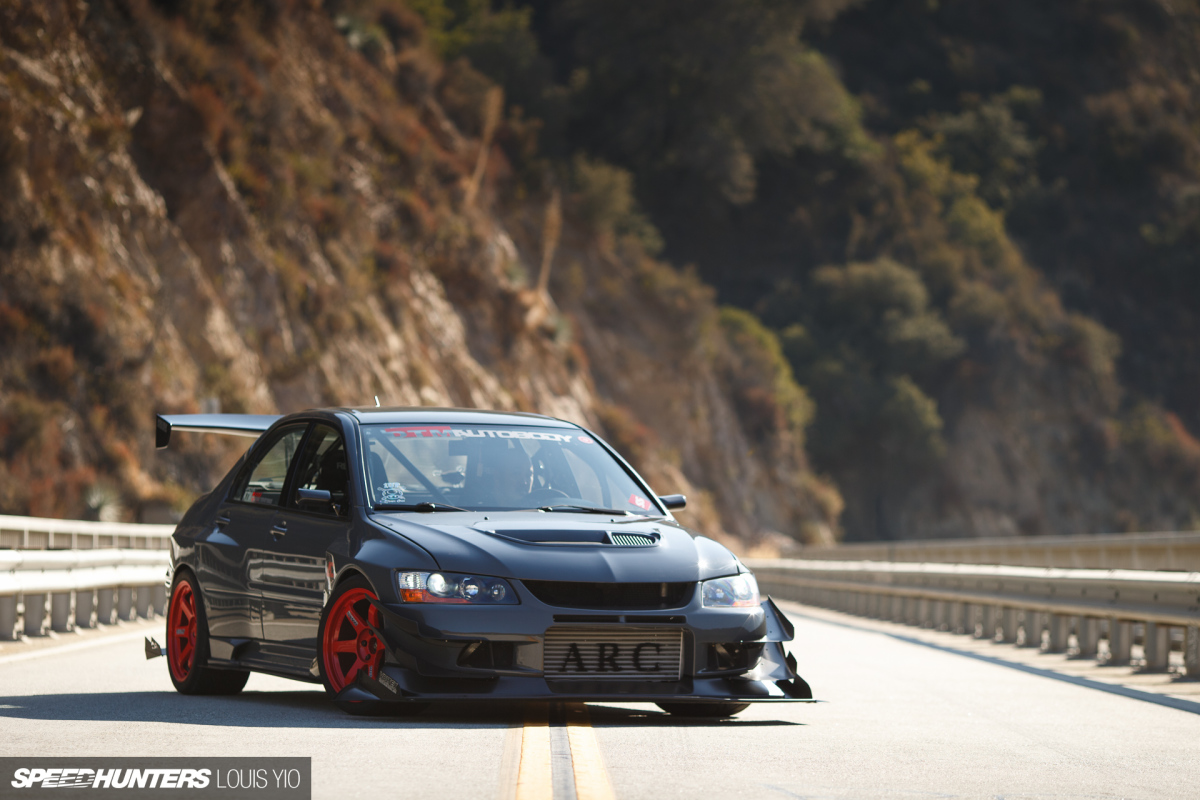 In the suspension department, KW Clubsport coilovers aid in maximizing the car's handling, while ARC titanium strut bars front and rear reduce flex between the towers.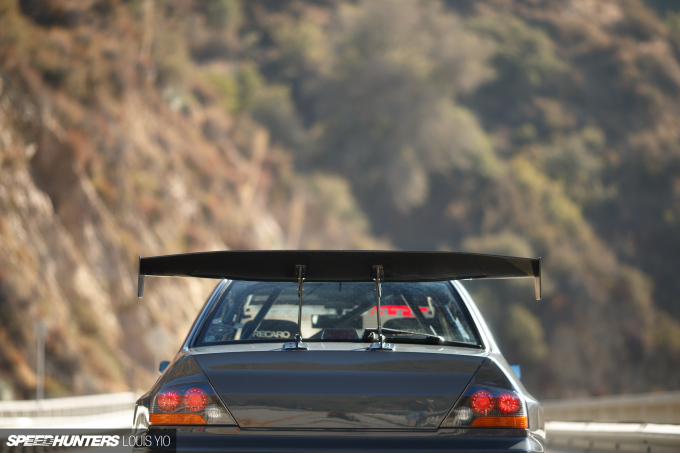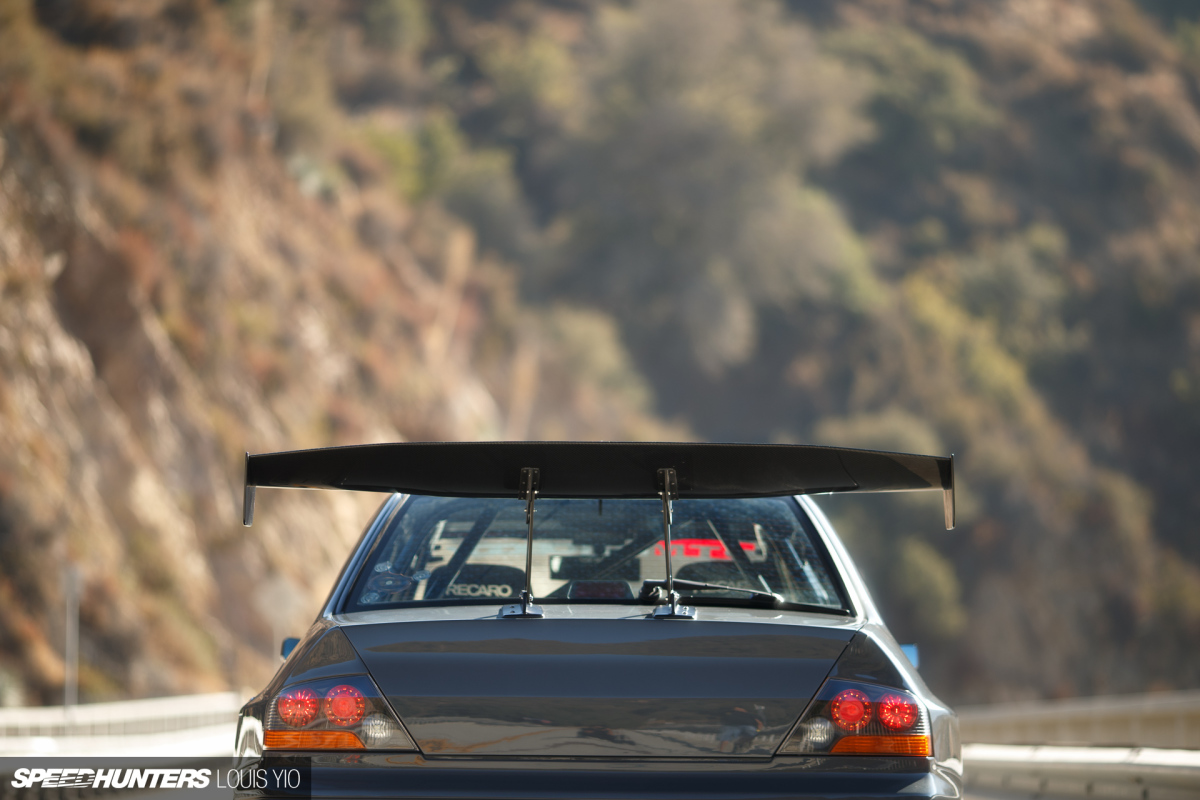 Out back, custom mounts hold up a big-ass Voltex Type 7 GT Wing.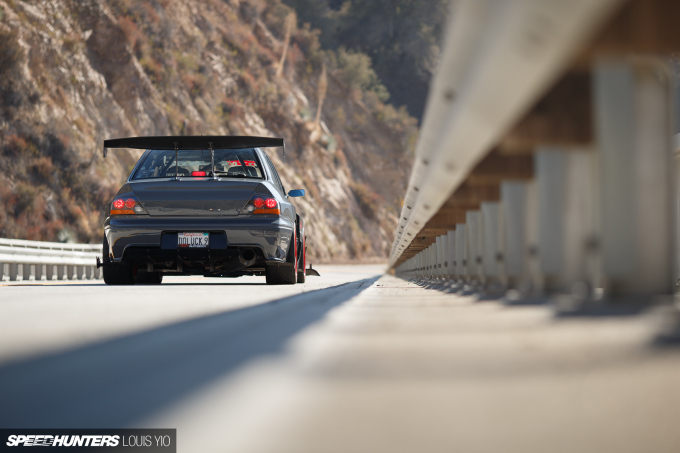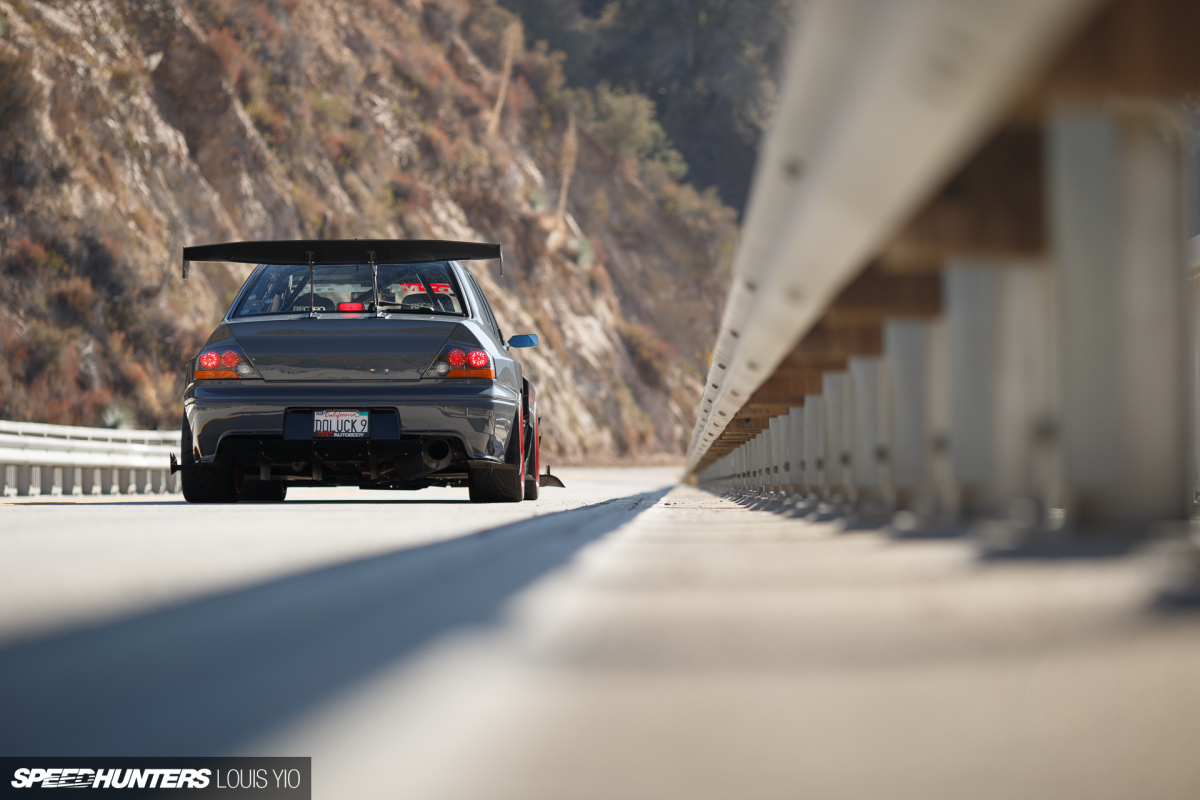 With an exterior this extreme, you might be thinking that the interior has been given the full treatment too, and you'd be right.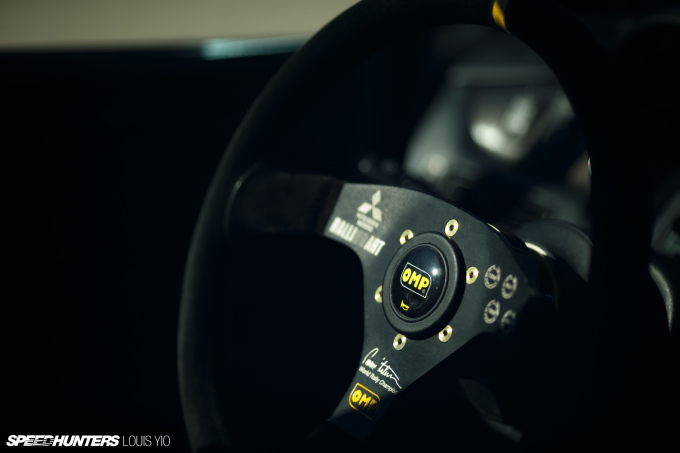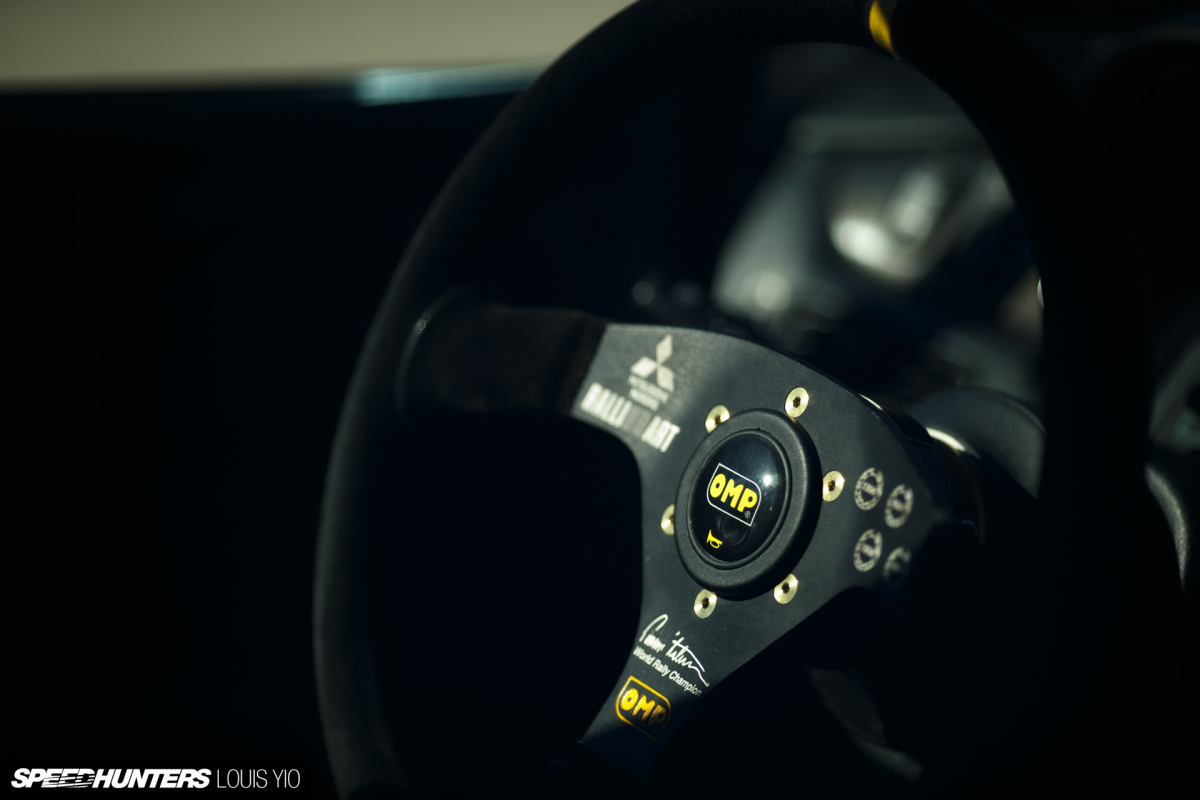 There's a limited edition OMP Tommi Mäkinen Ralliart steering wheel on a Top Secret quick-release hub to get things started.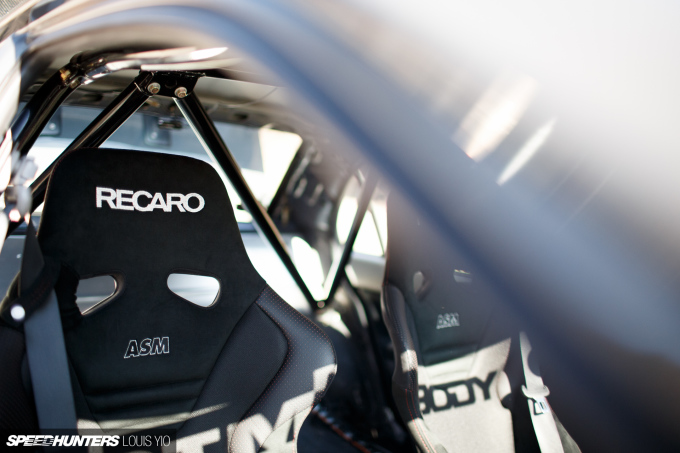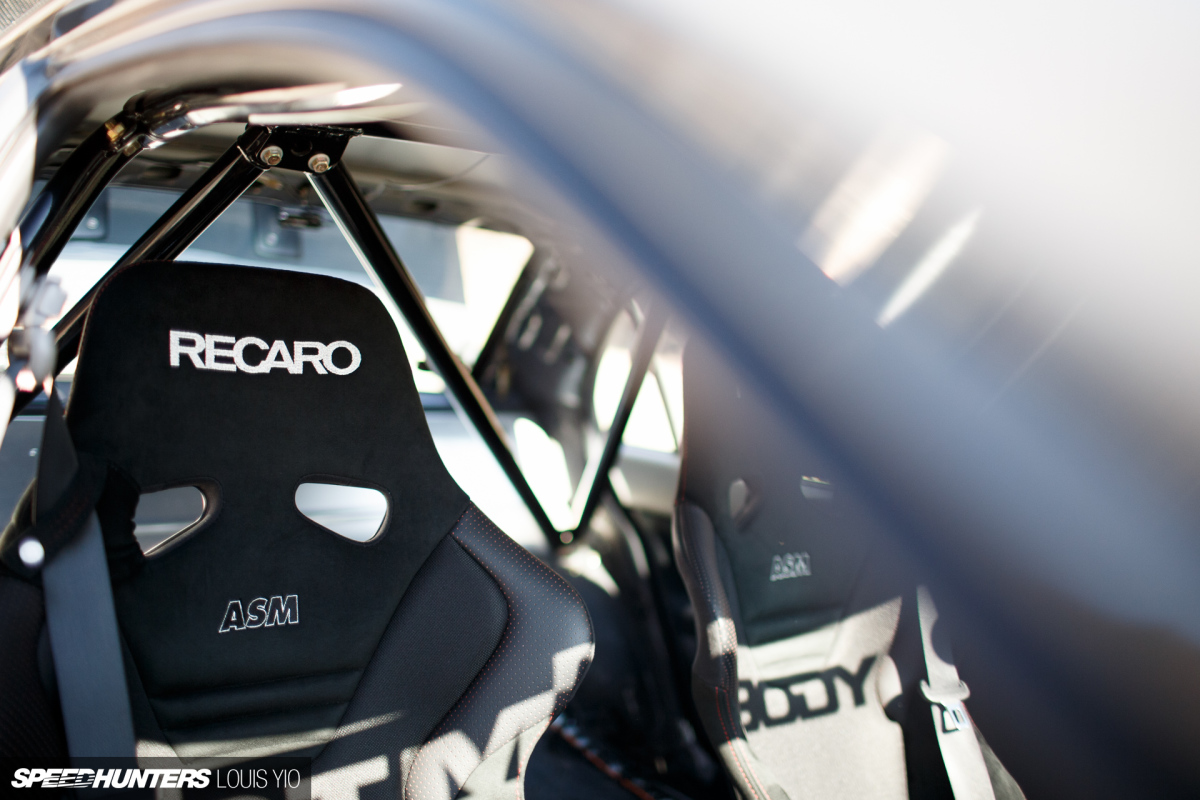 For seats, Kelvin has gone with rare carbon Recaro ASM Ruby bucket seats, which I've personally never seen before.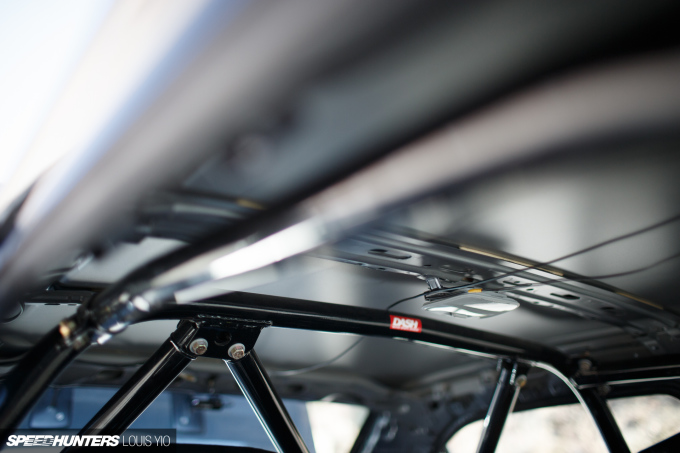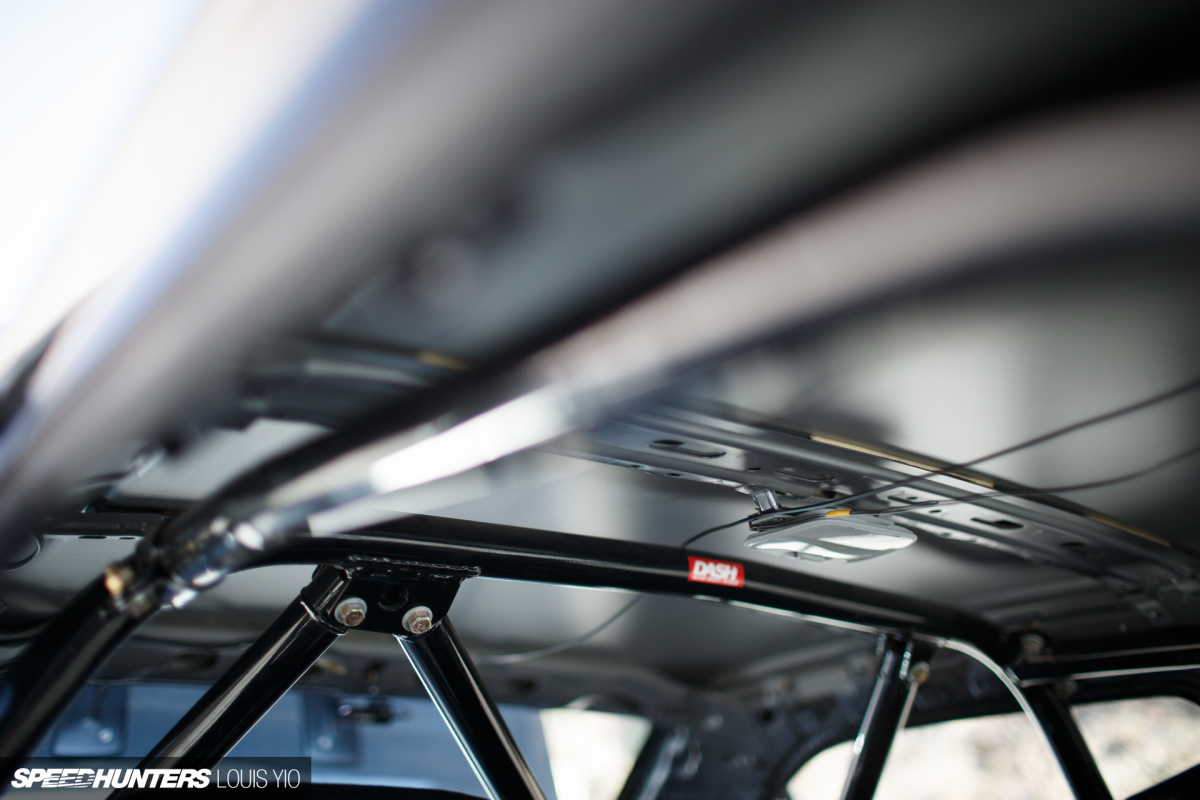 There's also a complete 6-point bolt-in roll cage by Okuyama/Dash.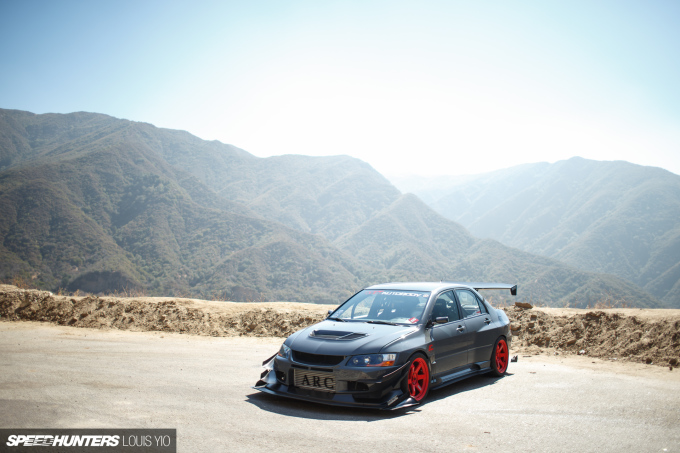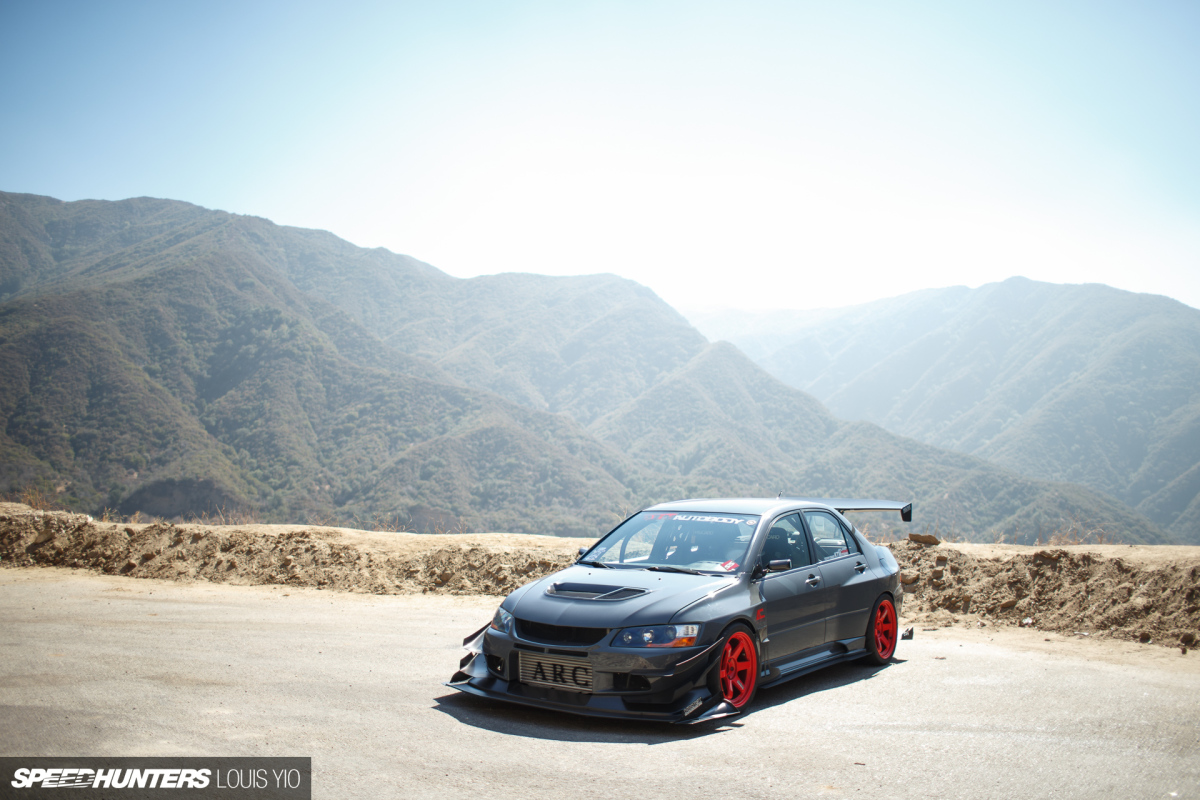 This absolute beast of a car is what some of us dream about. It essentially extracts the most amount of MR power while still being street legal and, to some degree, daily drivable.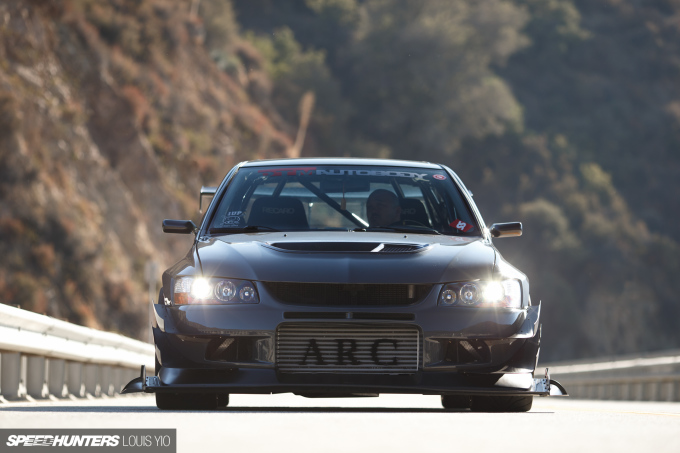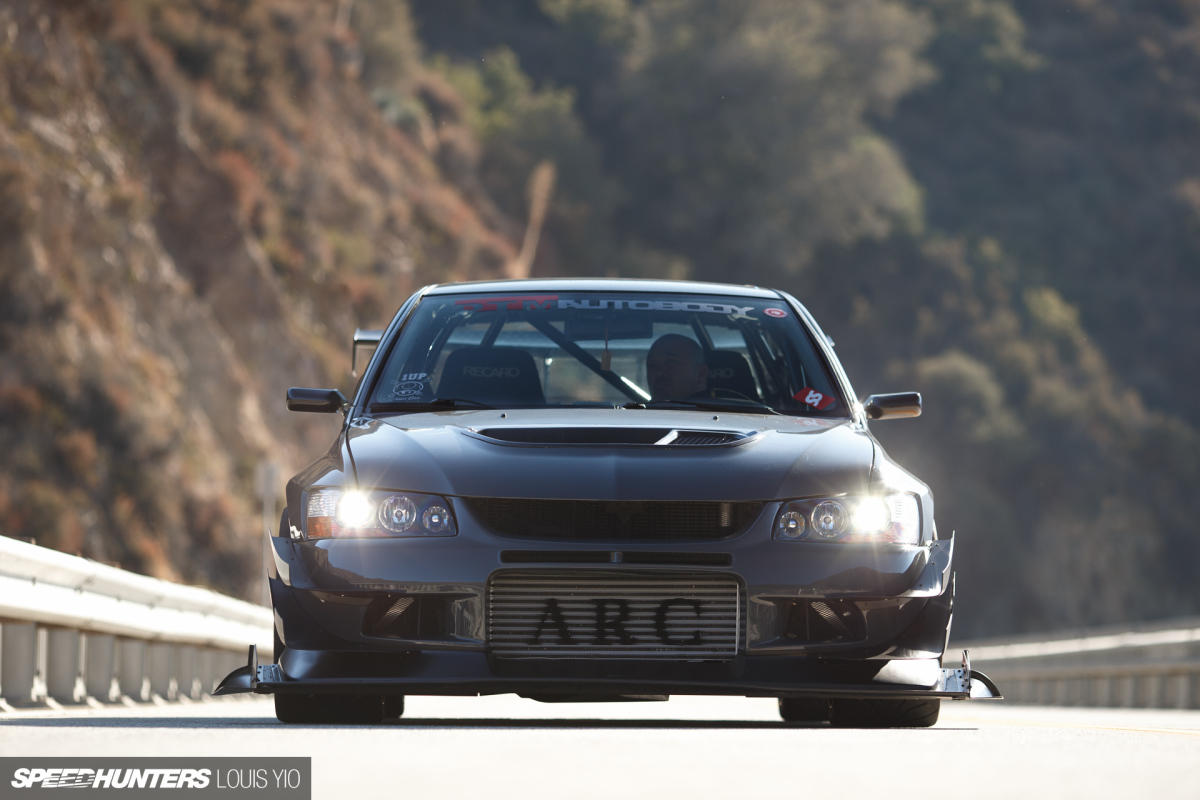 It's sad that we won't be seeing an Evo XI in the near future, or ever. It's even more sad that Evo VIII, IX and X models have significantly risen in value in the past five years since Mitsubishi lost interest in creating its most popular vehicle among enthusiasts. I remember seeing Evo VIIIs on Craigslist sell for $12K with a clean title and minimal miles. Now, I'm lucky if I see one for less than $20K in similar same condition.
But, I feel better knowing that enthusiasts like Kelvin aren't treating their Evos like garage queens.
Louis Yio
Instagram: lusciousy
louis@speedhunters.com
More Mitsubishi related stories on Speedhunters 
Cutting Room Floor