Aside from giving you an overall look at GoodRides' recent Speed Matsuri in Indonesia, while at the event I was constantly on the look for cars to spotlight. Earlier in the week we took a look at a very tough little K-swapped Honda Brio built with absolute function in mind, but this time around it's all about form and low-down style.
While making my way through the sea of cars being shown at the Offset Kings side of event, this custom wide-body Mercedes-Benz W212 stopped me in my tracks.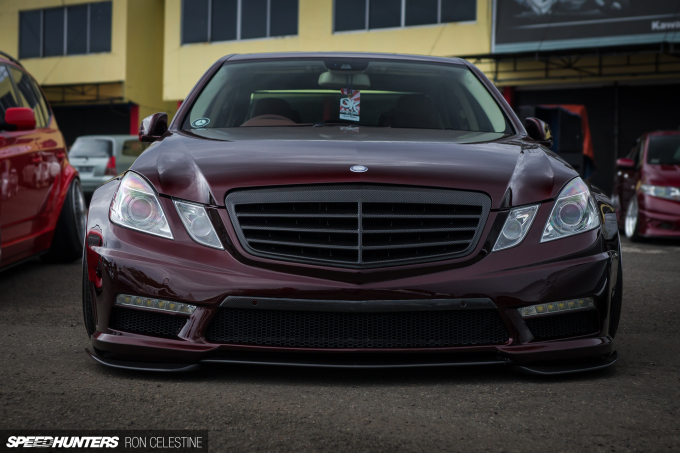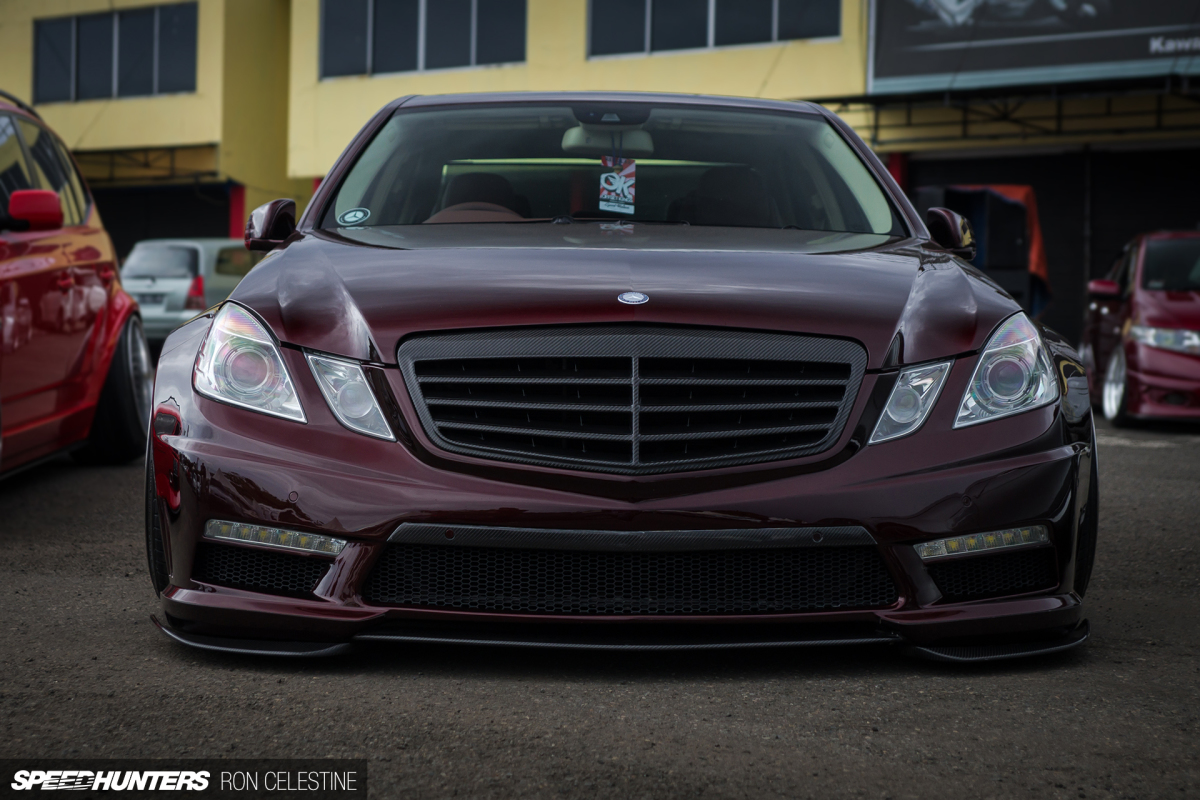 The metal work and attention to detail was on another level. I just had to find the owner and learn more about the build.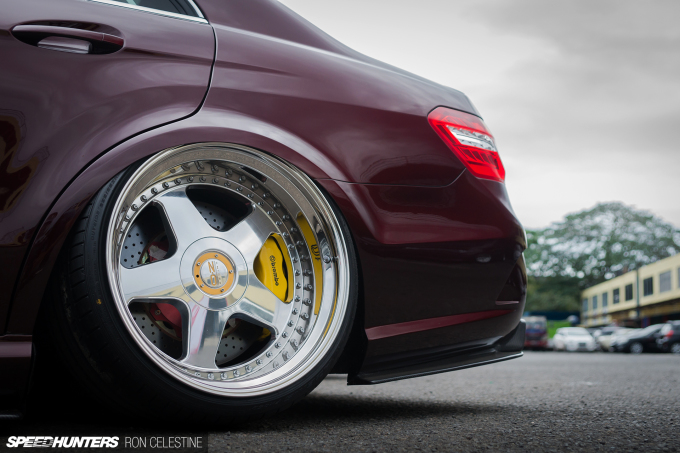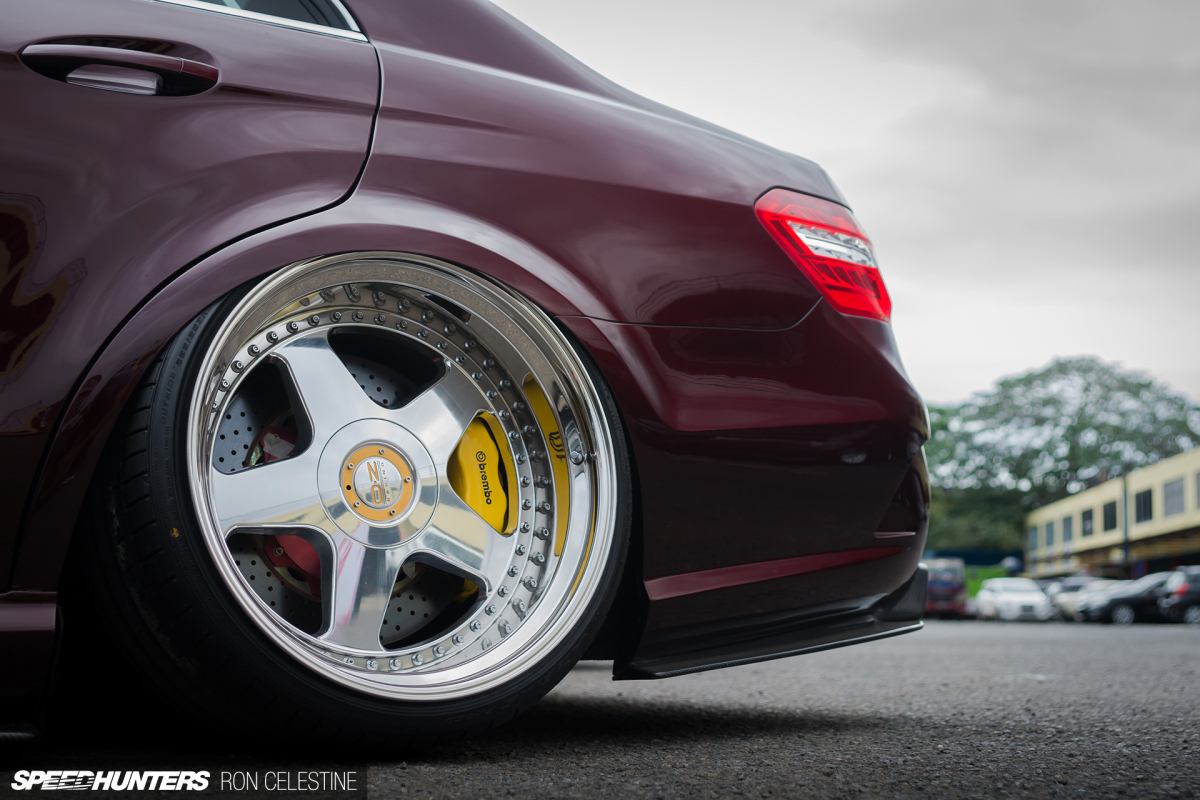 With amazing support from the guys at GoodRides, I was able to link up with Ihsan Ali Talib, the owner of Platinum Motorsports, who was more than thrilled to talk me through his beautiful creation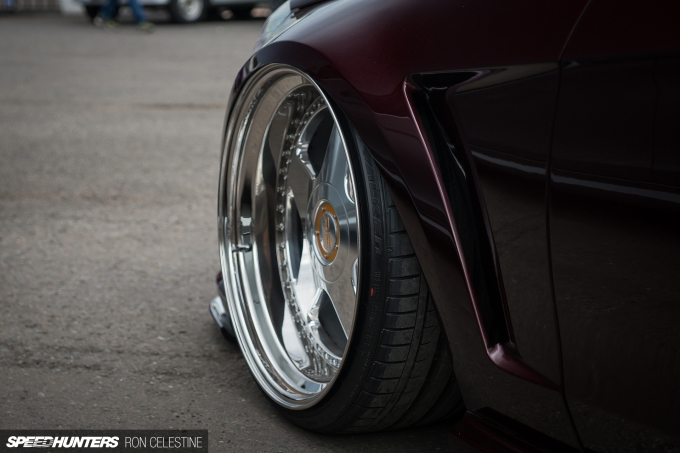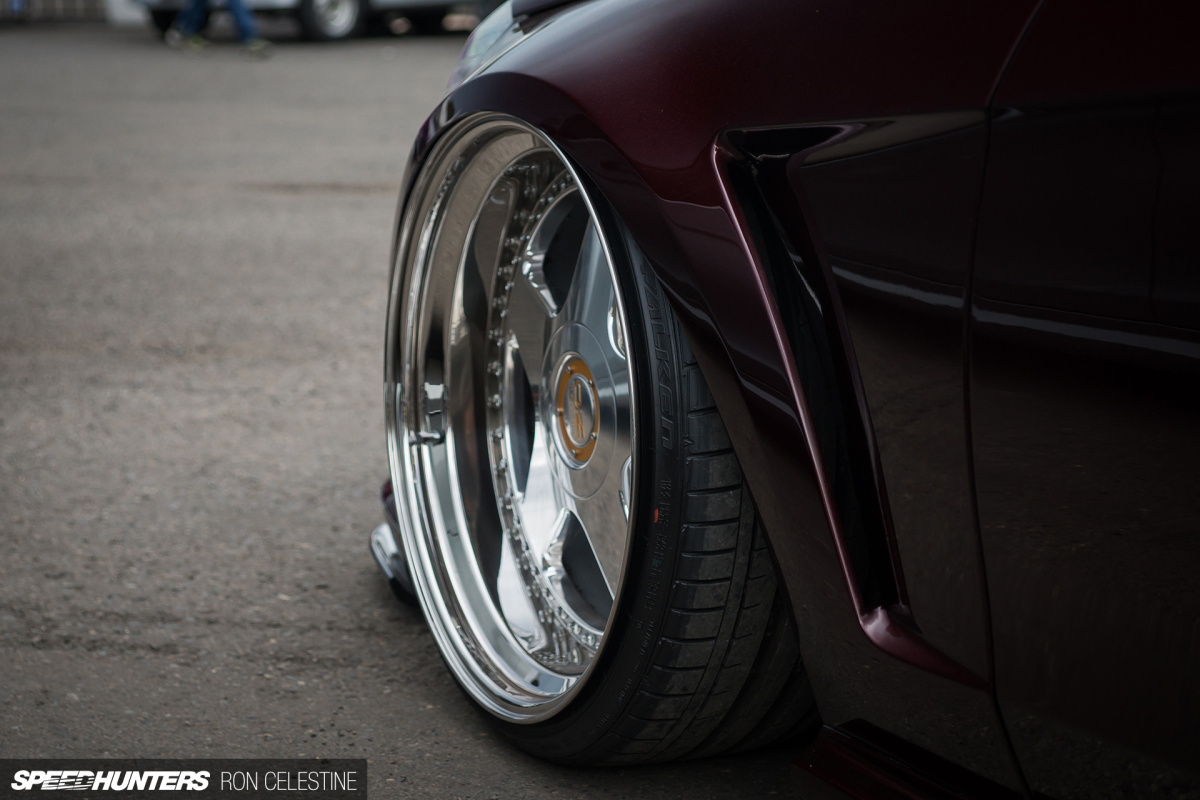 The thought behind the custom fender work was to try and keep the overall image looking as natural as possible. And to the untrained eye, the W212's bodywork could indeed pass as factory.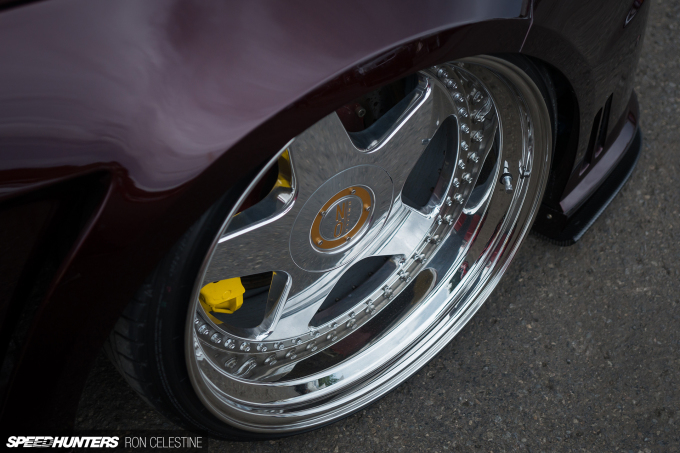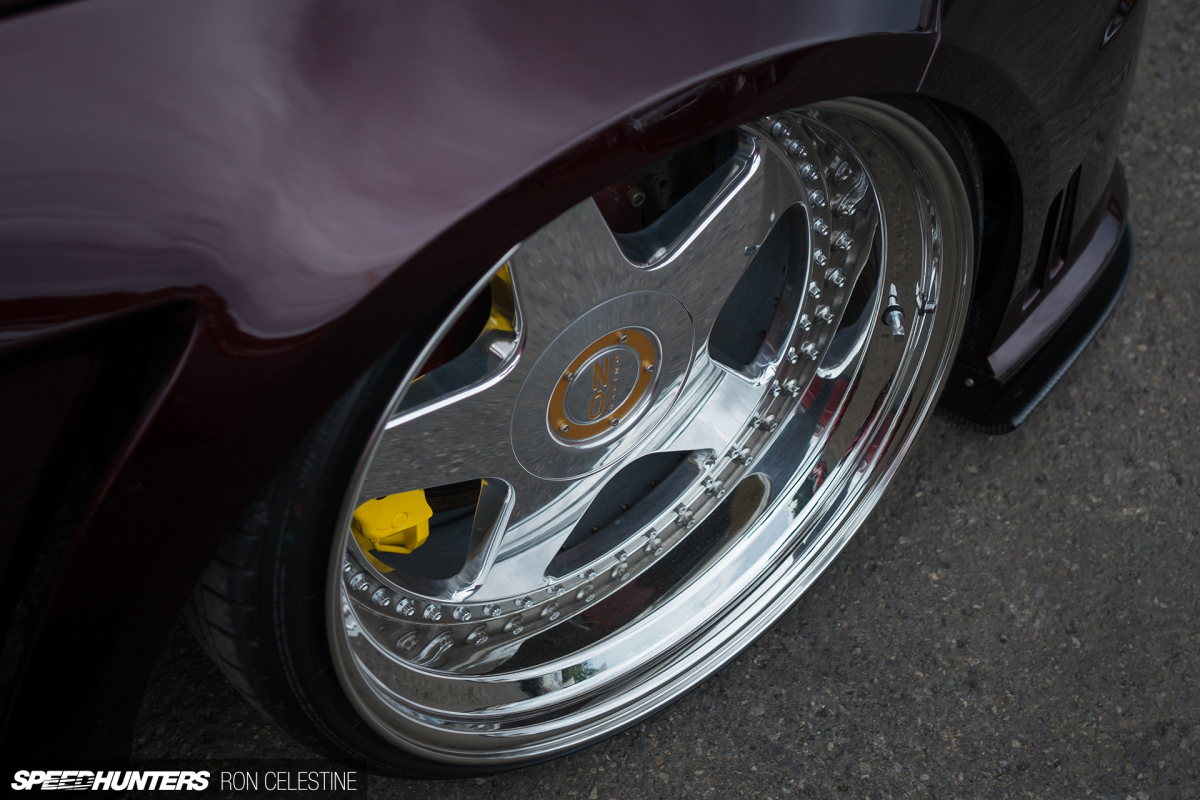 To achieve the desired result, Ihsan cut each fender into three large parts, essentially creating large triangle-like sections. Then he was able to pull the fender out a total of five inches and weld in extra steel where required.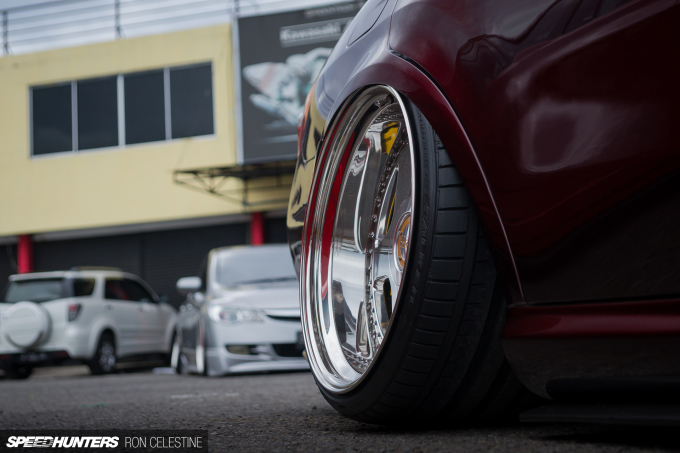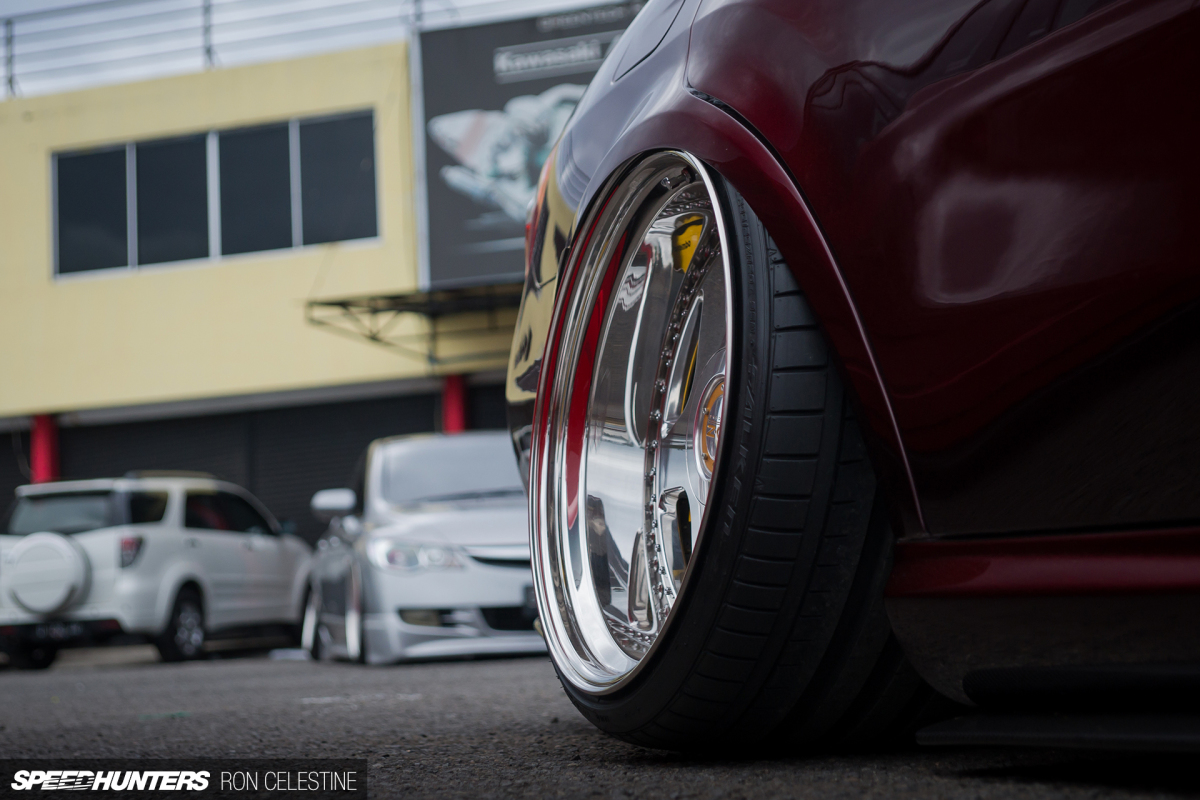 The same process was repeated at the rear, however at this end of the car Ihsan also had to make similar triangle cuts in the door to ensure the lines of the freshly widened fenders matched in perfectly.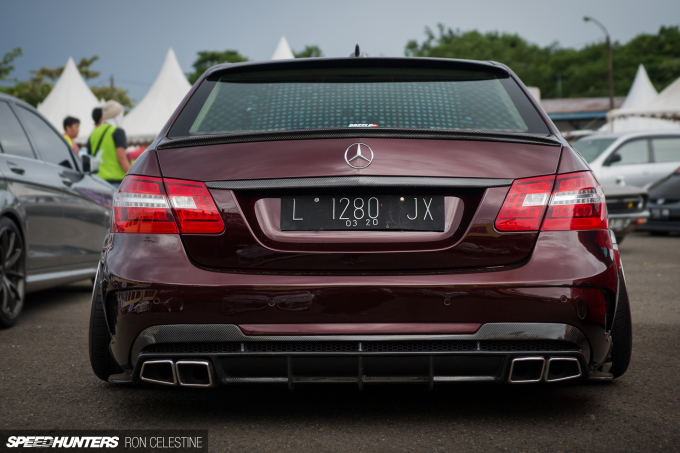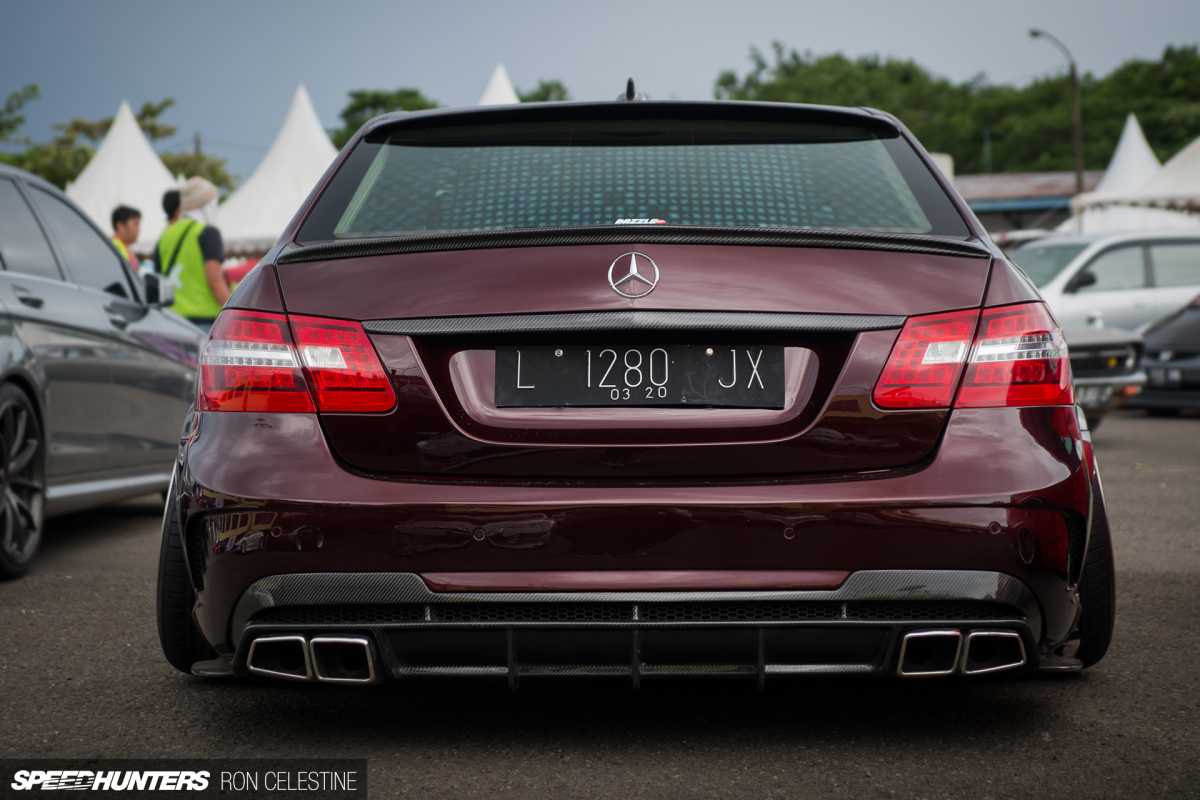 In between other work, the entire process took around three months to complete. The end result perfectly embodies the vision that Ihsan had in mind when he started cutting up the car.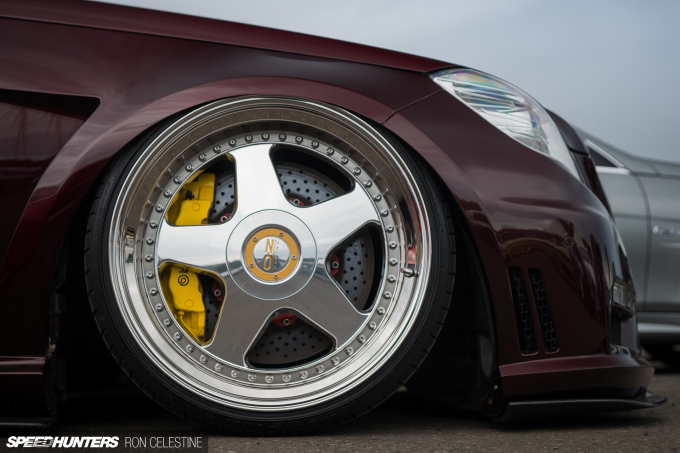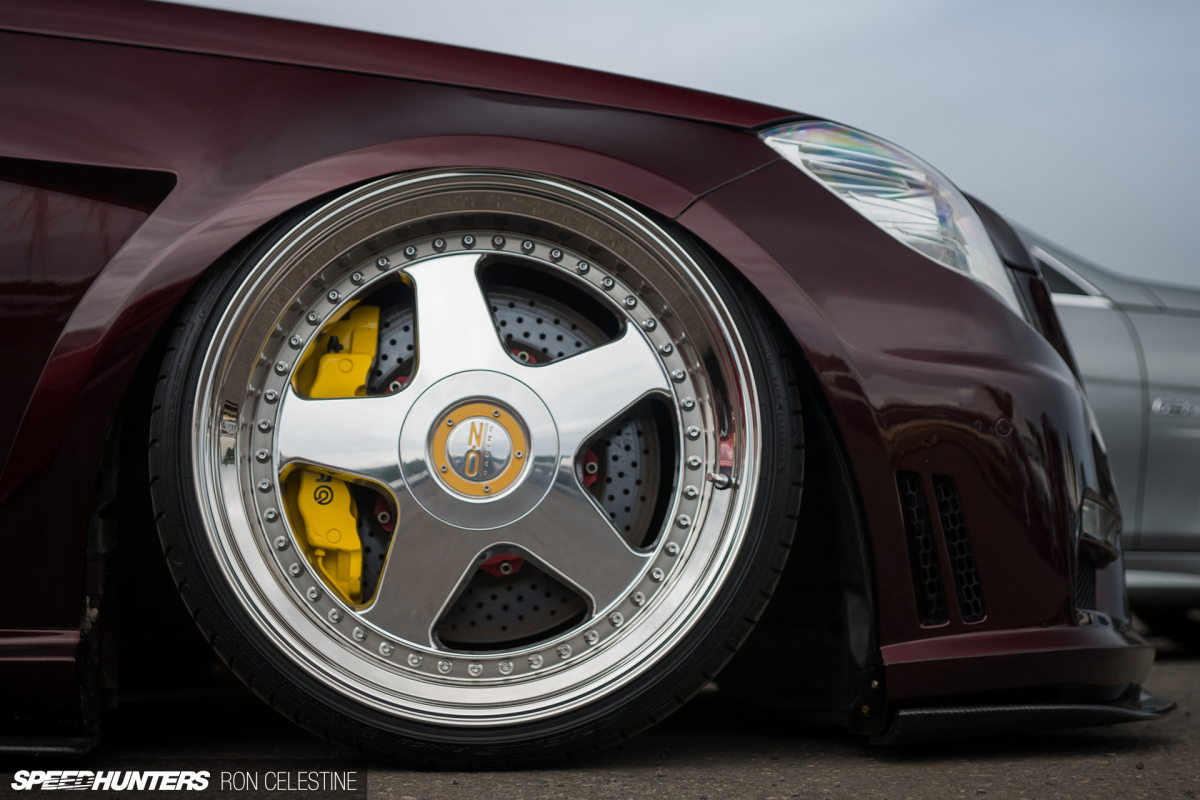 20-inch OZ Racing Futura wheels fitted with Radinox lips are a perfect match for the big-body Benz, and also do a great job of showing off the bright yellow 6-pot Brembo calipers and 380mm drilled 2-piece rotors.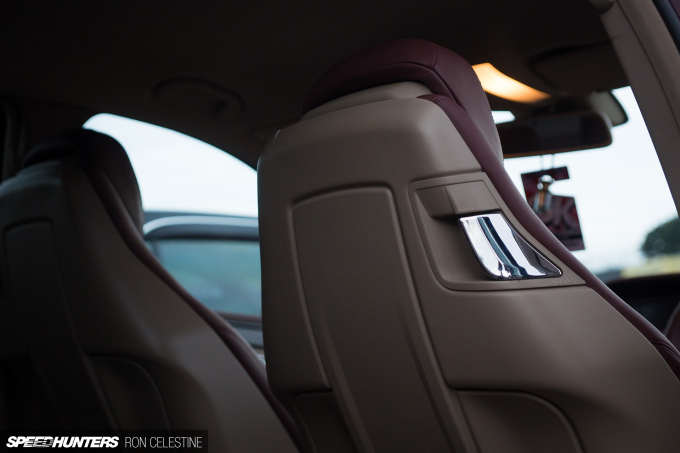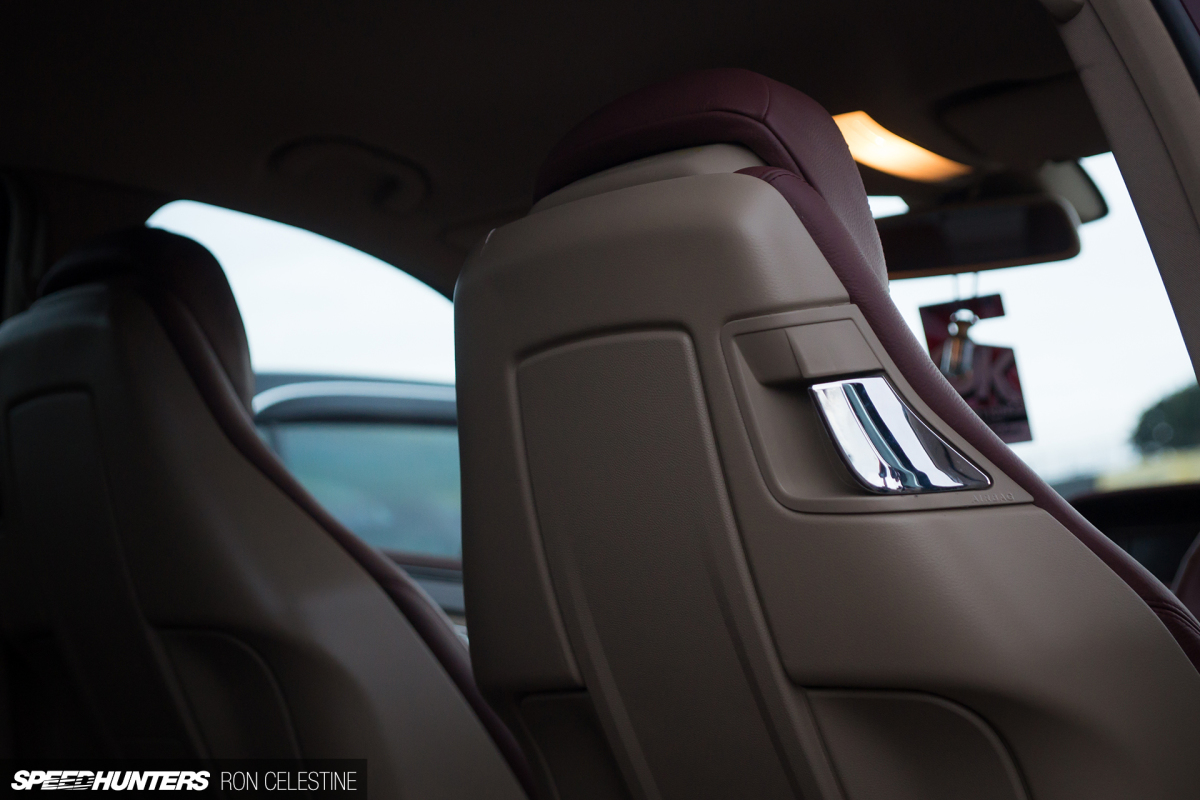 The interior remains mostly stock besides the driver and passenger seats which were swapped over from a C207.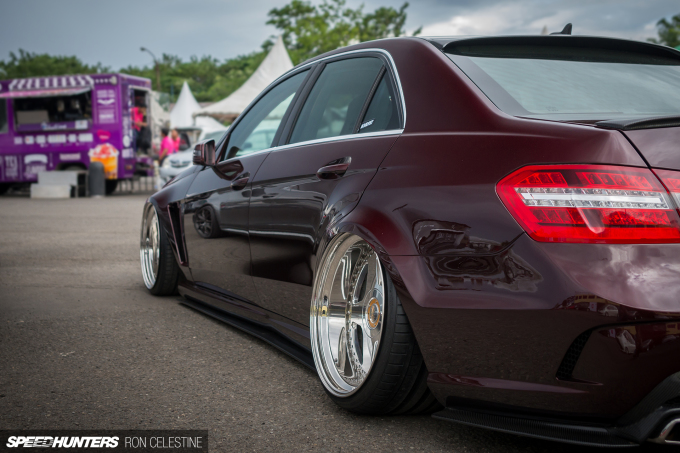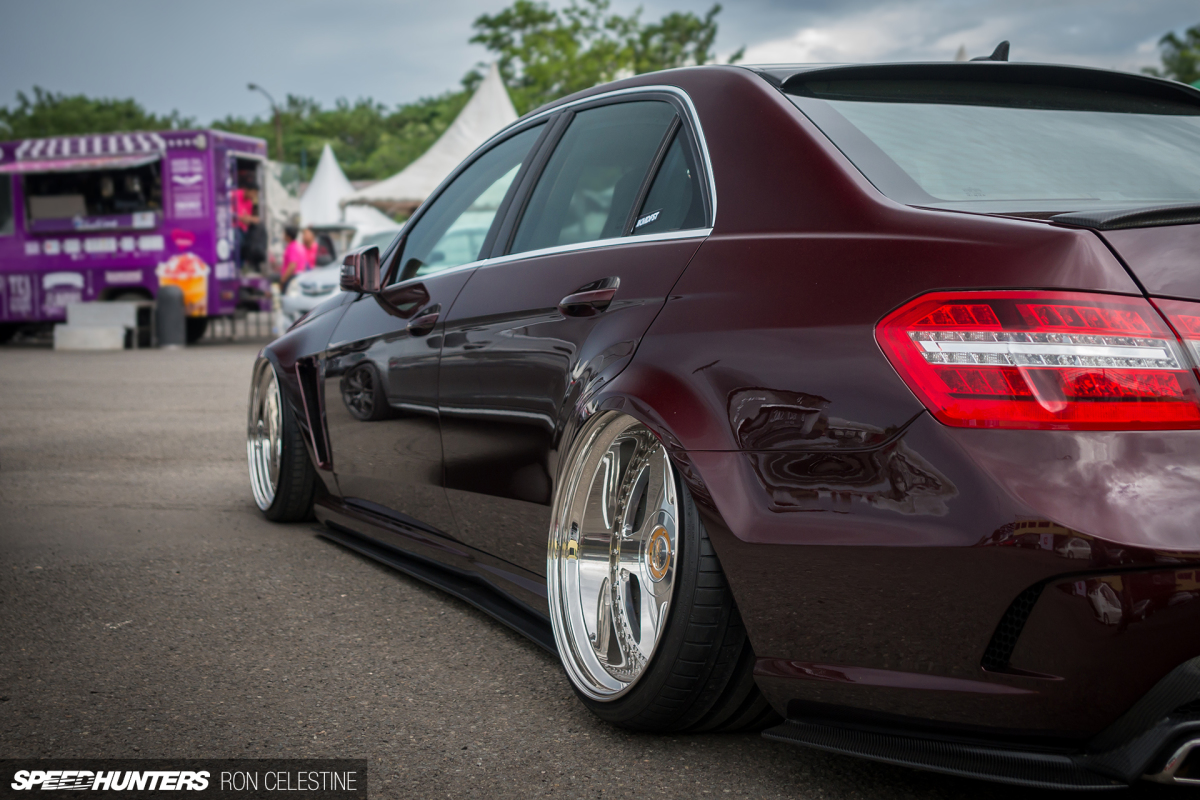 Aired out, this W212 is testament to the creativity, skill, innovative thinking and custom quality coming out of Indonesia. I love it, but what do you think?
Ron Celestine
Instagram: celestinephotography