Well folks, as I write this Project Yankee is parked up in the Las Vegas Convention Center awaiting the start of the 2016 SEMA Show.
Just watching the Dart being loaded up into a big rig transporter over the weekend was a pretty special moment for me – this is the car that's pretty much taken over my entire life during the last half year or so, consuming vast amounts of my time and my money with it.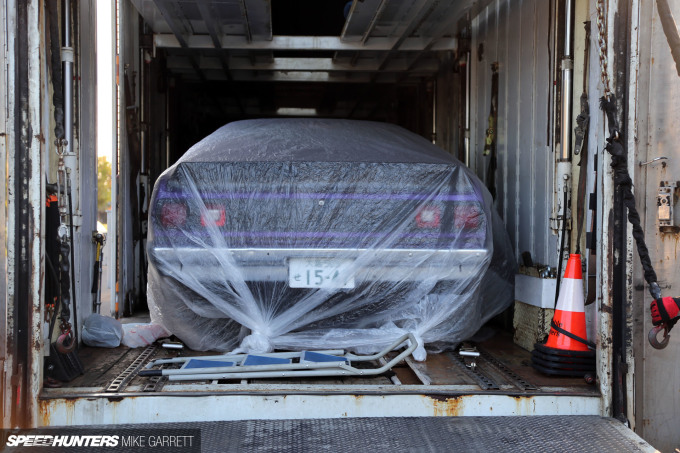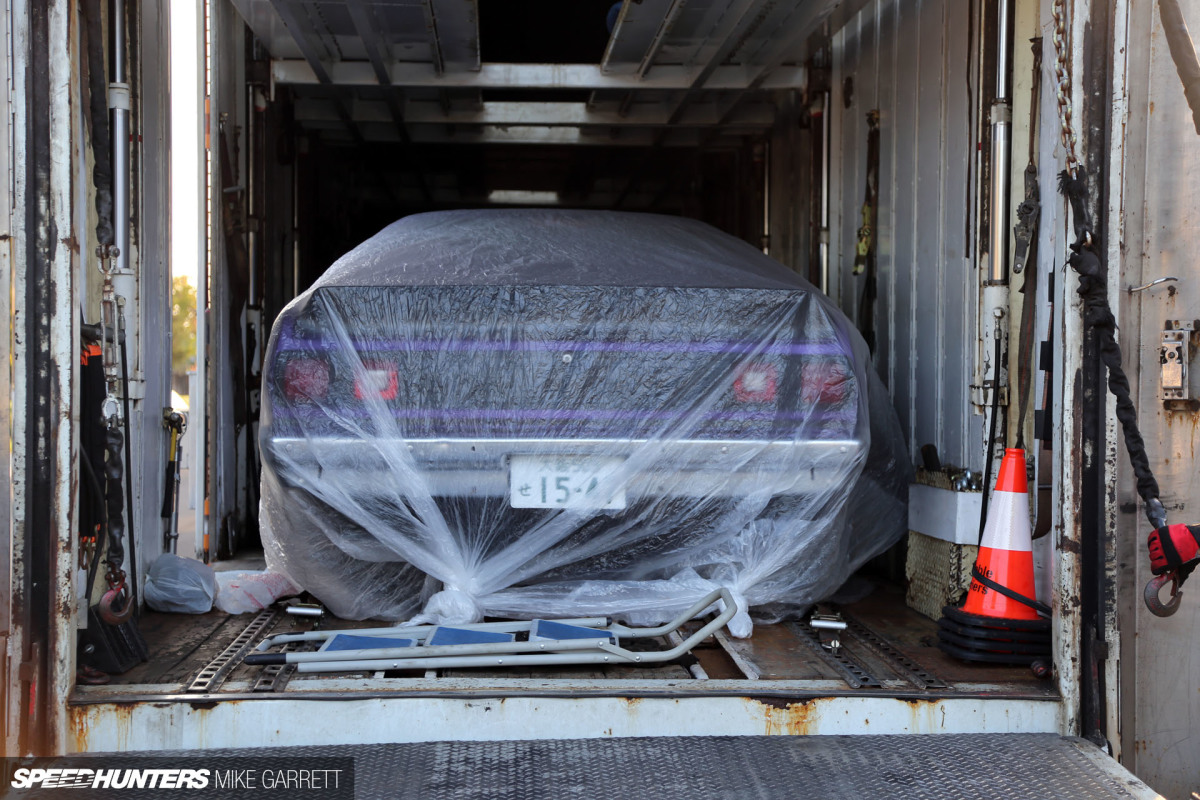 Of course, while everyone attending SEMA this week will be able to check out my Dodge in person, it's only right that I do the official reveal right here on Speedhunters.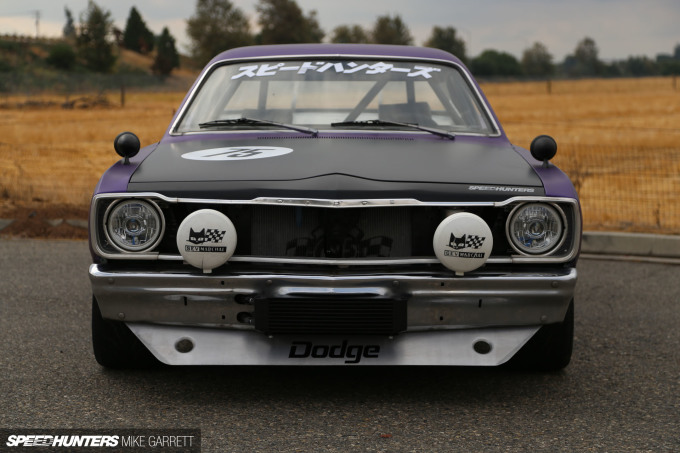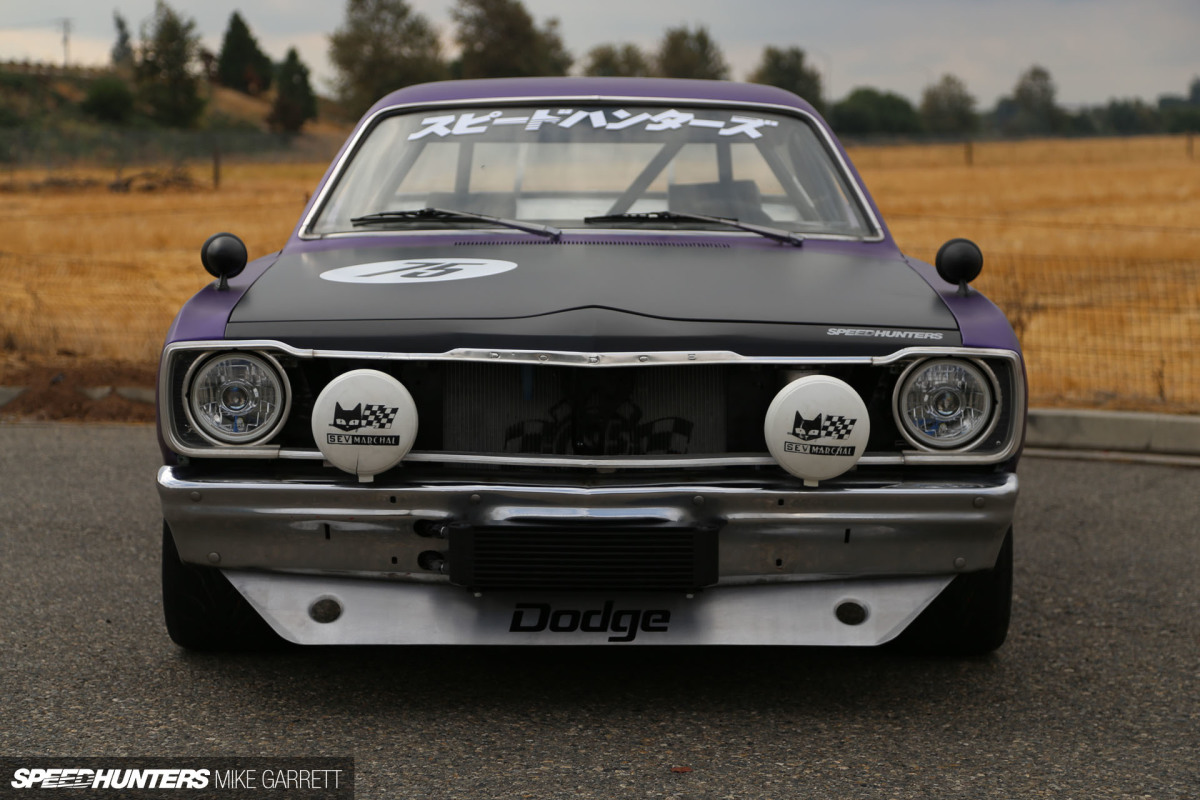 For those who have been following along with my build updates, there are probably aren't going to be too many surprises. But here she is.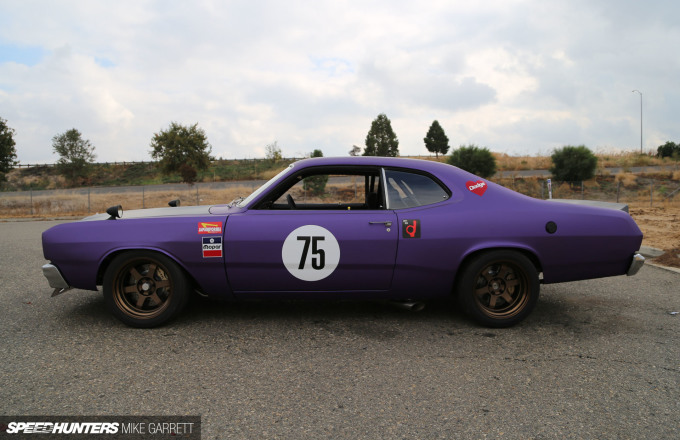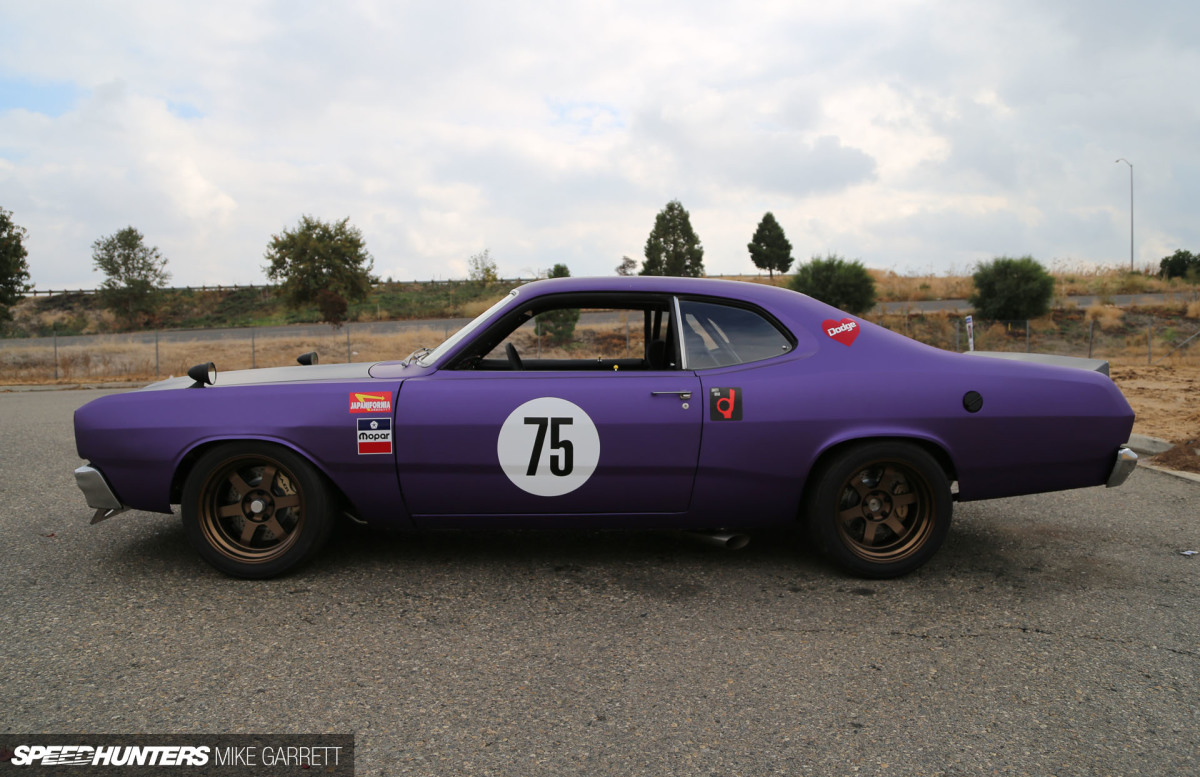 Is Project Yankee a stunning show car or over-the-top race machine like so many SEMA builds are? Absolutely not. Nor is it one those pro touring cars that's so clean you could eat off it.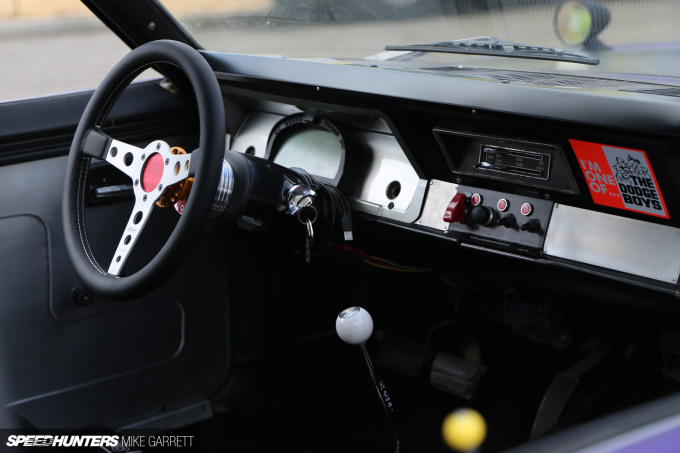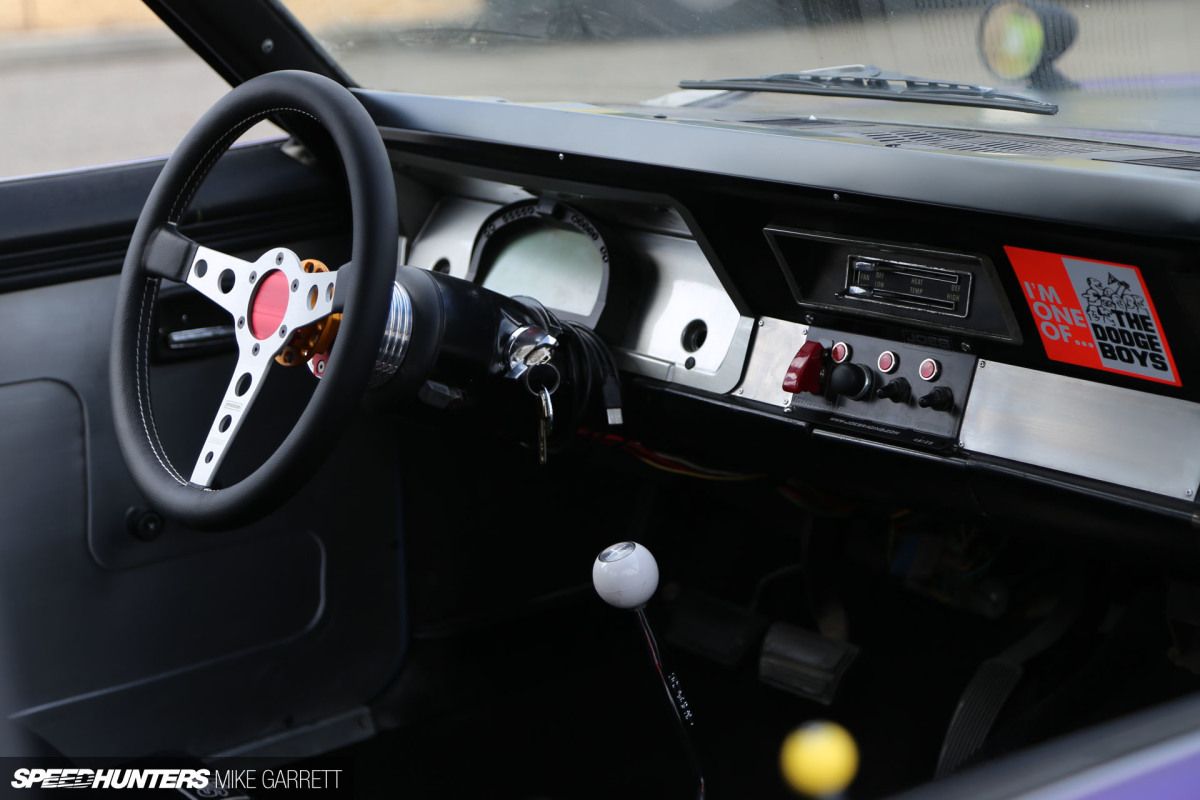 It's still very much a 1975 Dodge Dart Sport, one that just happens to have some cool equipment in it and an overall theme that takes inspiration from some of my favorite automotive genres.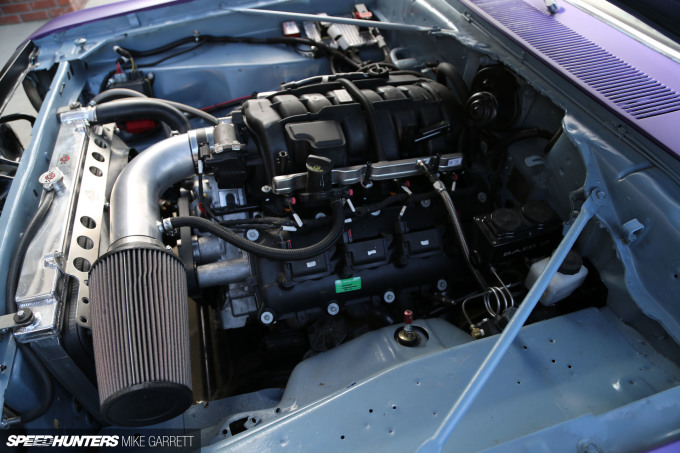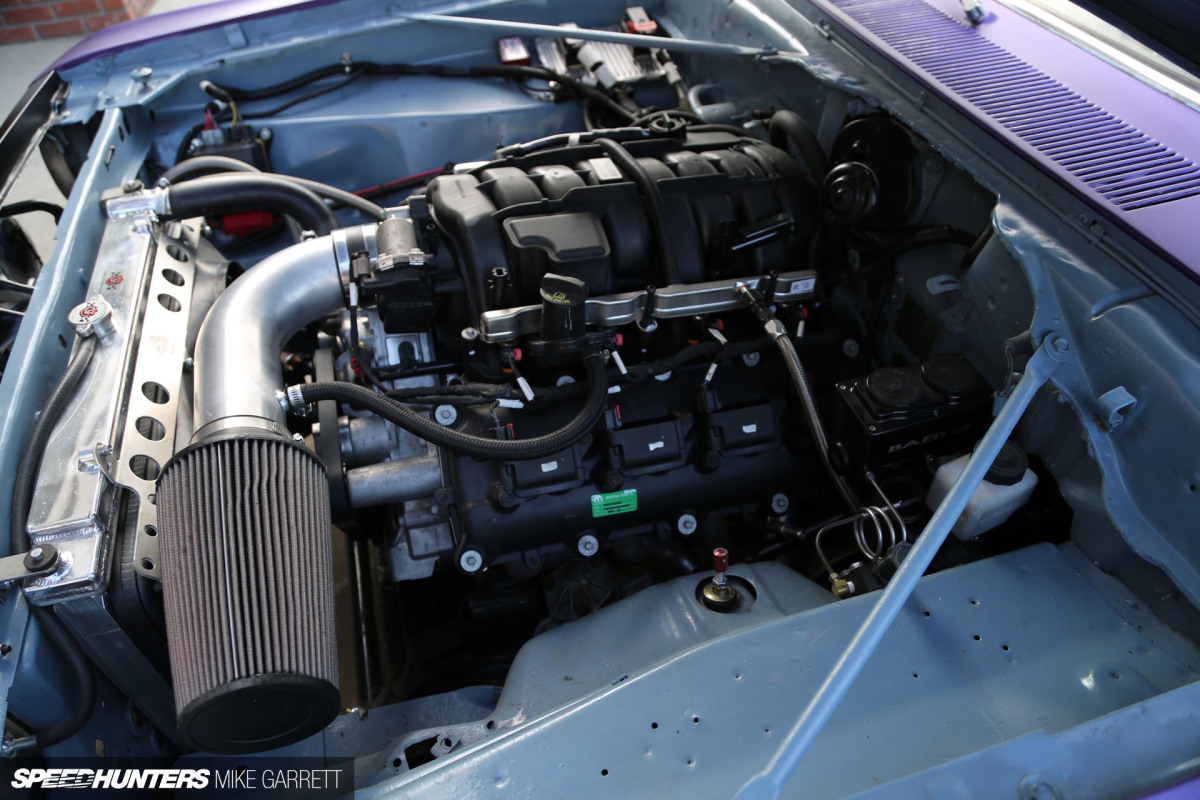 While it has the vibe of a rowdy race machine, the brand new 5.7-liter HEMI V8 installed with a full Mopar Performance plug-and-play ECU and harness kit allows me to drive it on the street just as you would any other car. Even during my quick shakedown runs around the neighborhood it's been ridiculously fun.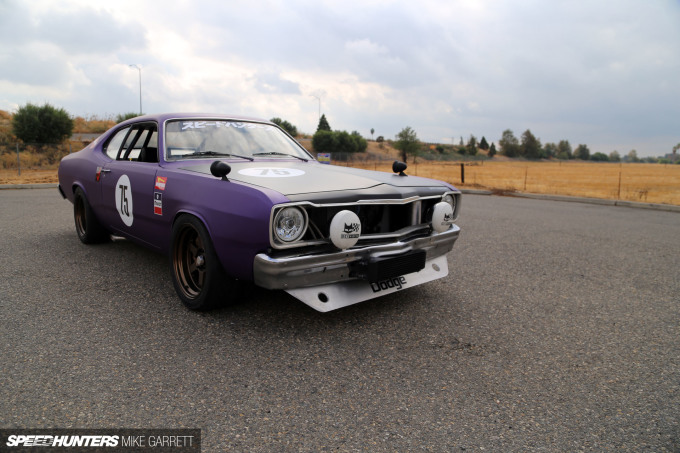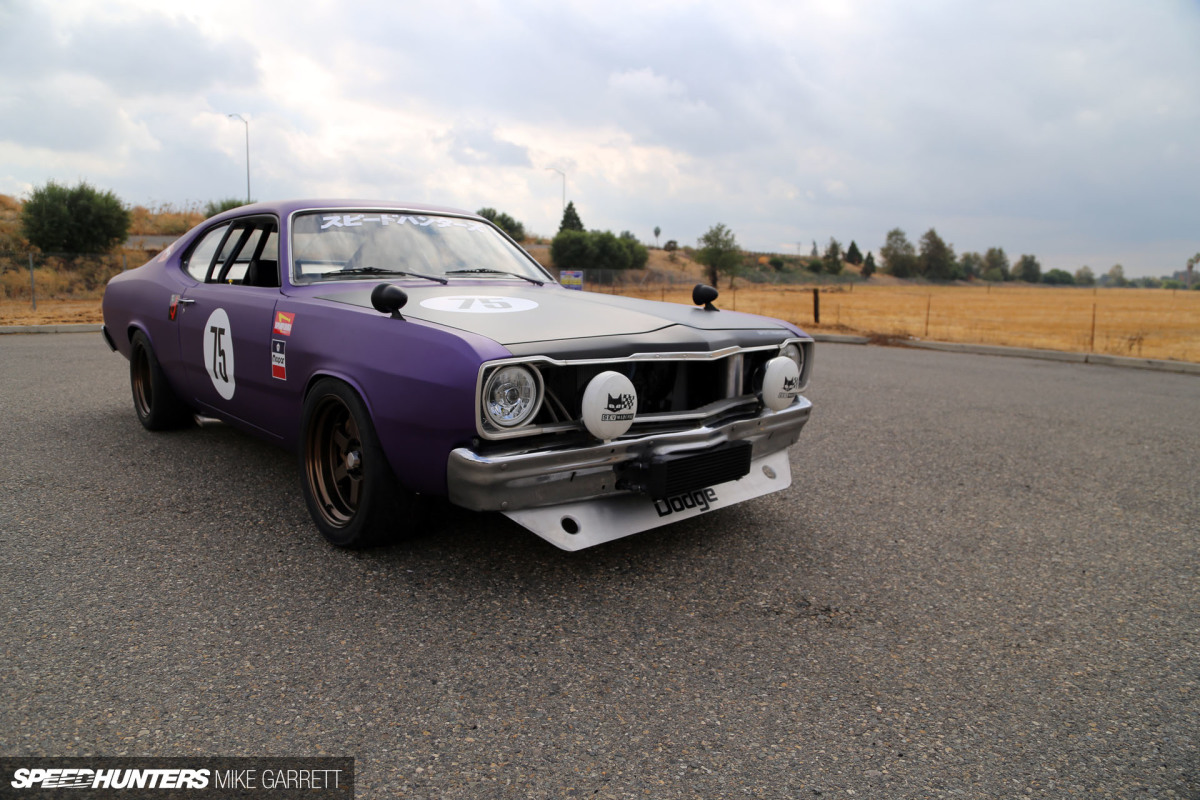 Once the SEMA madness is wrapped up I'll have plenty more Project Yankee content – including lots of video – but for now I'll just stick with a few of the photos that I snapped as soon as it was 'finished', and quickly fill you in on the finishing touches.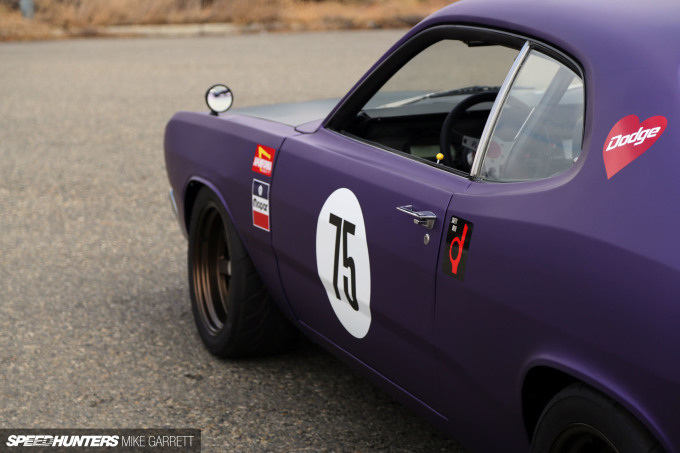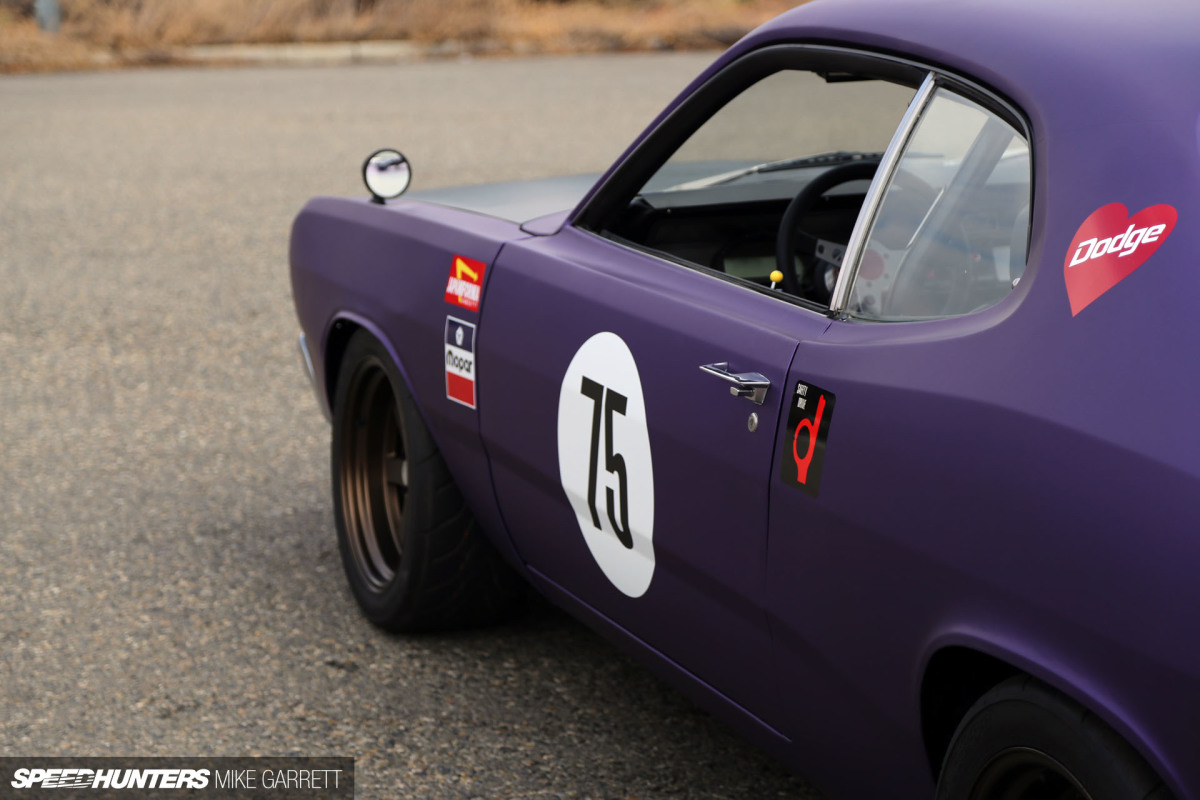 Once the wrap was complete, with the help of some friends I came up with a basic livery that pays tribute to my favorite racing cars of the '70s, including those from Japan. So many people have helped out big-time finishing up the car over the last few days, including my mom who busted out her cleaning expertise.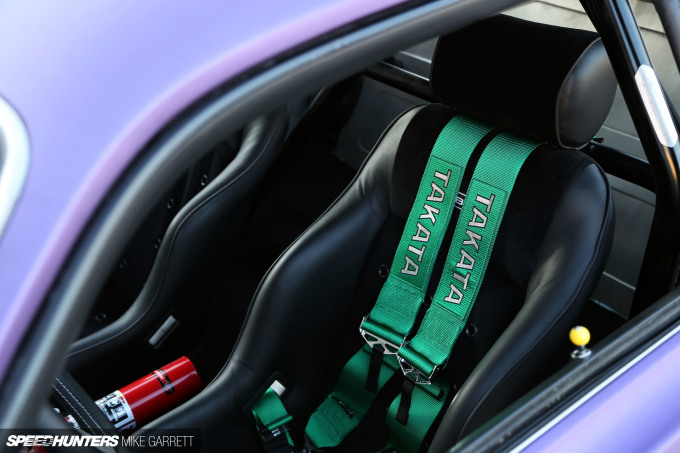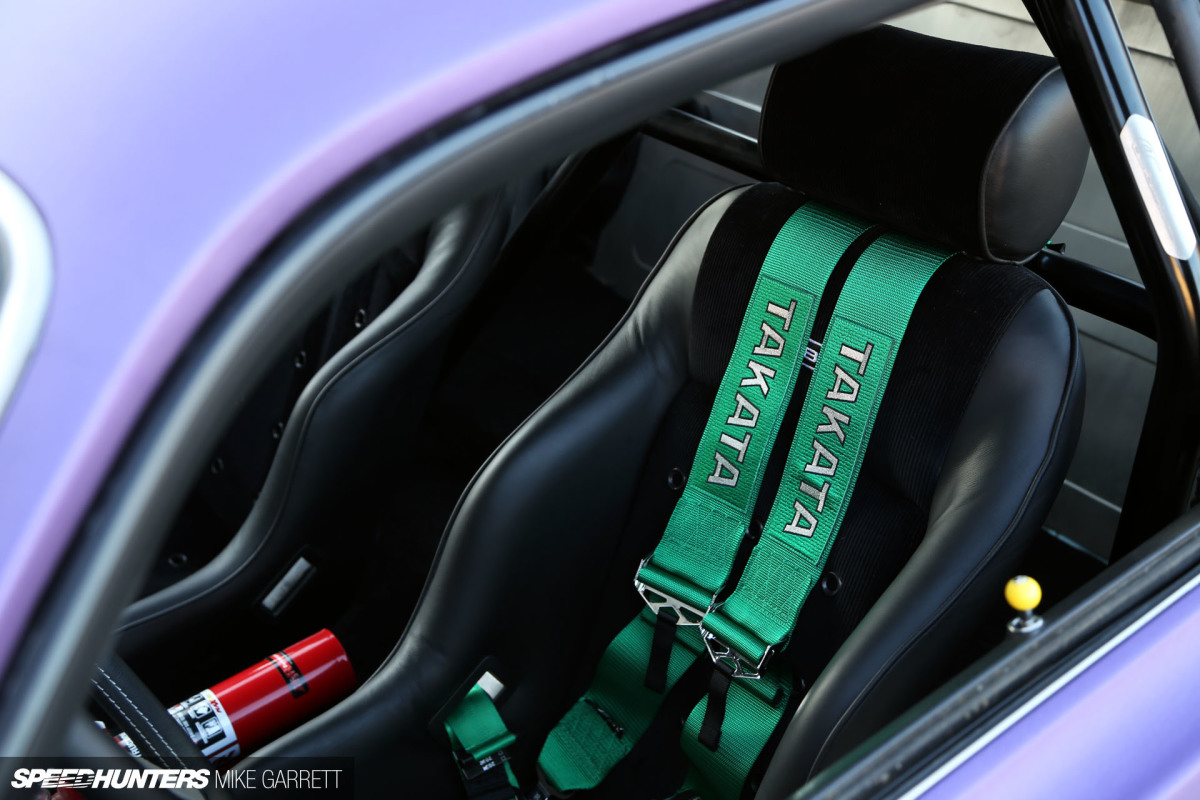 With the livery done, the final part we installed were a set of Takata Racing harnesses that arrived just in time – a very necessary addition the cockpit. As soon as the belts were in, it was time to send her off.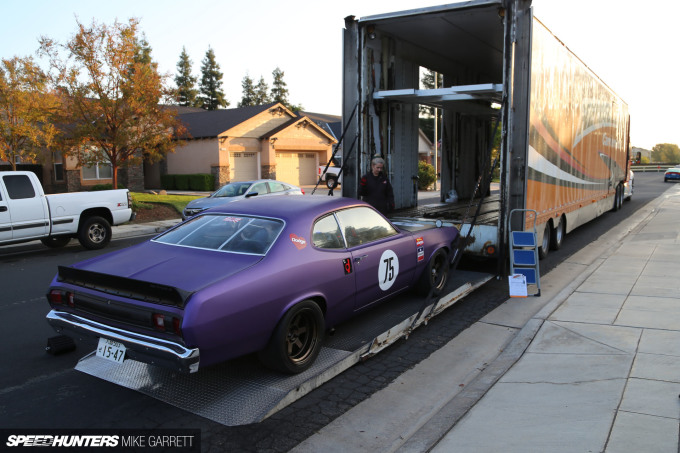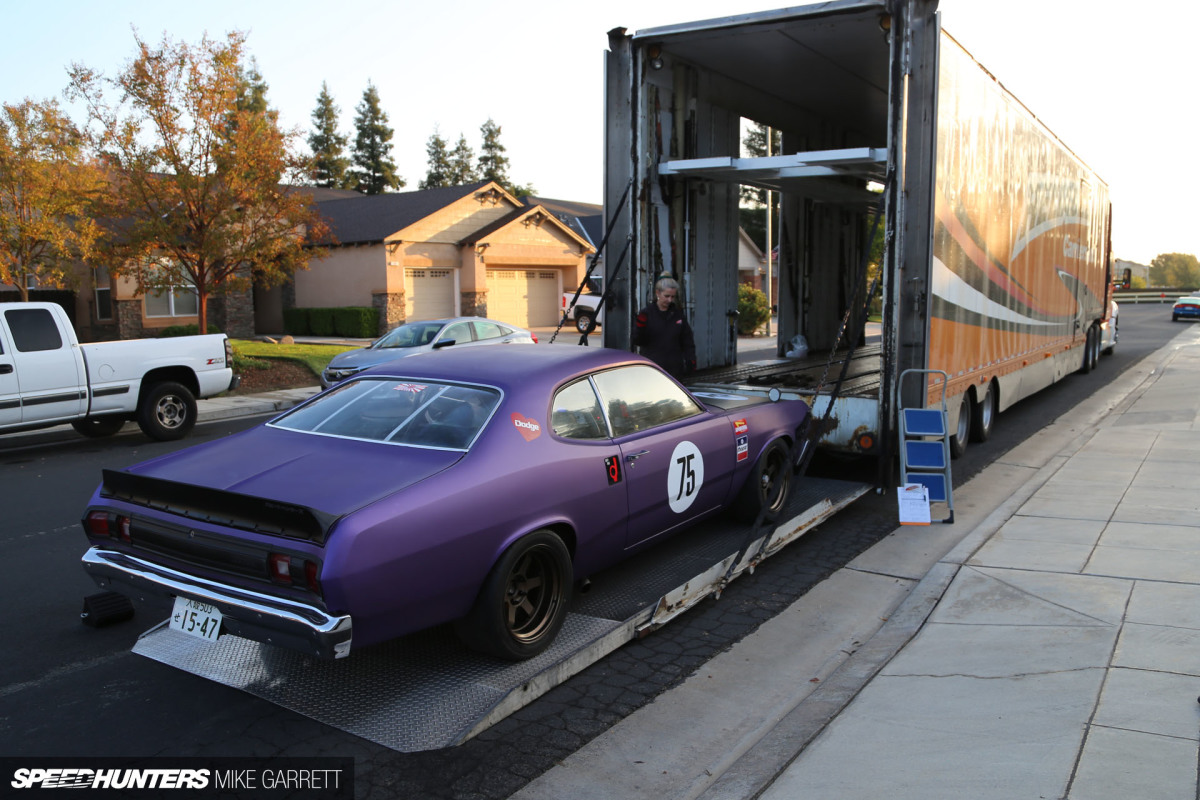 I'm really interested to see how people react to this car at SEMA given its somewhat unusual character. Whatever the case, it's going to be a lot of fun, and a completely new way for me to experience the event.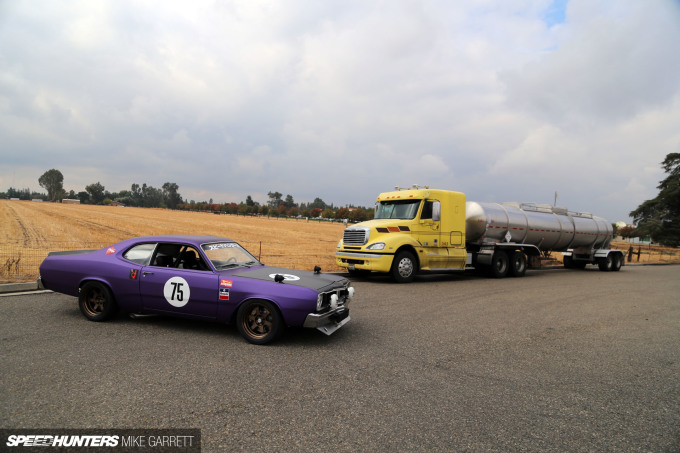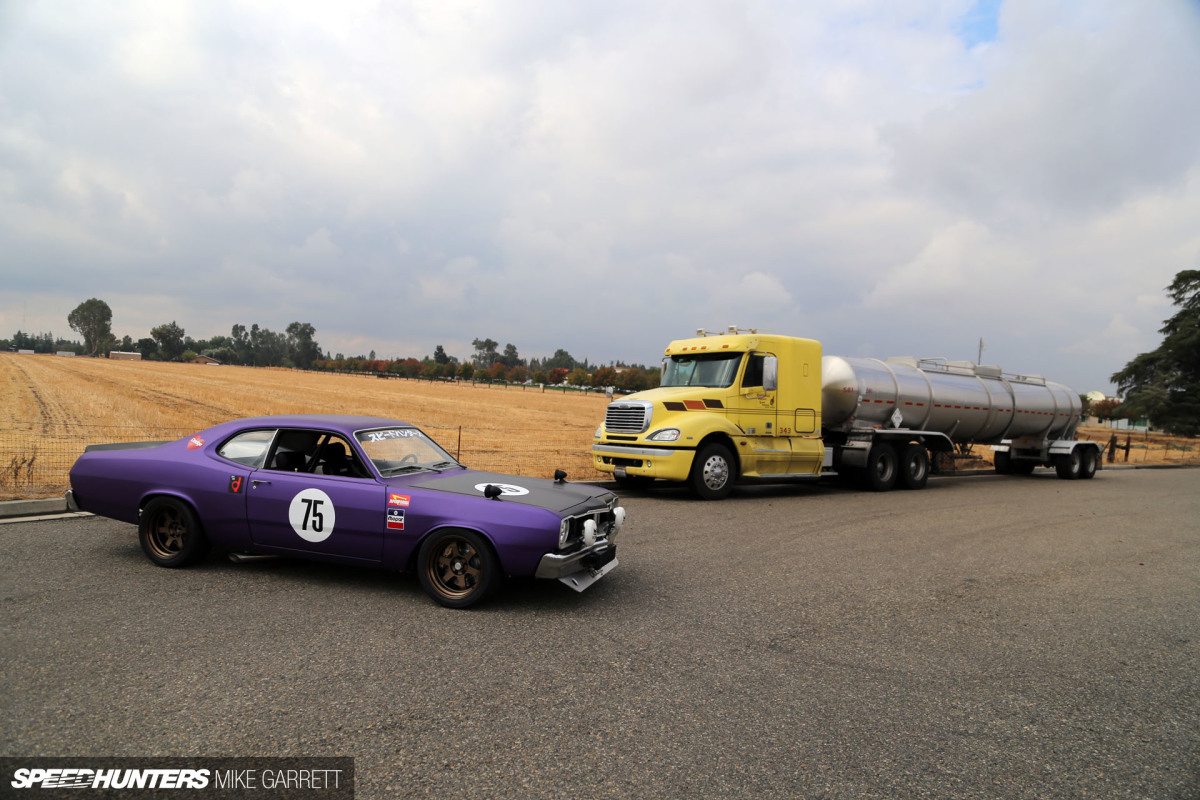 Before I go, I need to extend huge thanks to all of the partners on the build for helping make Project Yankee a reality. Just as importantly, I need to thank my friends and family who have helped me out so much and tolerated a whole lot of craziness over the last several weeks.
If you happen to be at SEMA this week you'll be able see the car at the Mopar/FCA booth inside the lower level of the South Hall. And if you see me hanging about, be sure to ask for some stickers.
See you guys there!
Mike Garrett
Instagram: japanifornia
mike@speedhunters.com