After my recent drive in the Eifel with Versus Performance's BMW M2, my thoughts turned to how incredible the car drove.
I mentioned in the article how sharp and agile it was, and how it was stiff but it didn't crash or jolt over rough surfaces, even on the large 20-inch wheels. Which got me thinking, just how do you set a car up so well?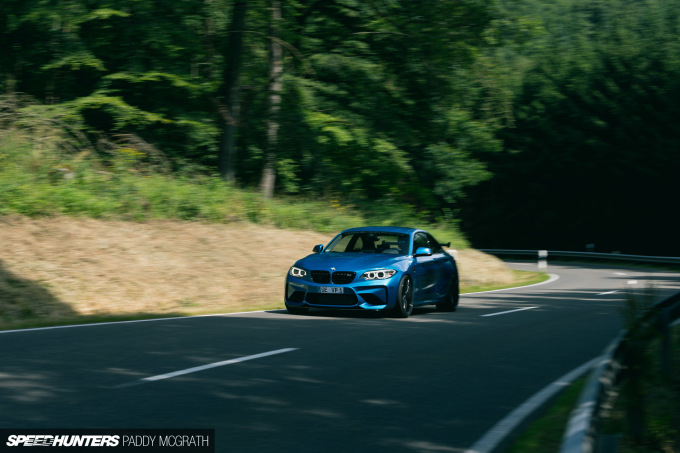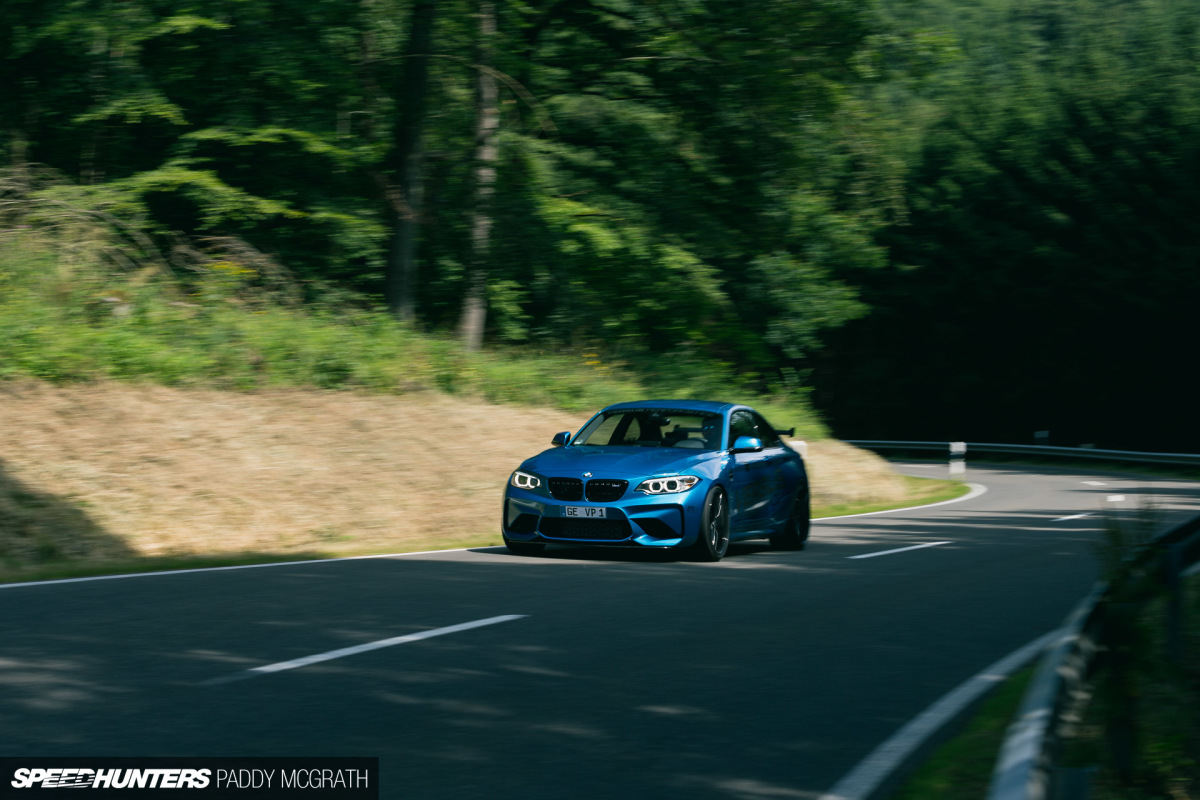 The M2 I drove was running 3-way adjustable KW Clubsports, which come specced from KW to perfectly suit the M2.
As you're likely aware, KW has been a long-time friend and supporter of Speedhunters, and we're allowed incredible access to its facilities, engineers and products. Most importantly though, KW's on hand to lend its wealth of knowledge whenever we need it.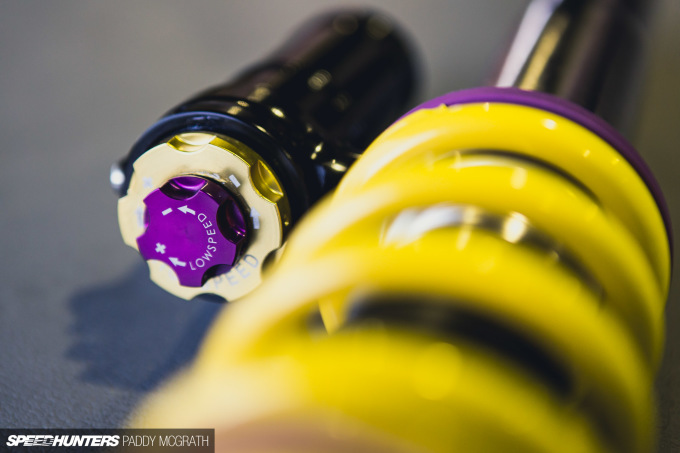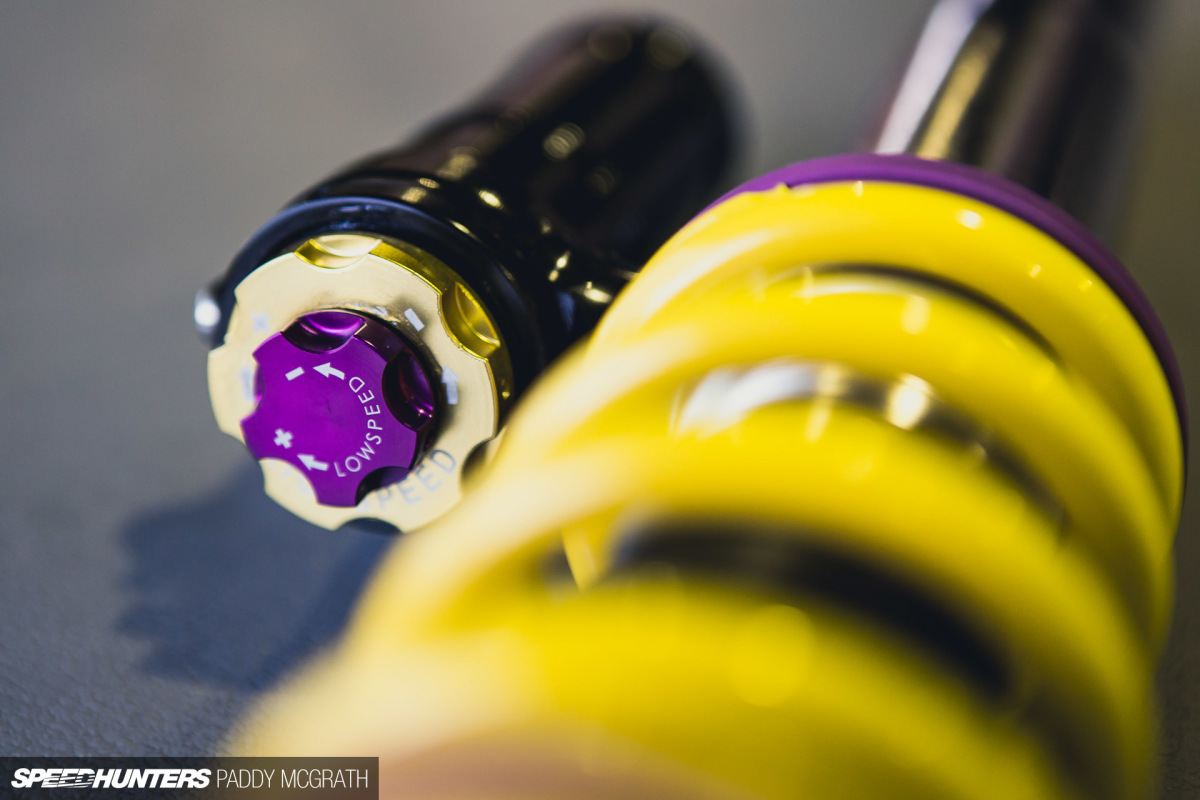 There's so much hearsay on forums and around the internet, with so many contradicting opinions, which has turned suspension tuning into some sort of black art. I feel that if we're getting answers from KW, we're getting them from a company that time and time again has proved it knows what it's doing with race wins all around the world at the very highest level.
So, I want to learn more about suspension setup and the process of doing so. For instance, what sensations should I be trying to feel in the car when dialling in my compression damping? What about individual high and low speed damping adjustments on 3-way adjustable units – how is this beneficial and where do I start with setting up the system?
I want to channel the power of our collective minds here and open the floor to your questions too, which we will bring to KW and get some qualified answers. So, please post yours in the comments section below.
Paddy McGrath
Instagram: pmcgphotos
Twitter: pmcgphotos
paddy@speedhunters.com