As I mentioned in my end of year review story, one of the things I enjoyed most about Speedhunting in 2015 was getting the chance to produce a lot more car spotlight stories for you guys. And seeing as how the current event schedule is pretty quiet, I figured now was a good time to take a look at some more cool cars from last season's events, starting with a lovely little first generation Toyota Celica I caught at the Street Neo Classics show in SoCal.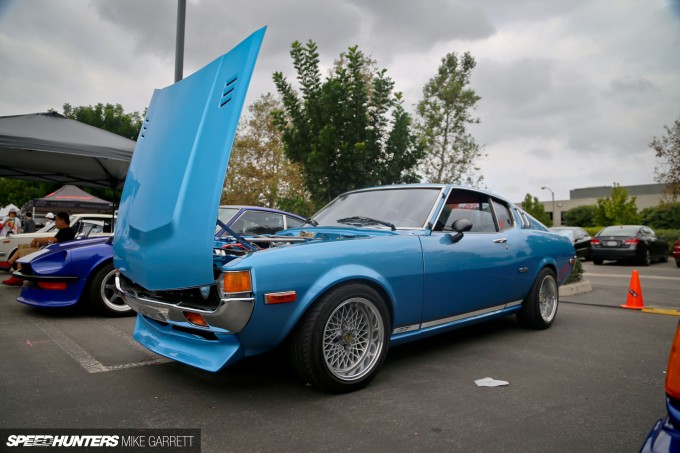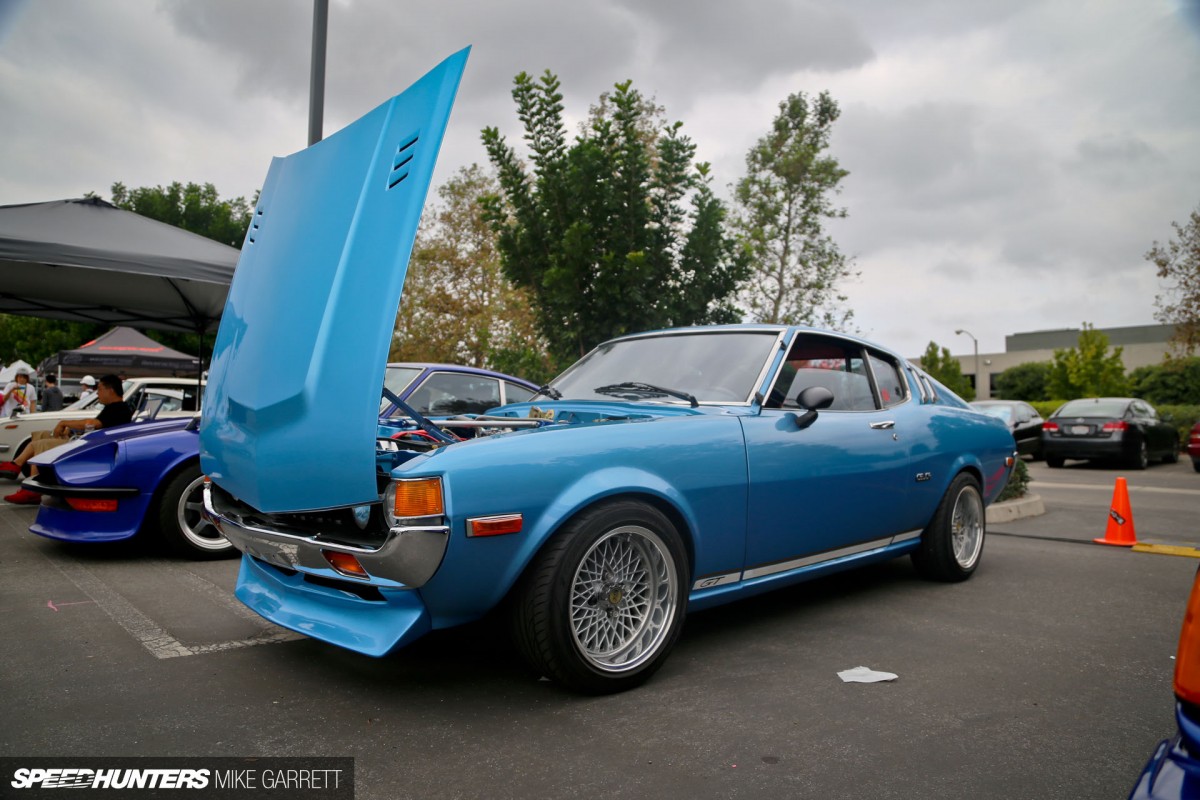 While it has no over-the-top modifications, this is easily one of the most tasteful and well-executed classic Celicas in LA.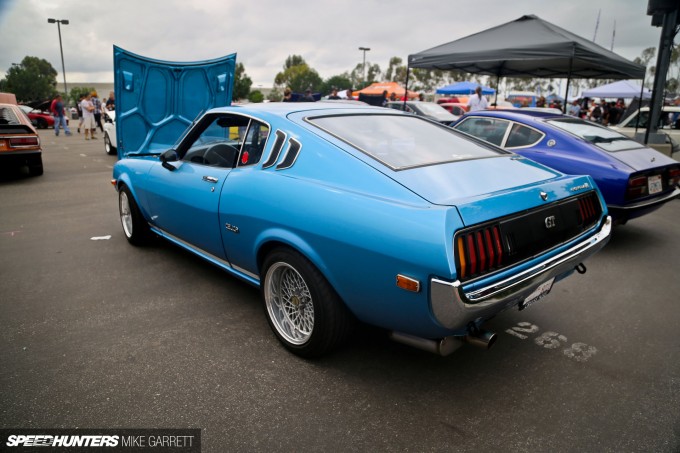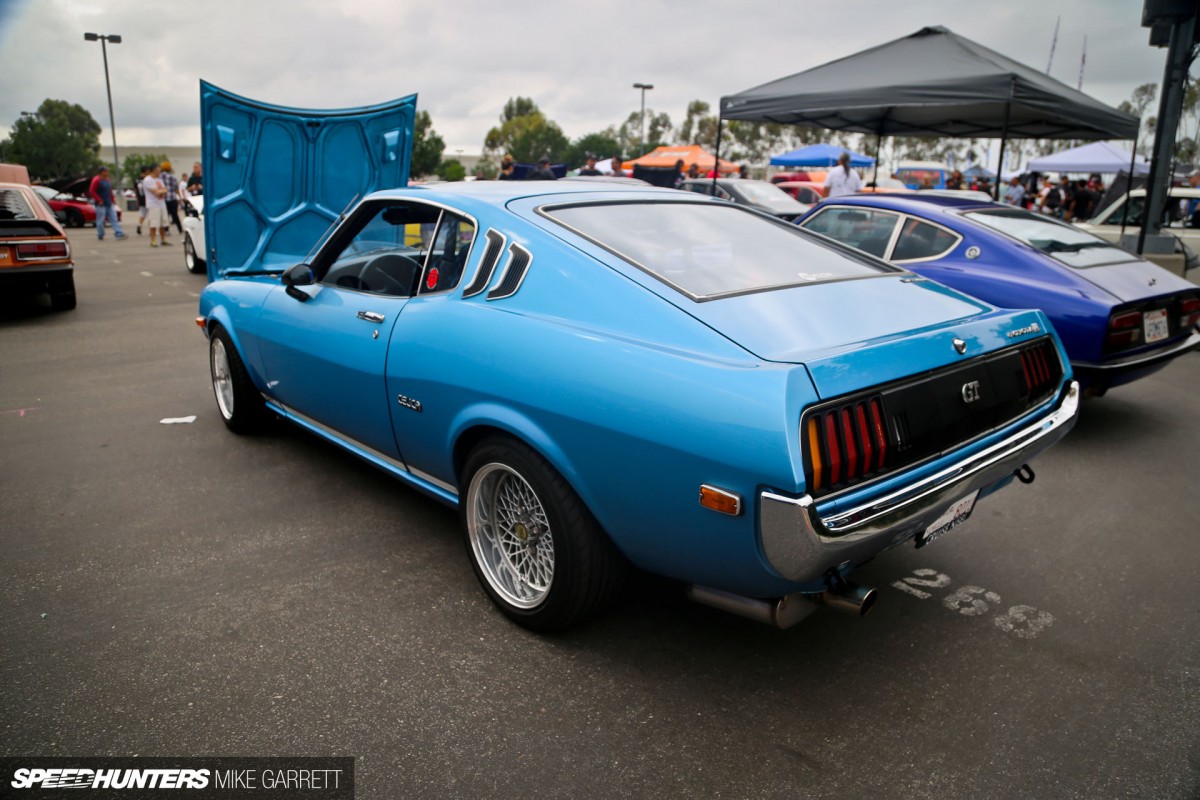 The liftback body style of the Celica actually didn't hit American shores until 1976, some three years after it was introduced in Japan. And that meant that all US-market liftbacks wore the larger, more obtrusive bumpers that American crash standards mandated.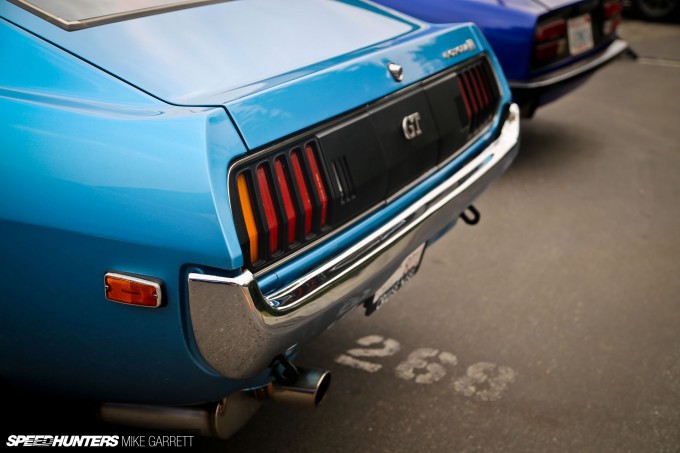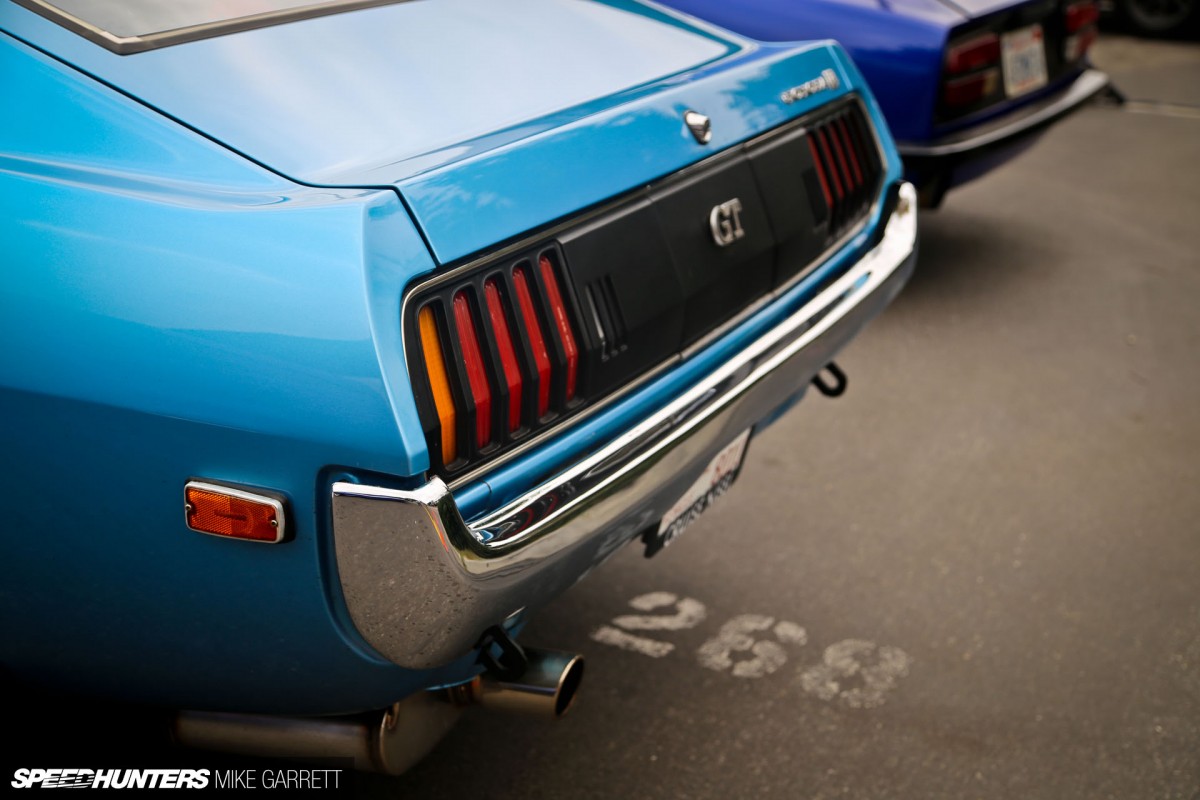 However, the owner of this car has rightfully swapped his bumpers and trim over for earlier Japanese market pieces, something which in my opinion is an absolute must when it comes to first gen Celicas.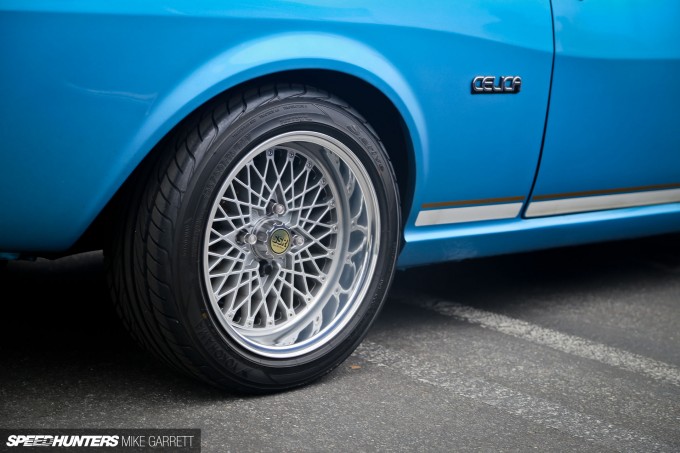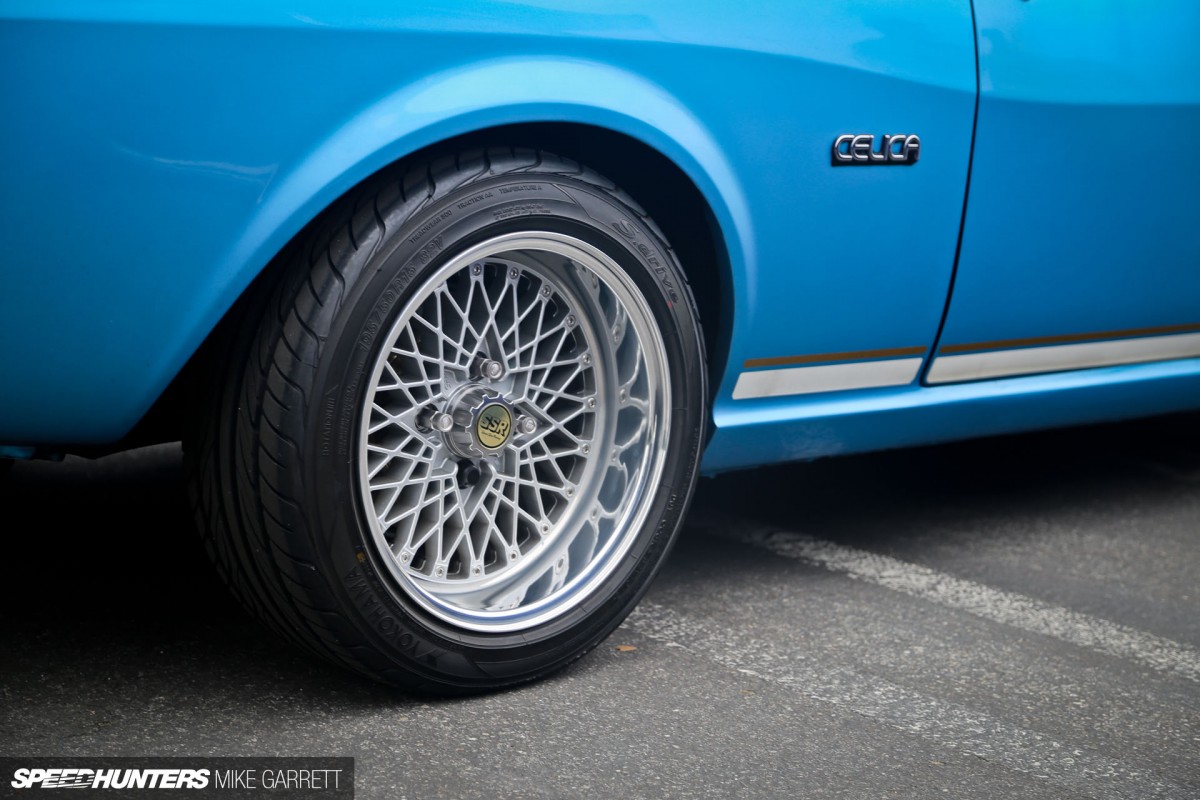 And the super-tasteful exterior is further complemented by a set of 15-inch SSR mesh wheels with Yokohama S.Drive tires. There's no need for aggressive fender flares here.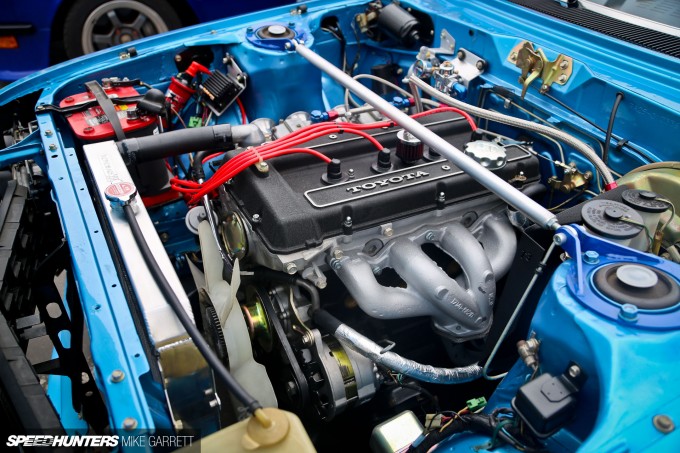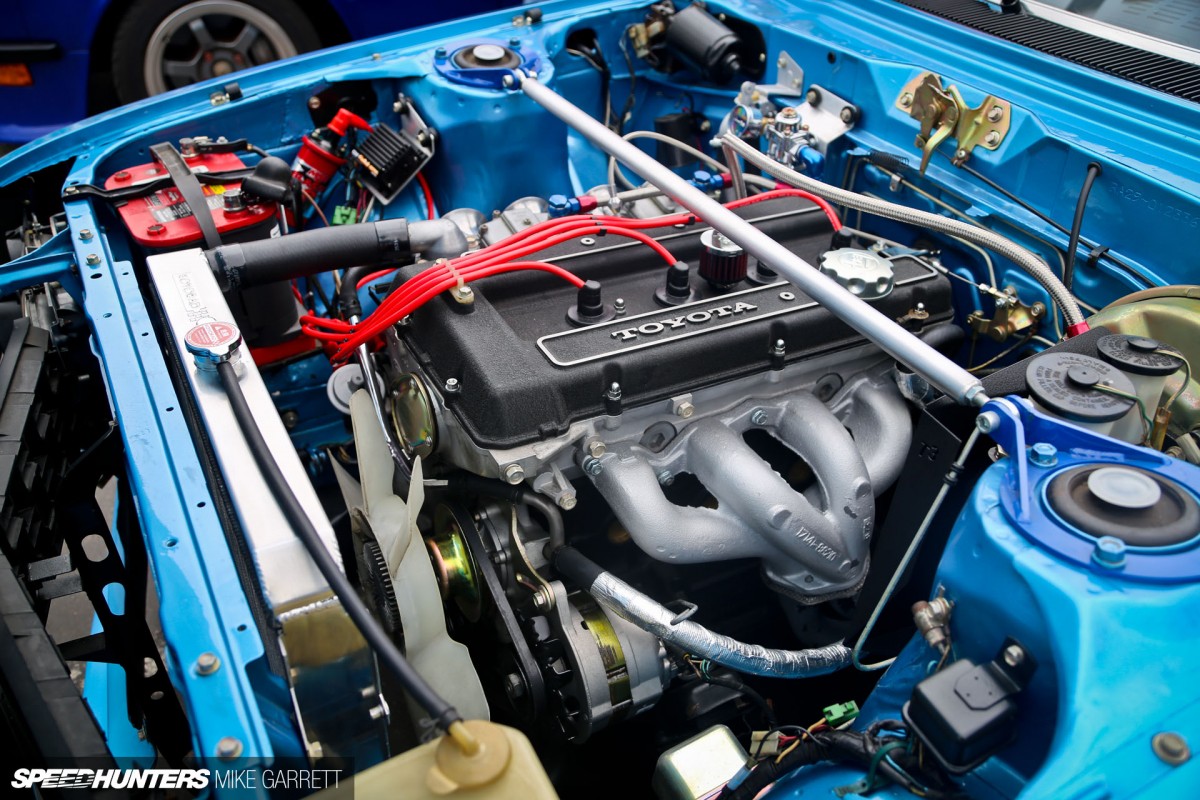 The other key change is inside the engine bay. All US-market Celica liftbacks were powered by the SOHC 20R engine, but this one is sporting Toyota's wonderful DOHC 2T-G.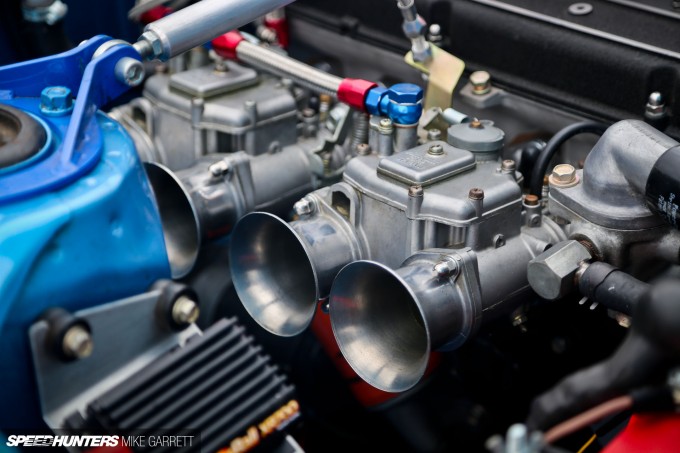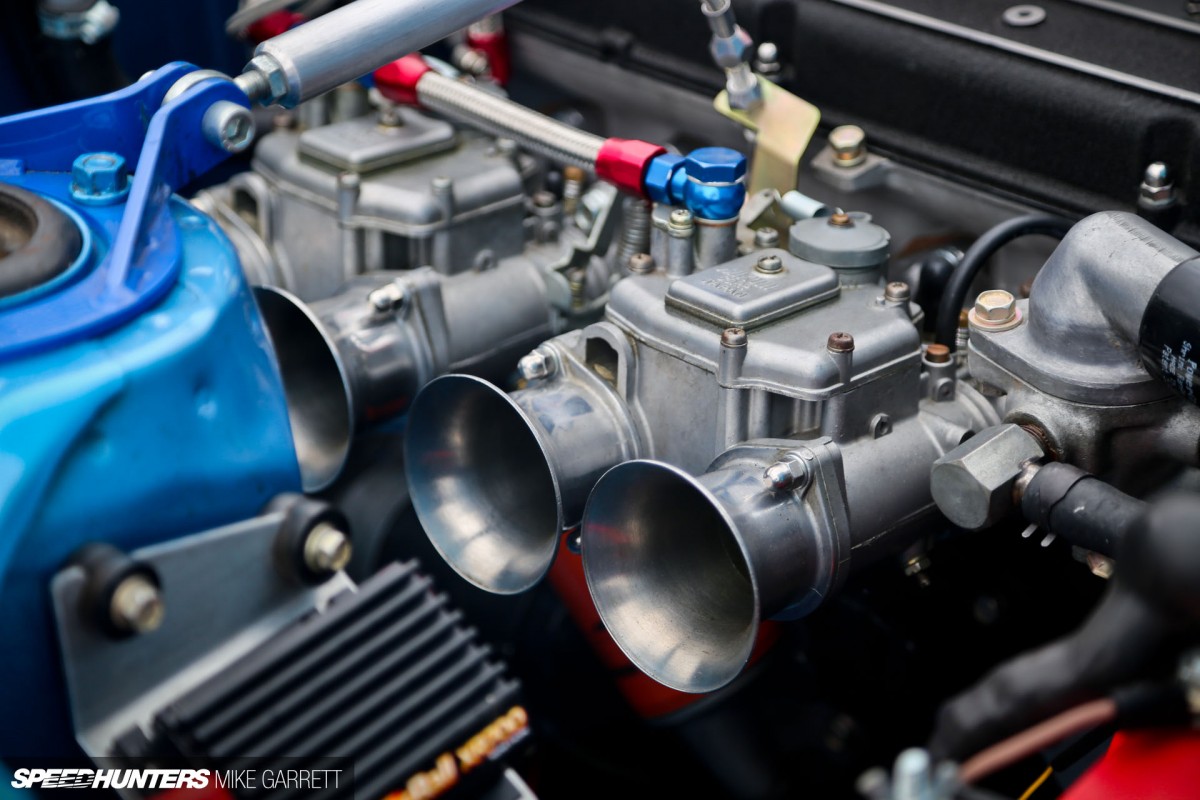 With a pair of Mikuni side-drafts feeding the twin cam four, the old school Celica must be a bundle of fun to drive.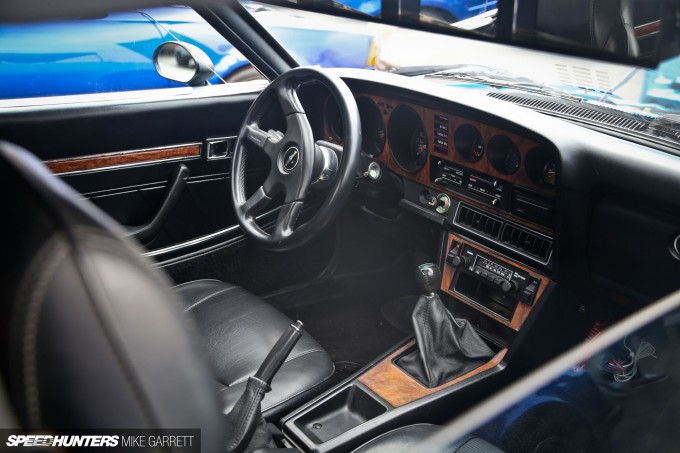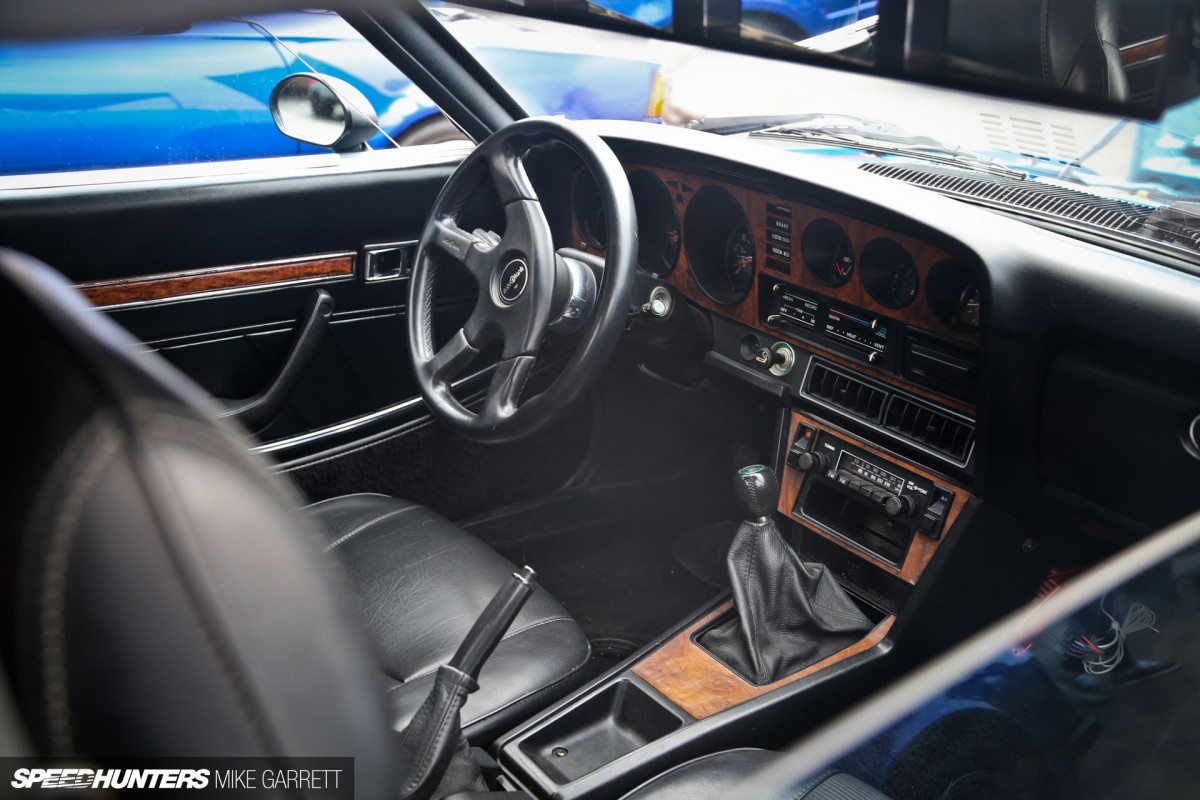 Needless to say, the interior is just as clean as the exterior and the engine bay.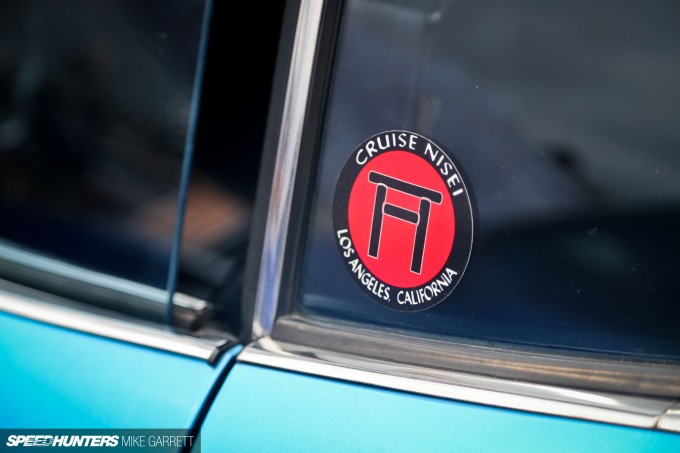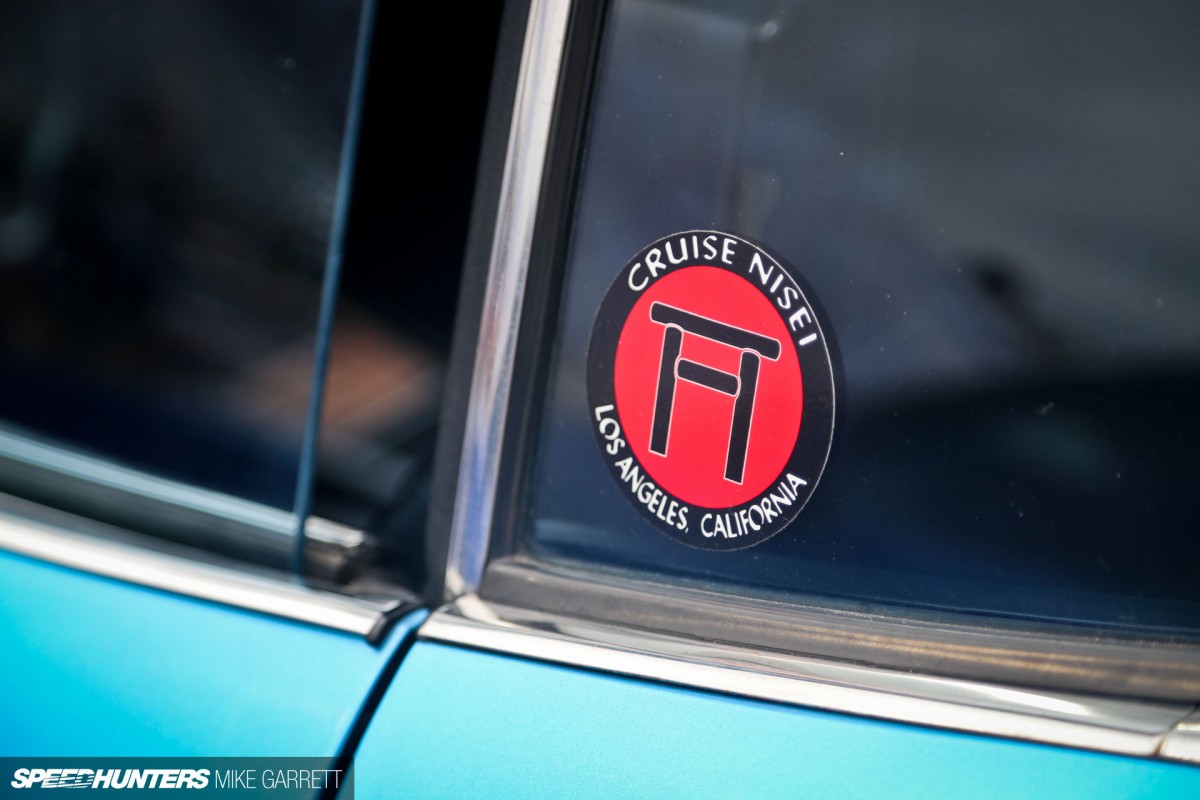 And not only is this Celica cool on its own, it's a perfect example of the cars that Japanese Americans from Southern California modified in the '70s and '80s, long before the terms 'tuner' or 'sport compact' were used.
Here's to all cars that know their roots and keep it real.
Mike Garrett
Instagram: japanifornia_media
mike@speedhunters.com