The Not So Old School
As much as we enjoy getting out to the familiar automotive events on the calendar every year, there's always a lot of excitement that comes with brand new ones. And that was exactly my feeling heading into this past weekend's Street Neo Classics show in Southern California.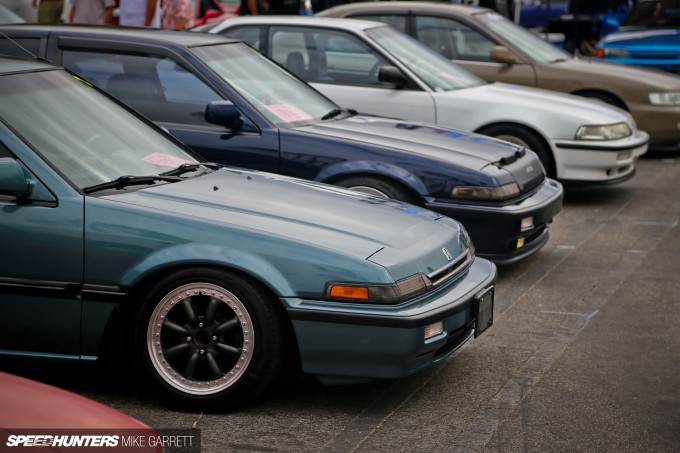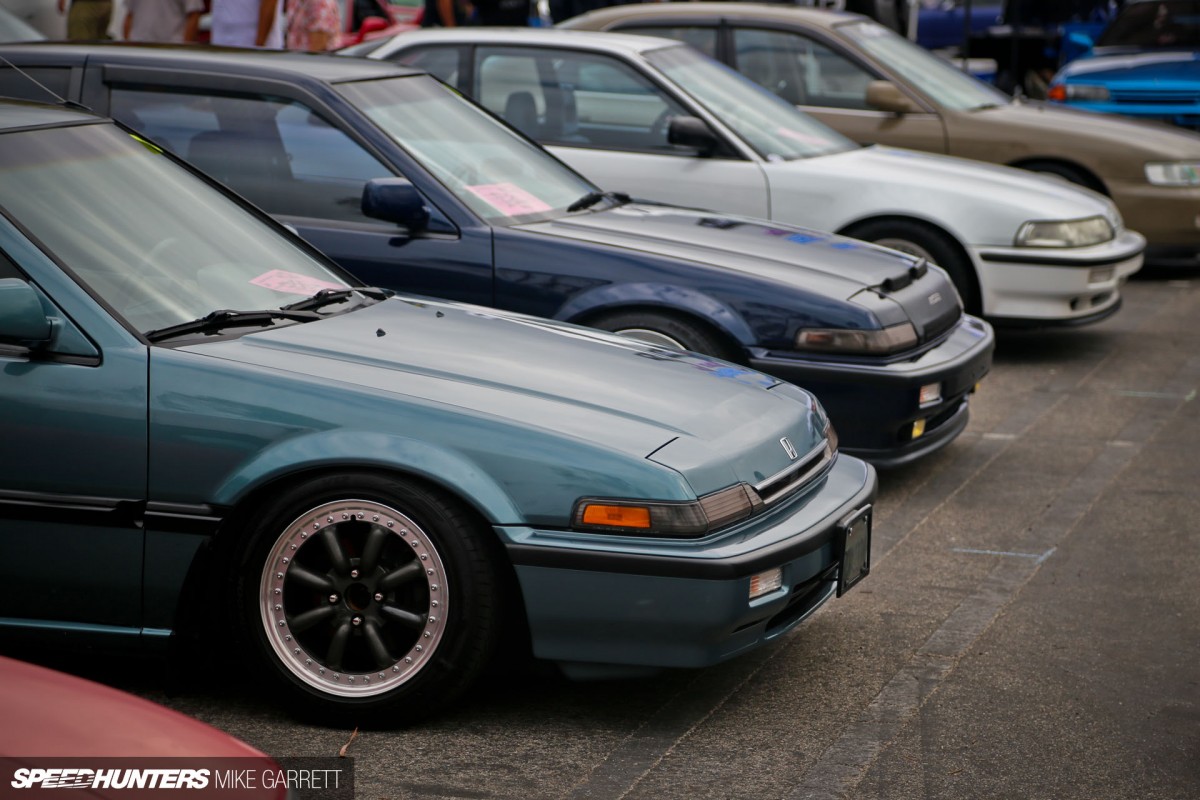 What exactly is a 'Neo Classic' you might be asking? As far as this event goes it means a Japanese vehicle built between 1986 and 1999 – the era when things like twin cam heads, turbochargers and all-wheel drive started coming into their own.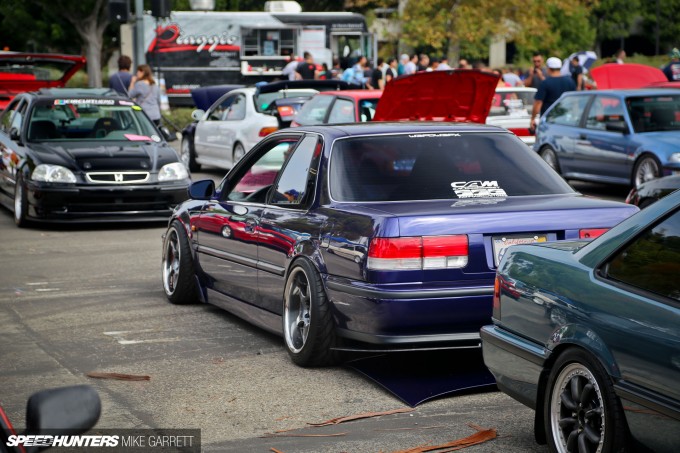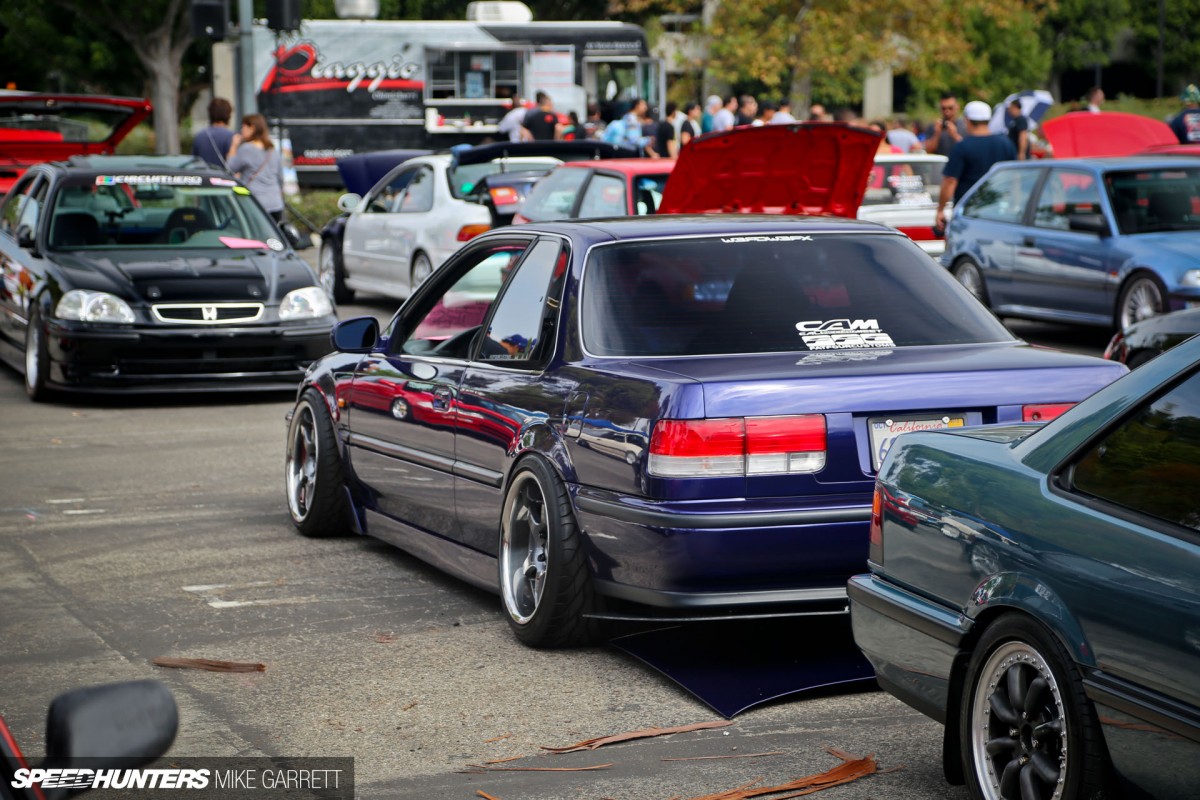 The event was created by the same group behind the massively successful Japanese Classic Car Show, but while that event is open to all manner of historic Japanese vehicles, Street Neo Classics would pay homage to those that might not yet be classics in the traditional sense, but are incredibly important to the history of the Japanese auto industry and the tuning culture that grew around it.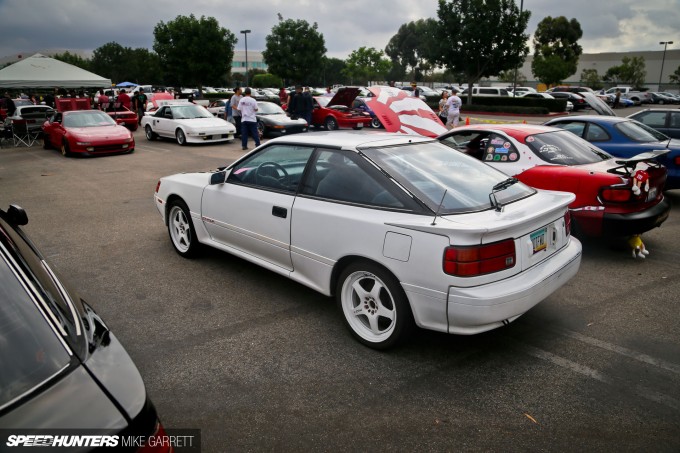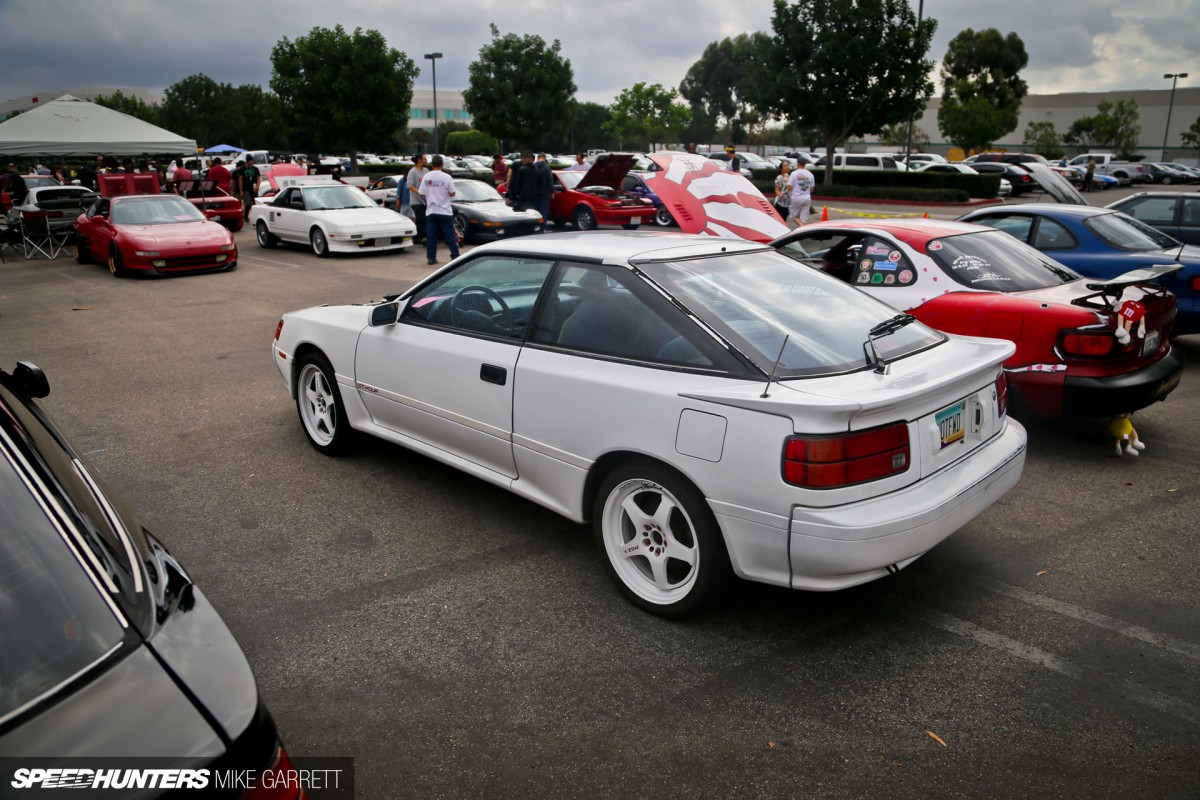 The setting for the show was Toyota's North American headquarters in the city of Torrance, California, and along with the parking lot event the automaker also opened up its nearby museum for a public open house. There was also a petition going around to help keep the Toyota Musuem in SoCal now that Toyota is moving much of its operations to Texas.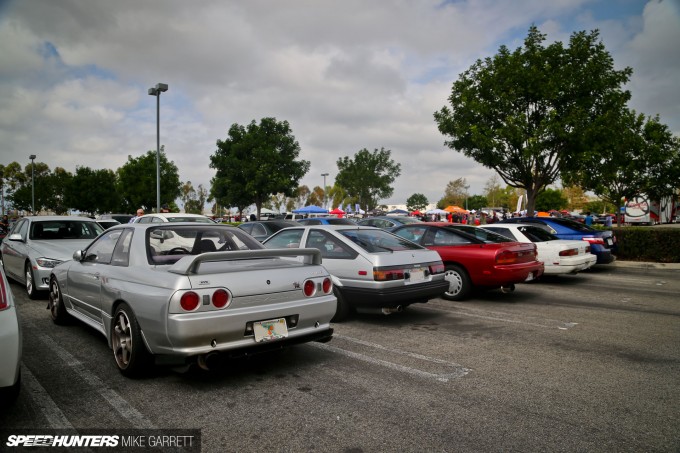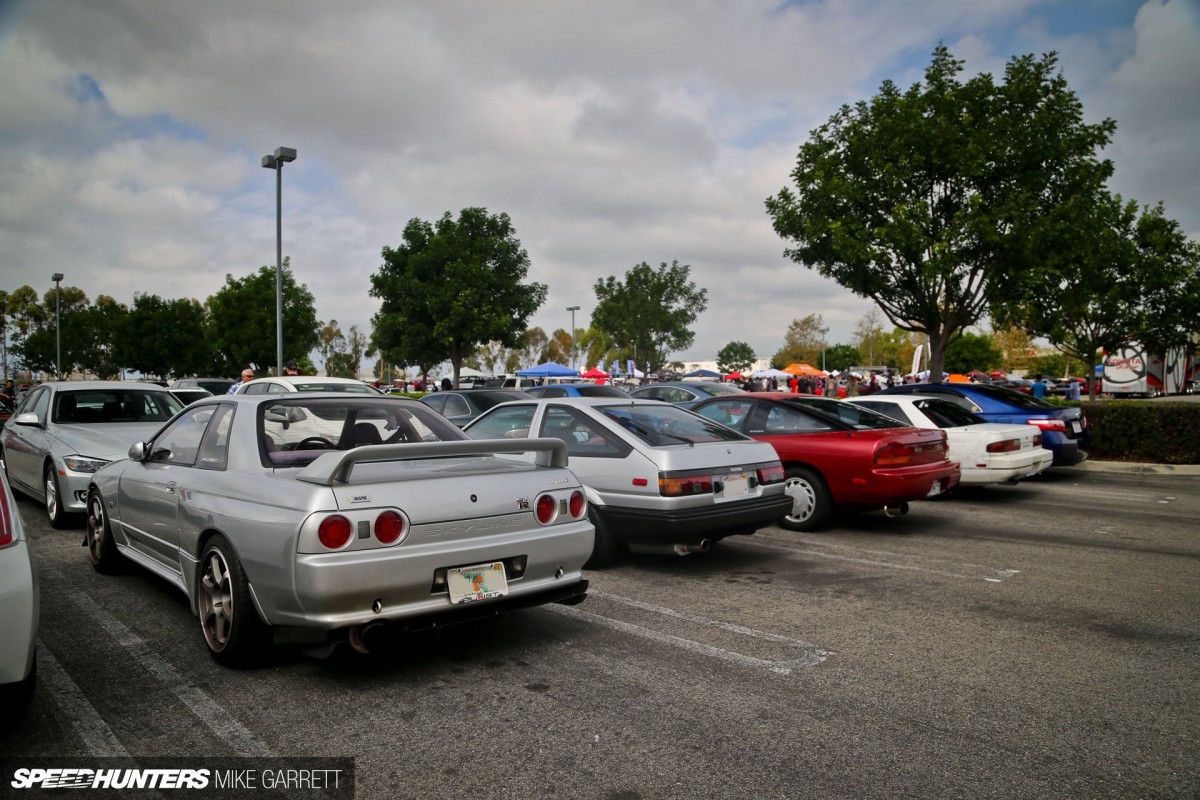 I arrived at Toyota HQ shortly after the show opened and was greeted by a spectator parking lot full of AE86s, 240SXs, Miatas and even the occasional Skyline. It was going to be a good day.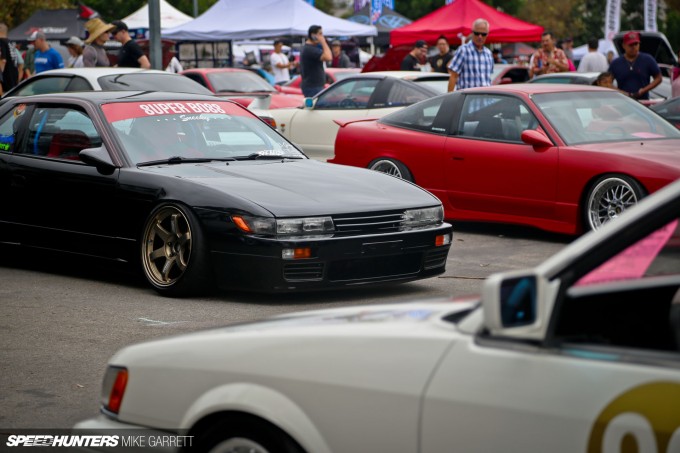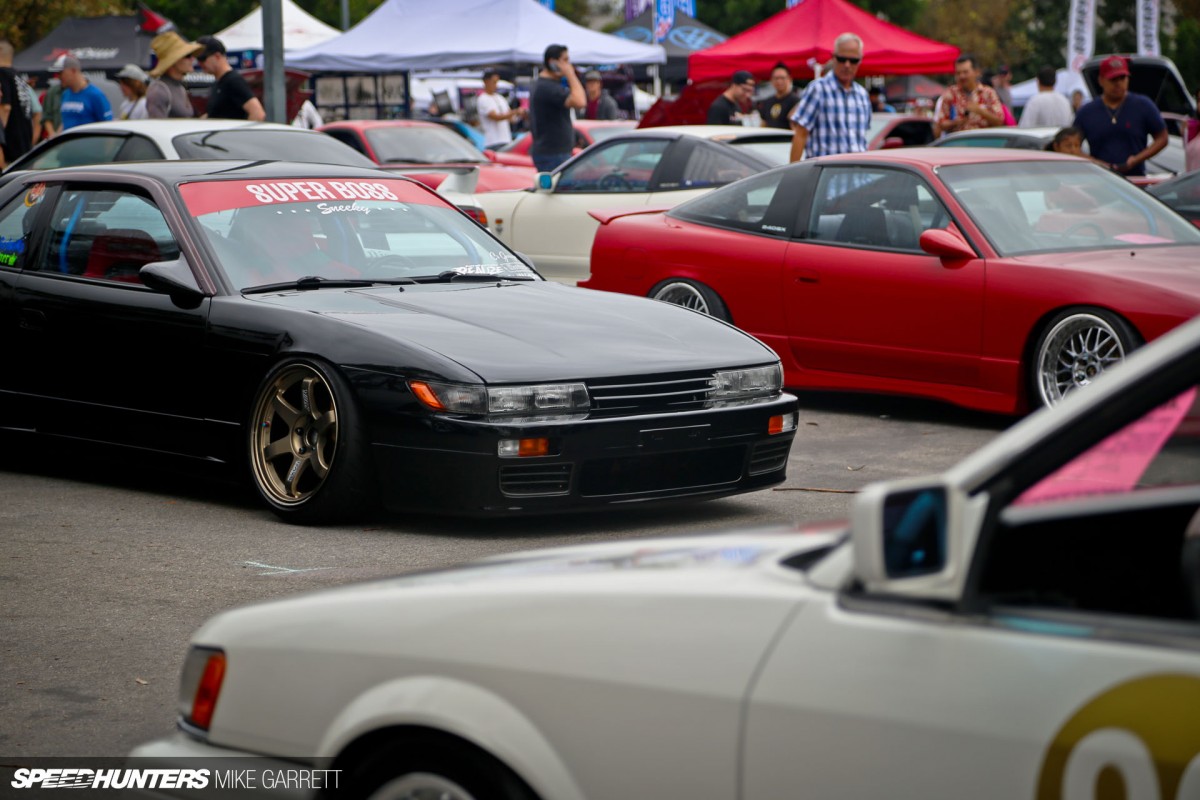 While it's common to hear some sort of hip-hop or electronic dance music at many 'import lifestyle' events, the Neo Classics crew kept it old school with a steady stream of '80s and '90s pop hits to build the atmosphere.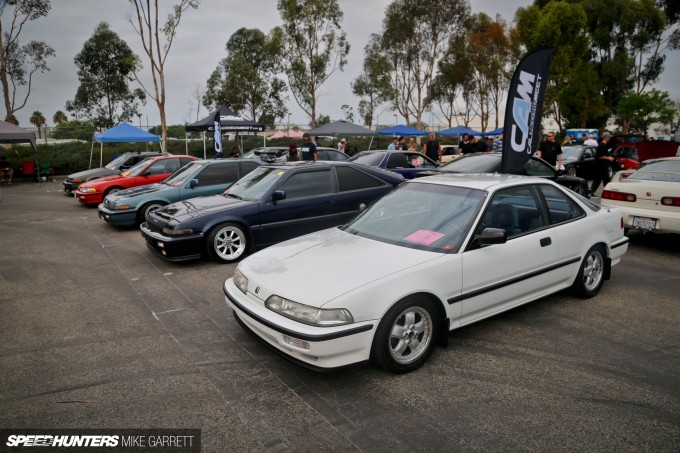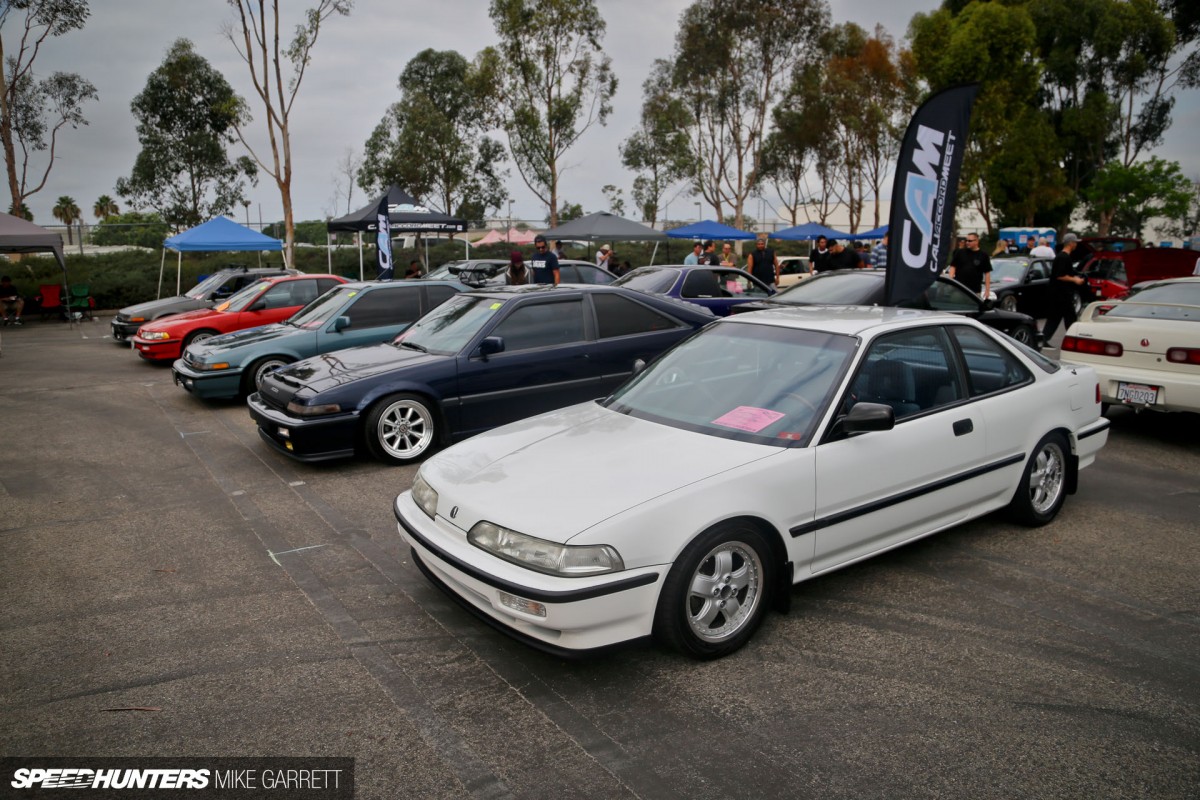 The cars themselves were mix of popular models from the '80s and '90s, including a heavy dose of JDM machinery plus a few obscurities. While many different styles of modification were represented among the bunch, the majority of the cars on display were built with a very period correct theme.
Late 20th Century Legends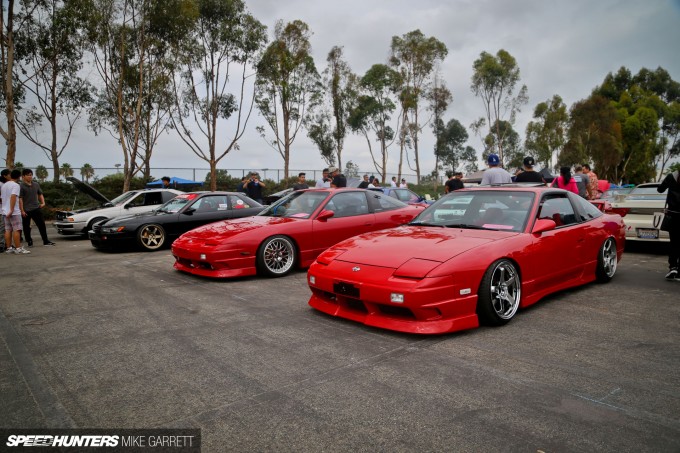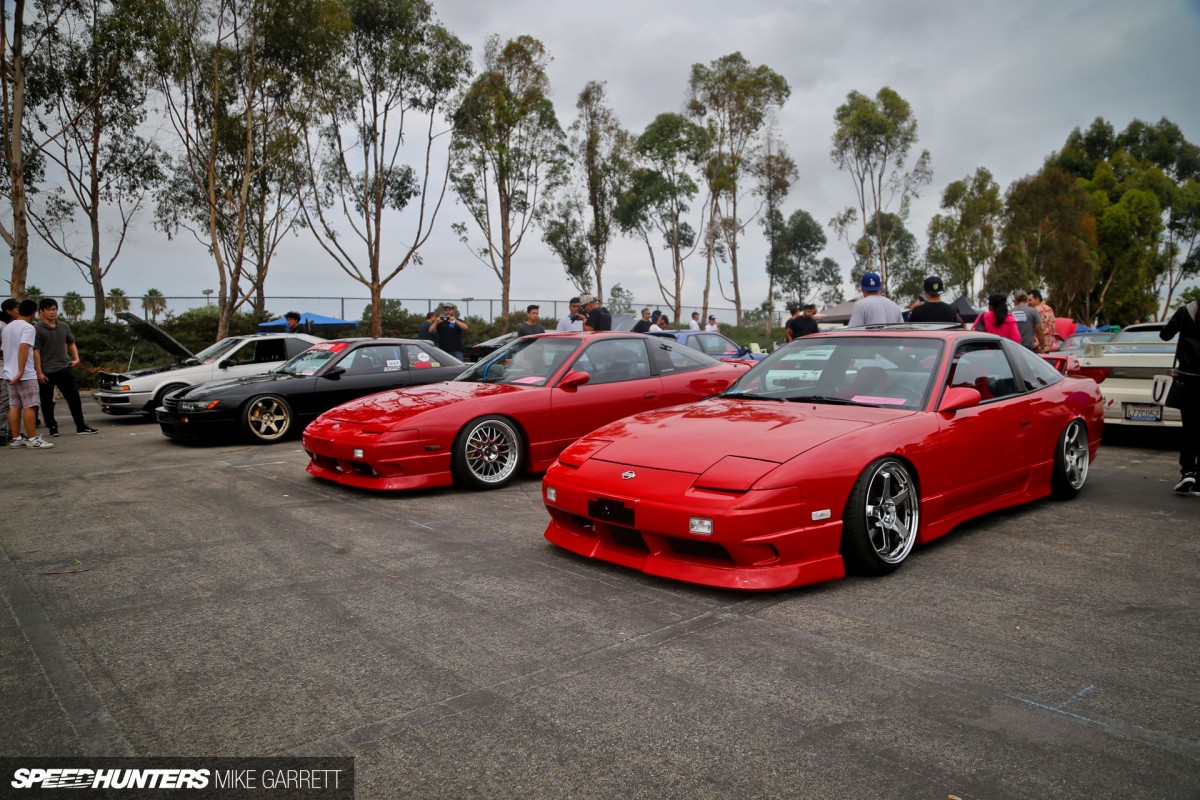 Speaking of period style, check out this trio of S13s, each modified with a distinct late-'90s and early-'00s street vibe.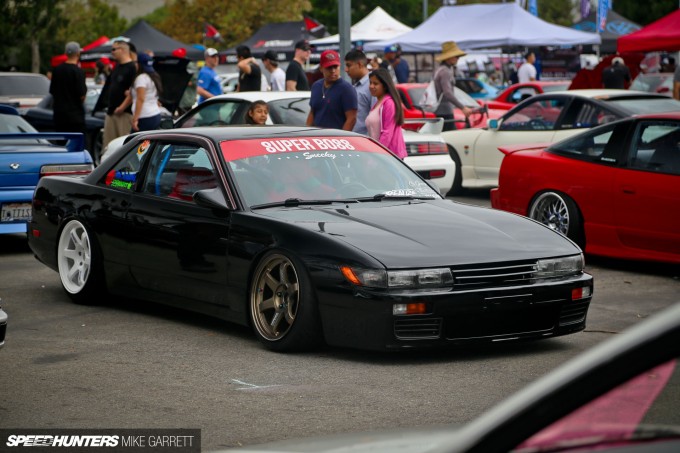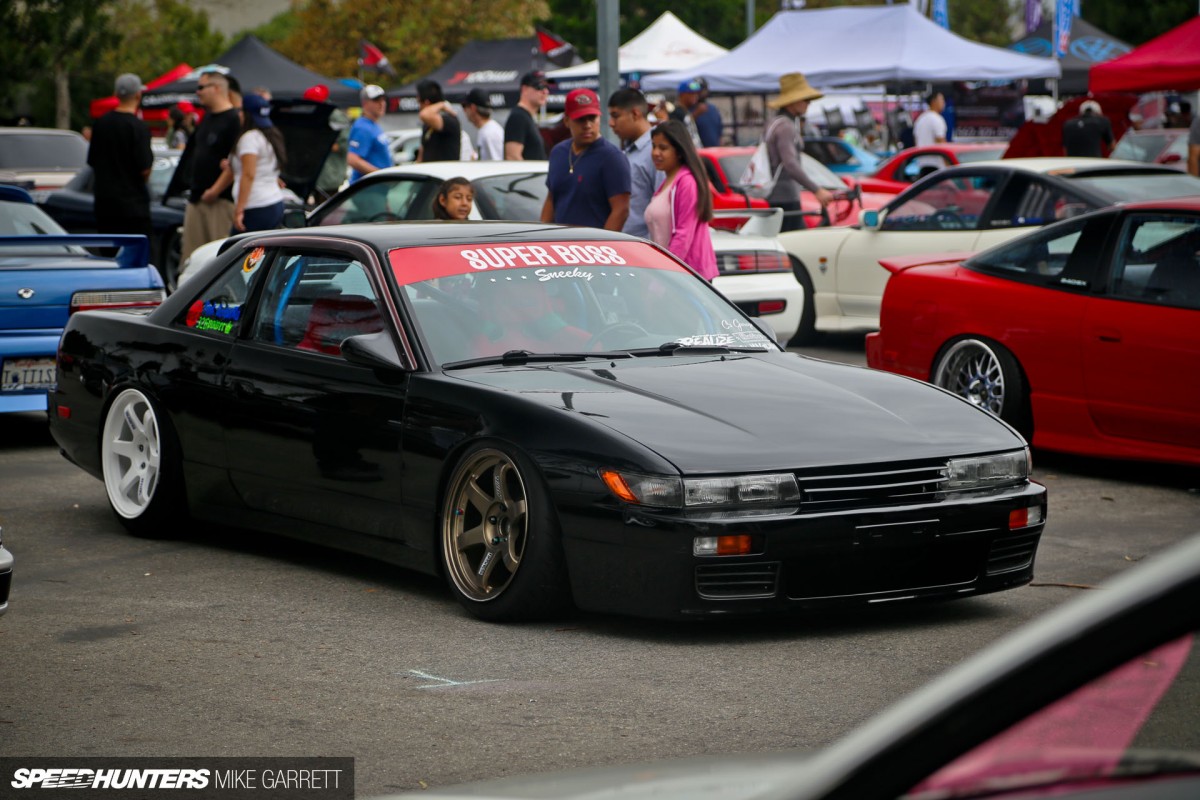 Subtle body modifications, perfect wheels and low ride heights – I loved it all. This tough looking Silvia from the Super Boss crew was a personal favorite.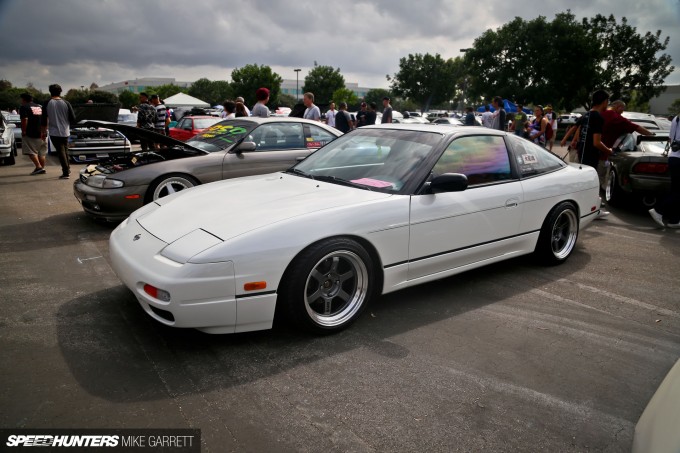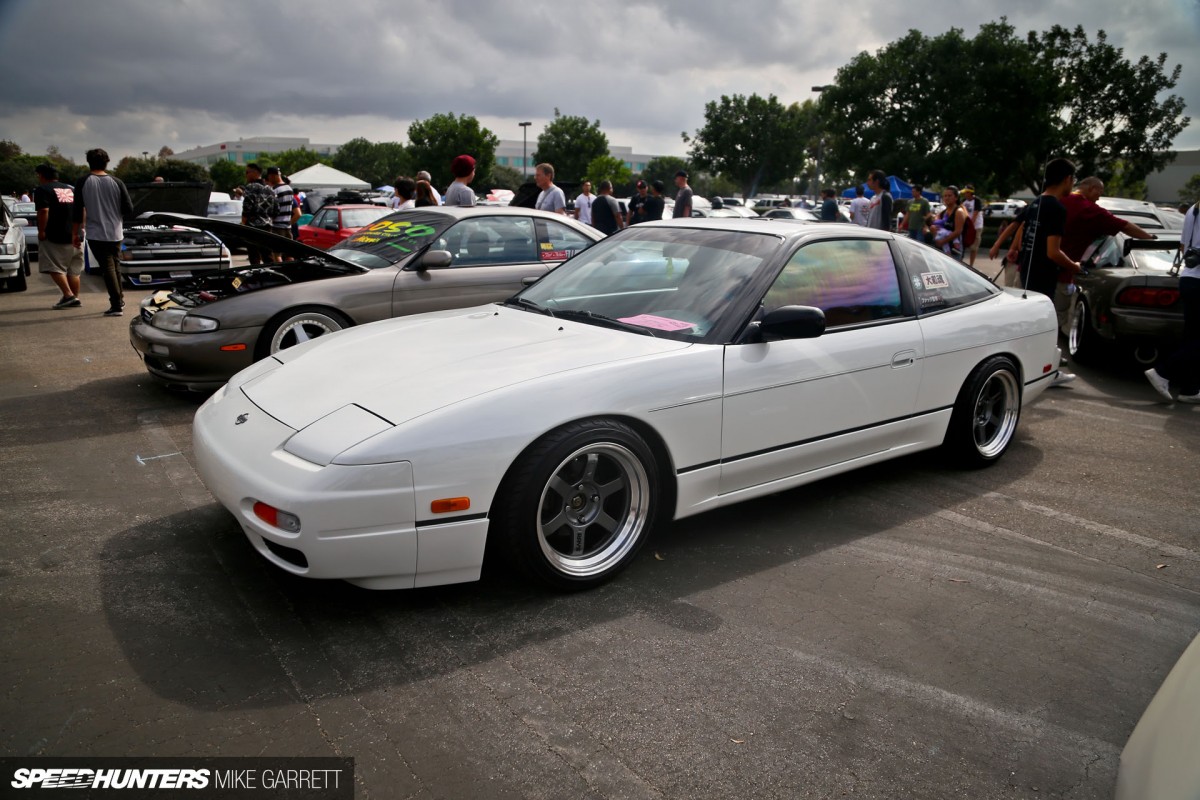 What's not to like about a super-clean 240SX hatchback with a full OEM body and a set of 15-inch RAYS Volk Racing TE37Vs? Simple is best.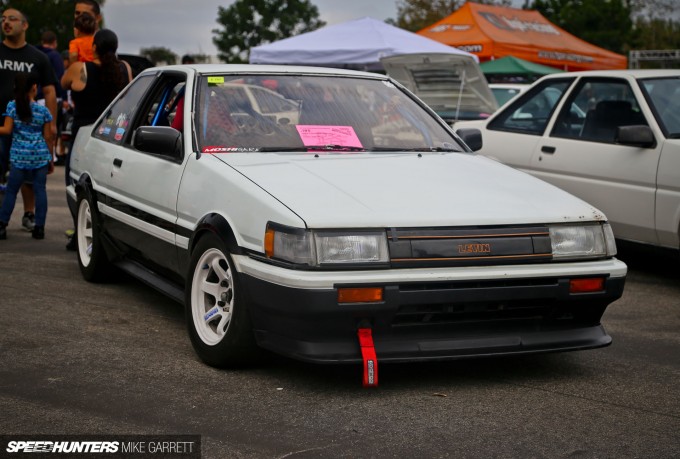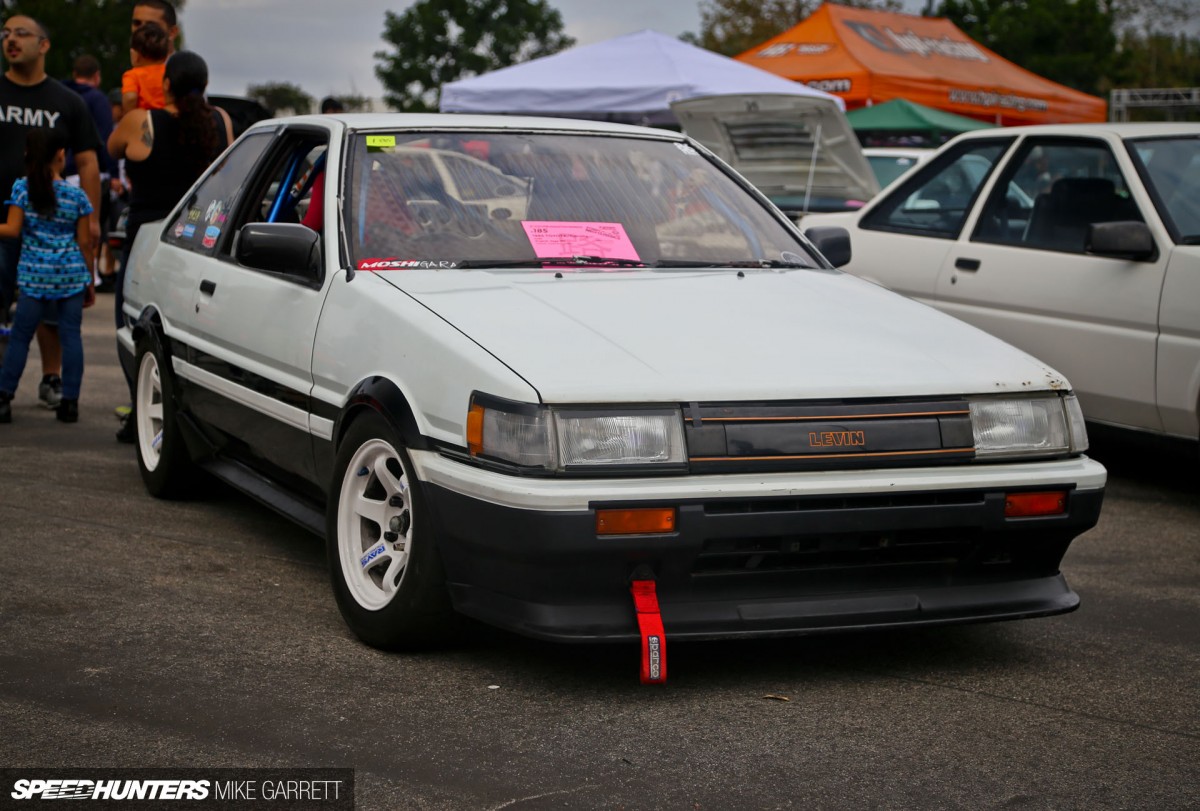 Also exemplifying the clean approach was this Japanese market AE86 Levin wearing a set of wheels you don't see too often anymore – 14×7-inch concave face TE37s.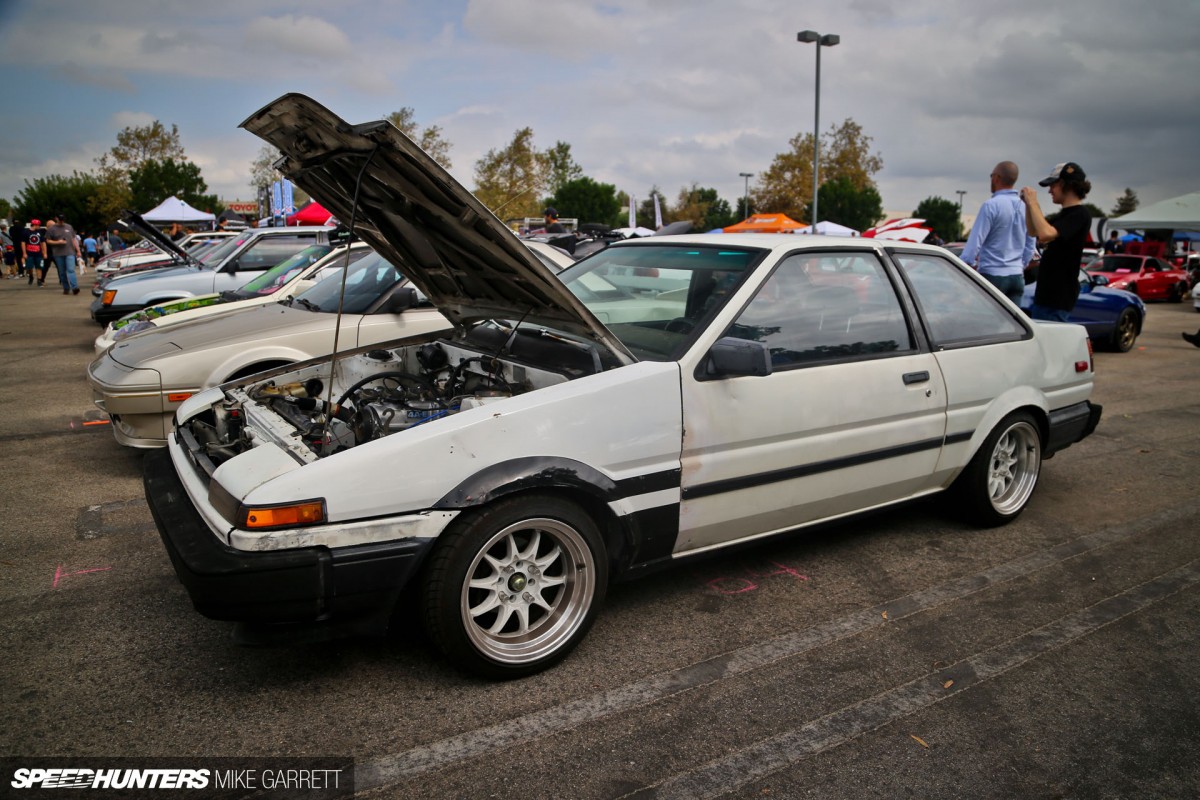 This AE86 SR5 notchback had an exterior that showed plenty of wear, but there was something rather interesting sitting in the engine bay.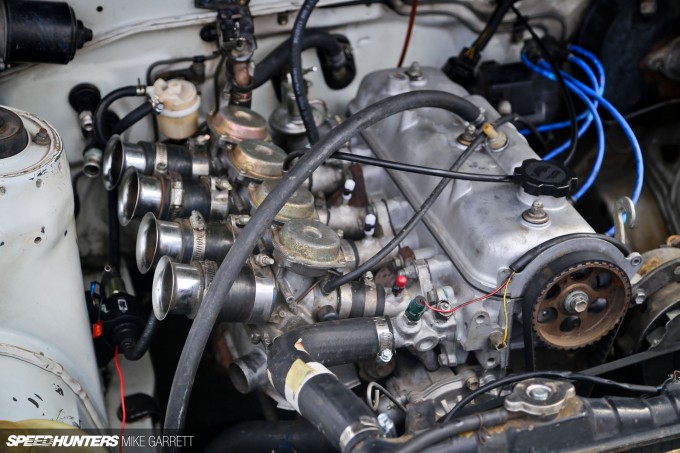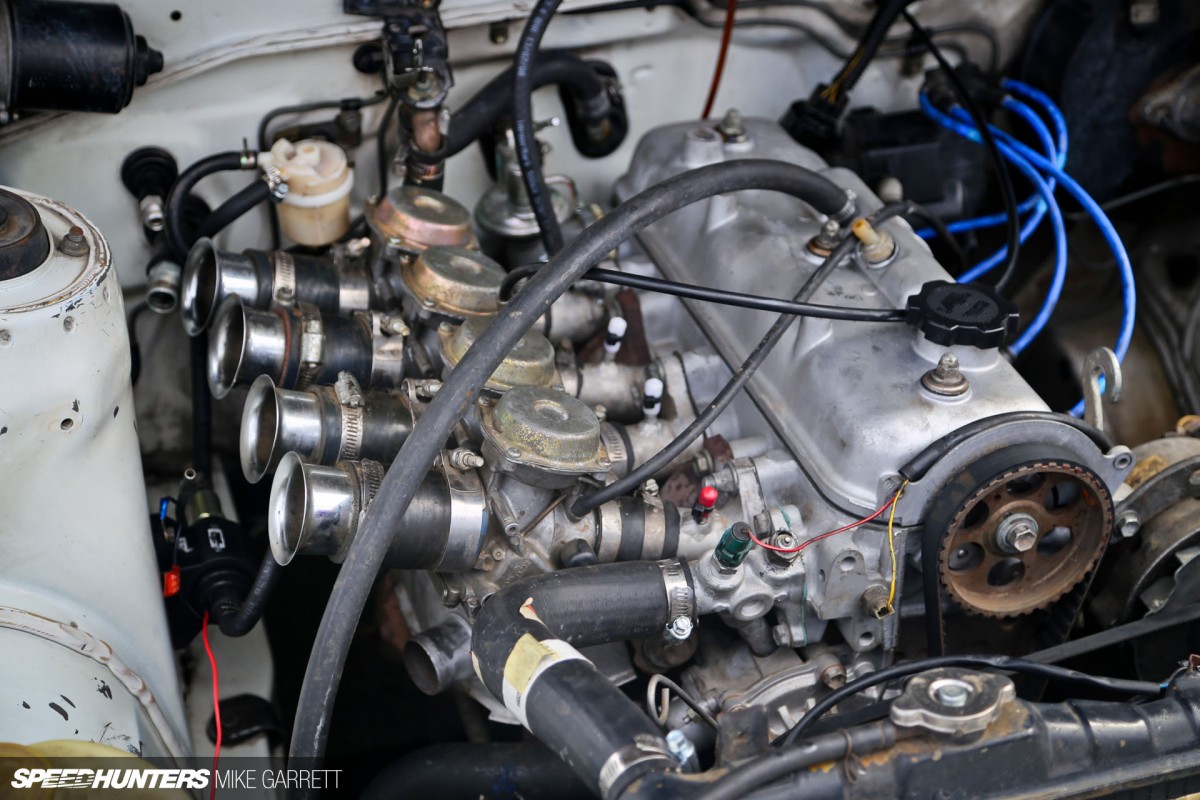 It's not a 4A-G or any other swap for that matter – it's the original SR5-spec 4A-C SOHC engine, albeit fitted with a custom side-draft carb setup. Thumbs up for being different!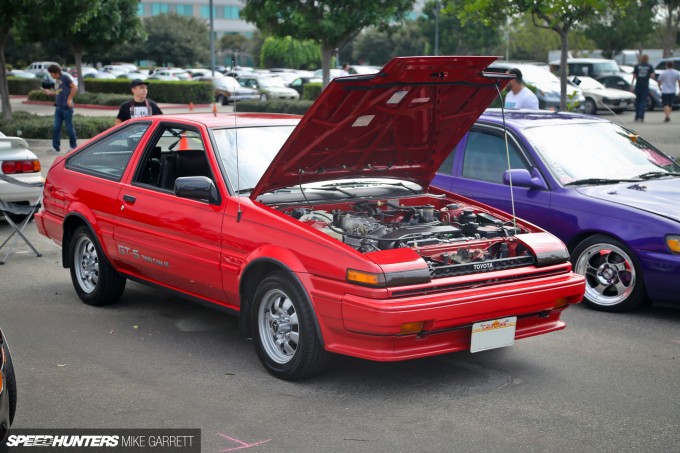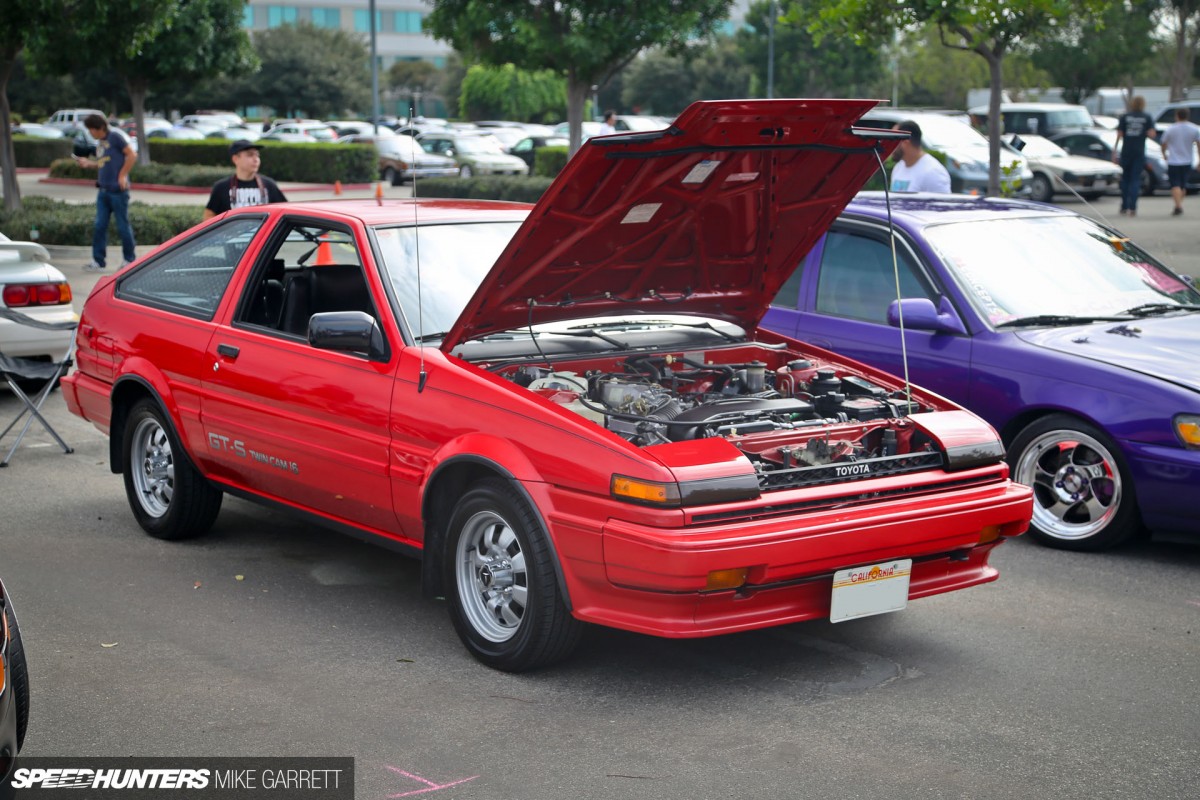 In contrast to that, here we have an '86 Corolla GT-S which has been kept in incredible showroom-original condition. With the exception of some rear window louvers, I couldn't find a single aftermarket component on this thing.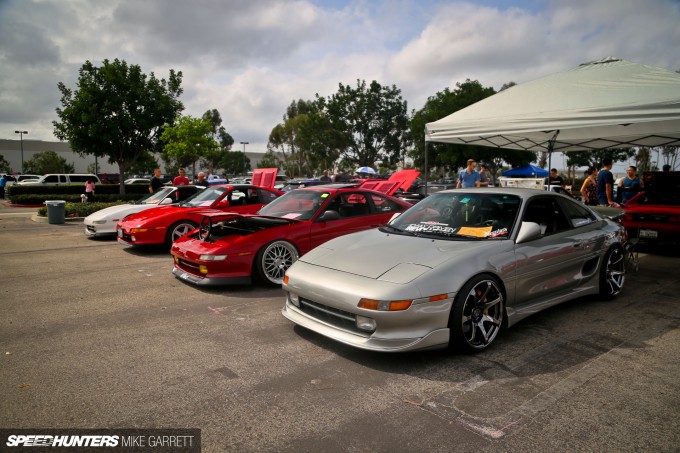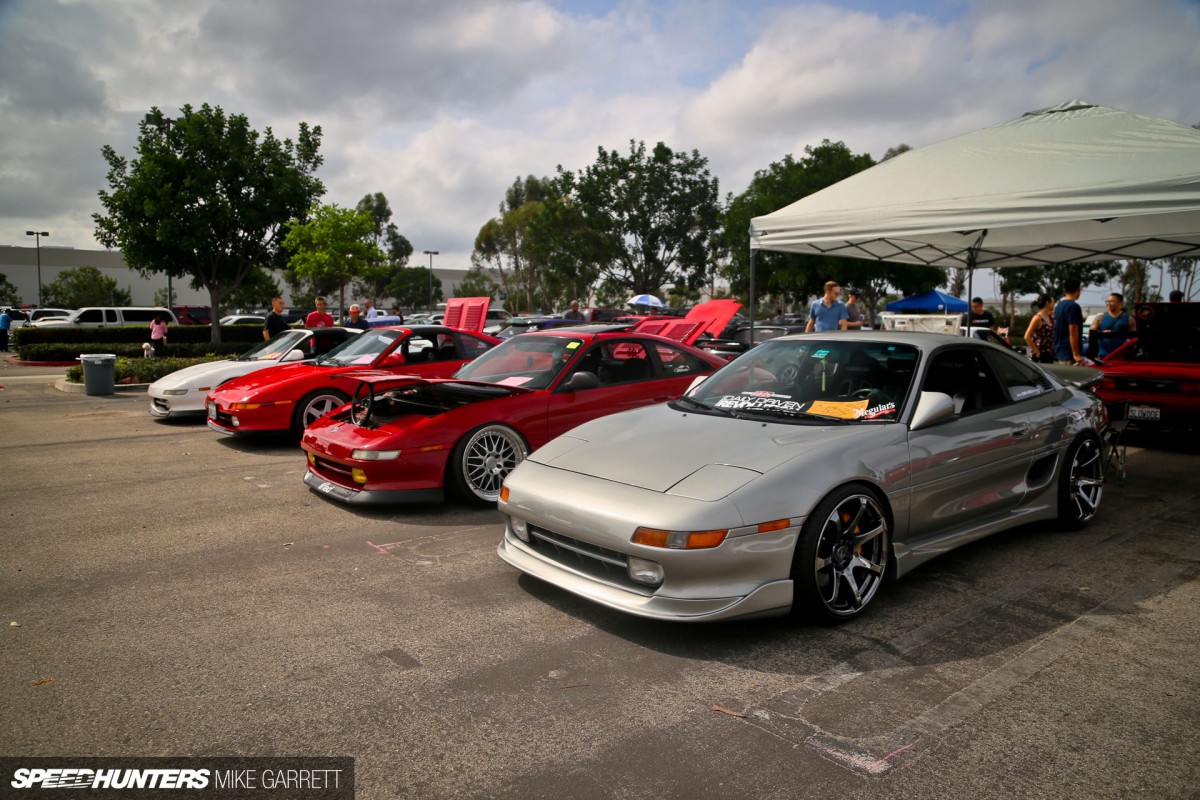 Along with the line-up of AE86s, Supras and Celicas the MR2 was also well represented at the Street Neo Classics show. Will this be the next Japanese sports car to start skyrocketing in value?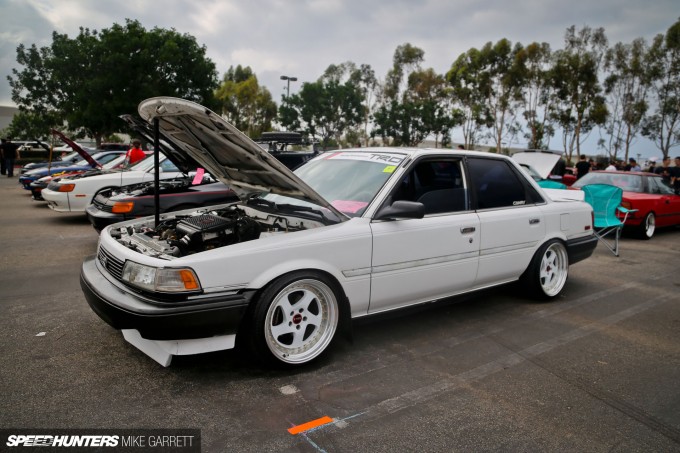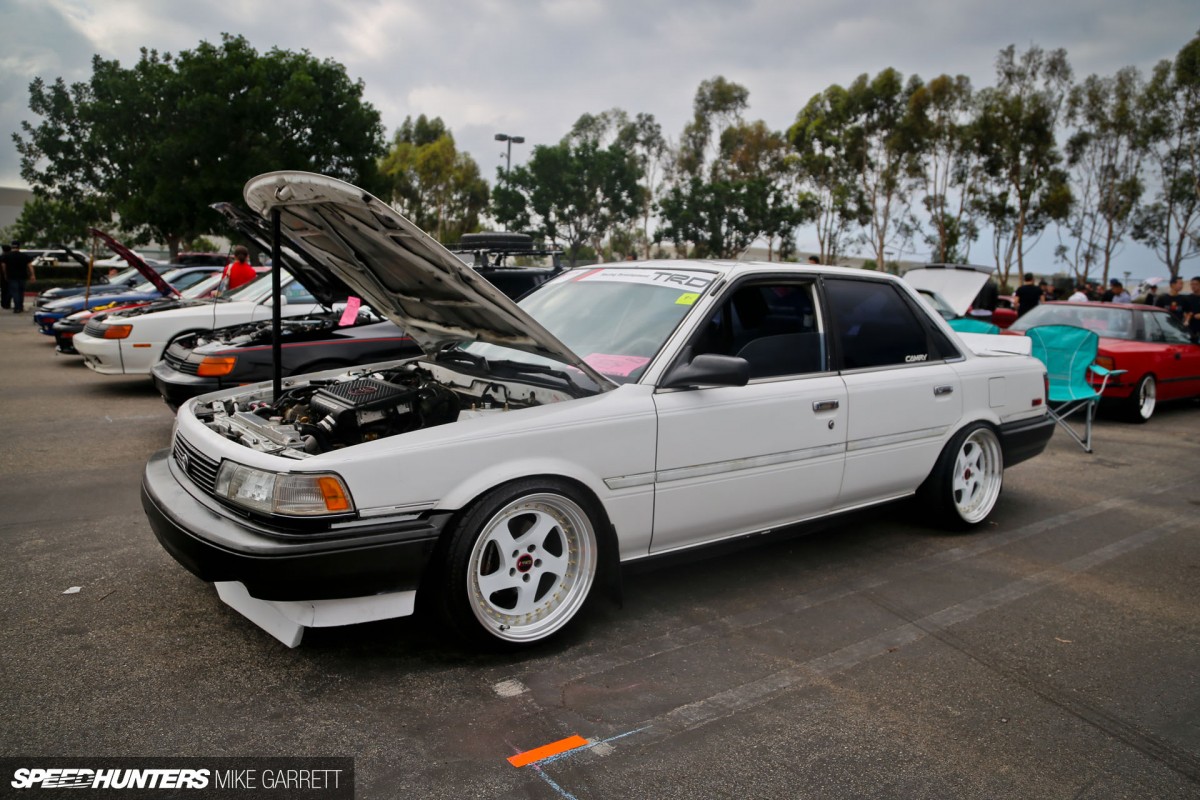 And for something a little bit different, how about this 1990 Toyota Camry? As you can see, this once quaint family sedan has been hot-rodded quite a bit.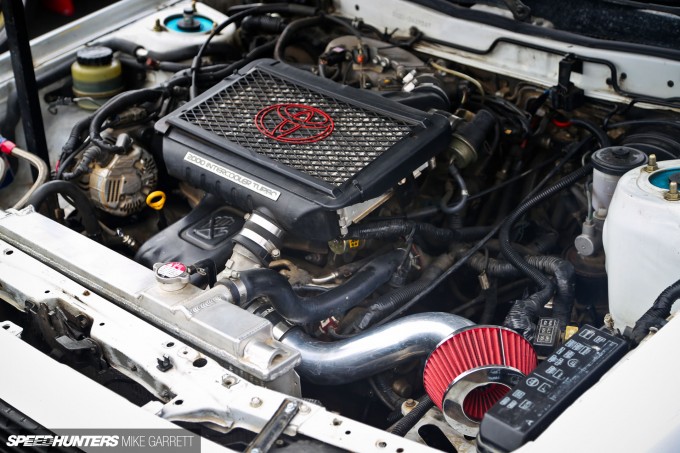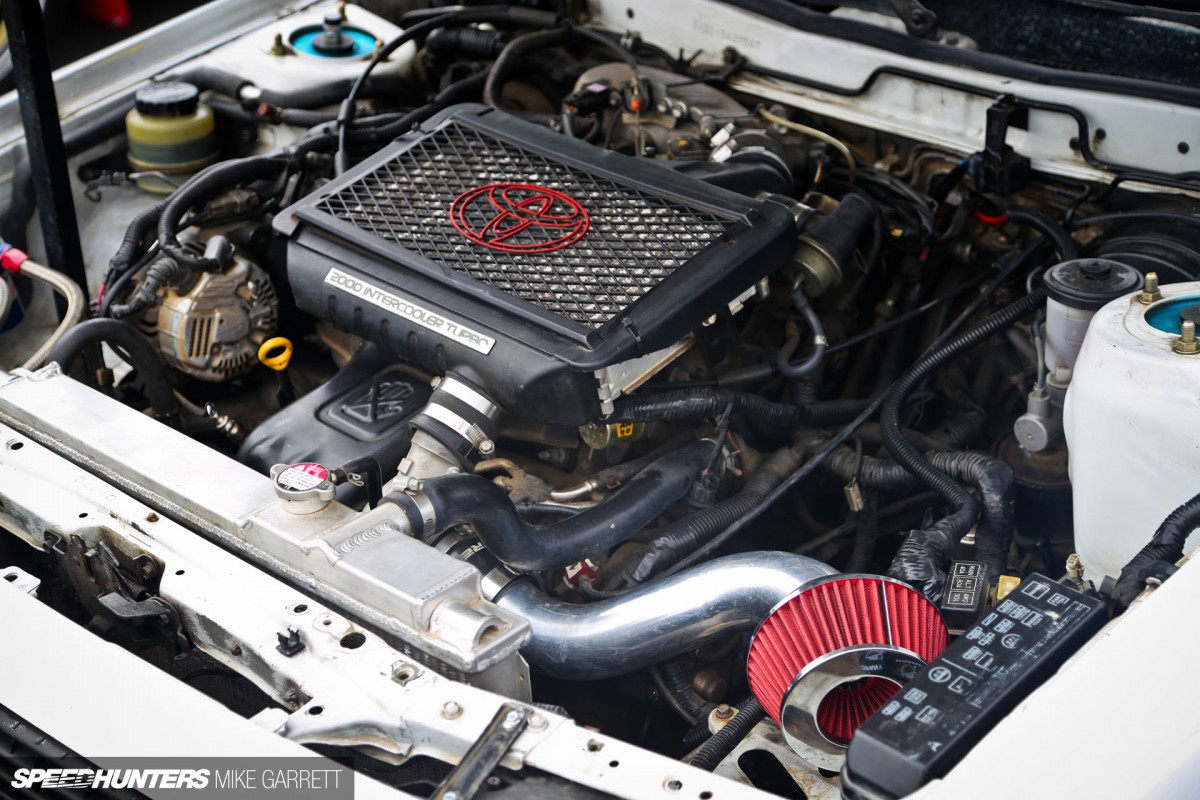 Along with the more aggressive suspension and wheel setup, the Camry is now powered by a fourth-gen 3S-GTE straight from Japan. You gotta love a good sleeper.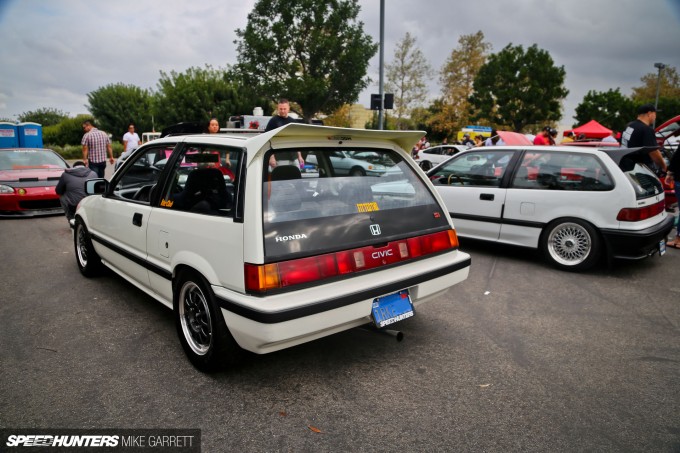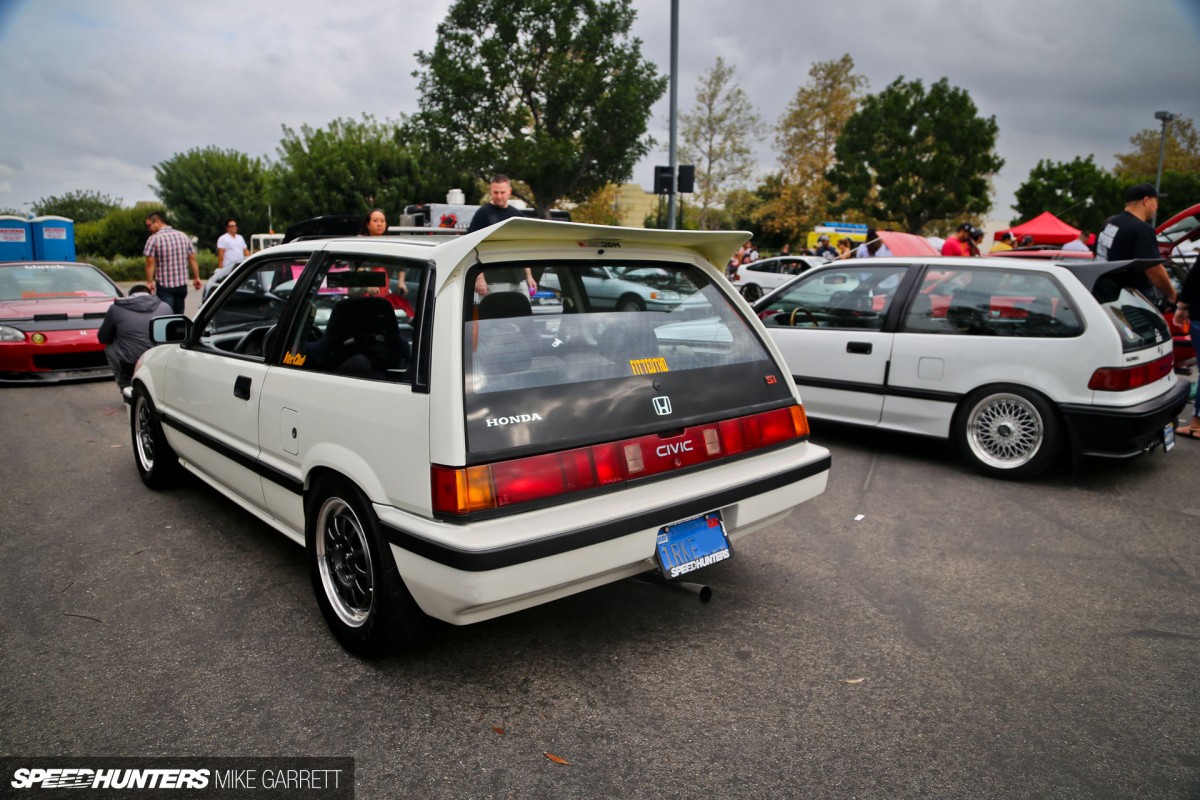 Hondas were out in force at the event too, and that's how it should be. The brand built some of its best vehicles during the '80s and '90s.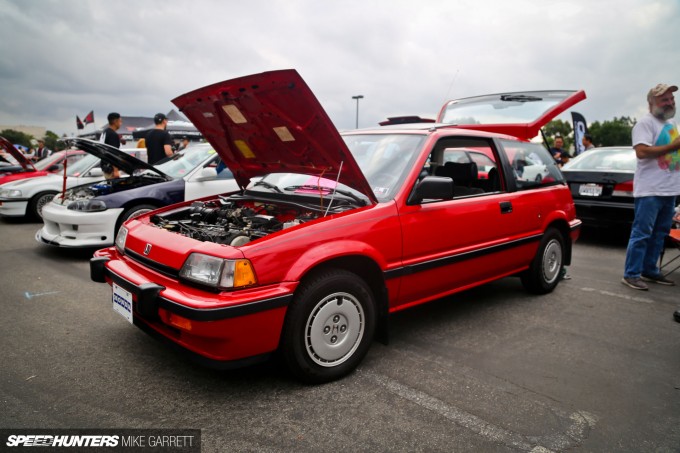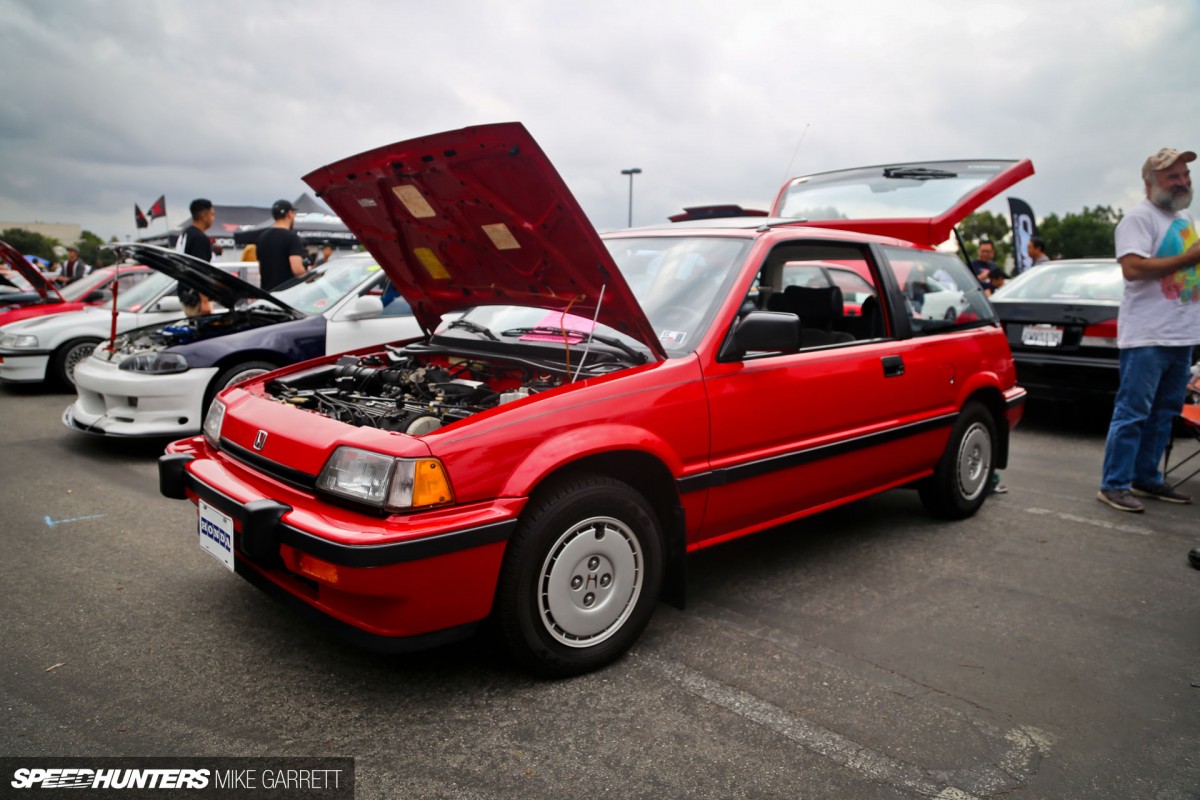 One of my favorites was this '86 Civic Si, which like the aforementioned AE86 has been kept in completely stock condition and has just 60,000 miles on the odometer. Not bad for a car that's 30 years old.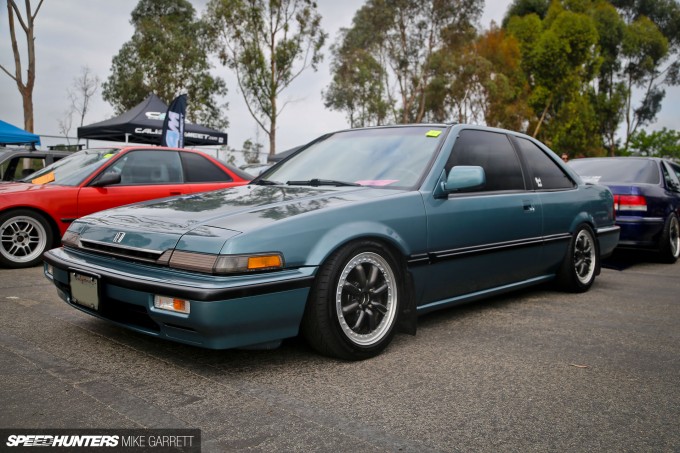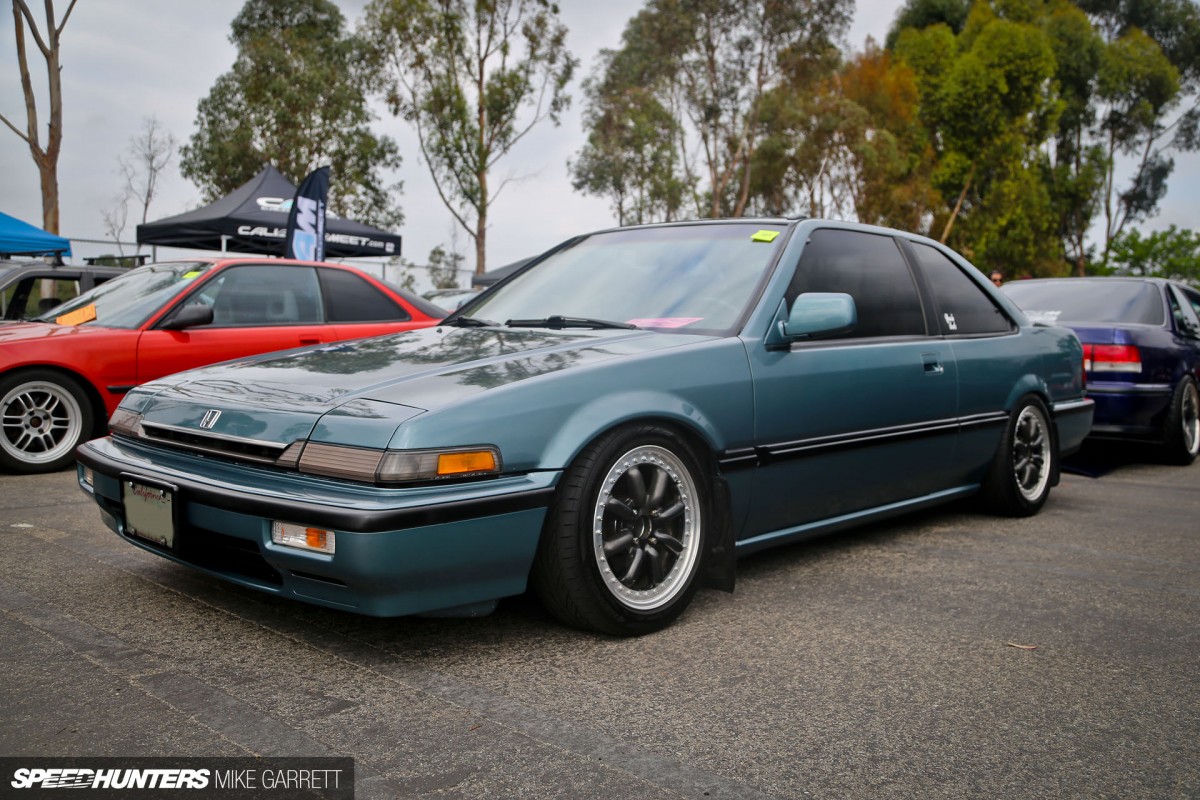 Another Honda that caught my eye was this third-gen Accord Coupe, one of those cool body shapes from the '80s that you don't see nearly enough of anymore.
Off-Road & On-Road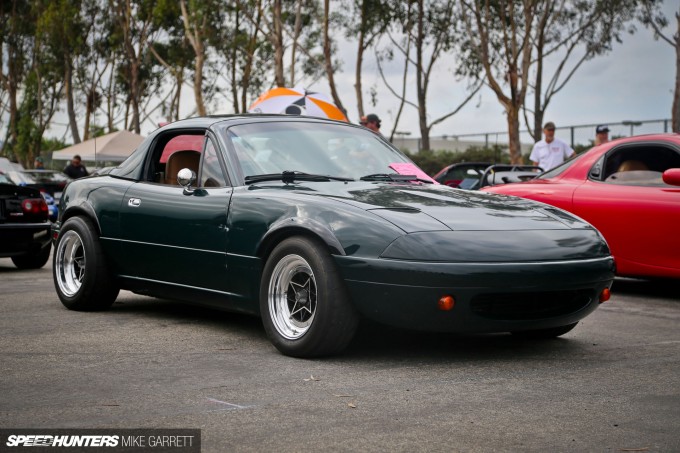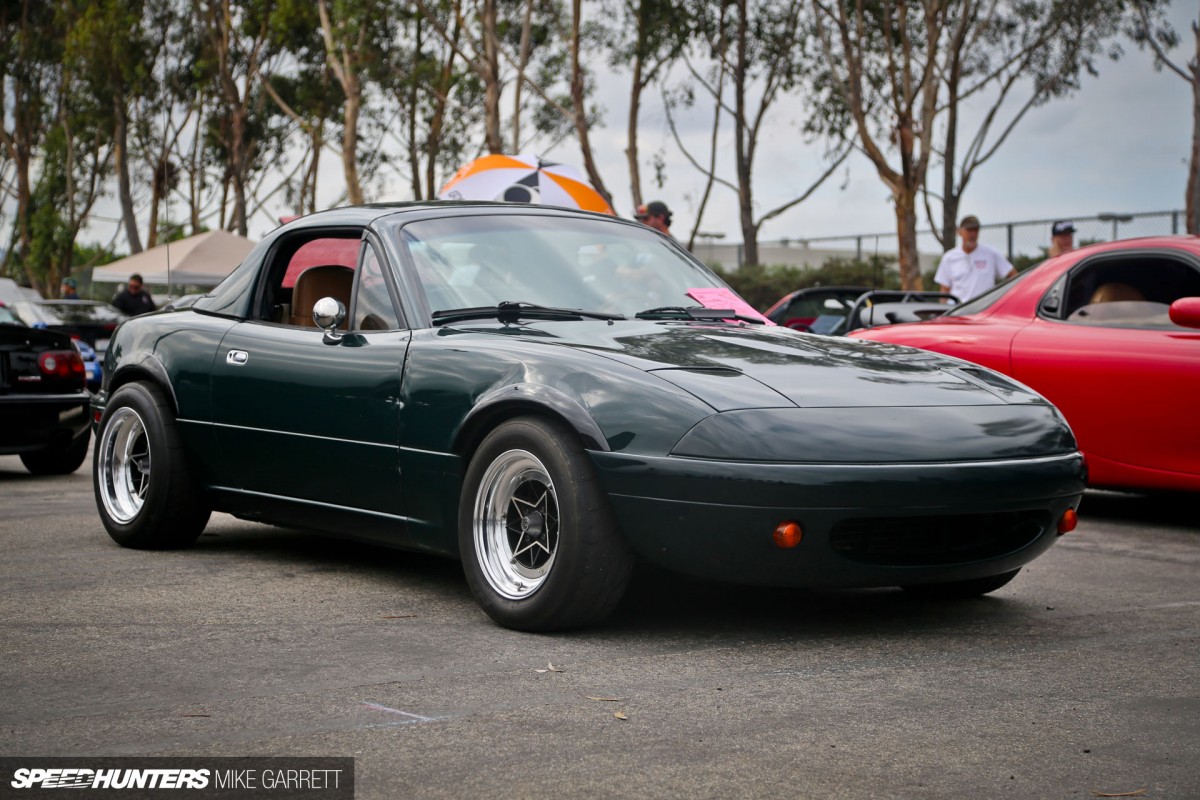 The Mazda section of the show was full of RX-7s and Miatas and included this British Racing Green NA6CE, a textbook example of retro style done right.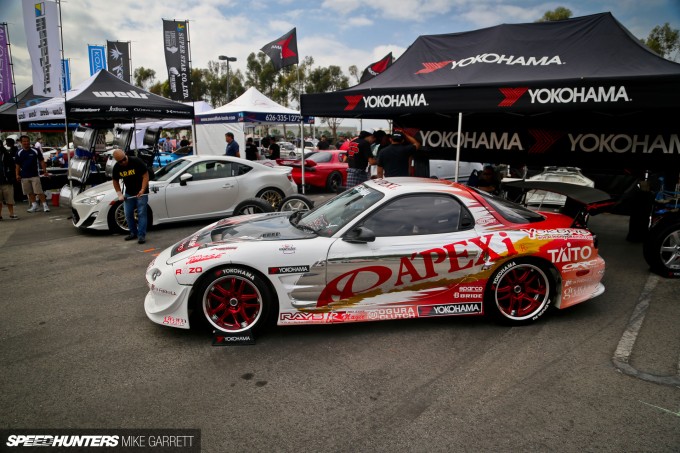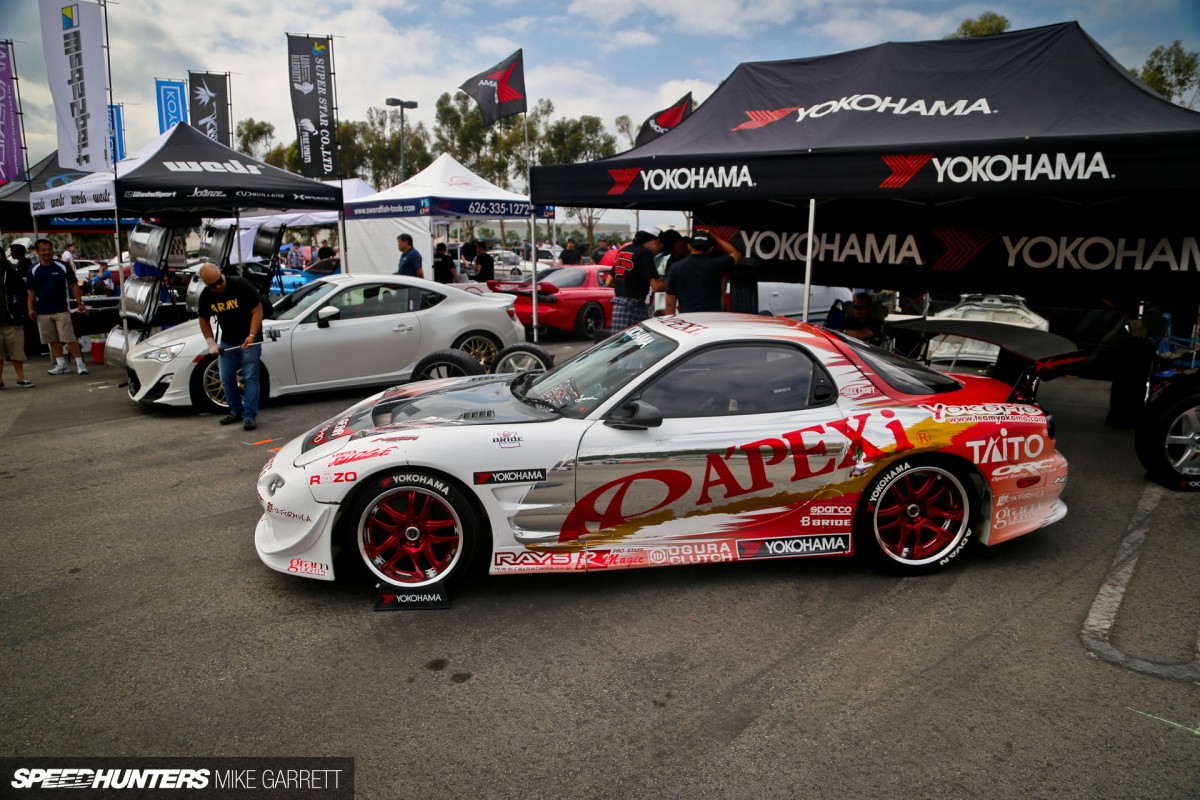 Speaking of nostalgic feelings, it was cool to see the A'PEXi FD3S RX-7 in the Yokohama booth. This is a car that's sure to bring back memories to those who were around when D1GP first started coming to the US.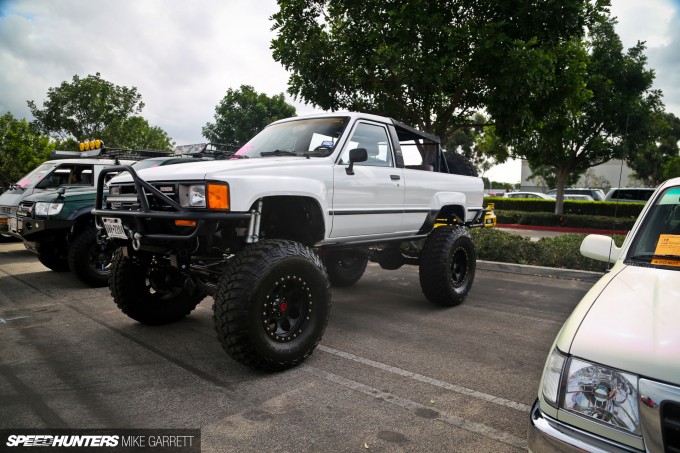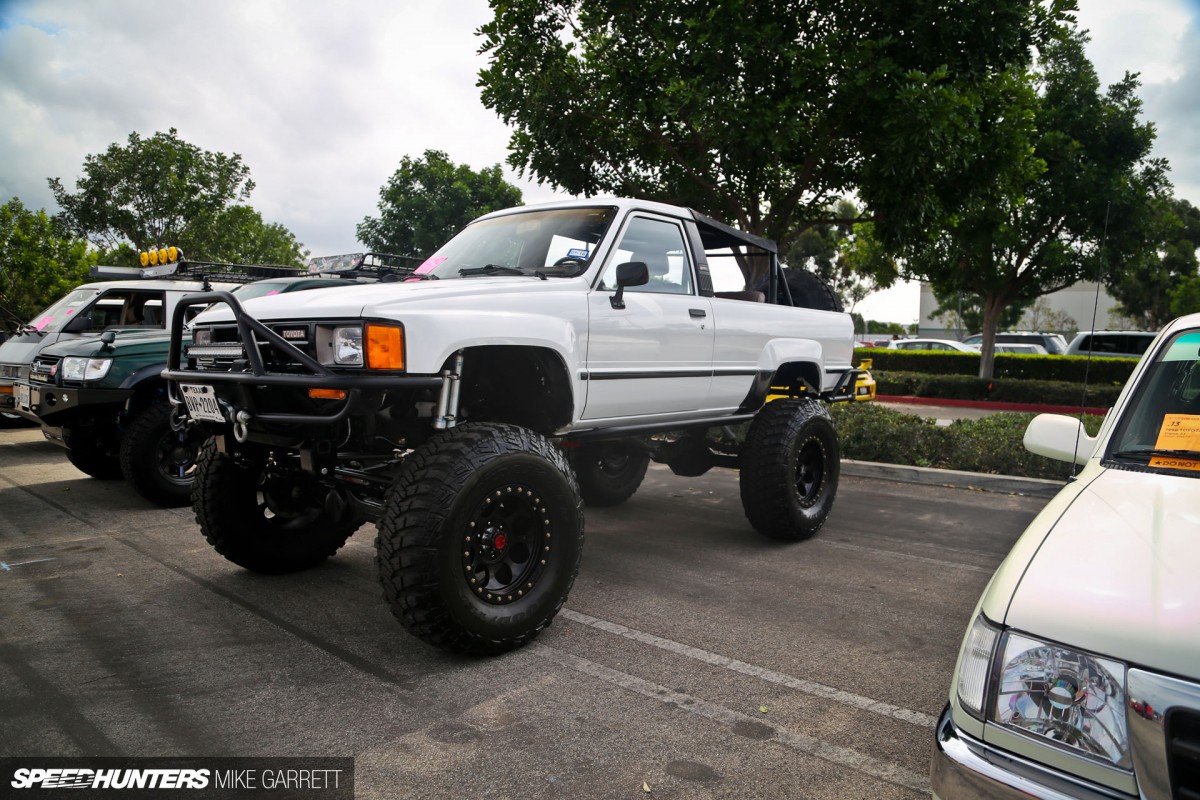 An unexpected, but very welcome part of the show was the selection of Japanese off-road vehicles that came out.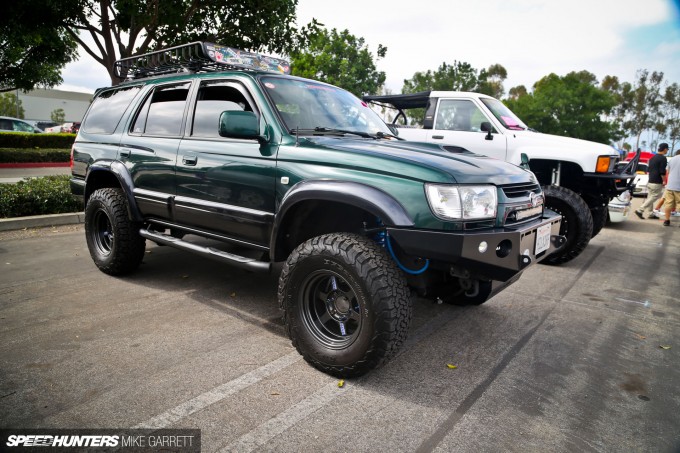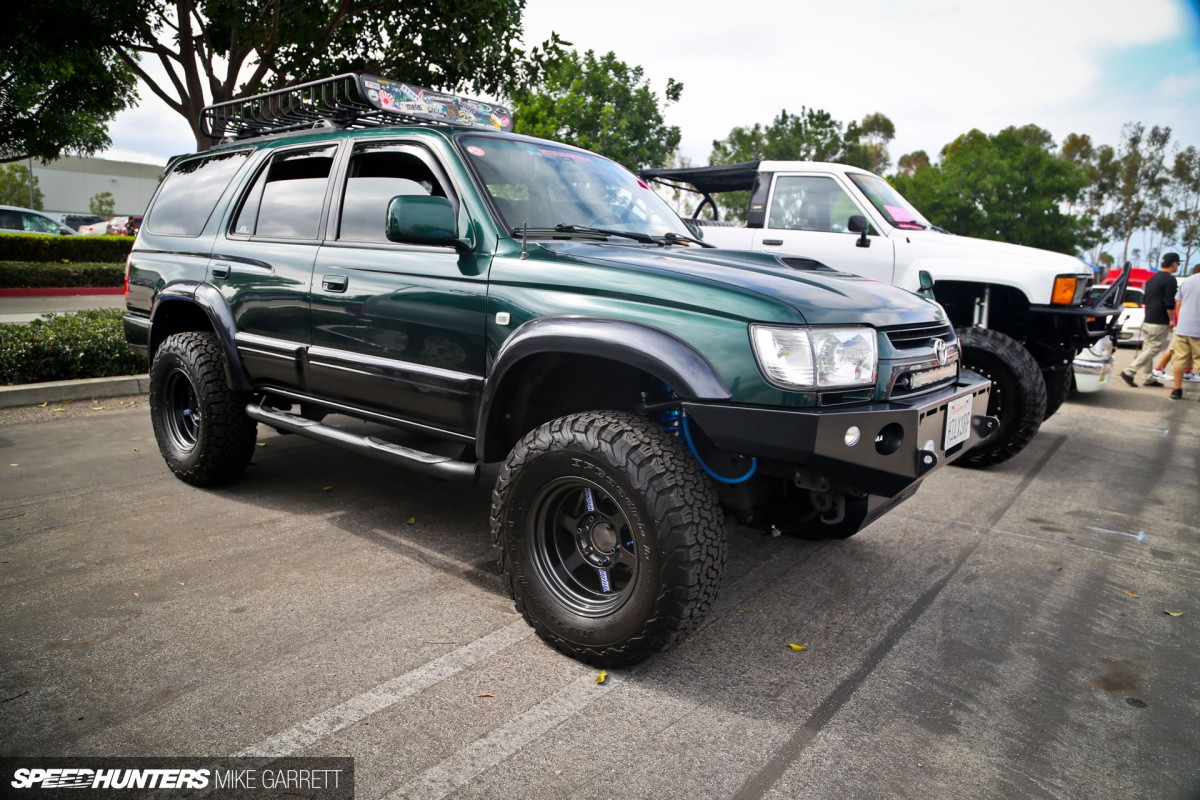 Toyota 4Runner with a nice lift and some off-road-spec TE37s and BFGoodrich all-terrain tires? Yes please.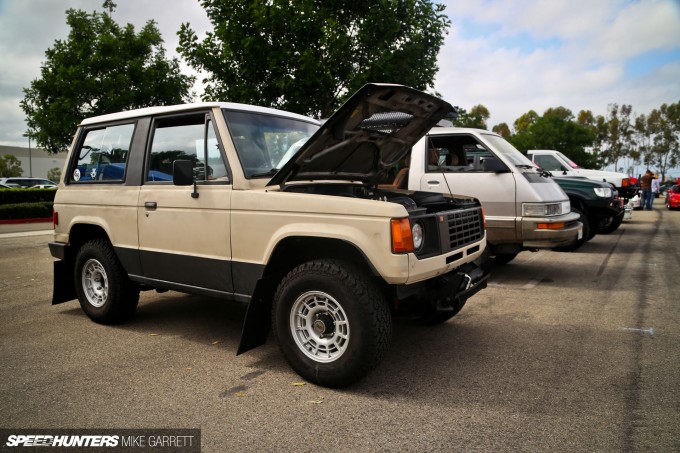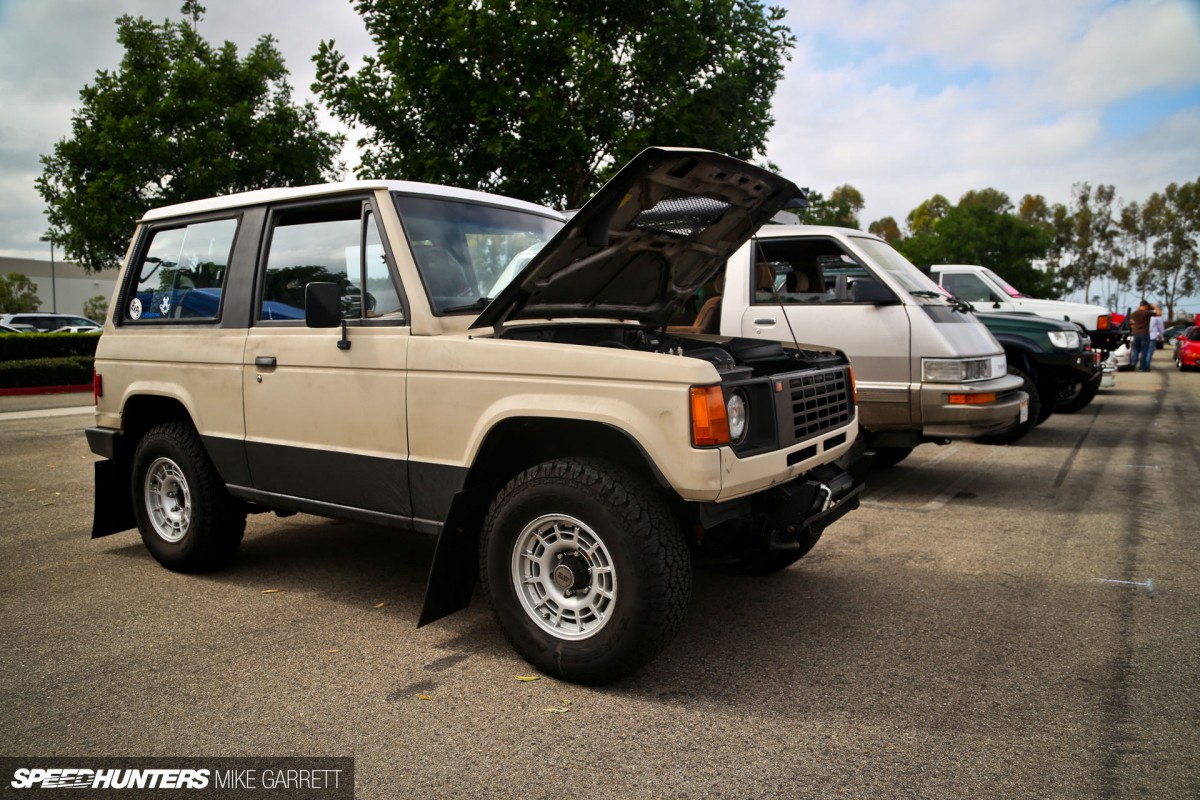 But as cool as the 4Runner was, my favorite of the group was this '86 Pajero owned by Robert Ladd.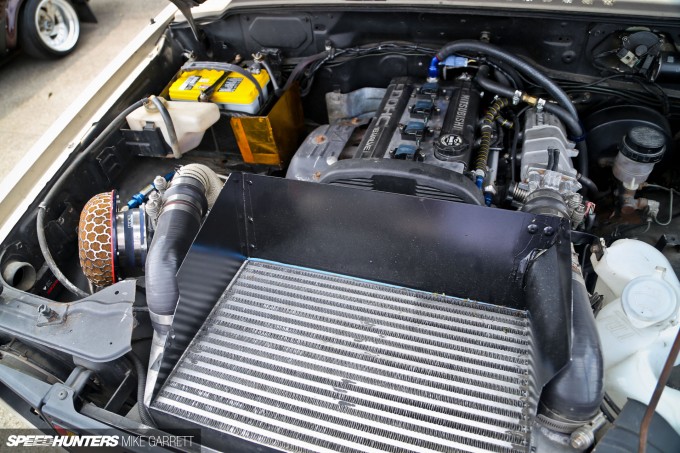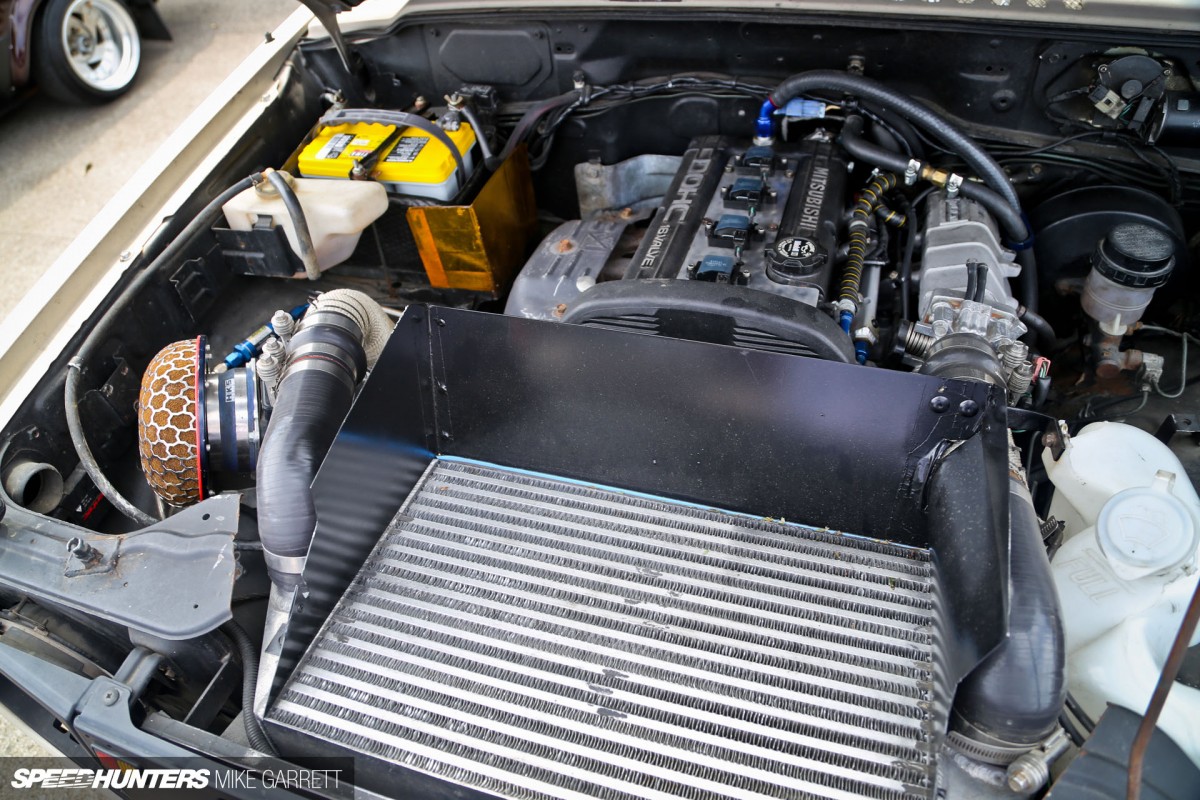 Not only does the Mitsubishi feature a set of original Ralliart wheels, it sports a 4G63 turbo engine with a V-mount setup under the hood.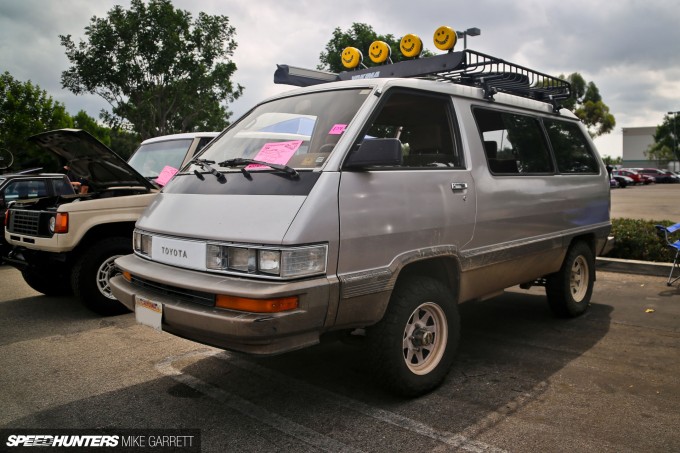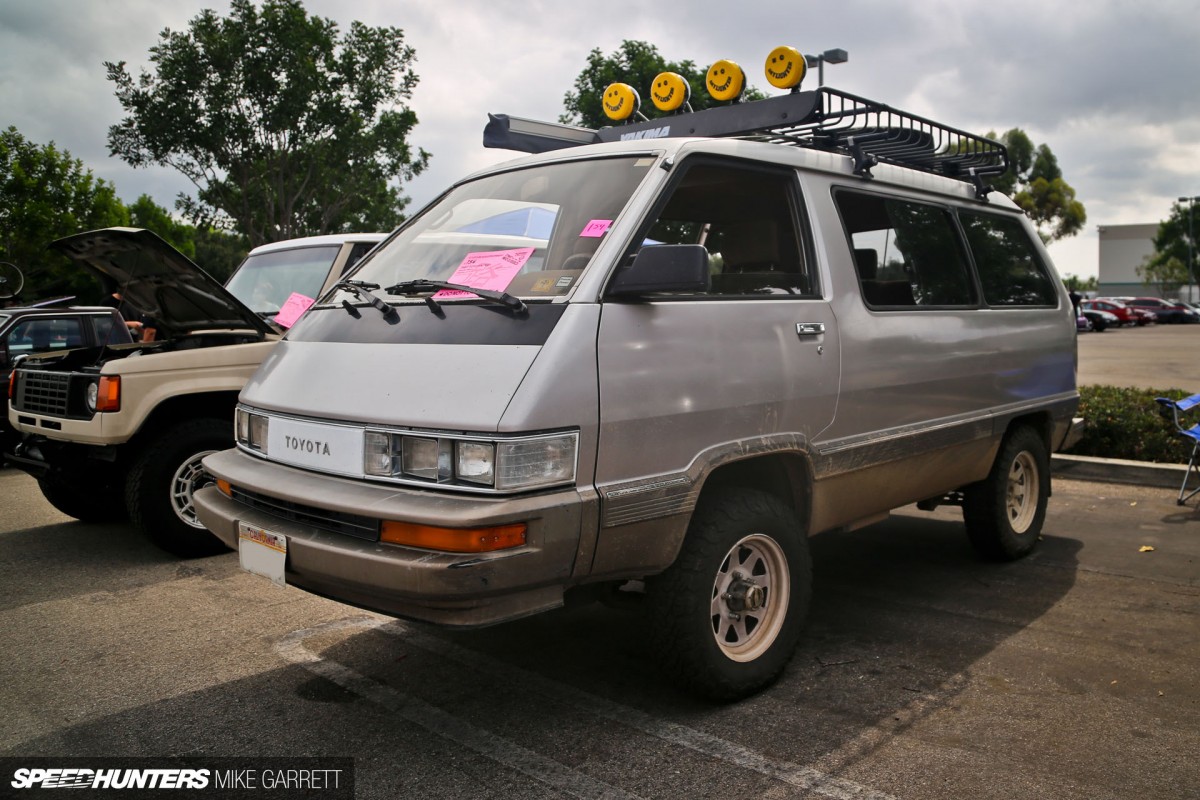 Need to haul a bit more on your off-road expeditions? How about this jacked-up Toyota van with a roof rack and KC lights up top?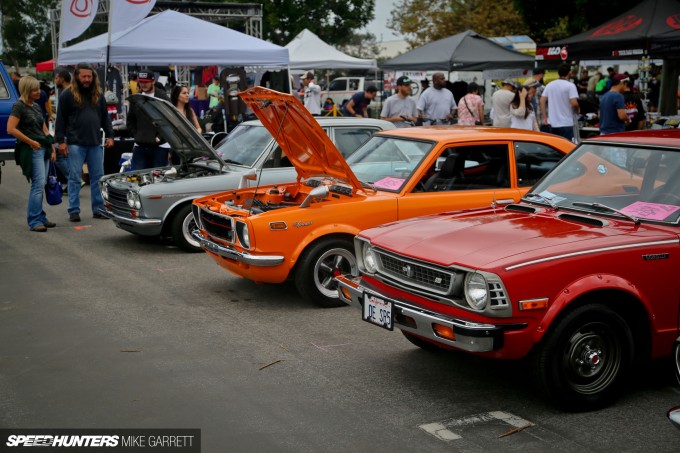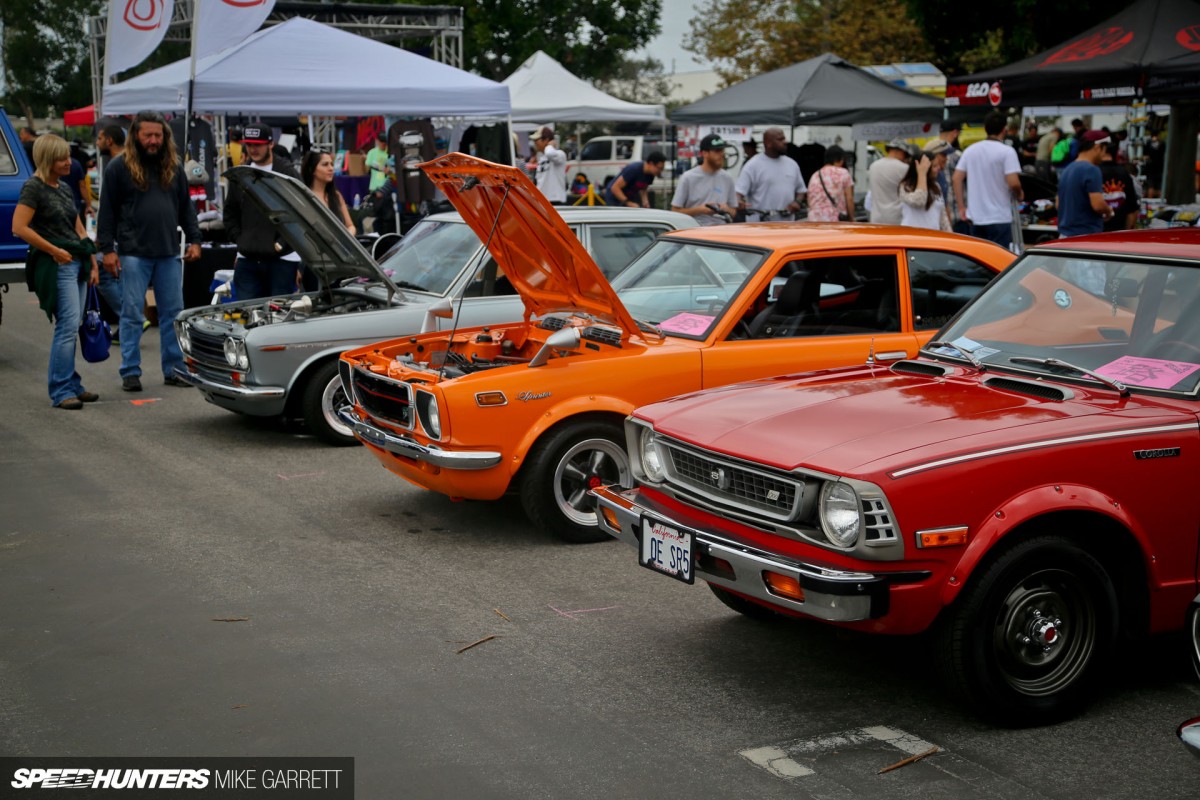 Along with the array of Japanese cars from the Neo Classic era, there was also a section for '70s cars if people wanted to go back even further to the era of carbs and over-fenders.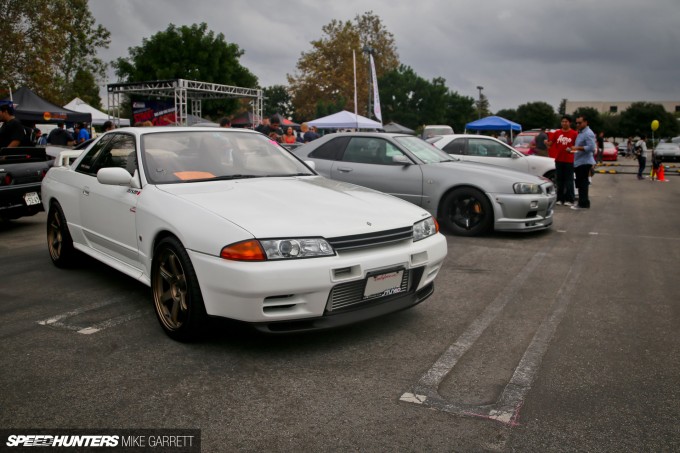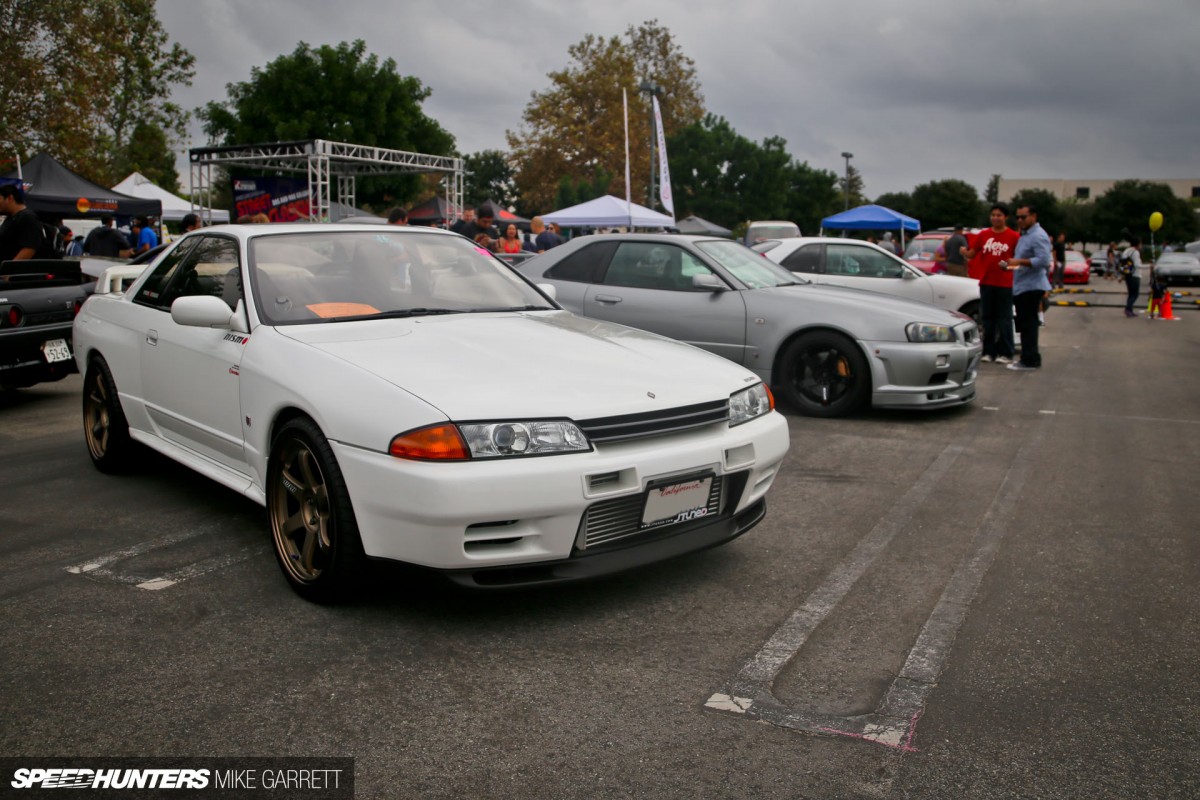 And last but not least, the show also had one of the largest gatherings of Skyline GT-Rs I've ever seen in the US.  For many, this alone was worth the effort of coming out.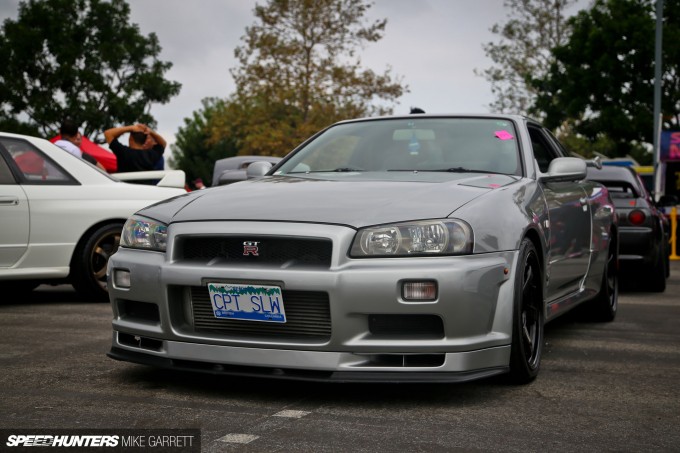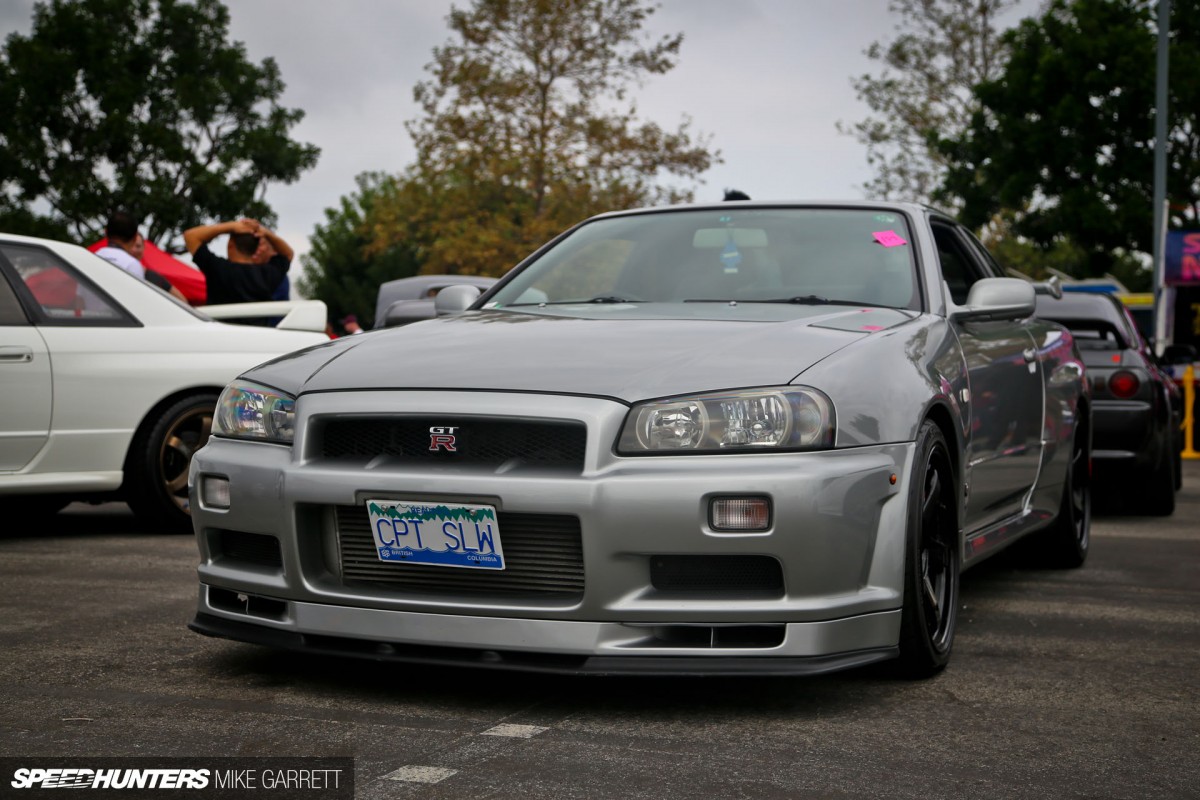 With so many people considering the '80s and '90s to be the golden era of the Japanese performance car, it's great to see this new event that celebrates those days. Here's hoping Street Neo Classics becomes another must-see annual event, just like the JCCS.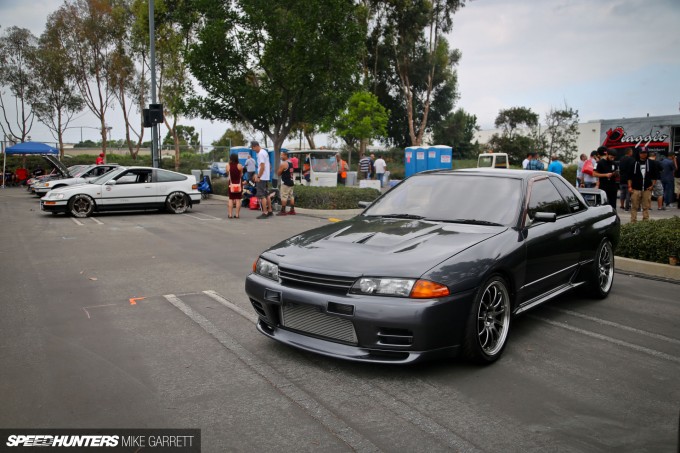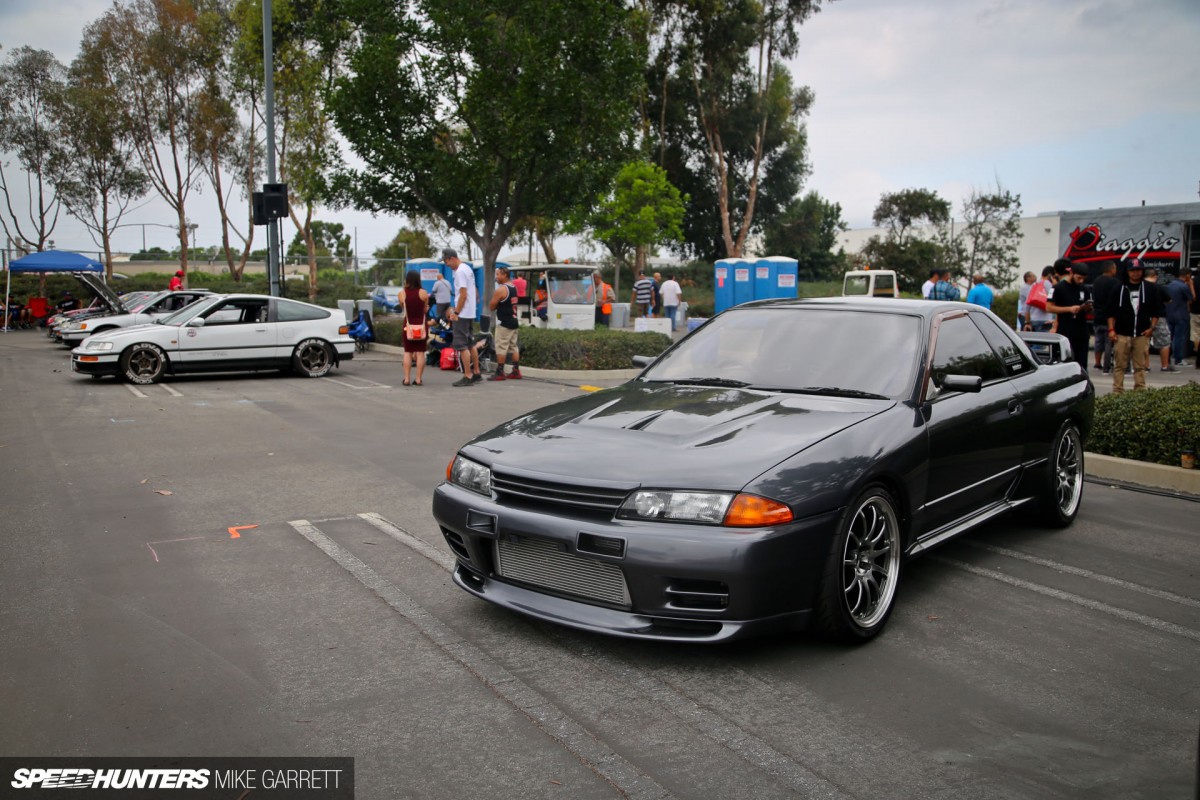 Stay tuned for lots more from the Street Neo Classics show as I bring you spotlights on some of the coolest and most interesting cars from the event.
Mike Garrett
Instagram: japanifornia_media
mike@speedhunters.com
Cutting Room Floor