The Return Of The Rotary
It's exactly one week until the Tokyo Motor Show opens its doors, which means that we're now only days away from learning all about the concept car that Mazda has been teasing us with through small bites of information and one single image.
All indications are pointing towards a new rotary power-plant, but its configuration is anyone's guess at the moment. Gasoline may prove a tad too difficult to meet stringent emission regulations, and we know Mazda has tried hydrogen fuel cells in the past too. Could the new RX-9 or the Cosmo Sports (both names are being thrown around at the moment) be a diesel even? Hell, why not? Hybrid? I really don't care which way Mazda goes – as long as it stays true to its heritage which began almost 50 years ago with the 10A-powered Cosmo 110S, I'll be happy.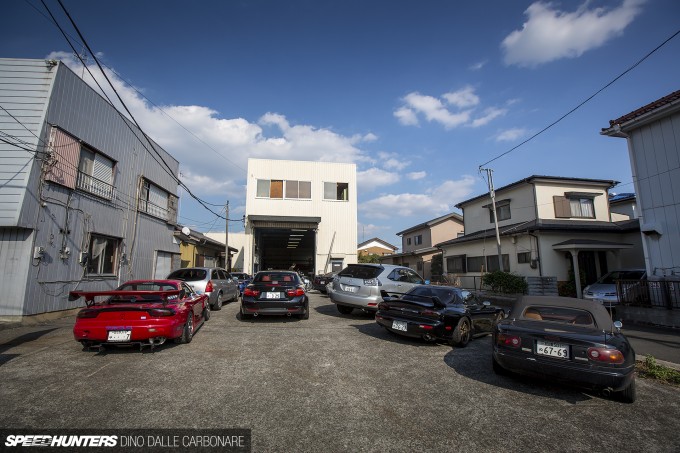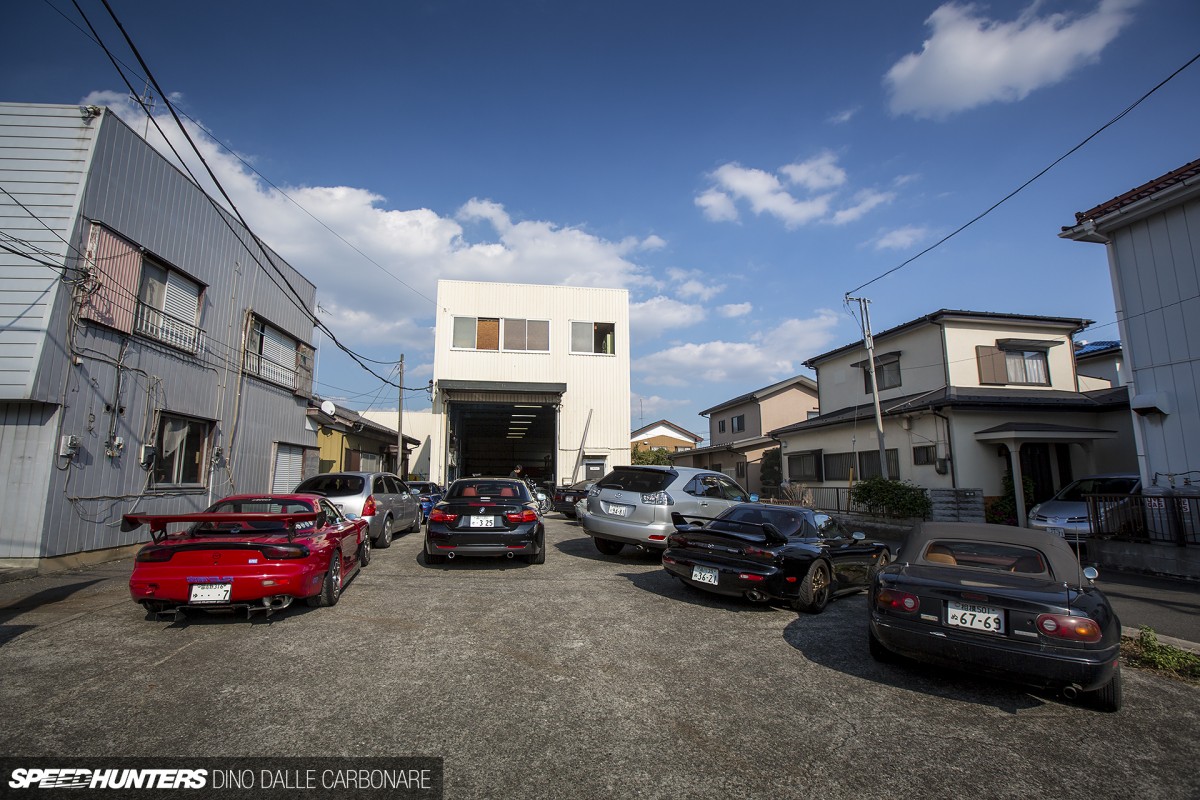 We could speculate all day, but come next Wednesday the answers will come – or at least we hope they will. To get us in a bit of a rotary mood though, I thought I'd pay a visit to a shop that I hadn't visited in over a decade.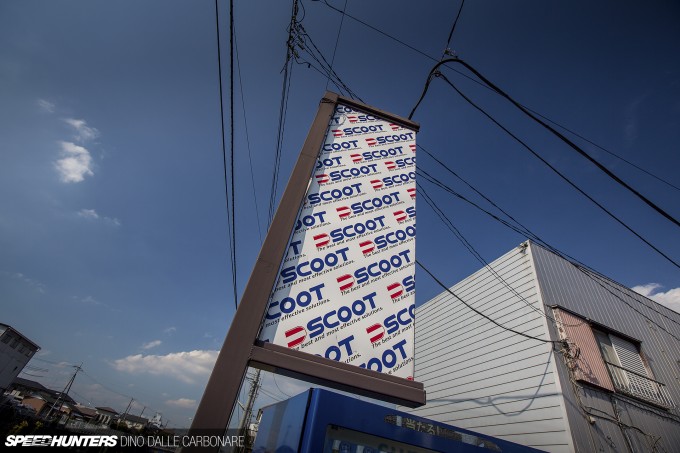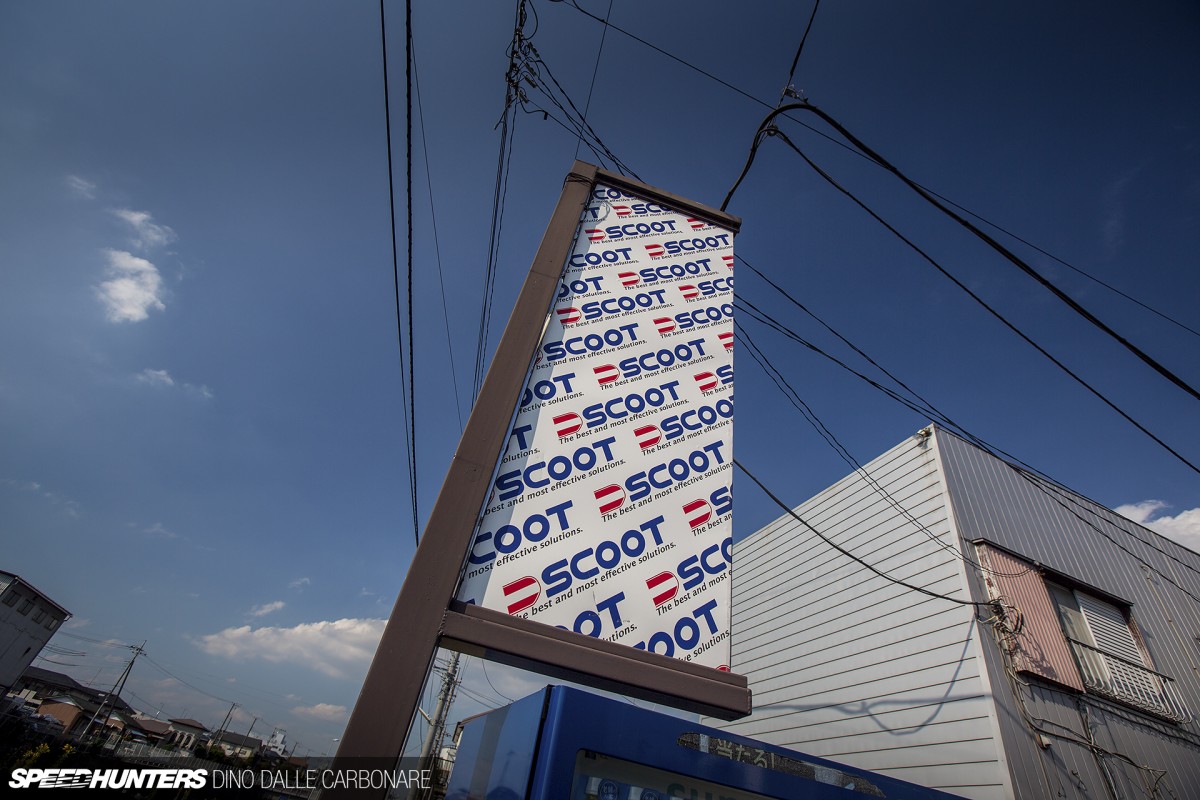 Welcome to Scoot – one of Japan's most renowned rotary tuners.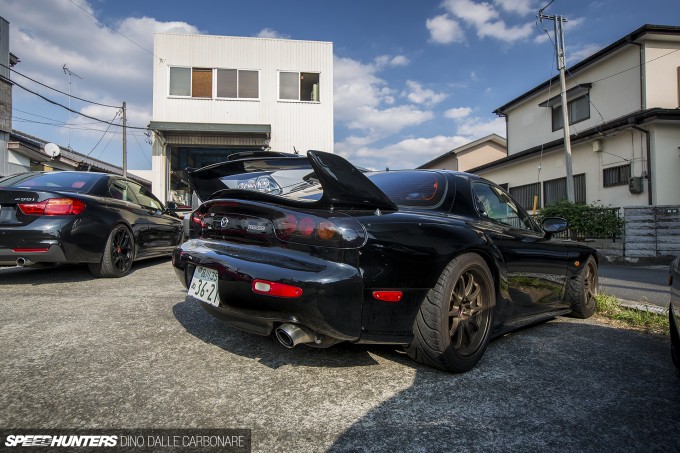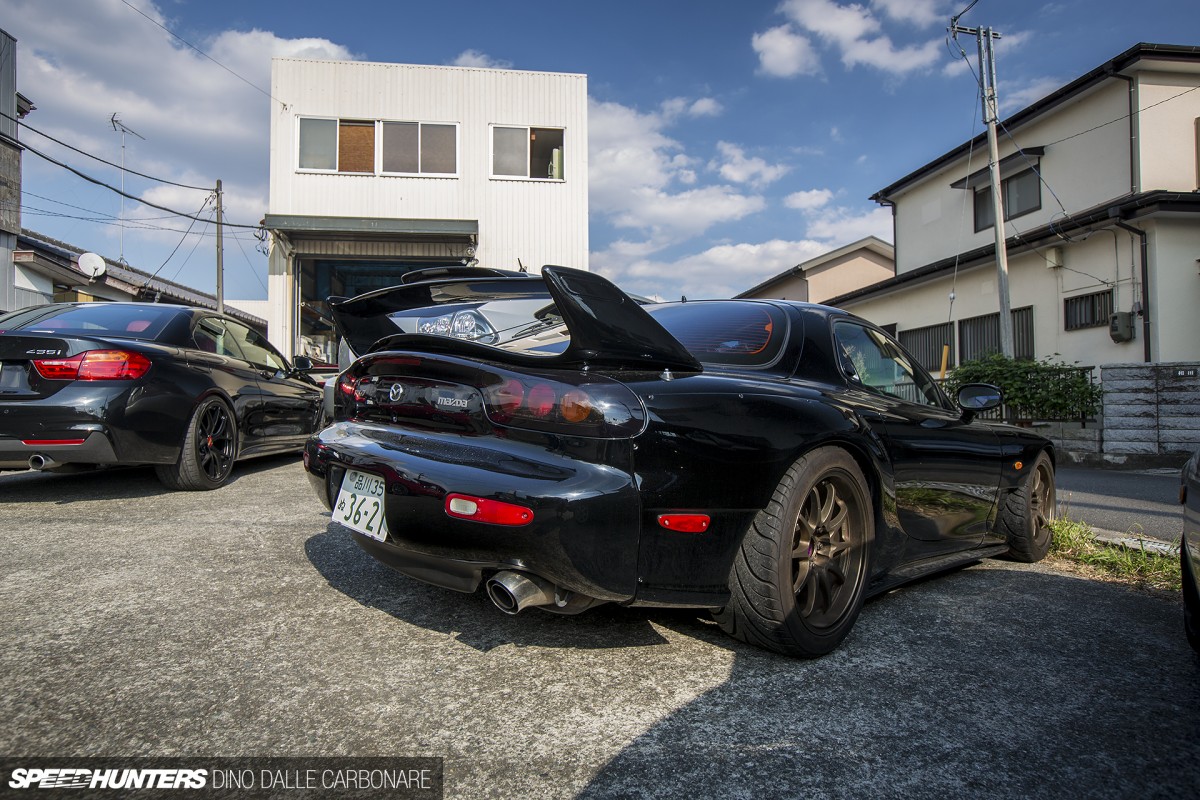 Koseki-san, Scoot's owner, is someone that's stayed true to his calling. Once an F1 engineer, he's dedicated his life since to rotary engines, forming his own company and catering to enthusiasts for close to two decades now.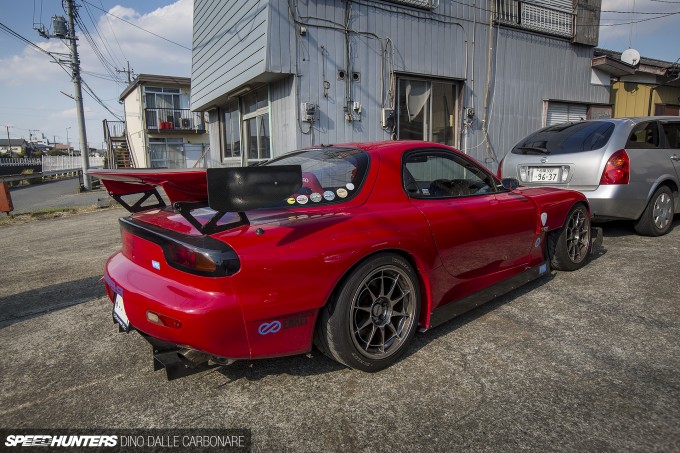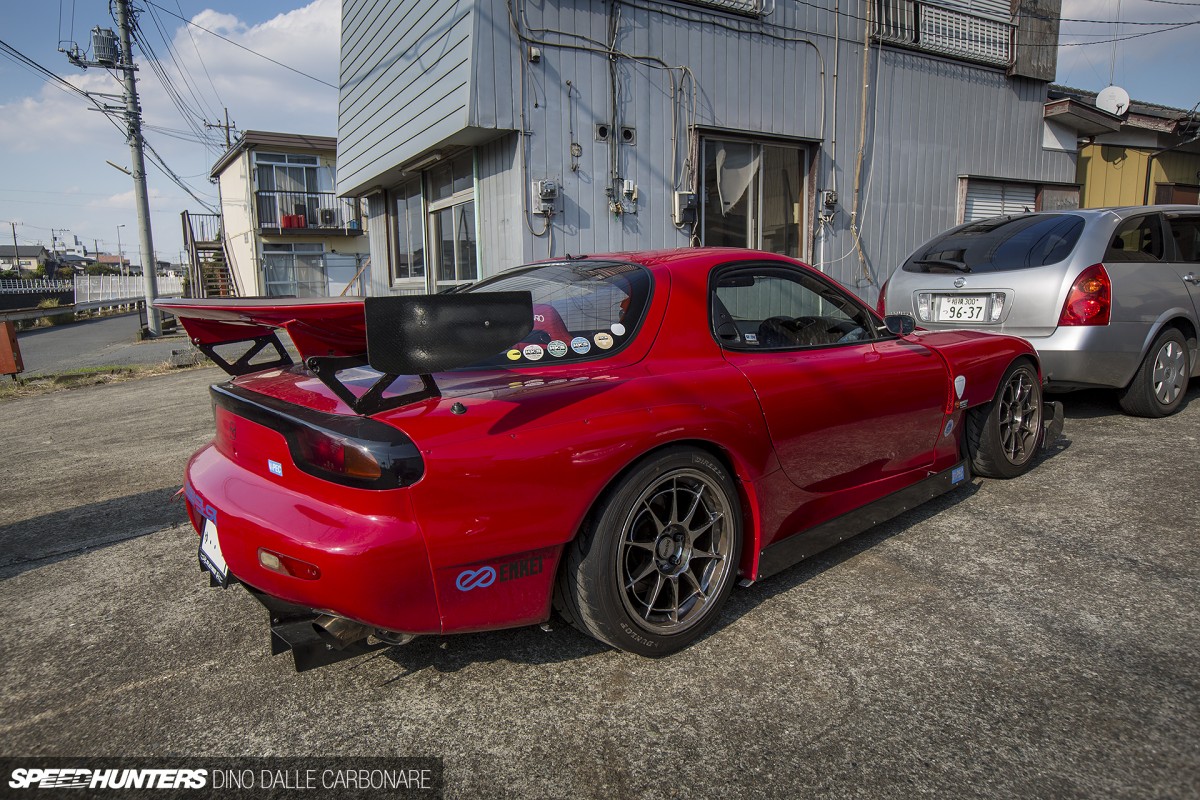 It doesn't matter if you want to build a complete custom creation for track work, or a fast and reliable street car – Koseki-san will look after you. And by the look of what I found parked up outside his shop in Atsugi, Kanagawa, the passion for all things rotary is never going to fade.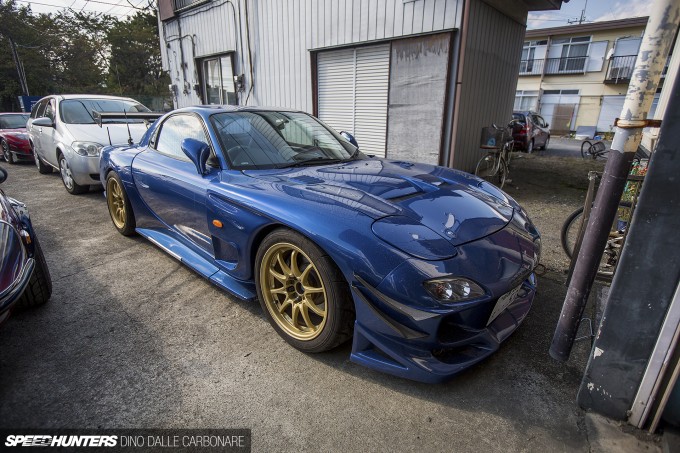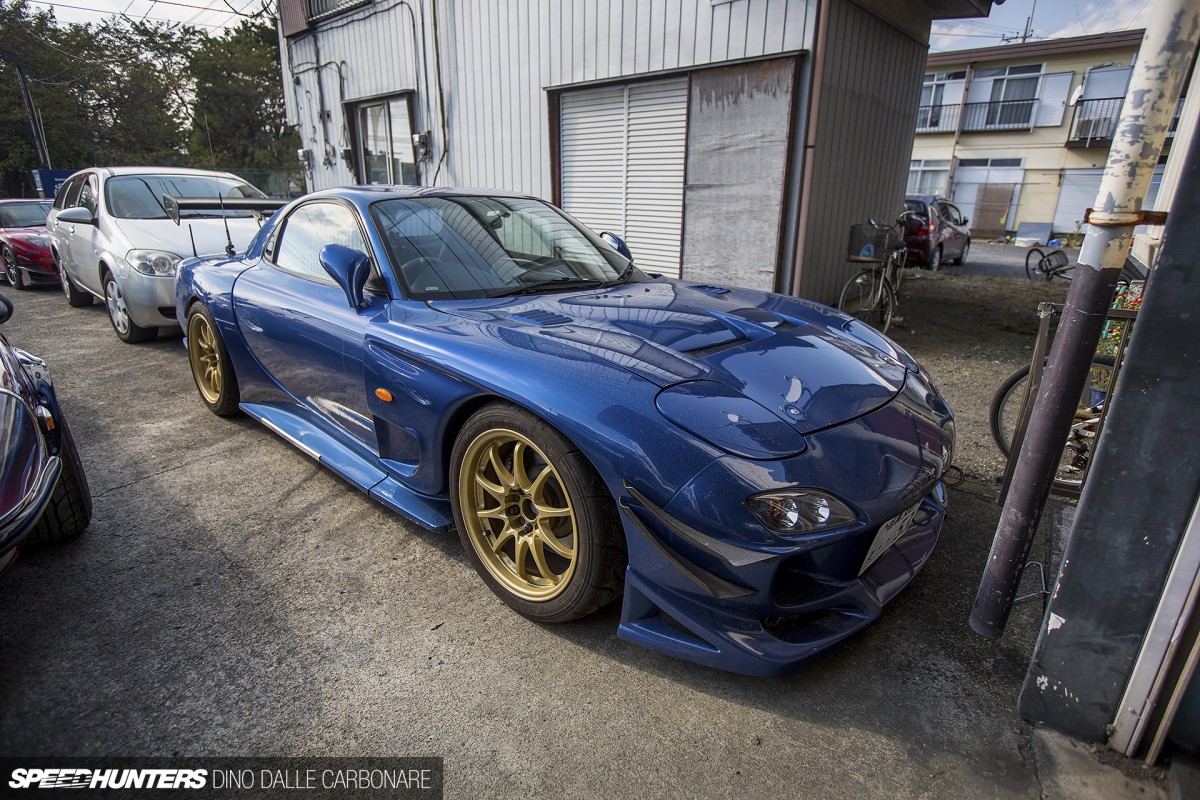 There were quite a few nicely specced FDs on show, all variously tuned and styled.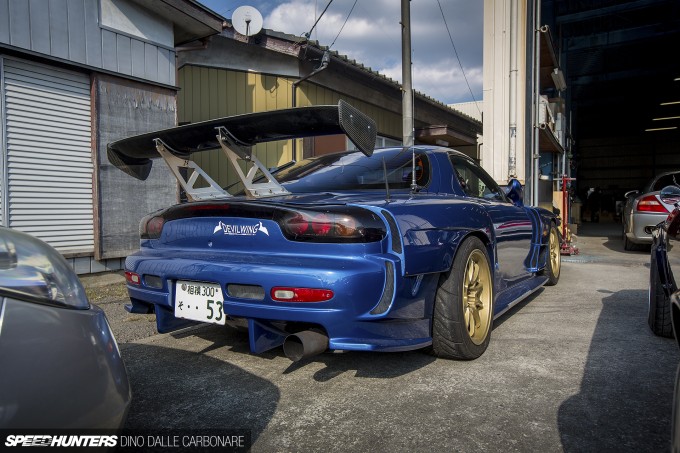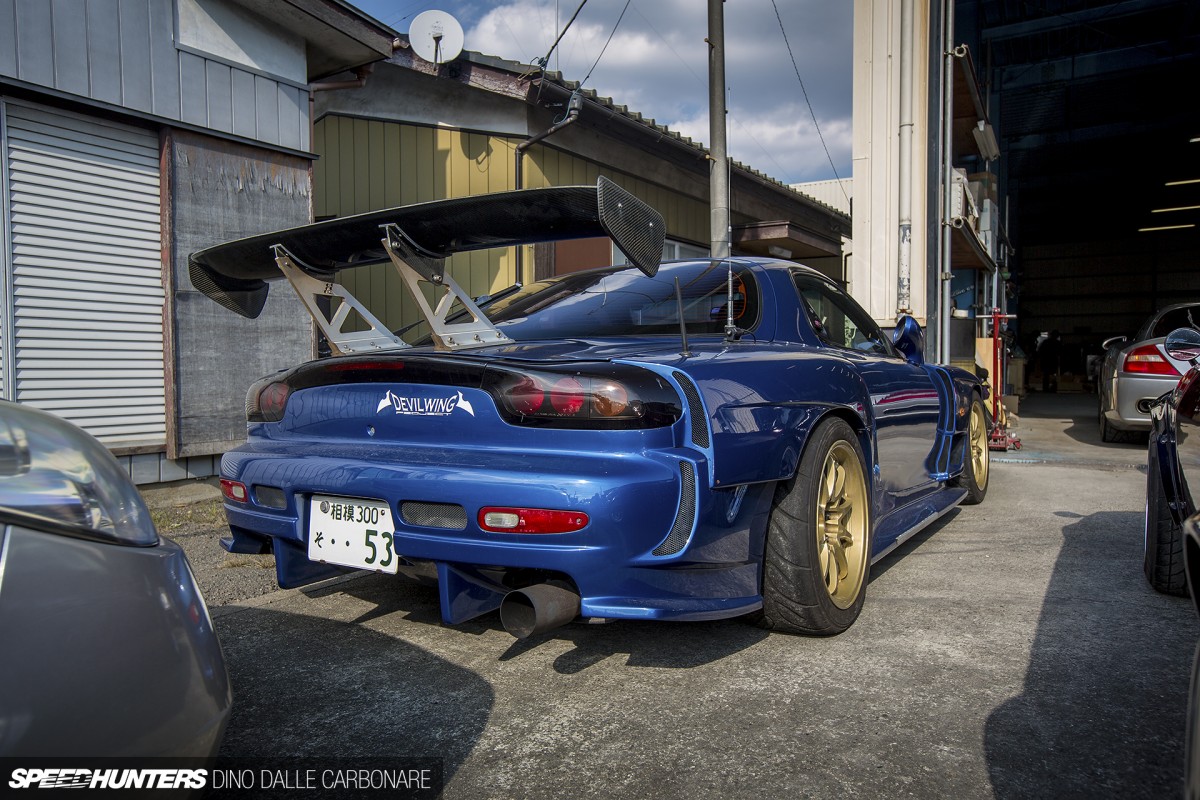 Narrow body, widened or totally transformed – the FD remains one of the most customisable Japanese performance car of all times. If Mazda manages to retain this aspect in whatever it's come up with for its new sports machine, I think it truly can do no wrong.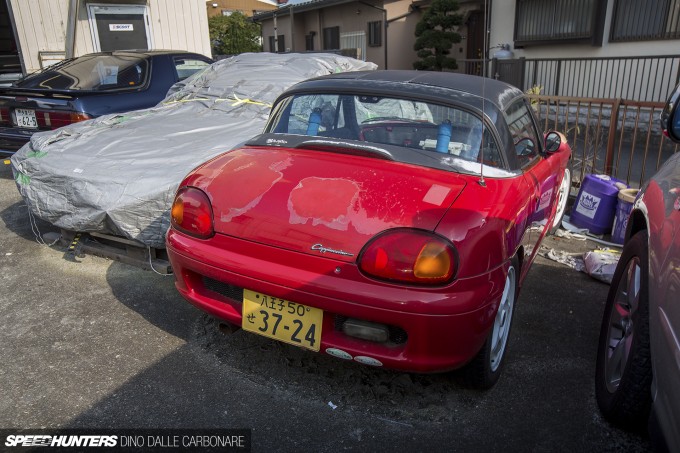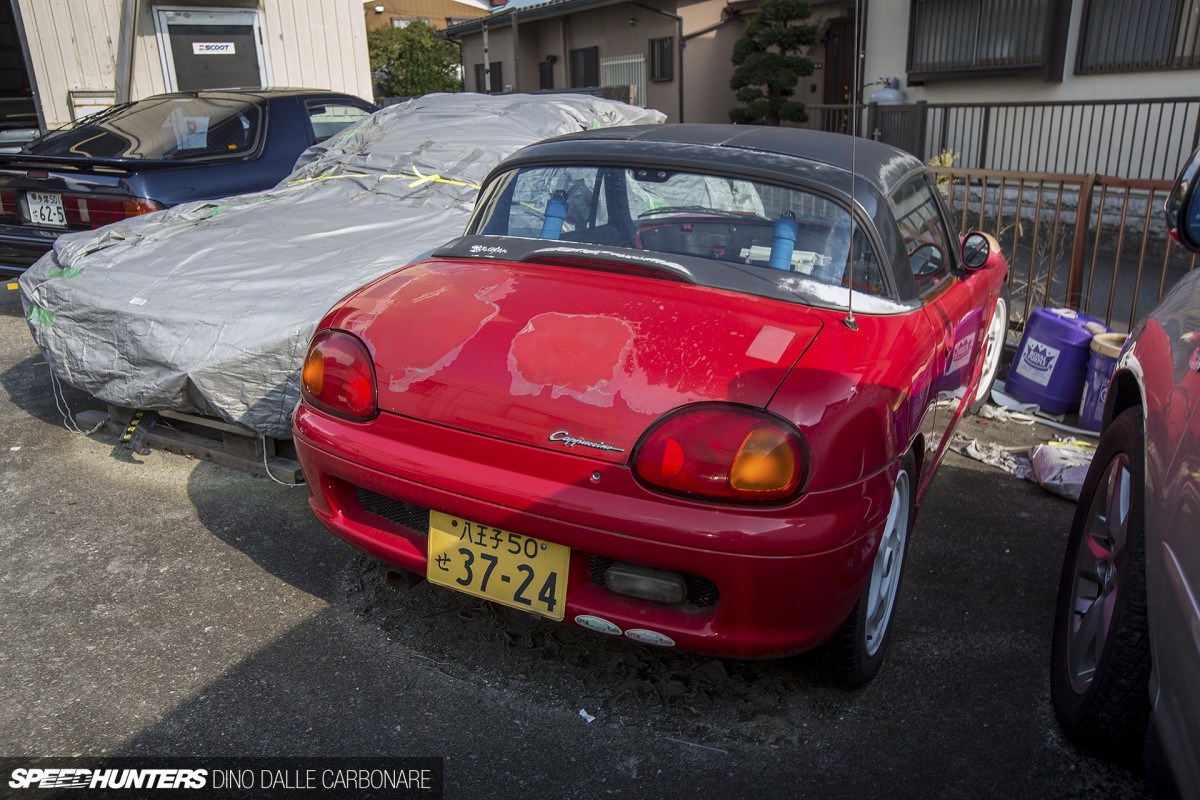 Rotary Cappuccino? Well, maybe in a little while, for now it's just a bare canvas waiting to be transformed by the master himself.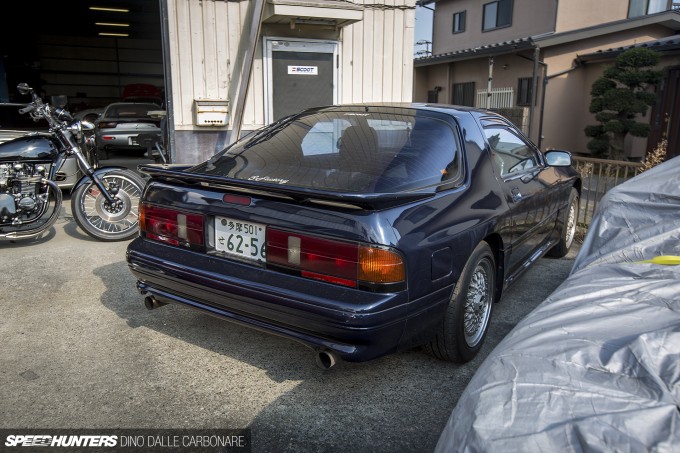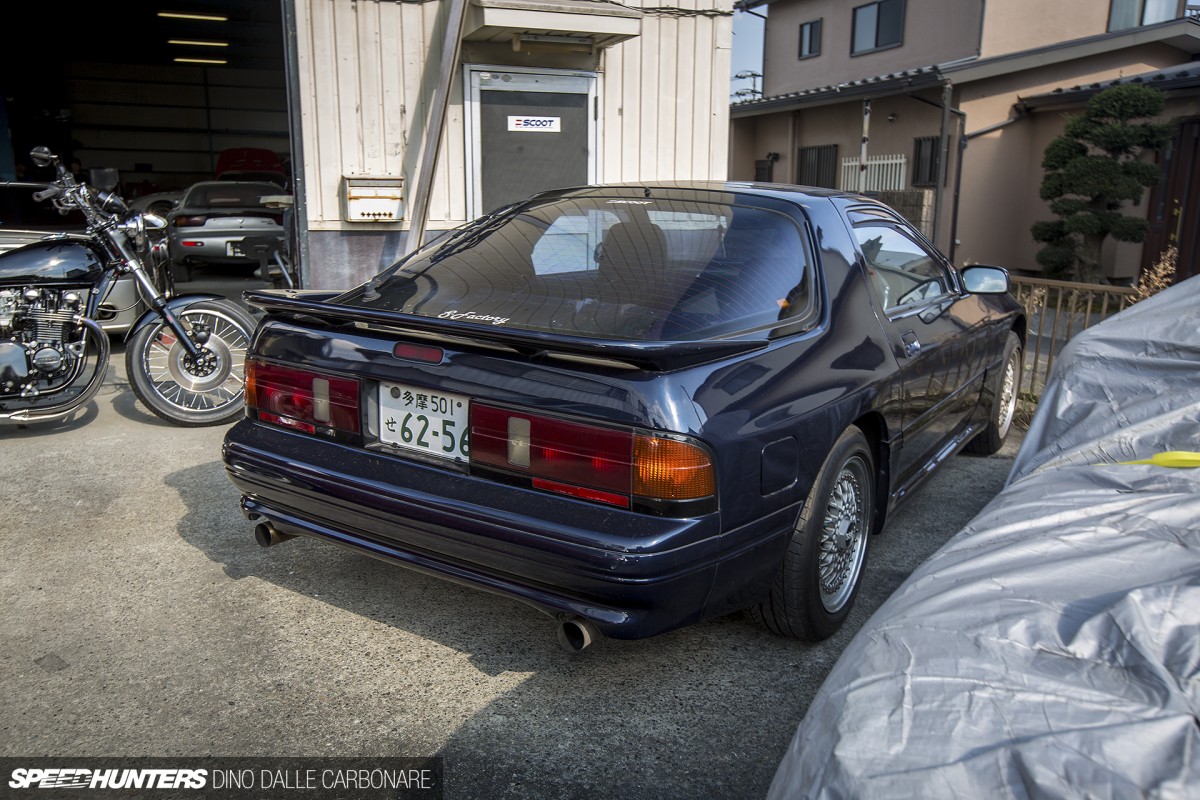 My soft spot for FC3S RX-7s ensured that I spent some time looking at this super-clean example sitting on period correct BBS mesh wheels. While shooting this image I was reminded about the time I photographed Koseki's FC demo car. That was such a long time ago I don't even remember if I ever shared it here on Speedhunters. I must investigate further!
The Car That Started It All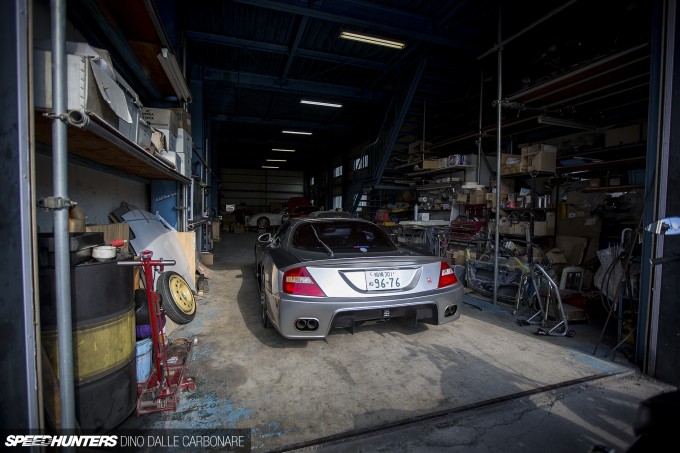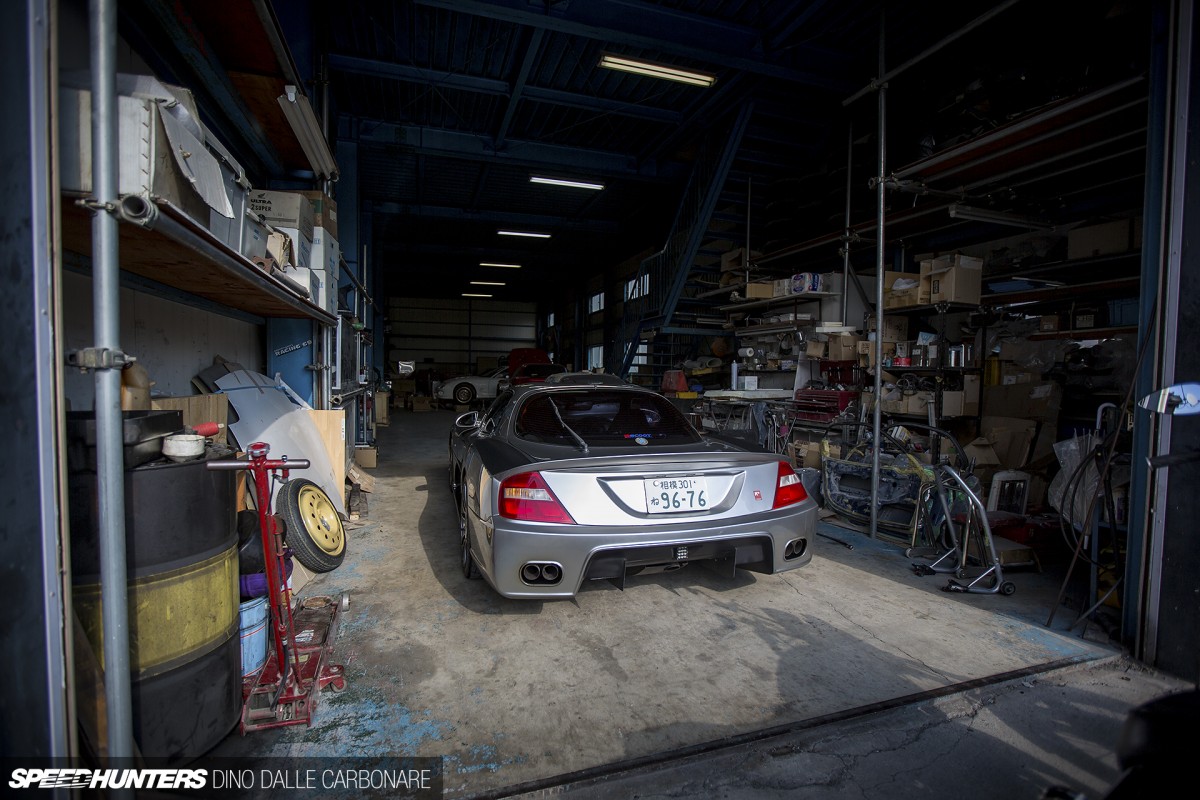 But as cool as all the customer cars were, it was one of Koseki-san's own creations that I couldn't stay away from. This is the FD3S-based machine that back in 2005 prompted me to make the trek down to Scoot and meet the man behind the operation.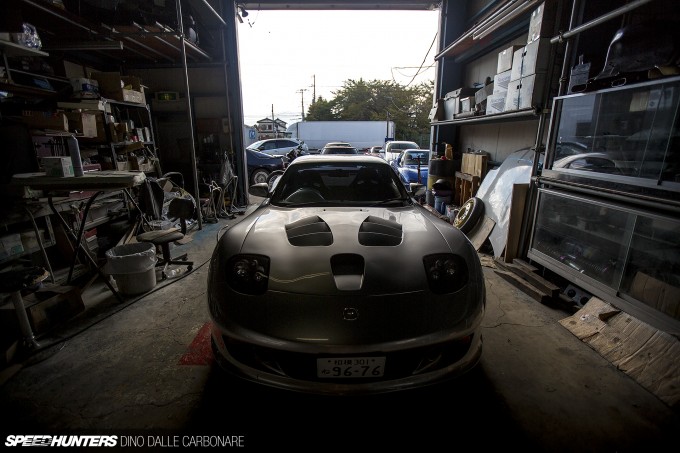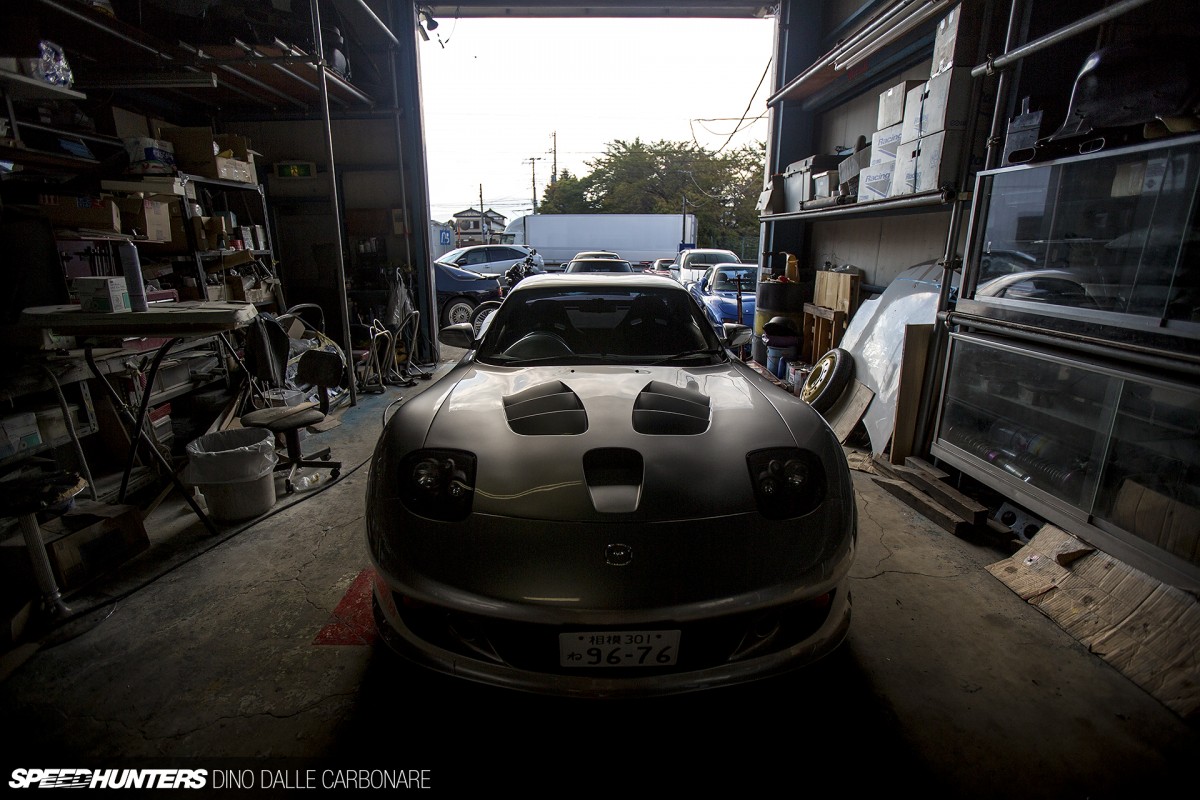 At that time, Koseki-san made me sit in the car and rev the hell out of the engine, just so I could feel the motorcycle-like throttle response of the custom 4-rotor engine. It's one experience that after 10 years I still remember like it was just the other day.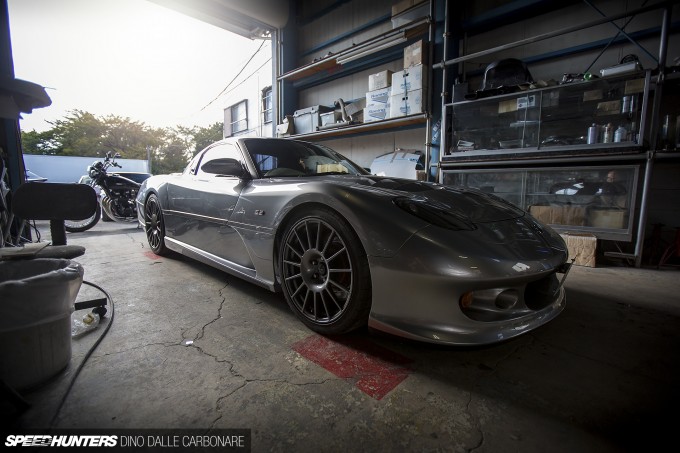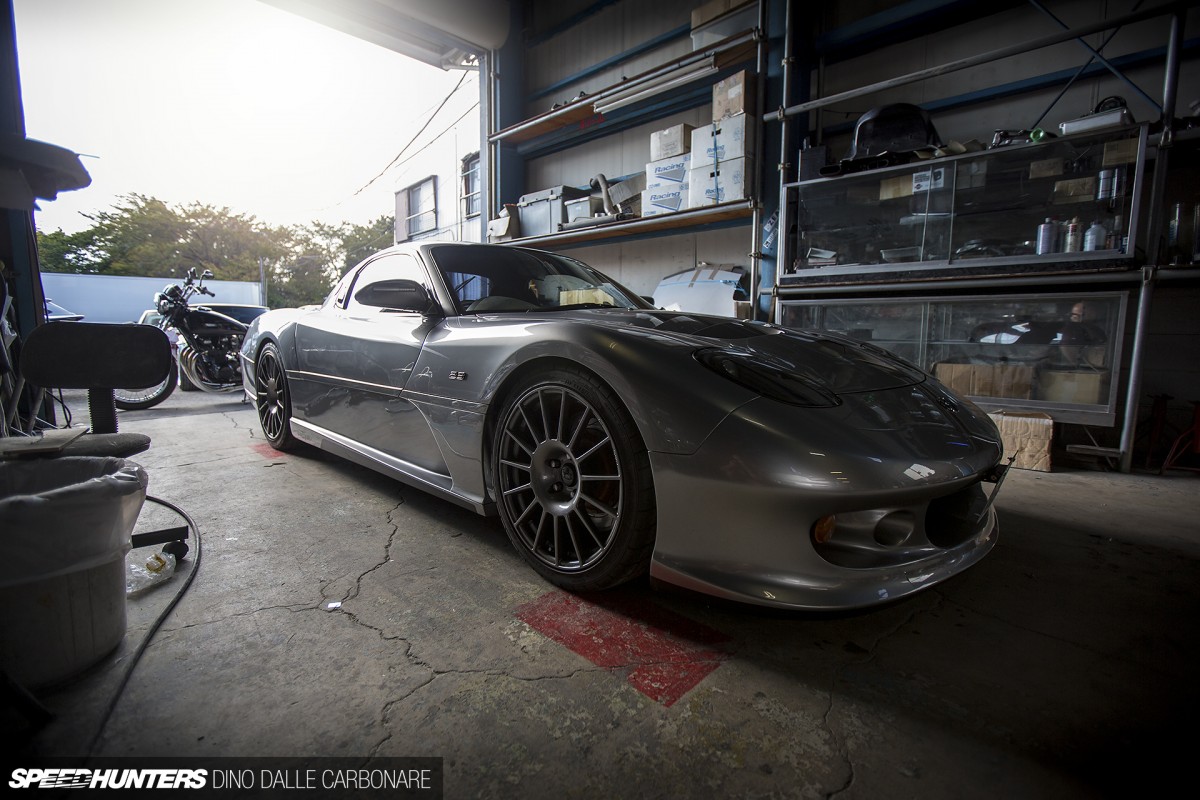 Back then the engine powering the wild RX-7 was built around four 12A housings and rotors, meaning it had a capacity of 2.3-litres. In the time since, that motor has been replaced by an all-new unit based around a quartet of 13B housings and rotors, peripherally ported and featuring individual throttle bodies. Capacity has been bumped up to 2.6-litres and power increased to more than 500hp. The sound, however, is even more intoxicating. This car is so special it might just deserve another feature…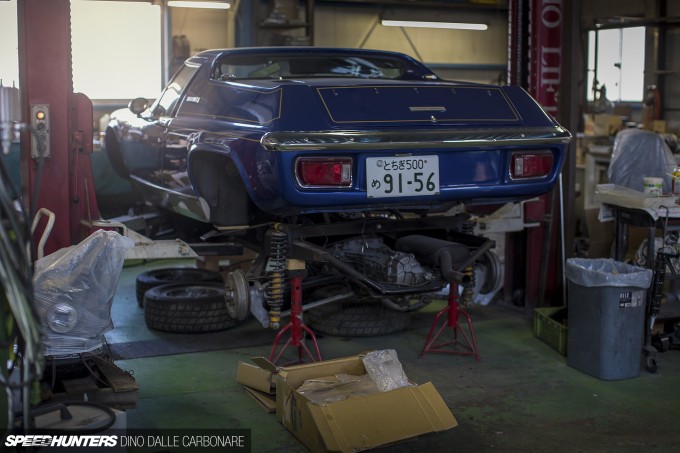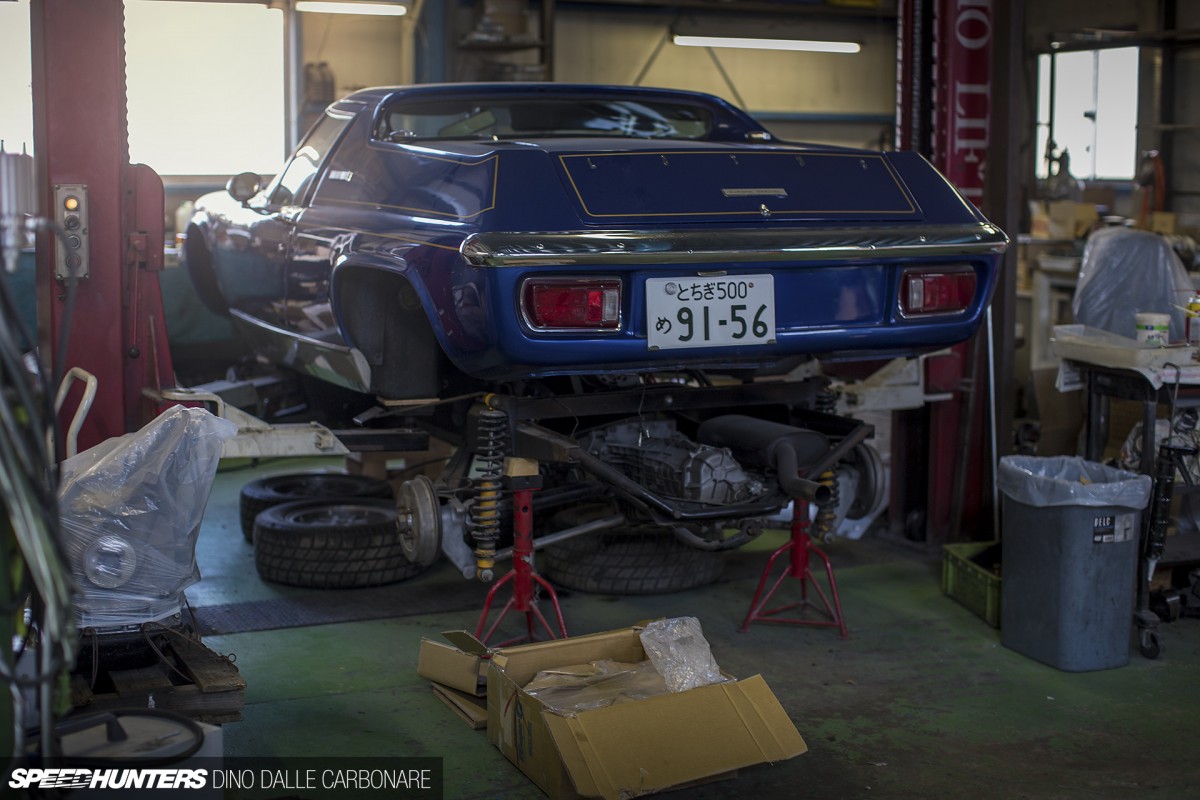 Wandering around the shop, it became obvious that Scoot is working on some interesting projects. Some, I am not allowed to show you just yet, but others, like this  Lotus Europa, Koseki-san was happy for me to share.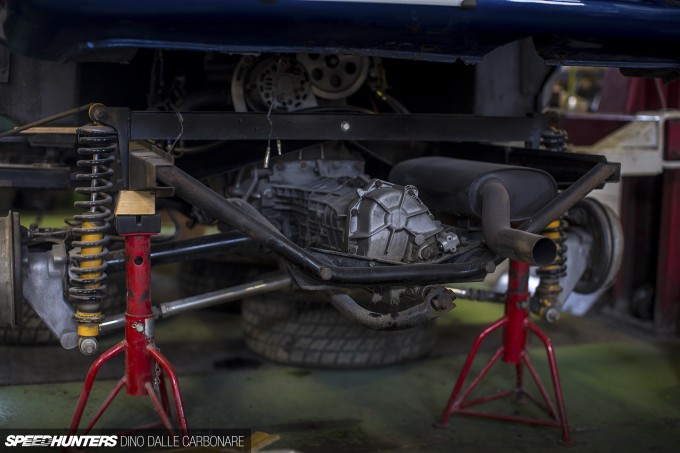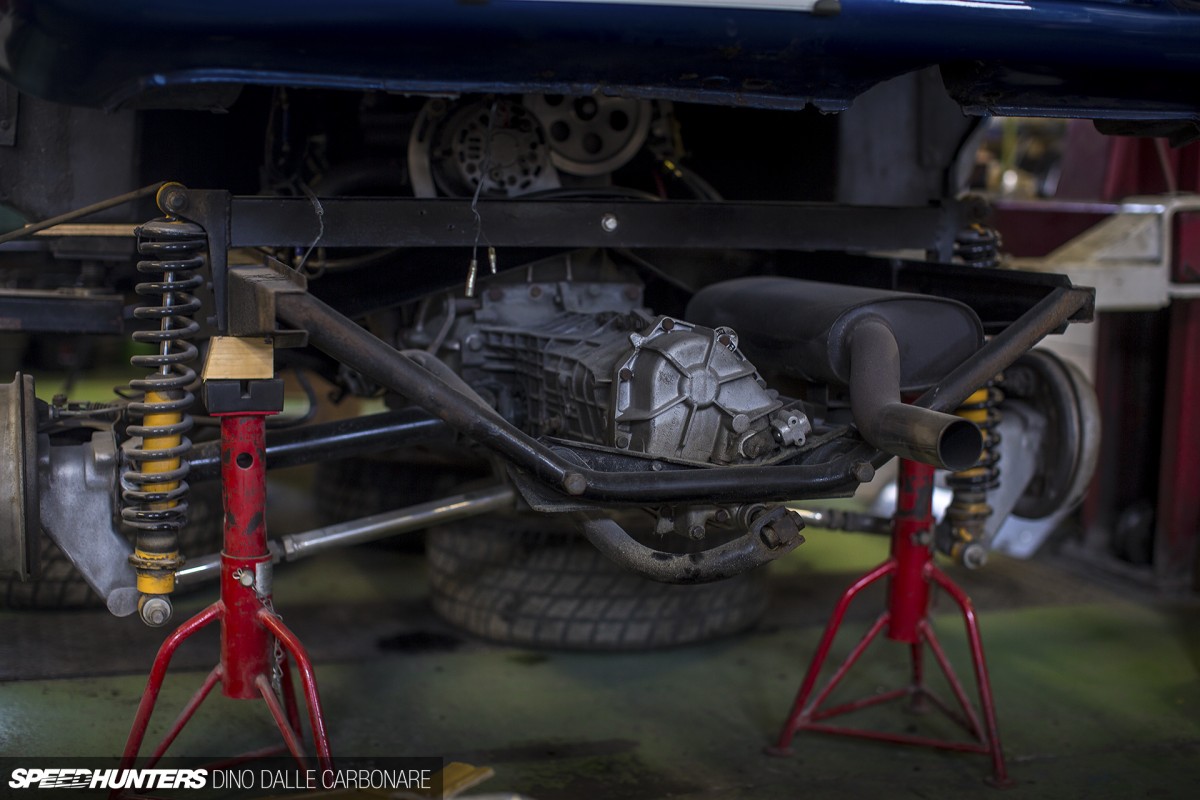 This lightweight little beast will soon be fitted with a naturally aspirated 13B – a nice match for the lightweight chassis. Of course, Scoot isn't the first to have done this conversion, and if you cast your minds back to the 2013 Tokyo Auto Salon, you might recall RE Amemiya's 20B-powered Europa. What you see here isn't a show car though, and Koseki-san told me it will be 100 per cent functional and regularly driven on the street once completed.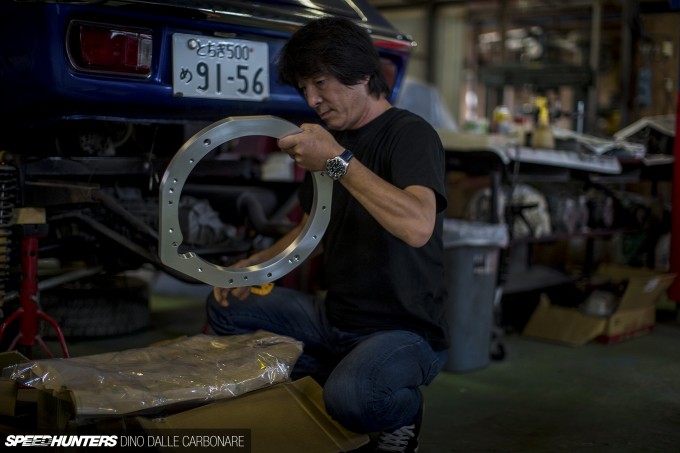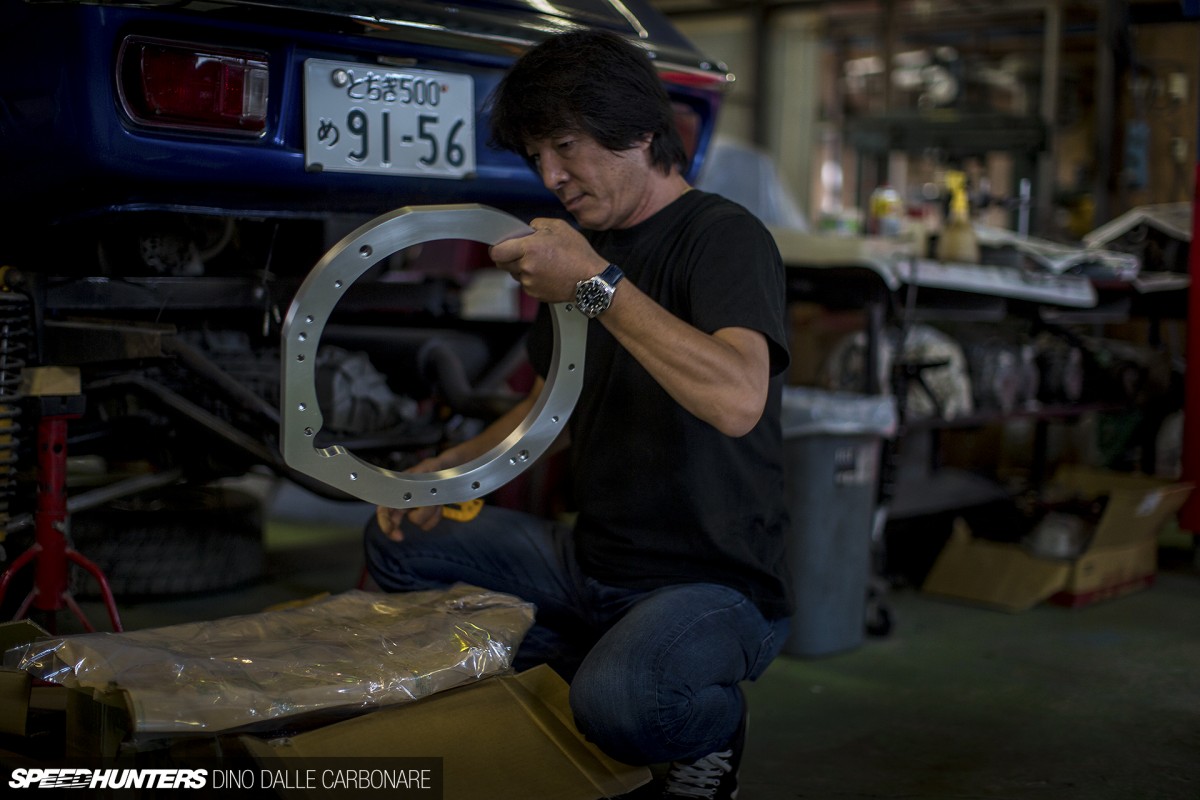 This is the milled adapter plate that will be sandwiched between the engine and the gearbox. It's a key component that Koseki-san had to design himself, and now that it's arrived in physical form he's able to progress with the build.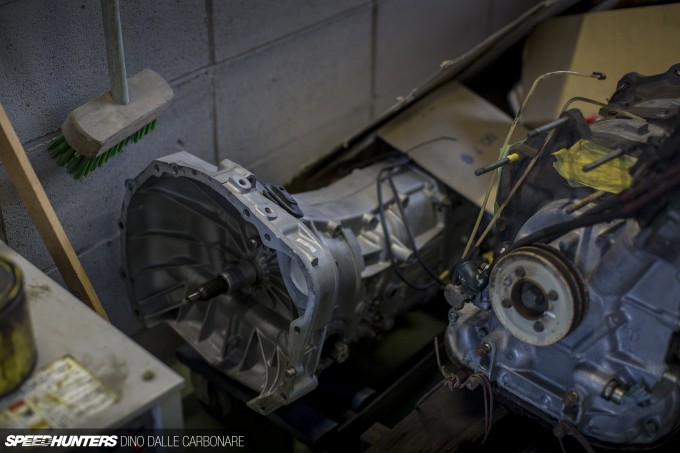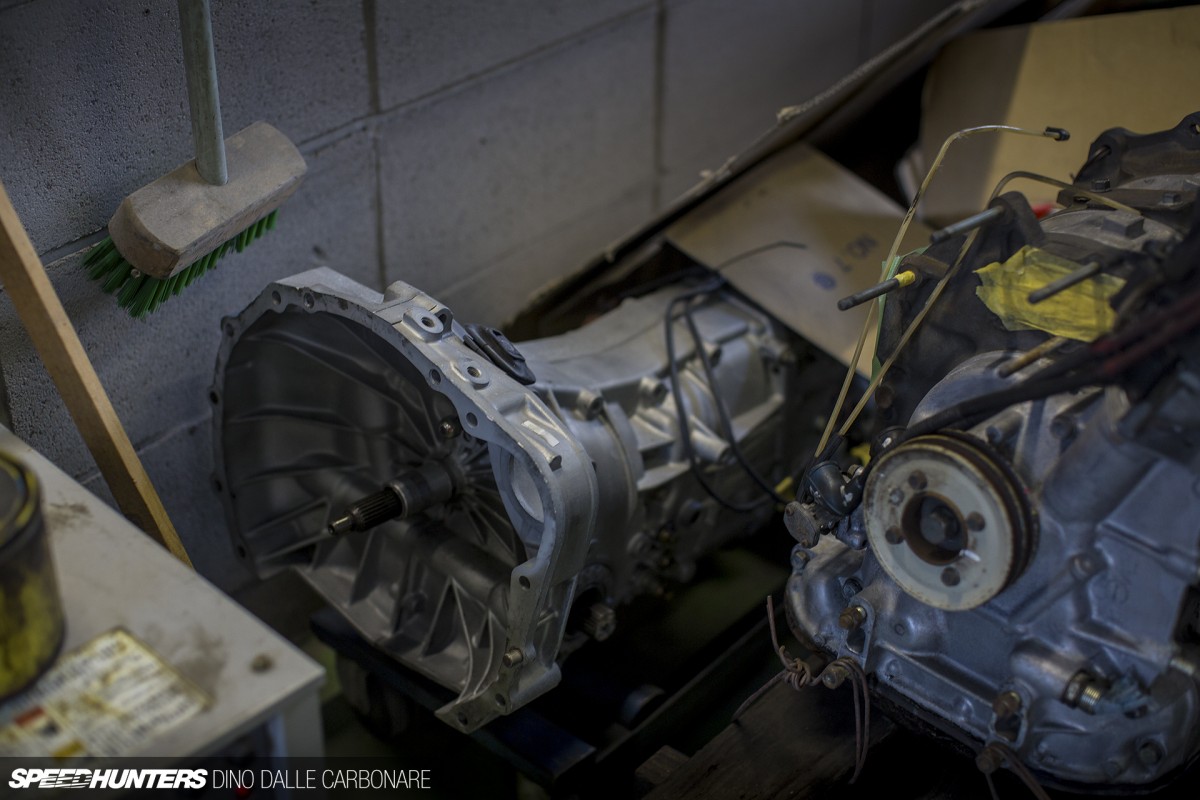 Specifically, it will allow him to drop the 13B into the stock midship position and run a Subaru gearbox as a transaxle.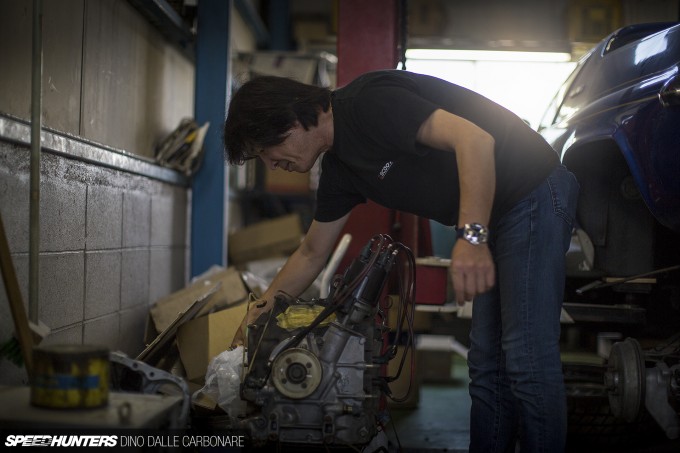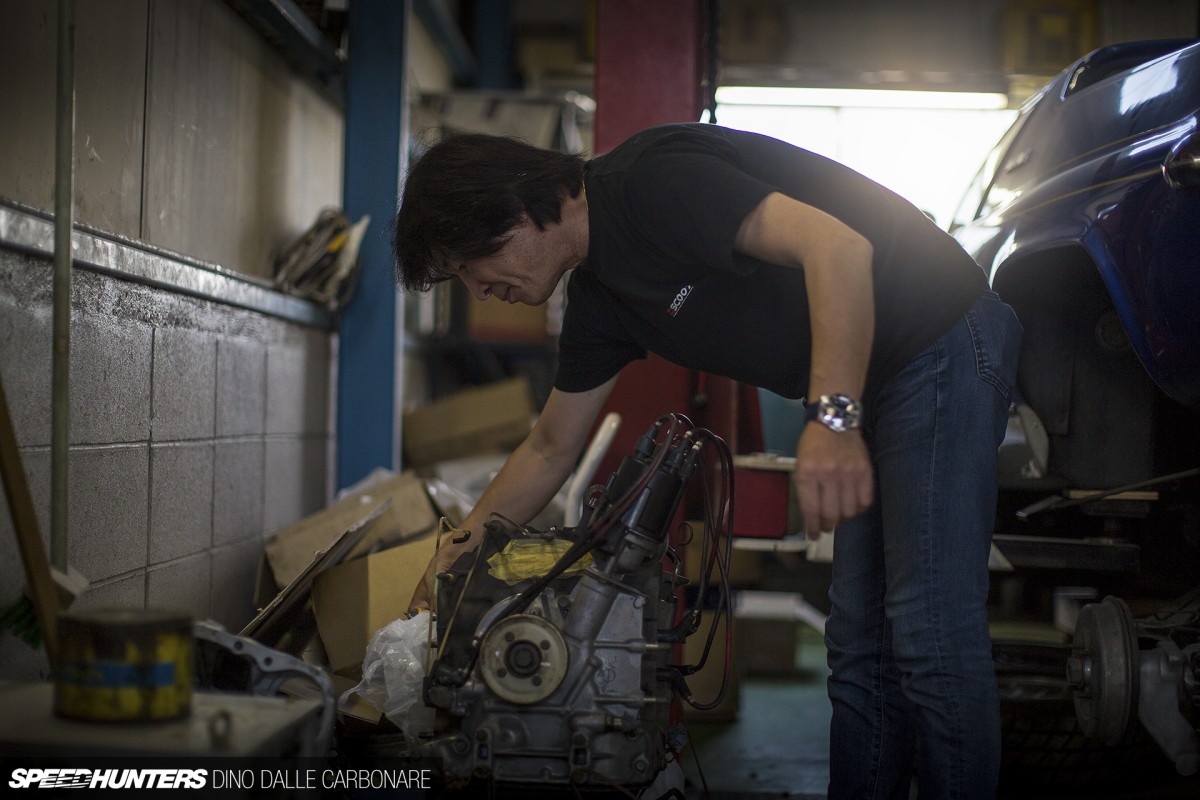 Hiding under a few covers was the twin-rotor engine that's being utilised in the build. I really can't wait to see the finished project, and from the sounds of it, the Lotus will be a total sleeper as the exterior is remaining stock.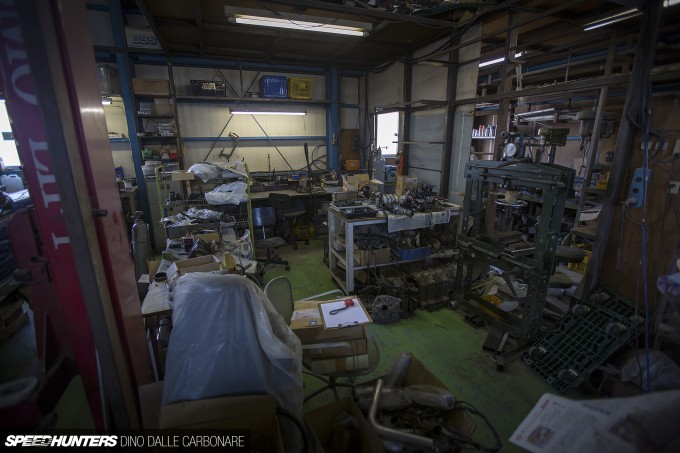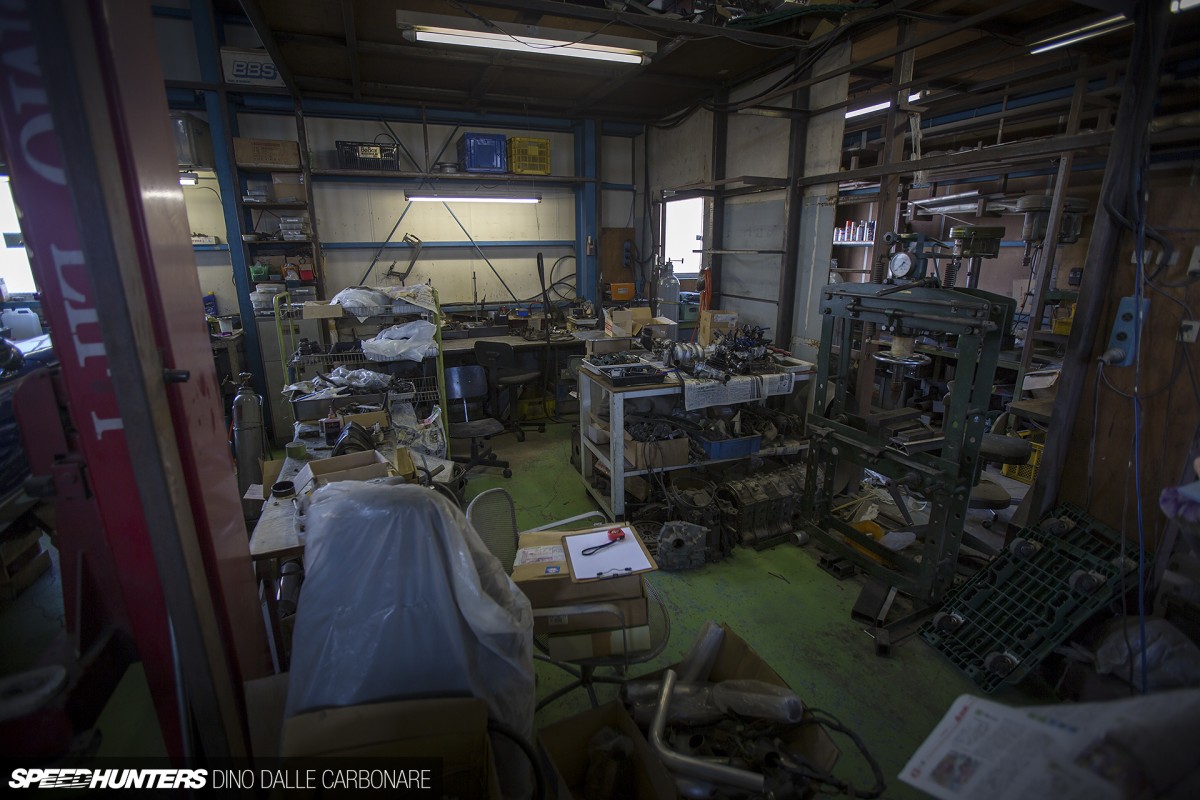 In the far corner of the large garage is the fabrication area. Scoot definitely isn't a 'bolt-on shop', and most of the stuff that Koseki-san does is custom and one-off, therefore requiring specialist equipment.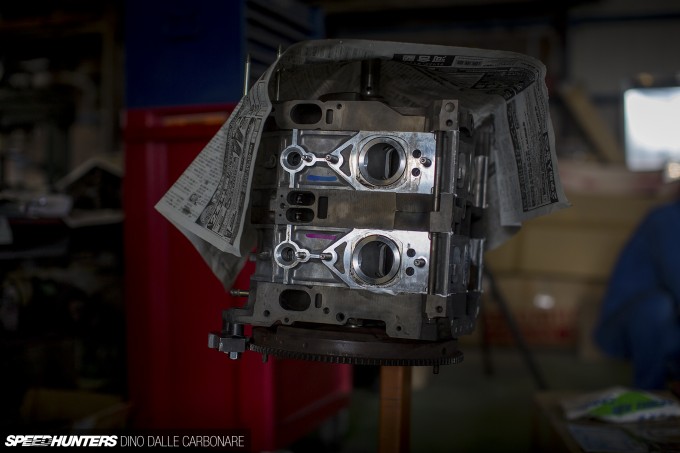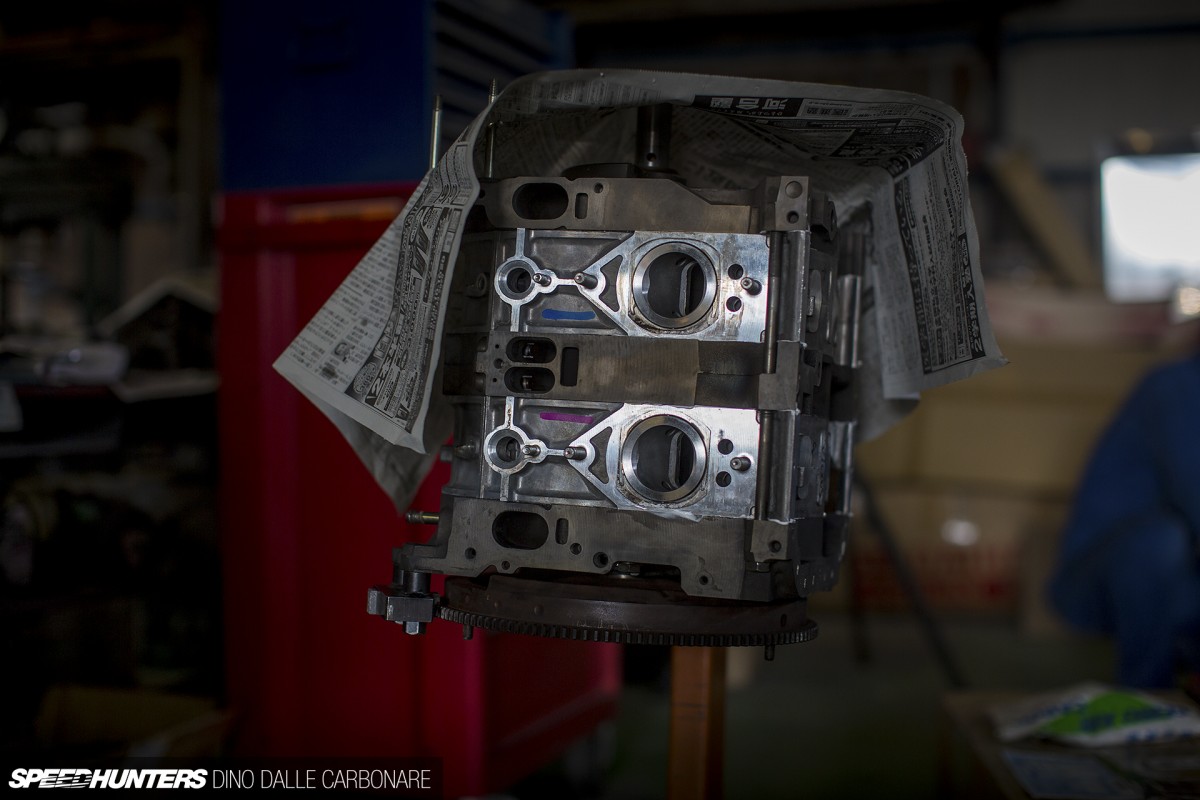 Lots of stuff happens in here: engines are built, gearboxes stripped down, housings ported and exhausts fabricated.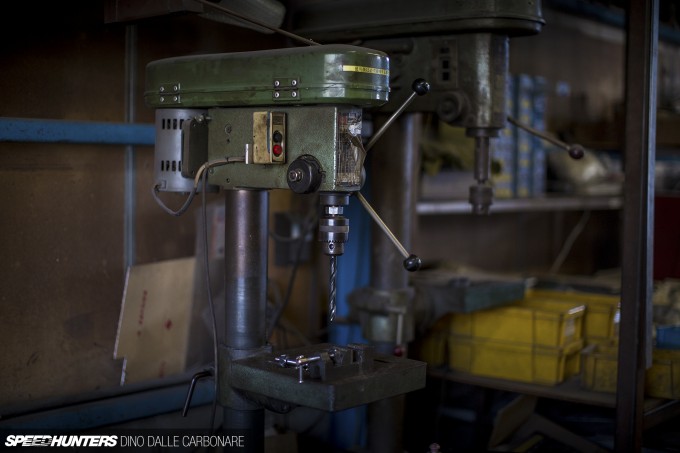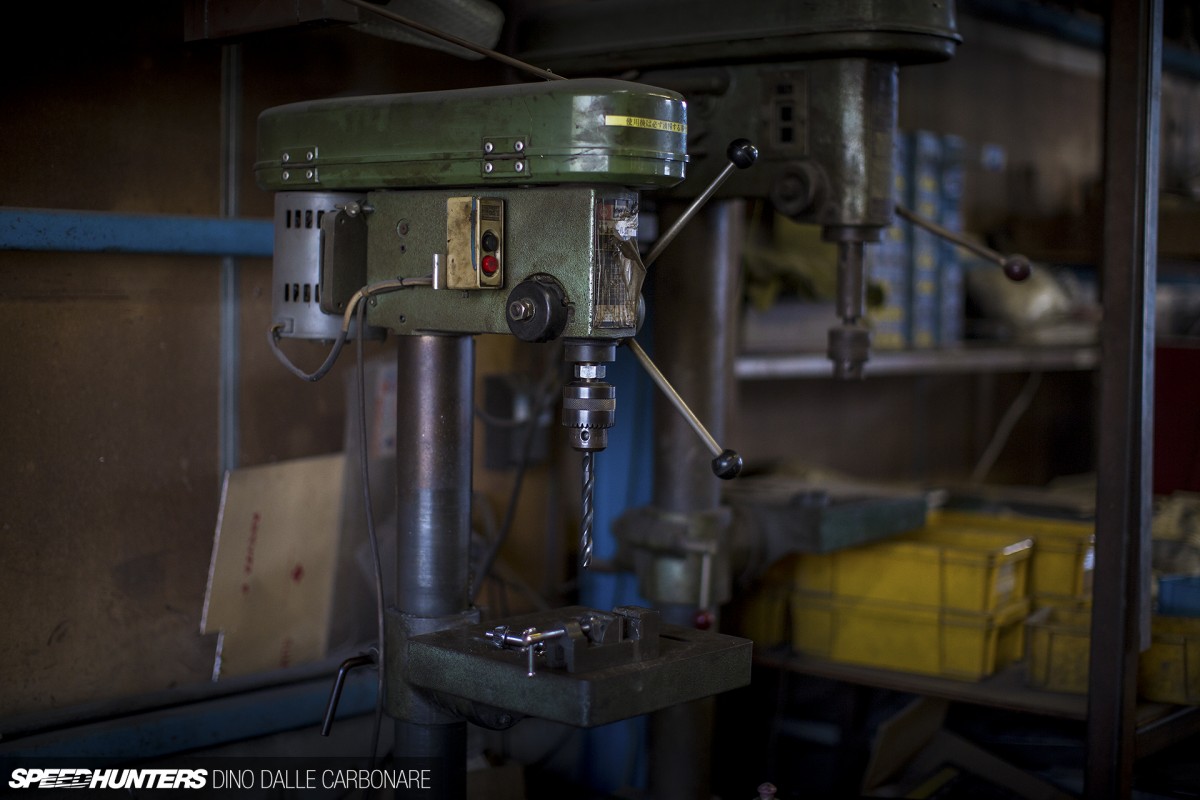 Scoot is more akin to a race shop than a tuning house, and that's something you notice straightaway.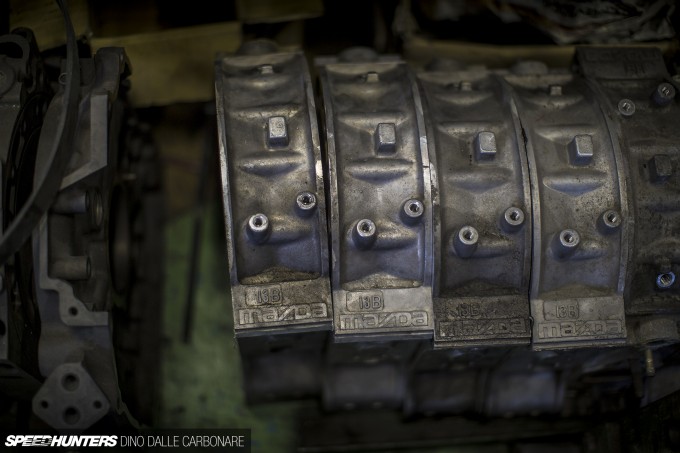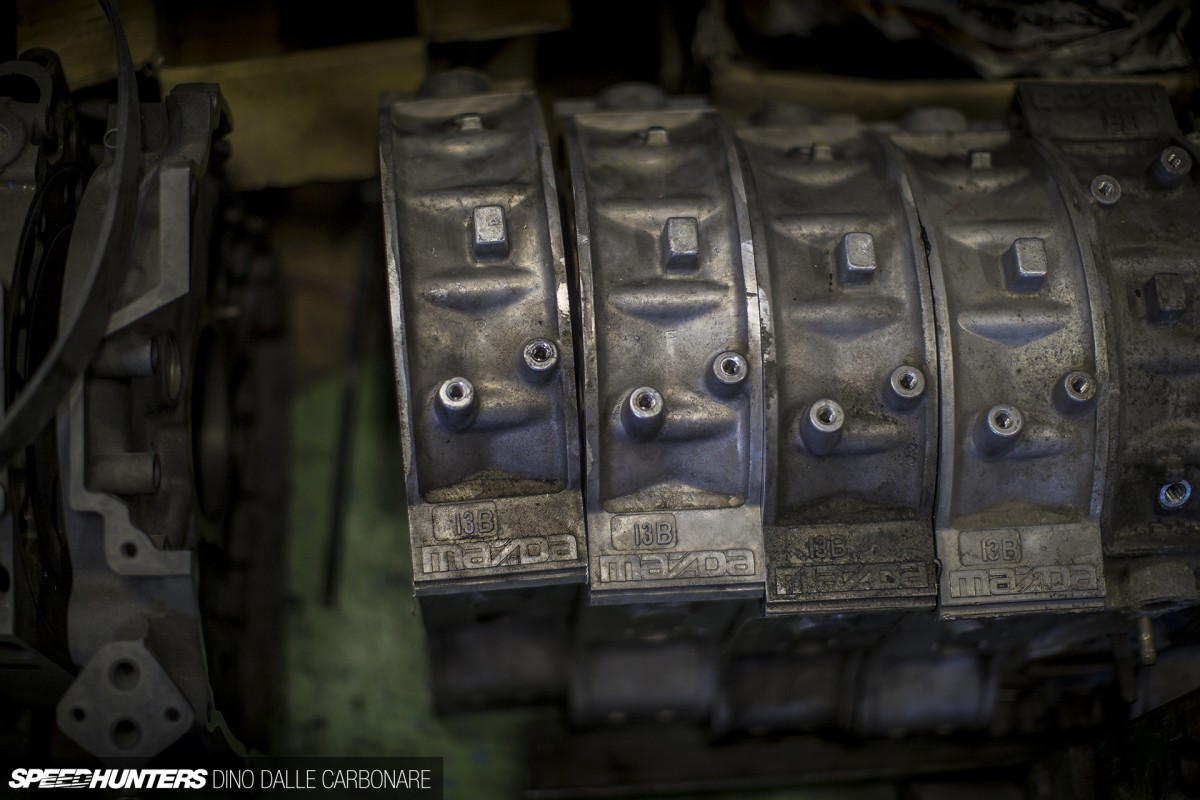 As you can imagine, no space goes waste, and everywhere something isn't going on is a perfect place to store rotor housings.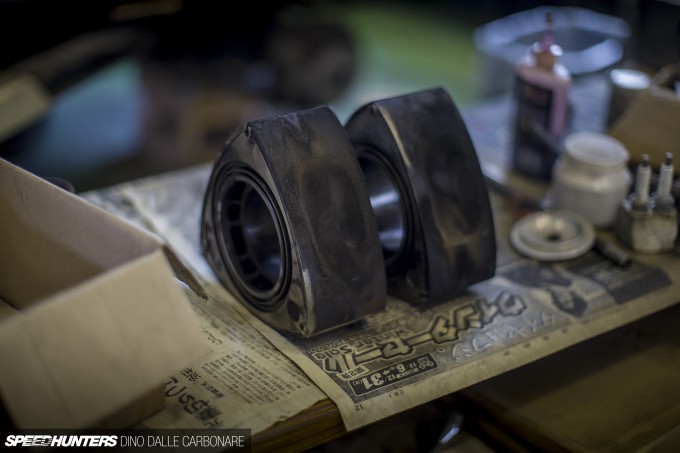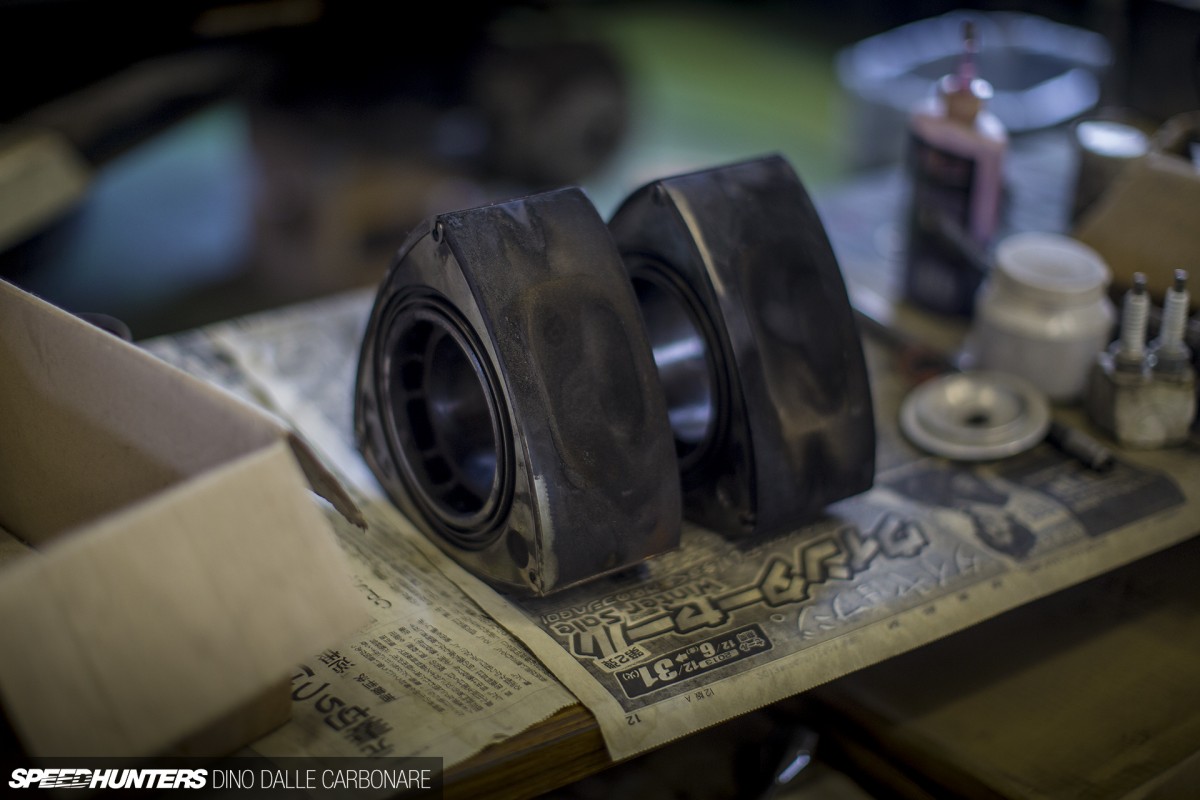 Scoot even makes its own original-design 3-piece apex seals; components that are slotted into every rotor that's being prepared for use.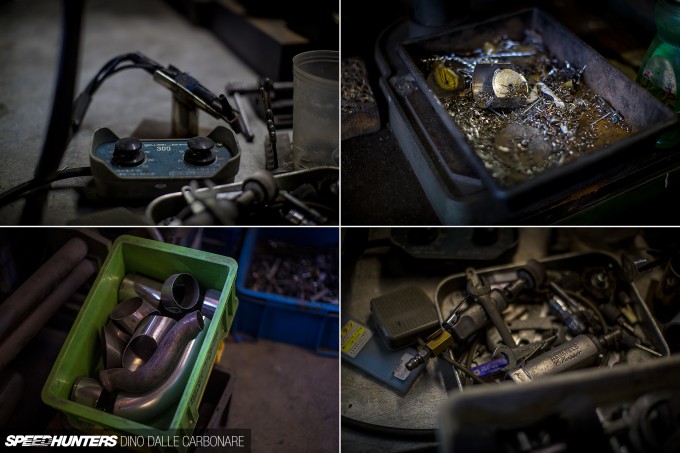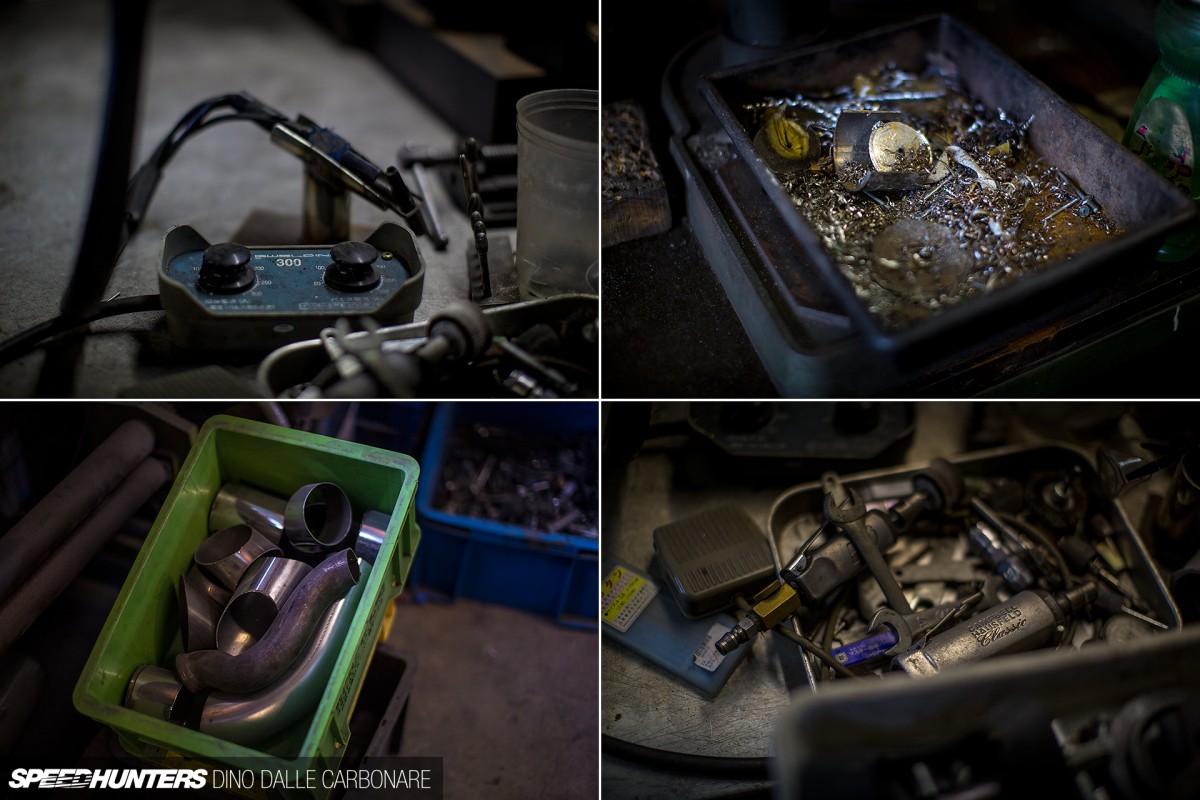 Everything else that is required in a build is either created from scratch or obtained via a CNC milling and machining company that Koseki-san has been collaborating with for decades.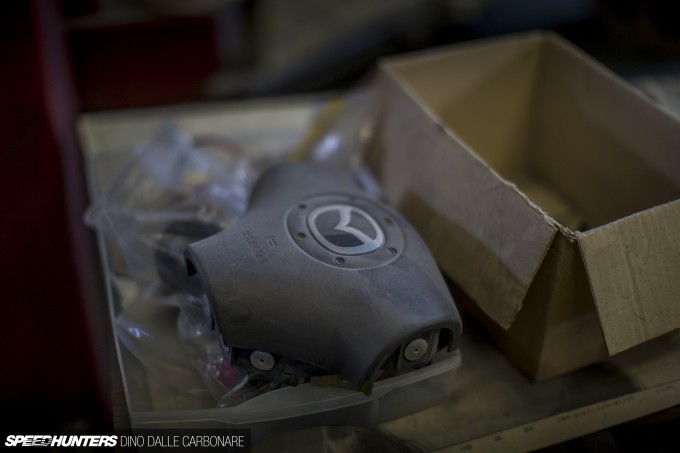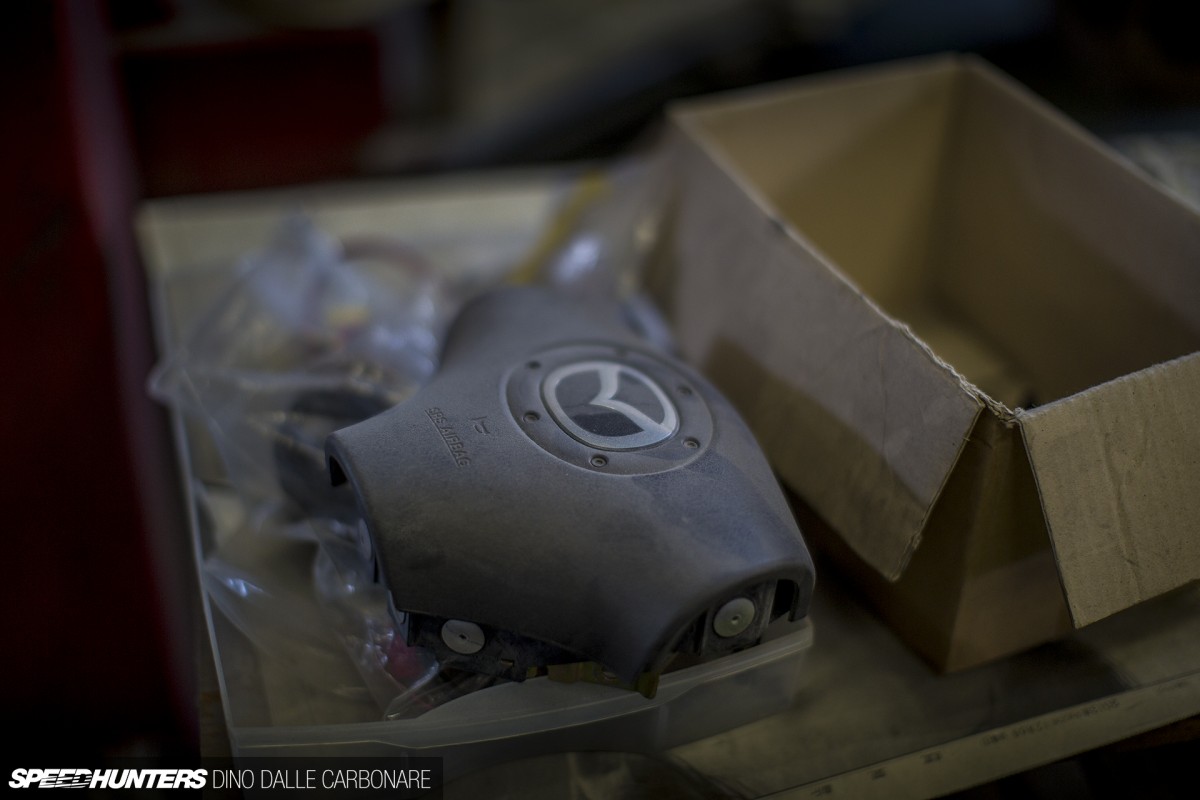 Like many workshops in Japan, spare parts are plentiful. There are stacks and stacks of boxes filled up with everything and anything Koseki-san needs to bring an old FC or FD RX-7 back to life.
Once You Go Rotary, There's No Turning Back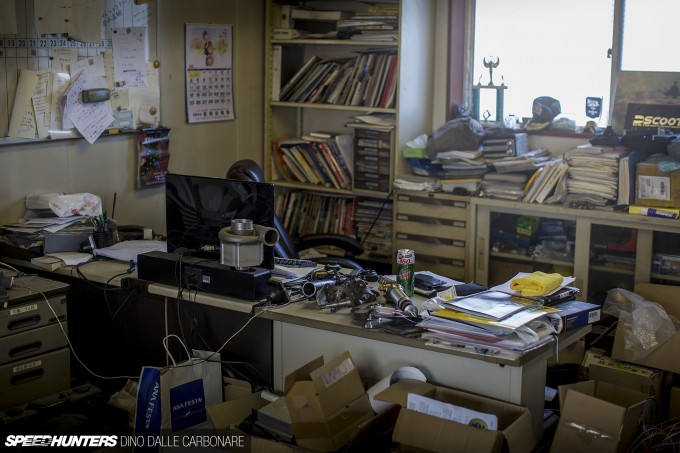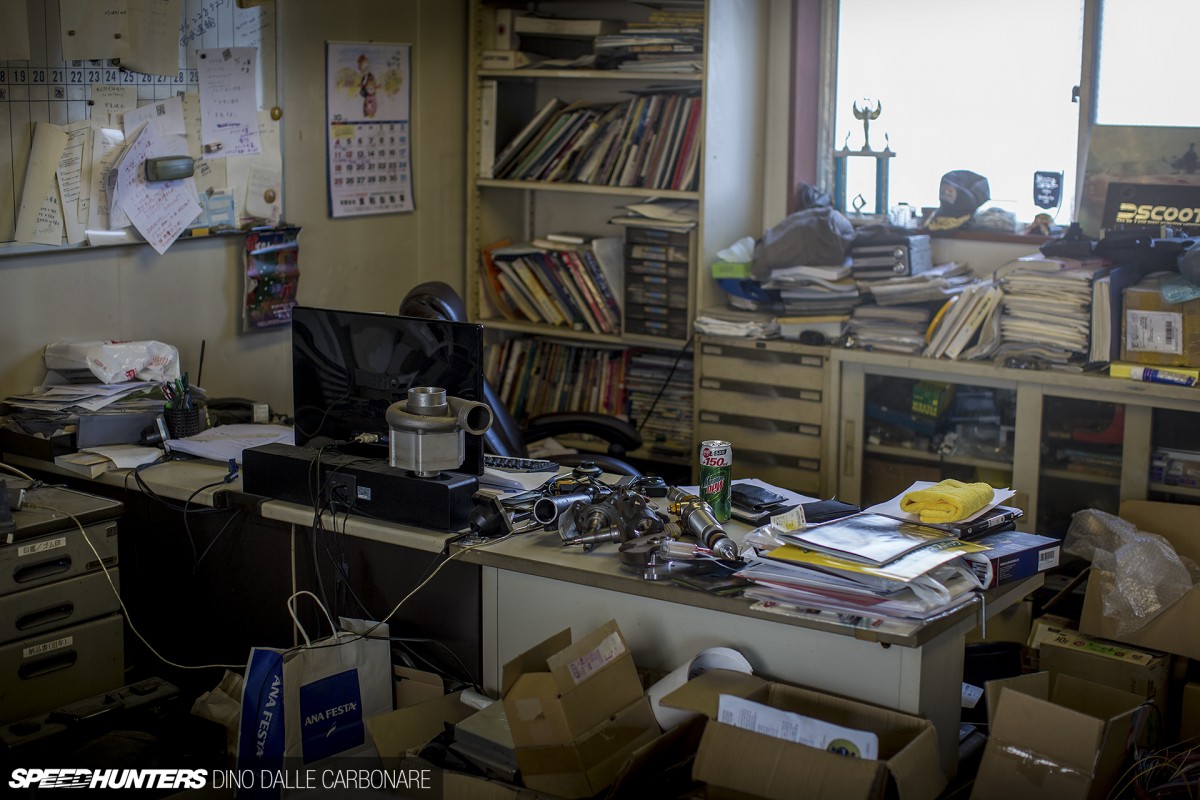 Upstairs is Koseki-san's office. It's here that he runs the business from and where he designs everything from engines to suspension systems.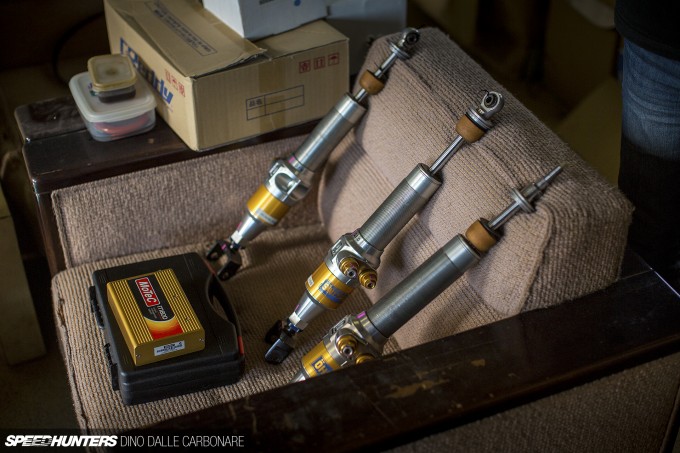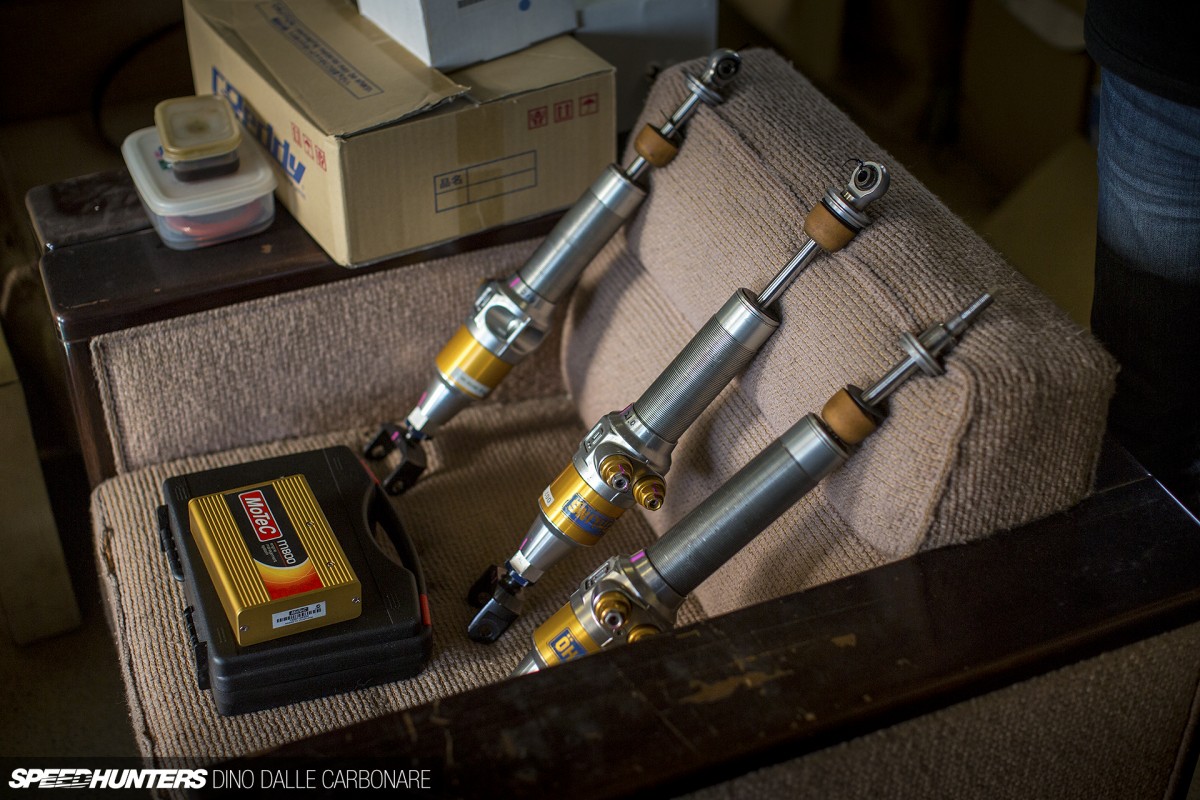 As I mentioned earlier, before Koseki-san set up Scoot he was an F1 engineer and specialising in suspension. It comes as no surprise then that he still does a lot of work in this area and consults for many race teams and series. For example, these Öhlins dampers are off an R35 GT-R GT3 race car that competes in Super GT, and Koseki-san is the man responsible for the car's handling setup. For those that may remember, he was also called in to do the suspension in RE Amemiya's Hurricane FD3S RX-7 that competed in the 2013 World Time Attack Challenge.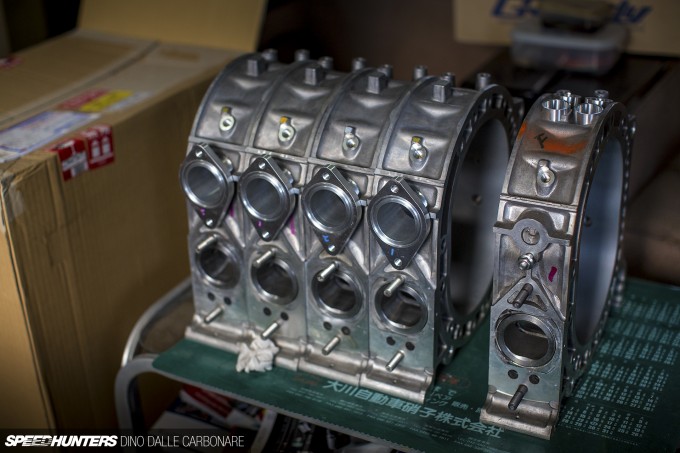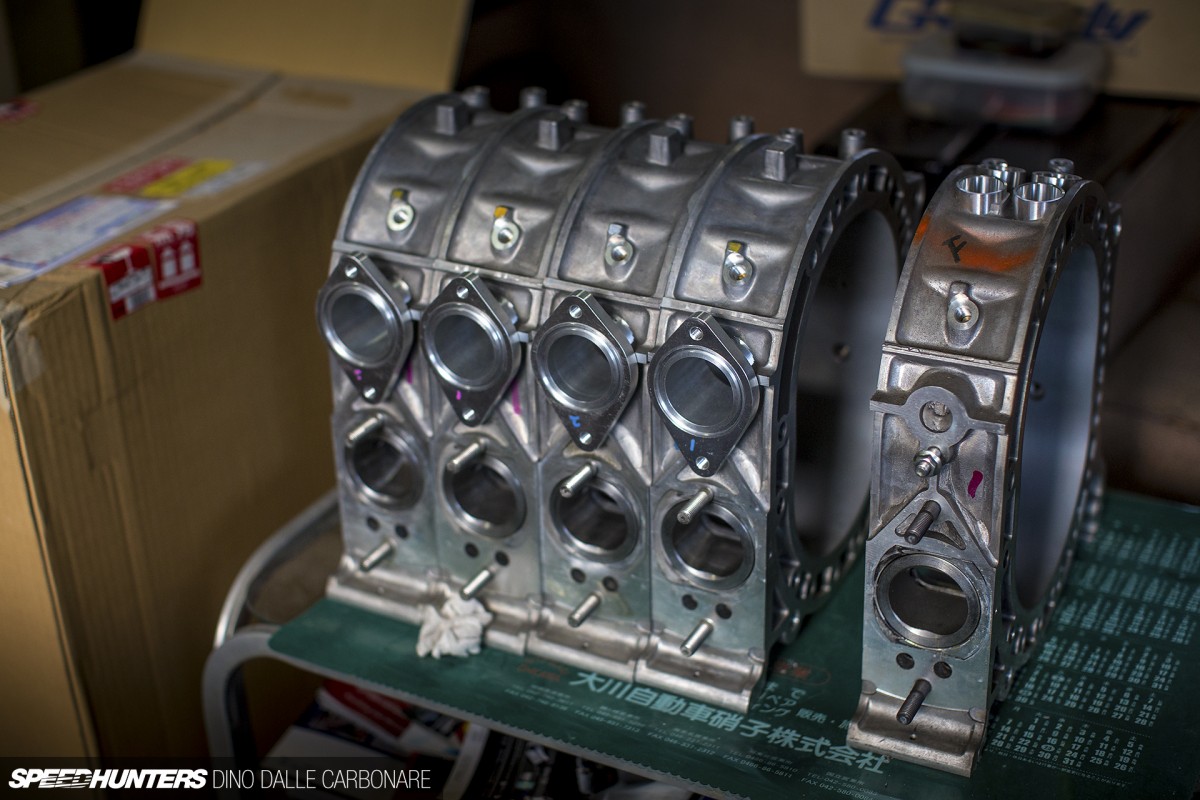 No, you aren't seeing a 5-rotor engine! The first four peripherally-ported 13B housings will soon be used in another naturally-aspirated 4-rotor build for a customer car, while the housing on the end with the four smaller ports on the very top is from a Mazda hydrogen-powered prototype car. This should give you an idea of the rotary engine work that Koseki-san is involved with.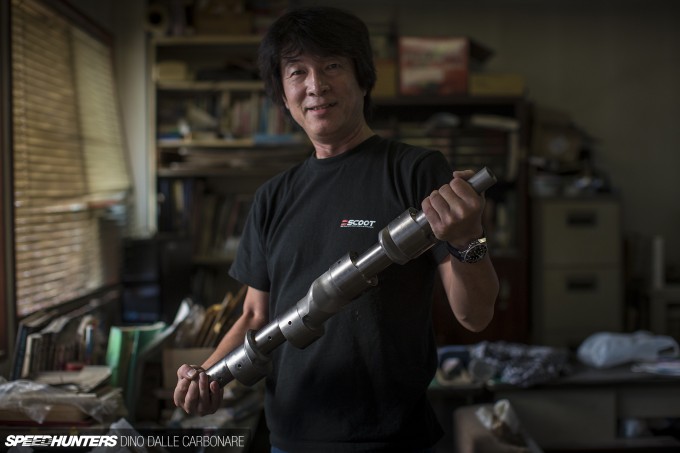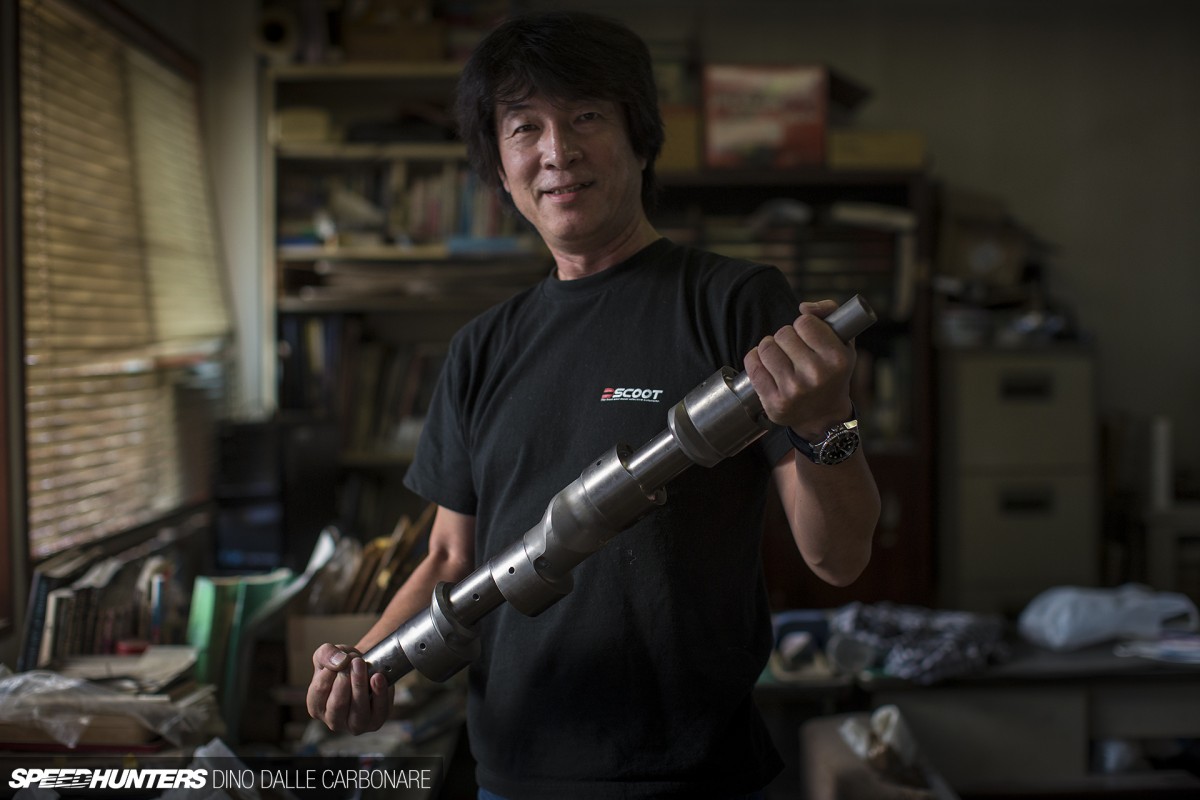 Of course, a custom 4-rotor engine's most complex part is its rather long eccentric shaft.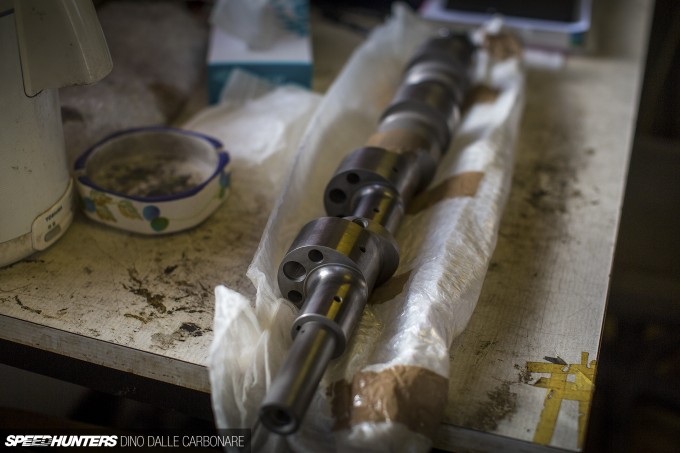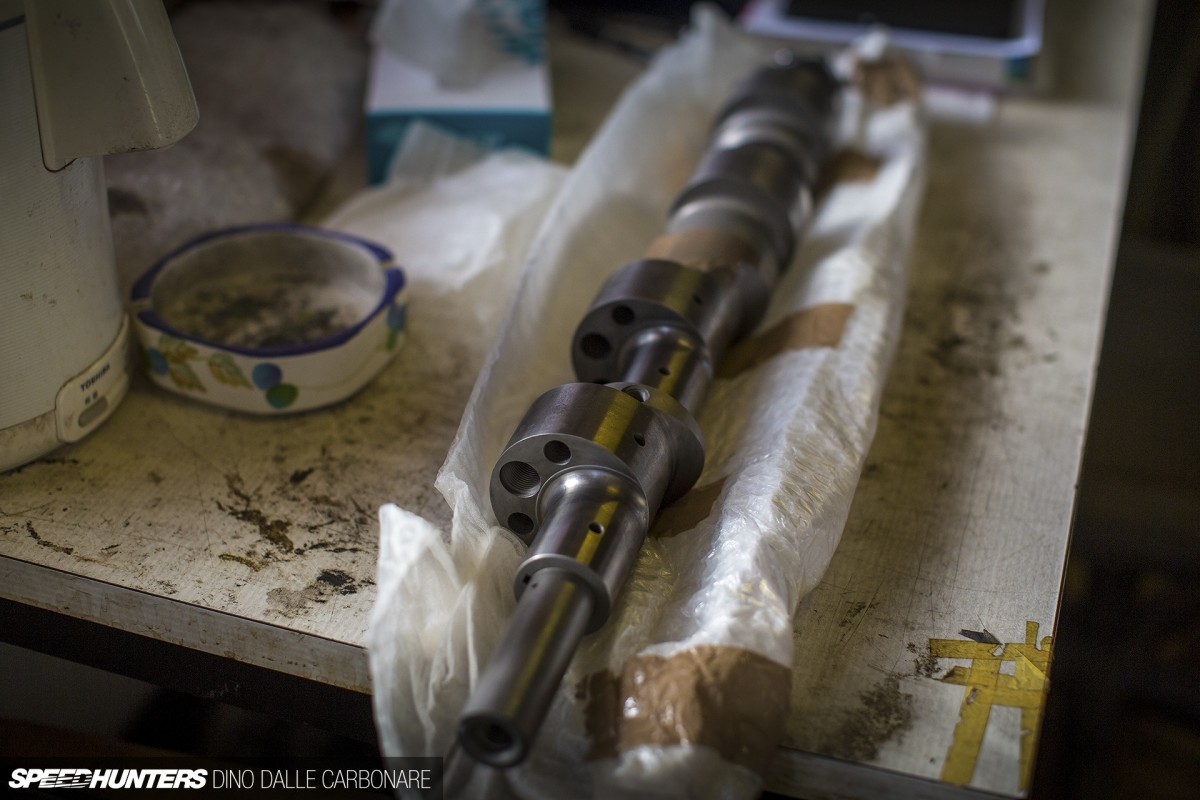 It's nothing short of a piece of automotive engineering art.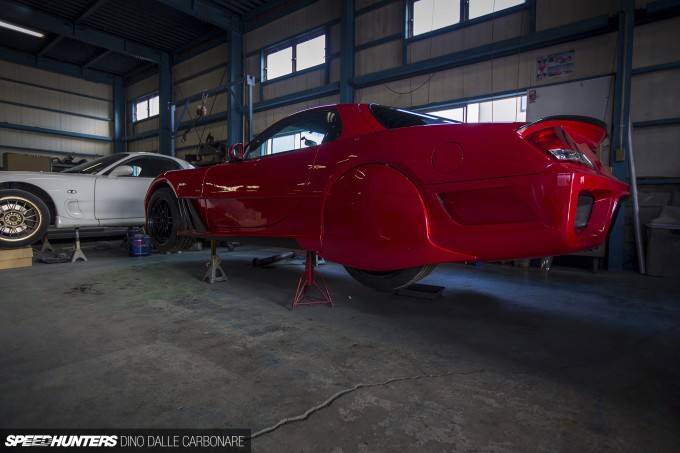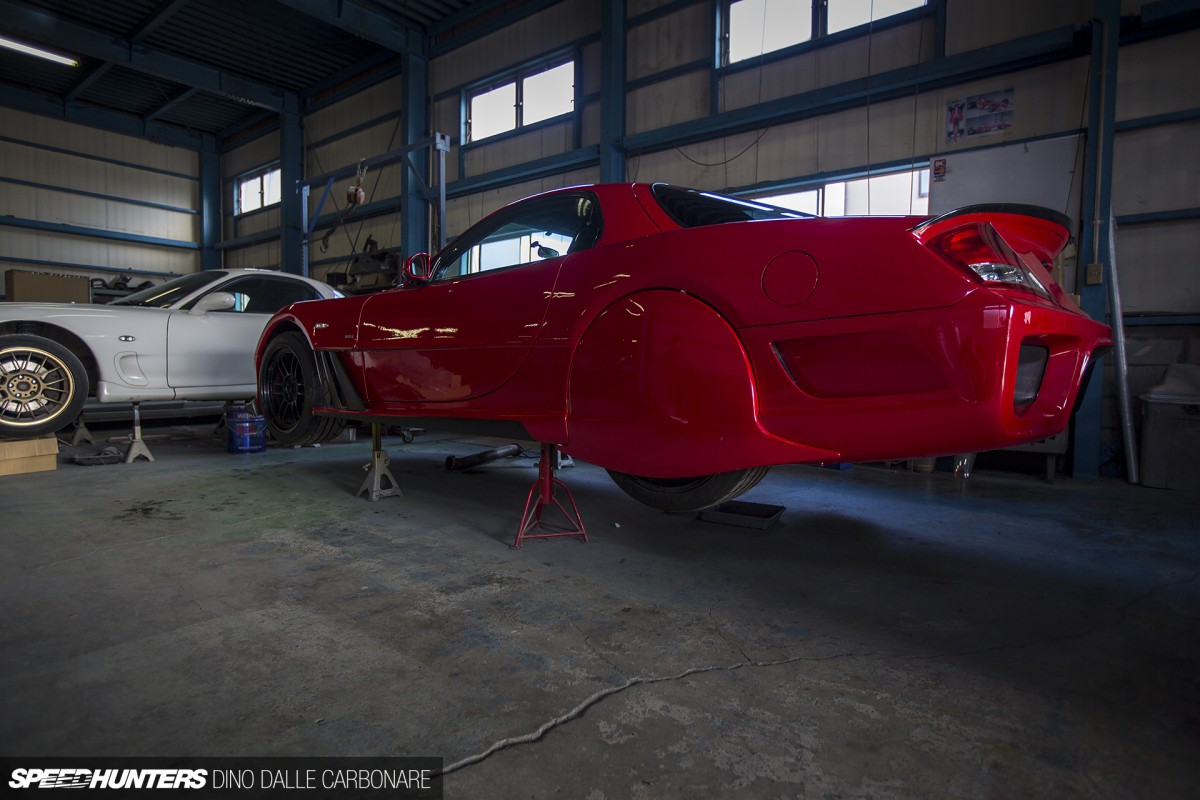 One car I was given the okay to take some shots of was this soon-to-be-finshed Scoot compete build, featuring an evolution of the Scoot aero package on Koseki-san's silver 4-rotor demo machine. The rear wheel spats – items that featured on Scoot's iconic 13B turbo 327FD RX-7 back in the late '90s and early '00s – hint that this FD3S will be used for high speed runs too.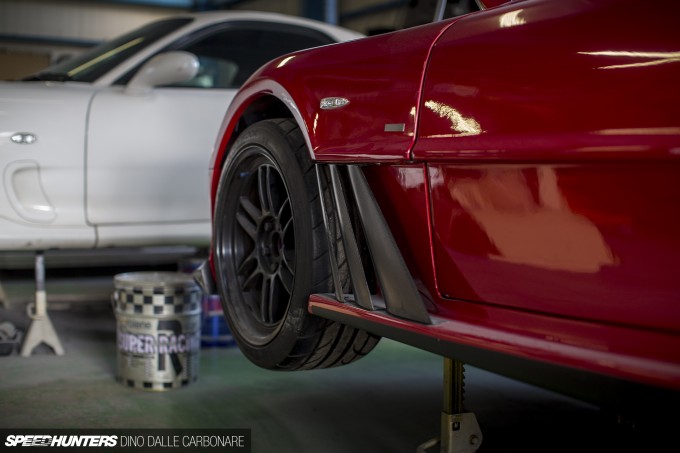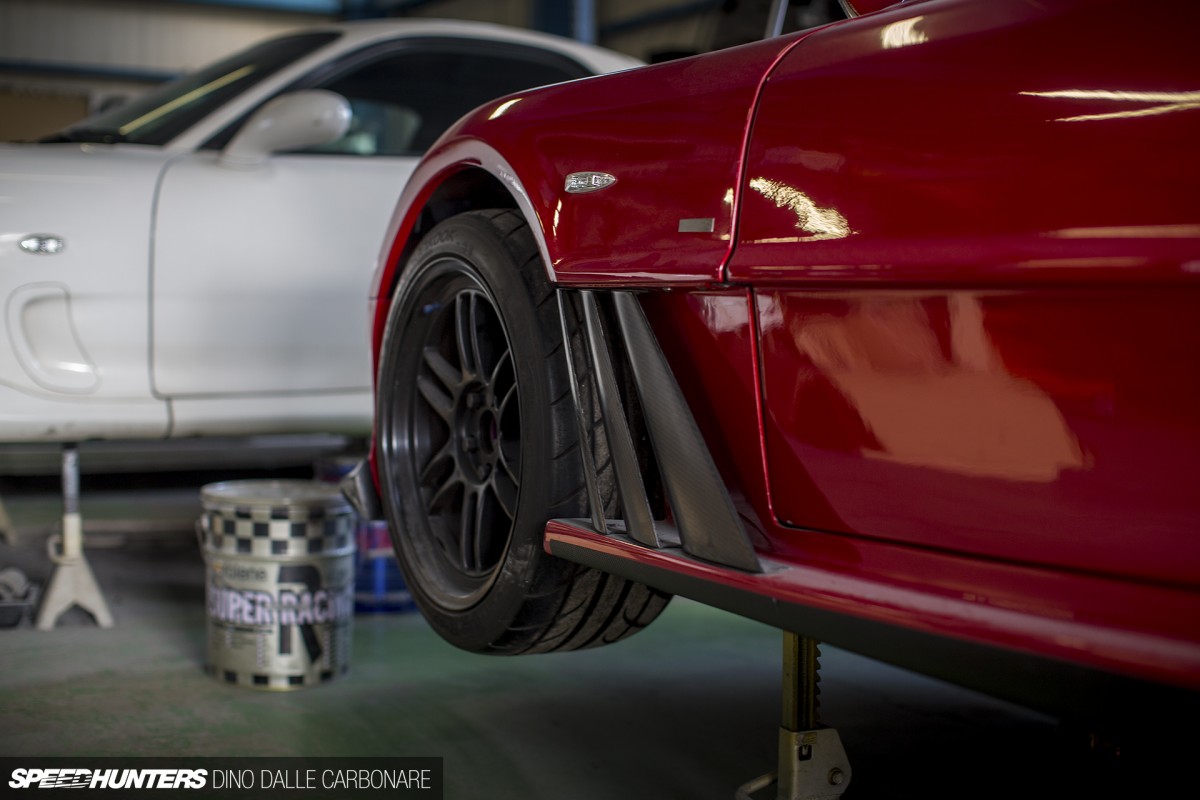 If there's one thing you can be certain of, it's the fact that every Scoot creation is meticulously pieced together. The attention to detail is some of the best I've seen.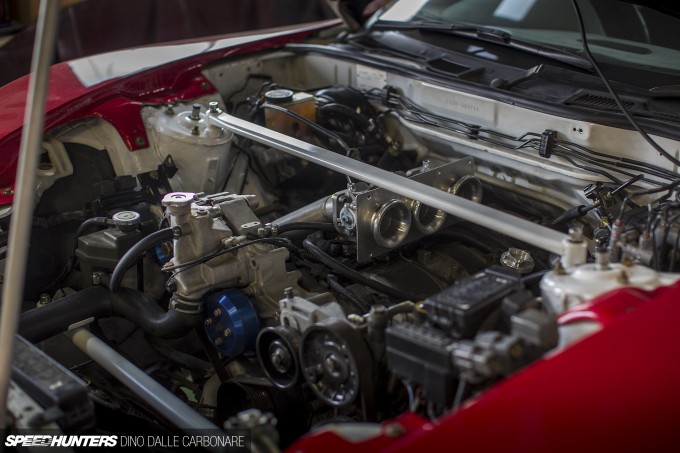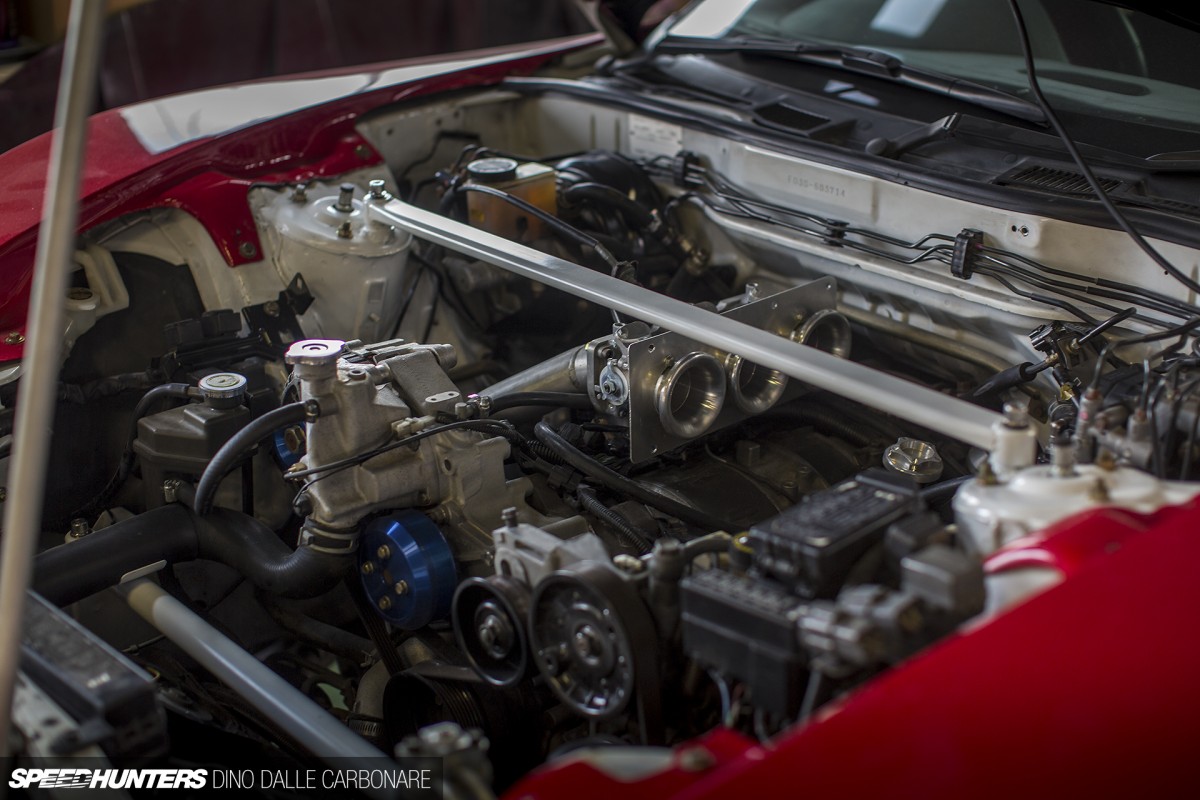 Under the bonnet, not a 4-rotor but a naturally aspirated 3-rotor 20B. I'll have all the details on this build when I have the chance to properly feature it.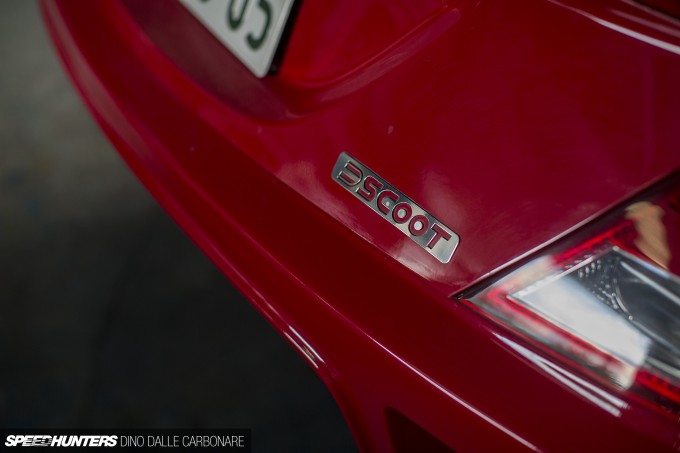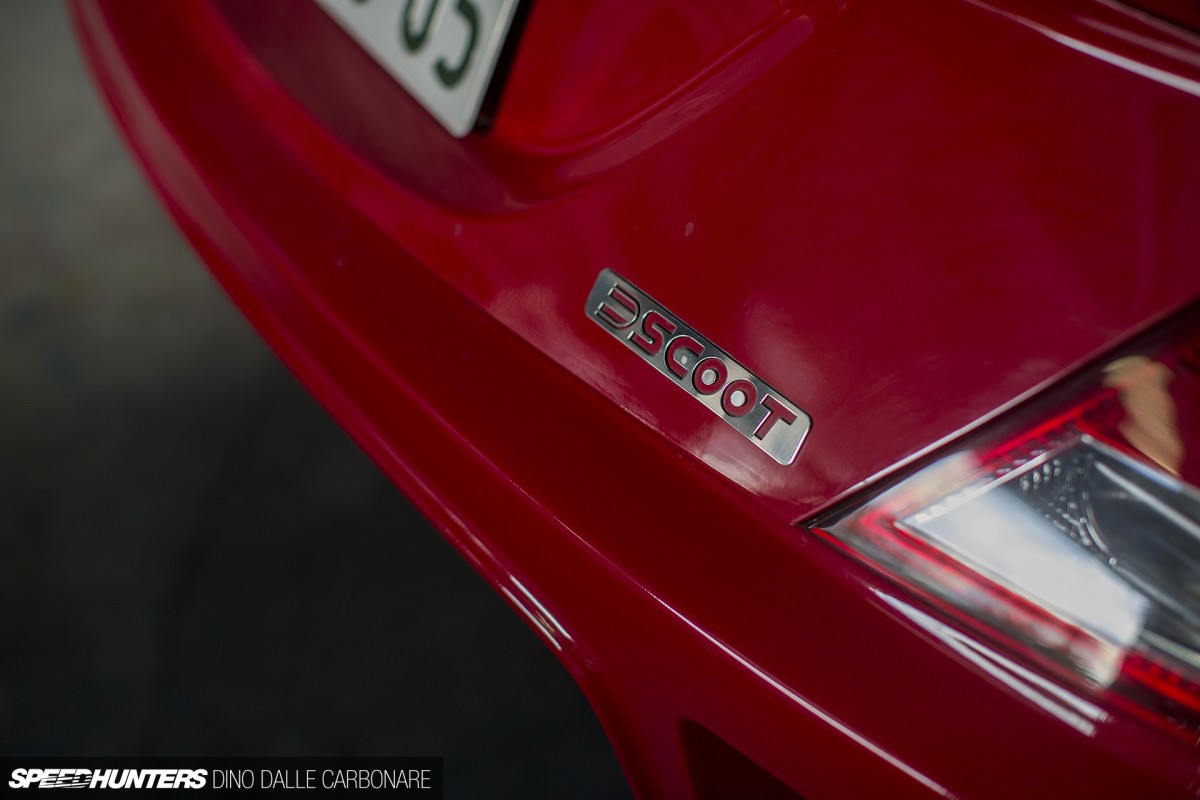 Scoot is so much more than a rotary tuning shop. This is a place where the rotary dream is kept alive, where anything is possible and where passion and true engineering skill is at the core of it all.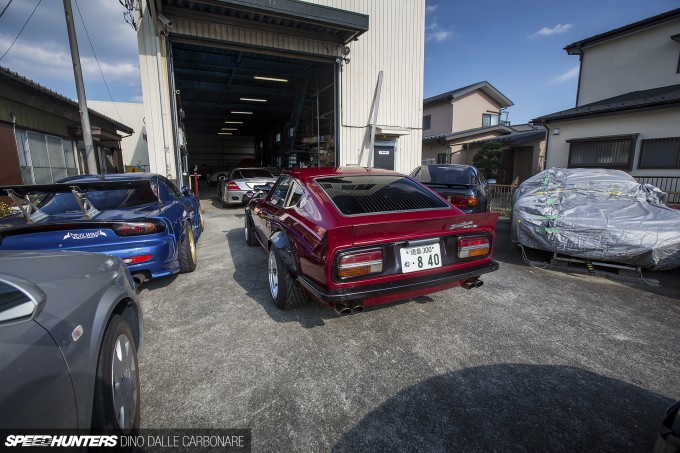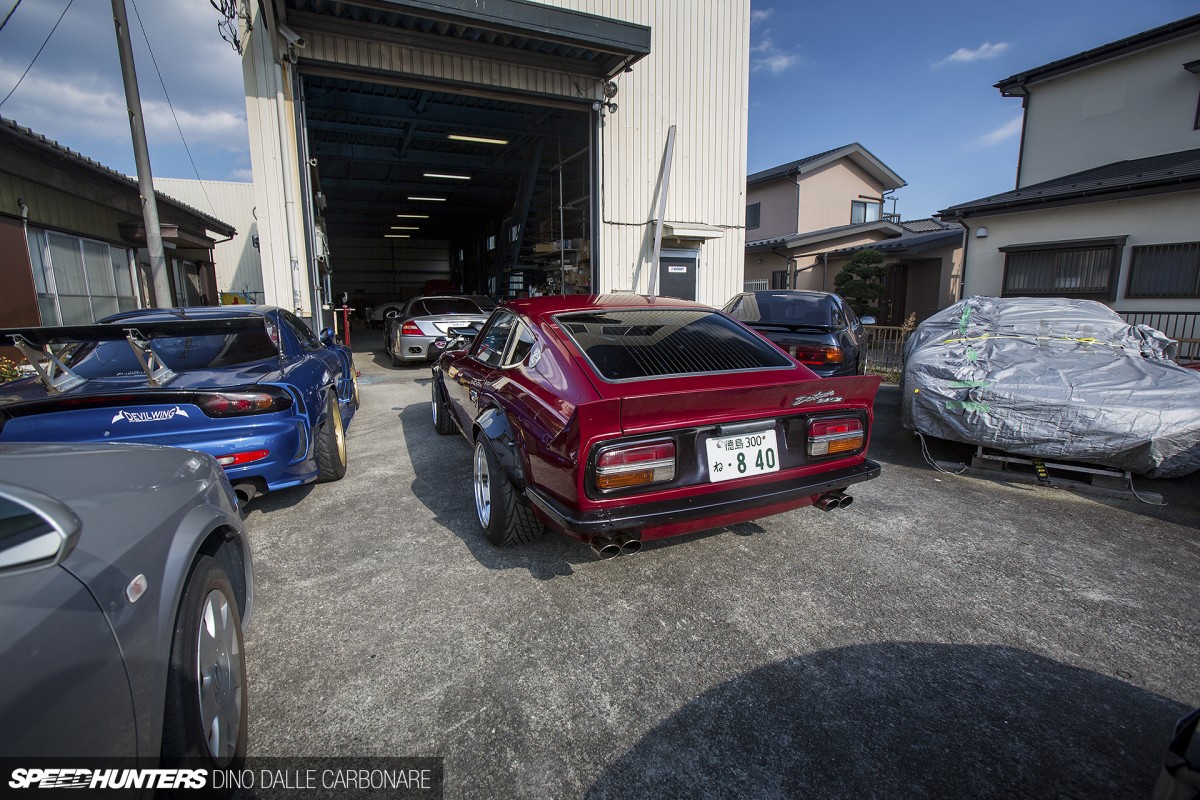 The main reason for my visit, however, was to shoot this 4-rotor-powered Datsun 240Z. Yes, you read right! Stay tuned for the feature…
Dino Dalle Carbonare
Instagram: speedhunters_dino
dino@speedhunters.com