We're big fans of social media; it allows us to interact with you, our international audience, in ways that wouldn't otherwise be possible. And we love getting tagged in your photos and getting to check out your cars via our Facebook page and Twitter and Instagram accounts. One thing we've taken notice of recently is the amount of quality automotive art that's being shared with us… 
This gave us an idea. We're going to run a special art-themed #IAMTHESPEEDHUNTER story, and we're looking for your automotive designs or drawings to feature in it.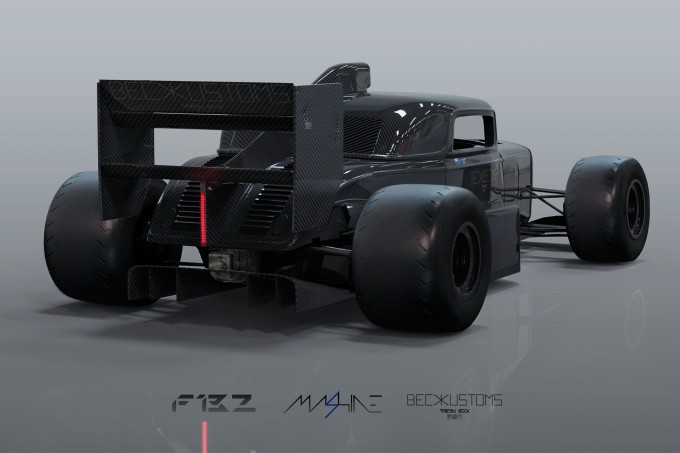 Whether you've created something magical on paper the old school way, or you're a petrol-headed computer design genius and you've got some something special in digital form, we want to see it!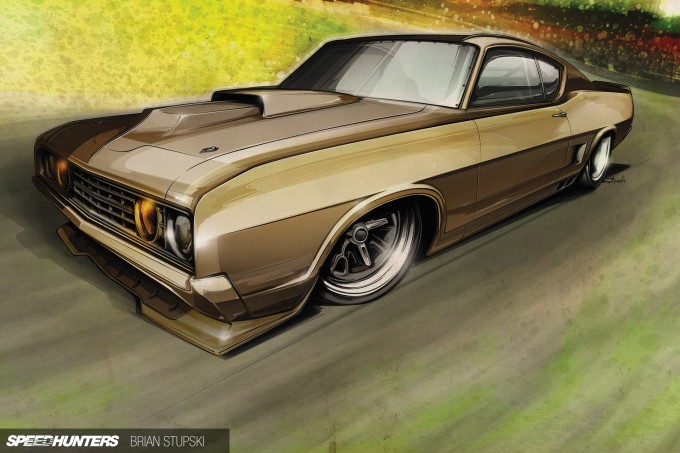 If you want to take part in this theme, you'll need to do the following:
E-mail your submissions to iamthespeedhunter@speedhunters.com with the exact subject line of  'Automotive Art'.
For this theme, we want you to select 1-3 high resolution images to send to us.
Tell us your name, location and some information about your drawing(s) or artwork(s).
Attach the images directly to the email, ensuring your images are a minimum of 1920PX on the longest side. Ideally they should be RESIZED to 1920 x 1280PX.
Make sure the image is free of any distracting watermarks. Don't worry, we will make sure you are properly credited.
Closing date for submissions is September 30th 2015.
We can't wait to see what you come up with for this one!
Taryn Croucher
Instagram: taryncroucher
Twitter: @taryncroucher
taryn@speedhunters.com
About #IAMTHESPEEDHUNTER
We created #IAMTHESPEEDHUNTER to allow you the opportunity to share your skills and car culture experiences from around the globe with the rest of the Speedhunters audience. How do you get involved? It's simple…
Instagram – Follow us on Instagram at @TheSpeedhunters and tag your own car culture images with #IAMTHESPEEDHUNTER
Twitter – Follow us on Twitter at @SPEEDHUNTERS and share your tweets with the #IAMTHESPEEDHUNTER hashtag.
E-Mail – If you've been to a cool event and captured some amazing images, be sure to e-mail them to us on iamthespeedhunter@speedhunters.com and tell us a little bit about the event.