Never Normal
There was something different about Gatebil at Rudskogen last weekend that got me thinking. It was something that I had struggled to put my finger on for a few days when it eventually hit me: I don't think we've ever shown you the real Gatebil before.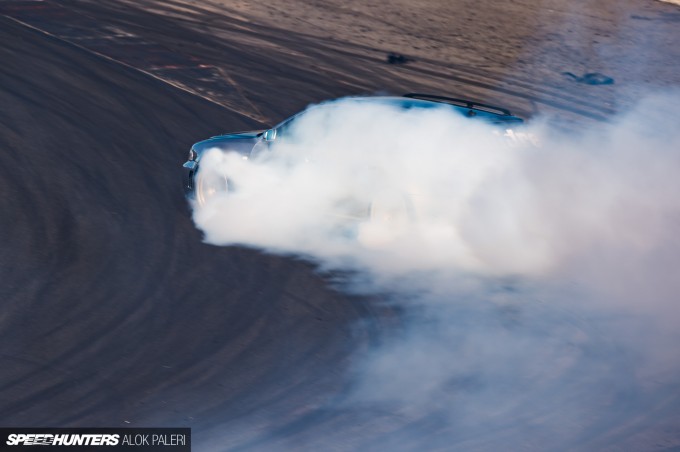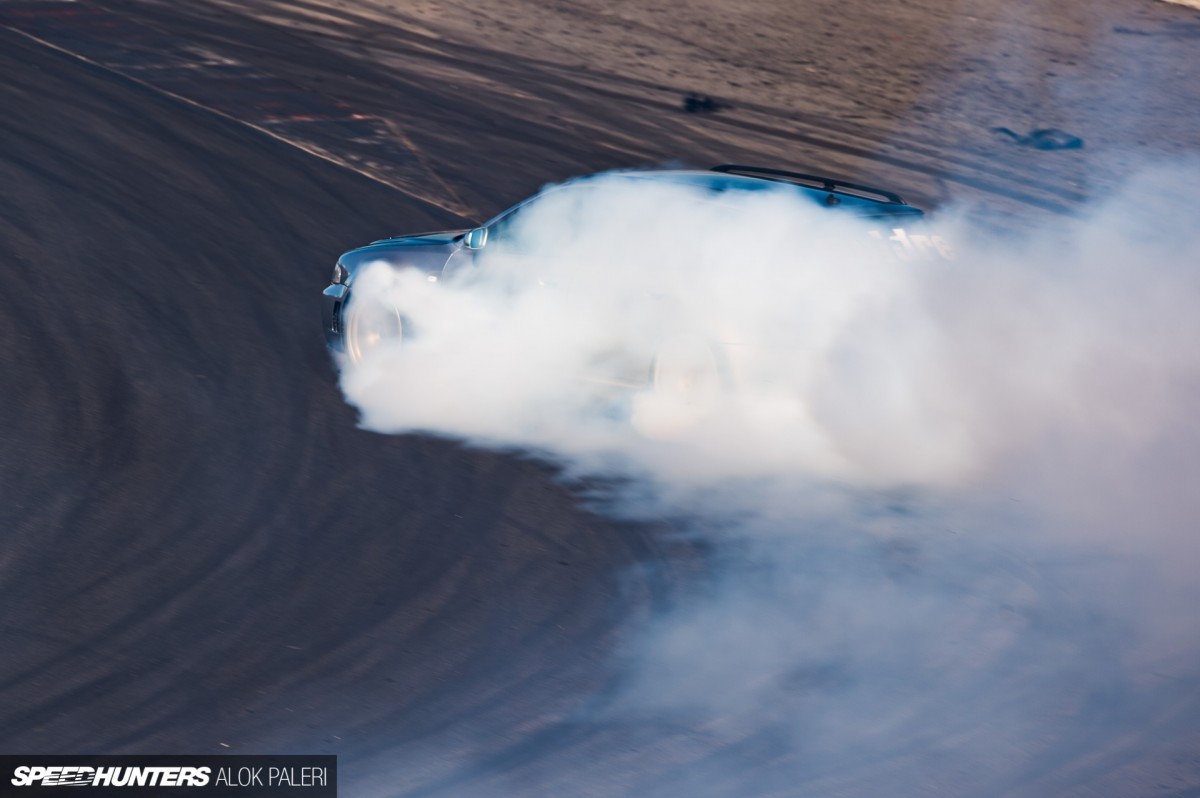 As is the way with these things, we only have finite resources and a short amount of time to cover what is an absolutely monstrous event.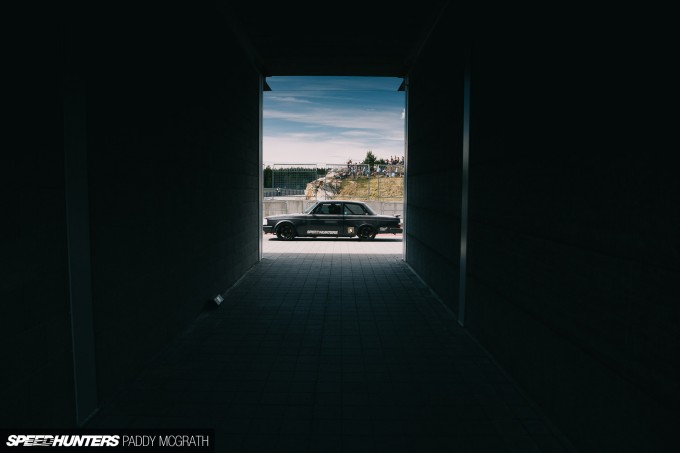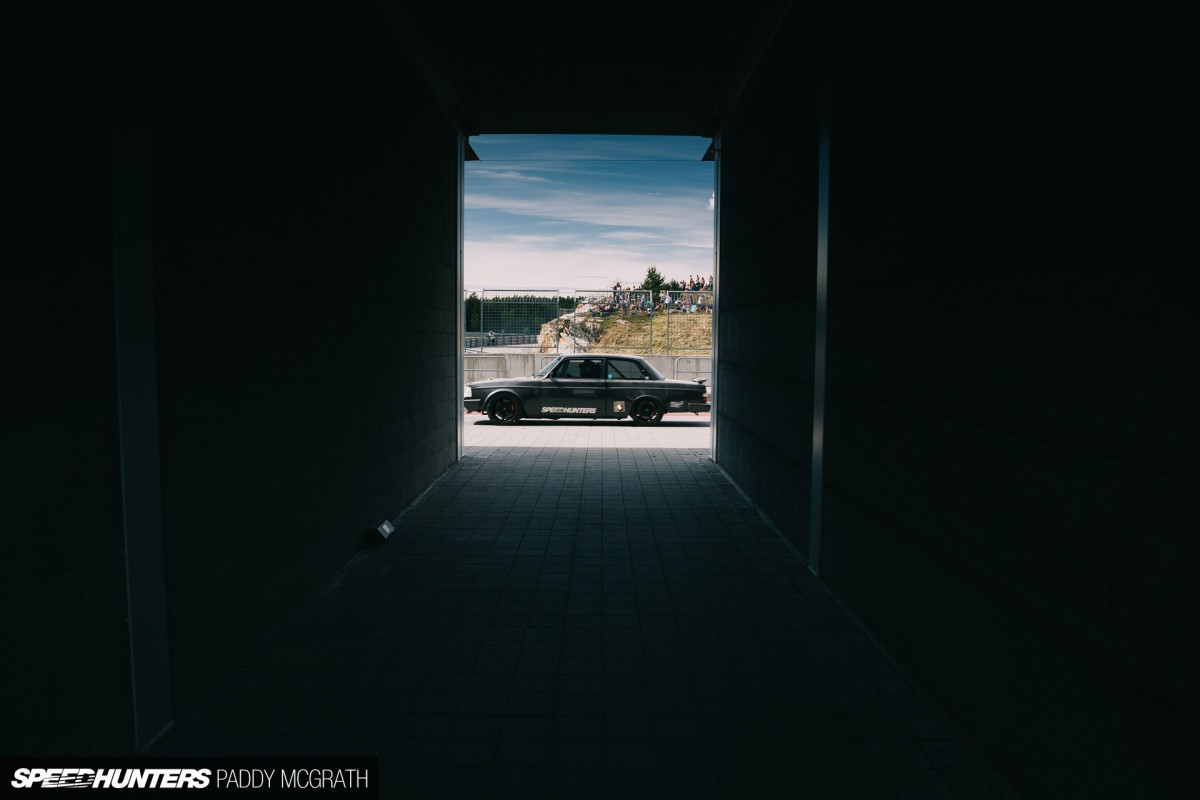 And as such, we traditionally tend to show you the highlights of each event. It's a perfectly sensible approach, because you don't want to see the sh*t bits, right?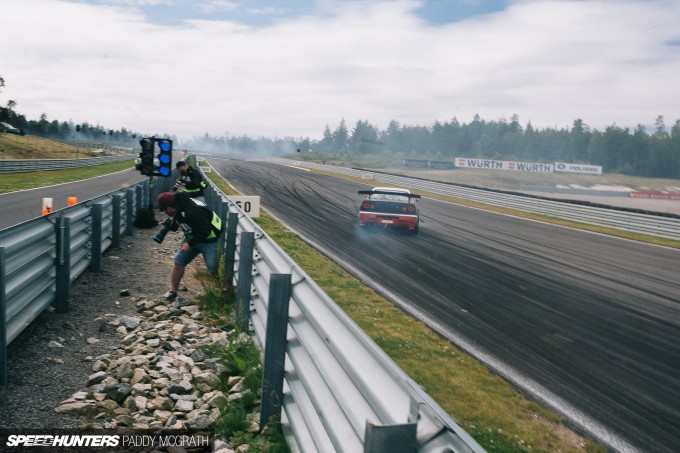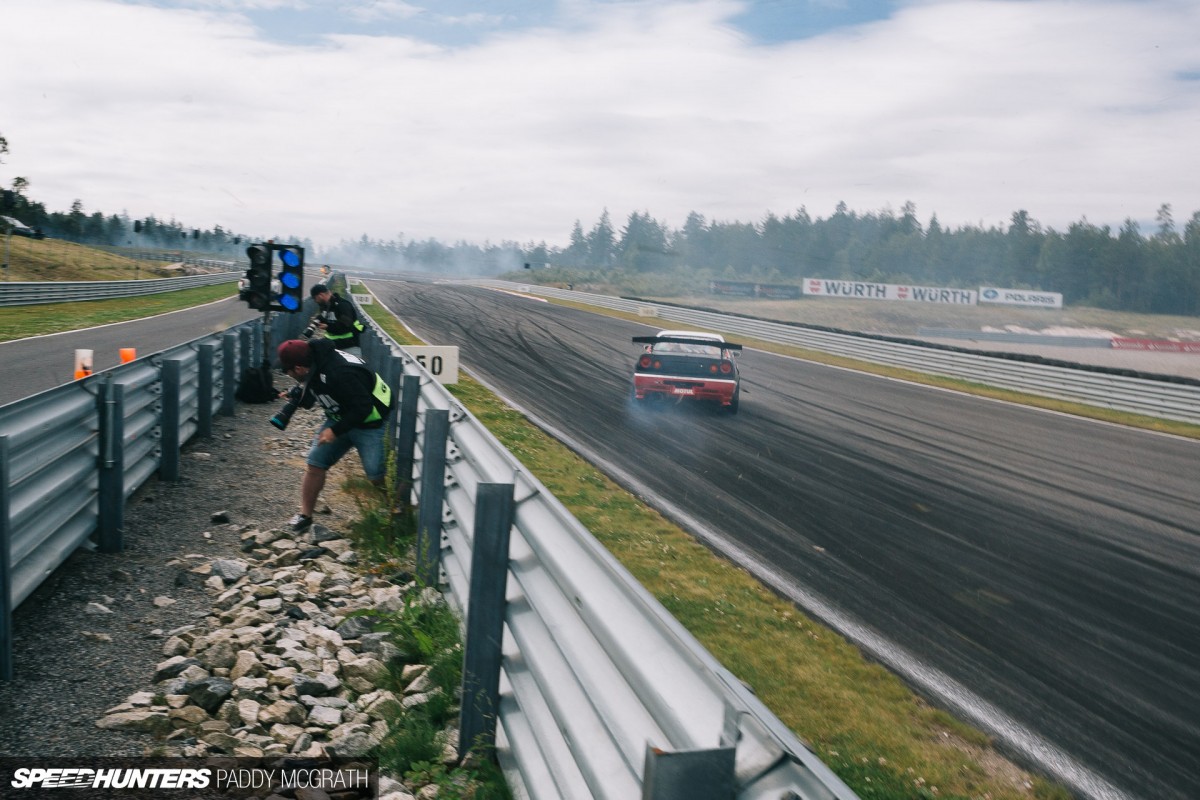 I do think however, that it gets to a point where there's only so much anarchy and a fragrant disregard for the rules before it all becomes a bit, dare I say it, normal?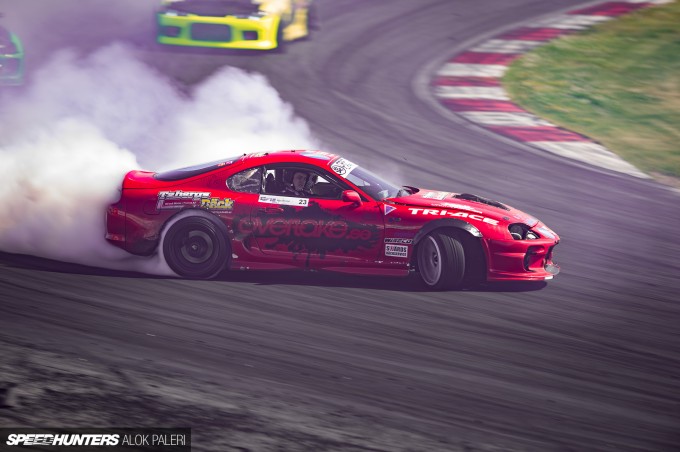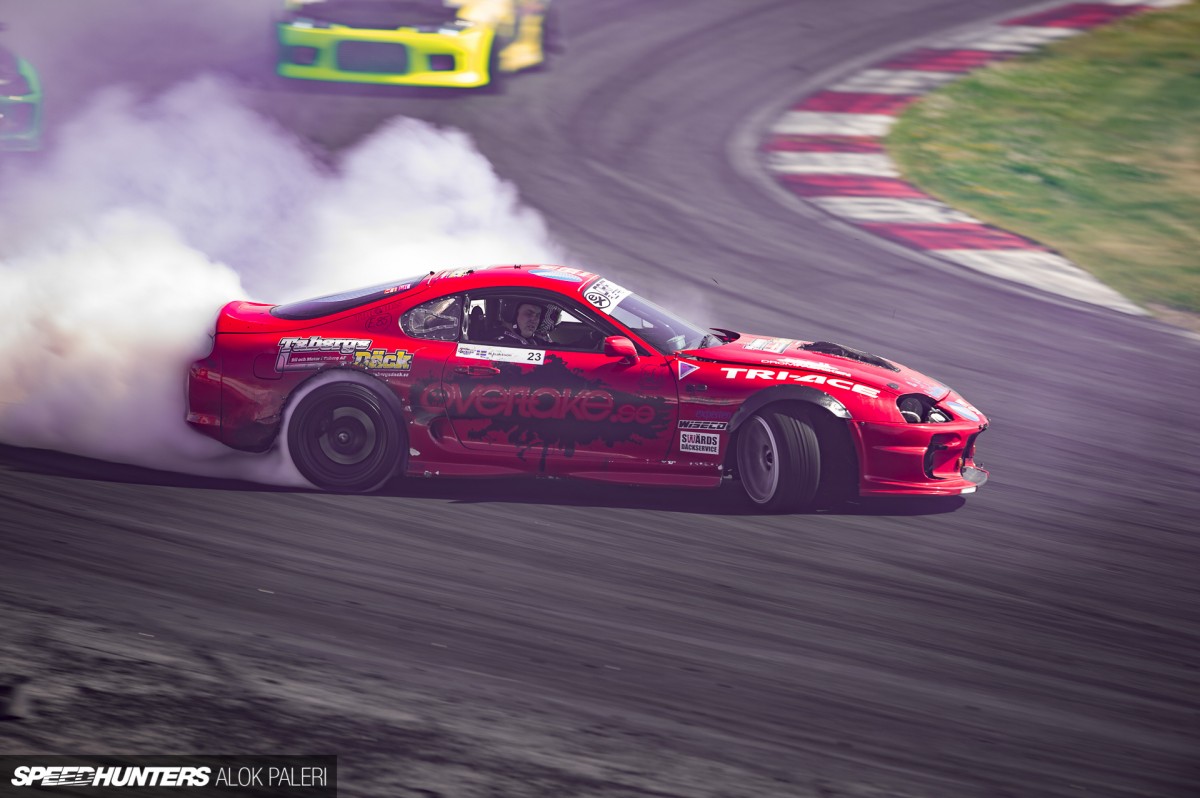 Or at least normal by Gatebil standards. And normal is a word that should never, ever be associated with Gatebil…
Time To Shine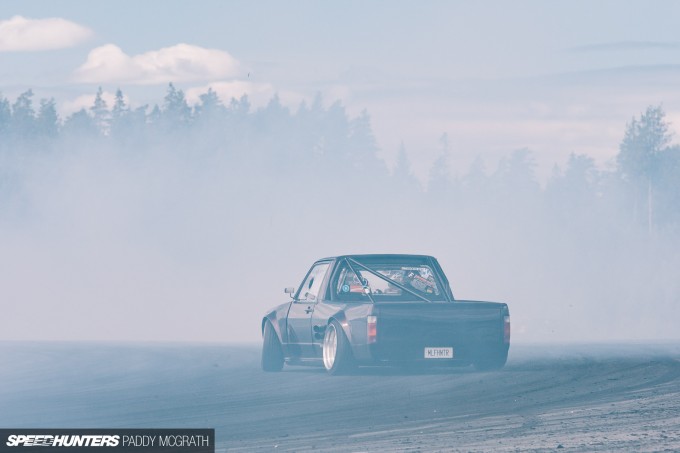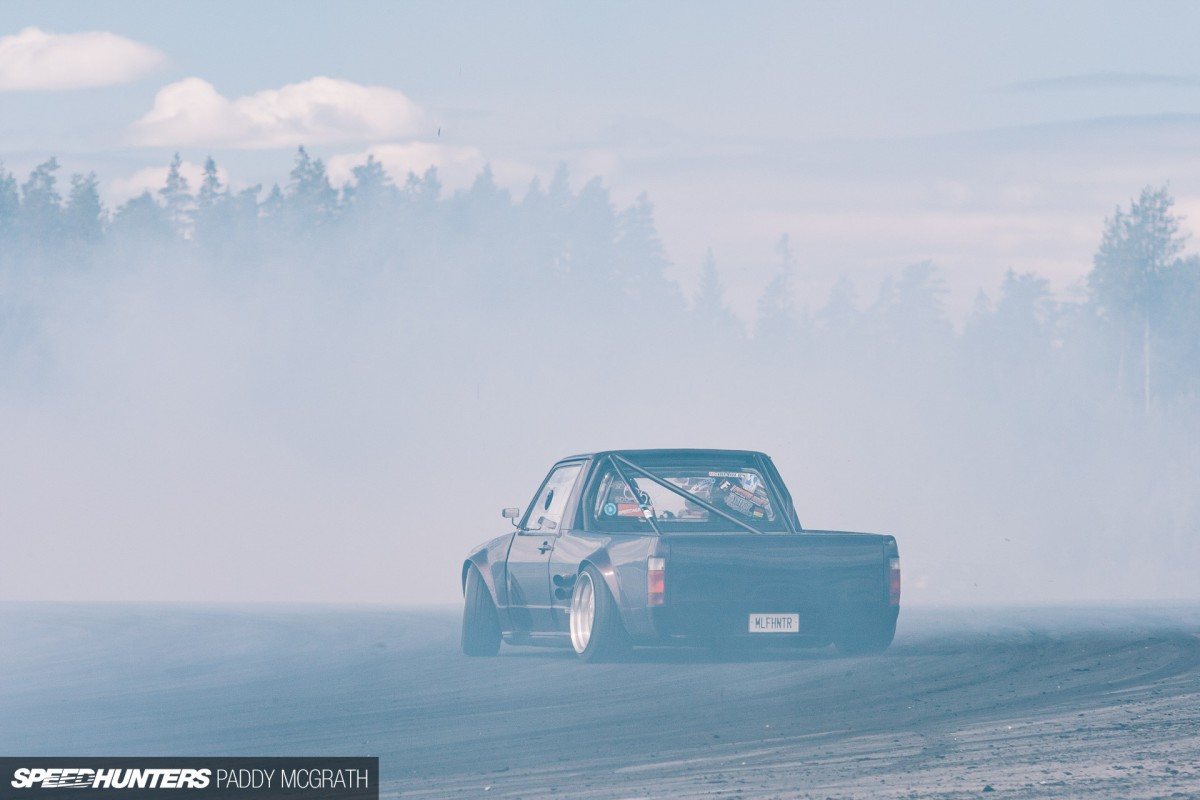 One of the things absent from the main event at Rudskogen this year were the big names. At an event where Aasbø, Mad Mike, Tuerck, Gittin Jr., Doran, Saito and Gushi – to name just a few – have made appearances in recent times, it felt strange to not have their presence, both in the paddock and on the track.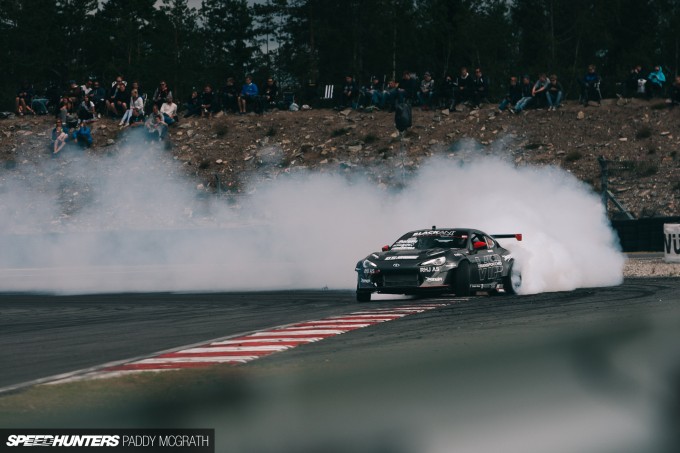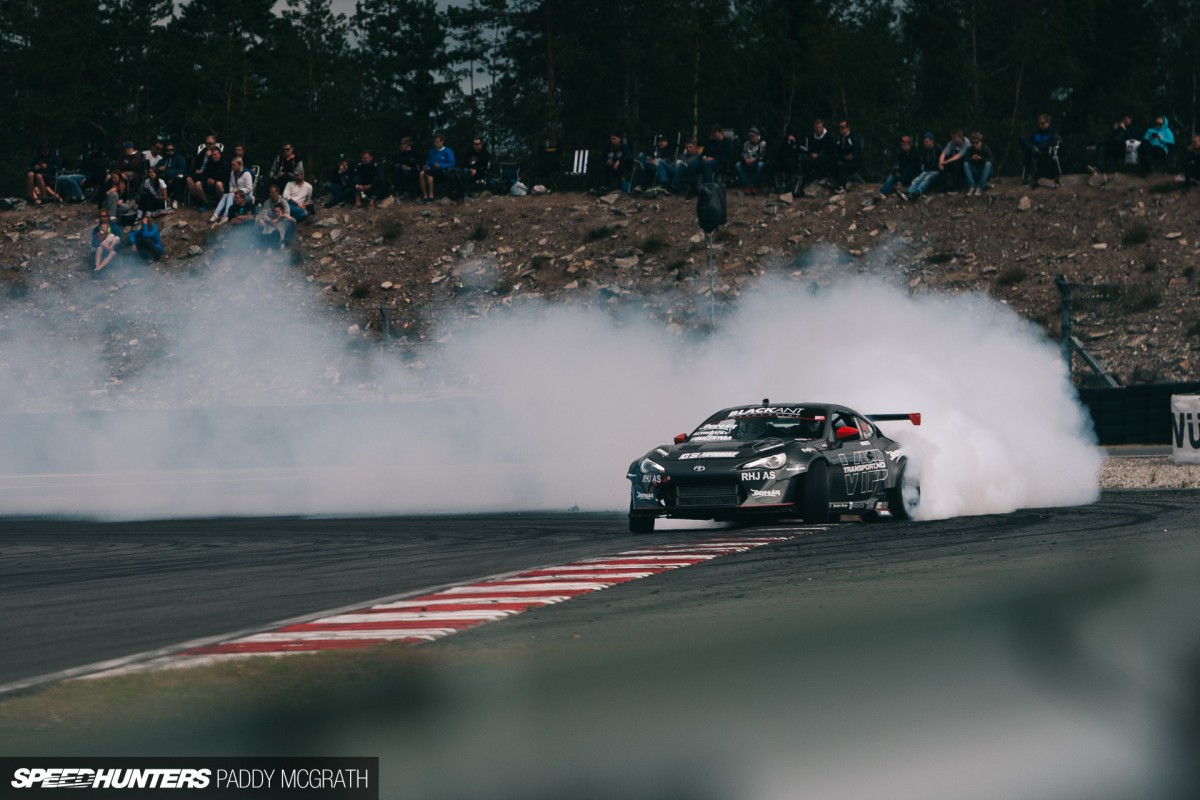 I think this was actually a really good thing though. There are a tonne of awesome Scandinavian and European drivers that have to live in the shadow of the aforementioned international drivers, who now had a chance to shine and to take the attention for themselves.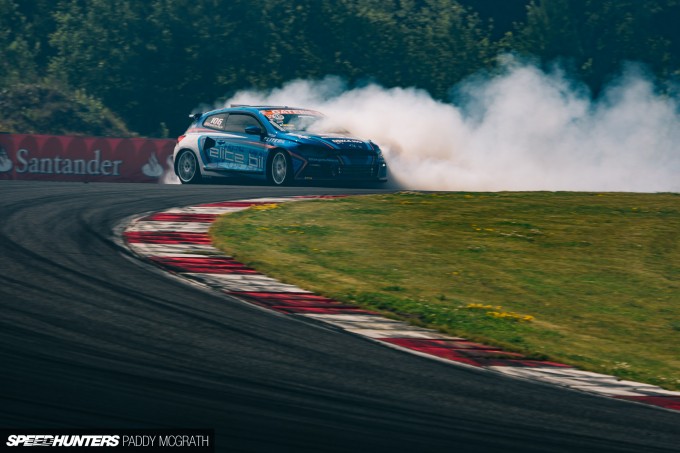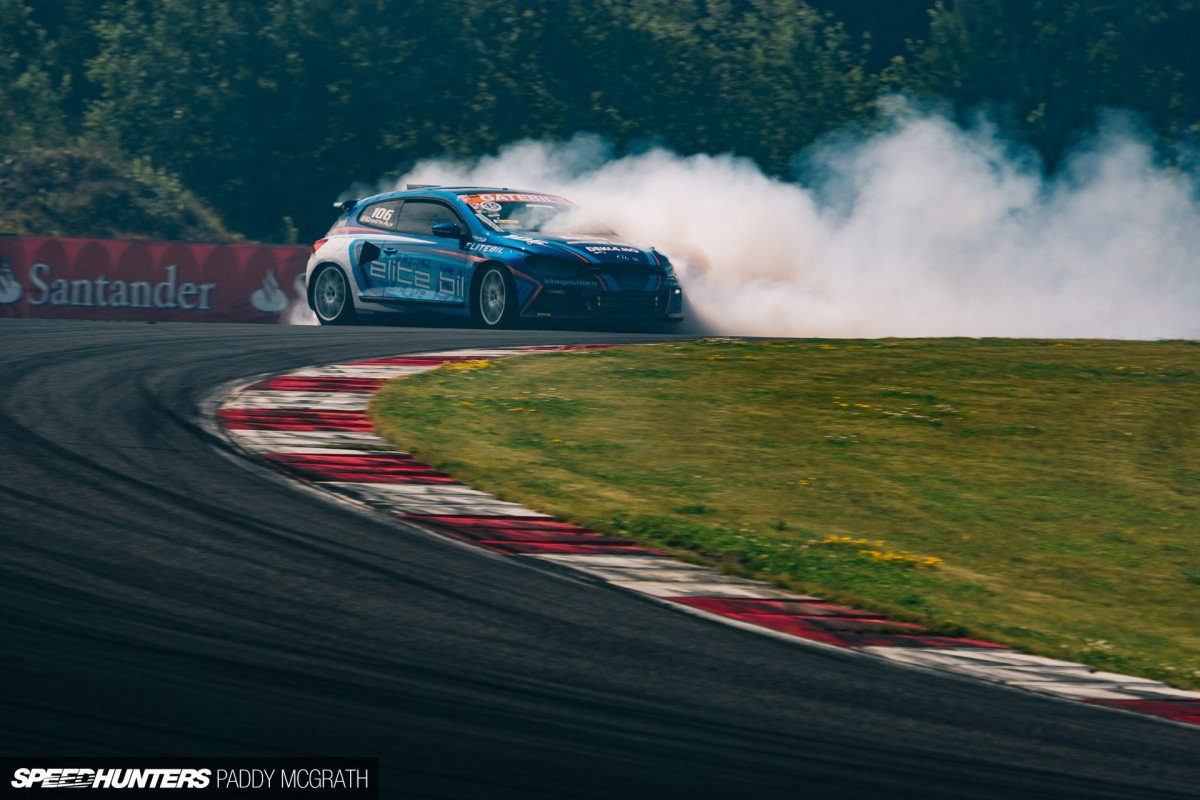 Sure, there are some that you might already be familiar with – those that are synonymous with Gatebil. Kenneth Alm tops that list for me, I'll never tire of watching him convert rubber to smoke in the most spectacular way possible.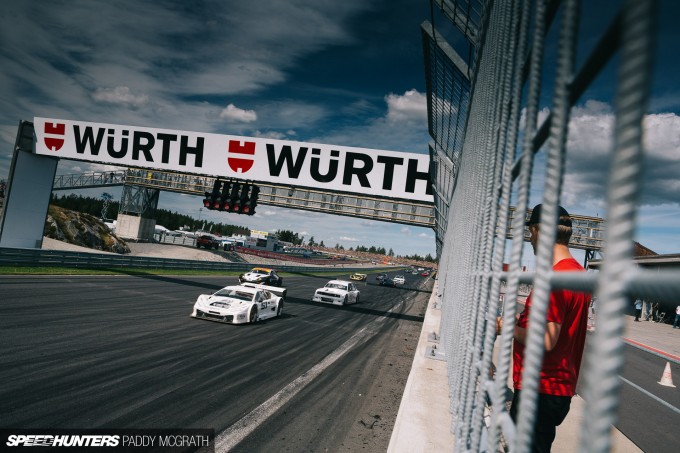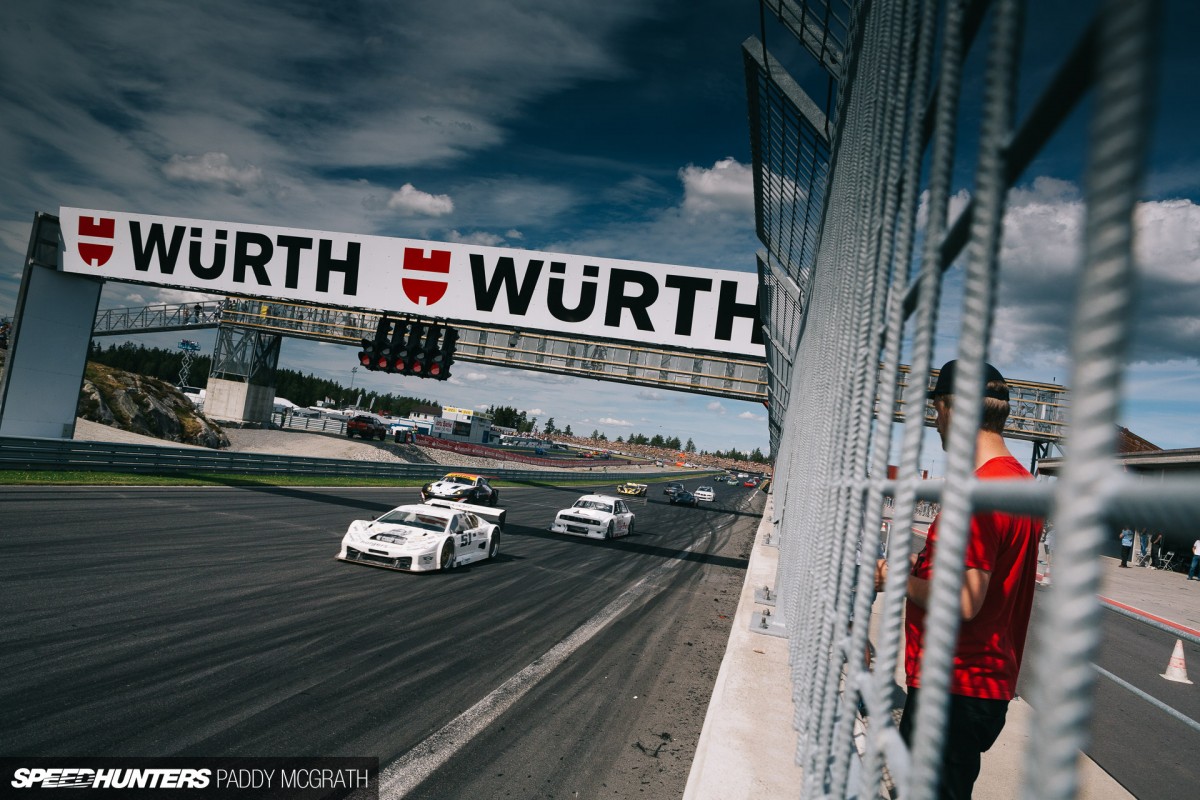 I'm sure you're already familiar with the front runners in Gatebil's Extreme time attack class, cars like the KRB Lotus, the ex-DTM E30 and many others. You'll be more familiar with the ex-Super GT 350Z shortly…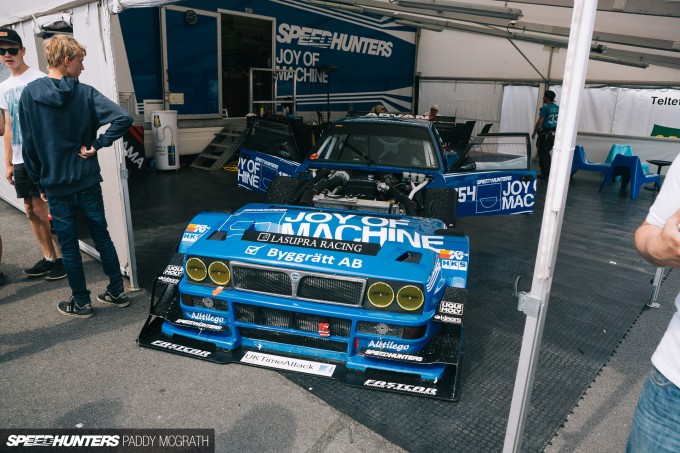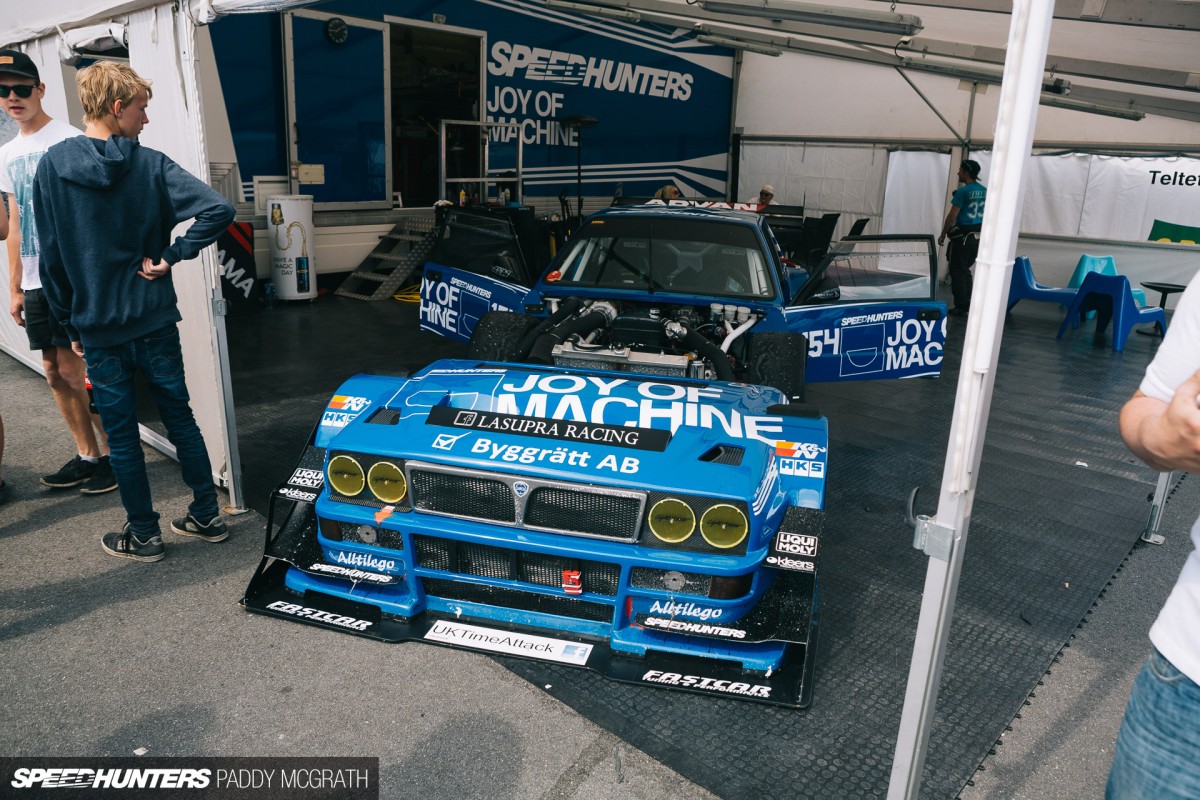 But what if I told you that these familiar cars only make up around 10 per cent of the machinery at Gatebil? It's a pretty crazy number, but one that I personally think is pretty accurate.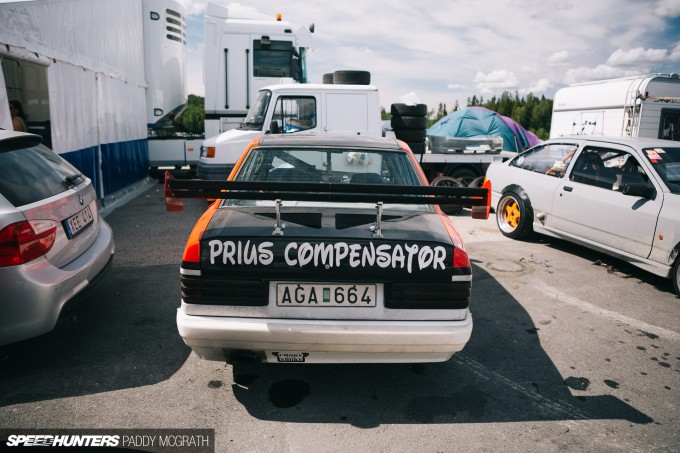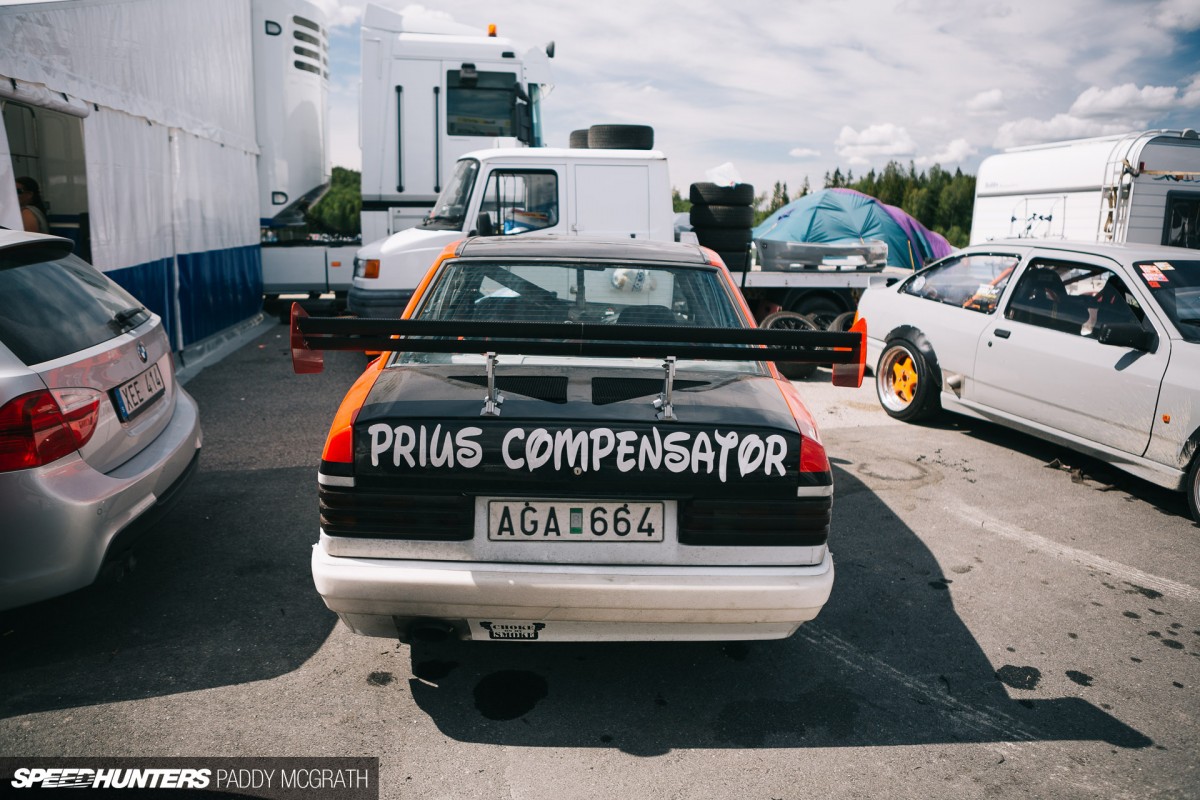 The reason you don't see much of the others is because a lot of these cars don't fit what our idea of 'cool' or 'good' is. And yes, as I wrote those words, I've immediately become aware of just how pathetic it sounds.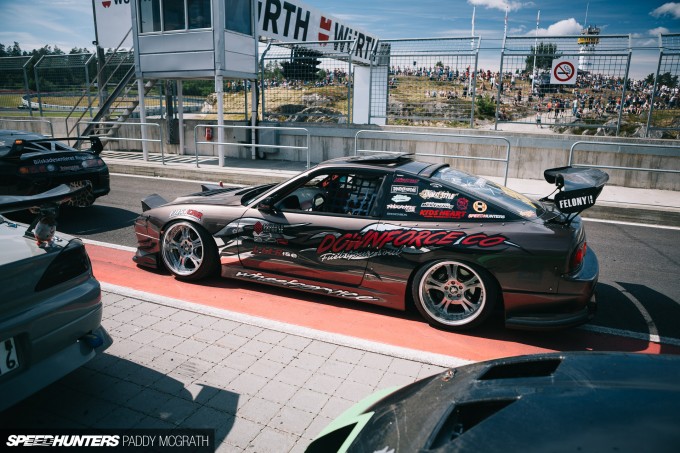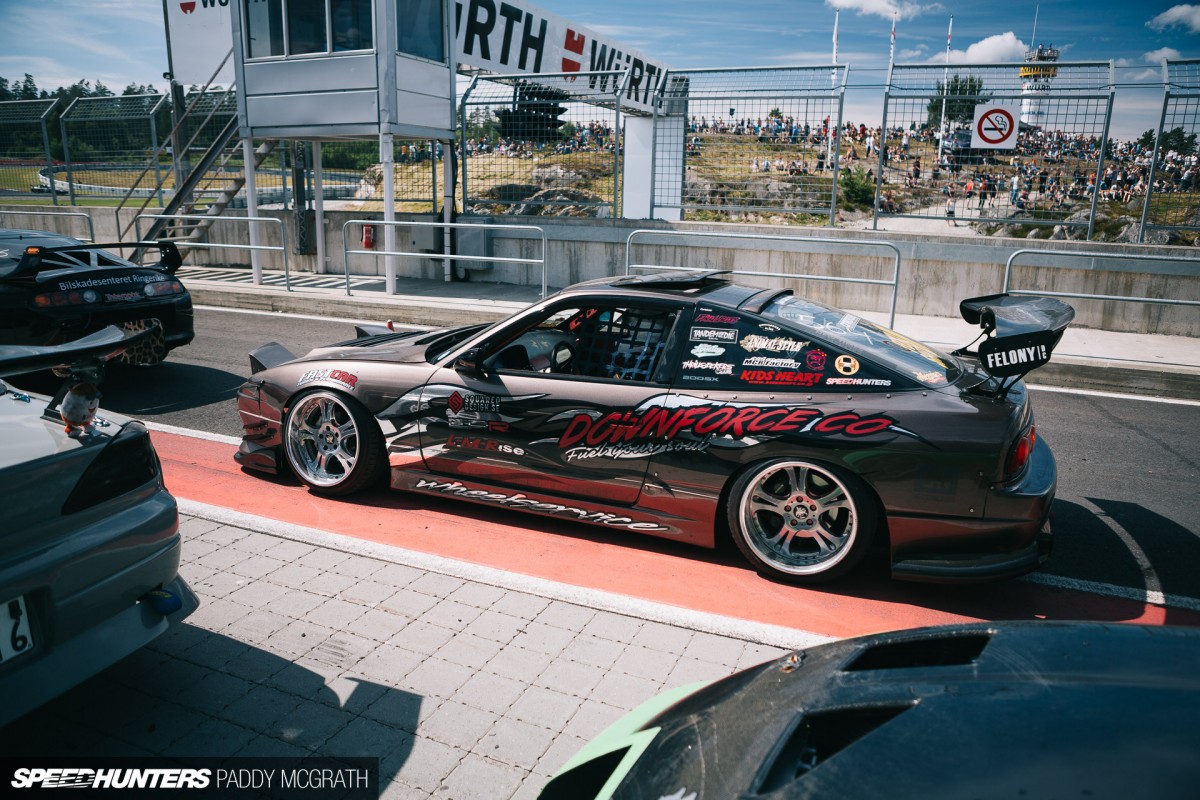 There are some incredibly good-looking cars at Gatebil, but for the majority, aesthetics are just low on the list.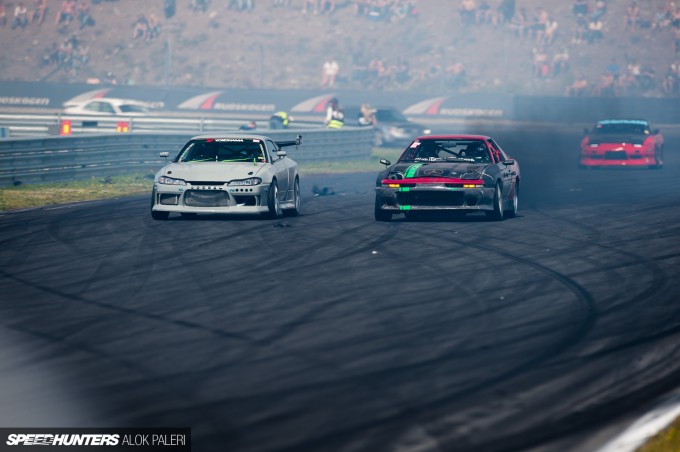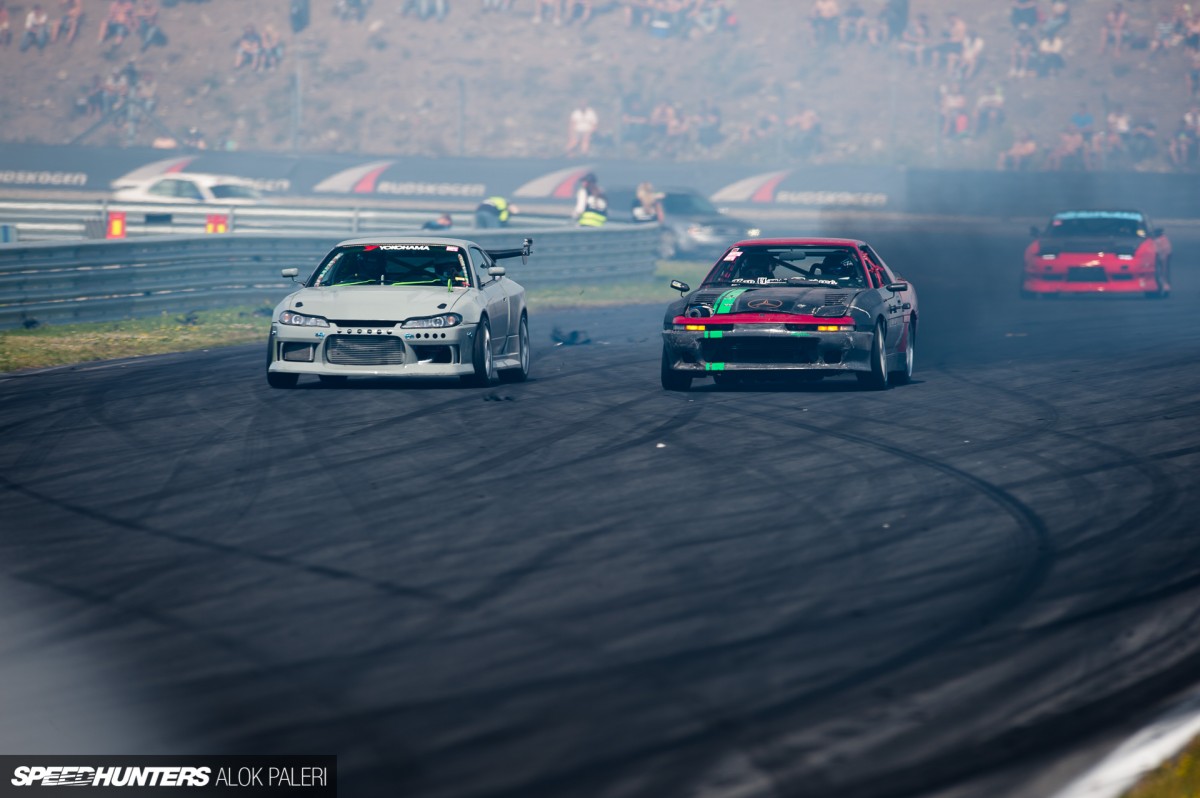 In some cases, I don't think aesthetics are even on the list – if there even is a list at all in the first place. These cars are not necessarily ugly or anything, just neither the time nor money to fit nice aero or proper-fitting wheels from genuine manufacturers has been spent.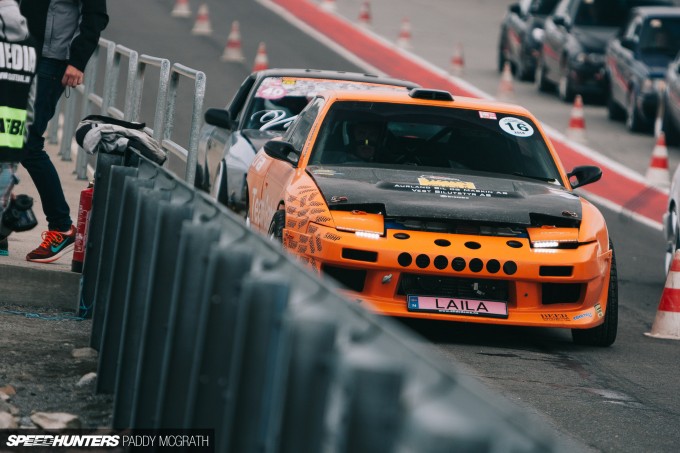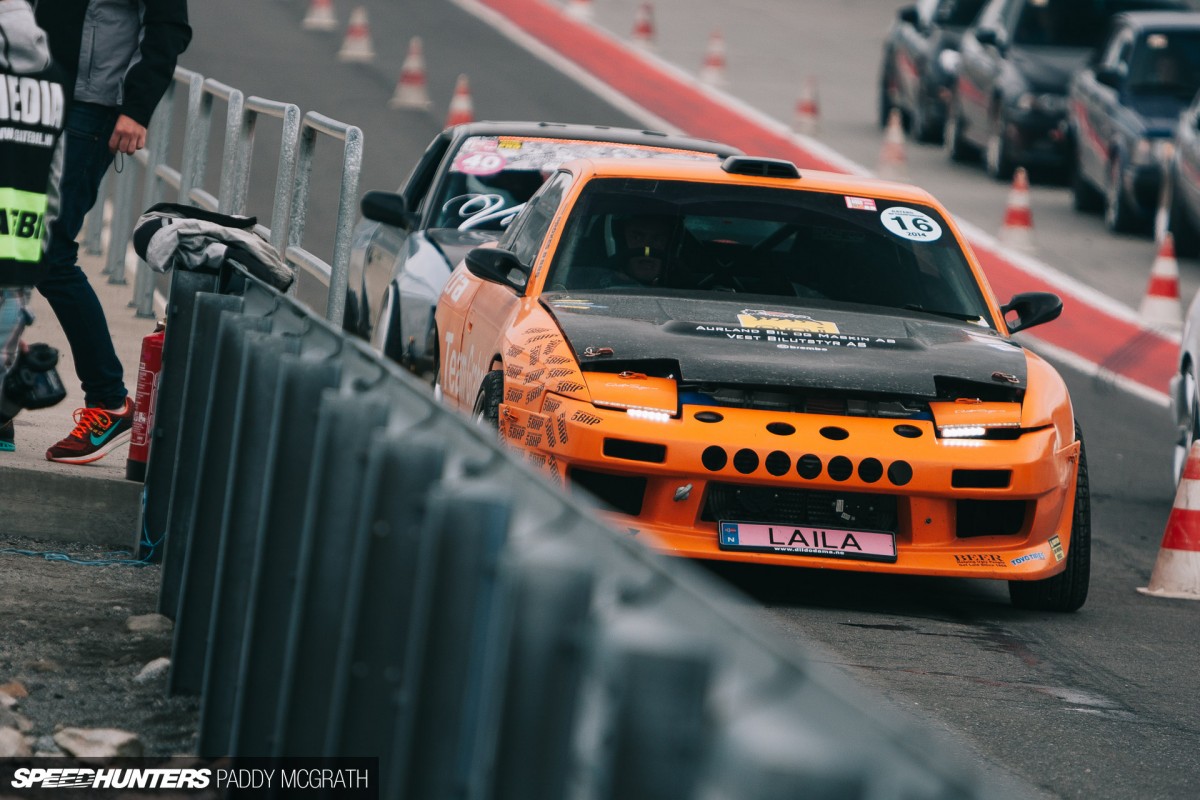 I'm not ragging on anyone's build – far from it. I totally get that for a lot of these builds, the car just needs to work above all else. If anything, I have major respect for these guys and girls.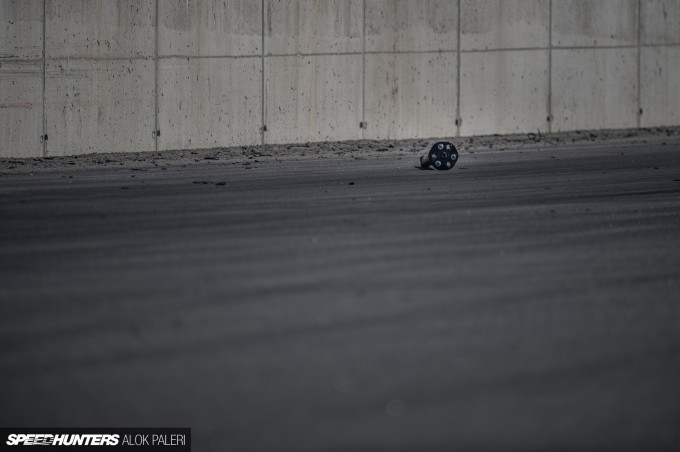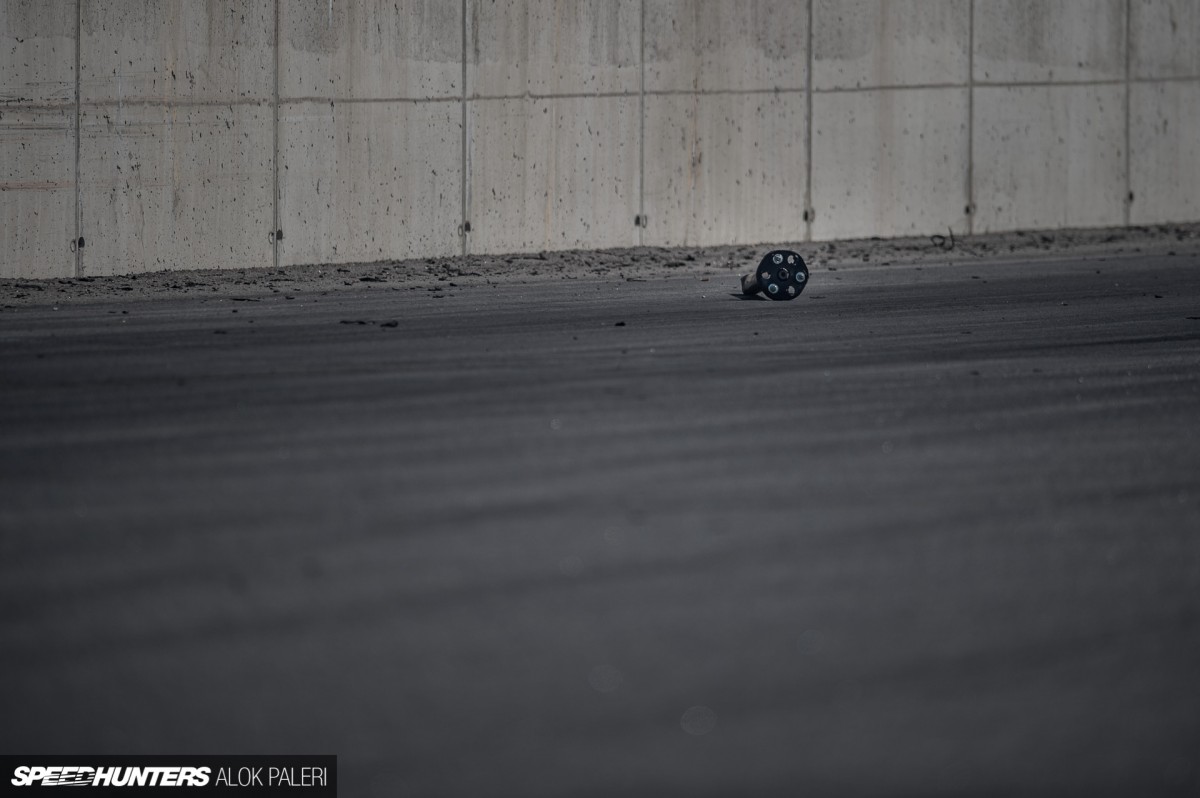 I mean, if your sole intention is to spend three days solid obliterating tyres and beating on a car as hard as possible, then you're going to have some issues at some stage over the weekend.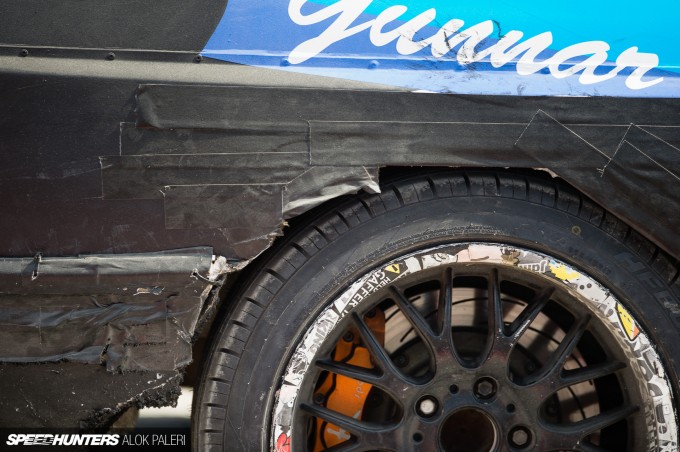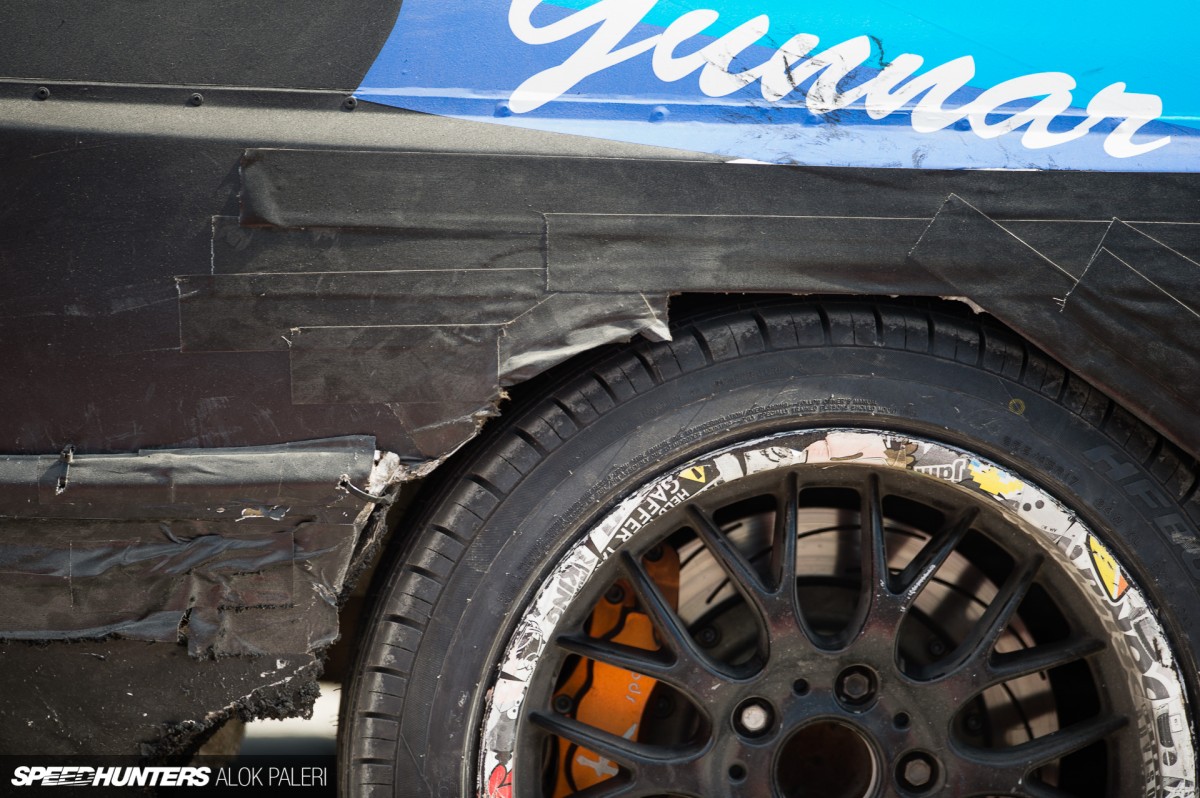 When those issues do occur, you're going to want to minimise the amount of time you spend making repairs in the pits. Fast repairs are rarely pretty and are usually just a stop-gap until a proper repair can be made after the event. Perfect wheel fitment and swirl marks are probably going to be the least of your concerns.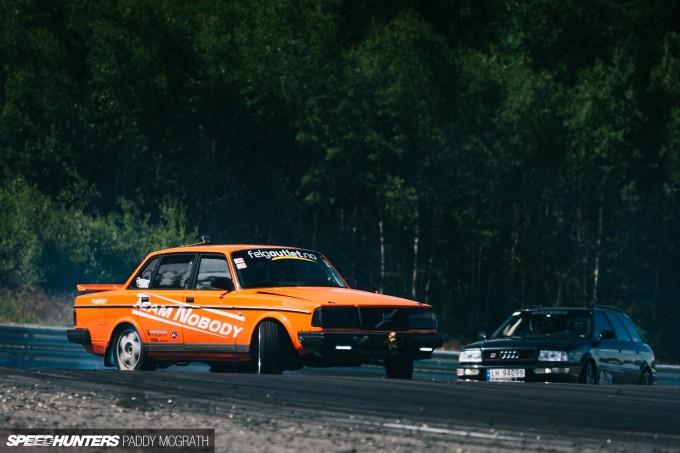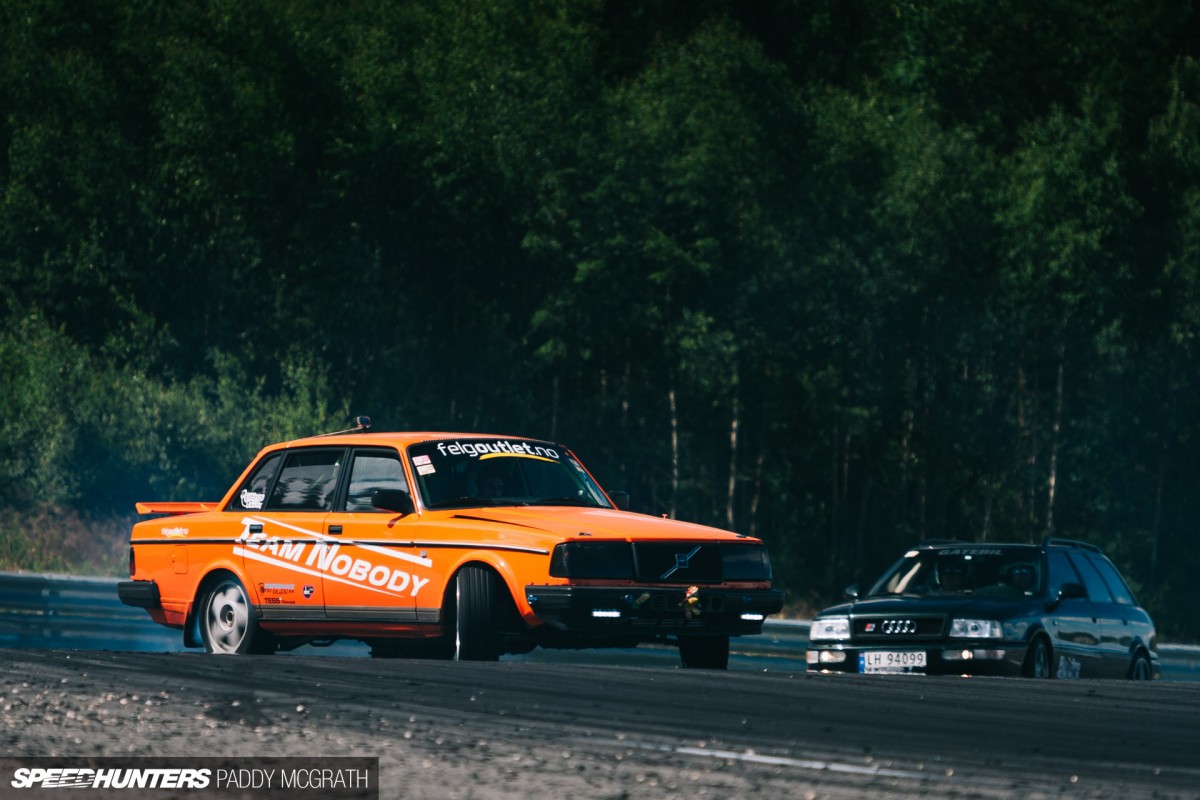 There's also the danger that if you spend so much time working and building something that's heavily based around aesthetics, that you might be afraid to drive it hard as the cost or the amount of time required to repair it should things go wrong would be a huge financial set back.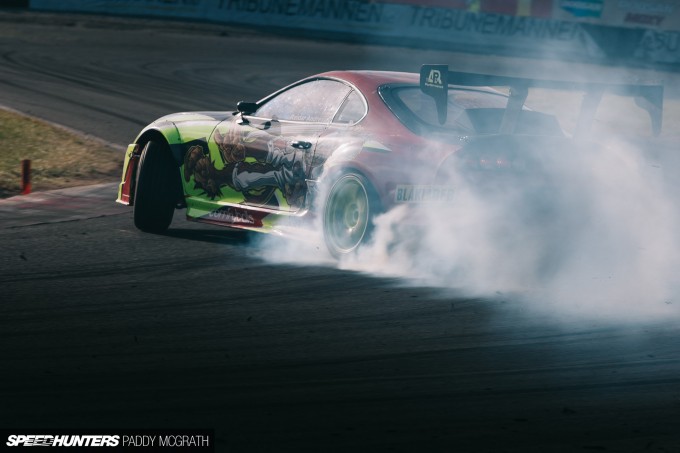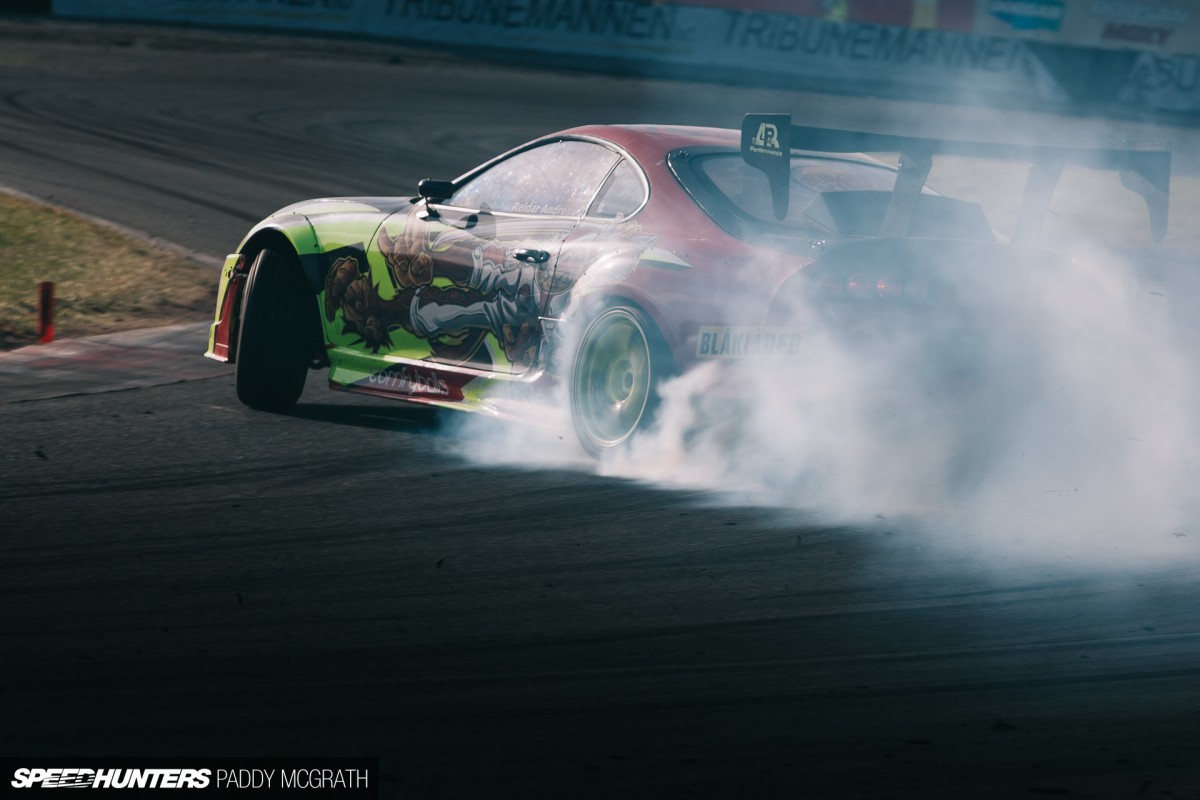 For drivers who have the backing of sponsors or at least some sort of financial assistance, then obviously they're going to keep their cars looking good and as presentable as possible – if only to appease those with a monetary interest and to potentially attract more.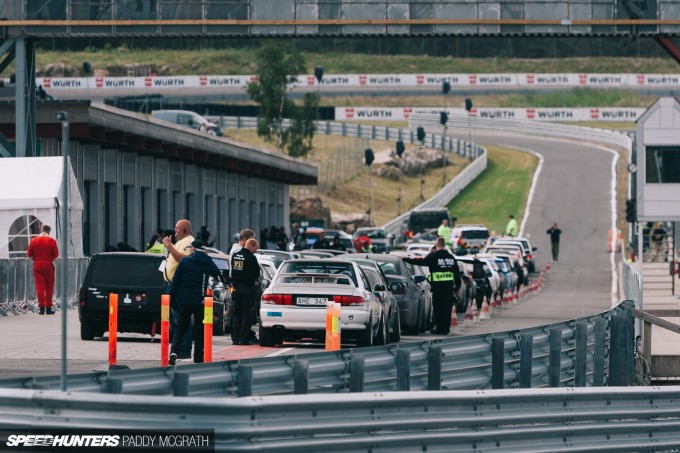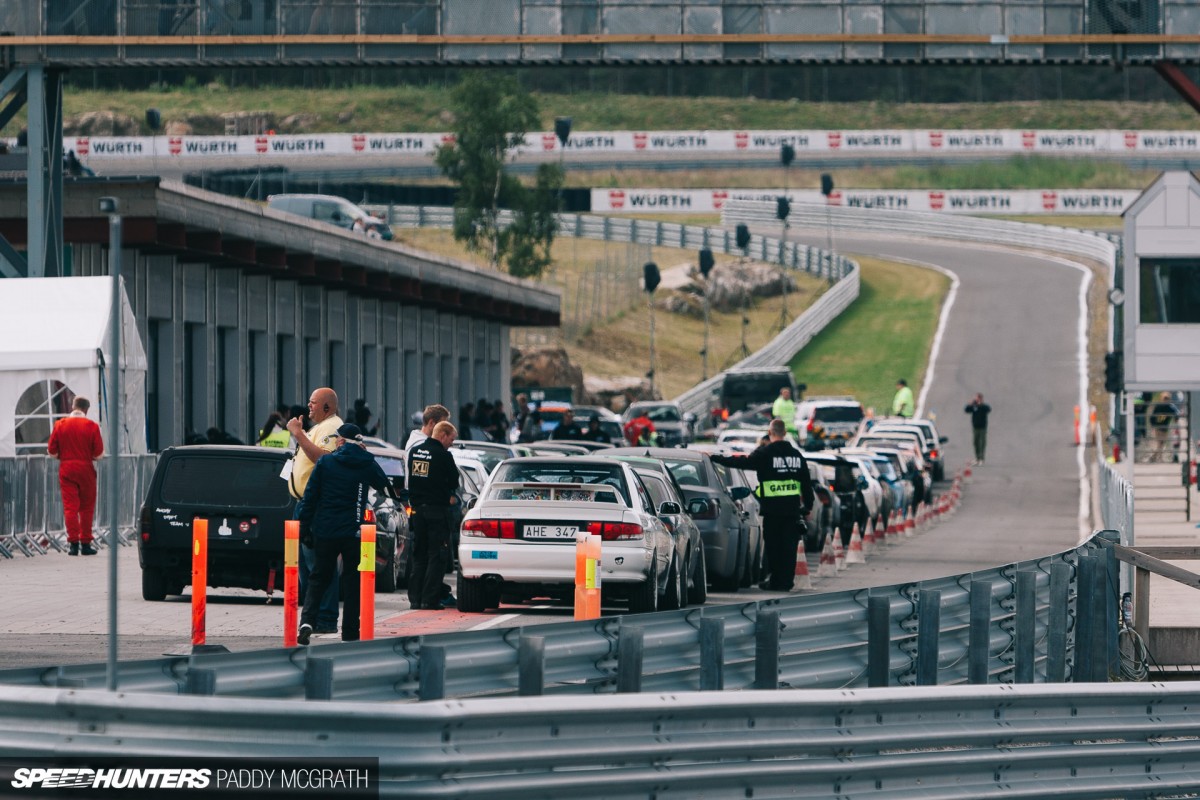 For the majority though, it's very much an adventure that's paid for out of their own pockets. As such, funds need to be allocated in a manner that ensures maximum fun is had for as long as possible.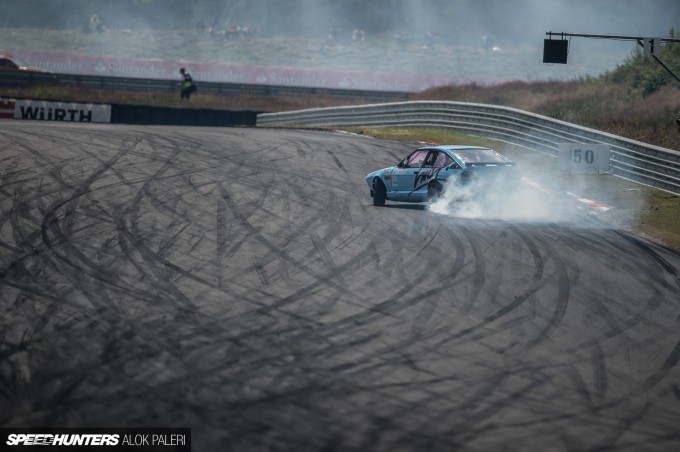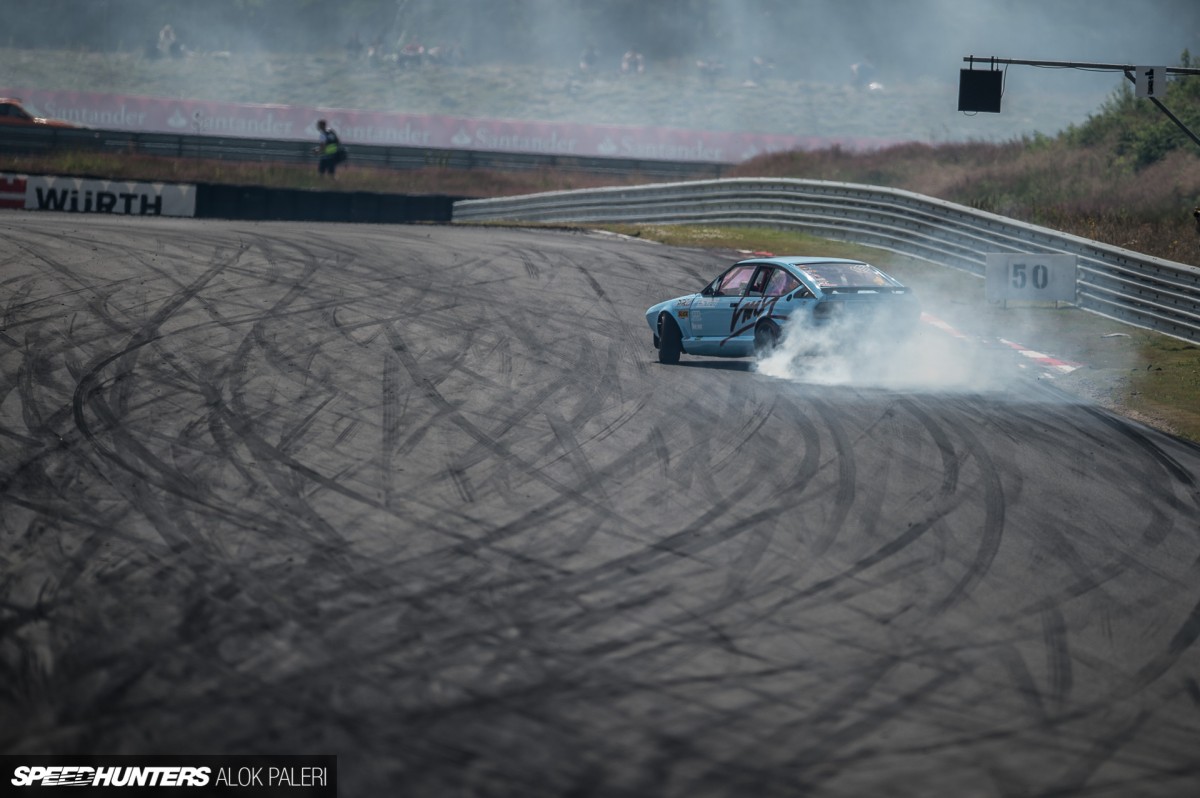 The financial restrictions – cars are not cheap in Scandinavia – result is some pretty damned amazing builds, that probably would not have happened if they could have just thrown money at the problem and built a car by numbers.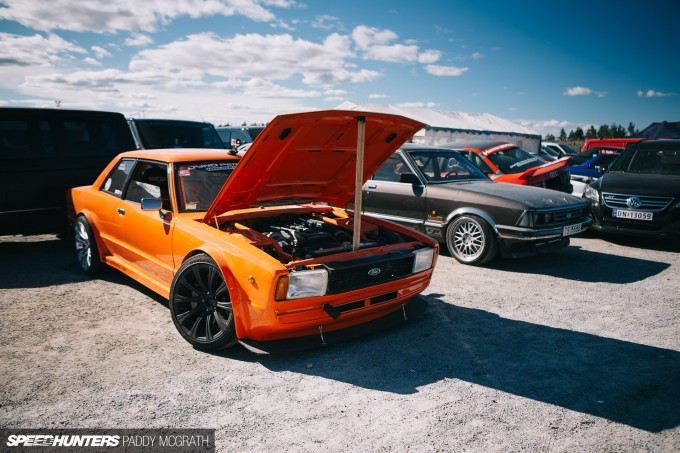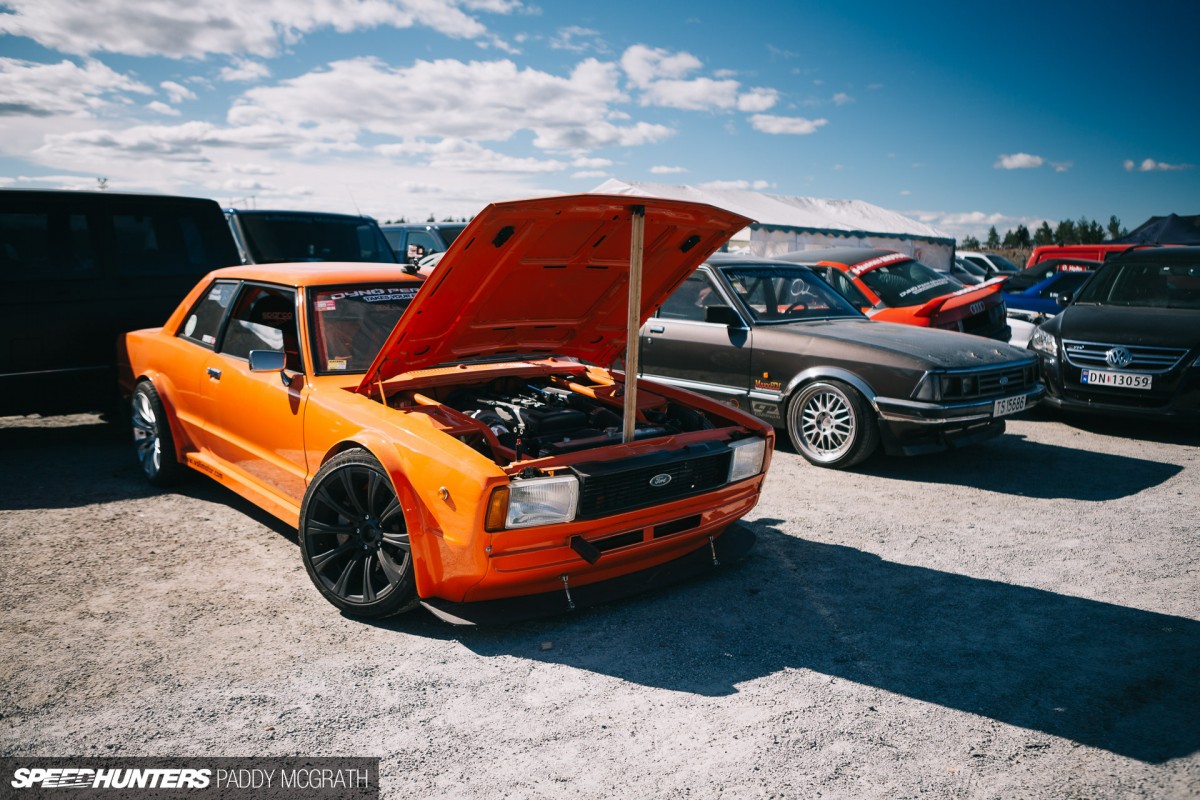 Instead, a level of ingenuity and an incredible attitude towards building whatever the hell they want makes the entire region such an important part of car culture. Where else can you find a Ford Taunus with a Toyota 2JZ and BMW wheels?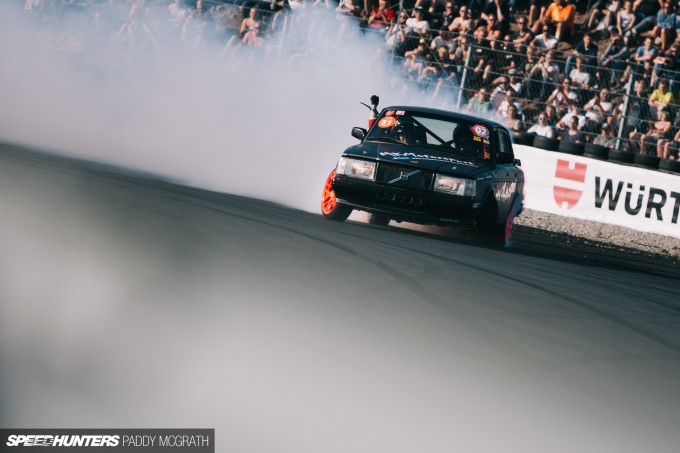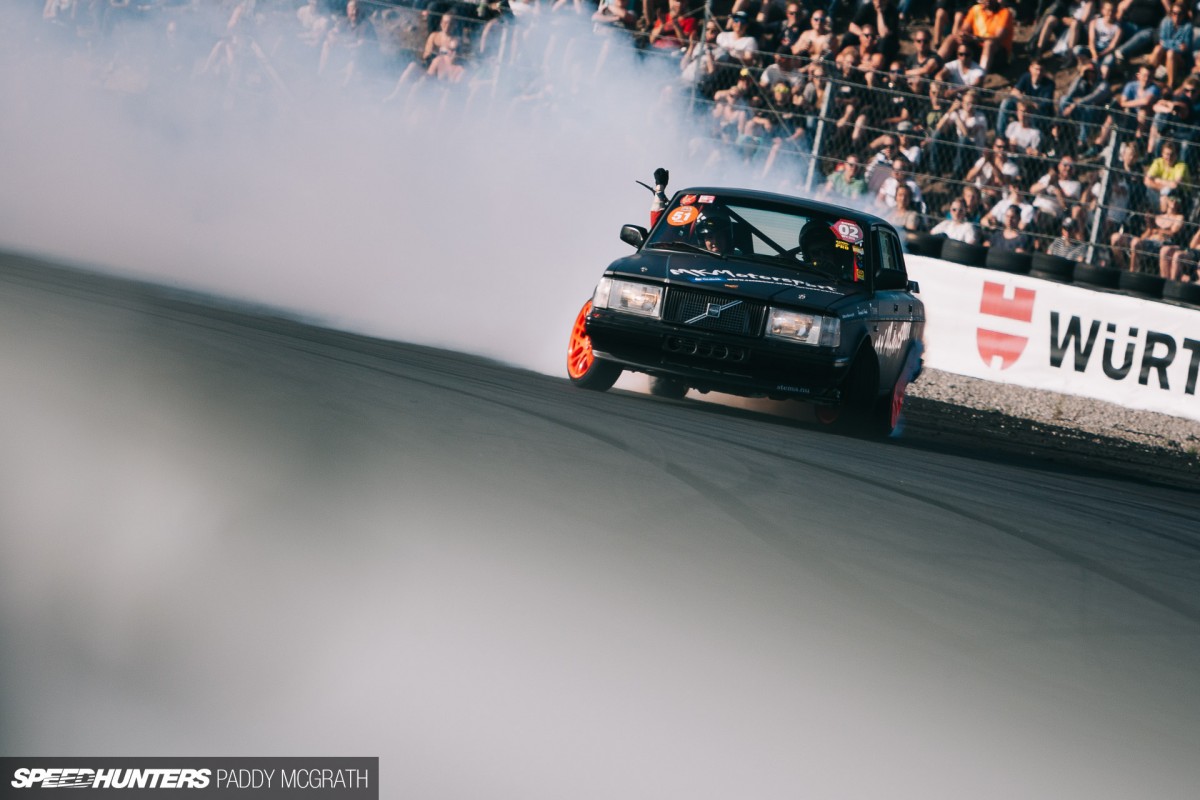 To touch on Pedey's recent conversation, these cars may not be beautiful in the traditional sense, but they are damn cool. They have passion oozing out of every panel and are built by people that I want to get to know.
One Big Family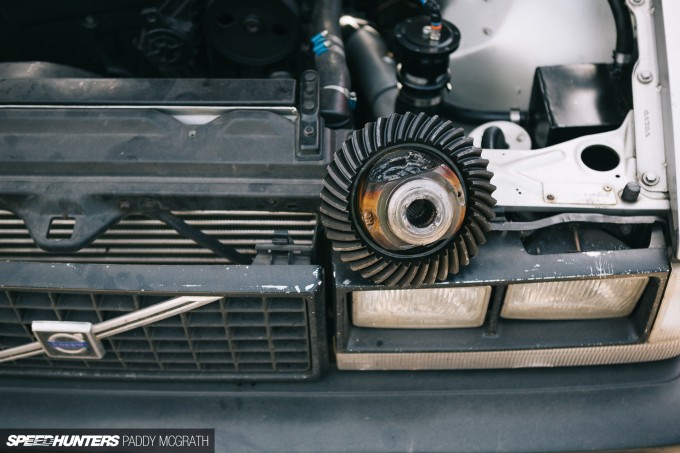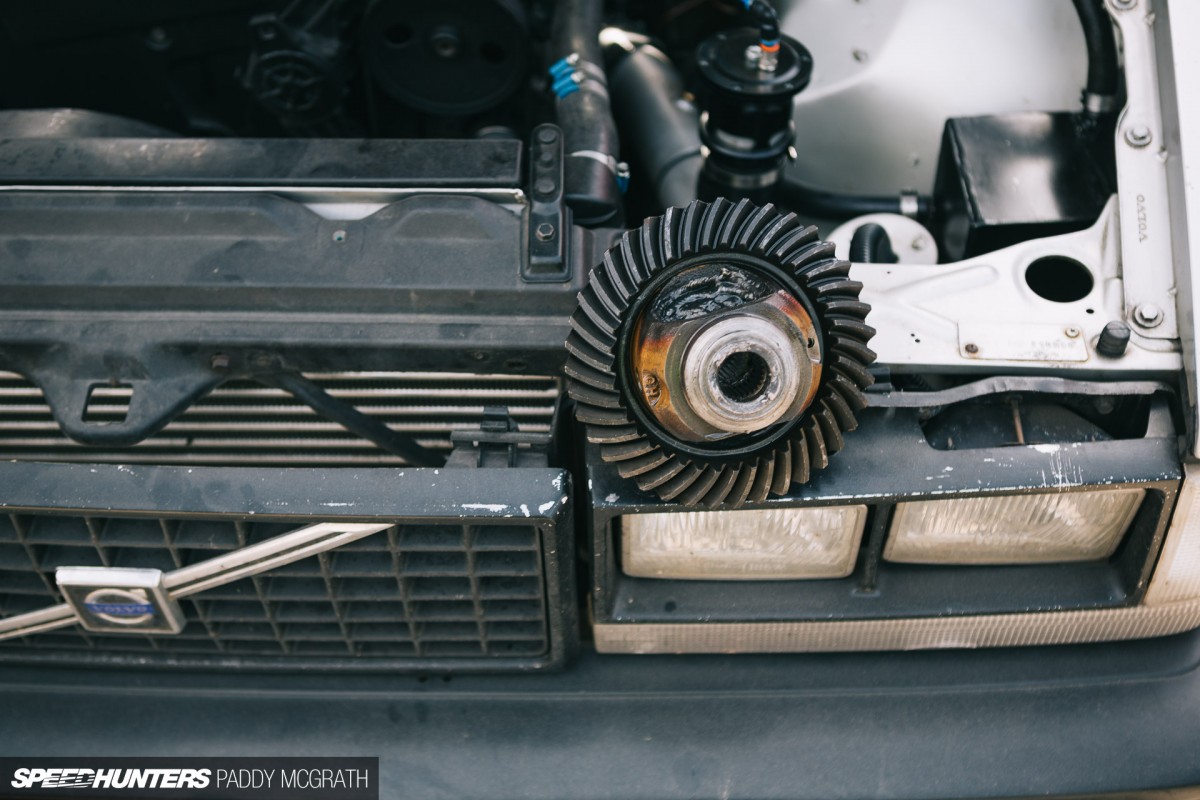 There are other interesting little nuances about Gatebil that you may not know of either. One of these is what happens when a car suffers what is usually a terminal problem, which means a weekend on track is cut short.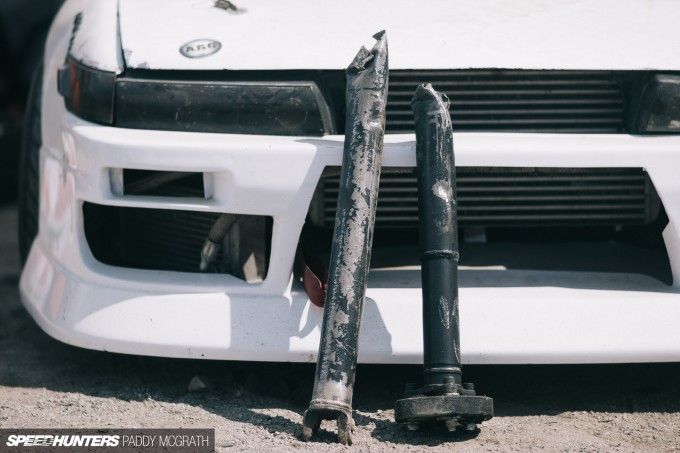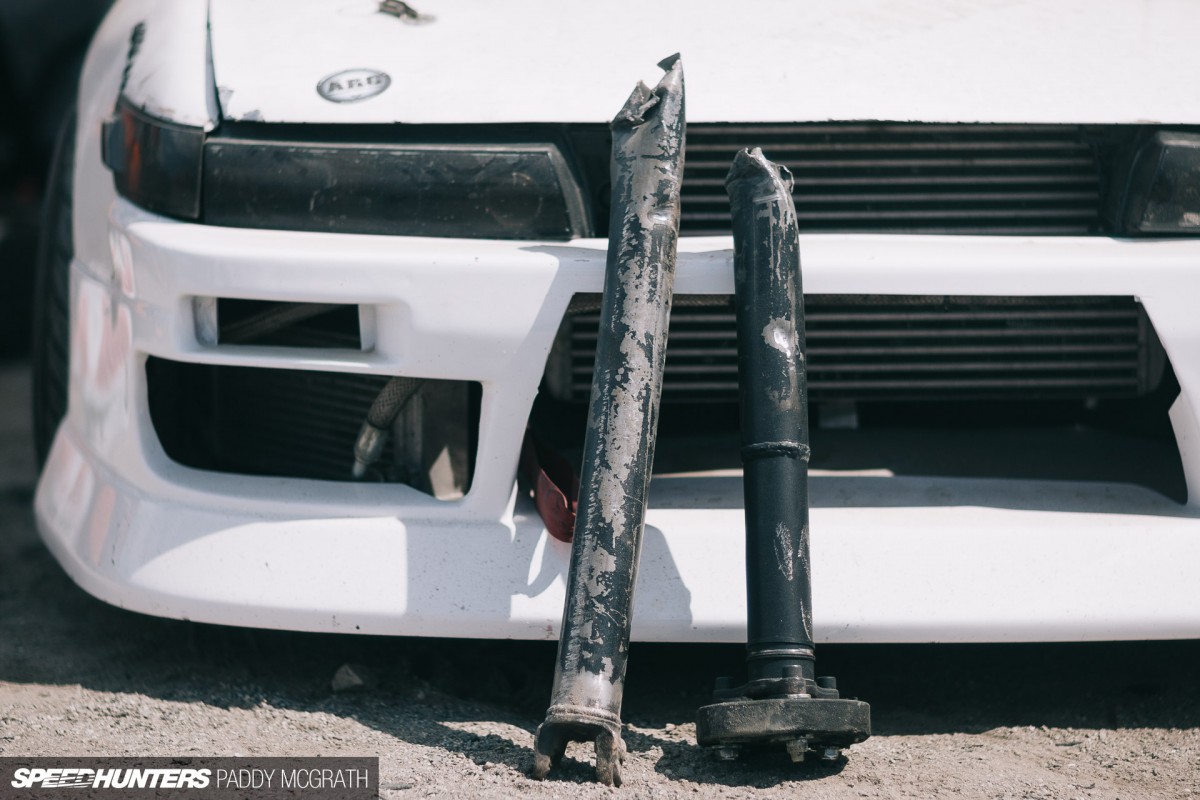 Rather than be plagued with questions about why they're not out on track, they'll park their car up in the paddock and – proudly in some cases – prop the failed part or reason they can't drive at the front of the car. This also has the benefit of allowing someone walking through the paddock to recognise that they might be able to help with a problem and potentially get them back on track.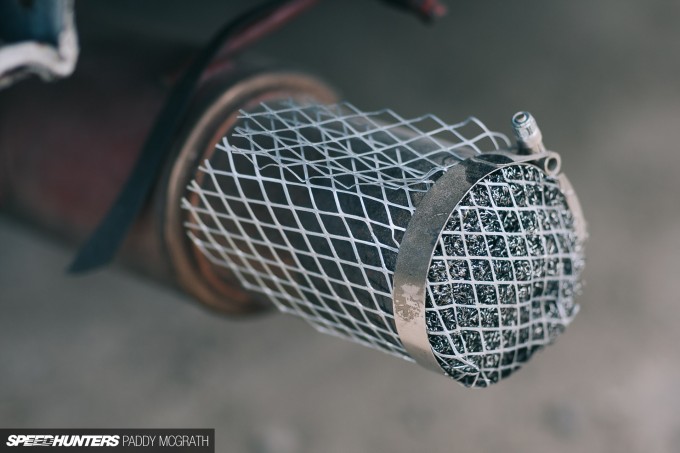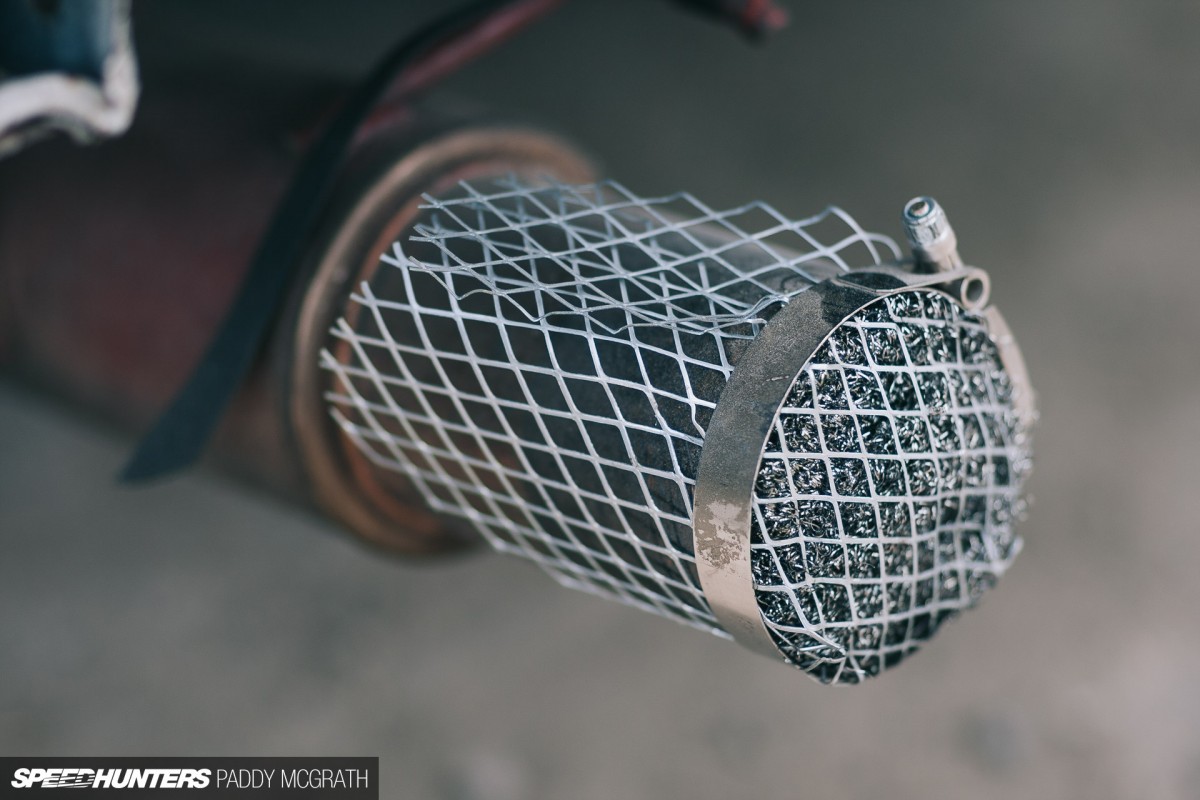 Noise limits are also a big issue – especially at Rudskogen. Many cars have fallen foul of the tight limits, which are strictly imposed and monitored by the local government. If you do break the limits, you'll be black-flagged pretty much immediately. Sometimes, you can make ghetto improvisations to meet the regulations, but many cars have ended up suffocating and killing engines with too much back pressure whilst trying to get their cars to an acceptable noise level.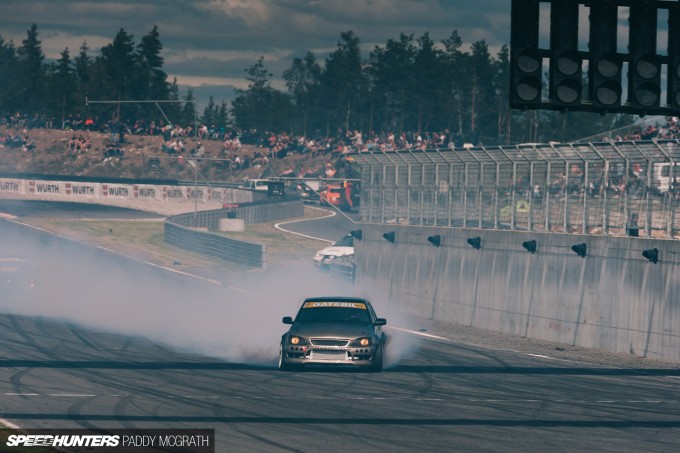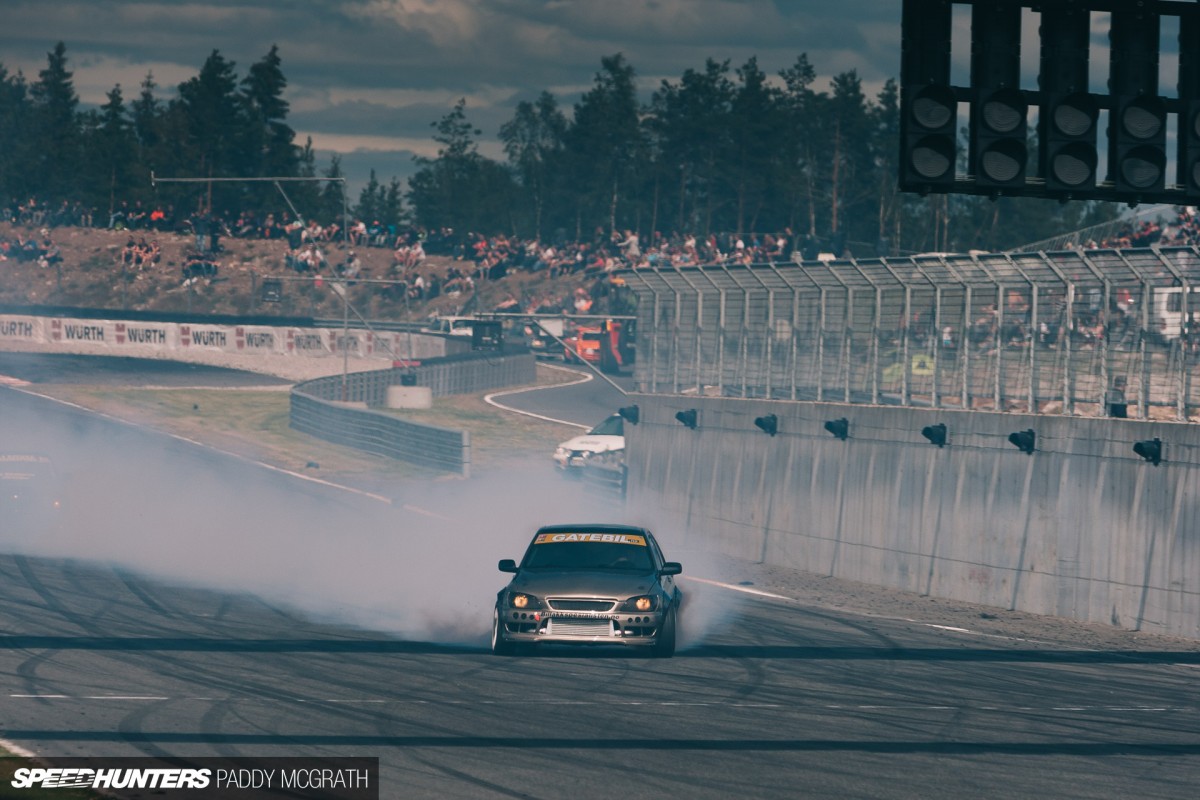 It sucks, but that's just the way it is. As it turns out though, big turbochargers are incredibly effective at muffling noise. They're also incredibly useful for unleashing 100mph-plus burnouts from one end of the straight to the other, whilst the driver hangs on for dear life. It's not clever, it's not efficient, but boy is it awesome to watch.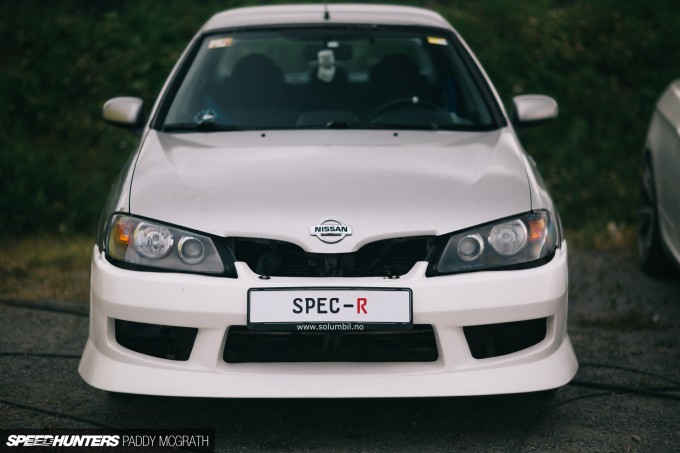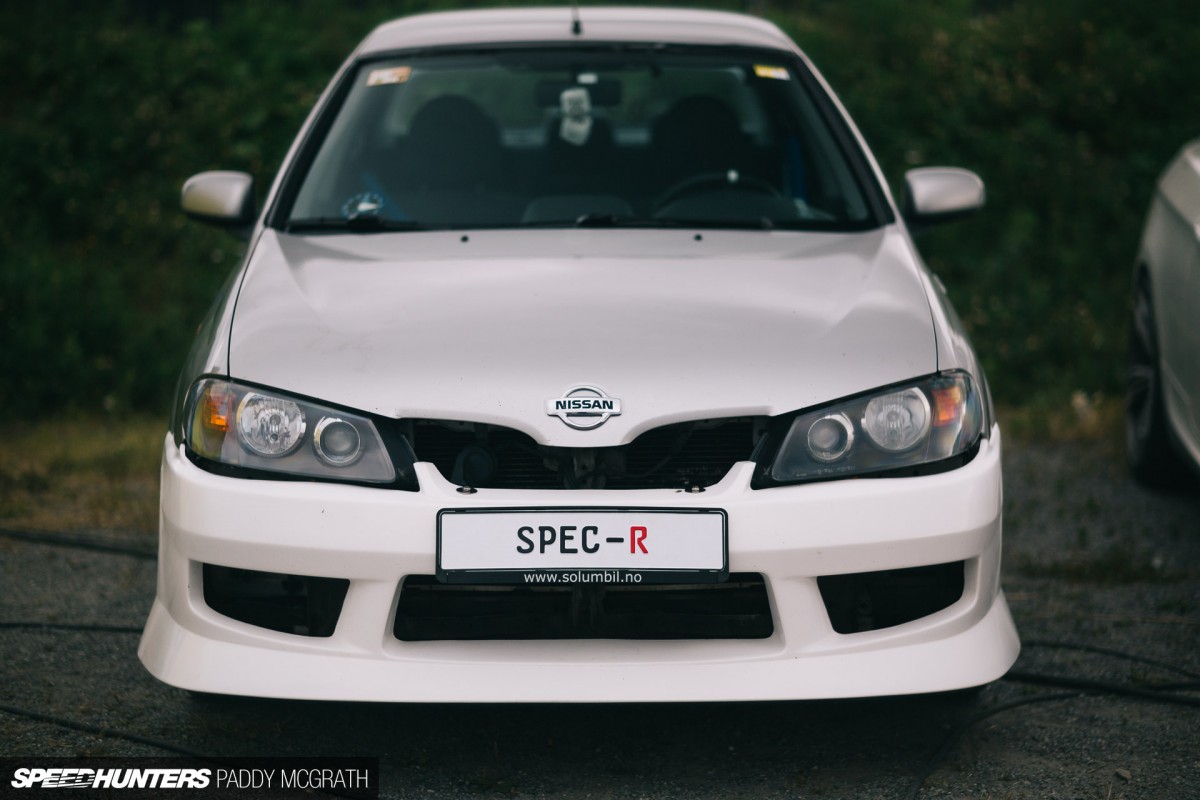 A sense of humour is also required here. If you take things too seriously, you might not want to make the journey here. For every crazy thing you see, there's generally a guy standing not far away smiling and gauging everyone's reaction.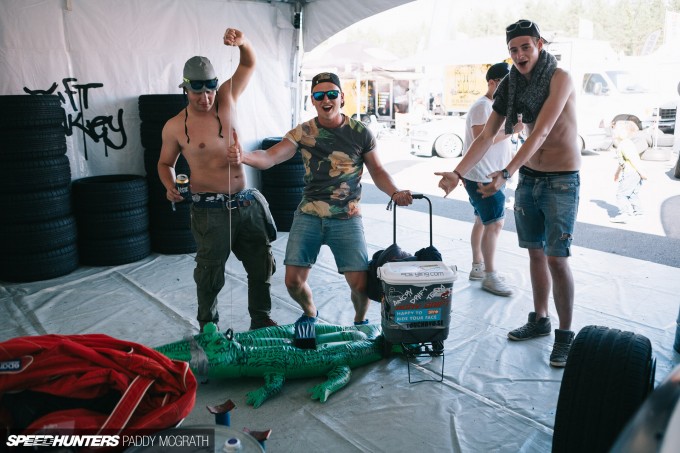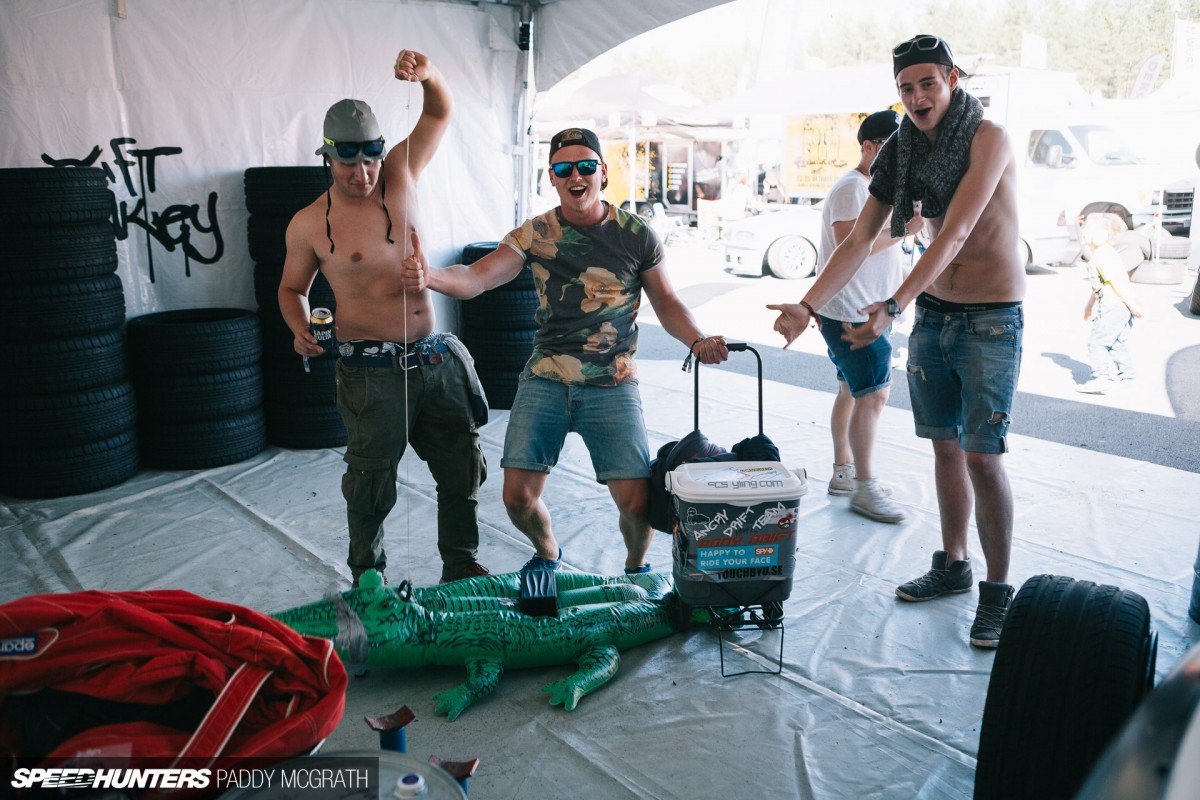 You can't have Gatebil without the people. Without these guys and girls letting loose, it wouldn't be half the event it is.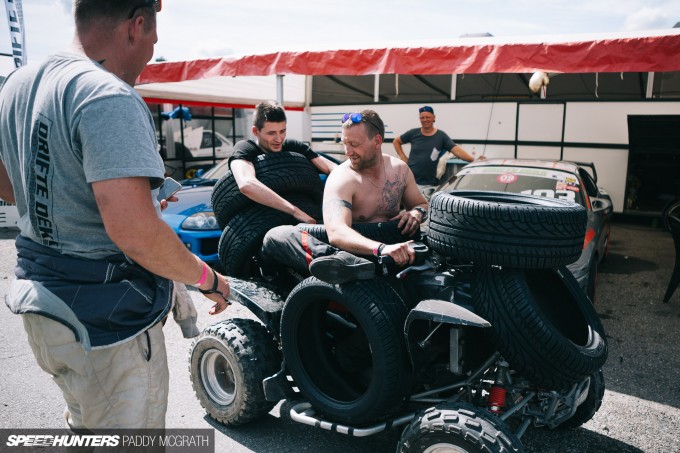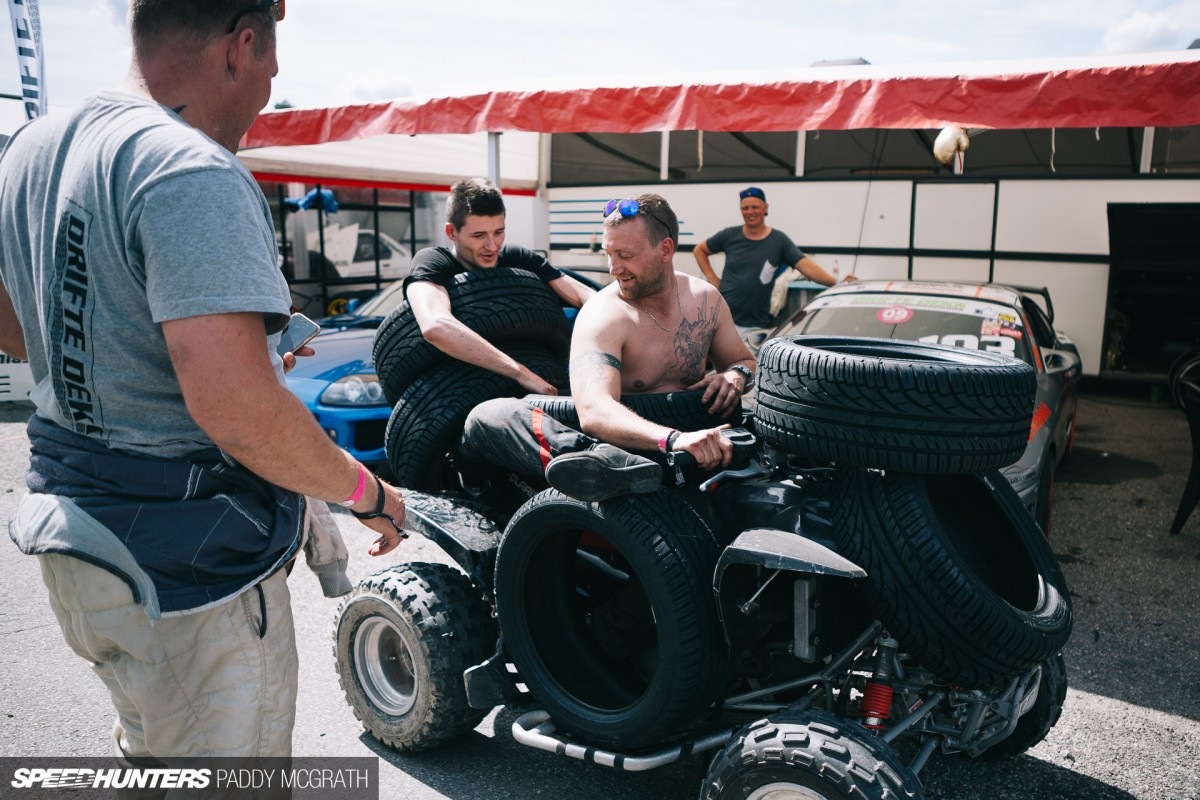 Although the language barrier can be a challenge at times, it turns out that a smile and laugh translate quite well across cultures.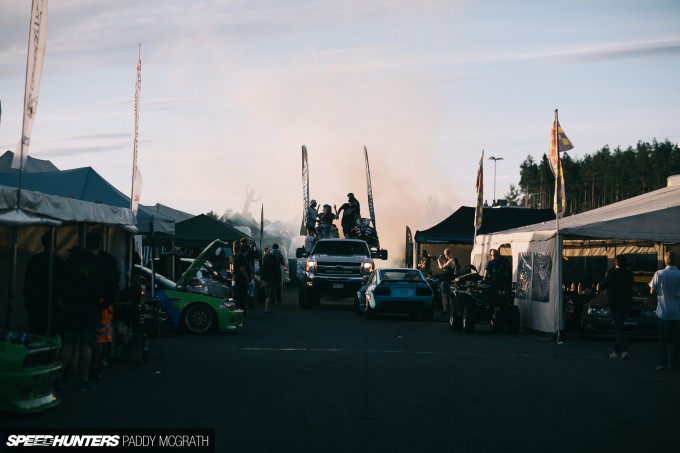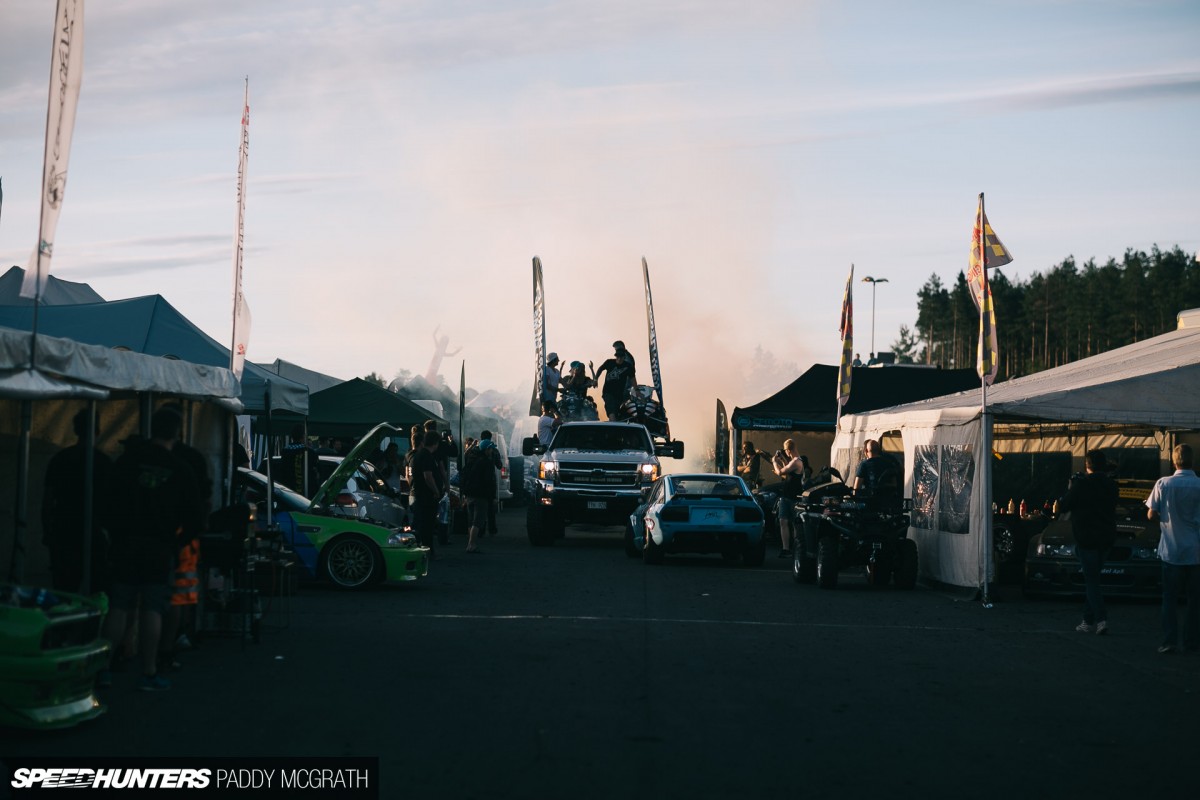 Even when the sun starts to set and the track goes quiet, the entertainment switches to the paddock.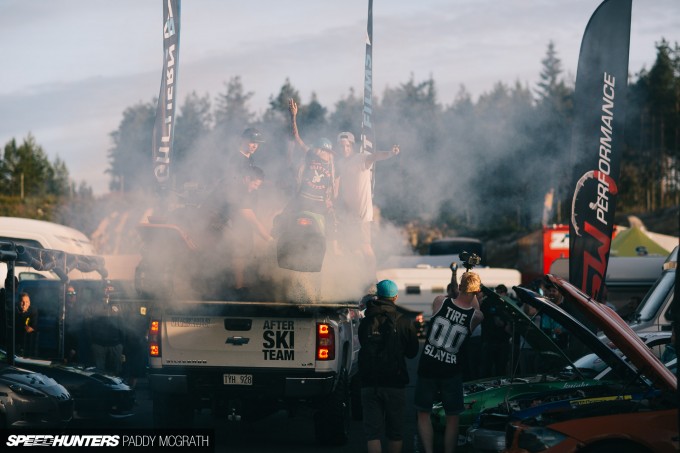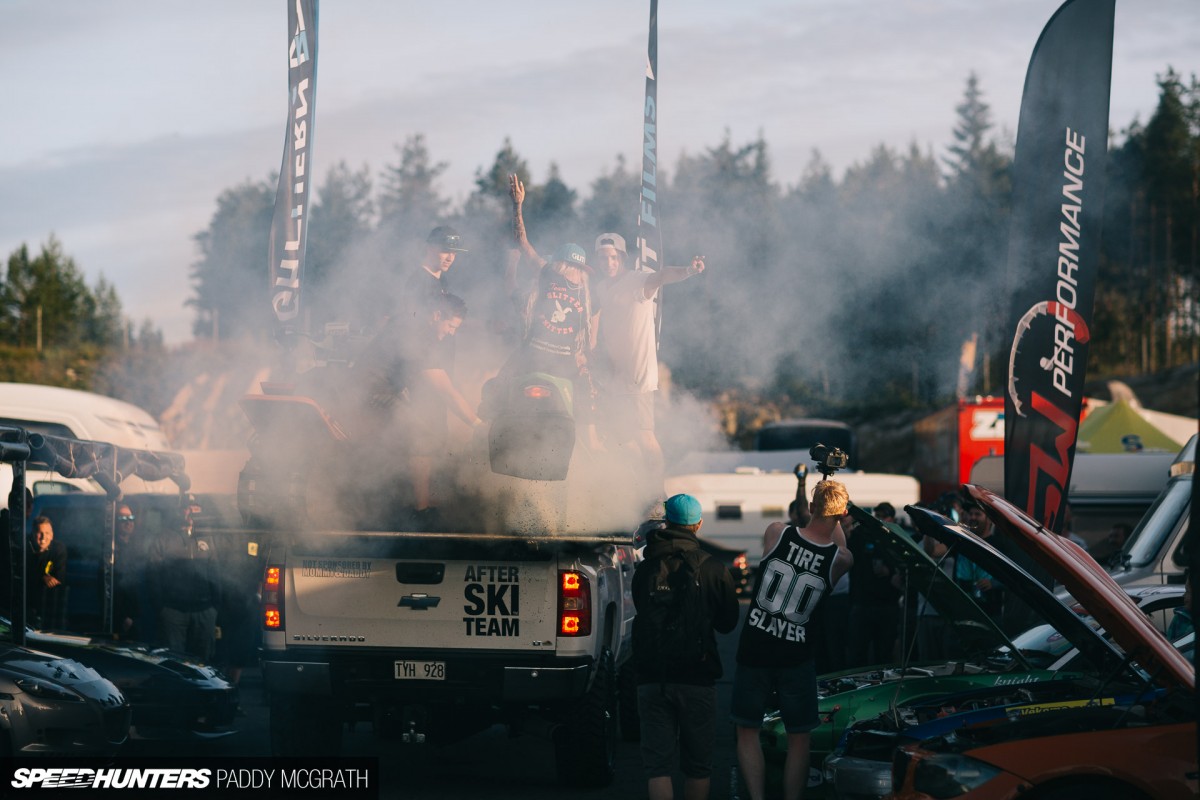 Where else can you see people doing tandem burnouts on snowmobiles on the back of a Silverado at 9:00pm in the evening?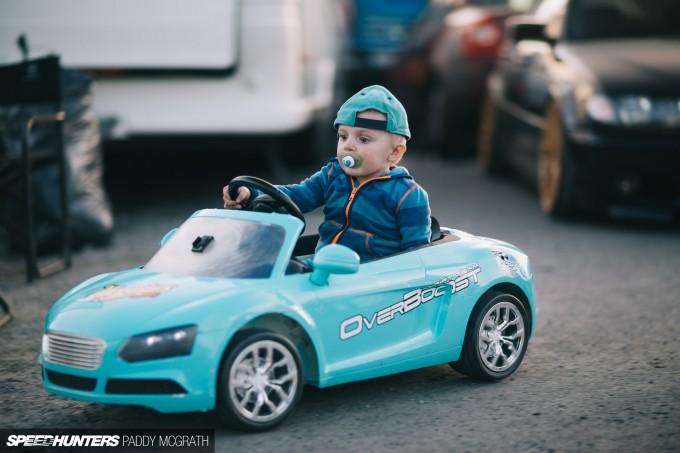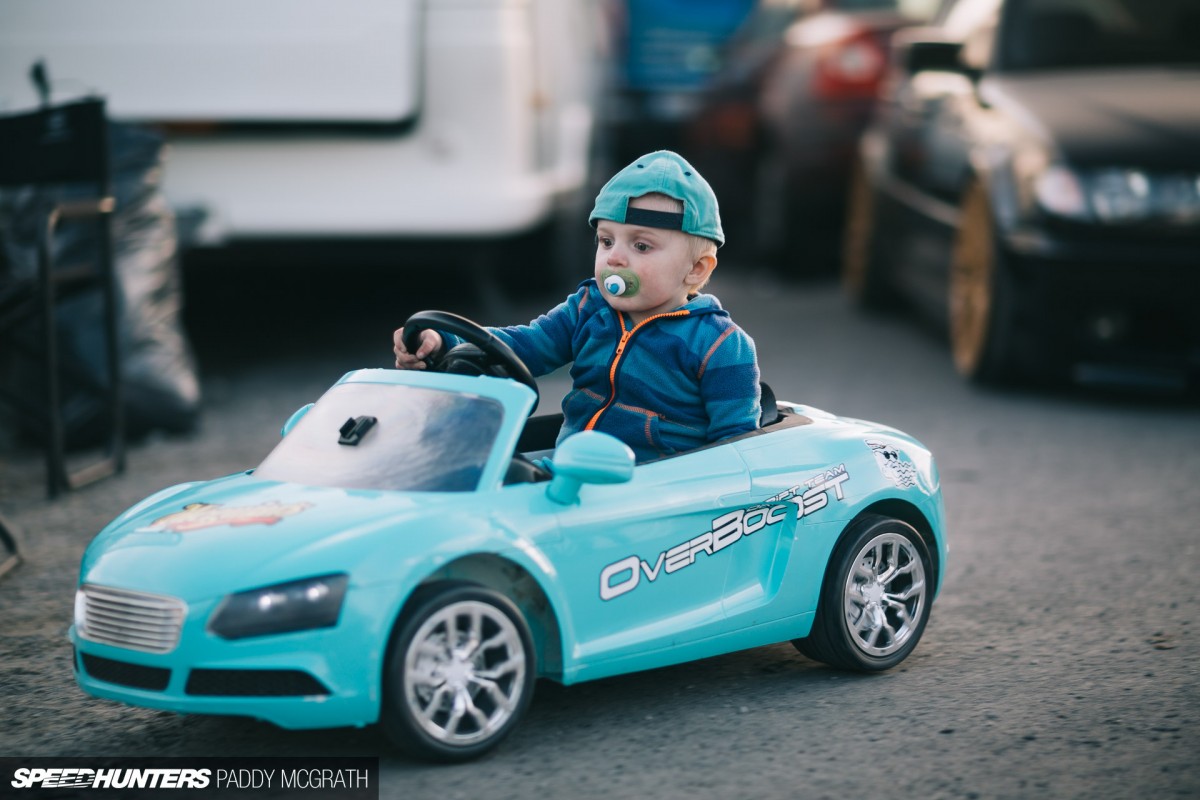 With a whole new generation growing up with this, the Gatebil express shows no sign of slowing down any time soon.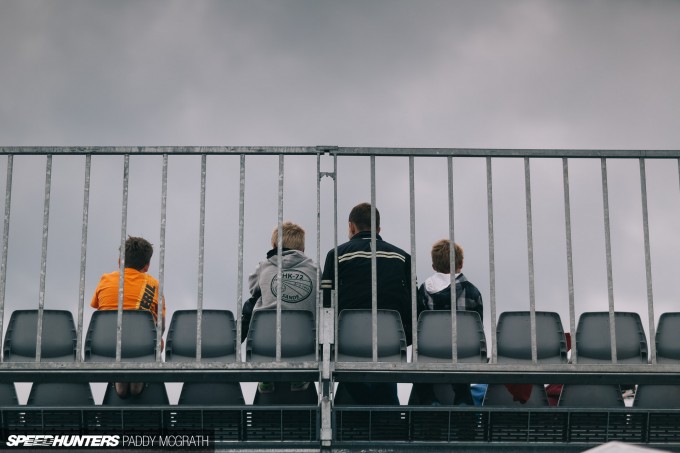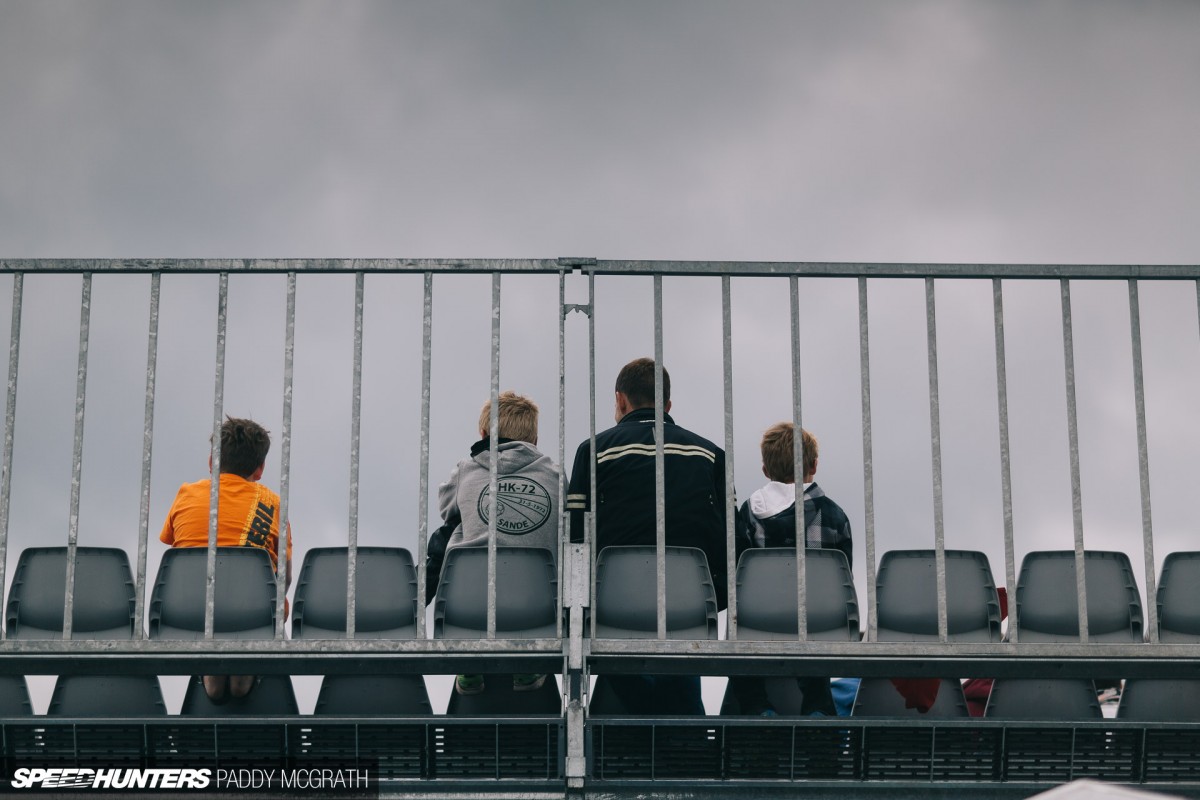 It's the biggest family of like-minded car enthusiasts in the world, and they are going to do whatever they want. Why? You know why.
It's Gatebil.
Paddy McGrath
Instagram: pmcgphotos
Twitter: pmcgphotos
paddy@speedhunters.com
Additional Photos by Alok Paleri
Instagram: rennworksmedia
alok@speedhunters.com
Cutting Room Floor