As a few regular readers will probably know by now, I come from New Zealand. For all the things you know about the place – the sheep, the hobbits, the Mazda rotaries and our thriving car scene in general – there's also another side that's somewhat less endearing… We just love to rag on pretty much everything – especially when it comes to other people's cars.
'What was he thinking?' 'I hope he didn't pay for that body kit' 'Who painted this, Stevie Wonder?' et al. This need to knock everyone else's stuff is completely ingrained in our culture, and from what I've seen in my travels, in many other western cultures too. I should make it clear that I'm in no way exempt myself; I can't count the amount of times in my life that I've seen a car at a show or on the street back home and shaken my head, chuckling under my breath. Maybe I grabbed a photo on my phone so I could send it to my friends and we could all have a good old belly ache about how bad it is. With that said, I've definitely become far more accepting as I've got older, and realised that to a certain extent, as they say, beauty is in the eye of the beholder.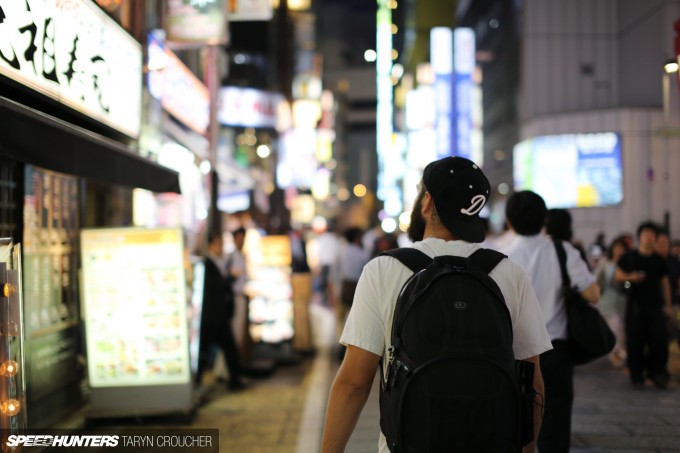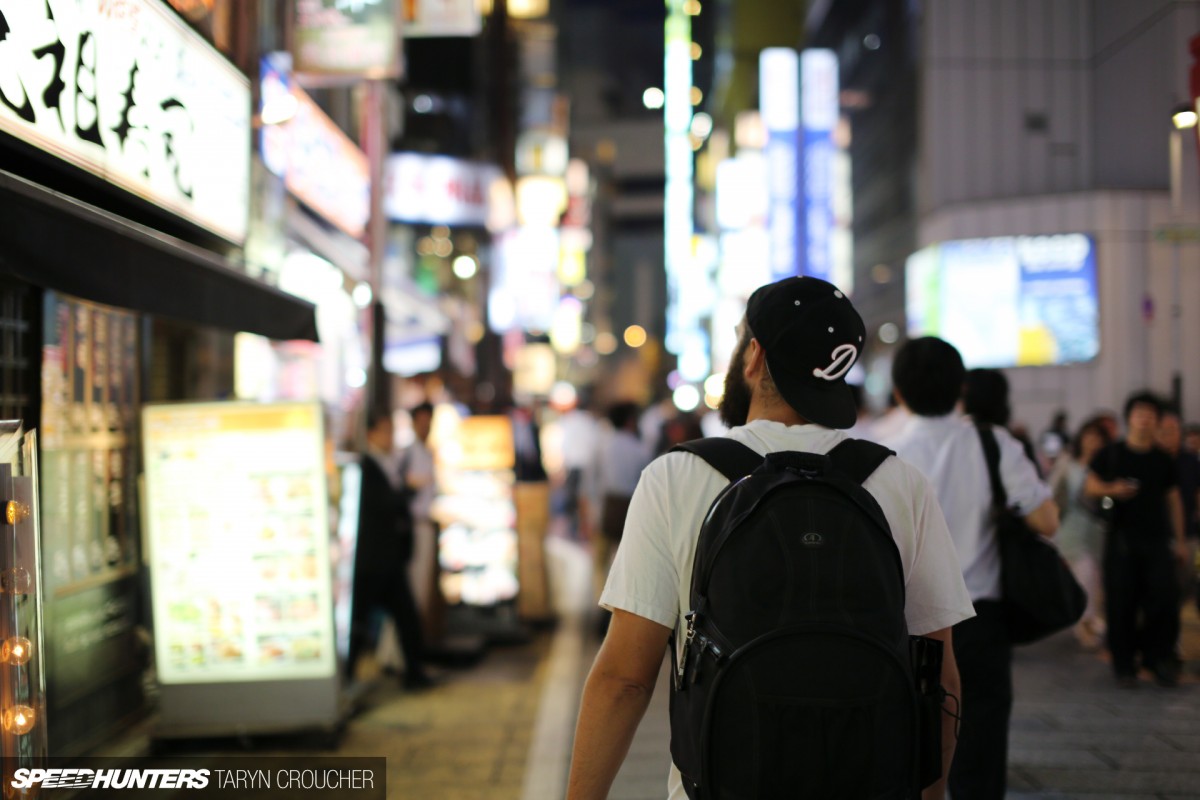 I've mellowed with time certainly, but in truth it's been all the months spent in Japan over the last few years that has really changed my point of view, and indeed, made me question what 'cool' actually means, how something becomes cool, and exactly who decides what is cool in the first place? While I could wax poetic about the benevolence of the Japanese scene and how accepting it is of all different tastes and styles – which it really is, by the way – that's been done at length in the past. I'm instead looking inwards.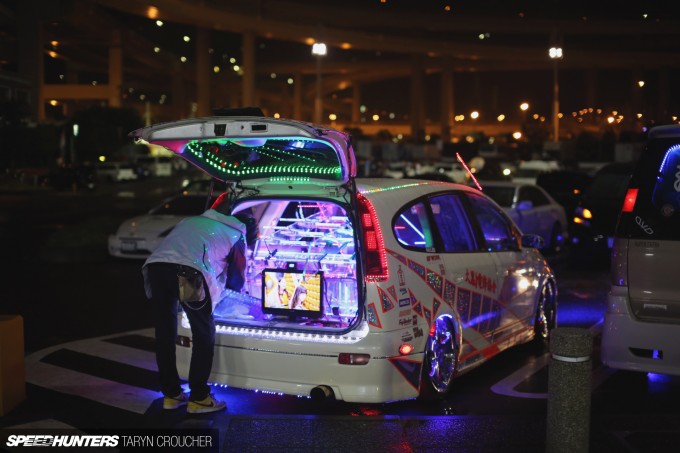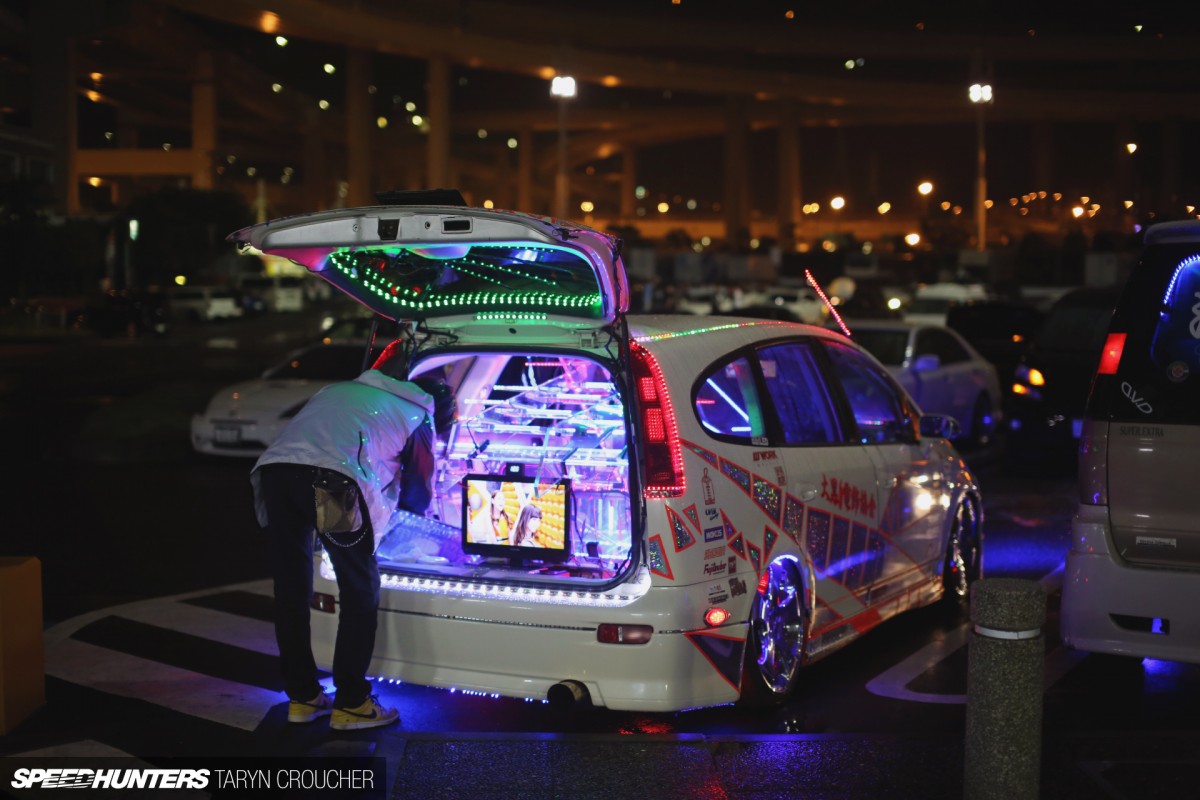 I have to ask myself – why is a car somehow subconsciously better to me if I know it's been built in Japan, by a Japanese person? Why is it that when I come here, my feelings on what is acceptable completely change. Suddenly, enthusiasts can do no wrong, and everything is cool. No amount of under-body lighting, graphics or outrageous body work can put me off. For some reason, in my head – and I suspect in the heads of many others – things I would normally laugh at get a free pass in Japan.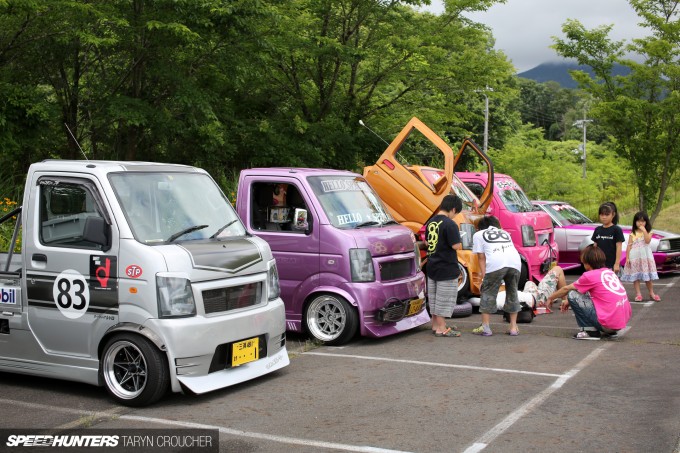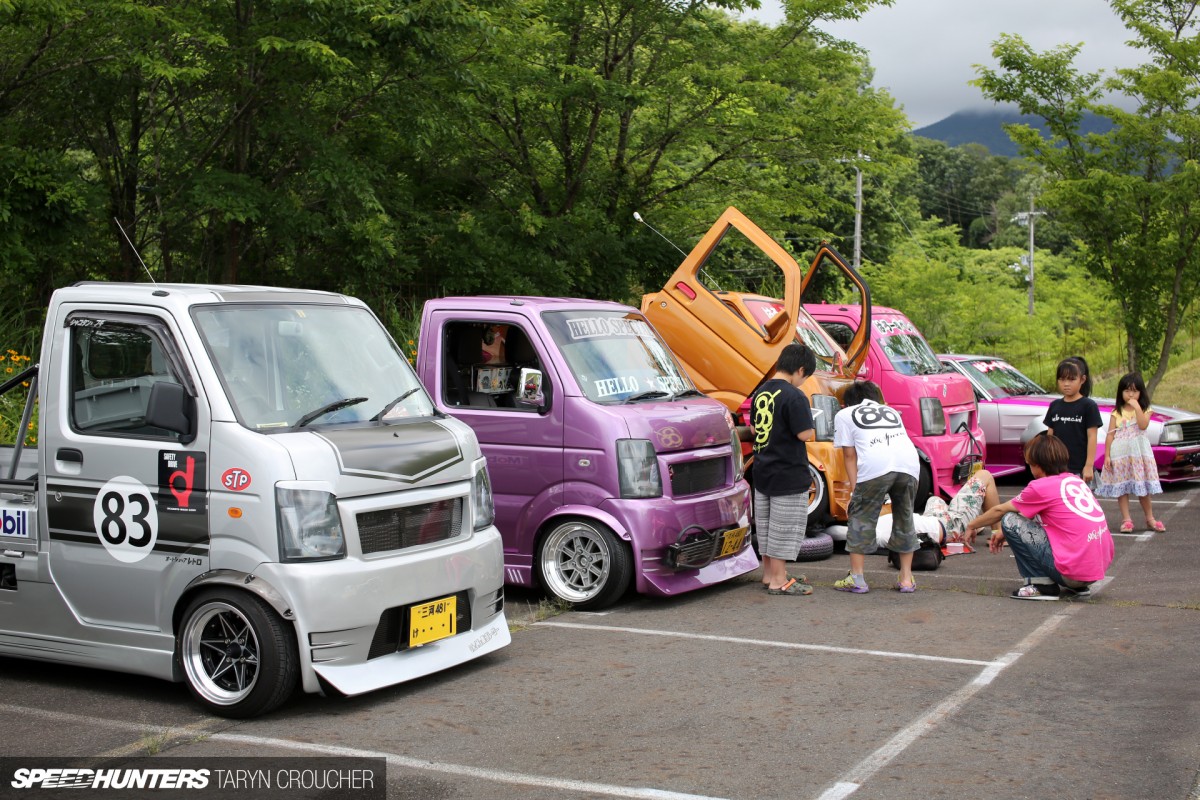 Take some of the stranger vehicles that I've swooned over during my visits to Japan over the last few years out of this country and plonk them down at a meet somewhere in the western world, and we'd all be screwing our noses up, looking at each other mouthing "WTF?" So why is it okay for one part of the world, and not for another?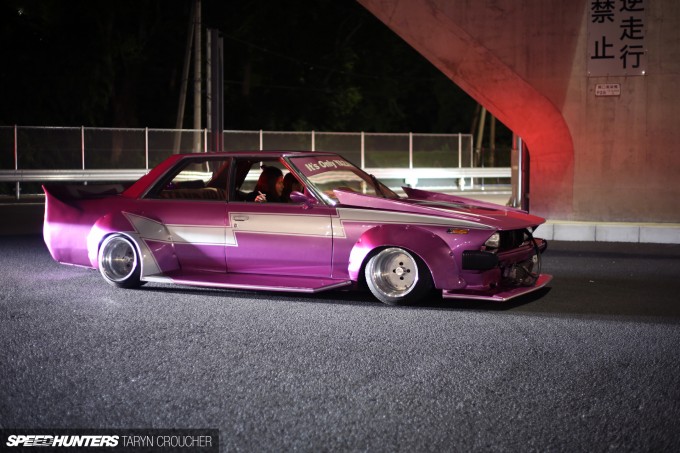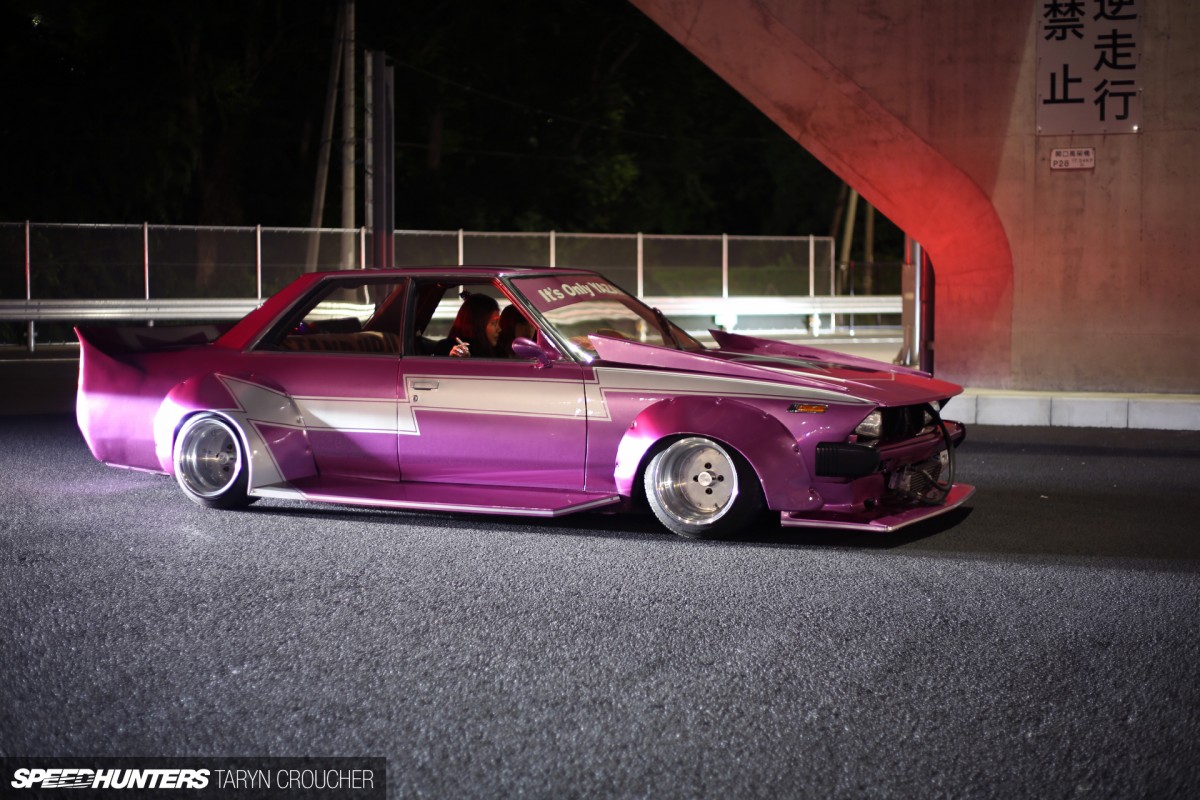 Maybe Japan can get away with whatever the hell it wants to because that's our vision of the country – full of all that trademark weirdness that we, as outsiders, can't get enough of. Maybe it's because it's their style. They started it, they own it, and they continue to push the boundaries whilst us westerners simply appropriate small parts of it and try to make it our own.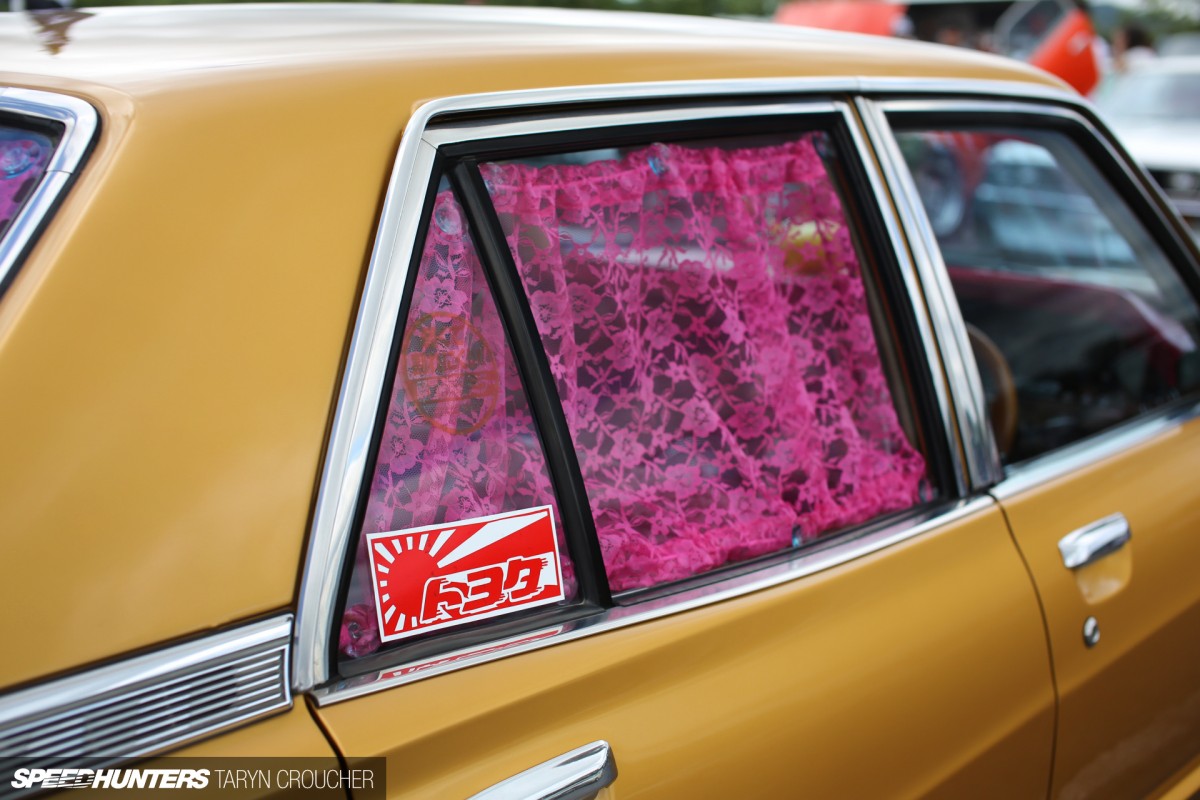 Whatever the answer, I think it's a perfect example of how completely subjective 'cool' is. Whilst the internet has definitely made car culture a little more universal, different things will always appeal to different groups for whatever reason.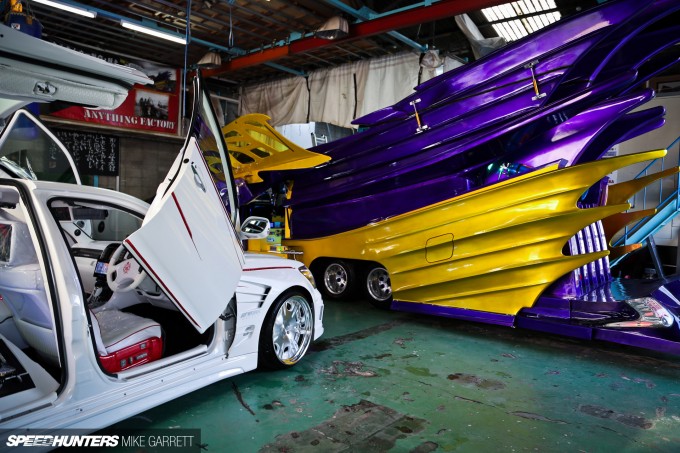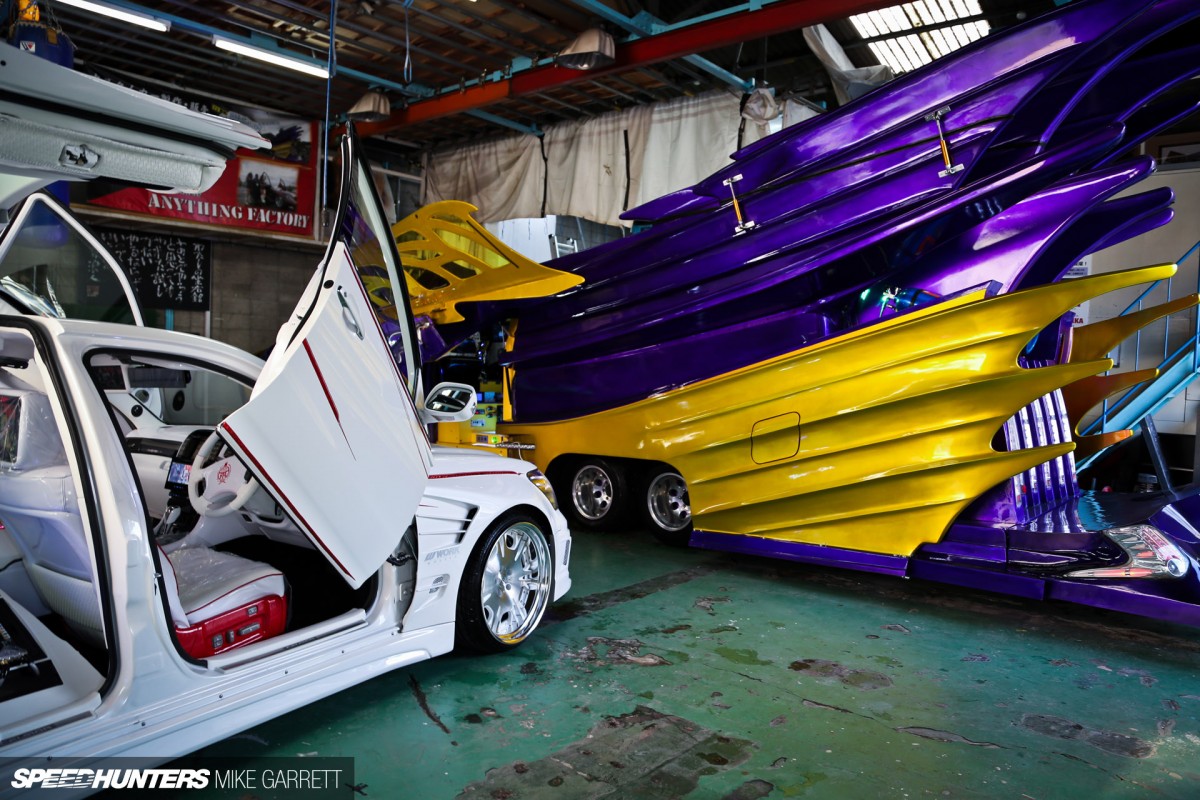 I'm of the view that if you like it and it's what you want to do with your car, time and money, no matter how 'uncool' it is, then have at it. That's what car culture should be all about…
Of course, it's a curly one for me personally, because while I think everyone should be able to do what they want without judgement, it's also my job as the Editor in Chief to judge what is and isn't 'Speedhunters-worthy.' Sure, good engineering, beauty, a great story and of course pure, unadulterated power all factor in, but I'd be lying if I said I don't also judge a car on how 'cool' it is. An unquantifiable measurement, but one I measure whether I consciously know I'm doing it or not.
So, what's 'cool' to you? Have you ever hated something at first and then began liking it as it became more popular? I know I have… Is something acceptable for one group of enthusiasts to do but not another? I'd be interested to know your thoughts in the comments section below!
Peter Kelly
Editor-in-Chief
Instagram: speedhunters_pedey
pedey@speedhunters.com