When it comes to cars, we've got just about everything in California. There are hot rods, customs, lowriders, drift cars, VIP sedans, muscle cars, exotics and everything else. But if there's one area of car culture where the West Coast seems to be lacking compared to other places, it's Volkswagens
Sure, we've got amazing air-cooled stuff, but high quality water-cooled VW builds are a little harder to come by. Every time I see VW coverage from Europe on Speedhunters, I always feel like California has been outdone.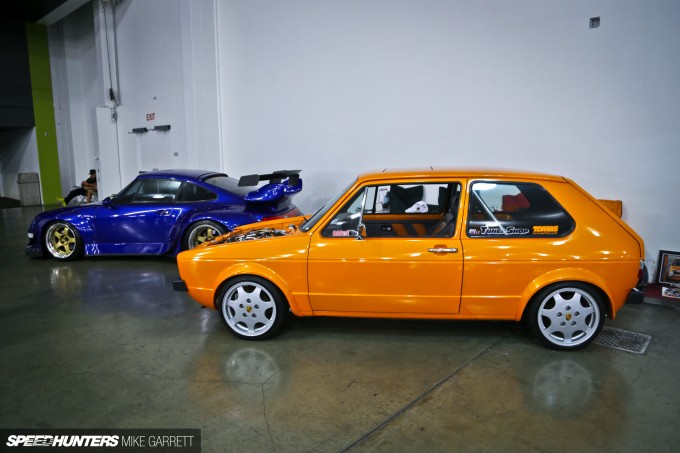 But that's not to say that amazing water-cooled builds don't exist in California – because they definitely do. And as proof I present this 1983 Rabbit from the HybridWorks crew, which I found at Wekfest San Jose earlier in the month.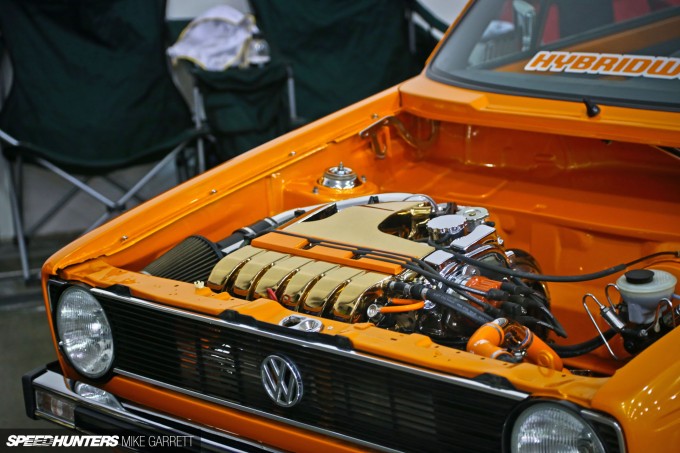 The thing that's made the European VW scene so famous is the cleanliness and attention detail you find in the cars, and this particular build ticks the boxes in both those departments. For starters, the smoothed-out body and paint are beautiful, with the orange hue coming from Lamborghini's catalog.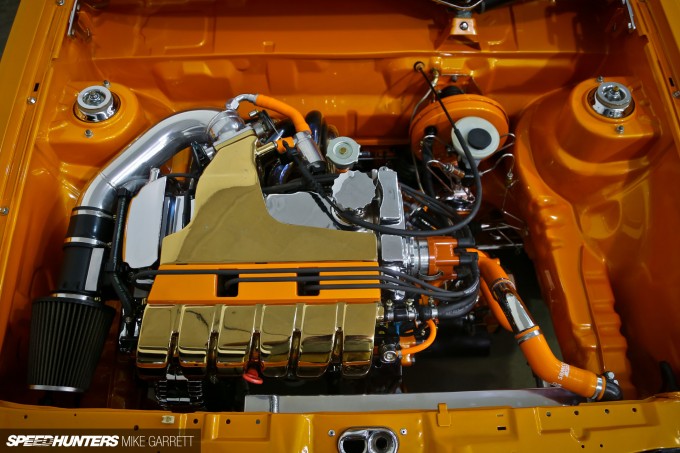 The engine bay is immaculately detailed with a full wire tuck, and is home to a 3.0-liter VR6 swap mated to a 5-speed transmission with a Quaife differential.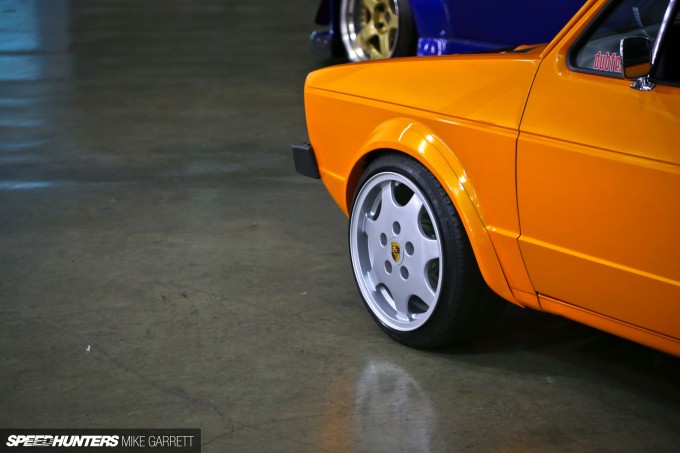 The wheels of choice are 16-inch D90s from a Porsche 944, and they give the Mk1 a beautiful factory-inspired look without stealing all the limelight.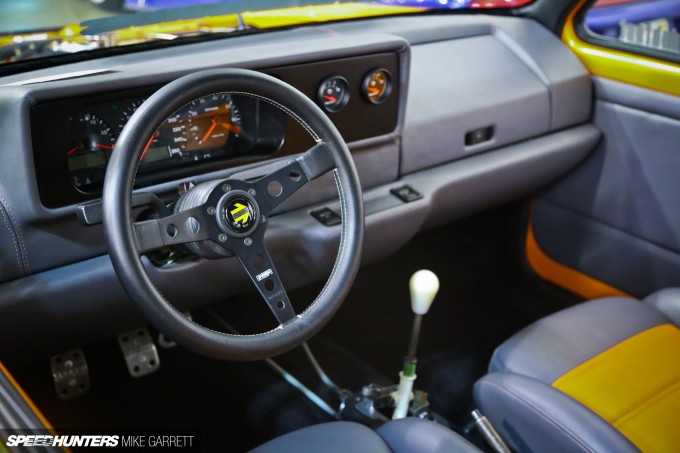 The interior is equally spotless, with custom color-matched upholstery, a roll bar in the rear and a Momo Prototipo steering wheel to complete the classic look.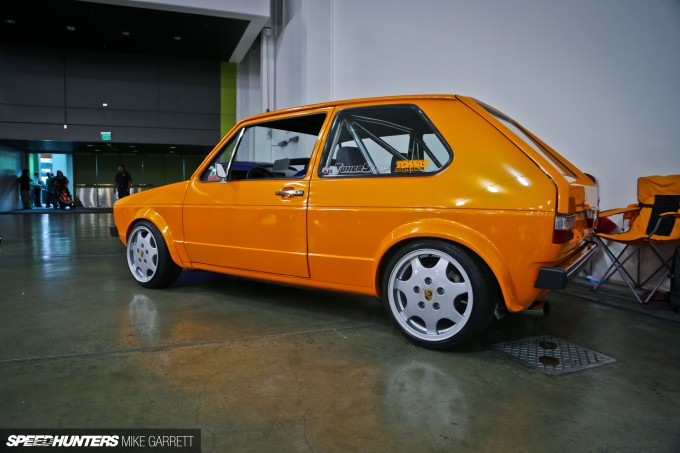 Highly detailed Volkswagen builds may be hard to come by here in California, but that just makes machines like this Rabbit stand out even more.
Whether it's a car like the Integra we saw recently, or this little VW, these are just more examples of the high-level cars that make events like Wekfest so enjoyable to attend. I'll be back with another spotlight from San Jose soon…
Mike Garrett
Instagram: japanifornia_media
mike@speedhunters.com