The Homecoming
It started back in 2009 inside an underground parking garage in San Francisco's Japantown. The event was called Wekfest, and although I still think it's one of the weirdest names of any car show in the world, it's grown exponentially since then.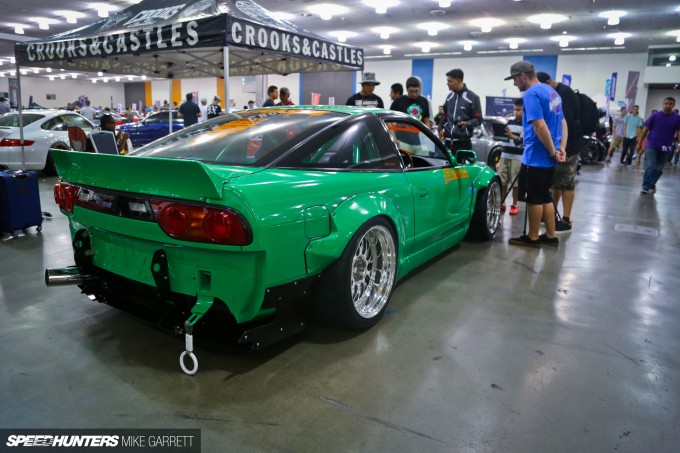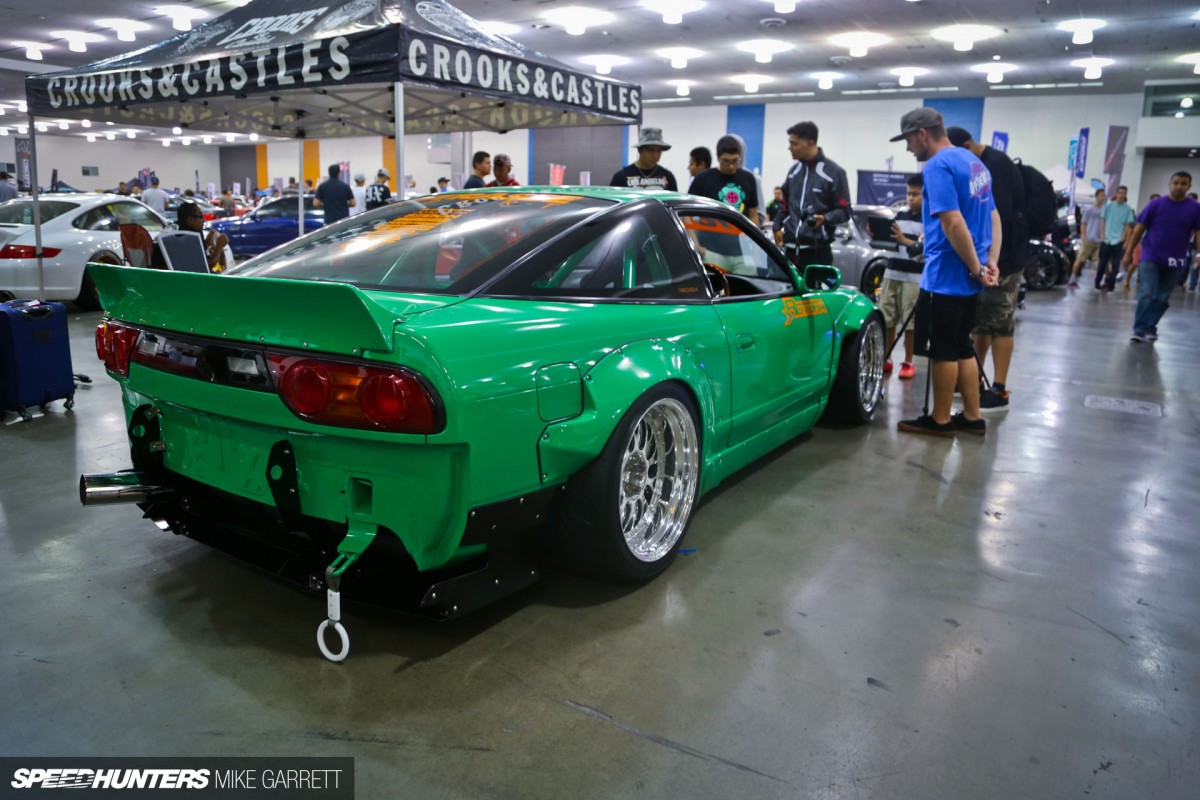 After outgrowing the original garage location, Wekfest moved to nearby Fort Mason in San Francisco – and things really took off from there. A Wekfest Tour was started, with stops in places like Los Angeles, Hawaii and Texas.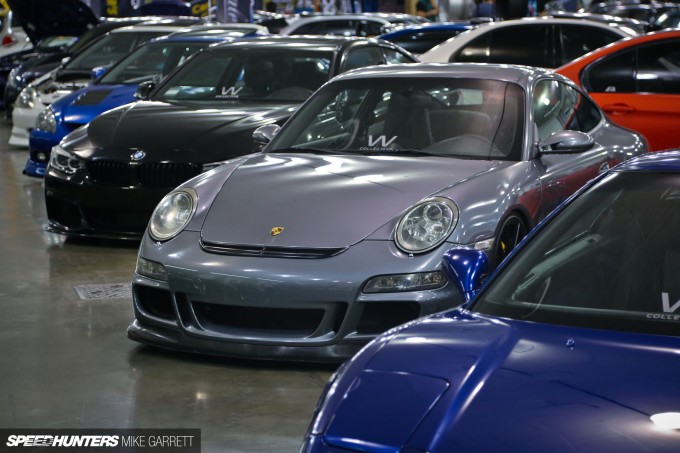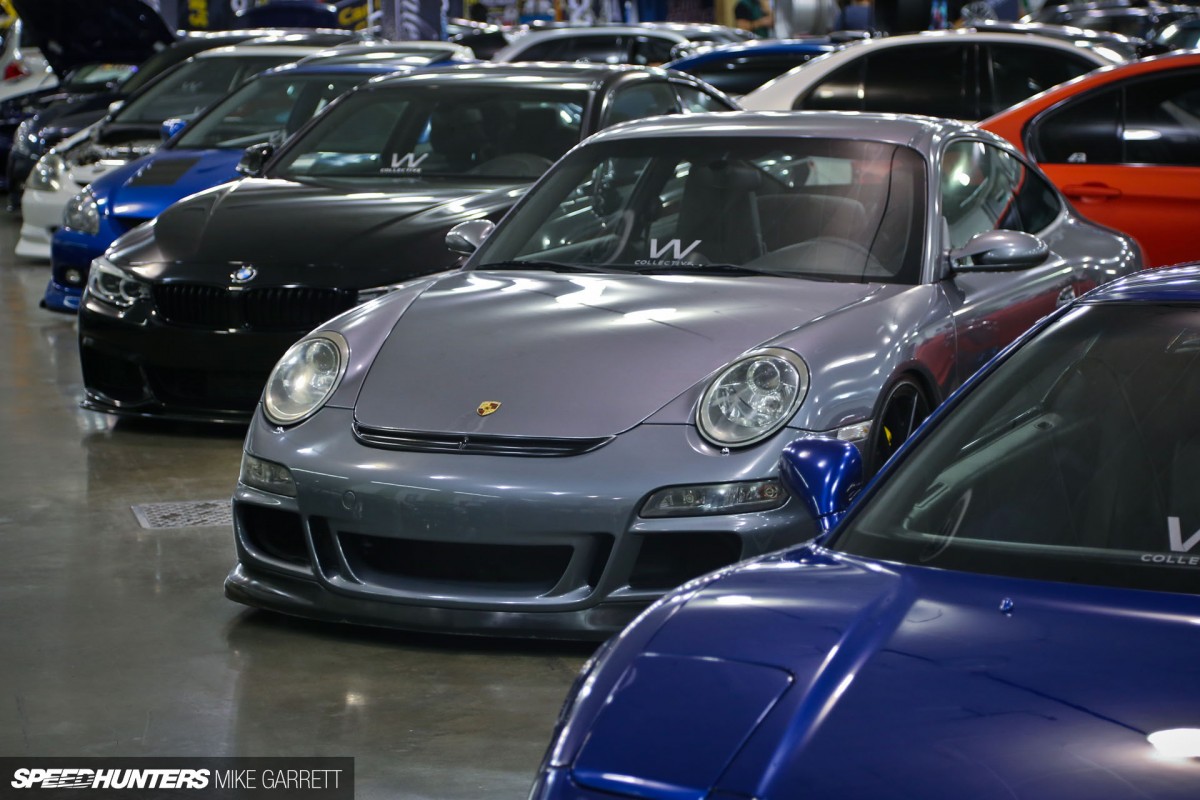 The growth continued with Wekfest later expanding to the Eastern part of the United States, adding a New Jersey event for the Northeast region as well as a show in Miami.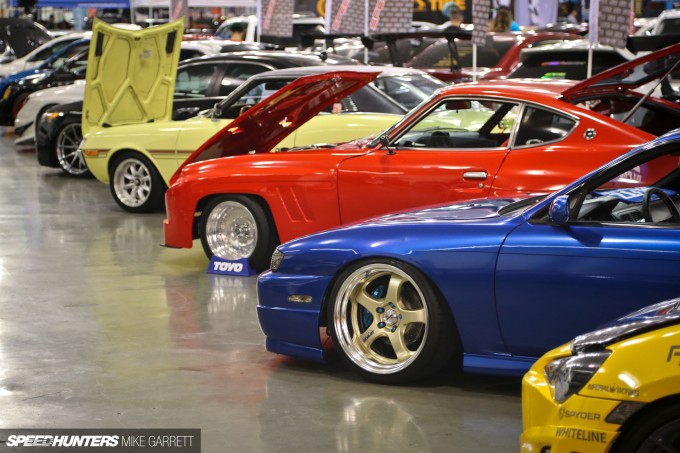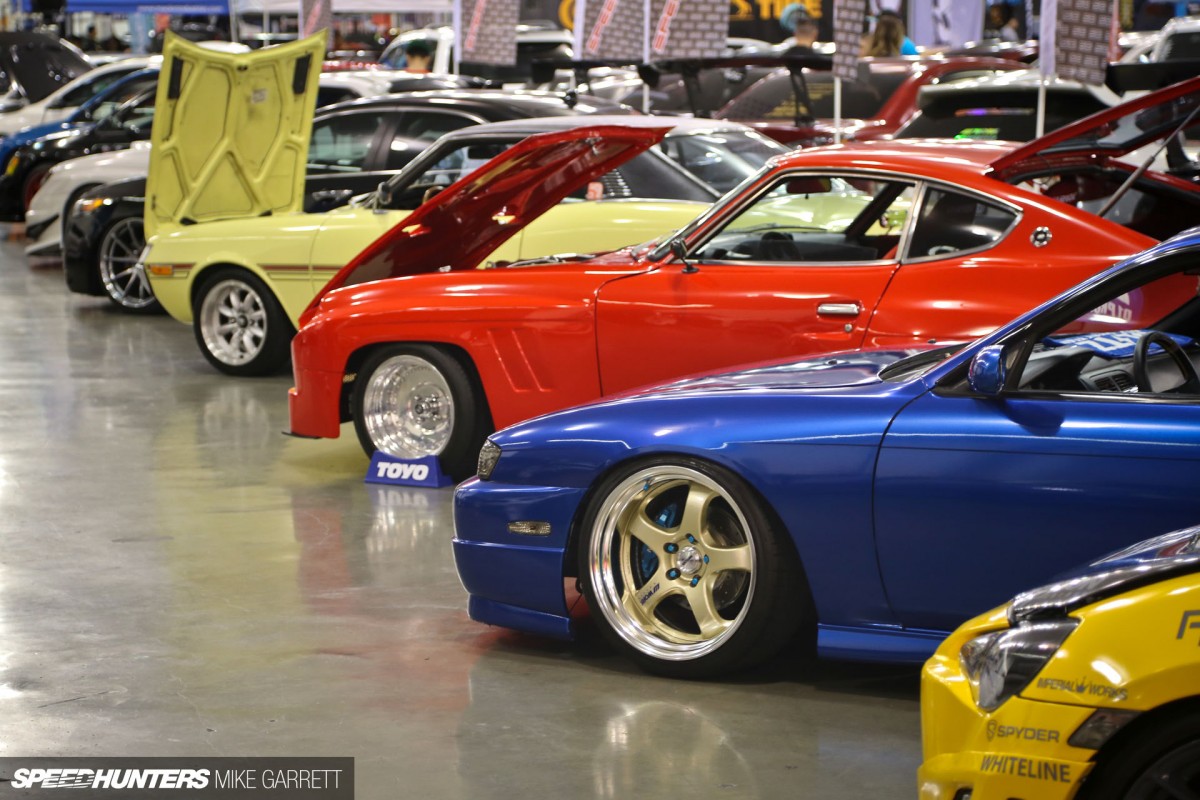 Then came overseas expansion with Wekfest Japan, which I had the pleasure of attending a couple of months ago. What started out as a local Northern California event is now a global success.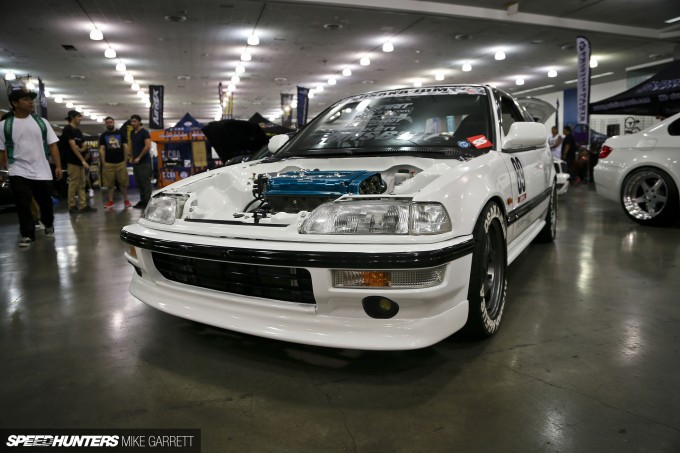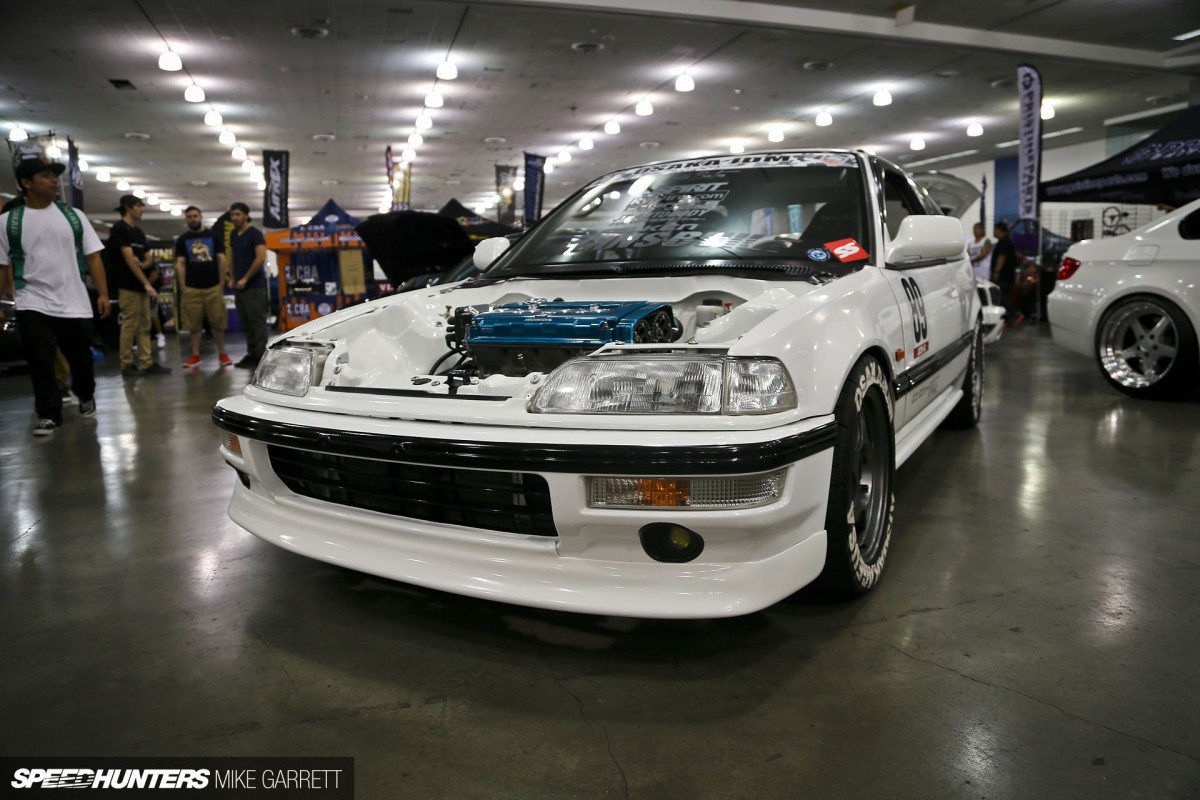 And last weekend marked the annual return of Wekfest to its Bay Area home. More specifically, the roomy confines of the convention center in downtown San Jose.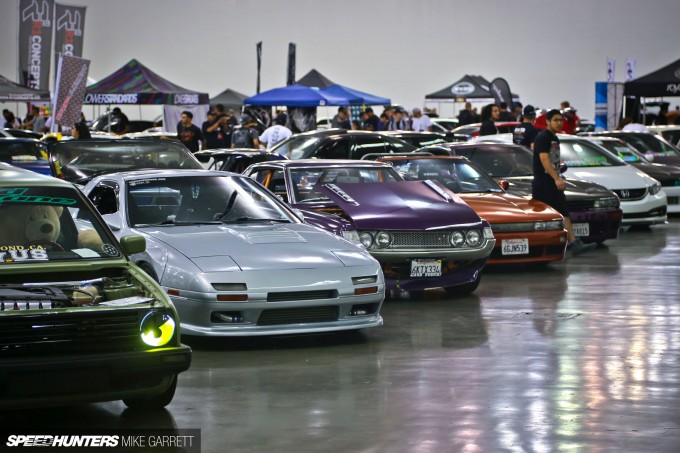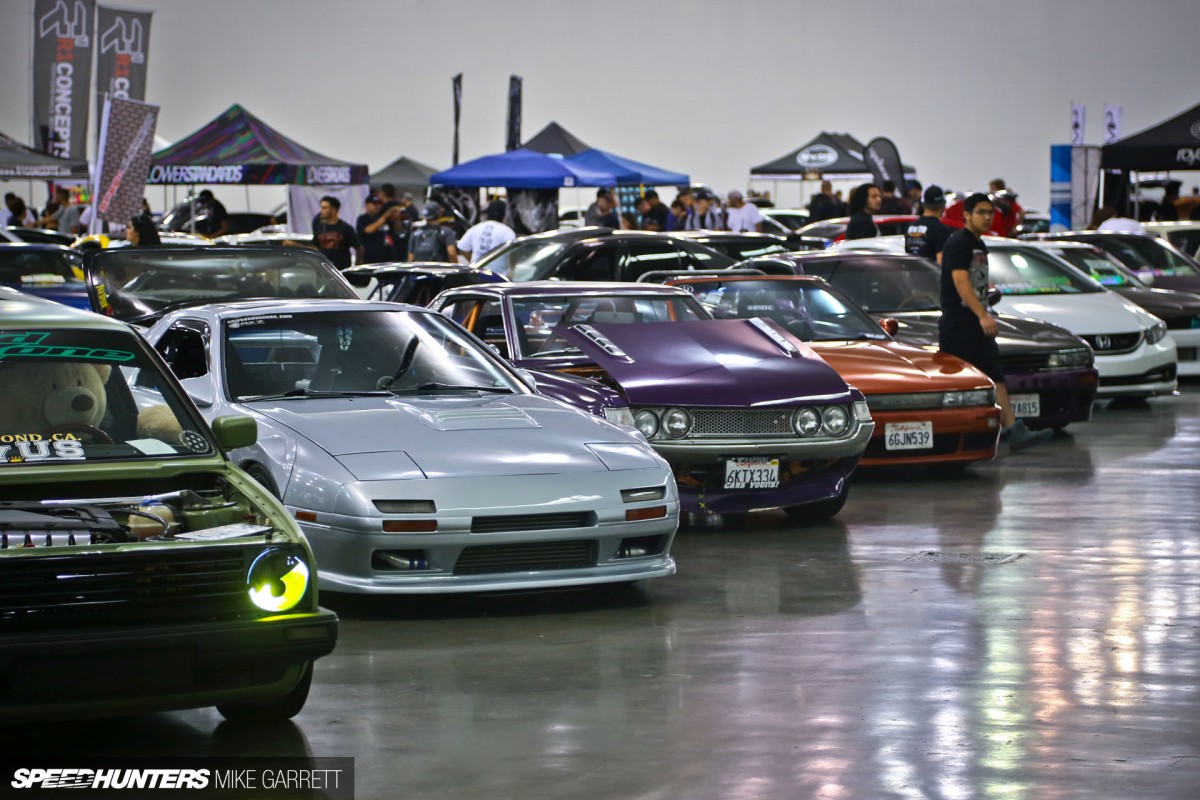 The popularity of Wekfest in the Bay Area was evident as soon as I arrived and saw the massive line of spectators waiting for the doors to open. In fact, I'm not sure that I've ever seen that many people waiting for a car show to start…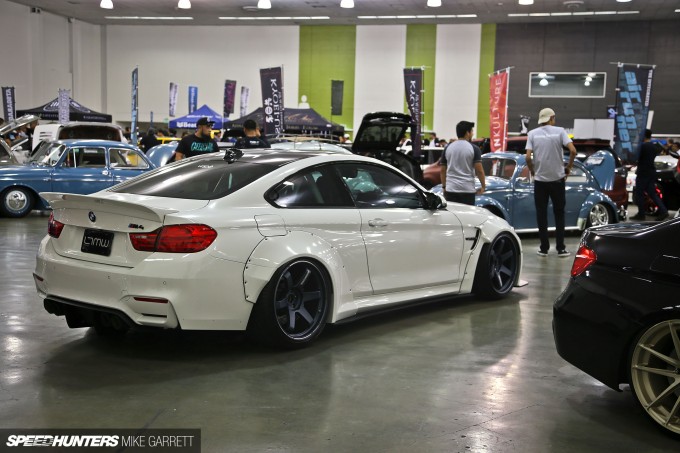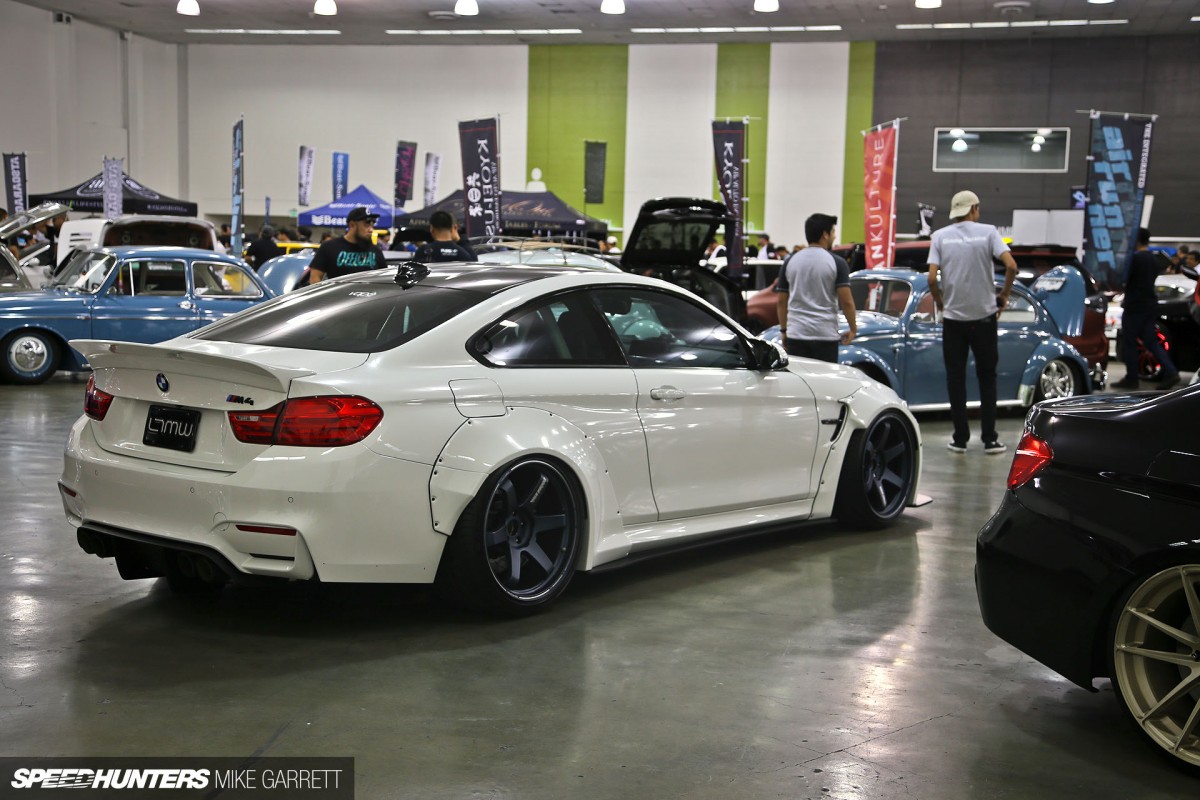 Knowing that the place would soon be jam-packed with excited showgoers, I wasted no time in making my rounds across the exhibit hall to see what sort of machinery had come out. What I found was actually a bit surprising.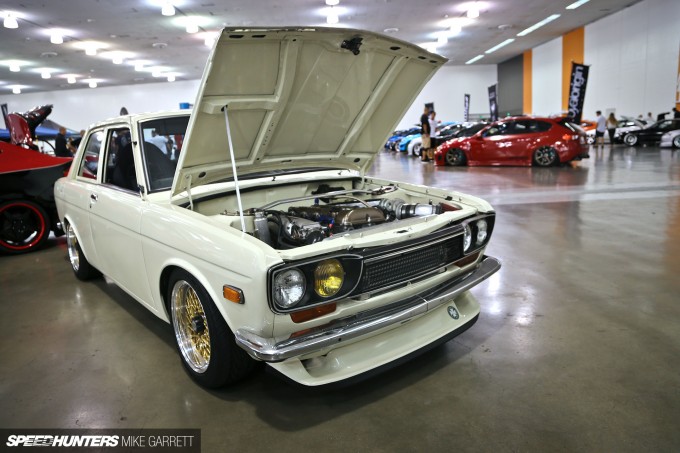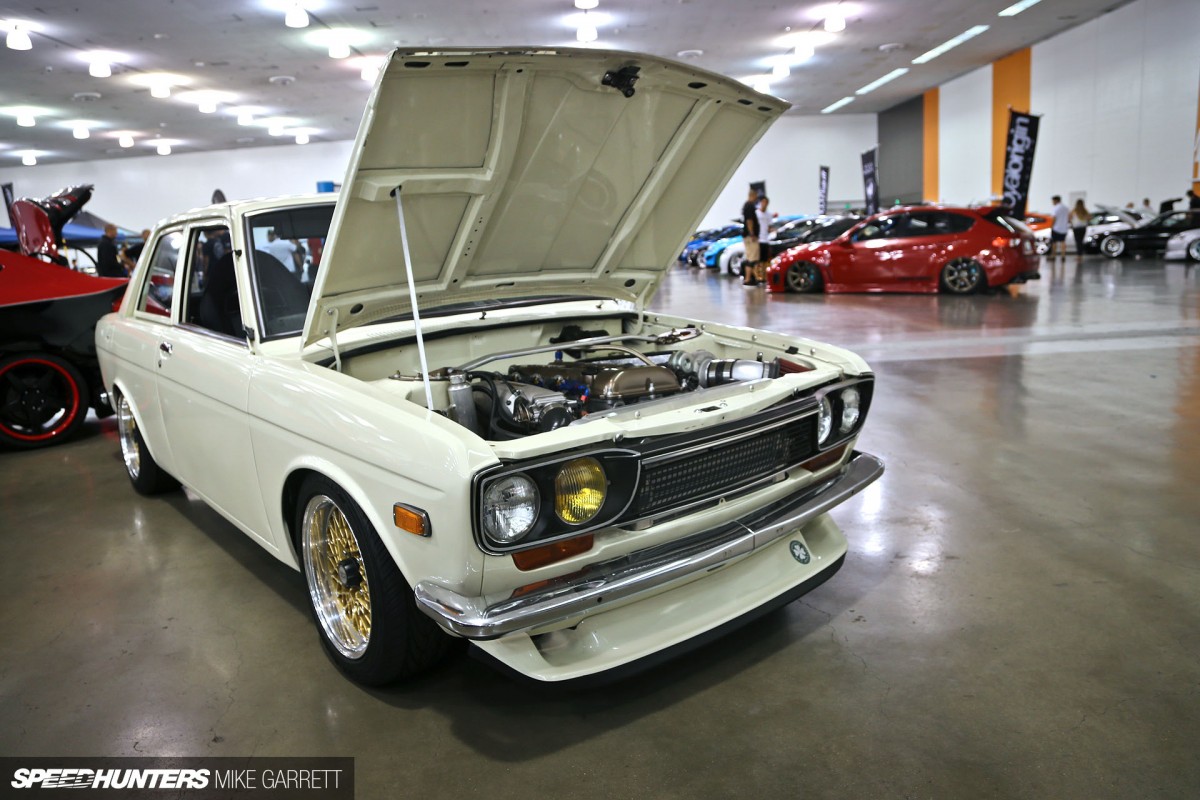 While some might imagine Wekfest as a show for newer Japanese and European imports and other 'stance' type cars, the truth is, Wekfest San Jose actually had a wide variety of automotive styles on hand.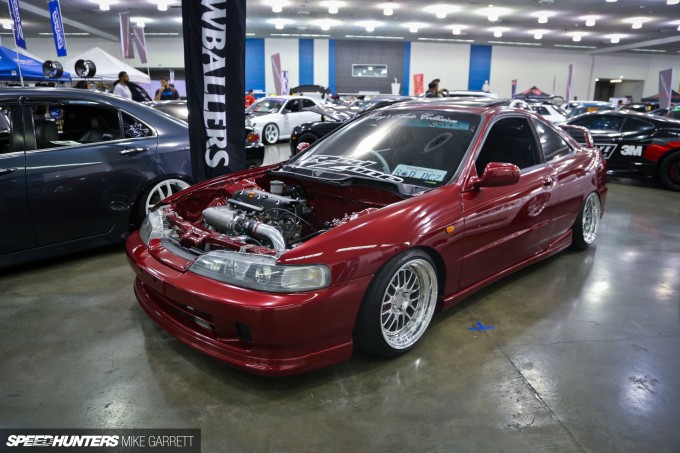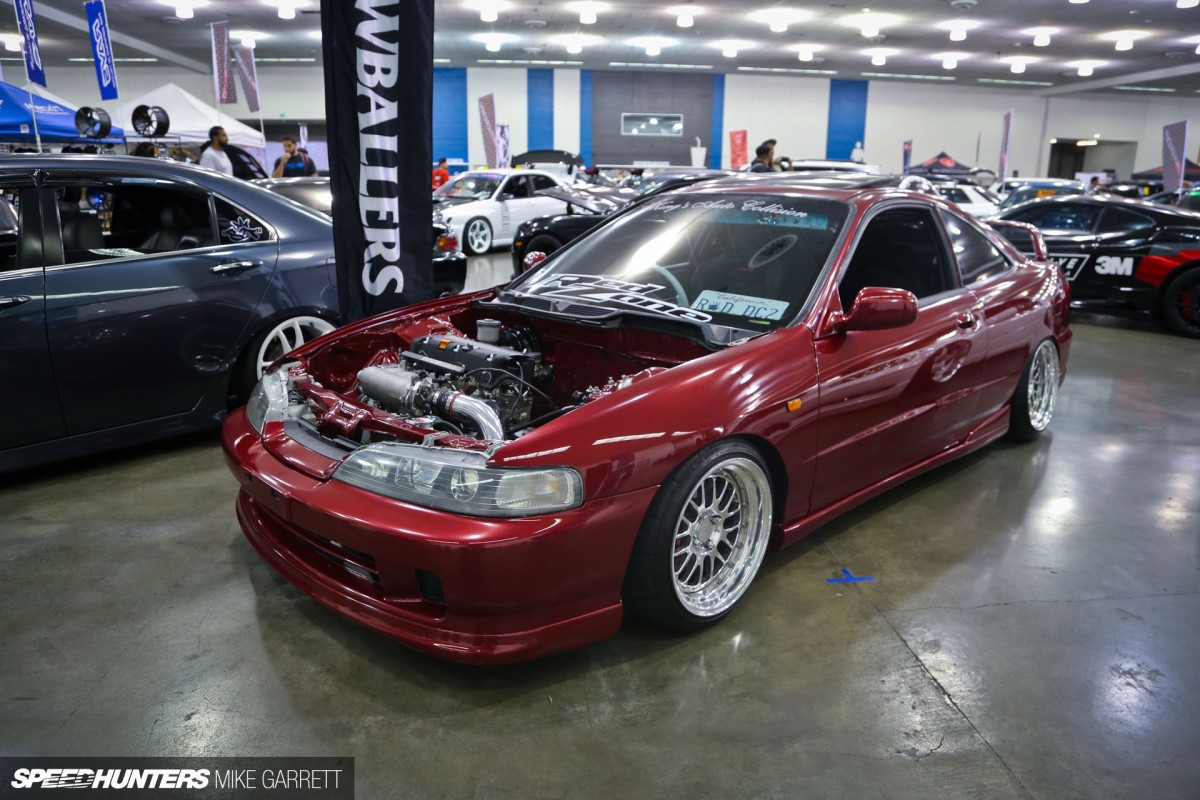 Sure, there were plenty of heavily modified Hondas, many VIP builds, along with lots of high-end European cars – but they were joined by an interesting mix of automobiles you might not have expected at a Wekfest event.
Old School & New School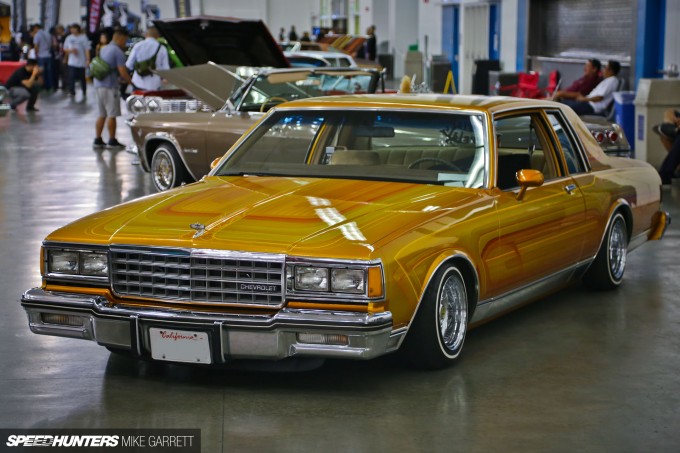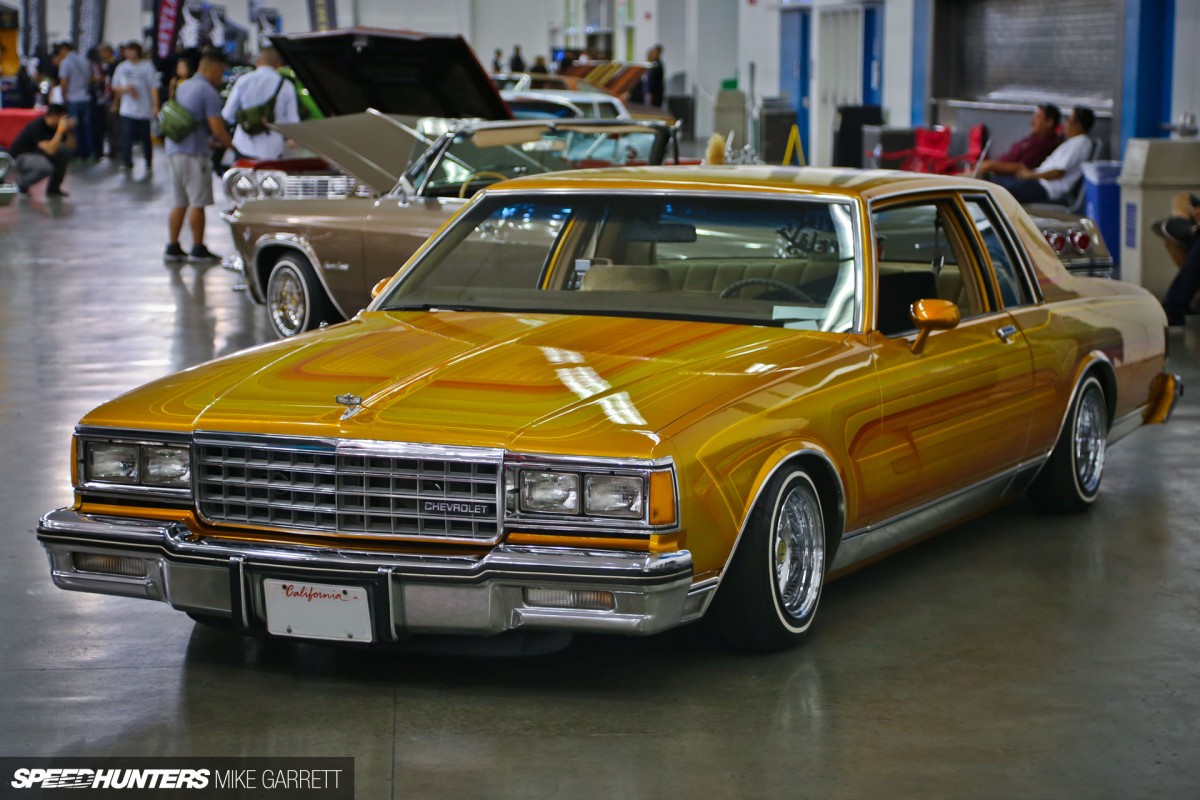 For example, a couple of local lowrider clubs brought out their vehicles, and the chrome and candy paint wearing Chevys provided a nice contrast to the VIP and tuner builds in the hall.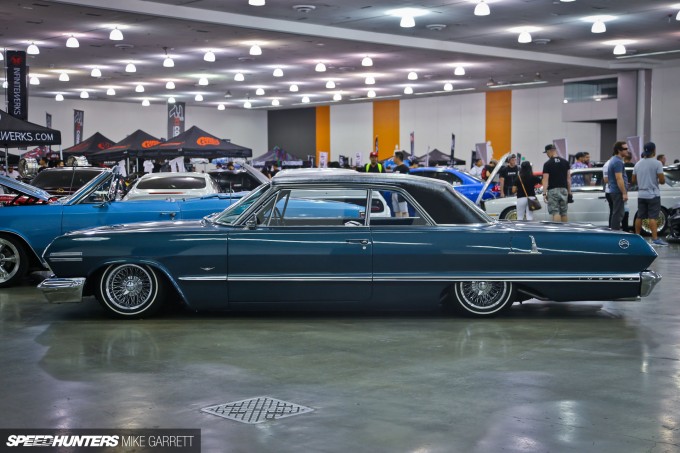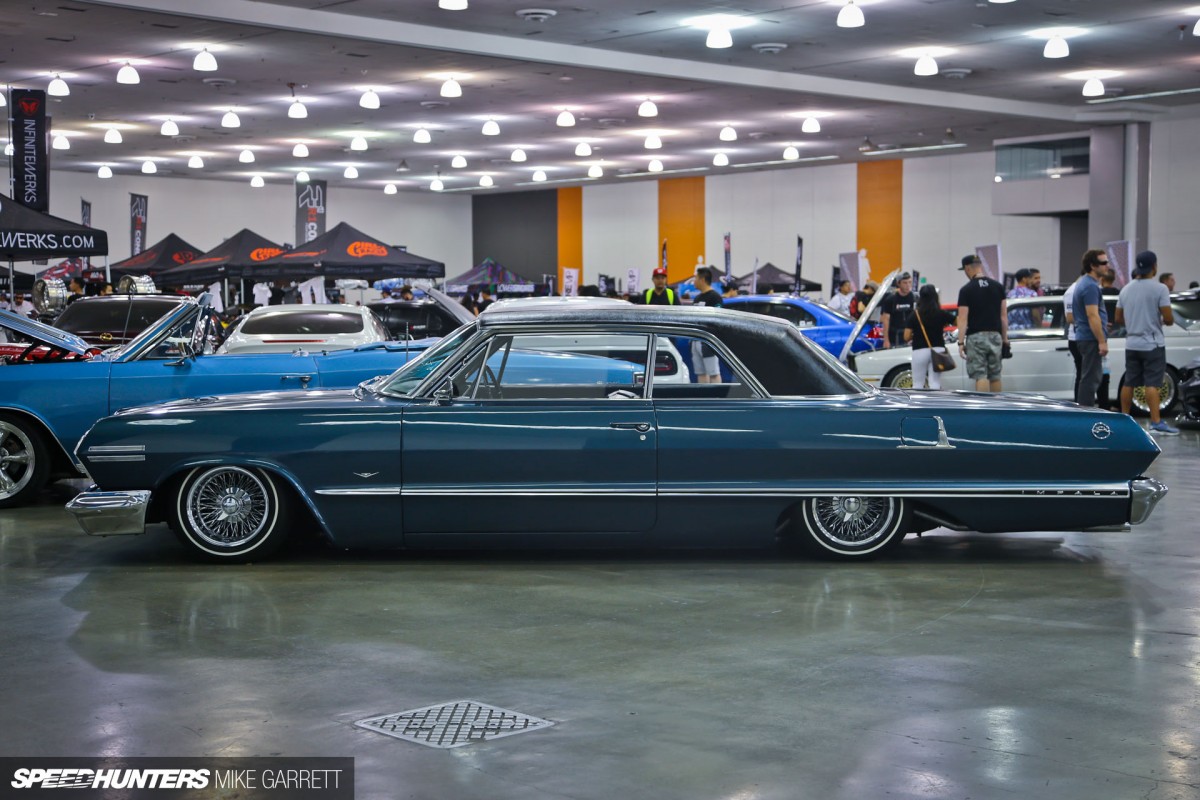 From what I saw, the attendees seemed to enjoy seeing these stylish lowriders, and I'm sure you already know how much we Speedhunters love seeing these sort of culture mixes.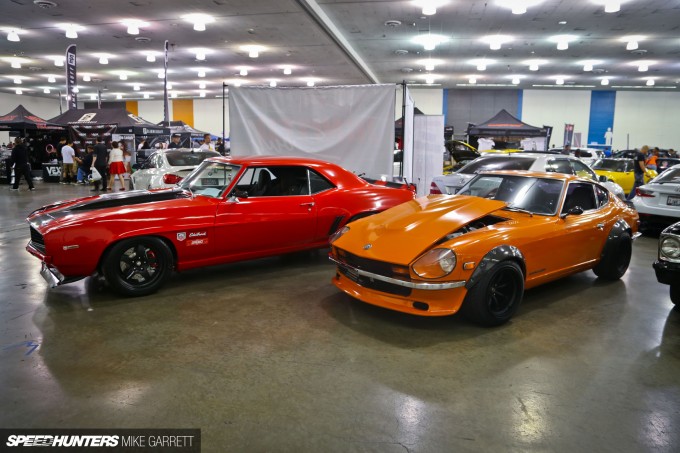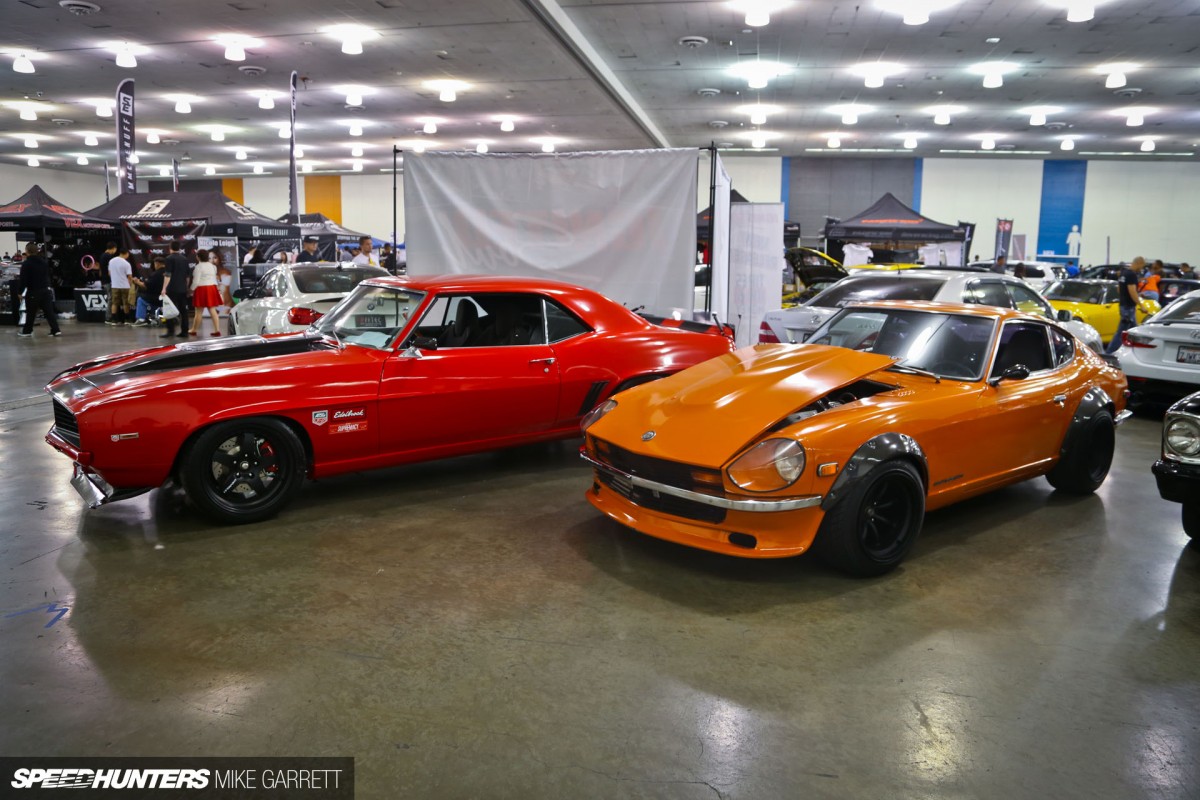 There were a few good old American muscle cars in attendance too, including this bad-ass '69 Camaro which was parked up next to an equally mean 240Z.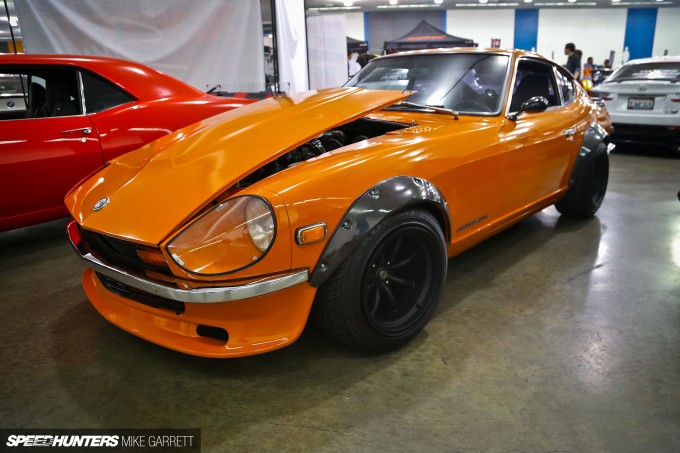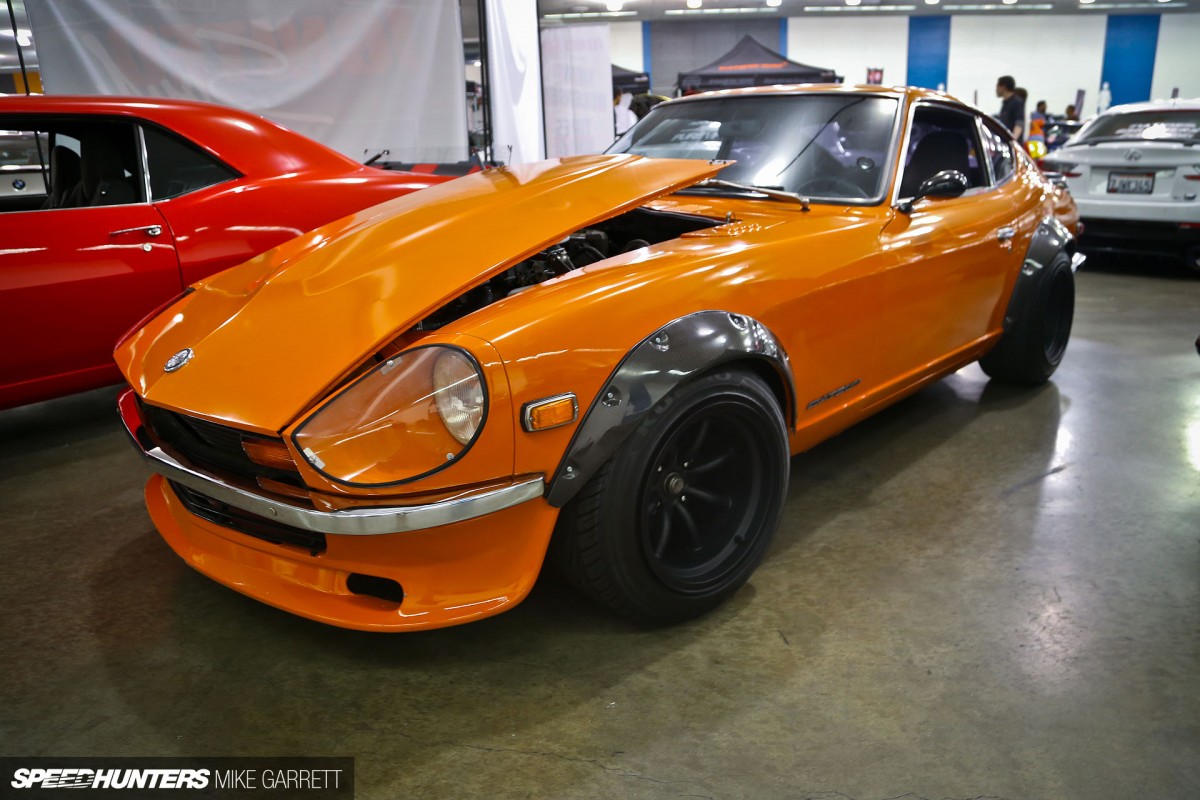 And while the Datsun carried the look of a Japanese-style S30, there was actually a carb'd small block sitting under the long hood. I quite dig this combo.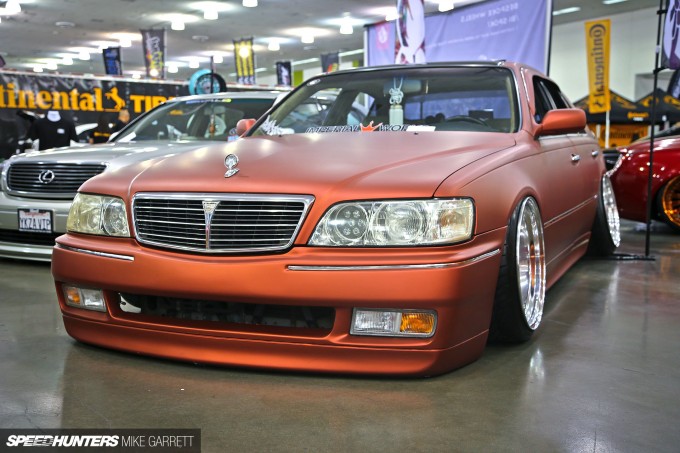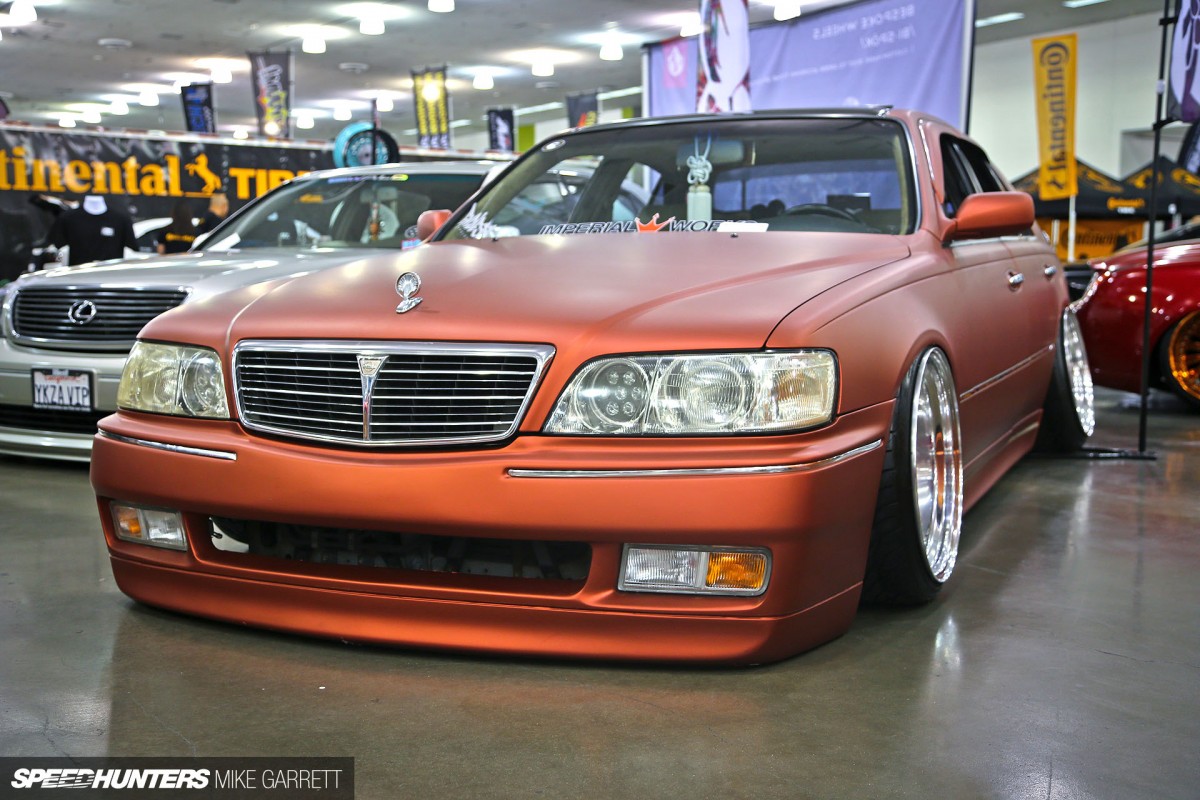 VIP cars made up a big part of Wekfest San Jose this year, and one of the sedans that caught my eye was this Y33 Q45 with retrofit projectors, a matte wrap and some other cool details.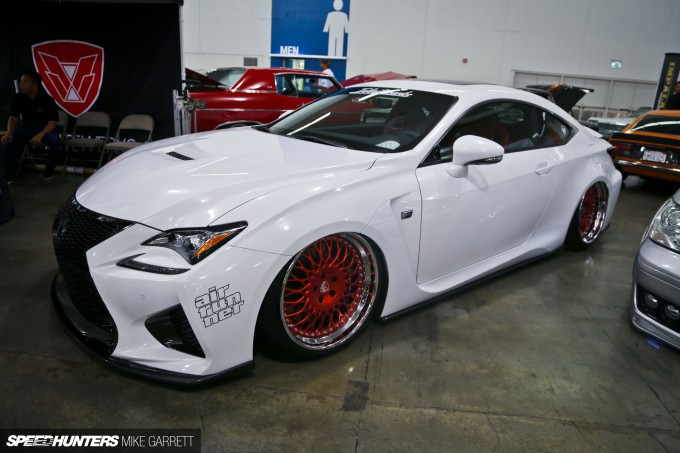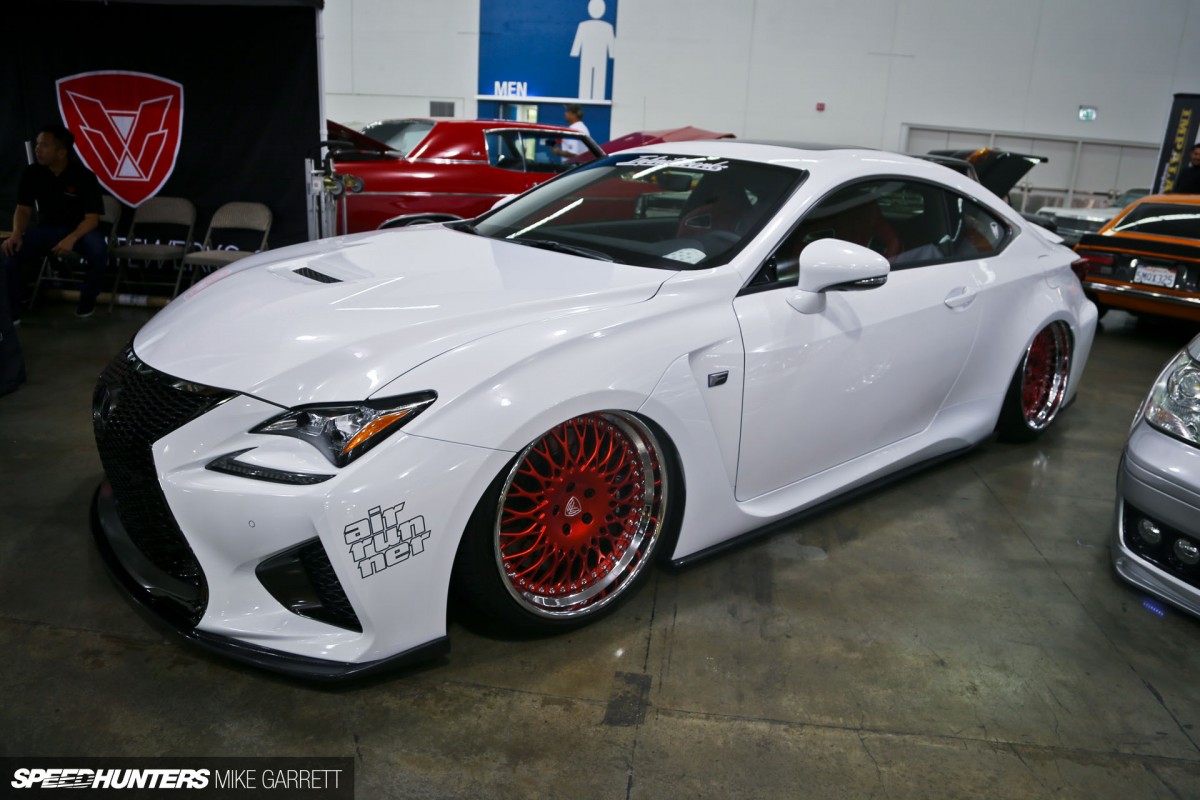 Representing the more contemporary end of the VIP spectrum was this Lexus RC F air-bagged over a set of Infinitewerks 3-piece forged wheels. Every time I see one of these cars I like them more.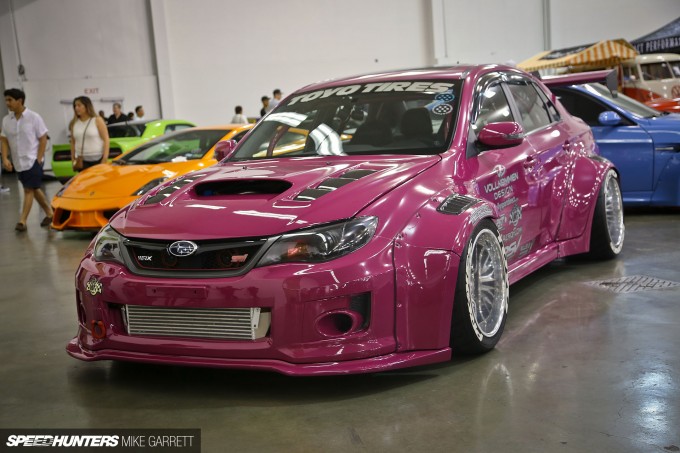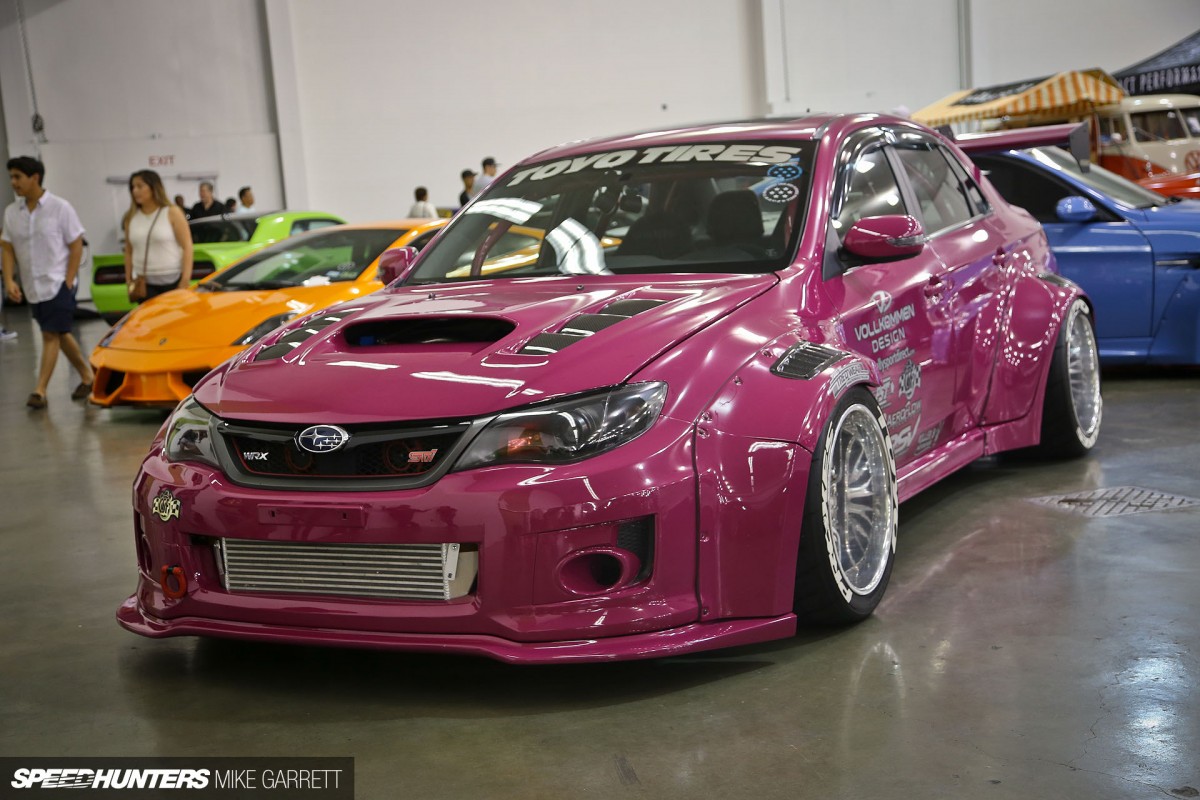 Has the over-fender movement reached its peak? I'll let you guys be the judge of that one.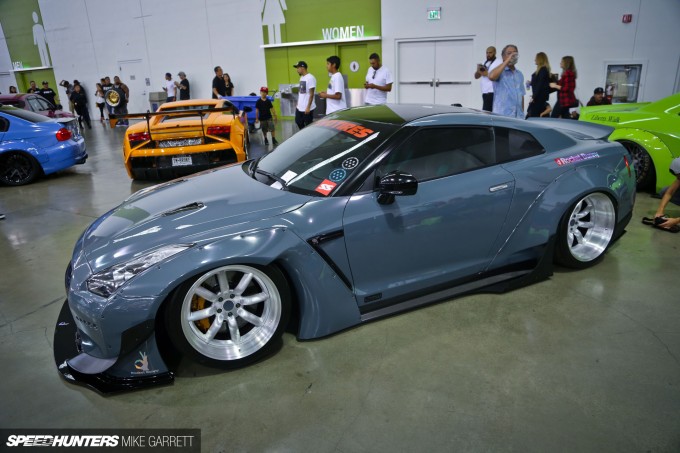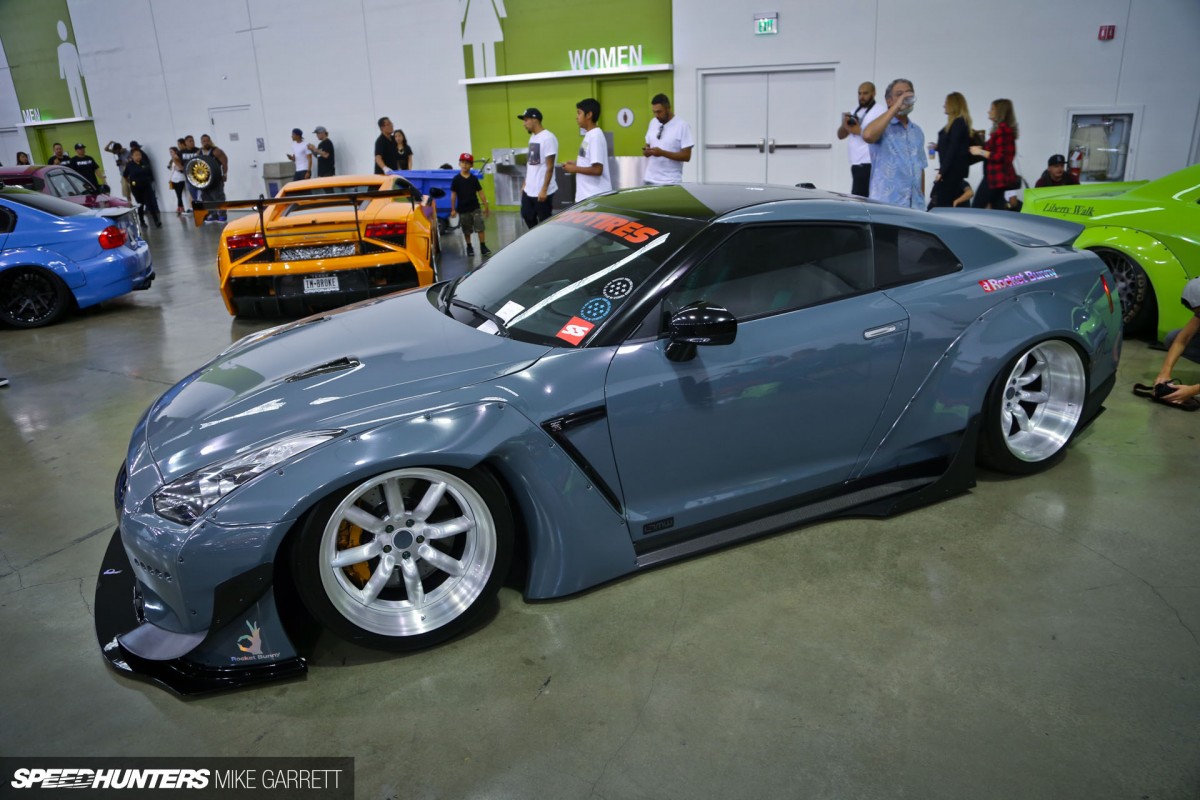 There was no shortage of Rocket Bunny and Liberty Walk equipped cars, and one of my favorites was this R35 GT-R. The retro-themed Rotiform wheels and the subtle rear spoiler really set this one off in the looks department.
Function Friendly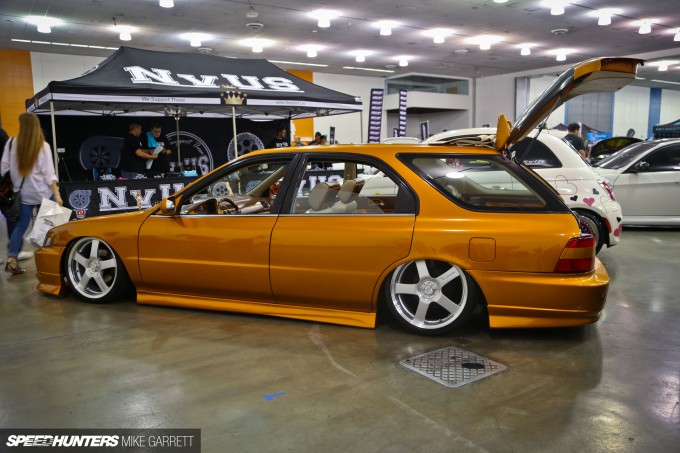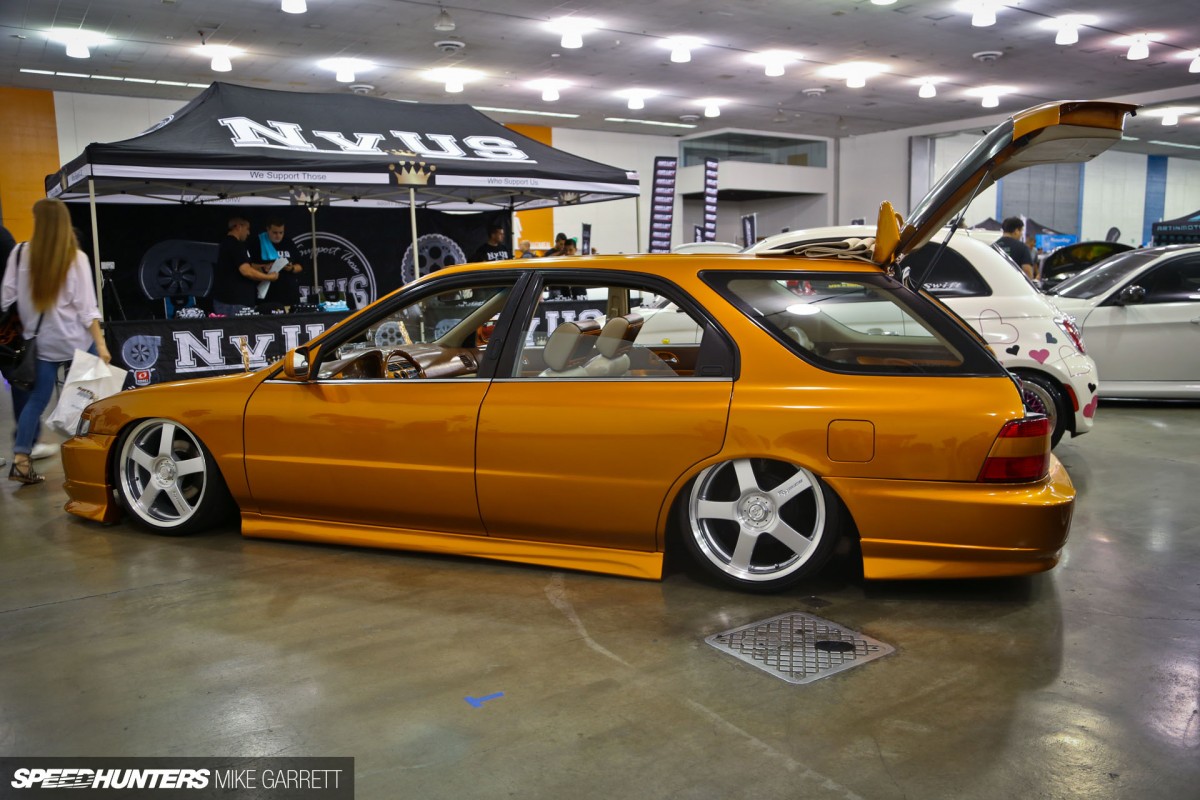 Did someone say retro? This shaved and slammed Accord wagon instantly took me back to the late '90s and early 2000s.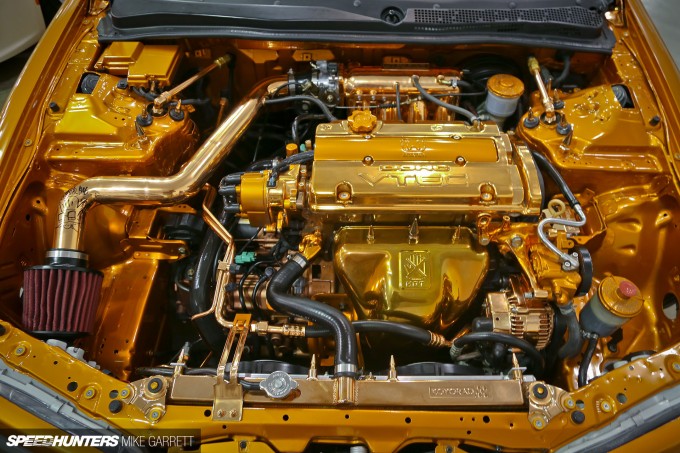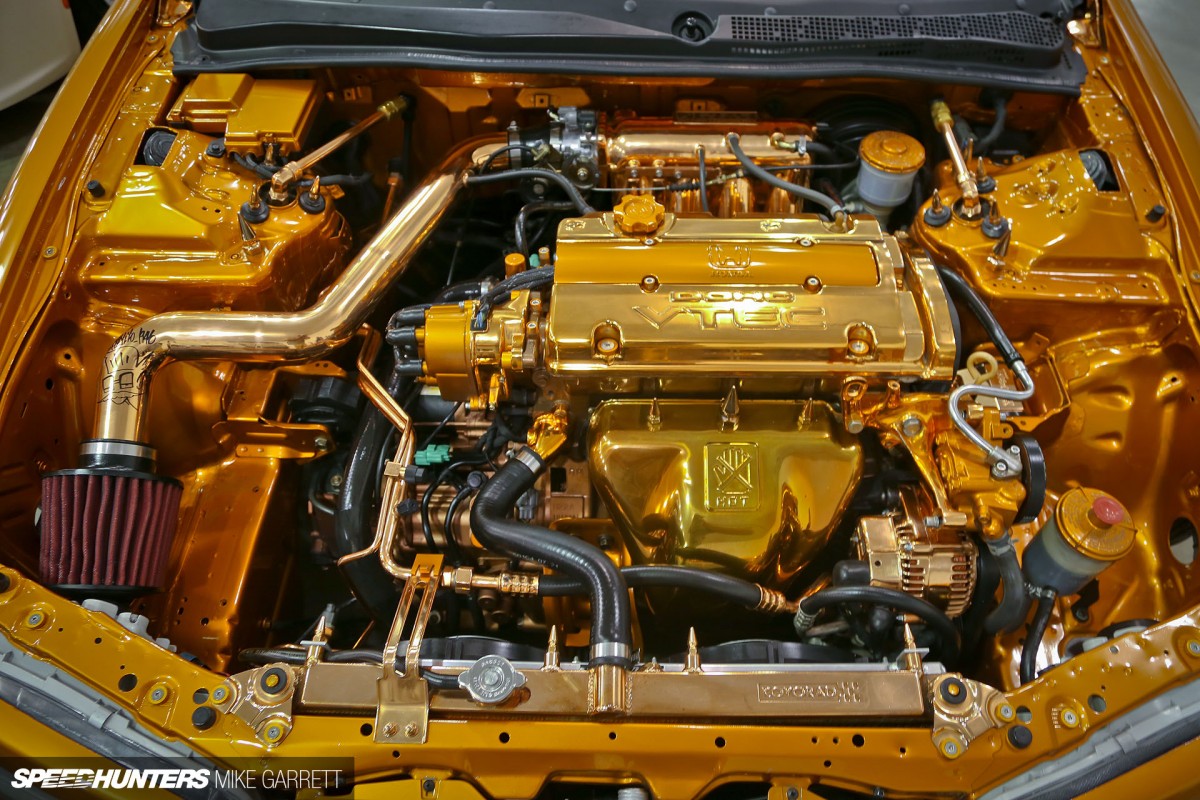 The engine bay featured an H22A swap along with about as much anodizing as I've ever seen on a Honda.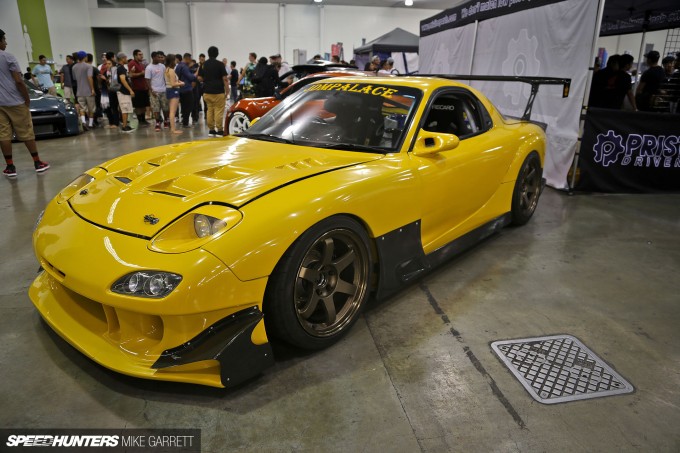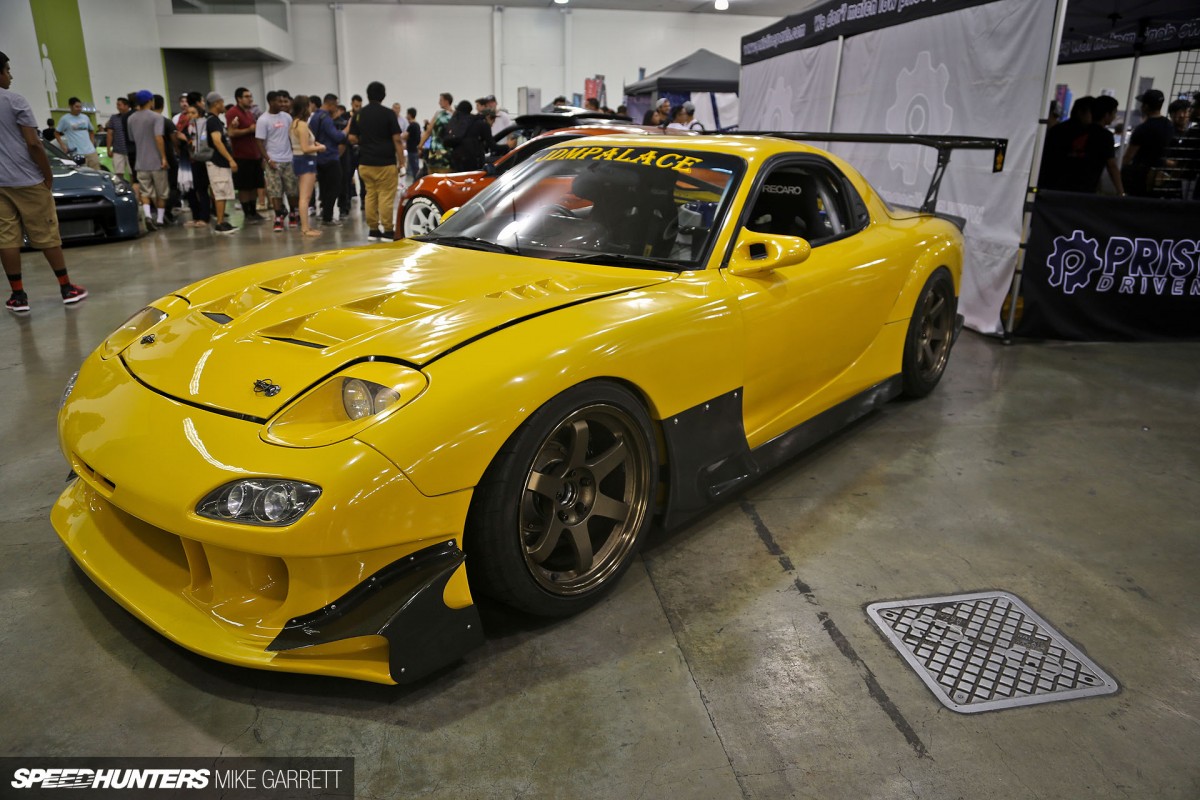 While it's safe to say that most of the cars at Wekfest were leaned towards form rather than function, there were still some very serious performance machines on hand – including this right-hand drive FD3S from JDM Palace.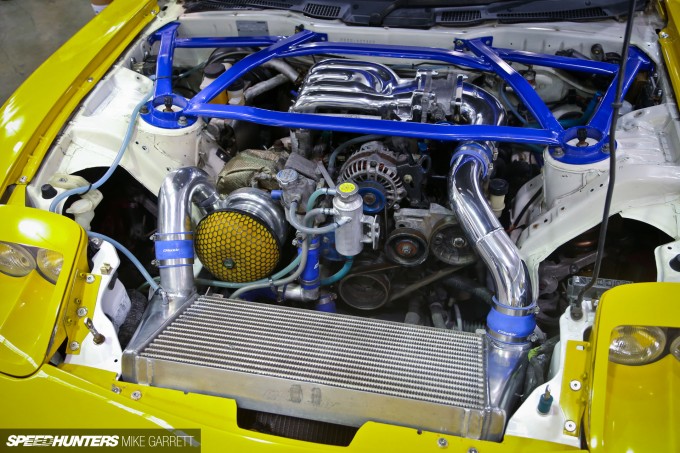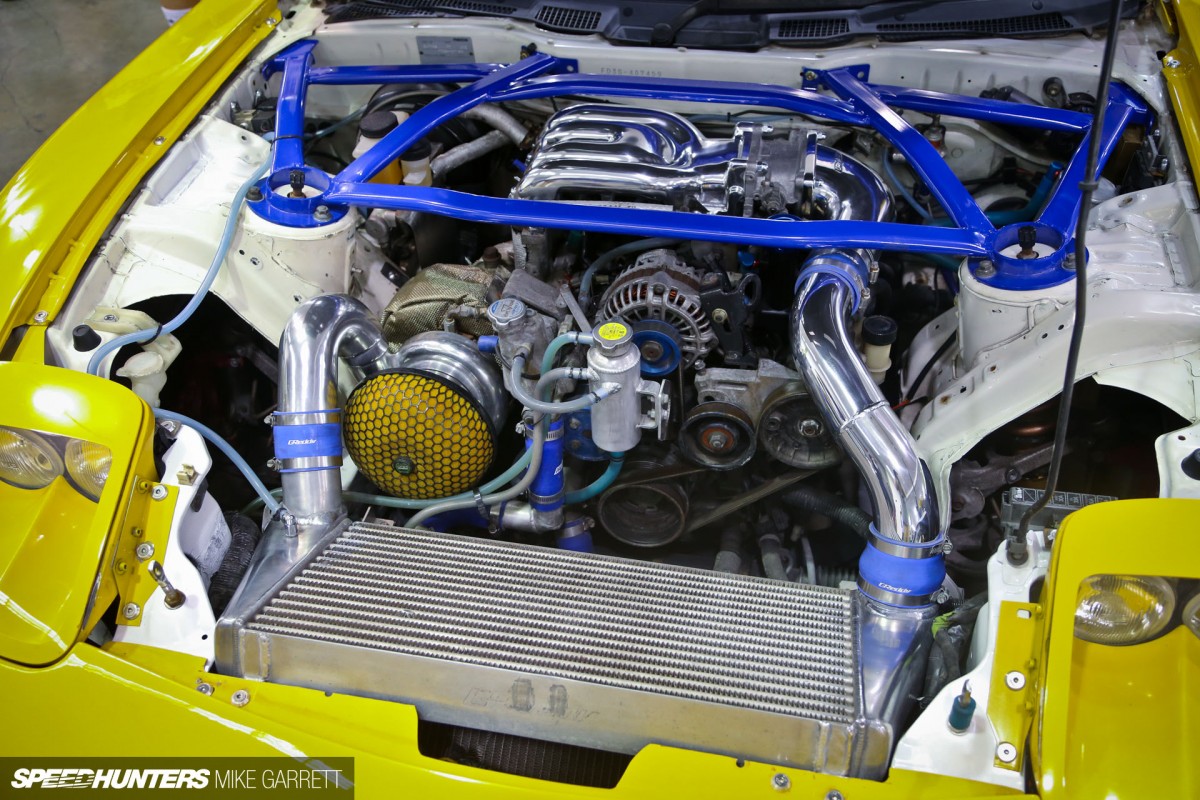 From the bodywork, to the cockpit, to the engine bay – this RX-7 could have come directly from the paddock of a Tsukuba Circuit time attack meet. Thumbs up!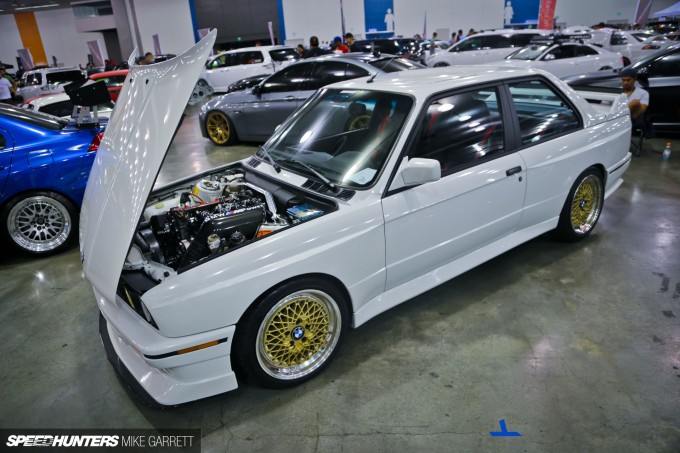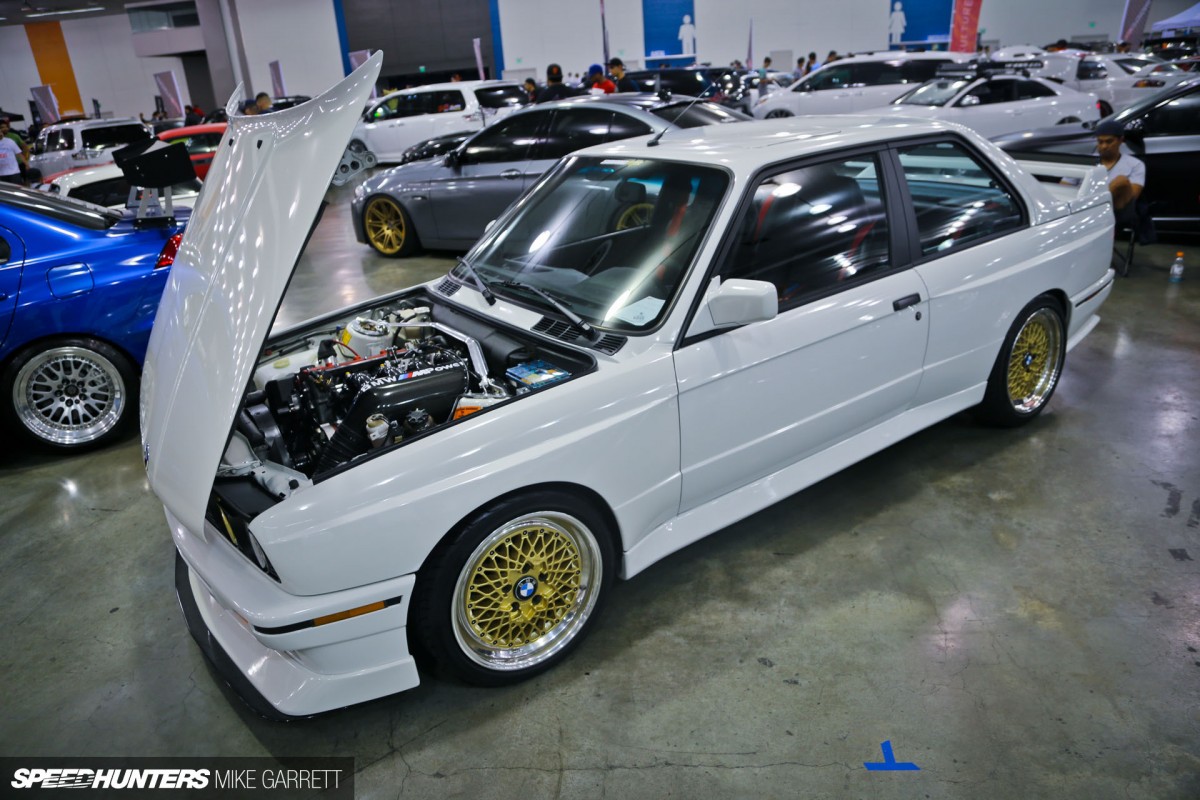 Purists should also be able to get on board with this stunningly-clean E30 BMW M3. Nothing gimmicky here whatsoever.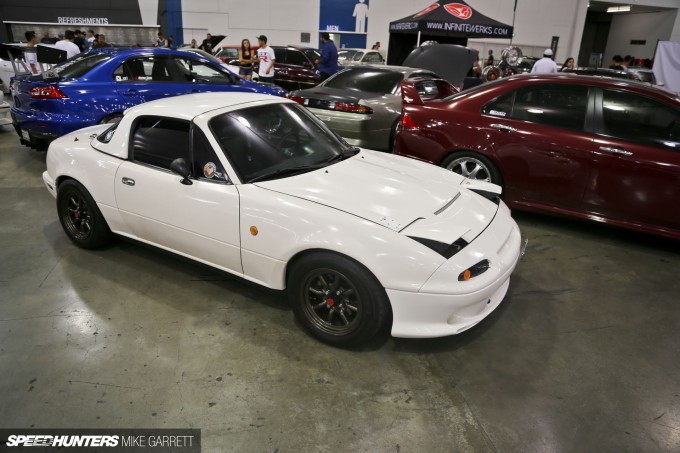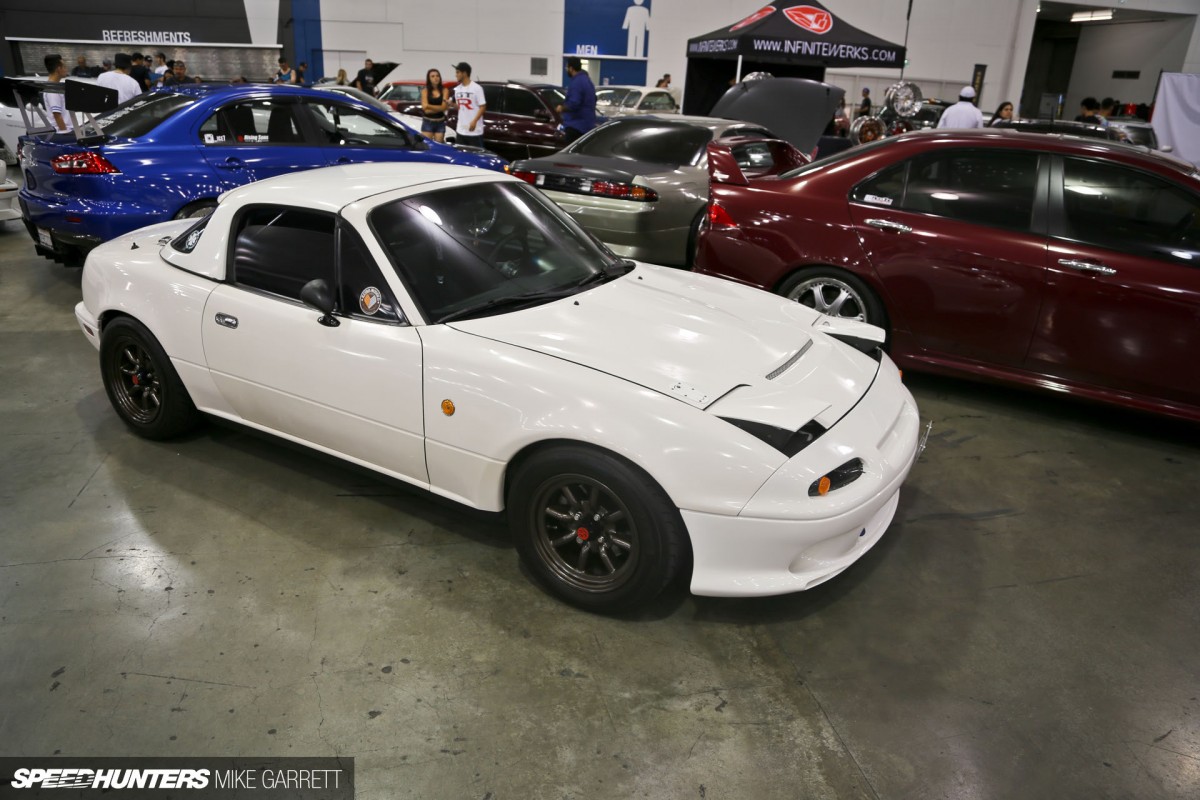 The NA Miata from our friends at Garage Star might have been overlooked next to some of the flashier builds at the show, but JDM Roadster geeks should be able to spot all the cool, rare parts on this thing.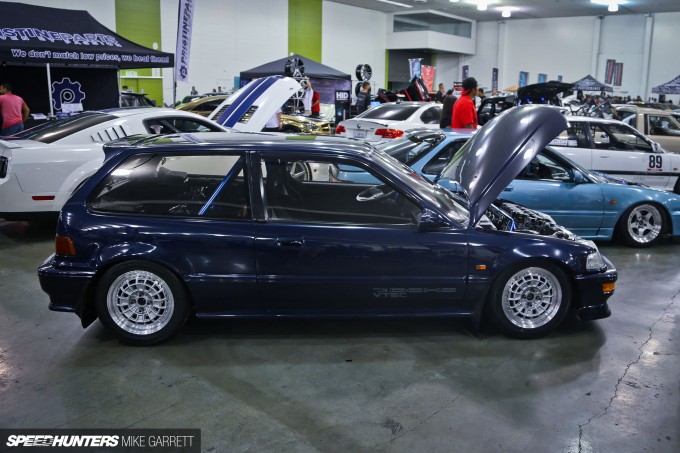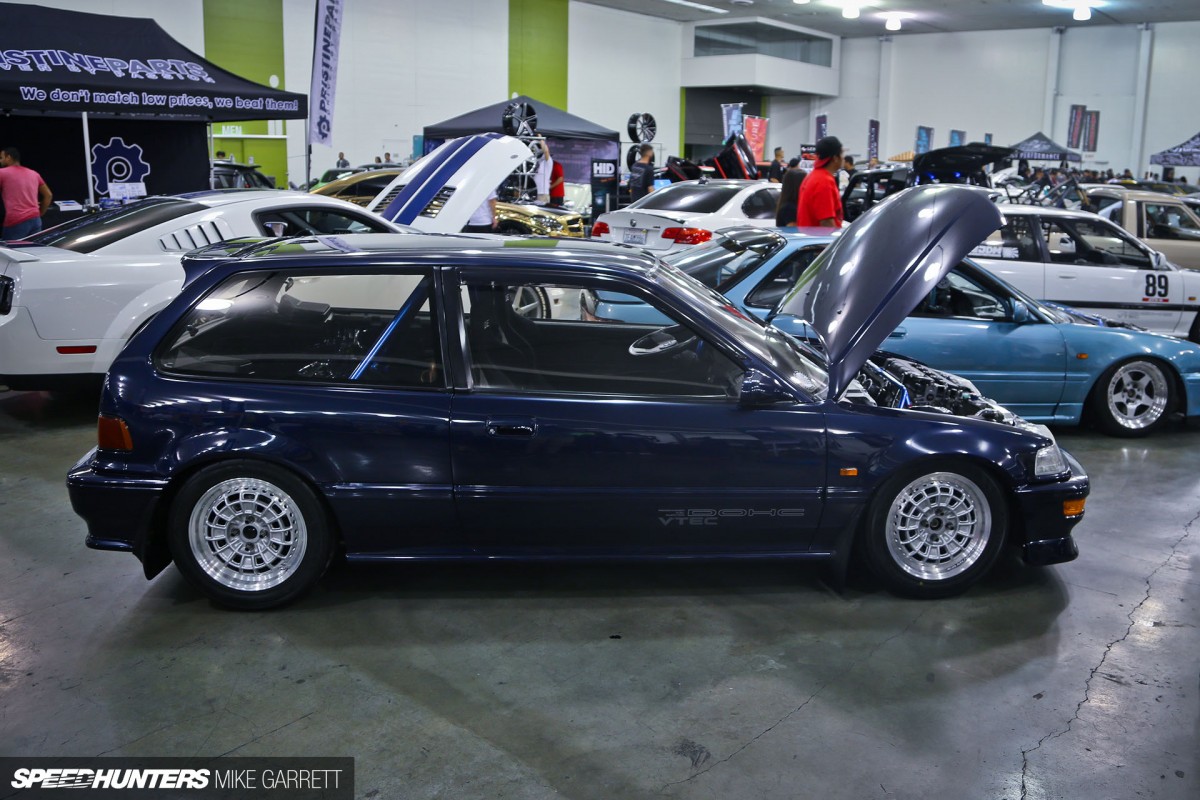 B-series, individual throttle bodies, Mugen wheels and a body that looks brand new – this is how you build an EF Civic folks.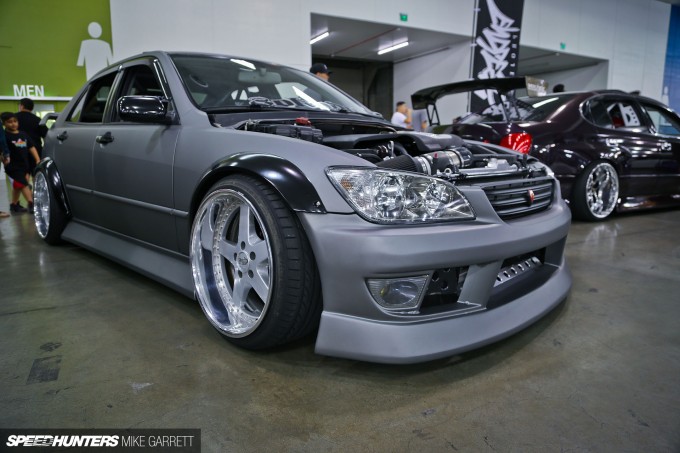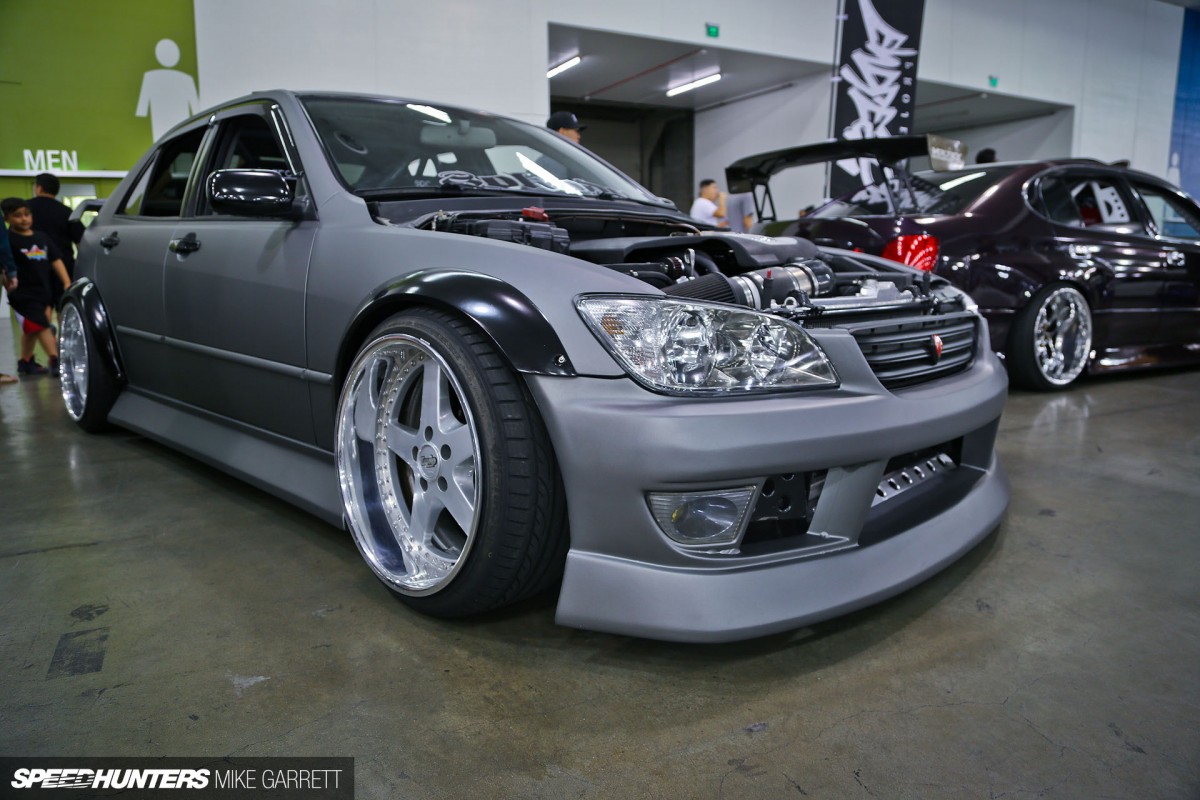 Some of the cars were clearly built to do more than just look pretty under convention center lights, and this IS300 from Sokodu Designs was one of them.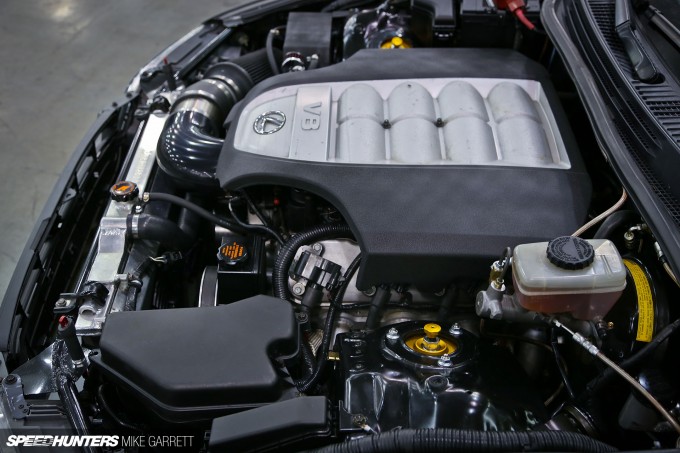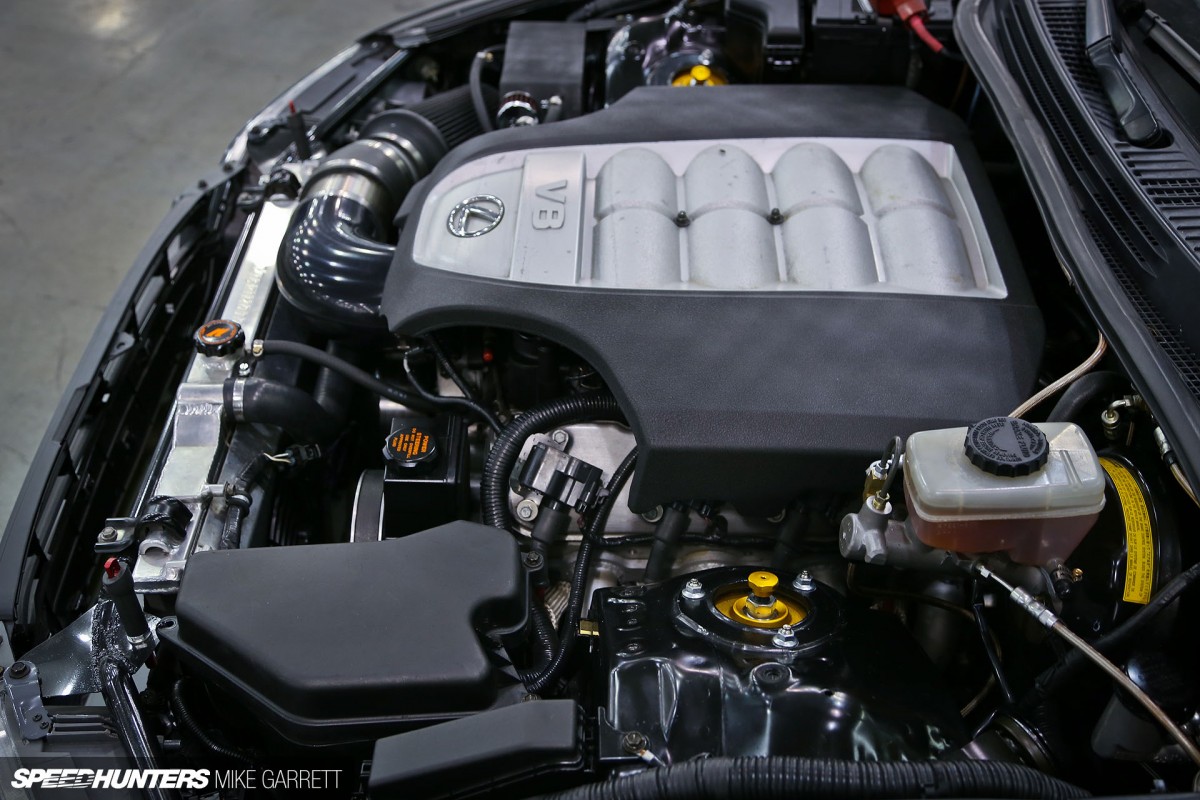 There might be a Lexus engine cover atop the motor, but make no mistake – there's an LS1 hiding under there. Sounds like a nice recipe for some sideways fun, doesn't it?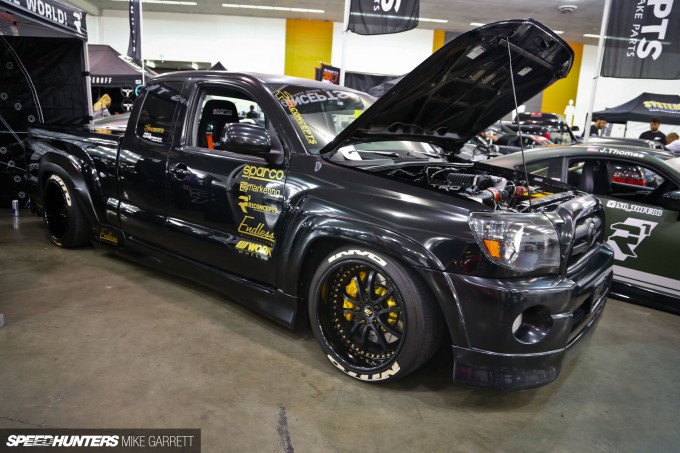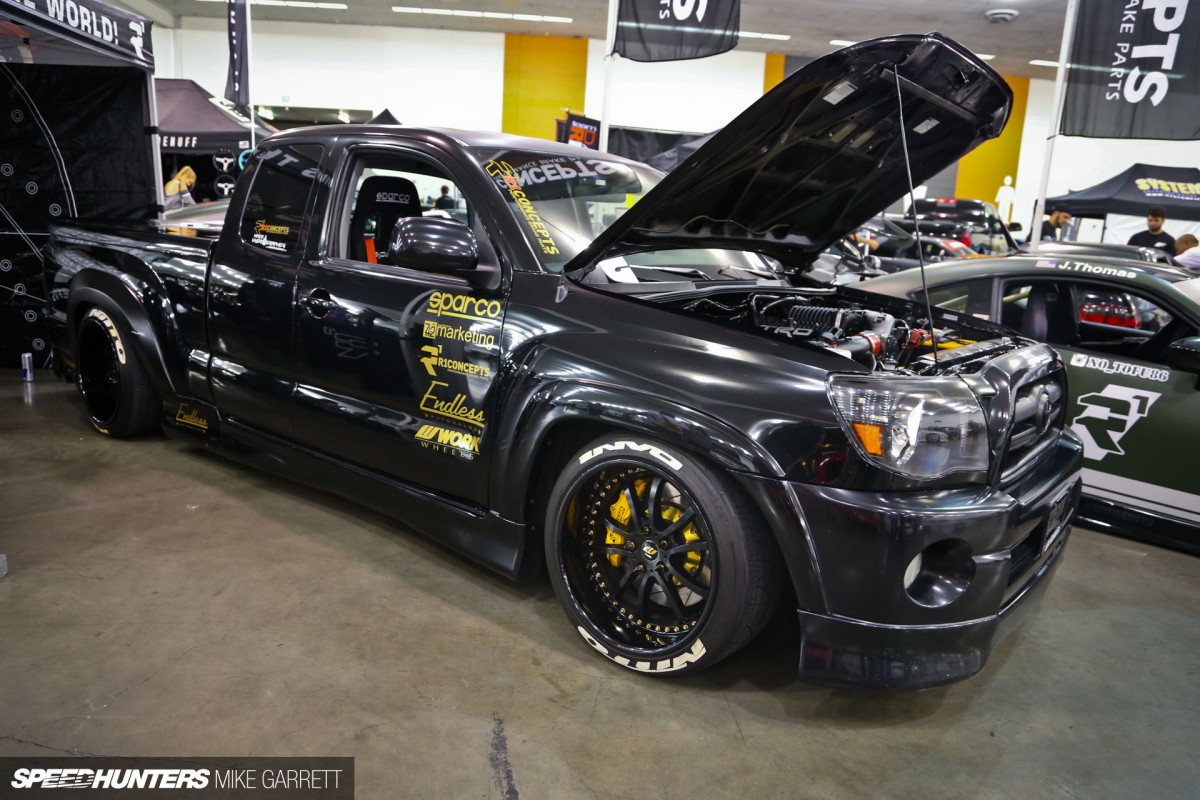 I always like seeing people do cool things with pickup trucks, so I spent quite a bit of time checking out this Tacoma XRunner from R1 Concepts.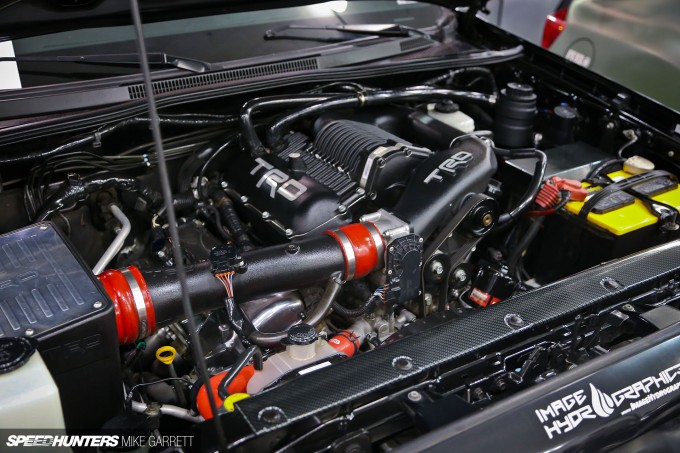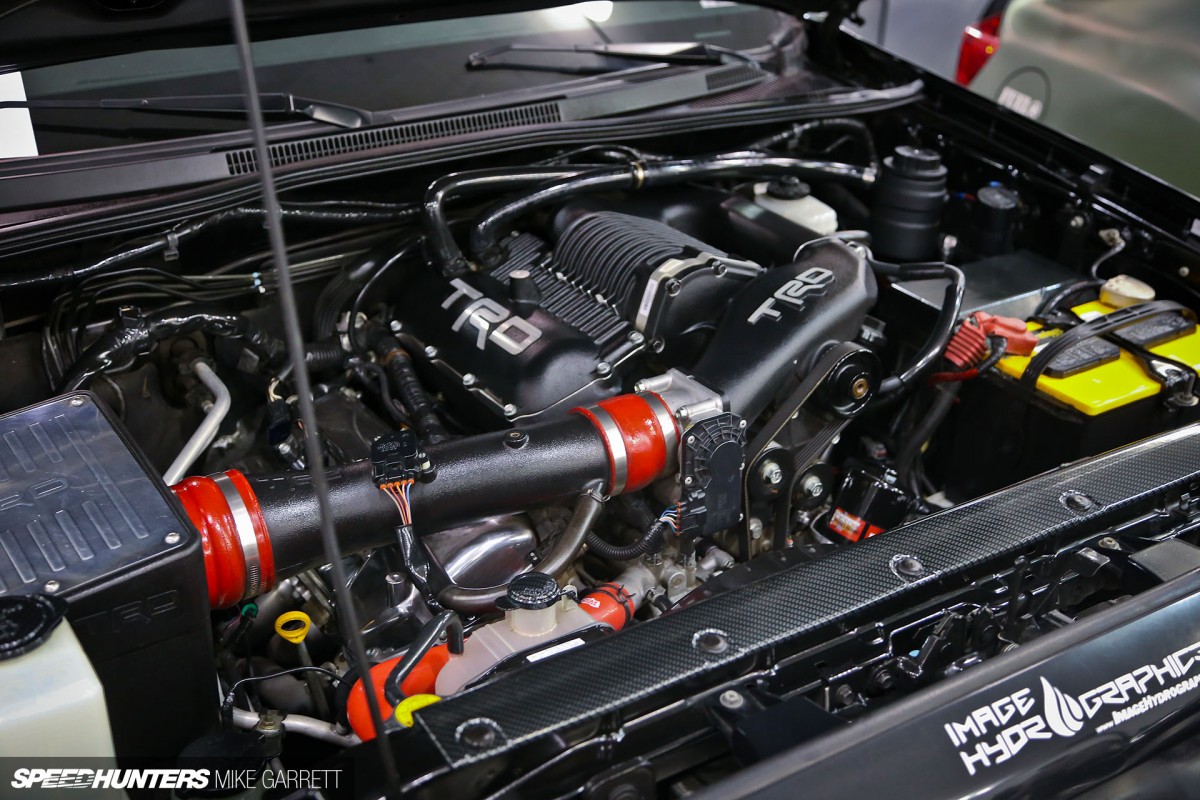 Along with the heavily dropped ride height, custom Work wheels and race-ready cockpit, the truck was also sporting a TRD blower for some extra ponies.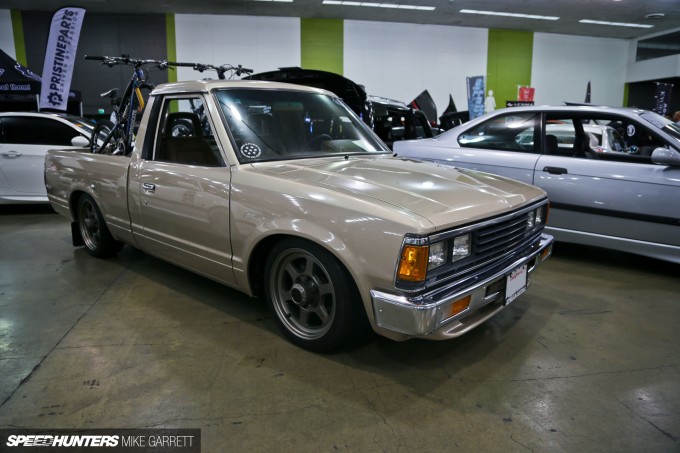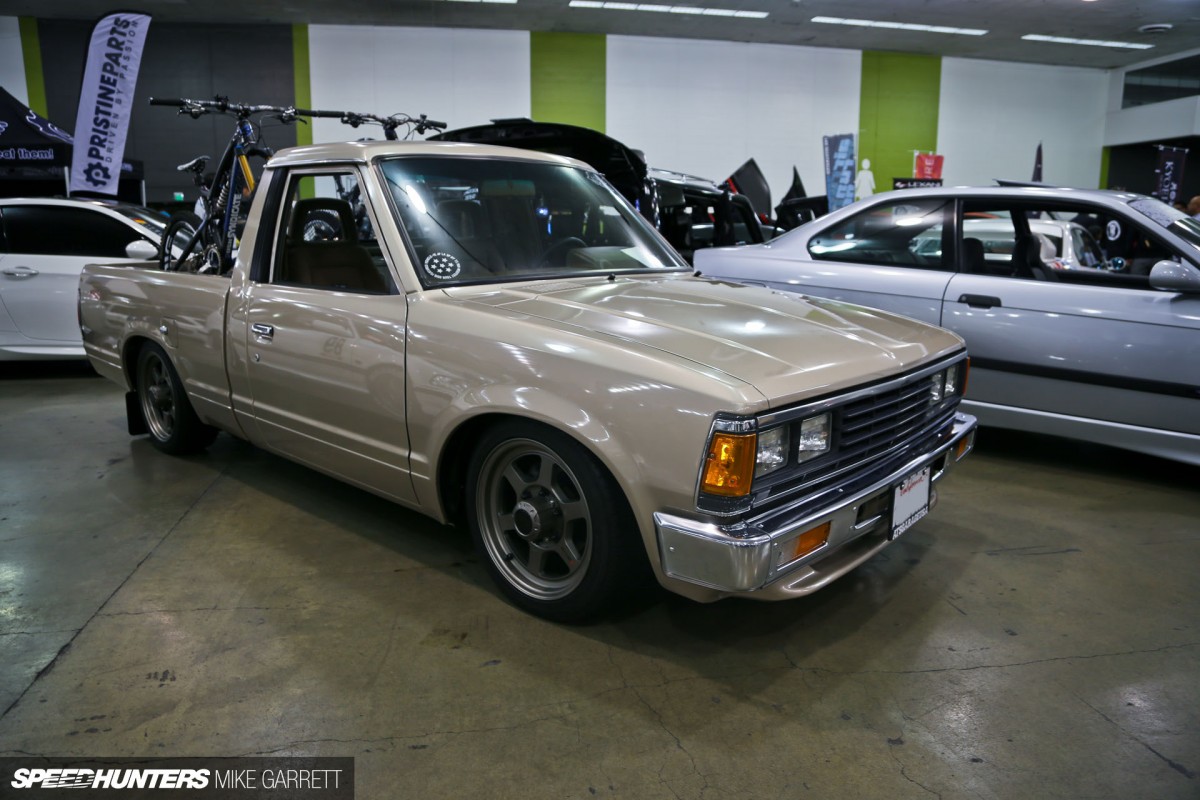 Taking things back a couple of decades we've got another cool truck build – this one a Nissan 720 from the ATSGarage crew.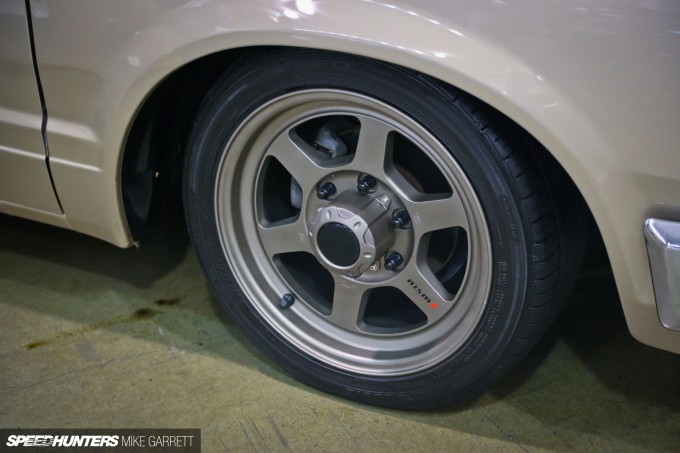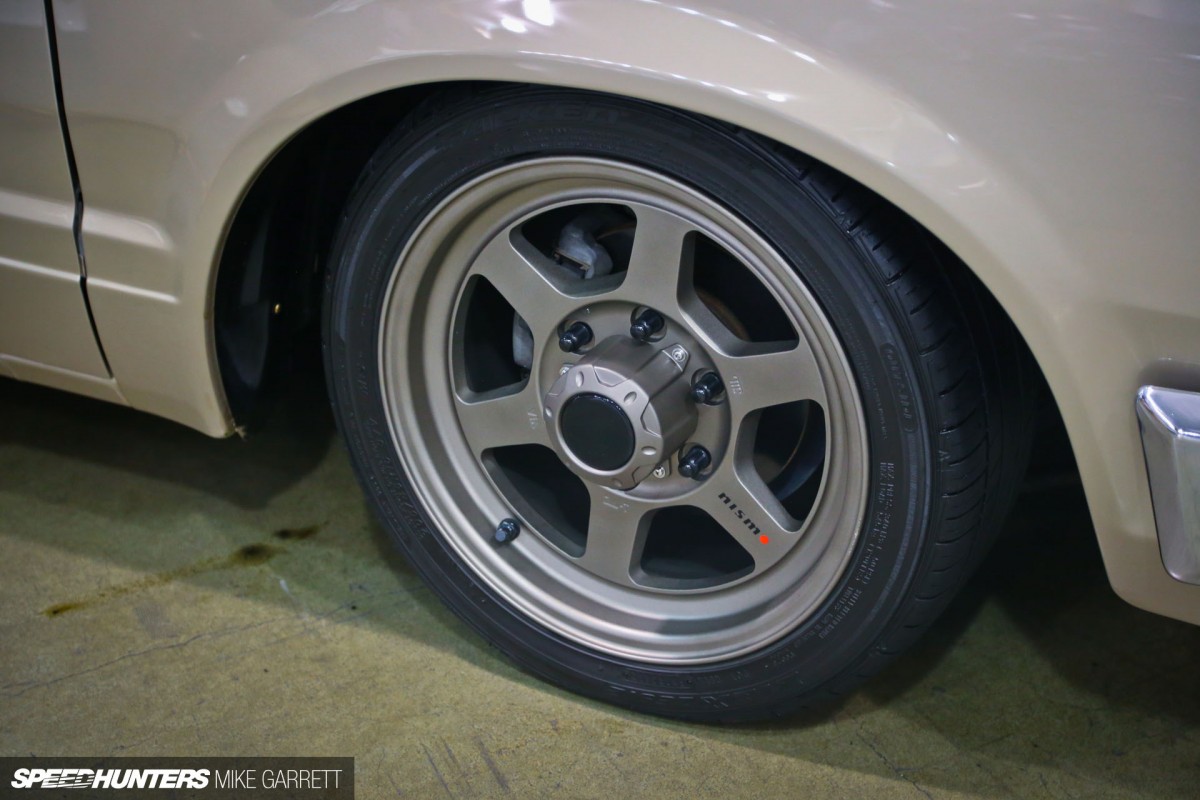 Not only was it the cleanest 720 I've ever seen, it had some really cool touches, like a set of 16-inch Nismo/RAYS Volk Racing TE37X wheels.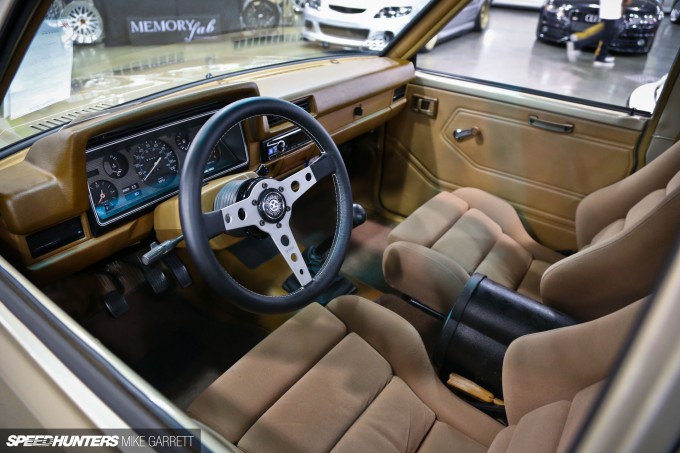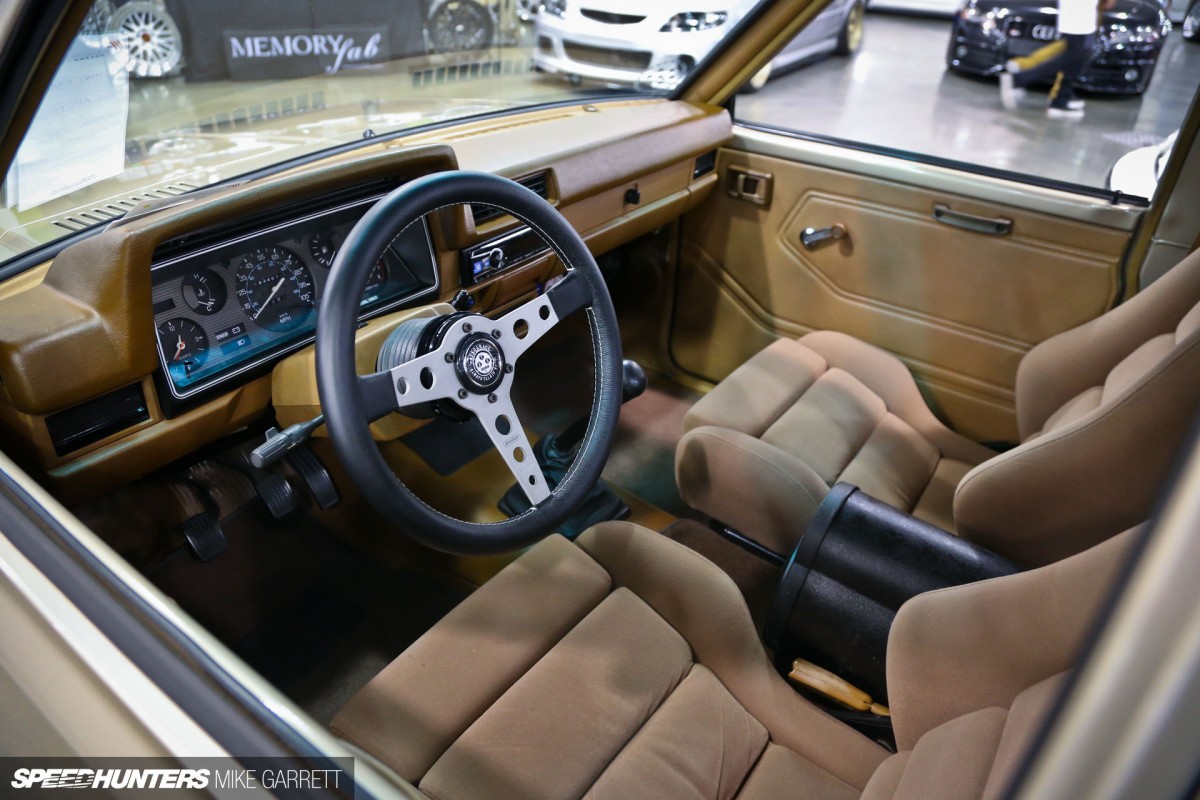 And the cabin was totally spotless, with some neat bits like a pair of old school Recaro buckets and a Momo Prototipo steering wheel.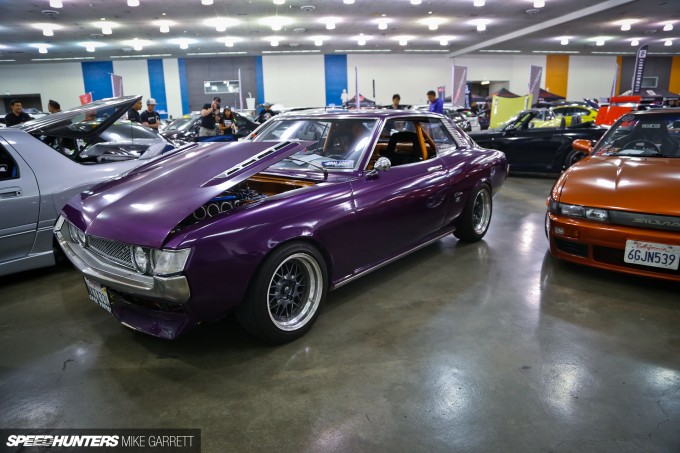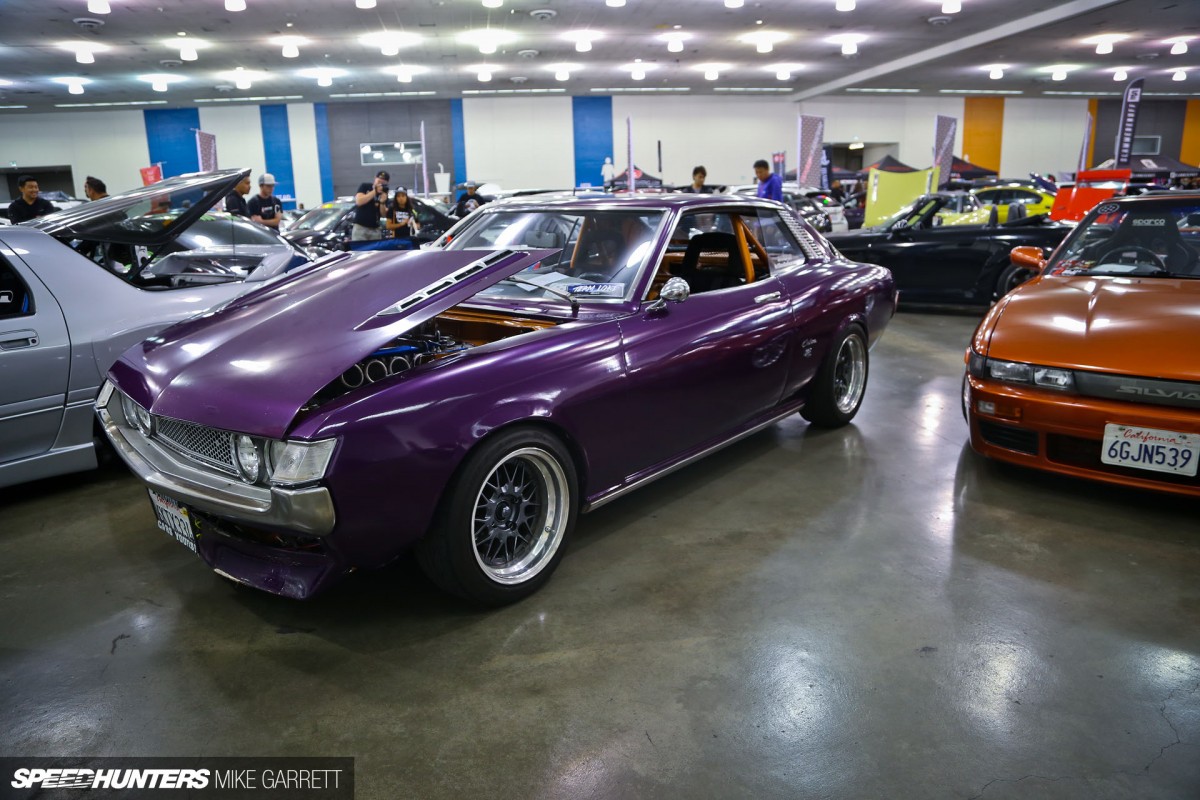 Other vintage machinery that came out included this TA22 Celica which has an ITB-fed Honda F20C hiding beneath its hood.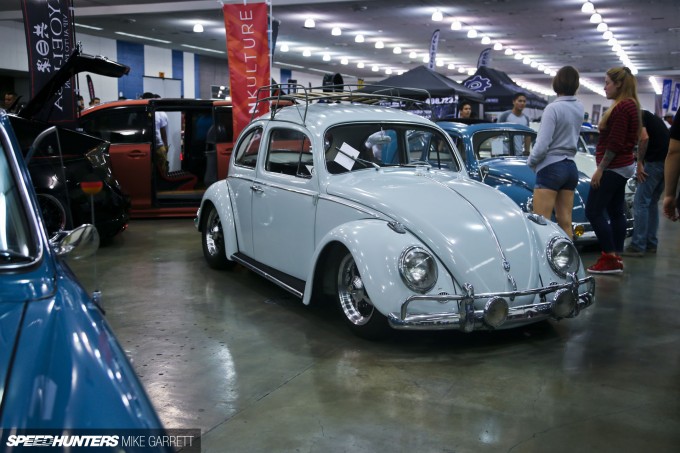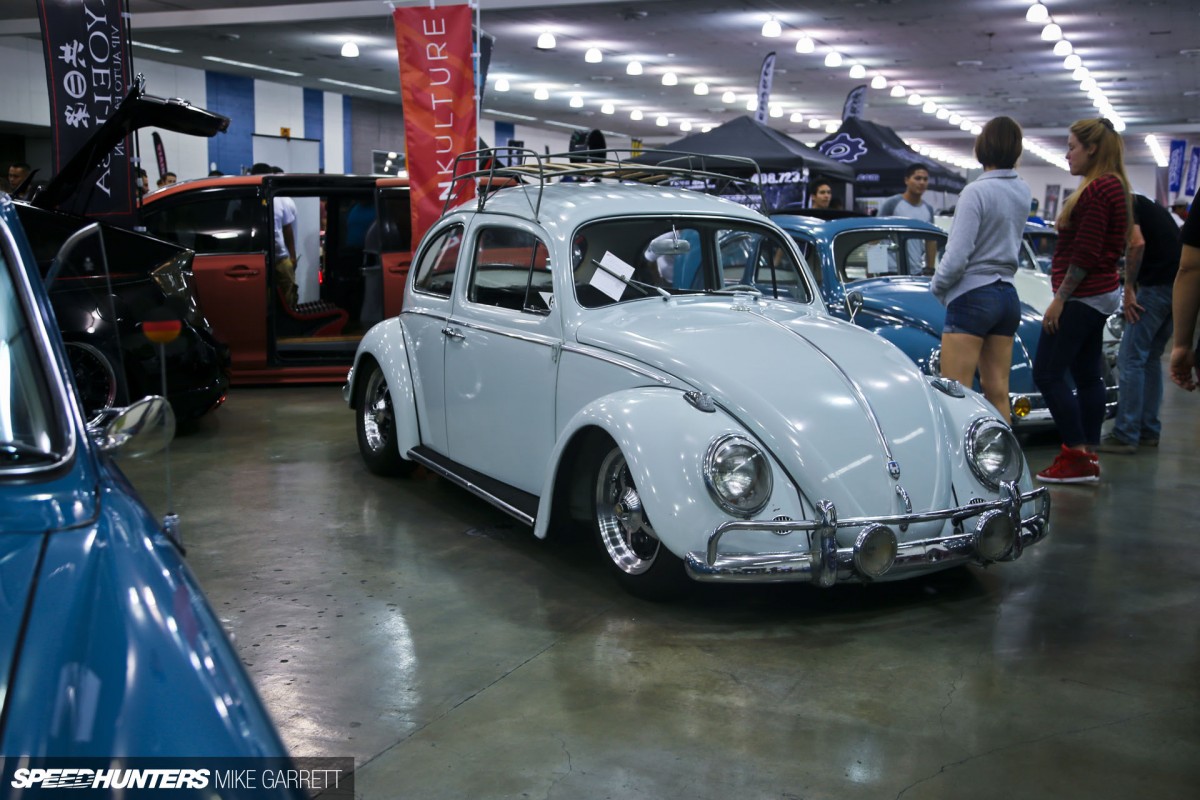 Adding even more variety to the show was a group of air-cooled VW owners that brought out their slammed machines to get in on the fun.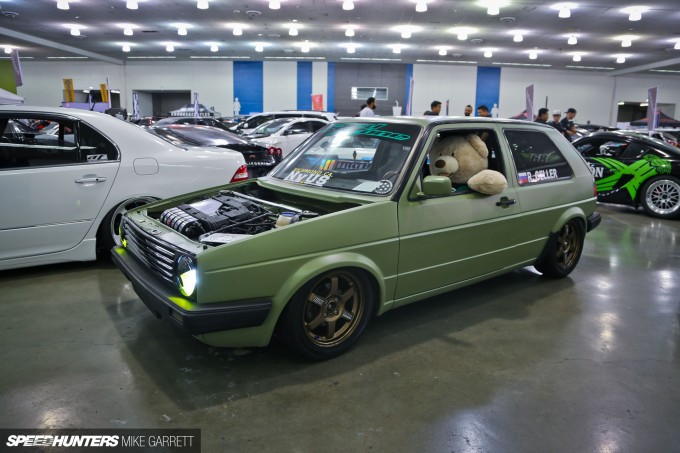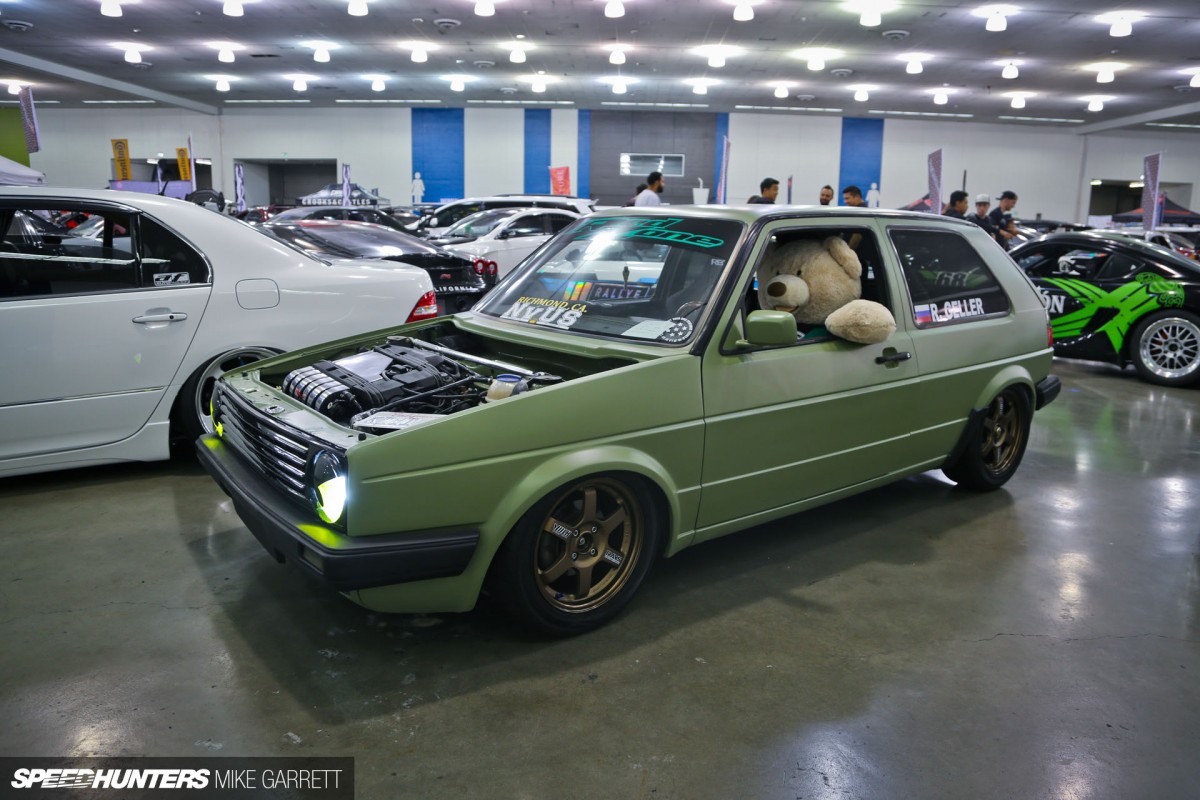 Also representing well for the Volkswagen crowd was Rob Geller's MkII Golf with a VR6 swap, a matte green paint job and a set of bronze TE37s for a unique look.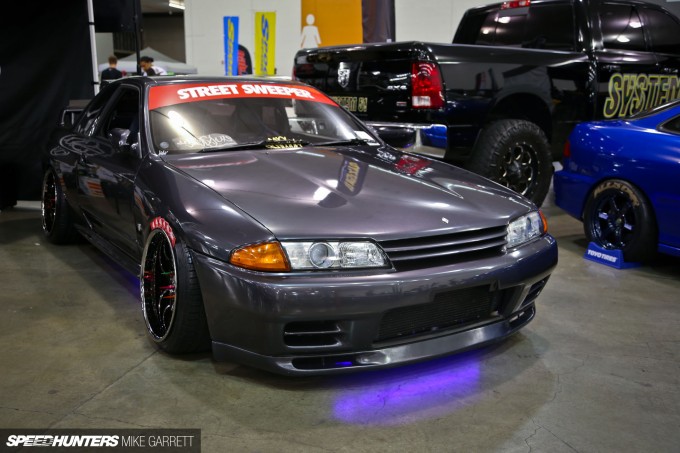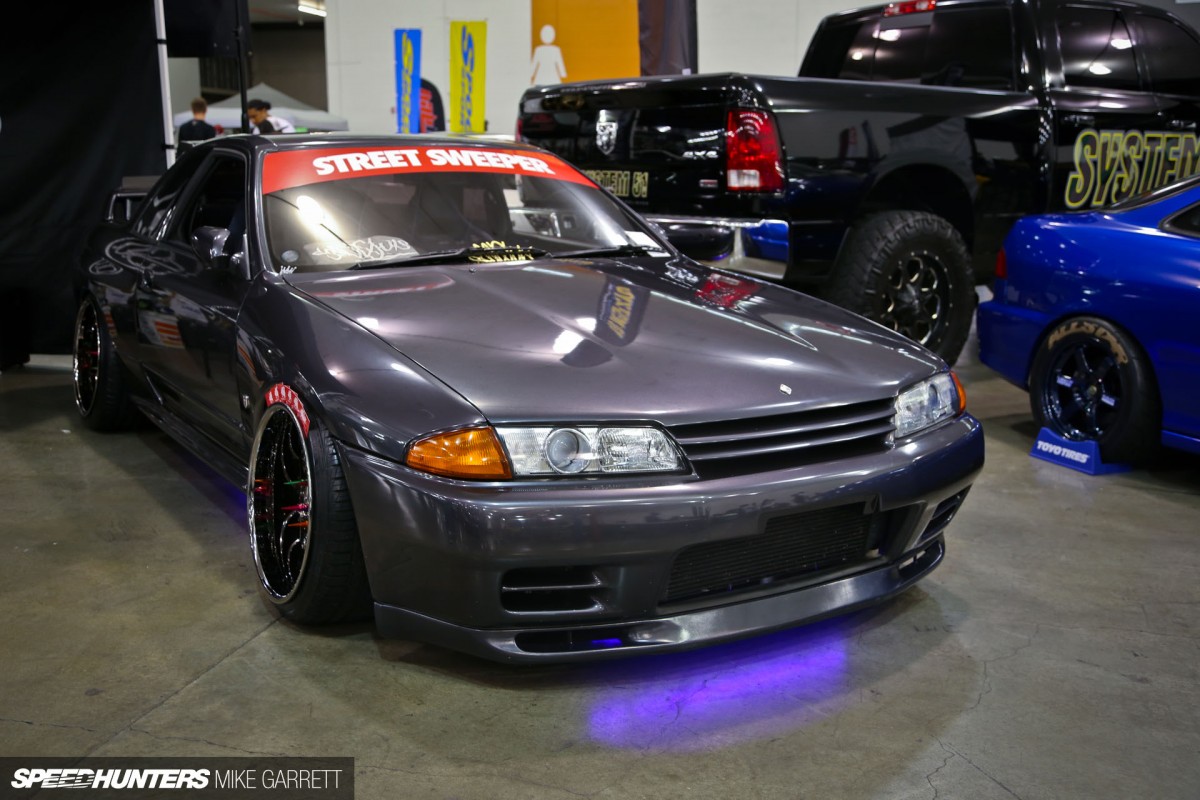 R32 Skylines are becoming a lot more common in the US now that Federal regulations allow them to be imported, but there's still something special about seeing one of these mythical JDM machines on American soil.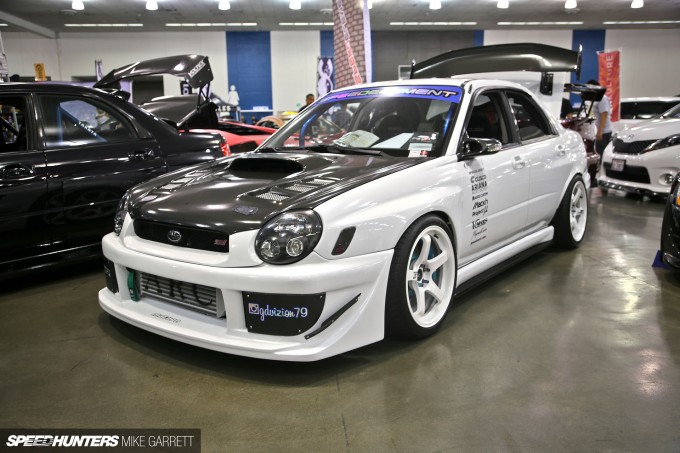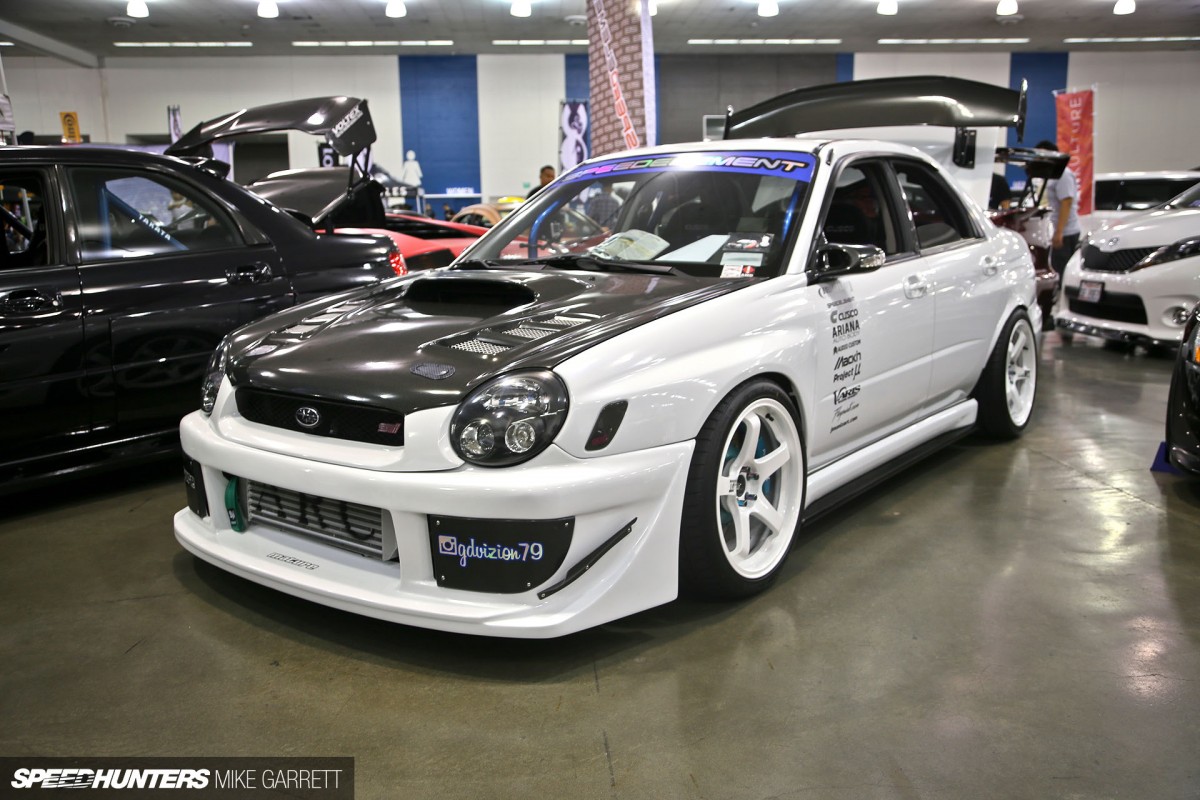 All in all it was a great homecoming, and another successful event for the juggernaut that Wekfest has become. That will do it for my initial coverage, but I've got plenty of car spotlights coming your way, so keep an eye out for those.
Don't forget to check out the Bonus Images chapter below as well.
Mike Garrett
Instagram: japanifornia_media
mike@speedhunters.com
Cutting Room Floor