Welcome Back
Hello, my name is Matt Jones, and I am a 26-year-old picture taker currently residing in Atlanta, Georgia. For the 99 per cent of you who have no clue who I am, it's a pleasure to meet you. And to the other 1 per cent – you lingering fans who have curiously contemplated my disappearance from the world of automotive things since last June – I'd like to formally announce that I am in fact alive, and that for the past 10 months I've actually just been shredding around on two-wheeled machines, hunting Bengal tigers in the most remote corners of Bangladesh and Bhutan while living on nothing more than the land itself and its own presented opportunities.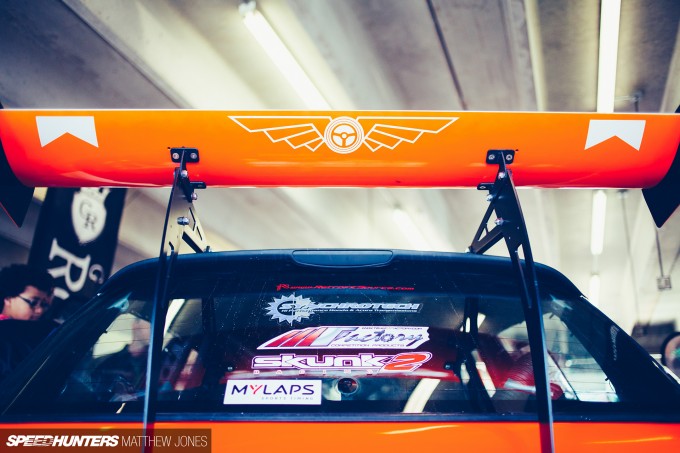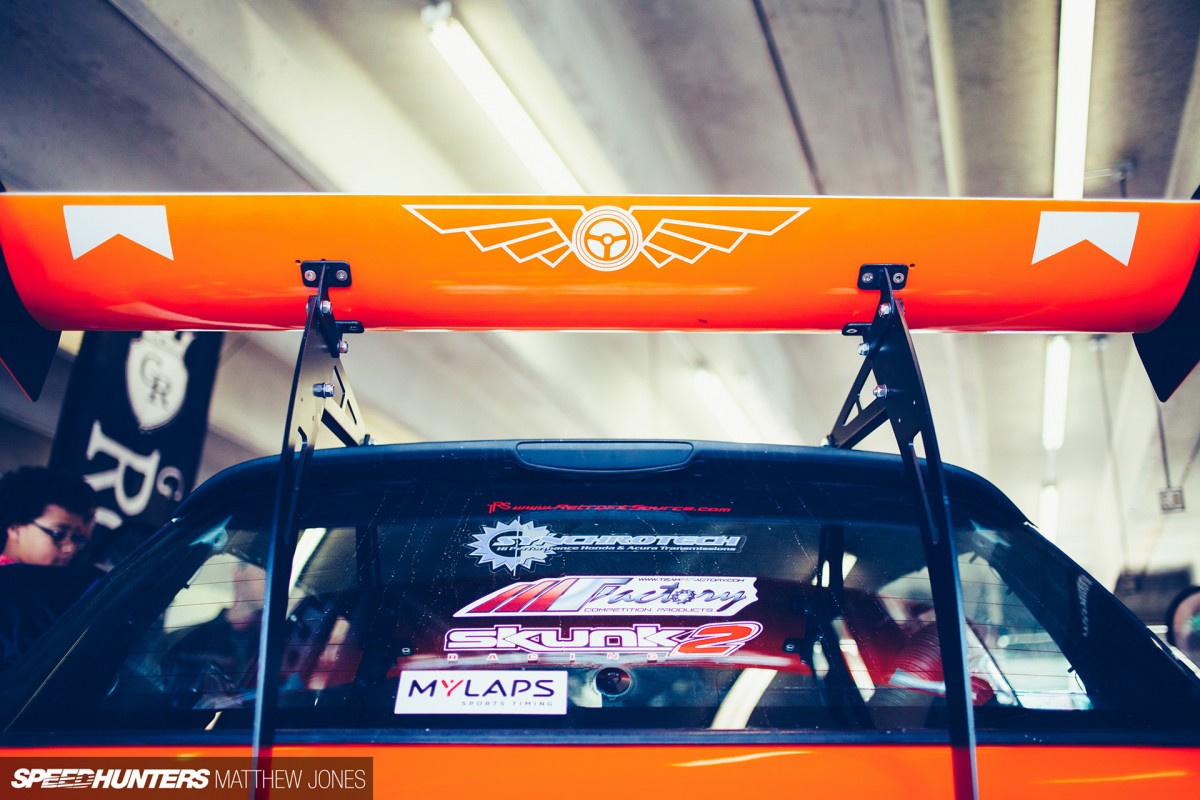 Radical, I know. And what a total blast it's been! But alas, reality has kicked in, bills need to be paid and the good folks over here at Speedhunters were once again in need of a native to the great Dirty South, who isn't afraid to ruffle a few feathers in effort to exploit the unknown. So here I am – in full force and more mature than ever…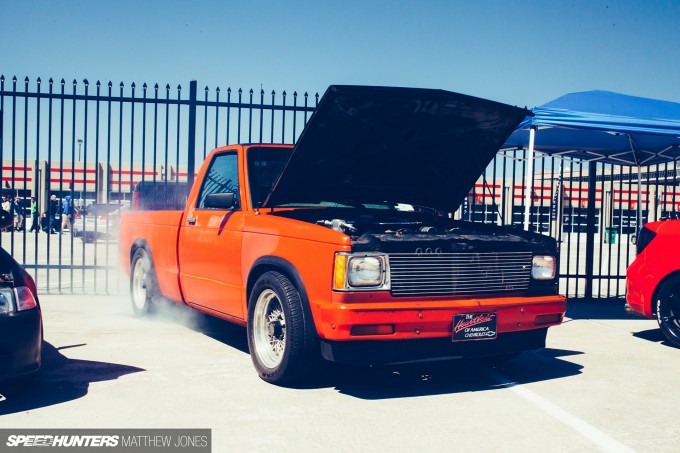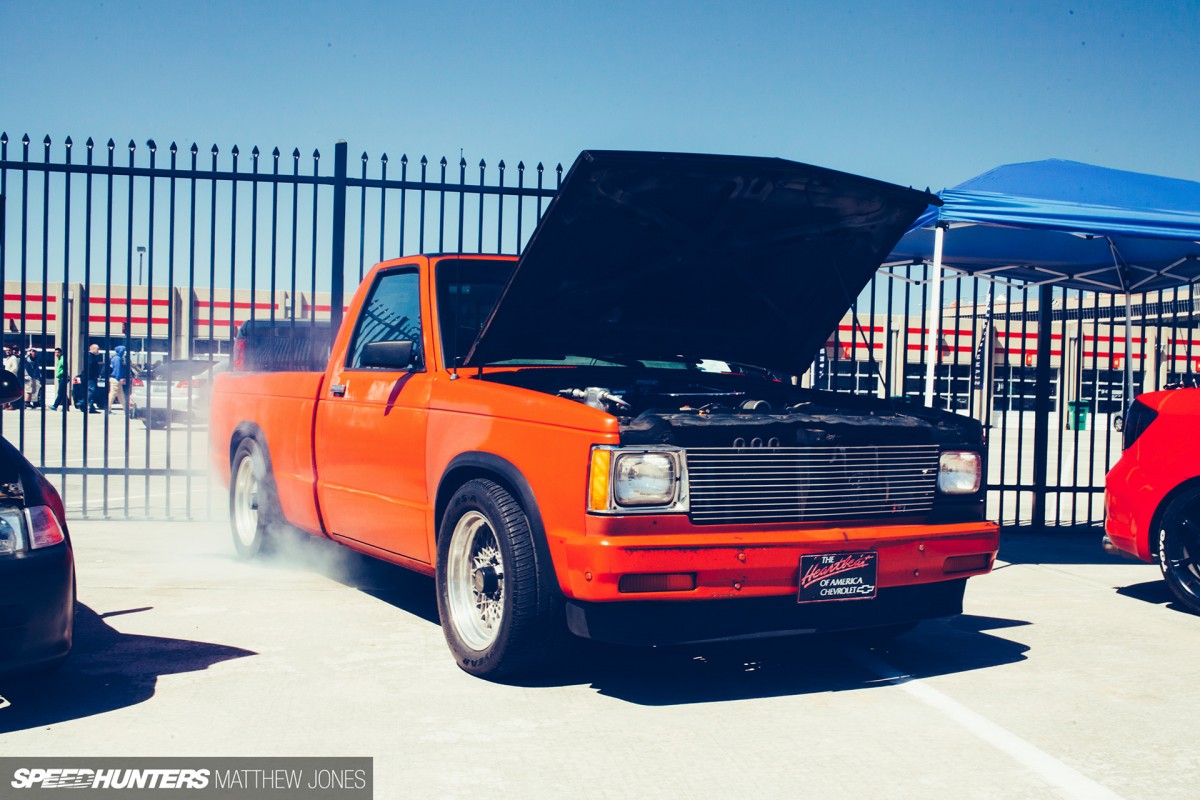 Although, I'd like to advise that you not misread my maturity, as I'm still the guy who's going to irresponsibly throw himself into the abyss to document whatever calamity is thrown his way. I suppose I've just matured in the sense that my taste buds have changed and my interests have flourished into a more thorough mindset.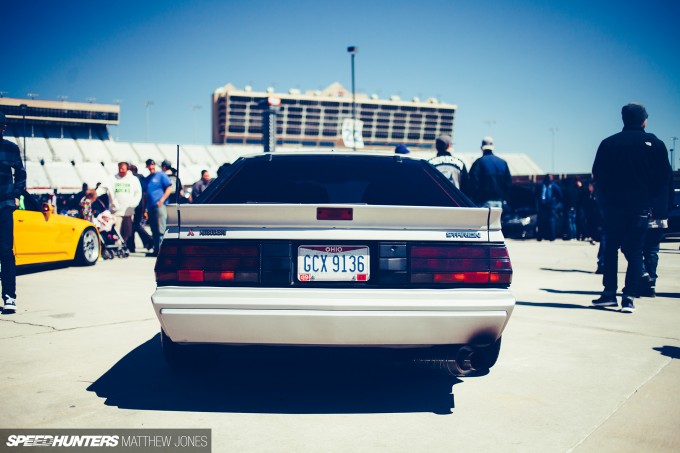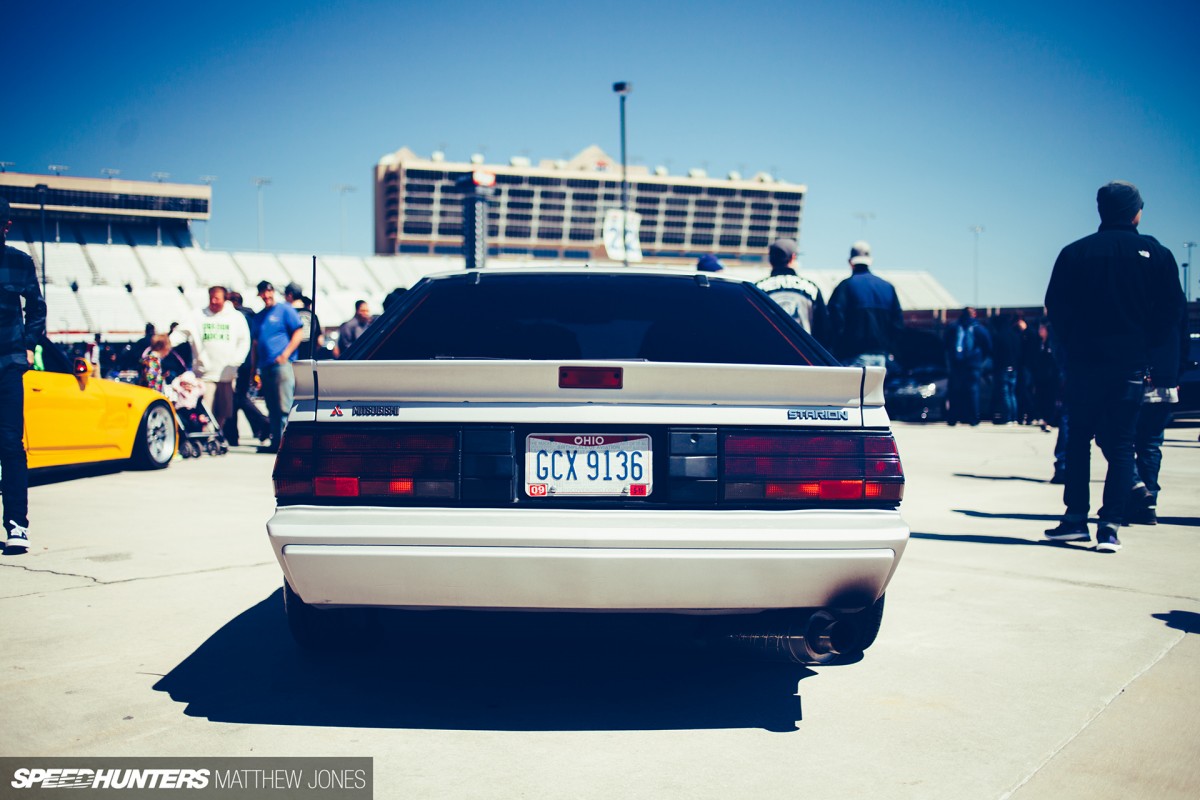 Now, don't get me wrong. I'm still a 'car guy' through and through. And considering Speedhunters celebrates all aspects of the automotive community, it would be wrong for me to negate any specific segment of that, right?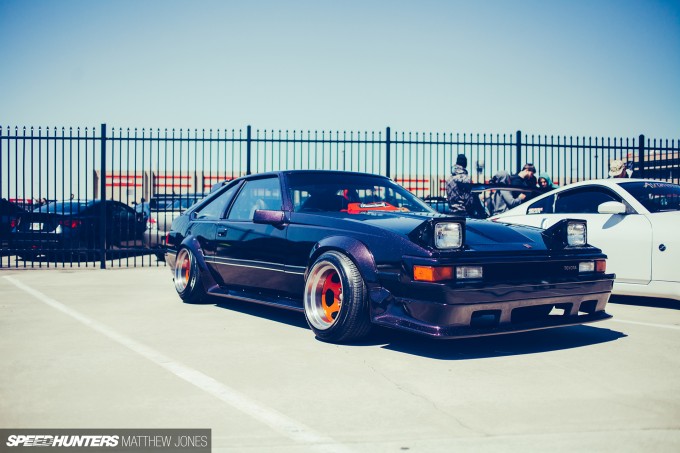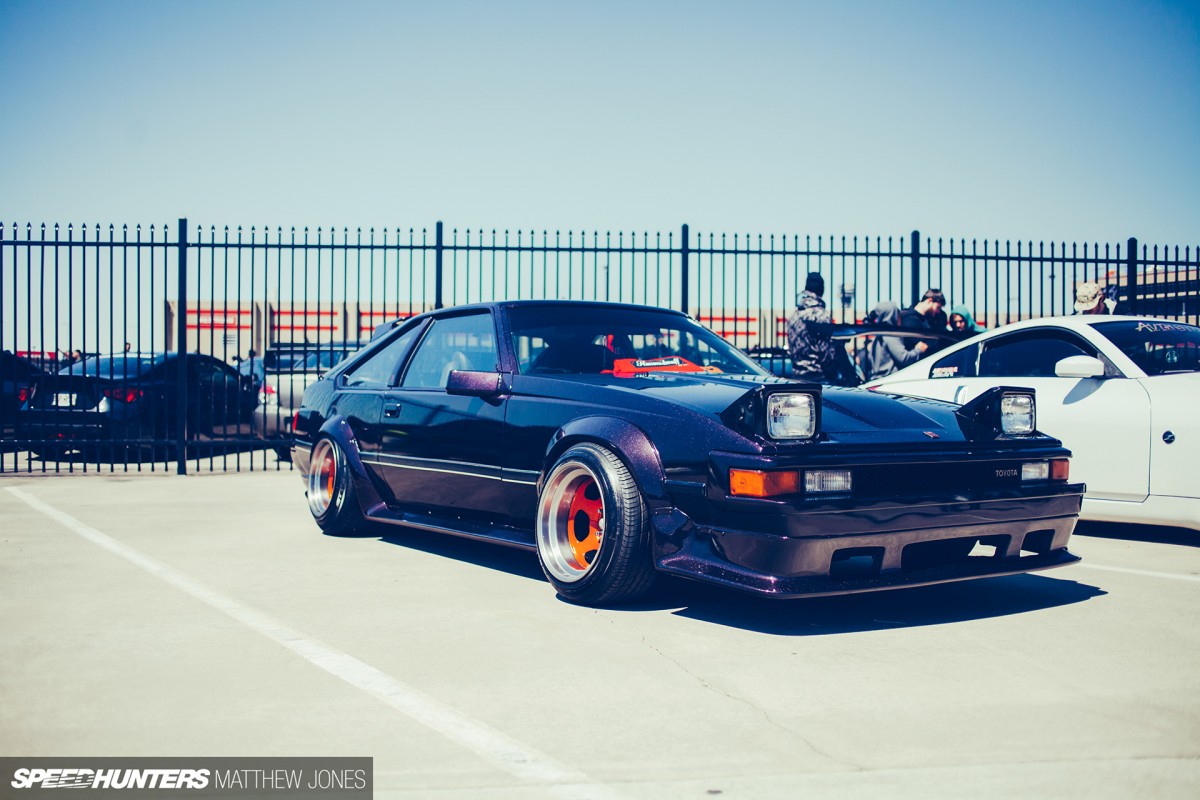 I think what I'm trying to say is that my preferences have changed. Things that used to make me jump out of my skin with excitement, have seemed to become somewhat mundane.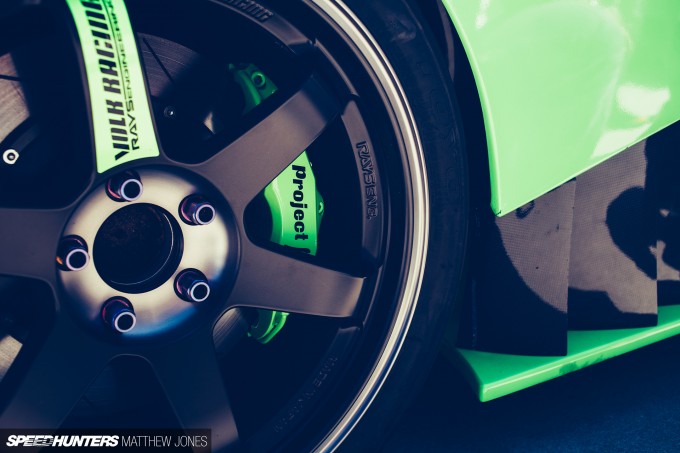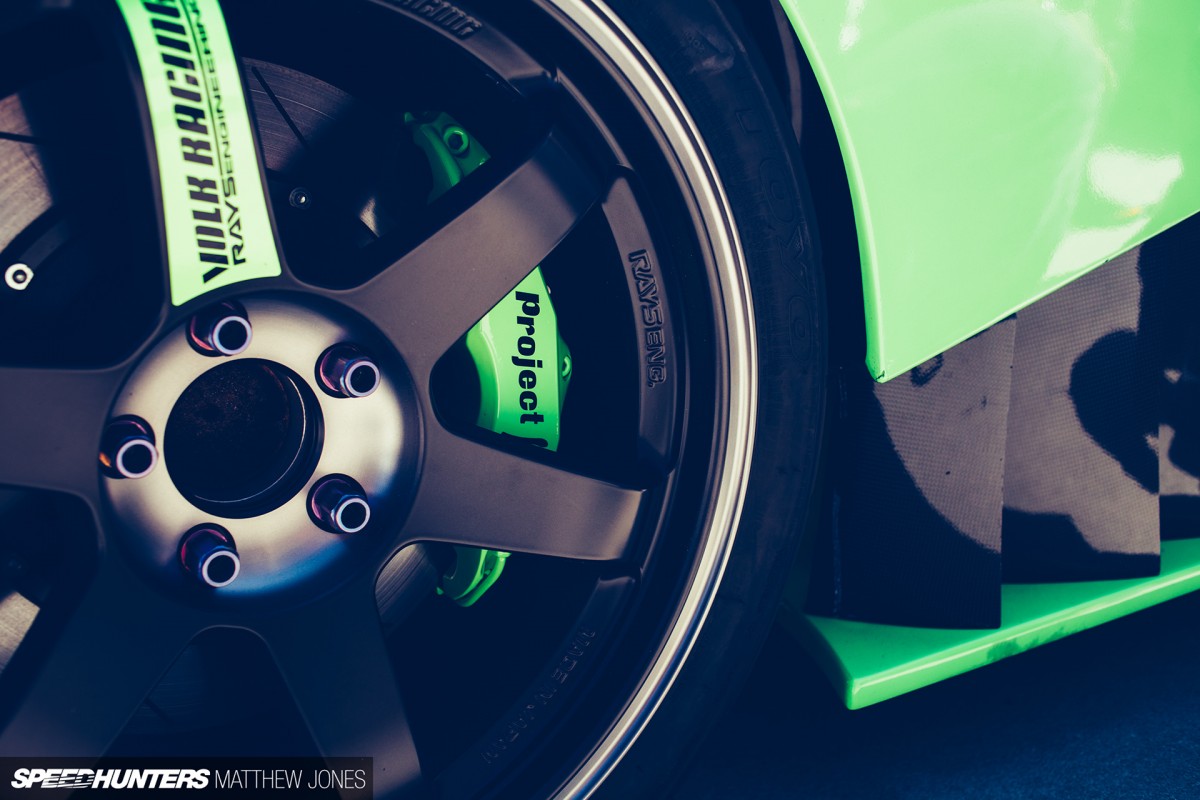 And that's completely okay, because it's a natural form of progression we all face at some point or another. But where exactly does that leave me?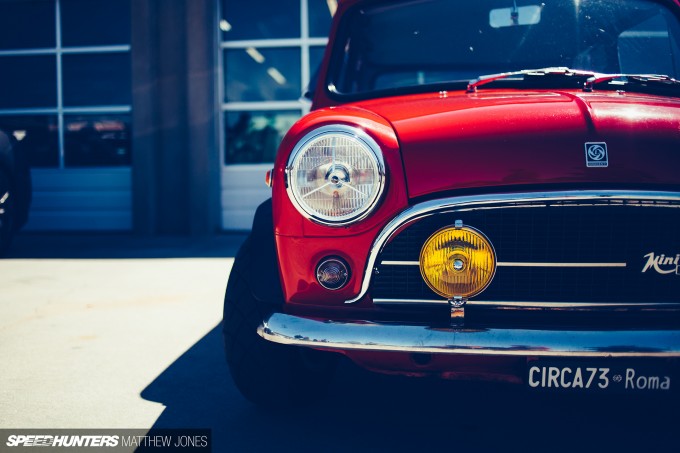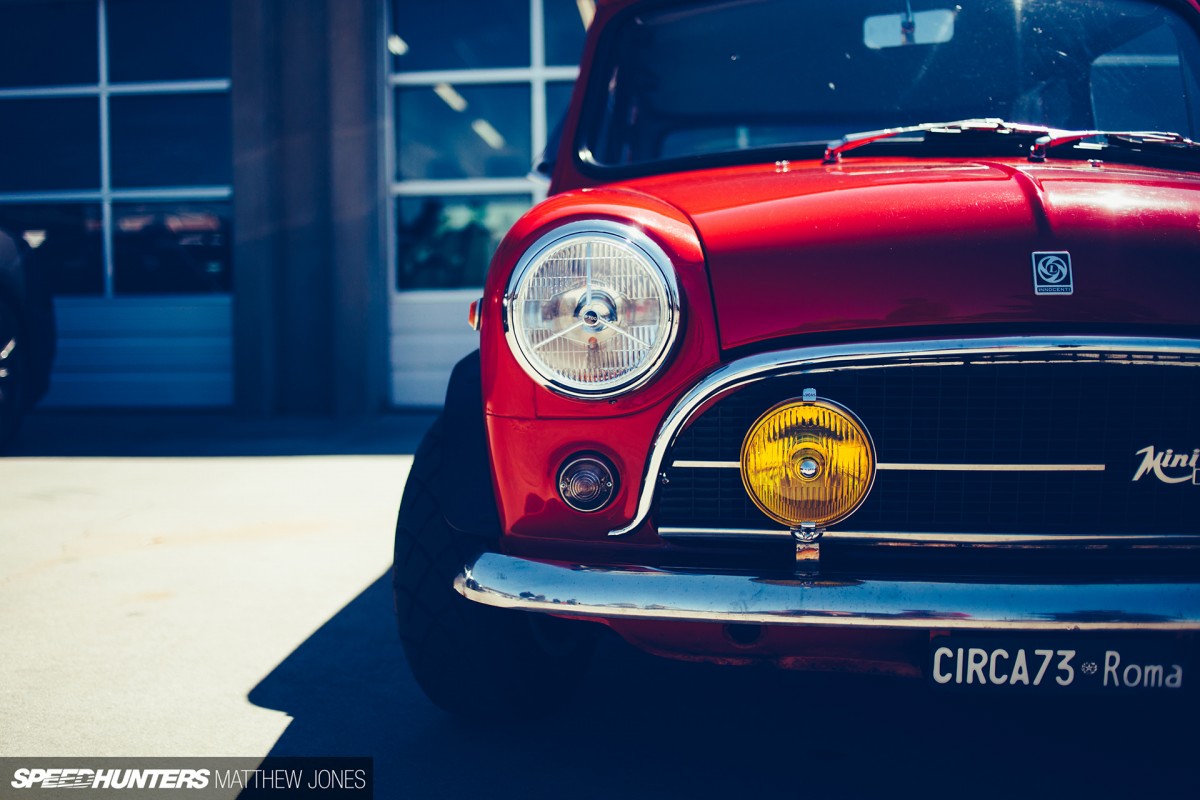 Well, I presume nowadays my motivation just comes from finding content that is so bat-shit out of this world crazy that it doesn't even matter what I jot down and publish, as no matter what the genre, the portrayal of pure emotion and speed shall simply be enough. And that's the way it should be.
Import Meets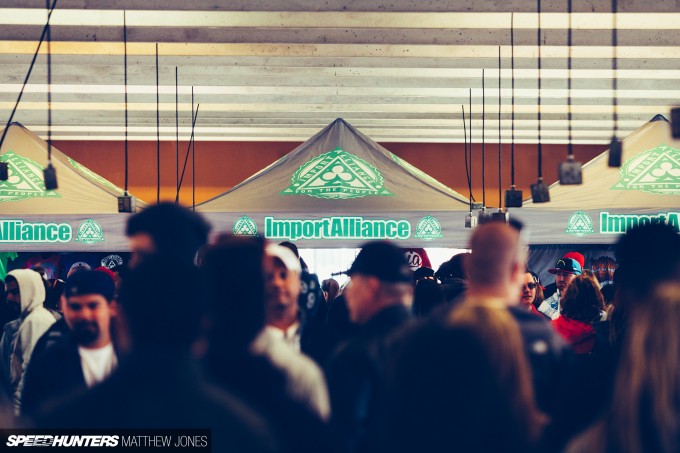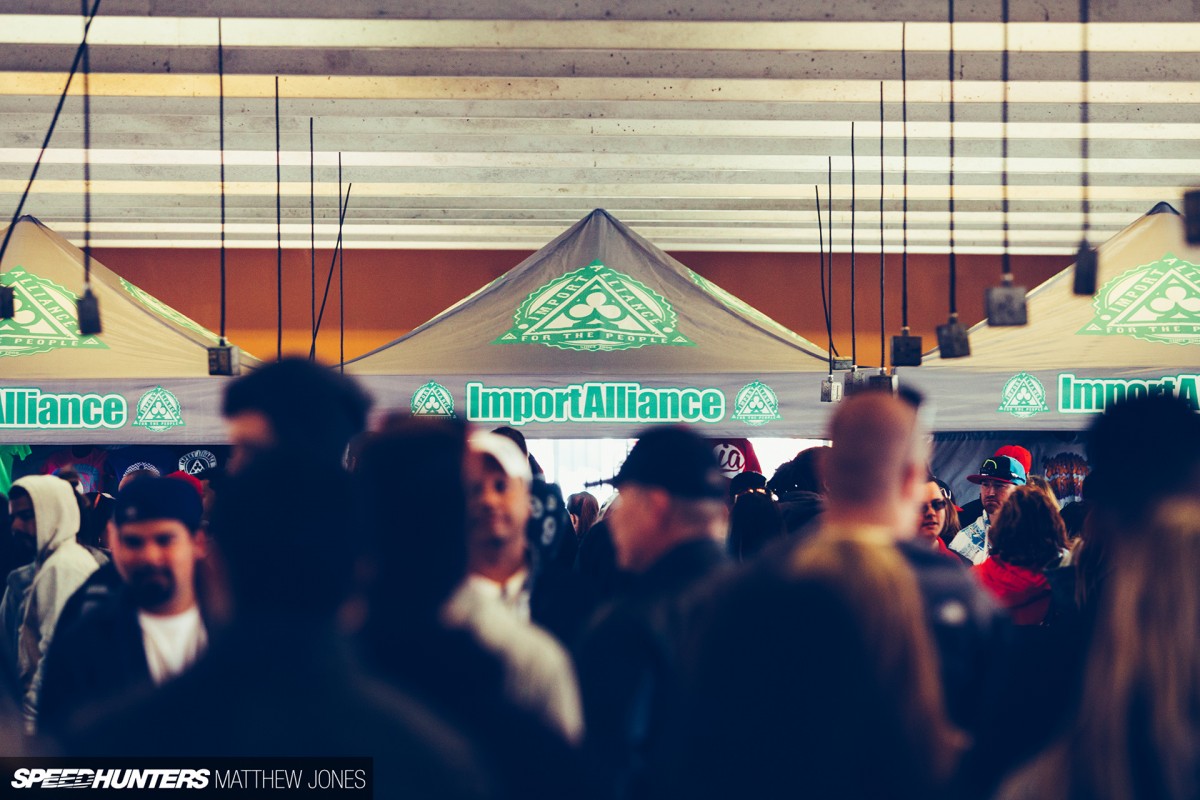 So, in light of my recent return I decided to drop a foot in the ol'e pond and attend the annual Import Alliance Atlanta meet held about an hour south of the city at the Atlanta Motor Speedway. You know, that awesome place that hosts NASCAR races, Friday Night Drags and a whole bunch of other petrol-fueled fun activities.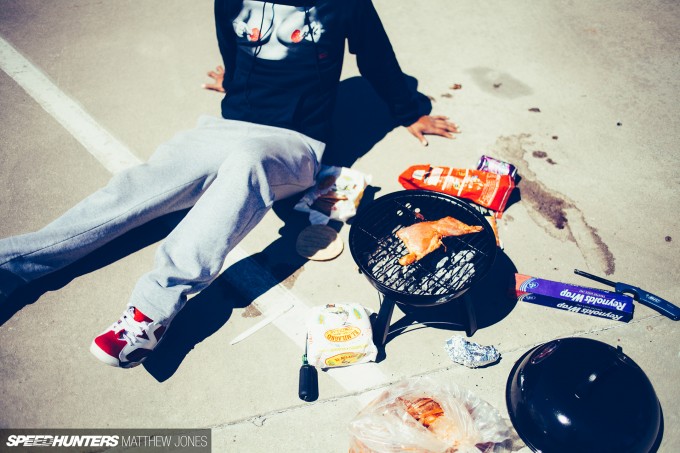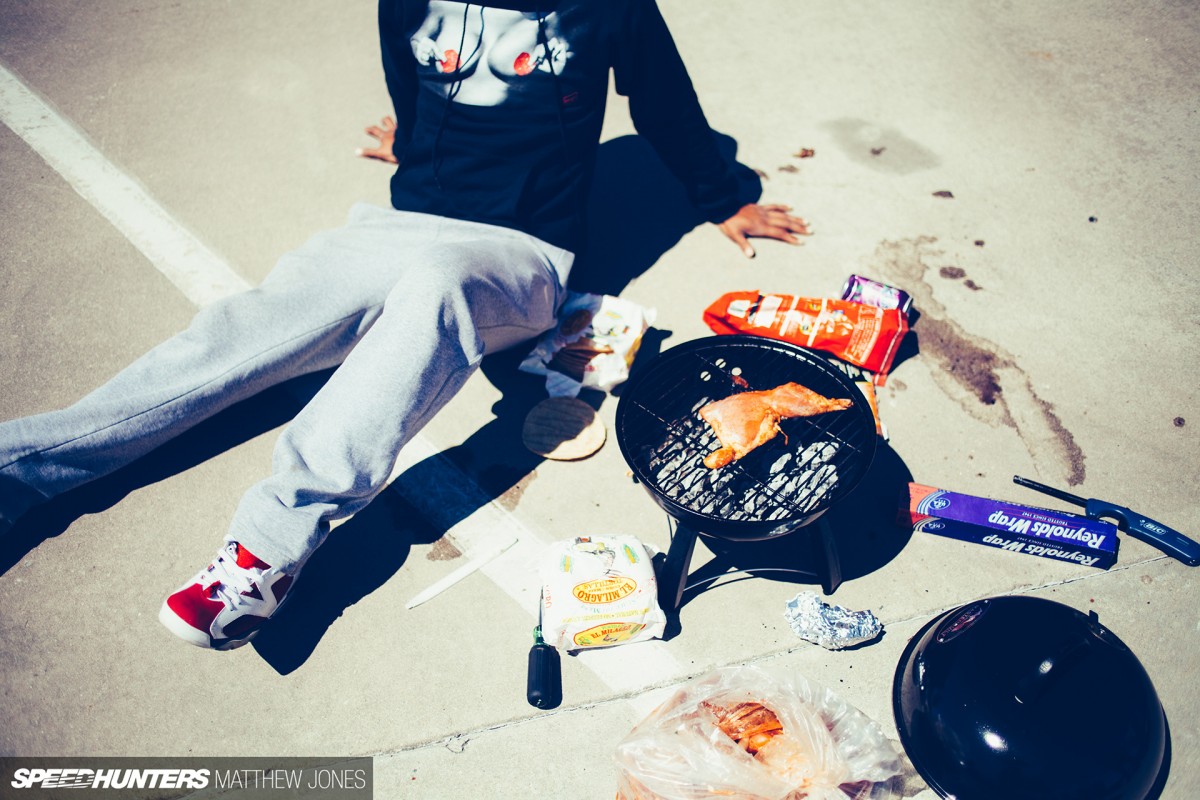 Ahh, the nostalgia… Front-wheel drive burnouts, roasting clutches, parking lot chicken and middle Georgia bikini sweat. Can you smell it? I can! Oh, wait a second. I literally can…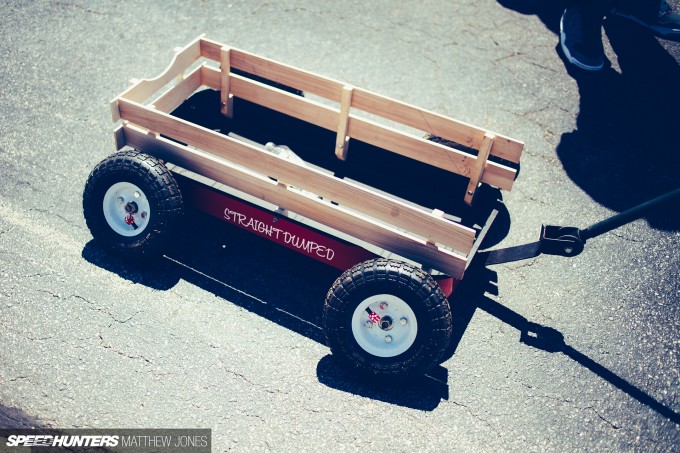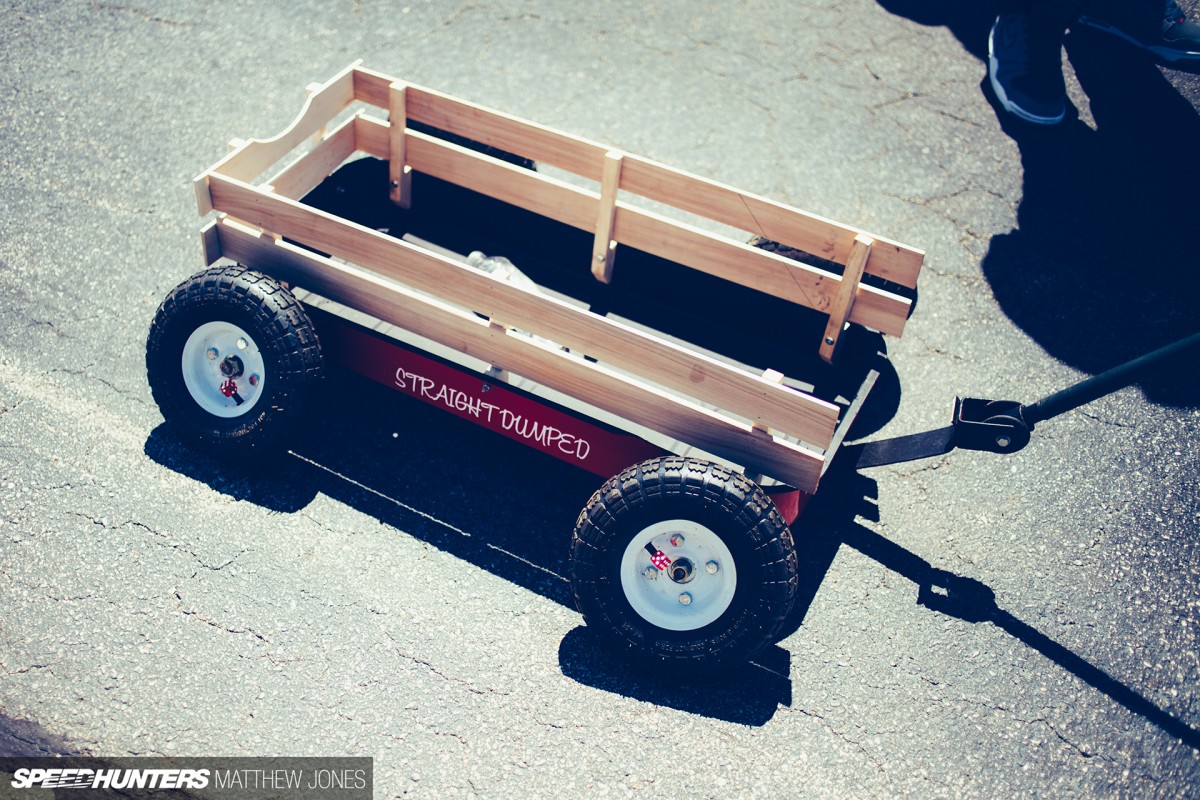 And after a 10-month hiatus, it didn't take but 10 minutes for reality to set in – the reality that I am completely indifferent to what's going on around me. Cars, yes, I'm certainly interested in those. Though just as predicted, my love for the import side of the culture has seemed to have faded.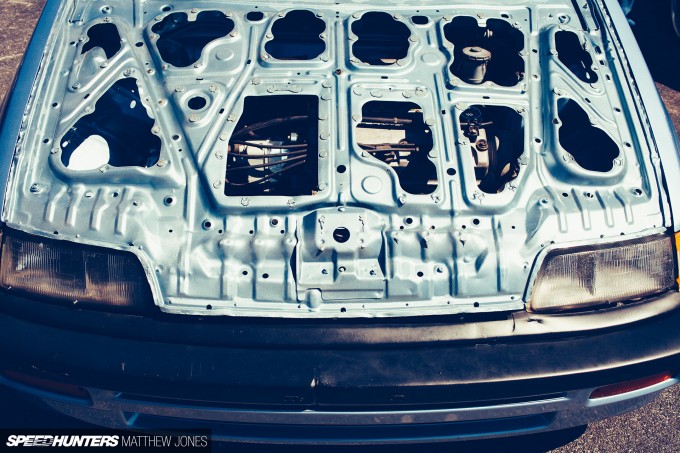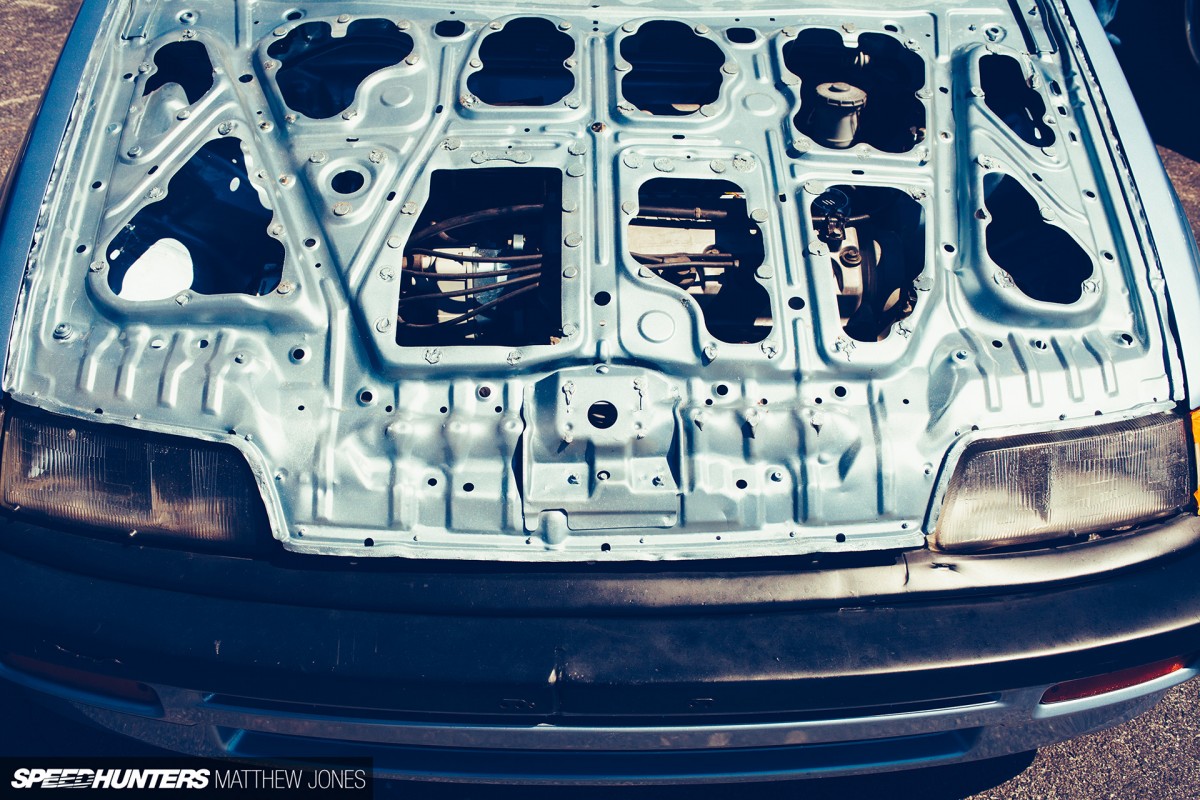 This doesn't mean that I think it's stupid or worthless, or something I'll forbid to cover, as I still enjoy the sights from time to time. But it's a taste thing. For instance, my roommate loves chocolate ice cream. I'm more of a vanilla man, myself. Simple enough.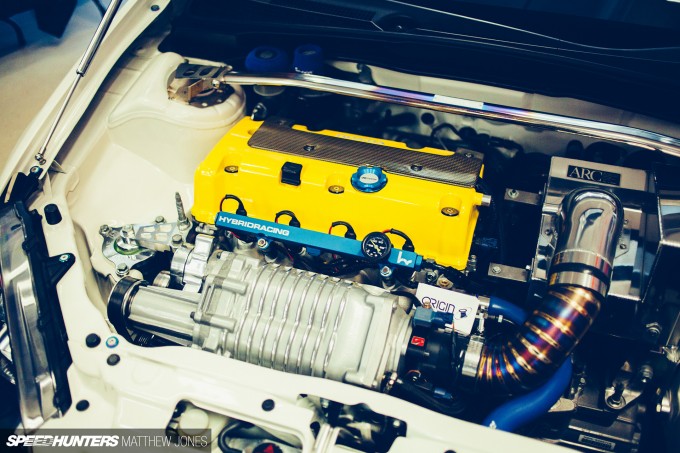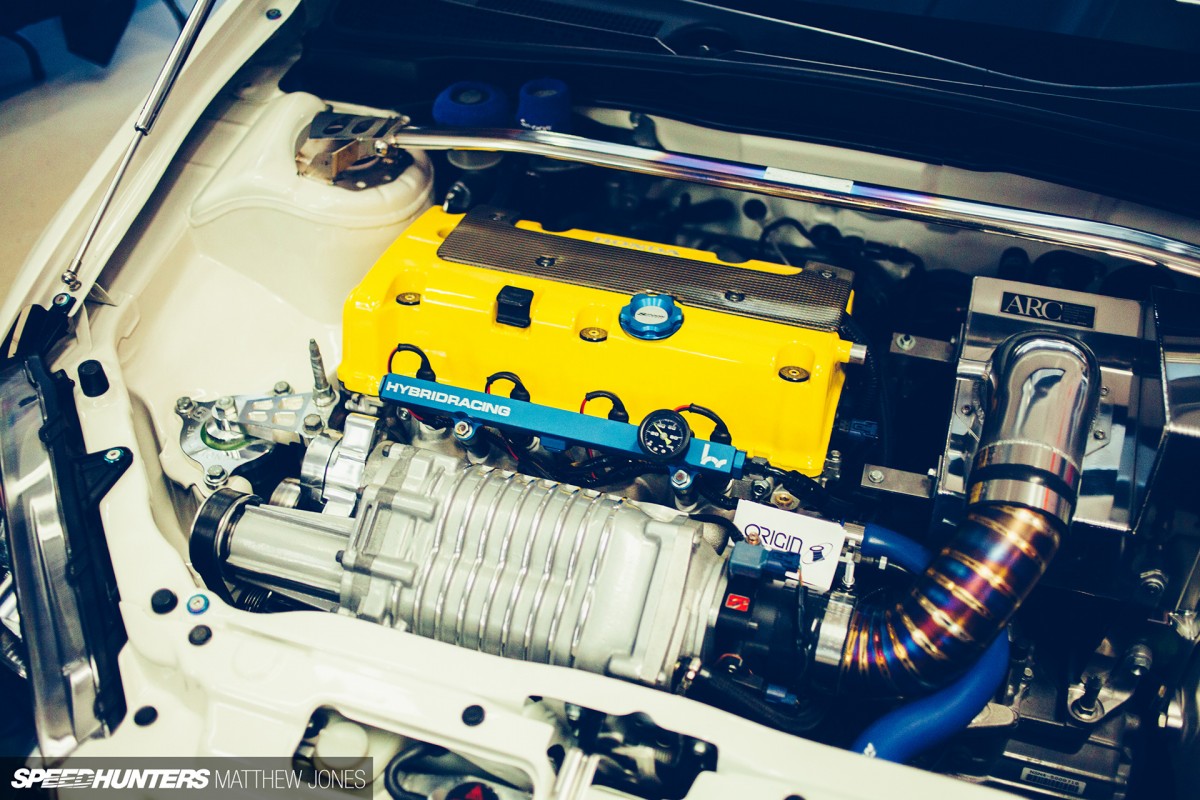 Yet oddly enough what really caught my attention is that I'd like to think that I've been attending shows like these for years, and after taking so much time off, this ludicrous hood may just have been one of the most interesting things in my mind. But why? That's crazy, right?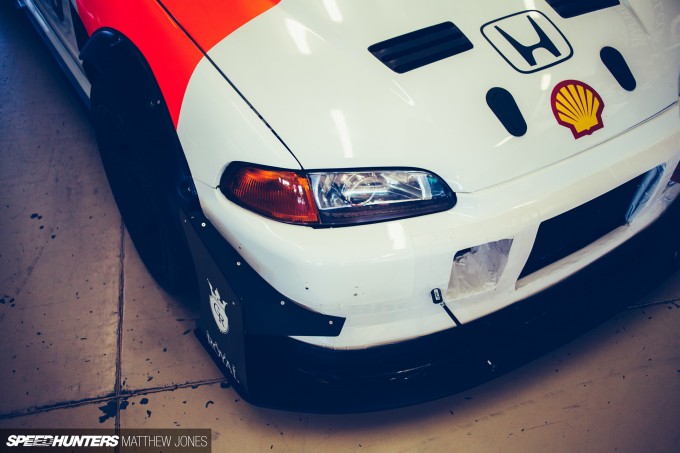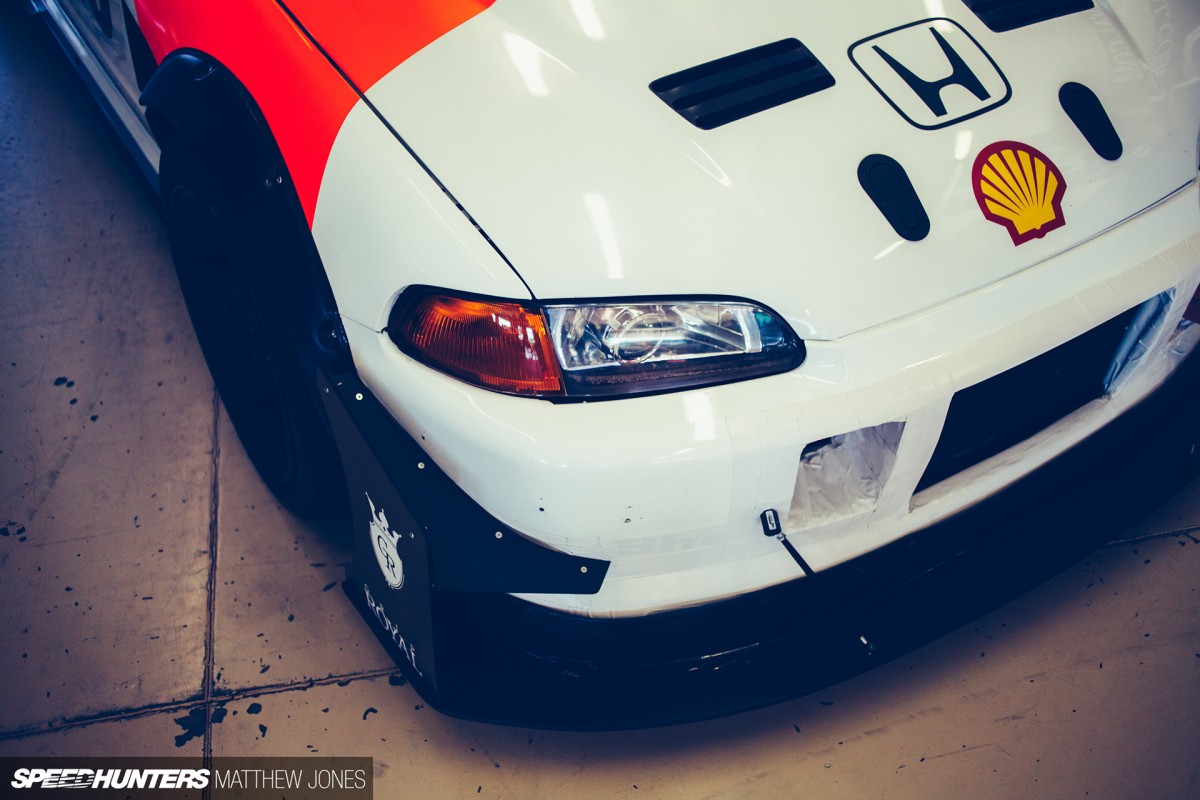 Or maybe it's not that crazy? I guess it's just that after you see something so many times, you tend to get pretty disinterested. And the moment you see something completely different, whether publically accepted or not, it excites the living hell out of you.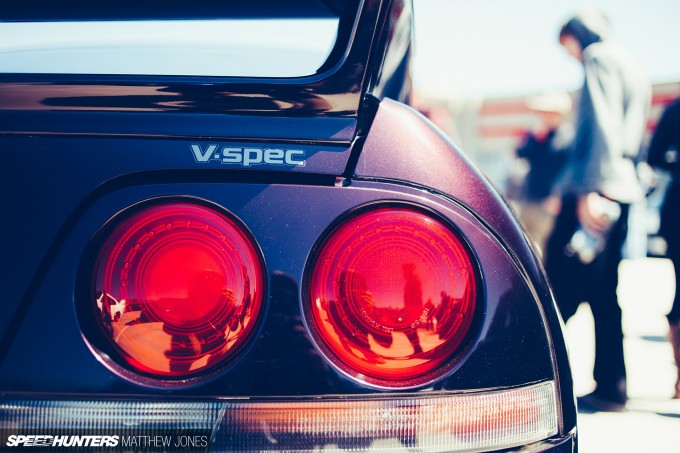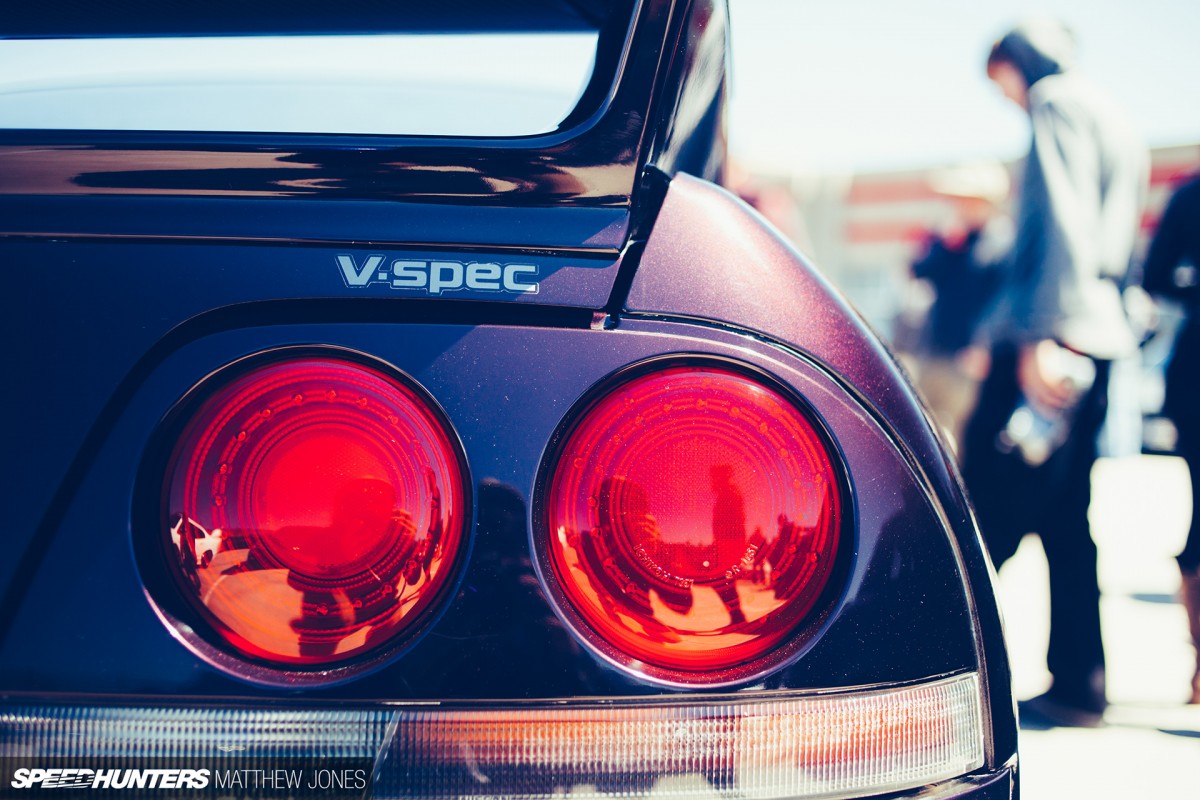 With that said, I can tell you that at this meet there was your standard slightly modified NSXs, gold vinyl wrapped R8s and even a genuine Skyline or two. But in my eyes, what was new about this? This is something the good majority of us have all seen time and time again, and certainly something you can find on your own with a simple '#inserteventhere' search. So why should I waste your time? I can't. I won't. Honesty has always been my best policy, and I'll be damned if I don't at least attempt to uphold that.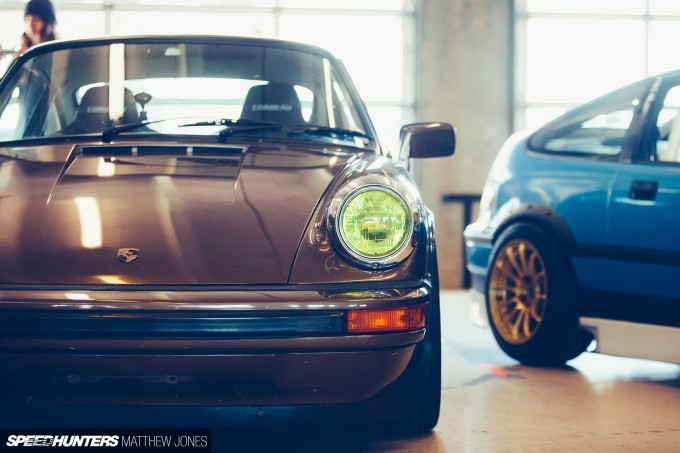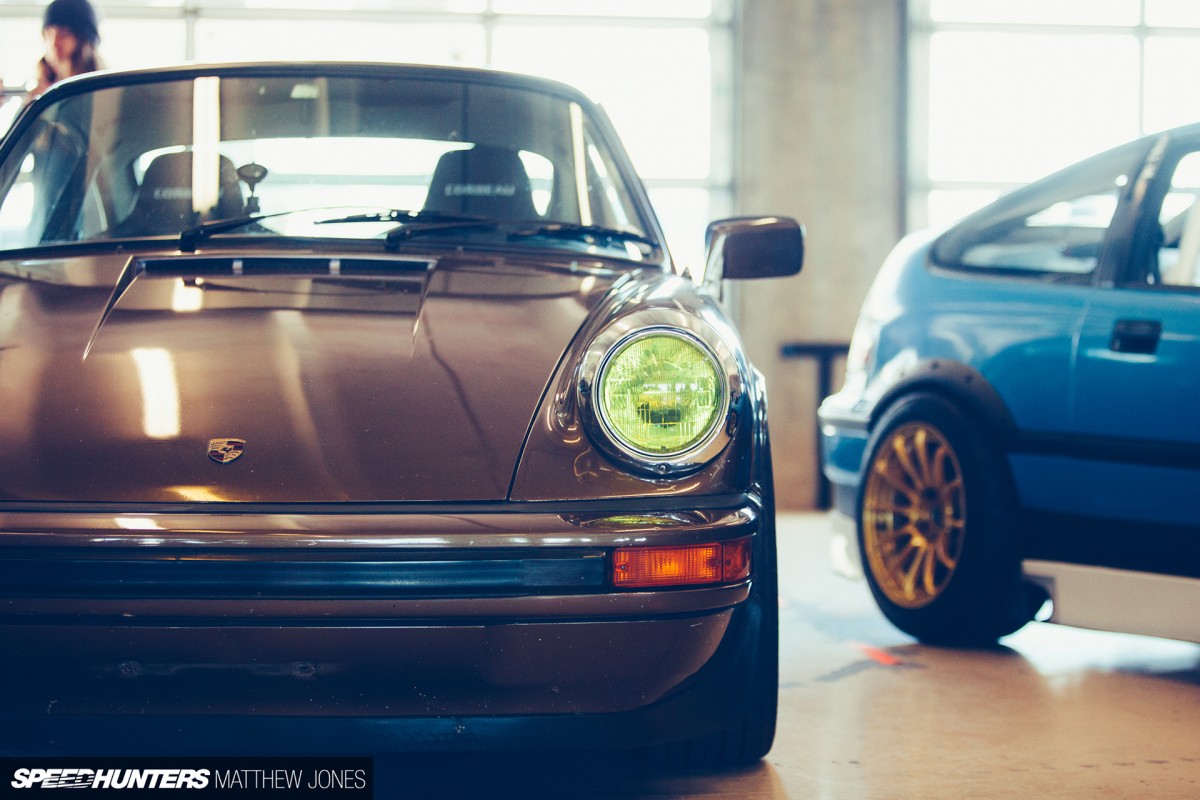 So what I'm hoping to bring to the table in my return is character. And by 'character' I'm talking spirit, presence and real-deal emotion. Like that of an old 911 or a box Chevy which still has the original owner's scent forever ingrained into the interior. Not specific to those cars and not bashing any others, but you get the point. Character as well as variety.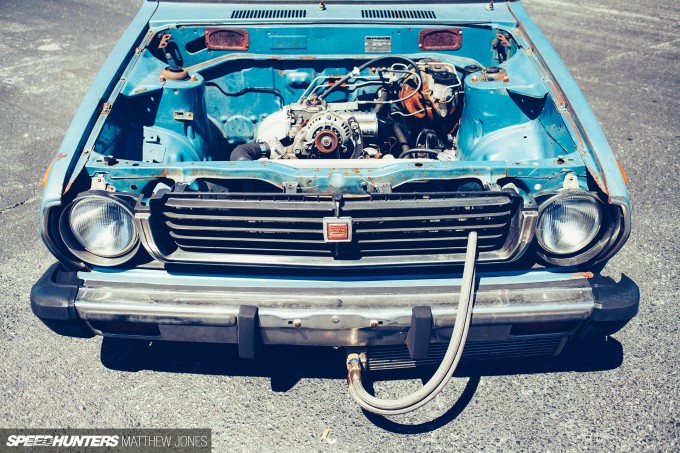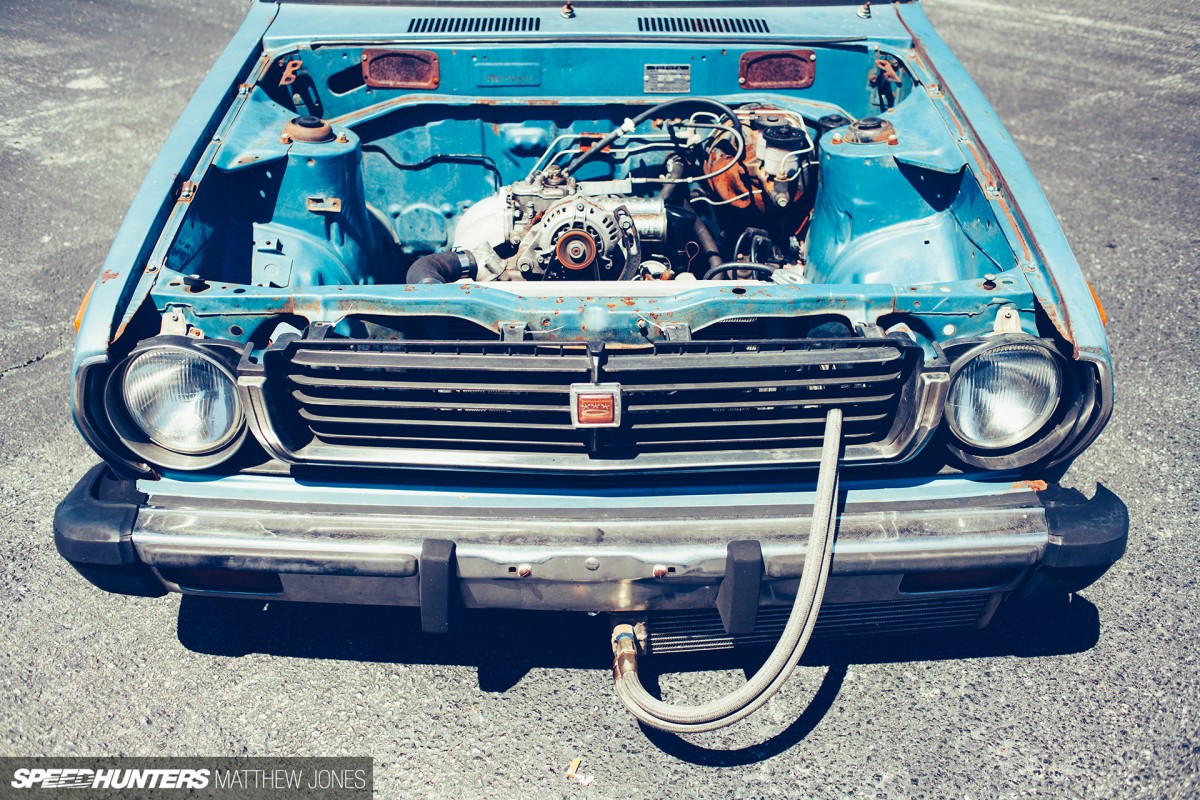 As with this sort of character comes variety as well as originality. Not in the sense of, 'look, this has never been done before', but in the sense of bringing new content and fresh outlooks to the table. Because it seems that it's in the moments that we step out of our comfort zones, that our eyes are finally opened…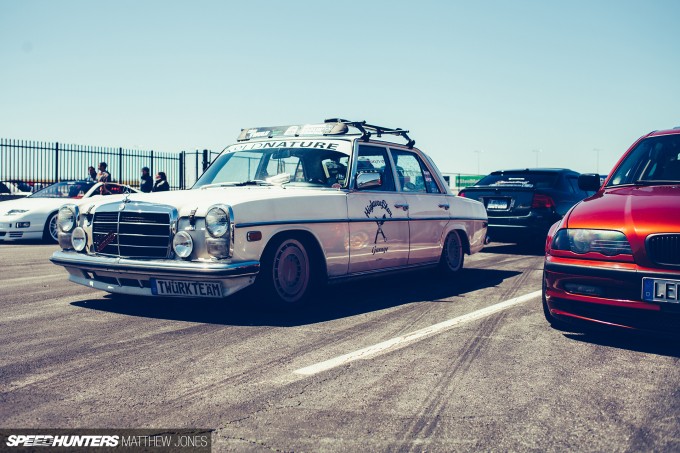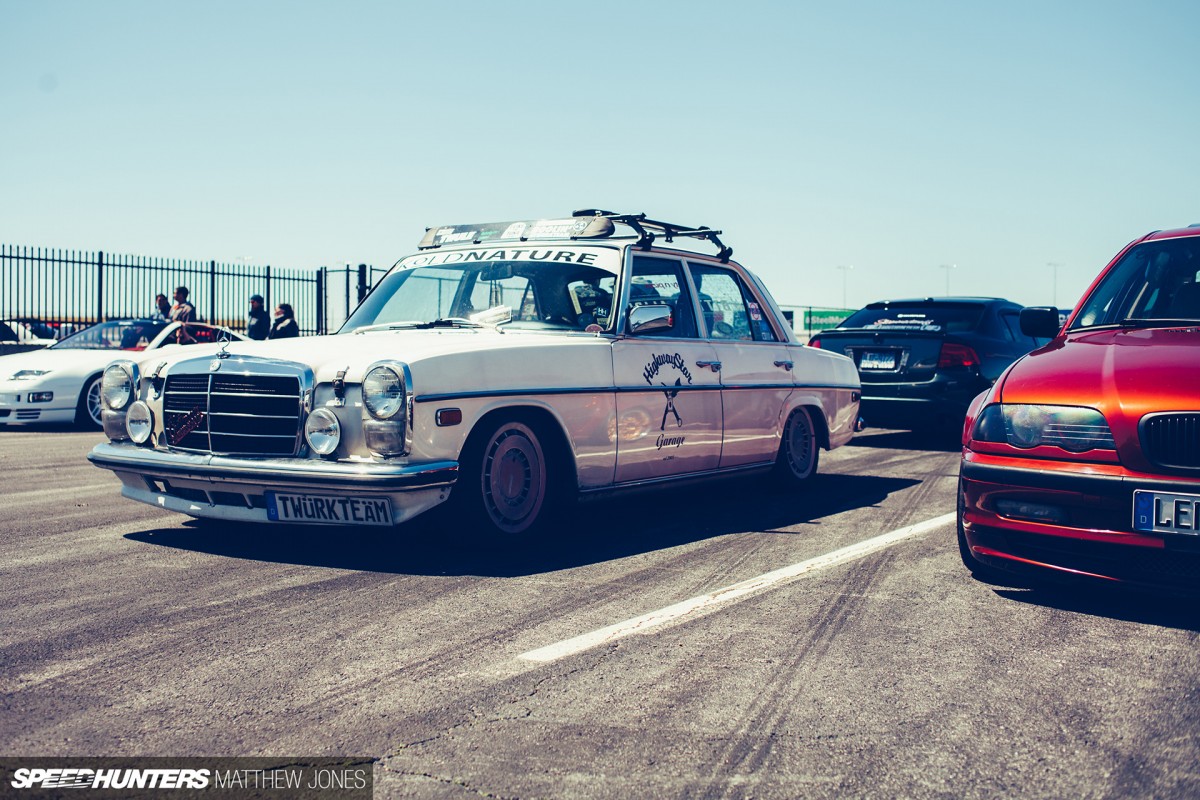 It is then that guards are let down. Discrimination and competition are thrown out the window. No longer are there cut and dry rivals, but community and fellowship amongst all participants.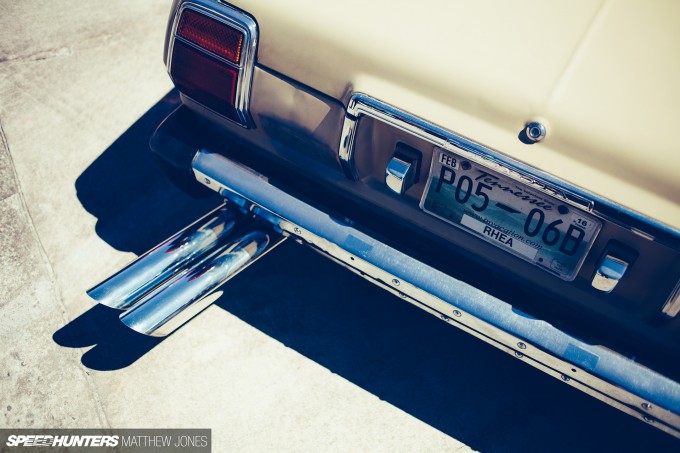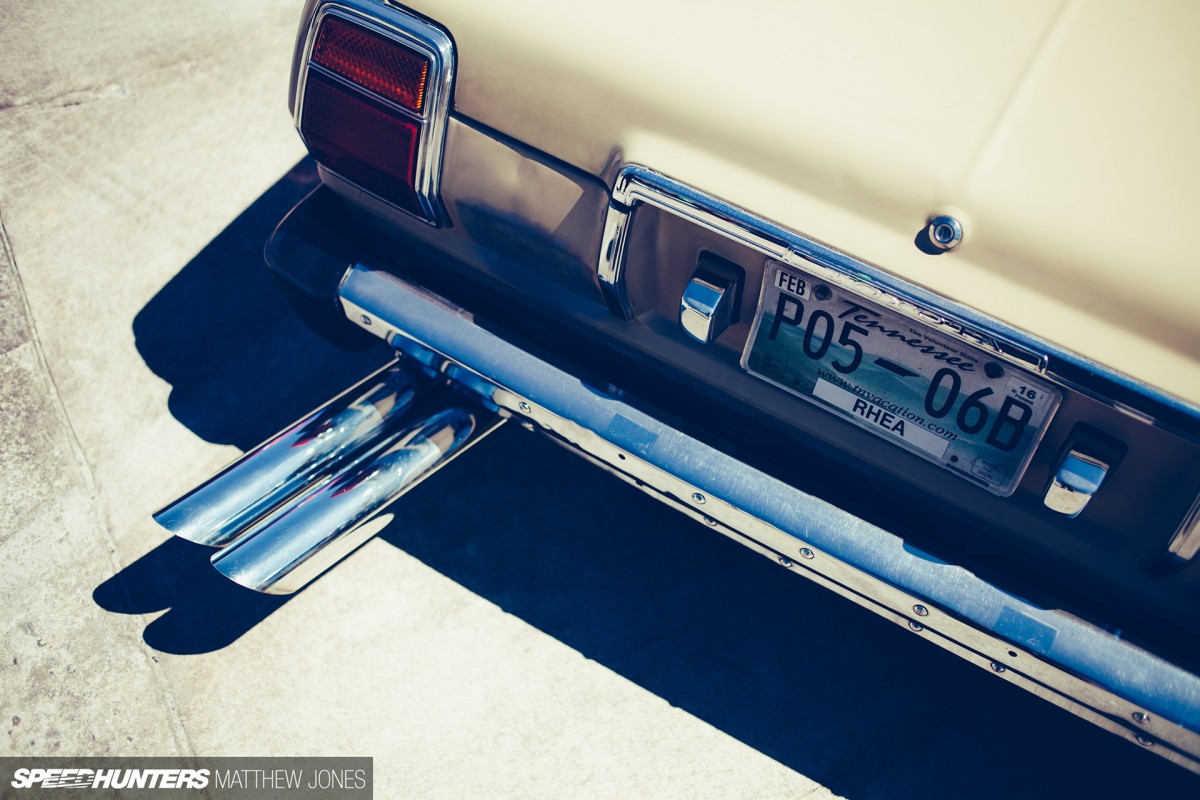 And it seems this way because at the end of it all, all of this nonsense is solely for the love of all things automotive. After all, building cars, racing so on and so forth is all supposed to be an art, isn't it?
Getting To The Point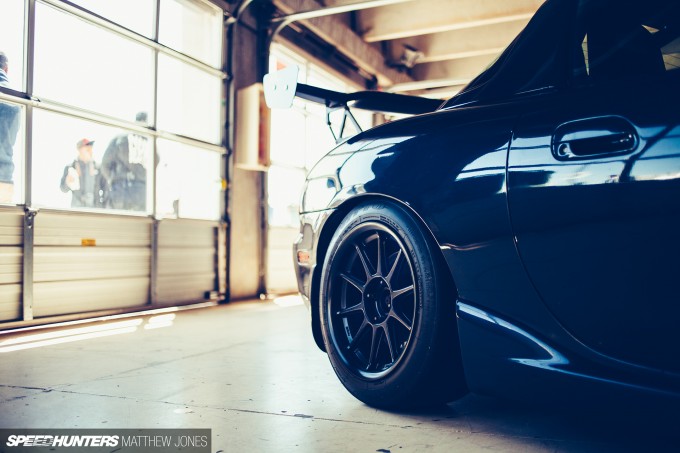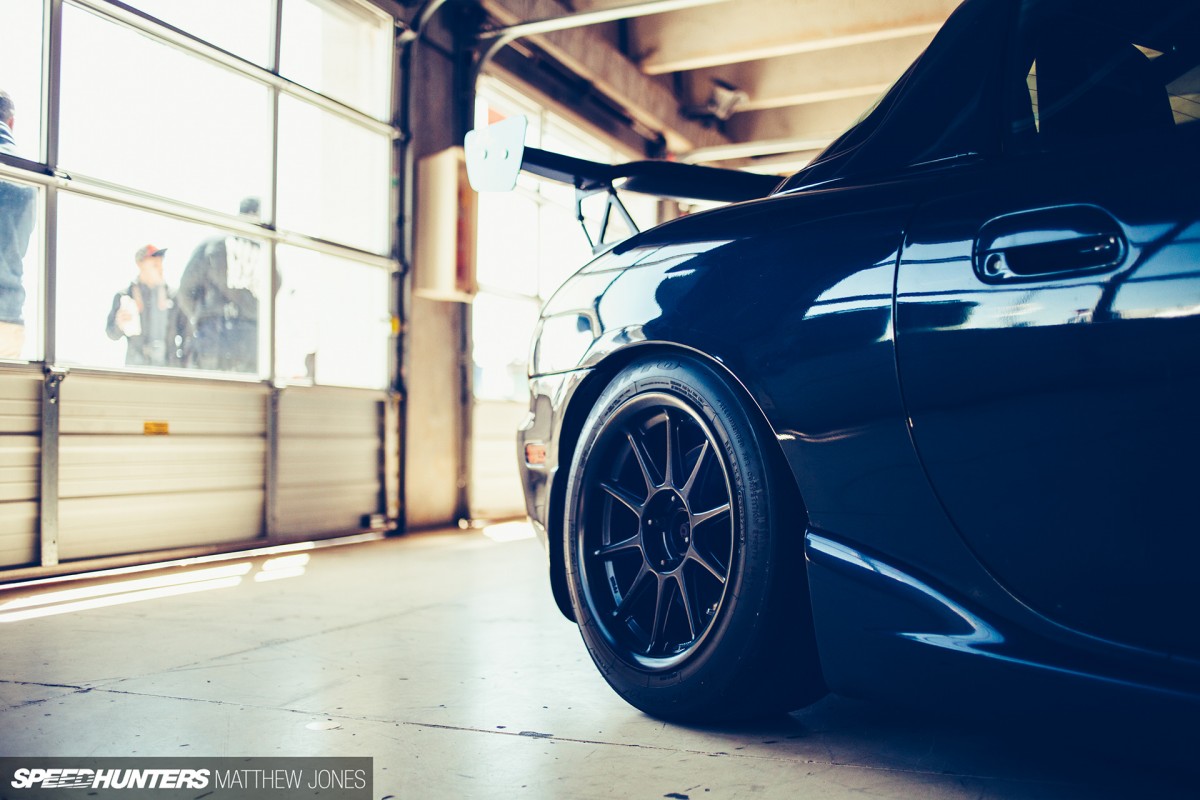 Though through all of this editorial ranting about my ambiguity to the scene, I'd be lying if I didn't admit to having a pretty decent time at the weekend's riotous event. Despite hearing about how a vendor had over two grand stolen from his booth and how a car was stolen from the local motel, I got to see a few old faces, pin down a car that I actually felt send a shiver through my spine and even sneak a beer or four in my belly.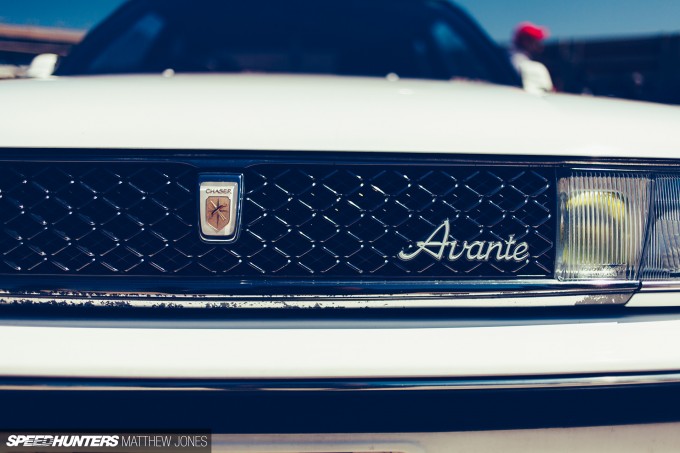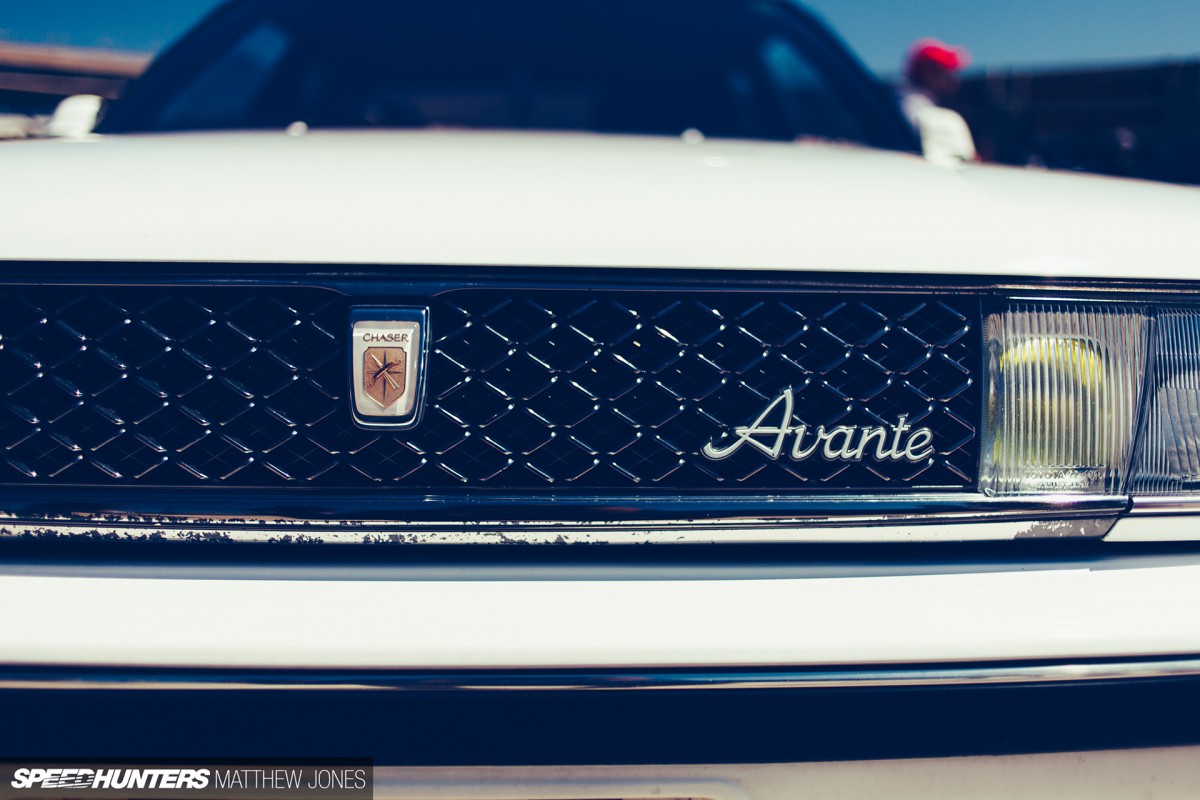 But at the end of the day, I think I more or less walked away with clarity than a memory of a car meet. That along with a greater understanding of materialistic maturity and the progression that my heart is experiencing and the direction it's moving, as well as how I would like to curate my content from here on out.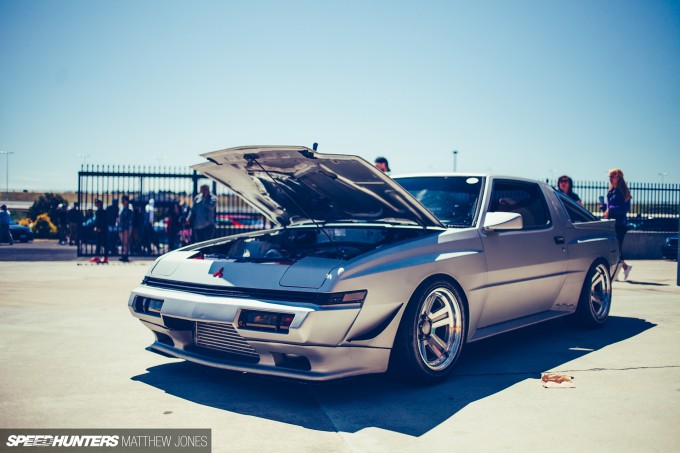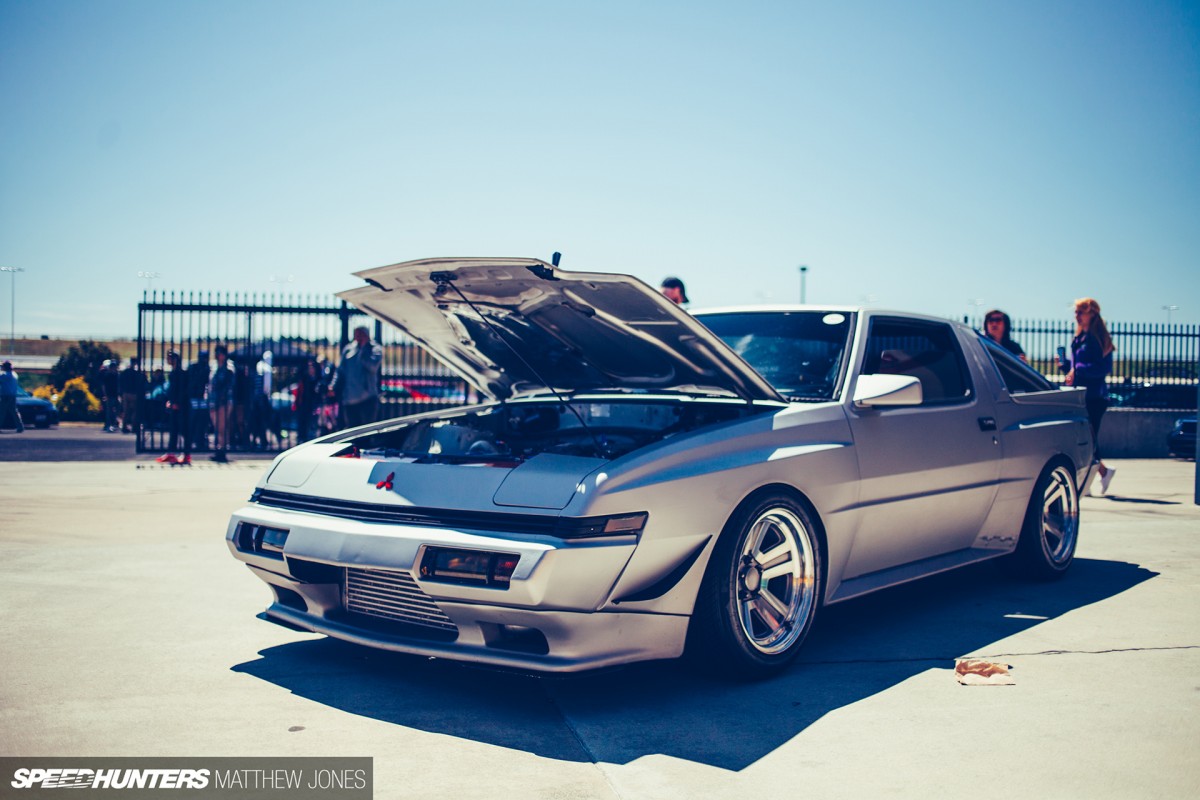 So here's to the future – the next generation of Speedhunting – where you'll never know what's about to pop up on your screen, as I'll be aiming to surprise on all ends.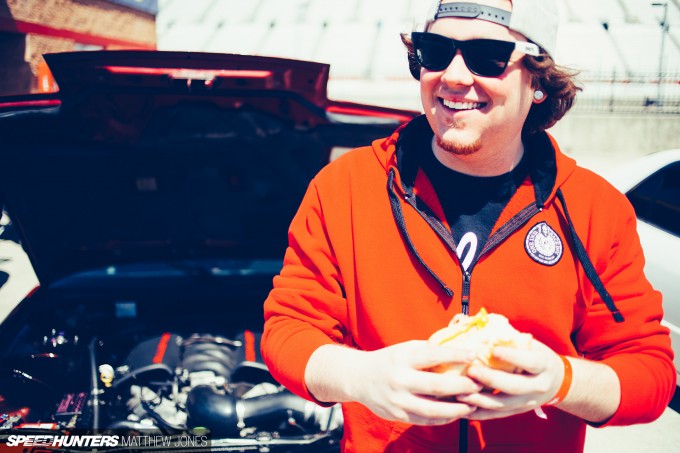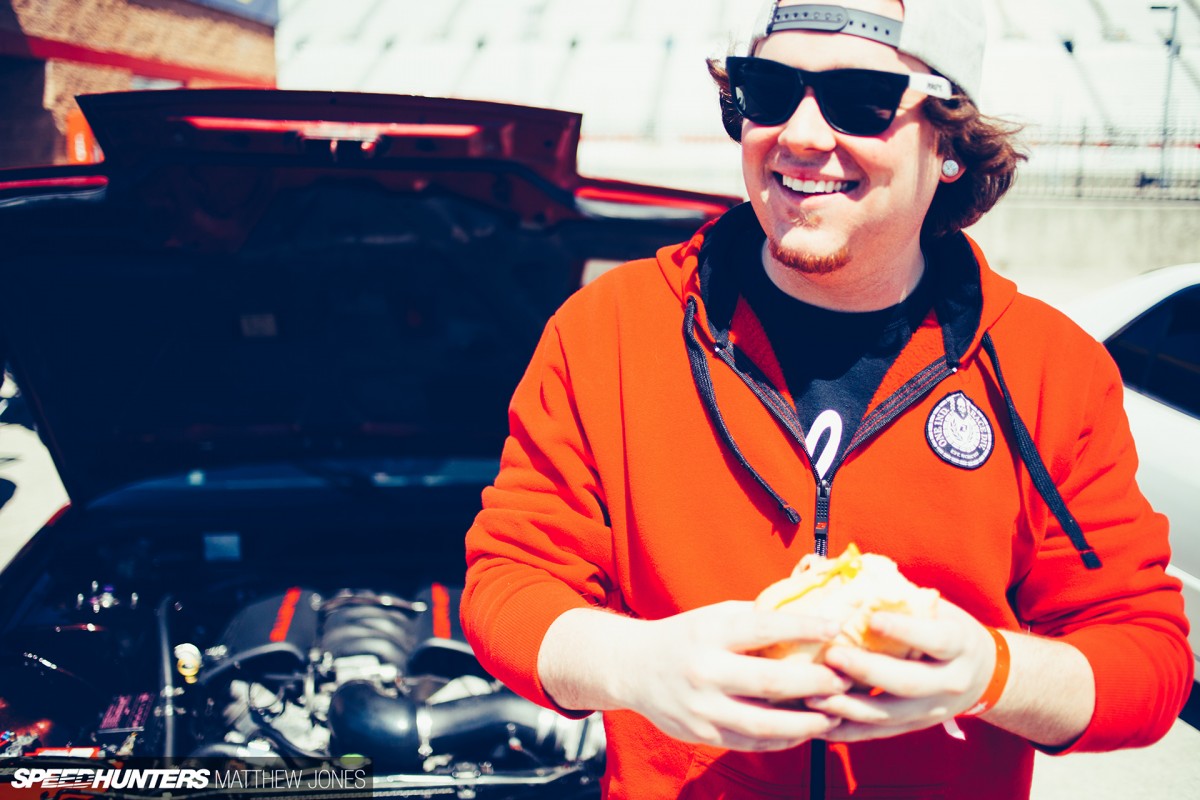 Raise your glasses high to the clinically insane, the rebels, the misunderstood and the artists – for these are the individuals who will keep your heart racing and your ass to the edge of the seat…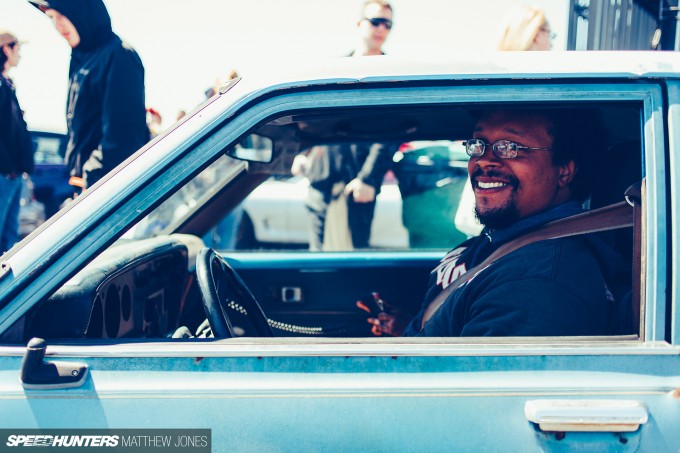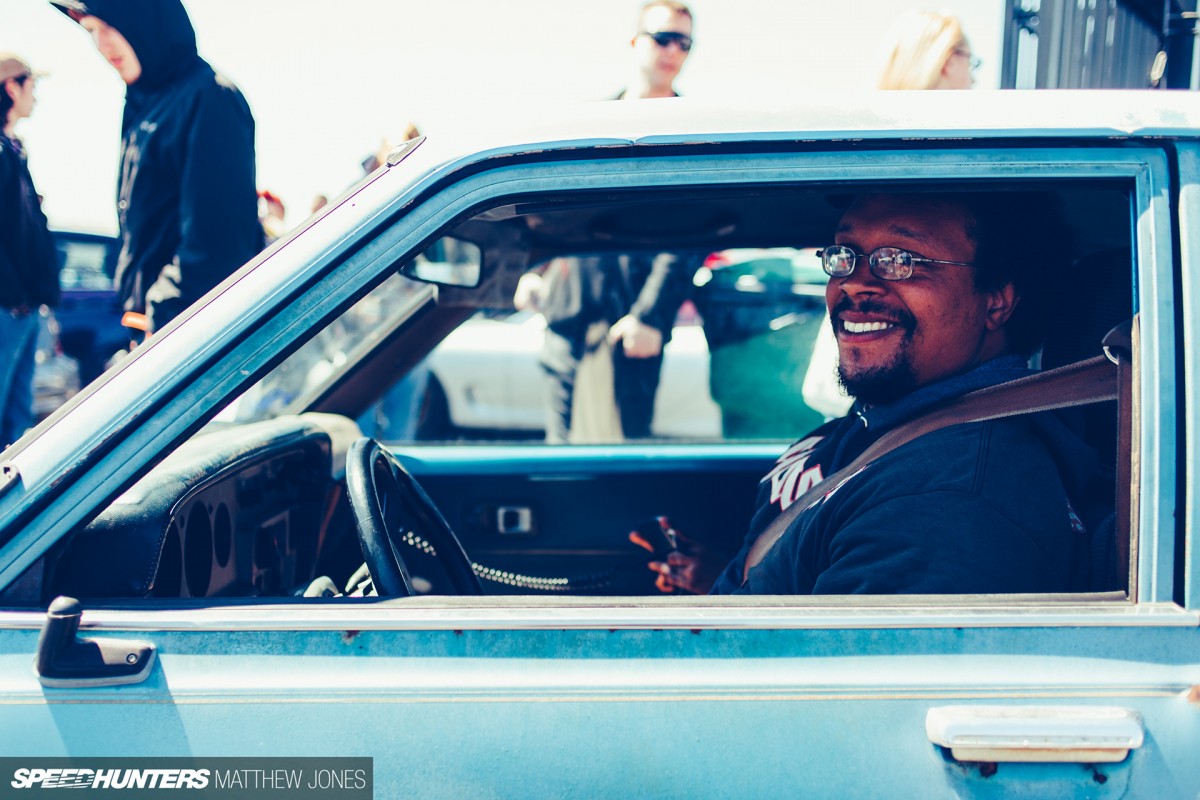 These are the individuals who will keep this passion alive and the progression steadfast.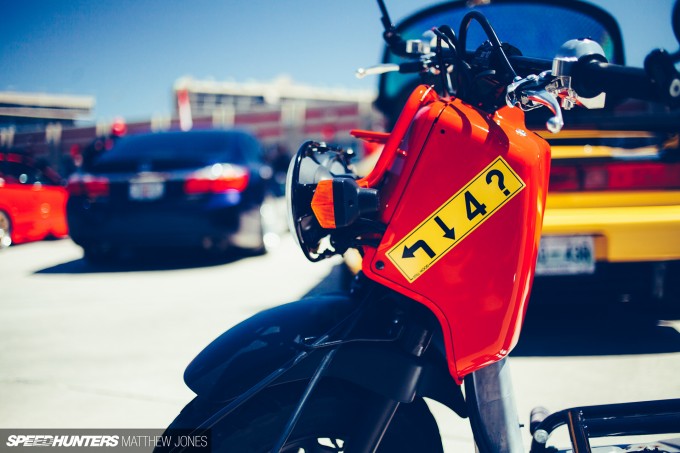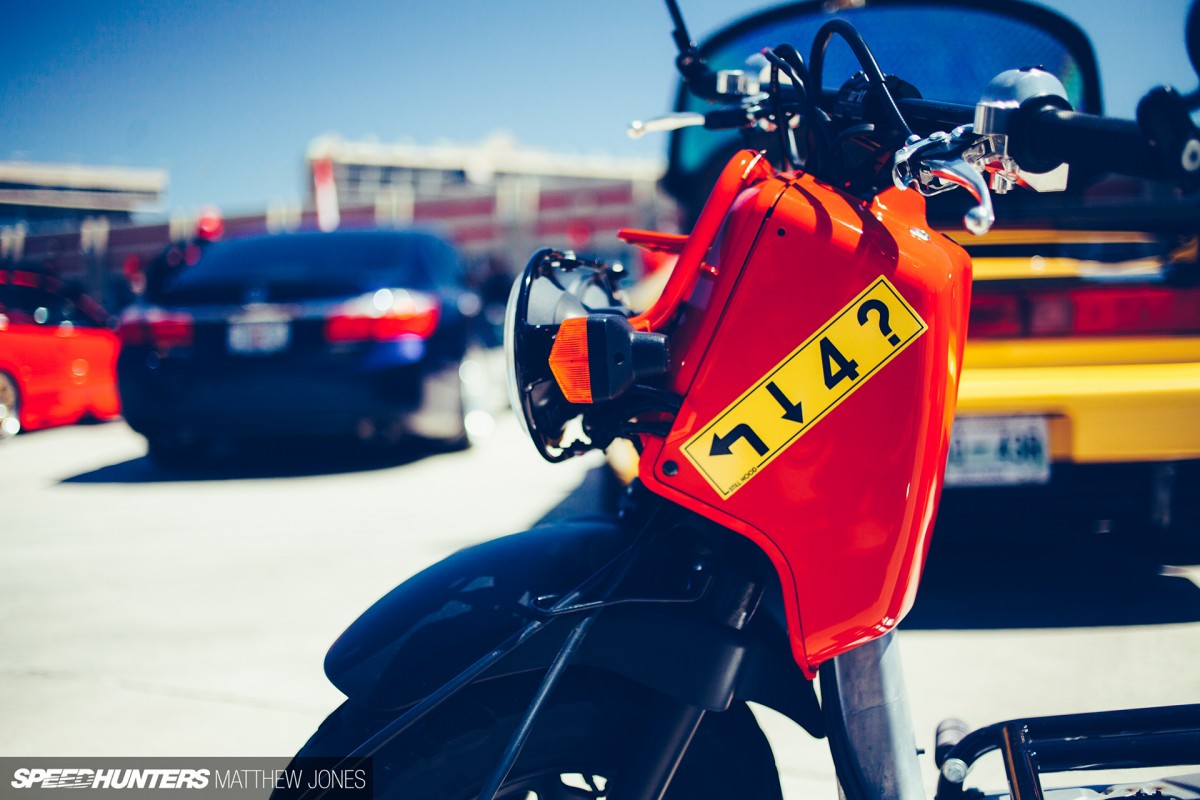 Shake and bake, baby. Shake and bake.
Matthew Jones
matt@speedhunters.com
Instagram: matthewjonesphoto
Cutting Room Floor