It's the start of another month, which means it's time to announce our next upcoming theme here on Speedhunters. Okay, so the title might've already given it away; we're going to be running a Wagon Week towards the end of February and we're pretty damn excited about it. We're especially excited because we know exactly how much you guys love station wagons. How do we know this, you ask?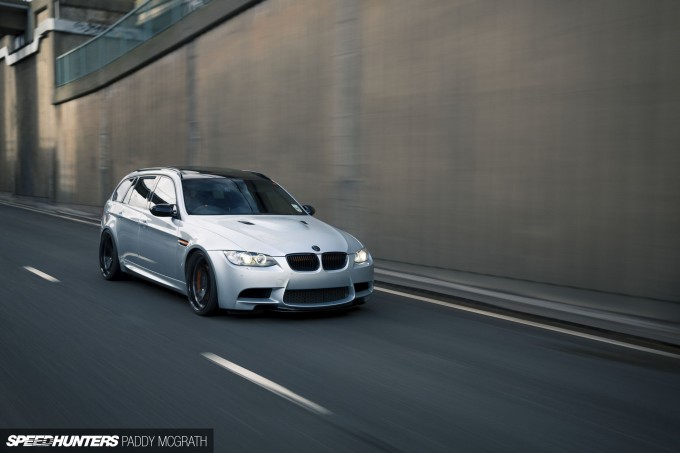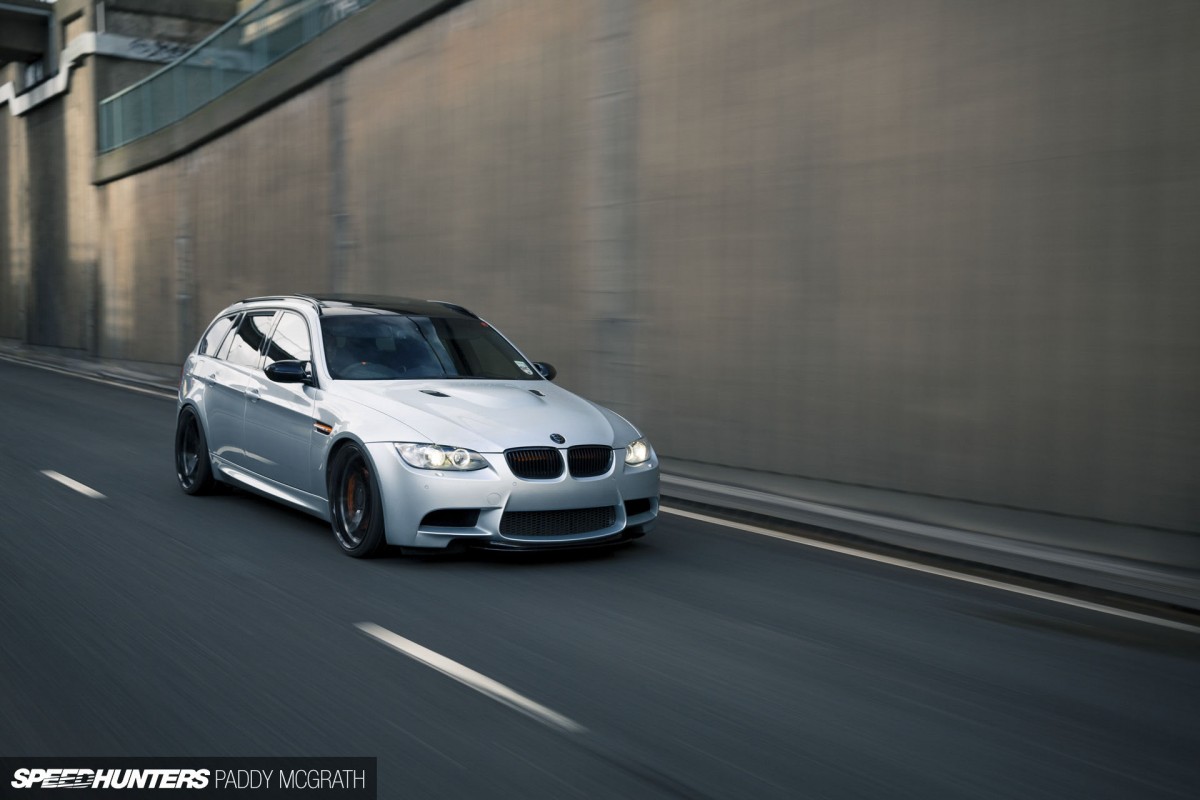 Some of our most popular feature cars here on Speedhunters have been of the estate variety, such as this beautifully pieced together E91 'M3′ Touring we featured last year. As part of our upcoming Wagon Week, we're going to be creating a Wagon-themed Readers' Rides feature, so whether you've got an old grumbling V8 cruiser, a classy European estate or a big-power, race-ready wagon track weapon, we want to see your elongated automobiles and what you've done to them!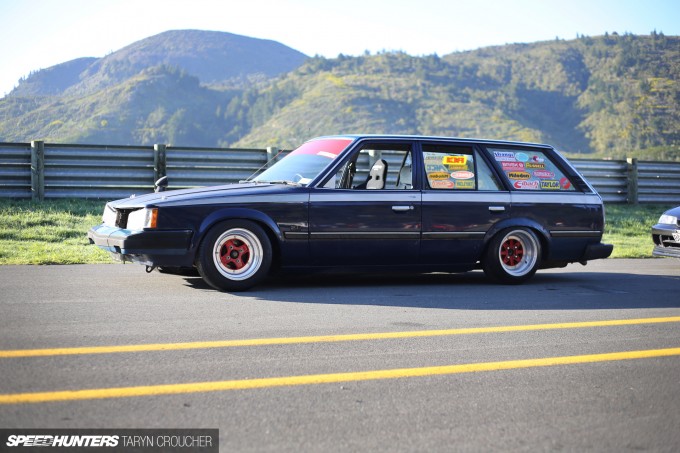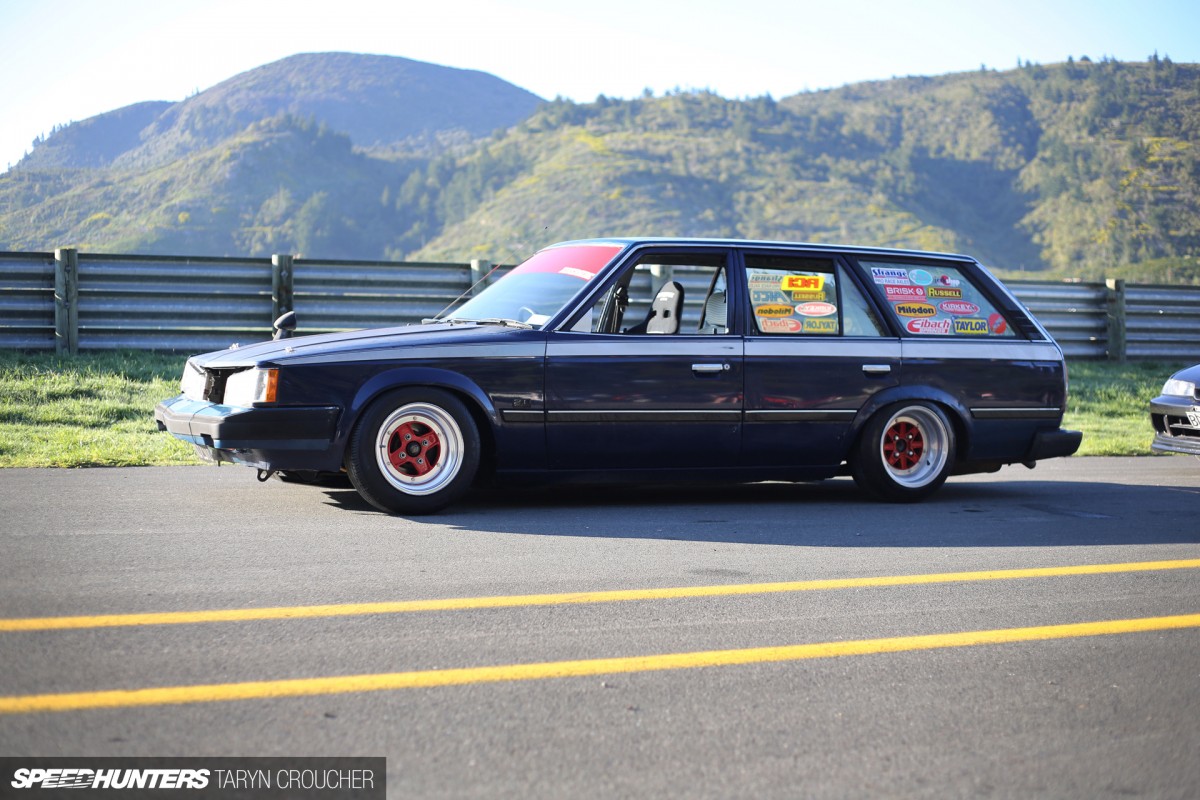 Naturally, there are bound to be a few of you sitting there quietly thinking to yourselves, wagons are just way uncool. But if any website out there could convince you otherwise, it's definitely going to be us. That might be a bit of a bold statement, but we've come across some incredibly cool wagons in our time – wagons of all genres and all styles from all corners of the globe. Drift-spec, SR20-powered Corona wagon from New Zealand, anyone?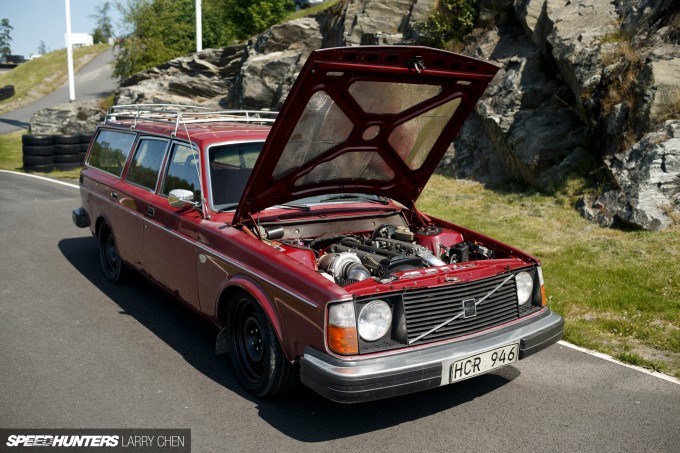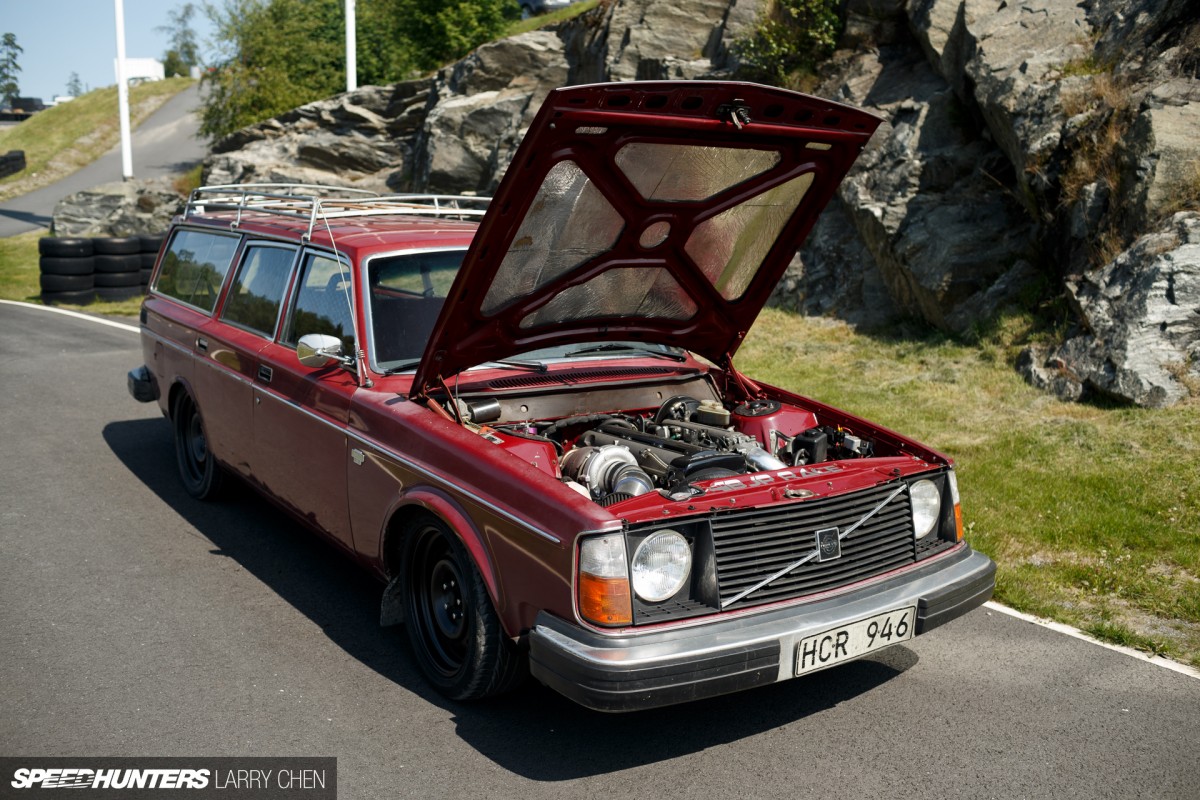 Or what about a daily driven, track-ready 2JZ-powered Volvo 245 from Sweden? Cool wagons don't always have to resemble the car your mum used to drive you to school in every day when you were a kid, either. These days, wagons can look and perform pretty much any way you want them to…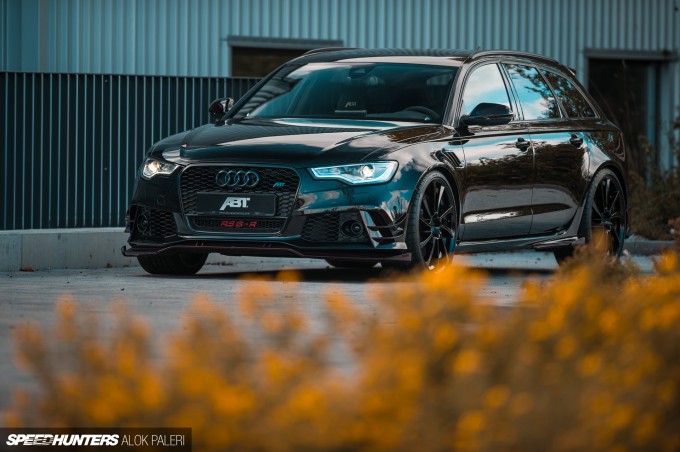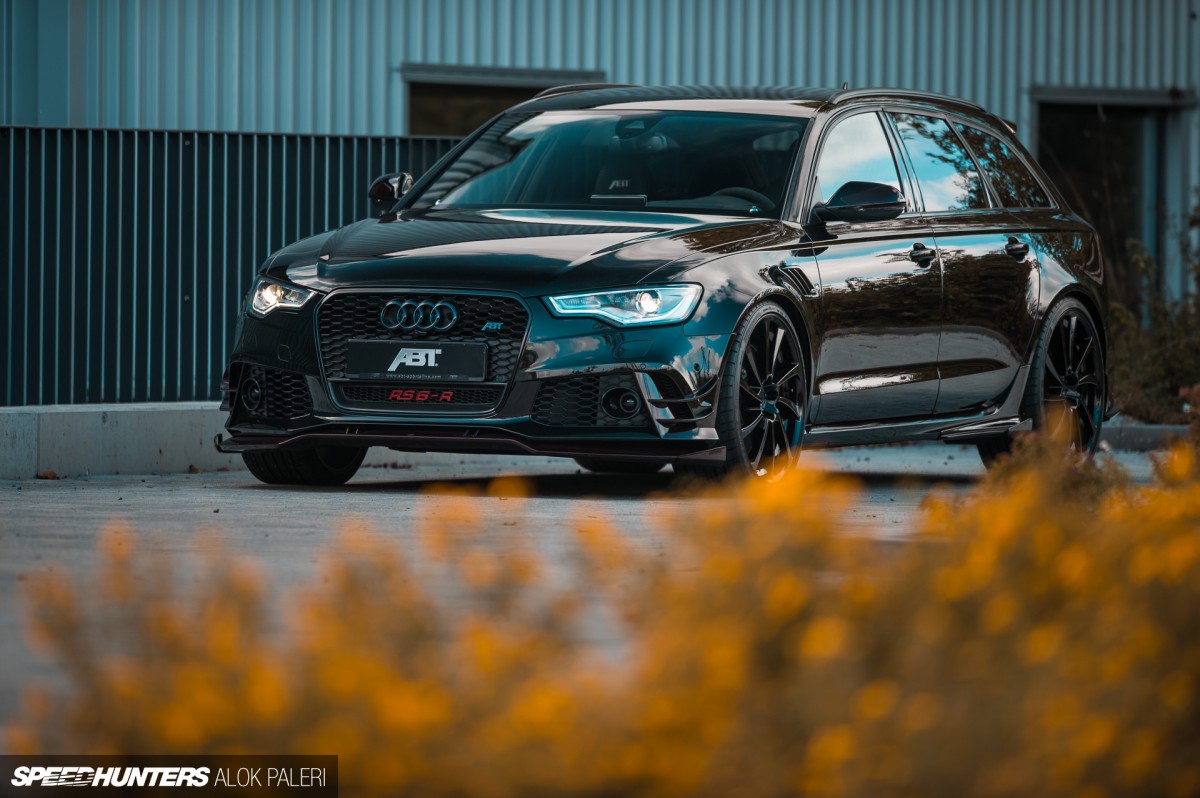 Want the power and luxury of a supercar but want to take the family along with you for the ride? Perhaps the ABT RS6-R is more your cup of tea. Because who doesn't need a business estate with over 700 horsepower, right?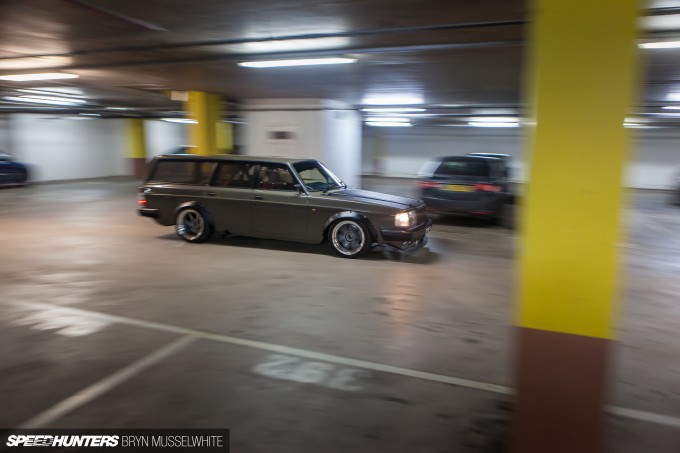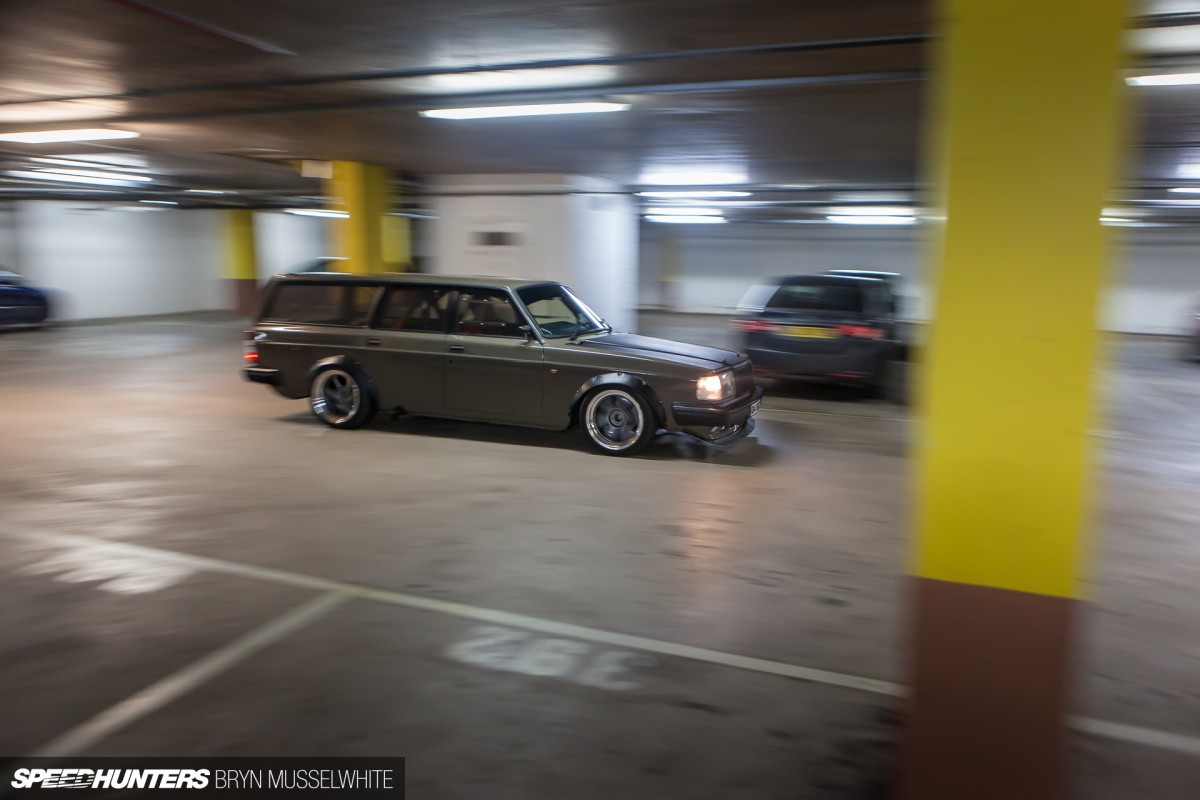 Even a few of our staff here at Speedhunters have their own wagon projects, such as Bryn's recently RAYS TE37V'd Volvo 245. However, instead of us showing off other people's wagons, we want to show off your pride and joy.
If you want to take part in this theme, we'd love to hear from you! Here's what to do:
E-mail your submissions to iamthespeedhunter@speedhunters.com with the exact subject line of  'Wagon Week Submission'.
For this theme, we want you to select 3-6 high resolution images to send to us. Please include a range of different shots if possible. They don't have to be professional pictures, although higher quality images will be more likely considered for publication.
Tell us your name, location and some information about your build or project.
Attach the images directly to the email, ensuring your images are a minimum of 1920PX on the longest side. Ideally they should be RESIZED to 1920 x 1280PX.
Make sure the image is free of any distracting watermarks. Don't worry, we will make sure you are properly credited.
If you haven't taken the images yourself, we'll need to know the name of the photographer (please make sure you have their permission to use the images) to credit them accordingly.
Closing date for submissions is February 13th 2015.
Like always, we're looking forward to seeing what pops up in our IATS inbox!
Taryn Croucher
Instagram: taryncroucher
Twitter: @taryncroucher
taryn@speedhunters.com
About #IAMTHESPEEDHUNTER
We created #IAMTHESPEEDHUNTER to allow you the opportunity to share your skills and car culture experiences from around the globe with the rest of the Speedhunters audience.
How do you get involved? It's simple…
Instagram – Follow us on Instagram at @TheSpeedhunters and tag your own car culture images with #IAMTHESPEEDHUNTER
Twitter – Follow us on Twitter at @SPEEDHUNTERS and share your tweets with the #IAMTHESPEEDHUNTER hashtag.
E-Mail – If you've been to a cool event and captured some amazing images, be sure to e-mail them to us on iamthespeedhunter@speedhunters.com and tell us a little bit about the event.