It seems like it's been years since Acura first showed the NSX Concept – and actually it has. It was way back at the 2012 North American International Show when the prototype was originally unveiled, and three years later Acura has finally shown the production version of its new halo car. But has it been worth the wait? Let's take a look…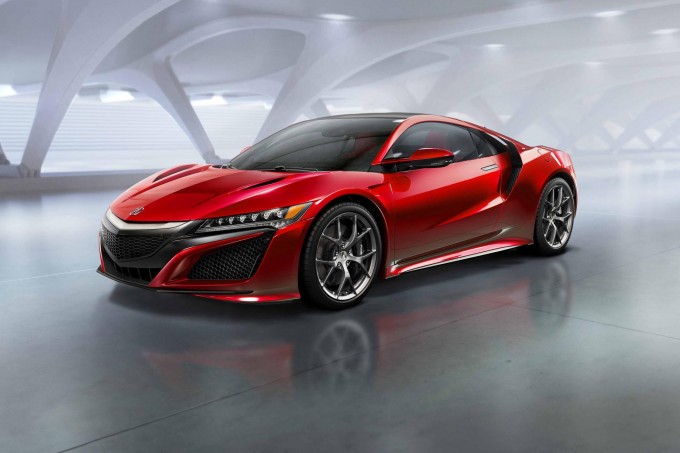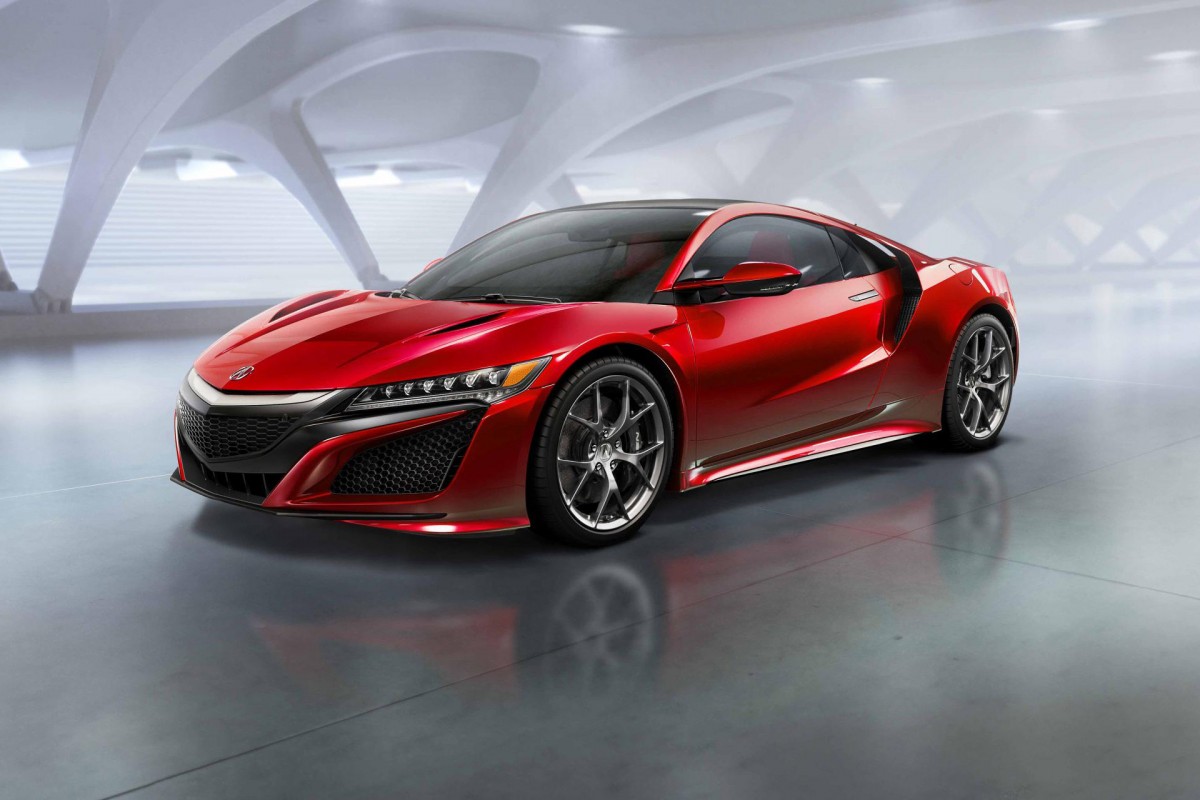 In terms of styling, the production version doesn't differ a whole lot from the concept – and that's a good thing. We've all seen the way an amazing concept can be diluted down to something a lot less special when it comes time for production, but that's definitely not the case here. The 'NSX Red' color that Acura chose for the debut also does a great job of accentuating the car's sweeping lines.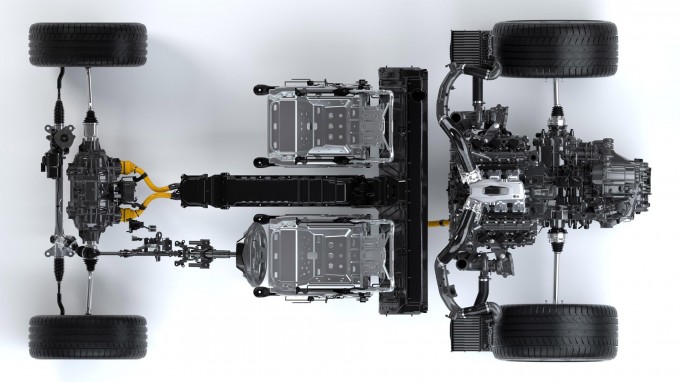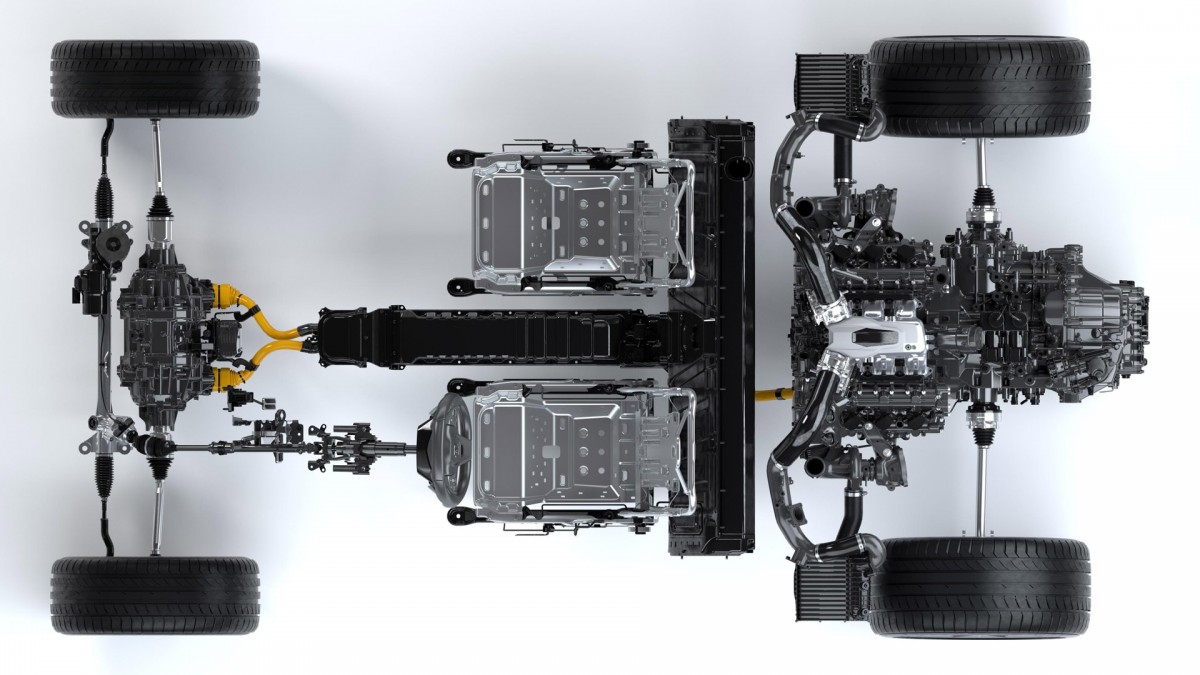 We've known for a while that the new NSX will employ a hybrid AWD system, and while this is a dramatic departure from original NSX's formula, Acura says this car will every bit as special as that one. The twin turbocharged V6 will be mated to a 9-speed dual-clutch transaxle and there are three electric motors in total, including one for each of the front wheels.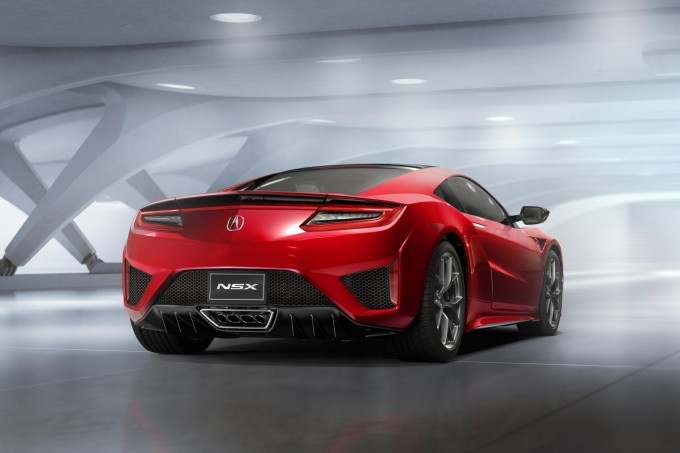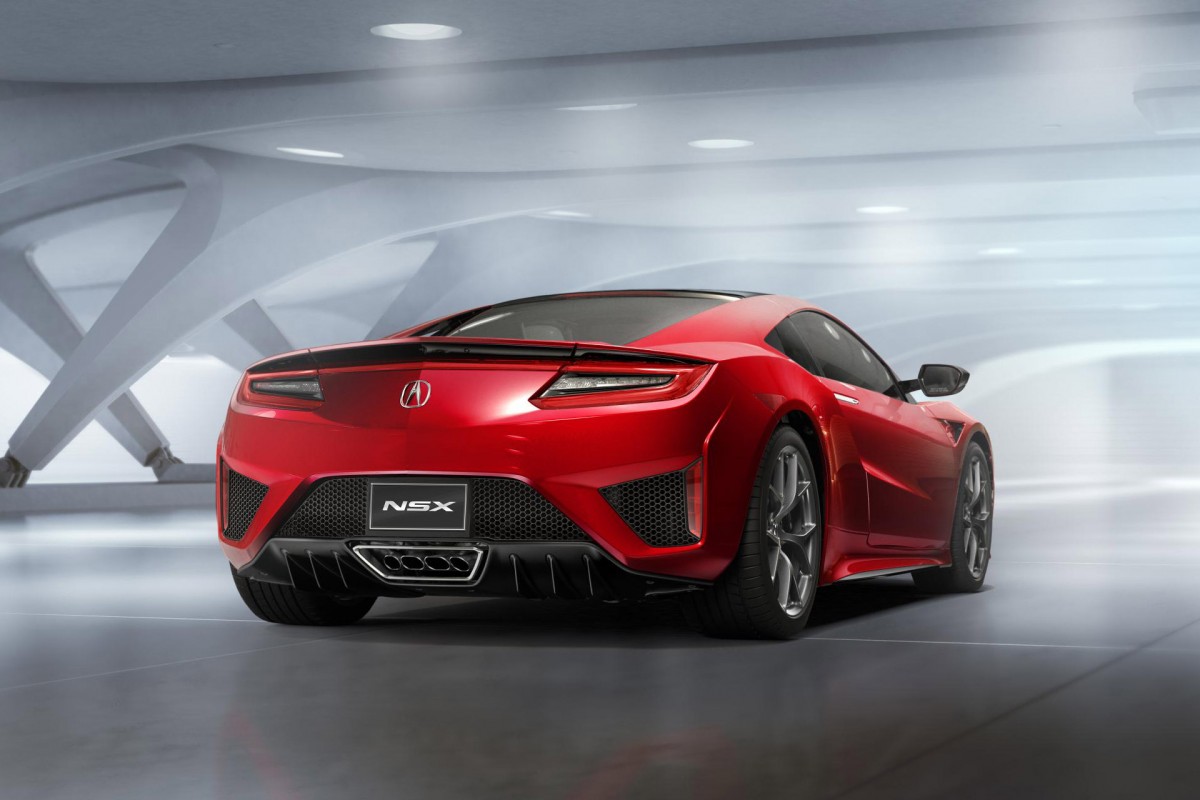 The low and central placement of the engine and electric motors also help to give the NSX great weight distribution and a very low center of gravity. The car will even feature a 'zero delay' launch control setting where the engine and electric motors work together for neck-snapping acceleration.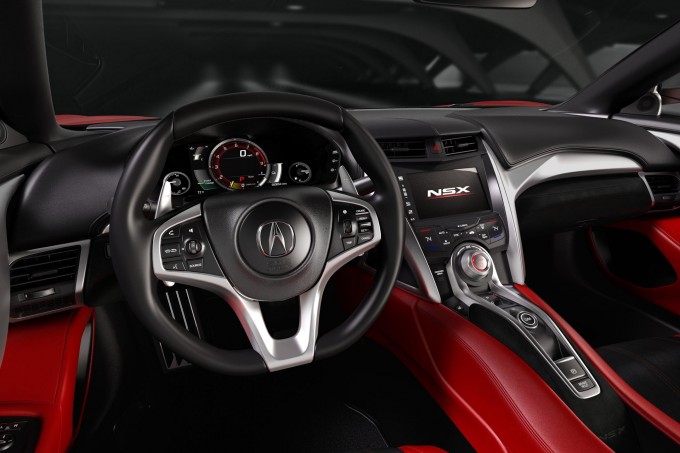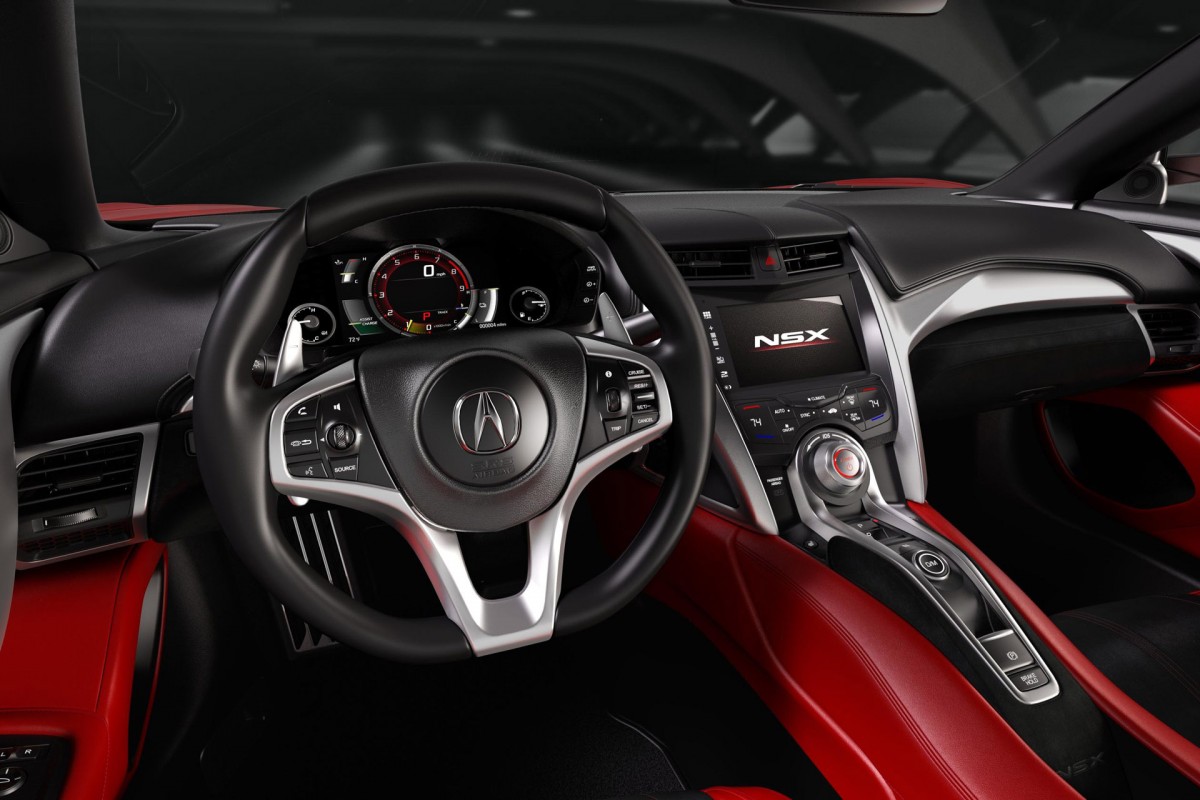 NSX drivers will also be able to switch the car between four different modes that adjust everything from chassis response to engine sound. You can set it one way and have an ultra quiet hybrid commuter, and then dial it all the way up for race track shenanigans.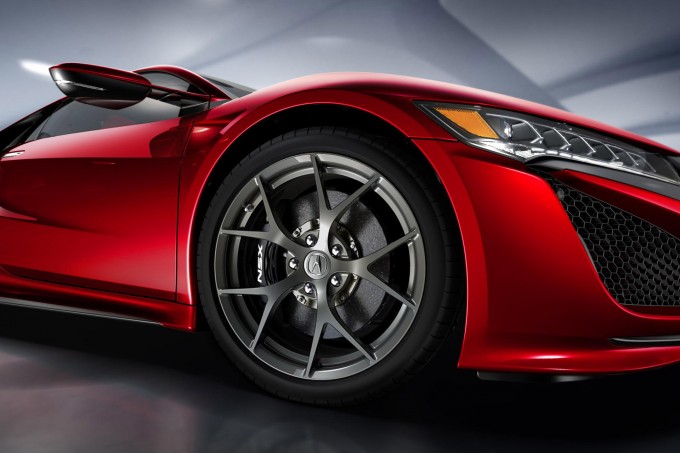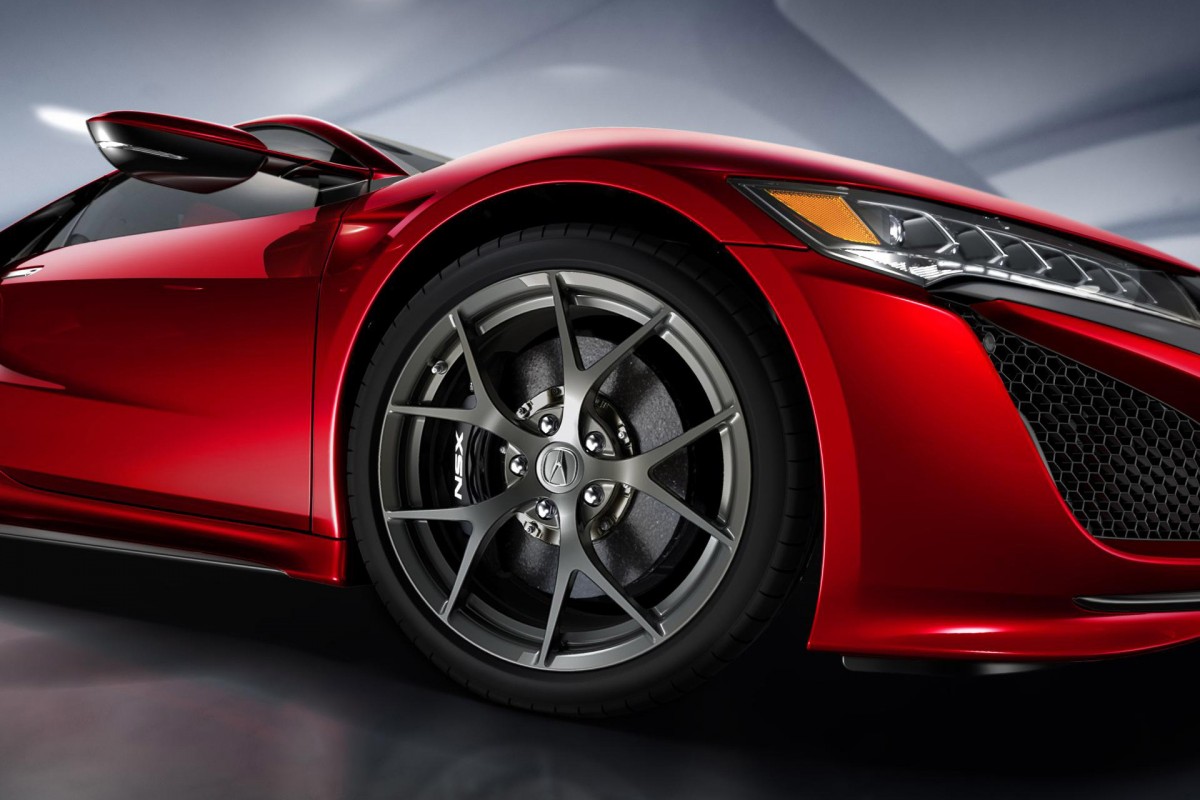 NSX orders will begin this summer, with production to begin in Ohio sometime around then. Deliveries will then begin in the later part of the year. Acura has yet to release any power or performance specs for the new NSX, but word is the car will be aimed right at its Italian and German rivals. And now that the Ford GT has rejoined the fight, thing are guaranteed to get even more exciting.
I really can't wait to hear more about this thing! But what do you think? Is the new NSX looking like a worthy successor to the original icon? Check out Acura's new Engineering A Dream teaser clip above and then share your thoughts in the comments section below.
Mike Garrett
Instagram: speedhunters_mike
mike@speedhunters.com