Ford has kicked off the North American International Auto Show in a big way, unveiling a car rumored to have been in development for a long time – the new Ford GT. Ever since production of the last GT stopped in 2006, people have been eagerly awaiting the return of Ford's supercar and it seems like this machine will be worth the wait.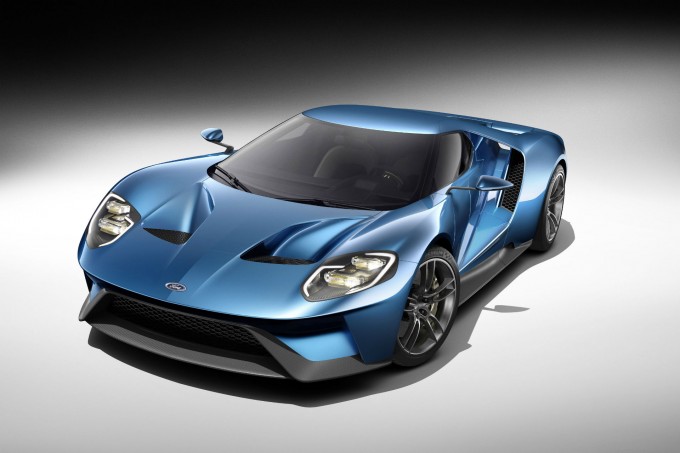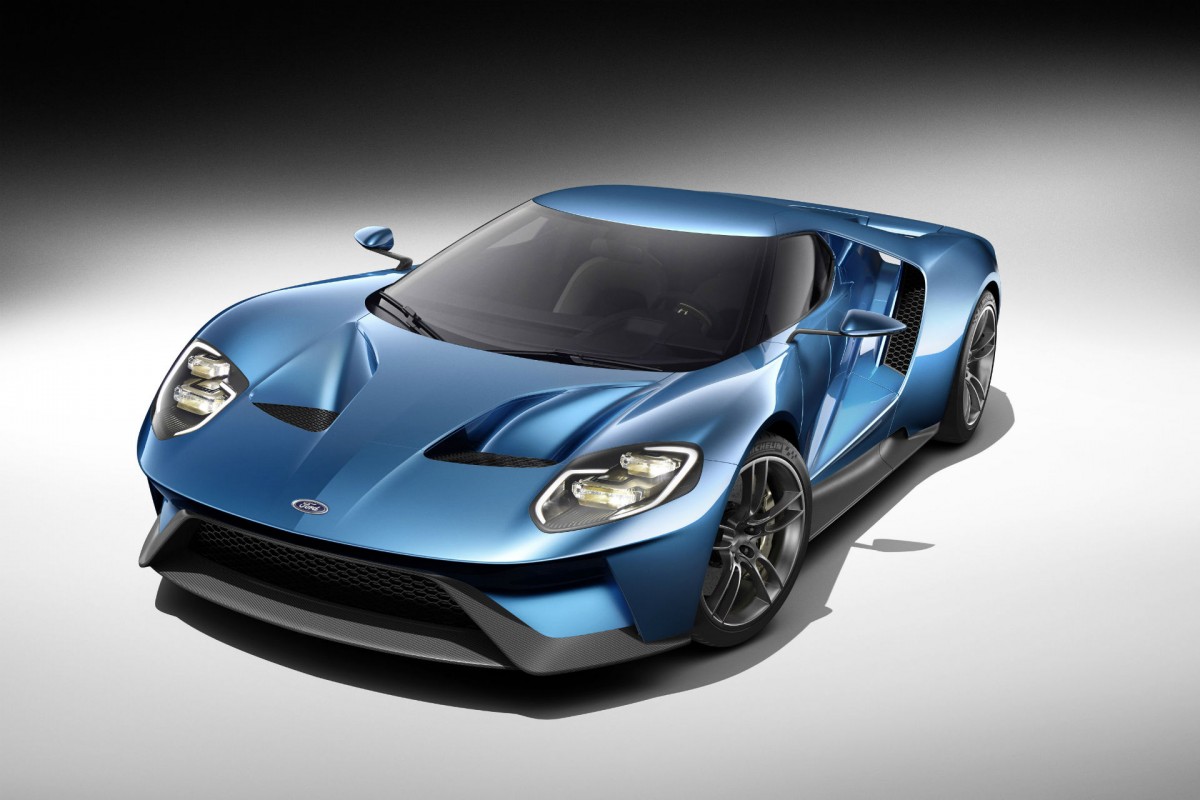 At a glance the new GT looks more modern-supercar than retro-throwback, but as you focus closer you begin to notice that many of the classic elements are still there – the sloped nose, the headlight shape and the big round tail lamps out back. To me it's a fine mix of aggressive, modern styling with plenty of old school influence.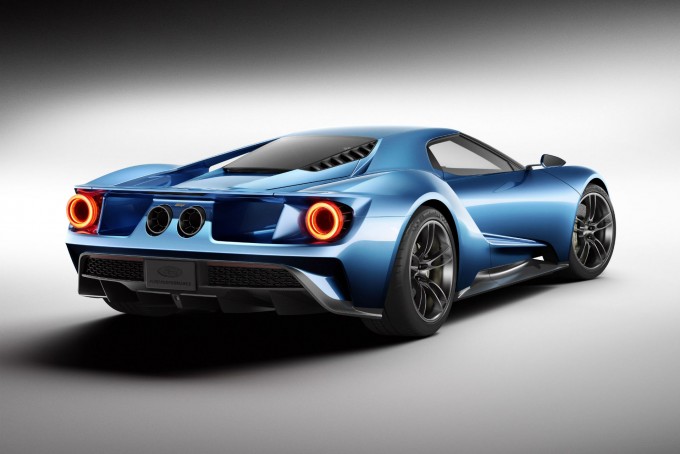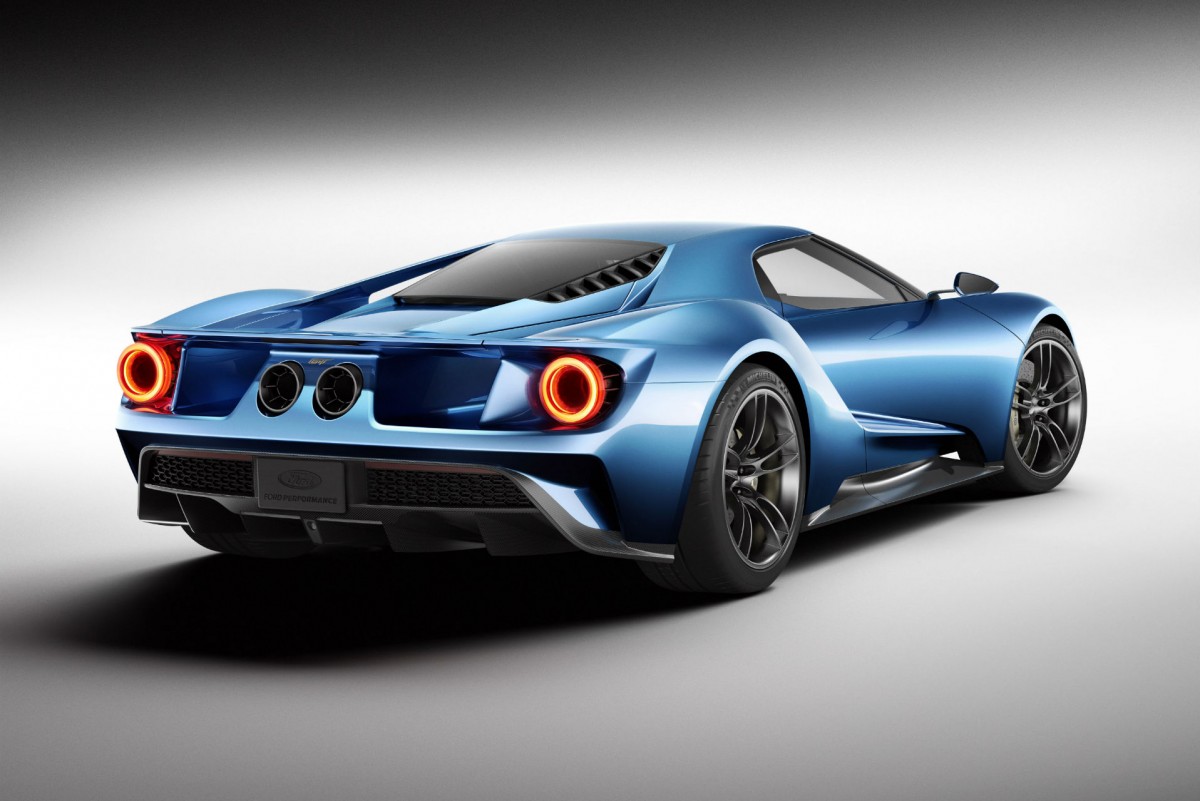 There's nothing retro about its powerplant though. Rather than going with a V8 as most might have expected, the new GT will be powered by a twin turbocharged 3.5-liter EcoBoost V6 developing somewhere north of 600 horsepower. The transaxle will be a 7-speed dual-clutch unit.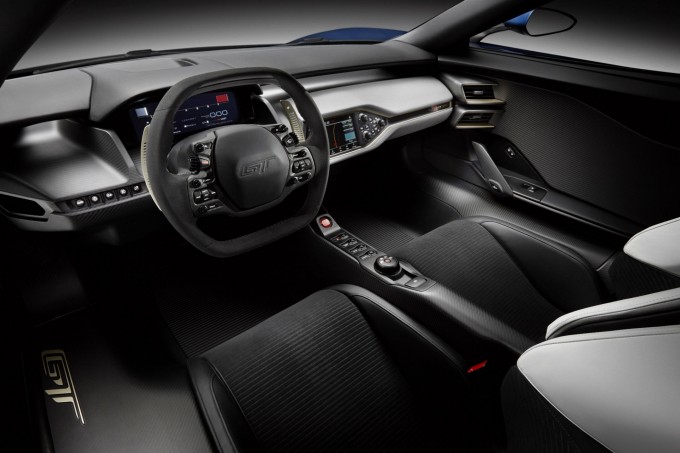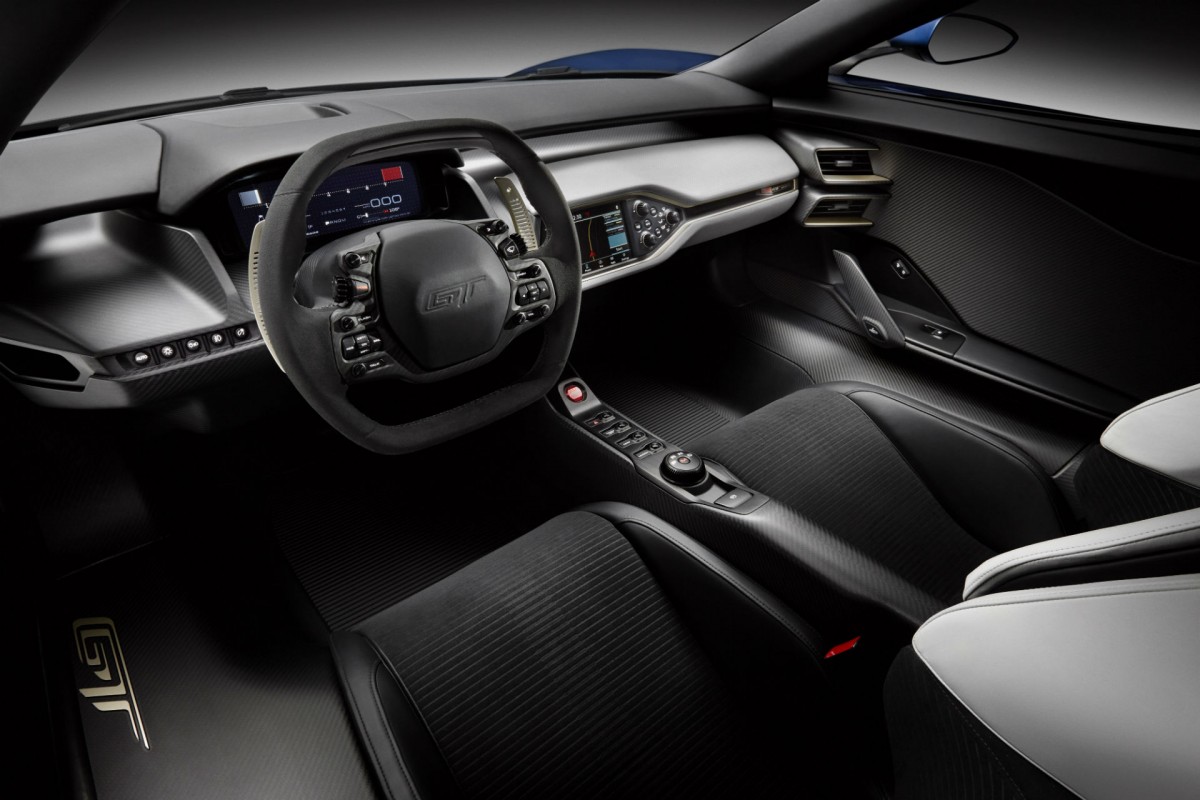 Along with a carbon fiber passenger shell, the GT will also have aluminum front and rear subframes that Ford says will give it one of the best power to weight ratios in the supercar world. It also has upward-opening doors, active aerodynamics and many other exotic features to help put its European competition on notice.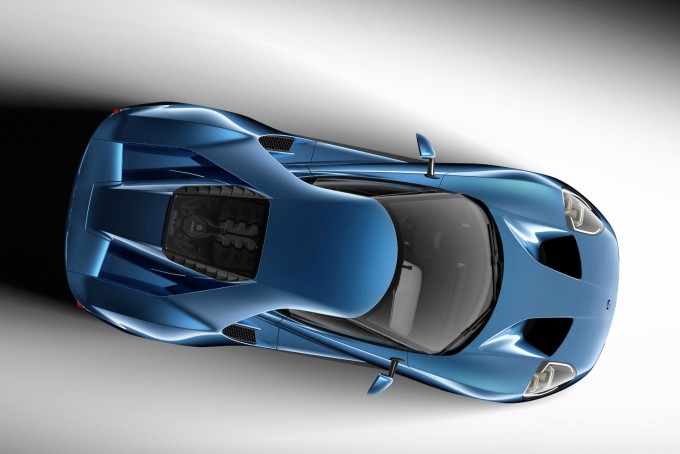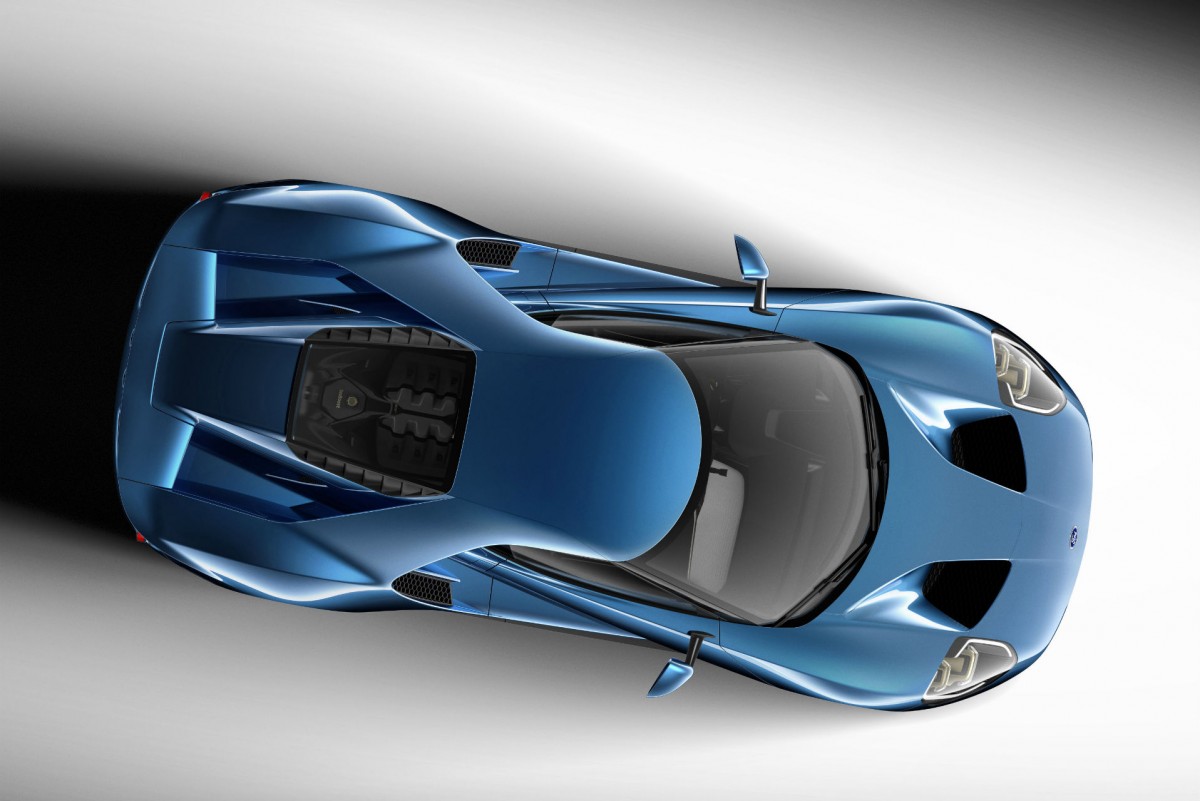 Sales of the new GT are scheduled to begin next year – just in time to celebrate the 50th anniversary of the GT40 placing first, second and third at the 1966 24 Hours of Le Mans.
Not a bad anniversary gift if I do say so myself.
Mike Garrett
Instagram: speedhunters_mike
mike@speedhunters.com