Resto-modding The Japanese Way
Ever since featuring Inoue-san's metallic blue S30 at Fuji Speedway years ago, I've been meaning to drop by his Star Road shop in the outskirts of Tokyo. And I'm so glad I finally did, because I got shown yet another route that owners of classic Nissans and Datsuns can take.
We all know the magic that Ando-san at TA Auto in Chiba can work on a rusted-out shell, but he's one guy that likes to do things by the book. But what if a meticulous, period-correct restoration is not exactly what you are after? Maybe you'd like to improve your car's handling and tune the engine. You're spending six figures on a project like this after all, so you might as well get a little bit performance out of it in the end, right? If you answered yes to the above question, then Star Road is the place for you. Imagine combining a ground-up restoration with a 100 per cent improvement on performance. No corners cut. No shoddy work hidden away where nobody can see it. It sounds like a dream right? Well, step on through as I show you what I stumbled upon during my visit to this little workshop in the backstreets of Kita-Koiwa.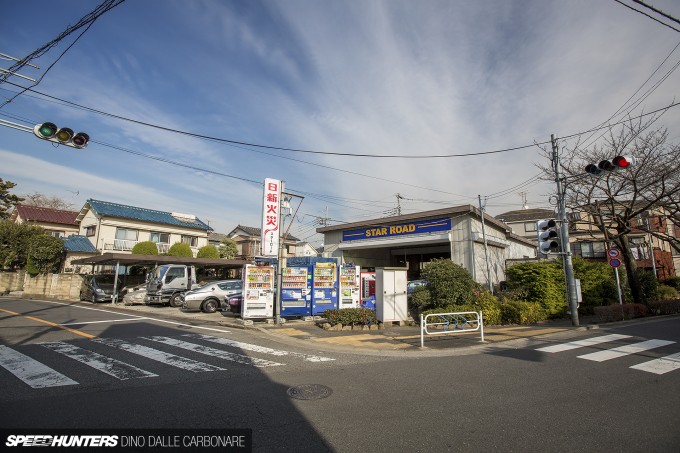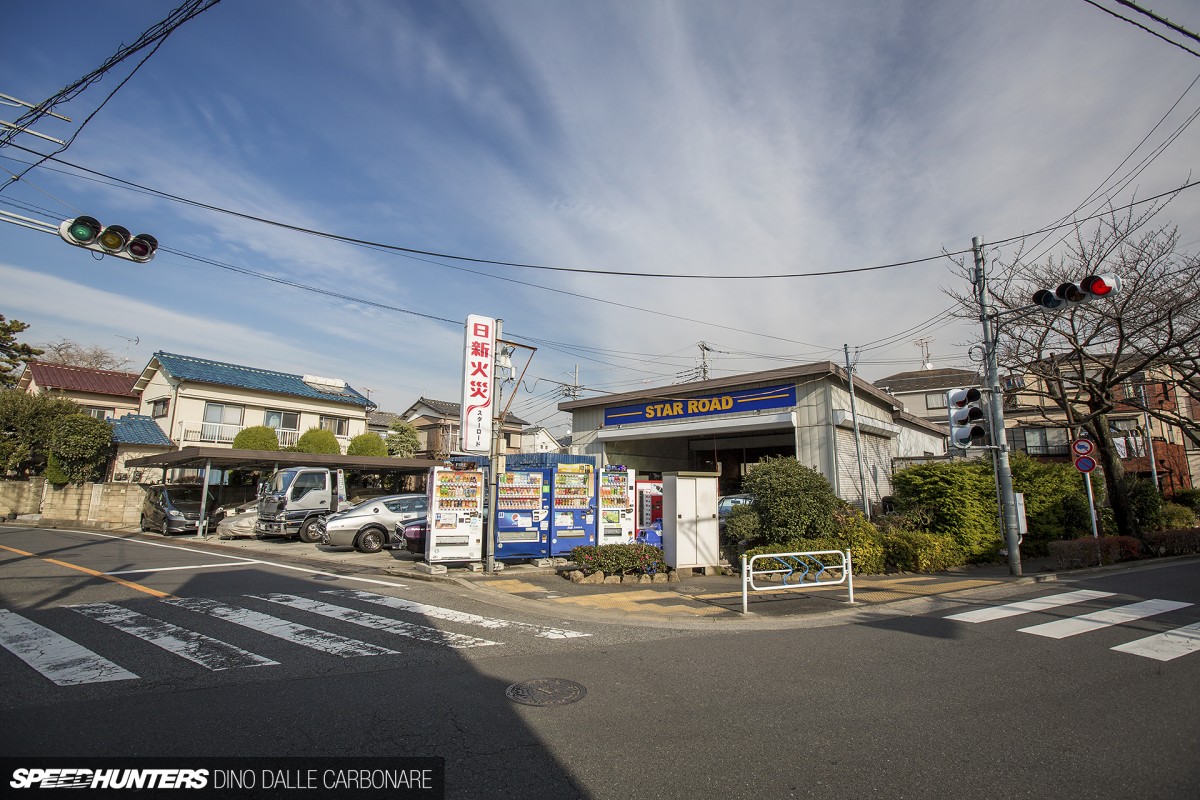 The first surprise is the actual location of Star Road. You would expect a busy workshop catering to noisy vintage rides to be located in some industrial estate, but this place is surrounded by houses, right smack-bang in the middle of a residential neighbourhood in the capital's outskirts. When the company started 20 years ago there weren't many houses in the area, but now that's all there is around here. It makes for quite an interesting sight, that's for sure.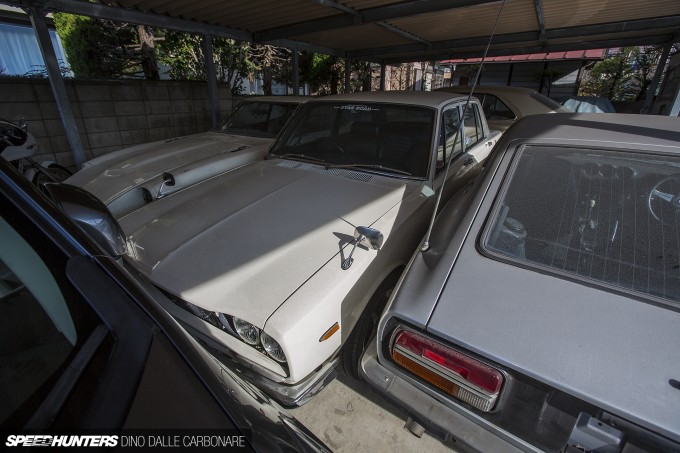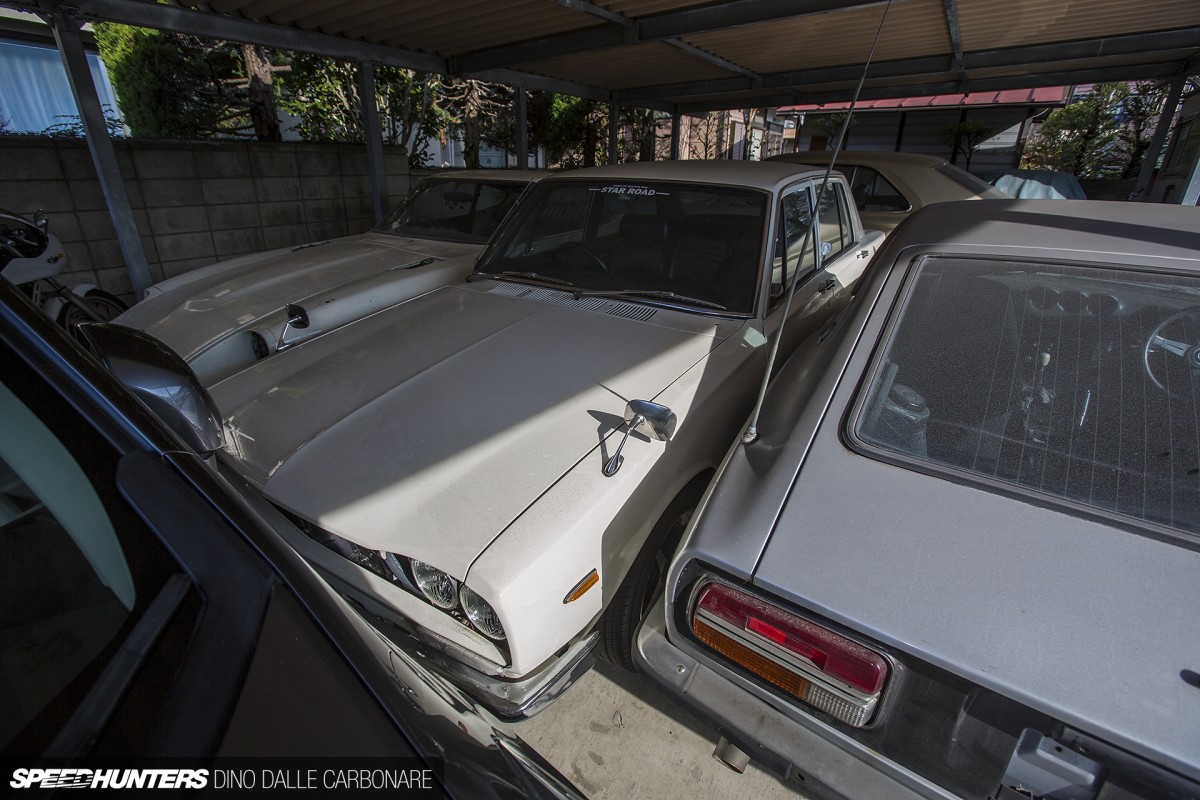 In total un-Italian but very Japanese-like fashion I was a little early for my appointment with Inoue-san, so while I waited for him to arrive at the shop, I started poking my nose around. The first area I visited was the undeniably cool collection of old cars sitting outside.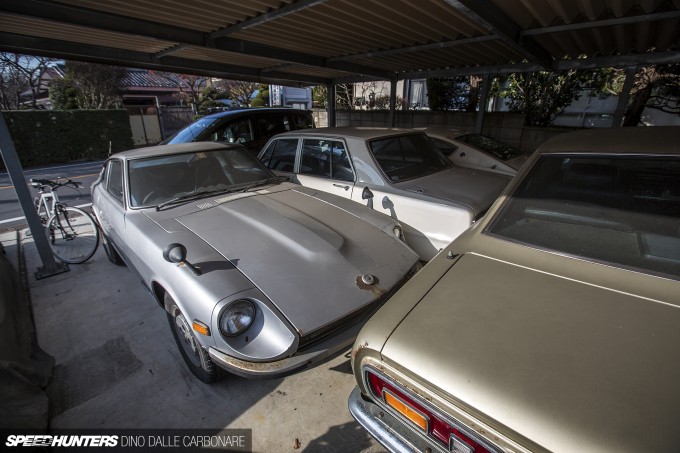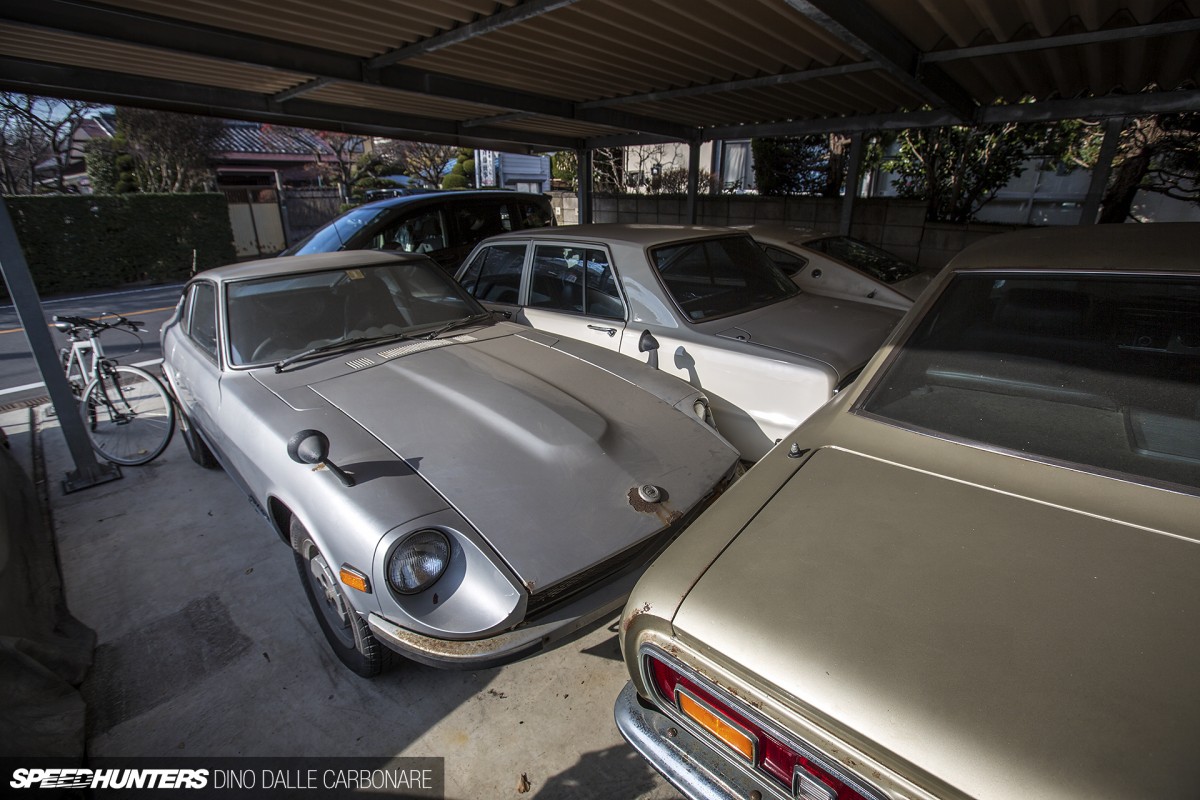 Star Road caters mainly to Skylines and Fairladys and they are constantly stocking up on old cars that will either become bases for future projects, or dismantled for parts.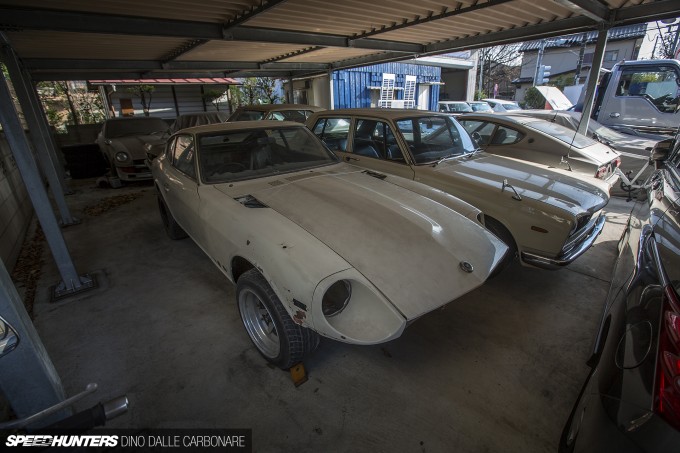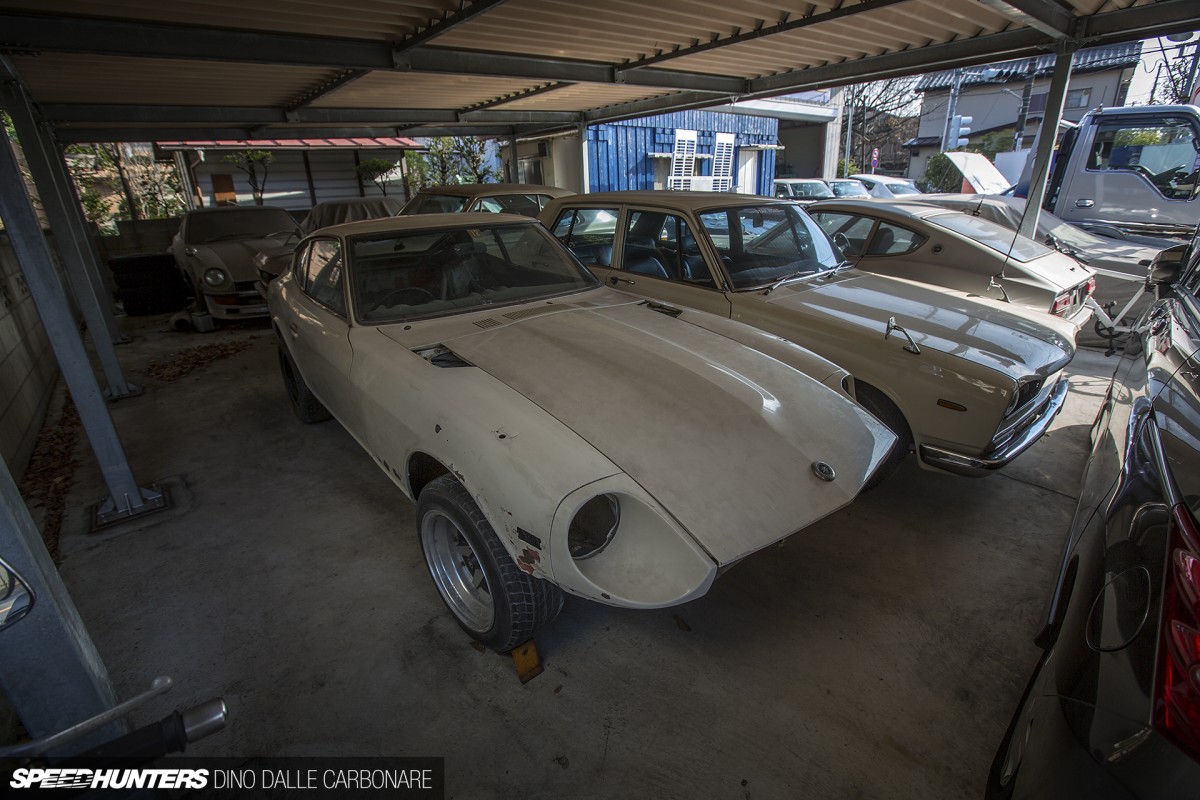 It looks like they've already borrowed quite a lot from this sad-looking S30.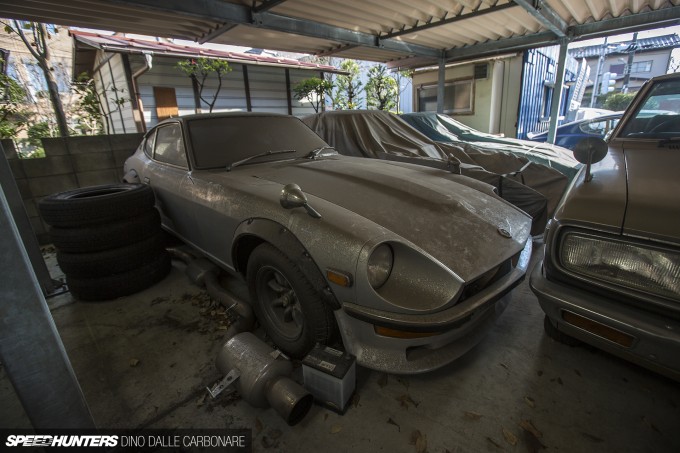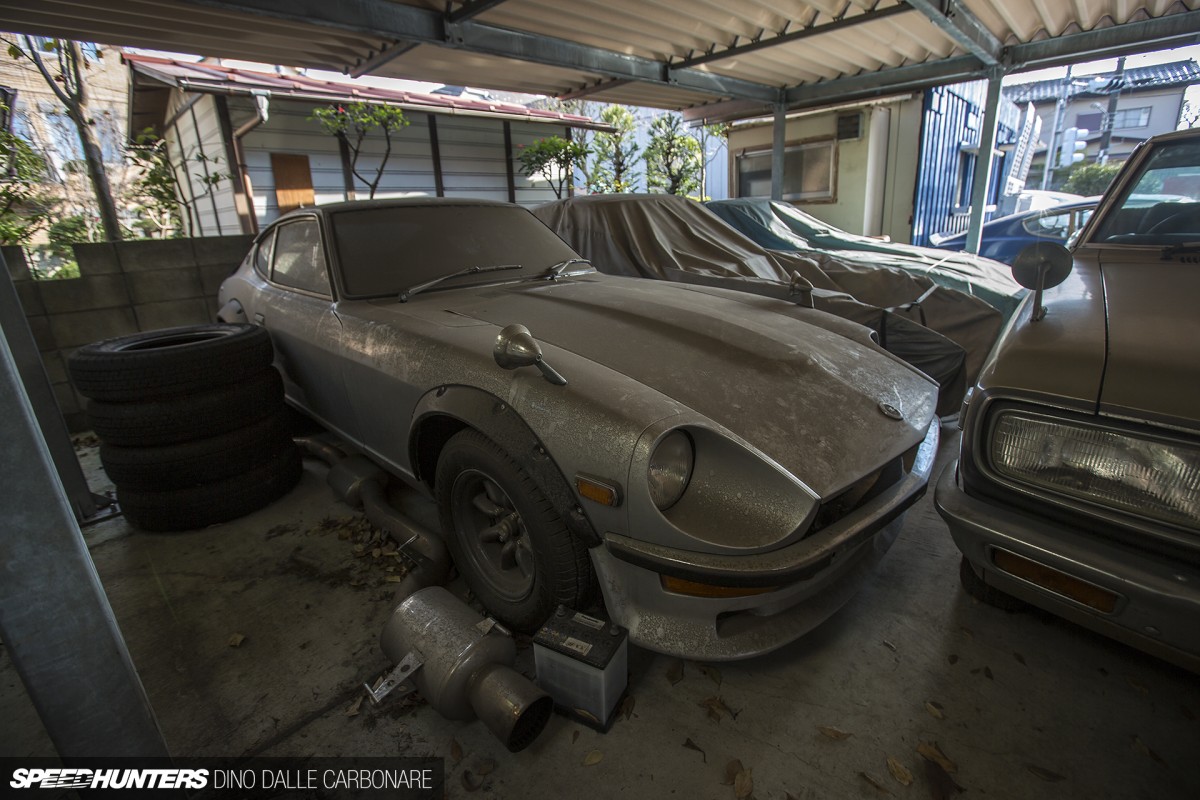 This silver S30 on the other hand looked like it was in pretty good shape despite a solid accumulation of dust. That's got to be at least a few year's worth right there!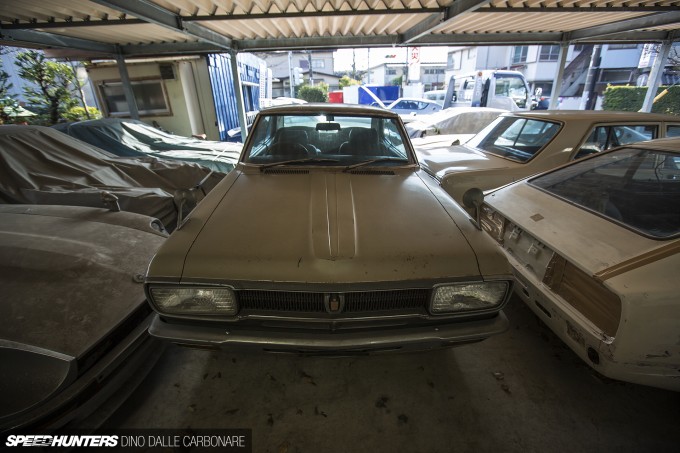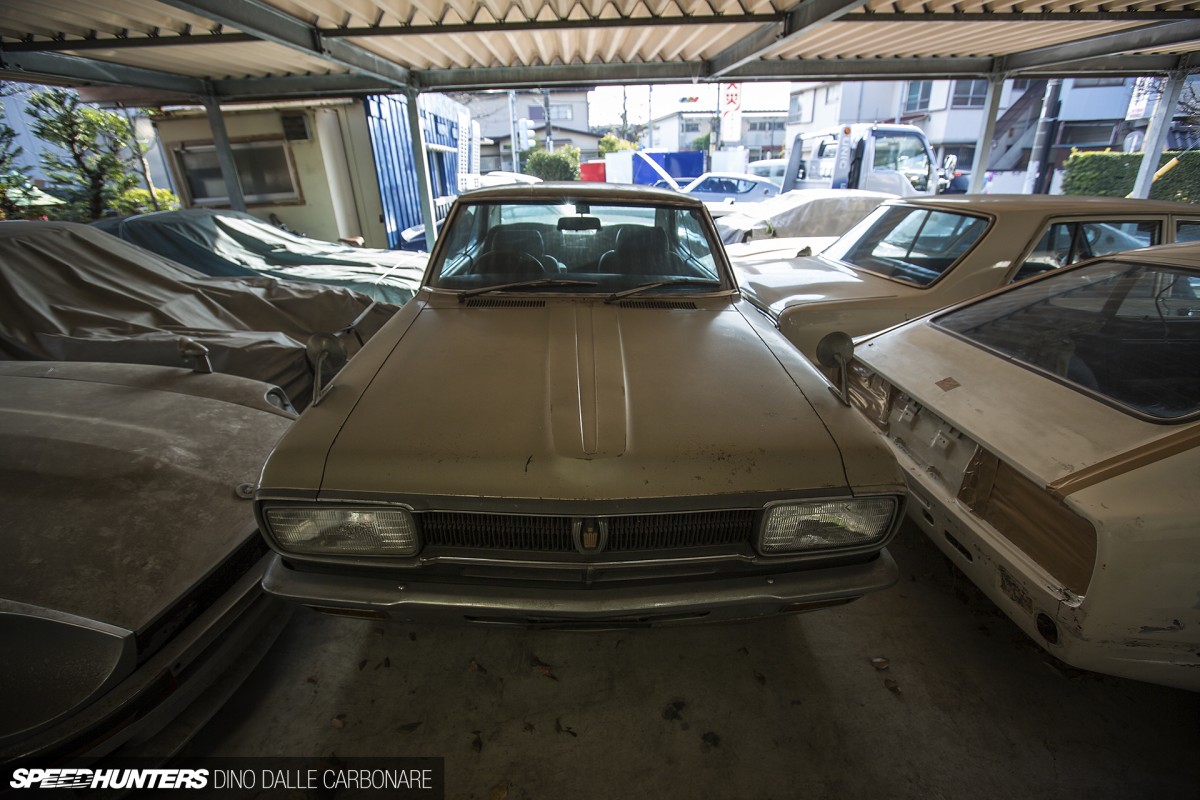 In the middle of it all, a yet-to-be-restored Toyota Crown Coupe. I really hope that Inoue-san has some big plans for this car, because man do they look good!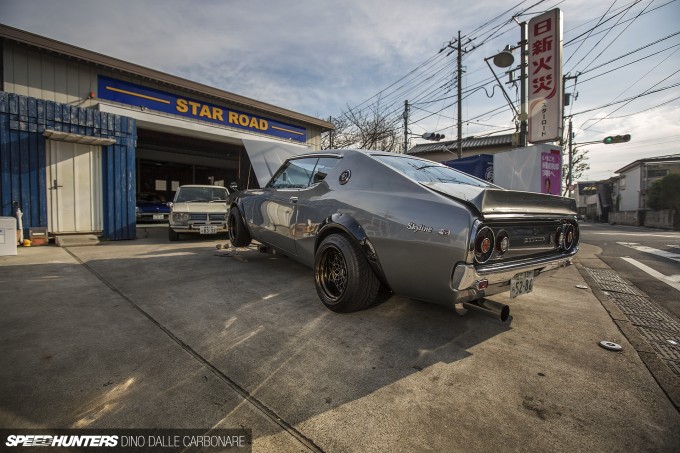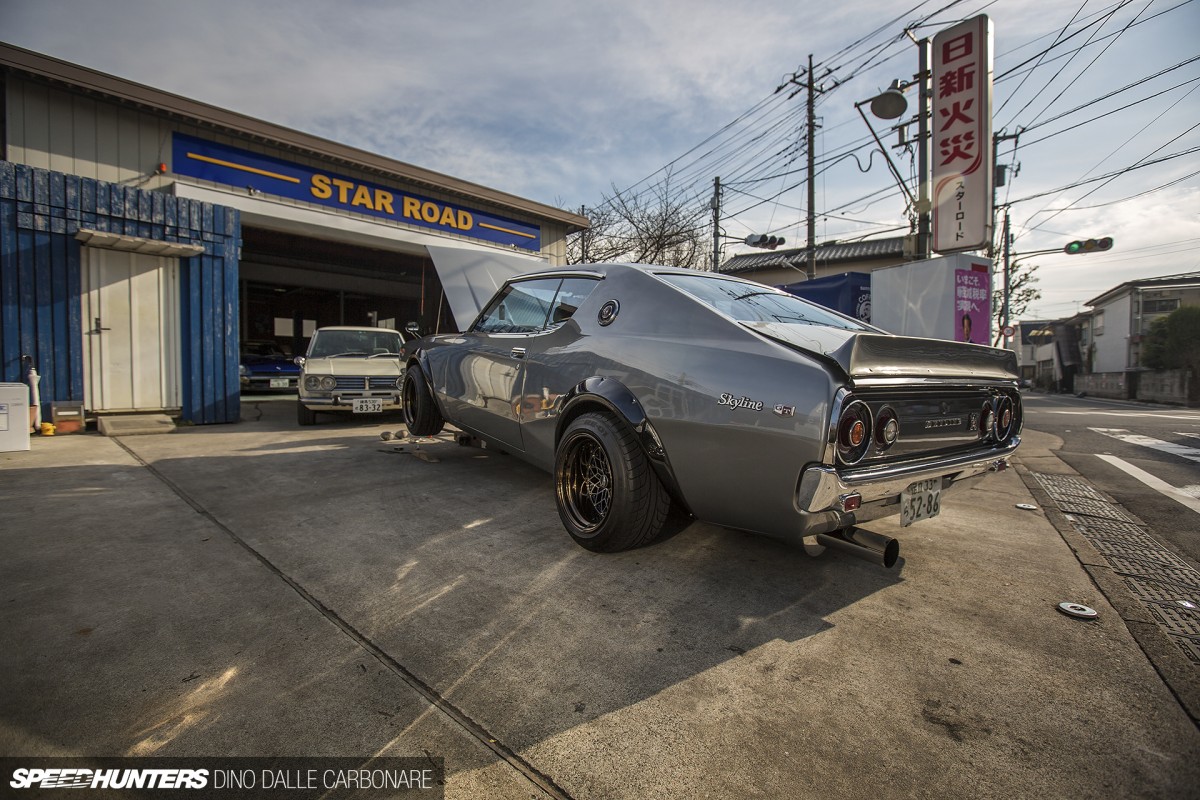 This Kenmeri will be familiar to you if you caught my feature on it a couple of weeks ago. When I saw it outside Star Road on the day I visited, I knew I had to shoot it.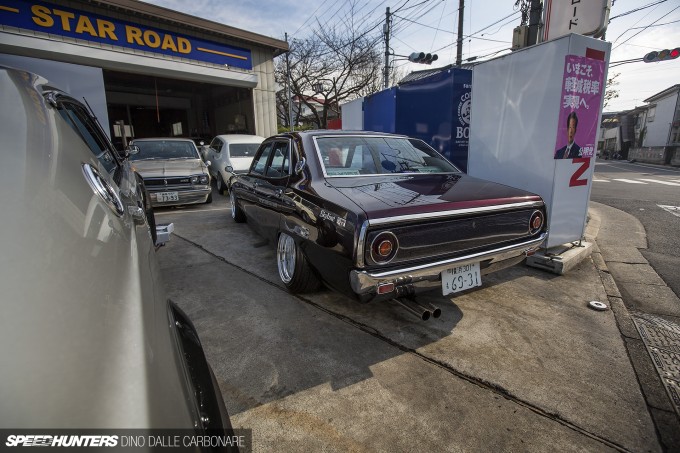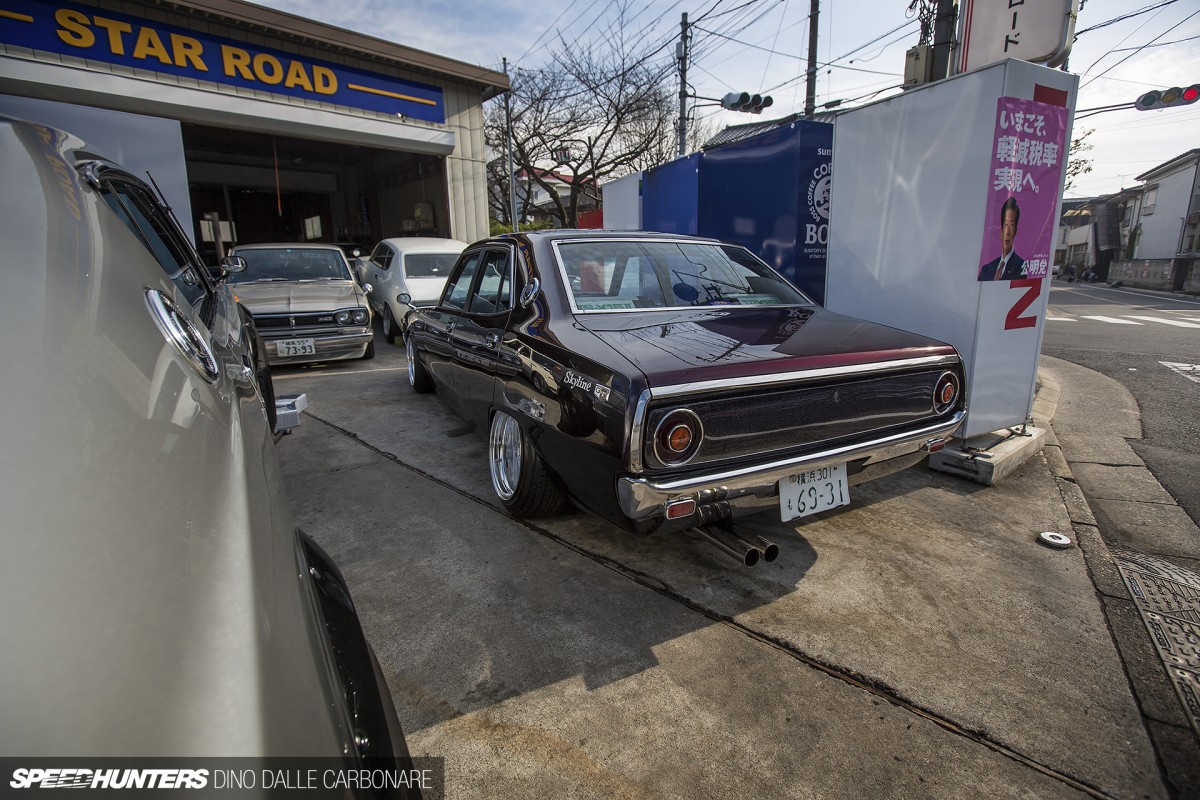 Next to it was a four-door Kenmeri - one that Inoue-san built up for his friend and customer over a decade ago. Yes, it really does need to be featured too!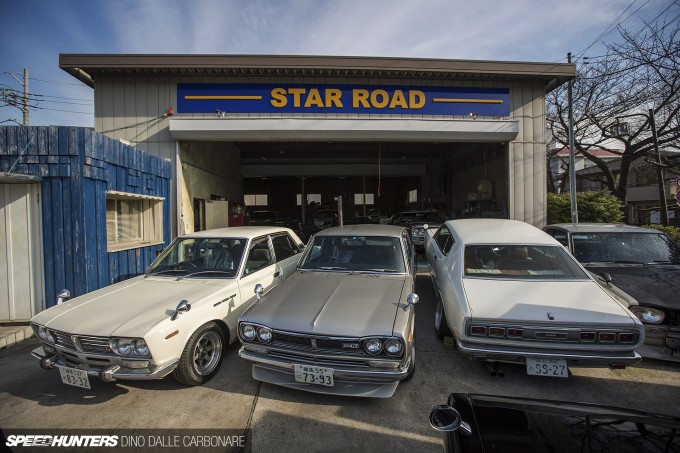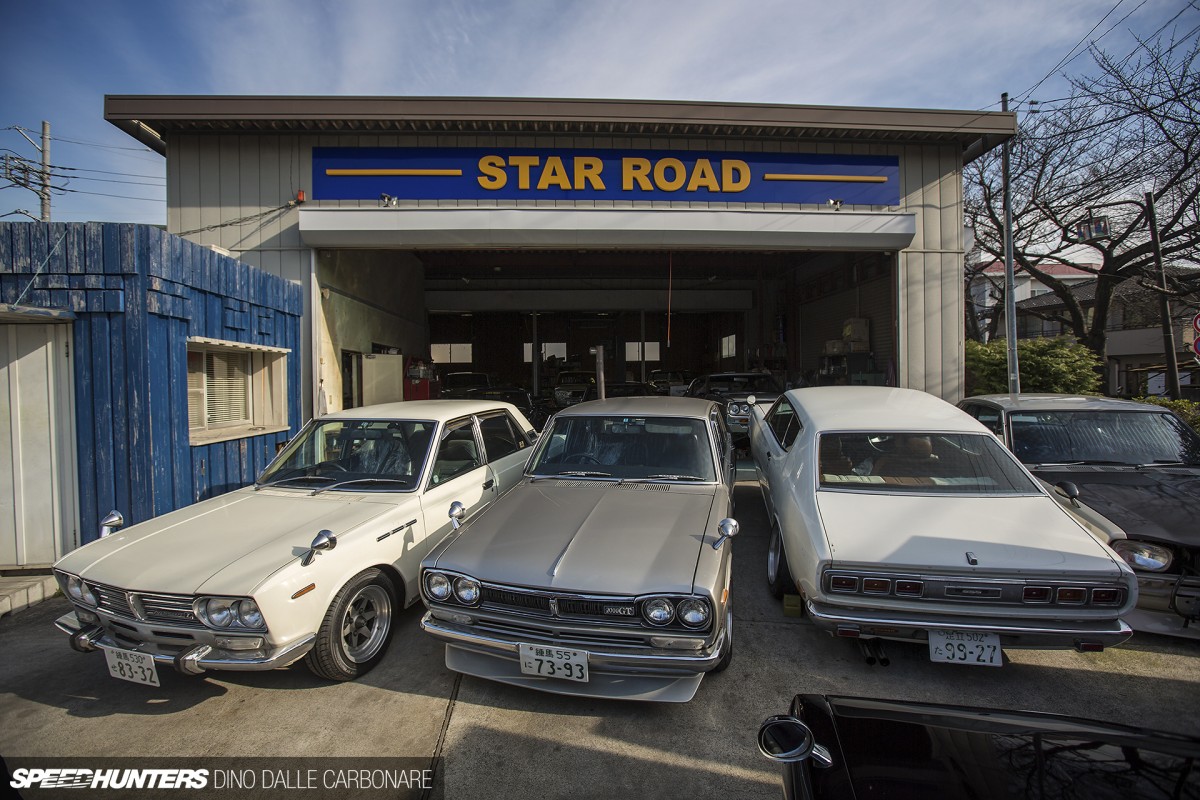 We've taken tours of many Japanese workshops over the years, and there's always one thing they have in common: space – or the lack of it to be precise. There isn't a more valuable commodity in Japan than square meterage, and in Tokyo it's even more precious. But what I've always liked about the Japanese is how they are masters of making the most out of what they have.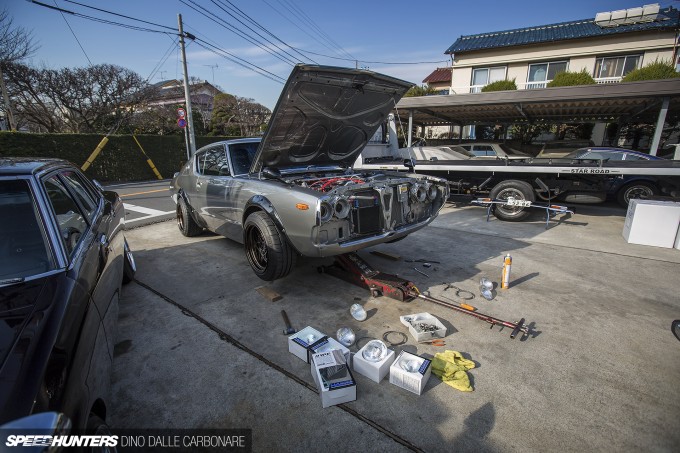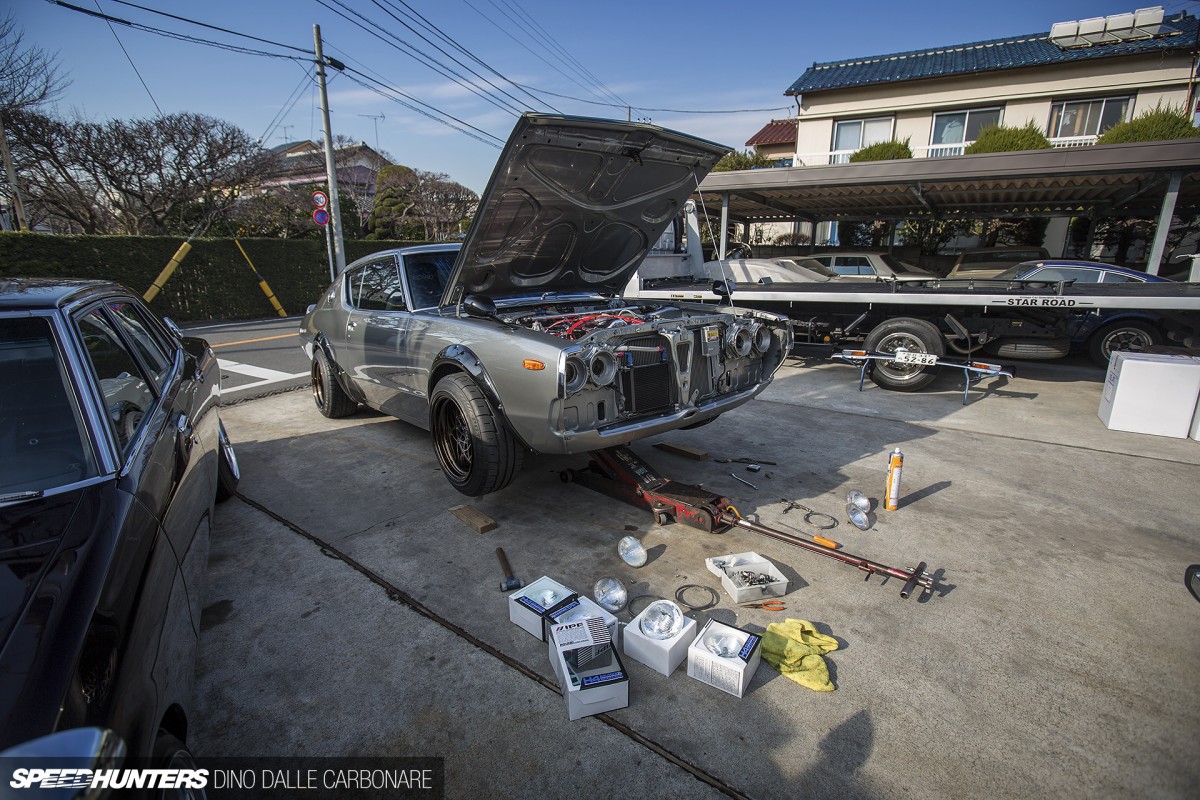 Star Road is a good example. It's not as cramped as other workshops, but Inoue-san has created multiple working zones so that each mechanic has enough space to move around and get stuff done. There is even ample space to fit at least eight cars in front of the workshop along with the shop's flatbed truck. As I mentioned in the Kenmeri story, the Skyline's headlights were upgraded with IPF lenses right before we headed out to shoot it.
Authenticity Rules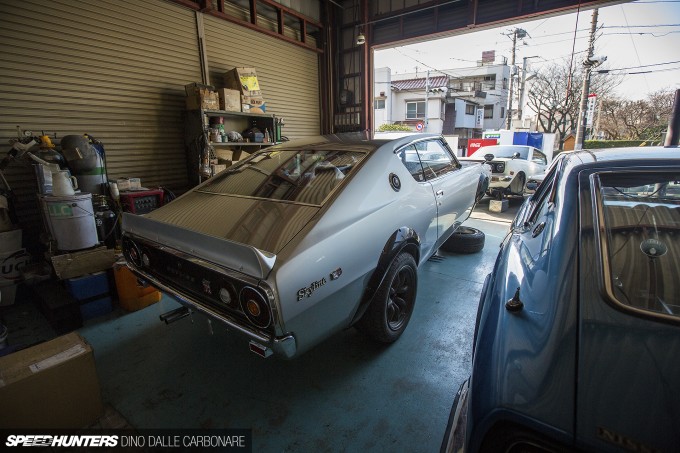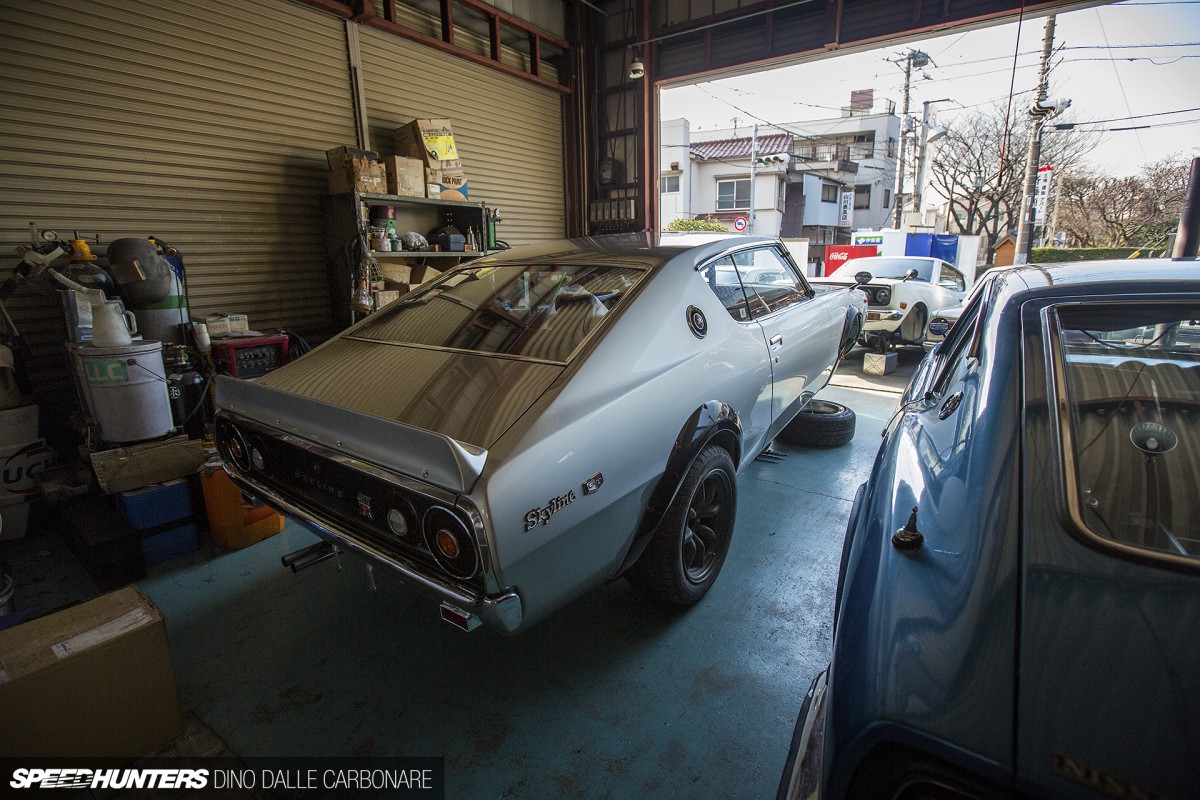 Take a step inside and things get even more interesting. By this time Inoue-san had shown up and we immediately got chatting about all things related to old Zs and GT-Rs. It was a pleasure to find out that, like myself, he too is a true lover of the Kenmeri. But while I can only dream of one day owning one, he has a few back home in his garage – one of which he's recently blown the motor in.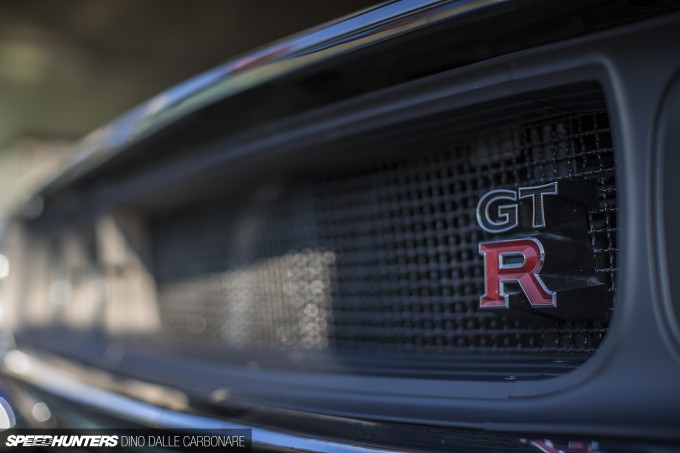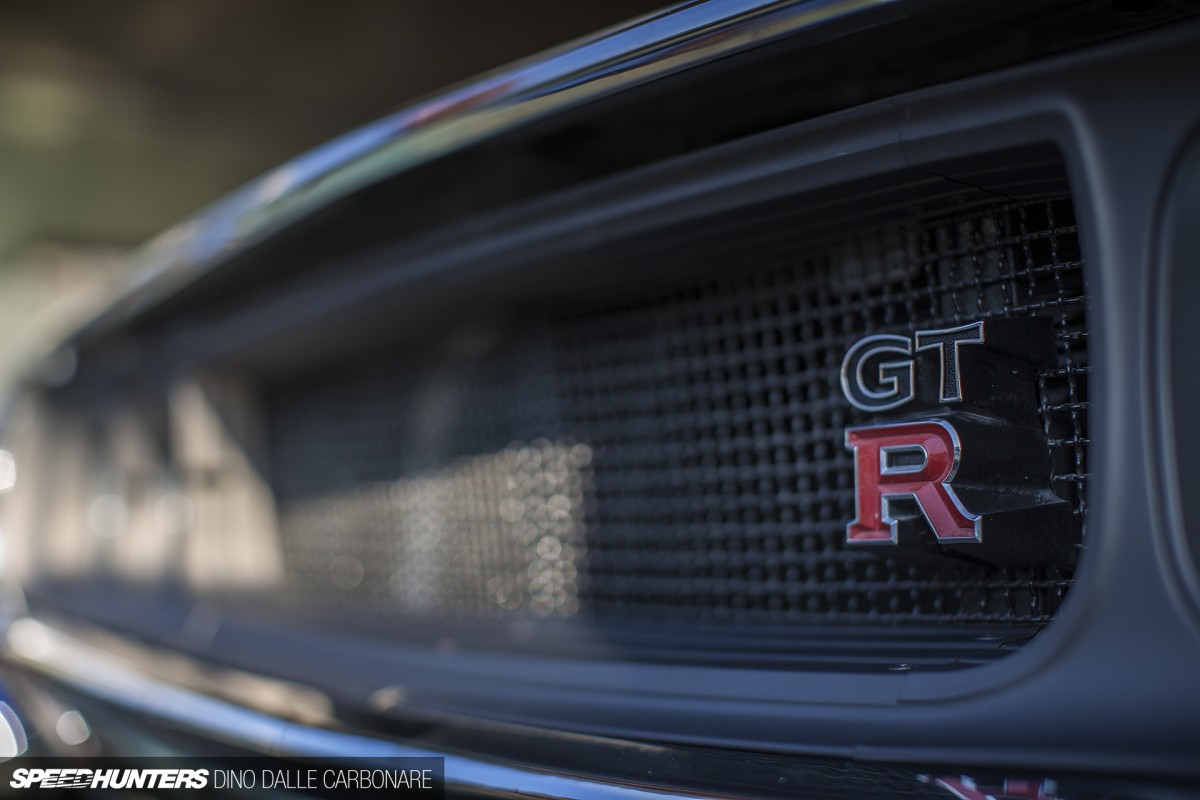 However, the coolest one he had at the shop was a customer car parked in the corner…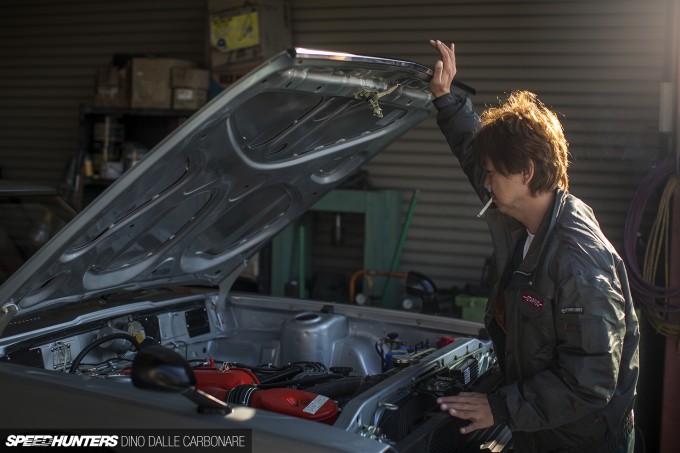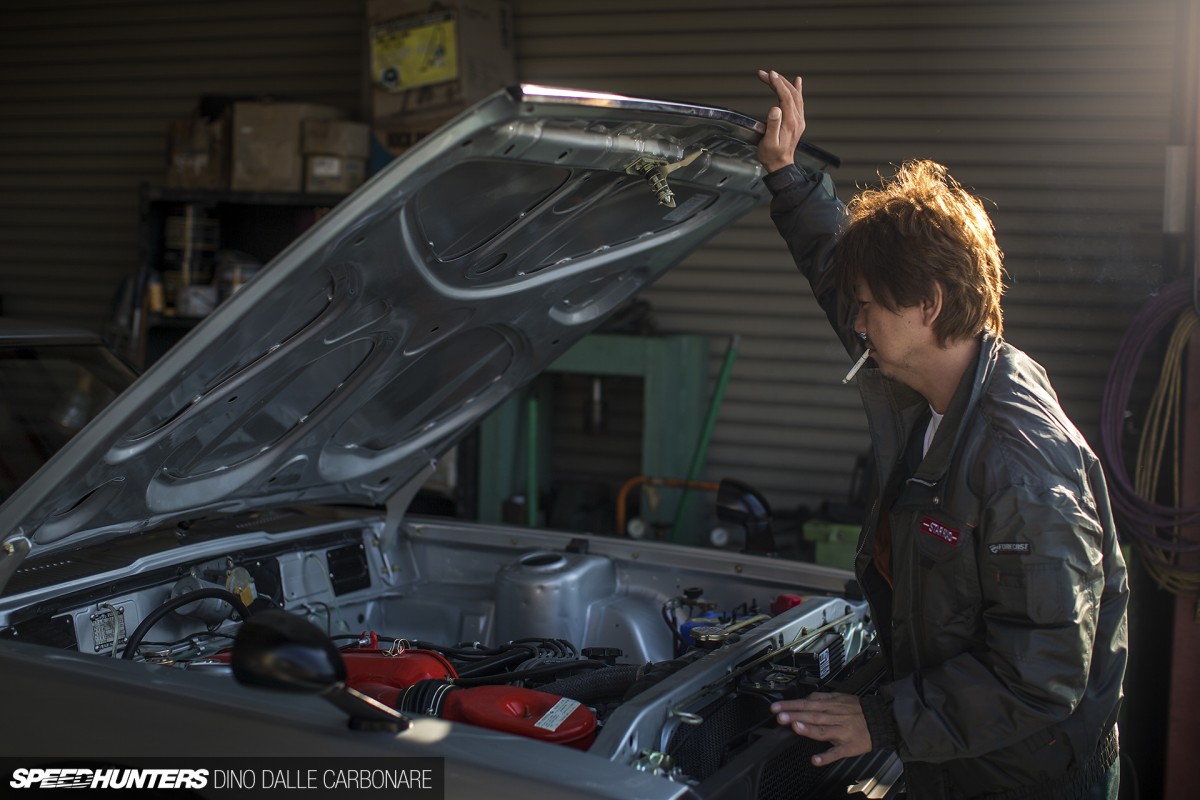 It had been sent up from south Japan to have the factory suspension and brakes overhauled. Seeing the real GT-R badge on the grille, I had to ask if it was an authentic KPGC110. To that, Inoue-san walked over and lifted the bonnet up for me.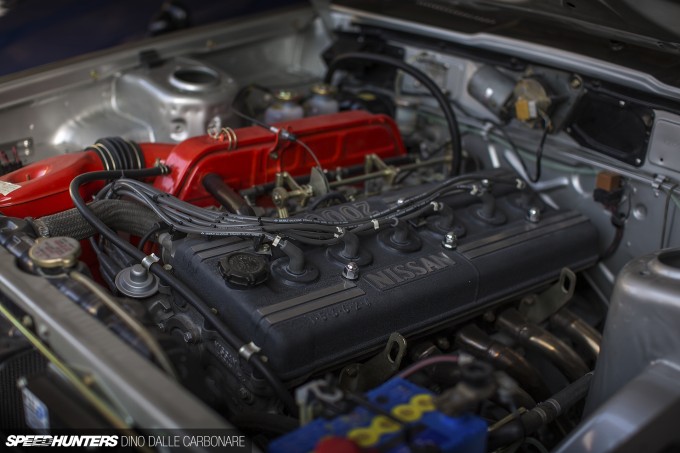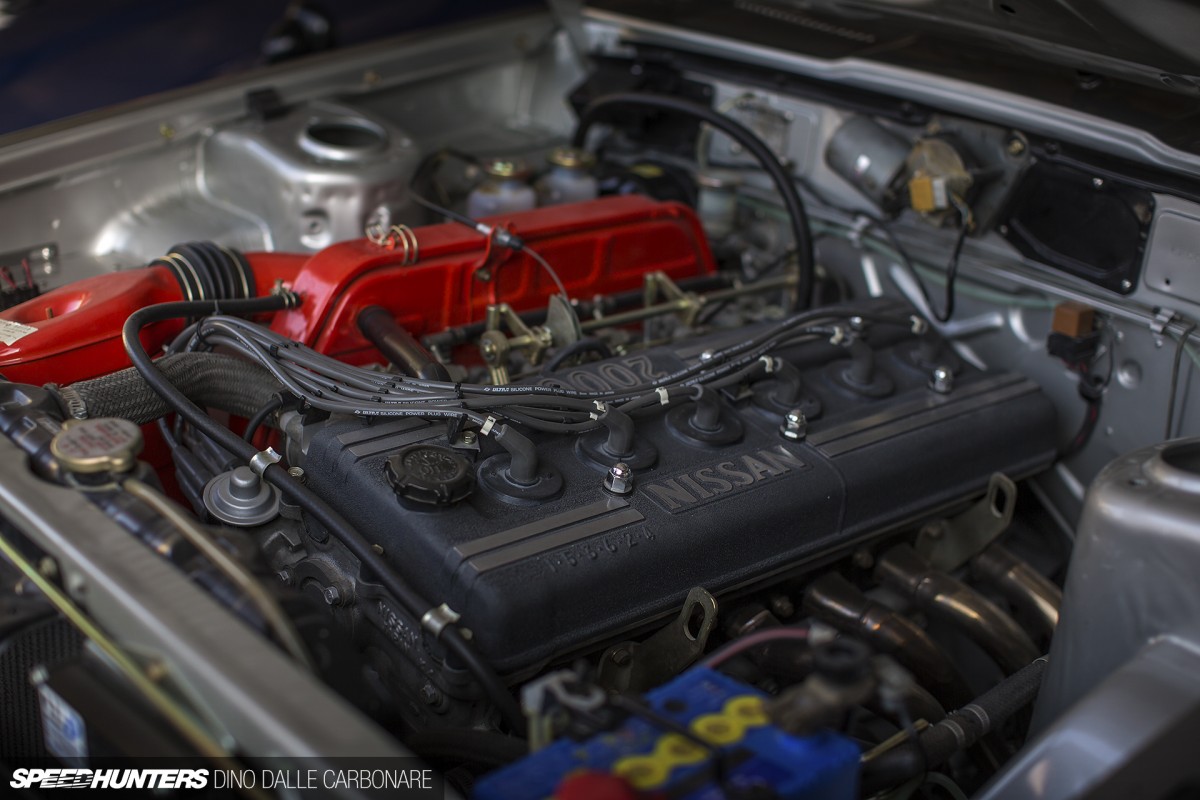 Silence followed. The S20 engine is as legendary as the cars it powered (think the Hakosuka and 432Z S30 Fairlady), and seeing one in unmolested, factory spec is a rare treat. It still even had the stock red airbox!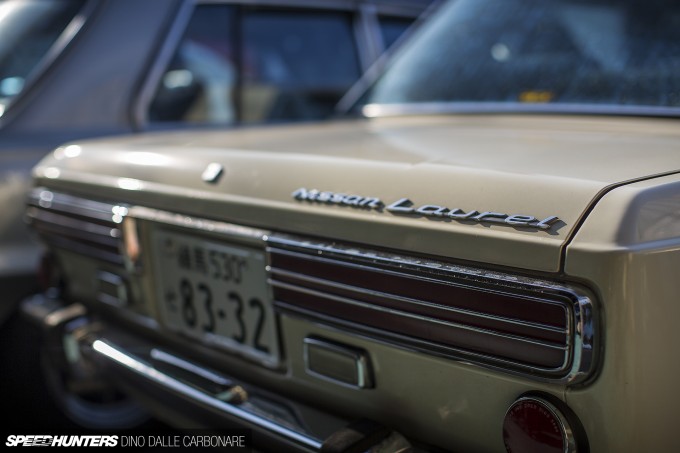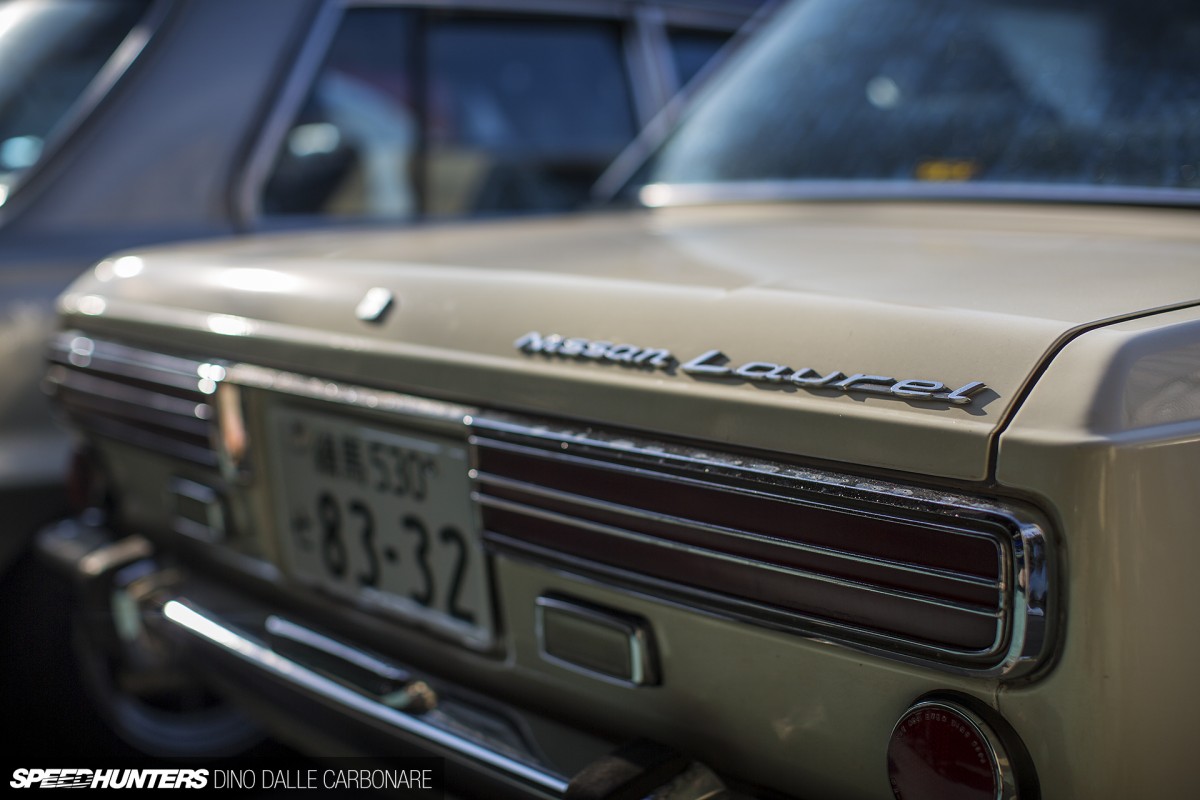 Among the four cars lined up outside, I noticed that one was a C30 Laurel.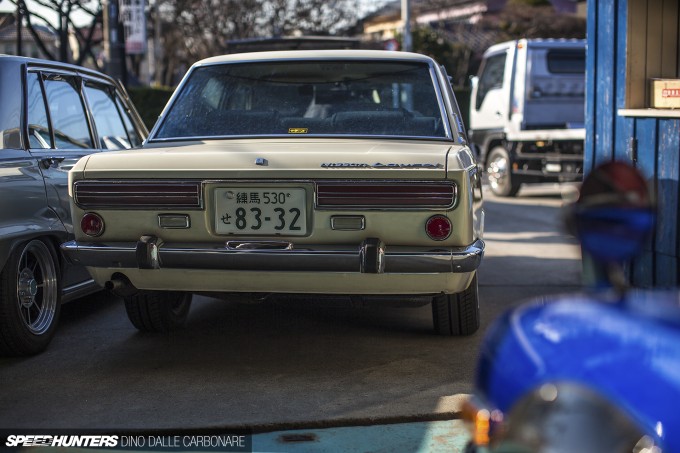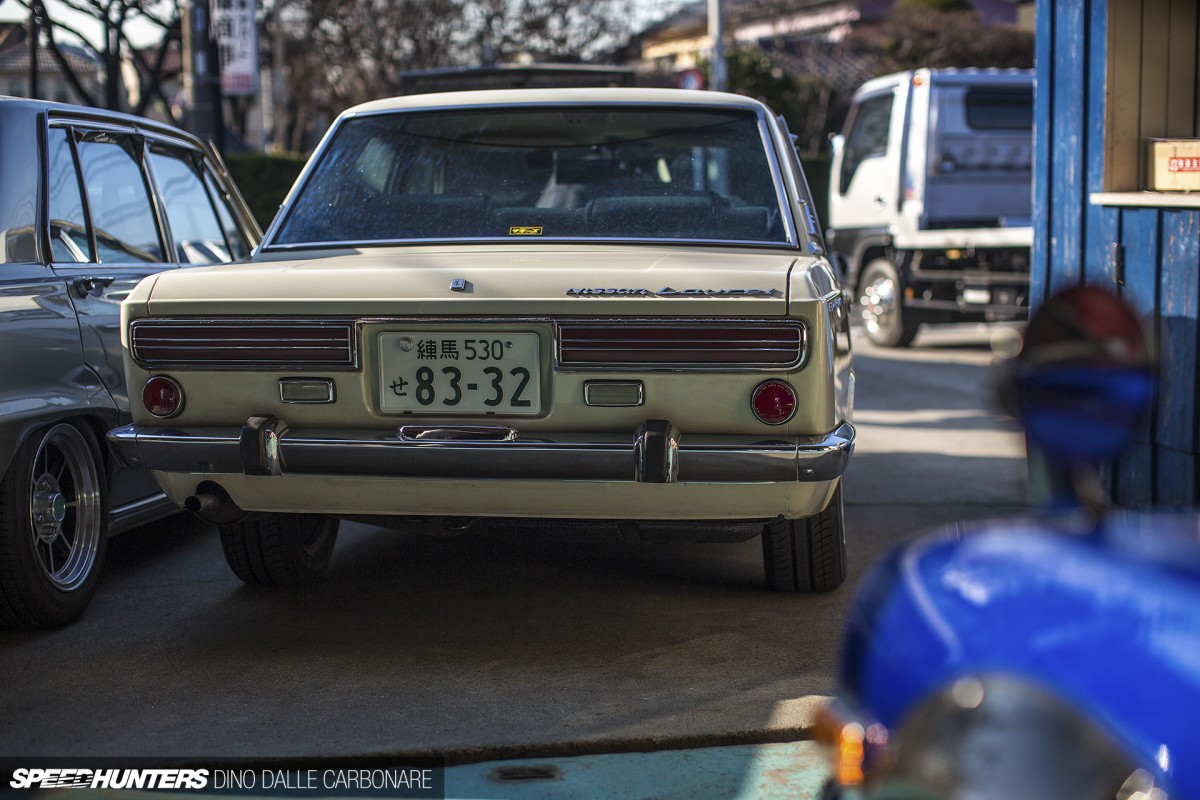 While the C130 is by far the most popular model in kyusha circles, the more boxy generation that preceded it is pretty cool too. It's essentially a larger and more grown up Bluebird.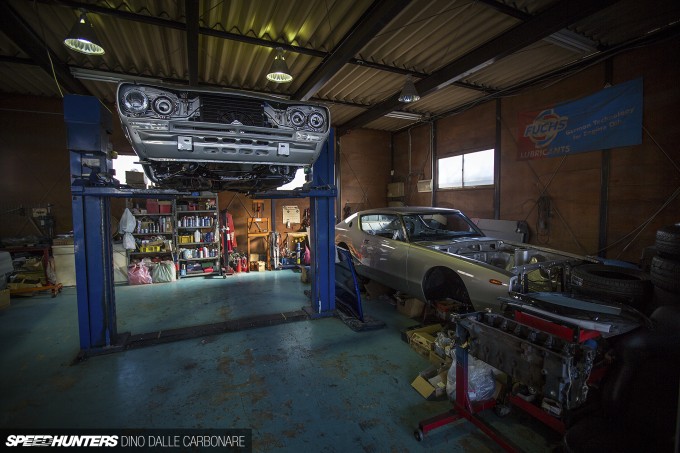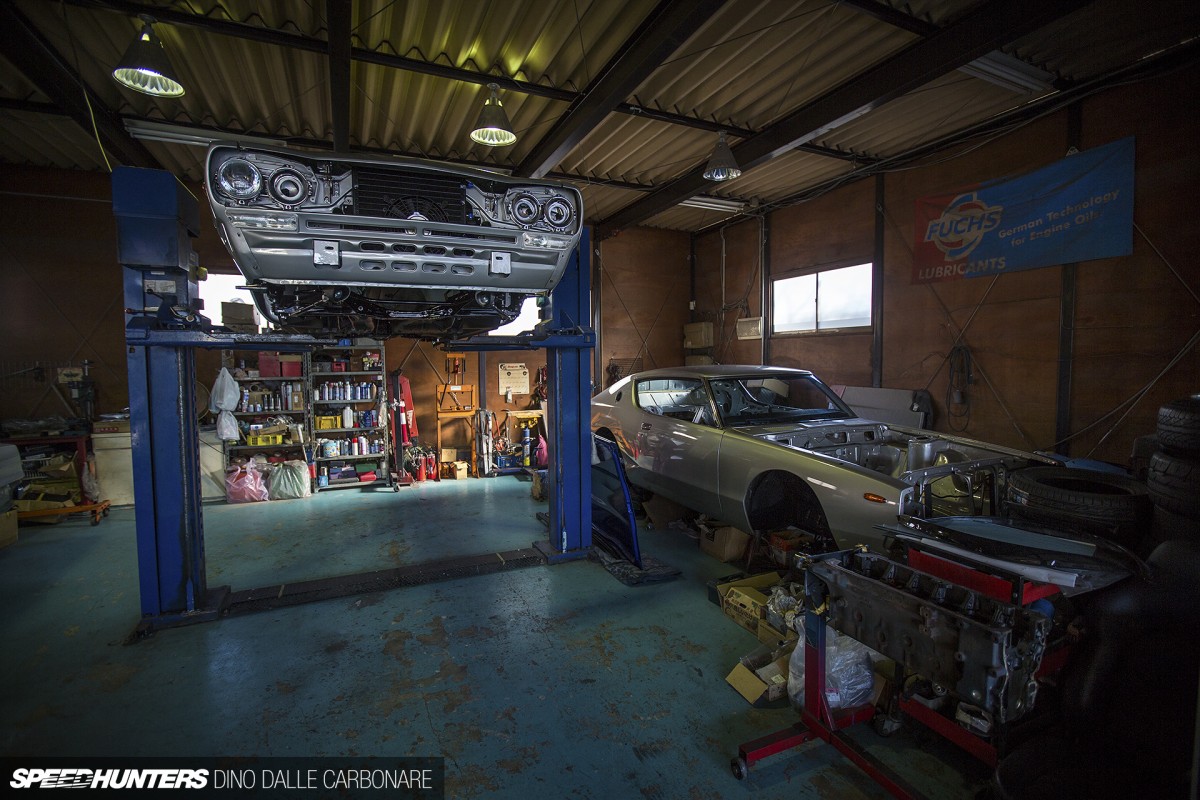 As Inoue-san and I talked about what it takes to get a car looking just right, he led me over to the far side of the workshop where his best mechanics were in the latter stages of a couple of ground-up restorations. The Hakosuka in the center has been here for well over a year and was a rusty shell when it was brought in. And now, well, judge for yourself!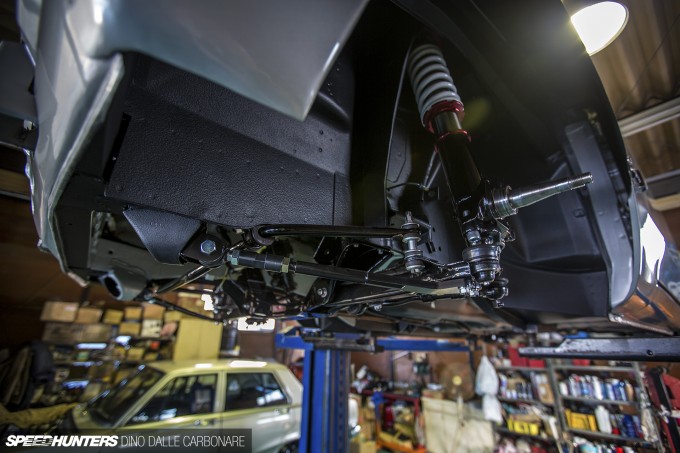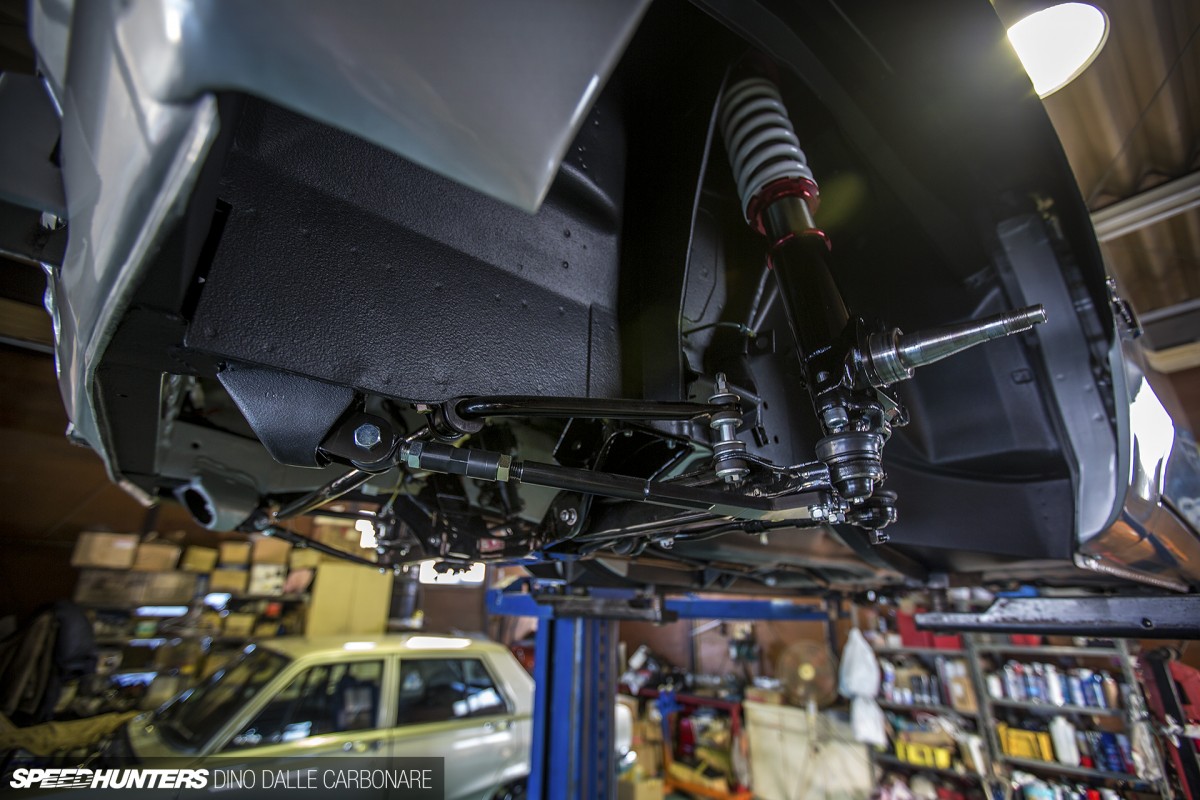 Aside from all the fabrication that's breathed new life into the chassis, Inoue's customer also requested a full revision of both the front and rear suspension setups. Pretty much every aftermarket component that Star Road does for the Hakosuka was thrown on, including their adjustable coilovers and arms.
It's All About The Handling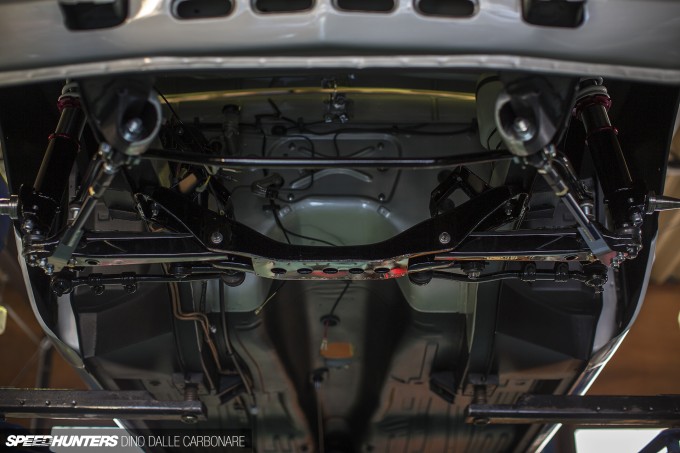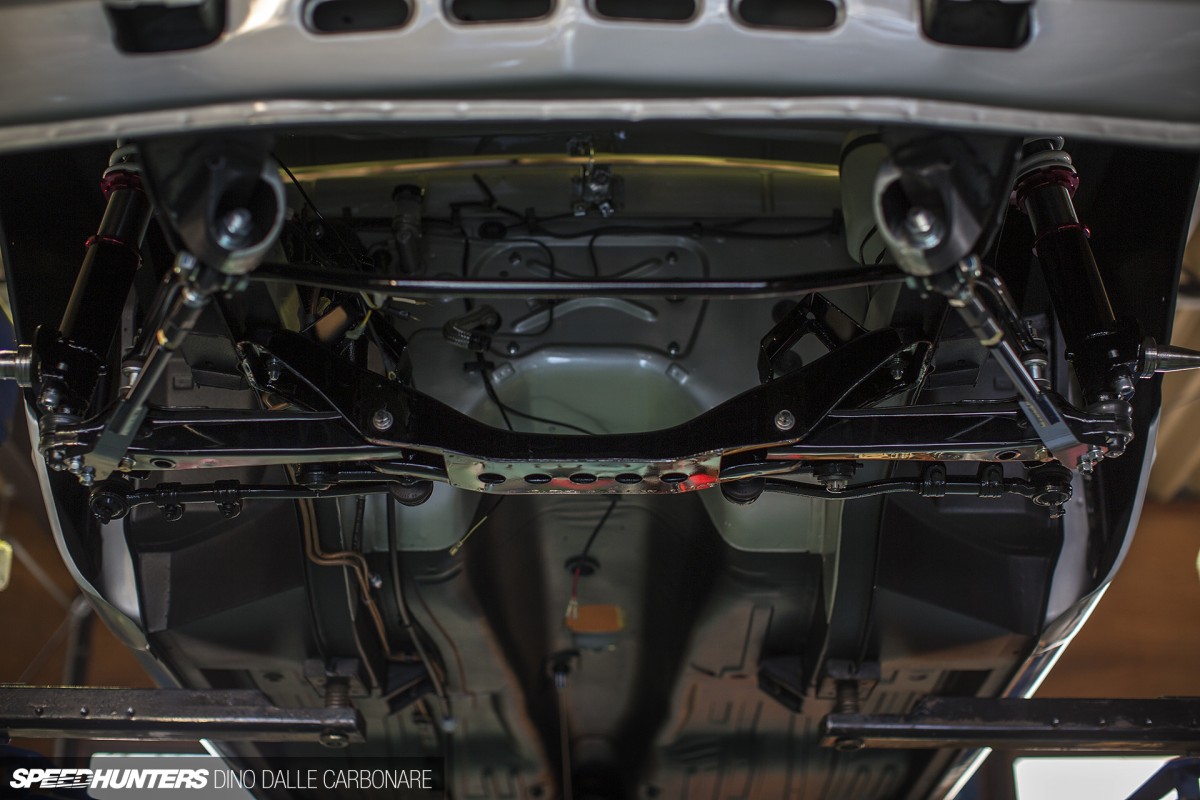 The subframe was beefed up too, with all rubber items replaced with metal-on-metal bushings for extra feel and response.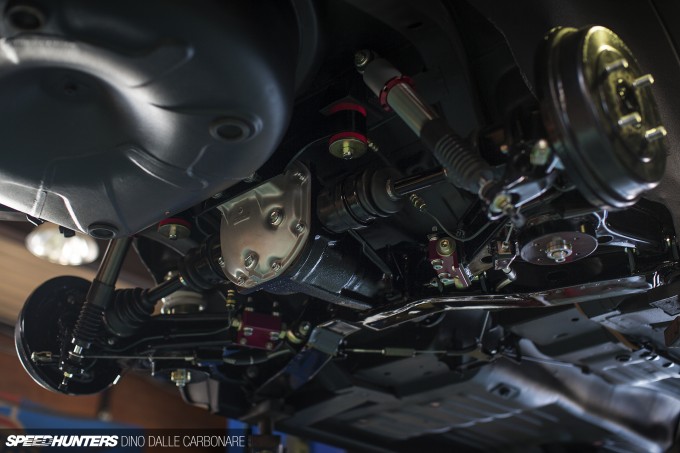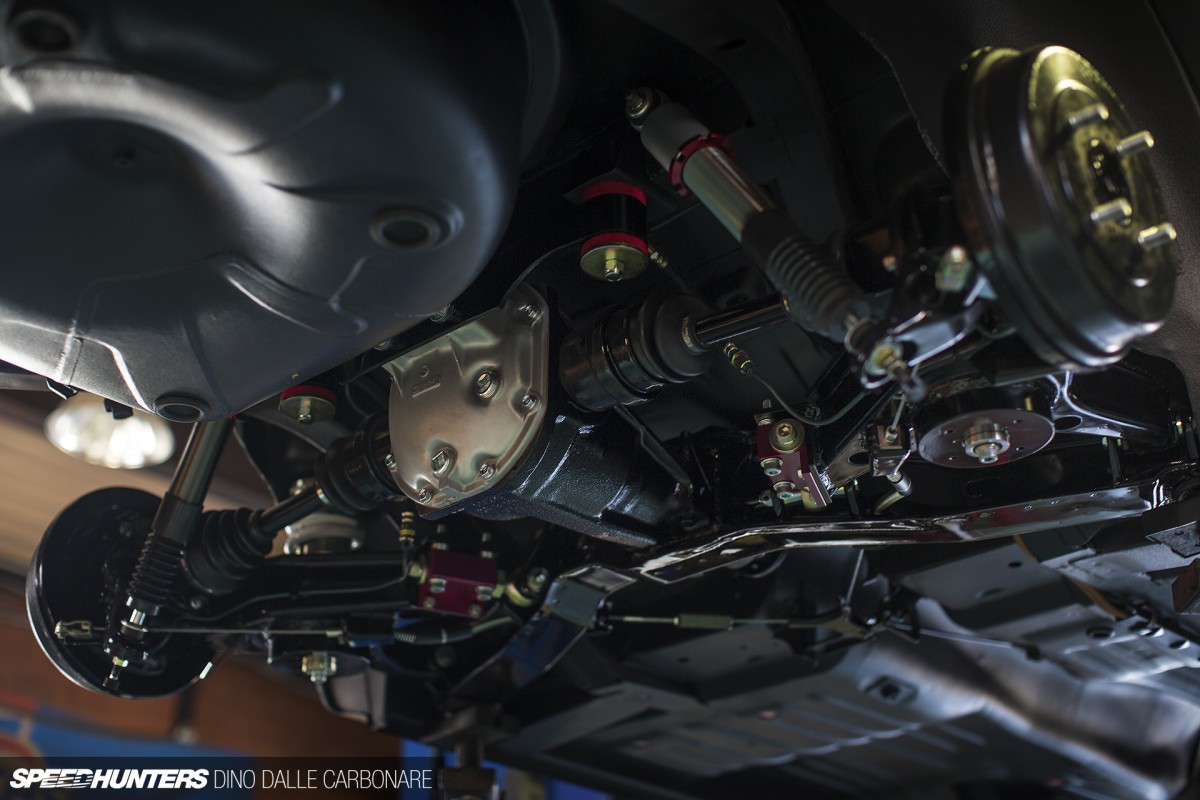 The back was treated to some serious upgrades too – an R200 rear end included.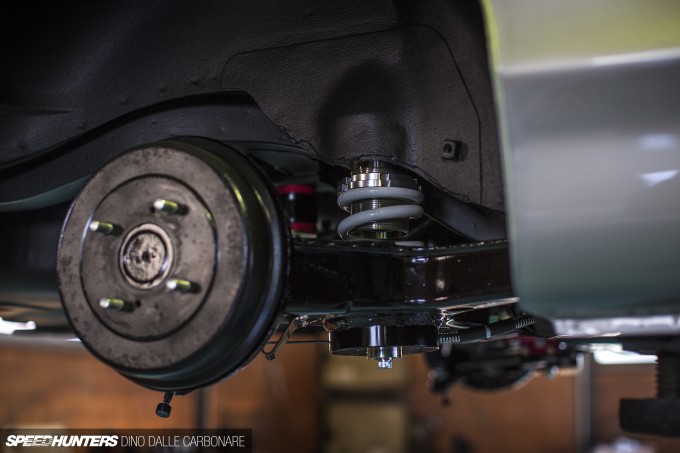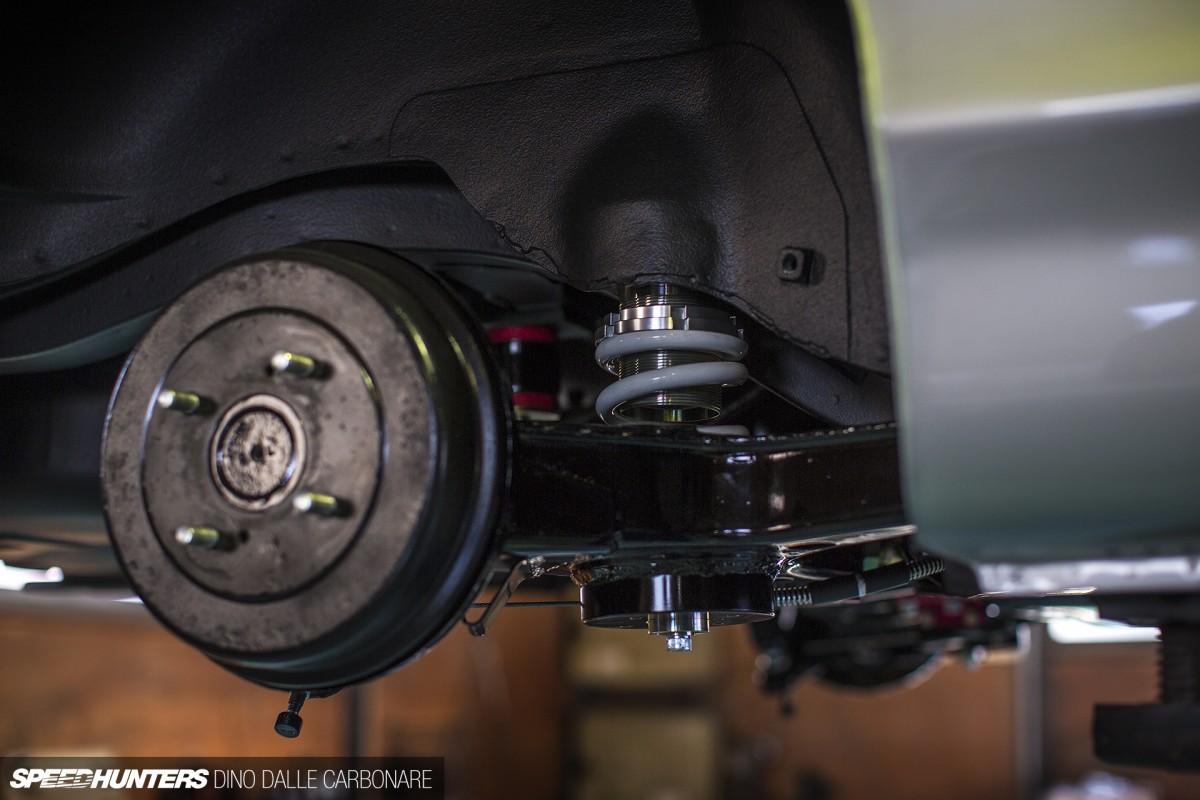 This is another one of Star Road's parts: springs matched to their adjustable dampers, which sit on custom modified arms housing their pillow-mounted seats. This also allows the car to sit much lower without having a negative impact on the suspension geometry.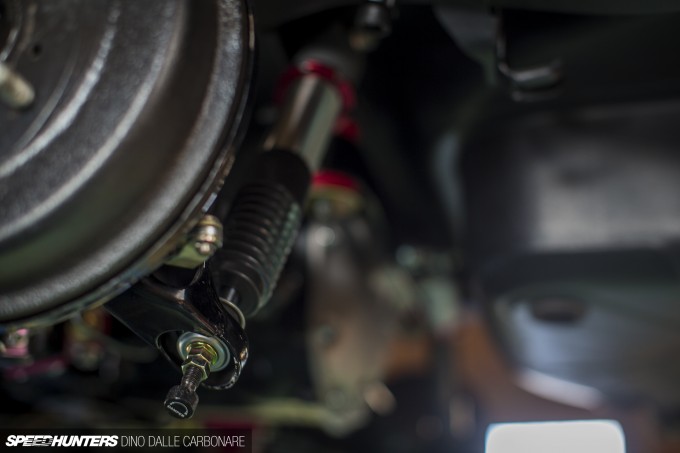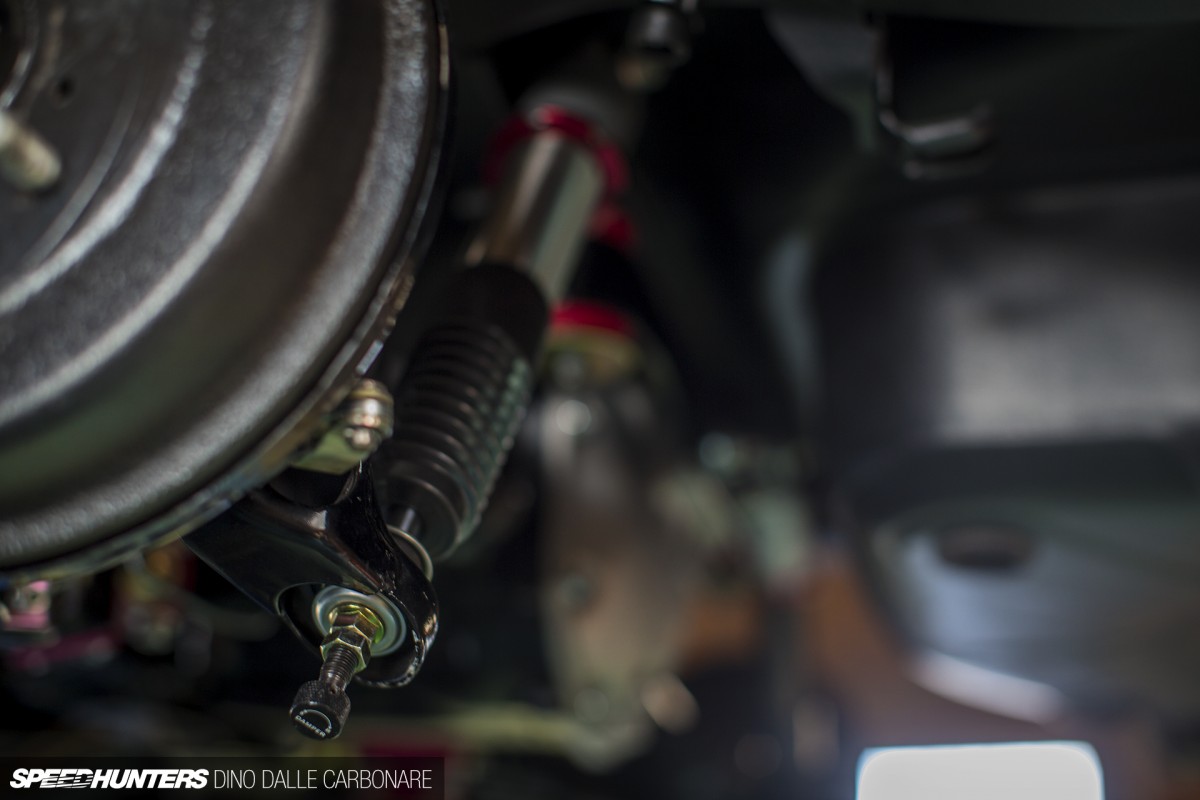 And here's one of the adjustable dampers.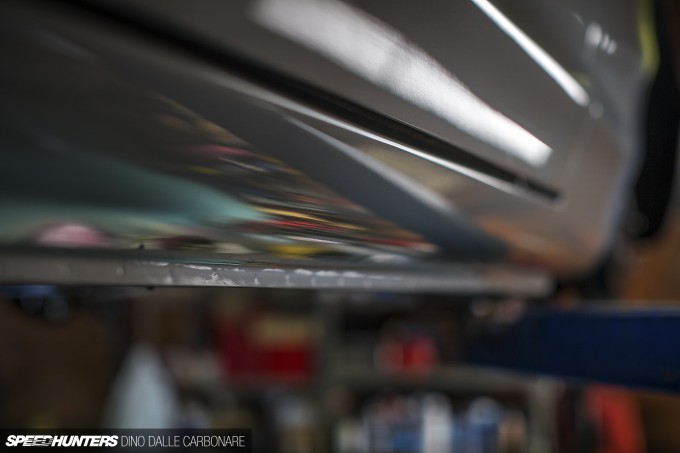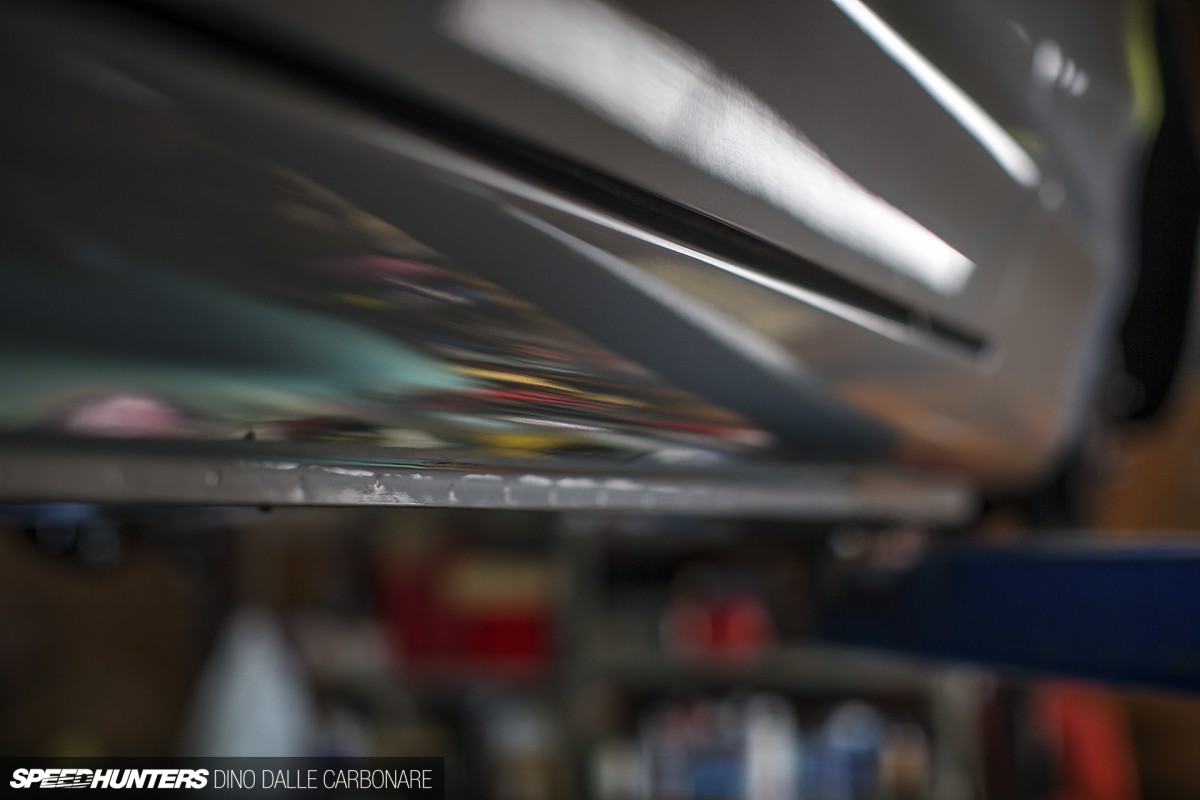 Underneath the sills, Inoue-san pointed out that the entire area was totally eaten away by rust when the Hakosuka first arrived at the workshop. Now it probably looks better than it did when it originally rolled off the production line.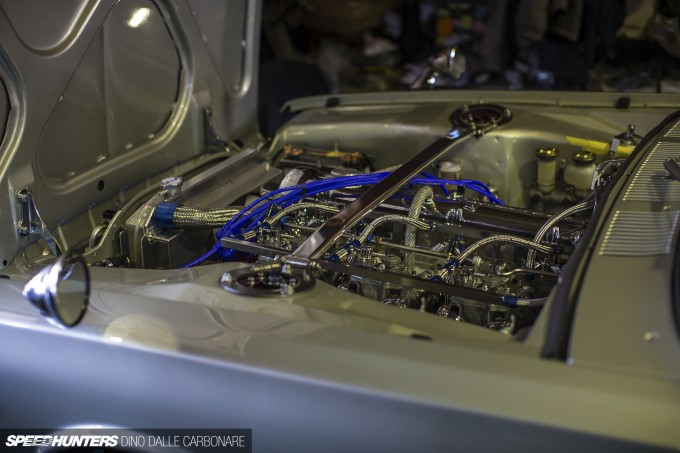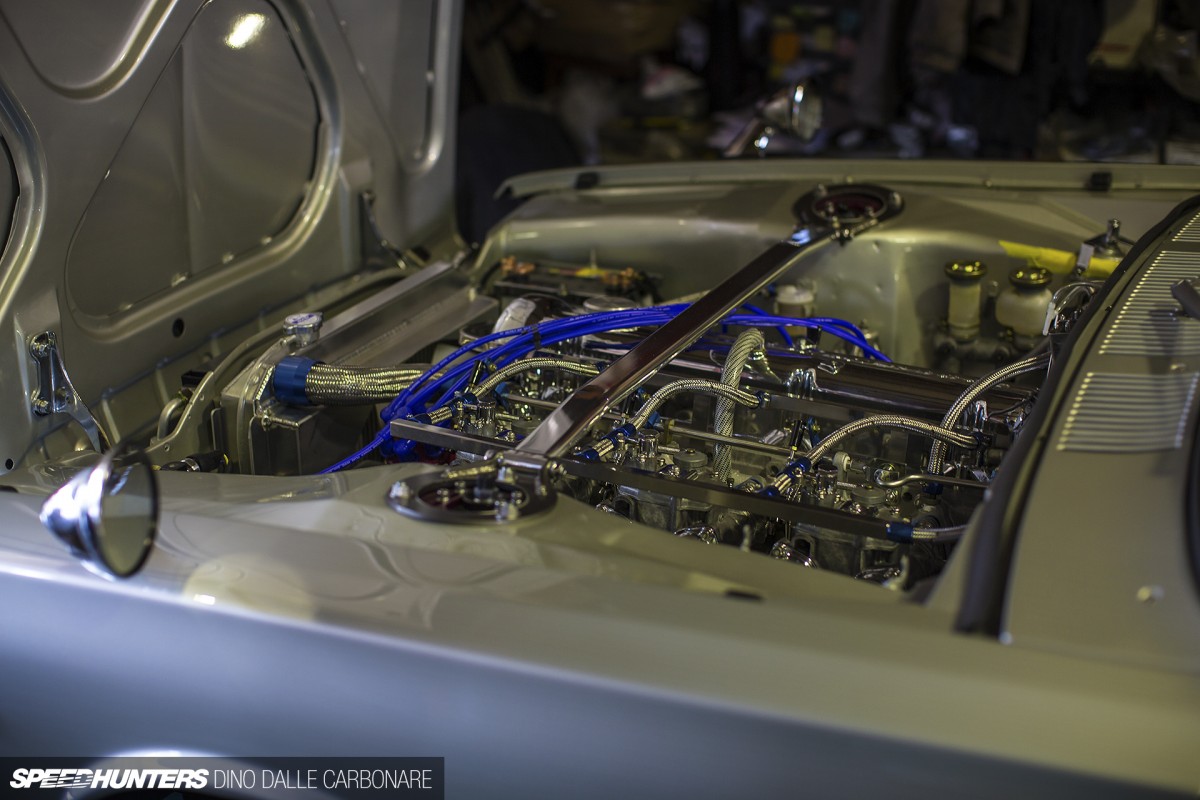 Eventually, the Hakosuka will be getting a fully-built, 3.2L stroked L28 similar to the shiny unit that's fitted in the PGC10 sitting next to it in the workshop.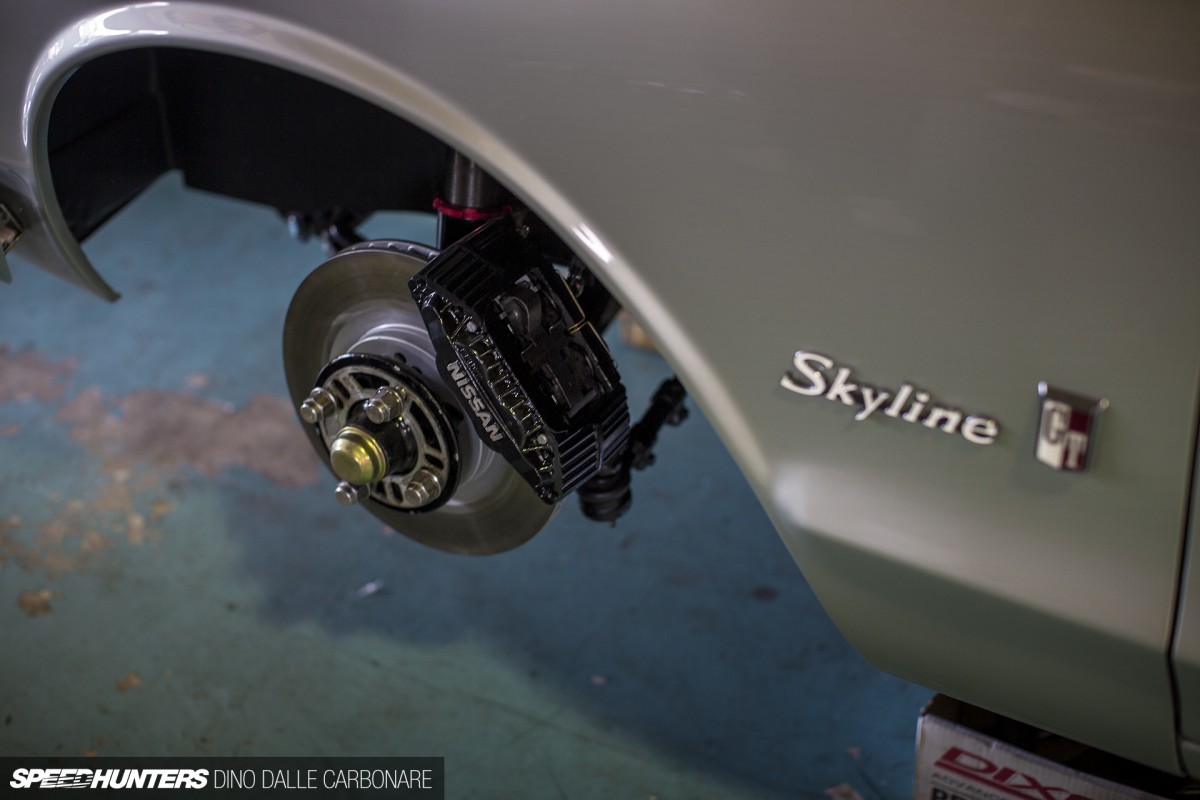 Seeing these cars are pretty light, Star Road's R32 Type-M Nissan 4-pot front kit is what almost all of Inoue-san's customers go for. Decently priced, reliable and more than up to the task when it comes to spirited driving sessions.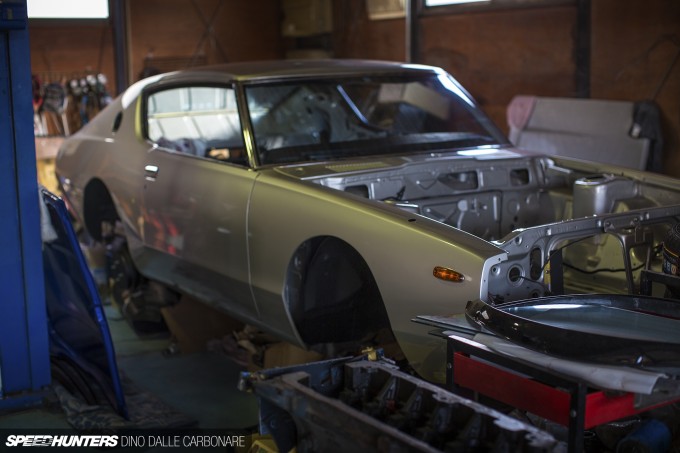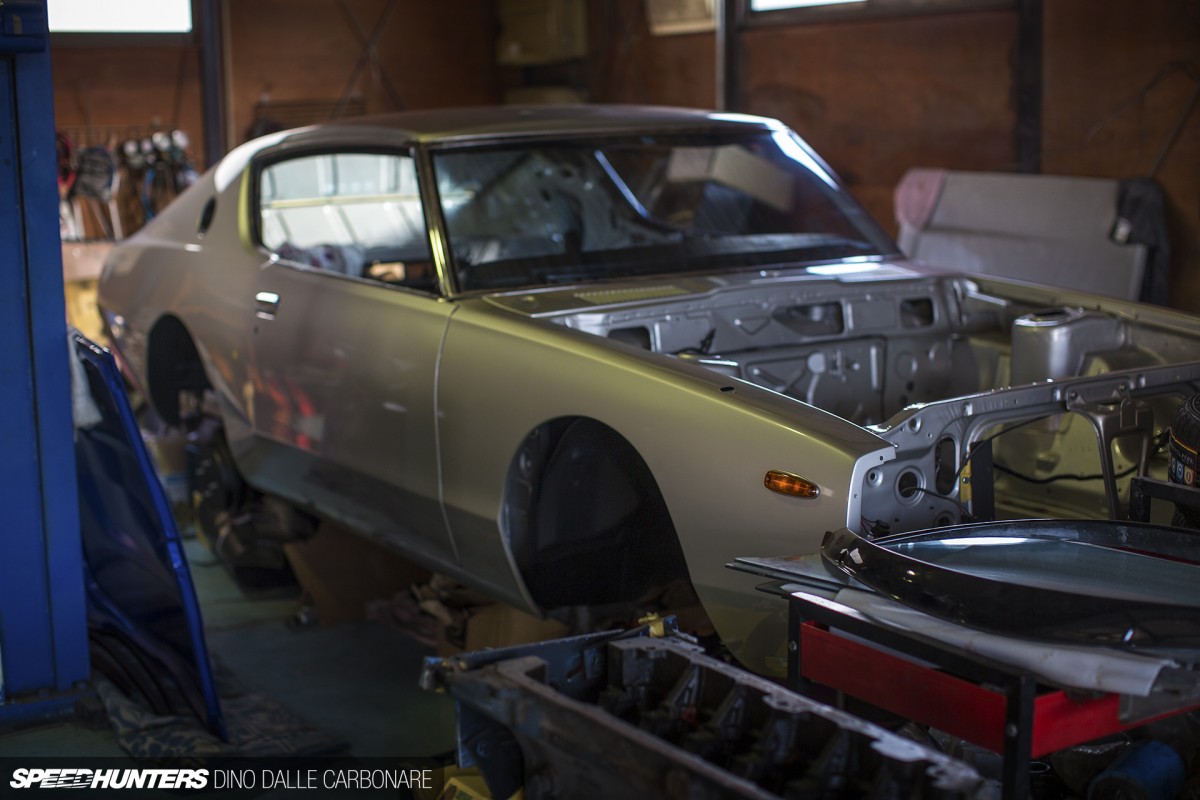 This Kenmeri had just been put through the same restoration as the car next to it – freshly painted and ready to be slowly built-up and upgraded.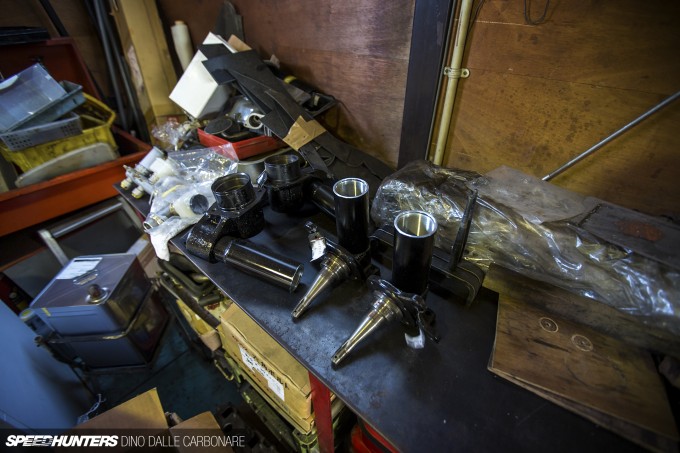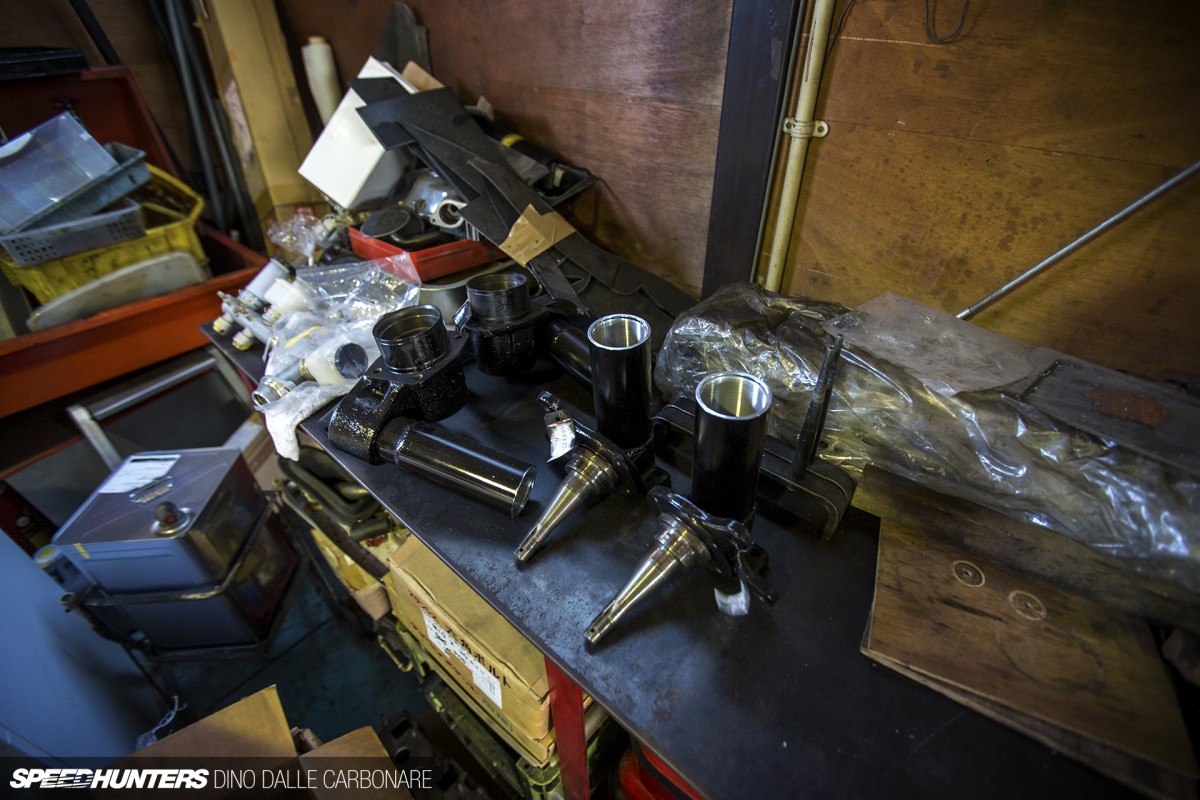 The mechanics were already laying out some of the suspension parts on one of the work benches.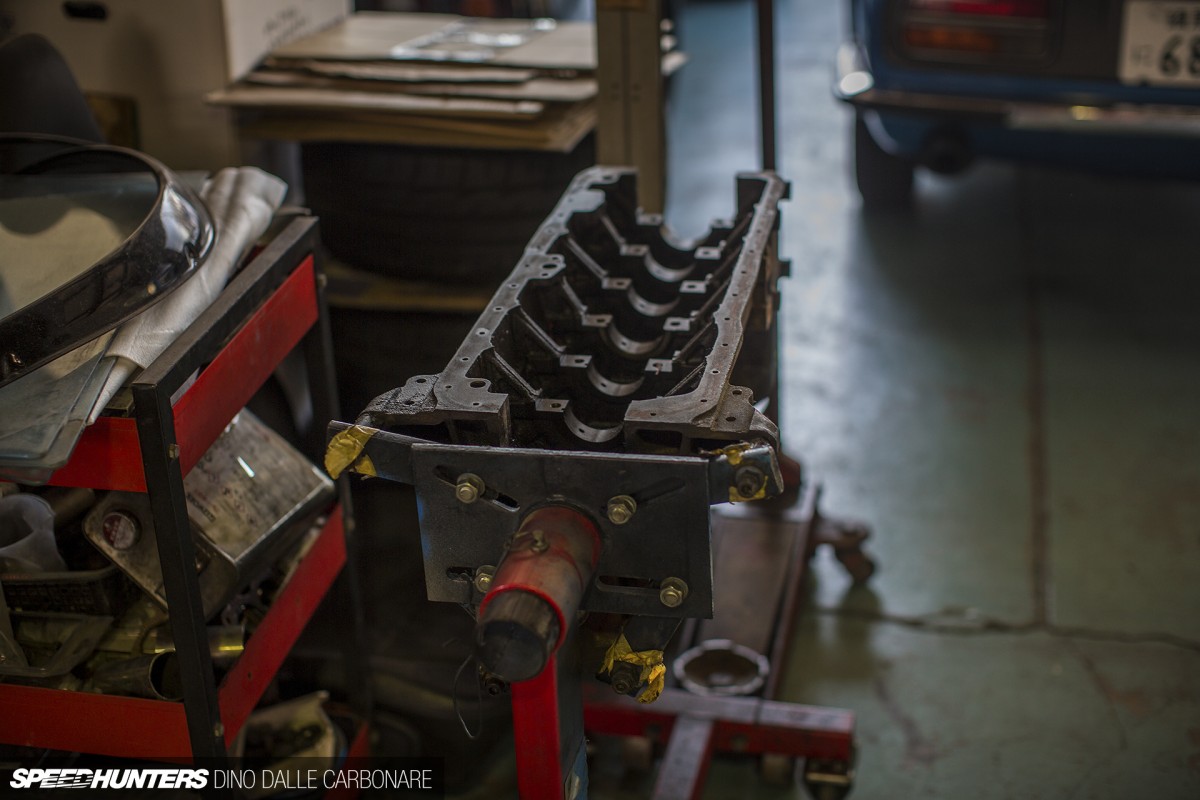 From light tuning all the way up to the stroked 3.2L motors that its serious builds receive, Star Road has truly perfected the L-series.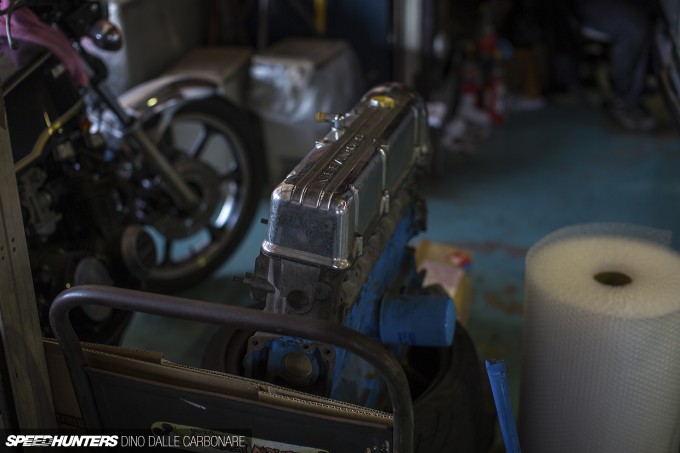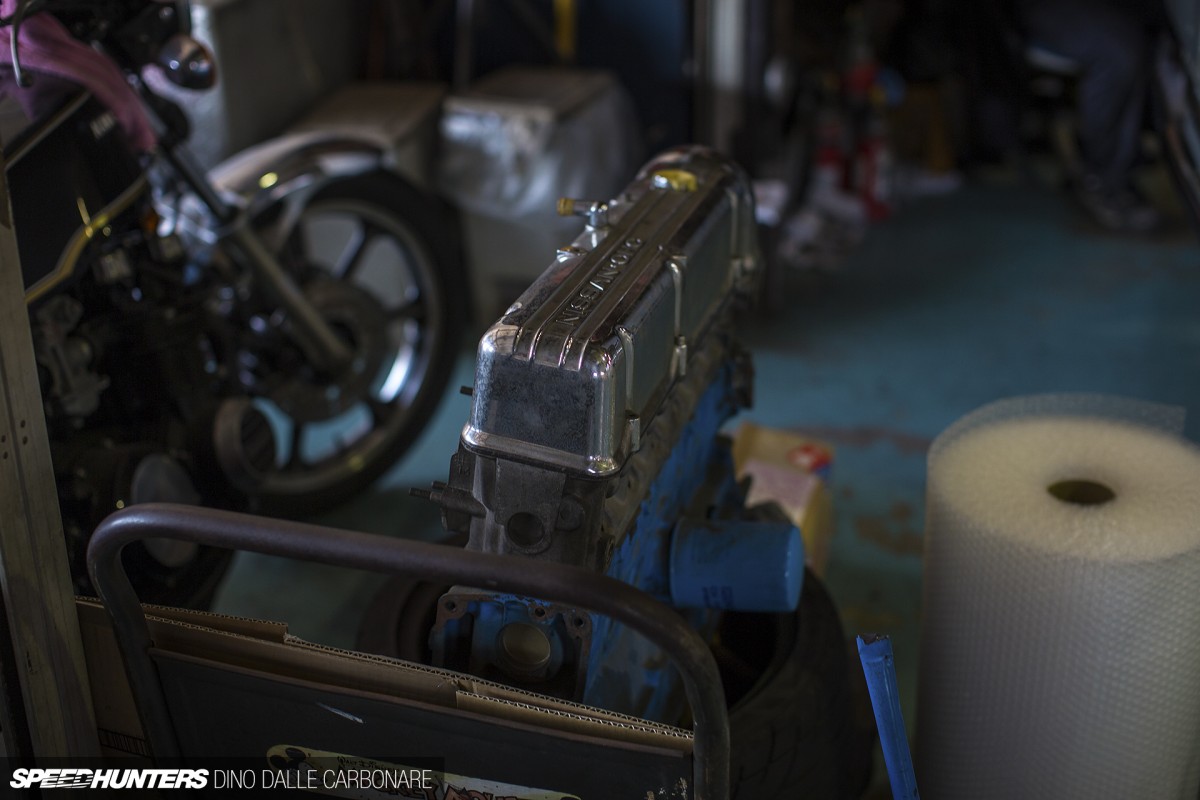 Despite their age these motors have the potential for serious power – well over 100hp per liter – and are surprisingly reliable when looked after properly.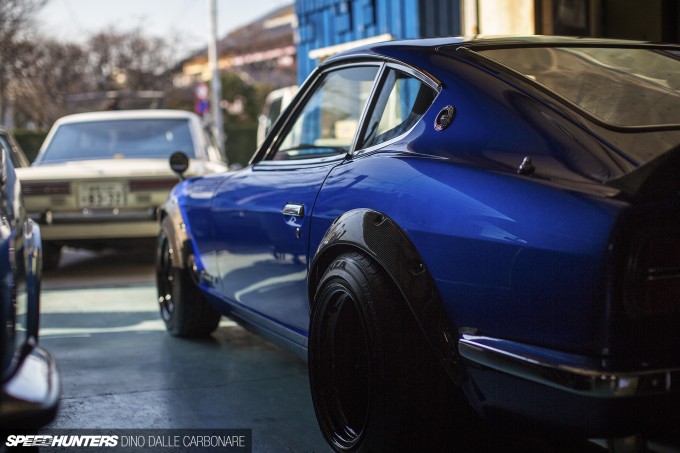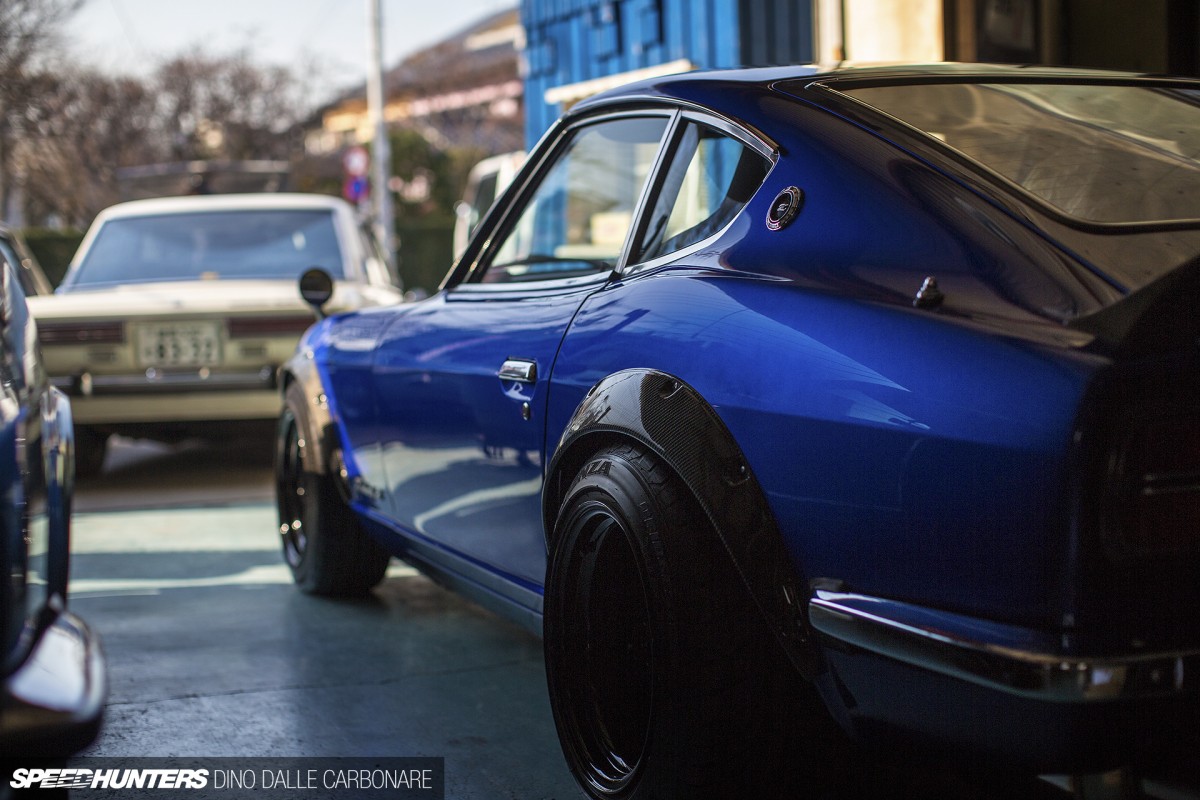 If what I saw on the day I visited is anything to go by, we will be seeing a lot more cool projects coming out of Star Road in the years to come! Sooner than that will be the completion of a crazy wide-body S30 Fairlady Z which you might have seen in my Tokyo Auto Salon Spotlight feature. When that car is finally complete, I'll definitely be heading back…
Dino Dalle Carbonare
Instagram: speedhunters_dino
dino@speedhunters.com