Happy New Year! It's 2015, and according to Marty McFly and the good Doctor, that means we've officially arrived in the future (this time, for real, not like the four or five times a year people get duped by a photoshopped screenshot from the movie!).
When it comes to predictions about life in 2015, Back To The Future II got a lot of stuff right, and plenty wrong in the late '80s when the blockbuster hit screens. But what about the cars? How close did director Robert Zemeckis and his team get when conceptualizing and putting together vehicles destined to populate a futuristic Hill Valley, California? Well, obviously our cars aren't flying just yet, but besides that small issue, thankfully, the prop cars were also hilariously off base. You can check some of them out and where they ended up here.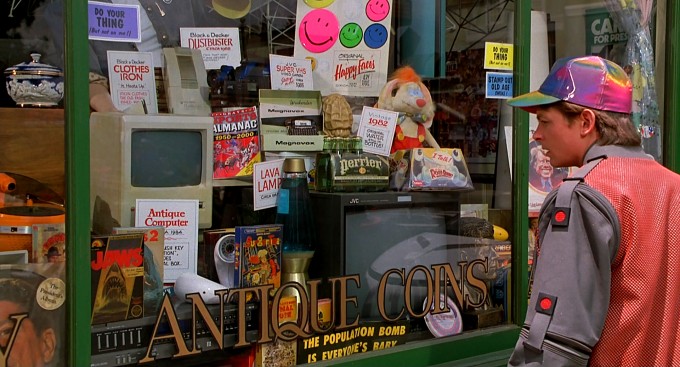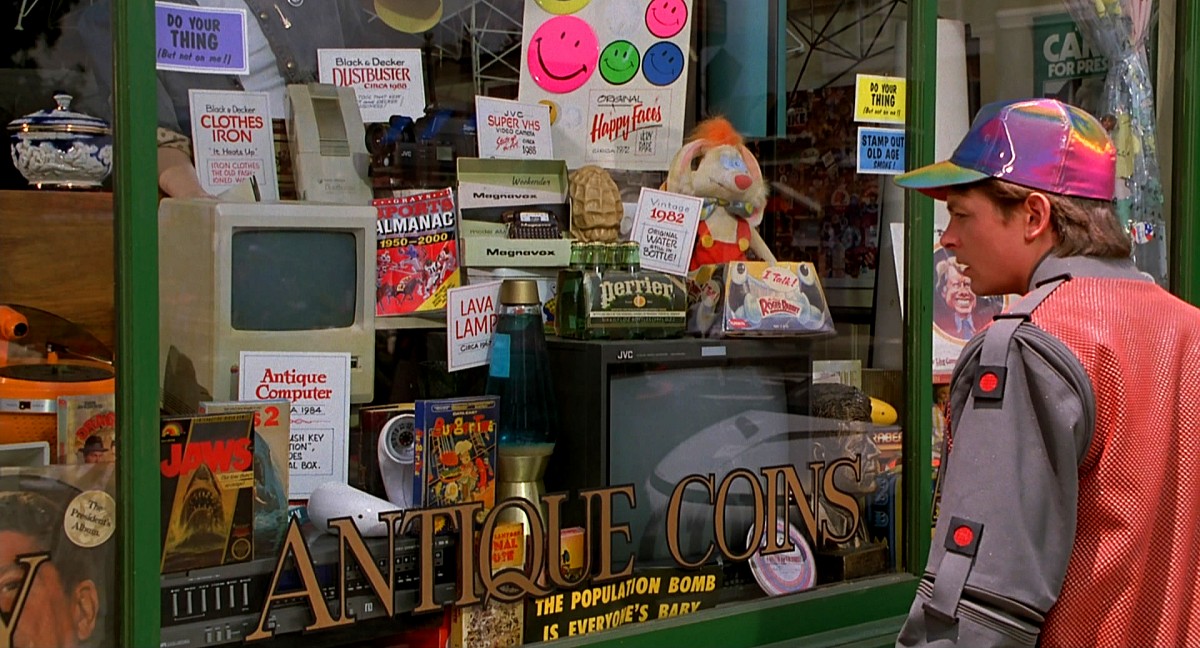 Would a flying car really be all that great anyway? Although I appreciate all the advances in technology and how far the automotive industry has come since the '80s, but VTOL-capabilities or otherwise, I'm not sure they're for me.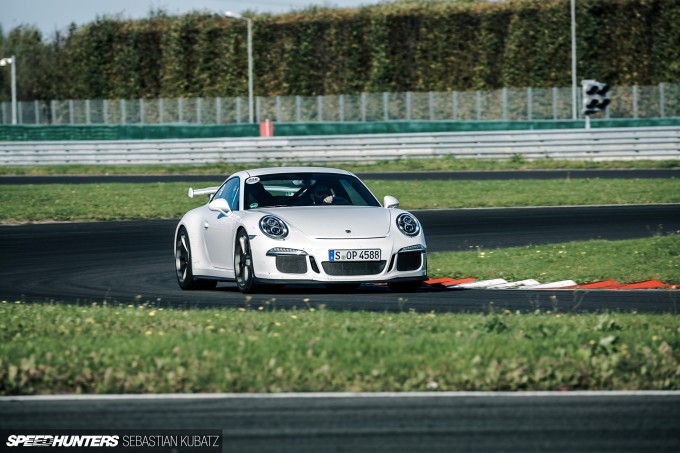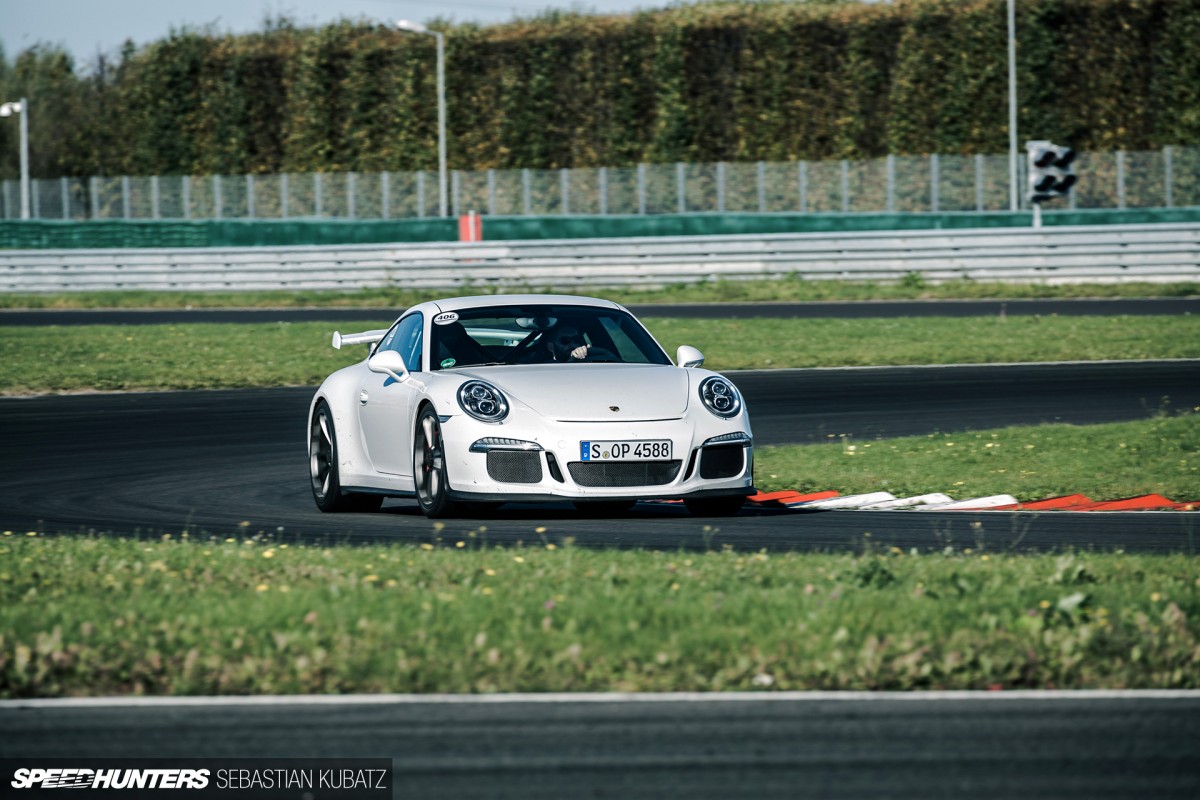 I get that cars are better, faster, safer and more reliable that ever – especially after recently spending a weekend behind the wheel of a 991 GT3 in East Germany, which I'll be publishing a story about next week. But that's only part of what four-wheeled machines are for me. I know that everyone is different, which is what makes our community so great, but for me personally, it's not all about face-melting acceleration or warp-speed cornering. If I'm going to be head-over-heels in love with a car, it needs to have a soul, and for the most part I struggle to find one in a modern vehicle.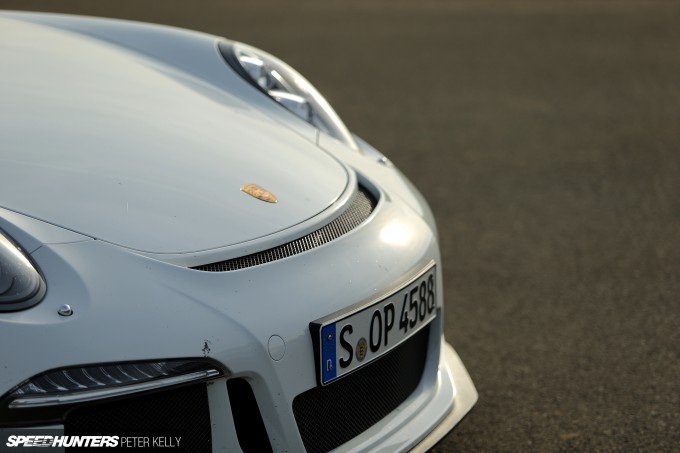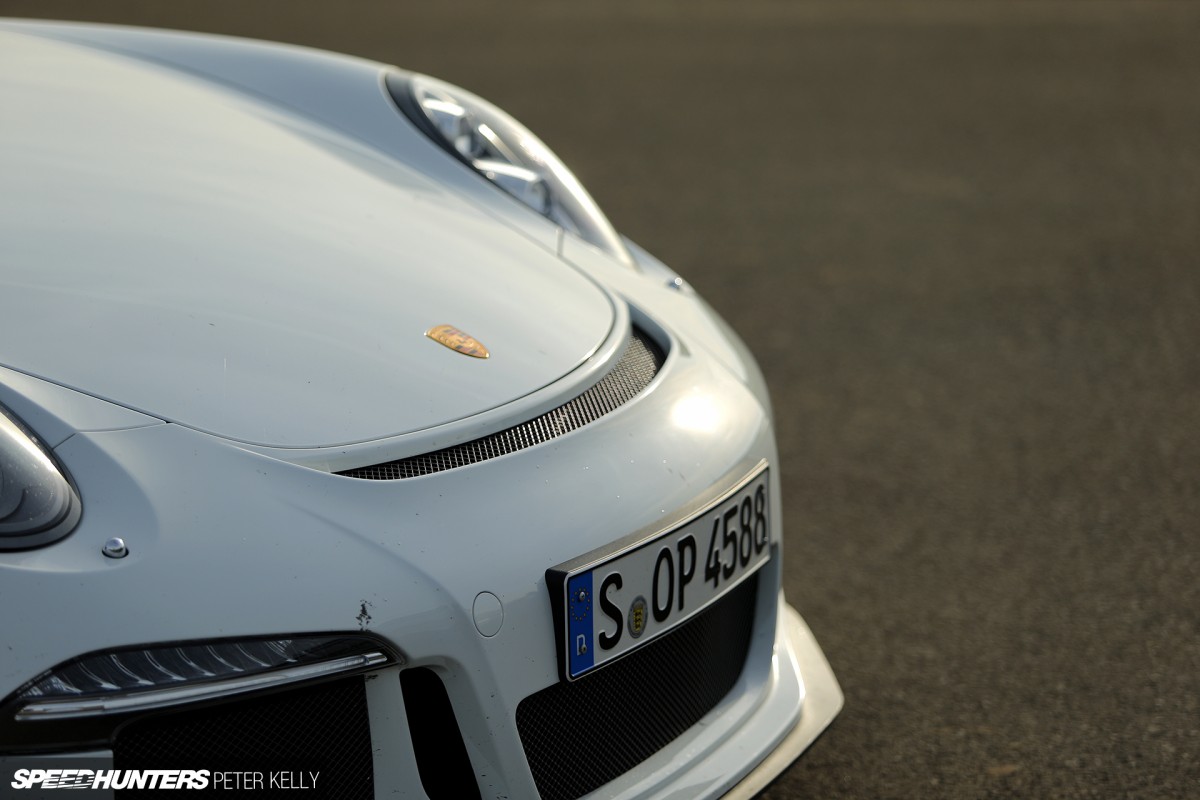 Though with that said, I must say the staggeringly fast and raw GT3 comes far closer than any other modern car I've experienced.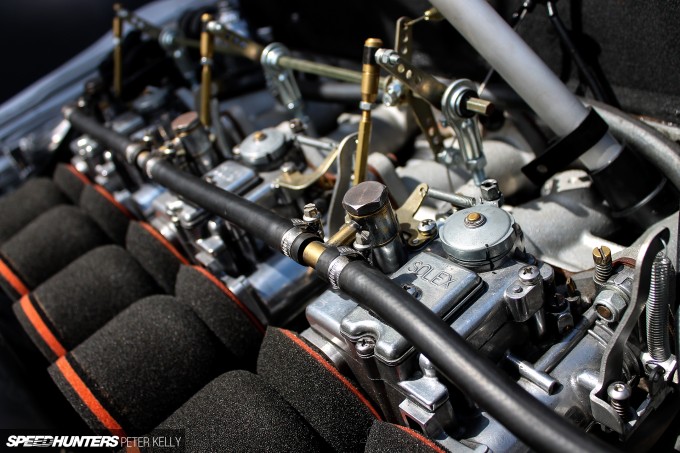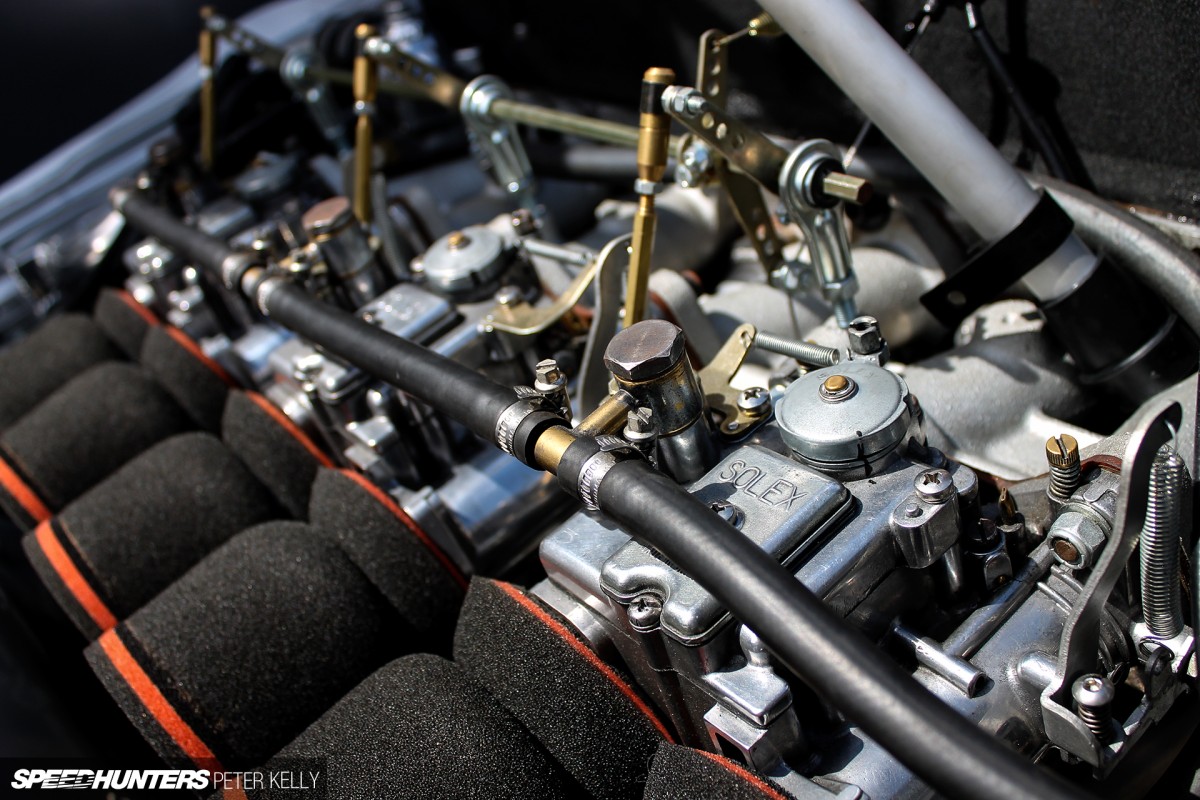 And yet, I still find myself fixating on the past. It must surely be a sign of no longer being in my 20s, but everything of a certain vintage just appeals to me in a more primal, perhaps even emotional way. Just starting a nostalgic car, like my wife's Nissan S30 for example, is a finely planned out routine that only the owner knows. Run the fuel pump for two seconds, three solid pumps on the accelerator, crank it over modulating between 10 and 30 per cent throttle for that perfect, ball-tingling fire up. Anyone that loves their carb-fed cars will know exactly what I mean.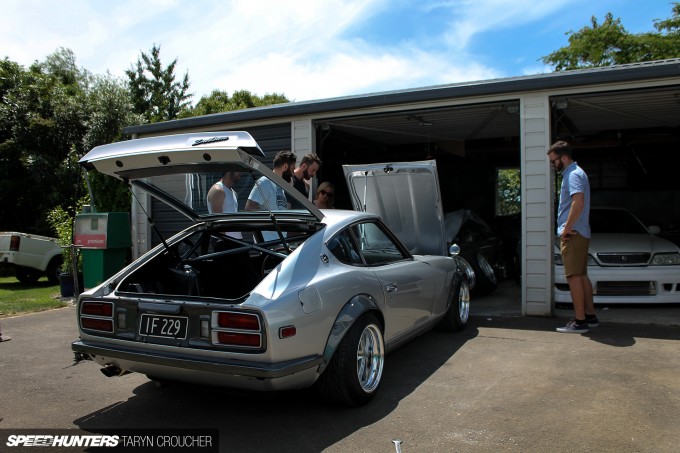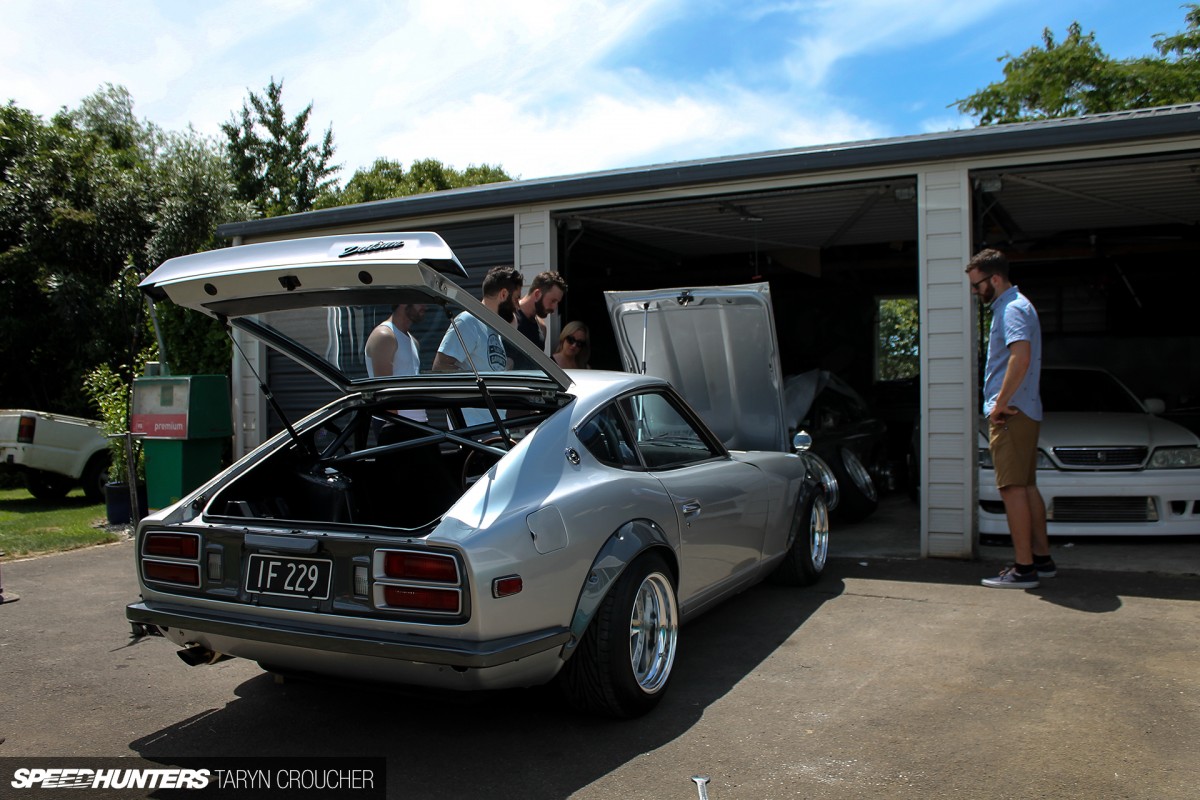 Of course, you can't have it all, and driving a 'soulful' car certainly has its drawbacks. I'm currently back in my home country of New Zealand as I write this, swapping the harsh Scandinavian winter for a classic Kiwi summer spent cruising the beach towns and, inevitability, making running repairs to vintage cars.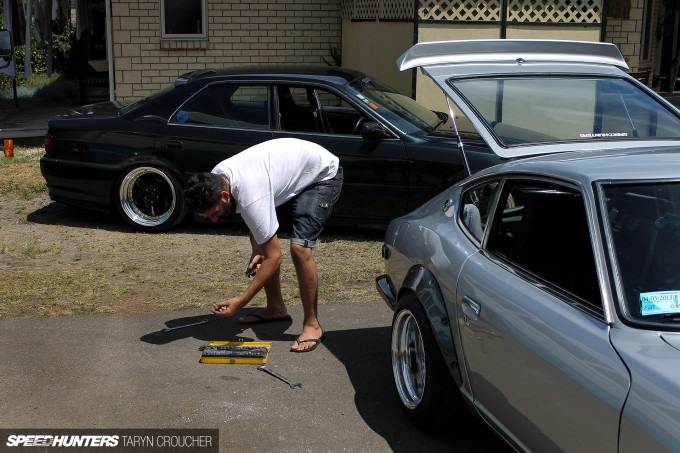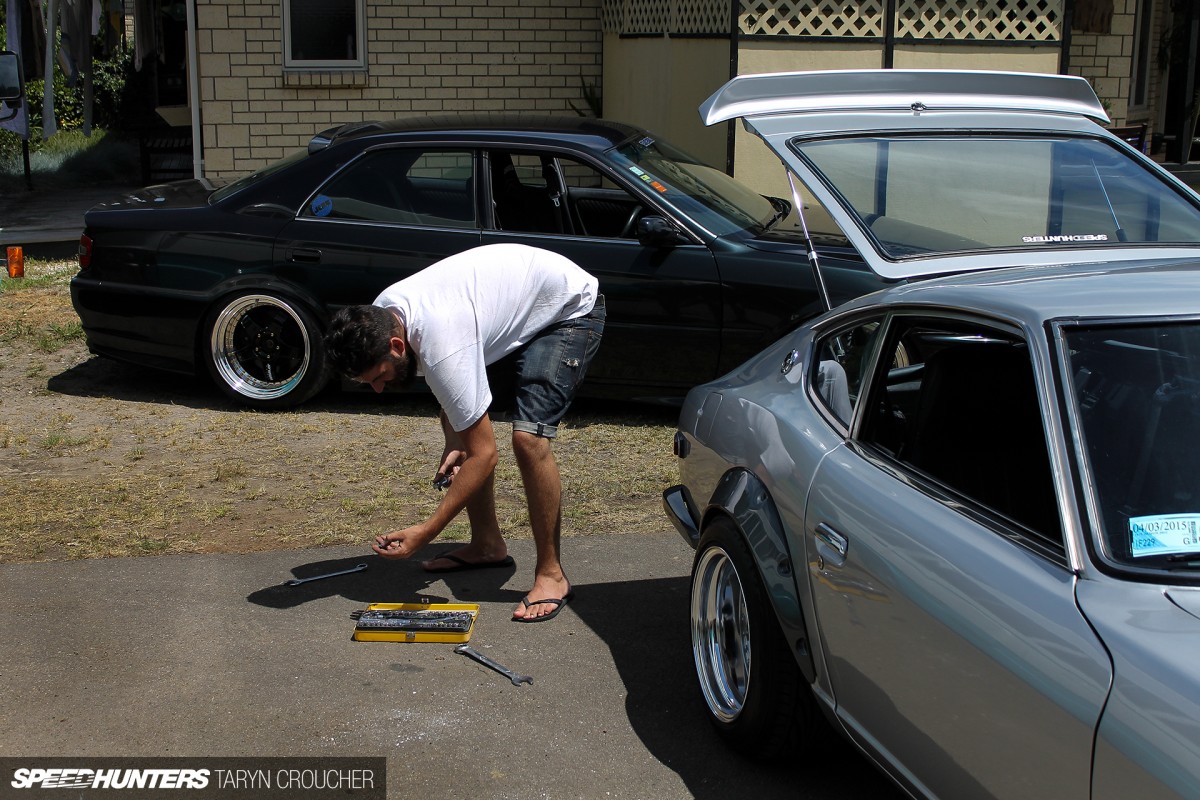 It's an acceptable cost, but thanks to good local and clearly JZX-obsessed friends with the right tools, there's nothing that can't be fairly easily diagnosed and rectified on a simple old vehicle (knock on wood).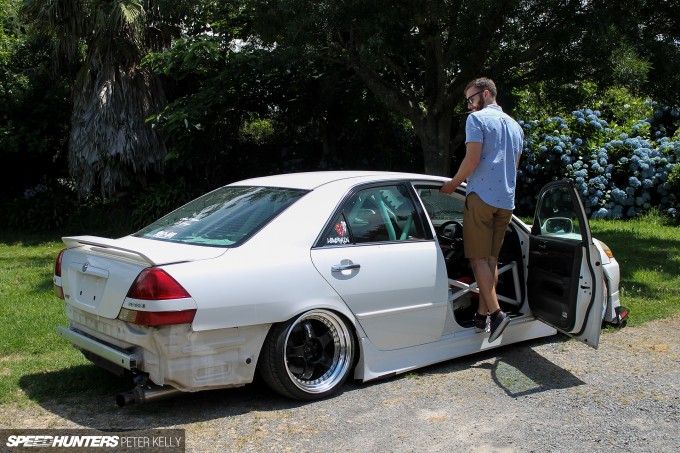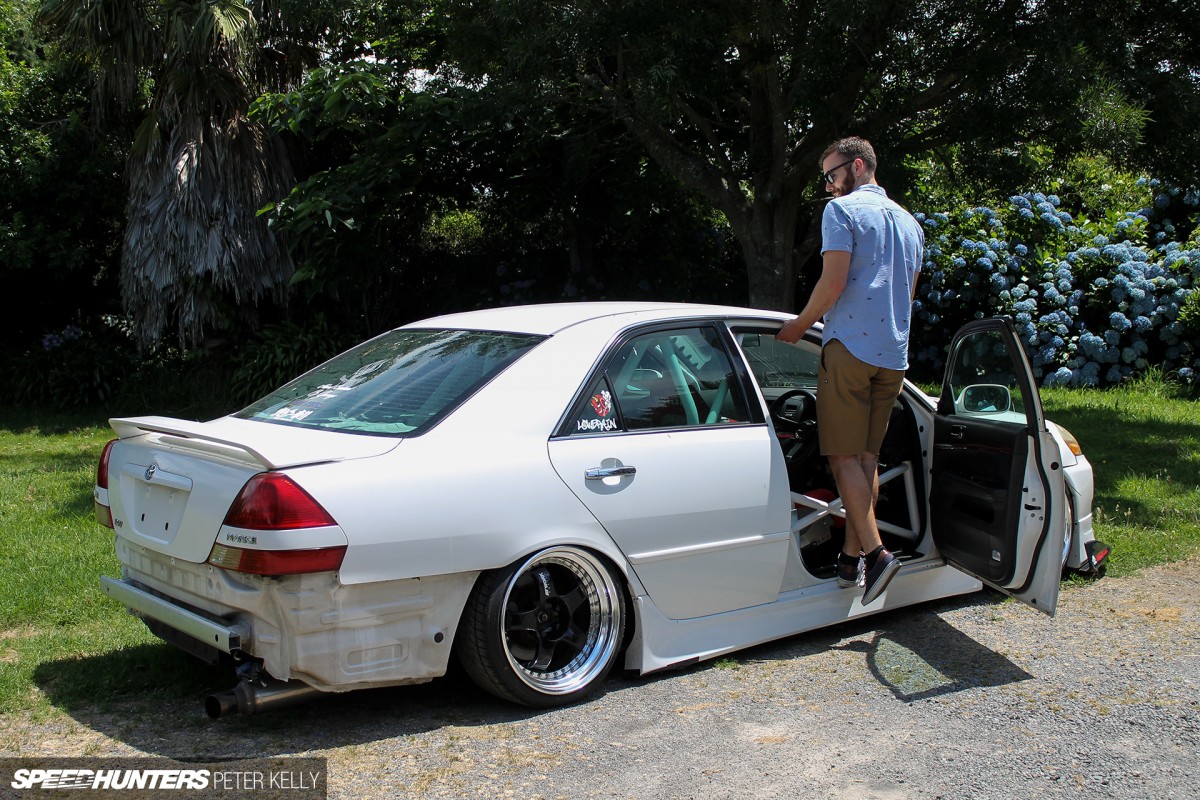 While it's far from vintage and almost contradictory to this editorial, I can't resist showing you one of the hard-as-nails Toyotas on the property. How tough is this JZX110?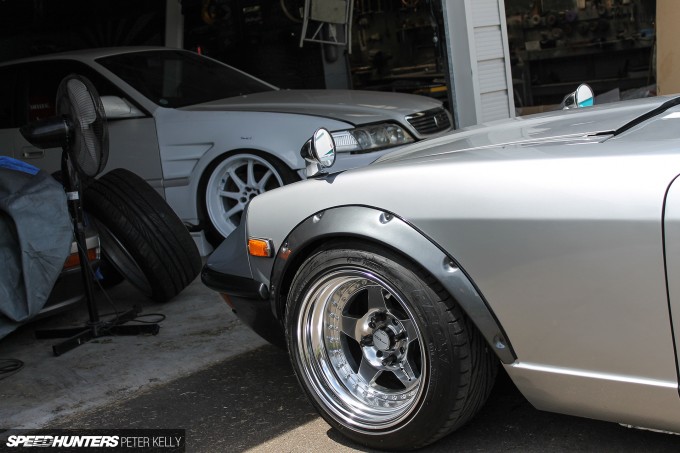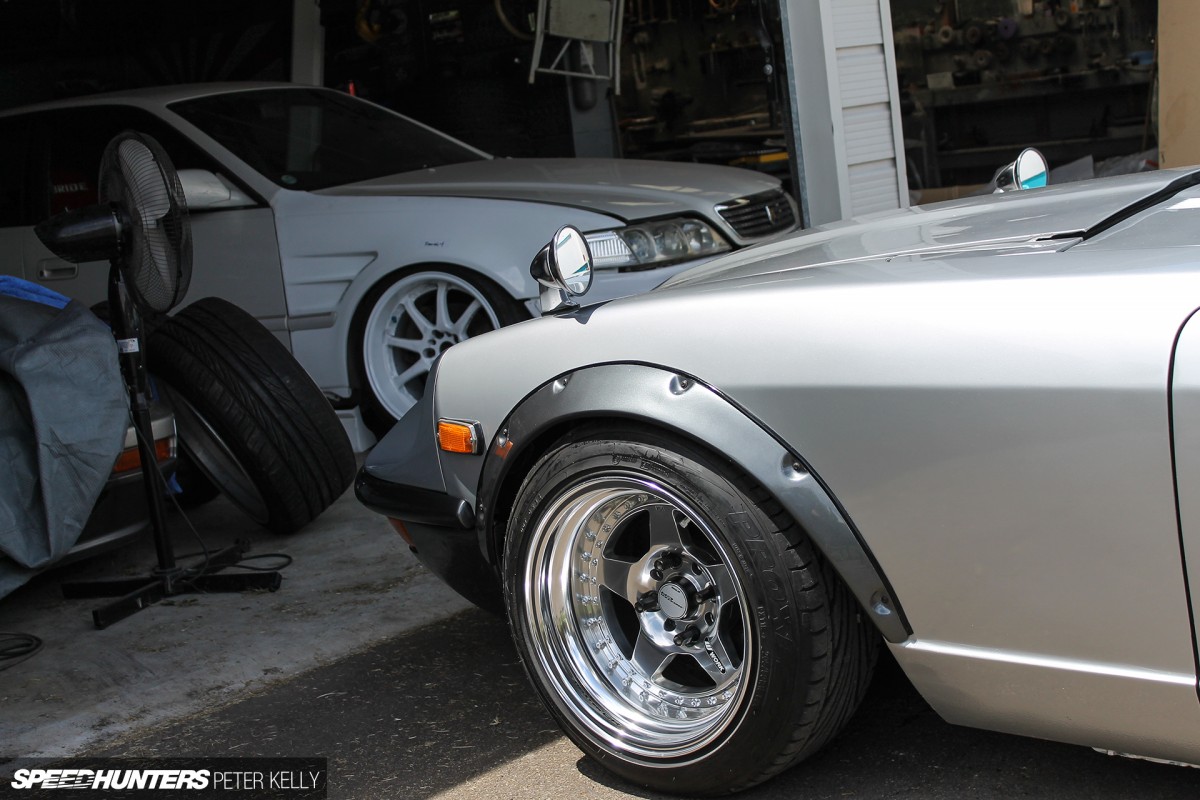 There's certainly plenty of angry high-tech machinery like the JZXs above floating around this country – in fact I can hear a Nissan RB revving its guts out somewhere in the distance as I write this. But there's just as many people like me, driving all manner of vintage tin over the summer holidays. Although antiquated cars can be a pain in the ass and there's certainly times I find myself wishing I was dealing with the modern fuel injected motor, there's nothing like the sounds and smells of a well setup carburetted machine sucking down some air and fuel – whether it's howling Mikuni sidedrafts feeding a highly-strung four cylinder or a gulping Holley sitting on top of a big block bent eight.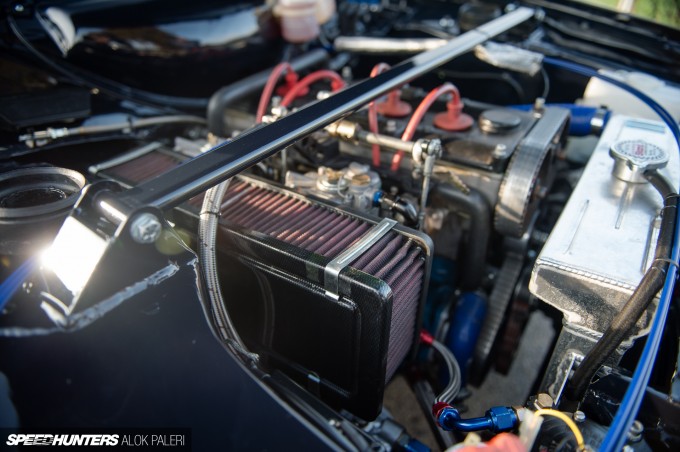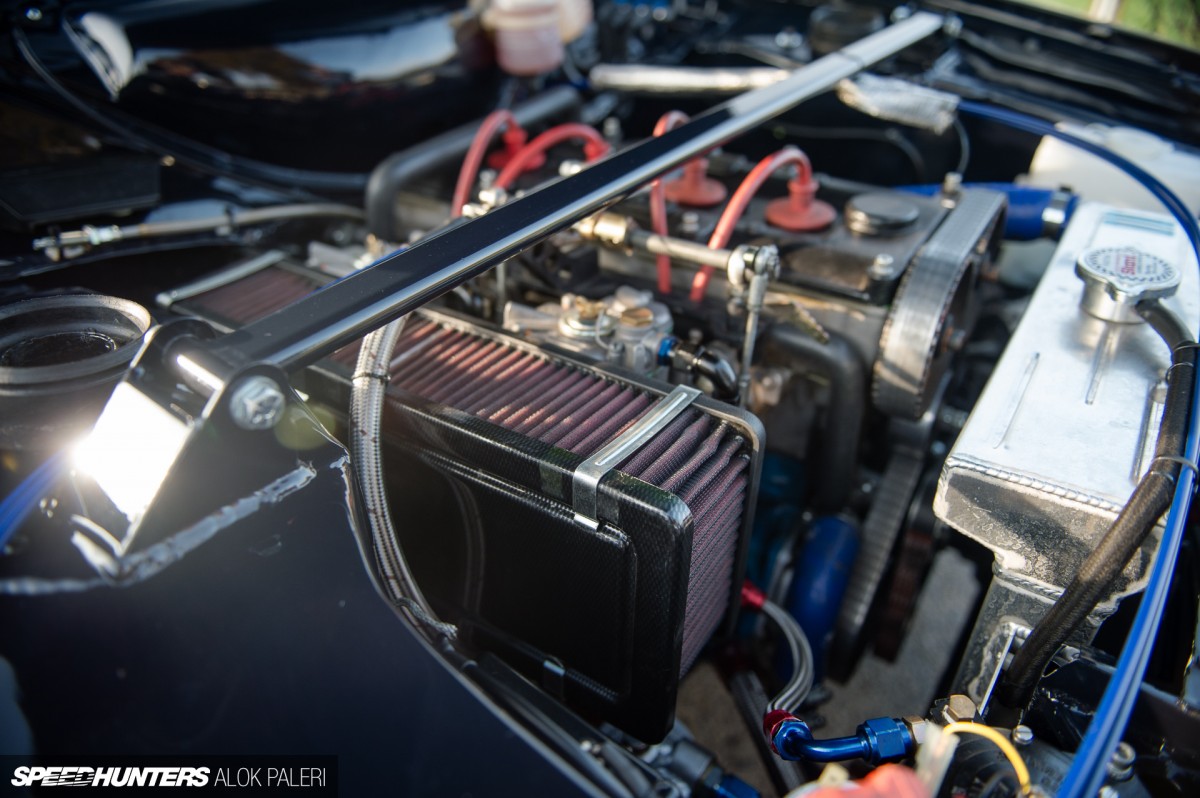 With that in mind, amongst plenty of amazing feature cars, events and other stories scheduled for January, we're also planning to run a 'Carbs Only' theme later in the month, which will showcase some amazing machines, plus some fascinating special features based around the humble carburettor and all its quirks.
So what is it for you? Is it the sights, smells and sounds of a nostalgic automobile that gets you going, or is the allure of knowing you're going to actually make it to your destination in a modern machine too strong? Or perhaps, like me, you try embody the spirit of Doc Brown's improved airborne DeLorean and straddle both worlds as best you can. Vintage or otherwise, as long as you're out there enjoying all the pleasures that a project car can bring, Speedhunters is happy. Enjoy your January, and as always, feel free to fire me an email or comment below if you've got something to say!
Peter Kelly
Editor-in-Chief
Instagram: speedhunters_pedey
pedey@speedhunters.com