All The Power
Audi, what does the name mean to you? For me it conjures up images of flame-spitting rally cars, joined by a howling soundtrack of five cylinder firepower and turbocharged wonder. Then there's sleeper wagons with 500hp growling around the streets at night, hunting for innocent supercar victims. But what about straight line action?
To be completely honest, what the name Audi doesn't do is make me think of drag racing. Until now…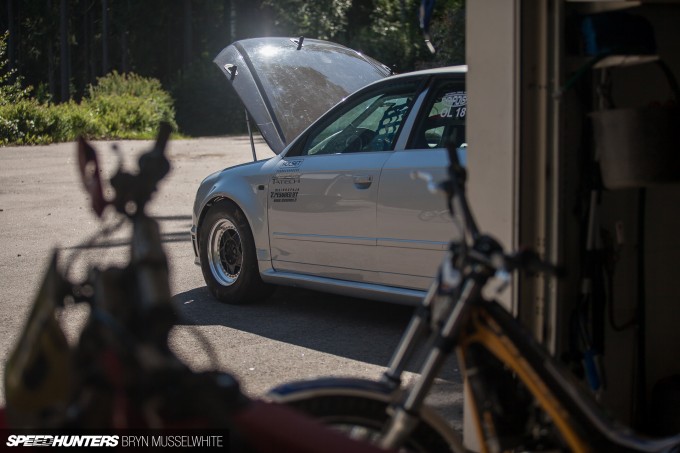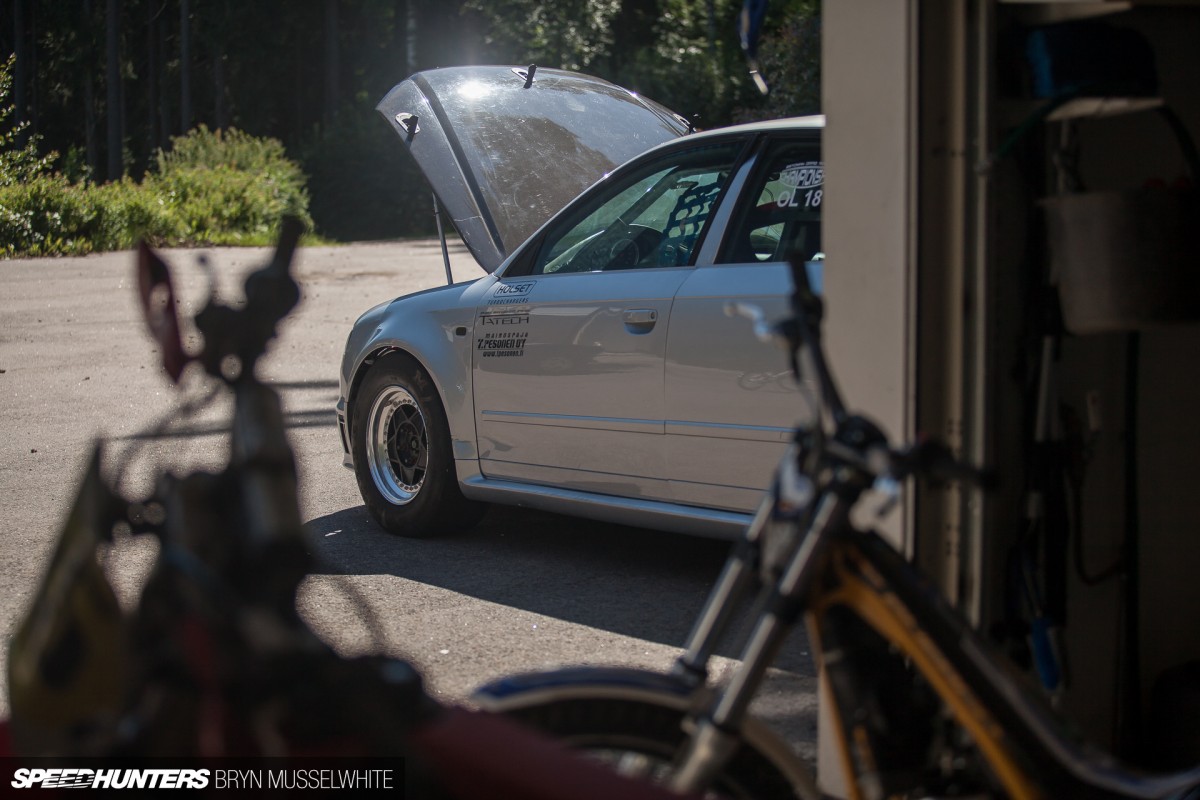 Because in a straight line, the B7 RS4 I'm about to show you is the fastest of its kind in the world. It's also, quite possibly, the fastest street-tyred AWD drive car in the world. Oh and it makes 1100hp and really doesn't like corners.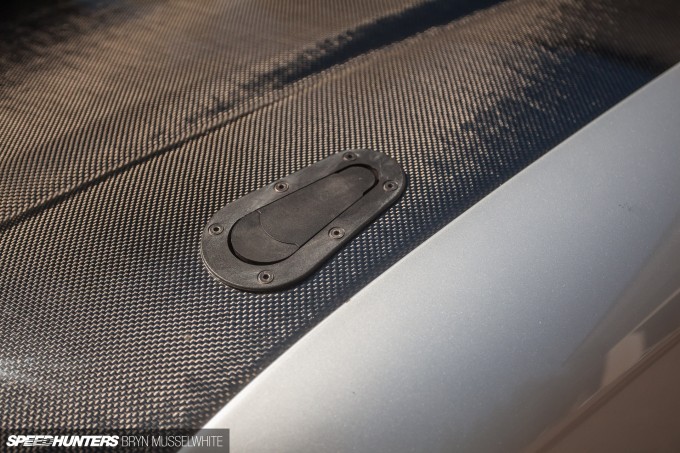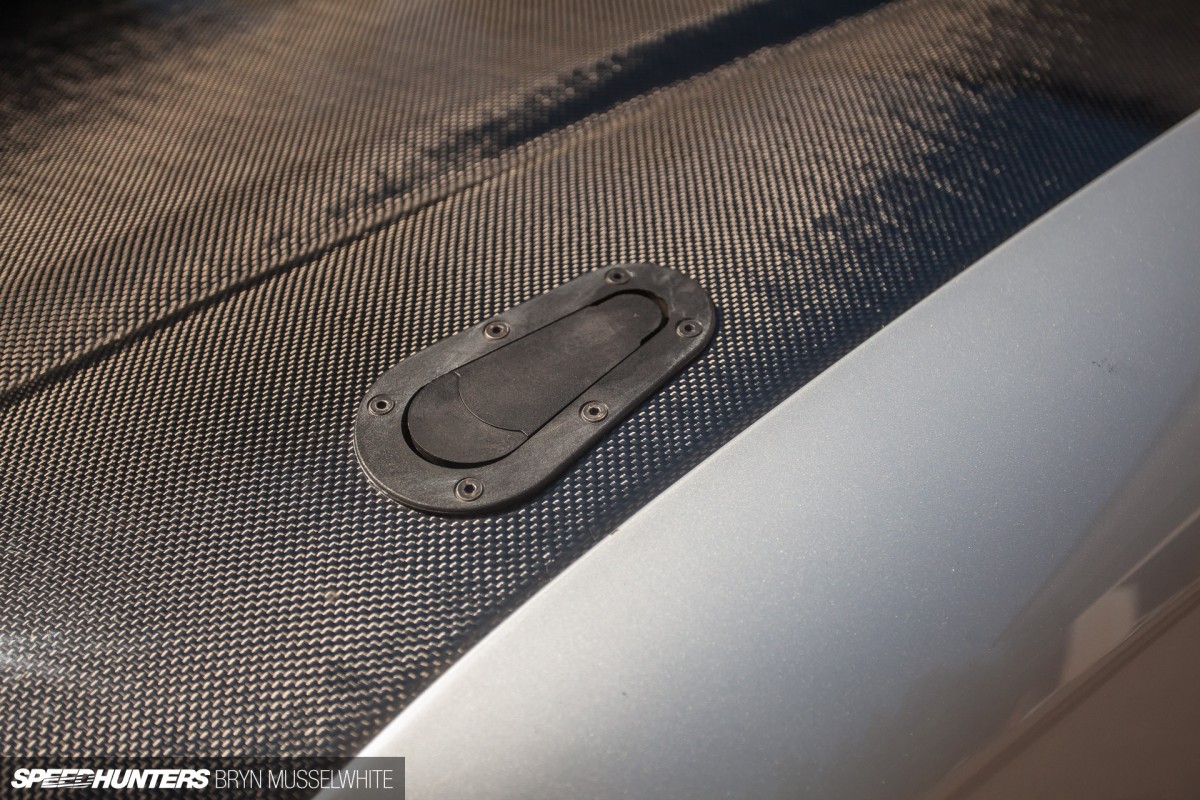 When you're a Speedhunter finding a great feature car can be a little bit like finding your next decent meal – you don't know exactly where it's coming from, but you trust it's out there. Five years ago I went to Finland to shoot some cars and take a closer look at the scene over there. When it came time to head over for another trip I spoke to my friend Henri and he mentioned that his neighbour had an Audi I might be interested in.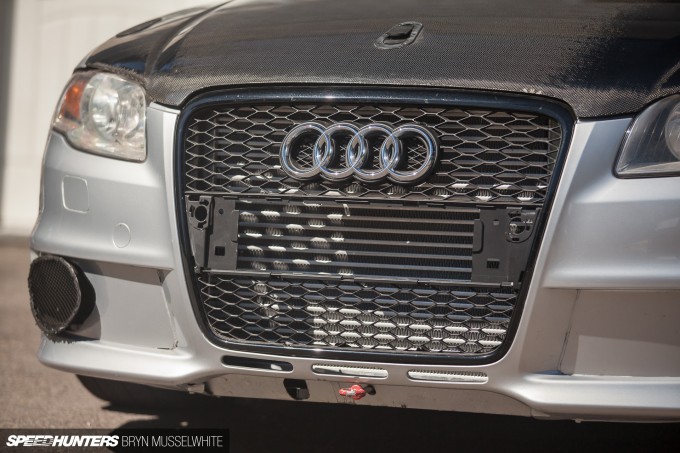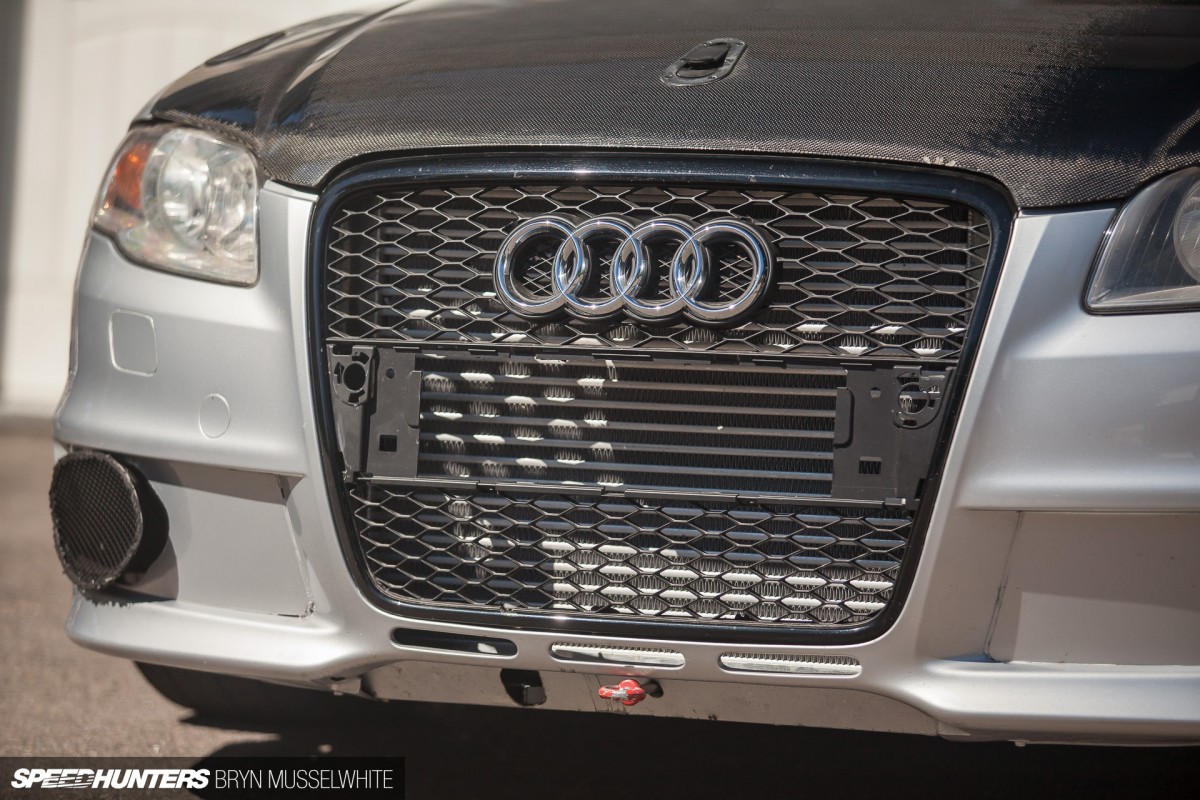 Literally a two-minute walk from where I'd been staying on my previous trip was the large garage of Tomi Paavola. Packed full of very cool toys, from motorbikes to a turbocharged Mercedes-Benz, it was the Audi that I'd come to see. Having just the bare stats to go by, I needed too.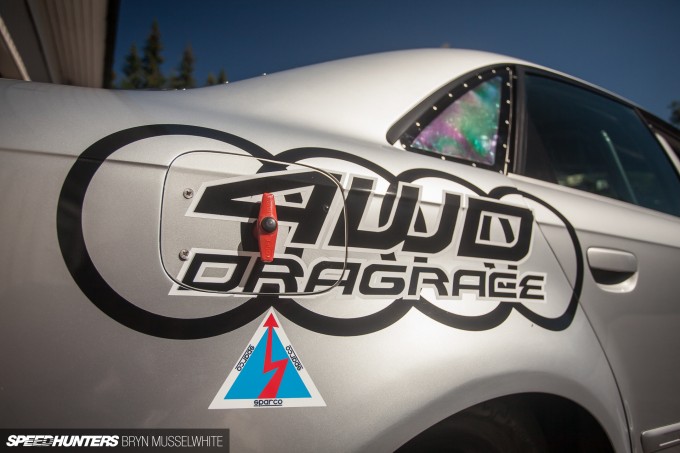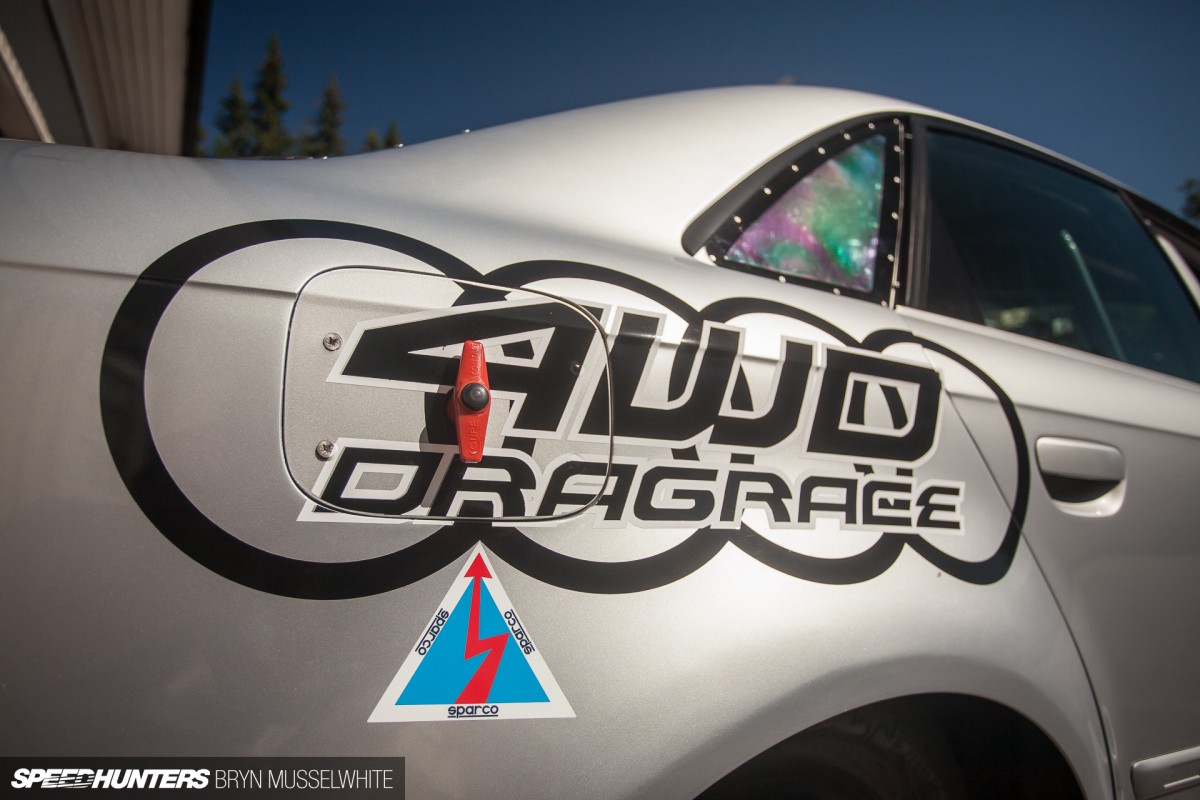 Externally, the Audi is pretty stock looking with no wild wings or crazy team graphics. It's just some logos on the rear quarters and a hint of weight saving, with the side and rear windows having been replaced with polycarbonate.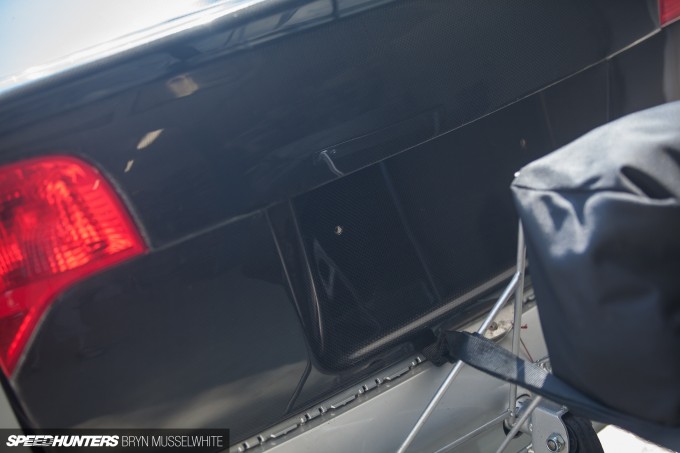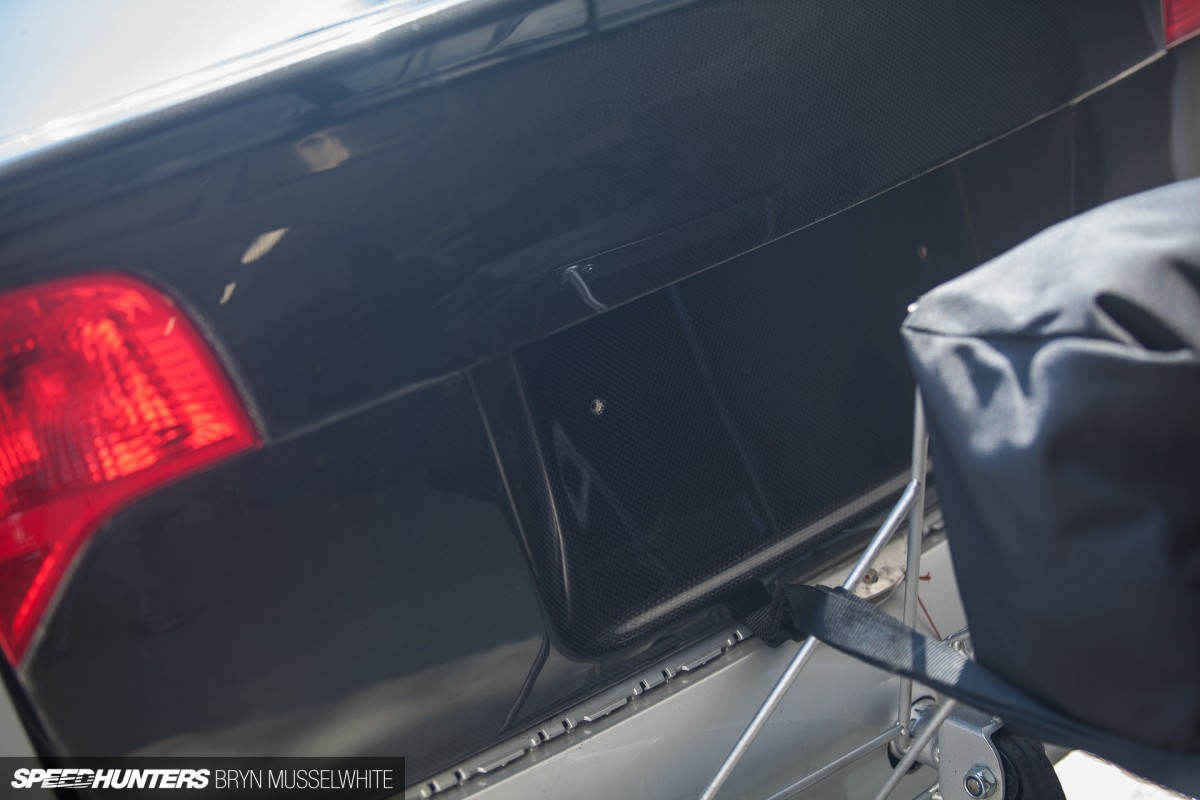 The bonnet and boot lid are both carbon fibre but even that's not that uncommon in the Audi tuning scene. Incredibly, the genuine RS4 shell still has full steel doors and a standard glass windscreen fitted.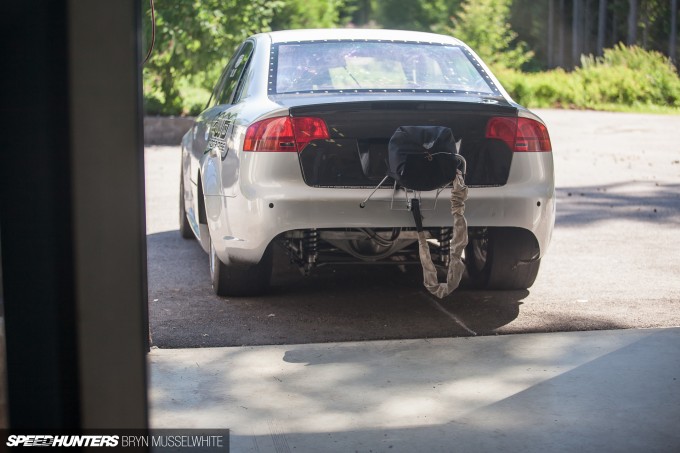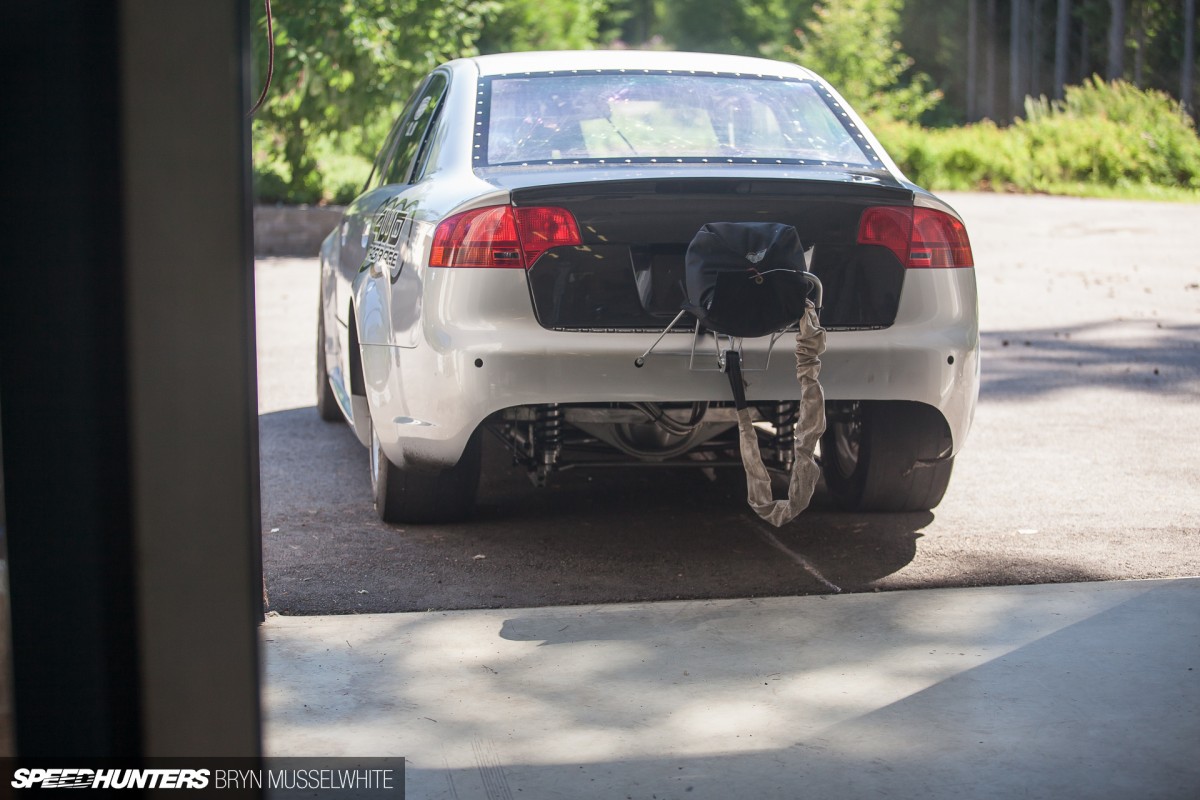 Although from this angle things look a little different – the Stroud parachute definitely makes you look twice. For those in the know, any car that needs a parachute to slow it down must be quick – single-digit ET quick.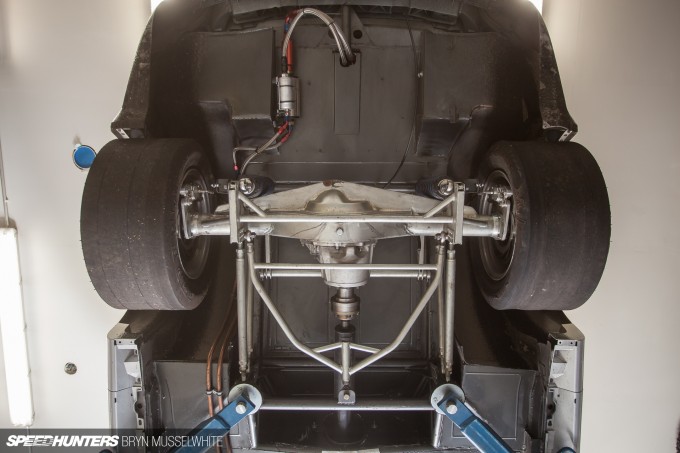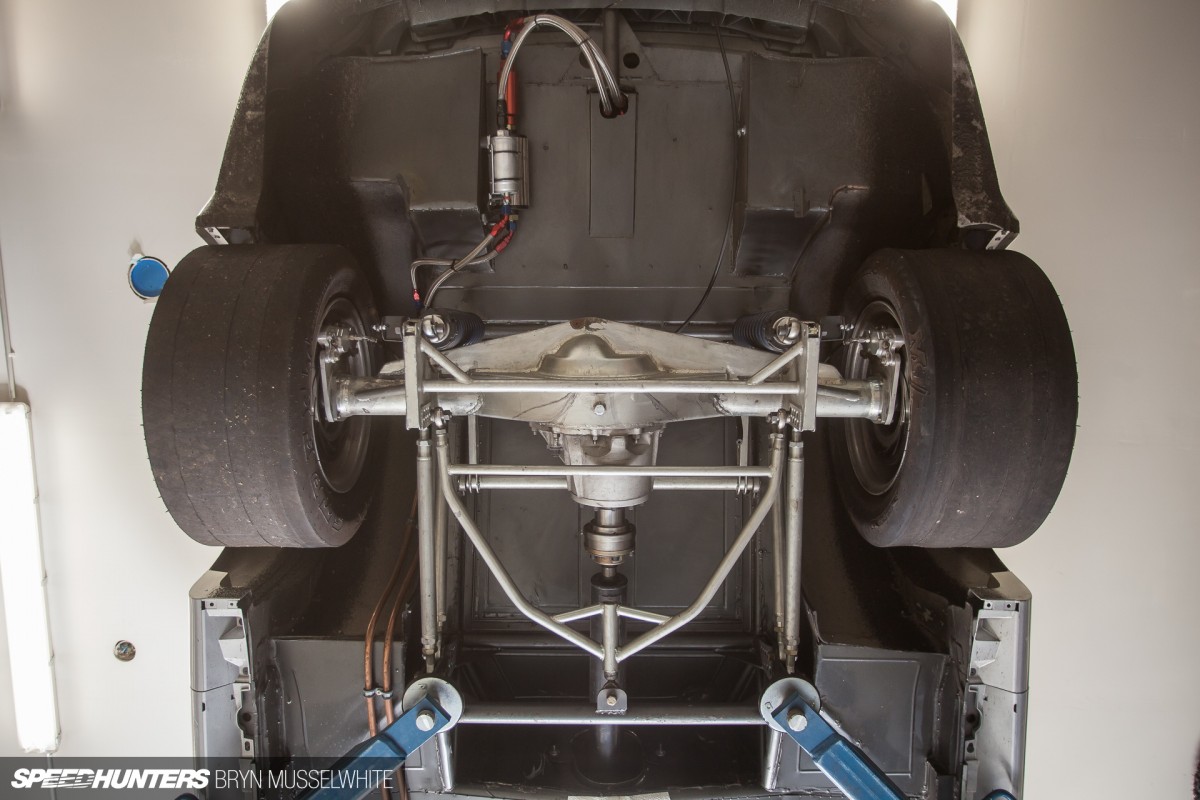 Then there's the size of the rear wheels and tyres and the way they sit inside the arches so the body can squat down when the Audi launches. At 11.5 inches across they're not that far removed from a tyre width you'd find on larger set of road wheels – in drag terms they're actually a bit skinny. And how about that back end? A Strange (coolest brand name ever) spool type, Pro Mod spec diff is housed inside the custom centre – and is very different from the original Audi setup.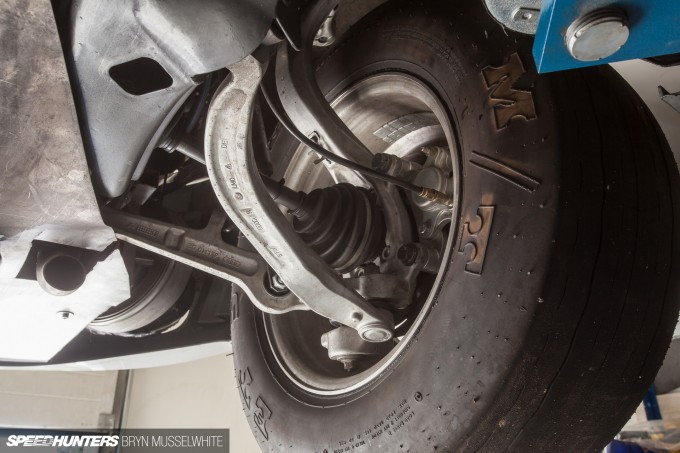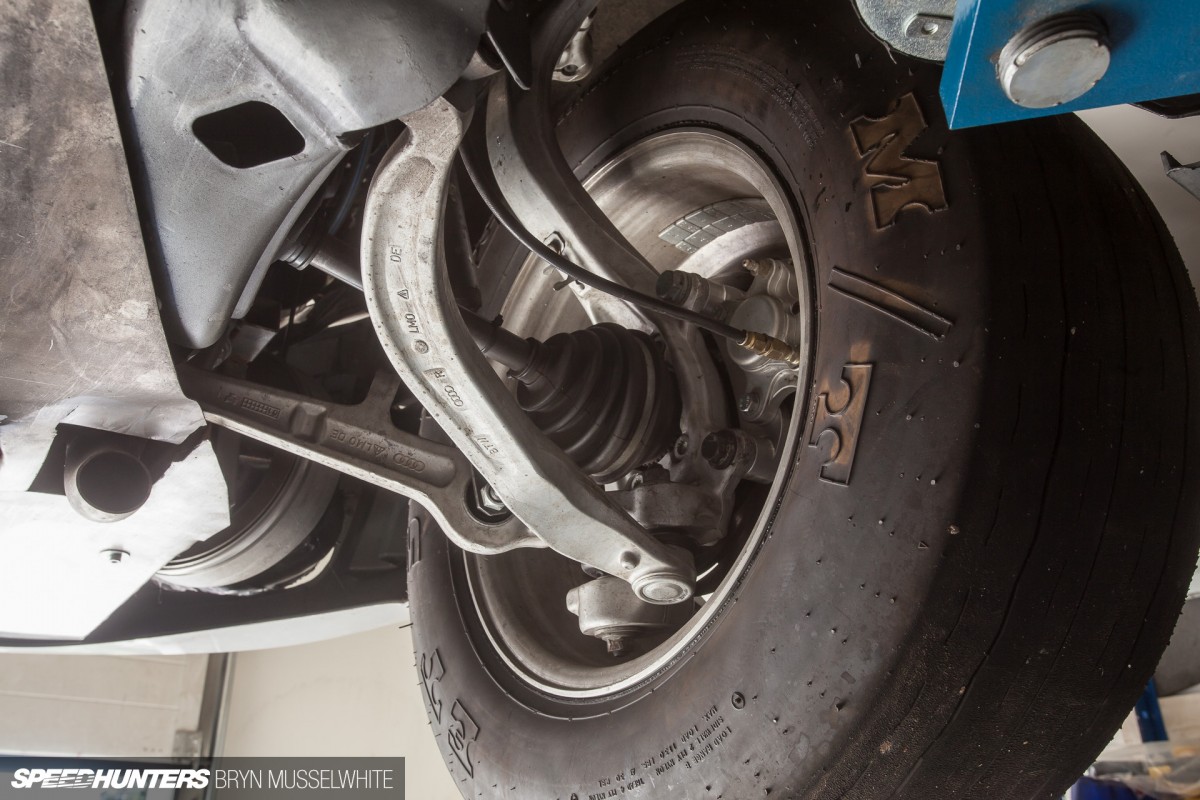 Those rear tyres get a lot of help at the front though, with another big sticky set to help them out when horsepower comes calling. Despite its appearance, Mickey Thompson's ET Street is actually a DOT-approved street tyre. Okay, so it might not be much good in the wet but, hey, don't go out in the rain! There's another special component in this picture hiding a sneaky secret… Can you spot the imposter?
Inside Job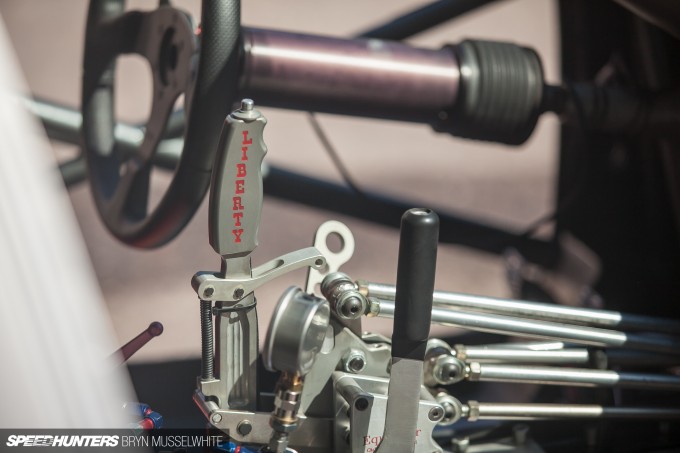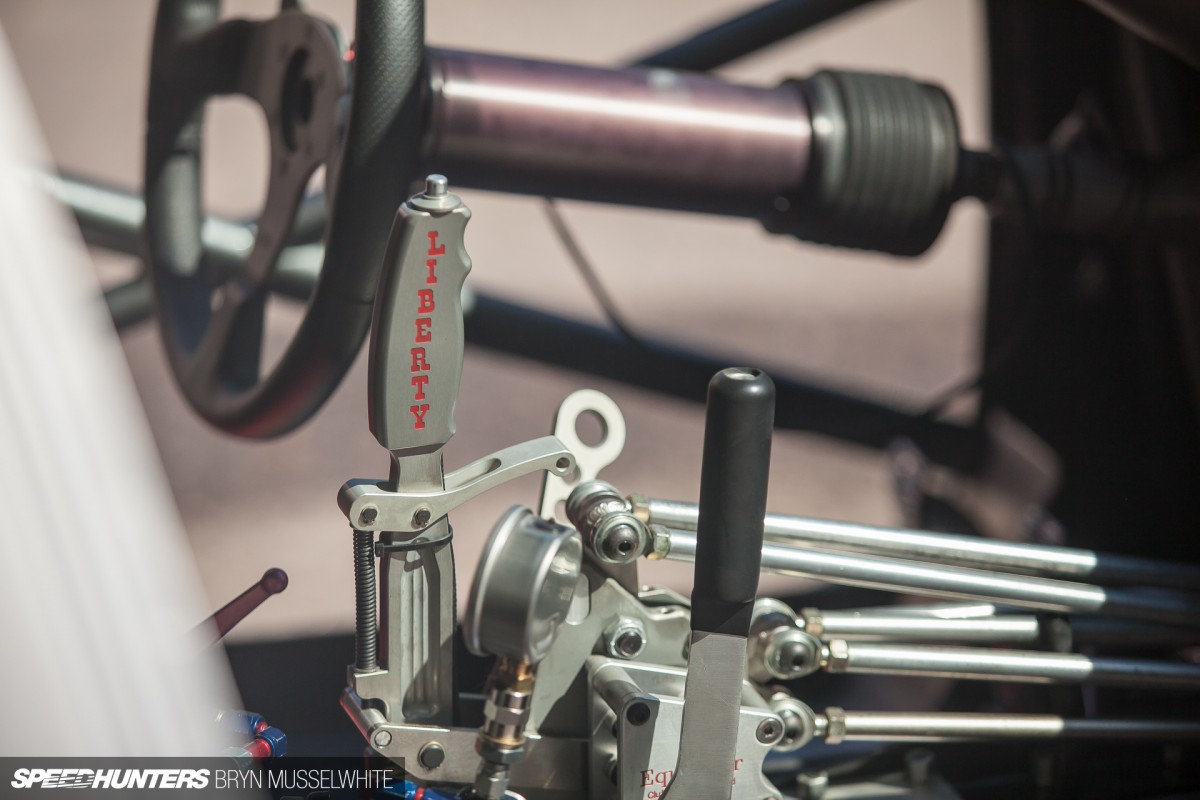 To be fair you'd be hard pressed to spot the Nissan R33 GT-R inner CV joints on the front driveshafts, but they're needed because of the Nismo V-spec R33 GT-R transfer case and a Nismo 2-way front diff with a 4.11:1 ratio. The Liberty gearbox is a drag racing work of art, and something that can be commonly found in the world's quickest, manually-shifted, straight line cars.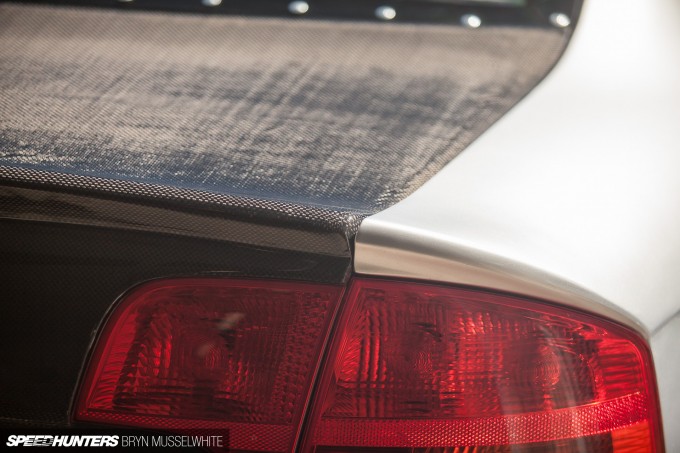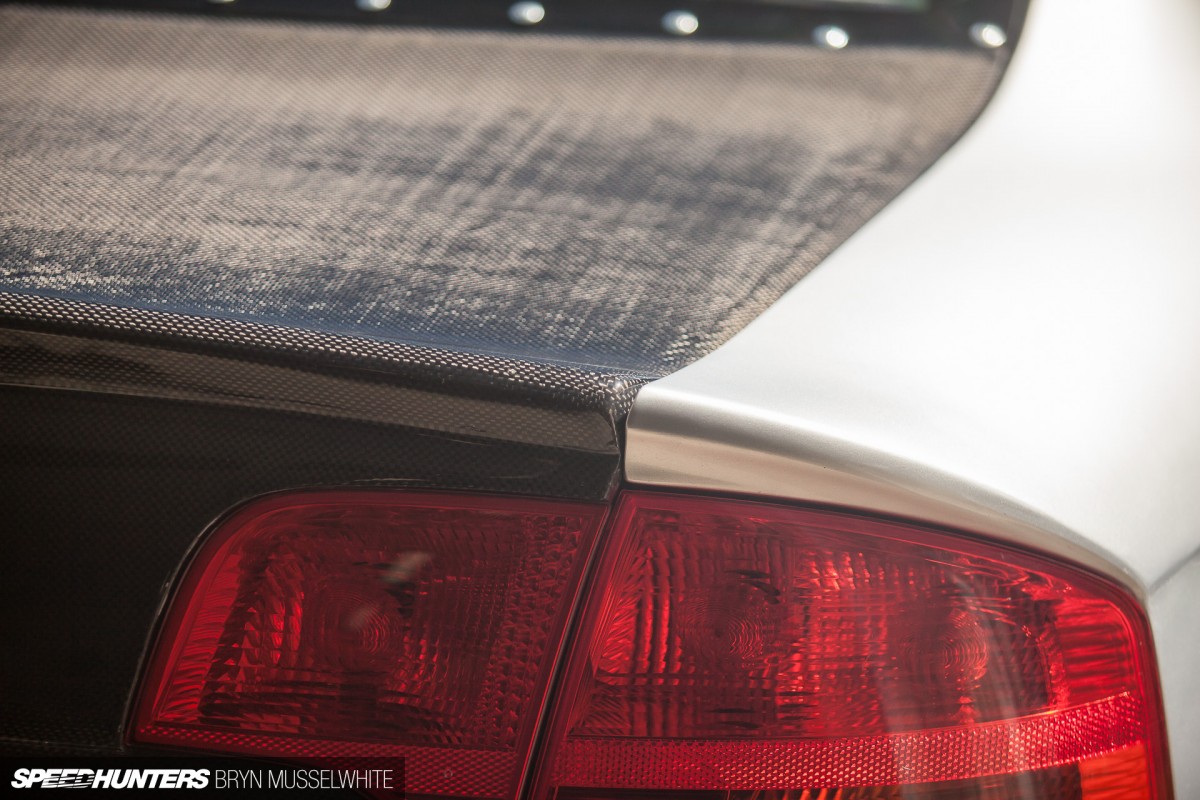 And this is one of them. Tomi previously ran a quick, drag-spec Audi coupe, but when that just wasn't fast enough he decided to go for broke with this bare-shell RS4 build. Put together by himself and a very skilled team in Finland, sticking with the Audi brand is a credit to them.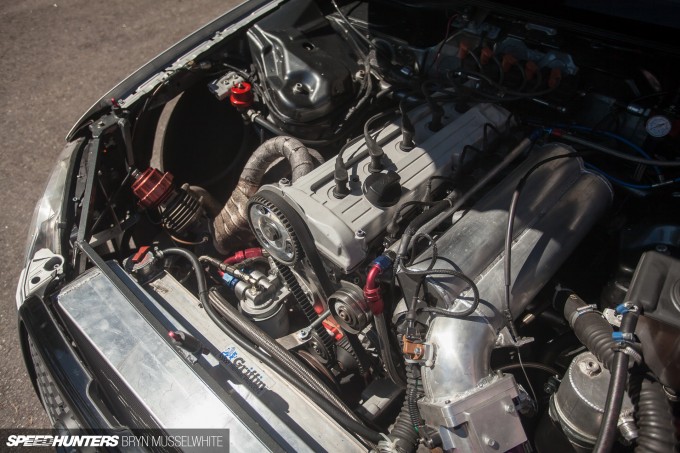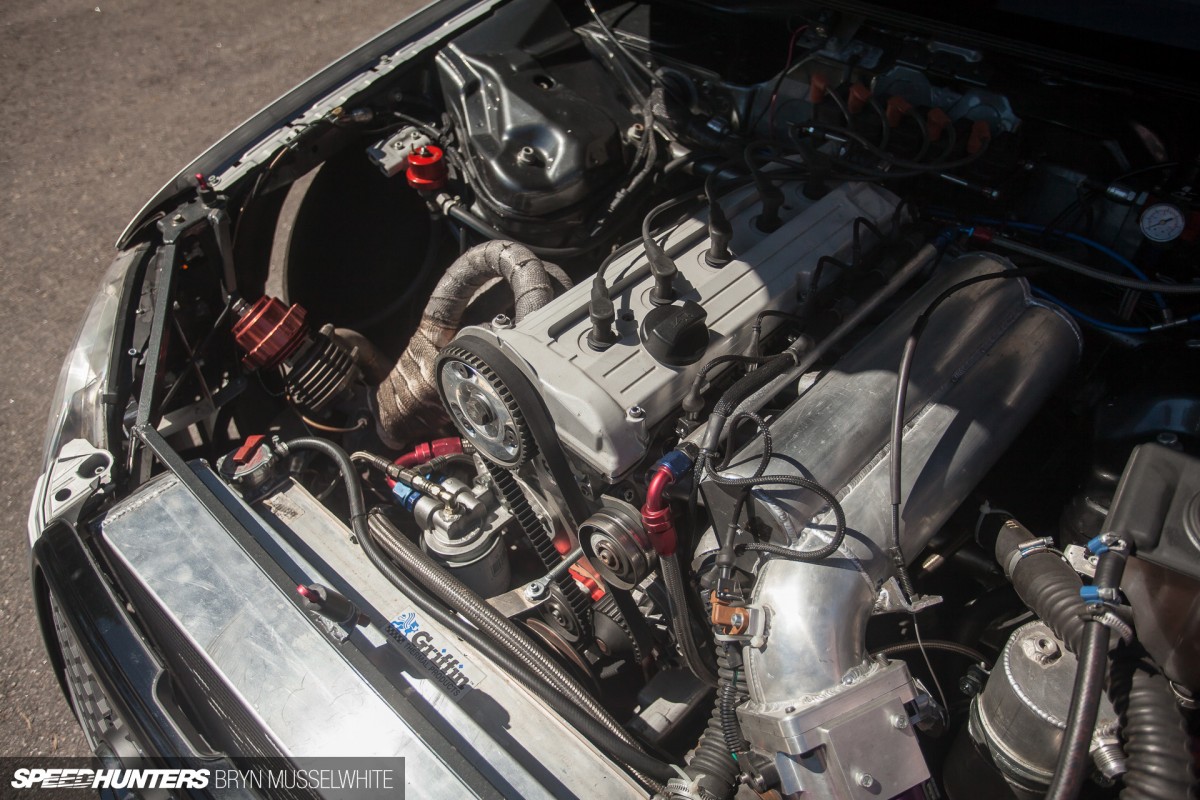 Especially when you consider that they retained the five cylinder engine, when so many others would have gone V8 or perhaps RB or 2J power. It actually makes my brain fizz a bit that it only displaces 2.2L – that's 560hp per litre.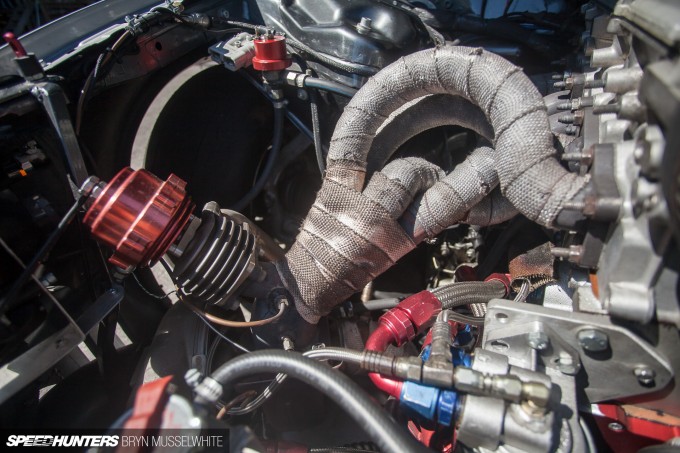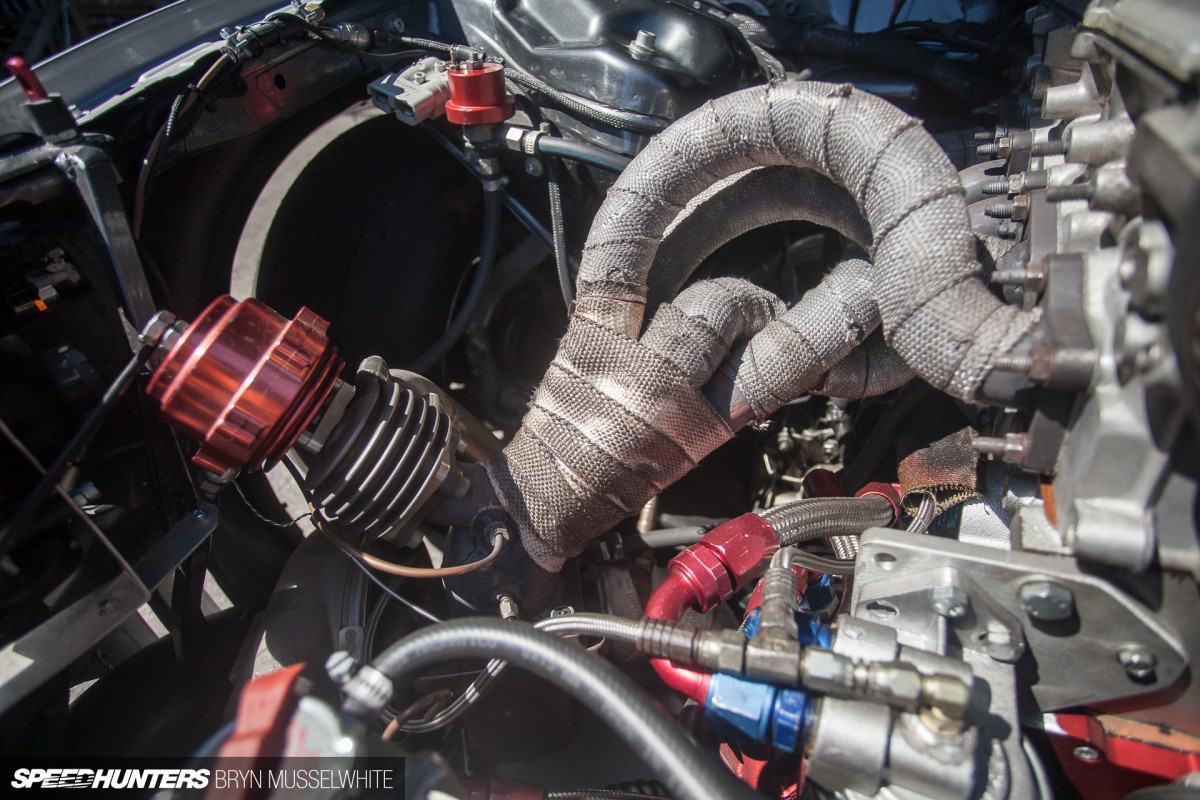 Given the long heritage that the Finn's have got with rallying and motorsport – and Audi being a massive part of that history – there are some very talented specialists to make use of in this part of the world. But that still doesn't explain to me just how this motor became so potent.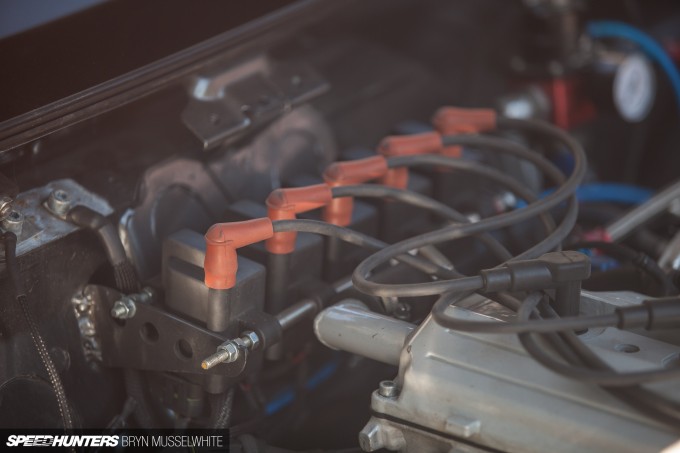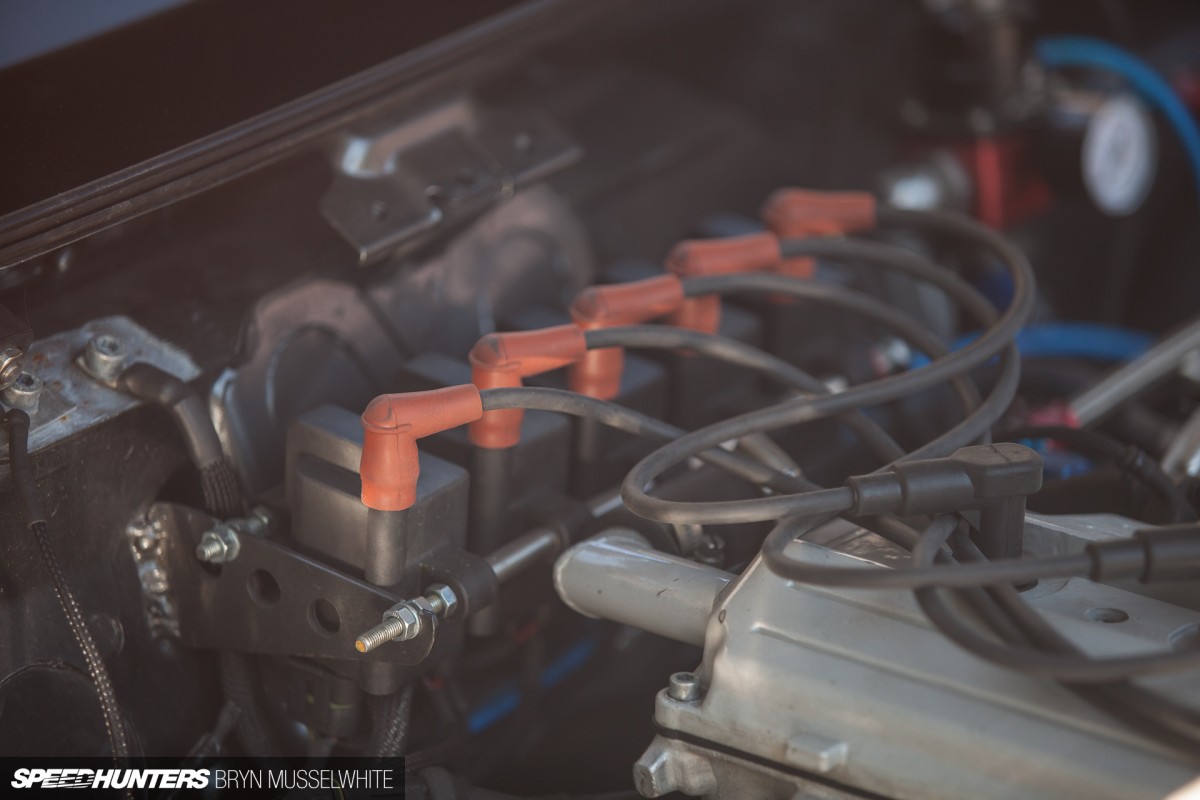 You might want to take a closer look at the technical spec of the build, a lot of which was developed in conjunction with APR Finland. If I'm being honest, how the engine does what it does confuses me – especially when I'm told the exhaust valves are smaller than stock. How does that work? Watch this dyno-based power run video to get a better understanding of how effective the package is.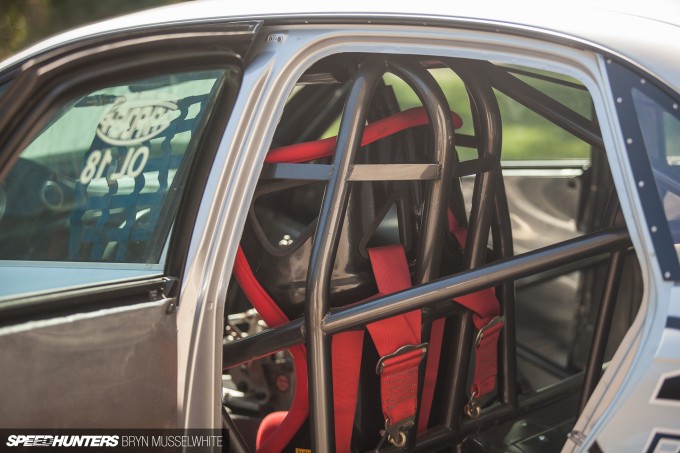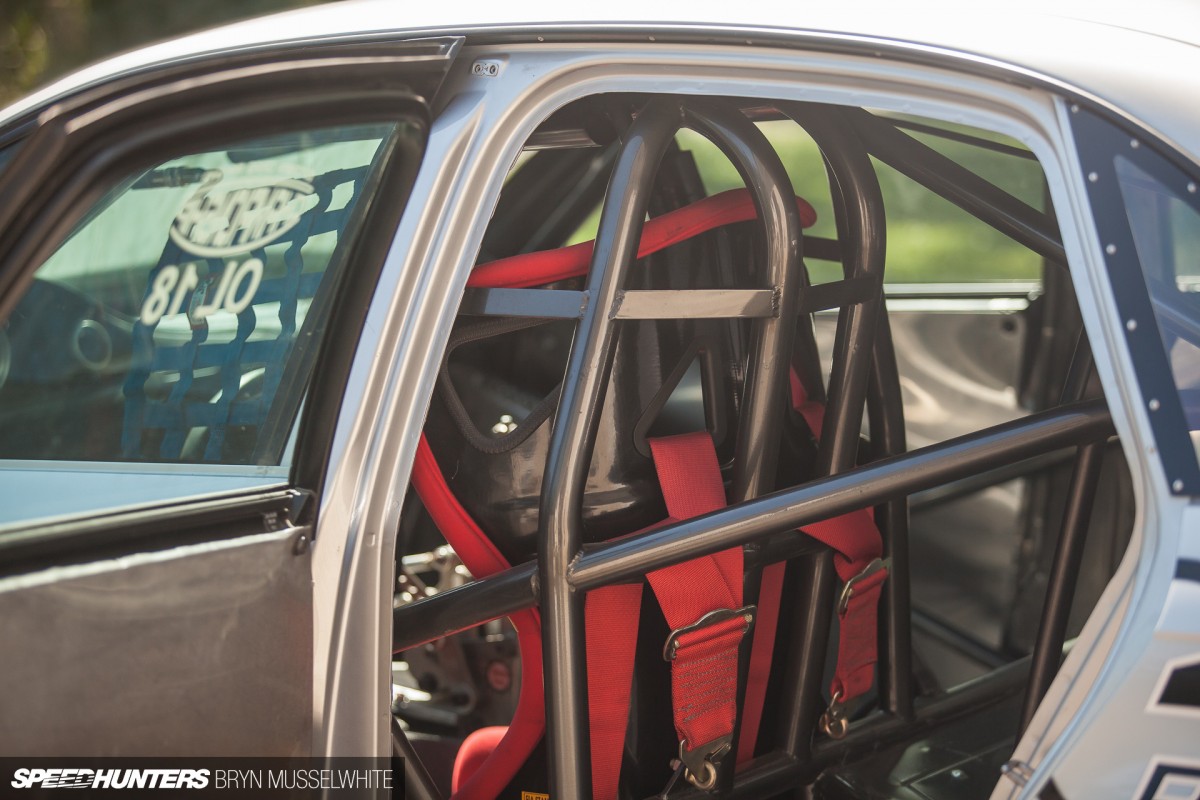 Just like the Finnish people who are generally modest and don't usually shout about how good they are at things, the whole build really oozes class for me. Like how the standard silver exterior gives way to a dark grey Pro Stock spec cage.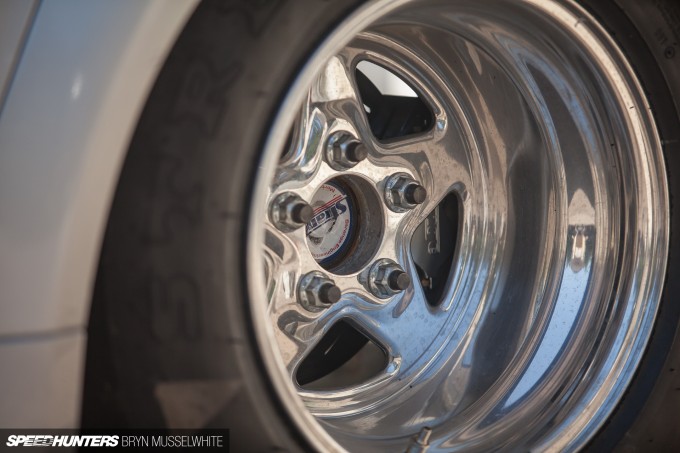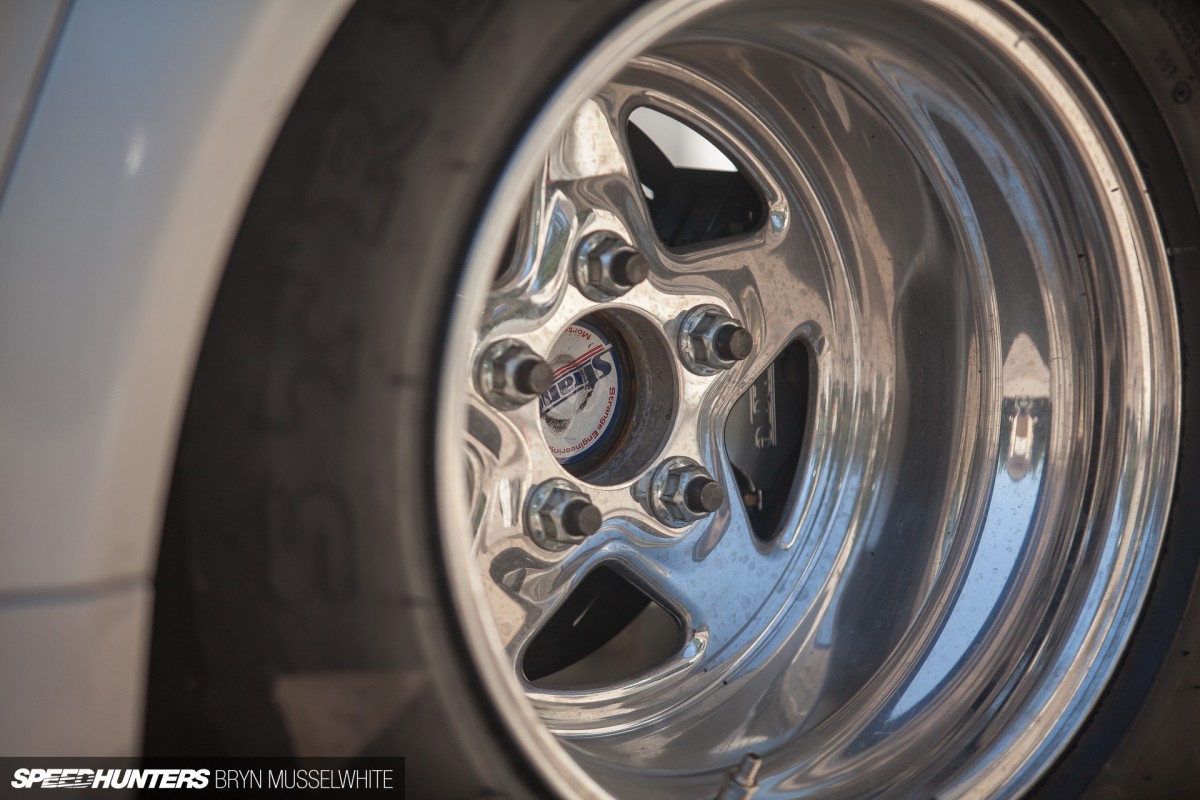 It really sums up this build for me – the closer you look, the more you are rewarded with this incredible Audi.
This film from the drag strip shows just how devastatingly effective the hybrid Audi/Nissan/Strange AWD system is.
Better still is this film, which takes us in car for the ride! The revs never seem to drop and Tomi does the whole run one-handed as he slams the shifter back and forth, then swiftly reaches for the parachute release at the top end.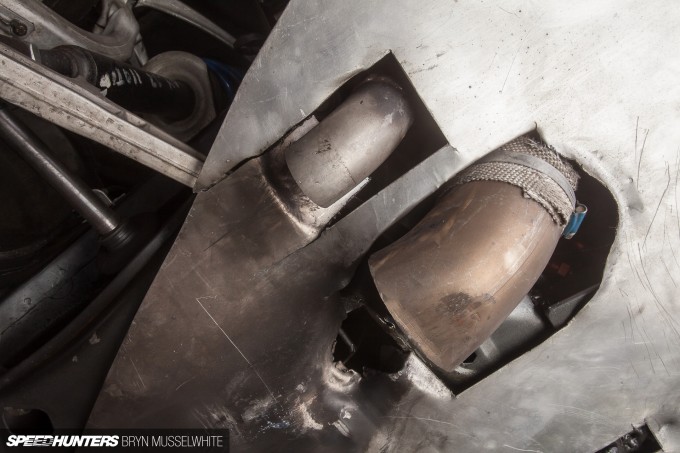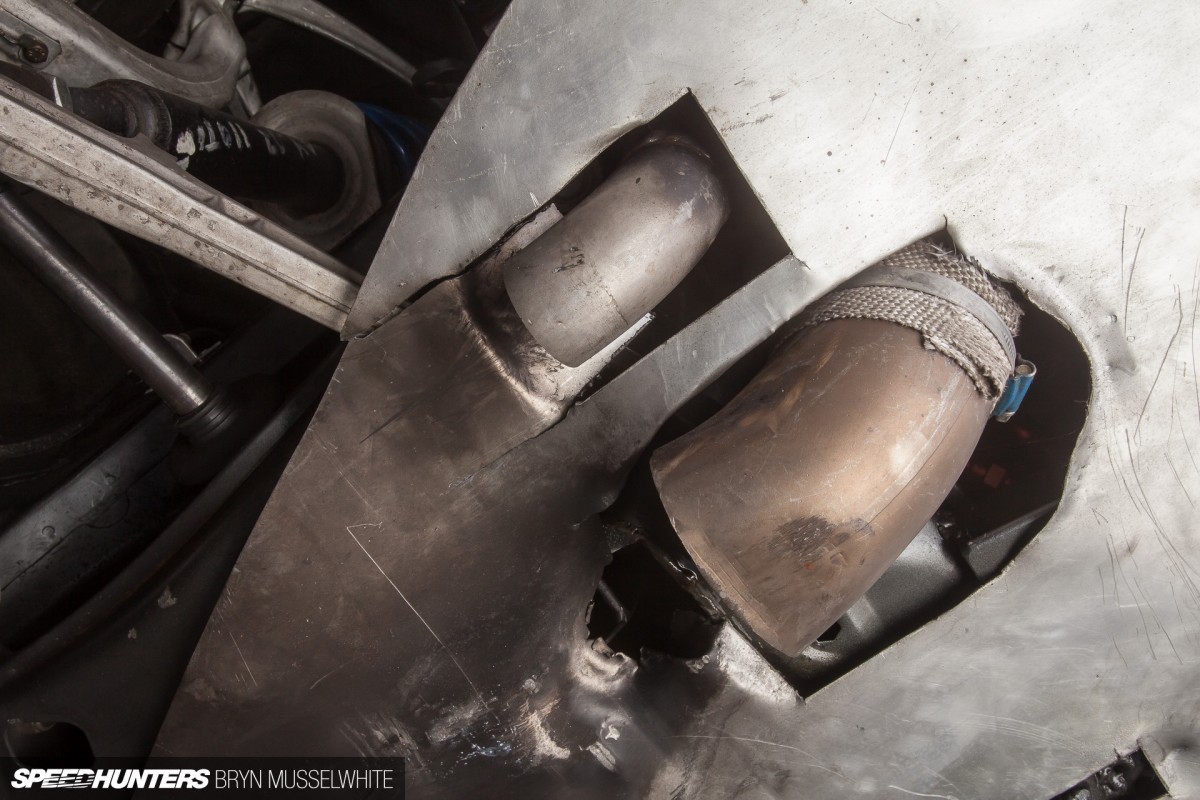 Truth be told, the RS4 hasn't seen much action in the last couple of years. Tomi enjoys enduro racing and is rather good at it, so along with a business and young family to look after his time is often taken up by other things.
The fact remains that this Audi could well be the quickest AWD car in the world on street legal tyres. Just let that sink in for a second… Pretty cool huh?
Bryn Musselwhite
Instagram: speedhunters_Bryn
bryn@speedhunters.com
Cutting Room Floor