Back To School
Every year at the prestigious Geneva Motor Show, hidden amongst the noise and bombast of the major car companies and their A-Z compendiums of box-ticking products, there are enclaves of experimentation and excitement to discover, stands were you can witness the future of the automobile. But looking beyond the physical concepts and the models themselves, you're also seeing something much more important: the future of the automobile industry – and specifically its next generation of designers.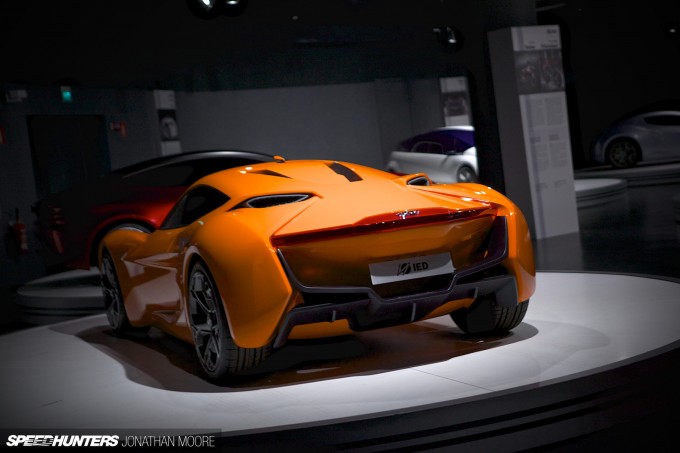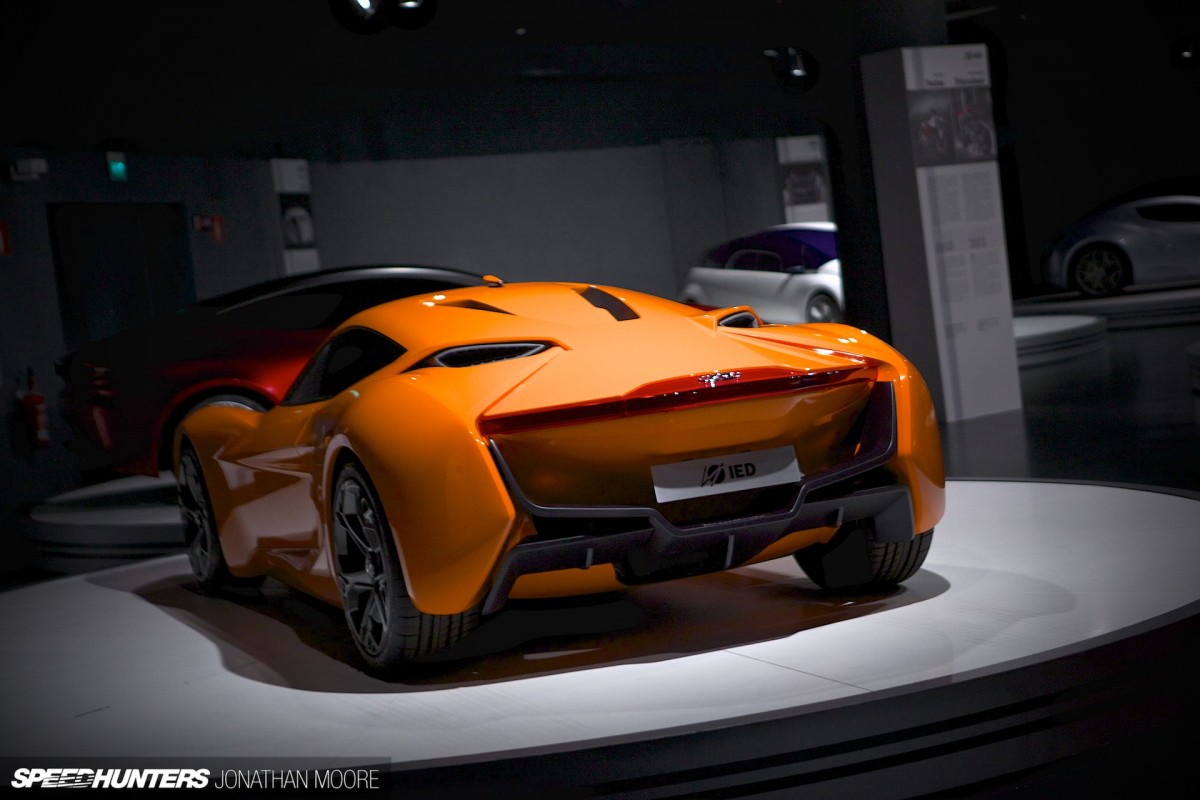 Back in March at Geneva, I wasn't the only one stopped in my tracks by the brighter-than-bright orange Hyundai Passo Corto in one particular area of the exhibition hall. Standing back and looking at the booth signage, it became clear why this car looked so impressive – it was the latest showing from the students of the Istituto Europeo di Design, Italy's most famous car design school.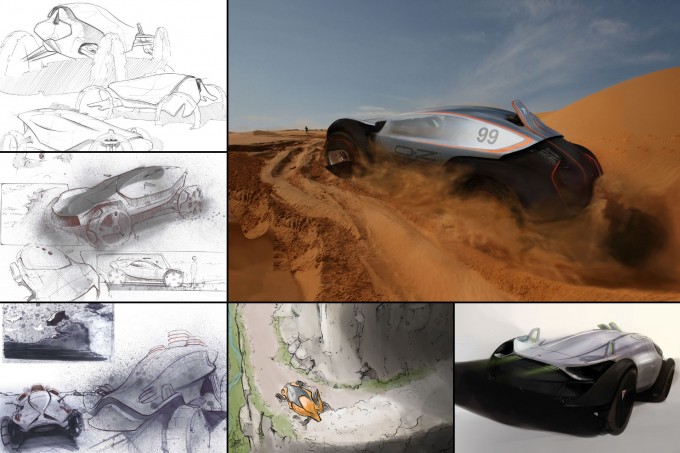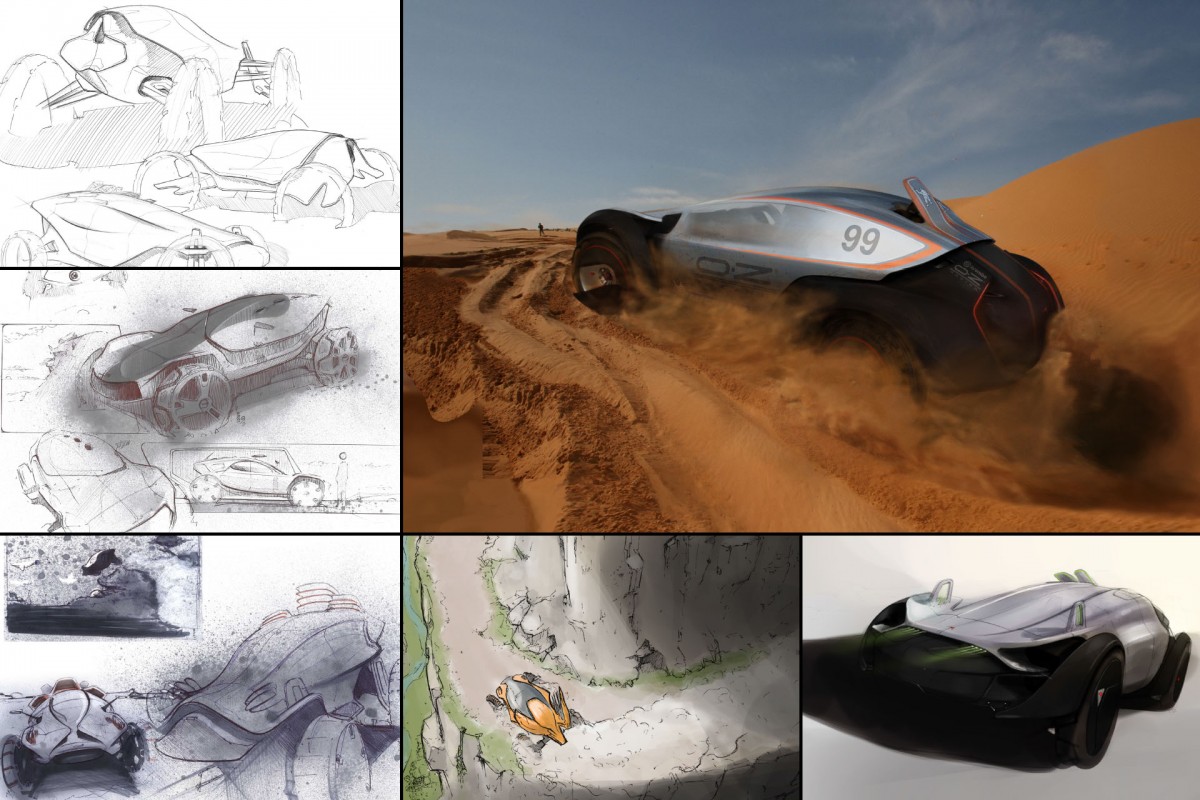 In the past we've had the pleasure of talking to several of the world's top car designers, people like McLaren's Frank Stephenson and Aston Martin's Marek Reichman – as well as futurist Syd Mead – and the message is always the same. Natural talent is one thing, but you ideally you should find a degree course to both hone your skills and put yourself in the shop window for a serious career. Car design schools are there for a reason.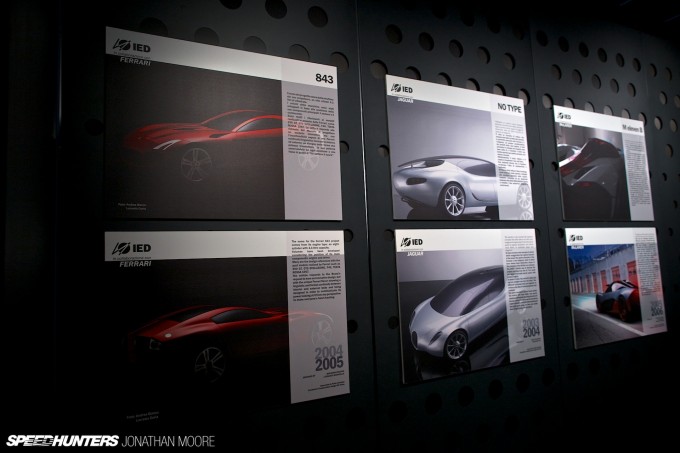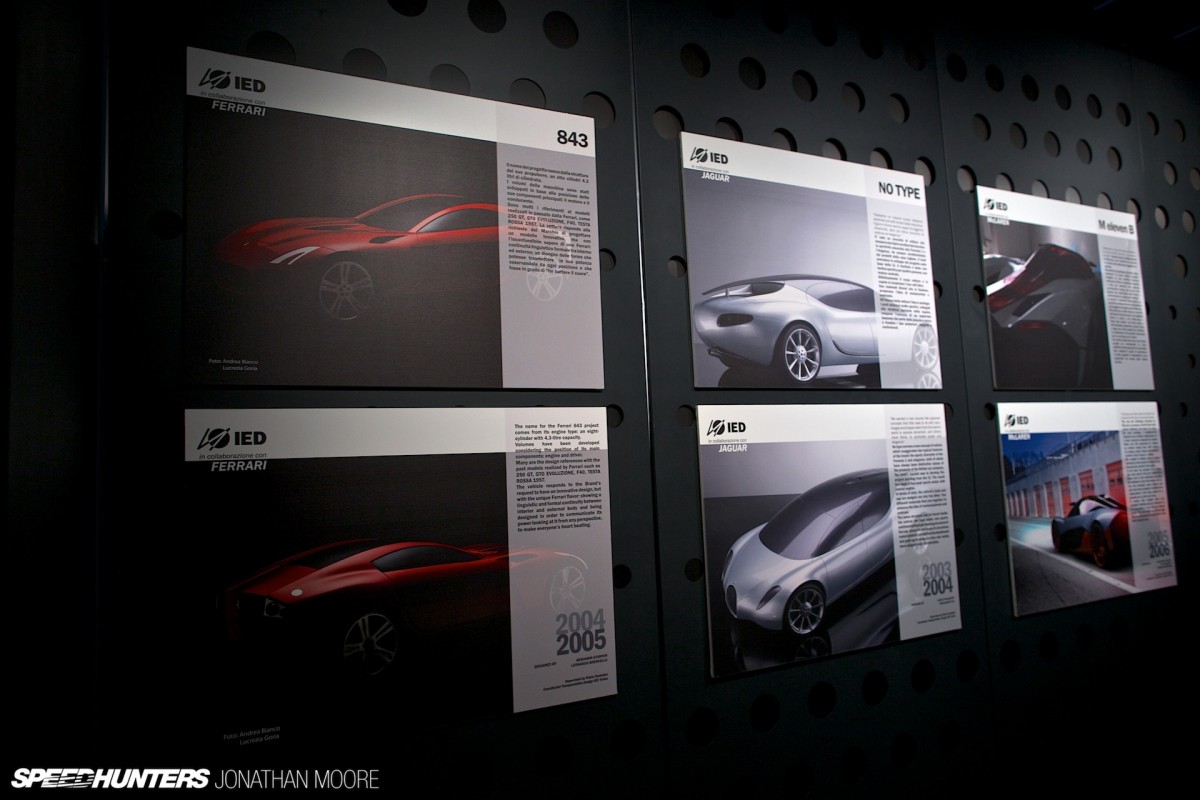 Natural flair is one thing, but automotive design is an increasingly complex subject and something that requires both refinement and a holistic approach. Being able to draw some flowing lines with a pen just doesn't cut it any more – you need to be multi-disciplined, have the ability to work in a team and weave together the disparate skills that are called into play nowadays across the industry.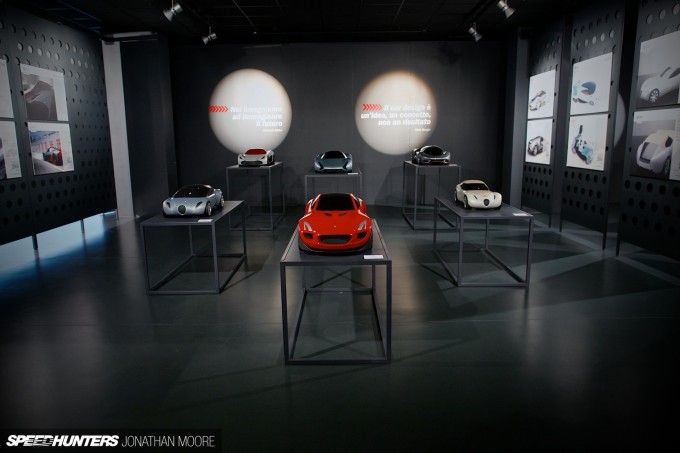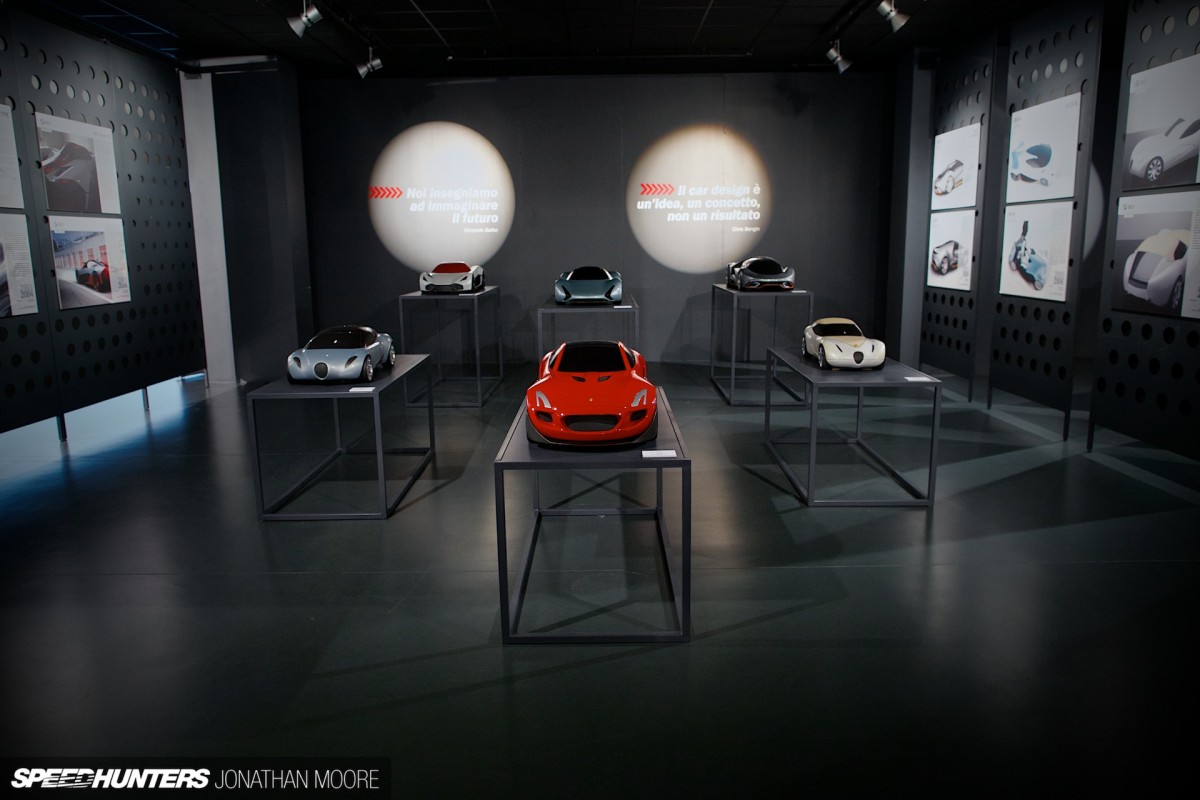 So, if you're sitting at home surrounded by sketches of futuristic cars, how do you plan out your route to becoming the next Walter de Silva or Ian Callum? Where do you go to develop your skills?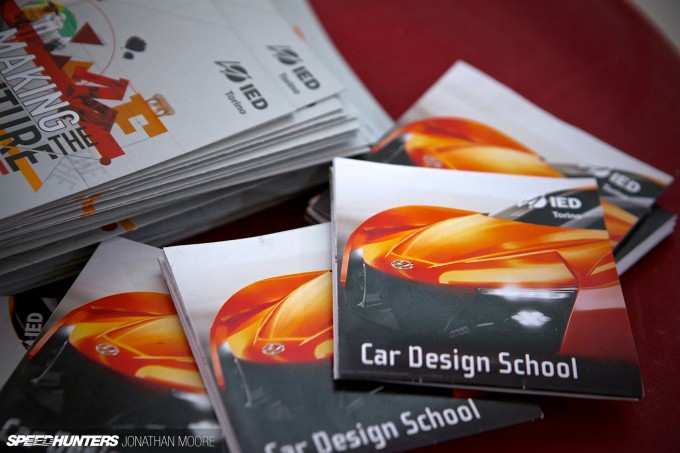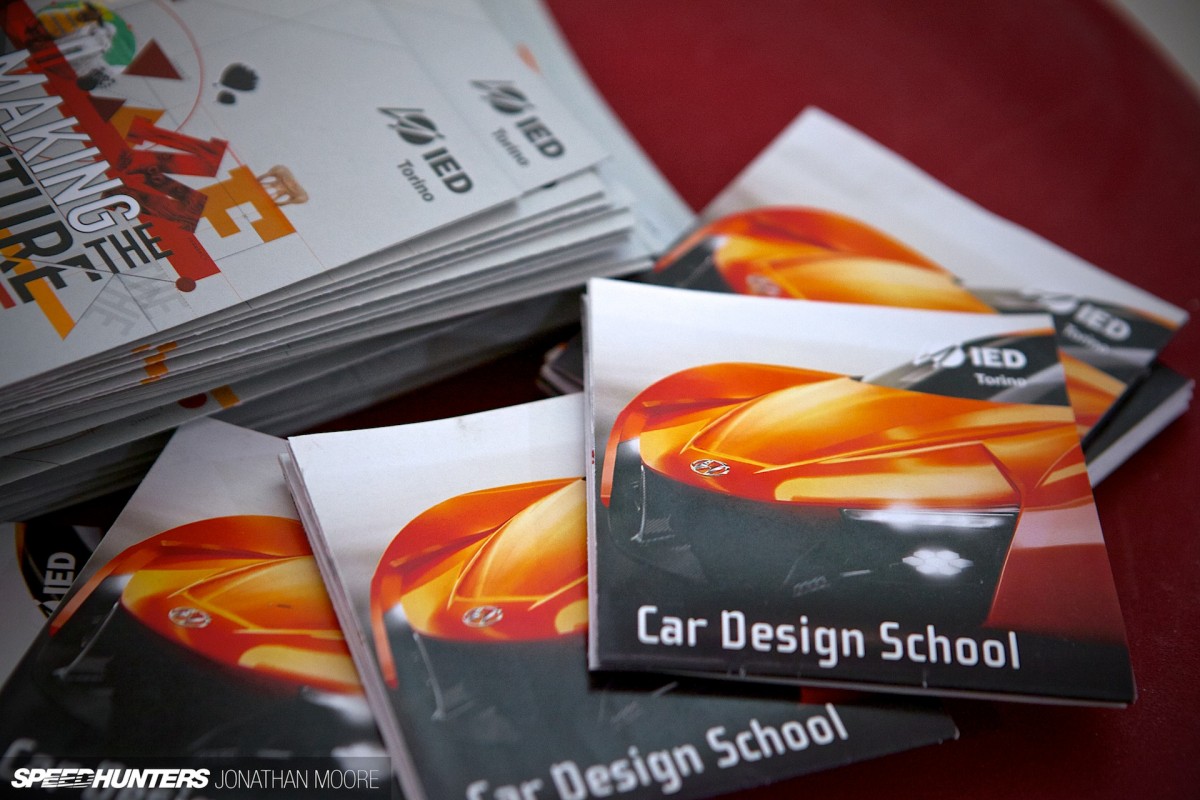 Well, alongside the USA's Art Center, the Royal College Of Art in London and a handful of others scattered around the globe, Italy's Istituto Europeo di Design is one of the leading establishments for bringing on the next generation of designers. In fact, IED Turin was placed second in the best international transportation design schools rankings for 2014, part of the CDN Interior Motives Student Design Competition.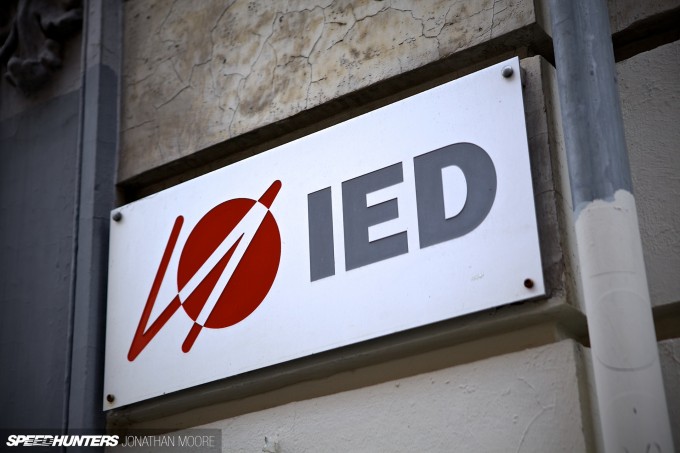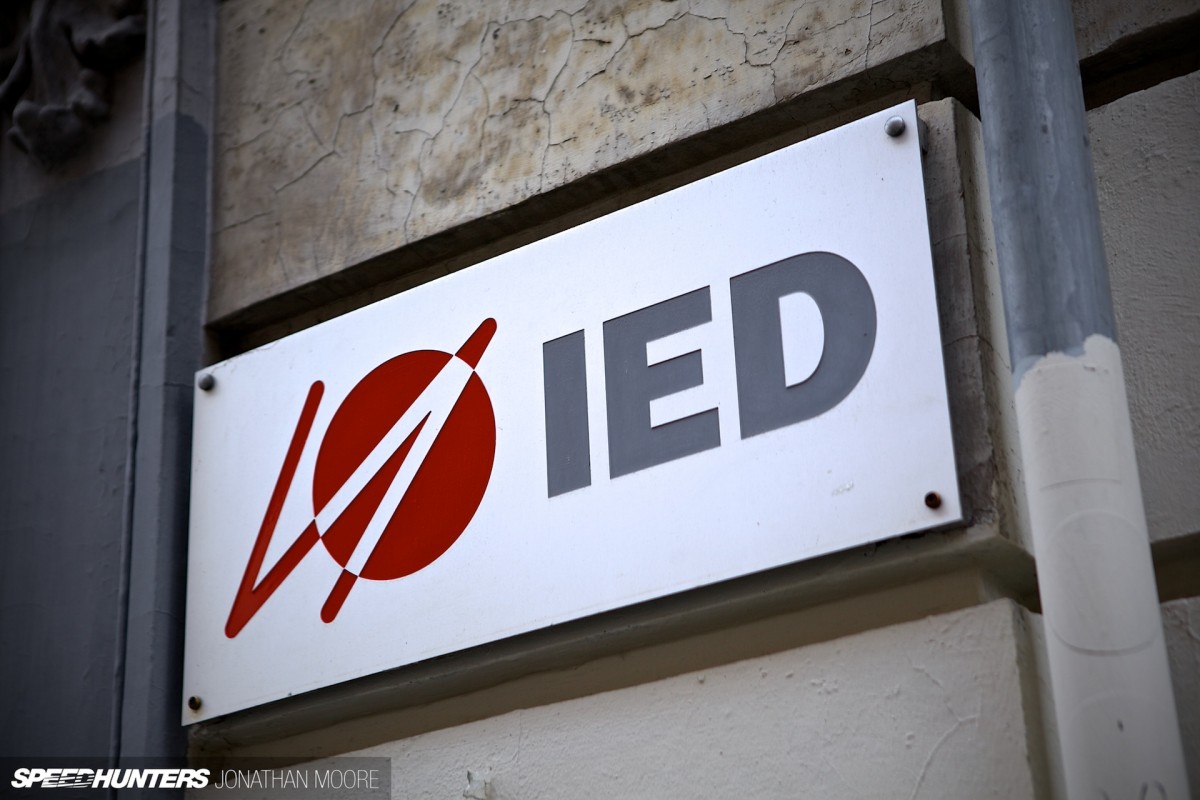 So on our recent whistle-stop tour around northern Italy, one of our key stopping off points was to be the city of Turin, a place rich in cultural and industrial history and home to IED's transportation design school. There we could find out what kind of projects are available to design students, get a feel for how they work and take a look at the incredible results of their labours.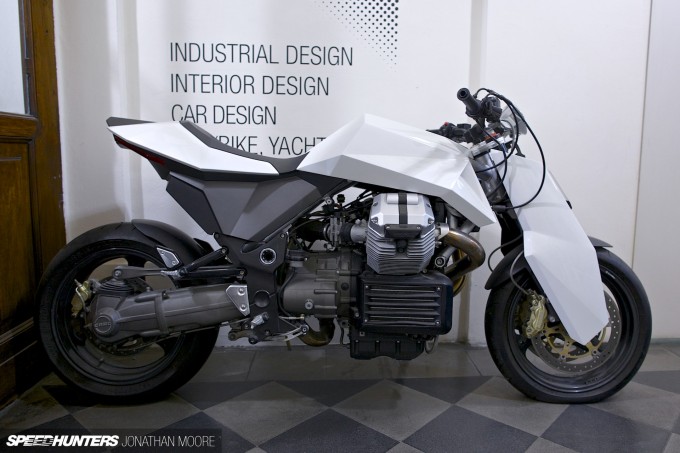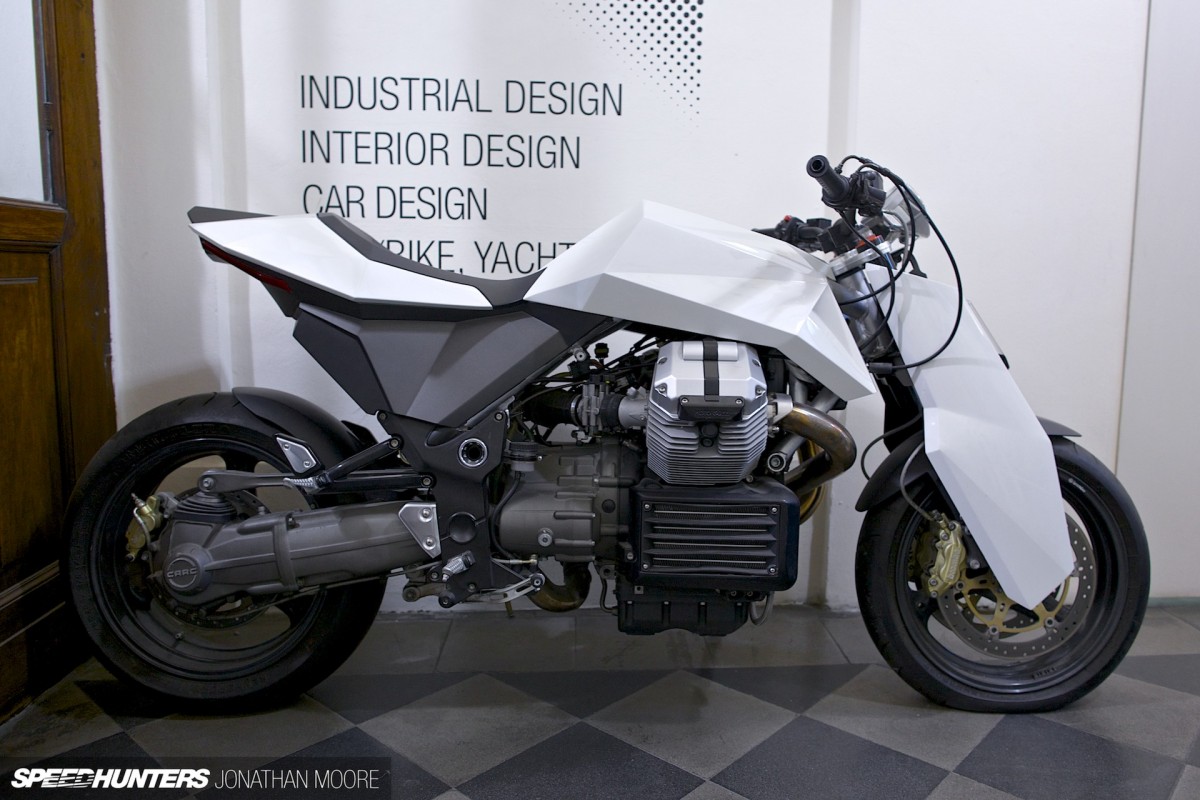 If France and Germany made the car work, you could say that it's Italy that made the car beautiful. Then, if you imagine an Italian city that lives and breathes the automobile, it's got to be Turin.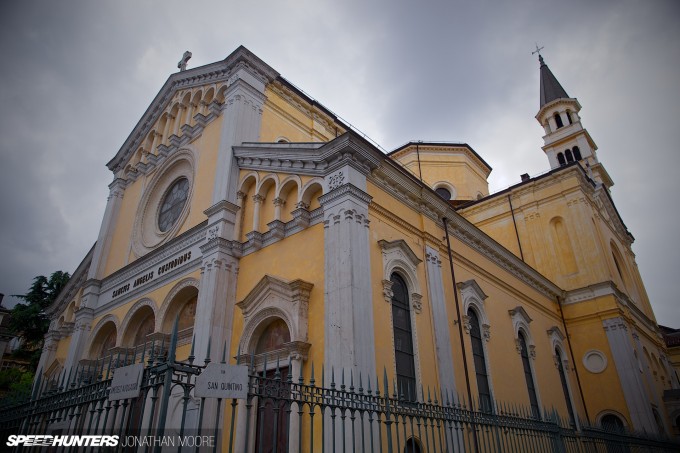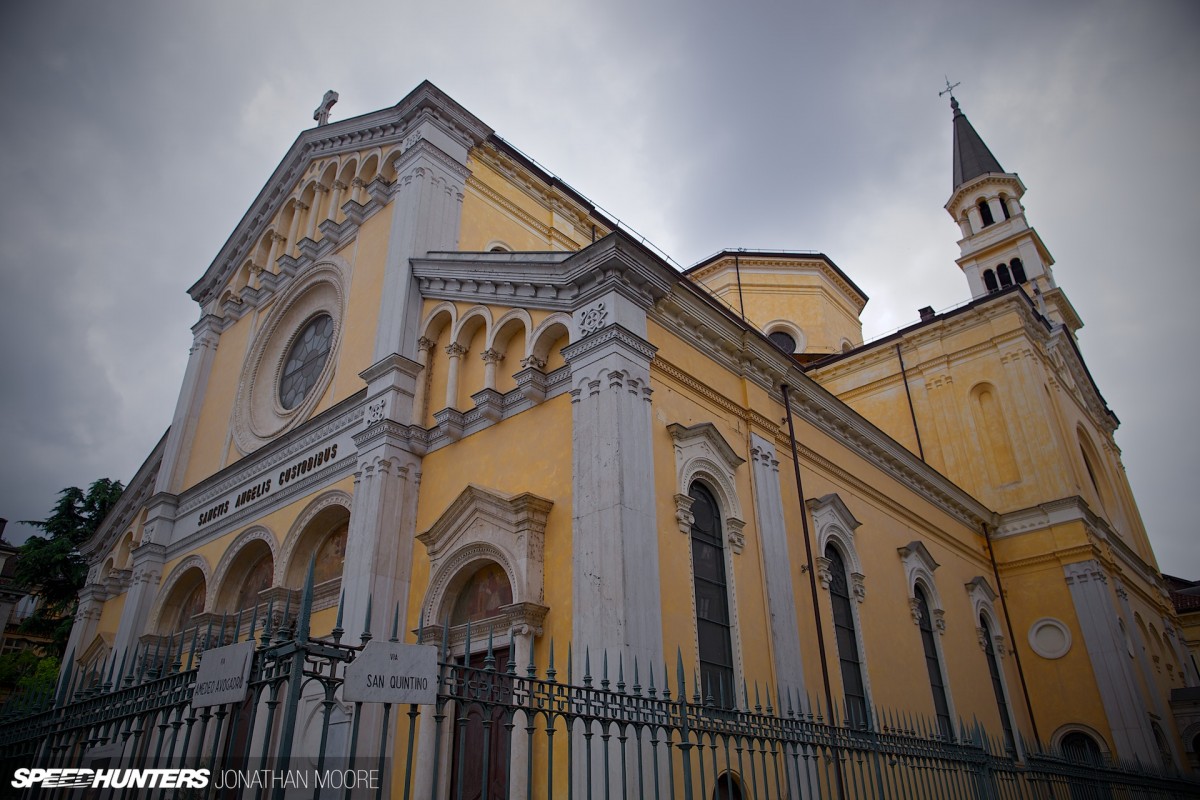 Nestling up in the north west corner of Italy, not that far from the French and Swiss borders, the city is a base for Fiat, Lancia and Alfa Romeo, plus it's the home to some of the most iconic automotive stylists – Pininfarina, Bertone, Italdesign Giugiaro – and associated technology companies such as Magneti Marelli and Sparco. Turin even ran four Grand Prix races between 1935 and 1948, held in Valentino Park by the Po river, and its reputation is still so strong that companies such as Toyota, Audi and Volkswagen have design studios based in the city.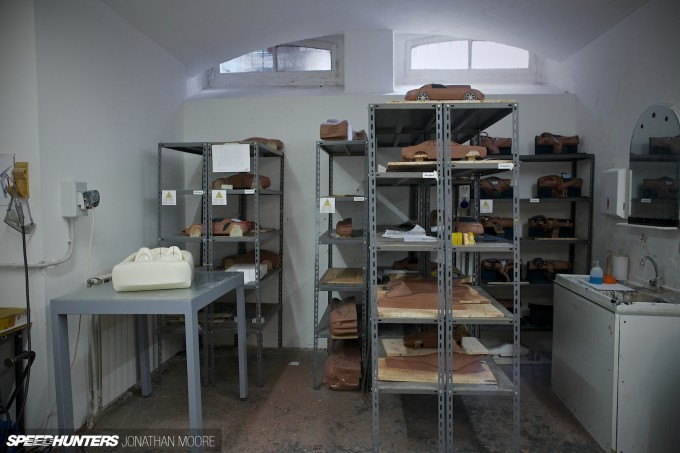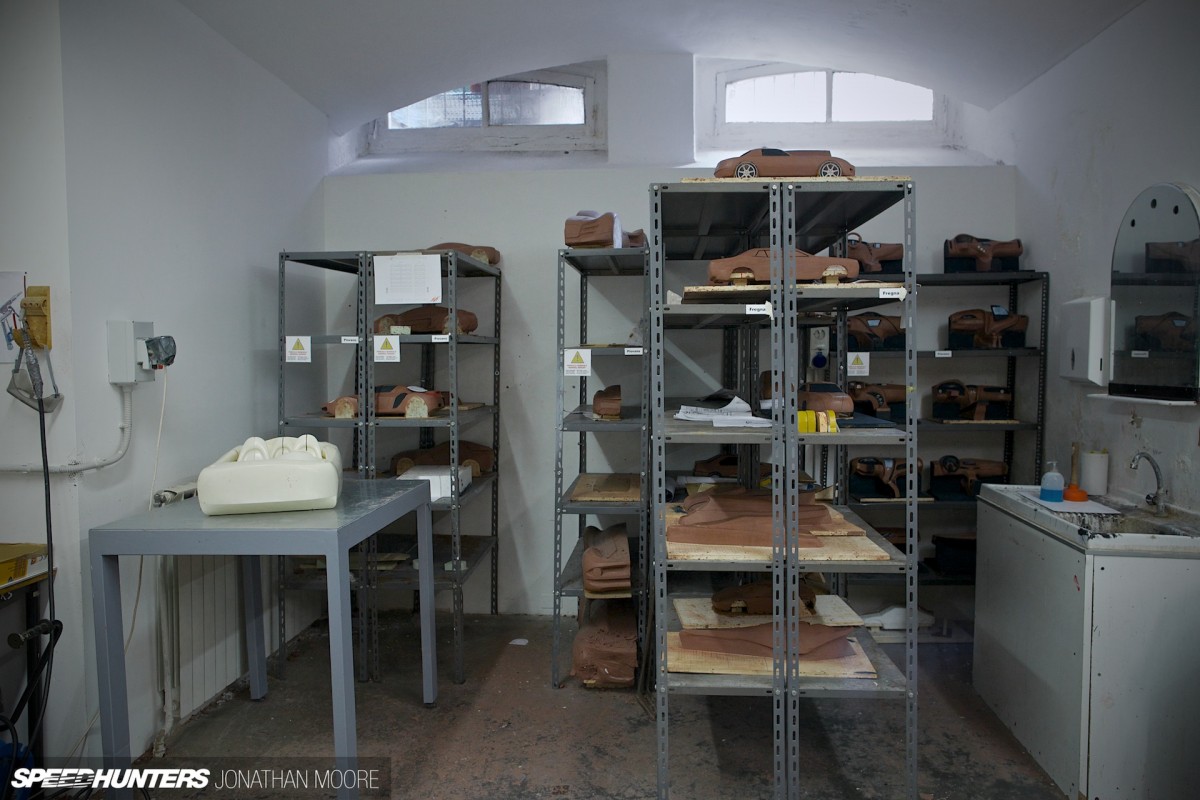 With all this heritage, Turin is a pretty obvious place for IED to have set up their transportation design school – being based around the cloisters of a monastery backing onto this church just adds to the location.
Making The Future, One Clay Model At A Time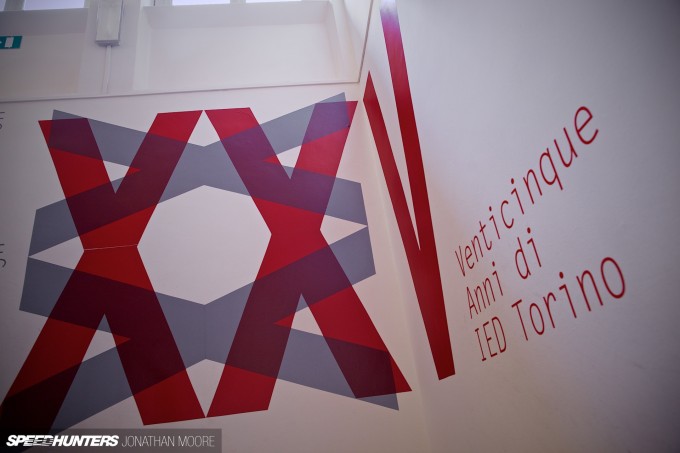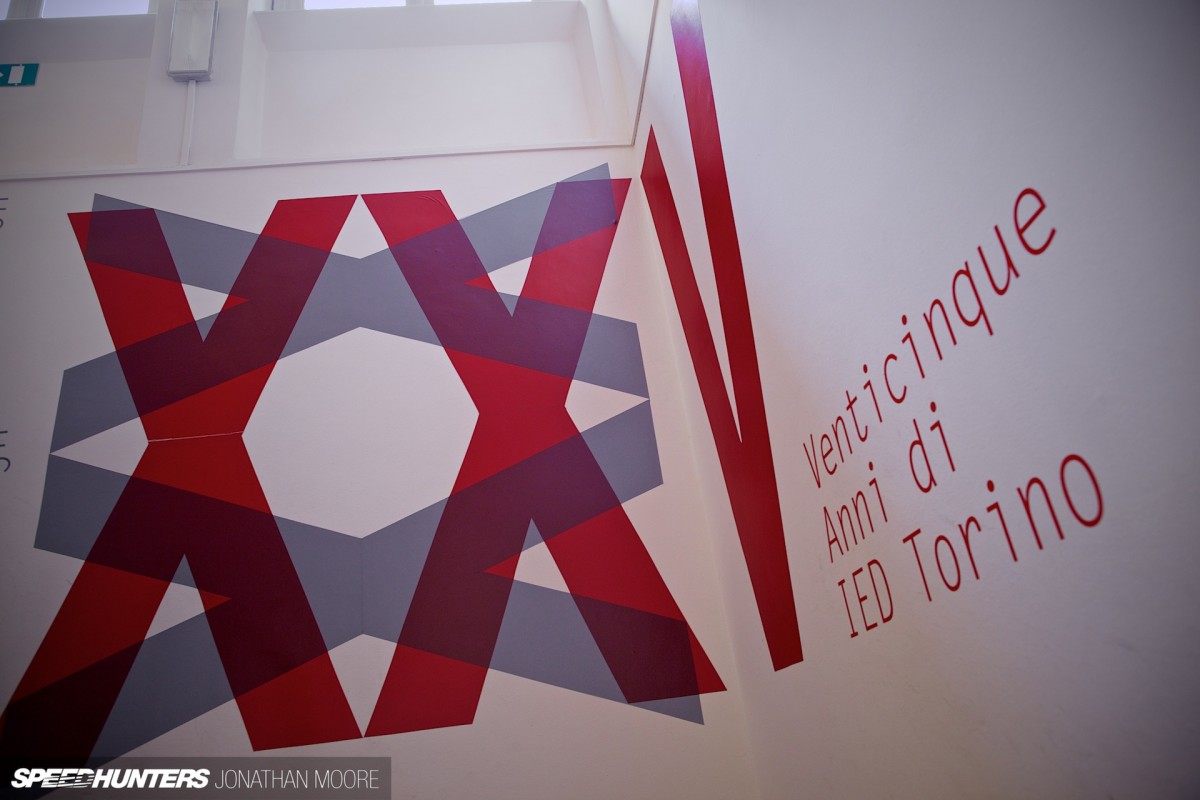 The IED mothership covers all aspects of creative arts – hence the 10,000 students spread across 11 locations in three counties. IED Turin was founded in 1989, and currently has around 800 students. Around 100 of them are on the transportation design courses, with the faculty celebrating its 20th anniversary in 2014.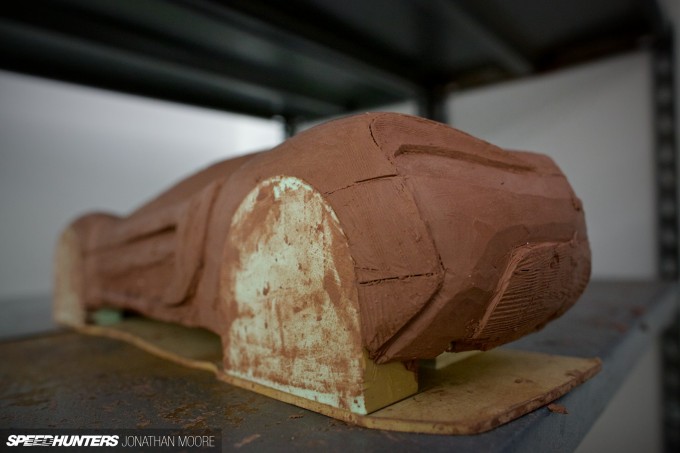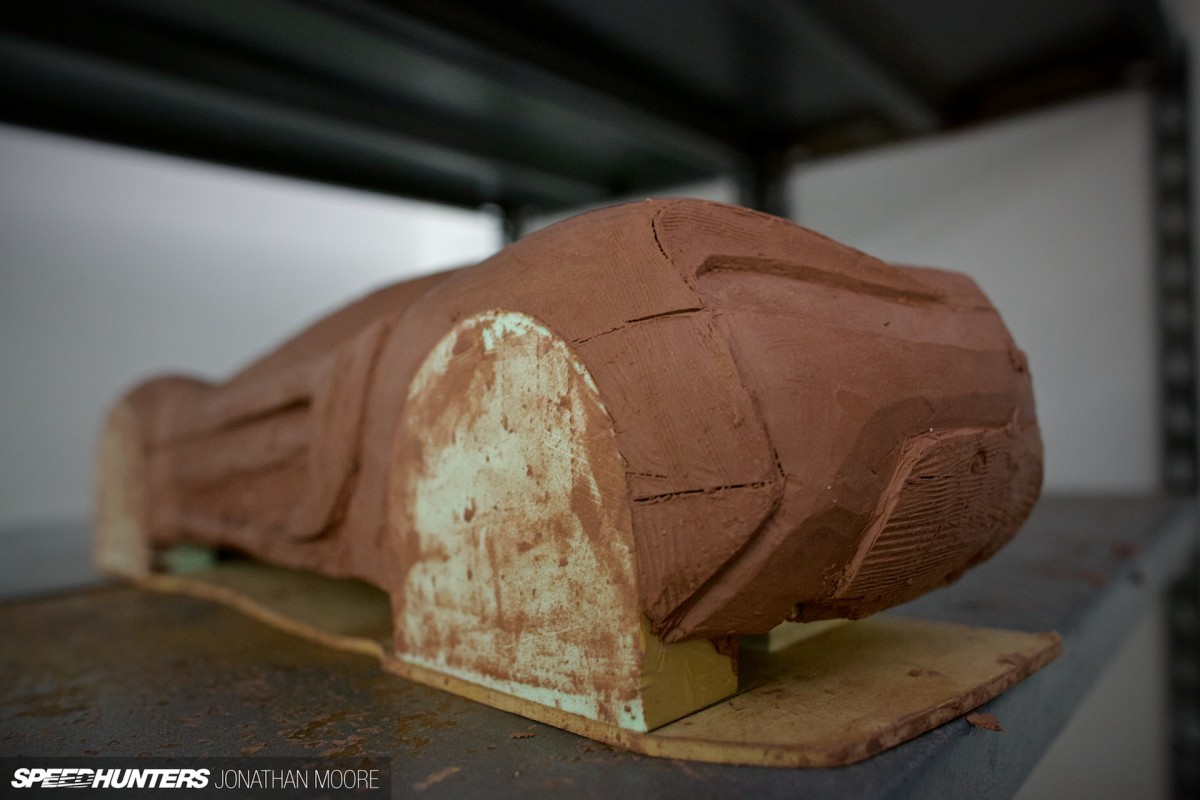 IED oversee two main Transportation Design courses: a three-year Bachelor Of The Arts and a two-year Masters. The Bachelors course stresses research and creativity, focussing not just on transport design (including boats and trains) but more on overall theory, including environmental concerns with a small 'e': for example, how people interact with a car and how the car itself works in a given environment.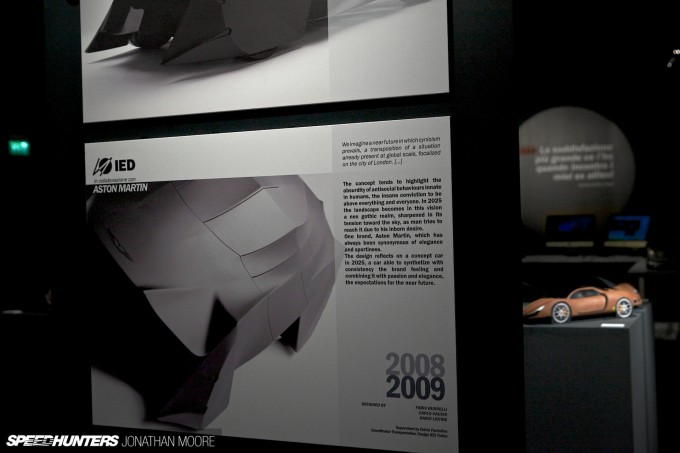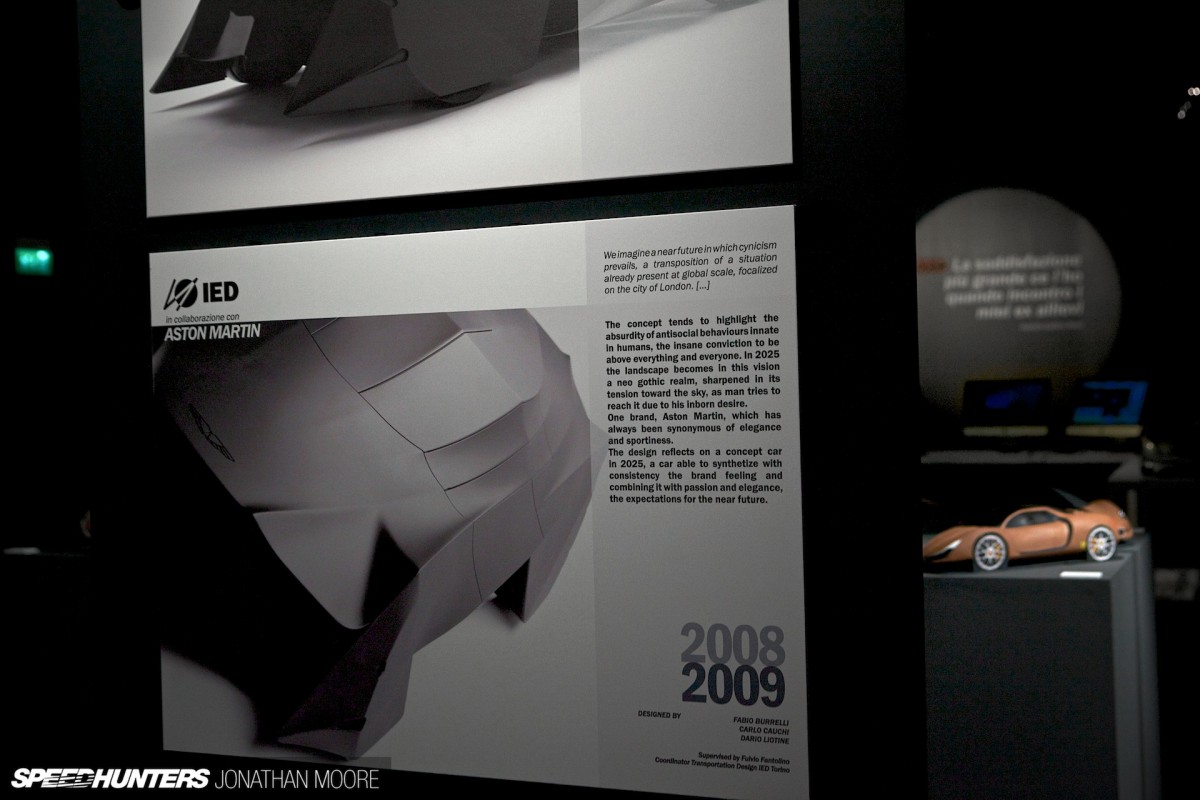 The course builds up from understanding the guiding concepts of design in the first year to using the available tools, running projects and collaborating with professional companies.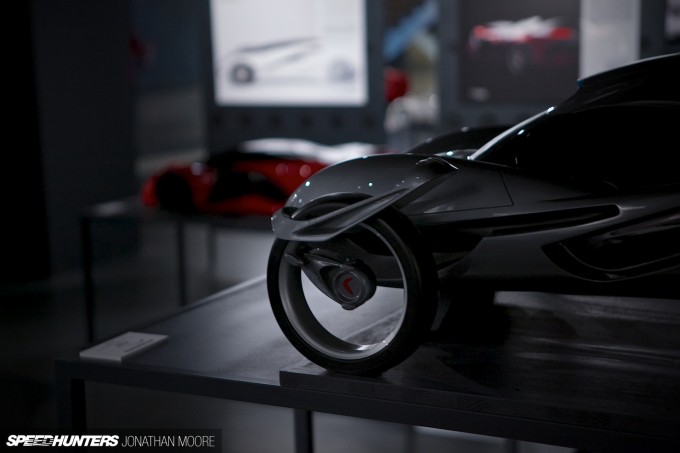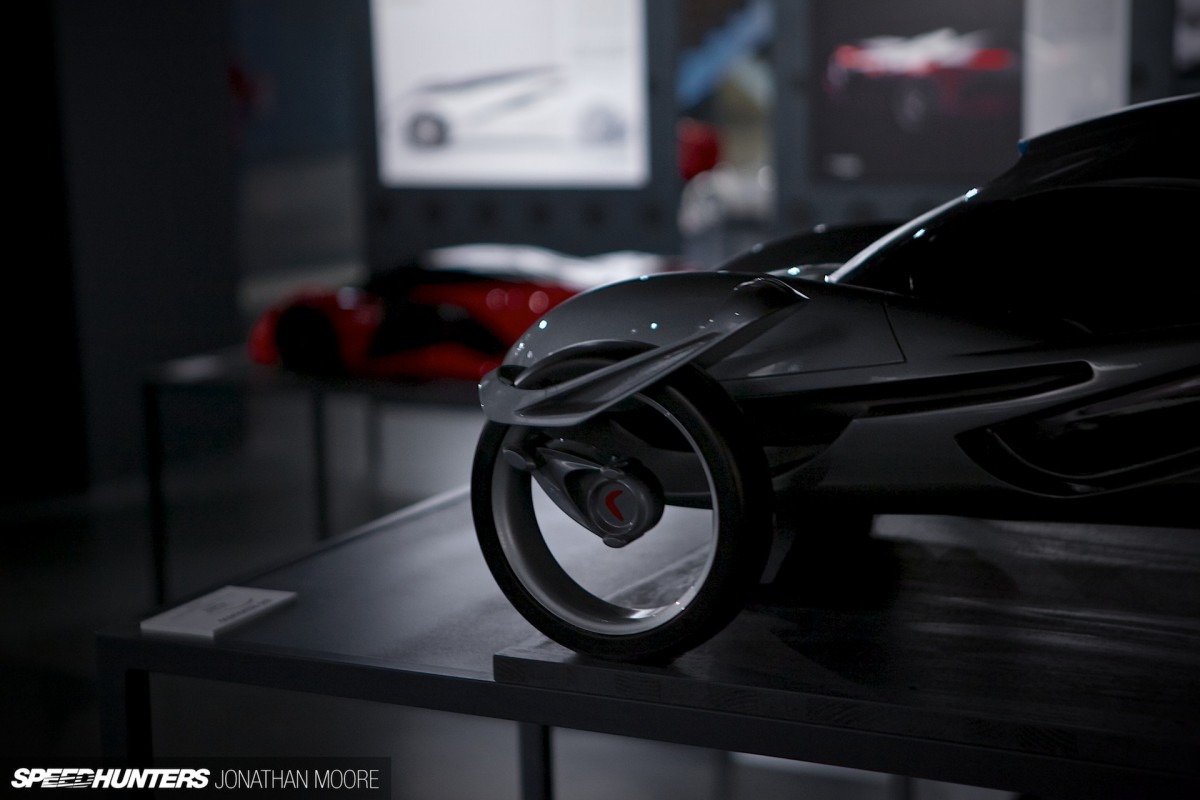 The Masters is about more pure car design, an 'incubator for tomorrow's professionals', with the intensive course building up to creating a 1:1 show car that is displayed in Geneva as part of a direct commission from a third party automotive manufacturer. There aren't many more impressive end-goals than that.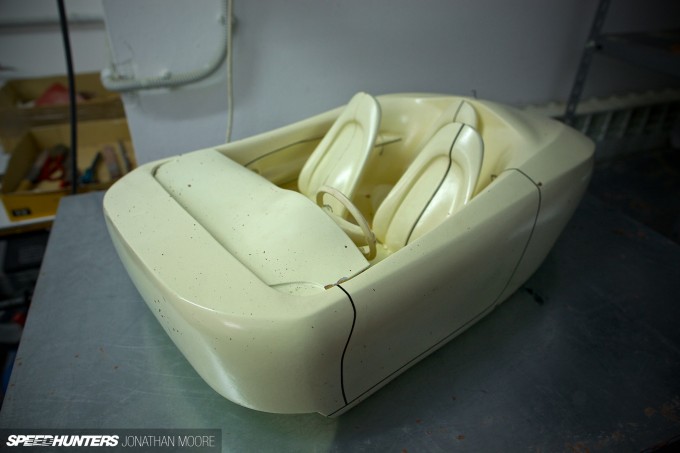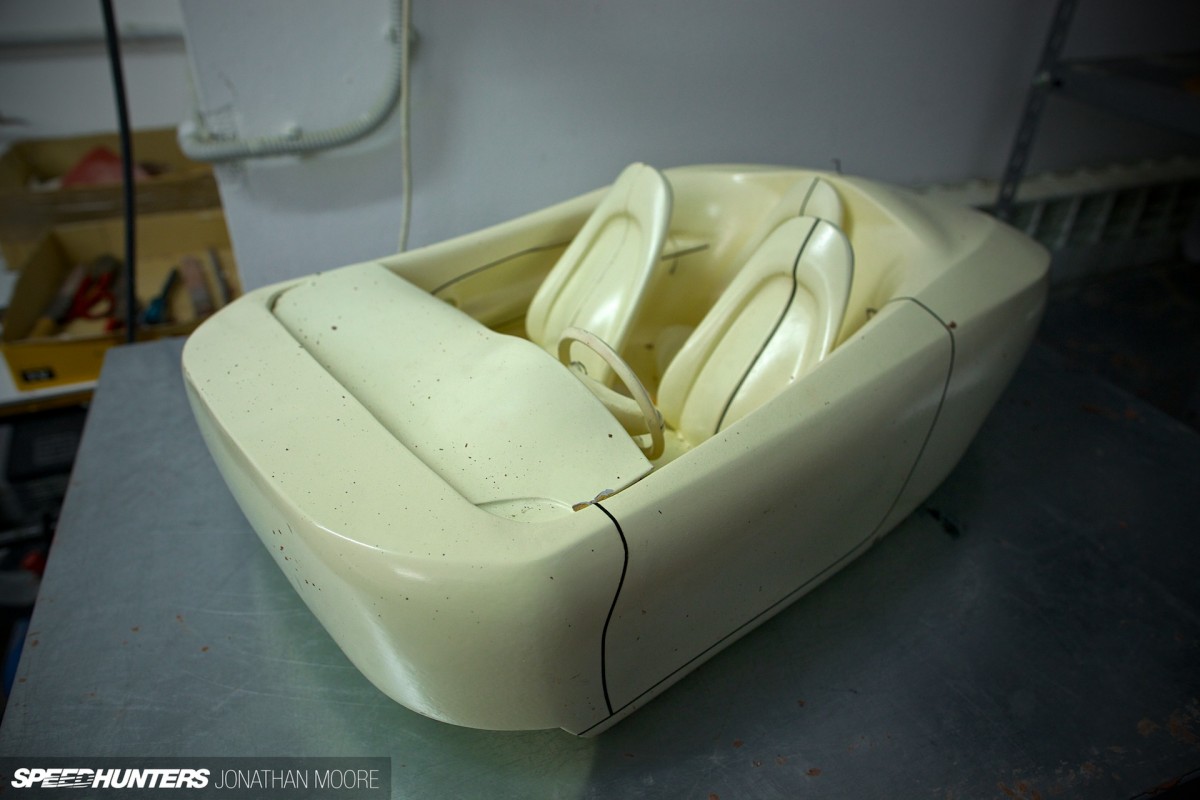 It's more of an experimental workshop, where students get to operate in the kind of pressured environment they'd experience in the big, bad world. There's also a new Car Interior Design course that's just been introduced.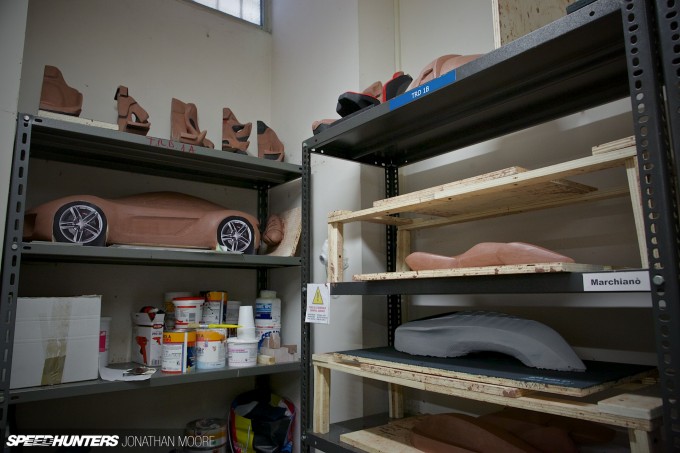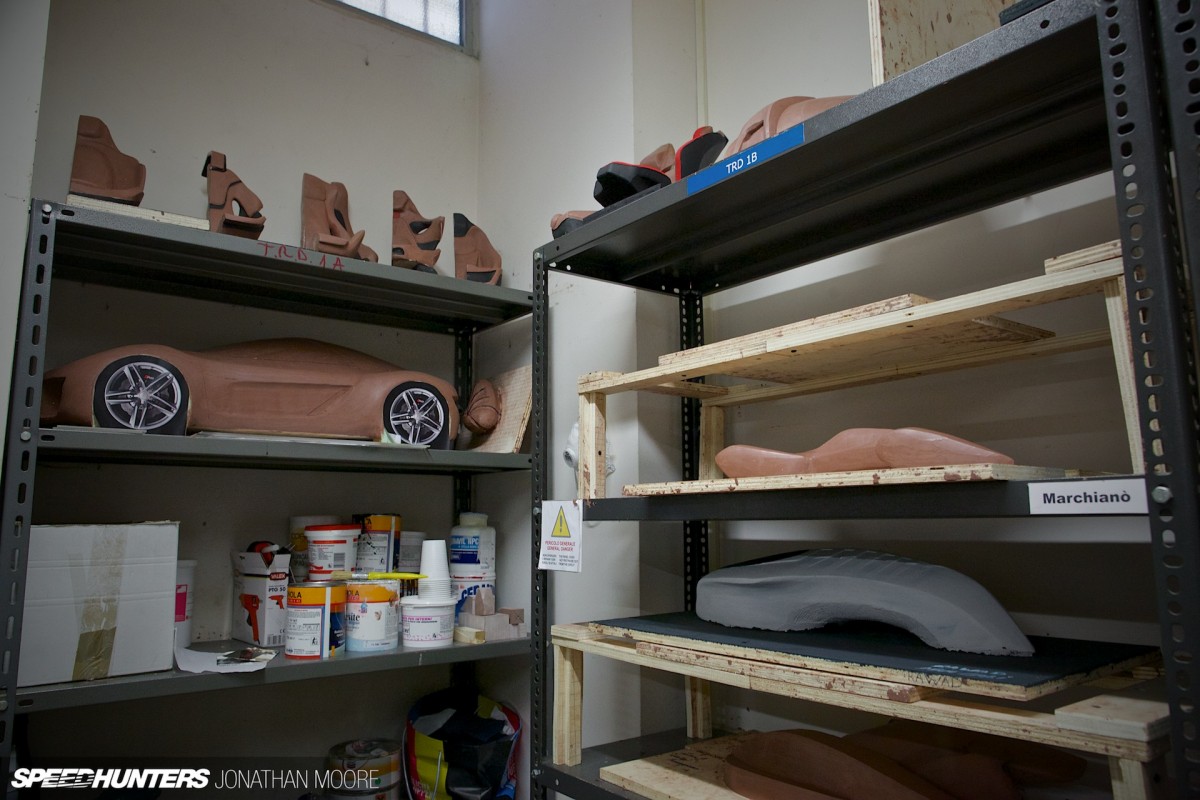 There are also four-week summer courses, providing both students and professionals with an introduction to the concepts and realisation of car design, involving everything from sketching to model-making.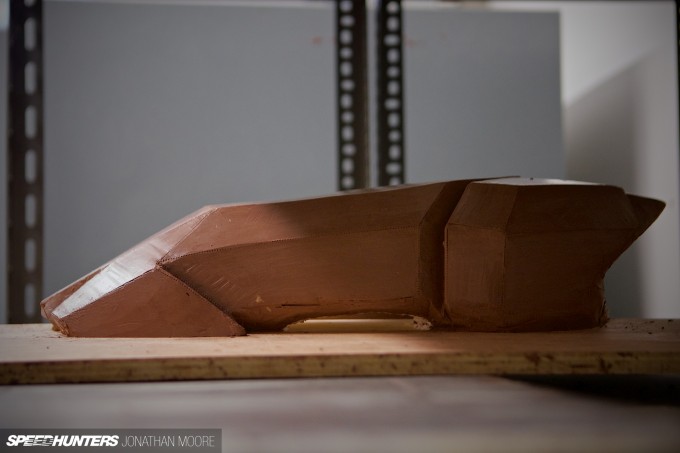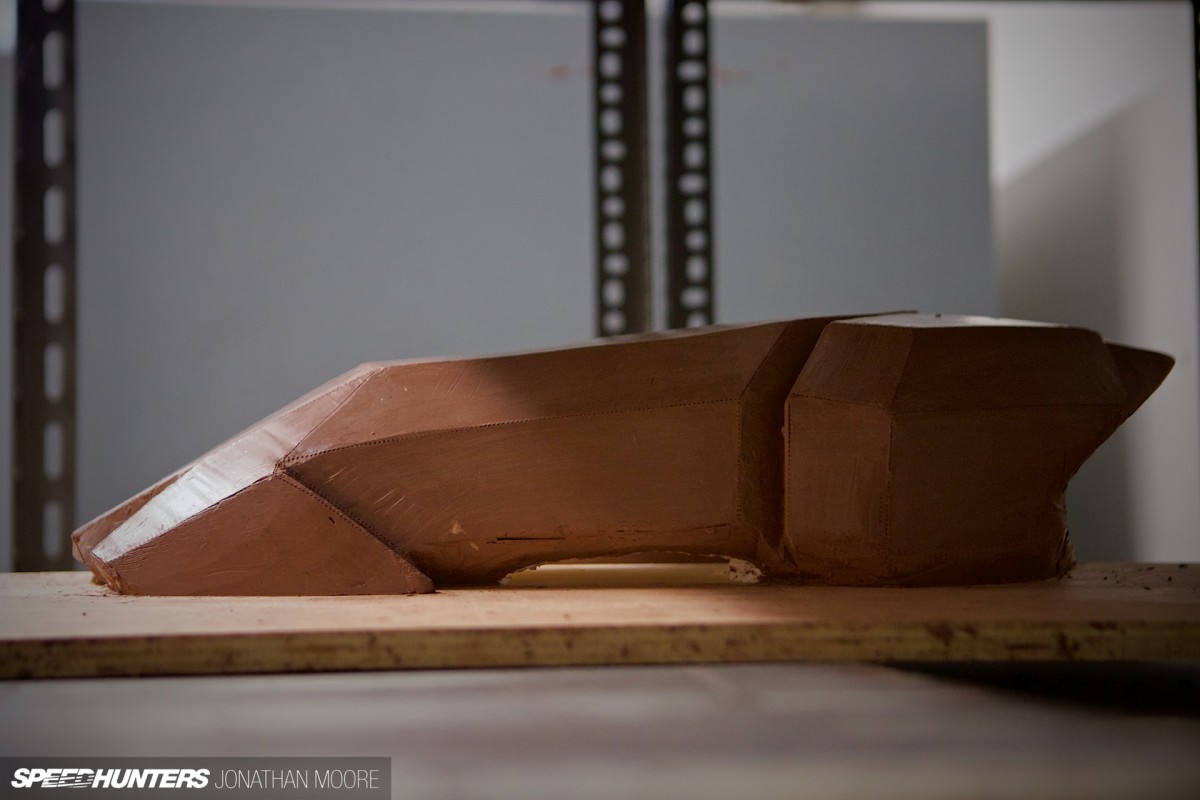 Sketchbooks and computers are all important tools, but one of most important parts of the course would seem to be these humble clay modelling workshops, where the tactile interaction with shape and form really helps forge the design process.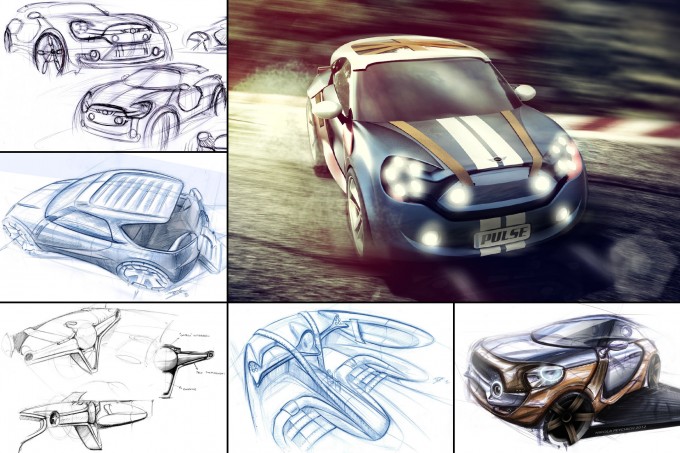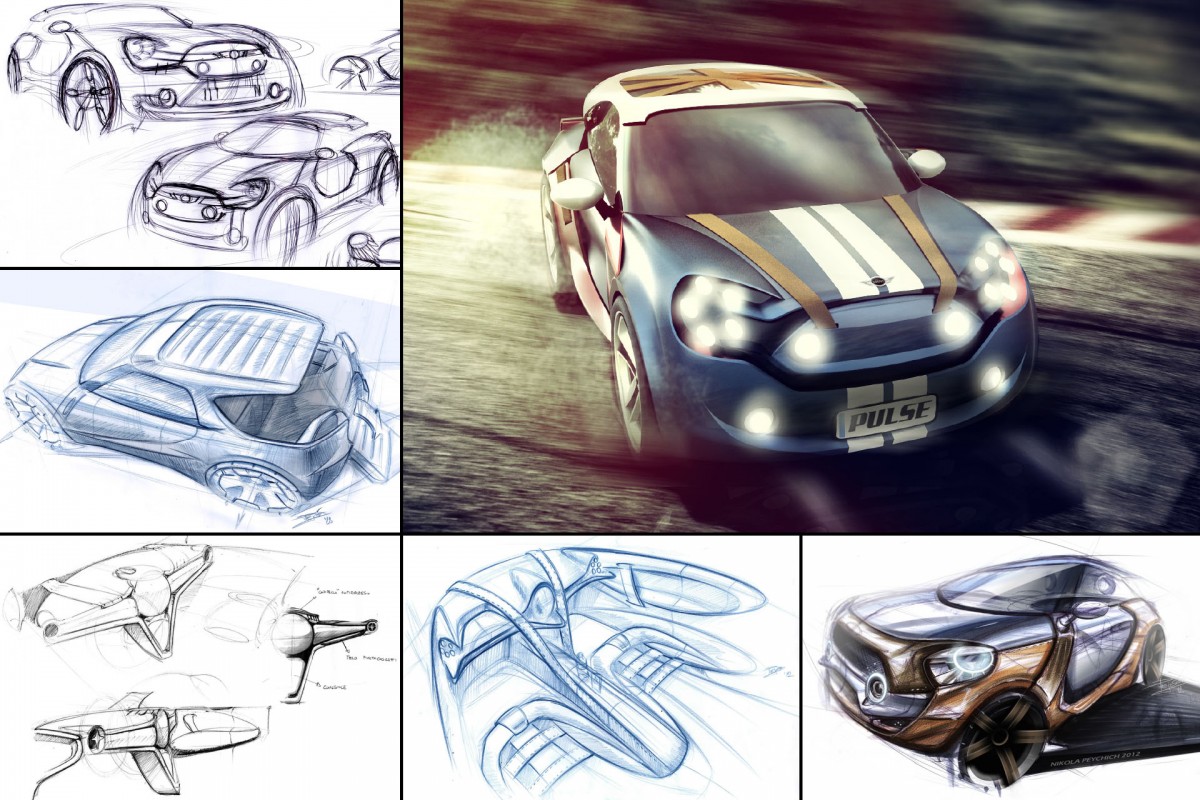 Talking to Ricardo Balbo, the school's head, it's clear that a lot of emphasis is put on that repeating topic: how design has to work hand in hand with technology – neither lead nor follow, but work harmoniously alongside. It's also about getting students to learn to work across disciplines. A recent project involving MINI brought in students from the fashion courses, which is very much in tune with what a lot of companies are doing with the introduction of lifestyle elements.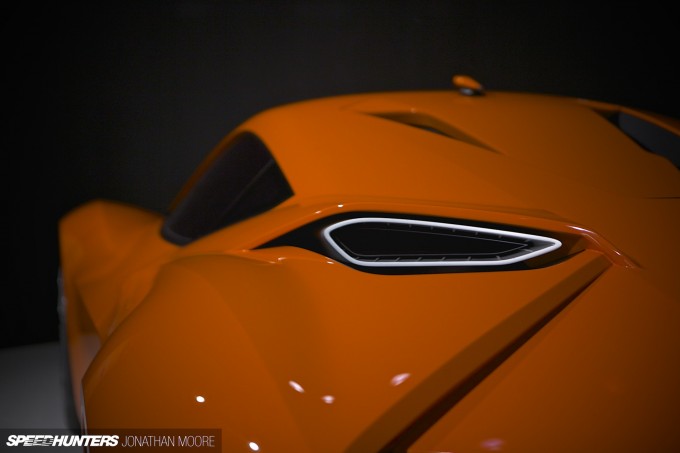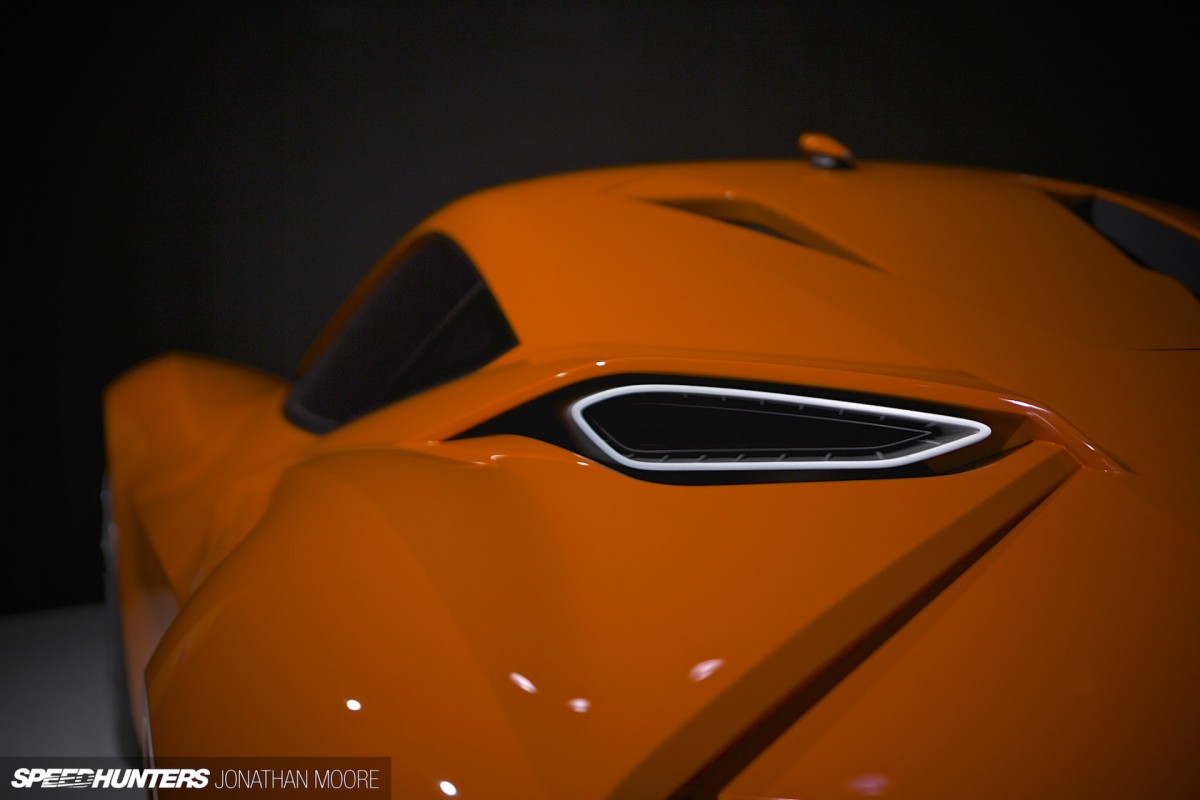 The Hyundai at Geneva, for instance, included a rear view camera that doubled as a way of providing videos of your driving experiences that could be directly uploaded to social media.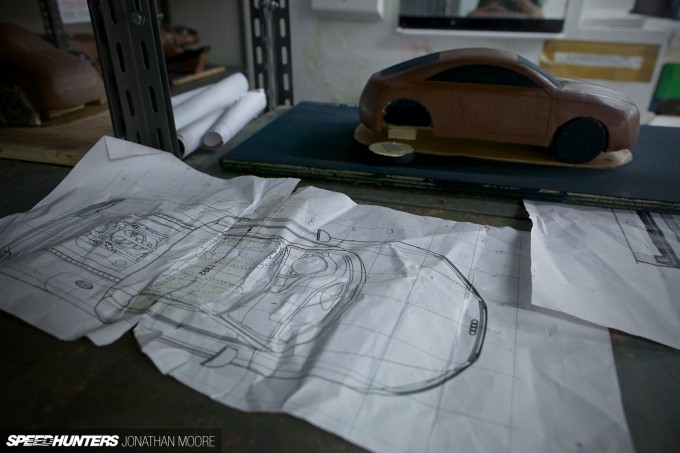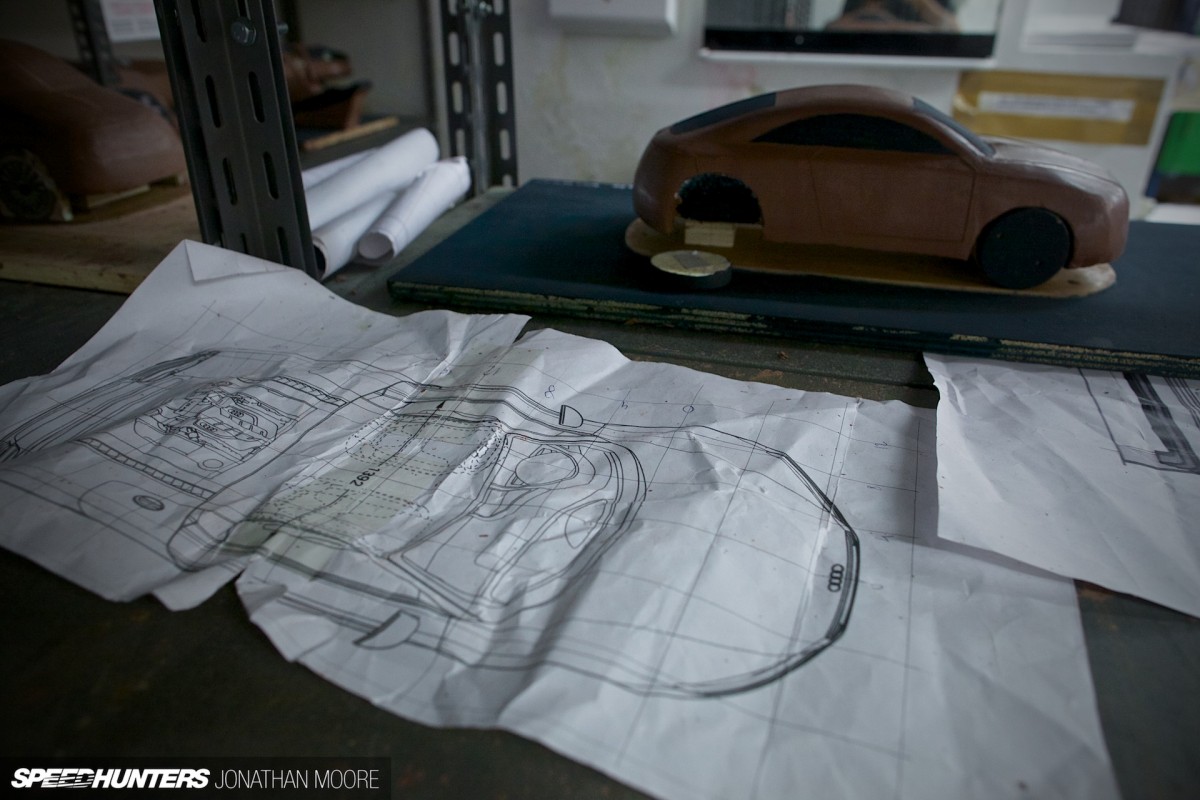 IED are absolutely not about creating what they call 'wheel arch designers': designers who get stuck in a rut just repeating one particular component. There's an increasing emphasis on interior design as well; even for the 1:1 show cars, which are usually opaque, a complete interior is always designed alongside.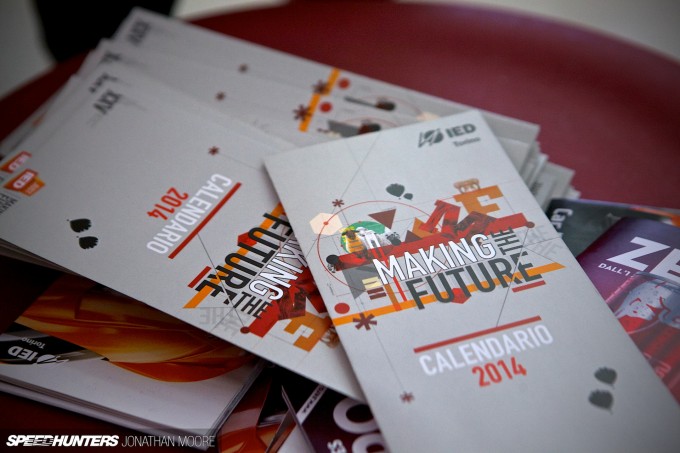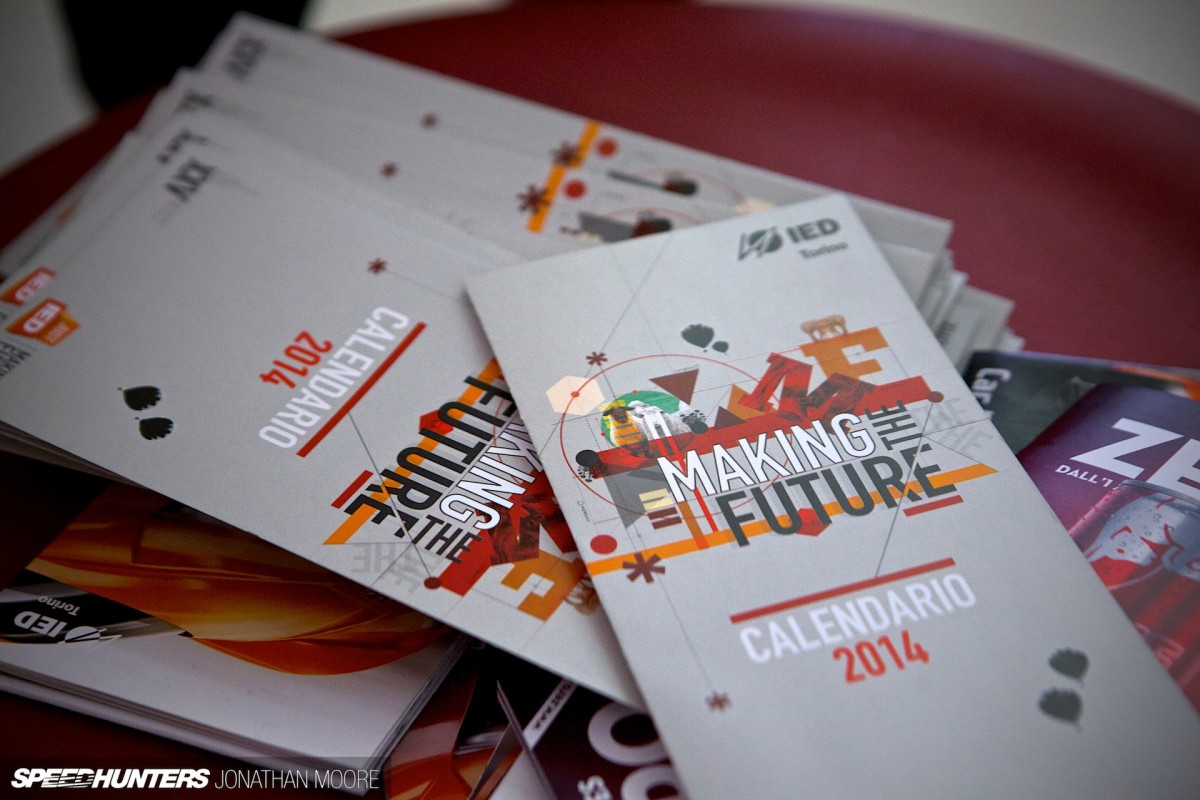 This makes me think of an interesting point that I've been hearing in several recent interviews with automotive designers – how contemporary architecture is now being seen as a complementary discipline. It's another area that has changed focus in recent years, with more of a concentration on user experience and the relationship between technology, society and aesthetic culture.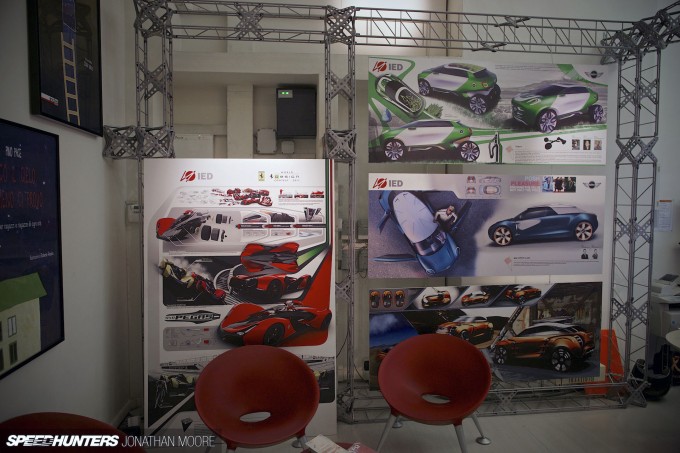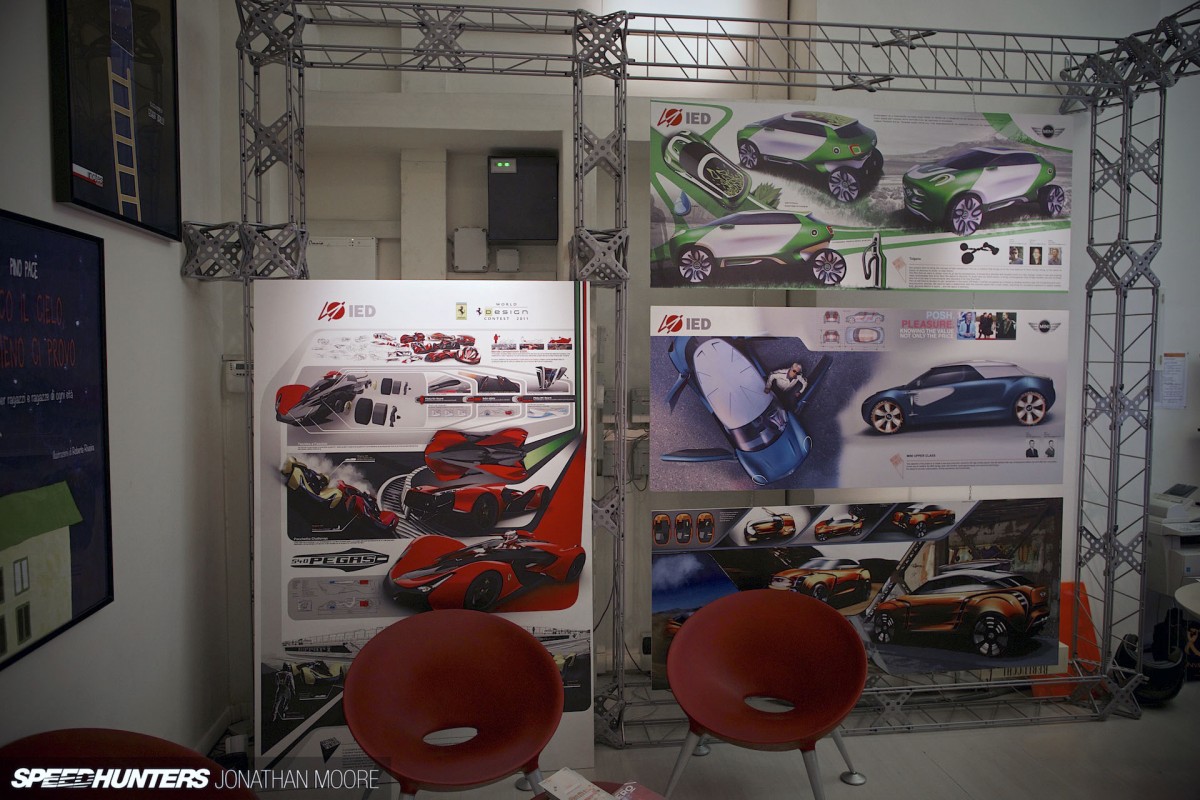 The school strive to find new companies to work with every year. That means having to be very proactive, but the results speak for themselves. The list of brands is incredible, and growing longer with every passing year. Ferrari, Maserati and Alfa Romeo have all worked with IED in the past, but it's interesting that there are now brands from further afield coming on board, like Hyundai and even Chinese and Indian manufacturers. The car is more global now than ever, after all.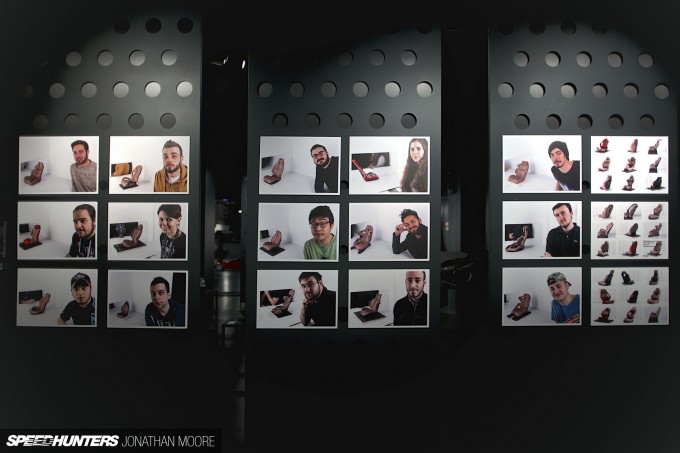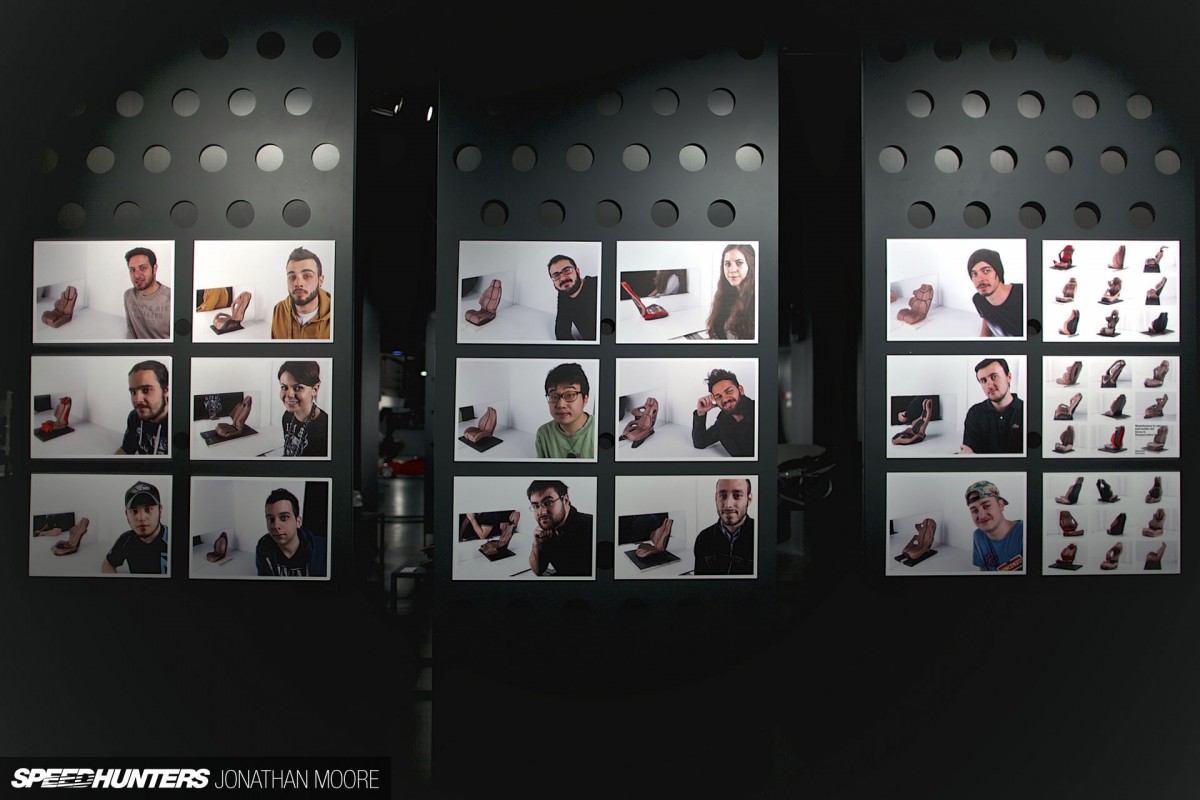 That trend is reflected in the fact that there are an increasing number of students coming in from outside the US and Europe. For instance, the Passo Corto project was created by a team that included students from India, Brazil, Zimbabwe, China and even Syria. When we put your questions to Marek Reichman we got a lot of people in countries without a strong automotive heritage asking about education options. IED shows that the design school system is more open than ever to bringing on global talent.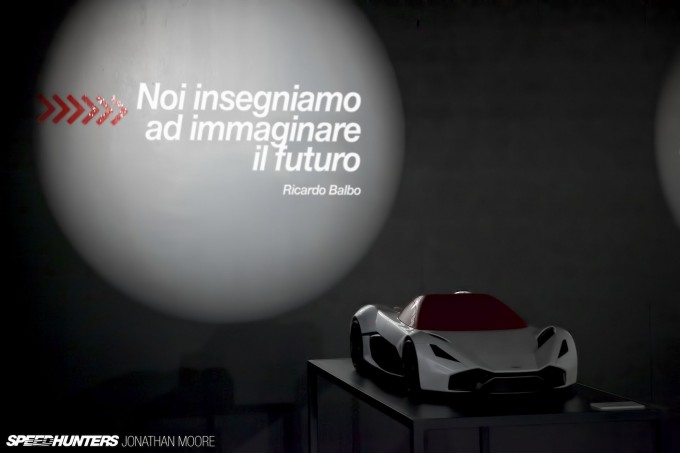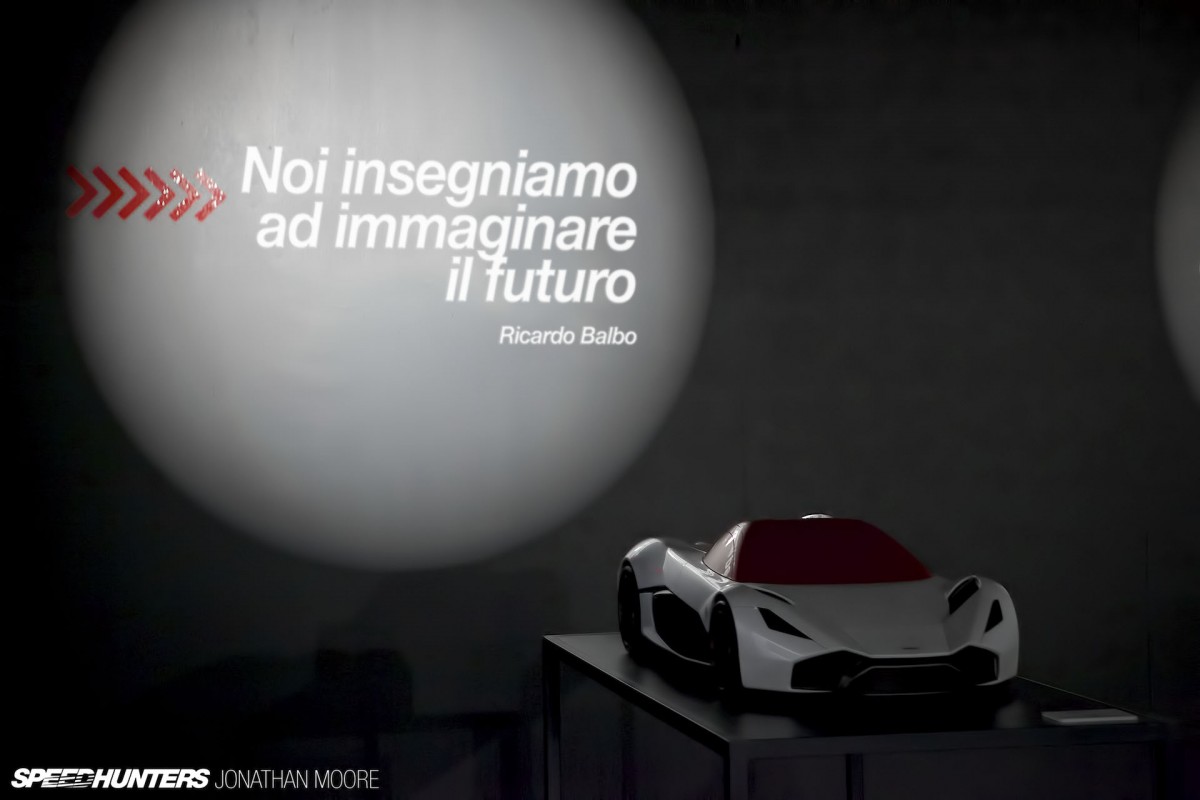 Often it's the alumnus of IED that help bring manufacturers on board. Former students have ended up spread across every corner of the automotive globe, and the fact one of the chief designers at Hyundai went to IED Turin definitely helped set up the Passo Corto project. A number have been invited back as visiting professors to help the next generation of students. It's a virtuous circle where everyone wins.
Exhibition Of Excellence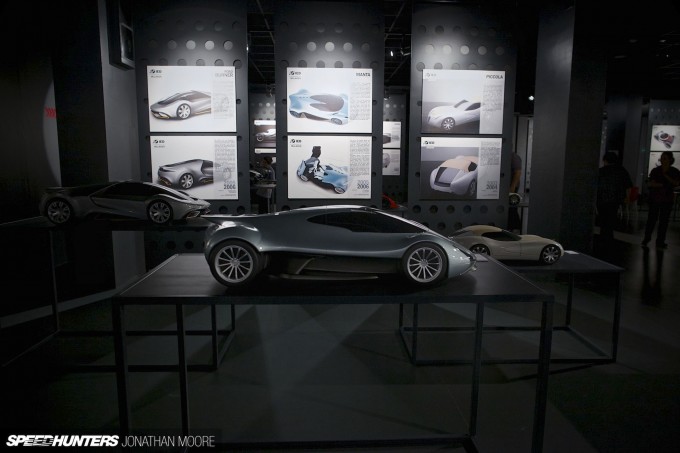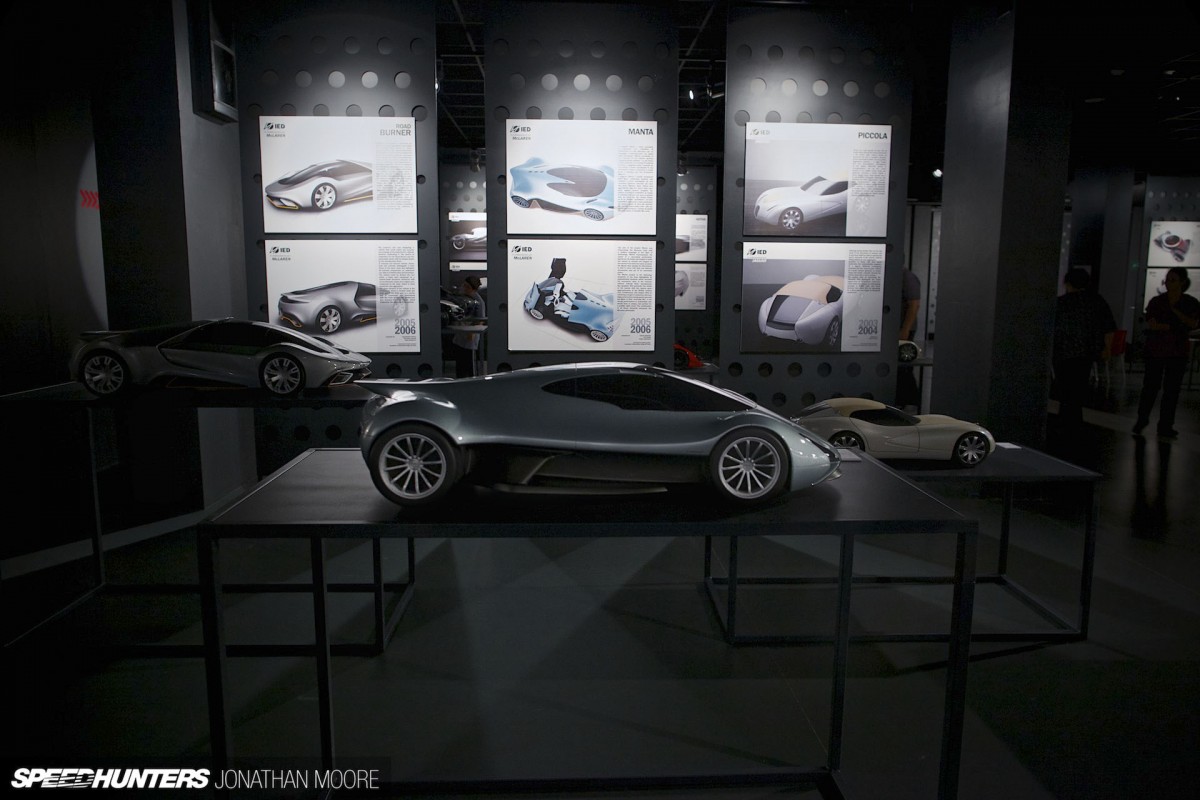 With IED celebrating two decades of producing automotive designers, the Museo Nazionale dell'Automobile in Turin set up a dedicated exhibition to show off the school's success.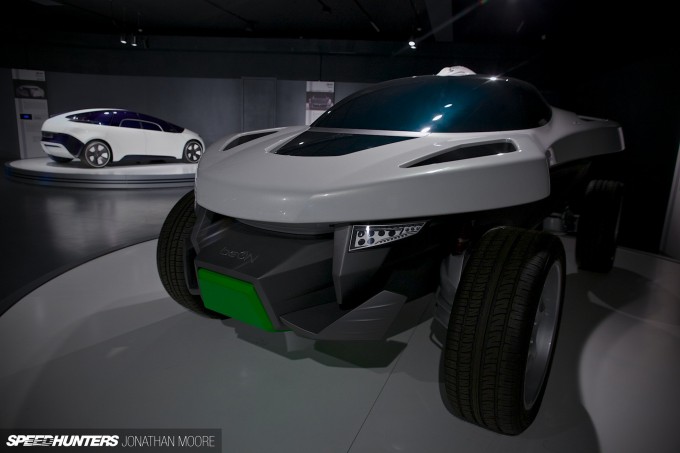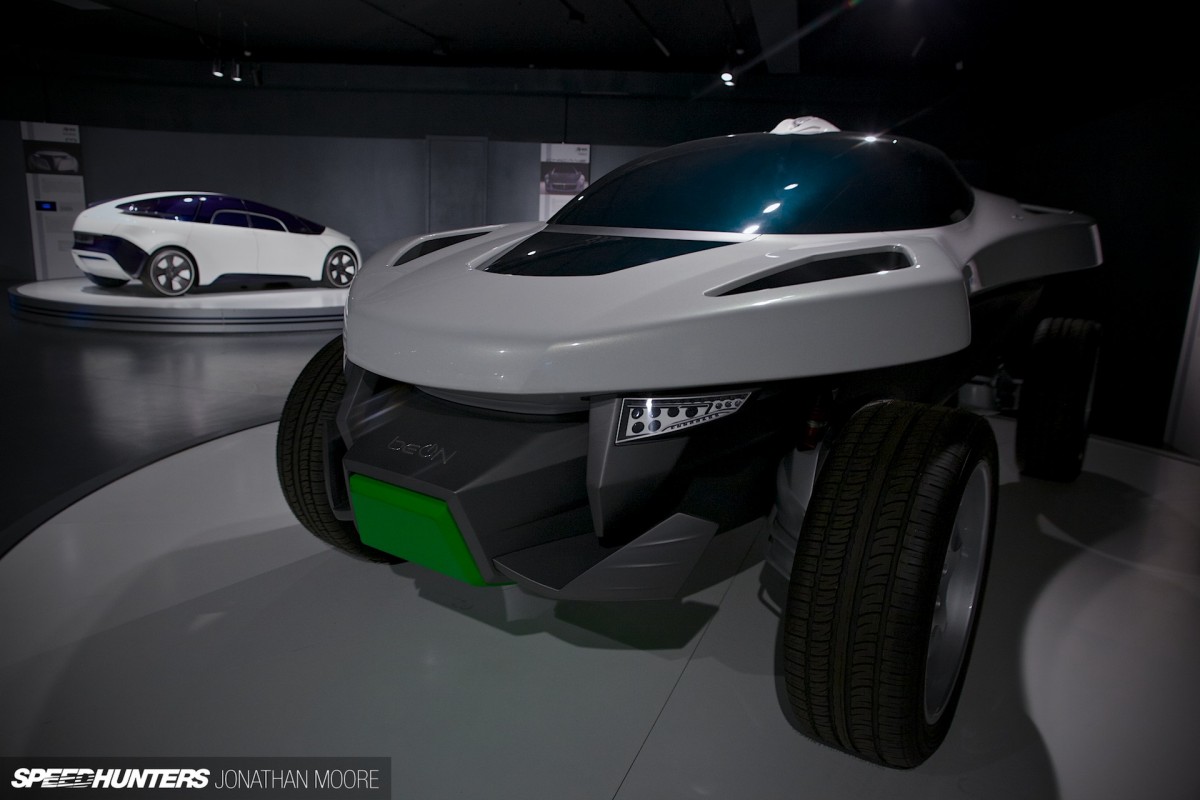 This centred around scale models produced by Bachelors students and the full-size show cars created on the Masters programme and revealed at Geneva.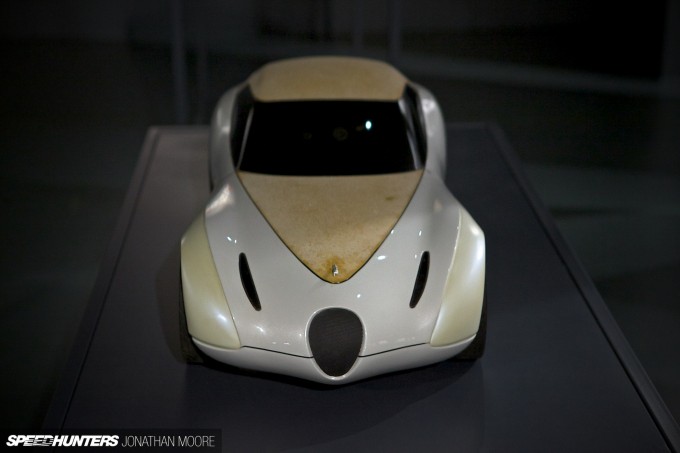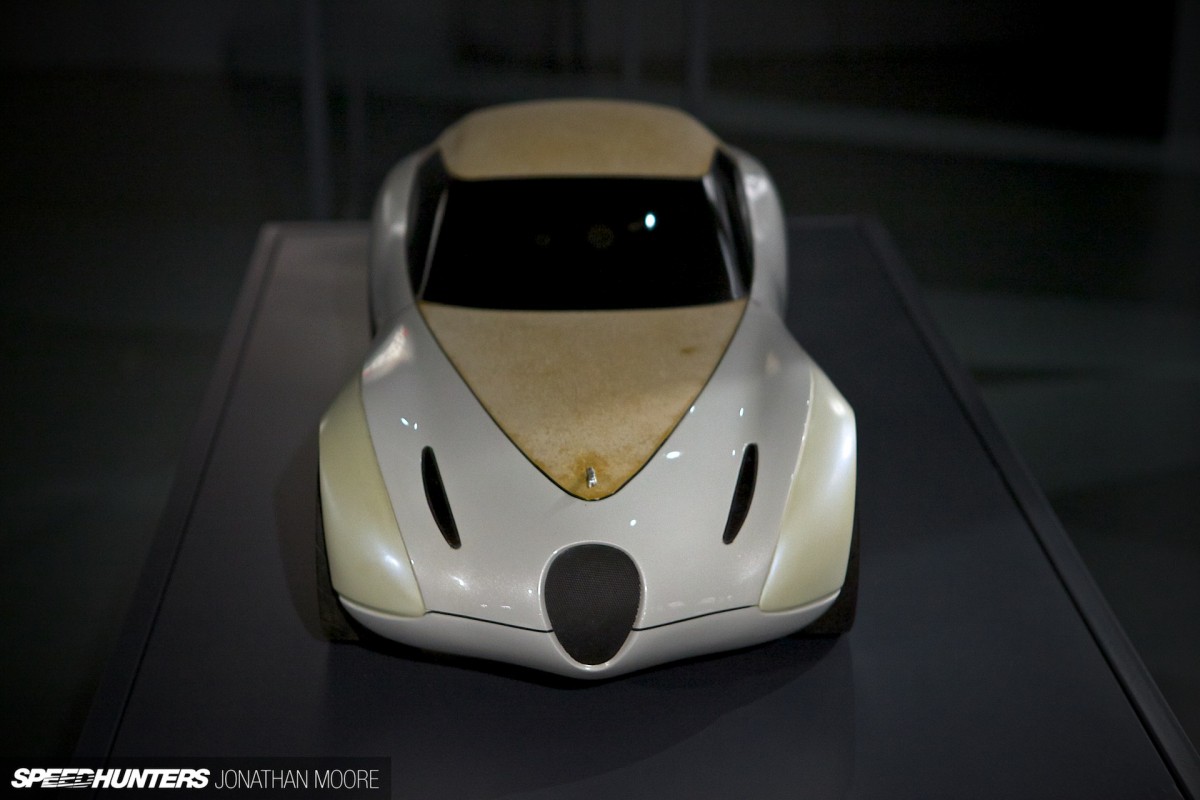 Seeing the finished 1:4 scale models was quite something. From those raw clay origins, you really get a feel for the level of quality shown by the finished sculptures.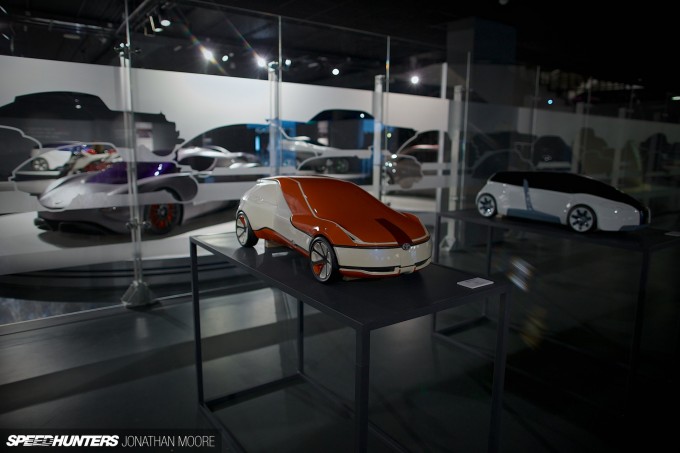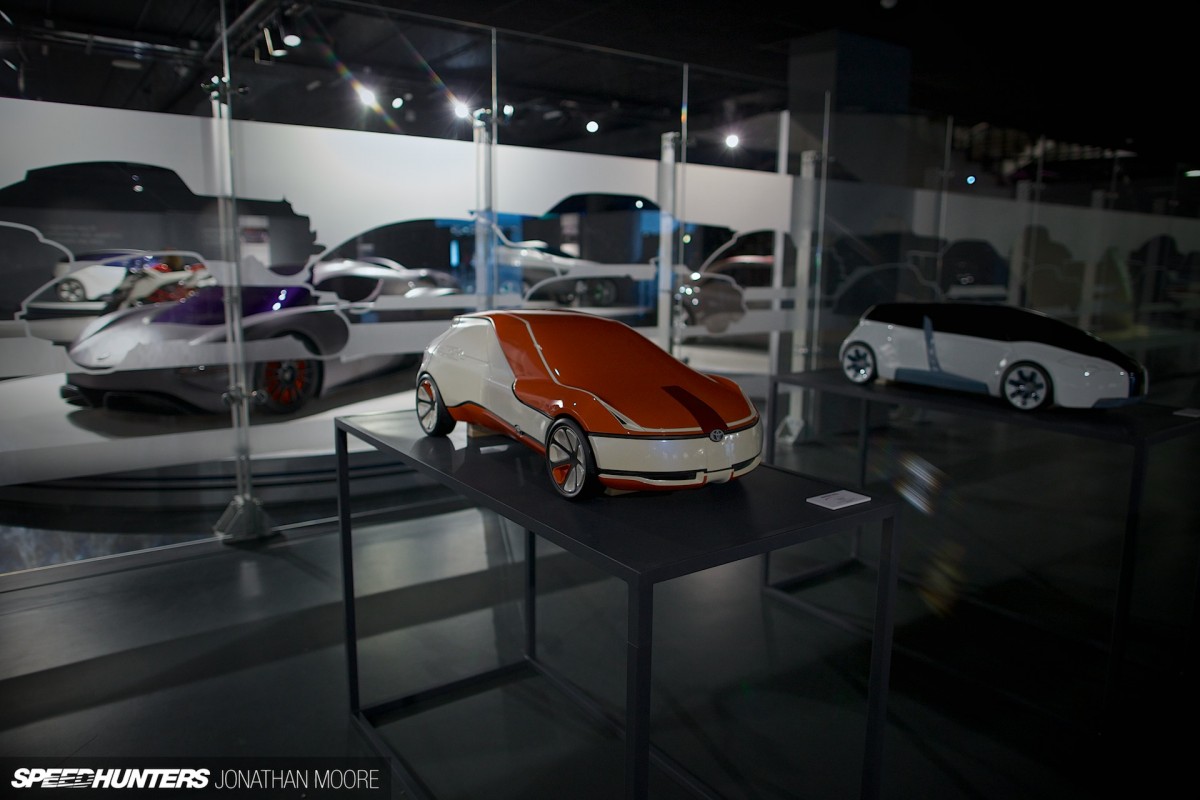 Not only that, but I think you could see the success of the briefs, that required students to interpret and channel the aesthetic values of the brands they were working with. For instance, the Jaguar in the previous picture and the Toyota shown here.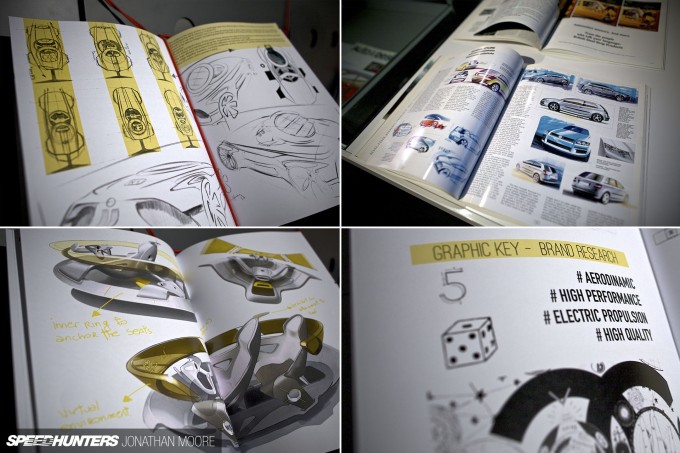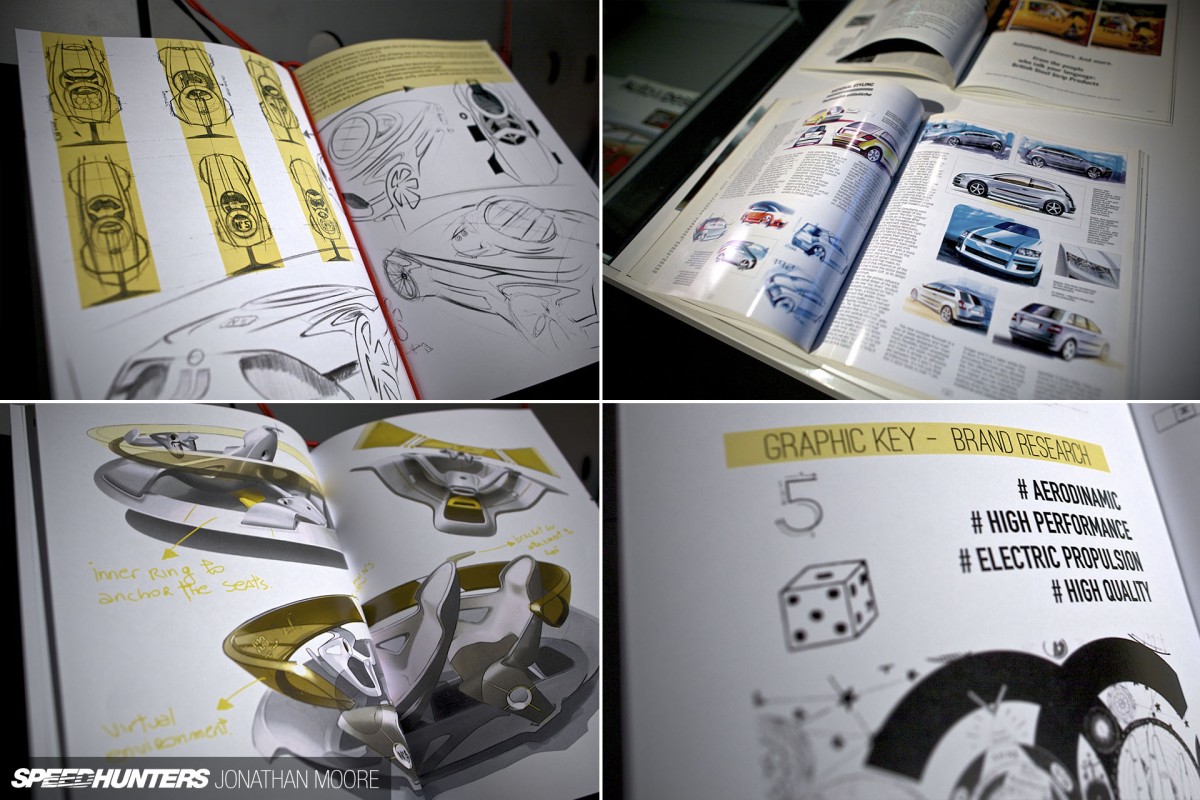 That's even before you get to some of the students supporting work, which was frankly humbling!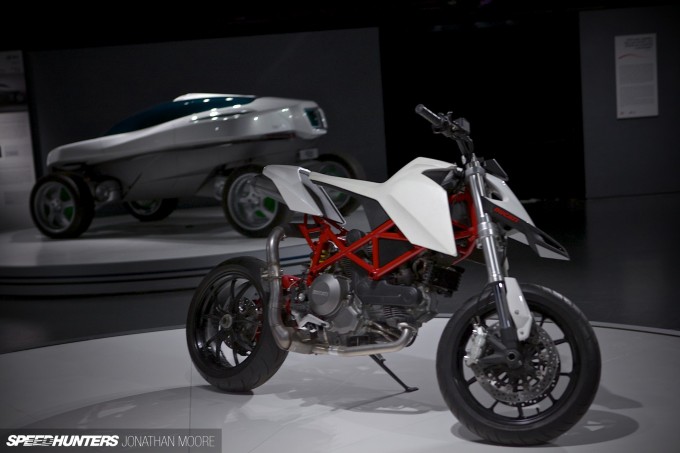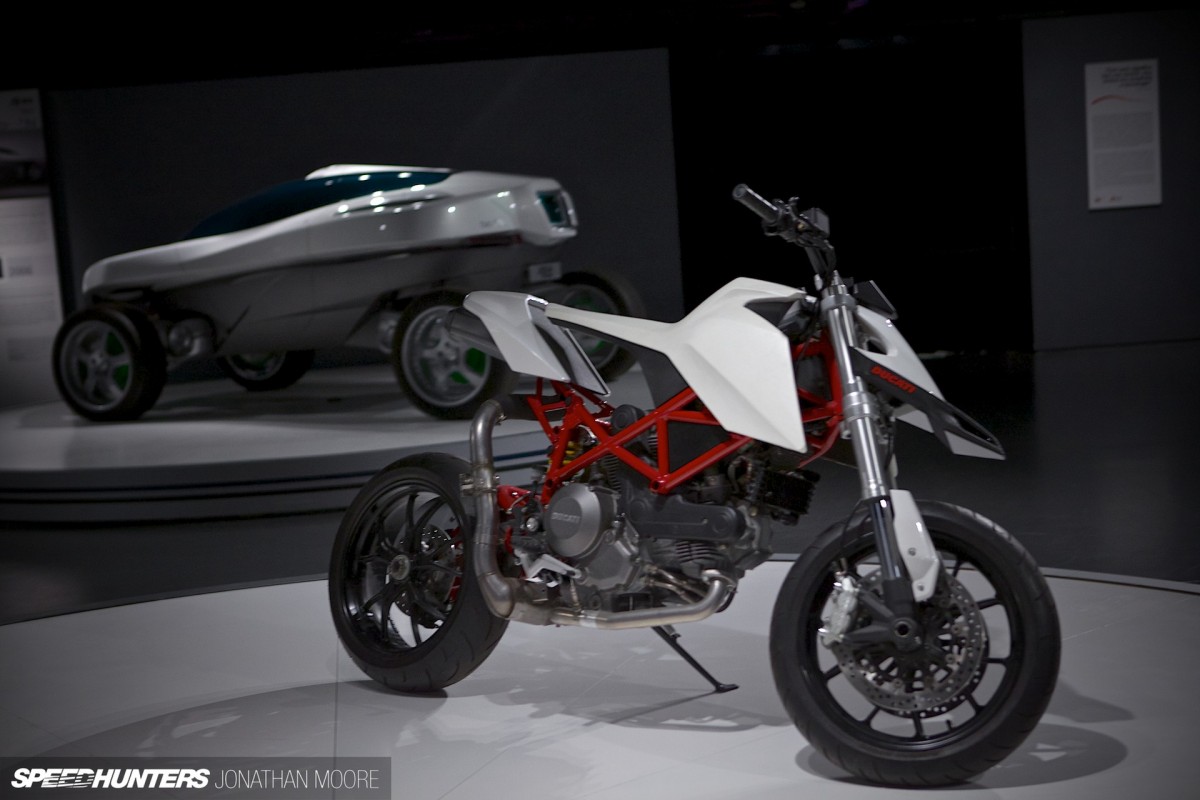 That prestigious spot at Geneva has been a regular thing for over a decade, and eight cars (plus a couple of bikes) were slowly rotating on their display daises.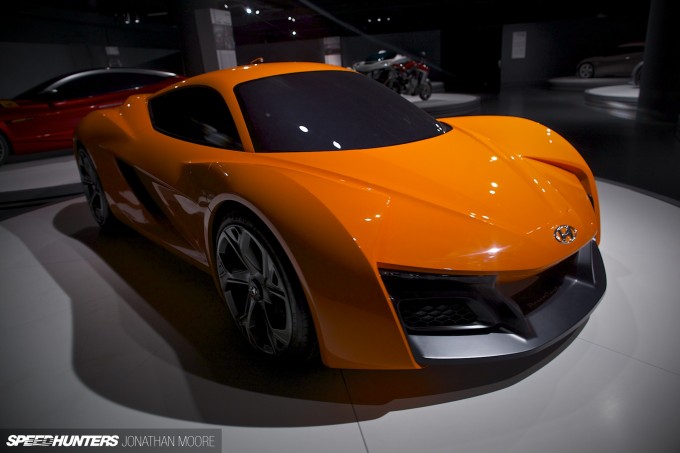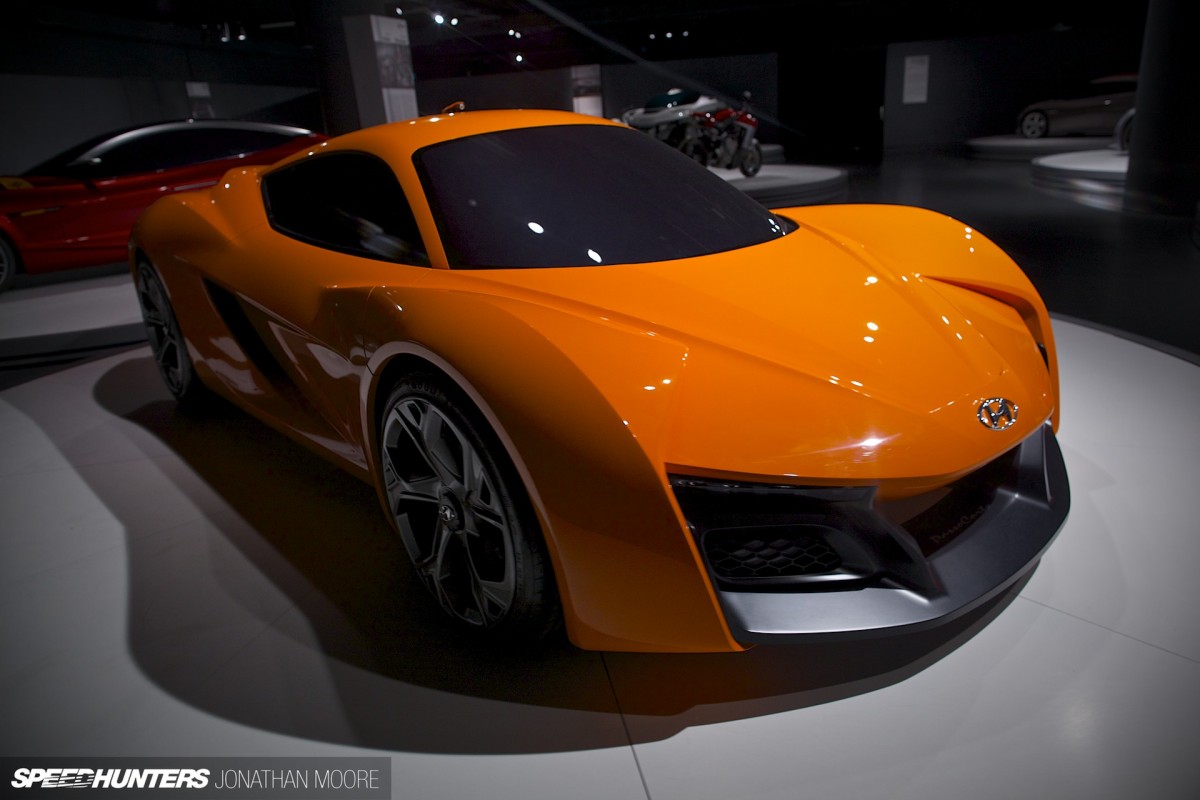 It was impossible to miss the Passo Corto, its orange paint blazing even in the low light of the exhibition hall. If only Hyundai had pressed the green light on this project…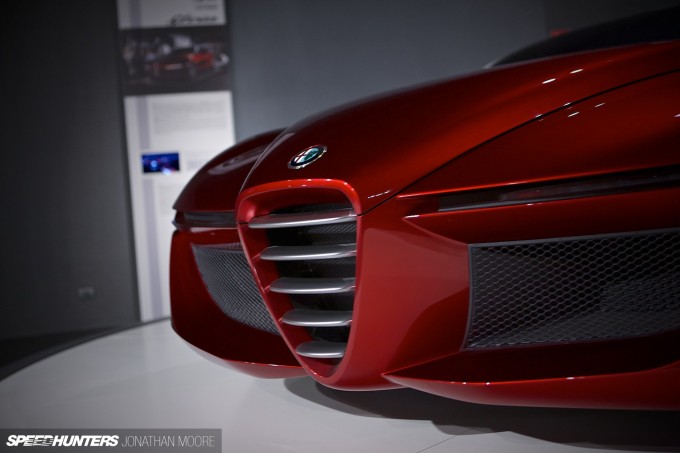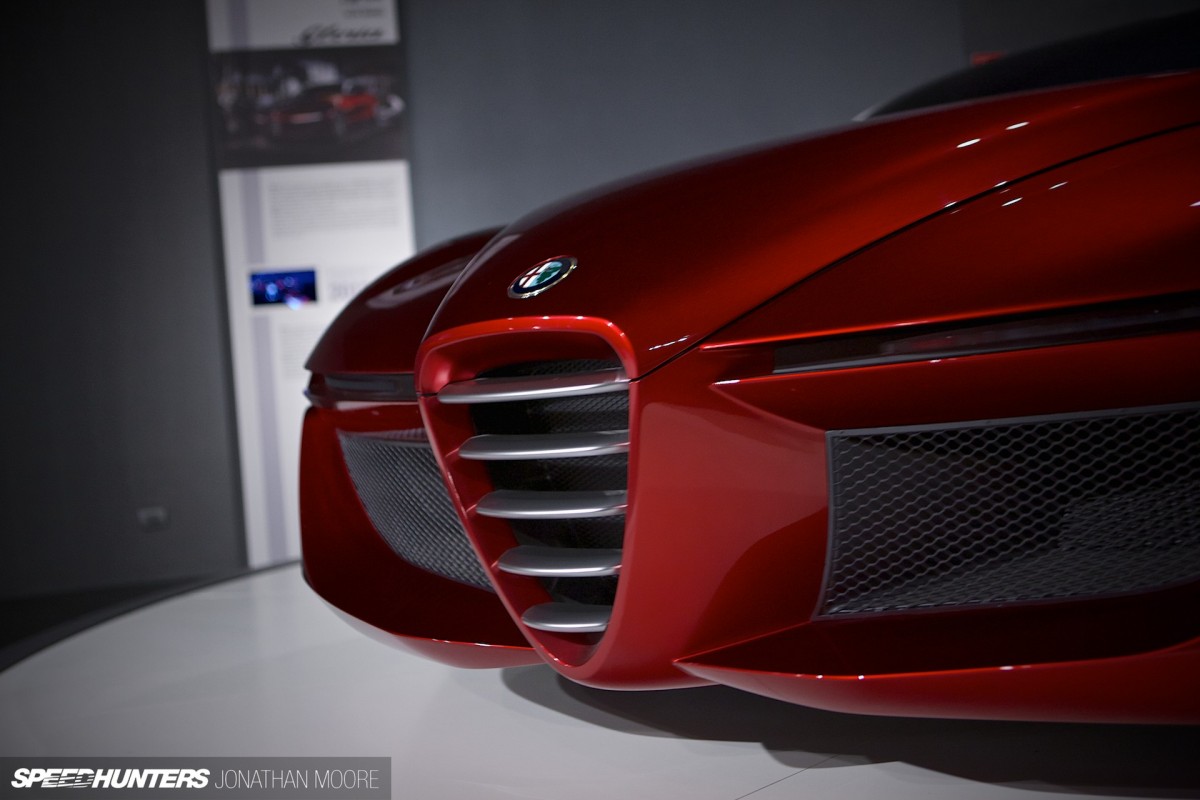 These were vehicles that the collaborating manufacturers were willing to put their name to, remember: Alfa Romeo and Maserati, Ducati and MV Agusta. I loved the Alfa Gloria concept at last year's Geneva, but this was my first opportunity to see the majority of the other IED projects.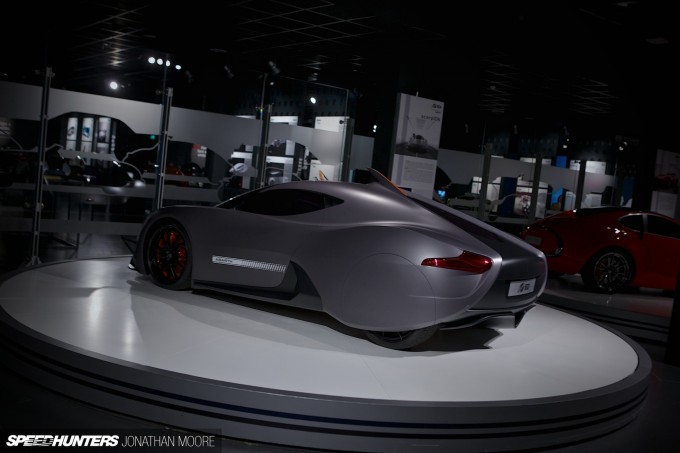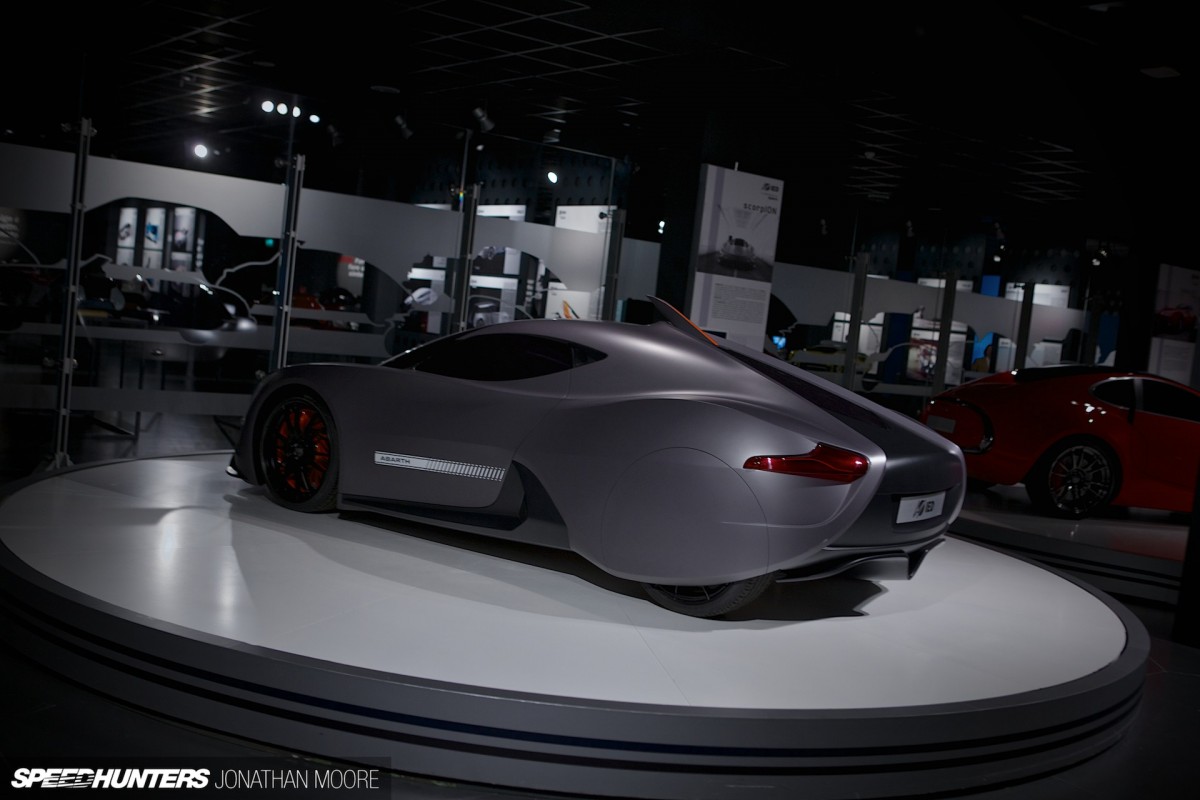 I was completely taken by the tightly sculpted body of the Abarth SCORP-ION, which was representing an all-electric road racer, with mid-mounted battery packs and motors in each wheels.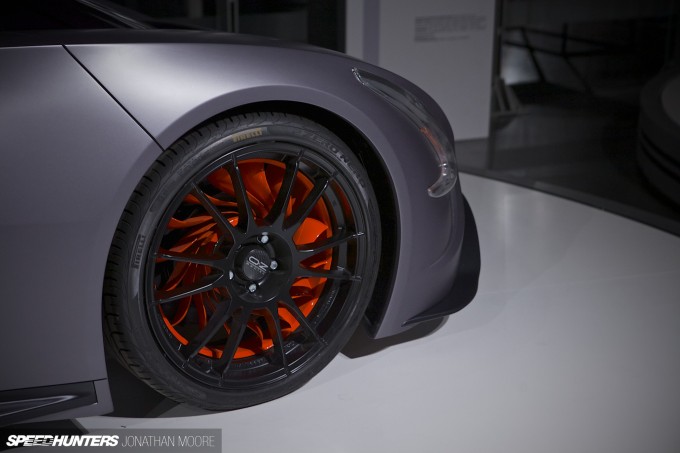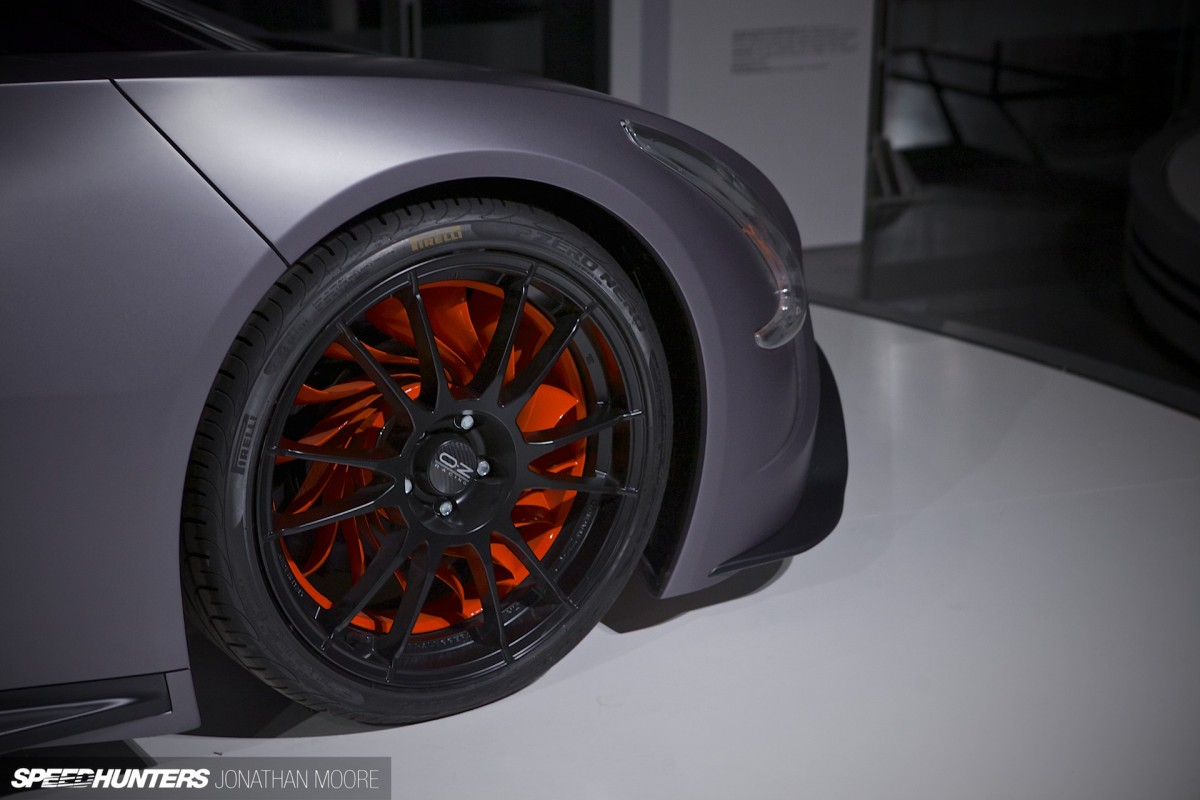 Wheel design is included in the course, but because of the practicalities of producing the show cars, existing production wheels are typically used, along with physical detailing like lights, grills and mirrors that would be impossible in clay.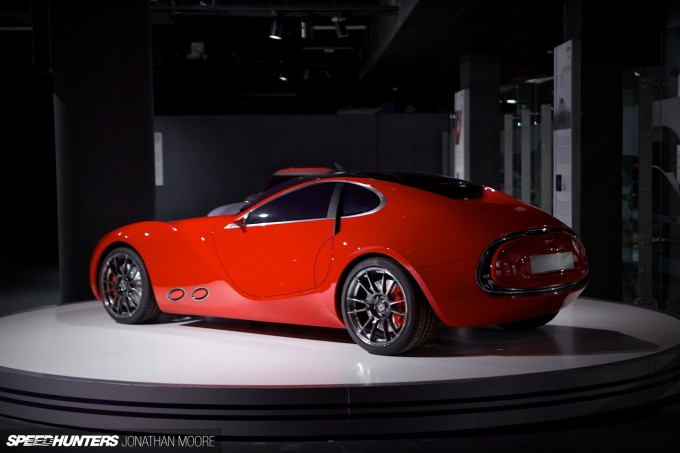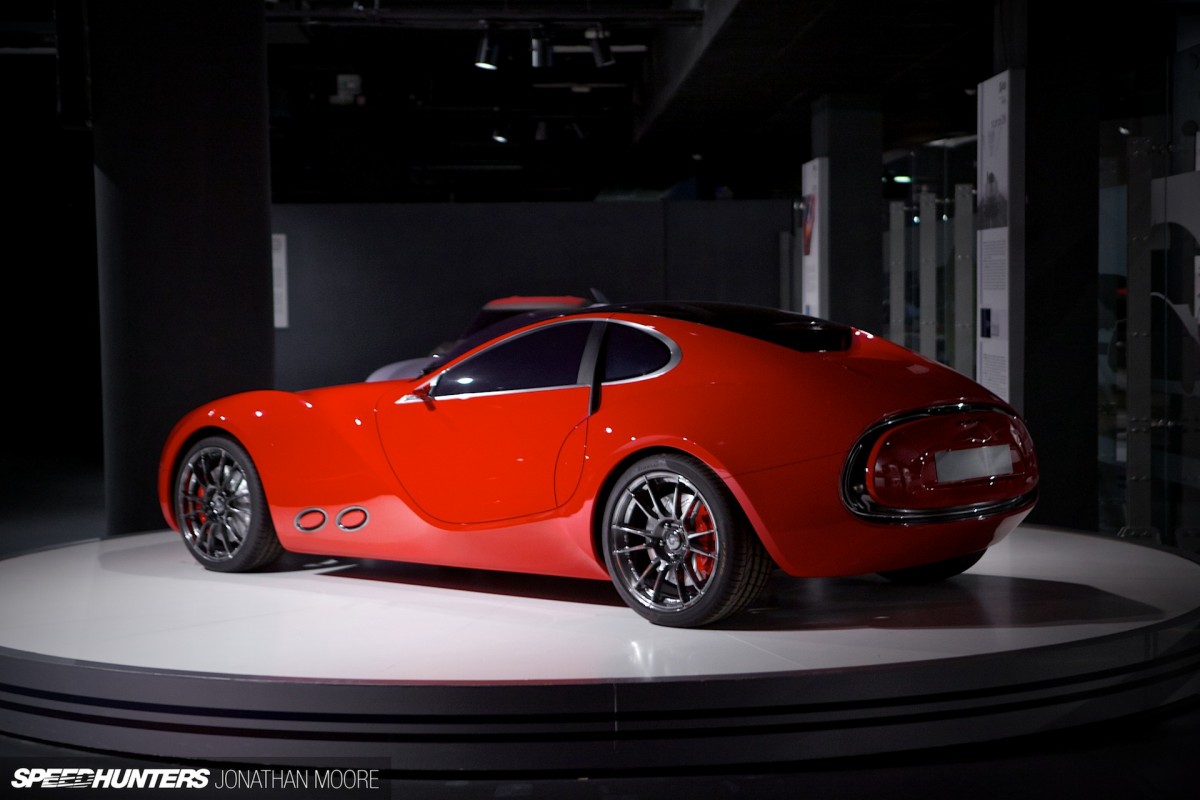 Cisitalia are a little-known but prestigious Italian sportscar marque. Their 202 of 1947 was designed by Pininfarina, and this 202E designed by IED students in 2010/11 was overseen by the current head of design at Pininfarina – an appropriate squaring of the design circle.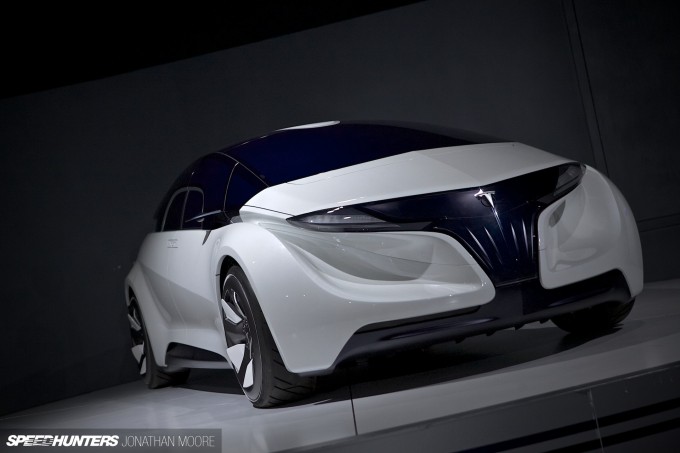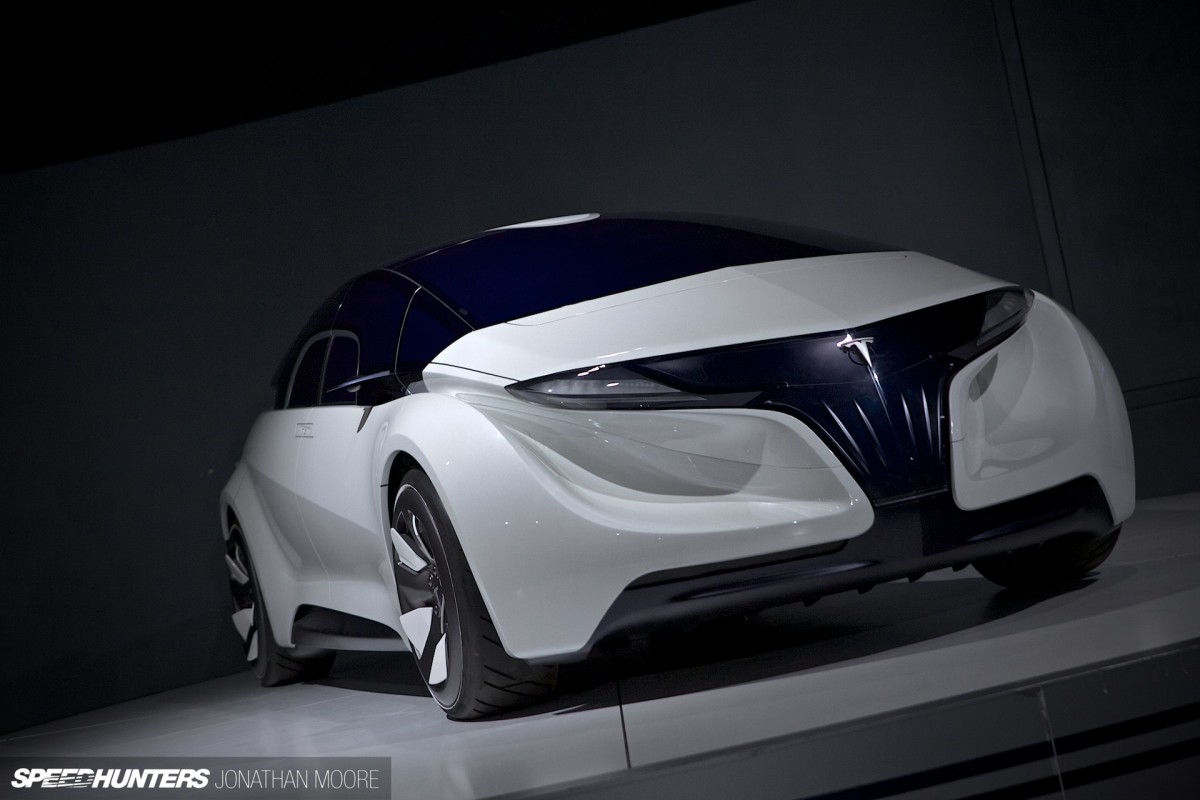 Tesla are really hitting their stride now, but IED worked with the electric pioneers back in 2008/9 to produce this, the EYE concept. Strong aerodynamic styling gives it a pretty organic look, and the car included the idea of a drop-top and removable rear seats that would allow it to be transformed into a pick-up.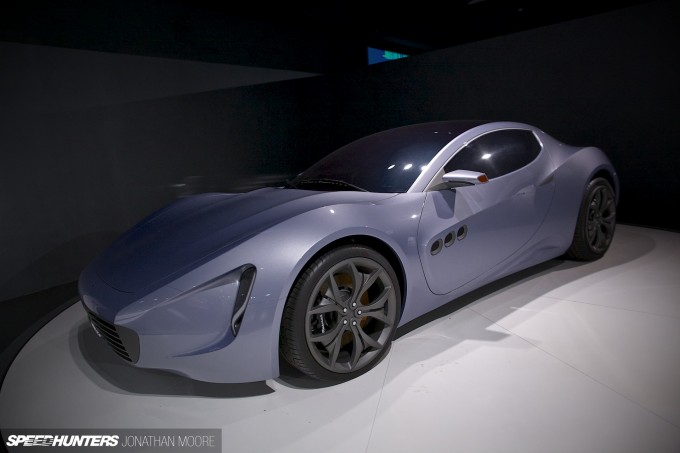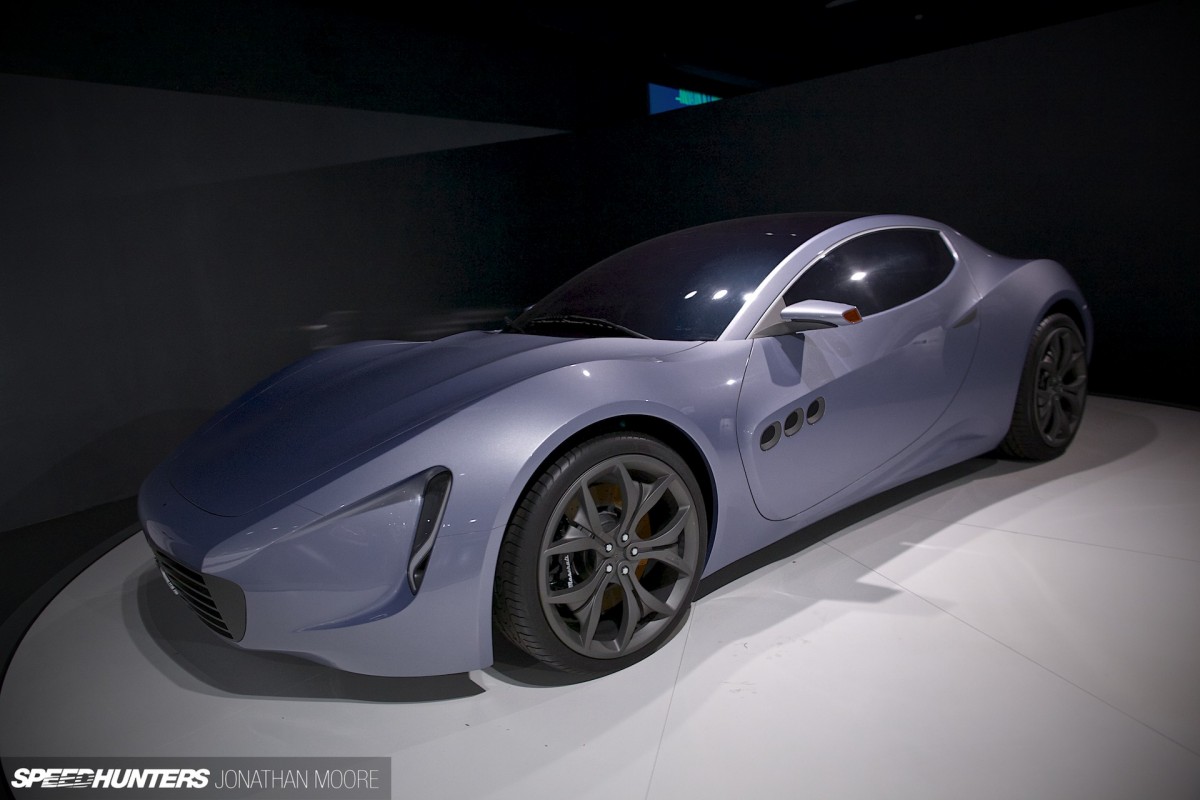 Along with IED's modern take on the Fiat X1/9 (created 2003/4) was their Maserati Chicane from 2006/7, and you can see clear links between this and the Gran Turismo that went into production just a year later. Not bad for a 'hypothetical' product, and it just went to show that the students at IED really do get their teeth into serious projects. Going back to school is probably the most frightening thought I could have, but visiting IED and seeing the work created by their students was utterly inspiring. Will you be their next student?…
Jonathan Moore
Instagram: speedhunters_jonathan
jonathan@speedhunters.com