I can only think of one thing better than driving out of a McLaren dealership in a brand new P1, and that's driving out of a McLaren dealership in a brand new P1 that's been breathed upon by the McLaren Special Operations (MSO) division. Commissioned by a North American customer, the car in front of you is one such example of what the engineers and stylists in McLaren's factory customisation skunkworks can do – and it's heading to the Pebble Beach Concours d'Elegance in two weeks time.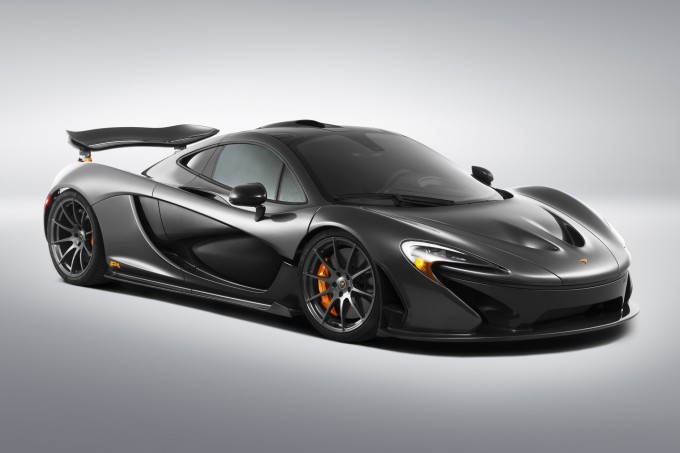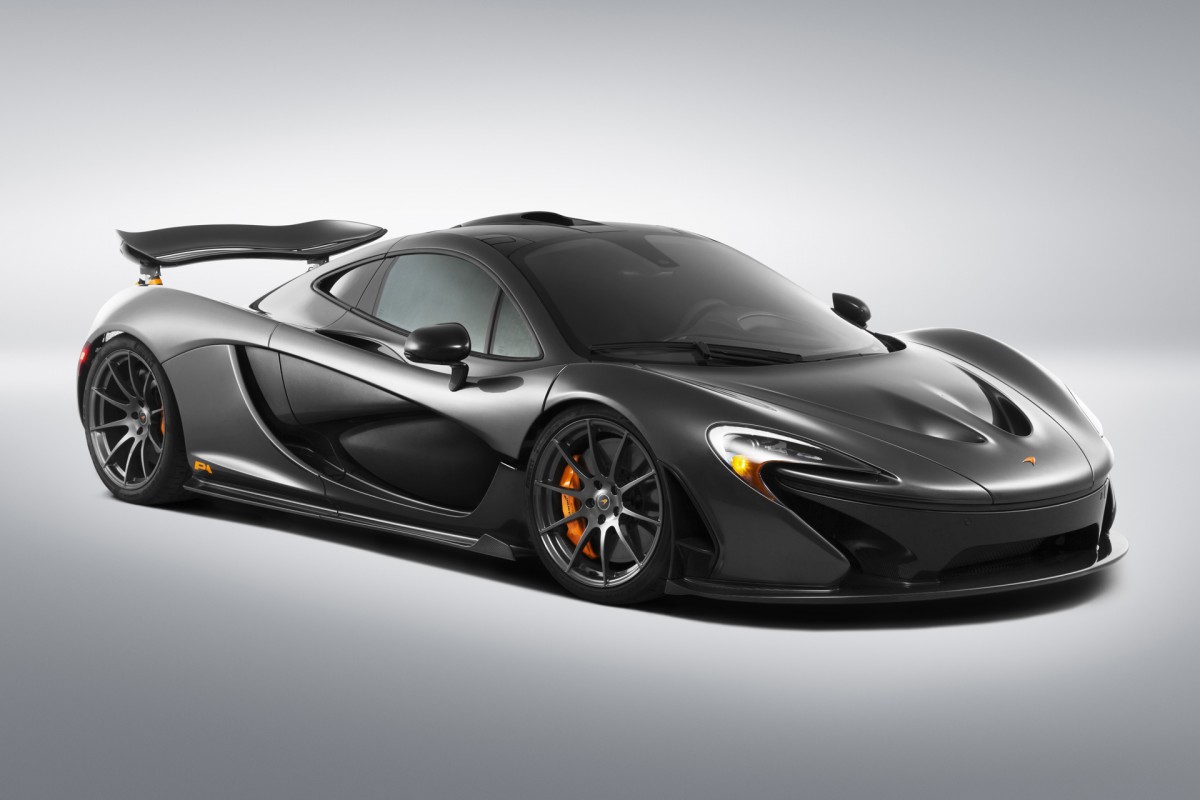 According to McLaren, around 20 per cent of its new cars are optioned up at MSO before delivery, the only parameters that dictate what can and cannot be achieved being legal limits and the required materials, which need to be automotive approved. Although only a few bespoke touches have been made to this 915hp and 217mph-capable machine, the collective impact is large. The McLaren Orange detailing, which even extends to the brake callipers, looks amazing against lashings of glossy carbon fibre and the exclusive Stirling Grey paint which adorns the panels and wheels.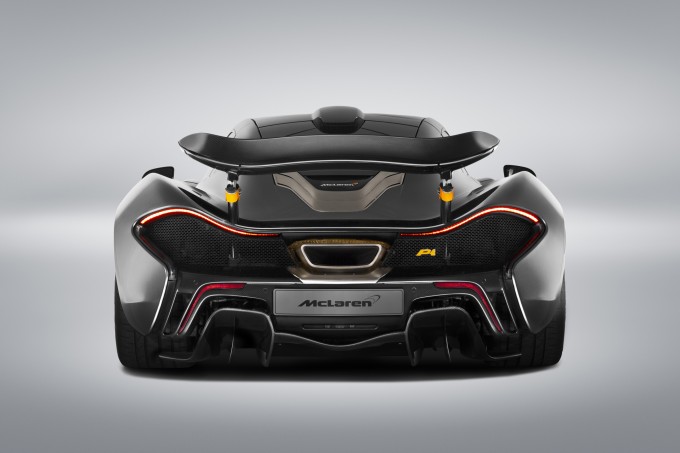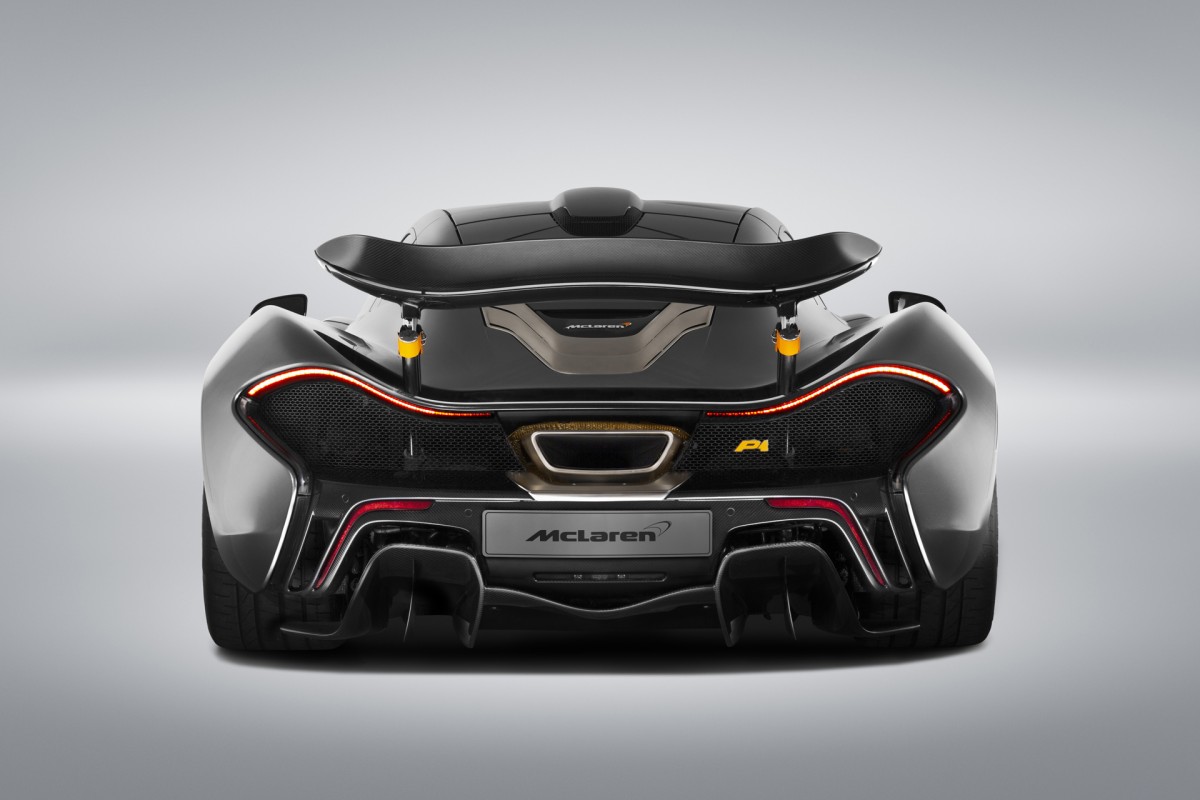 At the rear you'll find 24 carat gold heatshields around the engine bay and Inconel exhaust, and a one-off aluminium grille fitted above the bumper.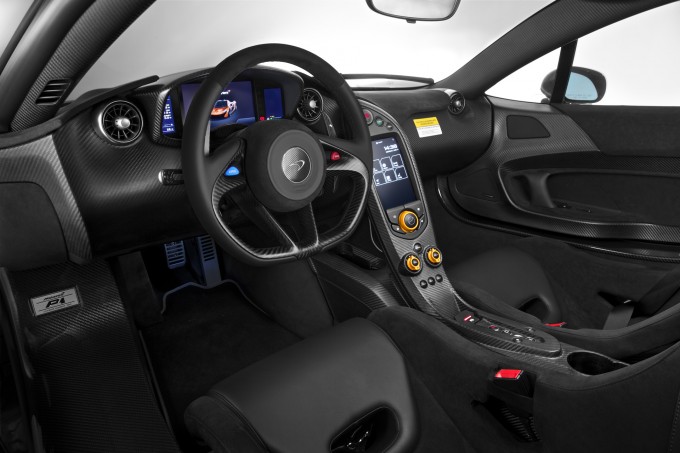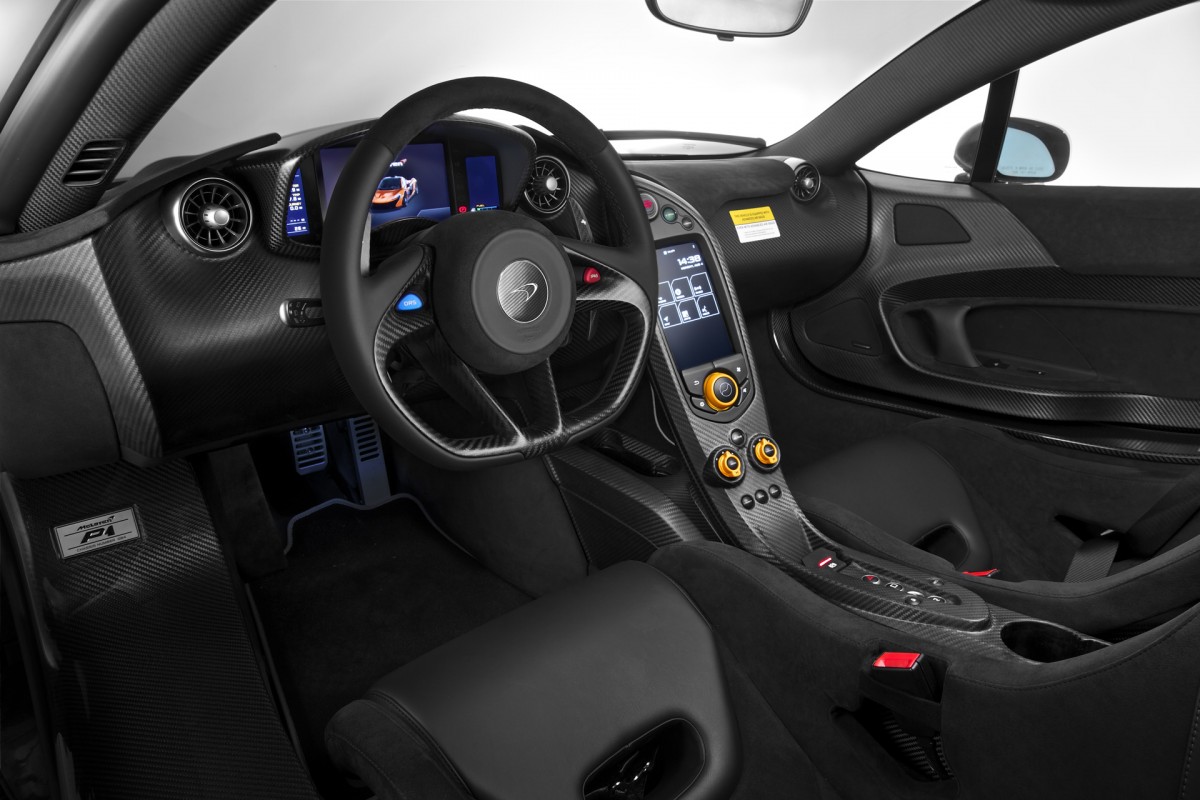 Inside, the P1 features a special MSO steering wheel with carbon fibre and Alcantara – materials used extensively throughout the cockpit – plus lightweight carbon-shelled bucket seats with four-point harness belts added. If you've got an eye for detail you might have spotted some more custom McLaren Orange detailing around the centre console too.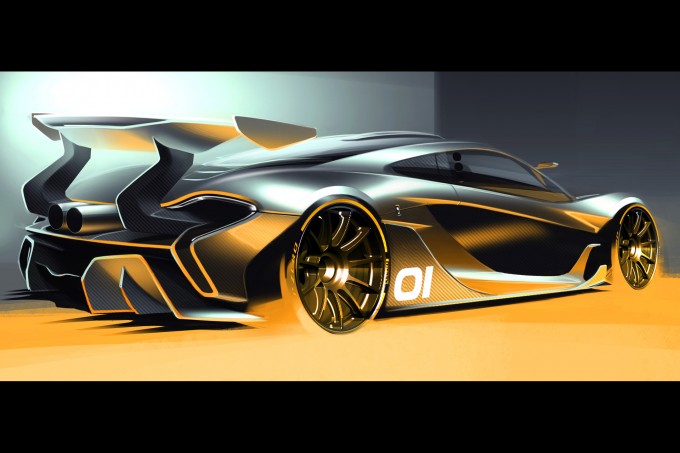 On top the MSO P1, McLaren is also planning to bring an MSO-customised 650S out to Pebble Beach, but it's the much-anticipated P1 GTR design concept that a lot of people are itching to see the most. If the latter is anything like the artist impression we've been teased with since last month, it's going to be something very special indeed. As special as the 1995 McLaren F1 that will be going under the hammer at Gooding & Company's annual Pebble Beach auction. The Marlboro White machine – chassis No. 031 and the only one ever produced in this colour – has just over 1,000 miles on the clock and is offered with a price guide of $12,000,000 to $15,000,000…
With a few of the Speedhunters crew headed to Pebble Beach, expect more on the McLarens and everything else the annual automotive extravaganza has to offer in the upcoming weeks.
Brad Lord
brad@speedhunters.com
More McLaren related stories on Speedhunters
McLaren Special Operations