Collision Of Creativity
More than ever, automotive culture is shaped by personalities as much as the cars themselves, and I'd like to start this story off by dropping two of the biggest names in modern car culture: Ken Block and Magnus Walker.
No, the Hoonigan and the Urban Outlaw haven't teamed up to build a batshit-crazy Porsche 911 gymkhana machine – at least not yet anyway – but they are a couple of guys who share many traits, and could be considered two of today's most high profile automotive personalities.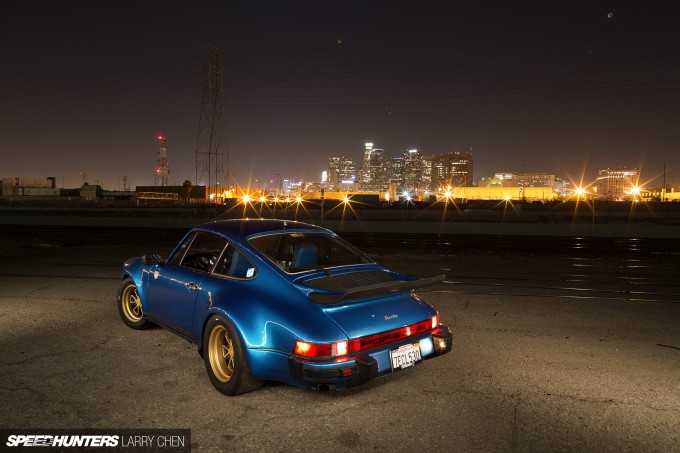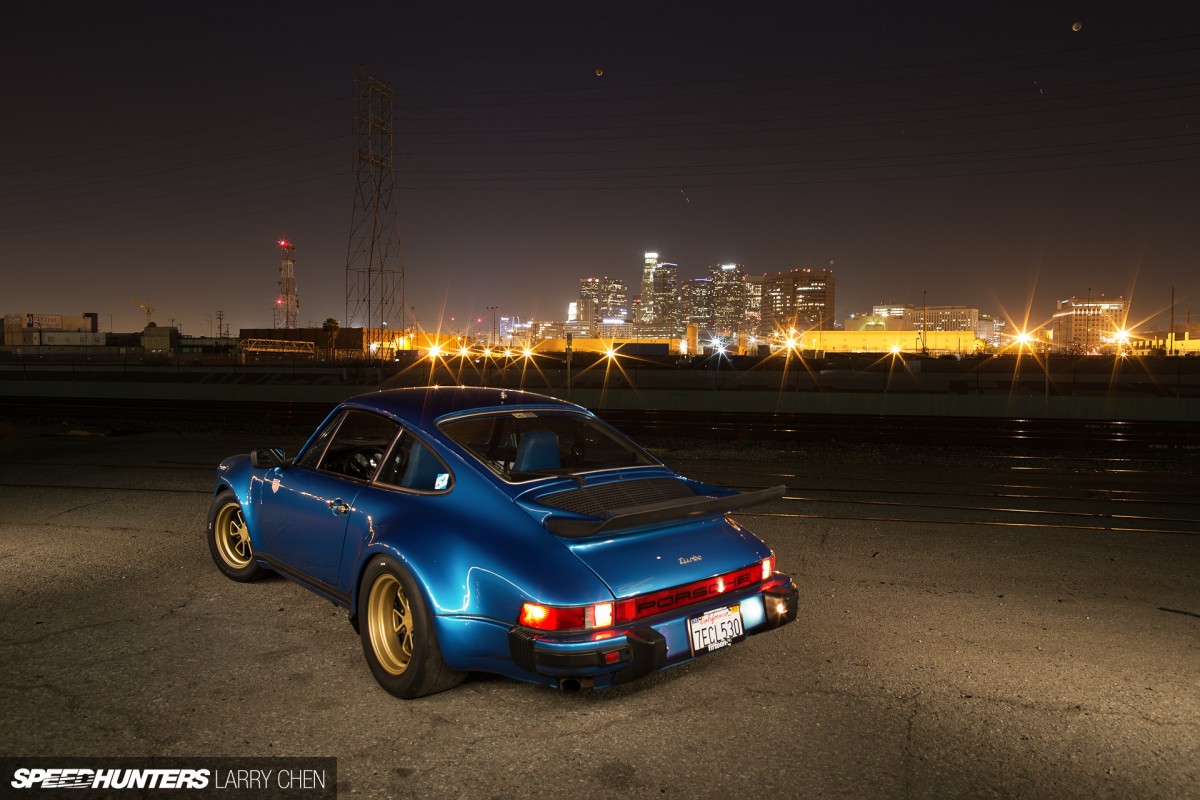 They might represent different sides of car culture, but they have more in common than you might think. For starters, they both have their own unique automotive style. Ken is associated with four-wheel drive turbocharged Fords, rallycross courses and gymkhana playgrounds, while Magnus is all about old Porsches, industrial Los Angeles and winding canyon roads.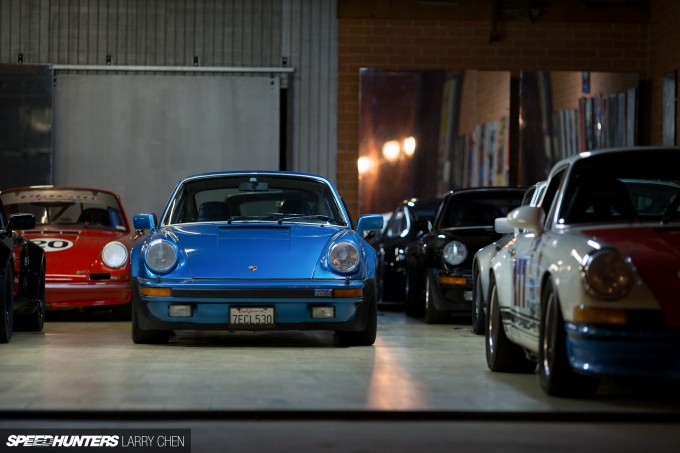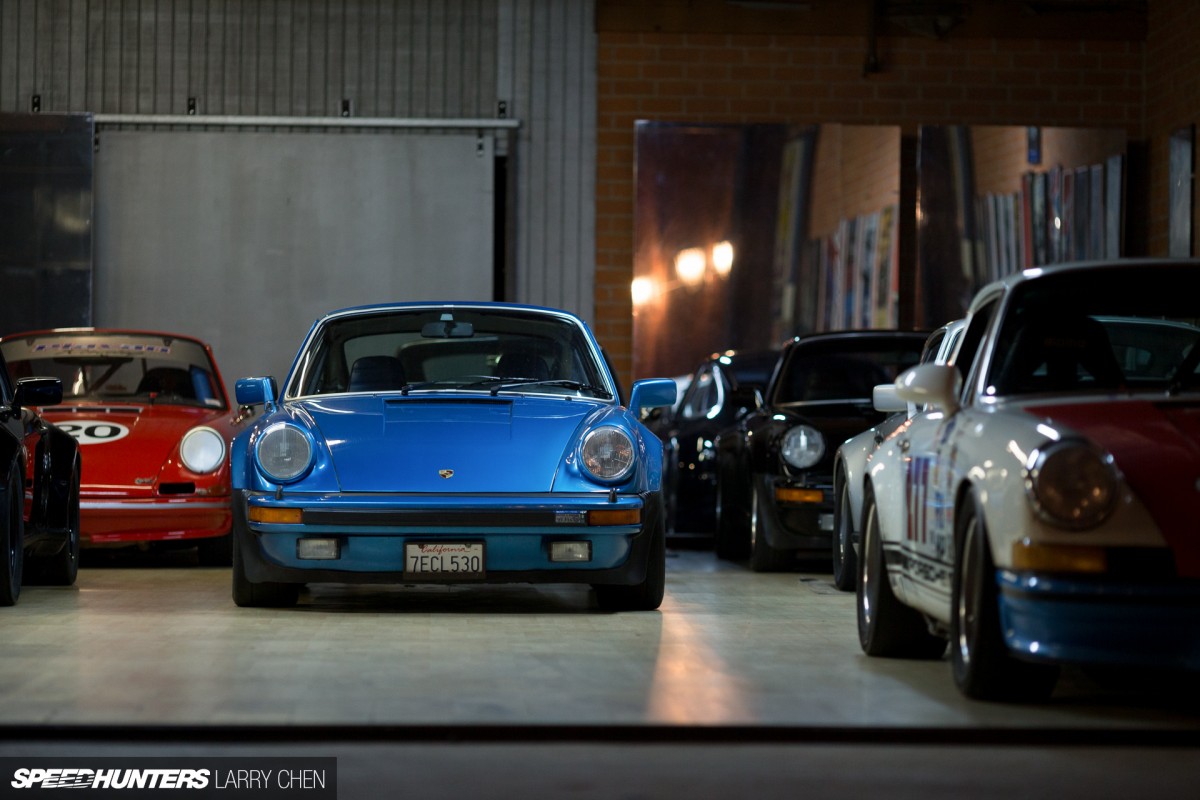 They both have their own super-cool home bases – Ken's Hoonigan HQ in Utah and Magnus's Urban Outlaw loft in downtown LA. Both facilities are amazing in their own right, and both strike feelings of pure inspiration among anyone who passes through.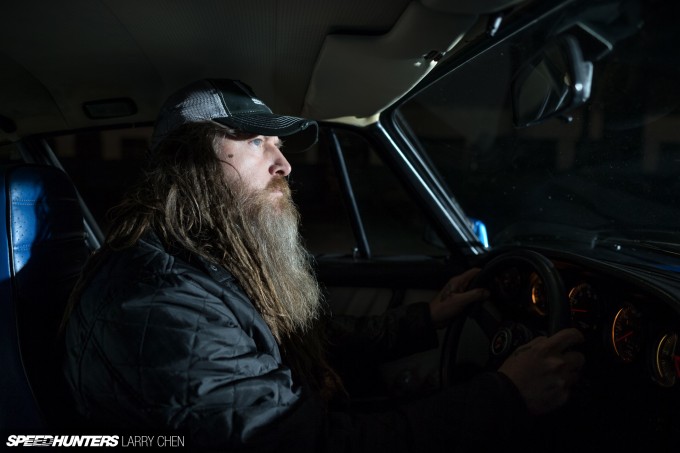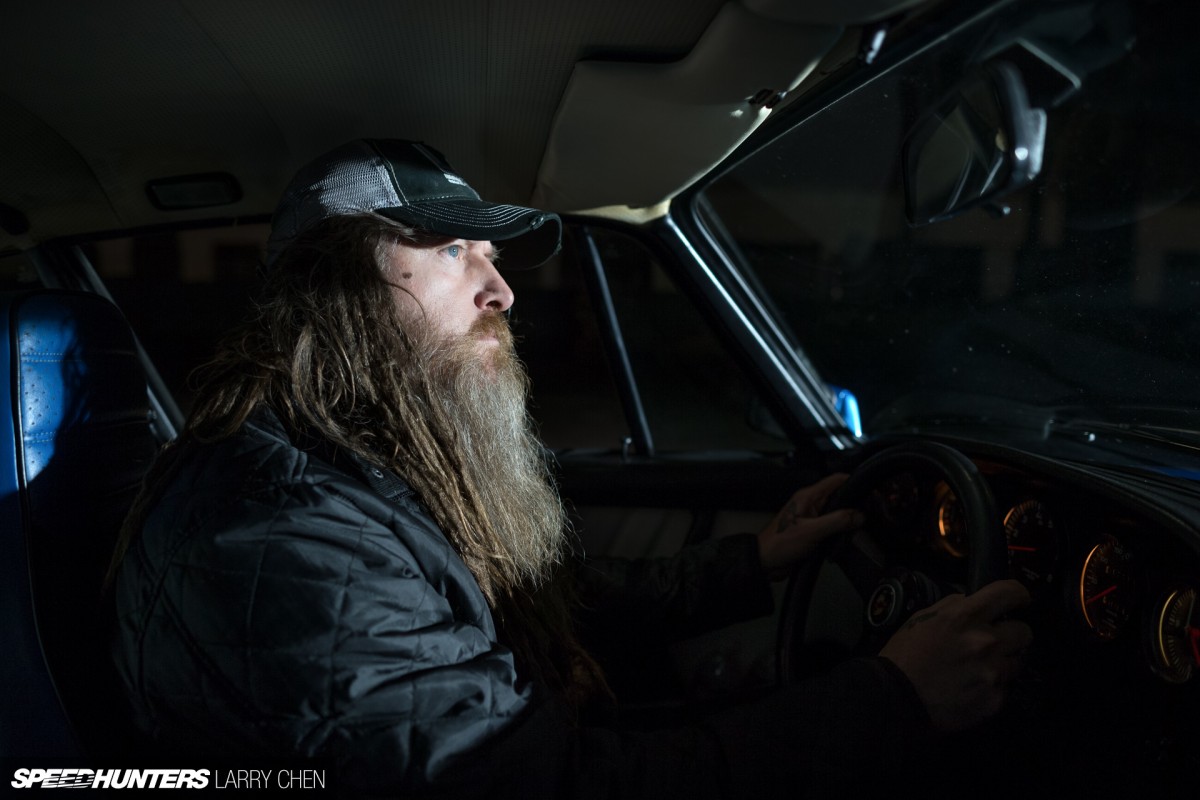 Ken and Magnus also owe a lot of their influence to the power of the internet, and more specifically – the power of  the viral video. Ken's series of Gymkhana videos have been watched by millions around the world, and it's been Magnus's own Urban Outlaw films which have introduced many to the man behind the Porsche collection.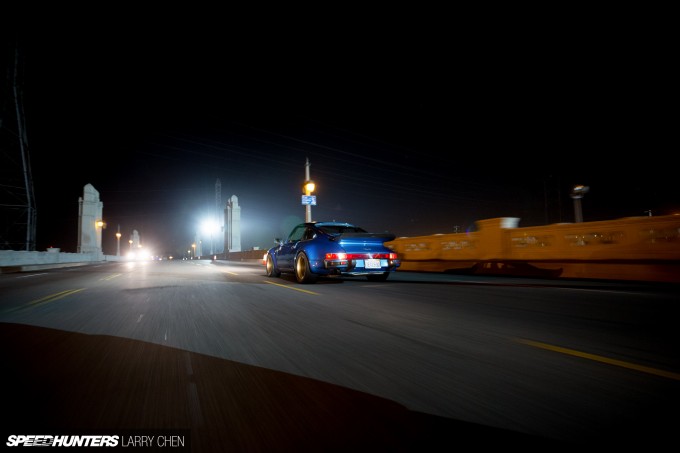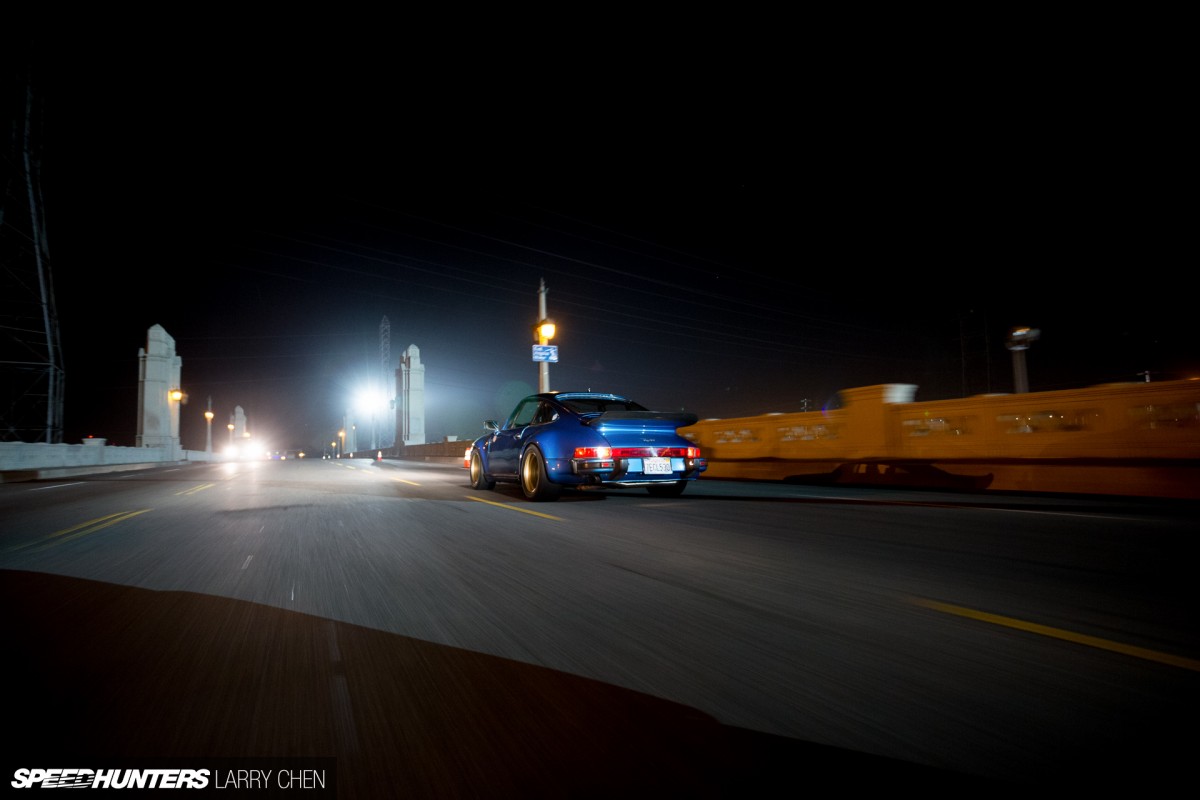 Perhaps more than anything, both guys have individually worked very hard to get where they are, and their successes have lead them to places where they can express their love of cars on a massive level. There's no shortage of inspiration to be found from either of these guys.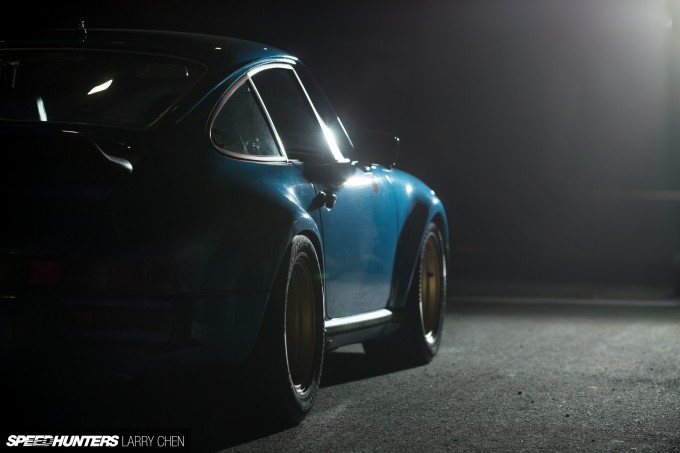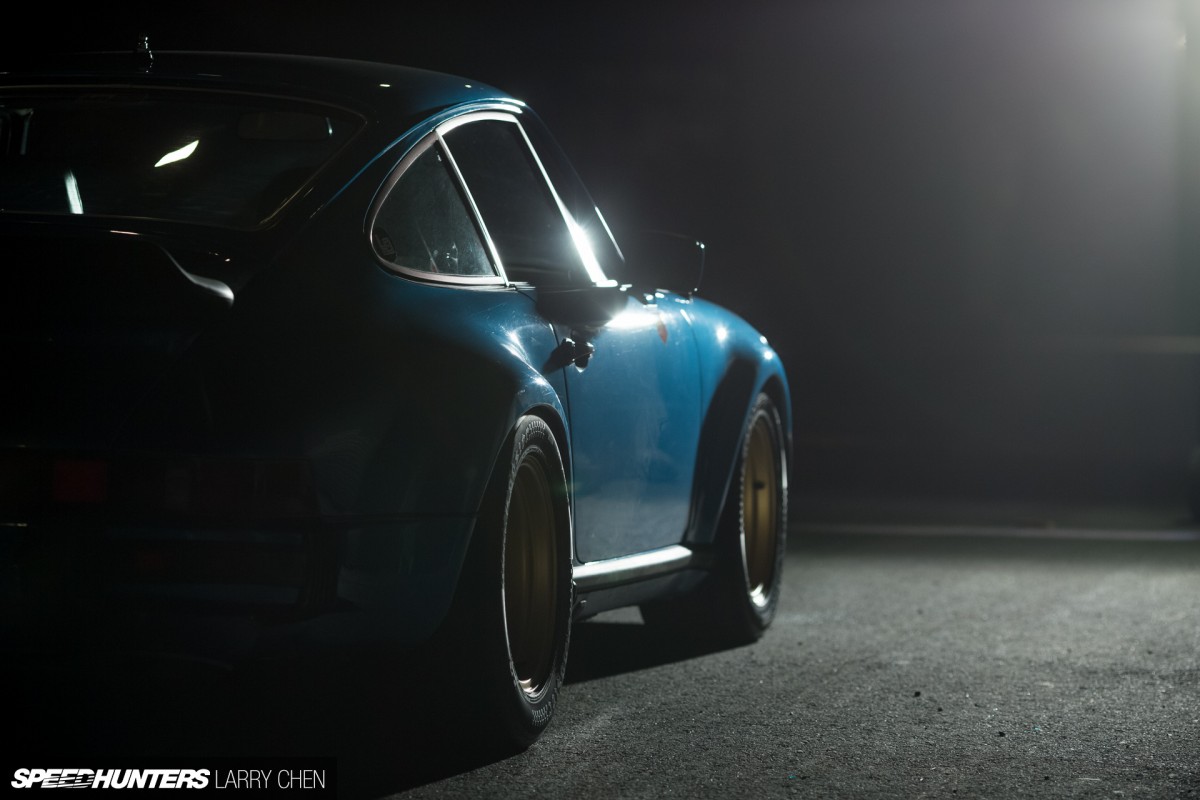 Oh yeah, there's one more thing that Ken Block and Magnus Walker have in common and that's actually the main reason behind this story.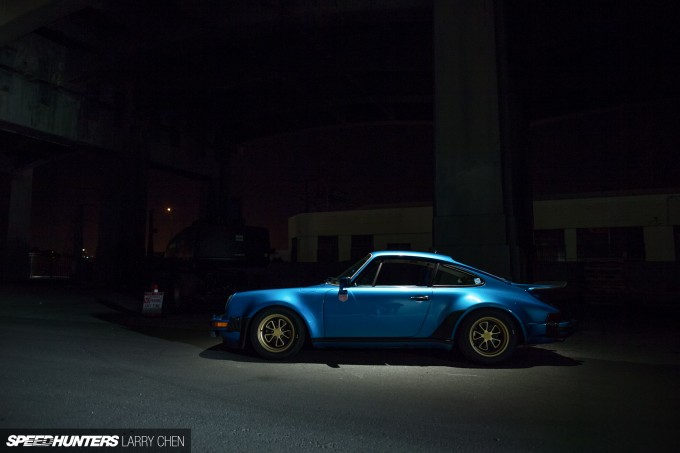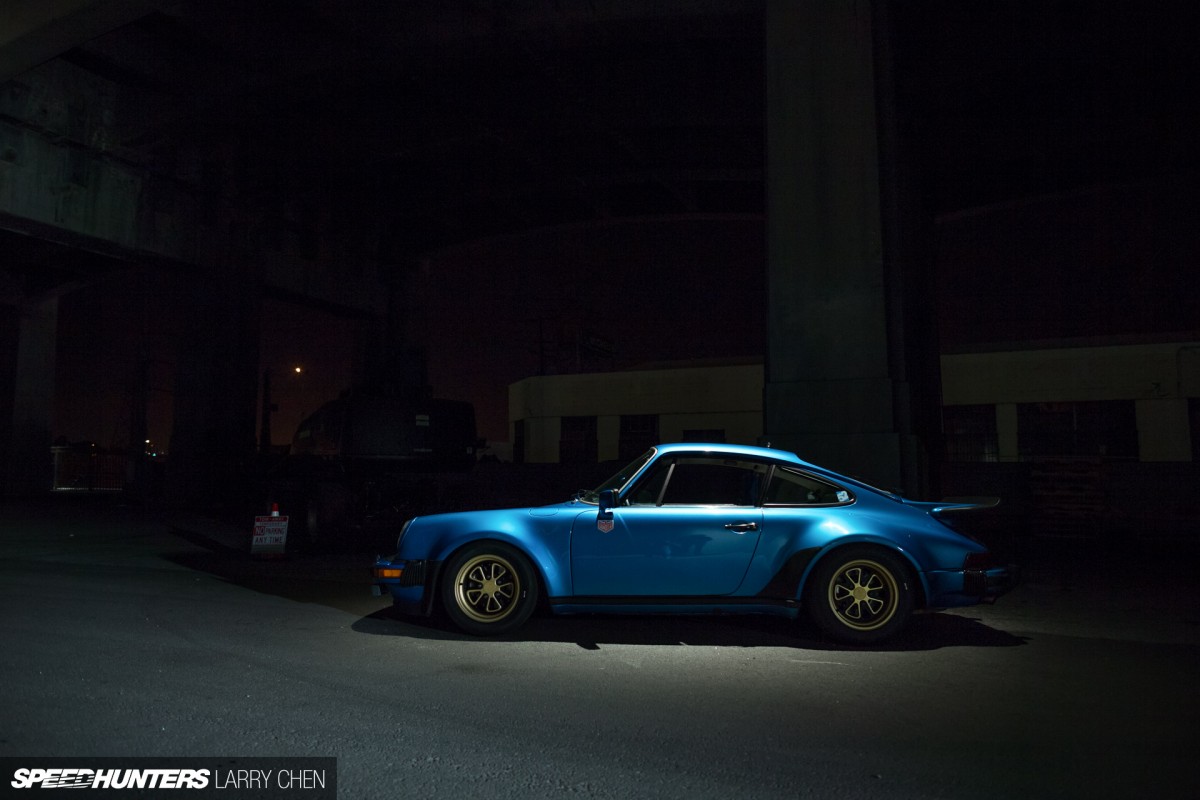 Say hello to the new Outlaw wheel, produced in collaboration between Magnus and the guys at Fifteen52 – the LA-based company that also worked closely with Ken Block to develop its line of Tarmac wheels.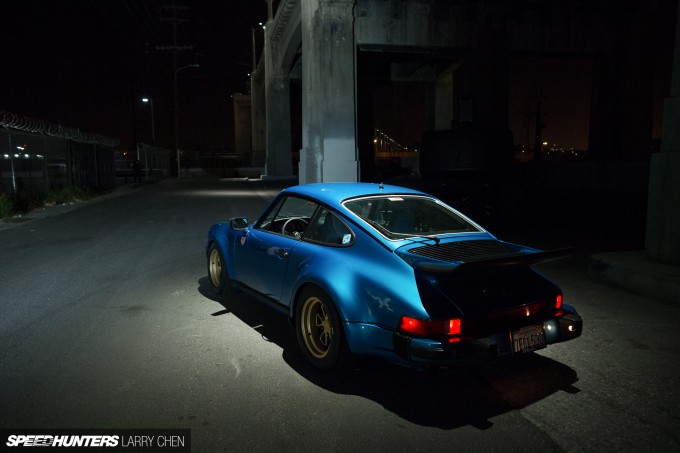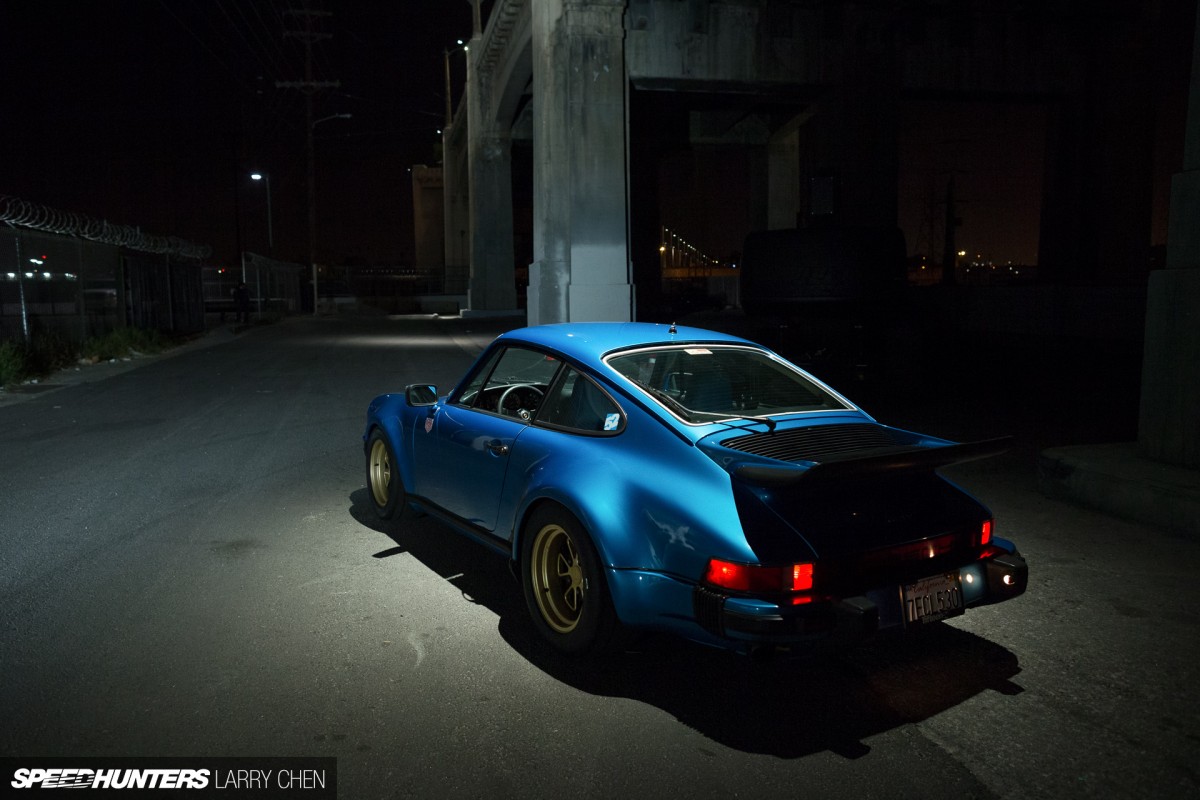 Just as Ken's wheels take inspiration from his ventures in rallying and his appreciation of that sport's history, the Outlaw wheels are built on Magnus's life-long obsession with all things Porsche.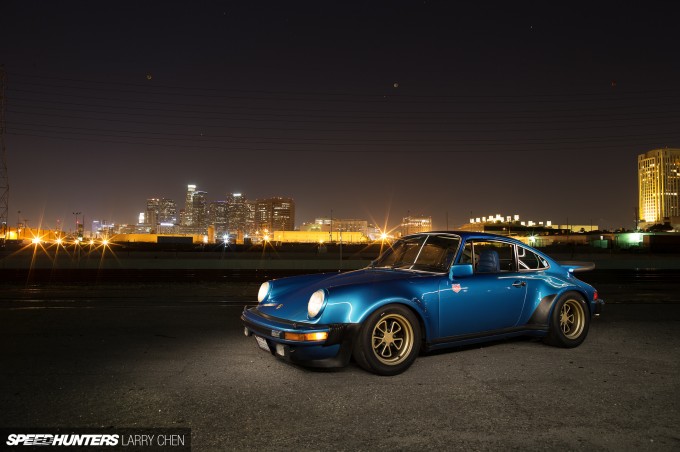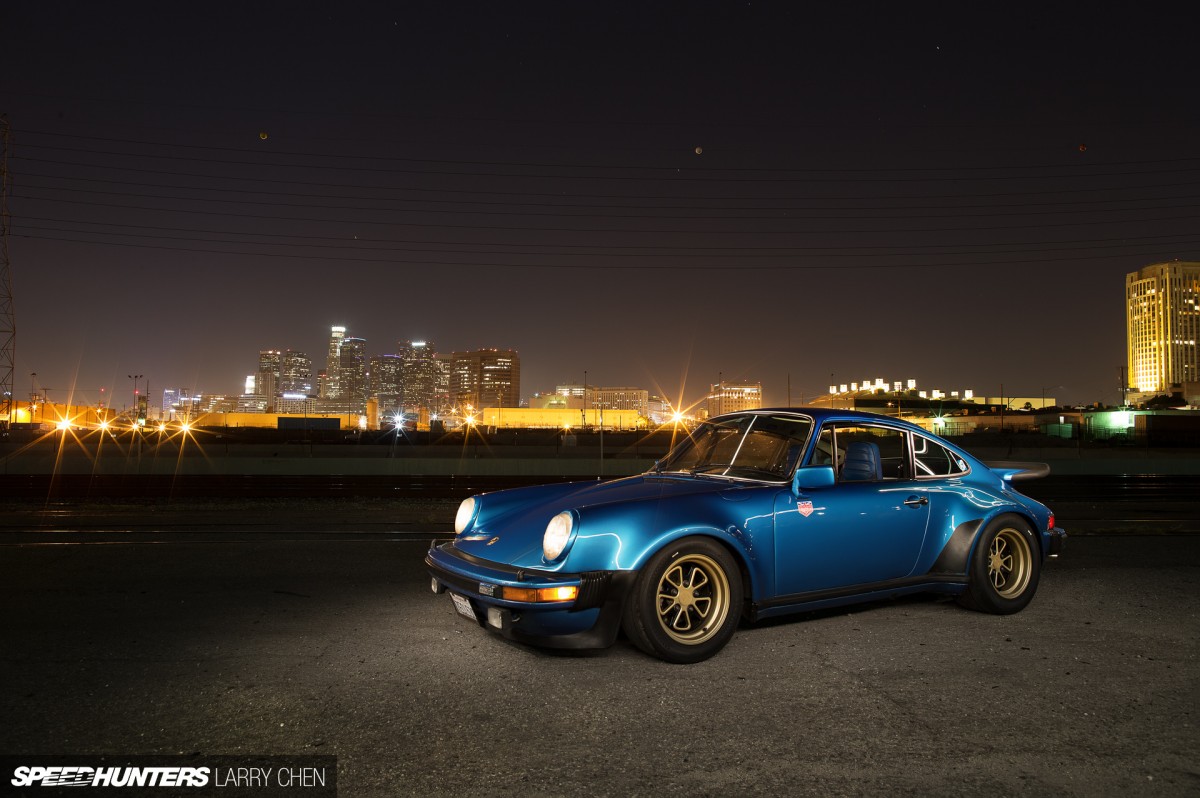 The process of designing the wheel wasn't terribly difficult, as Magnus had a distinct style in mind right from the very beginning of the collaboration.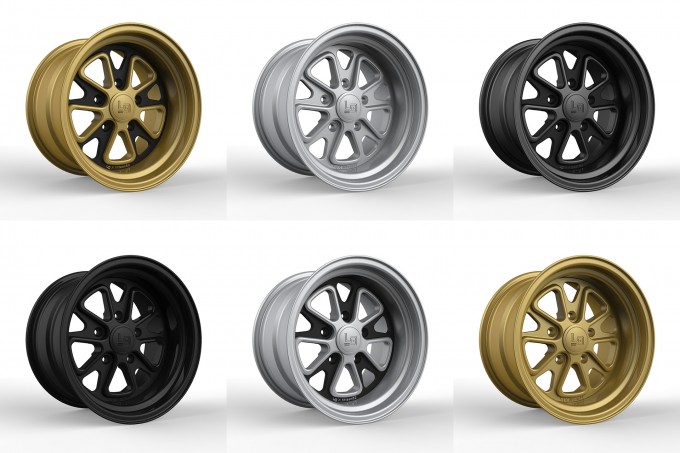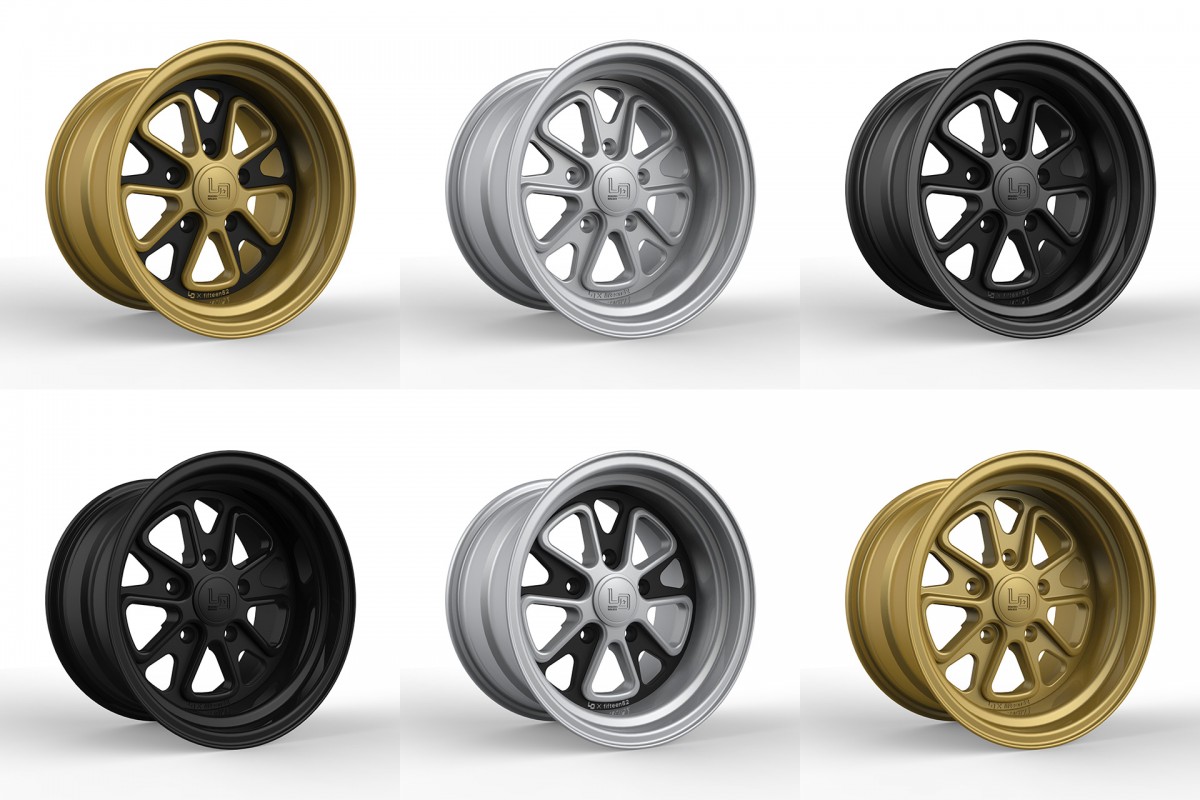 After giving feedback on a couple of initial design ideas, Magnus and the Fifteen52 engineers arrived at the finished product you see here.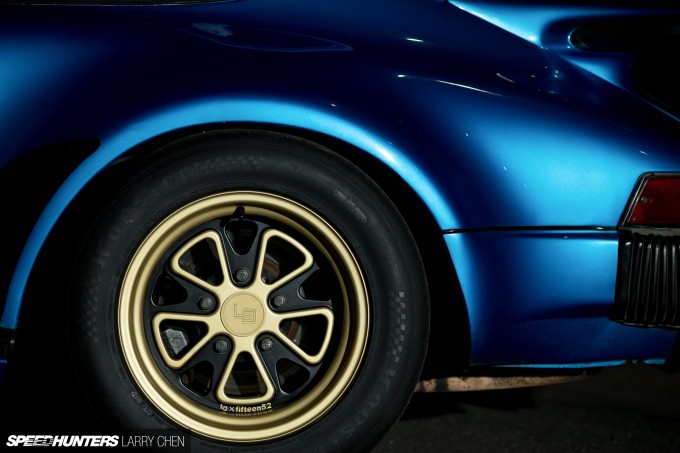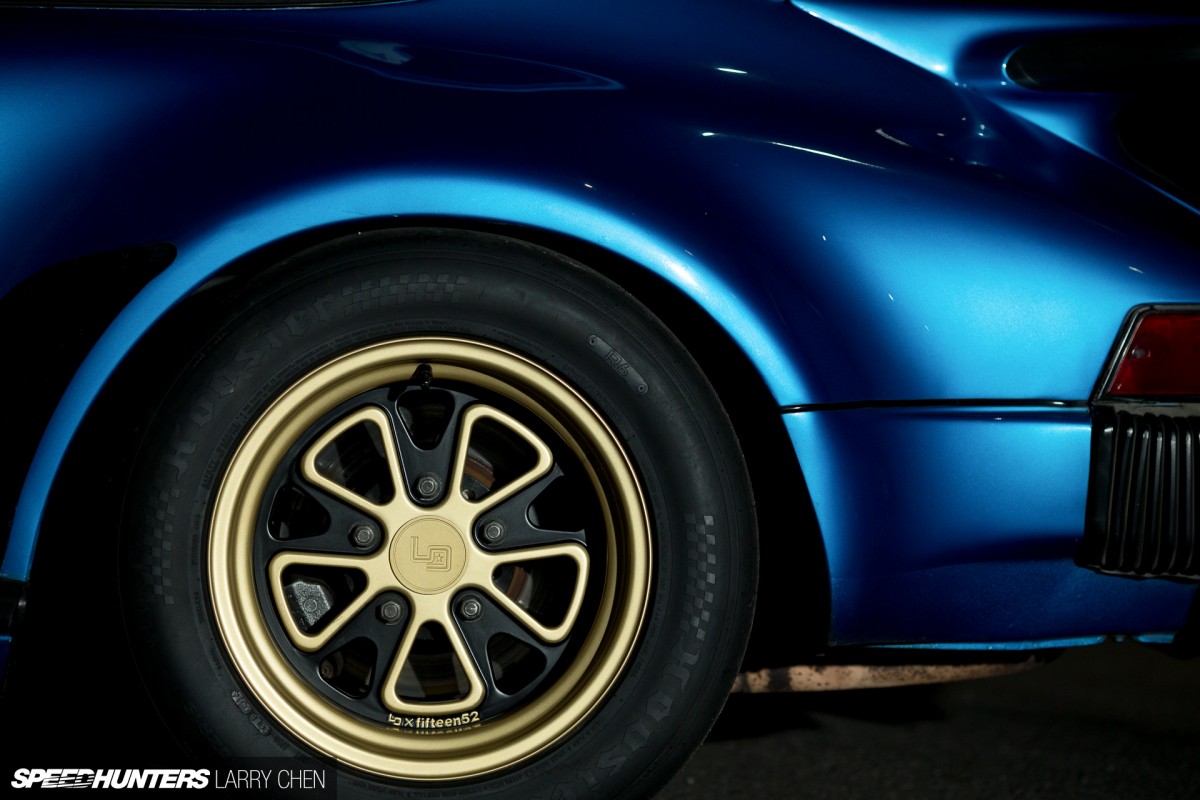 The design of the two-piece forged wheel appears familiar, but you can't quite place your finger on it. That's because it's not a reproduction of an existing wheel, but an entirely new retro design that was made to look as if it was released during the heyday of the air-cooled Porsche era.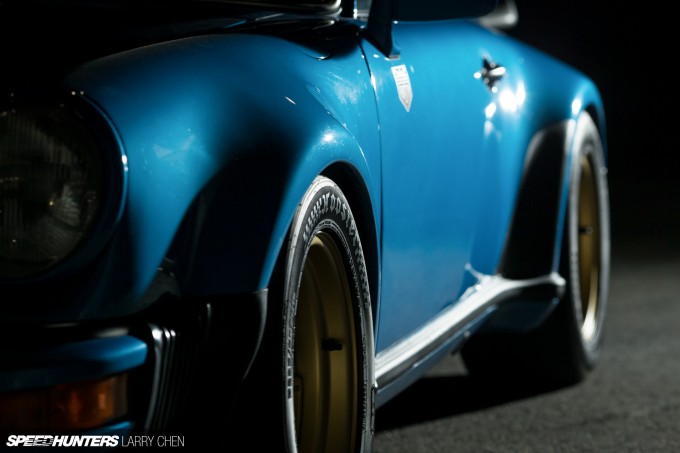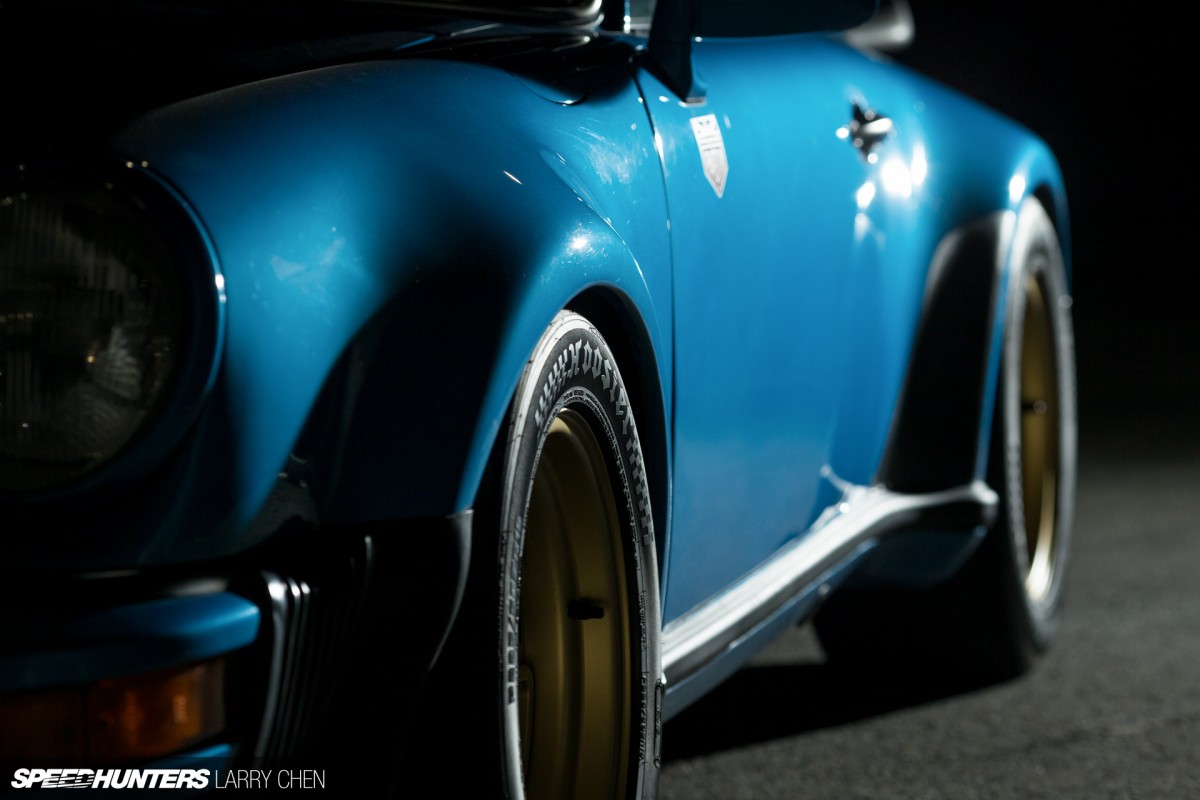 During Magnus's years of collecting and building Porsche 911s he's used all sorts of wheels including Fuchs, Minilites, Campagnolos and others. These were all in his mind when he was working with the Fifteen52 team on creating the Outlaw wheel design.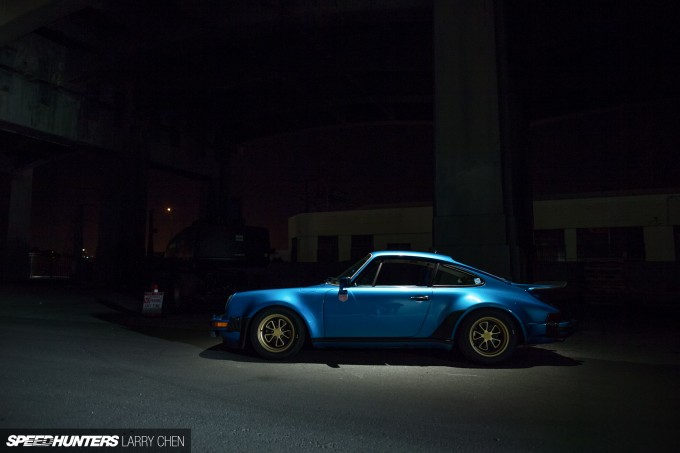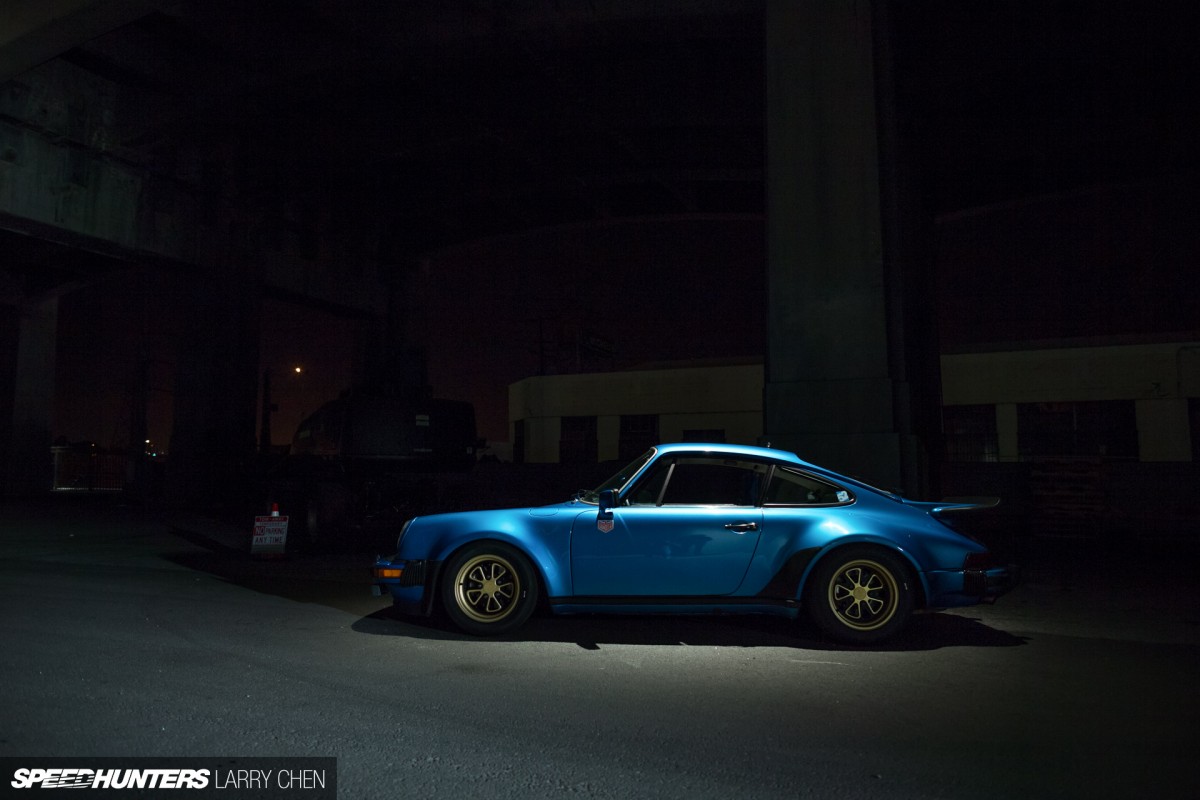 Given his experience with 911s, Magnus not only wanted to have a wheel that was styled for the Porsche, but one that would fit without an issue too. Over the years he's used strange lug nuts, custom fitments and other methods to attach different wheels to his cars, but the Outlaw is made specifically for Porsche owners, right down to the widths, offsets, and lug nuts.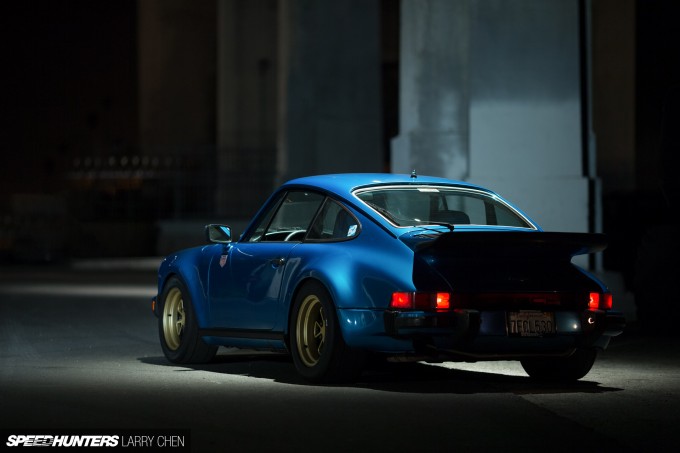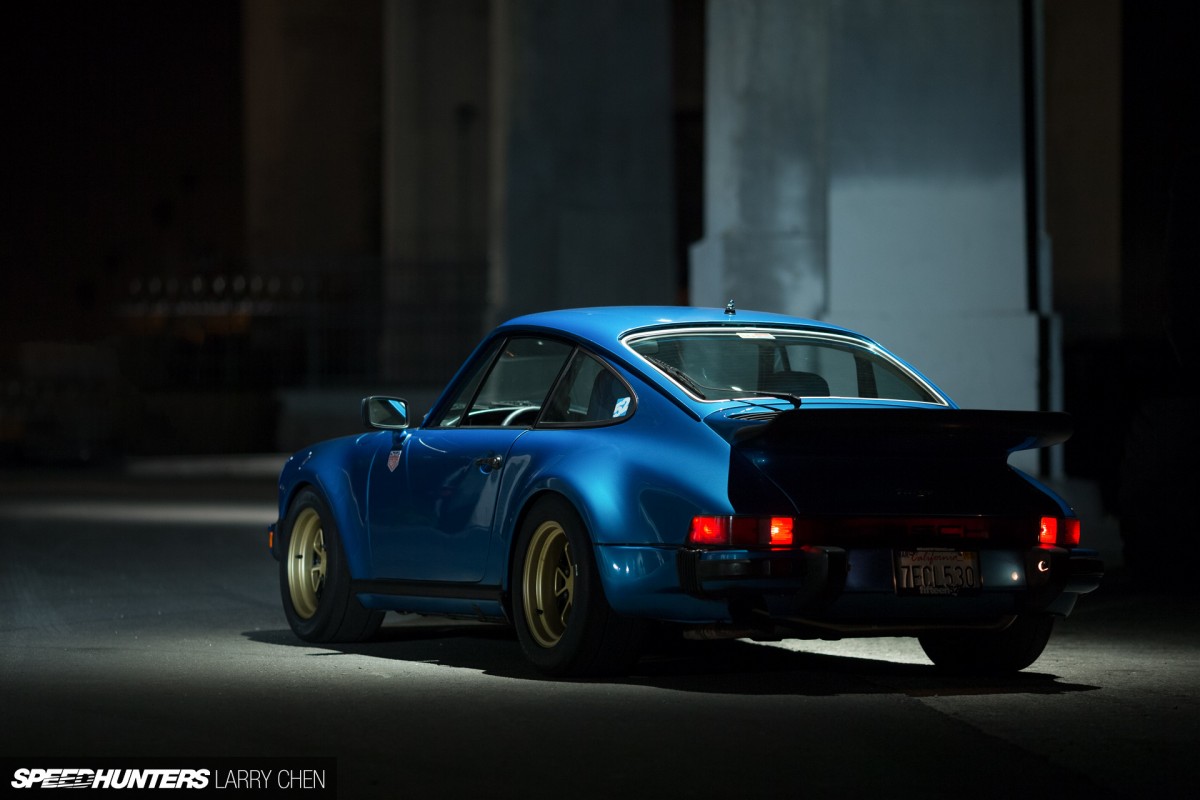 And while the wheels have been designed specifically for the Porsche 911, the line will include many different sizes which can be used across the model's spectrum. Owners of early cars will probably fancy a set of 15 or 16-inch Outlaw wheels with fat tires, while the larger 17 and 18-inch sizes are offered with 964 owners in mind. Magnus even thinks there will be some crossover appeal among Volkswagen owners – a group which for a long time has utilized Porsche wheels on their cars.
Outlaw Fever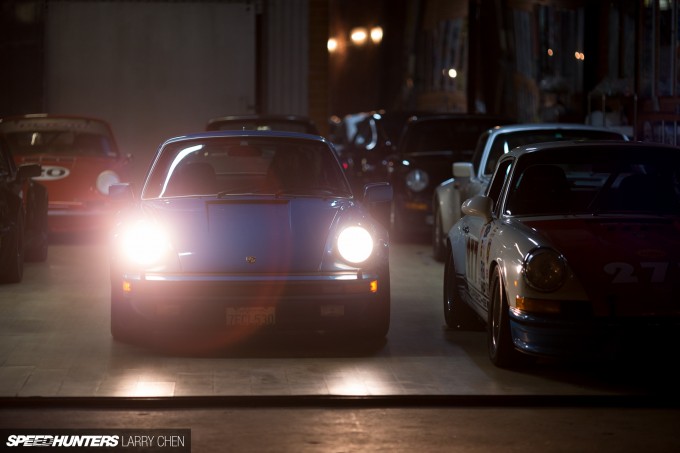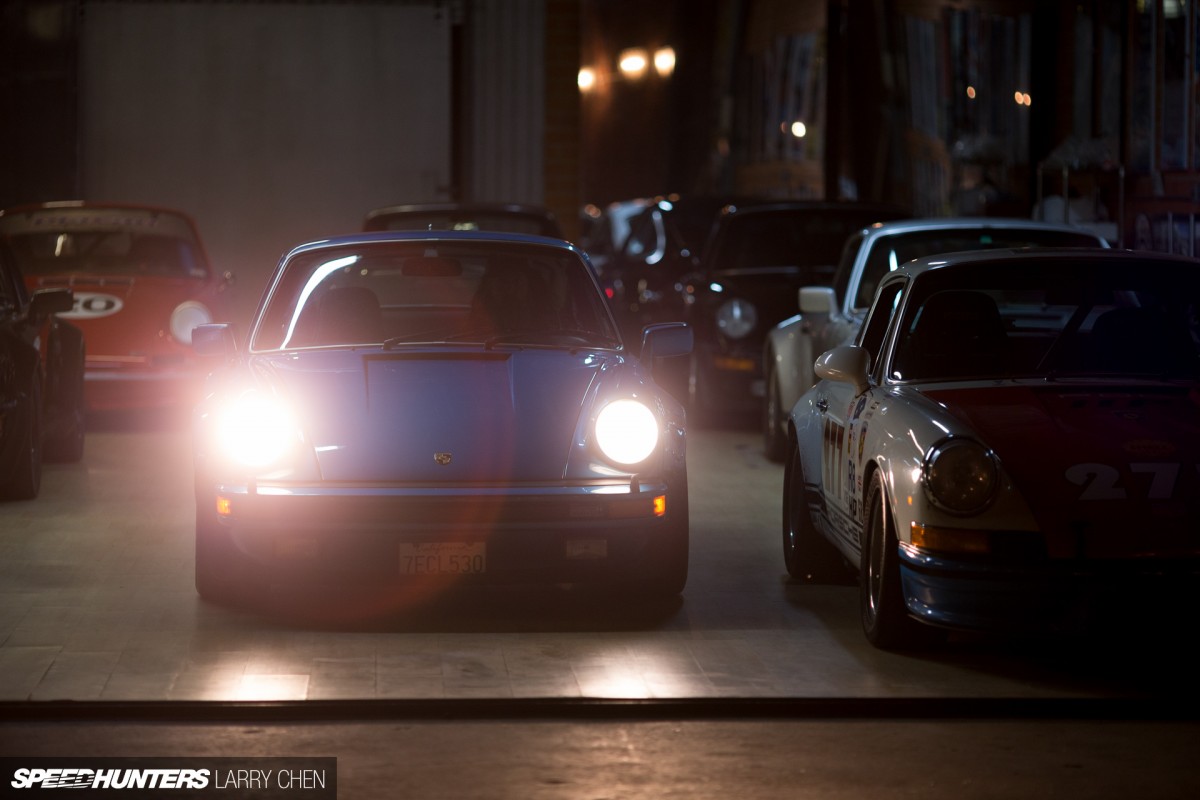 Once the wheel design had been finalized and prototypes were in production, Magnus needed a 911 to model them. He took a peek through his collection and settled on a car that hadn't been given a whole a lot of exposure – a 1976 European-spec 930 Turbo that he purchased from a former military pilot in Oregon.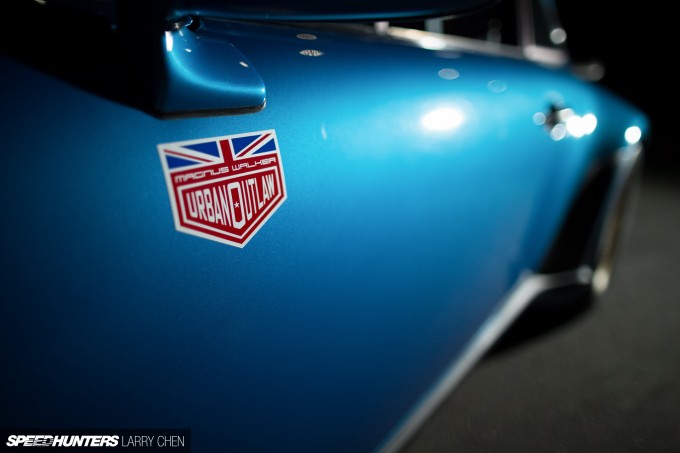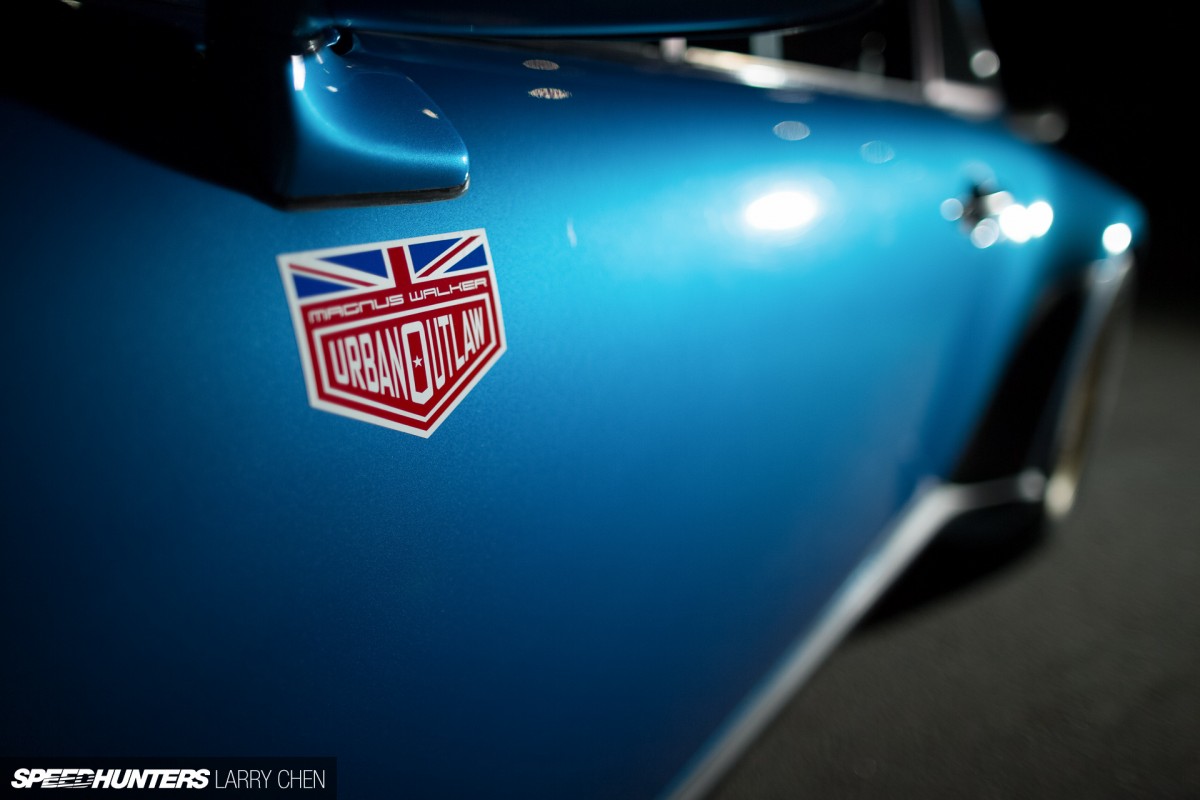 While Magnus isn't particularity known for Turbo cars, he actually owns a few – this one is the second he acquired. Compared to some of the other 911 in the collection it's virtually stock, but showing the effect that the wheels have on an otherwise original car was all part of the plan.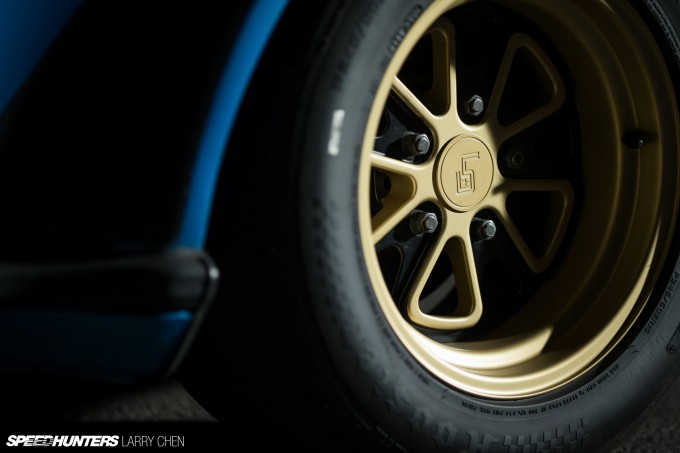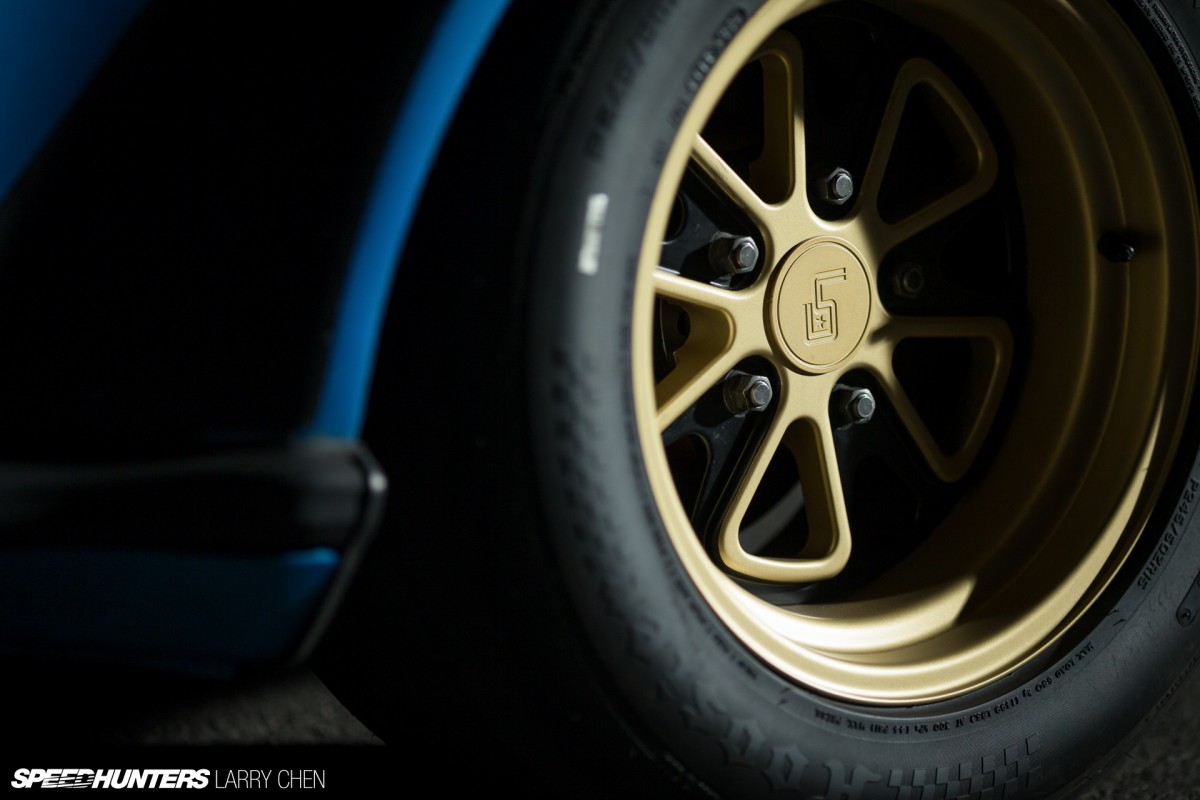 The specific wheels on Magnus's 930 measure 15×8-inch in the front and 15×9-inch in the rear with 225/50R15 and 245/50R15 Hoosier tires respectively. This set is coated in gold and black, which is one of four different colorways that will be offered on the Outlaw wheel. Combined with the 911's Minerva Blue paint, the combination has a distinct retro feeling.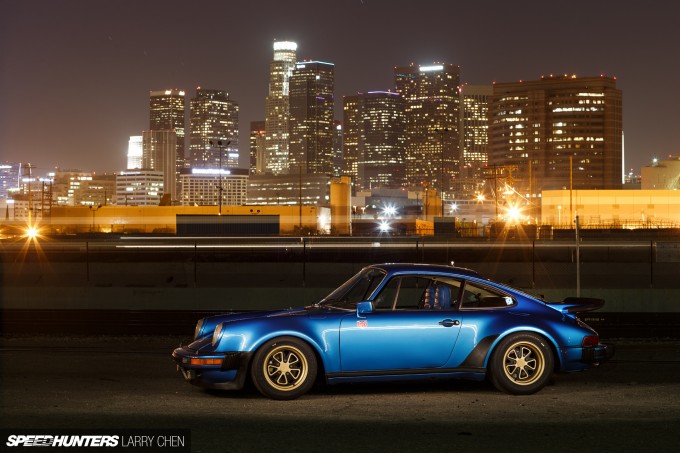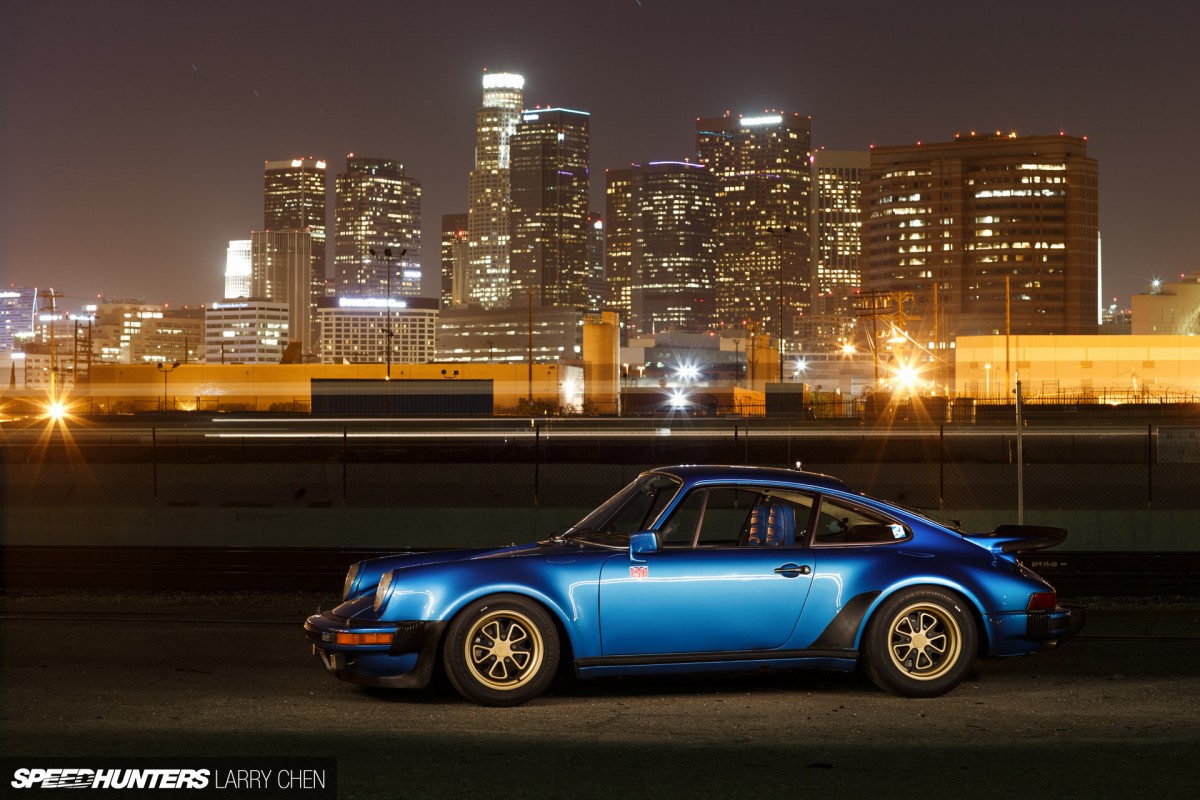 'Familiar yet different' are the words that Magnus uses to describe the wheel design. He wanted the Outlaw wheel to look like something that could have come out of the Porsche factory itself, and when you see them affixed to the timeless shape of the 911 Turbo it all feels so natural.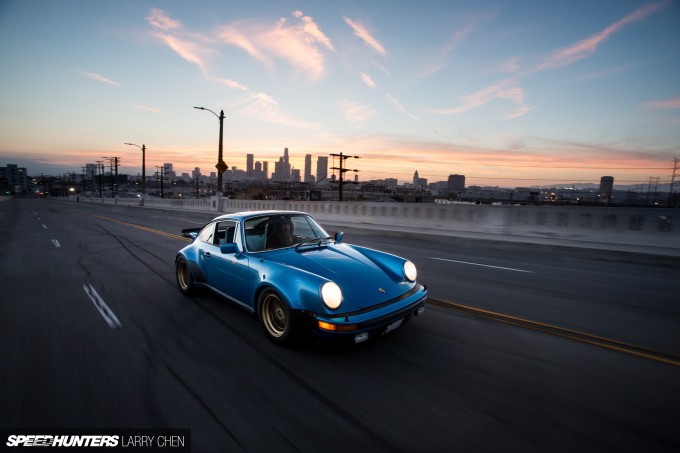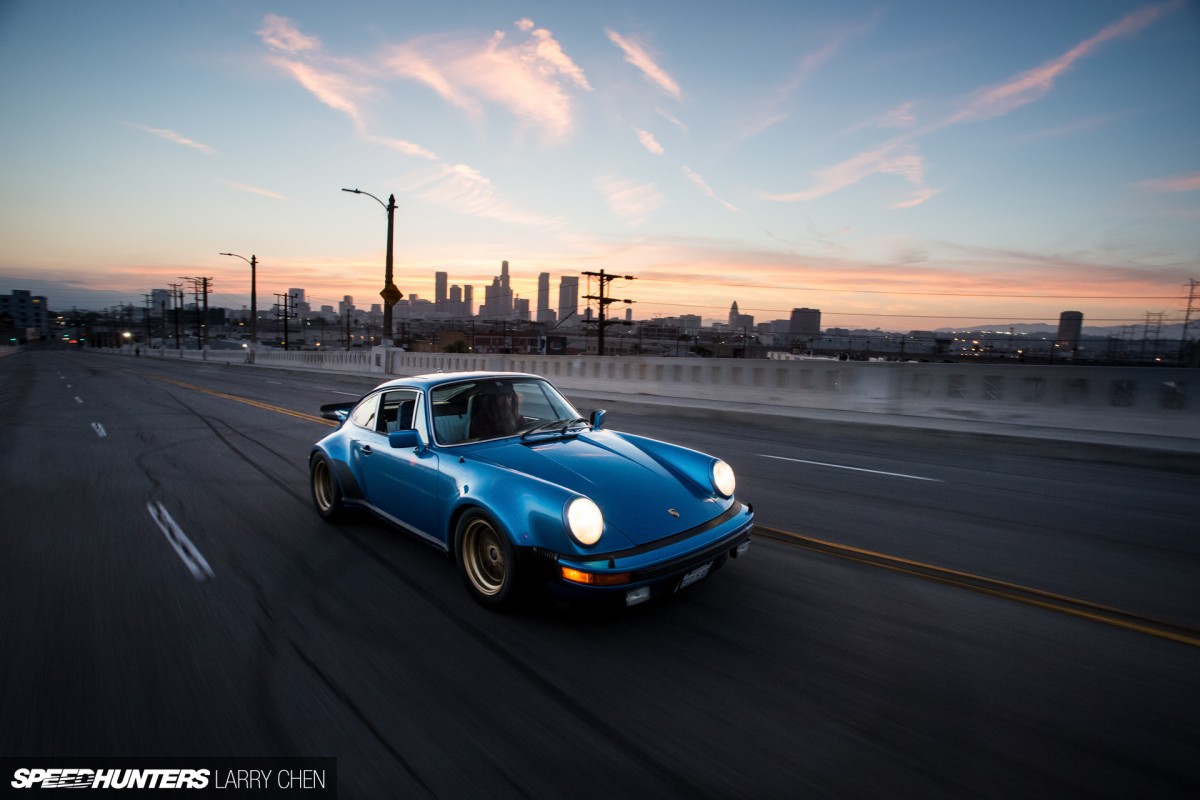 Of course, it's only fitting that there would be film released to commemorate the debut of the wheel. It's called Outlaw Fever and was made by the talented Robert Angelo.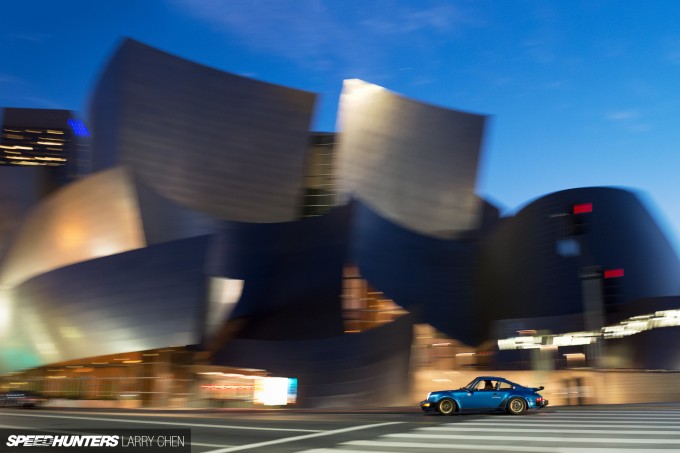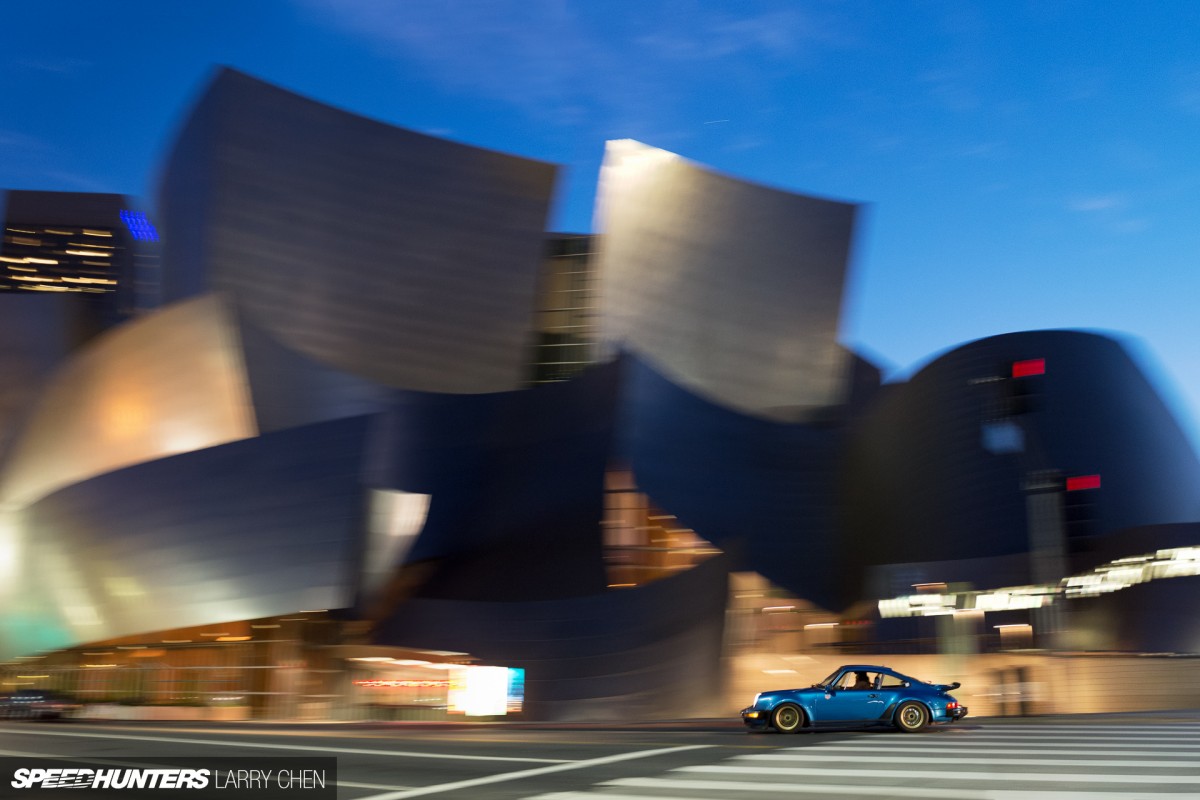 The film shows not only the development of the wheel, but it includes cinematic scenes of the 911 driving by some of LA's most well known landmarks at night.
Magnus says you've only got one chance at a first impression, and I think Outlaw Fever gives us a great idea of what this project is all about in the way that only video can.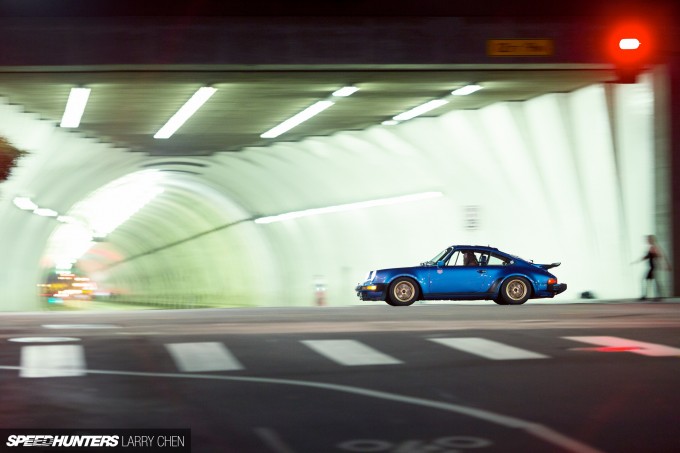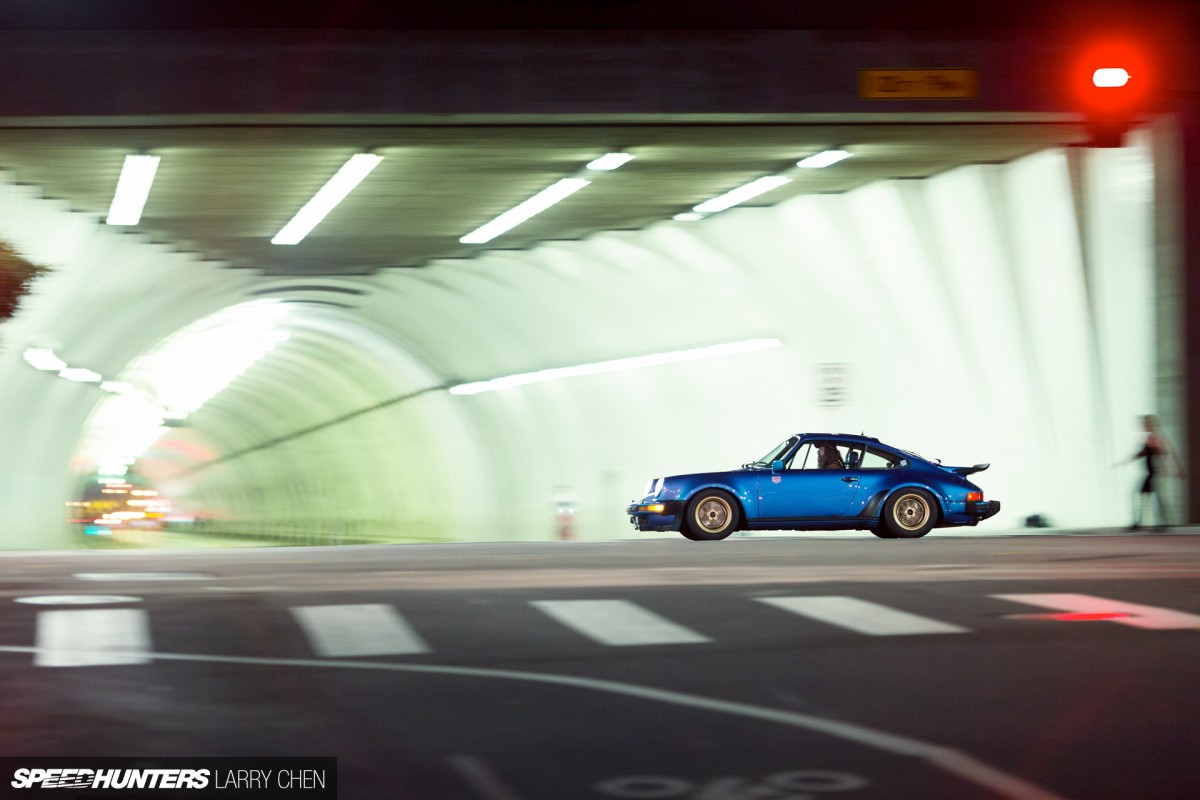 It's hard for an inanimate object like a wheel to contain so much character, but I'd say Magnus and Fifteen52 have pulled this off very well. This is two forward-thinking entities coming together to produce a fresh product with a strong nod to the past.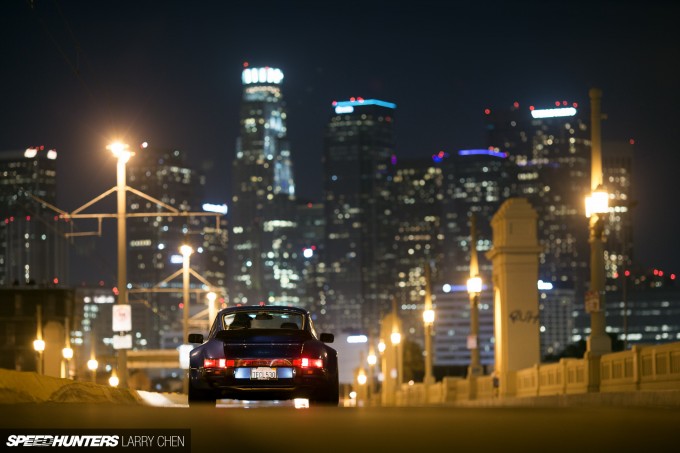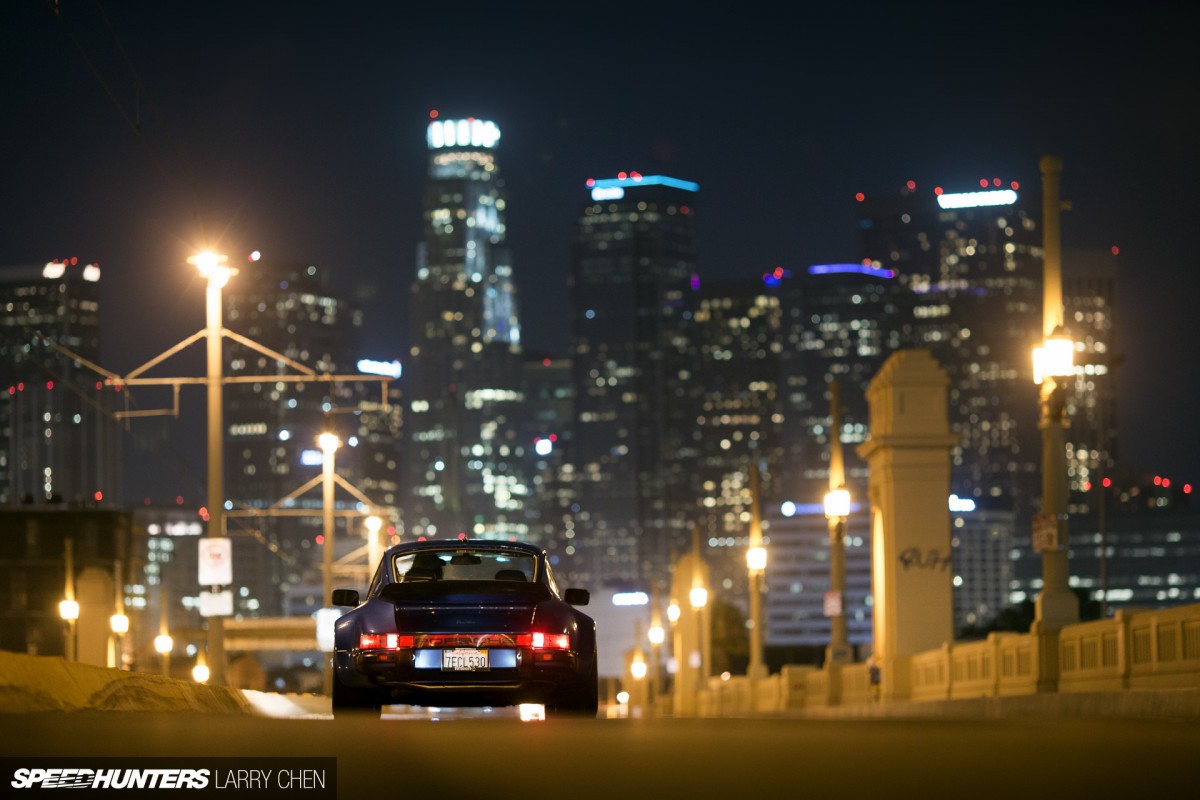 Even better is that the whole thing was thought up, designed and produced right in Los Angeles – one of the world's epicenters of car culture. Given the creative gene that lives in Magnus and the team at Fifteen52, I'd be willing to bet that this won't be the last collaboration we'll see between them. I can't wait to see what's next.
Mike Garrett
Instagram: speedhunters_mike
mike@speedhunters.com
Photos by Larry Chen
Instagram: larry_chen_foto
larry@speedhunters.com
Cutting Room Floor