You wait for an expert and then three come along at once. Well, you know what? We're grateful for that! So we're not about to back down from getting inside their heads and seeing what makes them tick. Along with Kei Muira and Jonathan heading off to Aston Martin in the UK next week to see Marek Reichman, we're very happy to have been given the chance to talk with Tommy Milner, Team Corvette driver and no stranger to Speedhunters. An accomplished racing driver, Tommy has won his class at Le Mans and continues to build on an impressive resume every time he steps in his car and buckles up.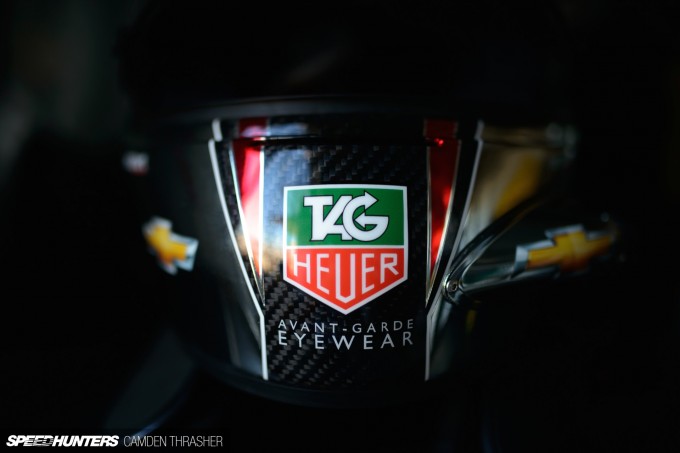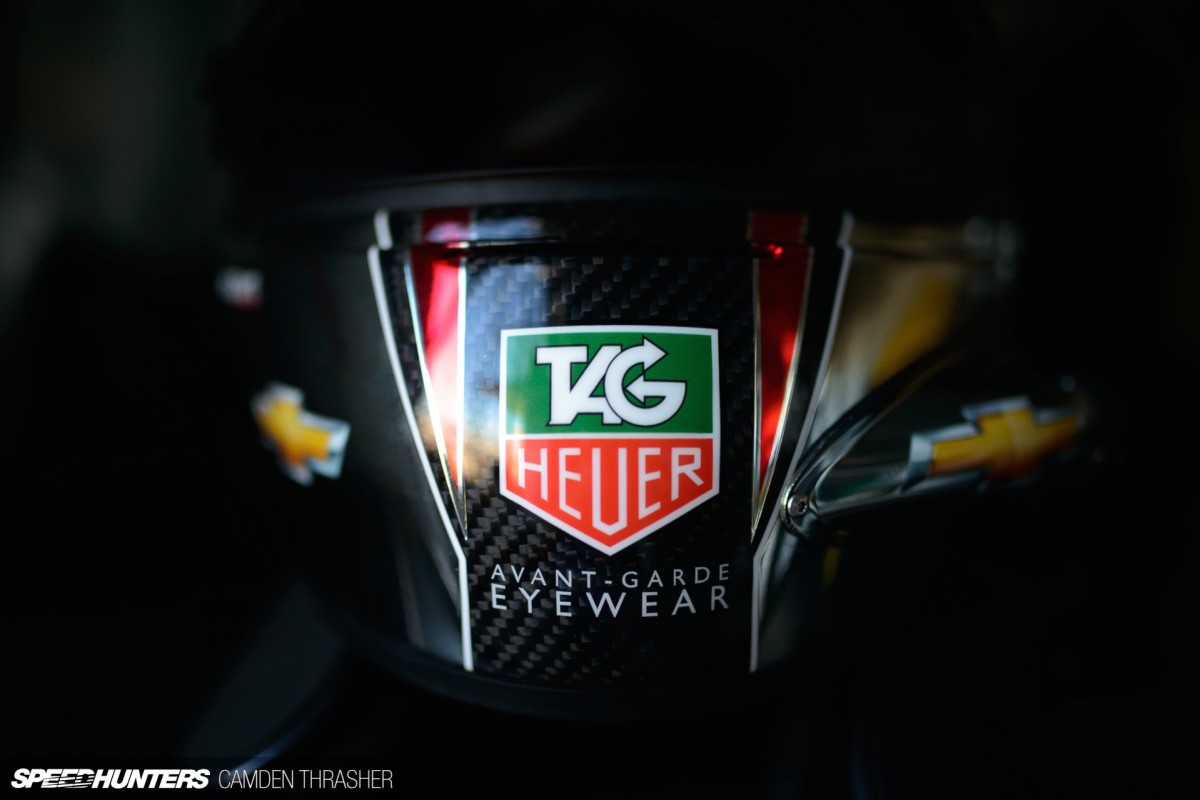 TAG Heuer Eyewear sponsor Tommy and thanks to them we're going to give you guys the chance to ask a top-flight race car driver anything you've wanted to know. Why not find out how much fluid you have to drink during a 12-hour race? Did he ever fancy trying Formula 1? How much fitness training does he have to do? How does he adapt to different race cars? What about racing in different countries, or are they all the same from inside a race car? Is the new Corvette a complete animal? What about his early knowledge of racing lines being learned from video games? Is that true? I'm sure you'll have your own topics you want covered too.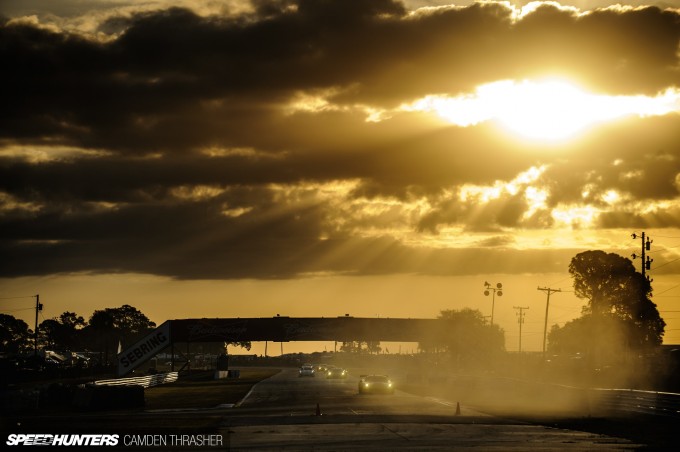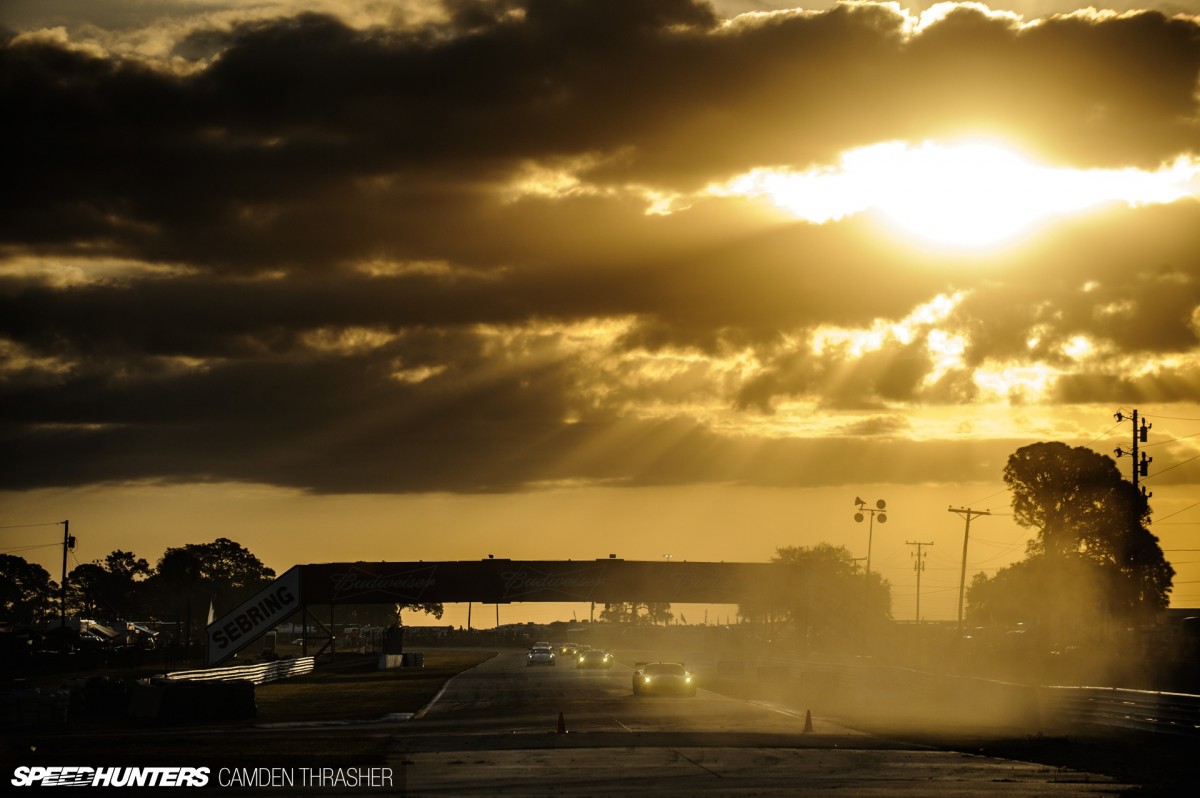 Because of the TAG connection we're also going to get to find out about his work developing new lens technologies with the French manufacturer's team of designers and engineers. For example, did you know that Tommy wore TAG night vision glasses in a race? It makes sense when you hear about it, but now is the chance to know more. How do they work? After all, sponsor or not, every component or element in a race scenario has to work.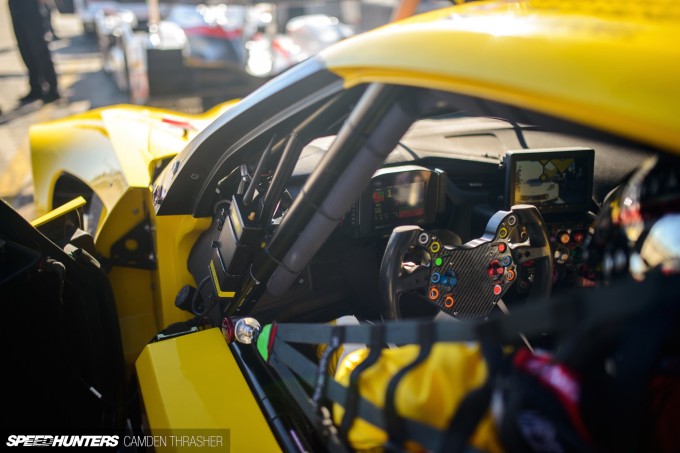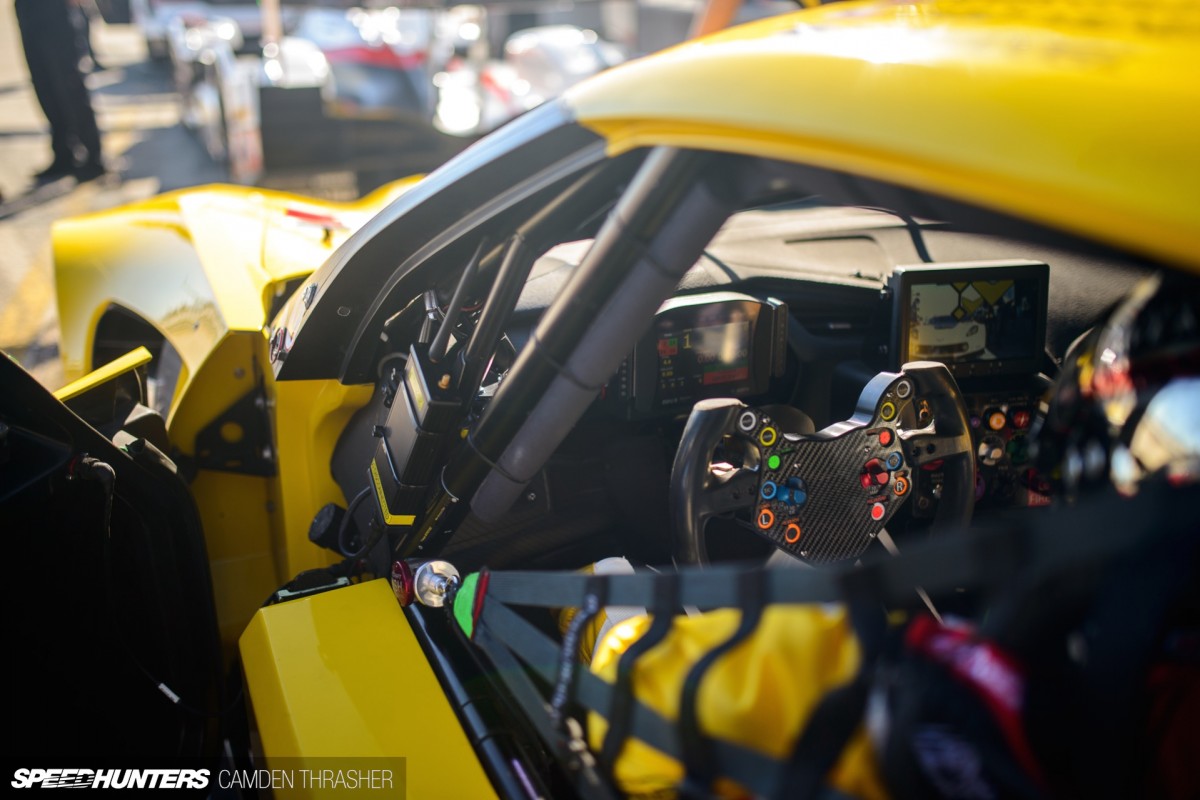 So here's what we need you to do… Come up with the best question you can think of and add it to the comments section below. We'll select the most interesting ones and connect those questions directly to Tommy's answers. So what do you want to know? Fire away!
Bryn Musselwhite
Instagram: speedhunters_Bryn
bryn@speedhunters.com
Photos: Camden Thrasher
info@camden-thrasher.com
Instagram: camdenthrasher