Last month we sat down with Rocket Bunny mastermind Kei Miura, to ask him the questions that you, the Speedhunters readers, wanted answered. We were overwhelmed with the array of questions you guys came up with, so while Miura-san is working on some responses we've decided to pick another victim. How about the man who has the responsibility of designing for the one of the most iconic automotive companies there is, Aston Martin?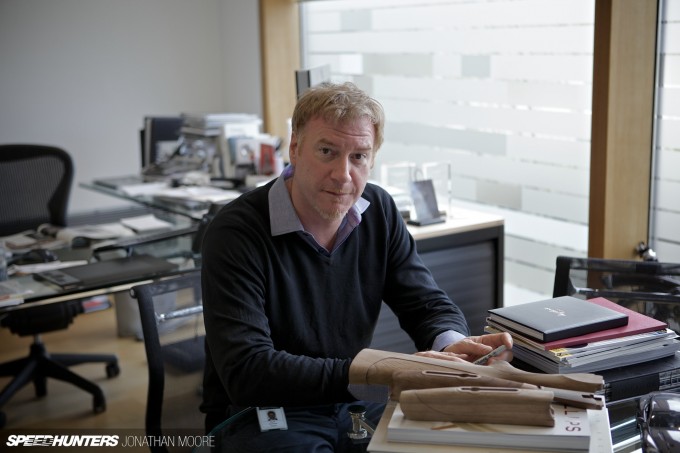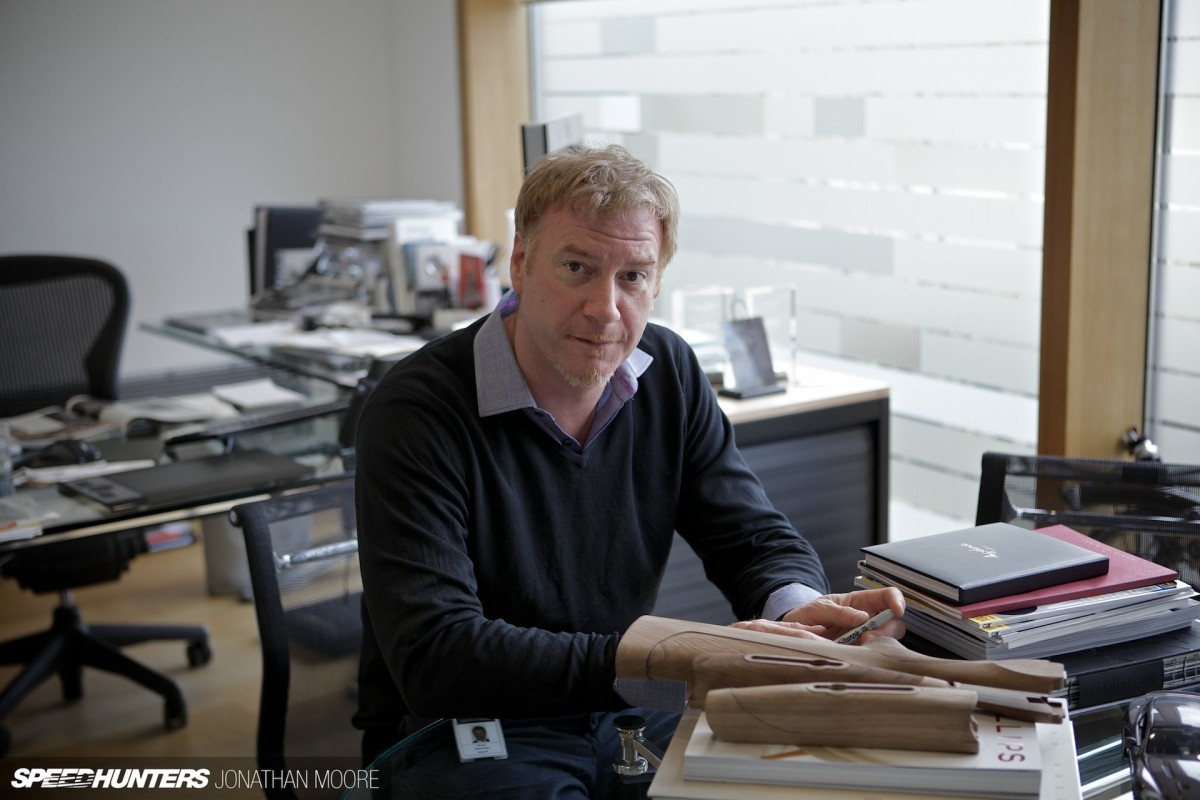 Yes, the next person we've lined up for a Q&A session is none other than Marek Reichman, Aston Martin's Director Of Design and one of the most influential automotive designers out there.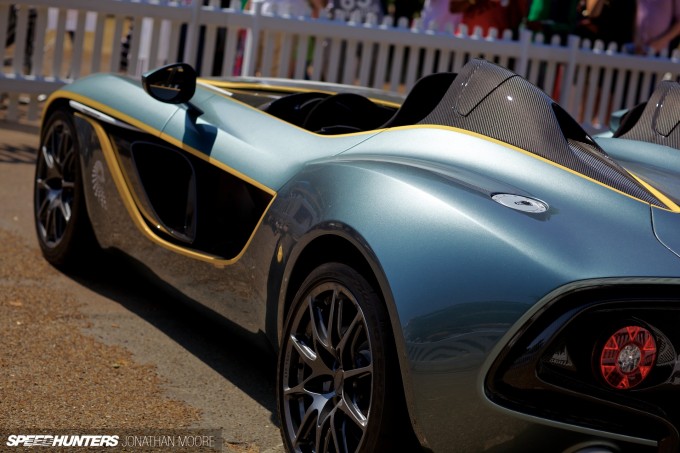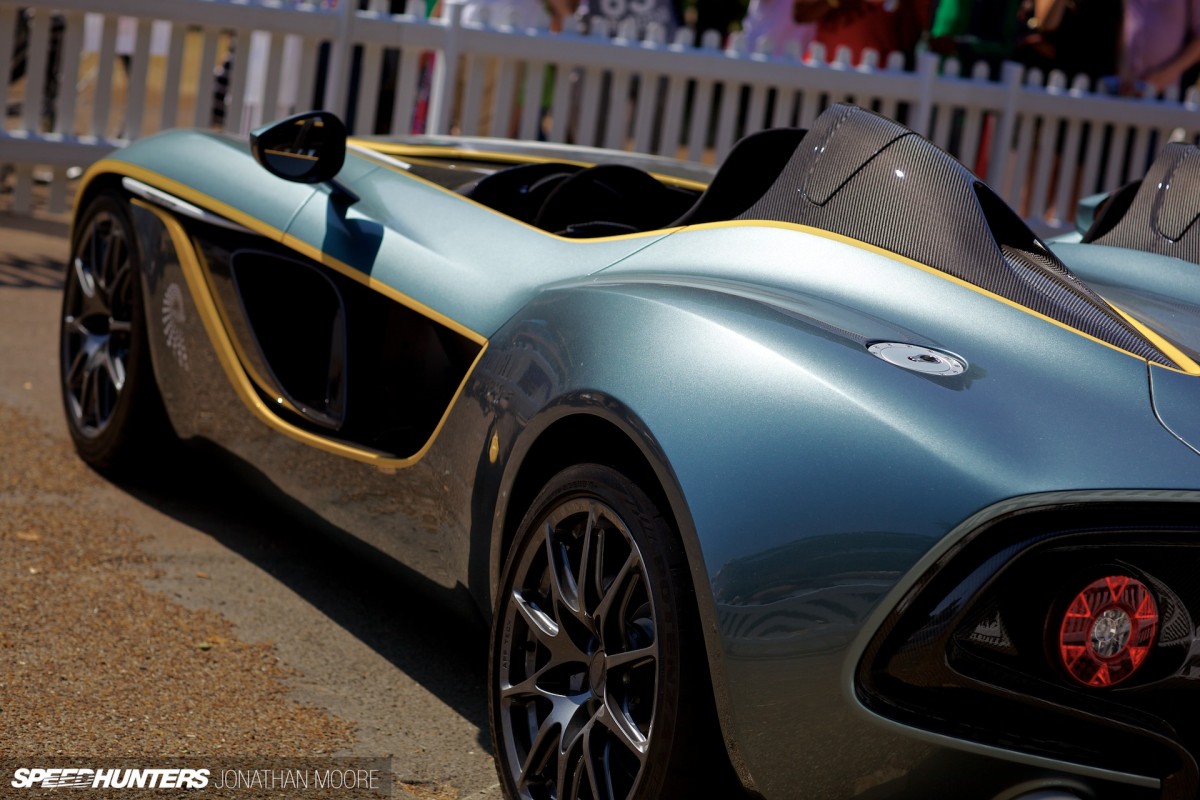 It's easy to forget that Aston Martin are a small privately-owned company, because despite no longer having corporate muscle behind them they've really thrived in the modern era. Car production has increased exponentially in the last decade, in model numbers as well as sales.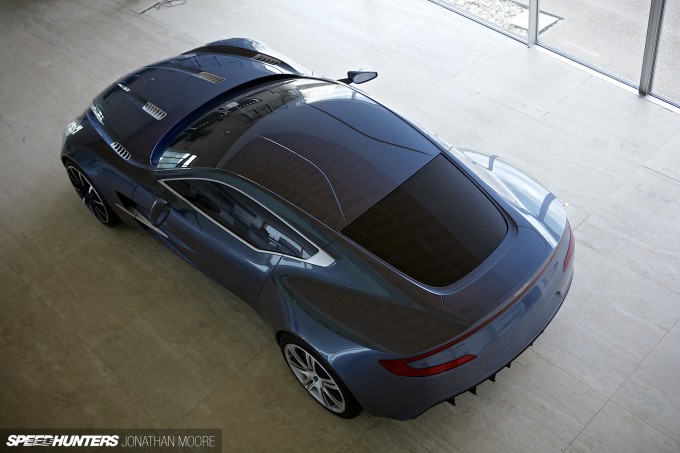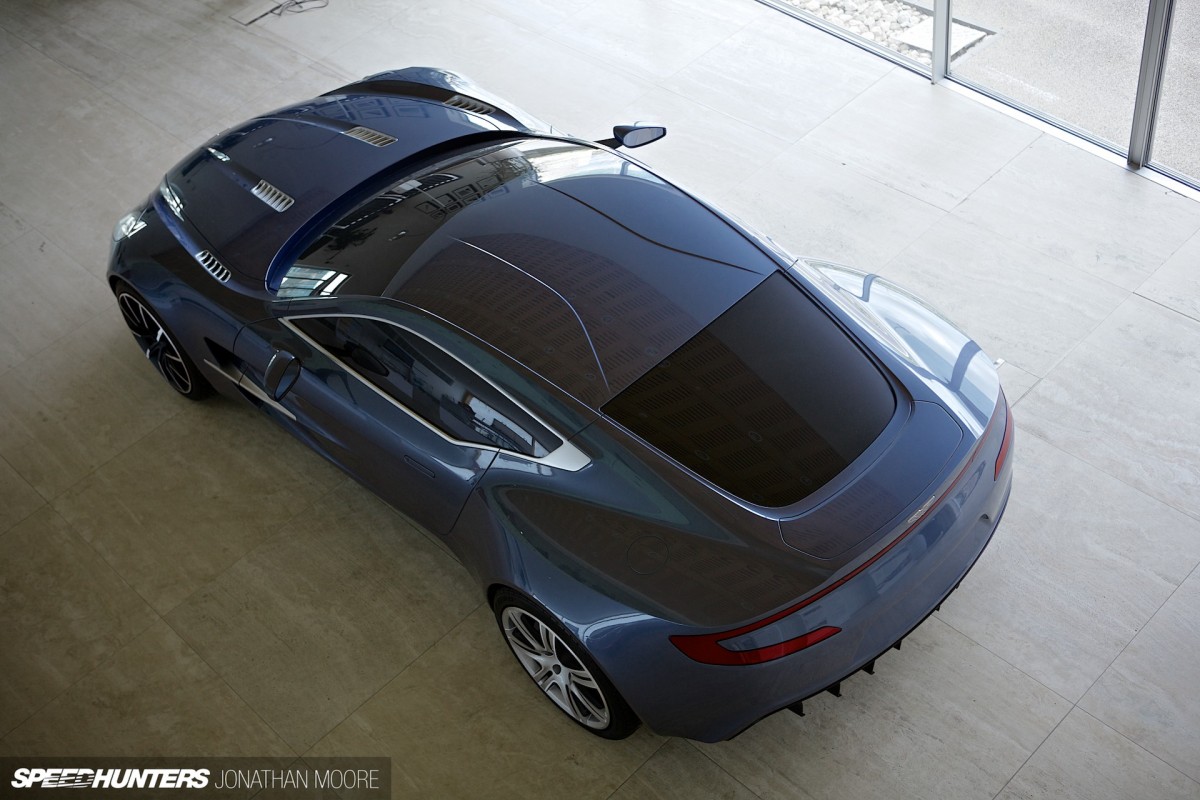 In 2000, Aston Martin had two production models; now they have over a dozen plus derivatives. We've seen incredible cars like the One-77 hypercar and CC100 concept emerge under Marek's direction.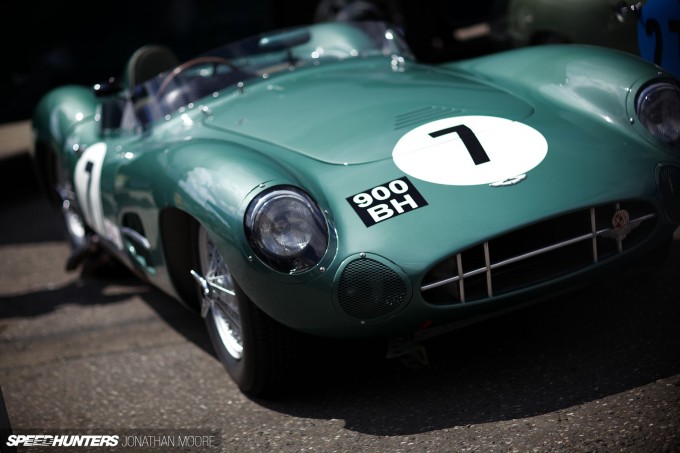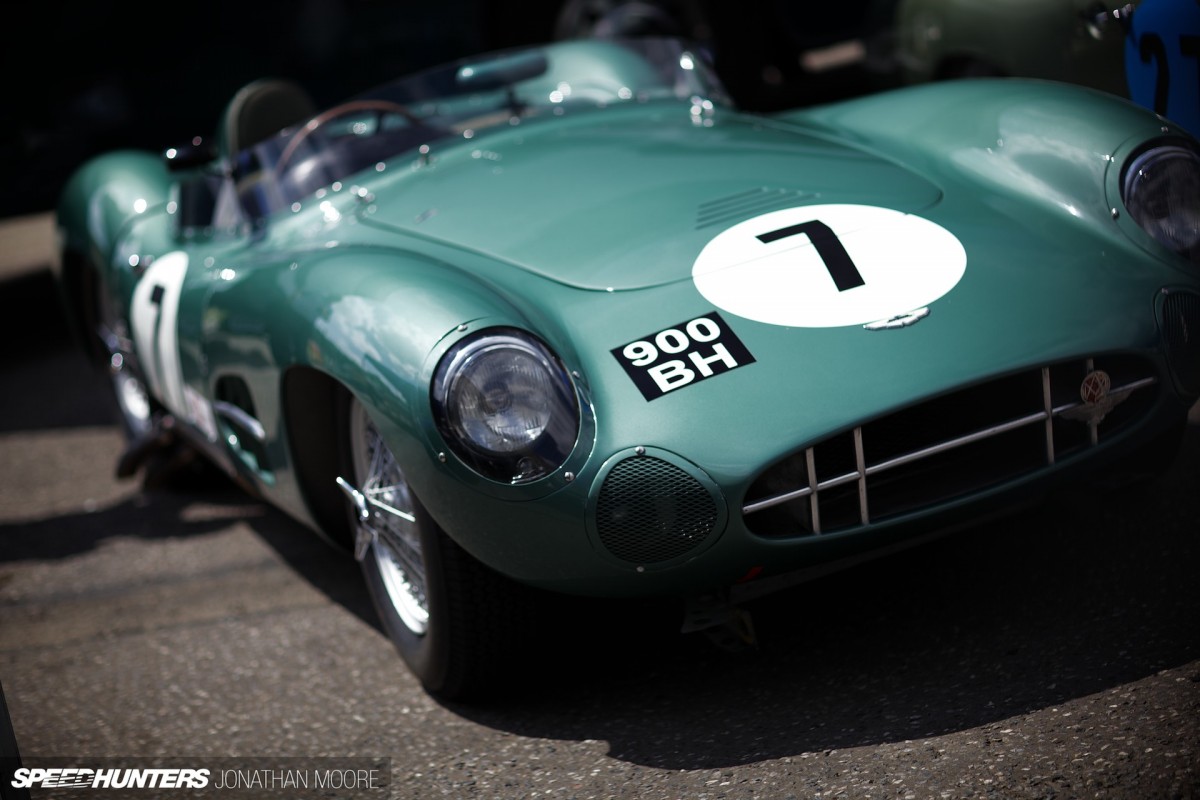 Responsibility must weigh heavily when you're in charge of a brand with a 100-year history behind it and some of the most beautiful cars ever produced in its portfolio. Yet, modern Aston Martins are still instantly recognisable as Aston Martins and Marek's the man with the responsibility to make it all work.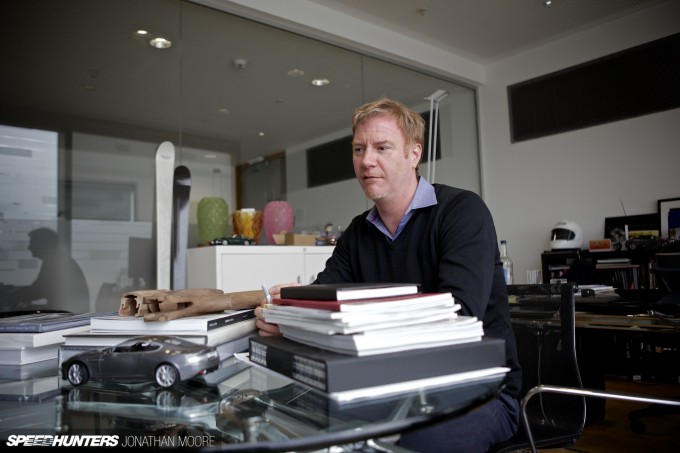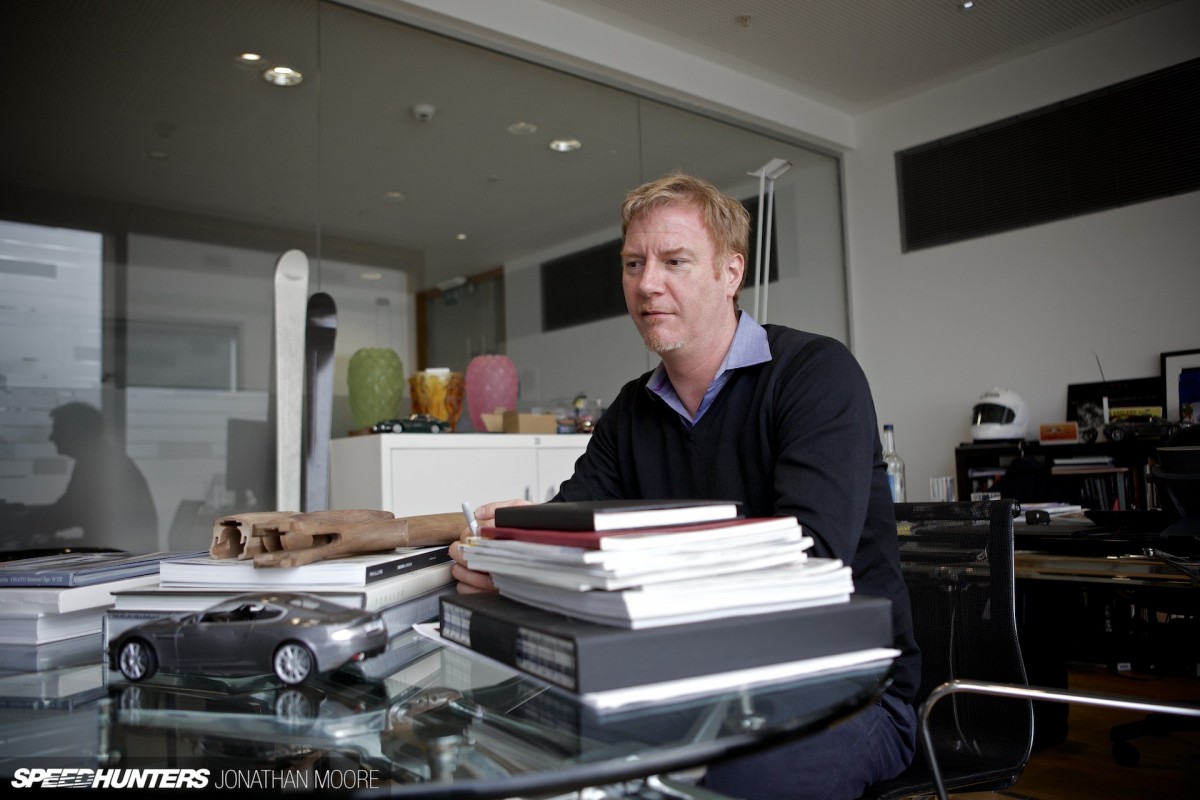 Marek qualified with a First Class Honours Degree in Industrial Design and studied Vehicle Design at the Royal College of Art in London, before working for Land Rover, BMW and Ford on his way to his current post, which he started in 2005. He still keeps an eye on the colleges and up-and-coming designers, looking out for the next generation, and his office is awash with models, materials, imagery and more – all the disparate things that go to influence a top-level designer.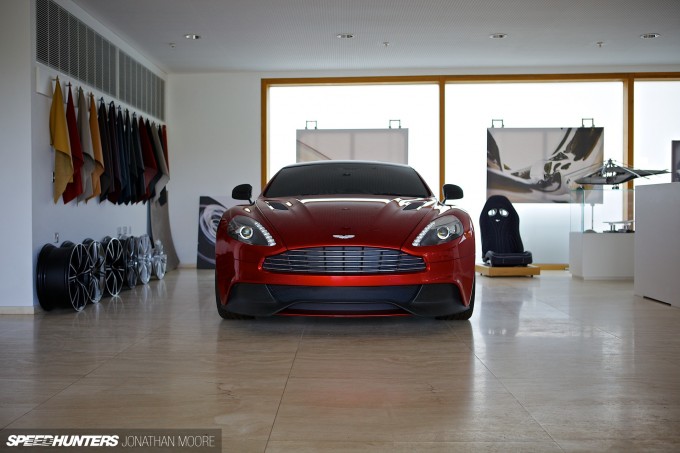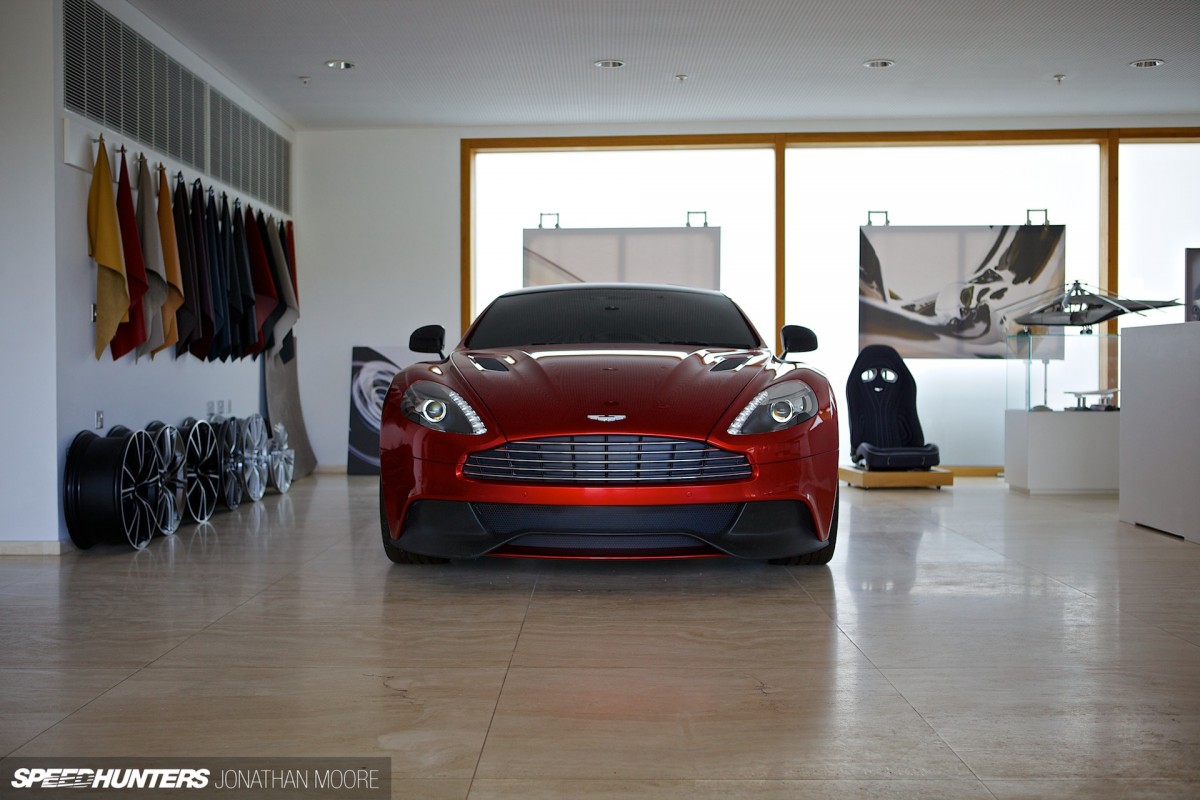 So do you want to know about how Marek's runs his 50-strong design studio? The processes and technology? What materials he likes working with and where he gets his inspiration? Or how he treads that fine line between Aston Martin's rich heritage and keeping relevant?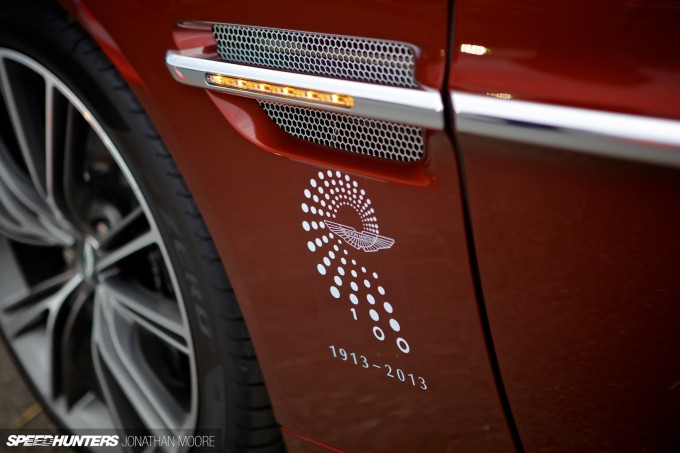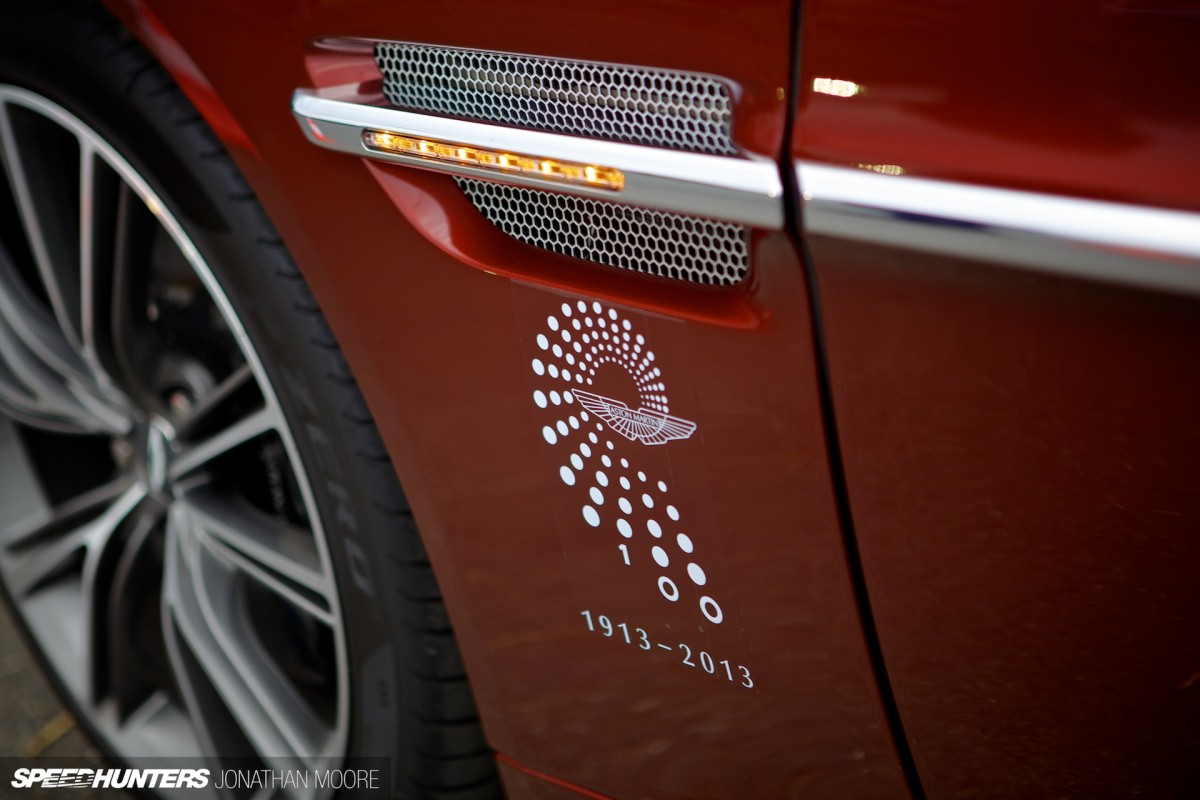 Next week I'll be heading up to Aston Martin's HQ in the UK to sit down with Marek and hit him with your questions, so get thinking and post your questions in the comments.
Jonathan Moore
Instagram: speedhunters_jonathan
jonathan@speedhunters.com