Kei Miura. Isn't it amazing how a little body parts designer and car guy from Kyoto, Japan has managed to become a global superstar? Here at Speedhunters, we've had the good pleasure of working closely with Miura-san over the past couple of years and next month at Formula Drift Long Beach, we'll be sitting down with him to ask some questions.
Who will be providing those questions? You guys of course.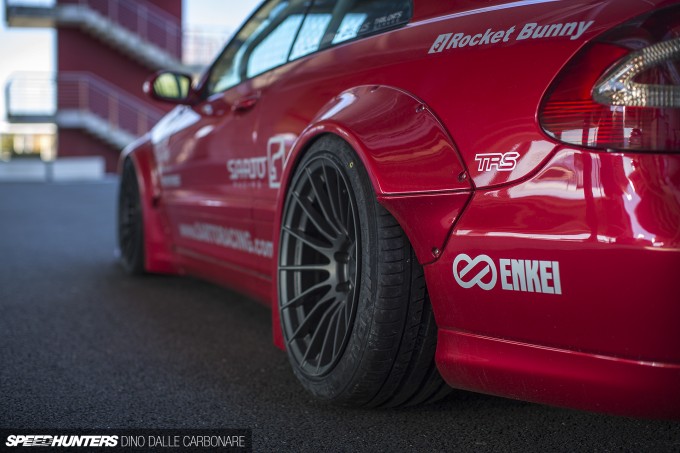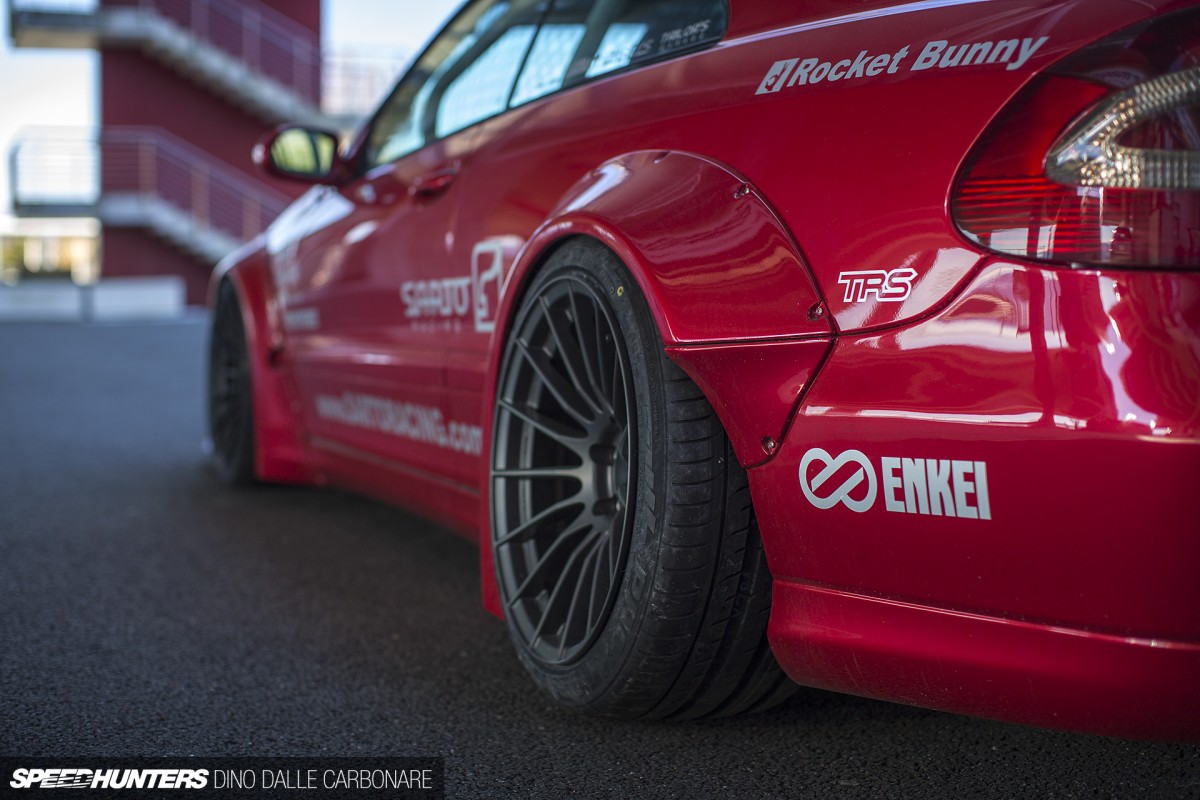 So now is your chance to ask Mr. Miura anything you'd like. Want to know about his early days? His designing process? His future plans? His hair stylist? Ask away.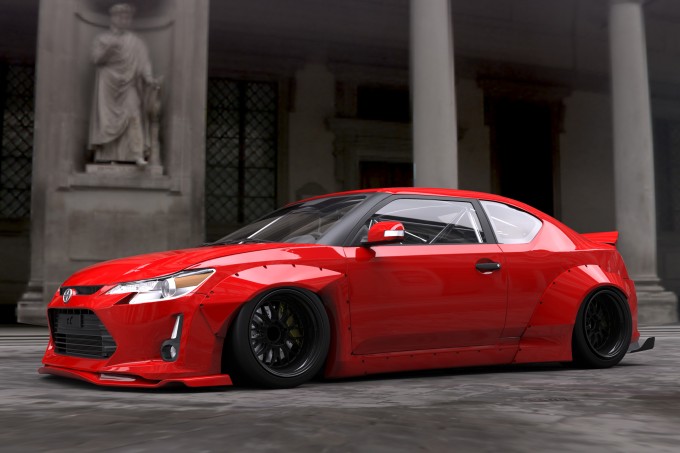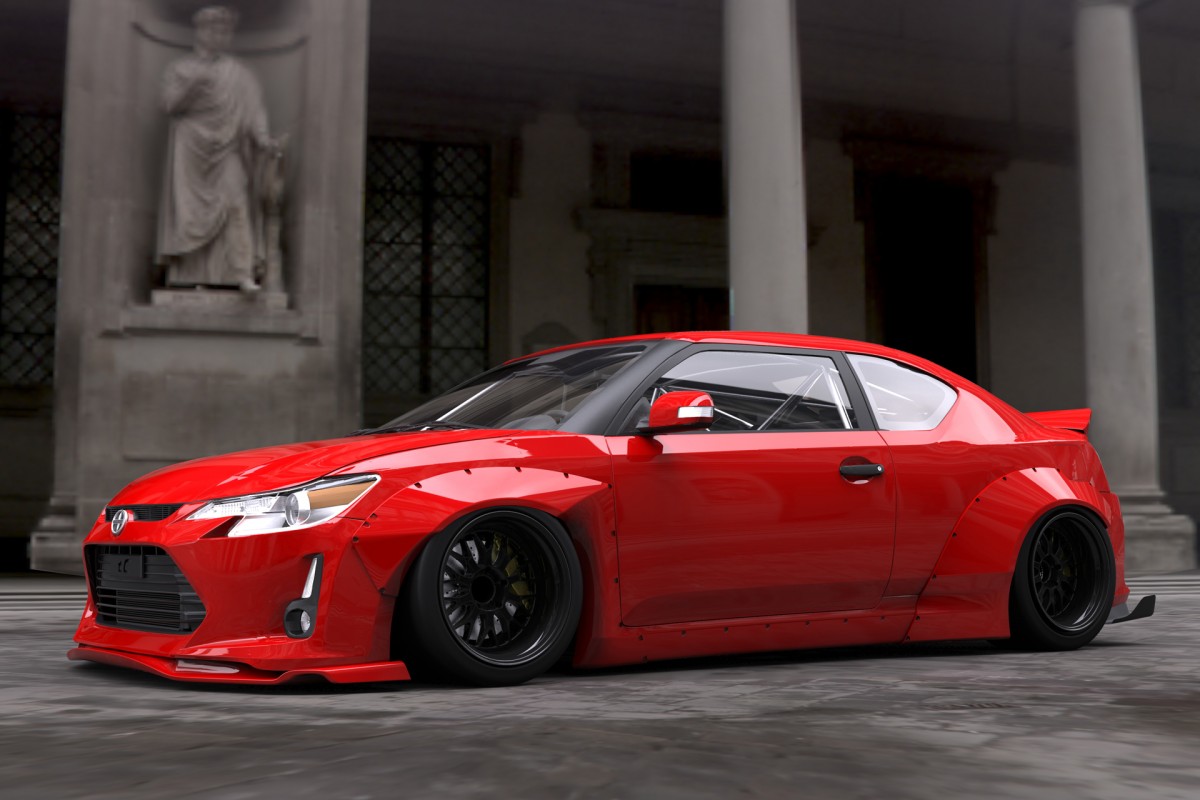 Our only request is that you refrain from asking, "Will you make a Rocket Bunny kit for _______ car?" This is more for questions about the creative process, not parts requests.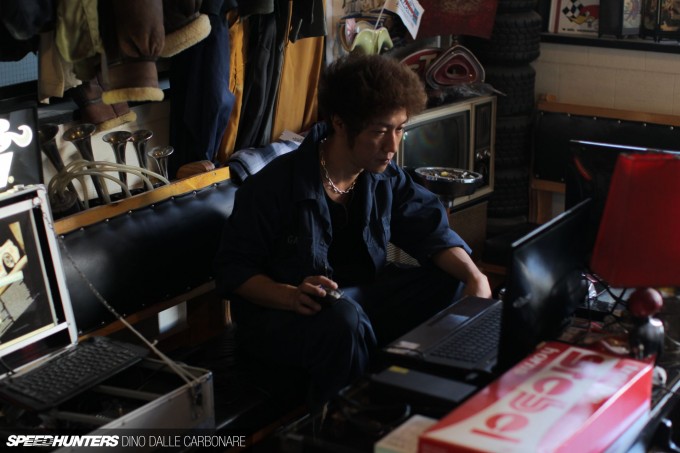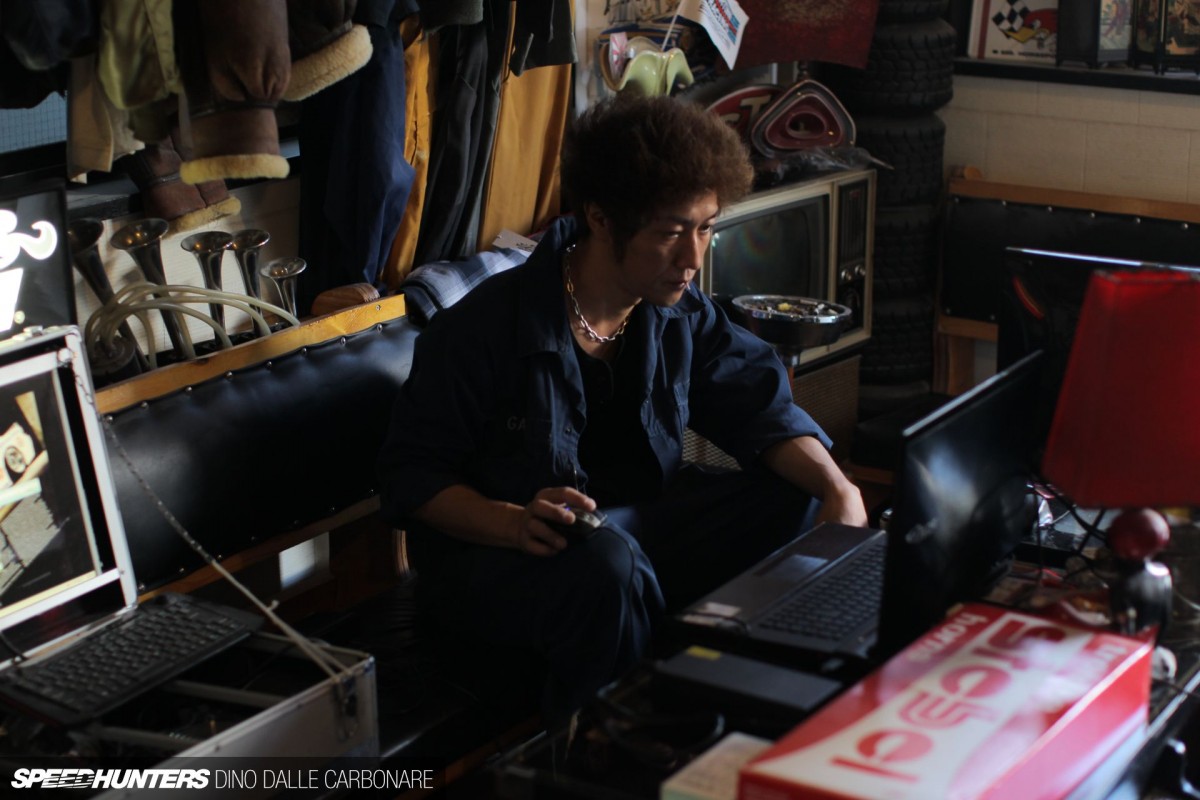 Want to get in on this? The directions are pretty simple. Post your question in the comments section below and we'll hand them over to Miura-san in Long Beach, where he'll try to get to as many as he can. Shortly after, we'll post up his answers for all to enjoy.
We're looking forward to seeing what you guys come up with!
Mike Garrett
Instagram: speedhunters_mike
mike@speedhunters.com