Become an engine donor
Greetings all. I know it's been quite some time since I've updated the progress on my 1969 Toyota Crown Station Wagon project and that's because, well, there hasn't been a whole lot of progress. Aside from pulling out the disassembled stock motor and stripping out the interior I haven't really had the time to do much to this car.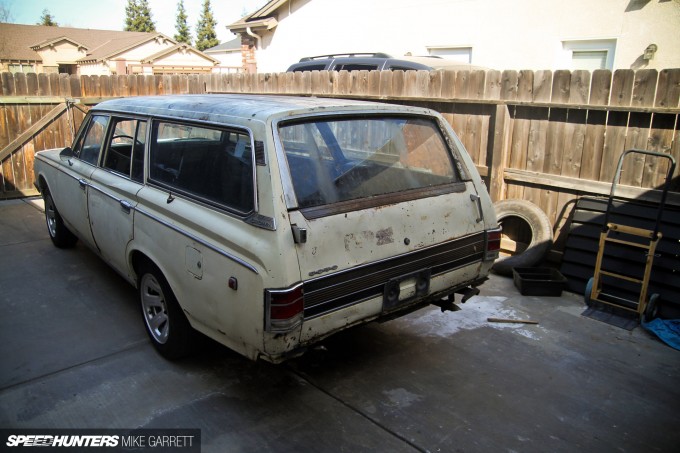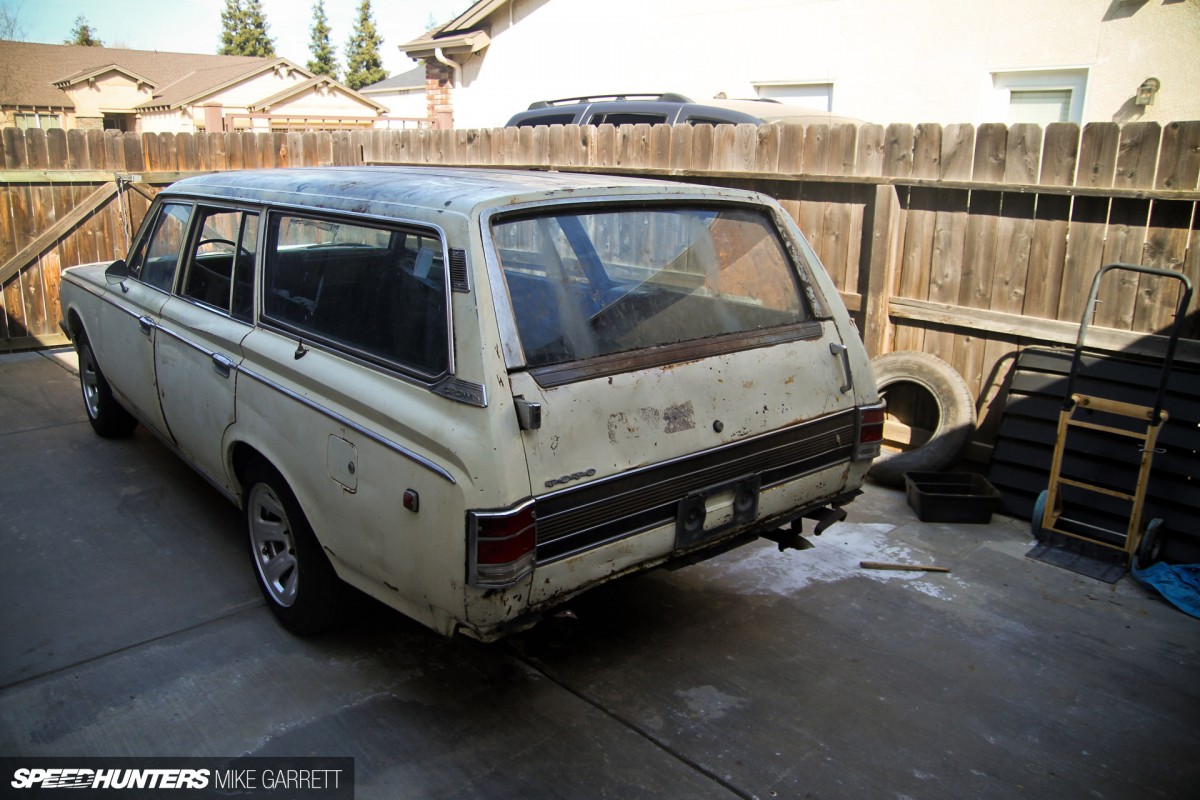 Of course I knew when I bought the Crown that progress wouldn't come fast or easily as the aftermarket for this sucker is pretty much non-existent. On the same hand, it's also that obscurity that drew me to the car in the first place.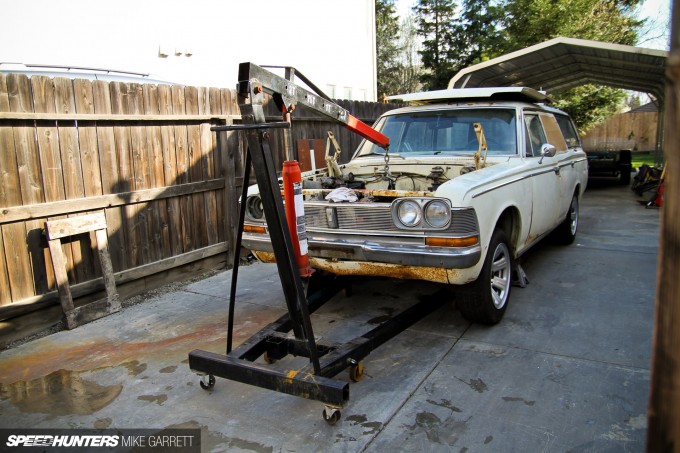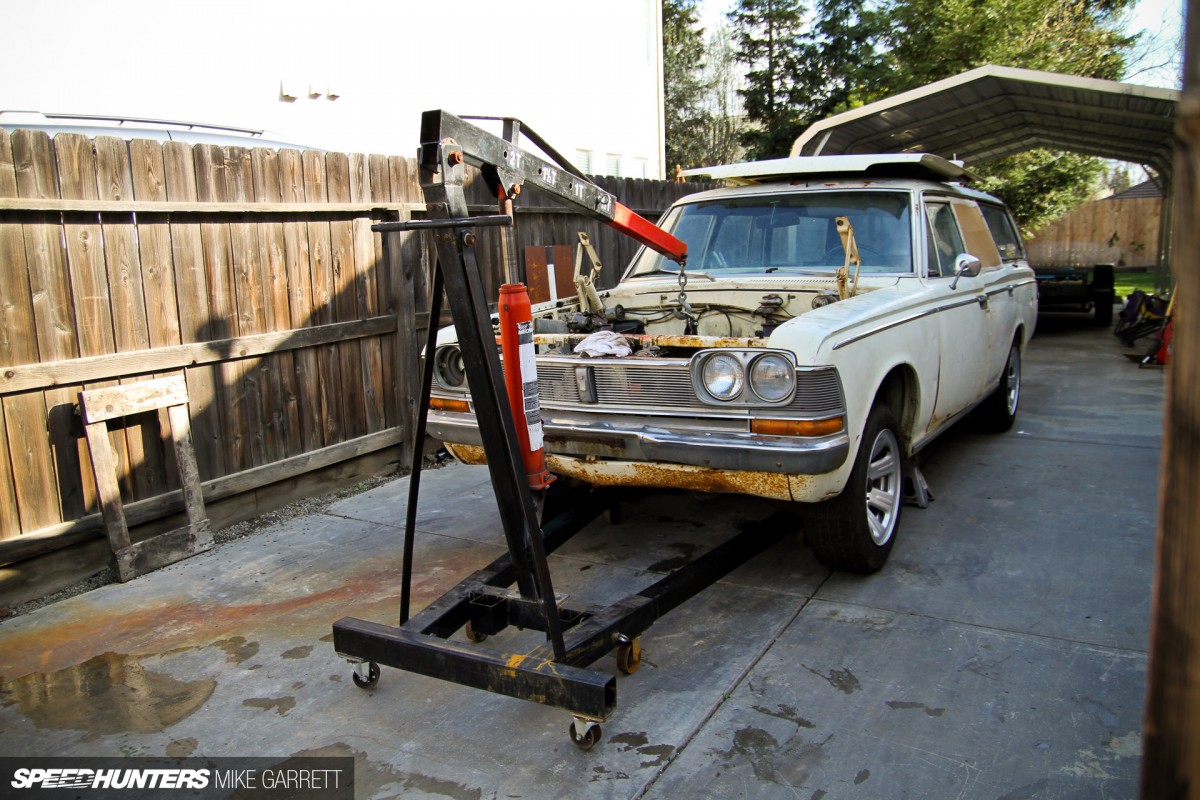 I have though spent a lot of time thinking and scheming about what I'd like to do with the car. Before I can do anything else, the main challenge is to find an engine to replace the half-complete 4M inline six set-up that came with the car when I bought it.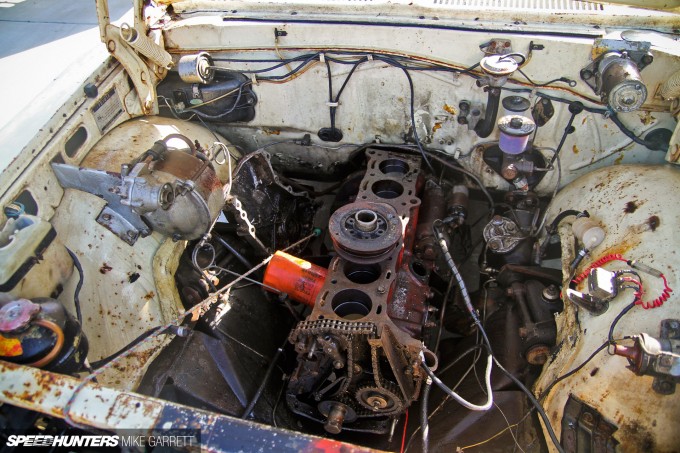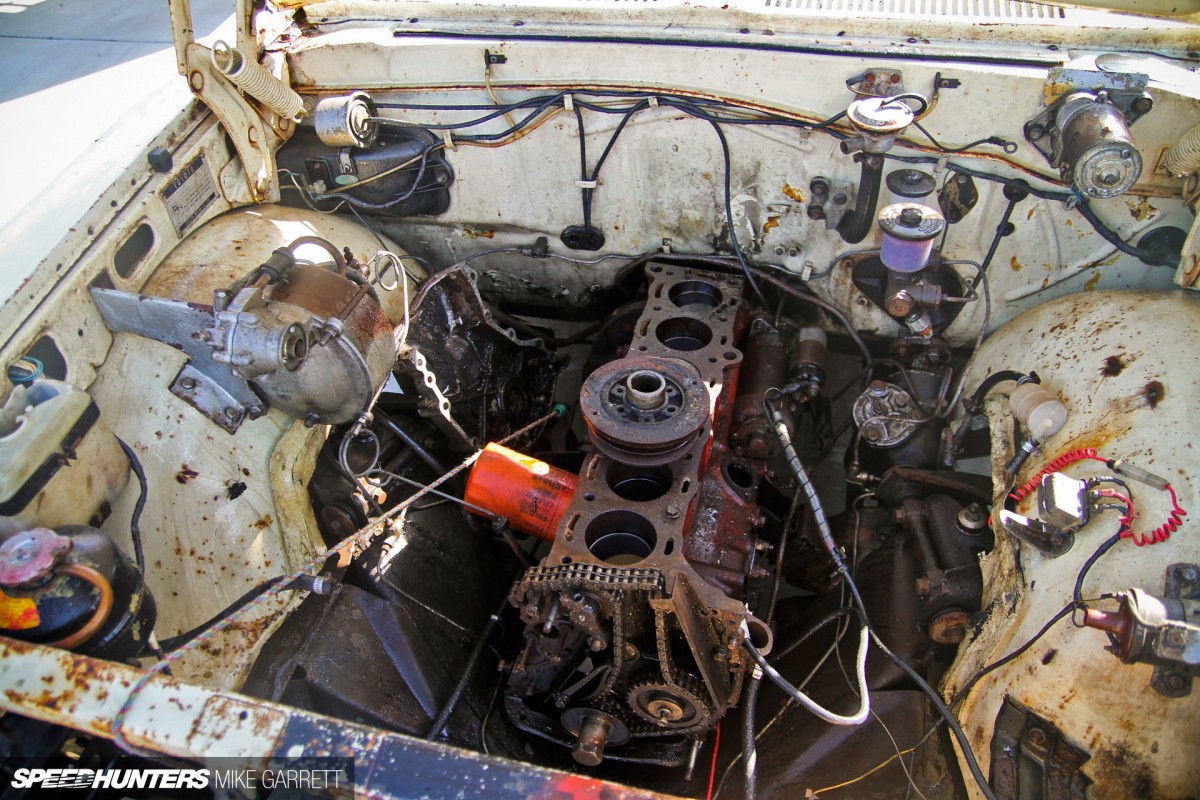 There's a world of possibilities here of course – and everything from LSX crate motor to ITB-equipped 3SGE or a smooth 1JZ have crossed my mind. With enough money or fabrication talent anything is possible – unfortunately I'm not a guy that has a ton of either, so part of the challenge is finding something that is doable with my modest budget and wrenching skills.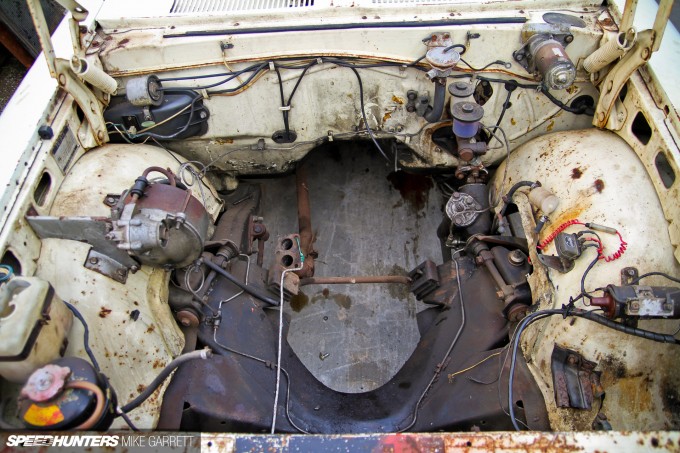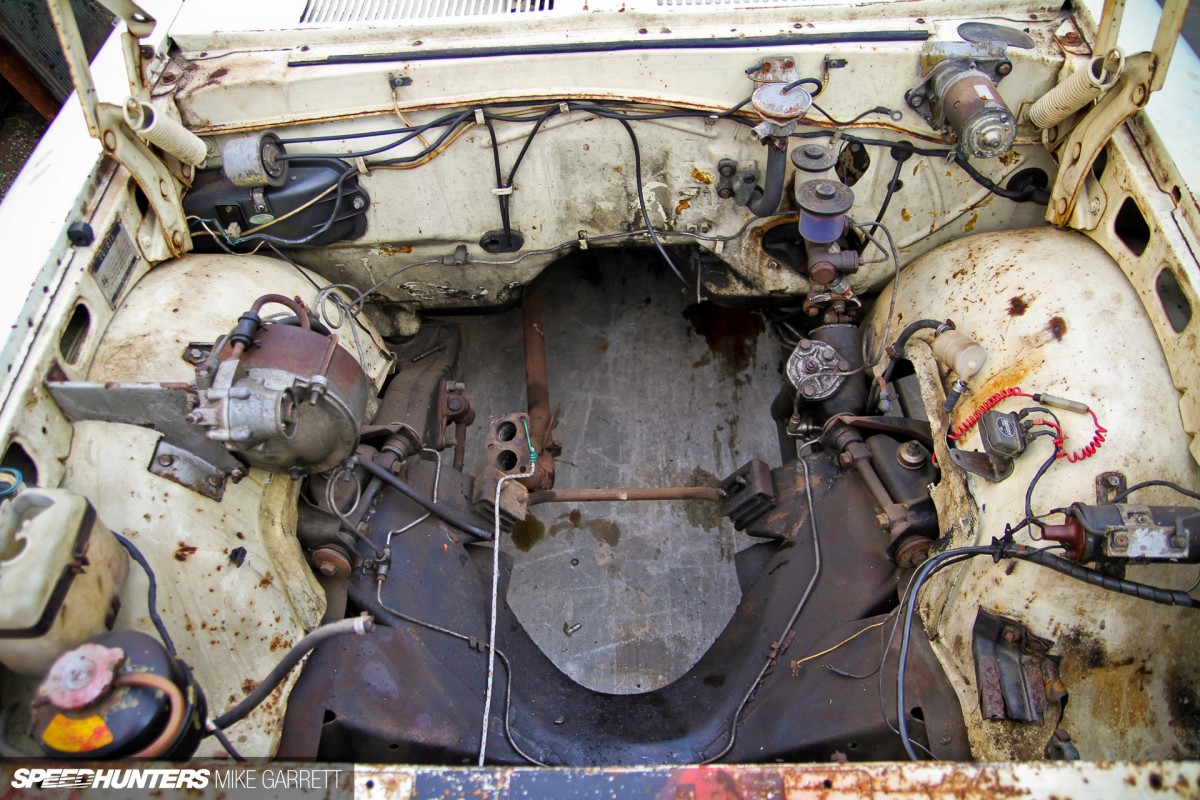 Over the last few months I've spent a lot of my spare time researching possible engine options and browsing classified ads and online auctions for possible candidates. I've also been keeping an eye out in the listings for complete donor vehicles that could provide running gear for the Crown. This is where the story gets interesting.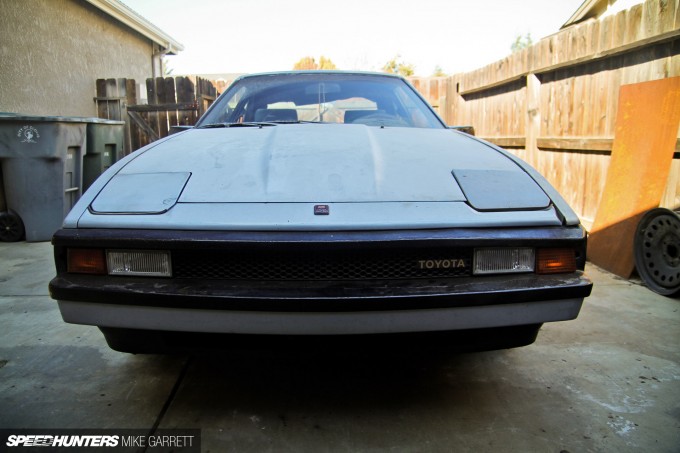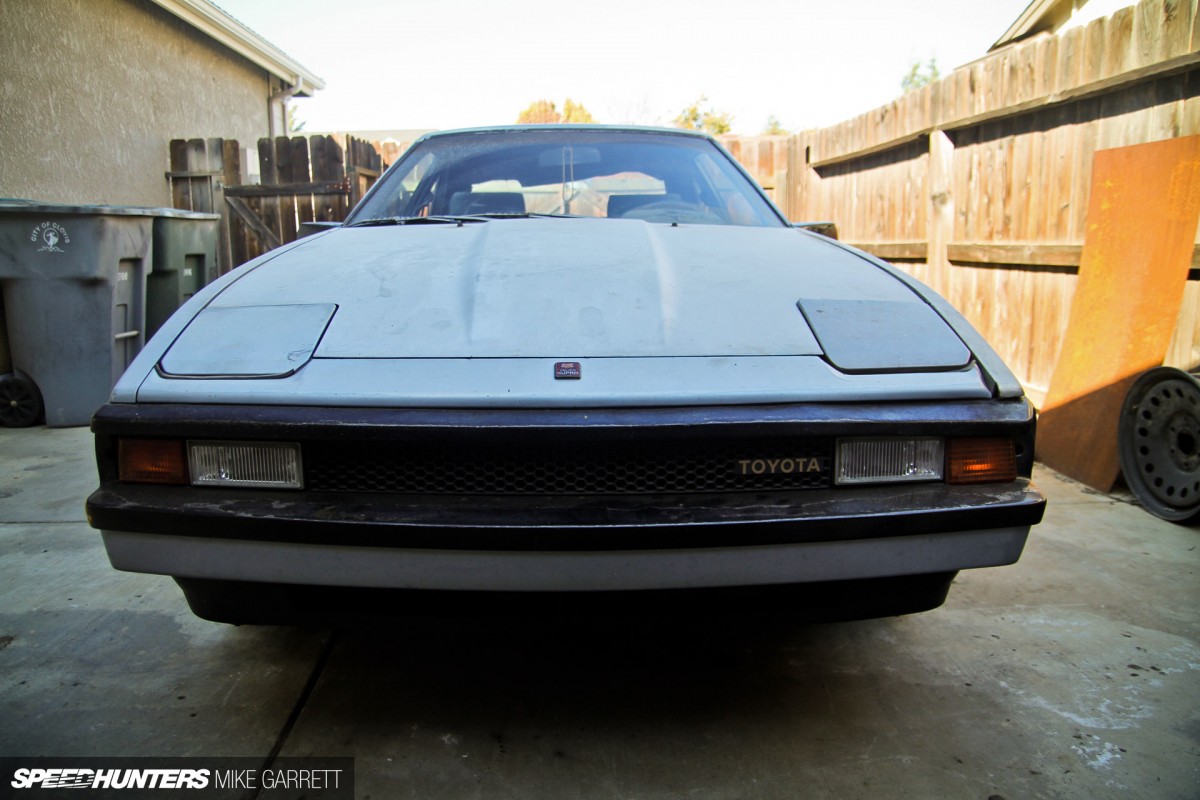 Early last week I was browsing the local Craigslist listings as I do way too often and I saw an ad for an interesting car. It's a 1982 Toyota Celica Supra, supposedly in good running order and priced significantly lower than any of the engines I'd been looking at. I gave the guy a call and went to take a look.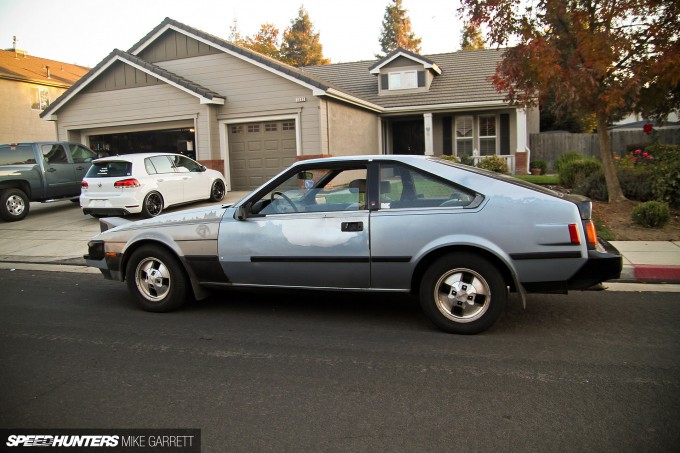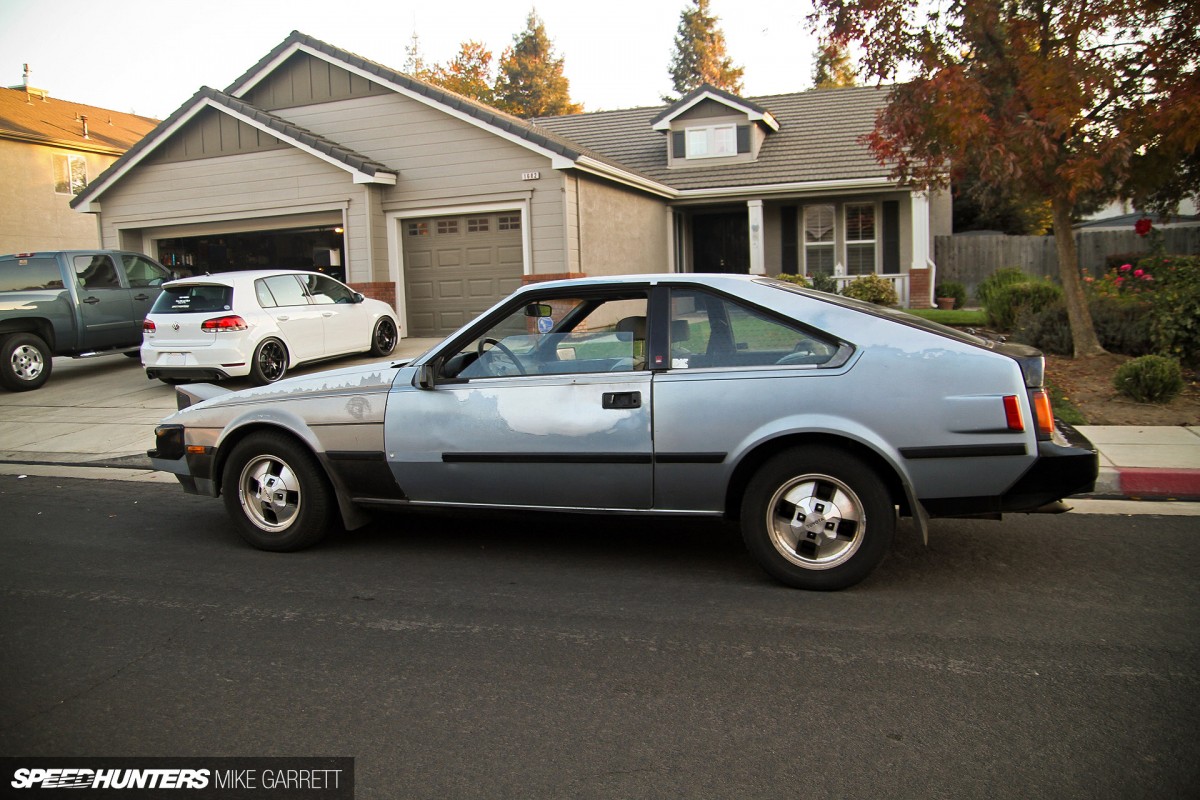 What I found was a car that's pretty much exactly as it was advertised. A strong running vehicle that's in need of some cosmetic help. Of course the cosmetic issues weren't a big issue to me as I was mainly looking at the running gear.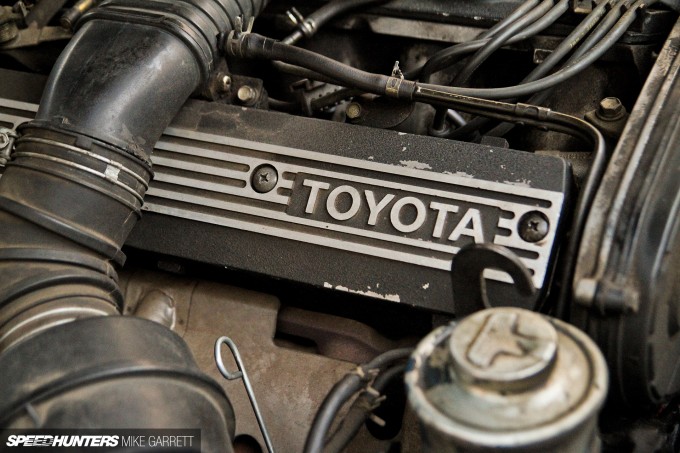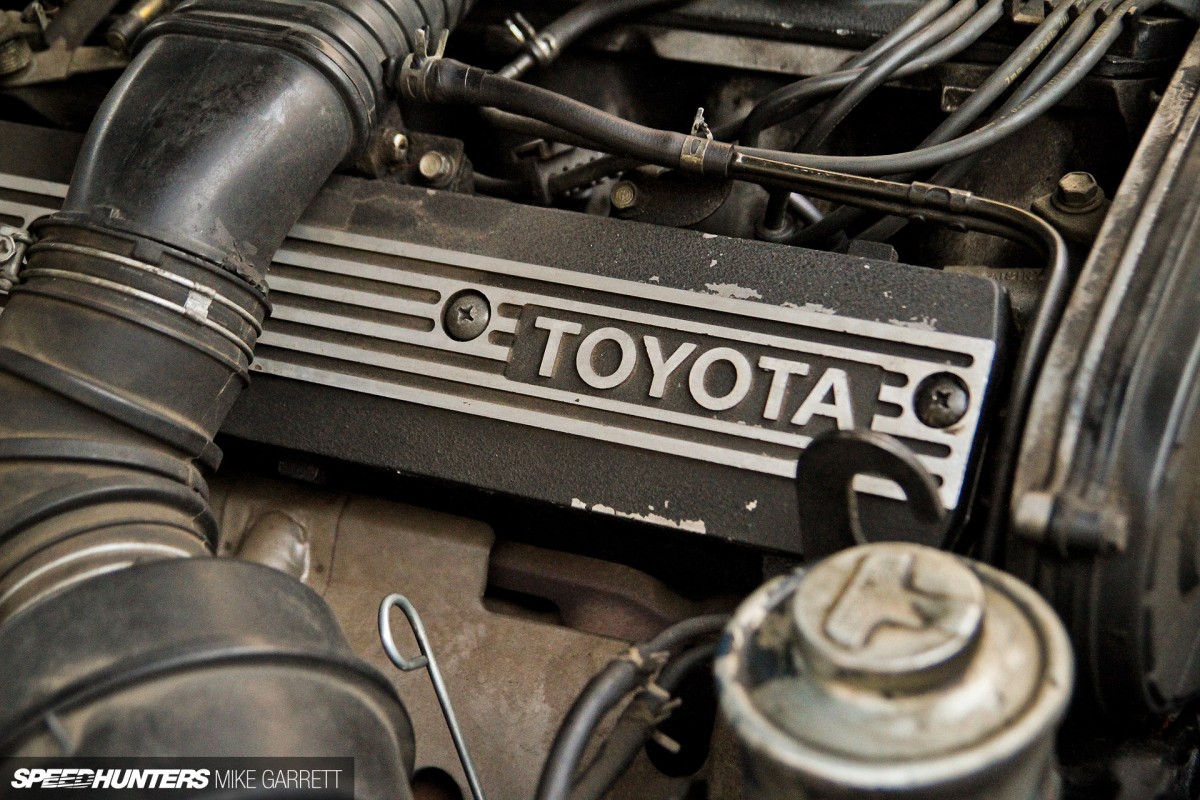 The second generation Supra is powered by Toyota's 5M-GE DOHC straight six, and while the aging 5M generally isn't considered a go-to choice for engine swaps, it does come from the same family as the Crown's original engine, meaning that installation should be relatively straightforward.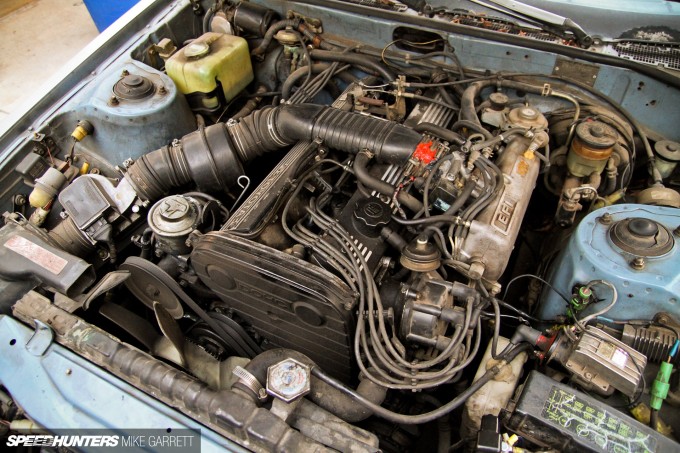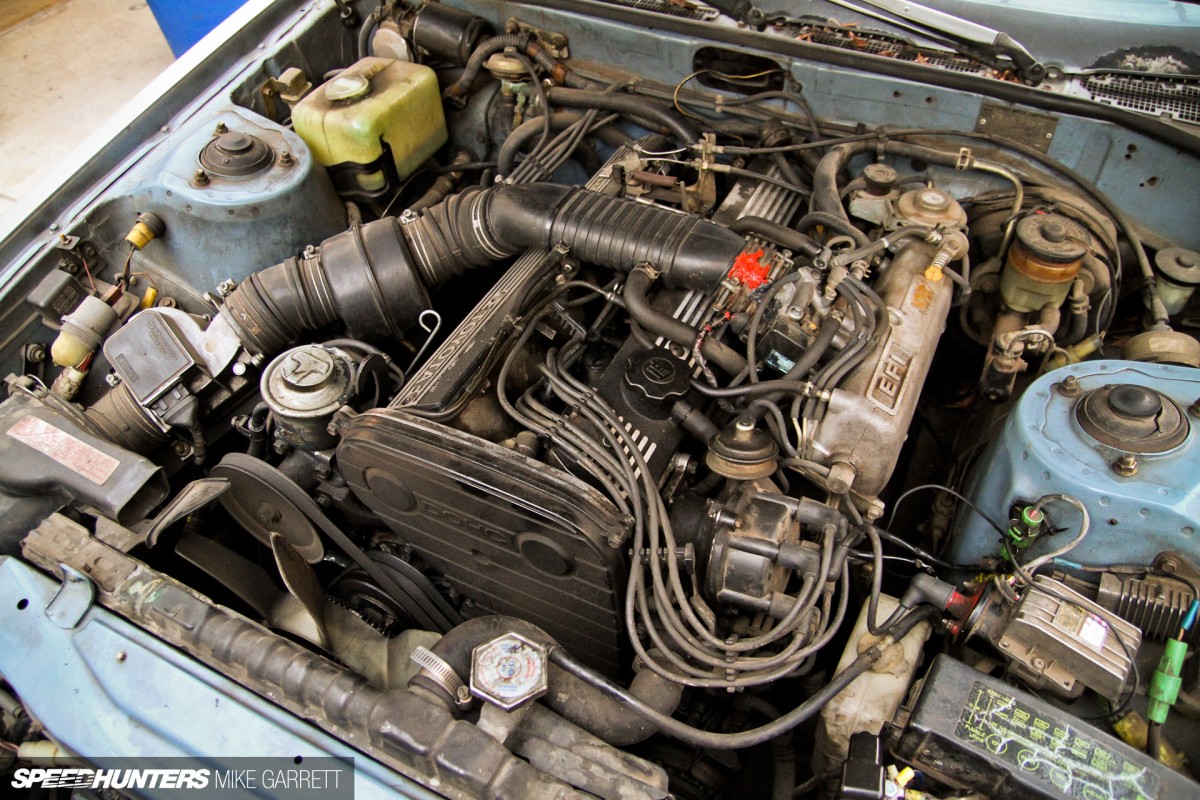 So while the 5M is no powerhouse,  it would still be a substantial upgrade over the old 4M. The biggest challenge with this swap would be the transmission as the Supra is a five-speed manual while the Crown is an automatic.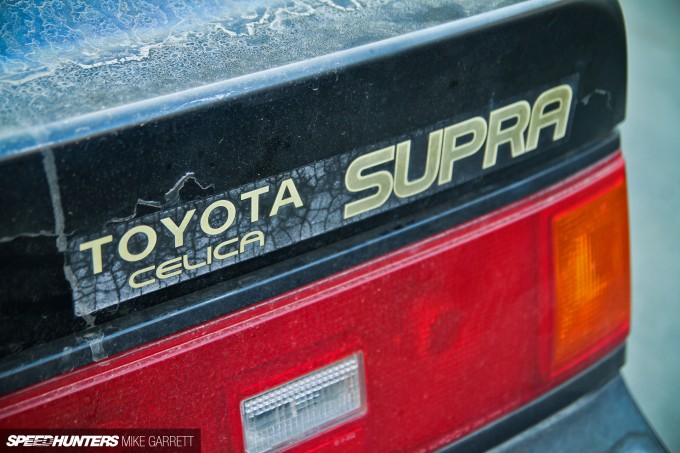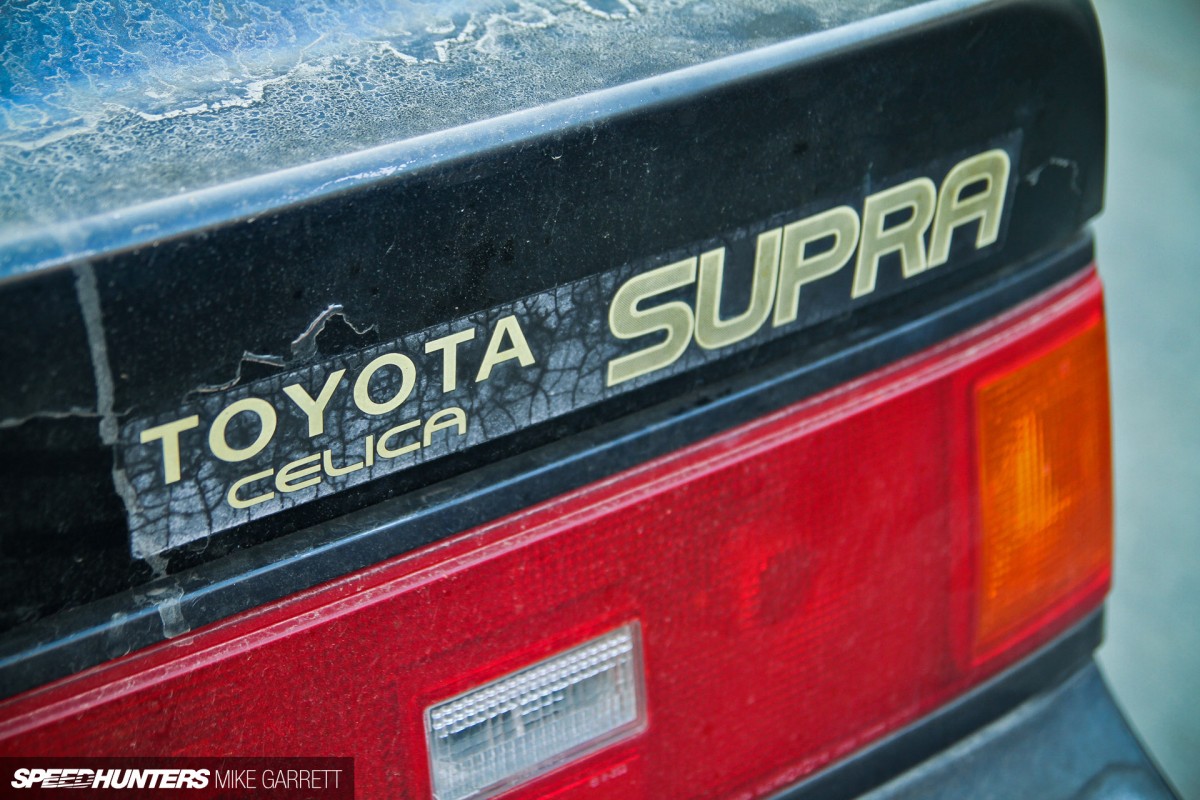 With these plans in my head, I took the old Supra for a test drive and found that despite its age and cosmetic shape, it's a very strong-running car. In fact, the guy had been using it as his daily driver.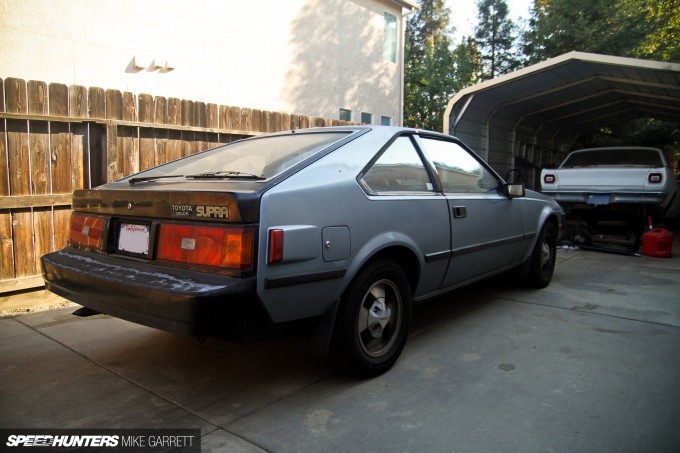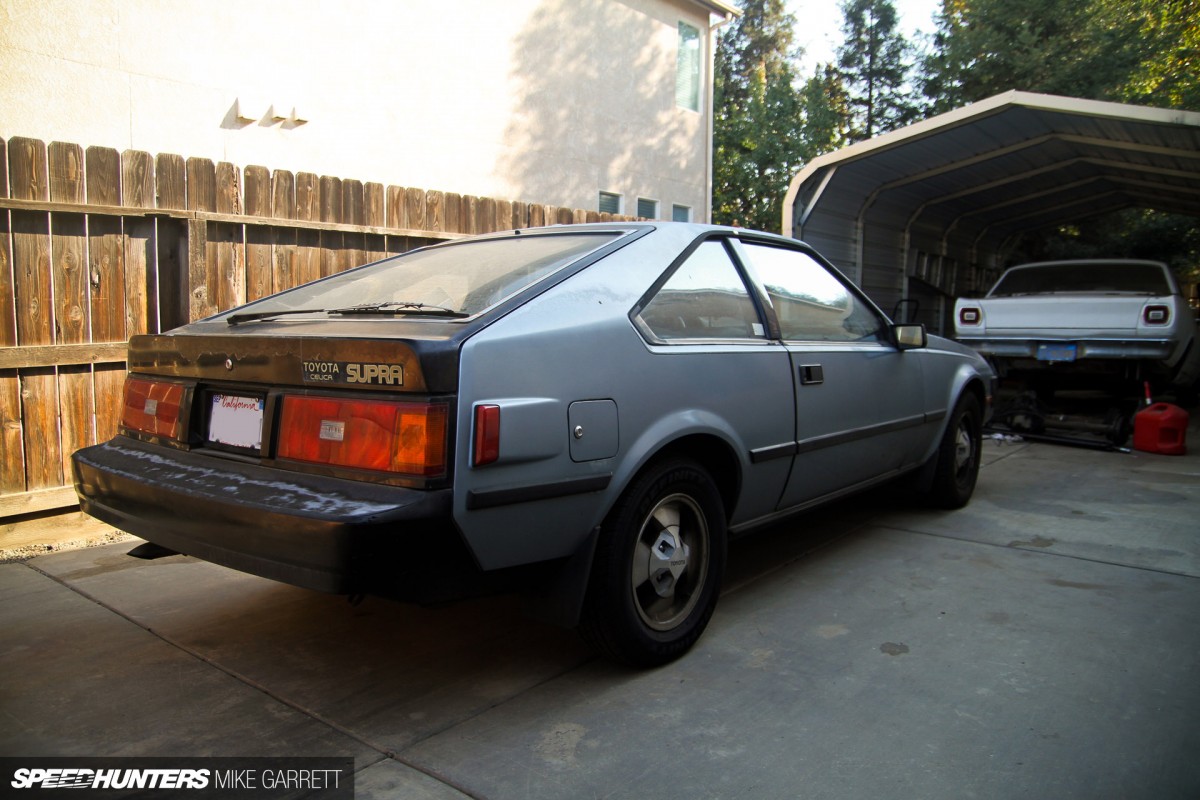 We started talking prices, and amazingly the seller offered the car for quite a bit less than the already reasonable asking price. Once I found out that it's currently registered and has just passed California's smog test, I couldn't resist. At this point I became the new owner of a Toyota 5M-GE engine that happens to come with a 1982 Celica Supra.
Too cool to junk?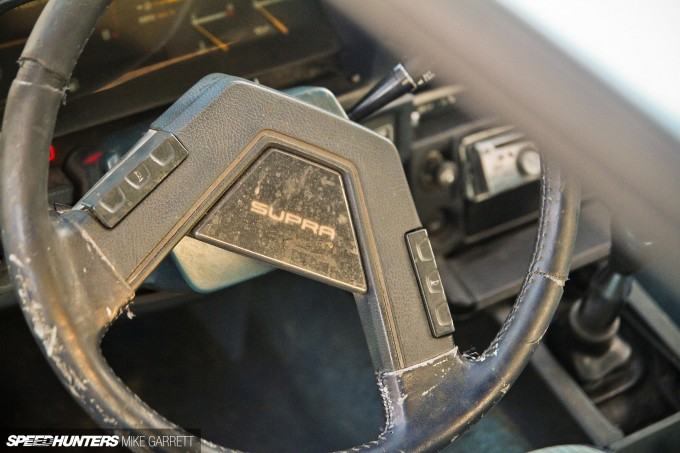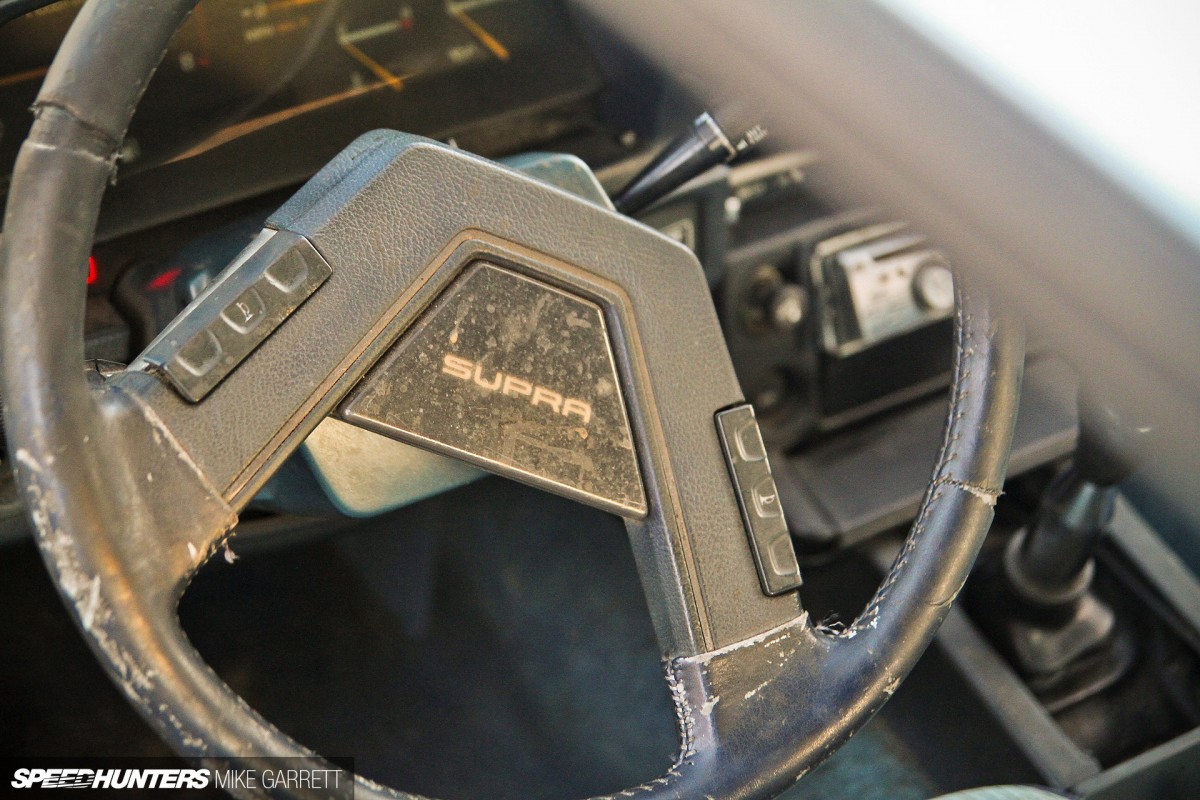 But before I even got the car home, my mind started to run riot. I took the smooth six cylinder through the gears and remembered all the things that make 1980s Toyotas so great – even if the car's front struts were blown and the interior was falling apart around me.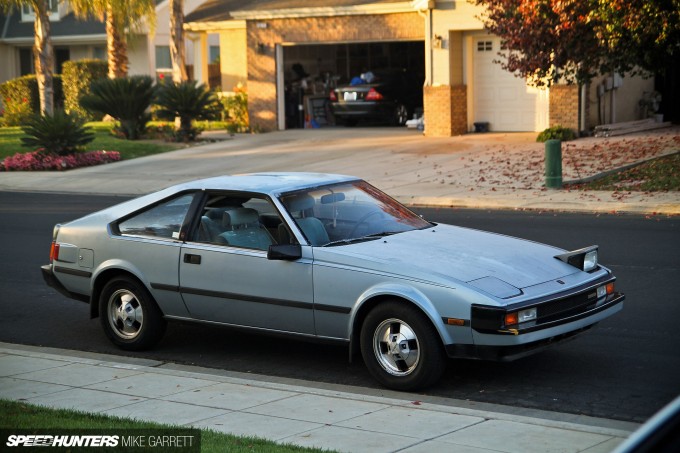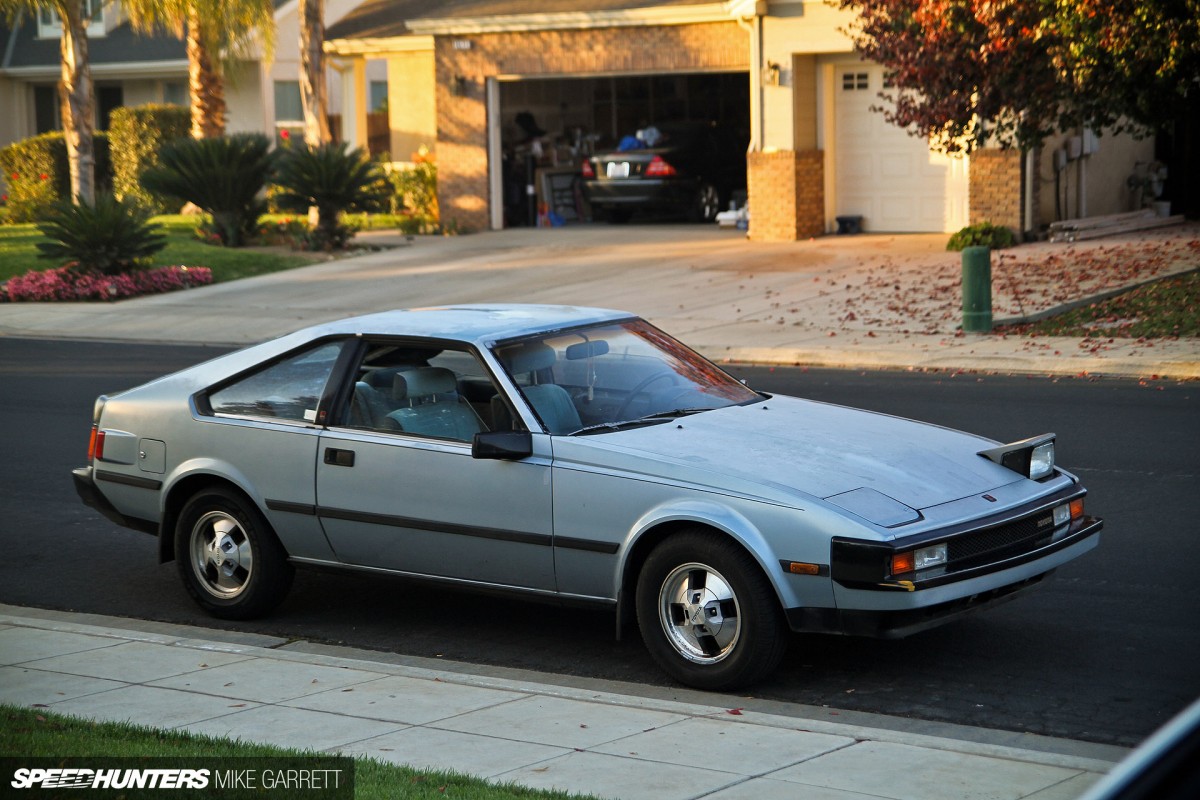 What I also like about the car is that it's the less commonly-seen Supra L-Type which left off the fender flares of the P-Type Supra for a look that was essentially an American version of the Japanese market Celica XX. Also, it gets extra points for not having a rusty, leaky sunroof.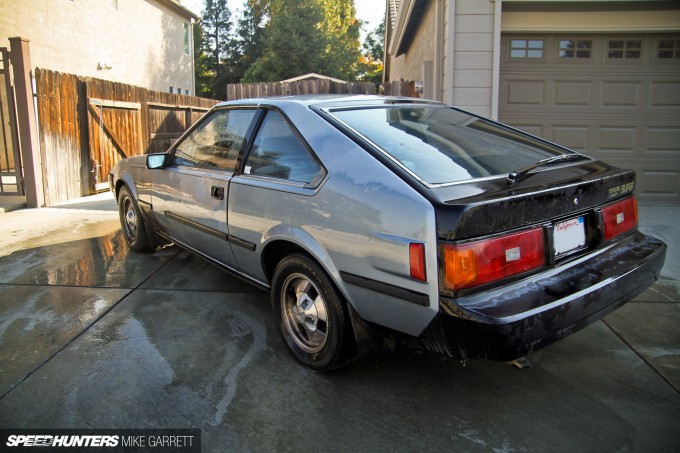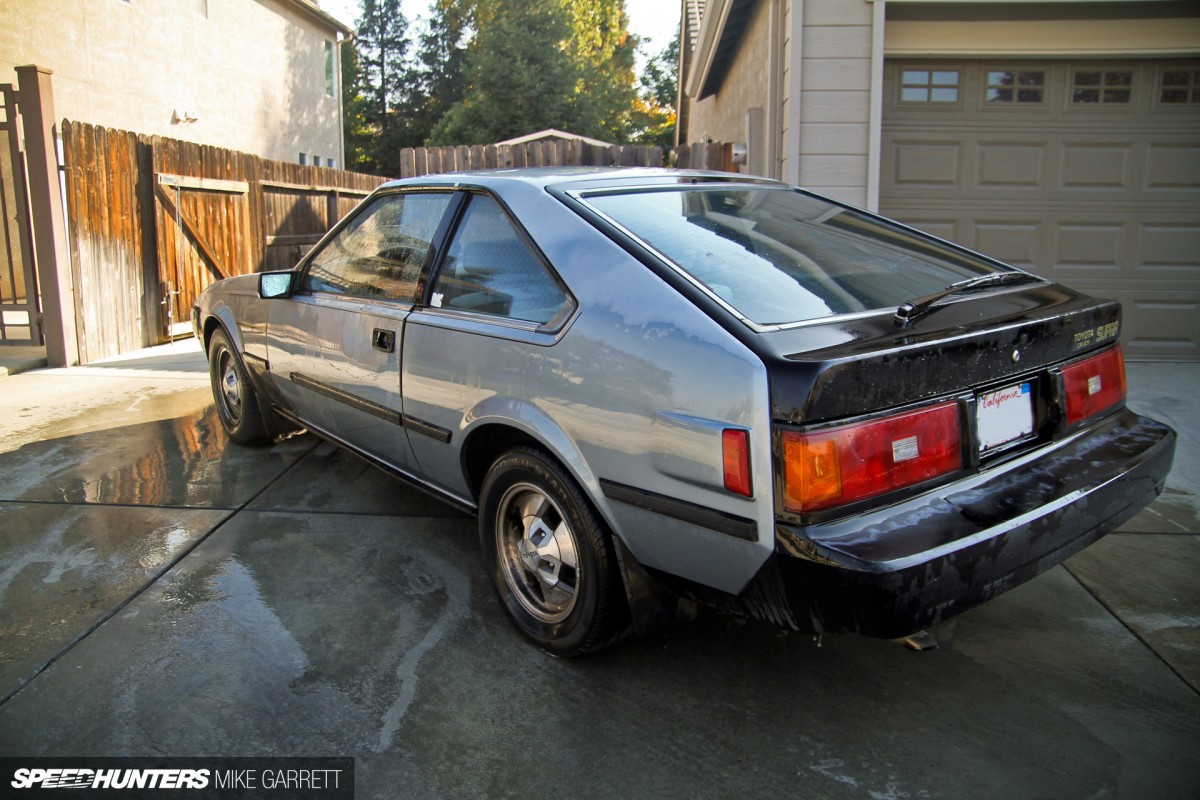 Next up I did something I probably shouldn't have done. I went through my magazine collection and photo archive looking for images of cool looking Celica XXs from Japan. I also made the mistake of looking to see how easy it was to swap a 1JZ or 2JZ into one of these things. Uh oh. Did I just buy a much-needed drivetrain for Project Crown, or did I acquire another project that I certainly don't need right now.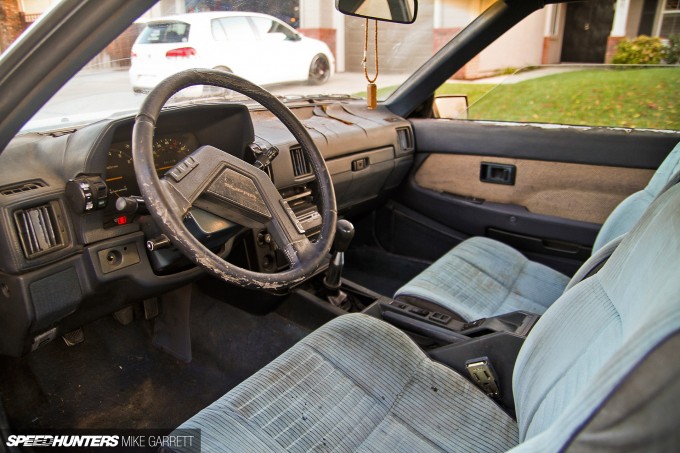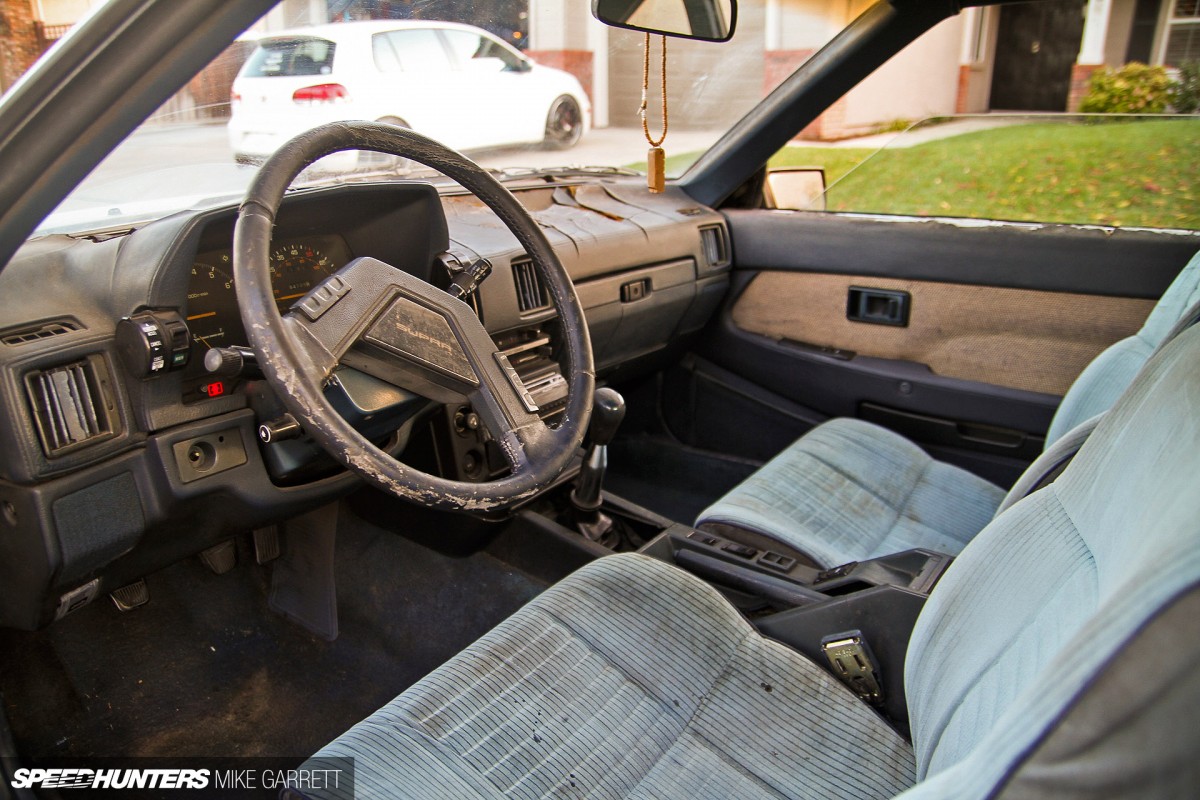 If I were to keep the car, there are some things that would definitely need to be addressed. There's the aforementioned bouncy front suspension, the 30+ year old paint job that's just about fallen off and an interior that's, for lack of a better term. pretty damn nasty.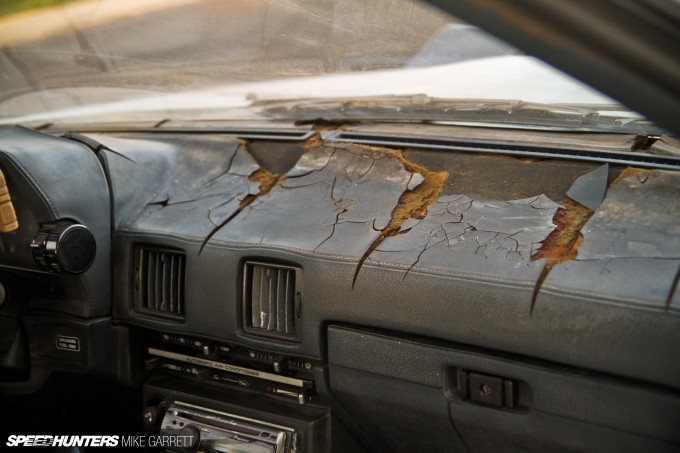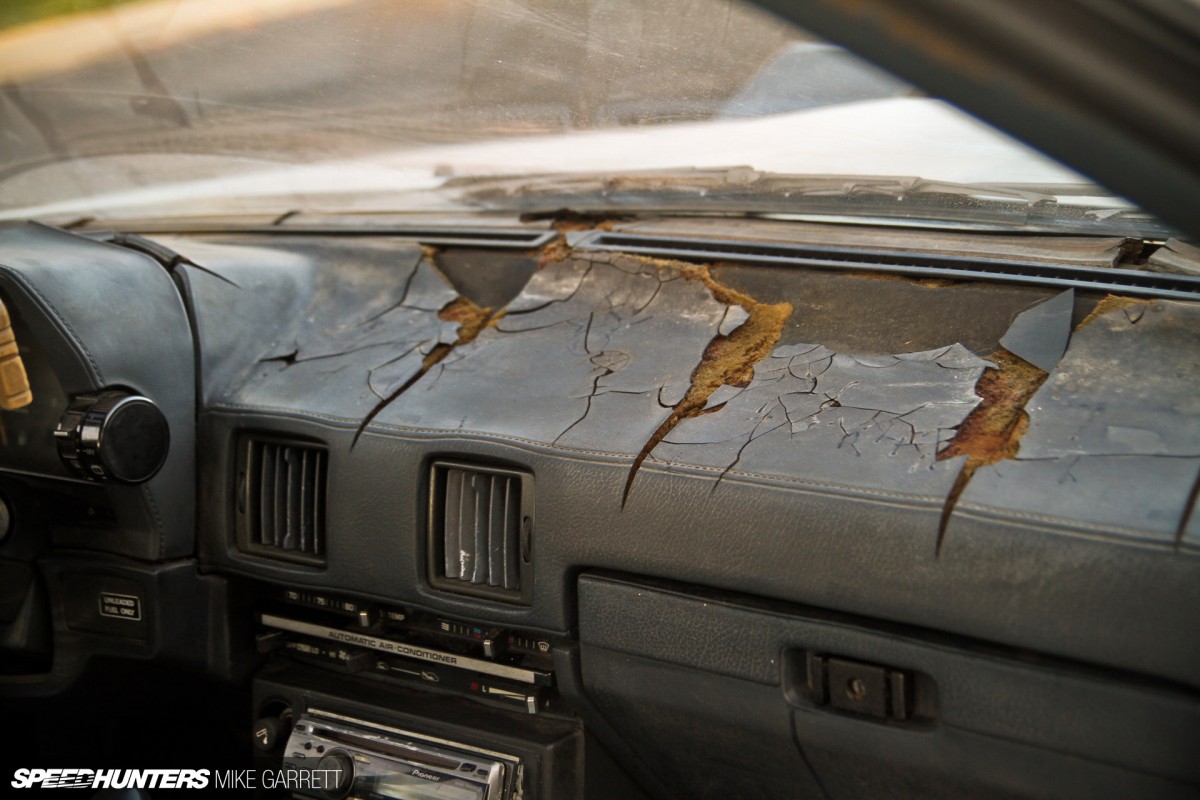 That poor dashboard. While we might not have to deal with big rust issues here in California, sights like the one above are all too common out here.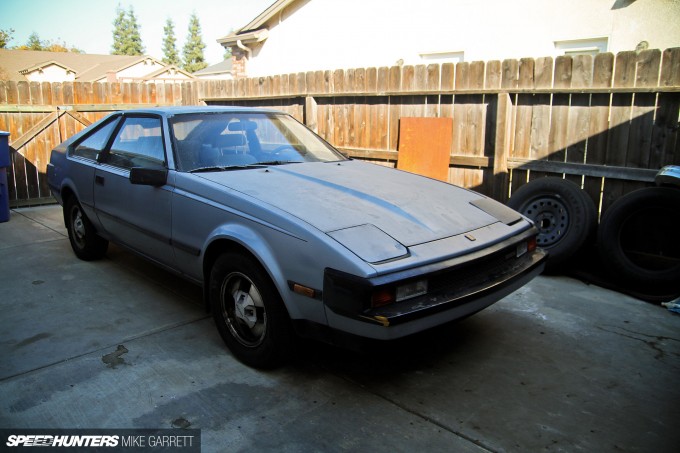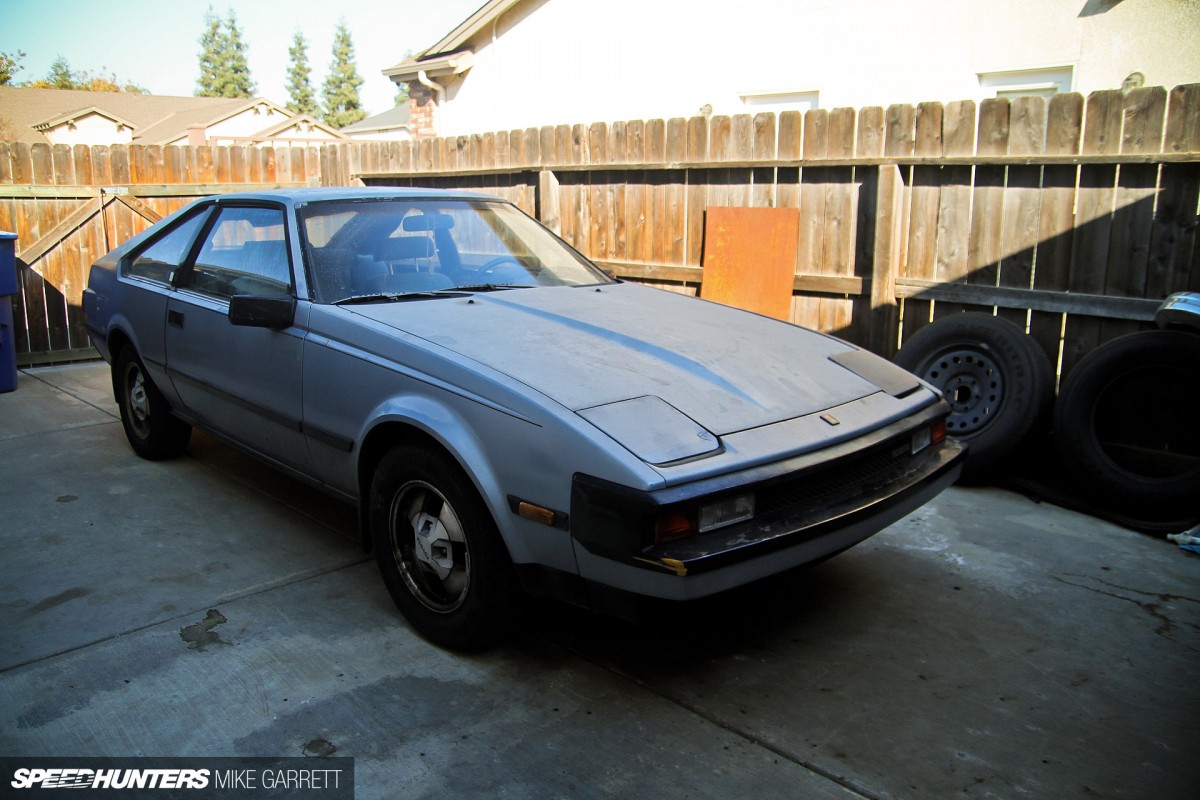 There are also some very good things about the car. As I said a moment ago, it runs surprisingly well and aside from the paint, the body is very straight and rust free. If I wanted to, I could probably put a bit of money into it and have a fun old car to bum around town in.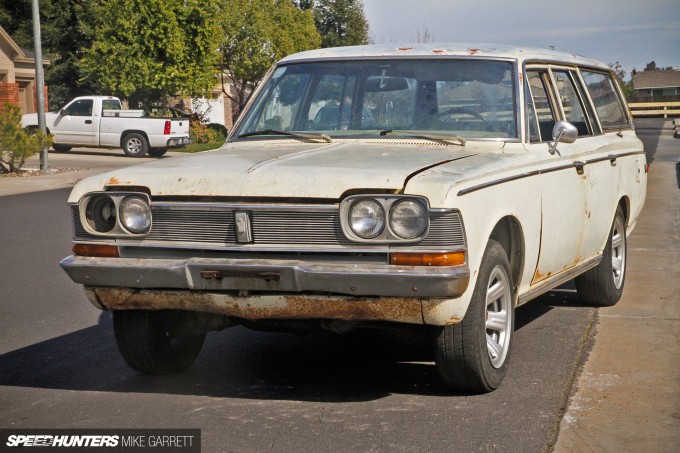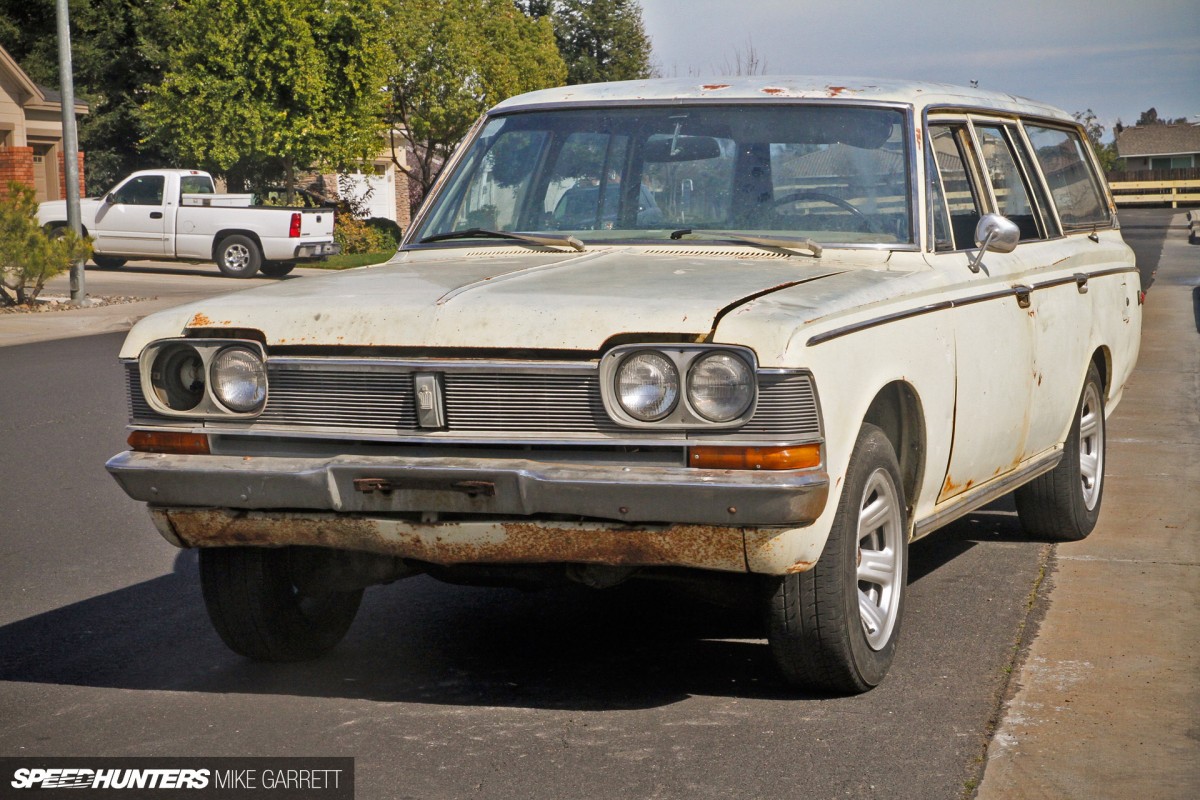 The practical side of me (cough – wife – cough) says I should stick with my original plan. Pull out the motor, put in the Crown and then sell or junk the Supra chassis for whatever I can get. I do know the Crown is long overdue for some progress.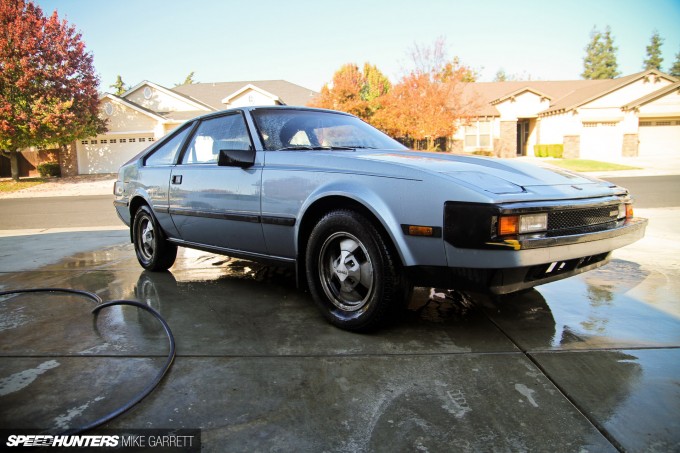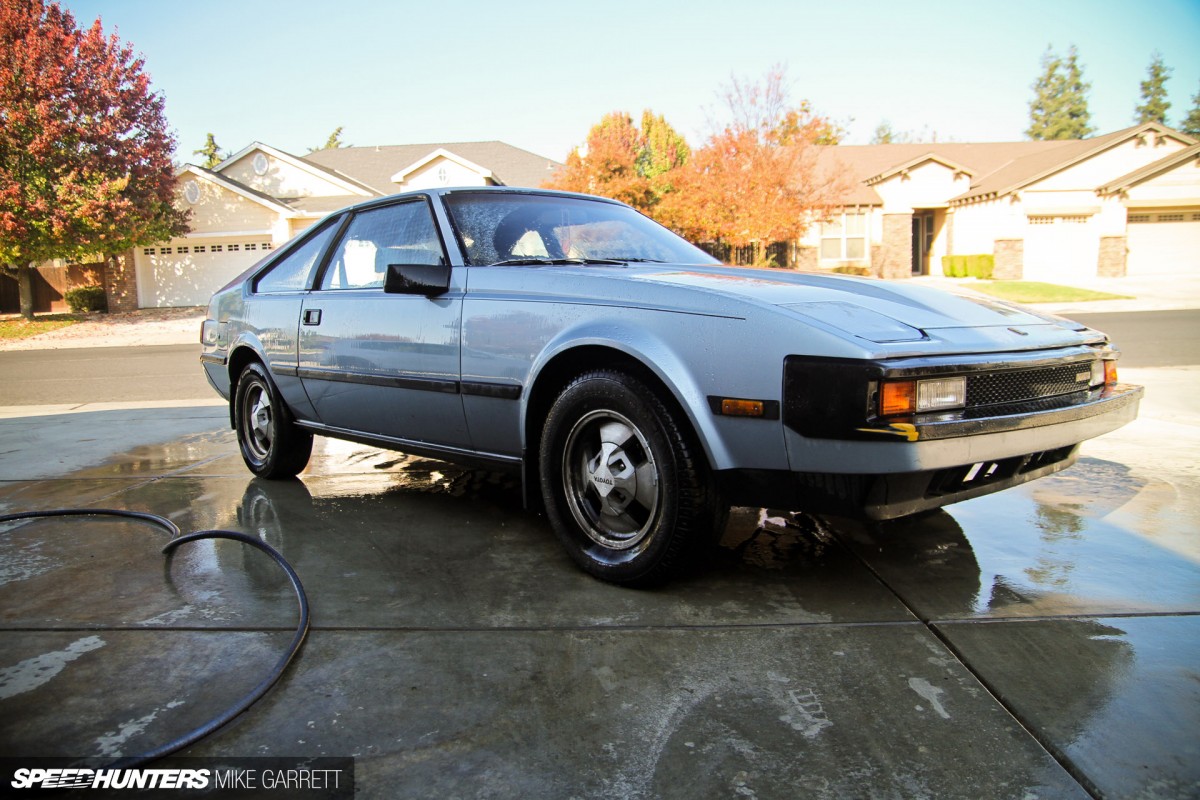 But at the same, I've really grown to like this old Supra and I don't really want to see an easily saveable vintage Toyota taken off the street. And don't get me started about how cool this thing could be with some work.
At the moment I'm pretty up in the air about what I'm going to do here. So I ask you, the loyal Speedhunters reader, what would you do if you were in my shoes?