If you're like me, then you probably can't get enough of seeing the awesomeness that always shows up at events like the idlers Games. As we have seen over the last few days it is very much all about the passion for racing, how people approach it and what they do with their cars. It's nothing short of inspirational, seeing the mix of cars and what people do with them, from overall style down to the parts they select.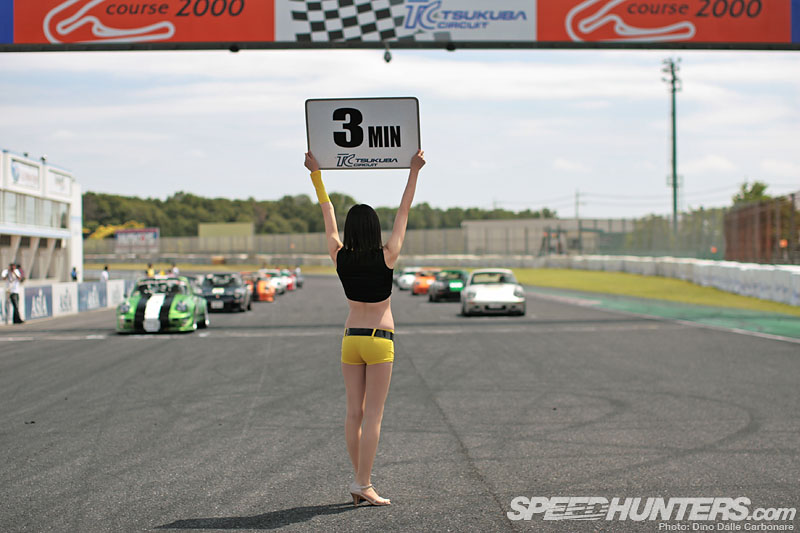 So while the racing is of course very interesting, I think for this last post I will continue to focus on the cars themselves, rather than the action that unfolded in the various race classes.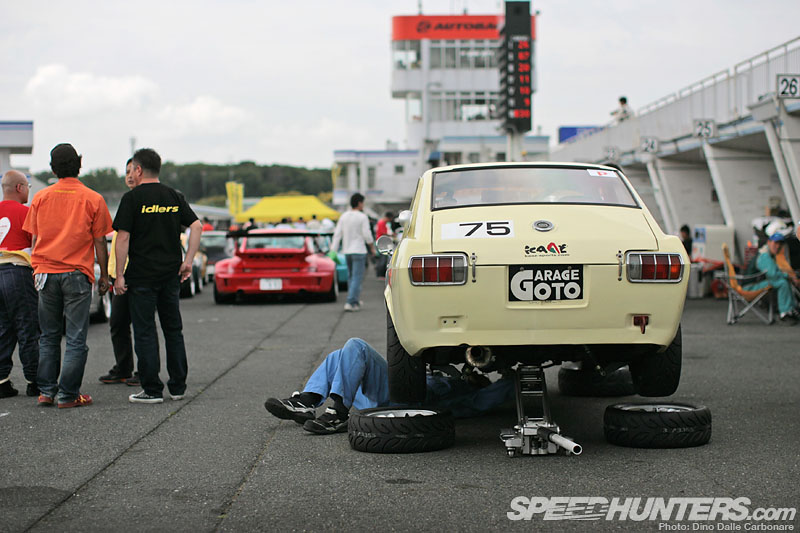 It's the only way that I won't feel guilty for not showing you as many rides as I possibly can, because as someone in the comment section mentioned, each one of these cars could easily qualify for a full feature. Let's start off with an image of the Garage Goto Sunny 1000, fully prepped for racing duties by the Chiba-based race shop. Goto-san may specialize primarily in Alfa Romeos but he does enjoy working on some domestic classics too.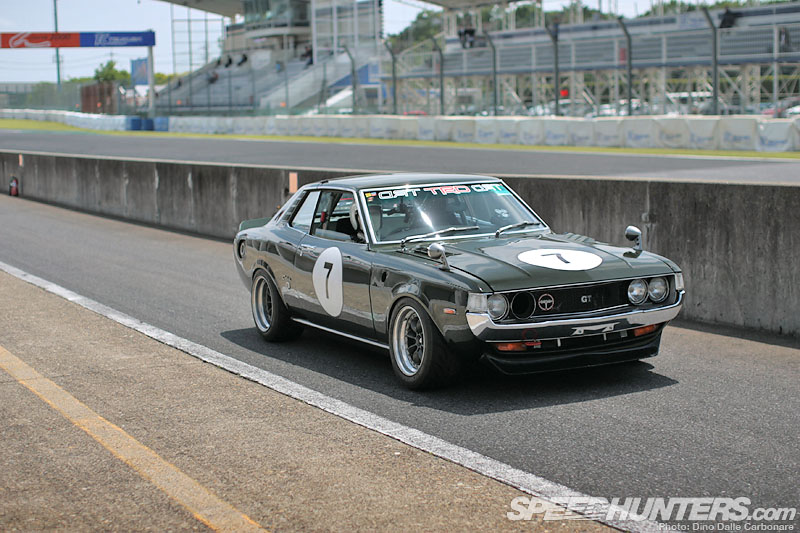 There were plenty to see, like this works Celica entered into the expert class.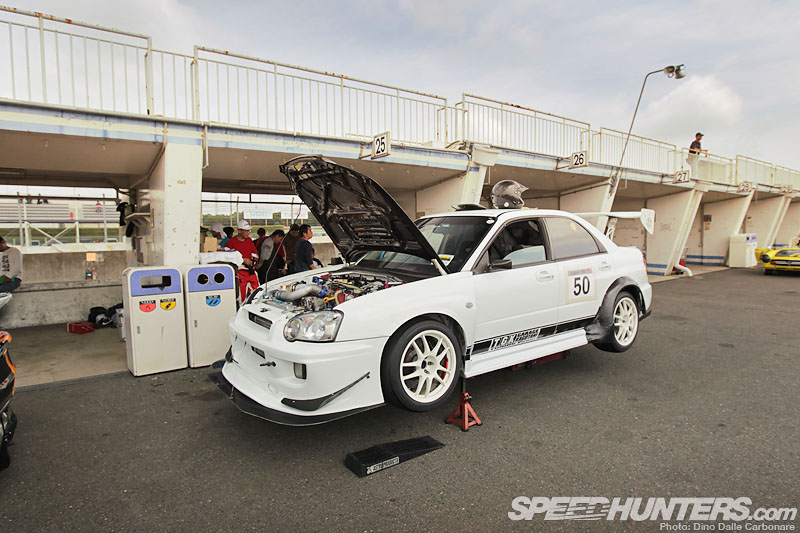 I think pretty much every single time I head to a time attack or soukoukai event in Tsukuba, Kagotani-san is there with one of his customers. This time it was the stripped GDB we saw earlier in the year at the Battle Evome meets that they took out…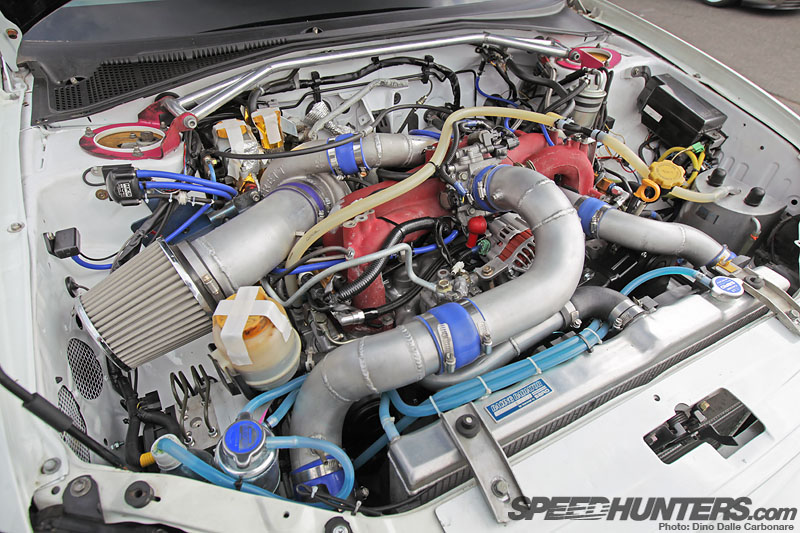 … continuing the ongoing development of both the engine and chassis.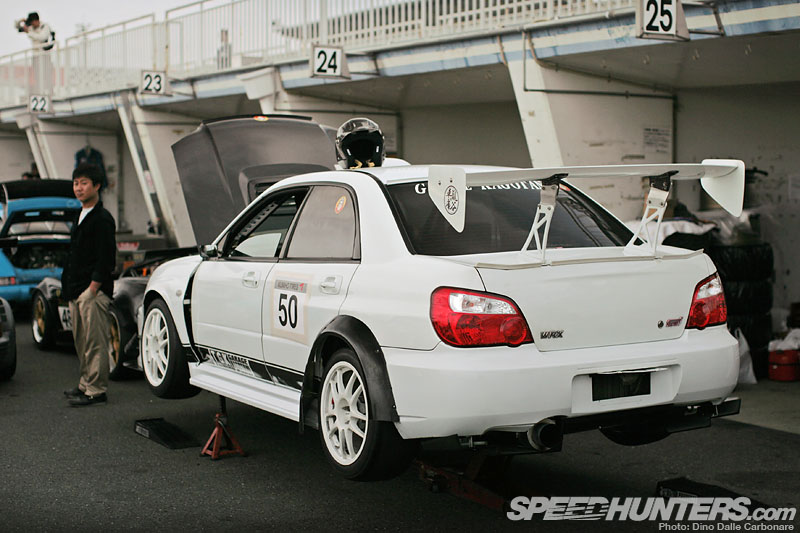 A very well-executed car but not sure what was going on with the rear fender flairs; maybe they're planning on running much wider wheels I guess.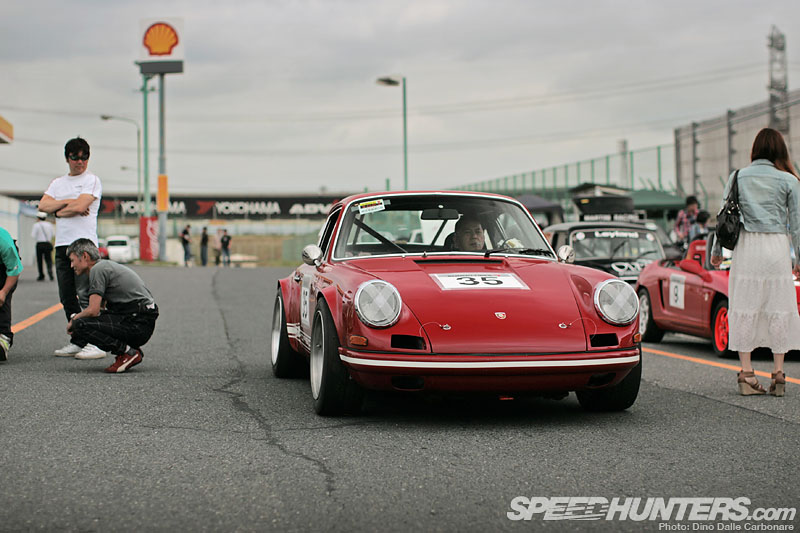 I have cultivated quite the attraction to older 911s, or even more modern ones converted back to the long hood look. I think I may not be the only one as I did spot about four or five of these cars in the paddock, this particular one being one of my favorites…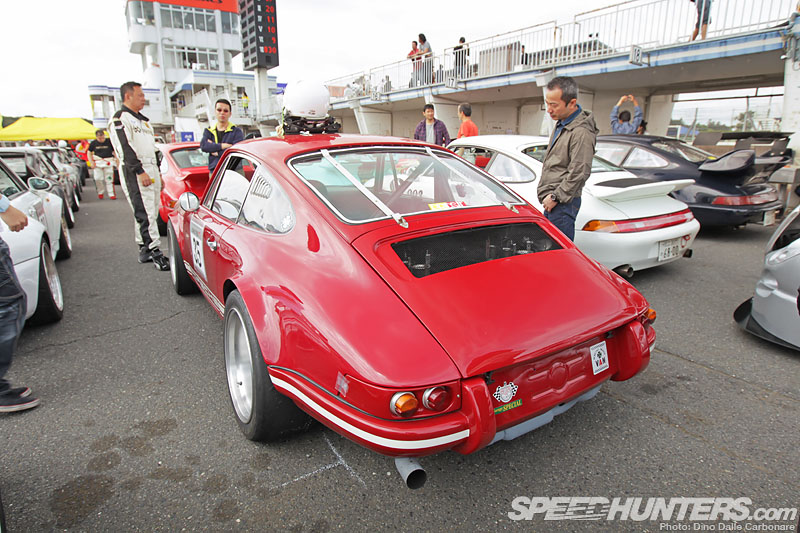 … because despite having the looks pretty much sorted…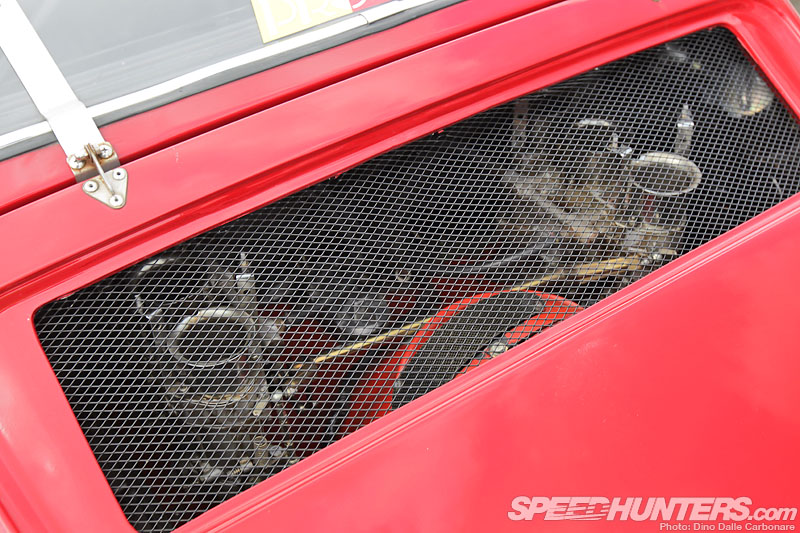 … I did spy some nice oily bits under the mesh grille on the engine cover. Yes, it sounded glorious out on track!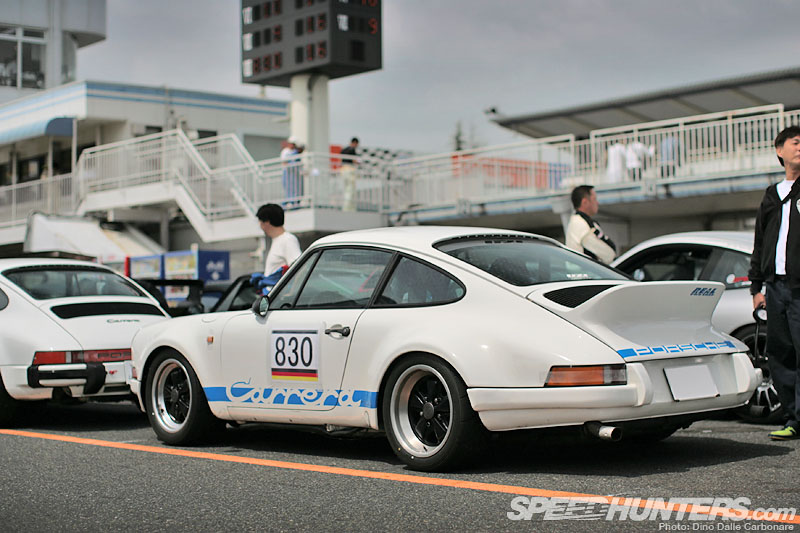 Oh there's another one, finished up with an RS-style ducktail.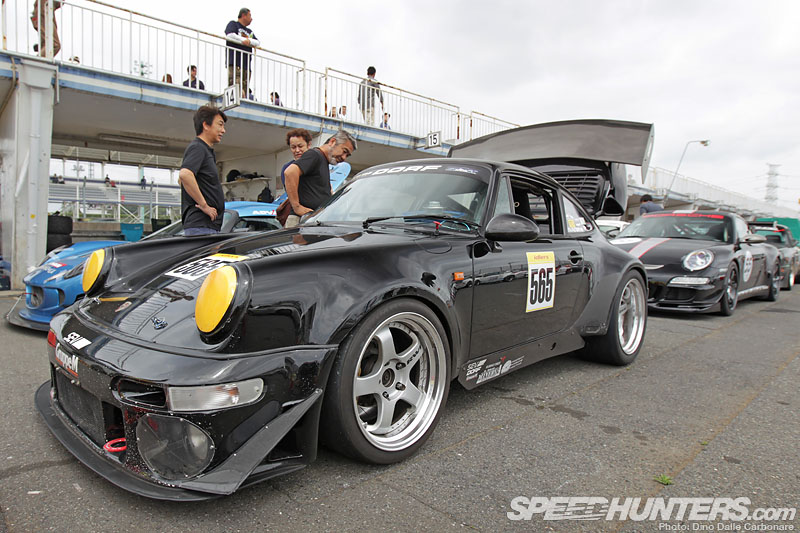 While I may not have concentrated on them too much thus far, most of the main paddock was of course made up of 911s of every flavor, from your impossibly wide and colorful RWB creations to a variety of other interpretations…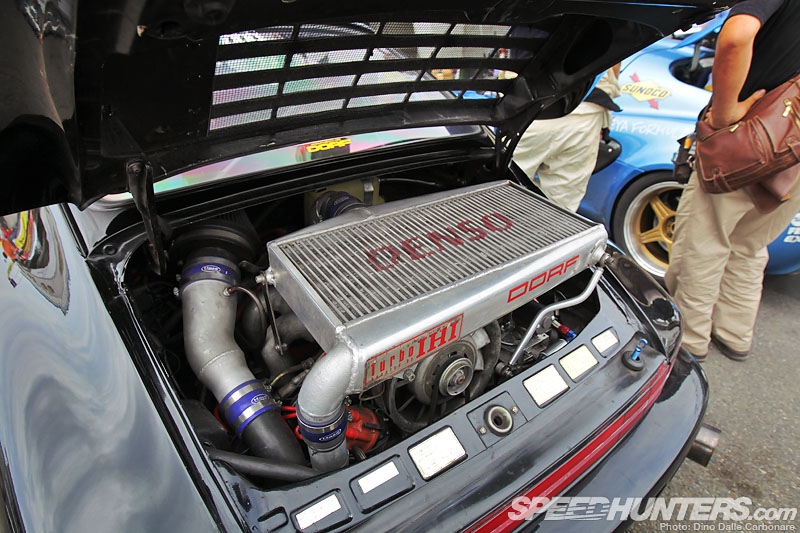 … like this Turbo from Dorf.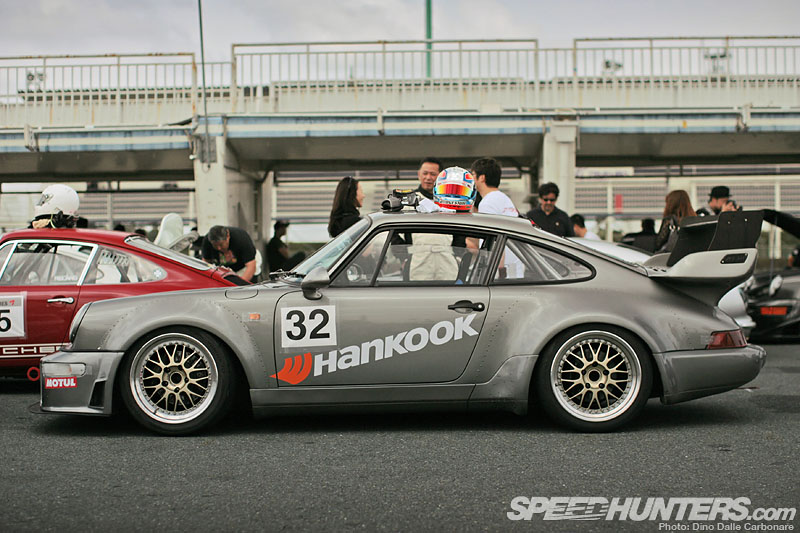 Check out the exposed rivets holding the overfenders onto the body on this 964.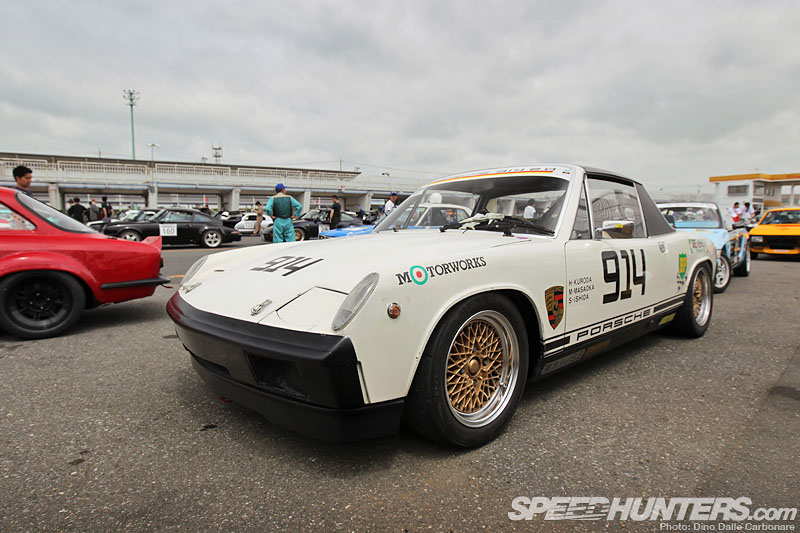 It was also nice to see non-911 Porsches, just like this simple but effective 914…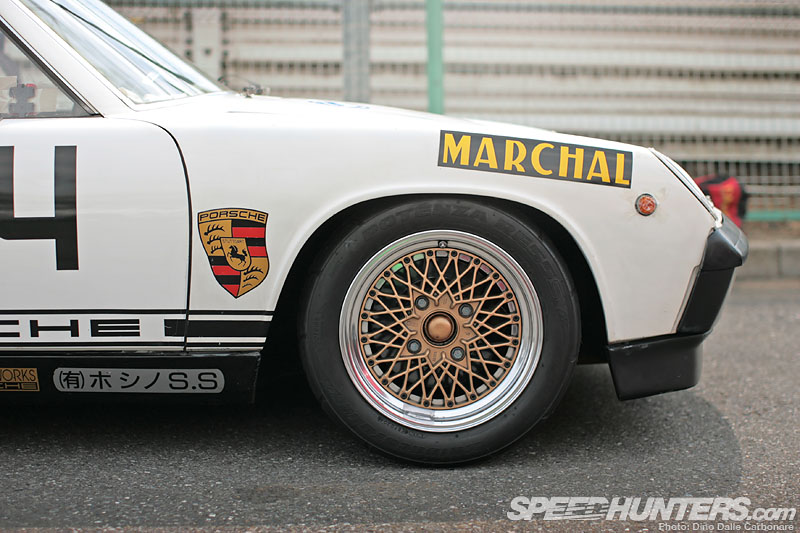 …. sitting on a set of SSR Formula mesh wheels.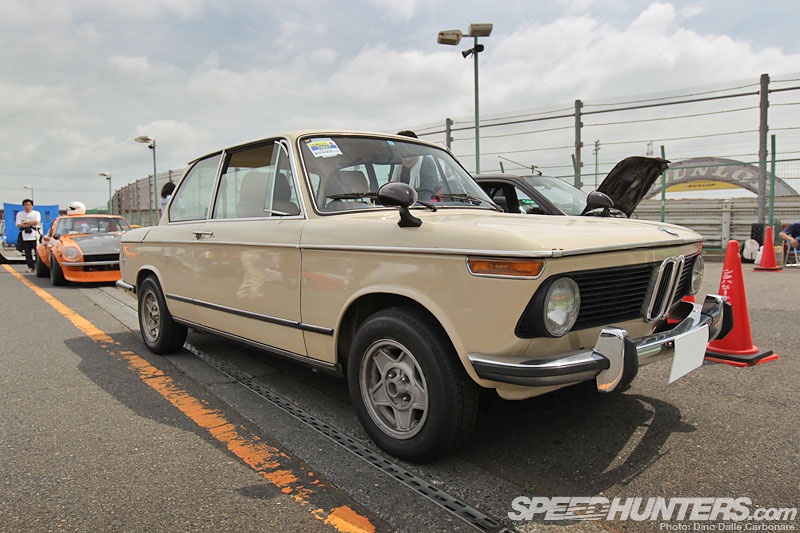 There was even something for BMW aficionados: a very well-cared-for 2002 tii…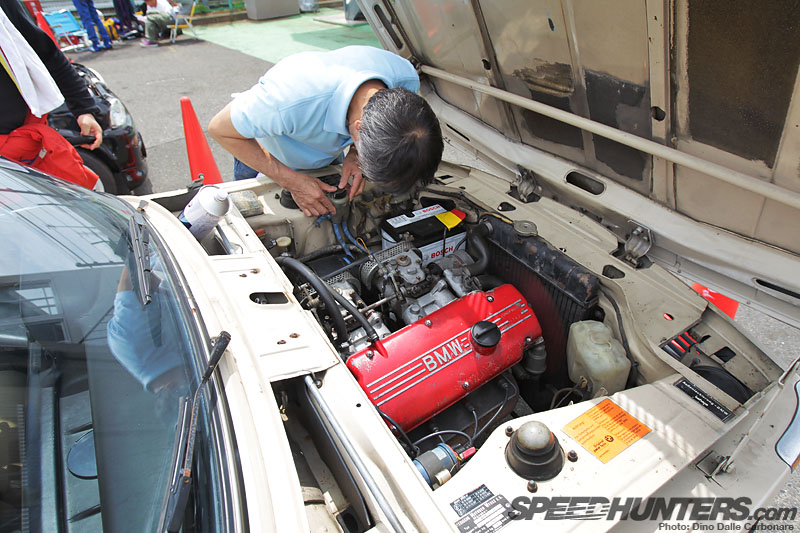 … which had been stripped of its fuel injection and was now running on carbs.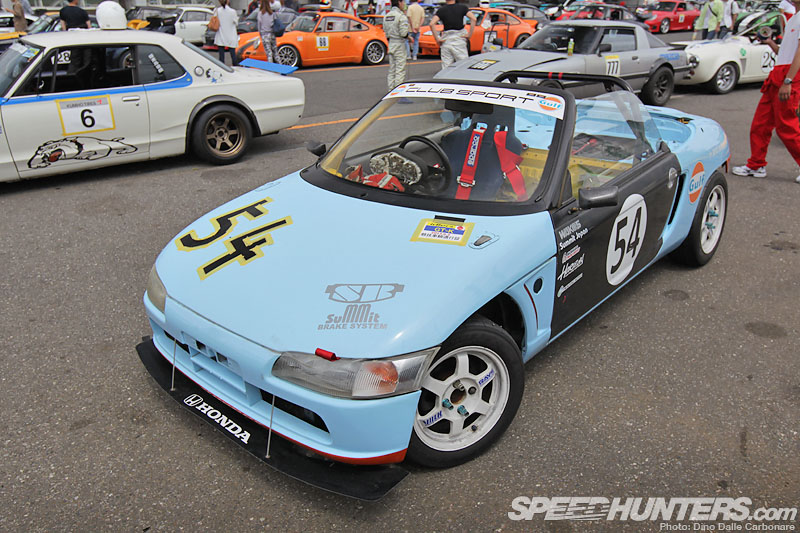 A lot of you liked the yellow Beat that was in the first of the two Spotlight-O-Rama posts, well there was also this even more focused race-only version too…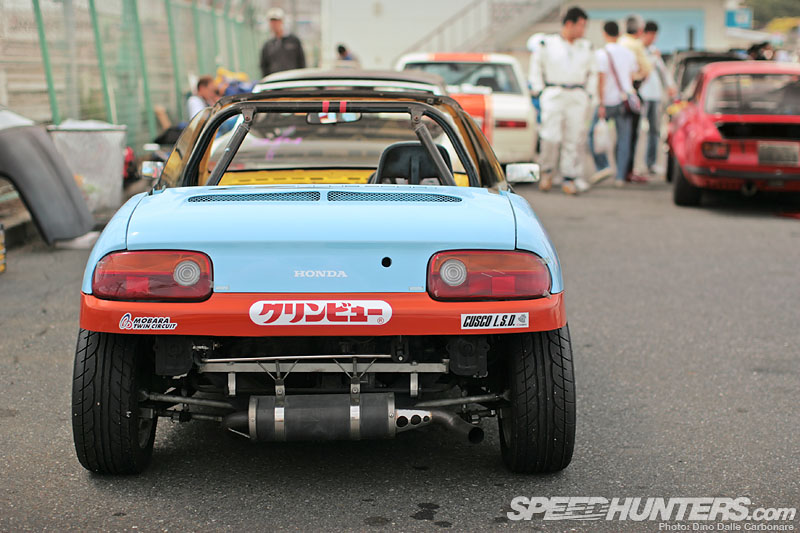 … far more extreme in every way!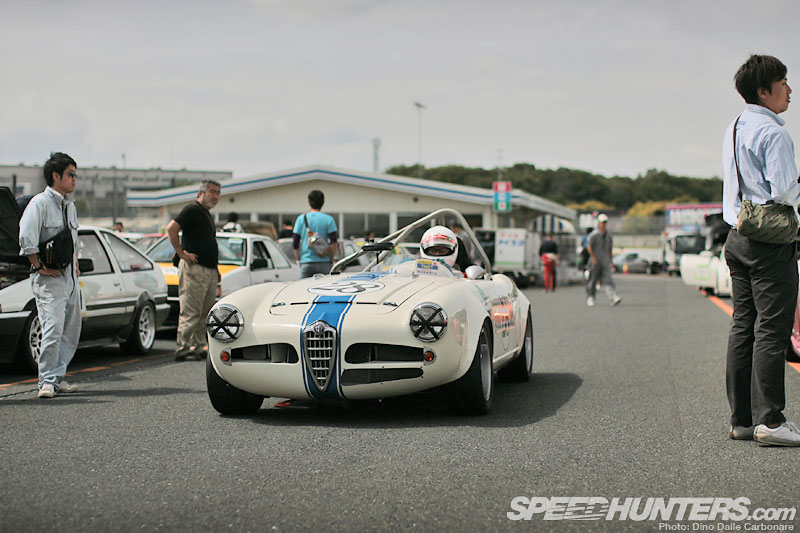 We have seen this late fifties Giulia Spider at idlers events in the past, but this thing has an incredible presence. It's a car that everyone looks at as it drives through the paddock, fusing those beautiful vintage lines with an in-your-face racer look.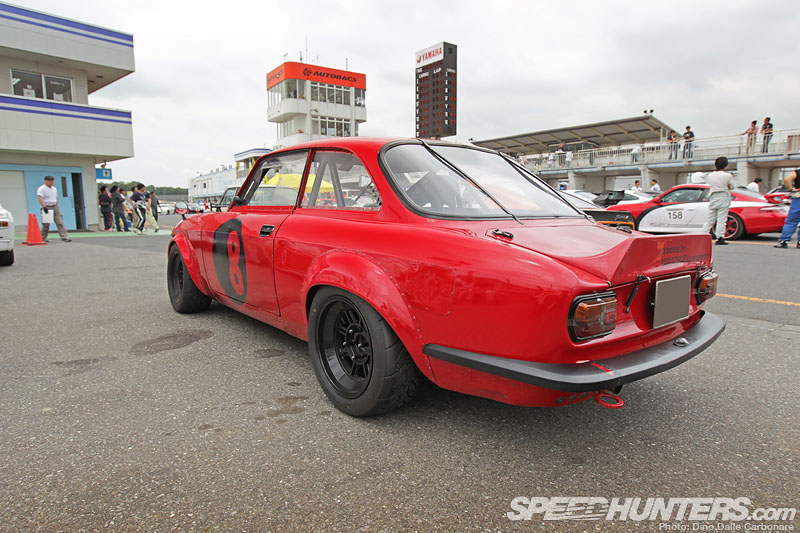 Some of you wanted to see one more rear shot of the Yanagihara Maintenance GTV, so here you go; the brute in all its glory! Those black Hayashis are literally a stroke of genius!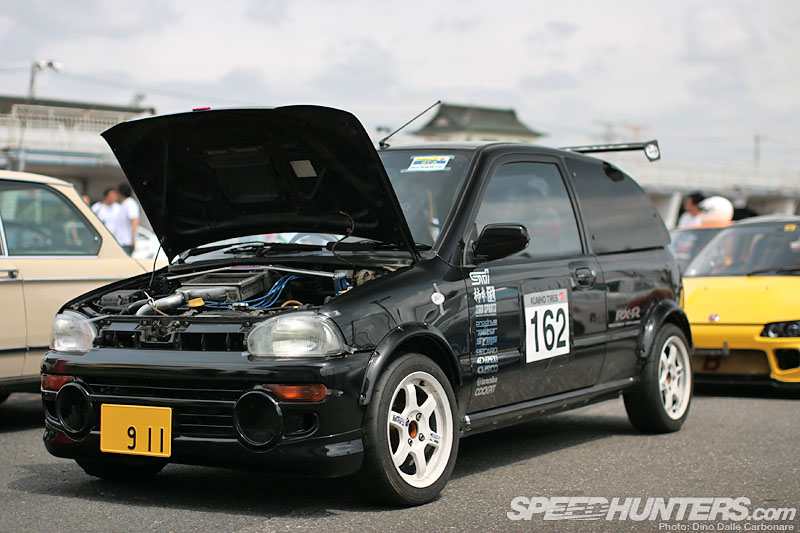 This Subaru Vivio RX-R is trying to aspire to something if its number plate is anything to go by!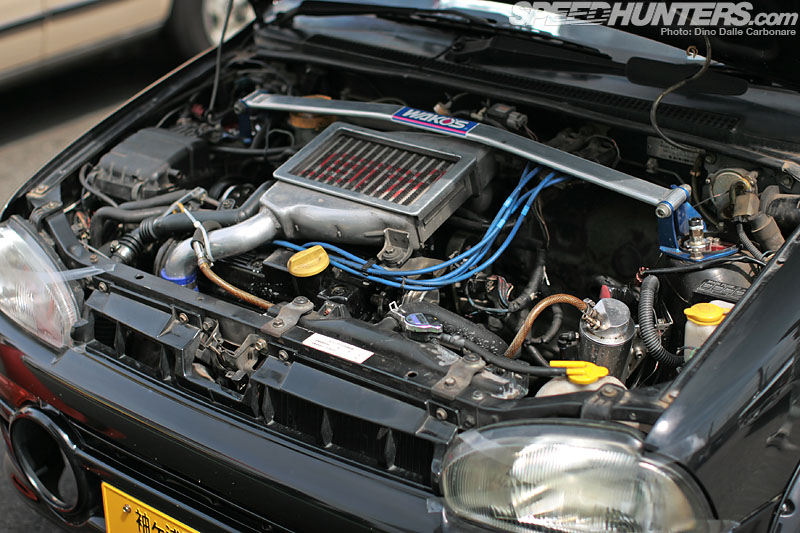 It was all business though, stripped out with obvious tuning having been carried out under the engine which included an adapted Impreza STI intercooler.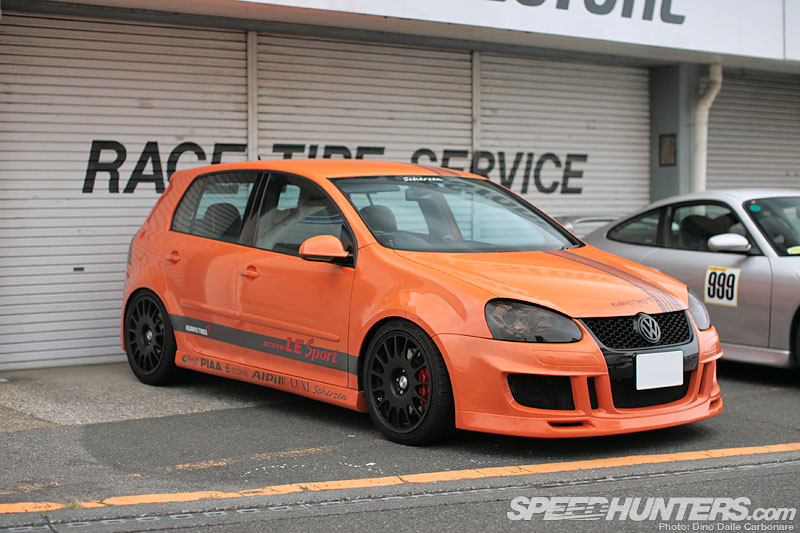 This Sherzen VW Golf wasn't entered in the event but it was hard to miss parked up in front of the tire garages right opposite the control tower building.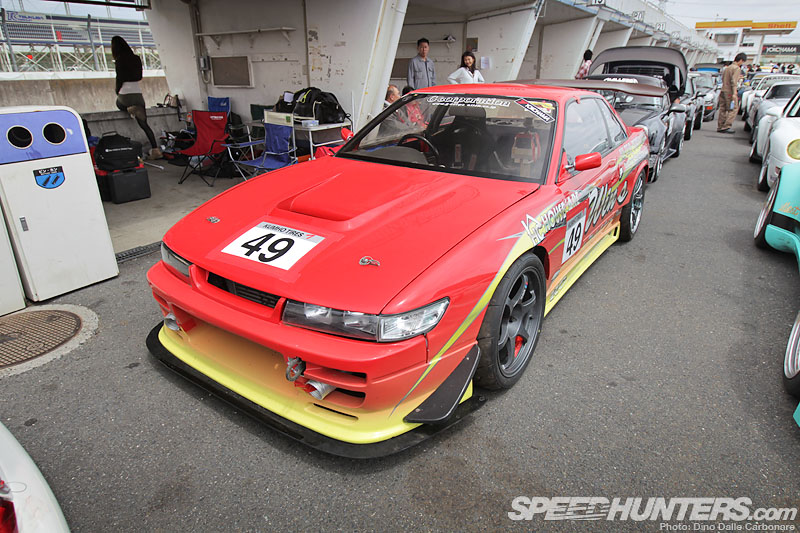 As we have previously seen at Battle Evome events, there are still some people out there that use the S-chassis for grip, and this G Corporation S13 was one…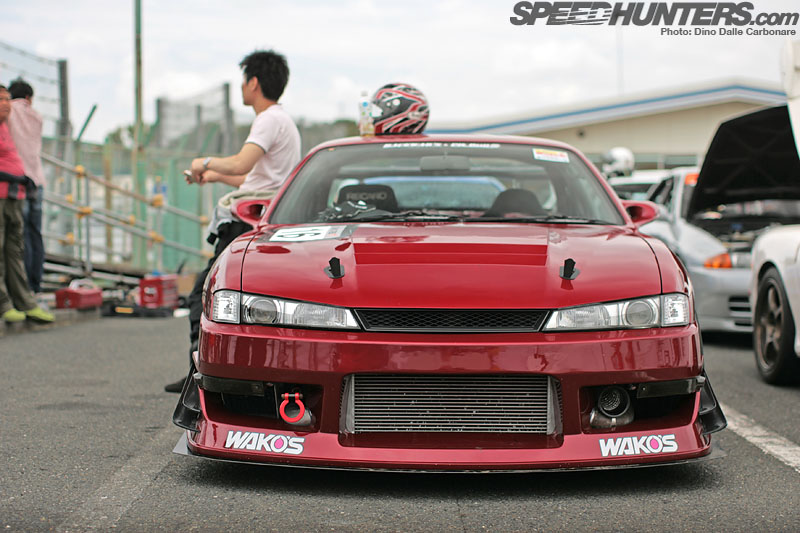 … of only a few other Silvias that I came across.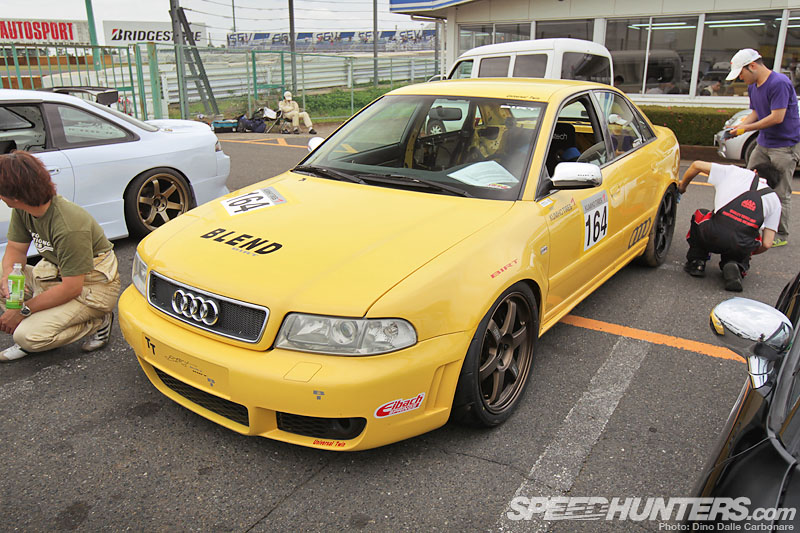 It was great to see that a lot of you were interested in the Blend A4 that I showed you on the first post from the event. This is definitely one car I will have to investigate further on…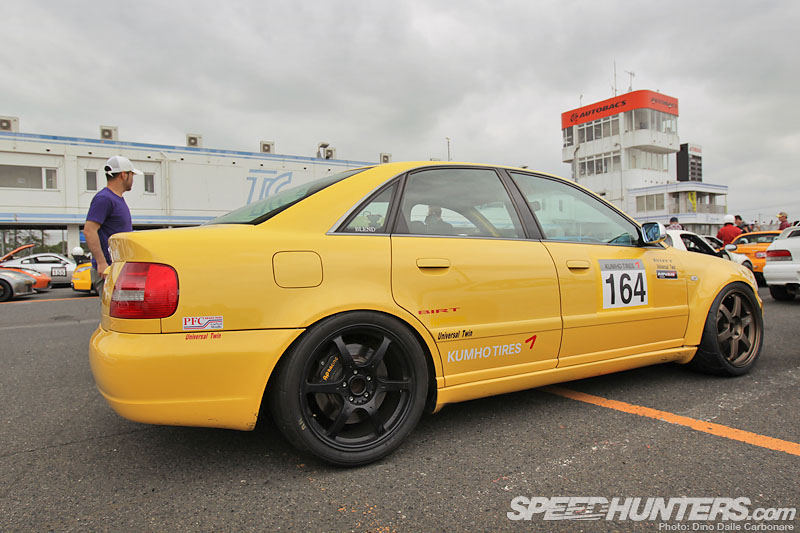 … as it's simply one of the freshest entries in idlers I have come across in a while. I've said it before and I'll say it again: this thing really screamed out on track, the external wastegate hinting at some serious power under the hood. Oh and it's not every day that you see Audis on RAYS wheels!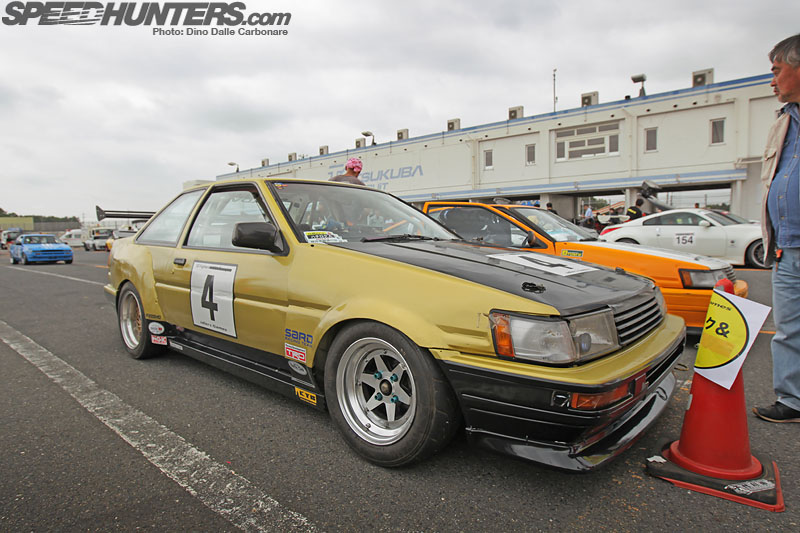 Before the amateur hachiroku class came back in I managed to get a quick couple of shots of this Levin…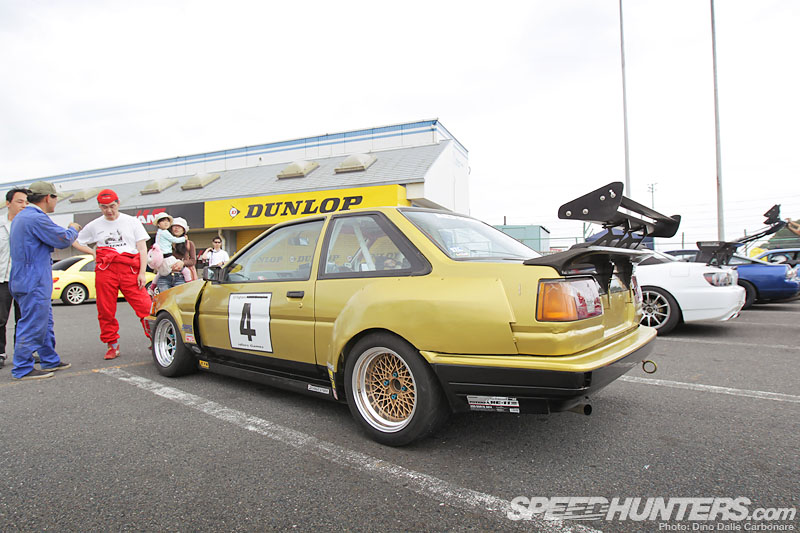 … running a pretty mean N2-racer-like stance and mismatched SSR wheels. There were so many cars in this area of the paddock that it was virtually impossible to get any closer shots of them so these were a lucky couple of captures.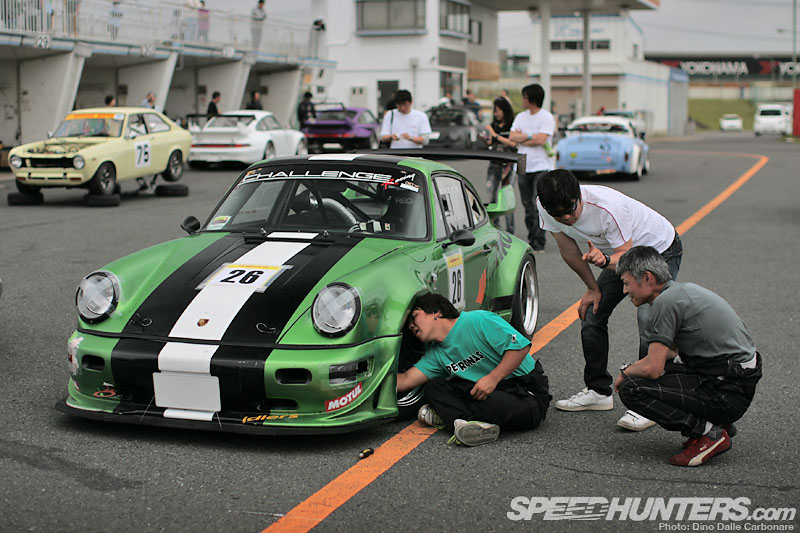 It's unavoidable, so I won't make any excuses and just quietly go right back to showing you some more Porsches…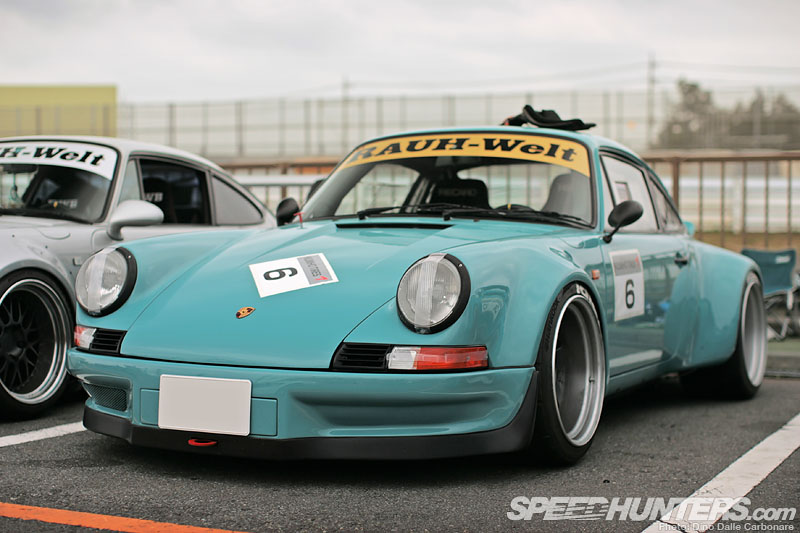 … which included this brand new RWB car that Nakai put the finishing touches to just last week, the same day I went over there to take the Rauh Passion out for a drive. See what I mean about the long hood look getting more popular?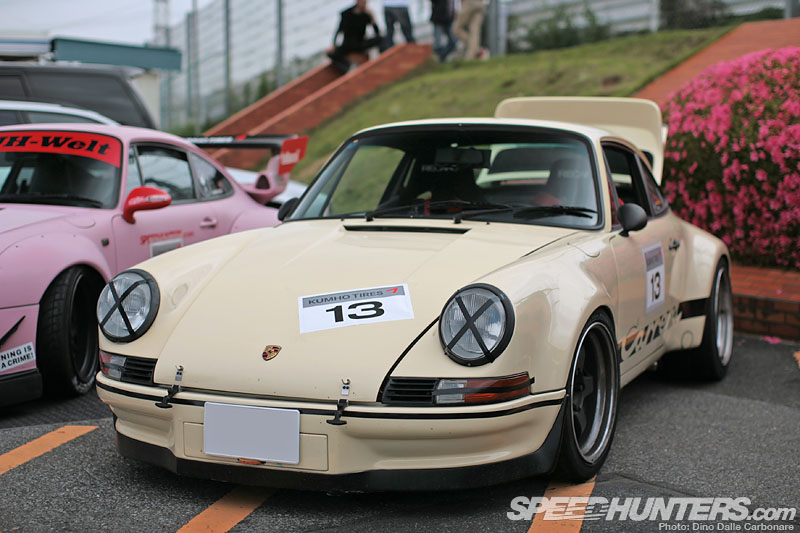 And yes, there were more…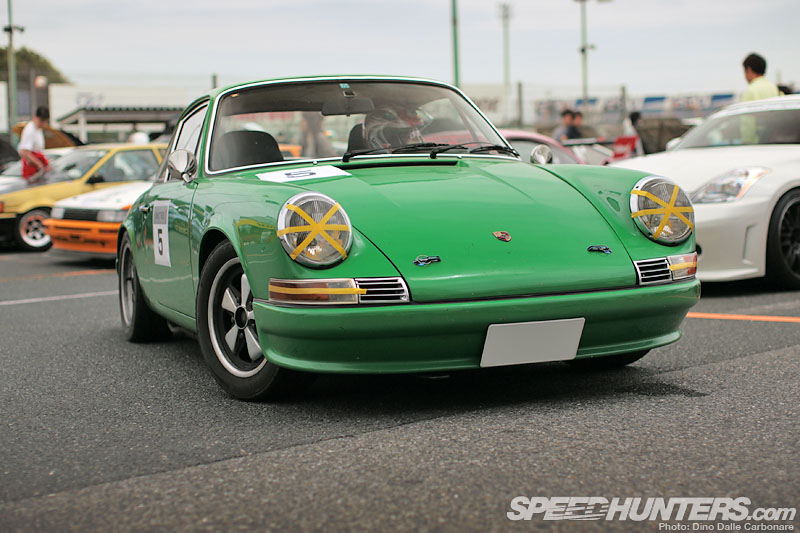 … some converted, others true classics.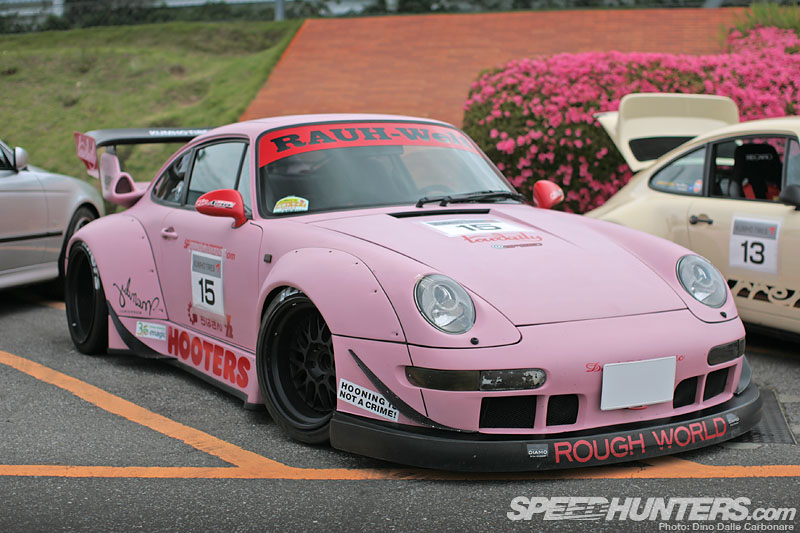 Chin from Autohaus RWB Thailand had flown over from Bangkok especially to drive the Hooters 993 at the event. It was his first time at Tsukuba…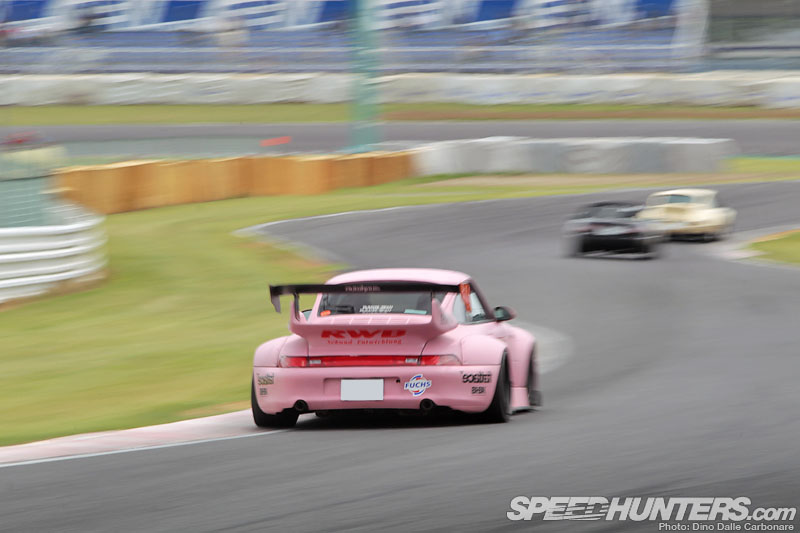 … and it looked like he was really enjoying himself!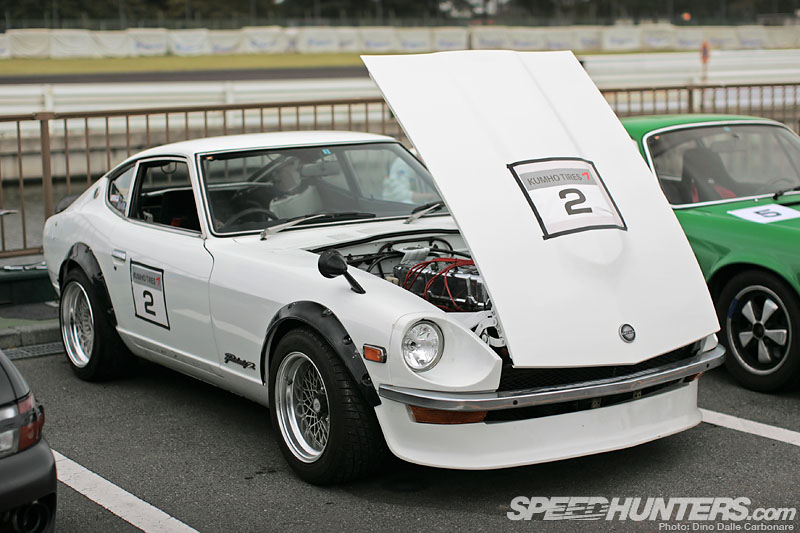 It's impossible to resist the lure of a perfectly executed S30, and this must be a prime example; SSR Formula mesh wheels with black contrasting ZG-look overfenders…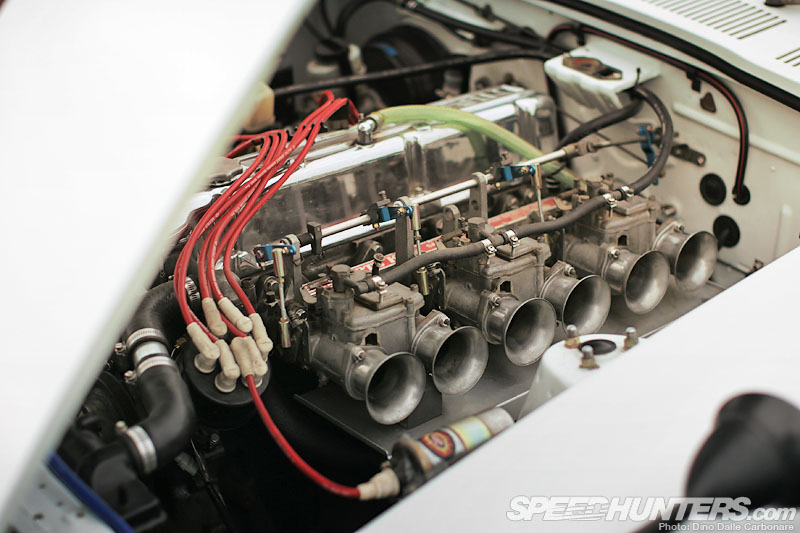 … and a properly tuned L-series under the hood. What more could you possibly want from a vintage Z?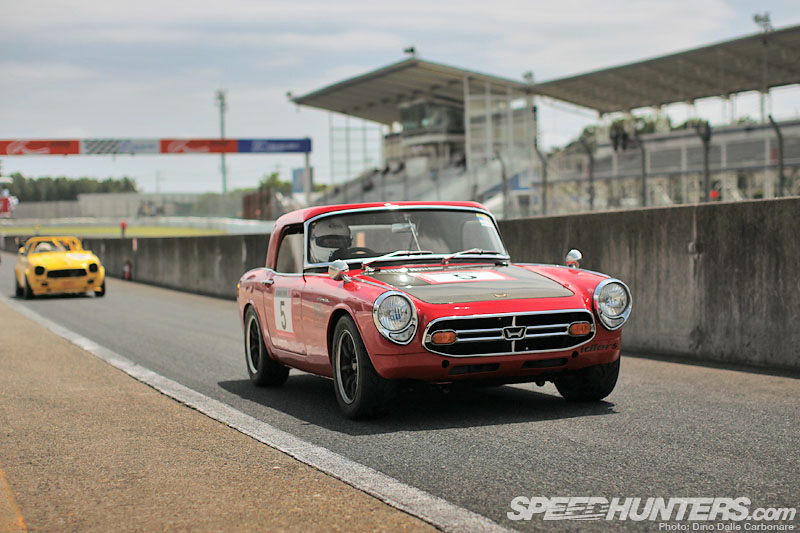 It was as much fun sharing these images with you as it was shooting at Tsukuba this Sunday, the guys at idlers proving they have created the perfect recipe for enthusiasts. Long live grassroots racing!!
Dino Dalle Carbonare
Instagram: speedhunters_dino
idlers Games coverage on Speedhunters
RAUH-Welt Begriff stories on Speedhunters