After taking a look at the colorful mix of big and small cars that were hard to ignore at this years idlers Games in Tsukuba, I'm going to continue things with a second Spotlight-O-Rama, starting off with the Outer Plus with Ti Lotus Exige S. Yes yes I know, I have promised I will visit this very special Lotus specialist in Chiba many times, and this metallic blue beauty was yet another stark reminder that I need to get myself, and my cameras, over there pronto!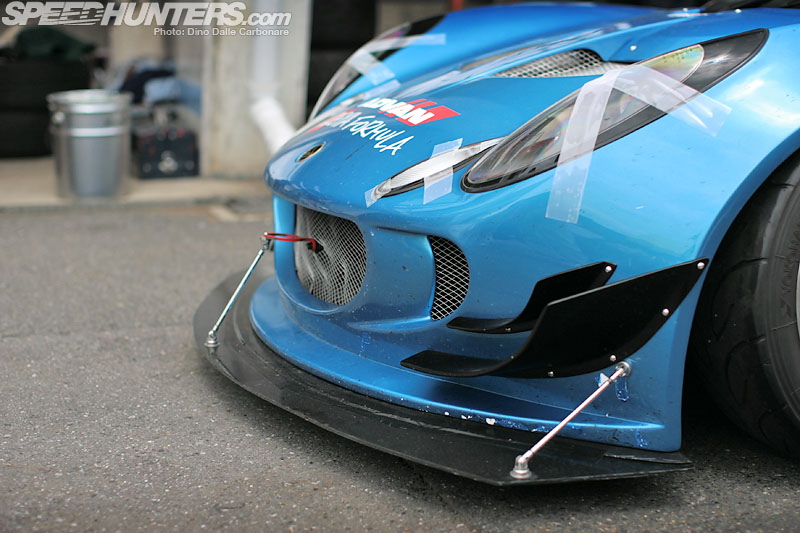 Basically what they have done here is take everything that makes a base Exige S so right, and expanded on it tenfold. The result is an even more focused machine, approached in just the right way, with plenty of additional aero to boost downforce…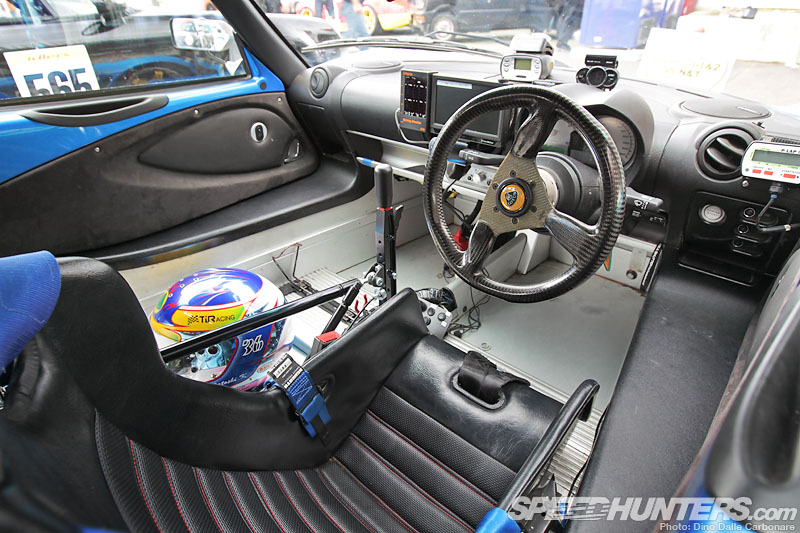 … a variety of weight shaving measures, including a dry carbon/Kevlar steering wheel. And yes that big lever and exposed linkages actuate a sequential transmission, which of course is a great way to cut precious tenths out of your lap times on any sort of track.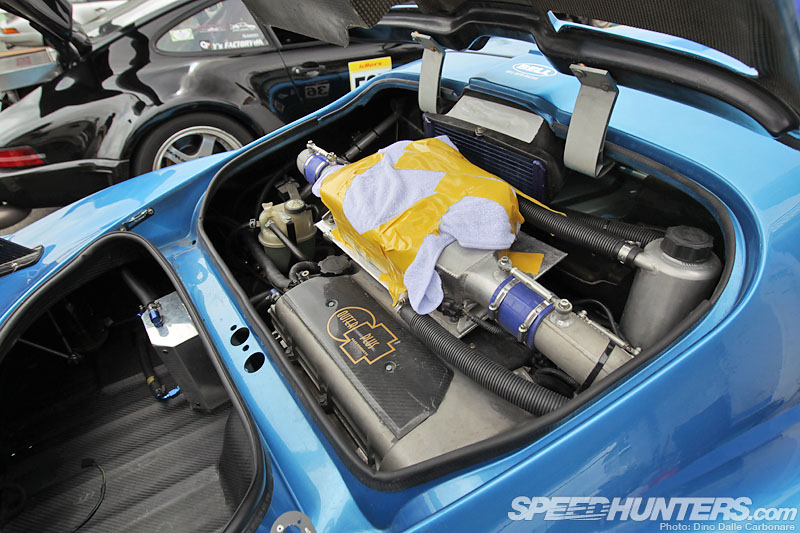 The engine has also been massaged to develop a little more power; not more than is needed of course, just the right amount to take advantage of the chassis and suspension upgrades…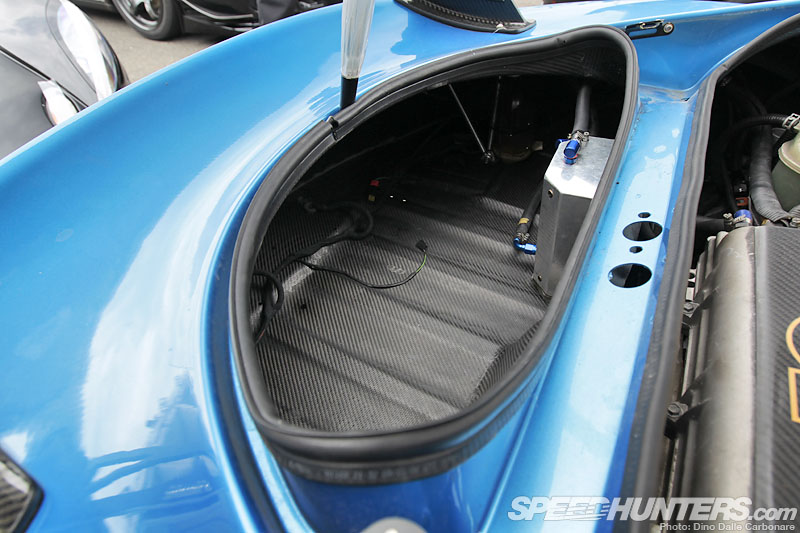 … and the weight loss. The Exige wears a carbon wide-body conversion, and hints of the copious use of fiber evident in a variety of places. Now I'll stop talking about it and get on the phone to set up a date to feature this thing!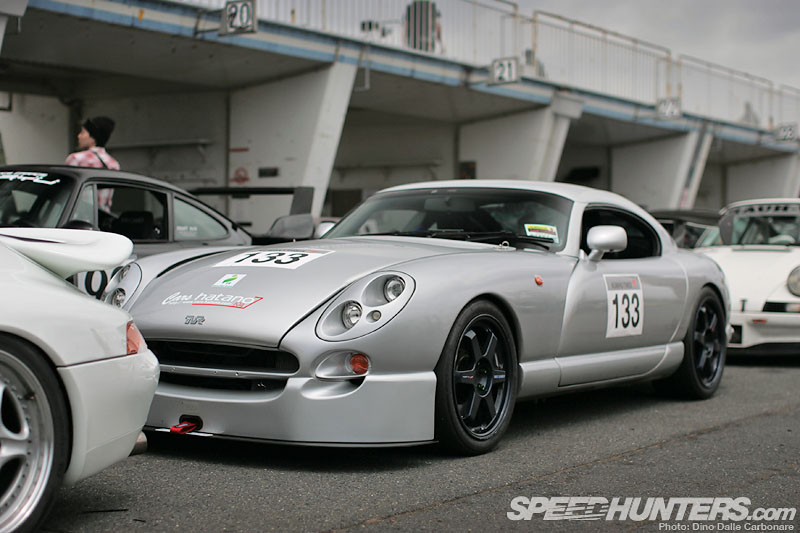 Tsukuba was full of surprises on Sunday and this was yet another British car that I had never seen in Japan before, let alone doing the rounds at a track event! And as you can see, this TVR Cerbera had been given the JDM grassroots racer touch…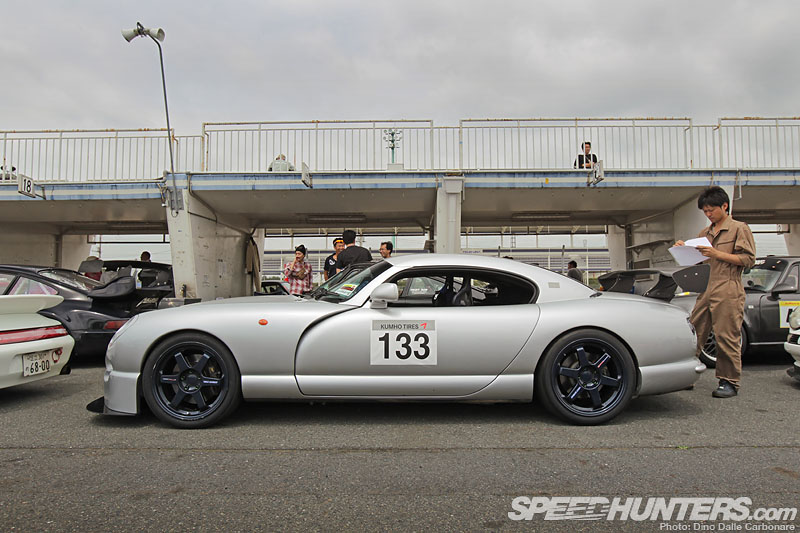 … riding half a foot lower than stock, and sporting must-have aero additions.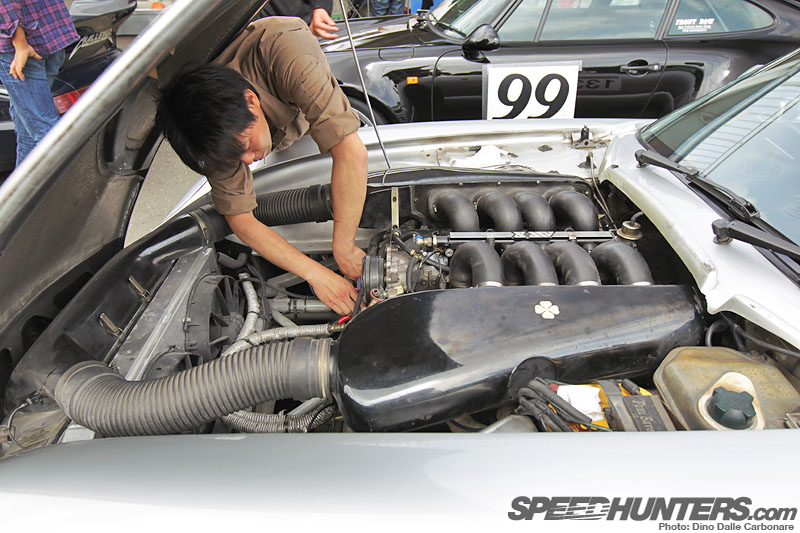 It seemed the owner was struggling for most of the day, but when it performed out on track it looked pretty sensational doing it. Back in my uni days in the UK this was nothing short of a dream car, and seeing it being used properly around Tsukuba was great to see. Can't believe this car is already 17 years old!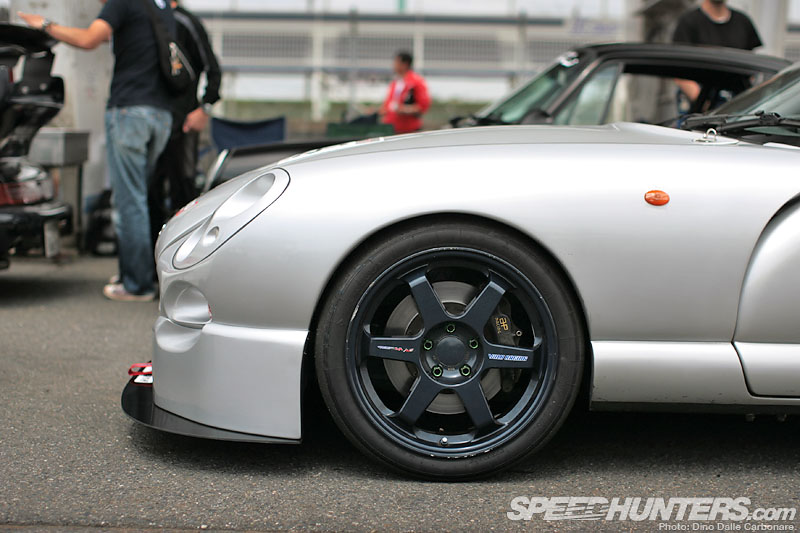 The rarities don't end there: the car was riding on a set of (period correct) TE37 Forged Mags – a now discontinued magnesium-alloy version of RAYS' most popular wheel.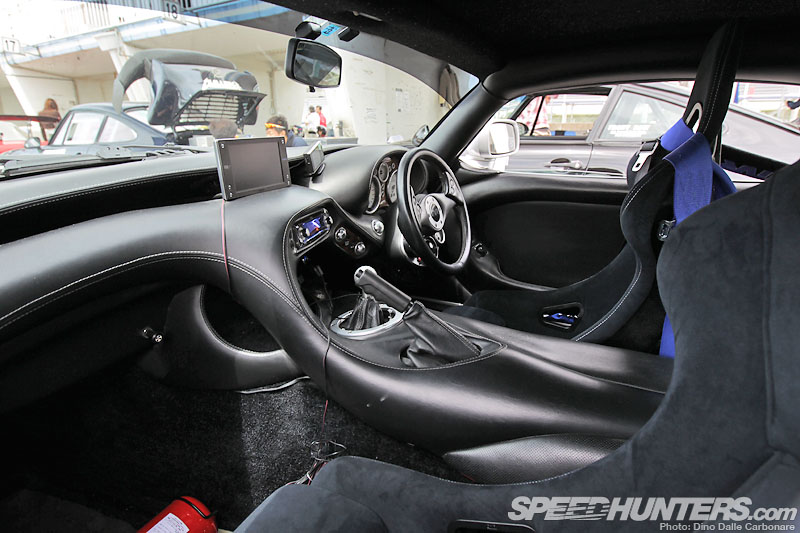 One of the things that always made TVRs so special were their interiors, and it was nice to see that aside form the addition of a pair of Recaro suede-clad buckets, the rest was left untouched.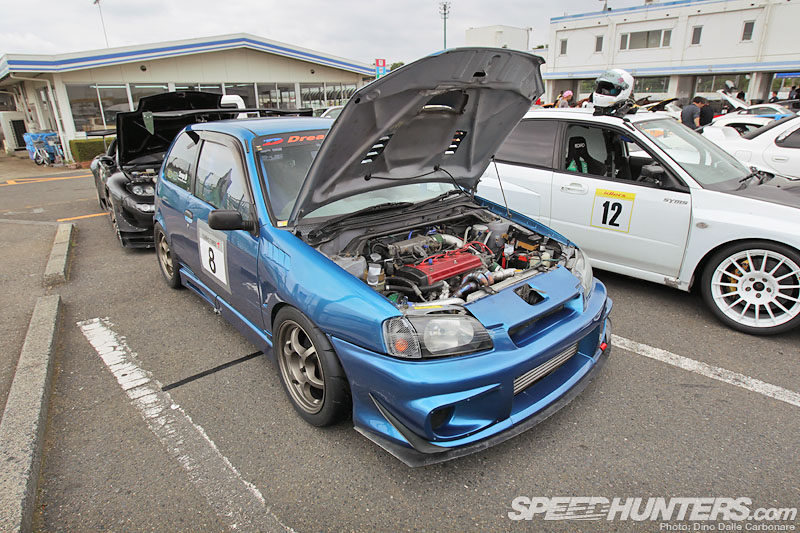 If there's one thing you quickly learn to do at soukoukai events in Japan that's to never underestimate the sheer speed of small, lighter and fettled-with cars. The Toyota Starlet Turbo, in its various generations, is one of them.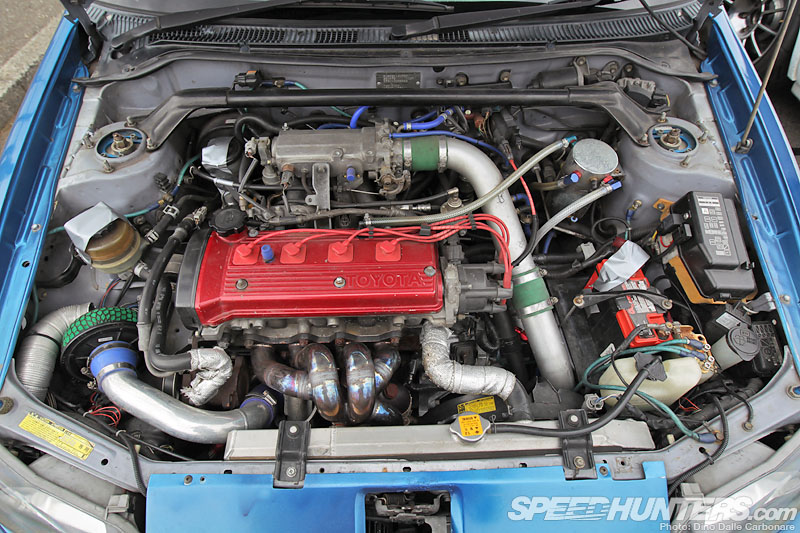 I found this particular car quite appealing as it had all been approached with a great sense…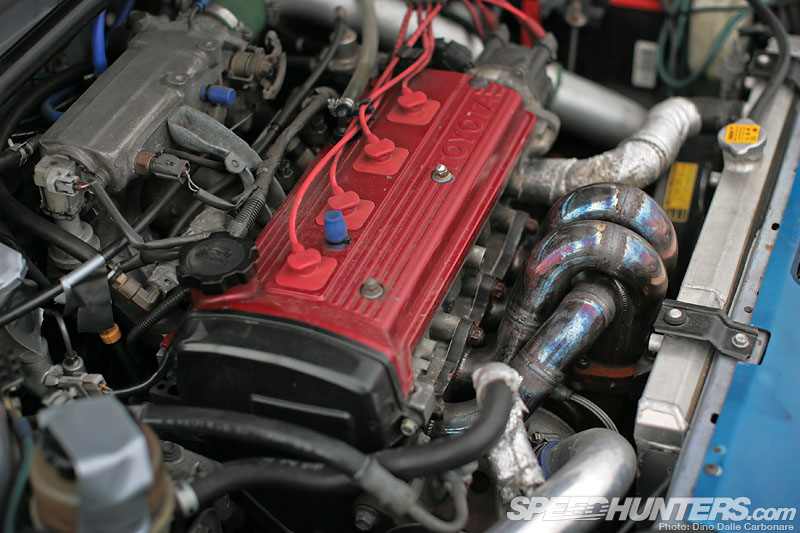 … from the work on the engine side of things…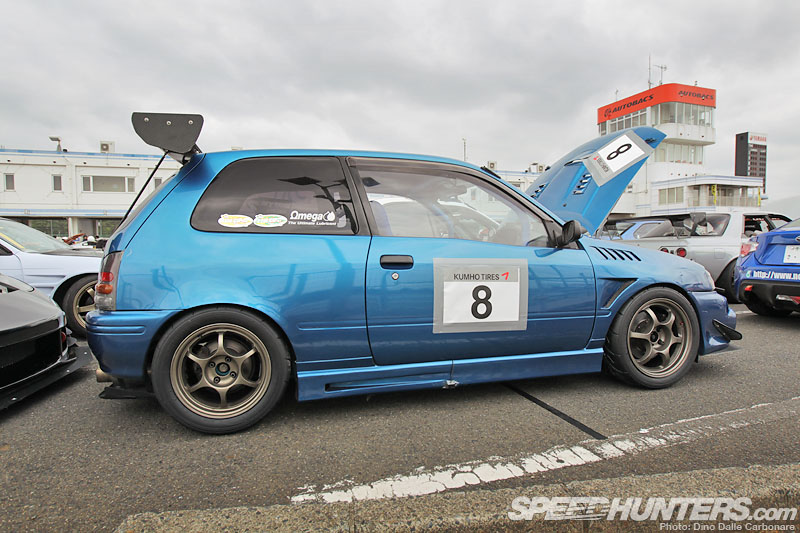 … to the subtle, very Time Attack-oriented aesthetic additions.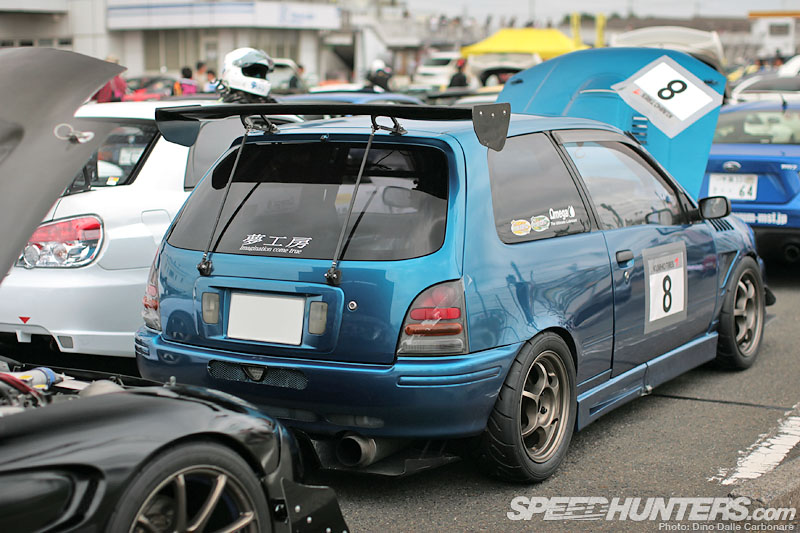 Take a look at how sturdily the roof spoiler is mounted!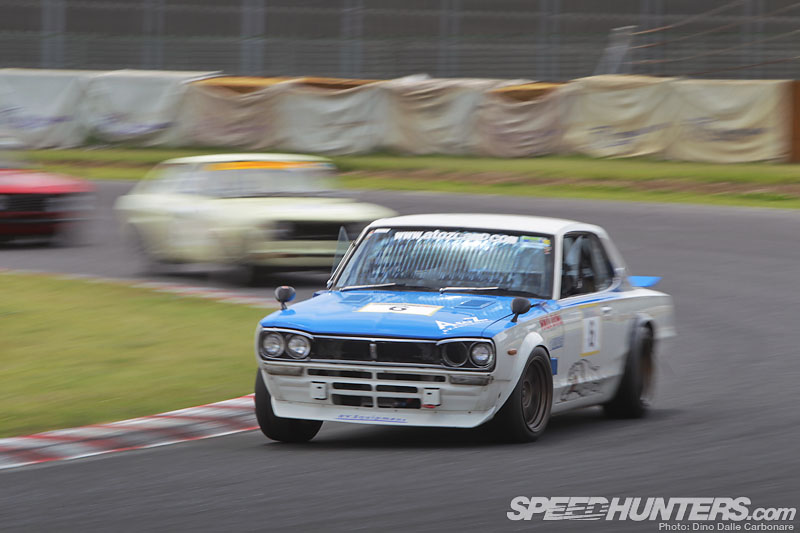 What makes the idlers Club so special is the great mix of new and old and no matter which round you check out, you can always expect to see at least one Hakosuka. This PGC10 was built by Shimada Racing…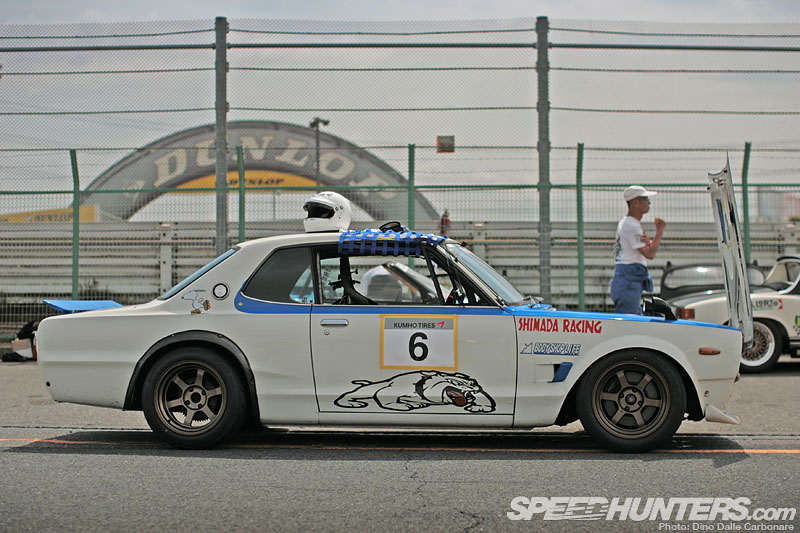 … a shop that has been part of the JDM racing and tuning world since the very beginning. Back in the seventies and eighties they were heavily involved in the drag scene, competing in zeroyon events with their 11-second S30Z against other long-established names like Auto Select.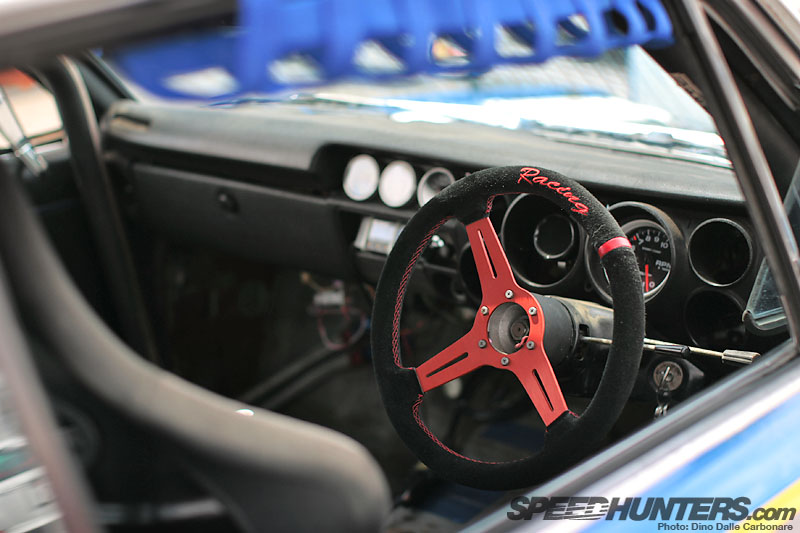 They are still around today and their expertise in these older cars is still very much sought after, now that vintage Skylines and Zs are enjoying quite the following from enthusiasts.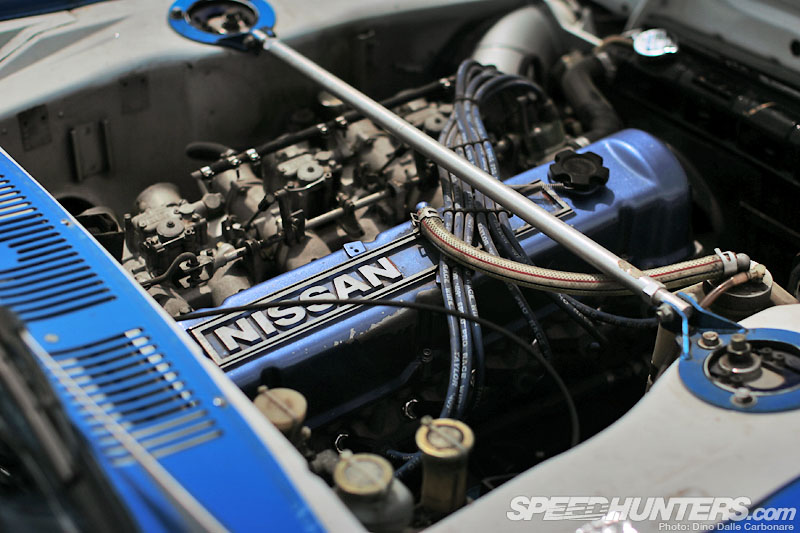 L-series goodness!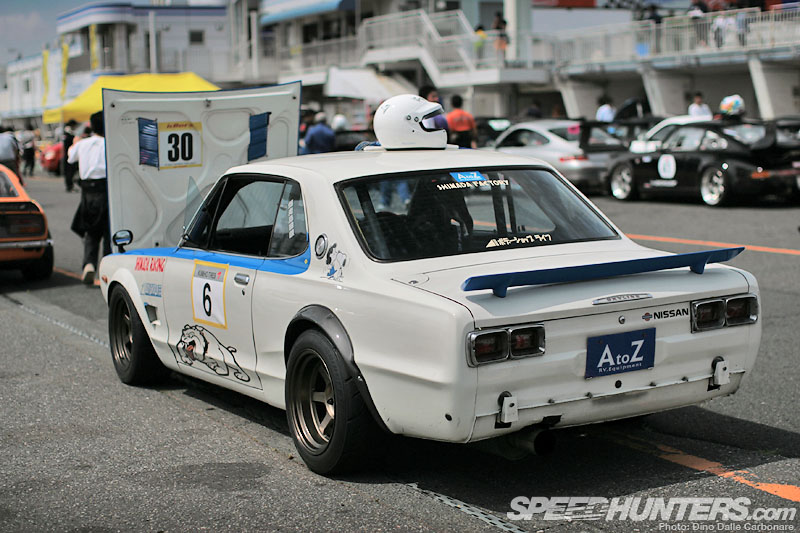 Gotta love TE37Vs with plenty of dish and topped off with chunky rubber!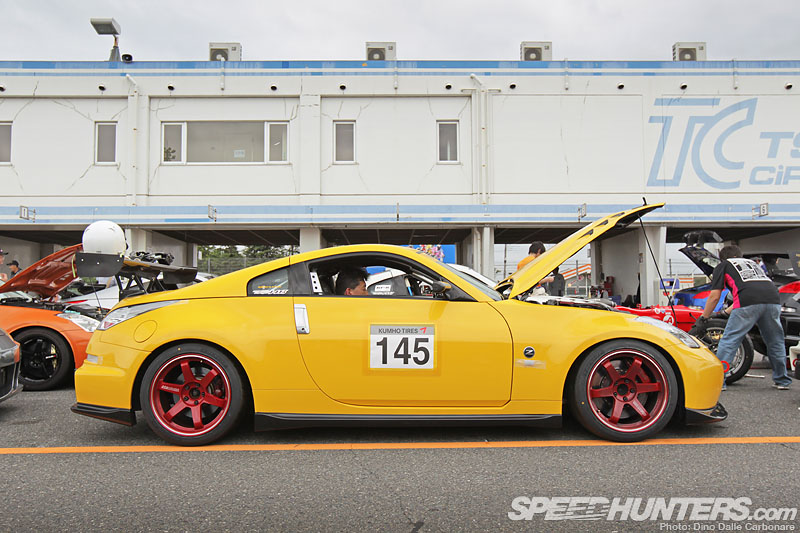 After seeing this Nismo 380RS on TE37RTs I got even more impatient about fitting my very own set to Project GT-R!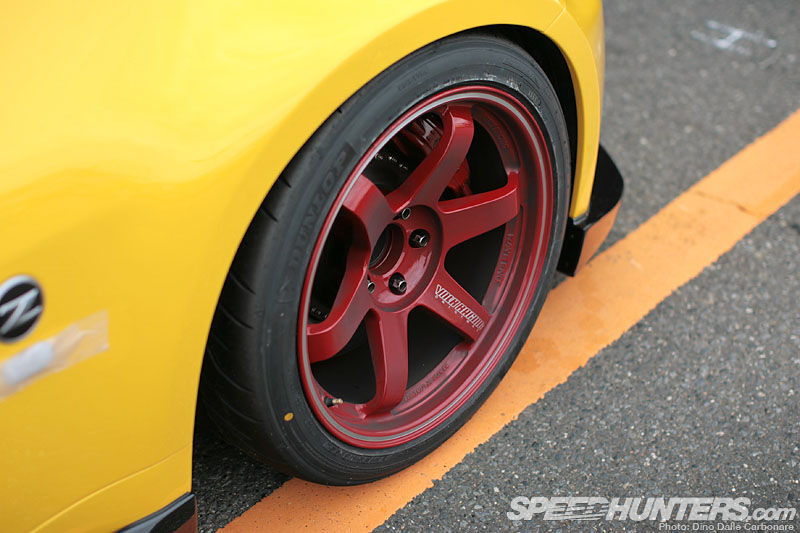 The red of these rims really does shout 'Time Attack' and on this particular Z, were a great contrast against the yellow exterior.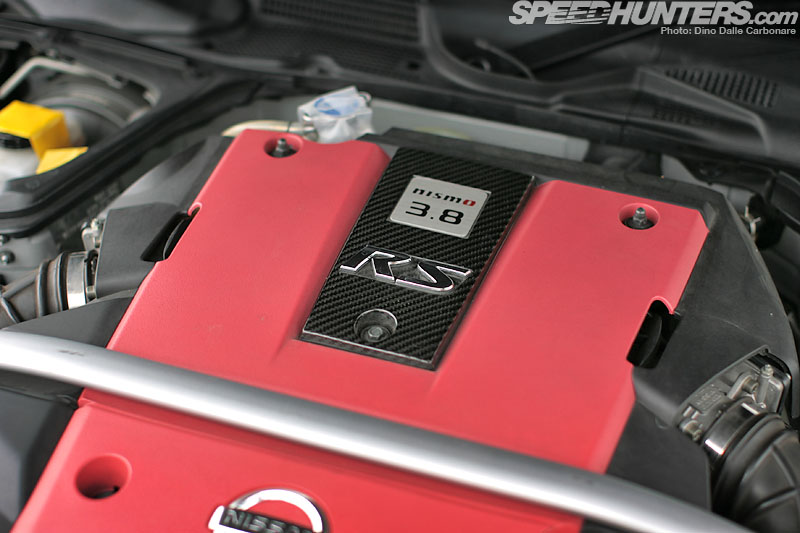 Of course what makes the 380RS version of the Z33 stand apart from more run of the mill Fairlady Zs is the VQ38HR, a stroked and twin intake version of the VQ35. When this first came out back in 2007 I remember taking it out for a test drive and being impressed by the overall performance hike the +300 or so cc helped give.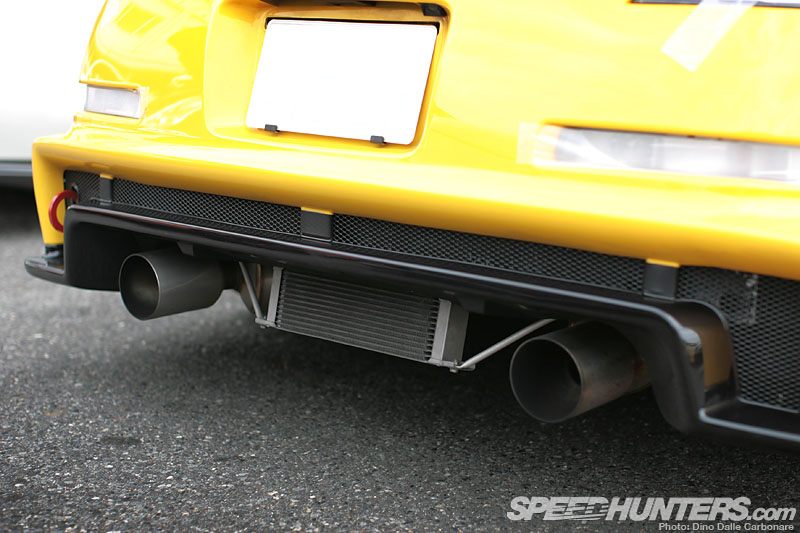 Garage 4413 have taken the necessary steps to turn this Nismo Z into more of a track weapon, and one important addition to help in the reliability side of things is a transmission cooler.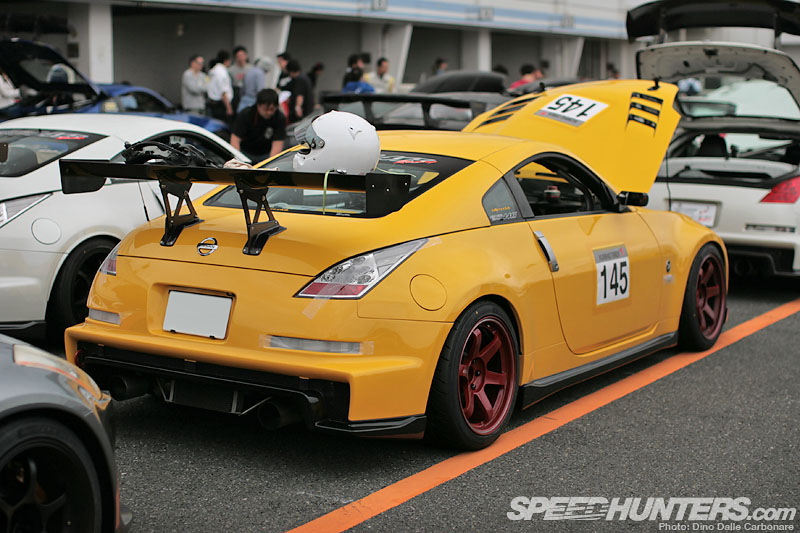 Hope you've enjoyed this expanded look at some of the awesome cars that help make any idlers event so special. I've got one final post coming up to end the coverage with a bang. Don't miss it!
Dino Dalle Carbonare
Instagram: speedhunters_dino
idlers Games 2013 coverage on Speedhunters
Track day coverage at Speedhunters