Amazing cars, an illustrious location, a chilled out vibe and the beautiful British Summer. Ok, so the last is a bit dubious, but otherwise, these are some of the key ingredients that go towards making up the Players Classic show at Goodwood. The Speedhunters crew will be there in force and you'll be glad to know that they'll be adding their own flavour to the mix with #FeatureThis.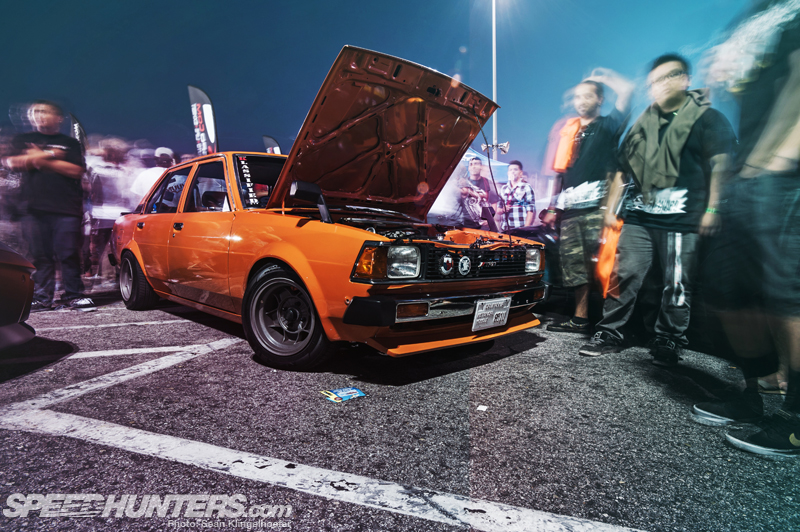 In case you're wondering just what the hell #FeatureThis actually is, you can think of it as our way of letting you get involved. The hashtag has been used on Instagram and Twitter to alert us of what car build goodness you guys are out there creating, and we've also conducted full feature shoots with cars we've loved at events, such as when Sean shot this spotless '83 Toyota Corolla AE71 at Irwindale.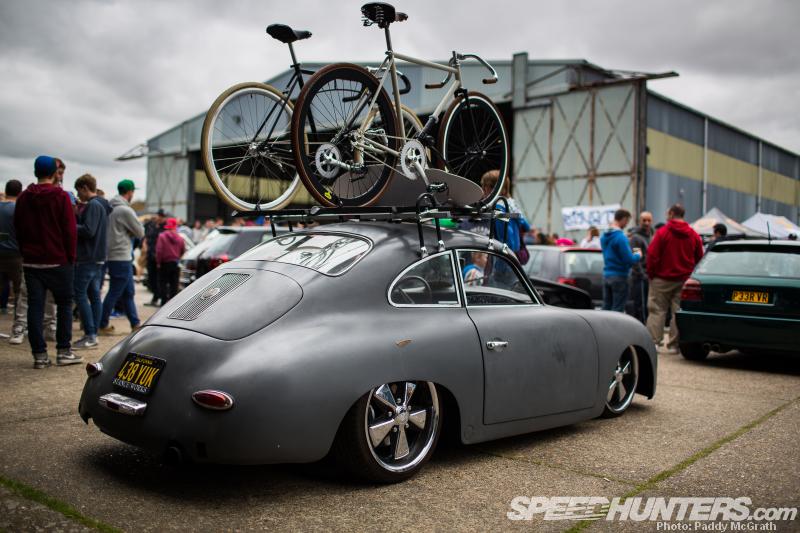 So what boxes does your car need to tick to be featured? Has it got the complete package? Perhaps it's sporting the most immaculate bodywork out there, dribble-inducing wheels, or an engine swap that makes people do a double-take when you pop the bonnet. Not bad. Maybe it's all of these and more though – if so, we'll see you there!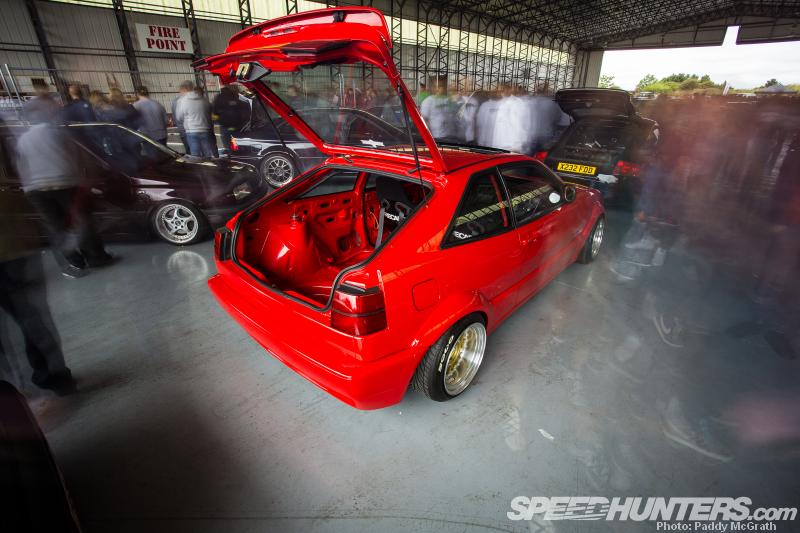 We'll be taking a wander round the show and picking out our favourite cars (so make sure you say hi if you spot us). Our favourite few will be plucked out of their spots and taken to a separate area where the Speedhunters photography team will set to work conducting a full feature shoot. So get the car cleaned, get those last bits fitted and get yourself to Goodwood Circuit on the 8th June!
Suzy Wallace
Instagram: speedhunters_suzy
Email: suzy@speedhunters.com