In yesterday's Evo 9 feature from Dubai, I talked a bit about how the Evo's reputation was built in different parts of the world. Everything said about the Evo can also be applied to its rival the Subaru Impreza and I figured now would be as good a time as any for these two AWD legends to face off in our weekly Speedhunters poll.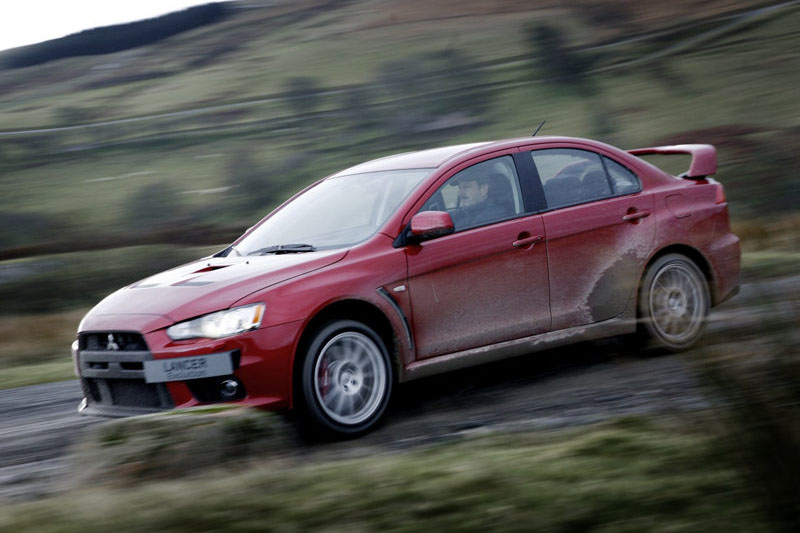 For two cars so similar in spec and purpose, Evo vs Impreza is one the fiercest rivalries in modern automotive history. I know there are many who dig both (myself included) but when it comes down to it, which of these two AWD rally-inspired machines will you choose?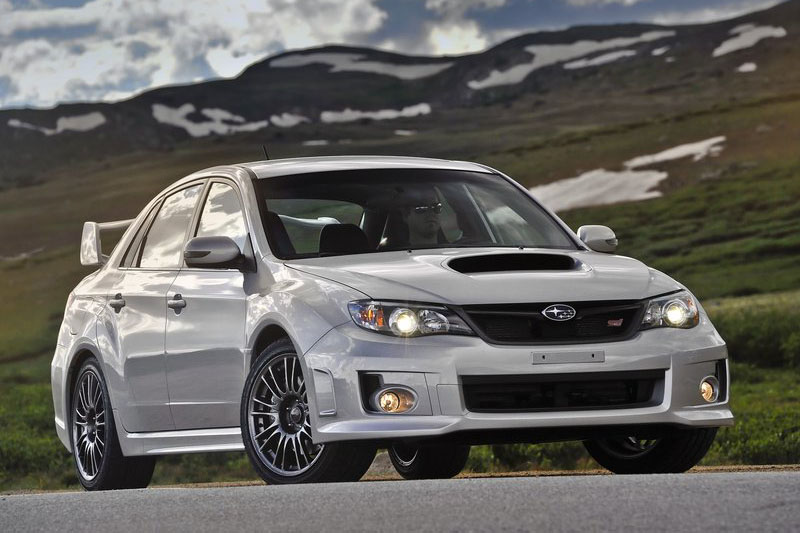 Vote and discuss below!
-Mike
[polldaddy poll="6914662"]