Happy New Year everyone! I'd like to kick things off with a guest blog from Speedhunters readers Jonathan Bowen, who is lead engineer of Georgia Tech's "Wreck Racing" team. If you enjoy low budget race cars and grassroots engineering, I think you will enjoy this. Take it away, Jonathan!
-Mike
Hidden away in Georgia Tech's Student Competition Center alongside the Formula SAE, solar car, and other teams, is a unique college engineering team blazing its own path. Instead of building a competition car to a strict formula rule set, the engineering students that make up the Wreck Racing team are instead challenged with the daunting task of buying and building a production-based race car for some $2000.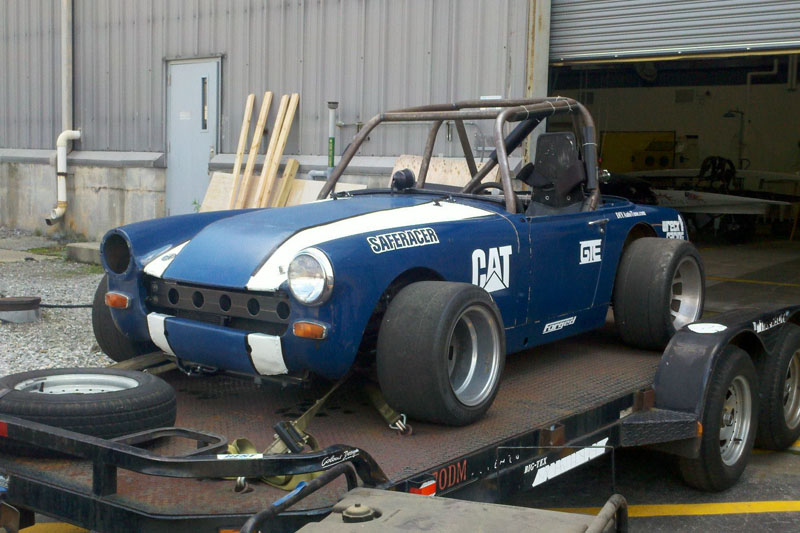 On any given night, you'll find these dedicated students tirelessly working at building some of the most unique creations around.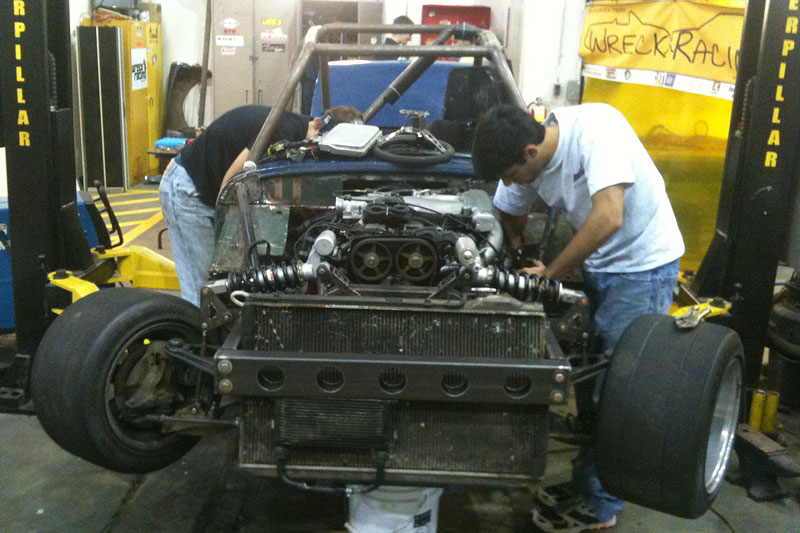 Currently, our competition fleet is comprised of two cars: an E85-burning '92 Miata with a supercharged 1UZ-FE V8, and a soon-to-be-turbocharged, 2JZ-GE-powered '69 MG Midget.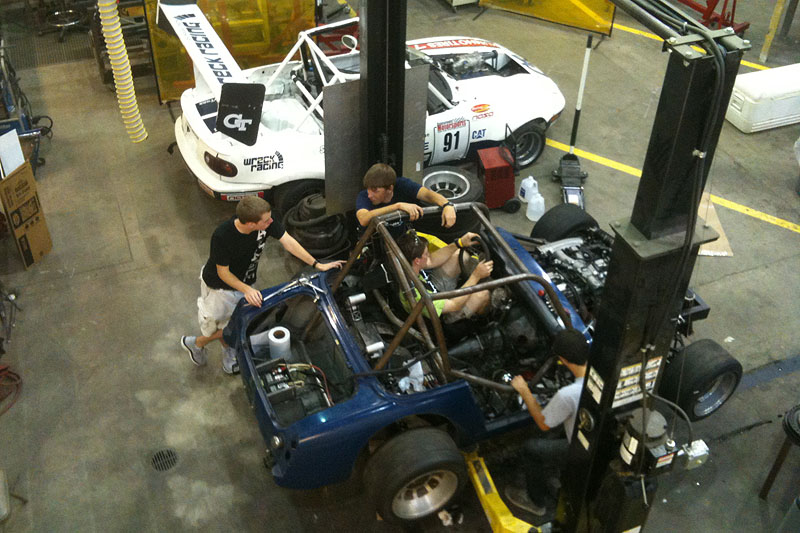 Wreck Racing's primary competition is the Grassroots Motorsports $20xx Challenge, where each entry's budget limit is equal to the year. Labor, tools, and a few safety items do not count toward the budget, and you can sell unneeded items to recoup budget money. Any freebies must be entered at fair-market value.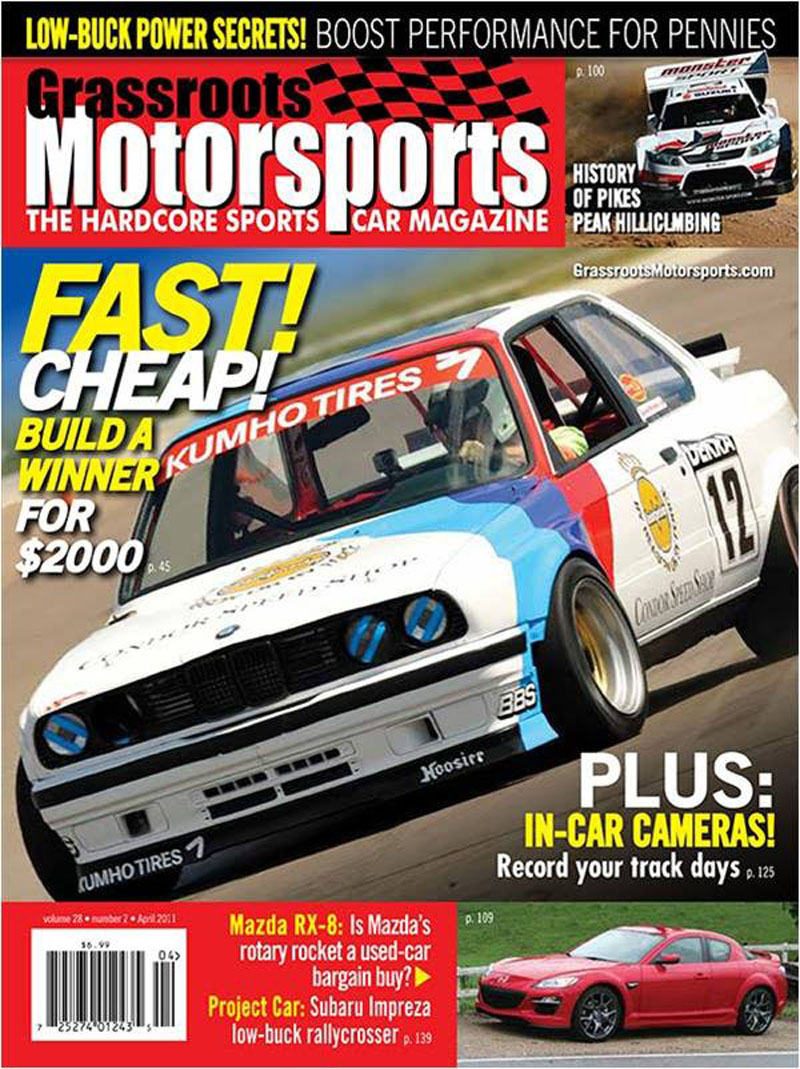 The Challenge combines autocross, drag racing, and concours judging scores to crown the best of the budget brawlers, rewarding outside-the-box thinking and ingenuity rather than money-throwing. Fun fact: the even-scrappier 24 Hours of LeMons and Chump Car series were originally inspired by the GRM $2k Challenge.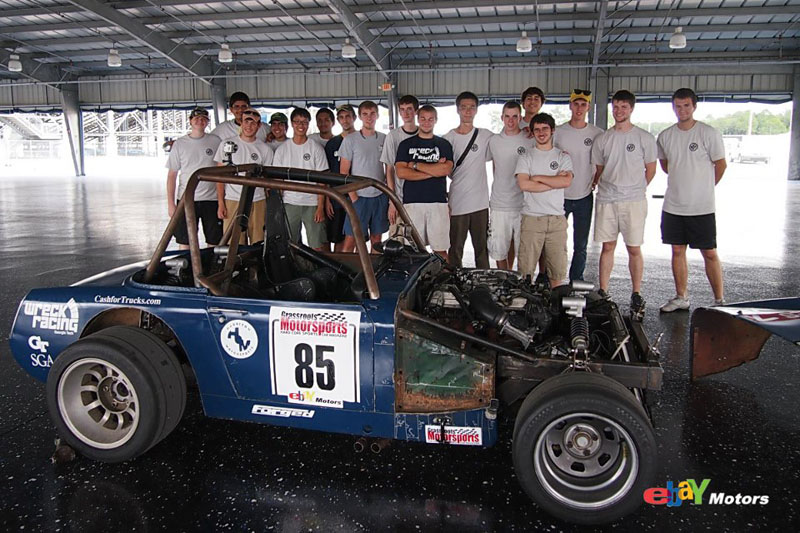 This MG Midget is the team's current GRM $2013 Challenge entry.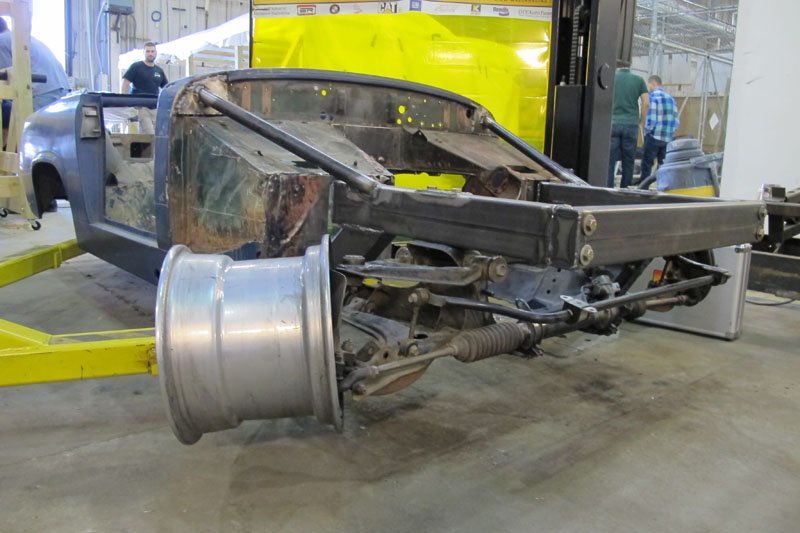 Its features include custom front frame rails and a Miata front suspension/crossmember.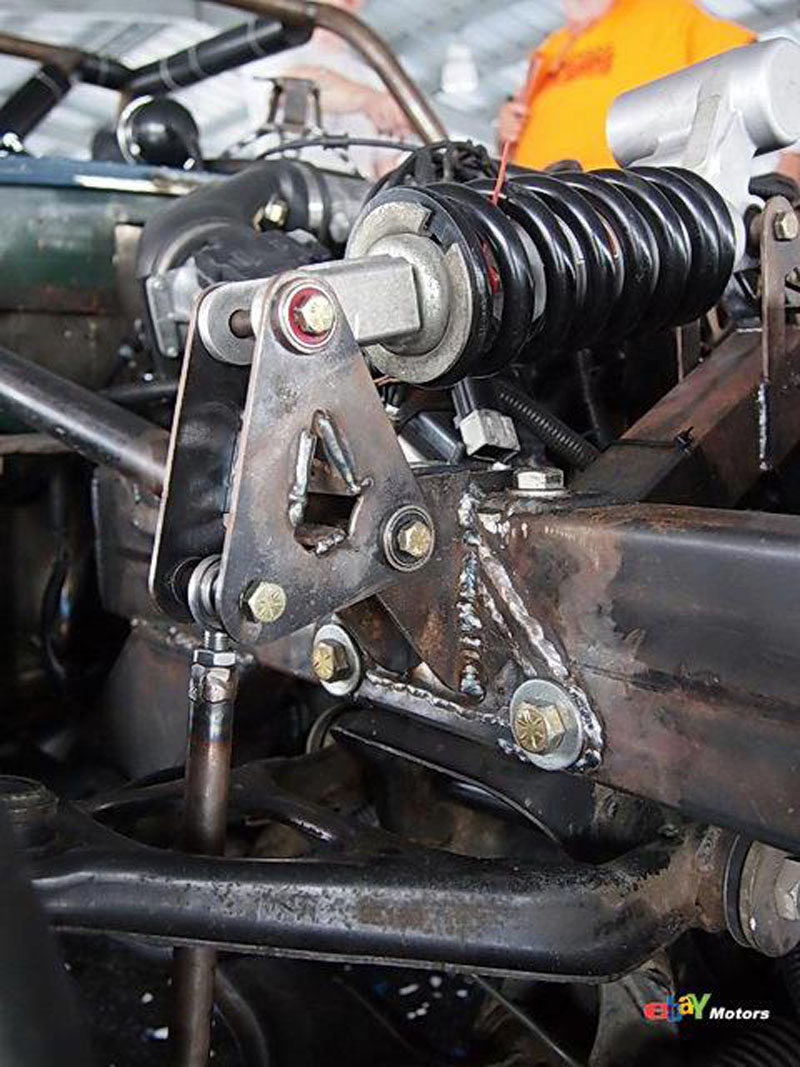 At all four corners, double-adjustable Hayabusa rear coilovers (~$40/ea. on eBay) are mounted in a custom pushrod-rocker arm arrangement. Yep, those are skateboard bearings.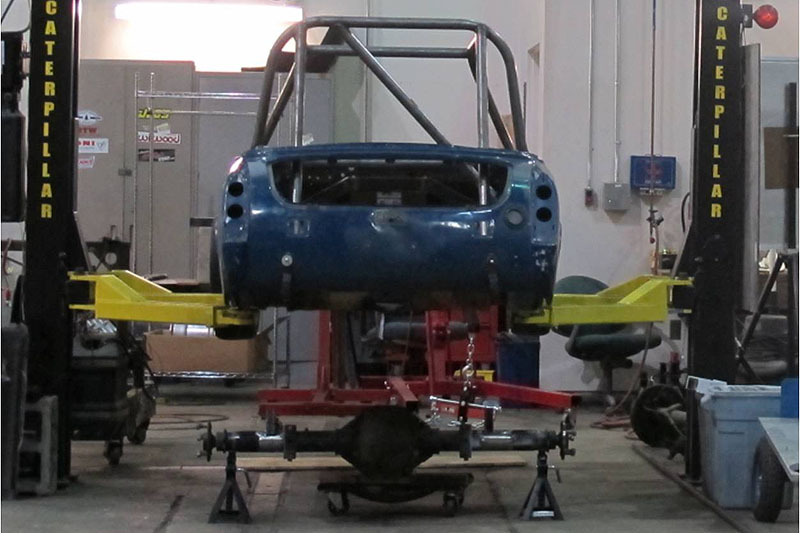 The rear axle is a shortened Ford (Explorer) 8.8 LSD, held in place by a custom, adjustable three-link suspension with Panhard bar.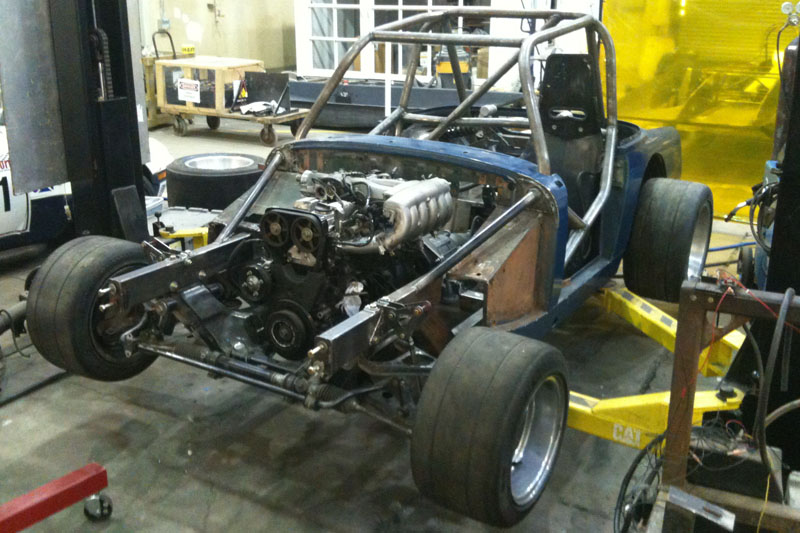 Power comes from a Lexus SC300's 2JZ-GE, tuned using a MegaSquirt EMS. The engine will soon be turbocharged, with the estimated power output being upward of 400 hp, all sent through a GM TH350 transmission.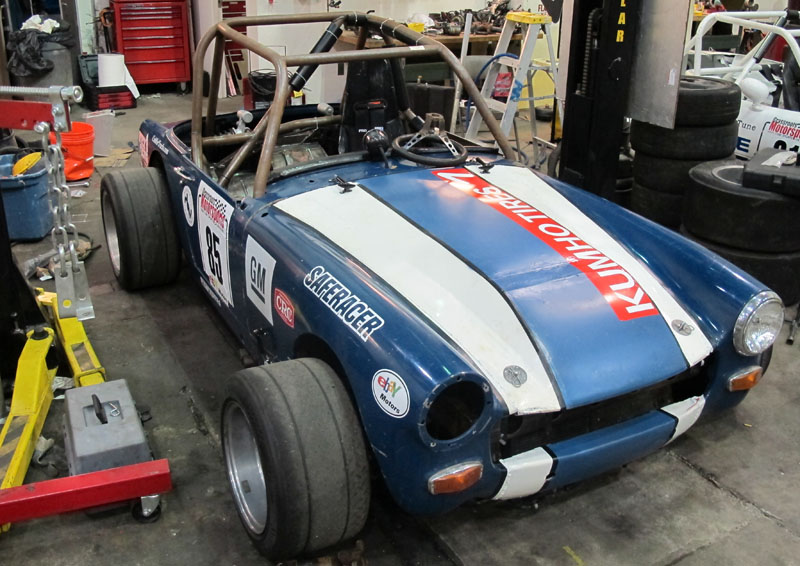 This year's $2013 Challenge falls on Nov 14-16, when this 2000 lb, 400-hp demon will truly be tested.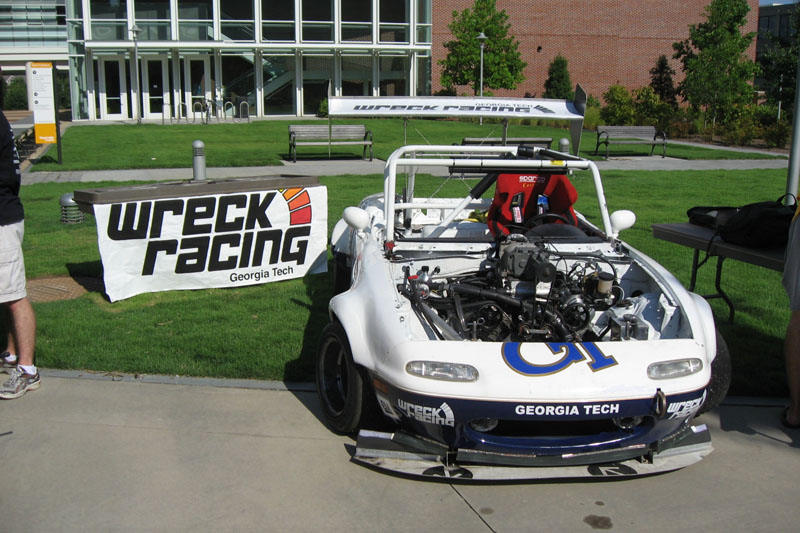 That's not the whole story though. Wreck Racing now competes in GRM's annual Ultimate Track Car Challenge as well, pitting our previous $2K Challenge car against high-dollar, all-out track terrors from all over the country.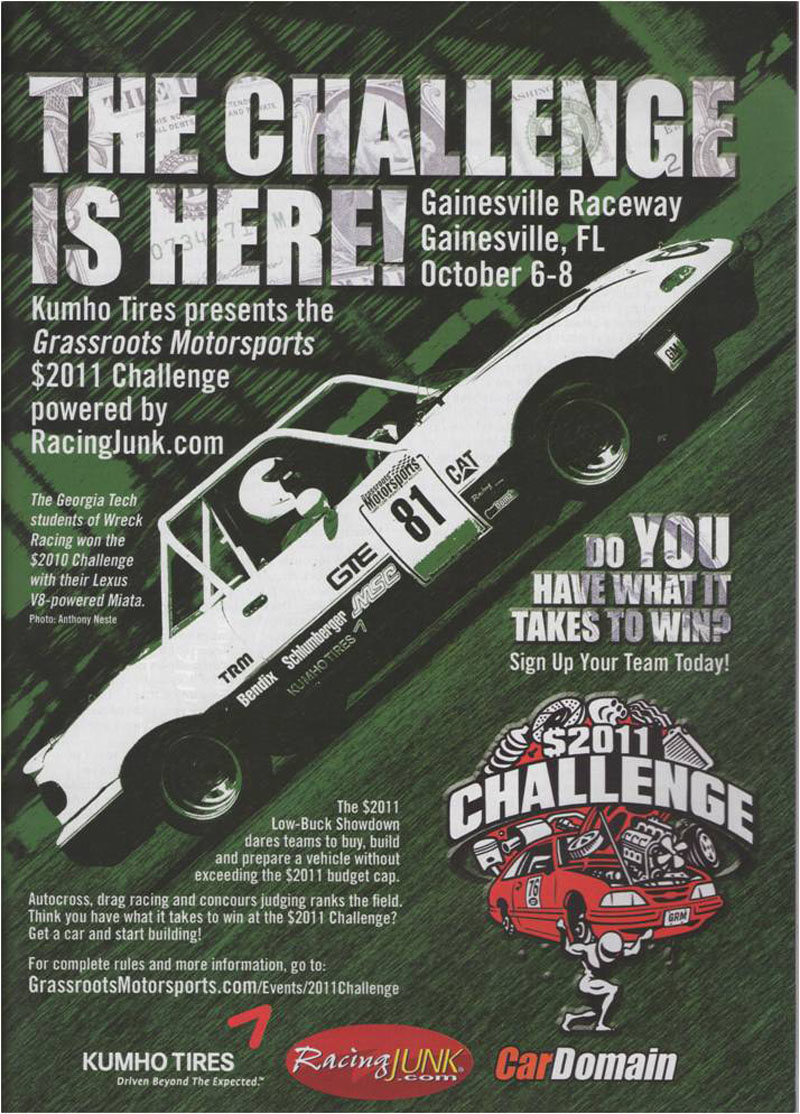 The Miata you see here was the team's most recent $2k Challenge car, but has retired from the competition after being awarded first place in the $2010 Challenge.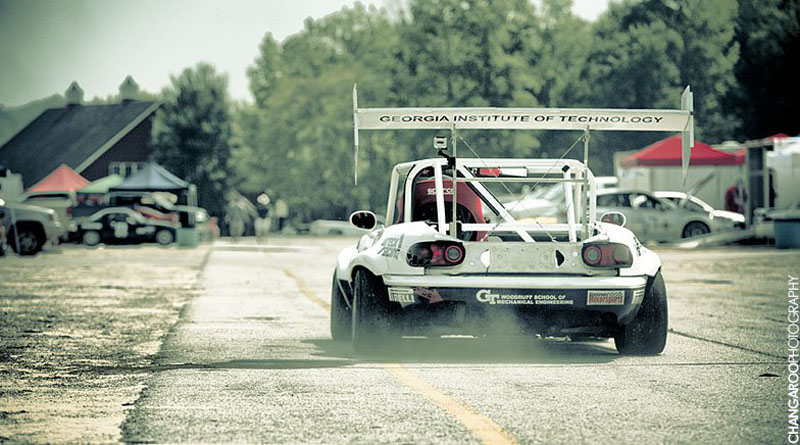 It is now being prepared for its second Ultimate Track Car Challenge outing on July 19, 2013.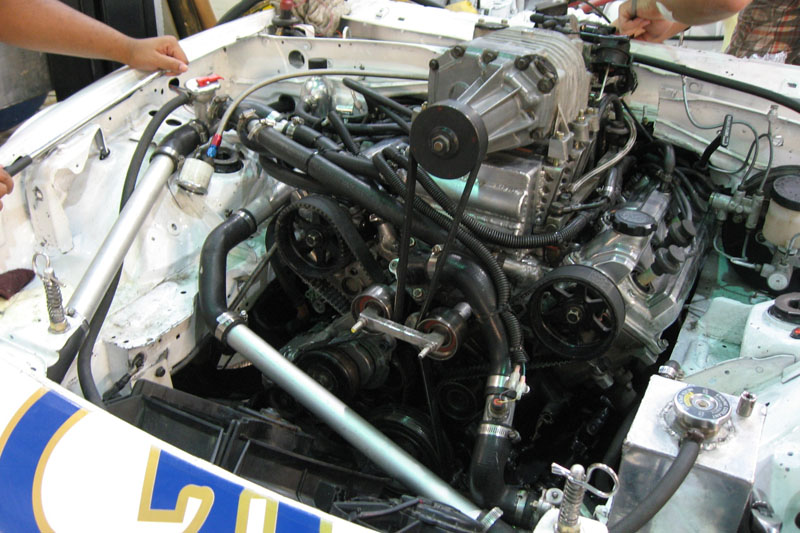 Now that the Miata is no longer budget-limited, some projects underway include a smaller supercharger pulley, an R154 transmission, as well as more aero work.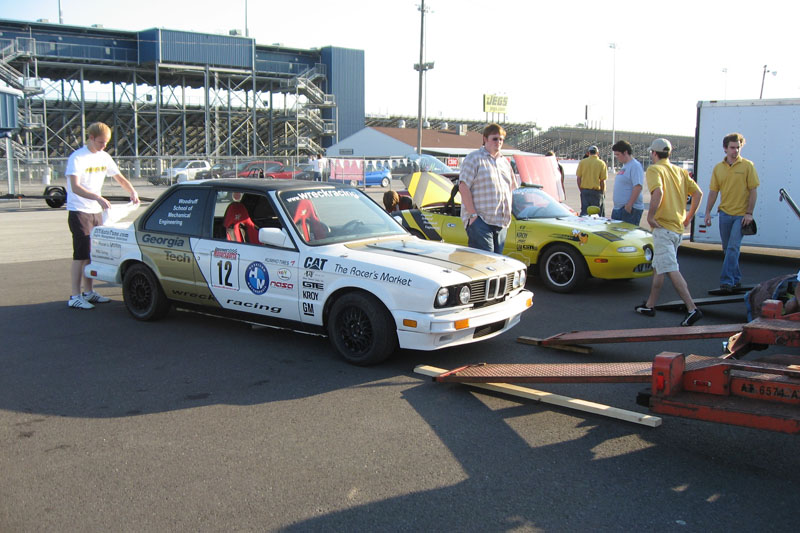 Founded in 2003, Wreck Racing borrows its name from Georgia Tech's signature fight song that boasts, "I'm a ramblin' wreck from Georgia Tech and a helluva engineer!" In addition, the school's mascot is a 1930 Ford Model A, affectionately named the "Ramblin' Wreck." The team typically retains over 20 active members. Over the years, the team has built several other cars, including a Golf GTI and a turbocharged BMW 3-series, all for GRM's $2K Challenge. Before 2010, the team had never made it into the top ten, mostly due to reliability issues.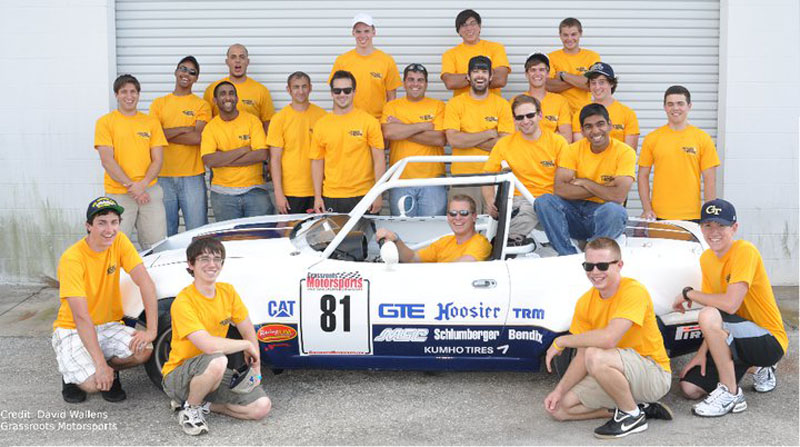 But after a few unsuccessful years campaigning the V8-powered Miata, the team cured its reliability issues and won the autocross and concours events, leading to the team's first overall win at the $2010 Challenge.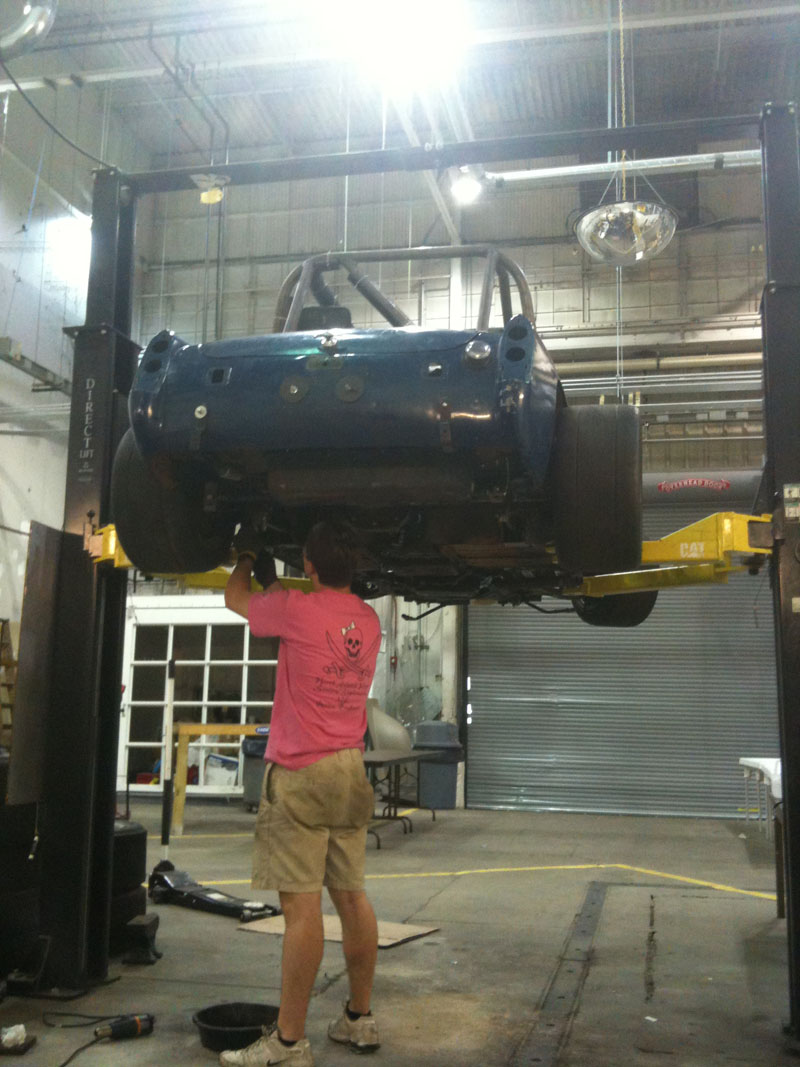 Our dedicated all-student team devote countless hours to the cause, on top of their already-daunting courseloads. Work goes on year-round, with daily work nights and testing sessions often extending into the morning's early hours.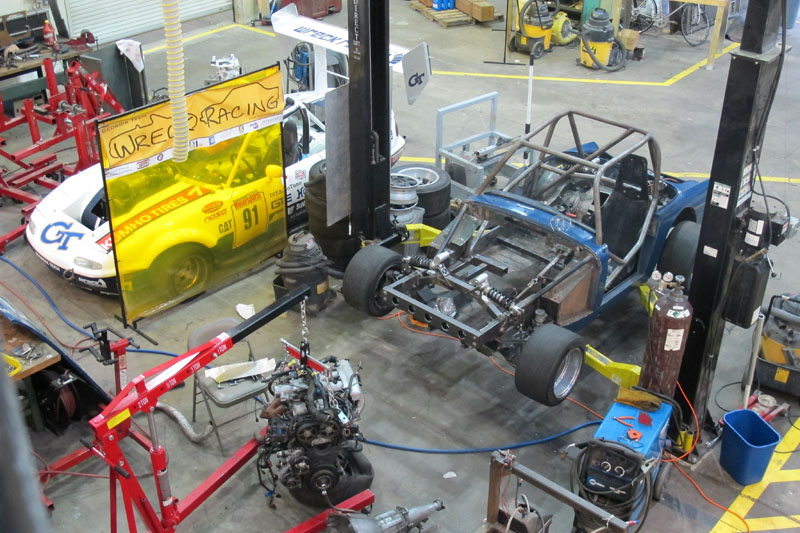 How do we do it? How could anyone possibly build a car, much less a competitive race car for less than two grand? What our members lack in experience, they make up for with persistence and engineering skills learned in class. Being an engineer is all about creative problem solving, and there's no better way to learn than having to build a car under such tight constraints.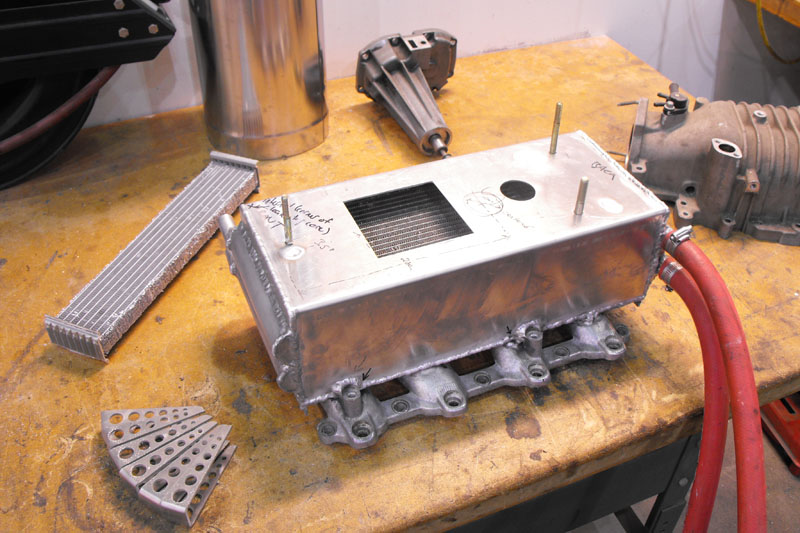 Here are just few more examples of the creative solutions to stay under budget: The Miata's A2W intercooler? Two halves of the Miata's old radiator fed by a bilge pump in a discarded Igloo cooler. The supercharger itself? A junkyard Buick's Eaton M90 – a measly $55. The MG's turbo is a junkyard-sourced ($20!) Garrett GTA35 turbocharger from a natural gas-powered bus. Its engine mounts? Hockey pucks found under bleachers. As you may have guessed, dumpster-diving is a typical afternoon activity for Wreck Racers!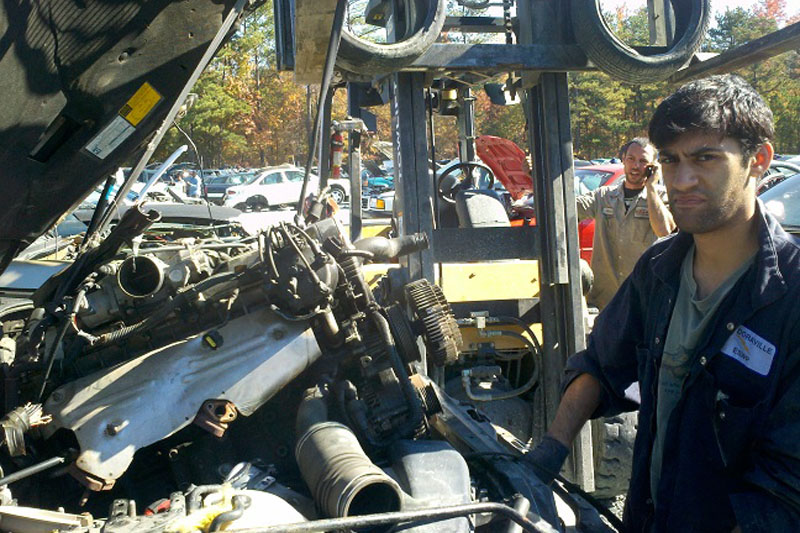 Nearly all automotive-specific items on the cars come from the local Pull-A-Part yards where engines can be had for around $160. Here's one of the many 2JZs we've pulled from there.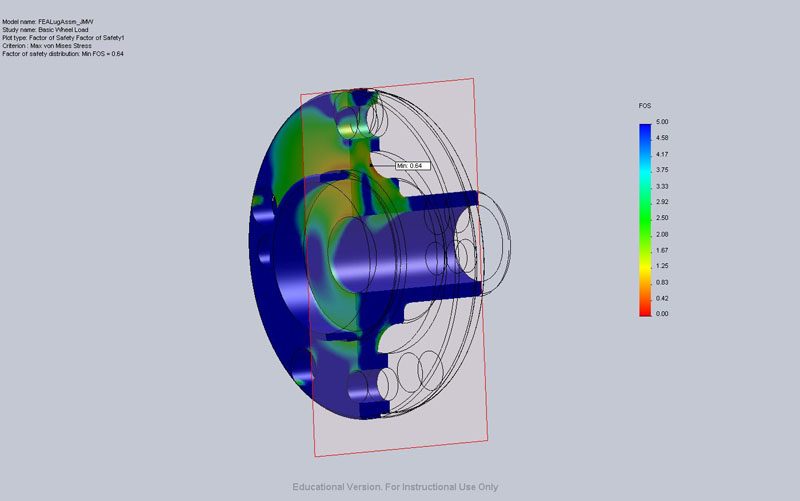 Engineering tools and resources have been invaluable when researching which parts to use, how to integrate them into each subsystem, and predicting performance.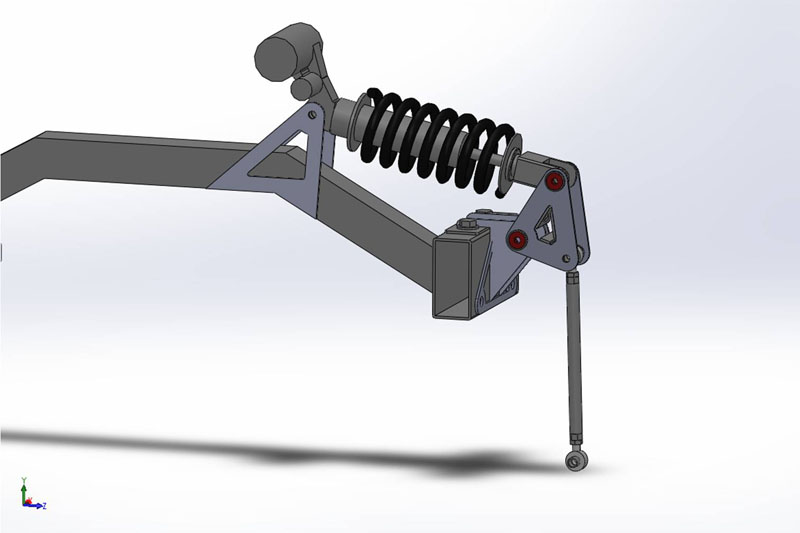 Not only is Wreck Racing a nice diversion from the classes, but it also supplements classroom education, offering hands-on experience where developing engineers can put to use the concepts they're learning in class.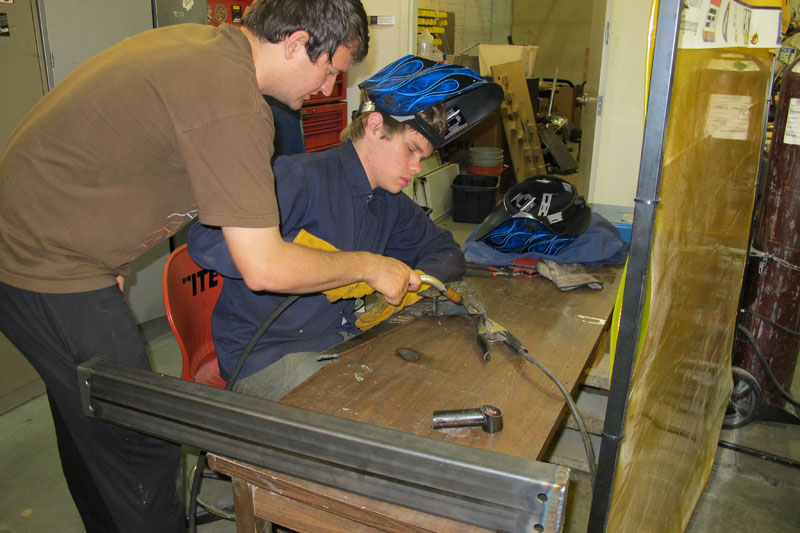 One of the things I've noticed since my first day was how members are constantly helping each other and striving to include everyone in various projects – with the end result being a close-knit team capable of taking on any challenge.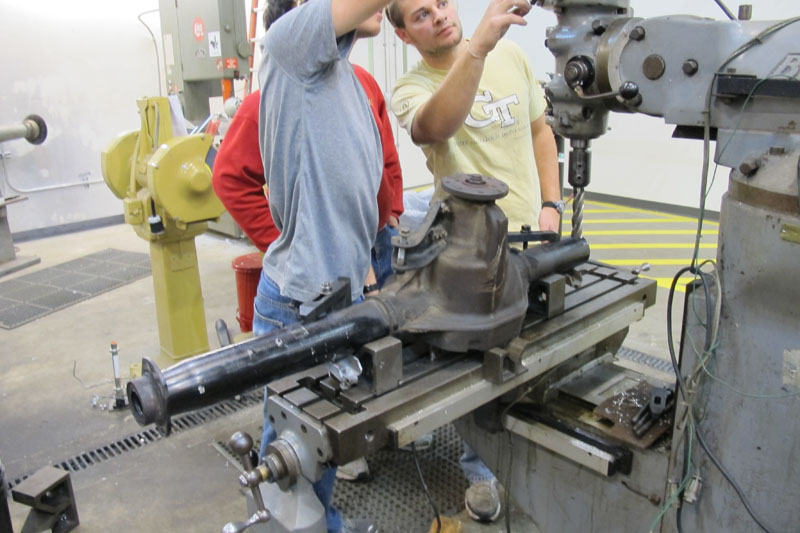 It may still seem impossible to some that anyone builds a whole car for $2000. That's the point of this team and the Challenge itself! – to show there's a solution to every problem. The limiting factor is your creativity.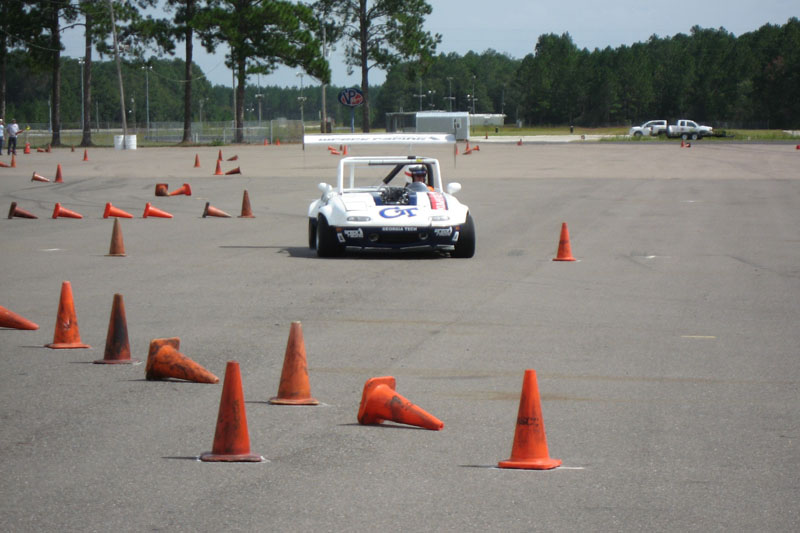 Furthermore, the whole point of this competition is BUILDING the car, and Challenge competitors know that. The BUILD is the challenge. I like to think of the competition as just a get-together where like-minded car nuts can compare their ridiculous creations, that range anywhere from a twin-engined Scirroco to an SBC-powered Beetle to an active-aero C4 Corvette.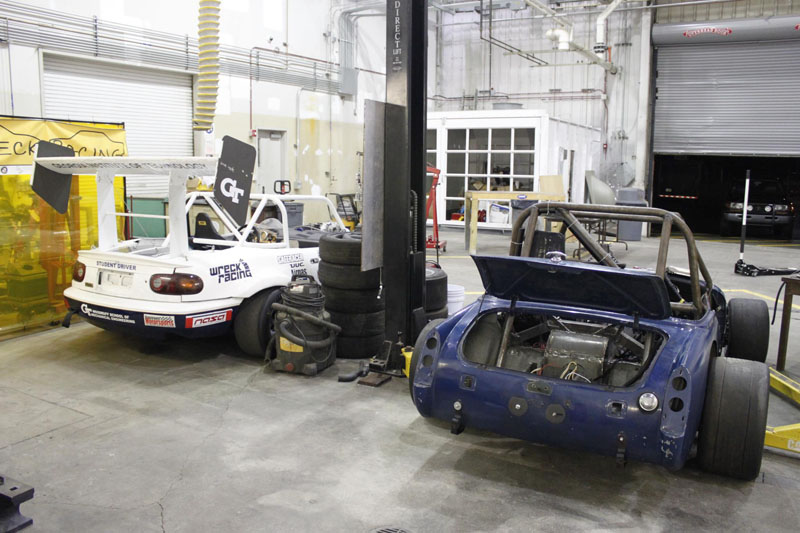 We just so happen to be doing the most fun things cars do – racing.
I'd like to give a big thank-you to our current sponsors: Georgia Tech SGA, General Motors, Caterpillar, MSC Ind. Supply, Atlanta Motorsports Park, Scott Seigel Racing, Hoosier Racing Tire, SafeRacer, DIYAutoTune.com, Gran Turismo East, Harrison Motorsports, UUC Motorwerks, and CashforTrucks.com. We couldn't do this without you!
For more information, visit our website at wreckracing.com and like our Facebook page!
-Jonathan Bowen