Next up in our awards voting – Show of the Year. Now "car show" is a fairly ambiguous term, but for the purpose of the 2012 Speedhunters Awards we are defining shows as the large scale indoor events for the automotive, motorsports, classic, aftermarket industries as well as national level modified and custom car scenes. It's also worth noting that we have chosen the nominees from the shows which received coverage on Speedhunters in 2012 only.
Here are the nominees for 2012 Show of the Year.
SEMA
There is no way to properly sum up the madness of SEMA. Consistently one of the most popular events we cover, there's no telling the sort of insanity that pops up in Las Vegas every year. 2012 was no different.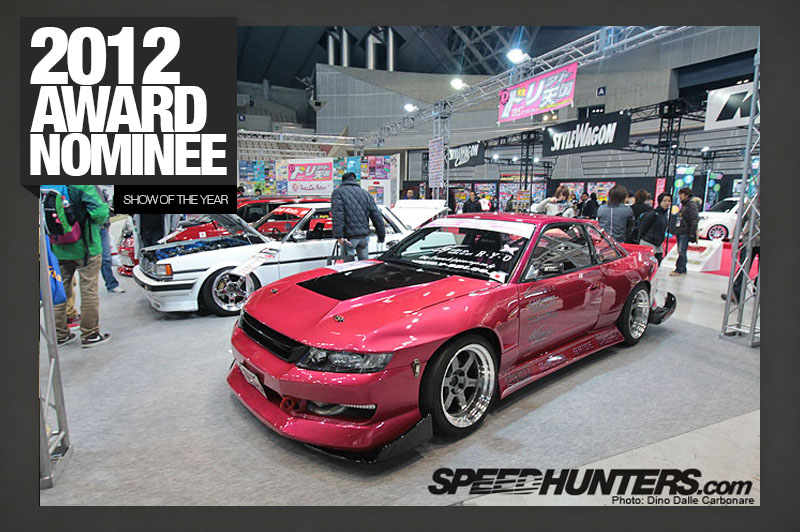 Tokyo Auto Salon
Japanese tuning mecca. That is simply the best way to describe Tokyo Auto Salon.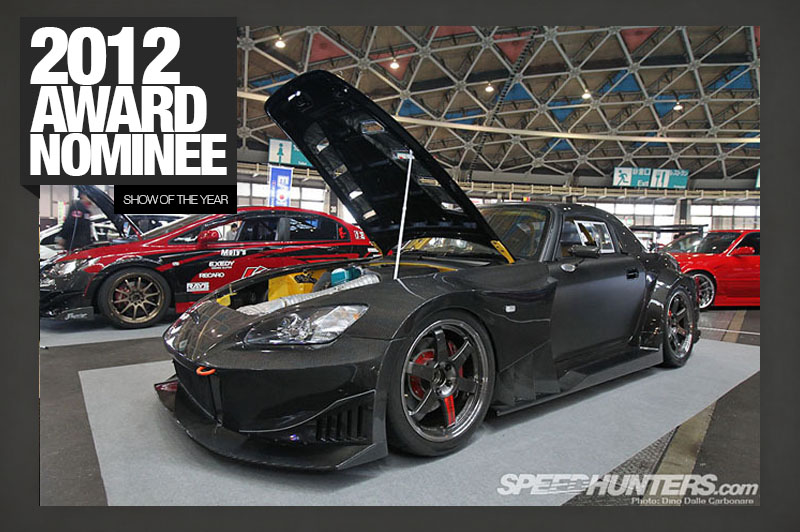 Exciting Car Showdown
Just like Auto Salon, but with a bigger focus on the cars and less on the spectacle we have the Exciting Car Showdown.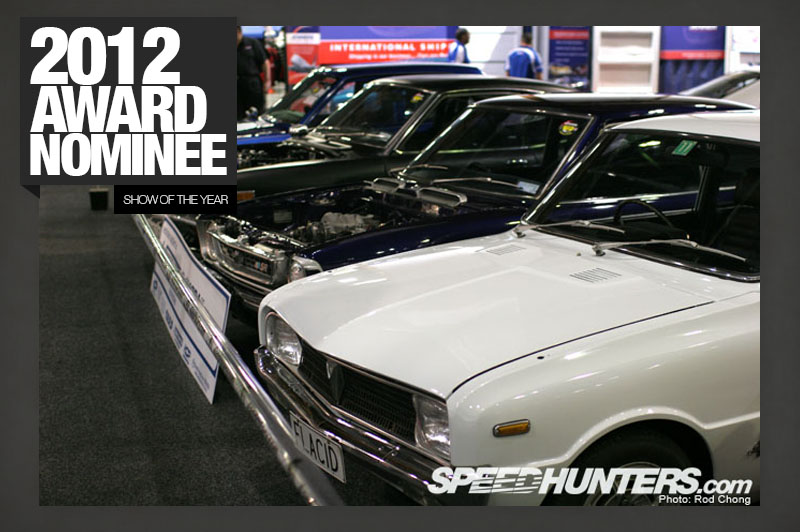 4 & Rotary Nationals
One of New Zealand's great automotive events, the 4 & Rotary Nationals is always a strong showing of modified machinery.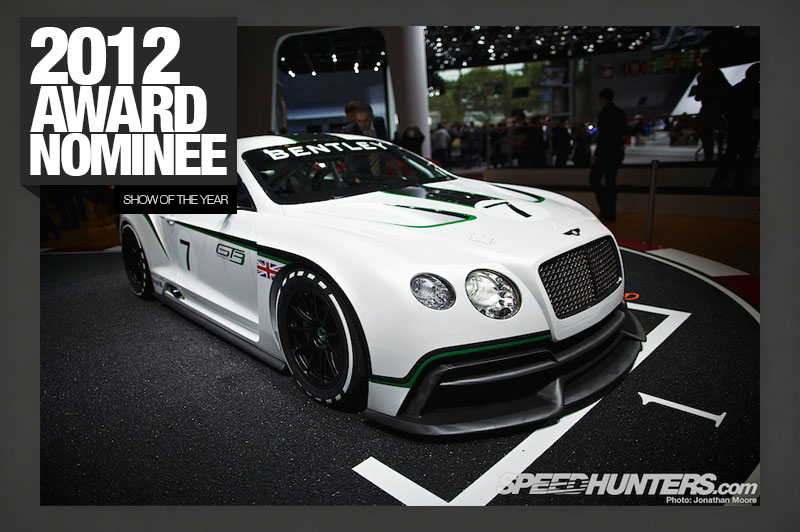 Paris Auto Show
Traditional auto shows are a big part of this category, and Paris always brings its share of important debuts.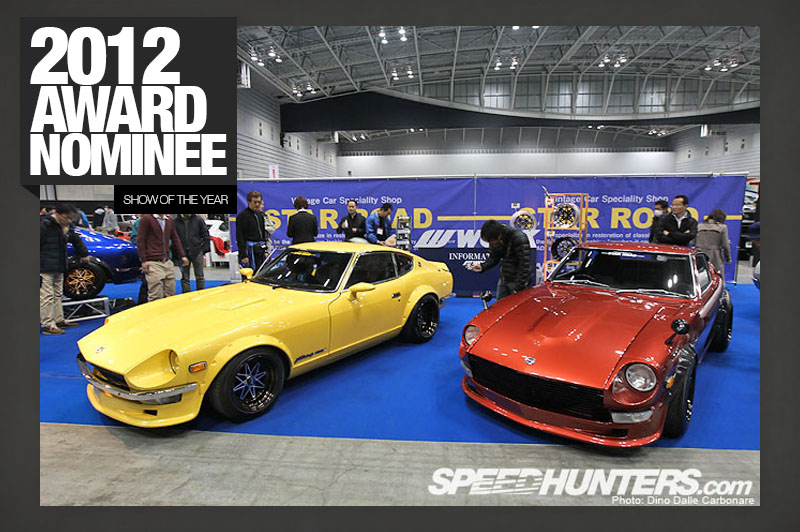 Nostalgic 2 Days
Another one of those great Japanese events, we have Nostalgic 2 Days – the yearly showing of the best in the classic car scene.
LA Auto Show
LA is one of the most car-crazed cities on the planet, and it's yearly auto show very much reflects this.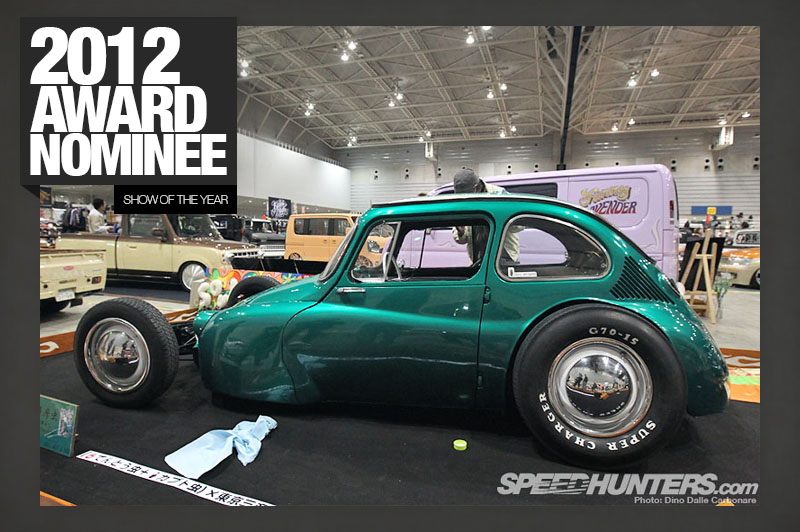 Mooneyes Hot Rod Custom Show
Mooneyes throws several big events each year, and the Yokohama Hot Rod Custom Show is one of their best.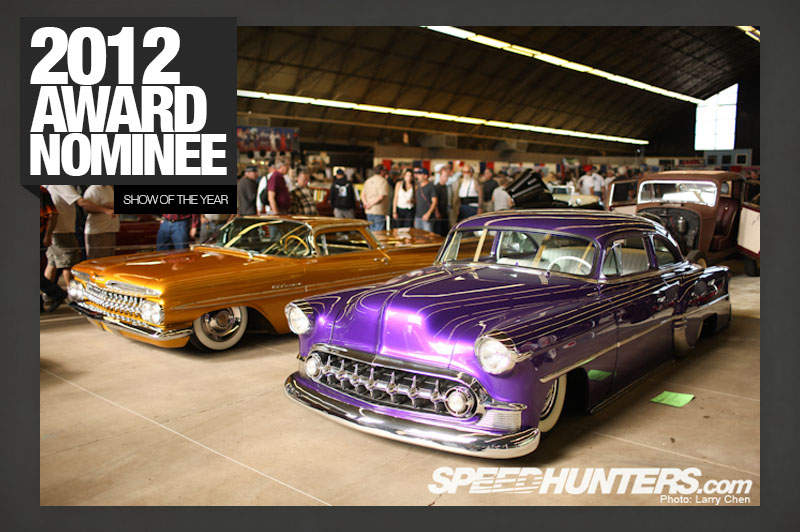 Grand National Roadster Show
A long running West Coast tradition and one of the world's great hot rod and custom shows, we have the Grand National Roadster Show.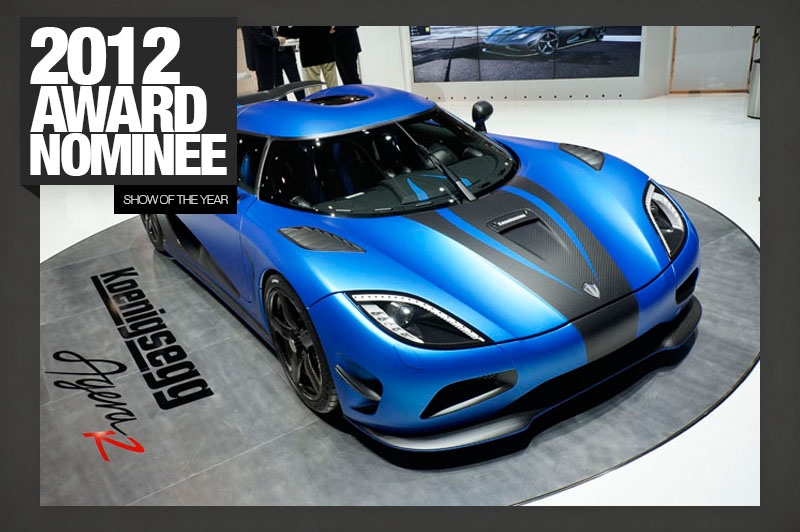 Geneva Motor Show
Also joining the list of big international motor shows, we have the Geneva Motor Show.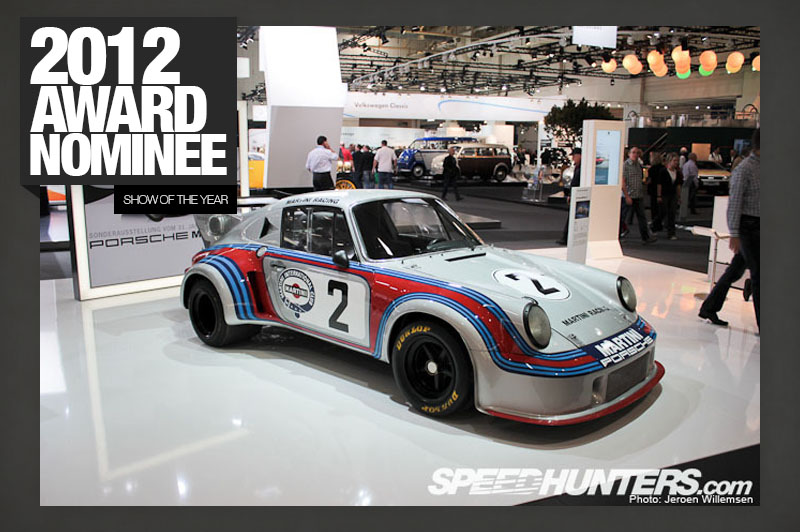 Techno Classica
With a fashionable name to match its historic selection of automobiles, we have the Techno Classica show in Essen.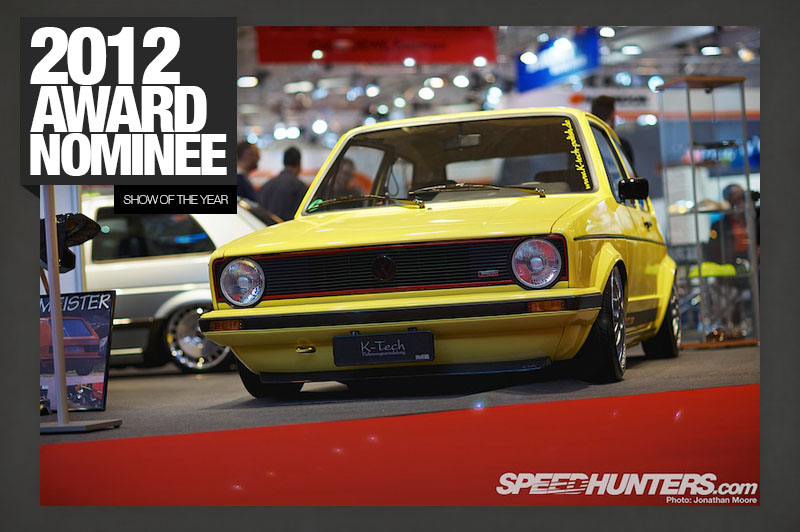 Essen Motor Show
With an amazing mix of old and new, Essen never fails to impress.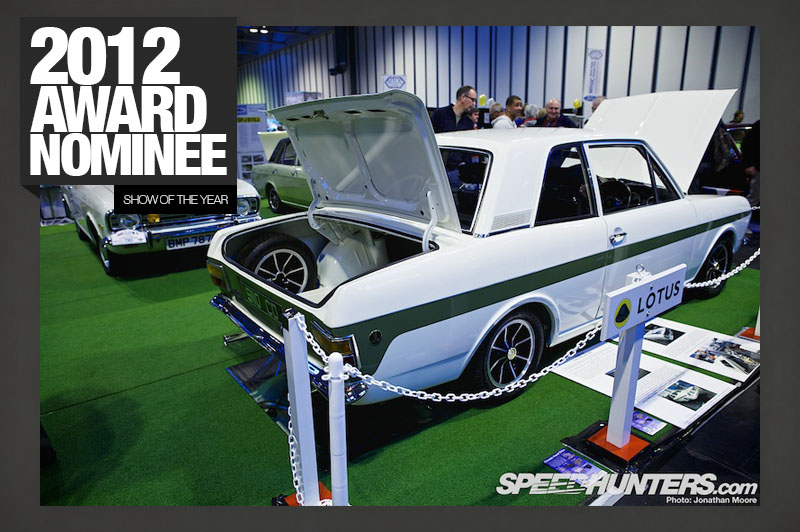 Classic Motor Show Birmingham
Another great event for those of the belief that older is better – the Classic Motor Show.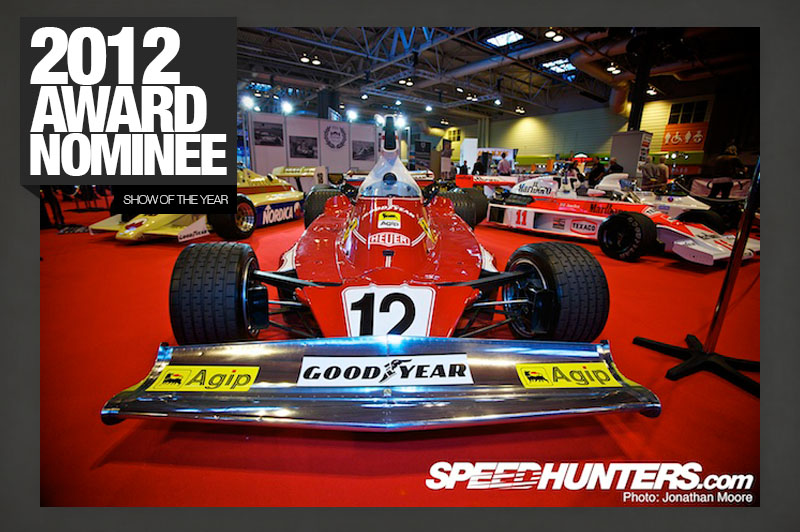 Autosport International

One of the world's best gatherings of race and performance cars, we have Autosport International.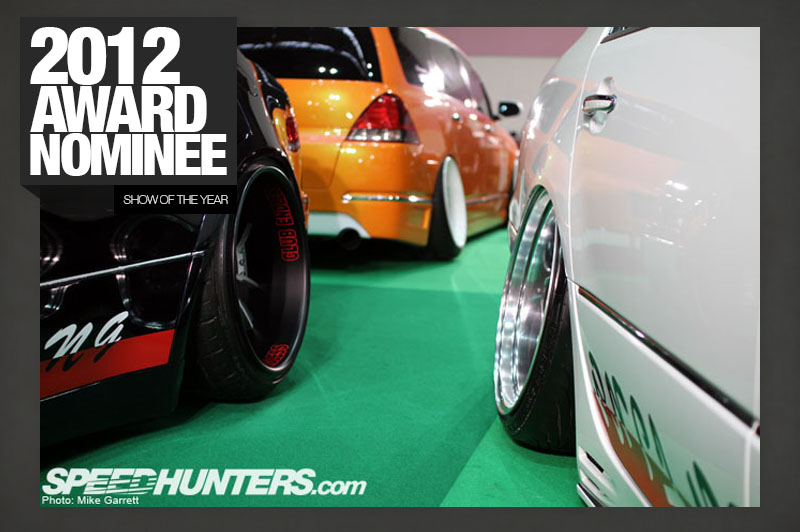 Osaka Auto Messe
Last but not least, we have Kansai's answer to Tokyo Auto Salon – Osaka Auto Messe.
-Mike
[polldaddy poll="6784253"]