As I was selecting the photos for this announcement, I couldn't help but feel excited by all the amazing metal that the Speedhunters crew has been shooting this year.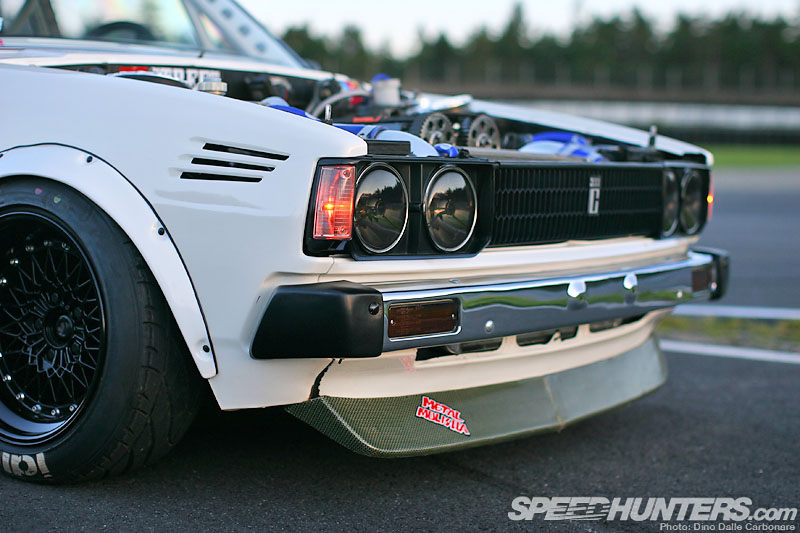 We've been pushing hard to gather together what we think are the world's most exciting builds, and it seems that you would agree too as it's these car features which are regularly the most viewed Speedhunters stories each month.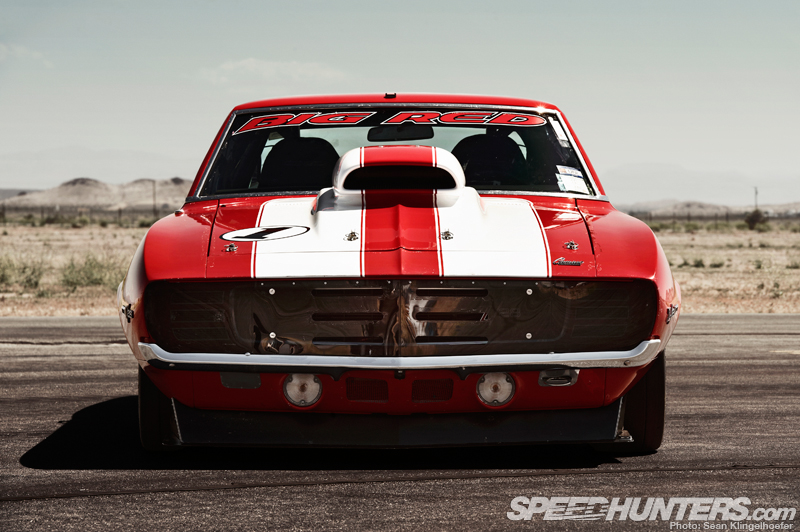 There's no set way that we use to select our feature cars. Sometimes it's word of month, occasionally we find them on forums and sometimes people contact us via email or on Facebook.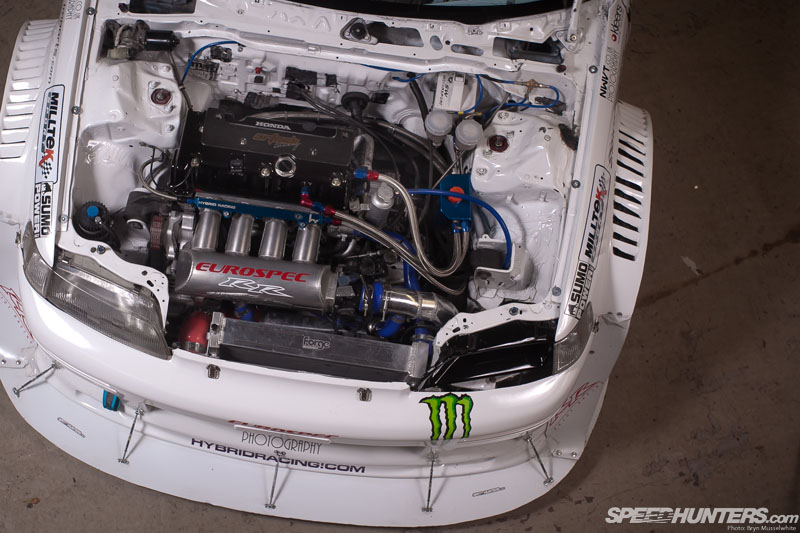 We also like to be in the know about upcoming builds, and tend to have relationships with a lot of shops and constructors. They'll let us know what's coming up and we'll swoop in to grab a feature just as the last bolt is being tightened.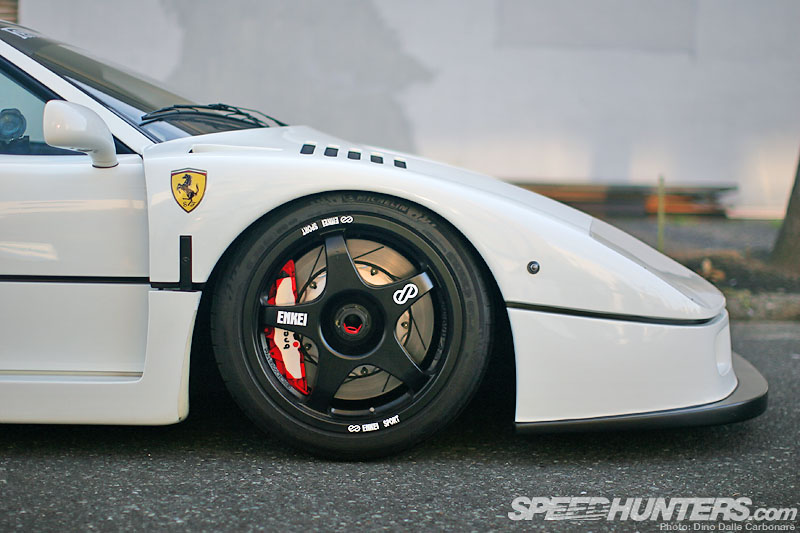 Whatever the case, we are very hungry to shoot new features all the time, no matter the genre of the machine. As each year goes by, this is of increasing importance to us.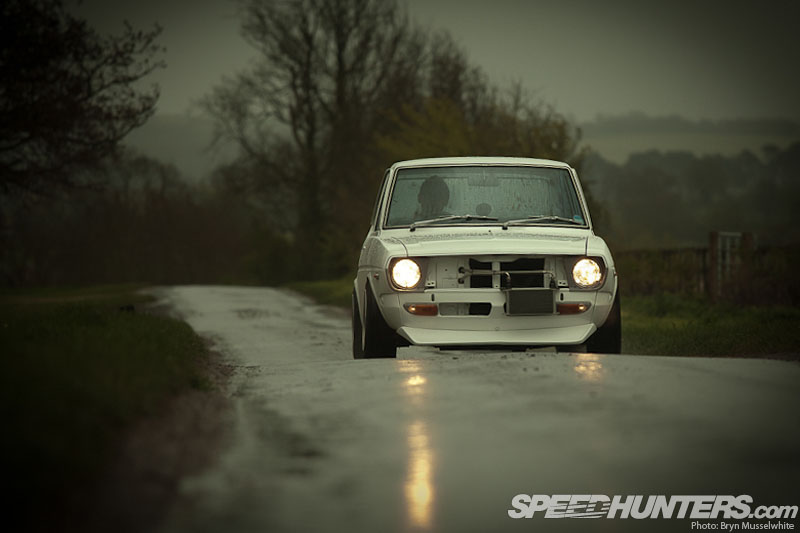 So to this end, we're planning to conduct a big UK car feature search at the upcoming Trax show at Silverstone in the UK on September 2nd.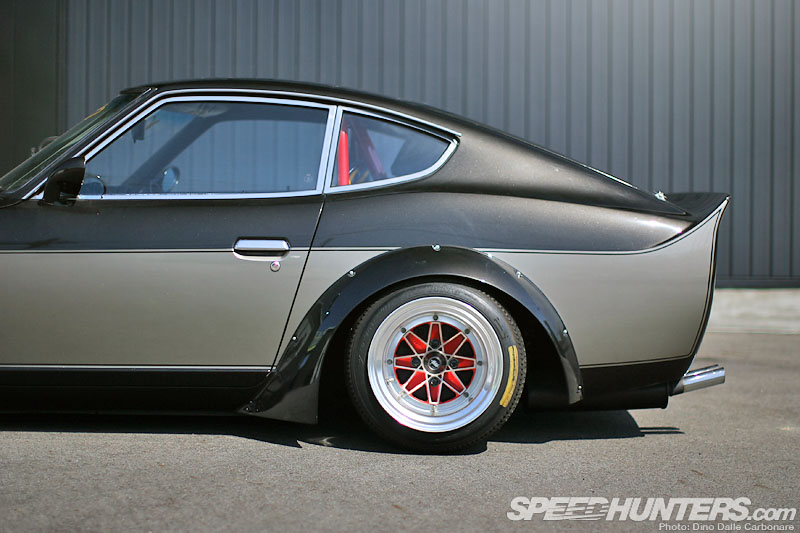 If you think your car has the styles, when you get parked up at Trax on September 2nd shoot some photos on your phone and upload them to Twitter or Instagram, hashtagged #FEATURETHIS.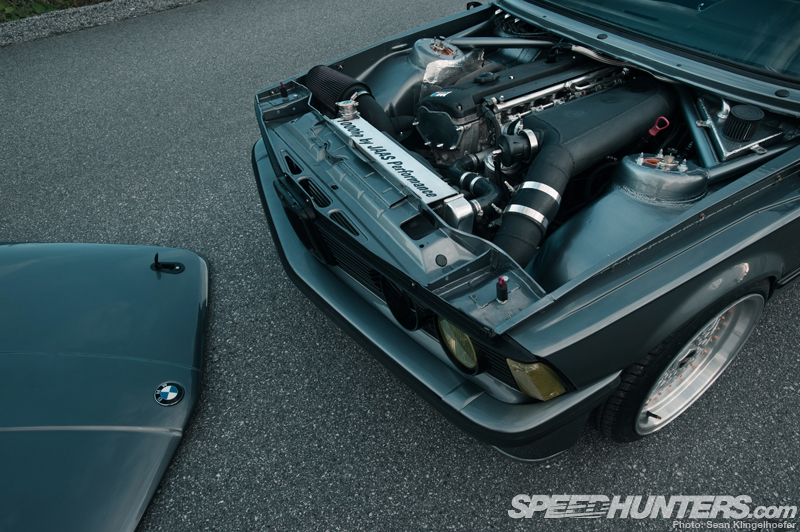 Over the course of  the day, the Speedhunters crew will be monitoring this hashtag and picking out their favourite cars. Owners will be messaged on Twitter or Instagram to pick up free Speedhunters stickers at our booth in the BDC paddock.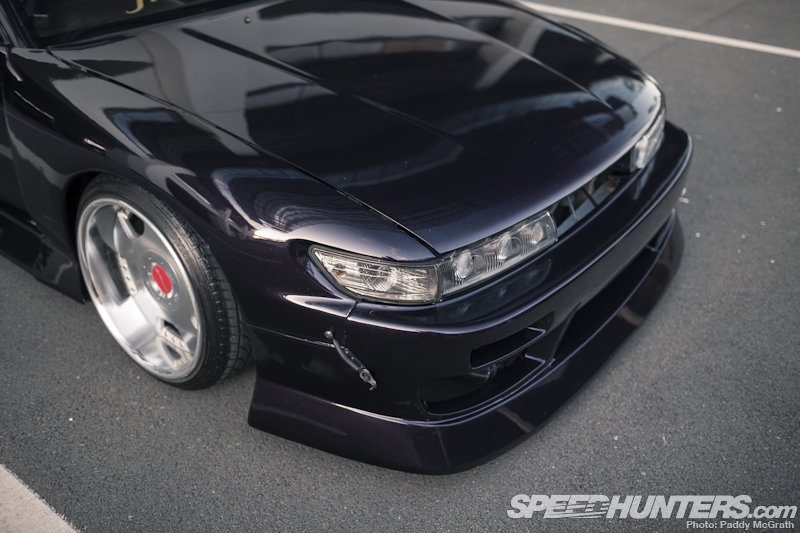 Then at 4pm UK time, our favourite car of the lot will be awarded a full Speedhunters feature photoshoot by Speedhunters' own Bryn Musselwhite. So if you are planning to come to Trax and have entered the contest, keep your ears tuned to the Tannoys or watch your Twitter or Instagram feed for the news. Your car may be about to enjoy a wave of internet fame.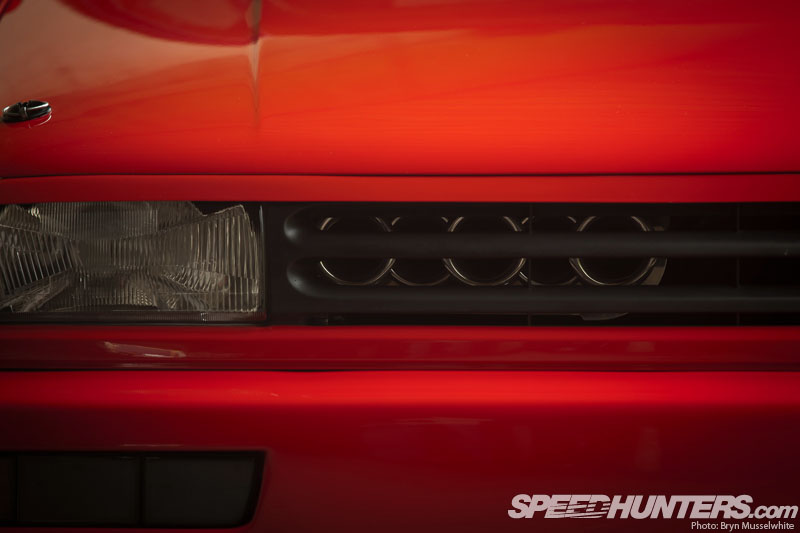 We're sure that the UK crowd will be showcasing some feature-worthy machines on September 2nd and we are open-minded when it comes to the type of car we want to photograph. It could be anything from a drift car, a track-day special, a rusting rat mobile, air-ride VW or Time Attack monster. Originality, style and fabrication quality are what's going to catch the eye of the Speedhunters crew.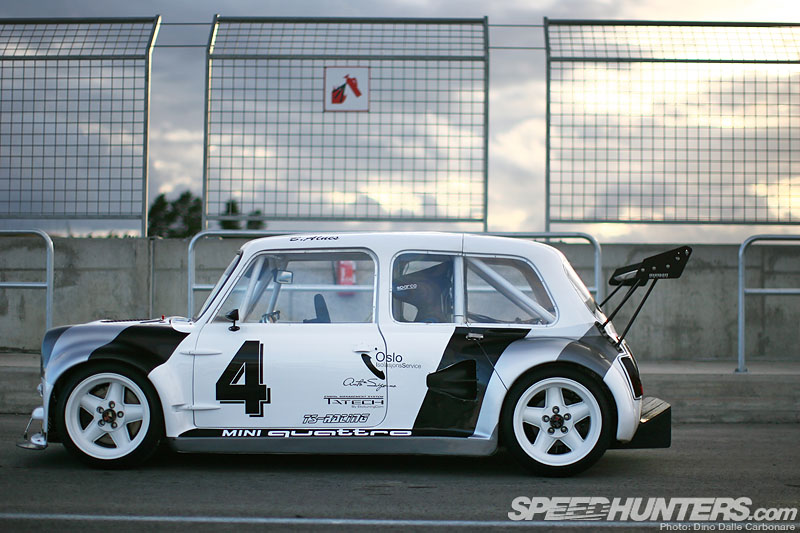 We'll see you at Trax!
The Contest Terms and Conditions can be viewed HERE.