I would like to pose an important question to you, our most cherished Speedhunters reader. It's perhaps a bit of a long-winded, multifaceted question, but I do want to know what your answer is.
If you are taking the time out of your busy lives to frequent this website and open up this article, you are no doubt some kind of automotive maniac. However, within the scope of car-fandom there are many different genres and it's likely that you have a particular taste in machine-driven pleasure that you prefer over others. Depending on what type of car enthusiast you are, perhaps you'll have different answers to this question.
So let me ask you: what do you want from us?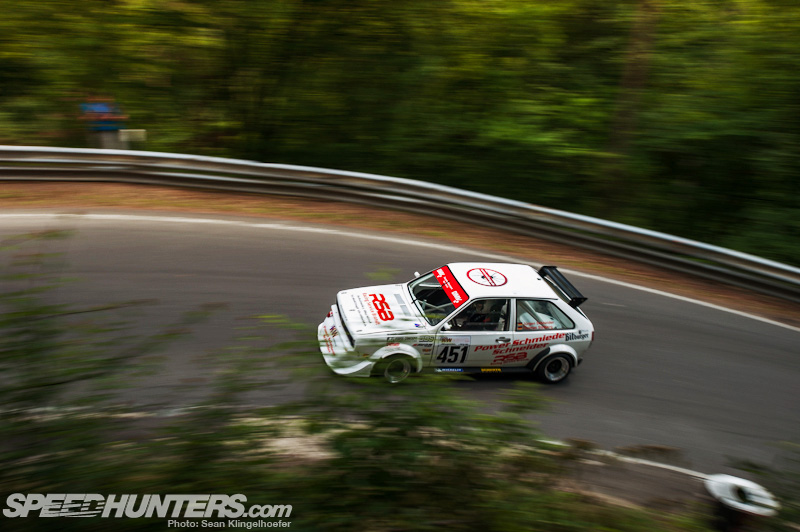 Do you want us to scour the planet for relatively unknown but hyper-cool forms of motorsport like the Berg Cup Hillclimb series?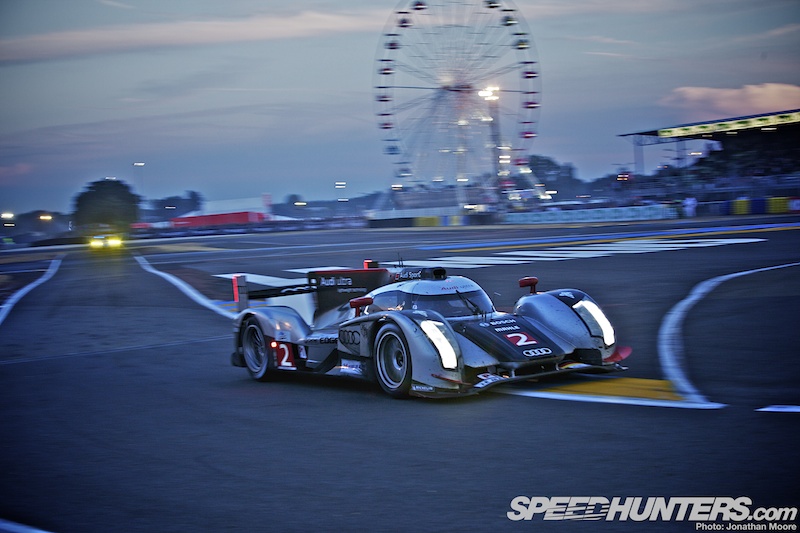 Or would you prefer that we focus more on big mainstream events like the Le Mans 24 Hours? Do you think that if an event is watched by millions then surely it's more relevant?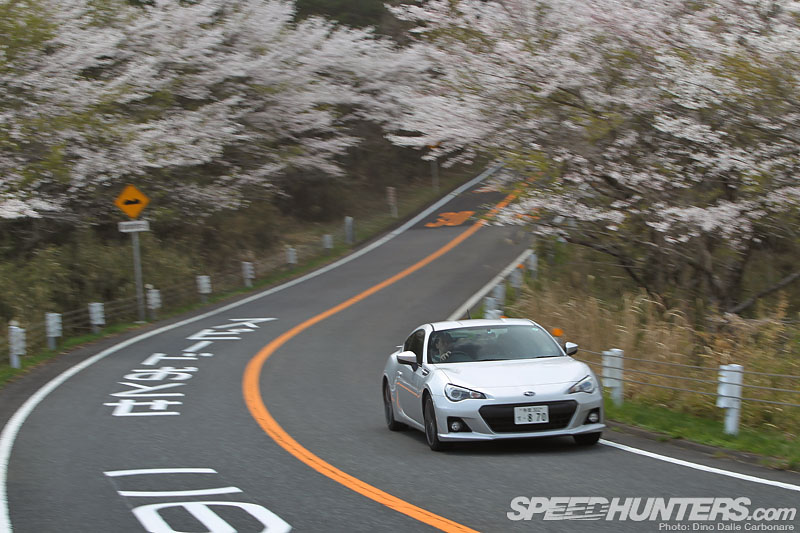 Or does the sight of racing cars make you want to fall asleep? Should Speedhunters be expending all our collective effort in sourcing and driving the latest, greatest production cars?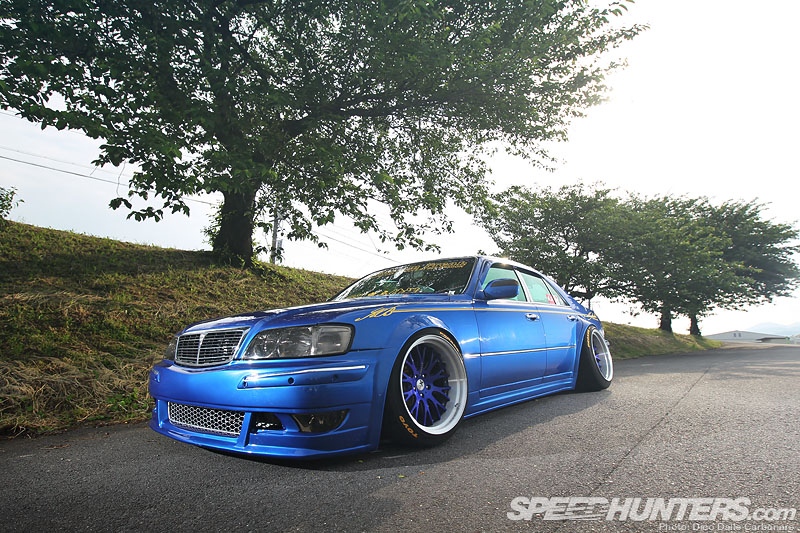 Of course, a good majority of you lot are into modified cars, especially those of a Japanese variety. So perhaps you'd like to see the Speedhunters team putting more effort into sourcing amazing customized feature cars?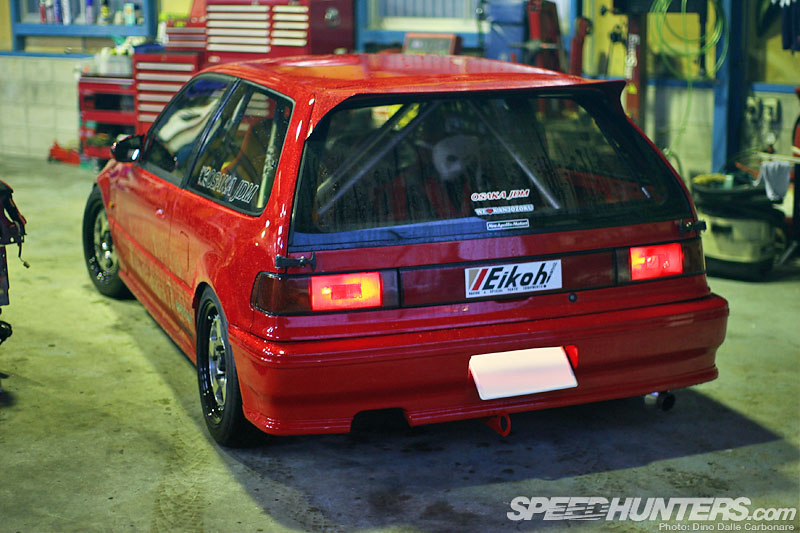 Japan is filled to the brim with all sorts of crazy sub-genre scenes, each a universe unto itself. We could easily fill our social channels and web stories with nothing but insider content from the Land Of The Rising Sun.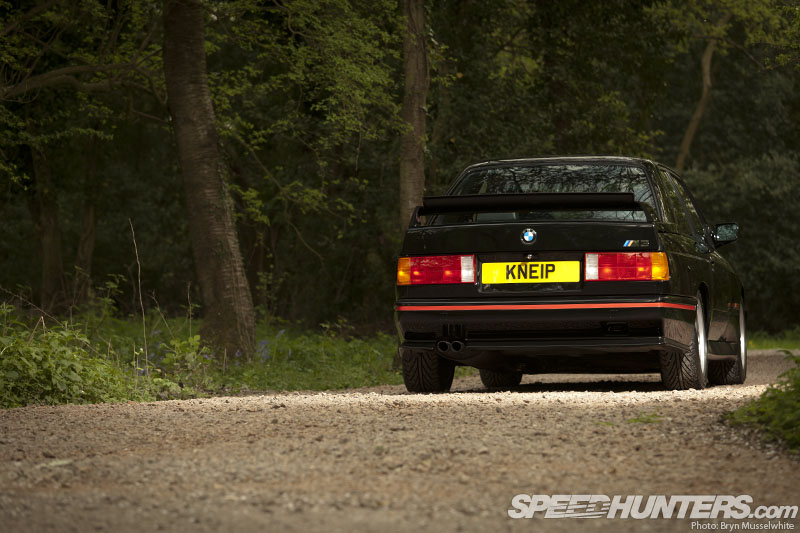 Of course those of you who don't see Japanese cars as the be-all and end-all of automotive culture may not want to see this happen. You may want us to be on the look-out for all manner of European Speedhunting goodness, like this pristine one-owner E30 M3.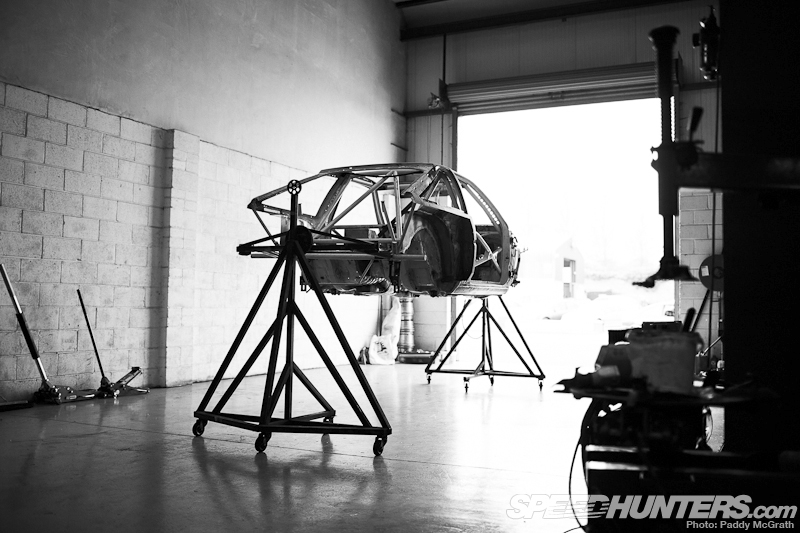 Others in our audience may want to see the Speedhunting team roll up our sleeves and showcase a build project.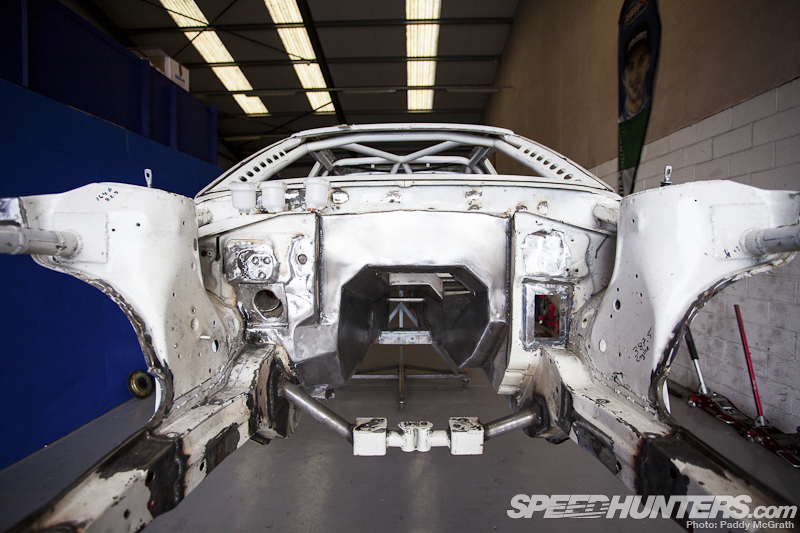 They would argue that there's no point in shooting and writing about cars unless we are digging under the surface of these machines further.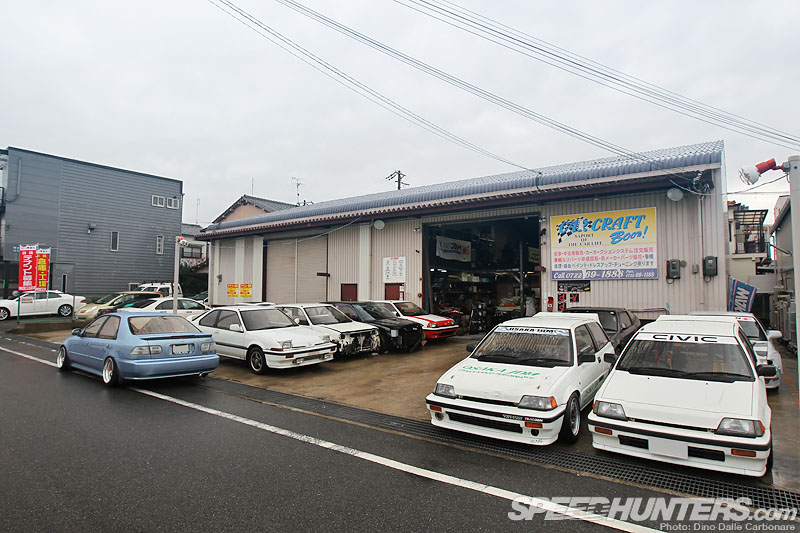 It could also be argued that Speedhunters should be visiting the birth-places of builds the world over. Why limit yourself to a single build when you can travel the globe shooting all the best projects?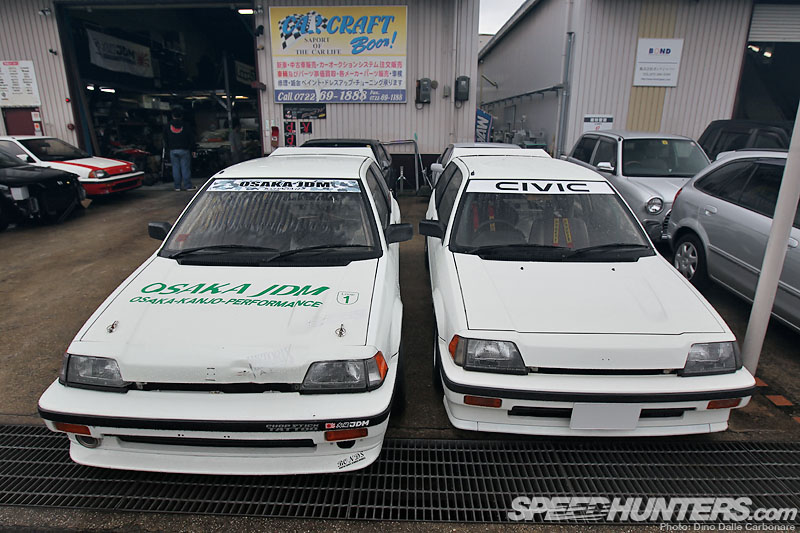 There are a myriad of shops working on crazily exciting projects right now and perhaps Speedhunters should be there with our cameras to document them.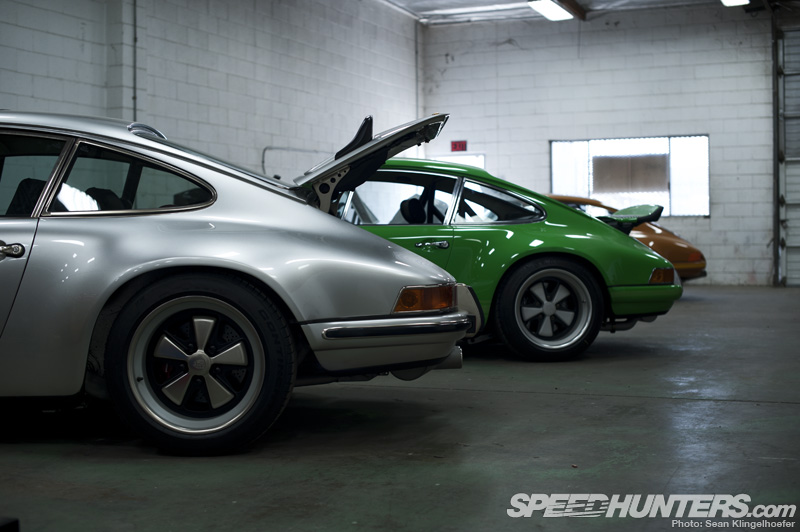 Whether it's the best of what's going on in Germany…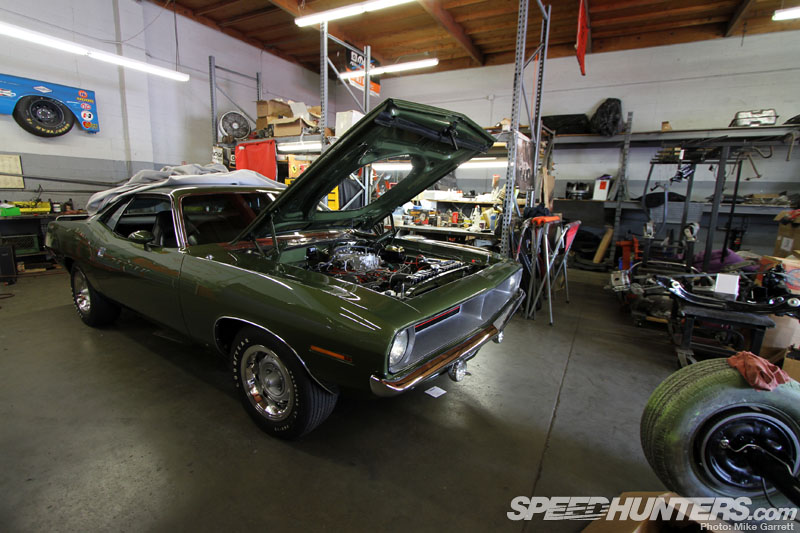 …or in the greatness of the U-S-of-A we should devote our efforts into doing as many shop tours as possible. Or should we?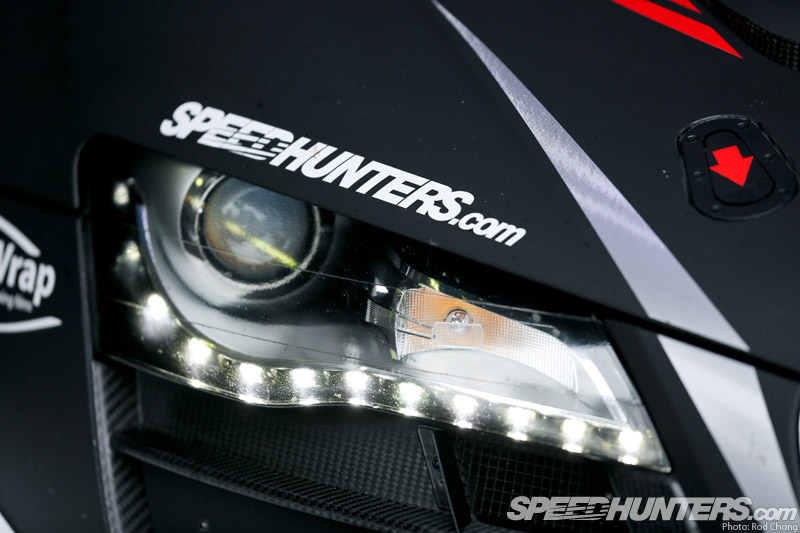 Perhaps you'd like the Speedhunters' crew to be involved in the development of a high-end GT racing program…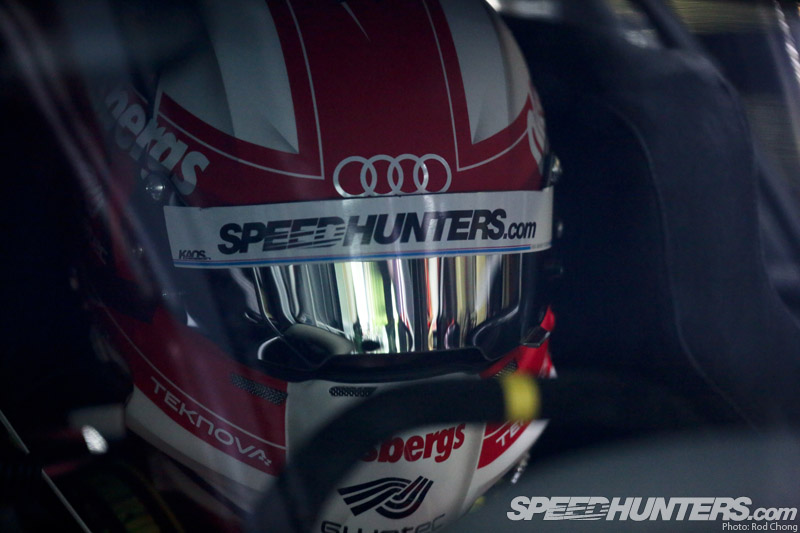 …with racing drivers working for Speedhunters as journalists, showcasing each step they take during a weekend of racing.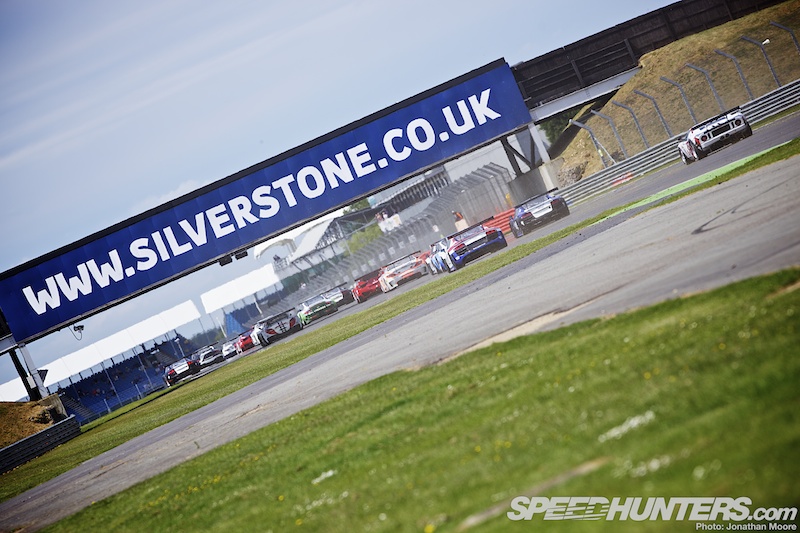 Round Two of the Blancpain Endurance Series is taking place this weekend at Silverstone, so it would make sense for us to be there, cameras in hand.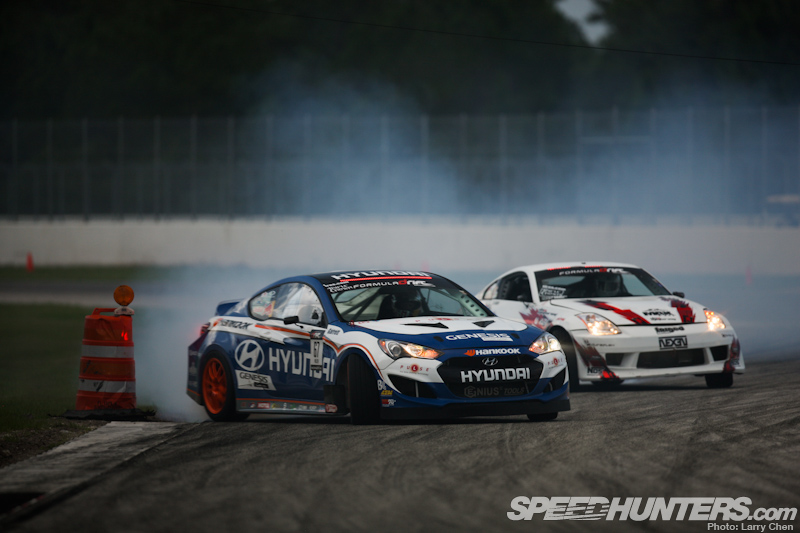 You may also be a fan of Formula D, America's vision of professional drifting. Doesn't it make sense for the Speedhunters' crew to be insiders in this vibrantly violent new form of motorsport?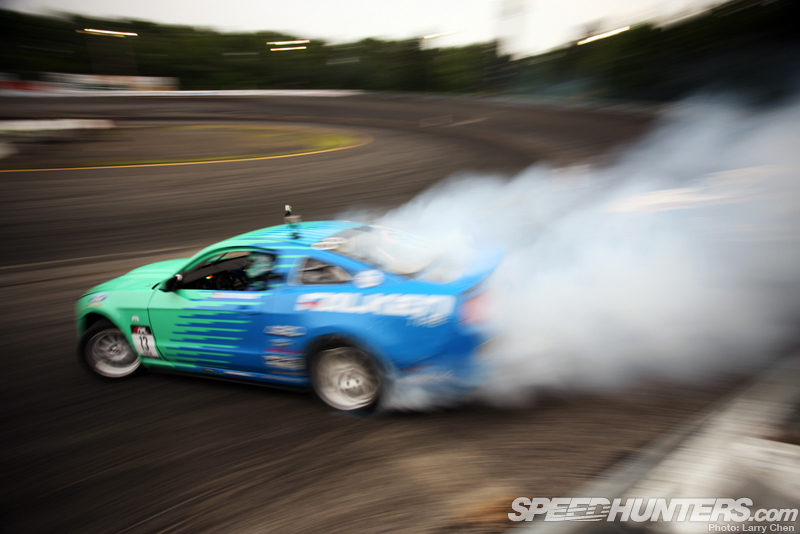 If we are part of a motorsports community, then it's all the easier for the SH crew to extract all sorts of deep stories – and it's these stories which will keep you interested. To hell with meaningless galleries of drift action, we need to dig under the surface here.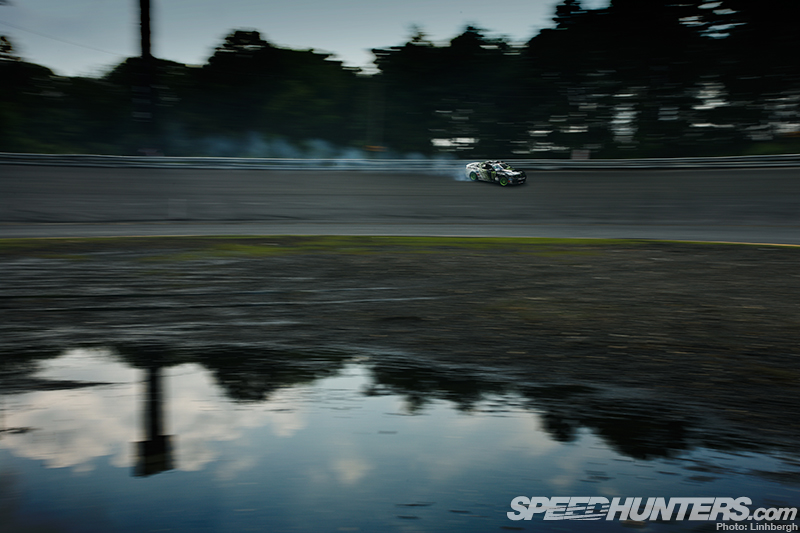 Perhaps it's also time for some of our core photographers whose names are part and parcel with the Speedhunters site to get out to do some event coverage too. Wouldn't you like to see this happen?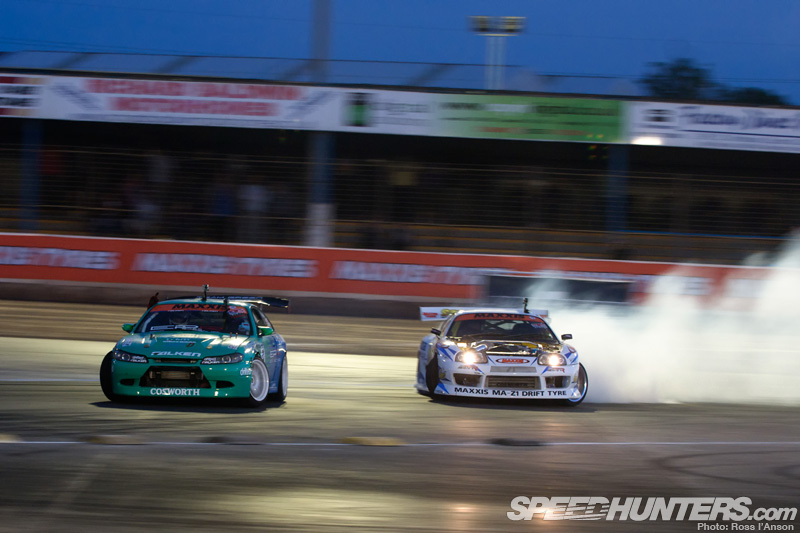 Of course there are others in our readership who feel a bit competitive towards Formula D. They want to see how drifting is developing across the world, not just in America.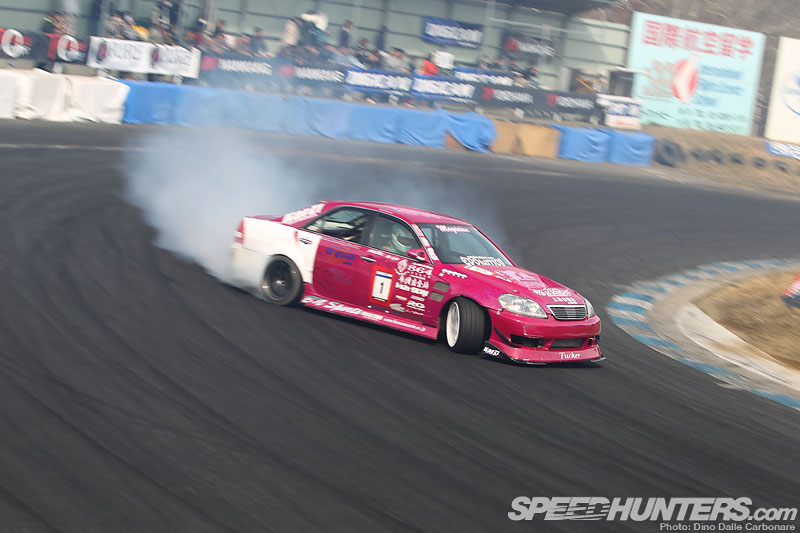 A big portion of you also want to keep that window into Japanese drifting as wide open as possible. You'd argue that it's the grass roots scenes in Japan which adhere to the true spirit of drifting. Surely this is where serious Speedhunting should be taking place. 'Keep Drifting Fun' would be the mantra…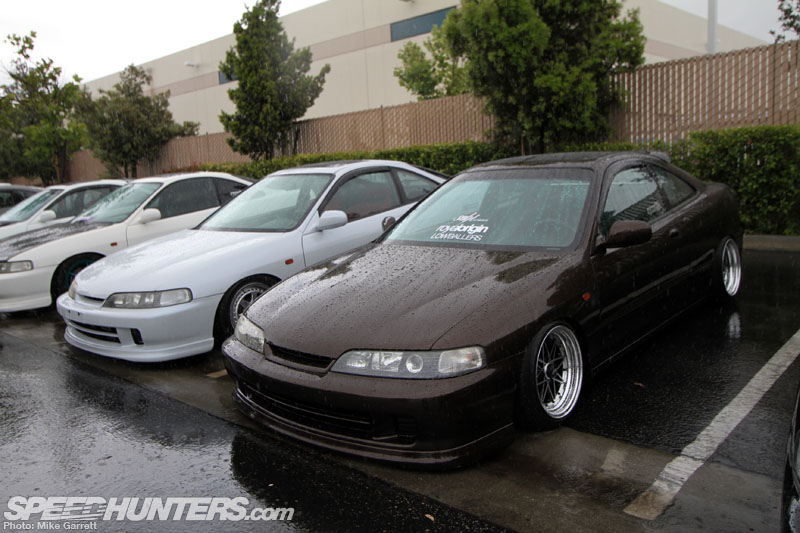 Still not satisfied? Should we be putting more effort on reflecting street car culture?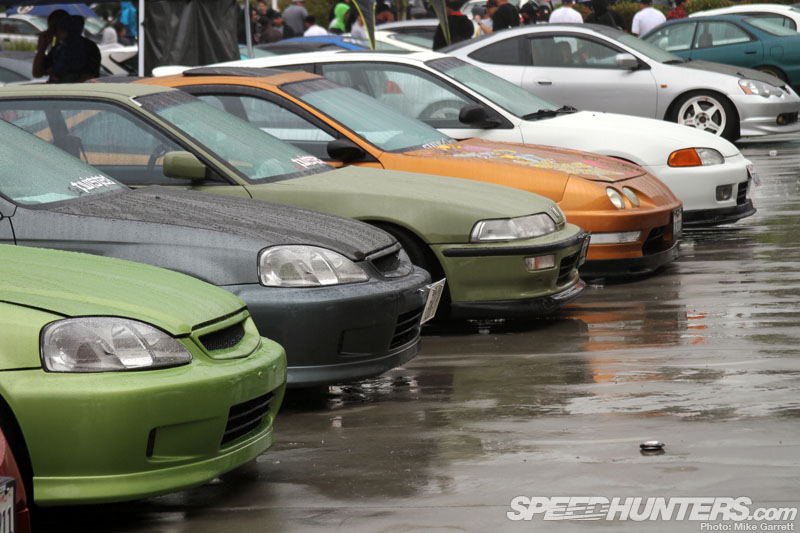 You may really want to see what the So-Cal Import scene is up to in 2012 and with the Eibach event only weeks away Speedhunters surely needs to be there. Will the stance-style of modification continue to dominate or have the influencers already moved on? You need to know this, don't you?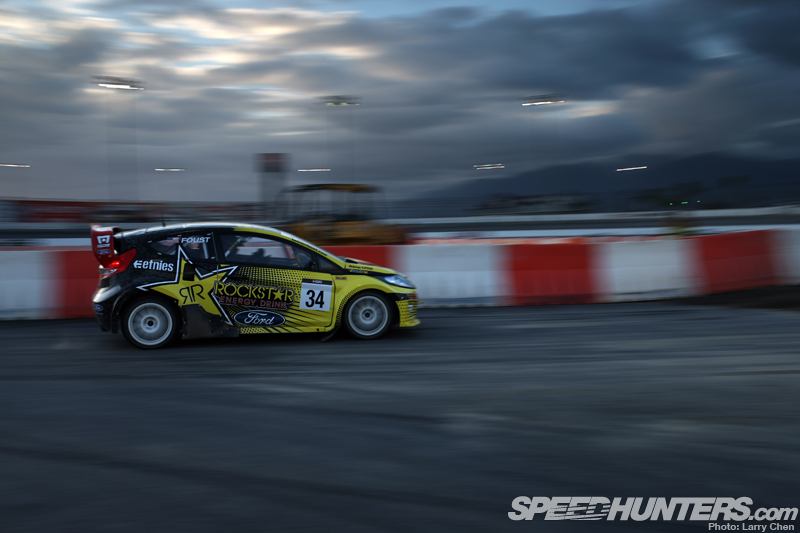 Some of you might be a little disappointed with us for not running any coverage from the recent Global Rallycross opener in Charlotte. Rallycross 'Merican style is the hottest ticket in town these days.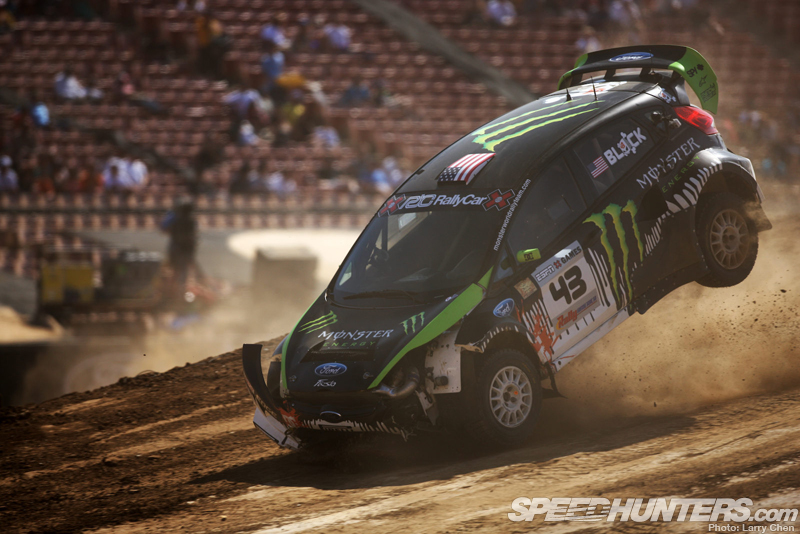 Well, the good news is that we're going to be covering all this and more. We're aiming to bring you the best of all these genres and present them in a way that no matter your preference you'll find them exciting and engaging. Starting off in June, we plan to showcase not one but two US rallycross events: GRC Texas and the X Games.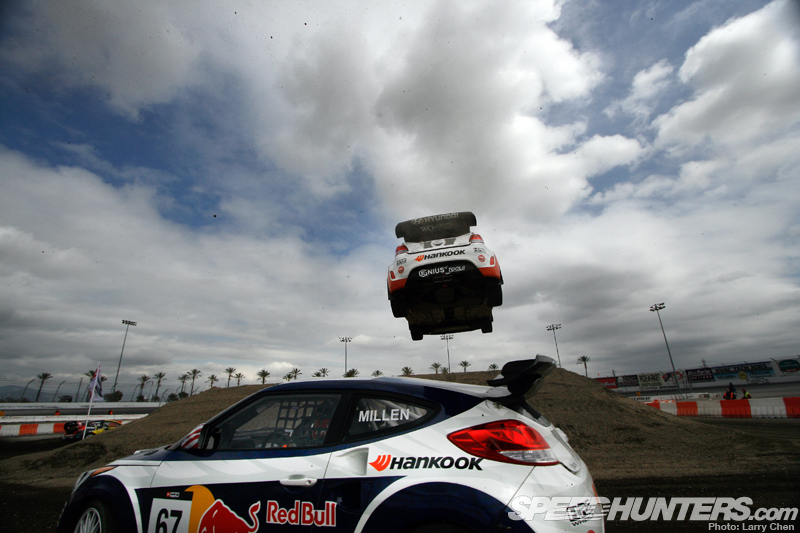 Better? Is this what you want?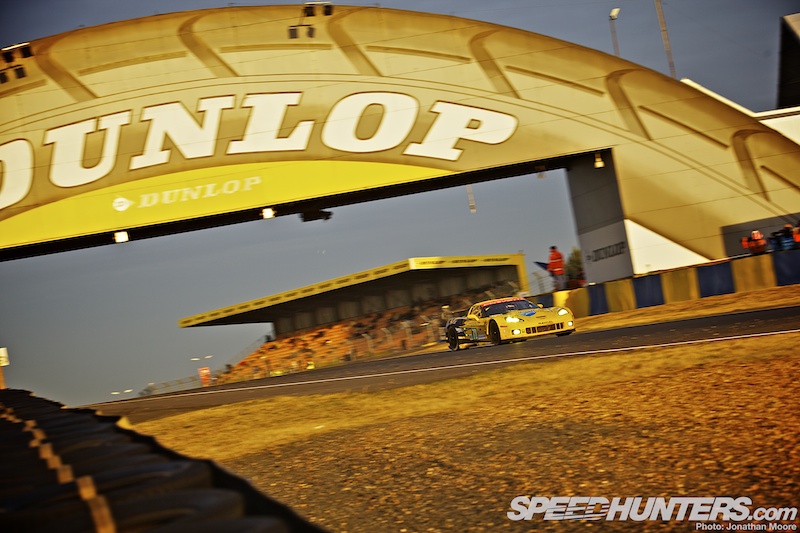 Fans of the big 'blue ribbon' events need to look no further than the grandest of all endurance races: the Le Mans 24 Hours.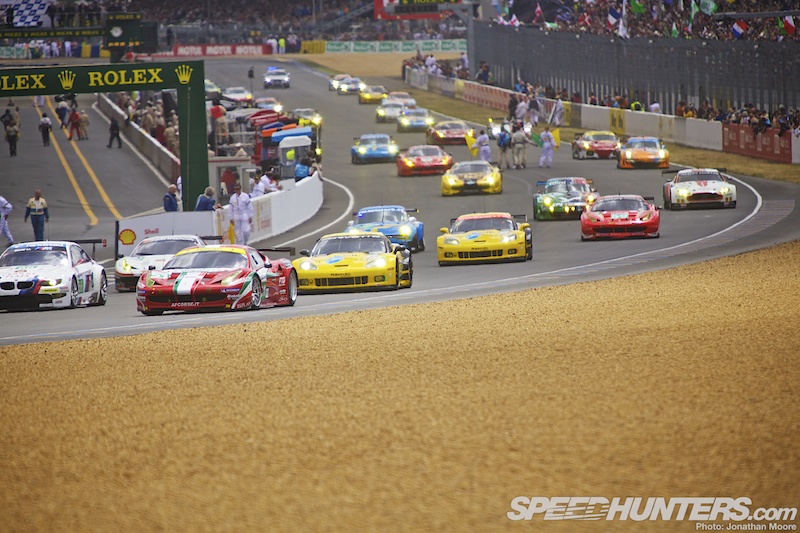 We plan to collaborate with Team Corvette driver Tommy Milner again and we will be following him closely during his defence of last year's Corvette's GT class victory.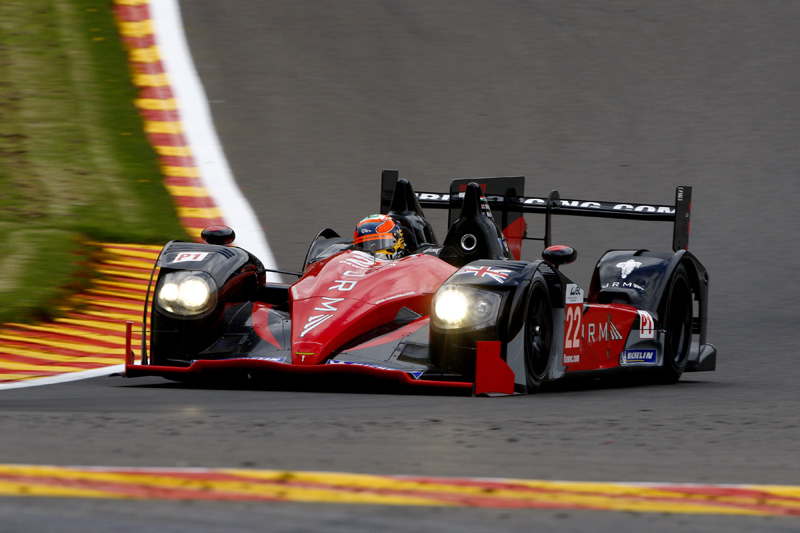 We're also excited to announce a collaboration with the JRM crew, complete with a live stream direct from the car for the full 24 hours. You'll be able to ride along with the likes of David Brabham in the LMP1-class HPD ARX-03a for the duration of the race. Surely this is what the art of Speedhunting is all about?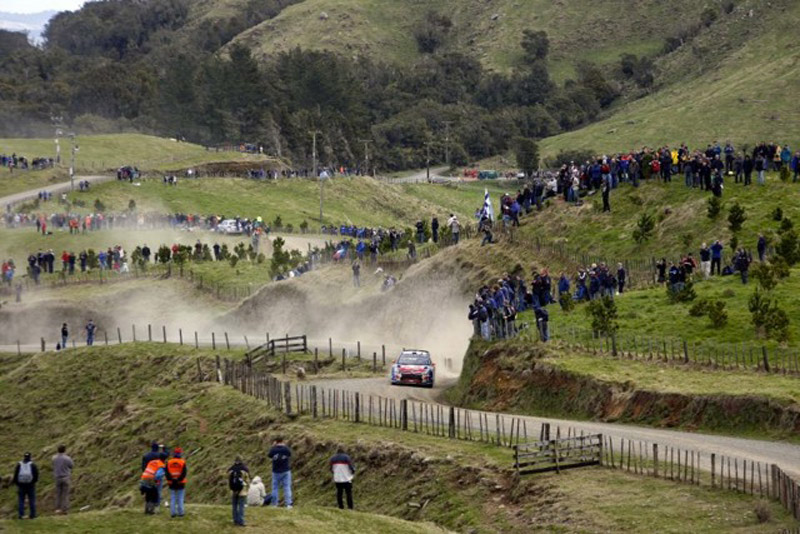 Earlier this year we promised you more rally coverage, and are happy to announce that our Kiwi Speedhunter, Brad Lord, will be on-site at Rally New Zealand in a few weeks time. At long last, Speedhunters will be at a WRC event to bring you as close to the action as humanly possible.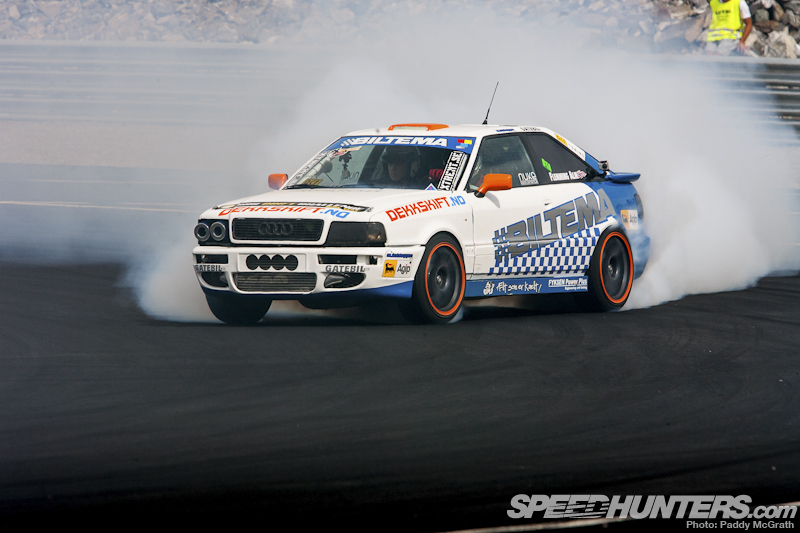 Last year you, the Speedhunters audience, voted the Gatebil Rudskogen festival the event of 2011.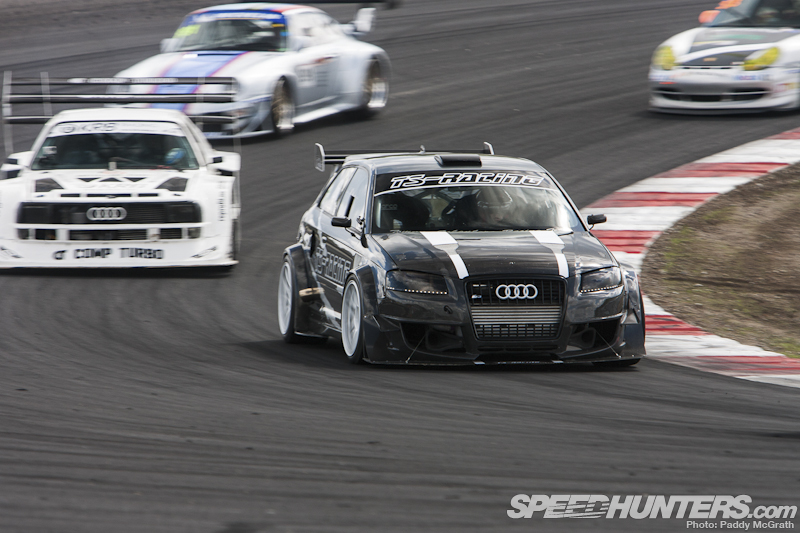 What some of you may not know is that there are actually four Gatebil events each year. And as Speedhunters is now an official media partner of the Gatebil organization, we will be ramping up our coverage of these other events, starting today with today's quick review of the Gatebil Våler event.  This will be followed up in a few weeks when we send Paddy McGrath out to cover the Gatebil Sweden event at Mantorp Park.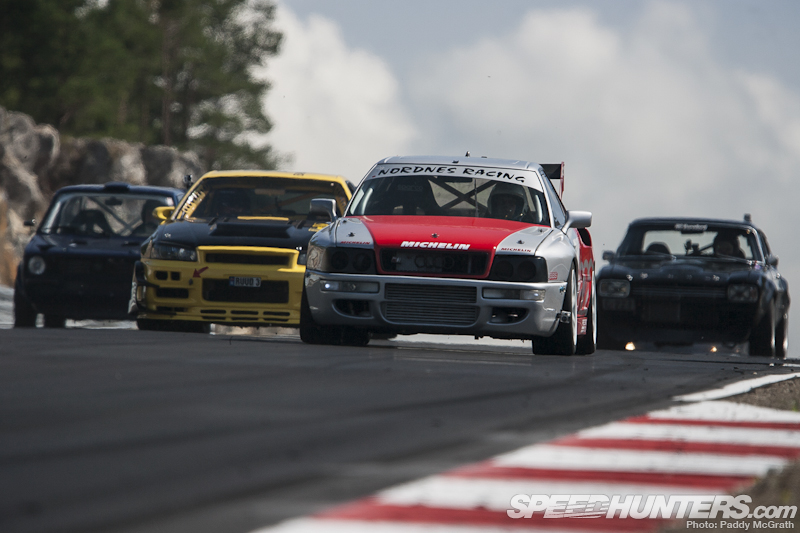 A message to our Swedish and Norwegian readers: if you fancy having Paddy shoot a feature with your car at Mantorp Park please send him an email to paddy (at) dev.speedhunters.com. We are looking for the Nordic region's craziest builds to shoot at this event, so please do get in touch.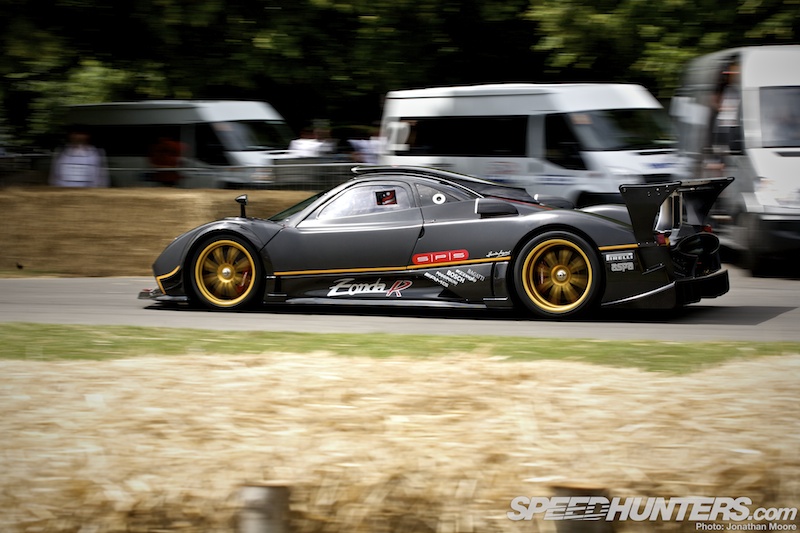 Is any of this working for you yet?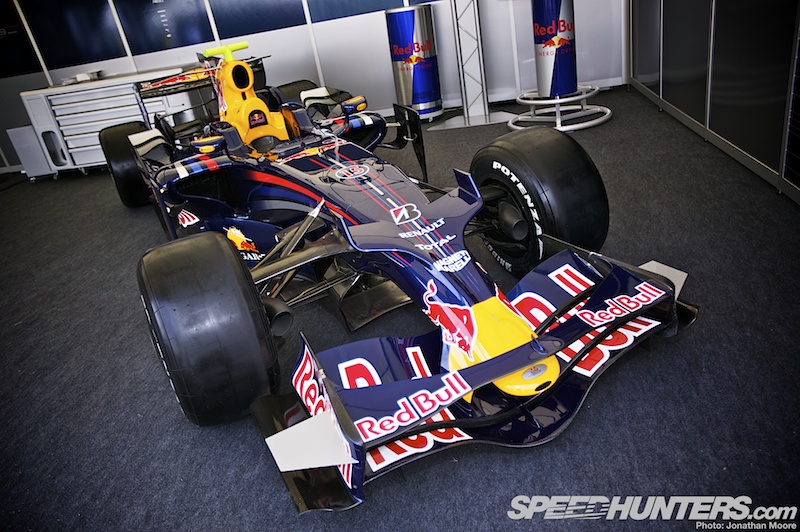 We had to skip our 2011 coverage of the Goodwood Festival Of Speed due to logistical problems, but plan to be back in 2012 with a vengeance.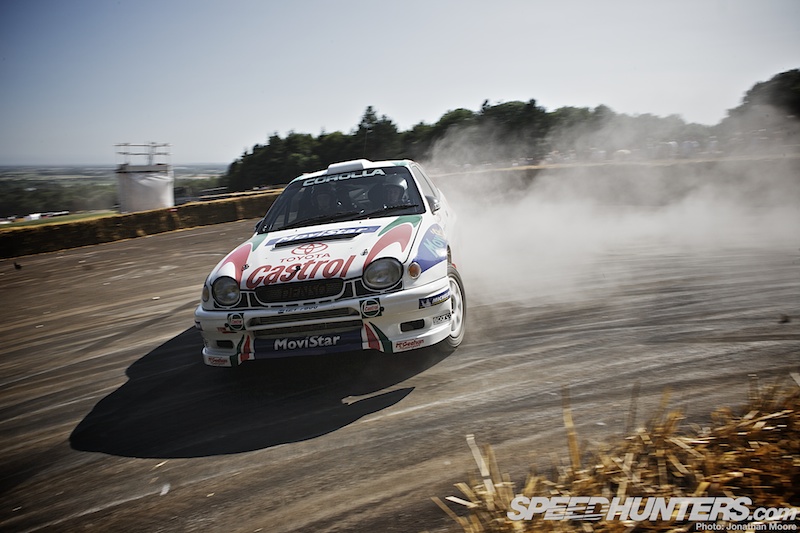 Jonathan Moore will be there, bringing you the deepest Speedhunting reports possible direct from Lord March's front yard. Good?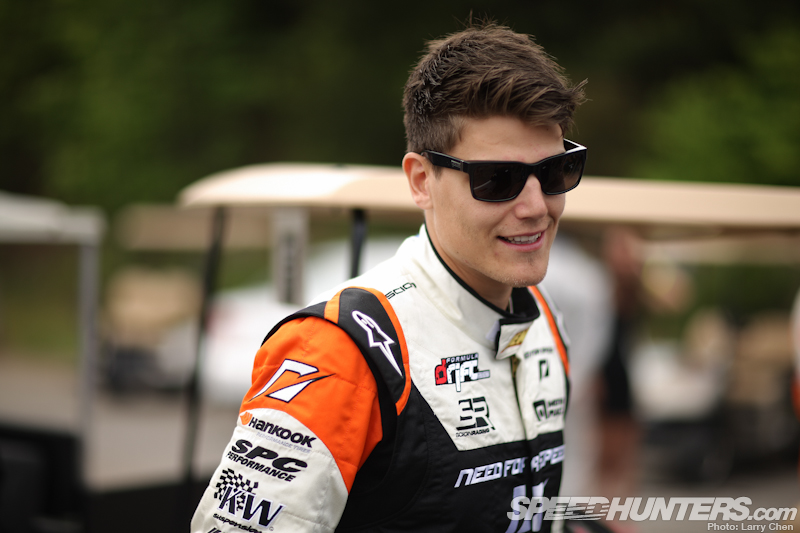 And finally, we need to give Fredric Aasbø some encouragement and support, as he is not going to be getting much sleep in June.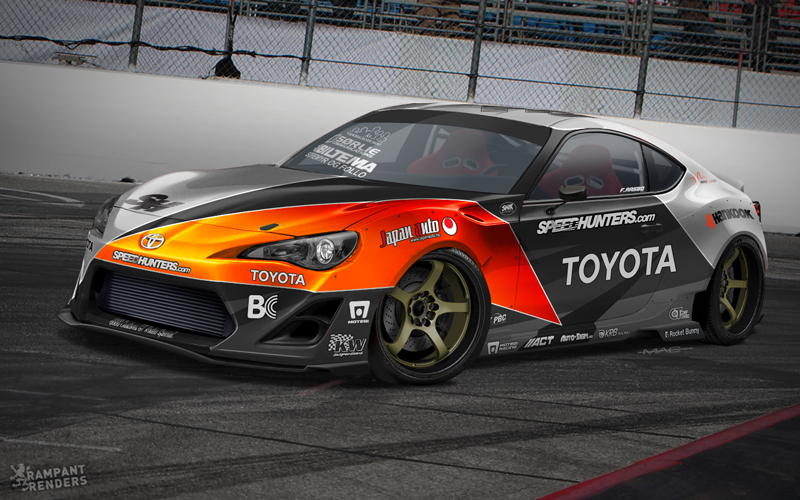 The reason? He is about to receive a Toyota GT86 which will be rebuilt from the ground up into this little monster: the Speedhunters Toyota 86-X. And this all needs to be ready by mid-July… that's really not much time at all. Weekly reports will be coming our way, Fredric tells us.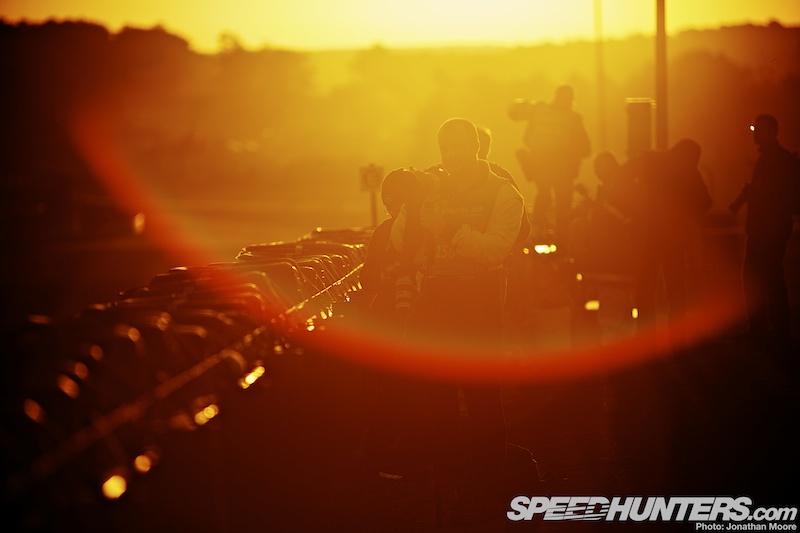 We spend every waking second hunting new ways to highlight the cult of the car and in our minds this menu of awesomeness is a fantastic serving of all that's compelling in the automotive world. Of course we know there is an almost infinite universe of  culture, history, builds, features and events to get into, and slowly but surely – with your help – we are investigating all these avenues.
So if you think there's something big missing here, now is as good a time as any to tell us about it. Speedhunting is the art of uncovering new stories about all forms of car culture, and we want to hear your thoughts on the matter.
ttys
:Rod