With the main Gatebil modified car festival at the Rudskogen track coming up in just over a month, here's Egil Håskjold from GS Bildeler to fill us in the happenings so far over in Norway, starting with the season-opening Gatebil weekend at the Våler circuit…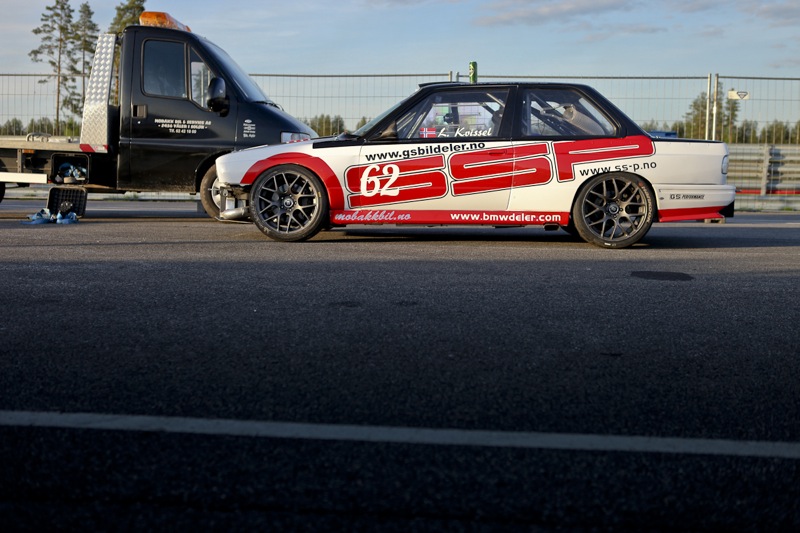 Finally, it is time again! Gatebil Summer events are back, and the May weekend at Vålerbanen is where the results of long Norwegian winter hours spent in the garages are unleashed on the track.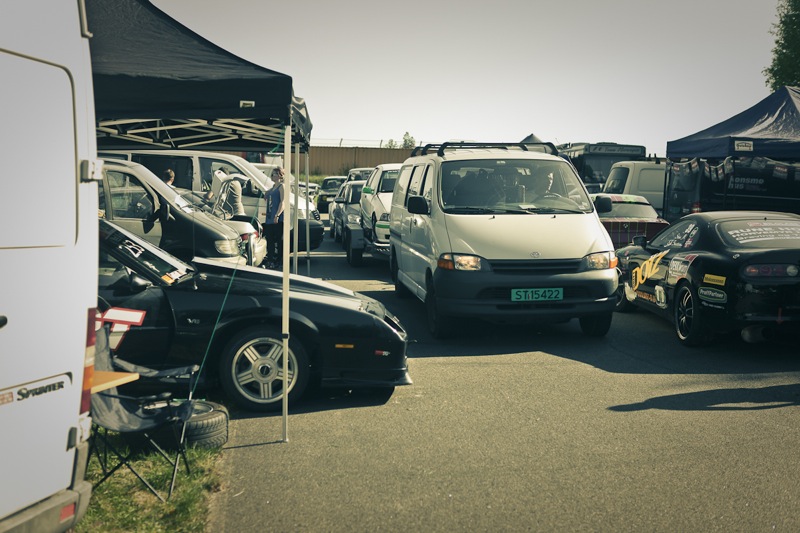 On Thursday evening before the event the cars start to arrive, and the pits quickly get very crowded. That means there are some tight squeezes for everybody to get into place in their pit area.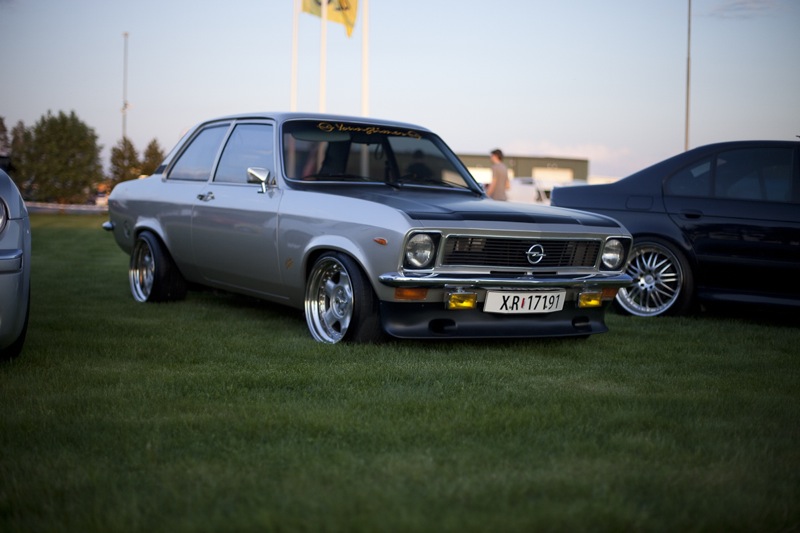 As the Speedhunters crew wrote at last year's July event, Gatebil is like a United Nations of cars. There's everything from an old classic Opel Ascona A…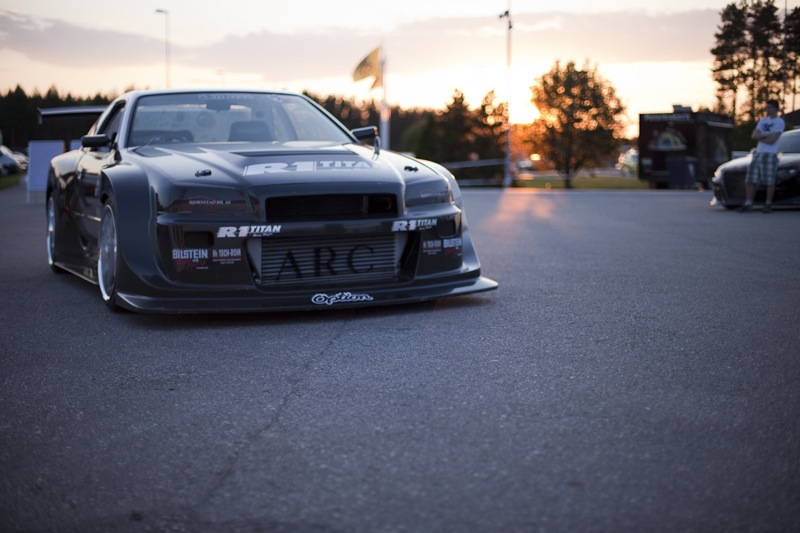 …to an original Amuse R34.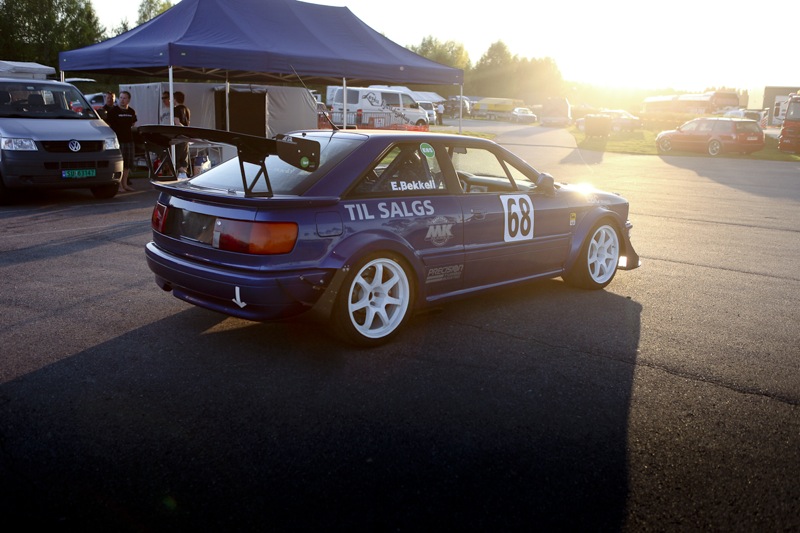 There are so many fantastic builds that turn up.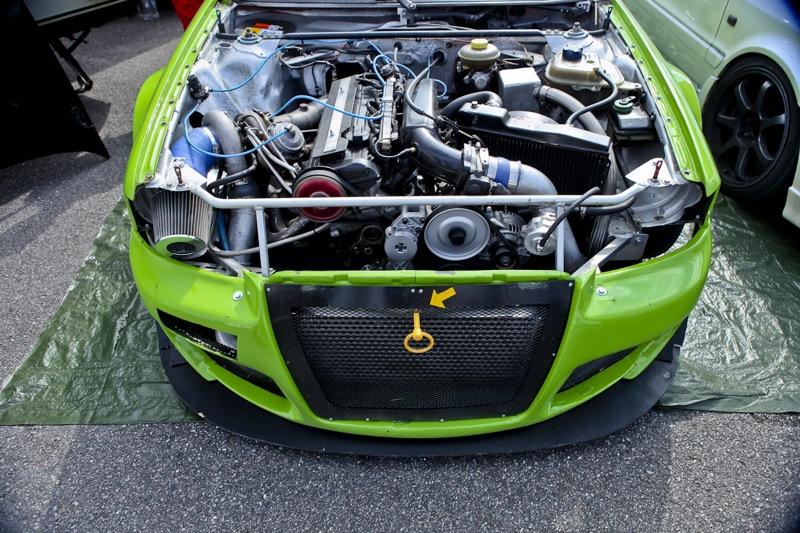 Engine bays… I wish I could do a whole post on them!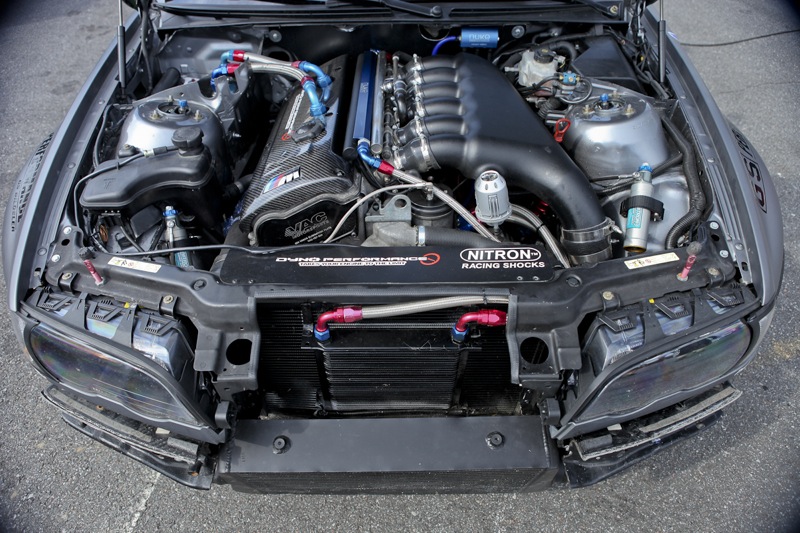 The S54 BMW engine with some extra breathing is not a bad choice – and it makes a sound like thunder!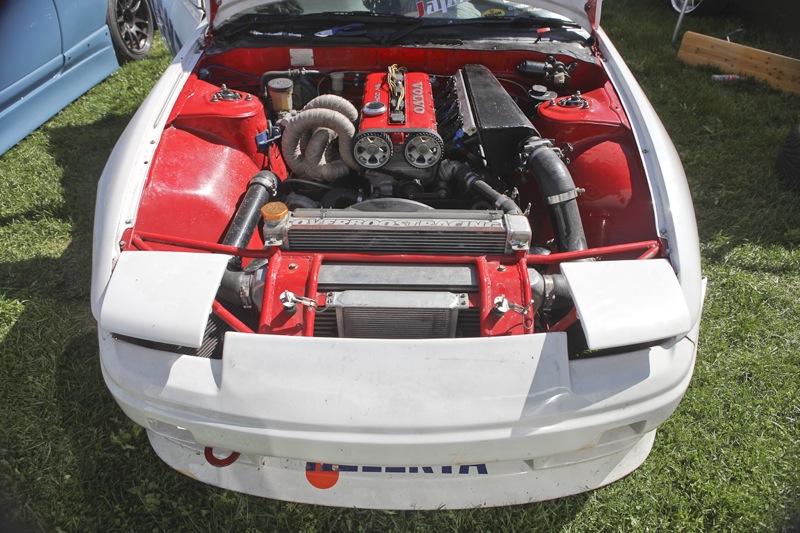 At Gatebil, people fit what they want into their cars. For instance: a Volvo engine in a 200SX = cool!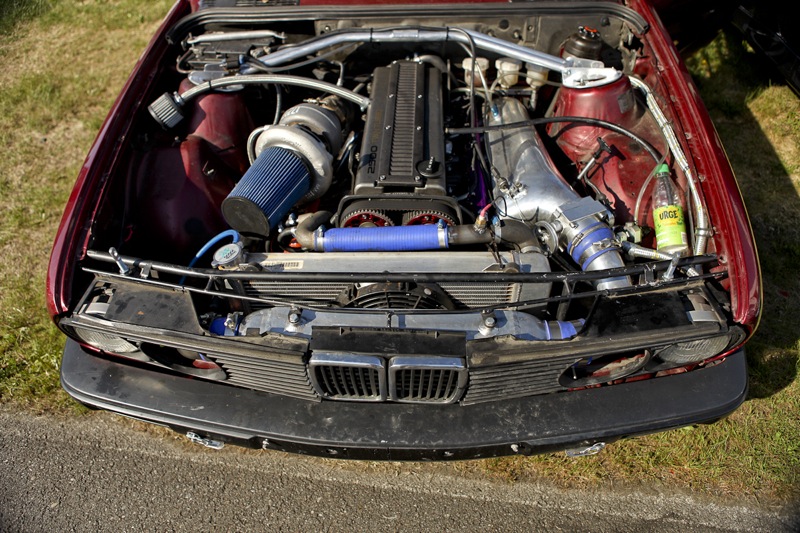 Or a BMW E30 with a 1JZ… Why not?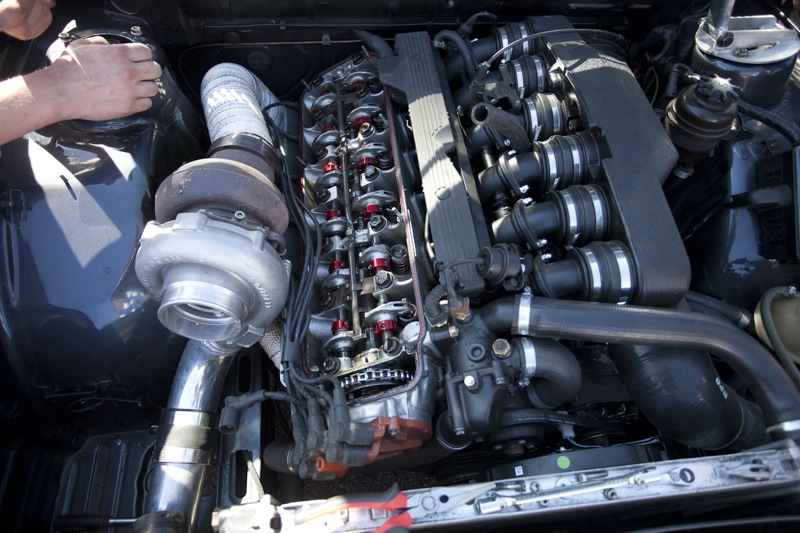 Spot the failure…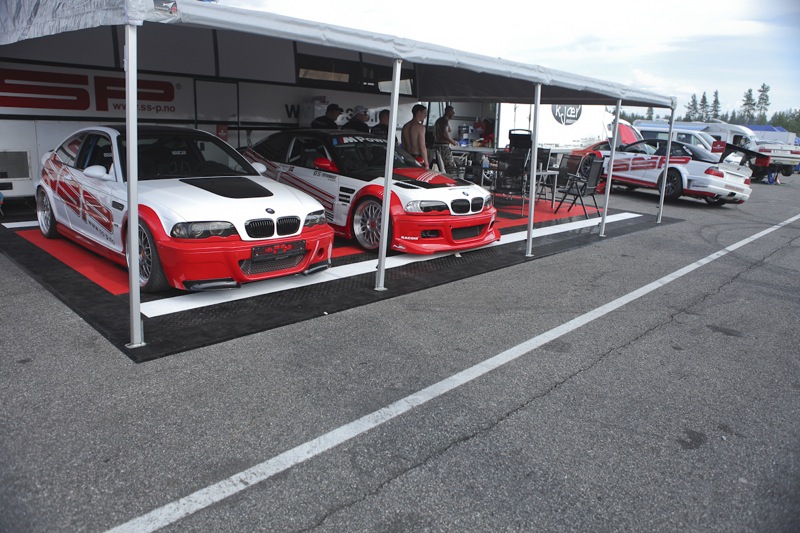 In the larger teams' pits everything looks nice and clean, as shown here with the SS Performance team.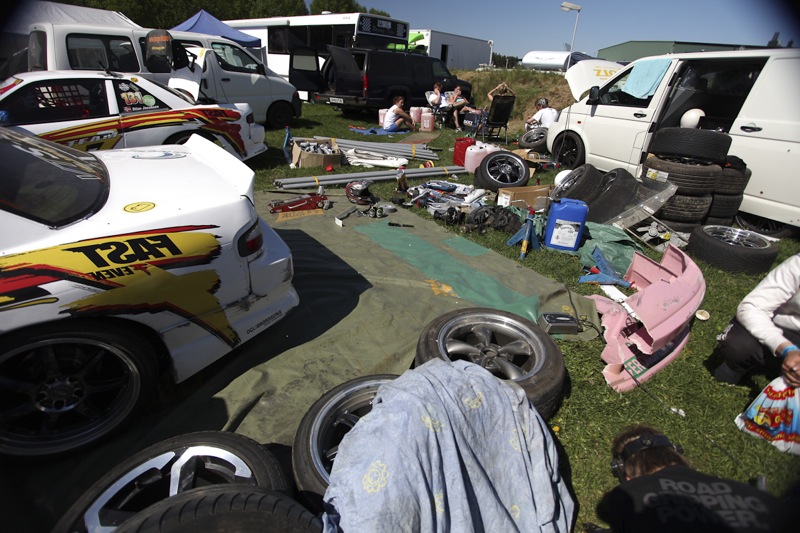 Over with the one-man drifters things looks a little different, but they're just keeping to the code – Keep Drifting Fun – and as with the big teams they have their own charm. This is what gives Gatebil its great atmosphere.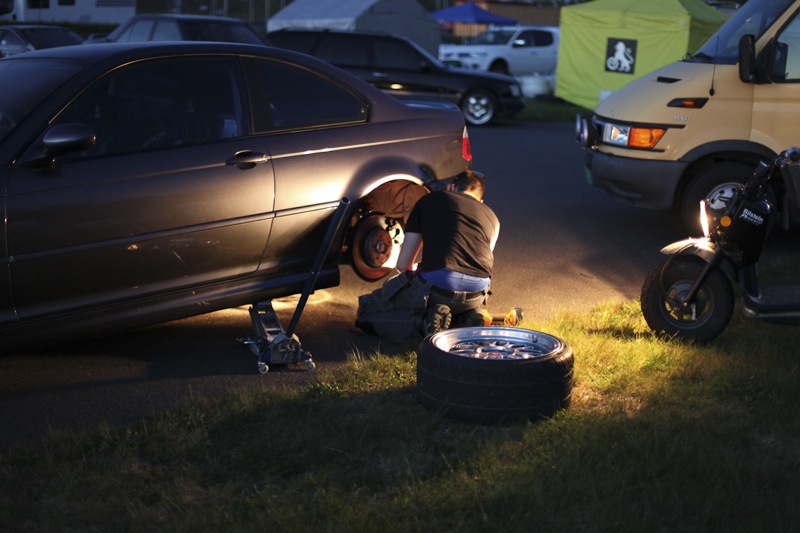 Anything goes, and you make do with what you've got – like using your pit-bike's headlight as a work lamp.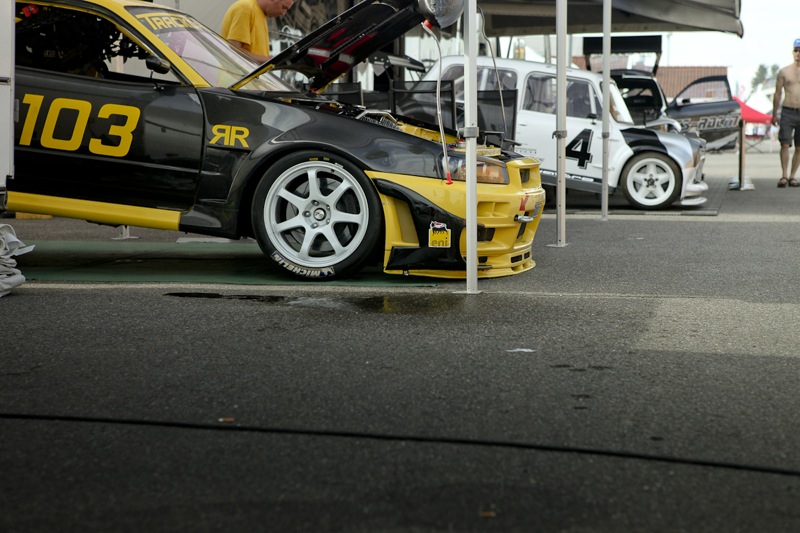 Big or small, you still need a tune-up.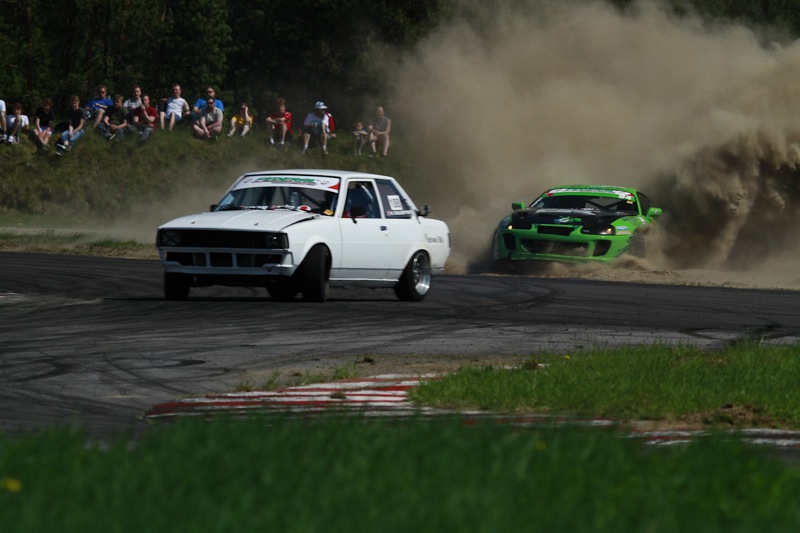 But then it's time for the track action.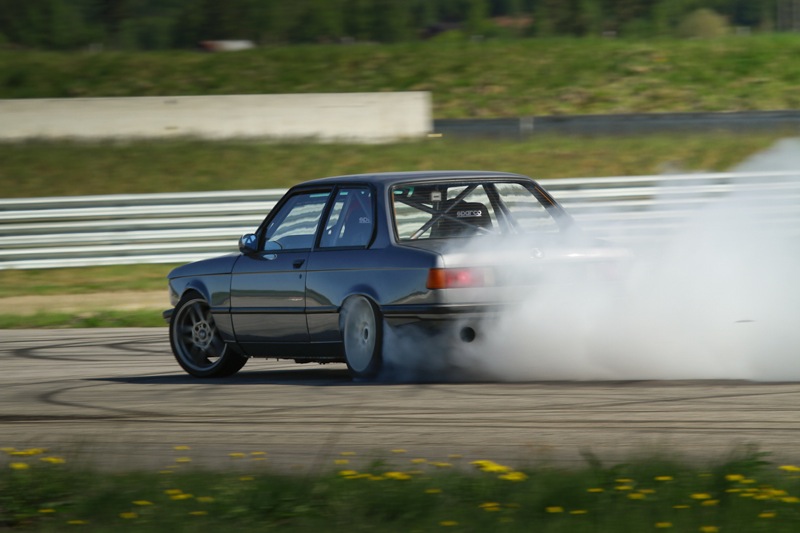 Drifting and just pure hooning is what Gatebil is all about, and an 875whp BMW E21 does the job perfectly.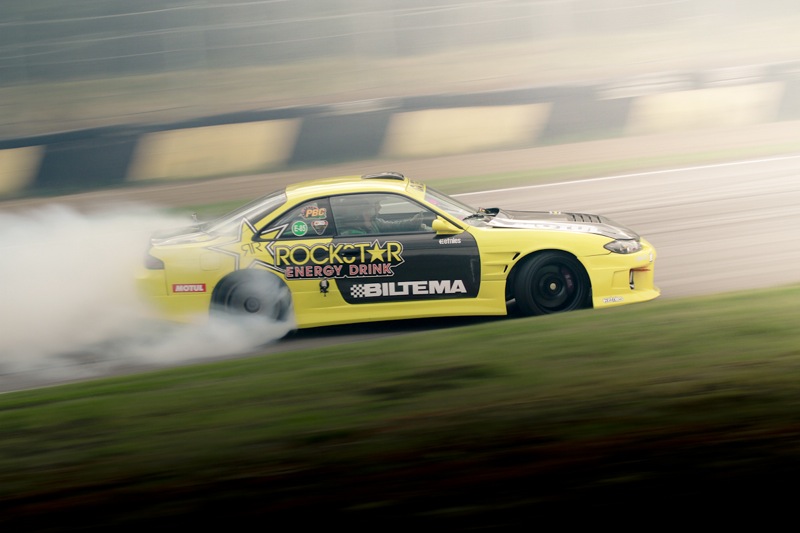 The same is shown here with Team Yellow.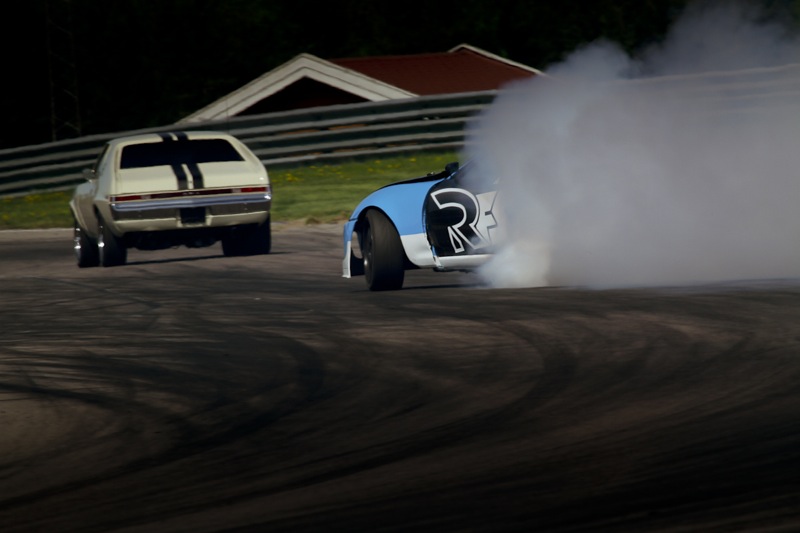 Supras are big in Norway and here is one hunting down a mint AMC Javelin.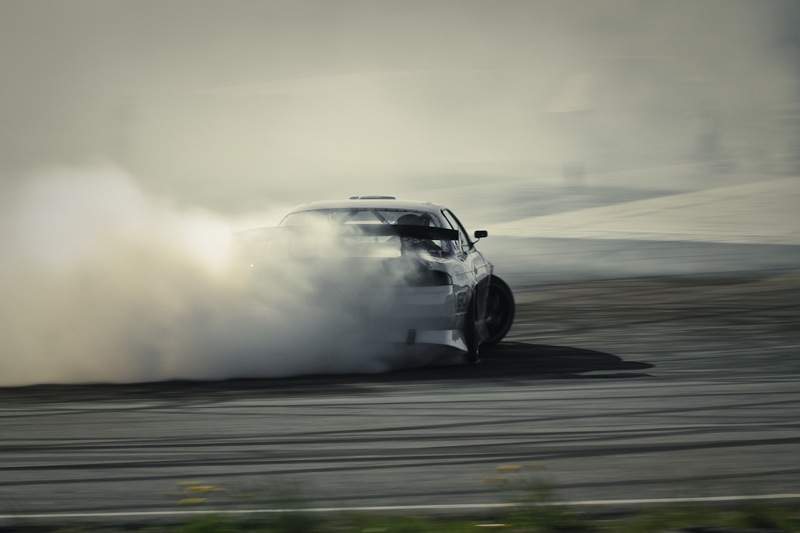 We like to have skid corner competitions here at Gatebil, and Vålersladden (Vålerskid) is the May competition.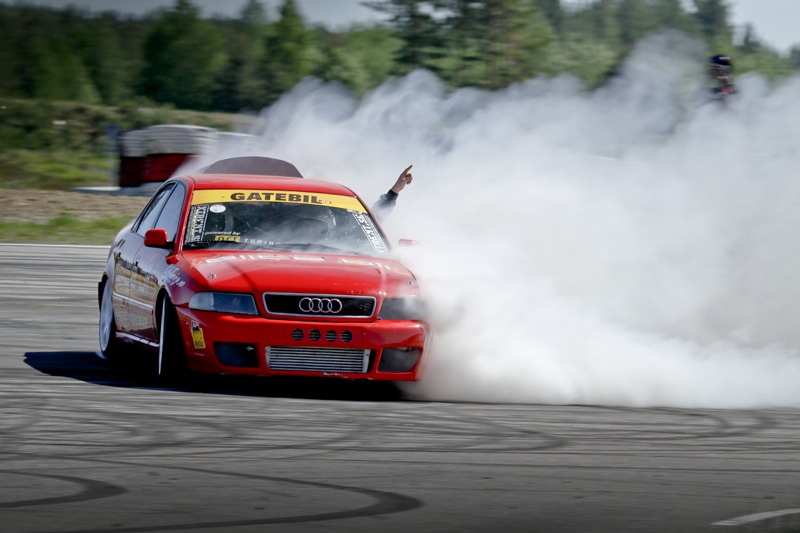 The one putting on the best show with the most smoke wins – and Kenneth Alm is a master of that.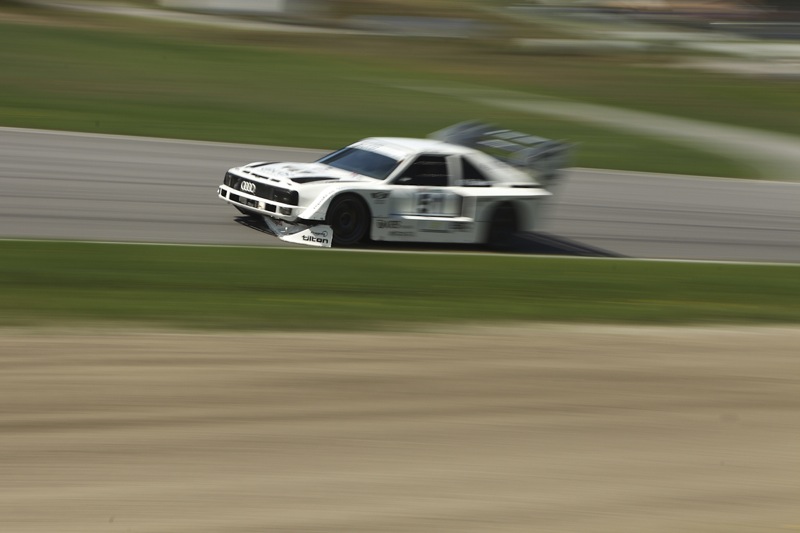 The level of the Time Attack cars is very high, as demonstrated by the famous KRB Audi that shows up year after year. I never get tired of this car.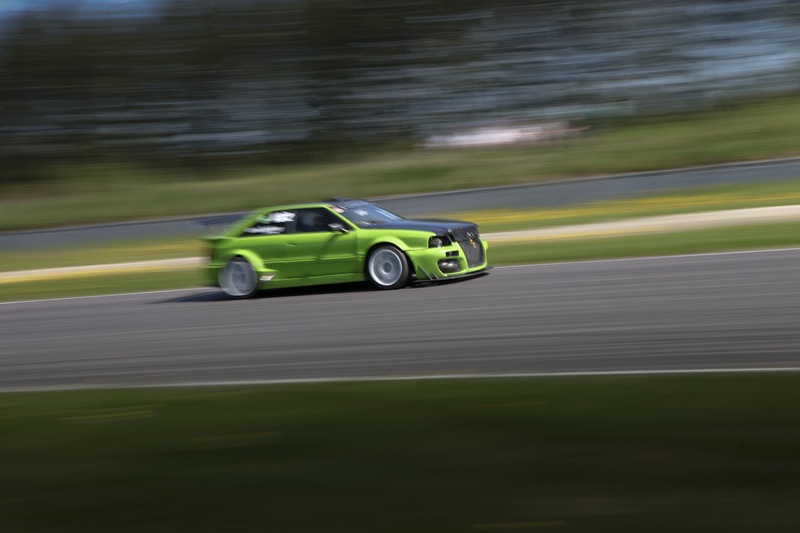 The speed and sound is incredible.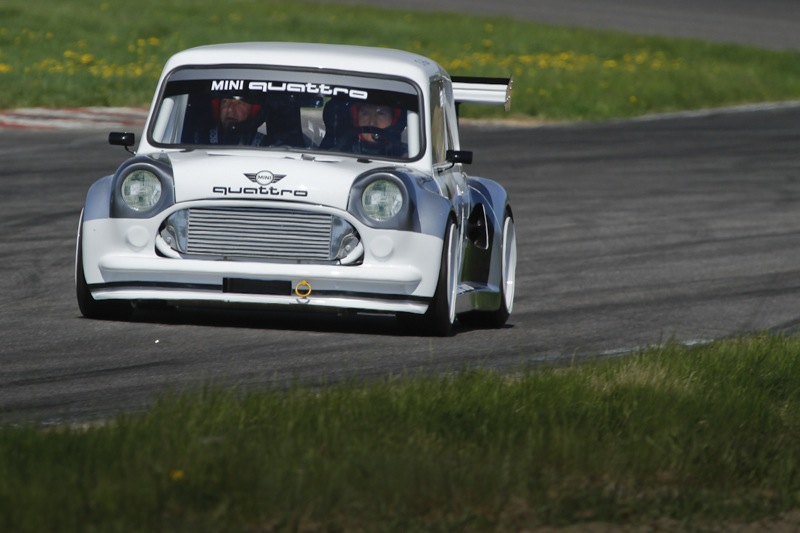 This is not your average Mini. Just look at the Quattro badge on the font. Hmmm!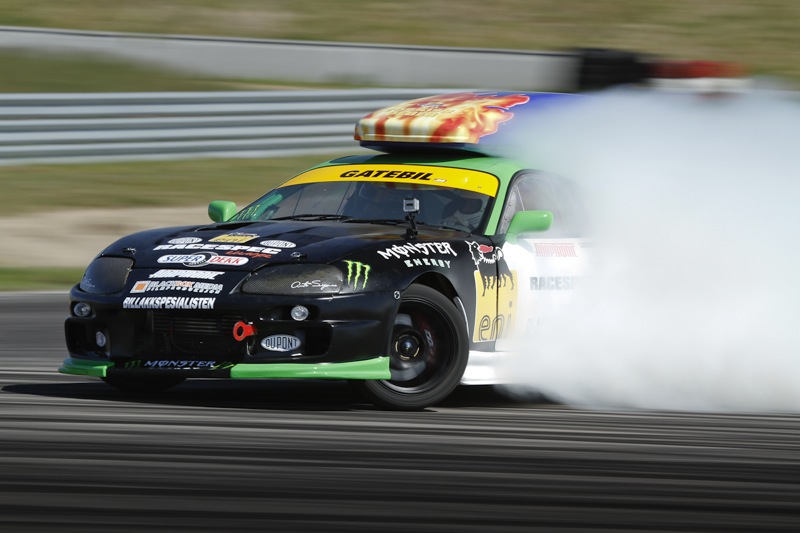 You all know Kenneth Moen by now; he was here doing what he does best. He was shredding the track in typically aggressive style in his brutal Supra, and it looks like he didn't bother to remove the ski-box after the winter!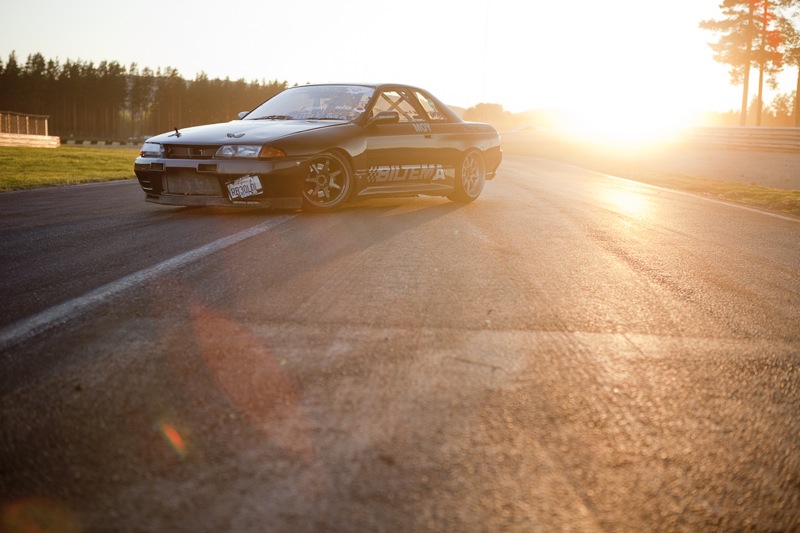 I have some friends in common with Mr Aasbø. You all know the big man, Steffen Moy! Well, he's back here now and drives an amazing-looking R32 Skyline. Keep an eye out for some upcoming videos.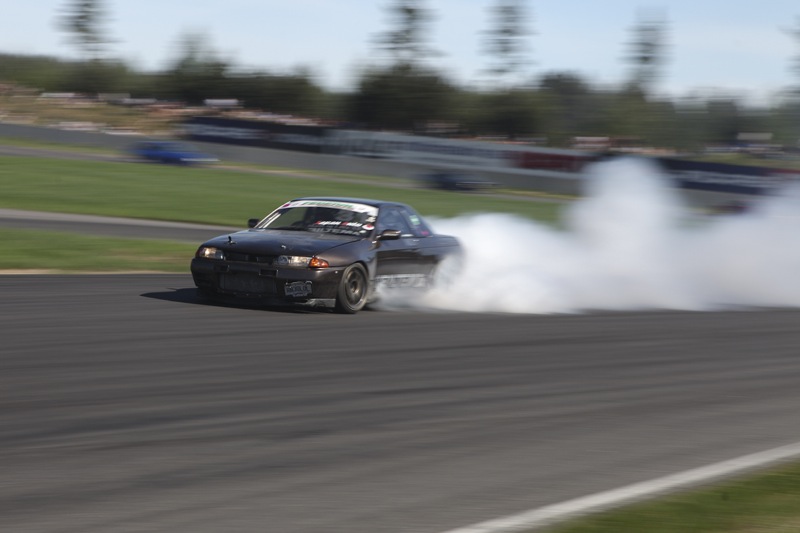 Moy knows how to handle a car, even one with no power steering!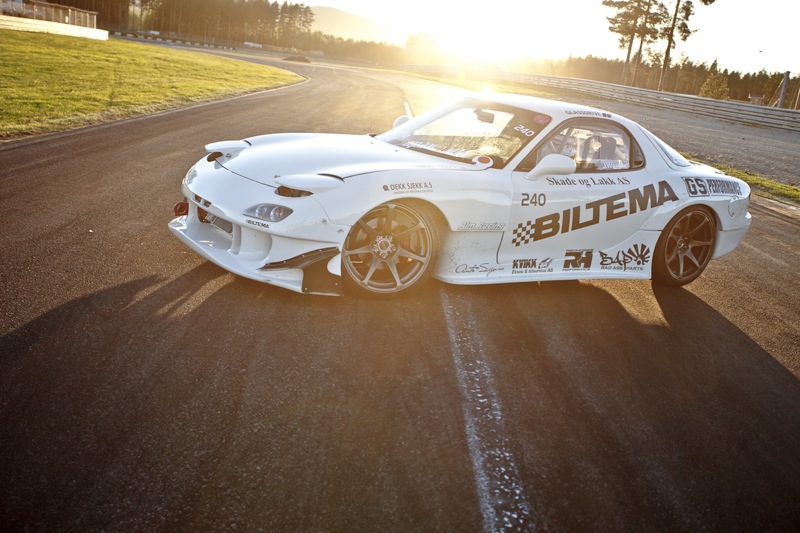 And of course then there's Joachim Waagaard. He's a fantastic car builder who now drives a newly-finished Mazda RX7. What a car! He also built the R32 that Moy drives.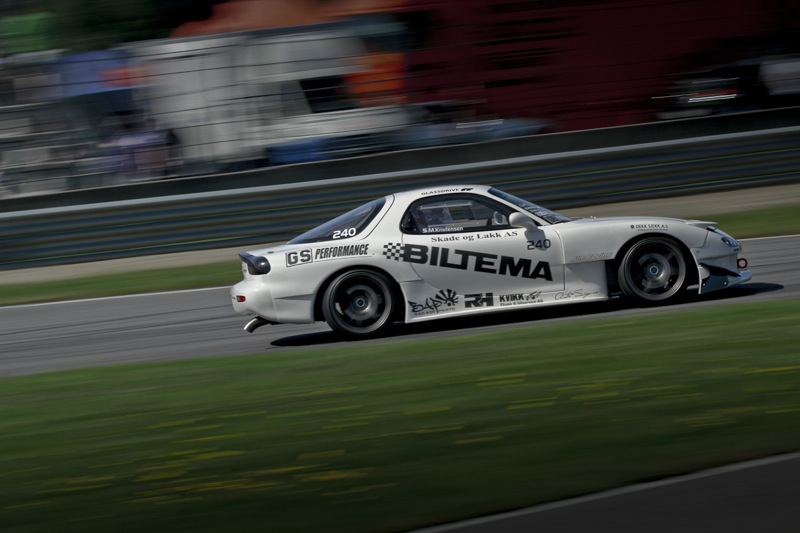 He used this event to test and tune his new mount.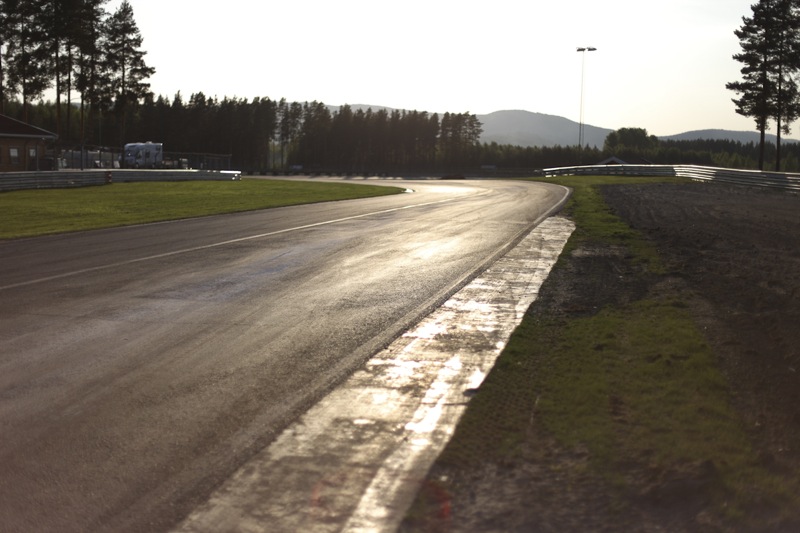 I urge you to take the trip to the July event to experience the amazing weekend that is Gatebil.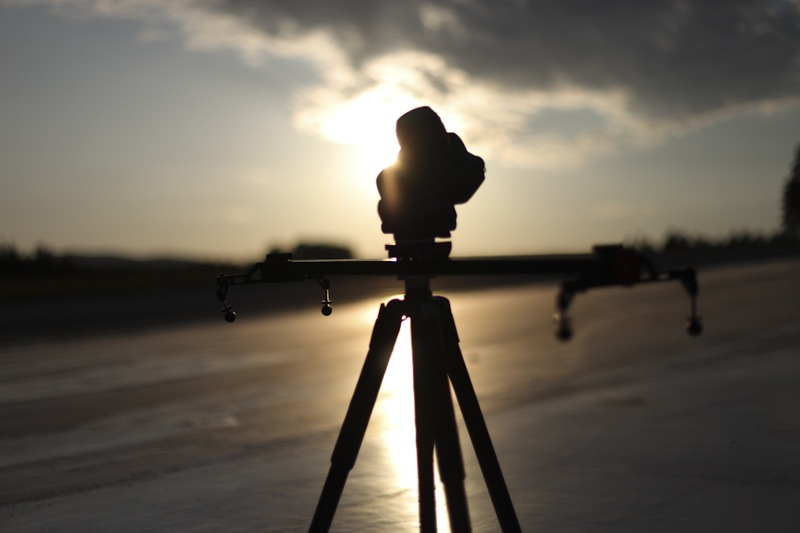 I don't have space to do justice to all the great cars and moments from the event in this post, there are just to many…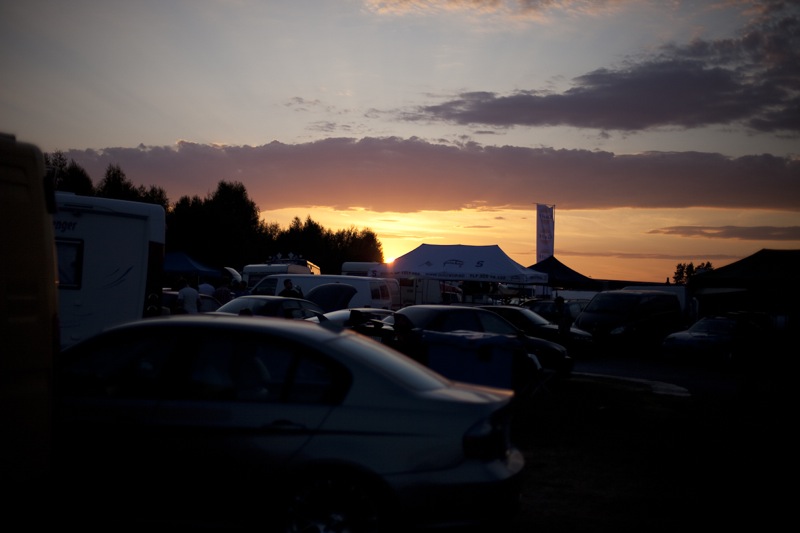 …but thank you for reading – and see you in July!
Egil Håskjold