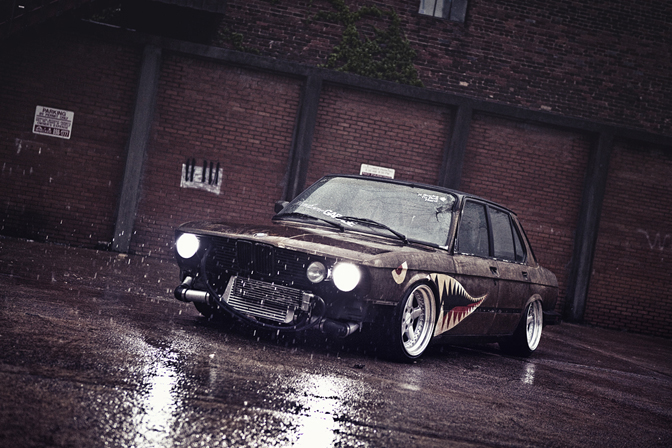 If you had asked me about photography in high school (keeping in mind that was only 3 years ago), chances are I'd have said something about it being lame. The last thing I would have expected is to be writing a guest entry on one of the biggest automotive blogs in our scene, let alone shooting cars on a regular basis…
I guess it's no surprise that I am impassioned by automotive photography. If you're a car guy and there's a good chance you are if you're reading this, you take pride in what you build. Today's automotive community is broader and more connected than ever, with a message board and blog for anything and everything, and sharing our unique creations is easily summed up as identifying ourselves in the scene. Photography is the primary output, and a wonderful one at that, allowing cars to be identified as more than just transportation. Photos are more than just a visual aid… they're an expression. If you're not a car enthusiast, it probably sounds silly to hear that people sit around all day, posting photos of their cars on web forums, day-in and day-out, but it's what we do.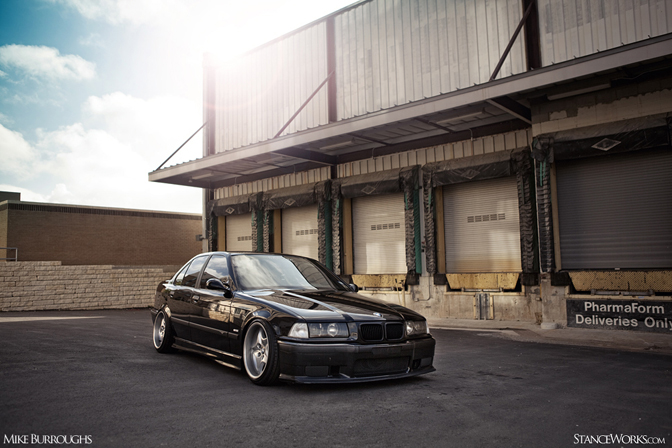 So that's where I started. After posting on BimmerForums for some time, seeing the "greats of the age" post their jaw dropping then-ground-breaking cars, I felt compelled to take pictures of my own. If you search the depths of BimmerForums hard enough, you might find those first photos. I thought about including the photos here, but decided that would destroy any credibility given to me by allowing me to write this entry.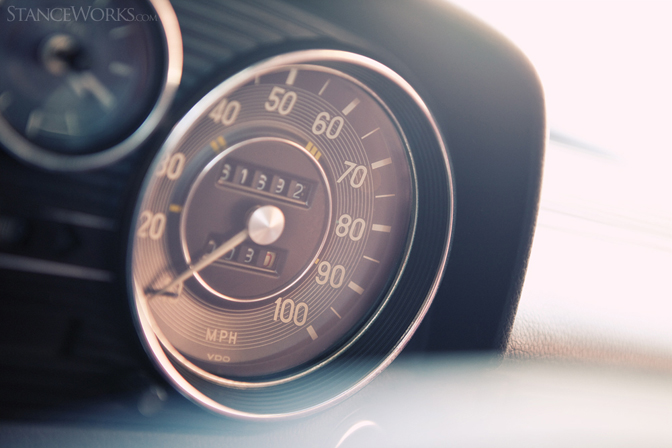 Alright, so as I was saying… It wasn't so much a "I want to be a photographer" type of thing. It was just "I want to share my car". Car guys, I'm sure you're with me. It was more of a community thing. Another way to enjoy my initial passion of automobiles. 
Looking back on it, borrowing my mother's D70 and heading to the parking lot behind my school was one of the greatest turning points in my life. It's interesting how we never really know when we're drastically changing our own futures until after the fact.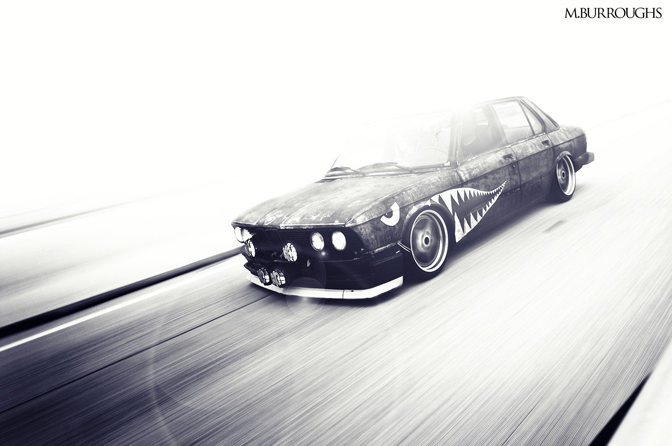 I guess I kept doing it, obviously. It was never really more than just a way to share my car, but that changed sometime during my senior year of high school. Somewhere in there I started to enjoy it, shooting more and more often, trying new things and new settings… granted, I'm still one of those guys who shoots in front of loading docks. Even I'm ashamed of myself on that one, but if you want to fight about it, I'll fight….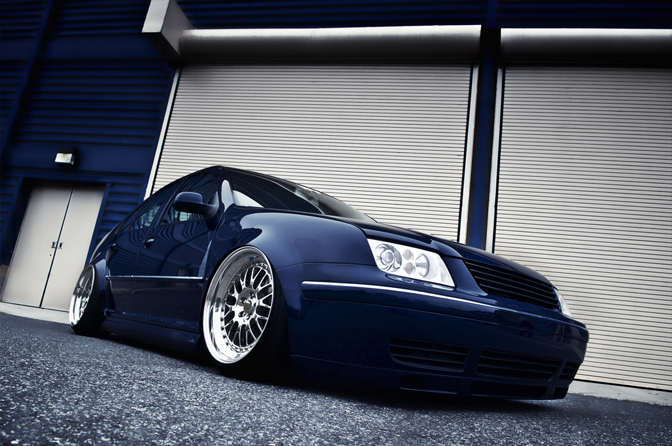 Heading into college, I realized that life needed a direction sooner rather than later… I had to pick a major and start getting *** done. Photography seemed like the answer. Initially picking it, it was more of a "Yeah, I guess that. Yeah that. It makes more sense than agricultural studies or something. Photography it is…" type of decision.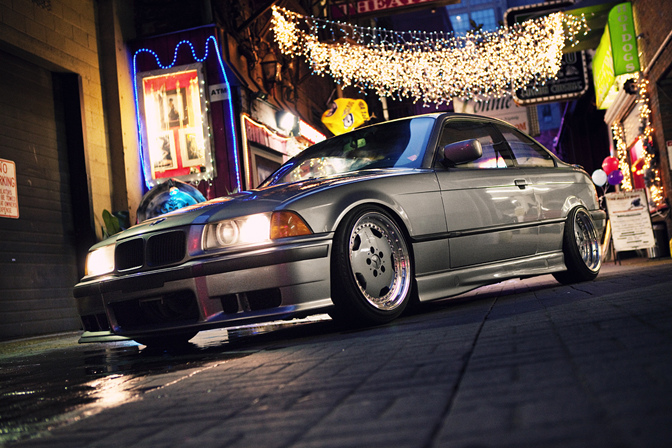 Being a "professional" wasn't really on the radar, I was just having a lot of fun taking pictures of my own cars. In reality, that's still mostly what I shoot. Nine out of ten shots is one of my own nonsensical automobiles. Most of the photos in the article are of my own cars. It feels lame, so don't worry about asking. Shooting my own cars is what kicked off my "career", if you could call it that.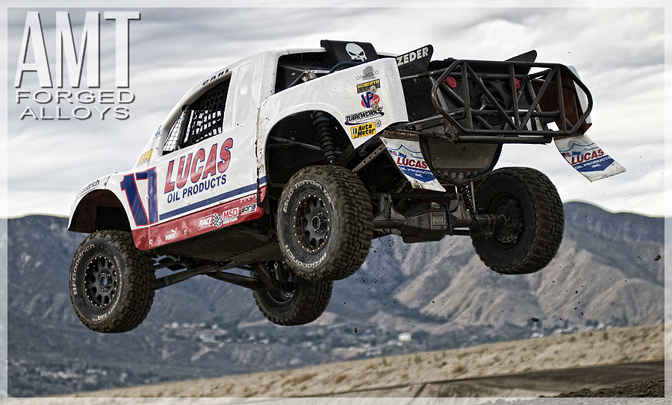 A shoot of my own car was noticed by the great folks at Performance BMW magazine. They loved the car and asked who shot the photos. A couple months later I found my own images published in a magazine. It was a phenomenal feeling and really made the gears in my head start spinning.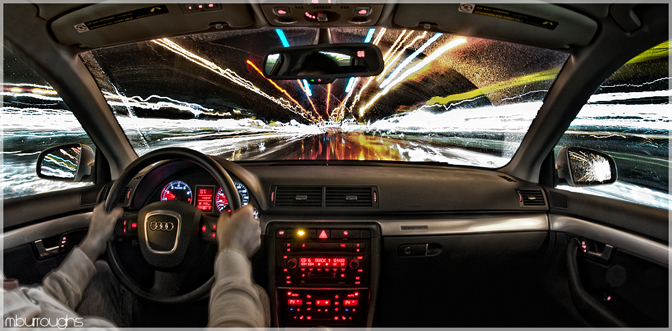 It just goes to show that passion can come out of nowhere. I sit here today, absolutely honored to write this, and I'm assuming it's because at least one person likes my photography enough to want to hear about how I got in to it. Photography has made its way from "nothing" to more or less "everything" for me. Its role in my life is far larger than I ever comprehended it would be.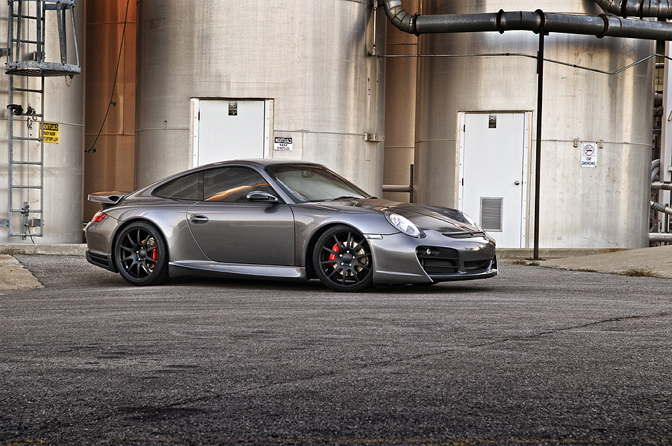 We've all got influences. Mine happen to be a select few photographers that really do their own thing and put their own spin on what we expect to see when we hop on our favorite website or open our favorite magazine. SpeedHunter's very own Linhbergh, the Texas-Outlaw James Evins, The NorCal Kid Jerry Buenviaje, East vs. West Sam Dobbins and Jonathan DeHate and lastly Dylan Leff…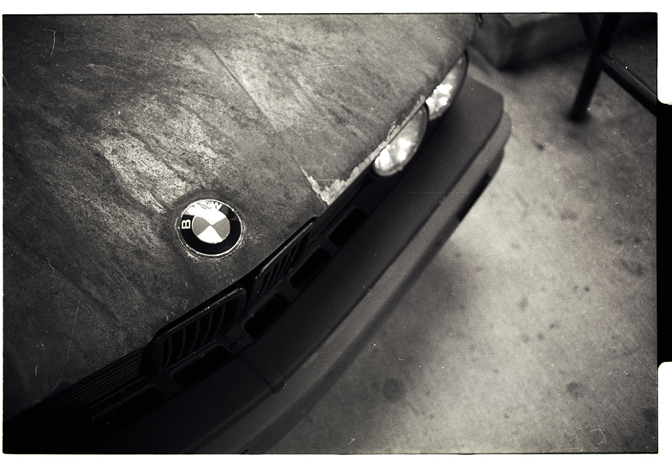 They're all guys who just try new stuff, or at the very least really keep me interested with their work. I'd be lying if I didn't say they played a huge role in what my photography is today.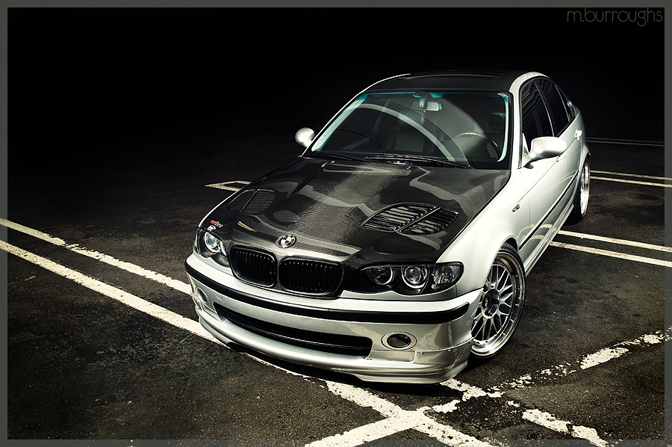 So who am I really? I'm just Mike Burroughs. I love to do a lot of things, from building cars to taking photos, promoting my scene and making cars undriveably low. "Photographer" isn't my title. It's just something I love to do. Day in and day out, photography has become something that is an essential part of me.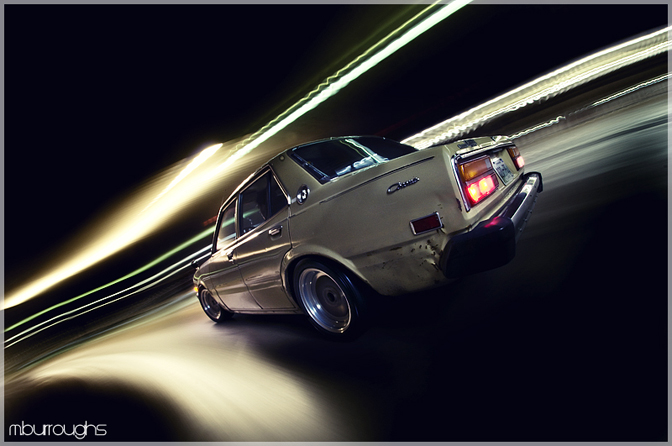 Maybe I will luck out, the dream will come true: photography will pay my bills forever. After all, I am blowing college tuition on it, so something better happen or someone's gonna get hurt…. but really, I just love to shoot.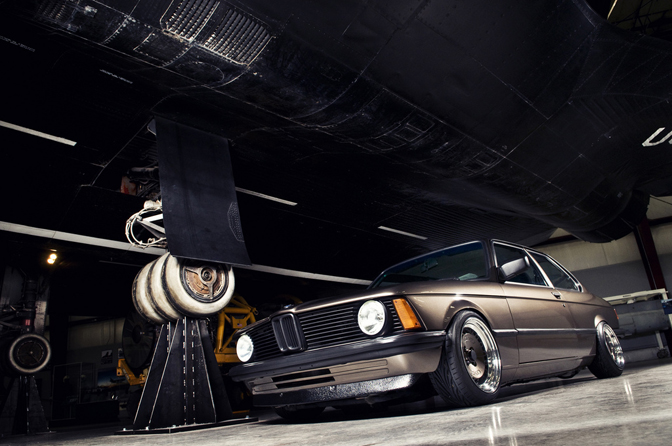 I want anyone who is reading this to just pick up your camera and shoot. Look at the photos by your favorites, go out and give it a shot. Frame after frame, just keep shooting. Who knows what will happen.
-Mike Burroughs