It'll come as no surprise for you to hear that we've been around the block a few times. At this point, we've likely seen all that is good and bad in modern car culture.
While there's always new stuff to be hunted, and hopefully there always will be, I think that I get the biggest thrill out of seeing how particular cars evolve over time. There's something relatable to re-examining a known car, and figuring out how the creators were able to go that little bit further with it. This is particularly impressive when a car is originally built to a very high standard in the first place. Take Forge Motorsport's Volkswagen Golf for example…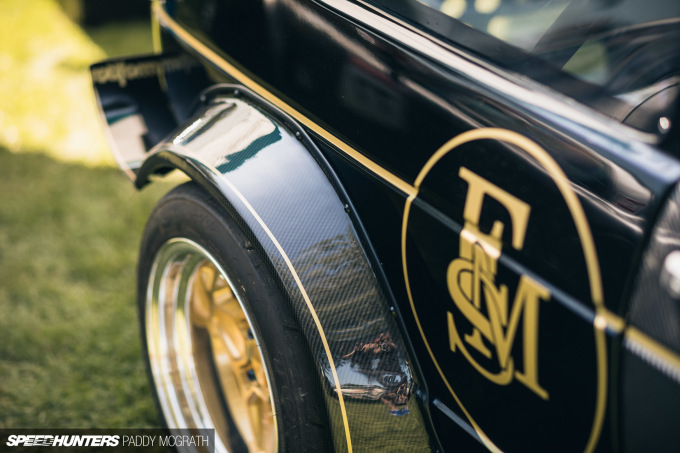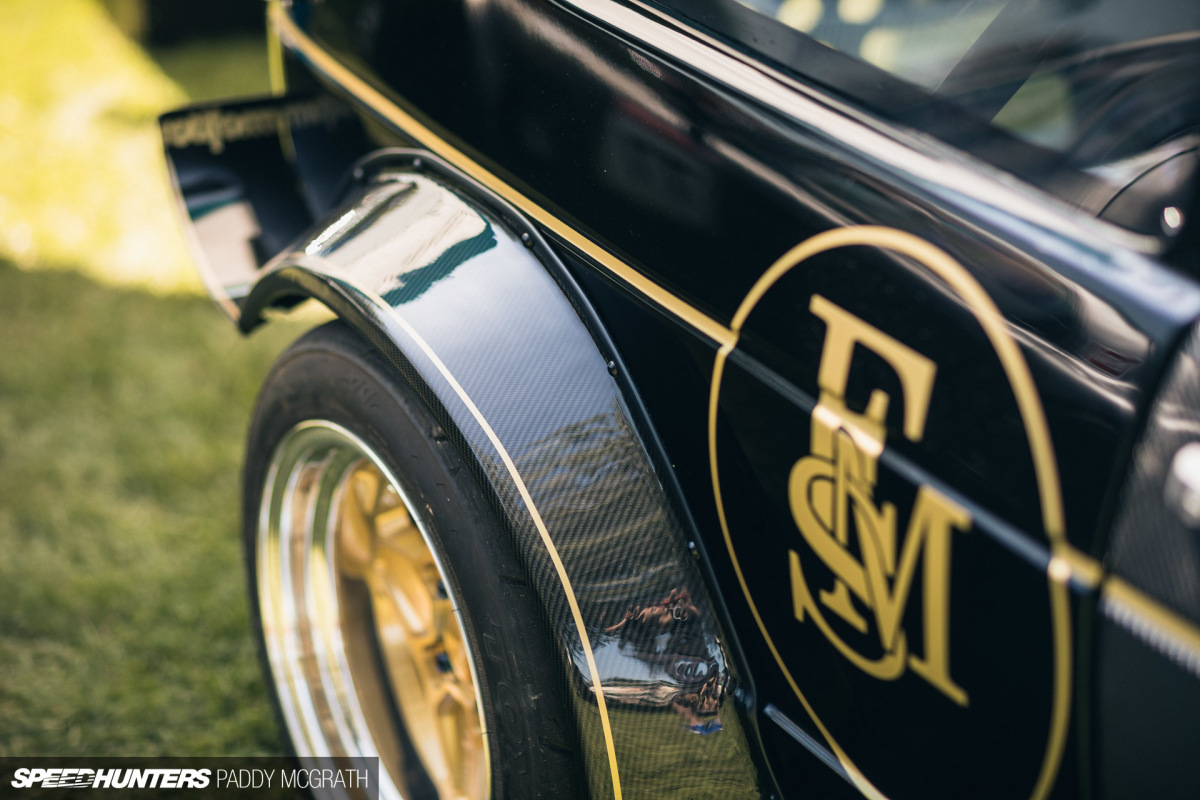 Most of you might be familiar this car in its previous guise. After all, it was one of the biggest feature cars on Speedhunters in 2013. In the years since, it has undergone a tour of the United States, Europe and has had a lot of track time put on it. Exactly how it was meant to be used, basically.
In recent months, with the car back at their UK headquarters, Forge quietly performed a full revamp of the car to further improve the lightweight Golf.
The car is still running Volkswagen's 1.8T motor, although the AGU block has been bored and stroked to a shade over two litres; 2,008cc to be precise. The expanded block uses 2.0-litre TFSI crank with Integrated Engineering Tuscan I-beam con-rods and JE pistons. Boost is supplied by an Owen Developments GBT-5465-HTA turbocharger with Forge's own water-cooled 44mm v-band external wastegate. The complete engine spec is, as you can probably imagine, considerable. Alongside their own ranges of parts, Forge have brought in Integrated Engineering, Mahle, ARP, Jenvey, TiAL and Ferrea parts, amongst others, to fill the gaps.
On the transmission side, they've used a Volkswagen O2M 6-speed with a Wavetrac differential, Golf G60 flywheel, and a Sachs clutch with Hose Technik braided clutch lines.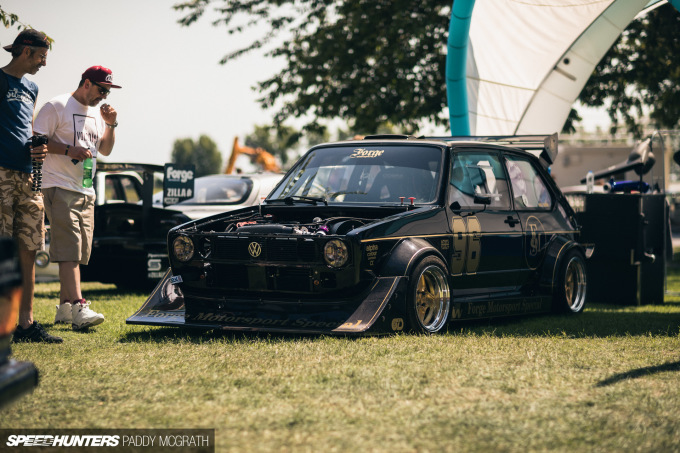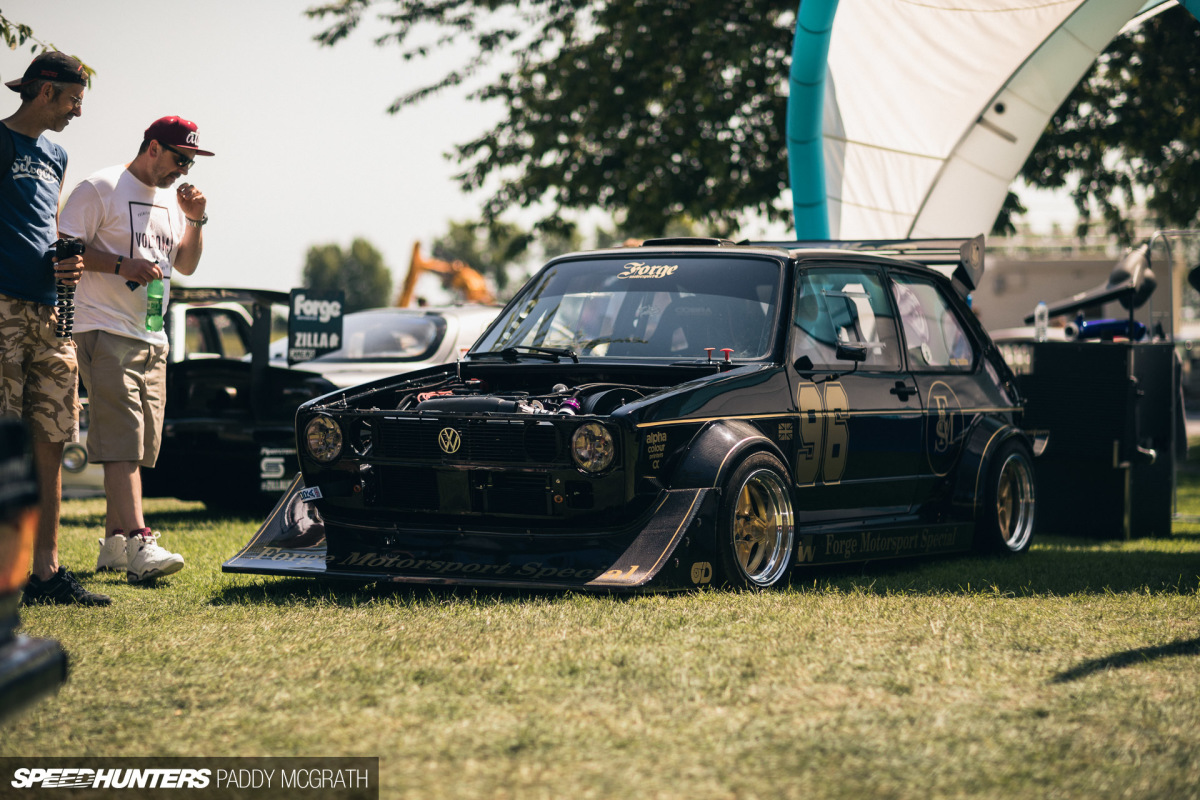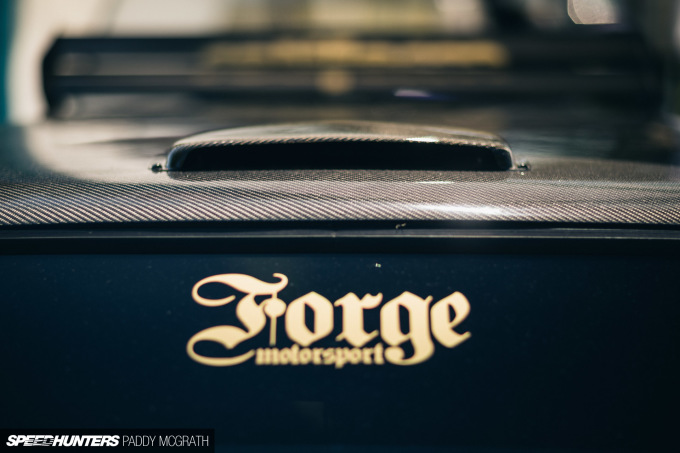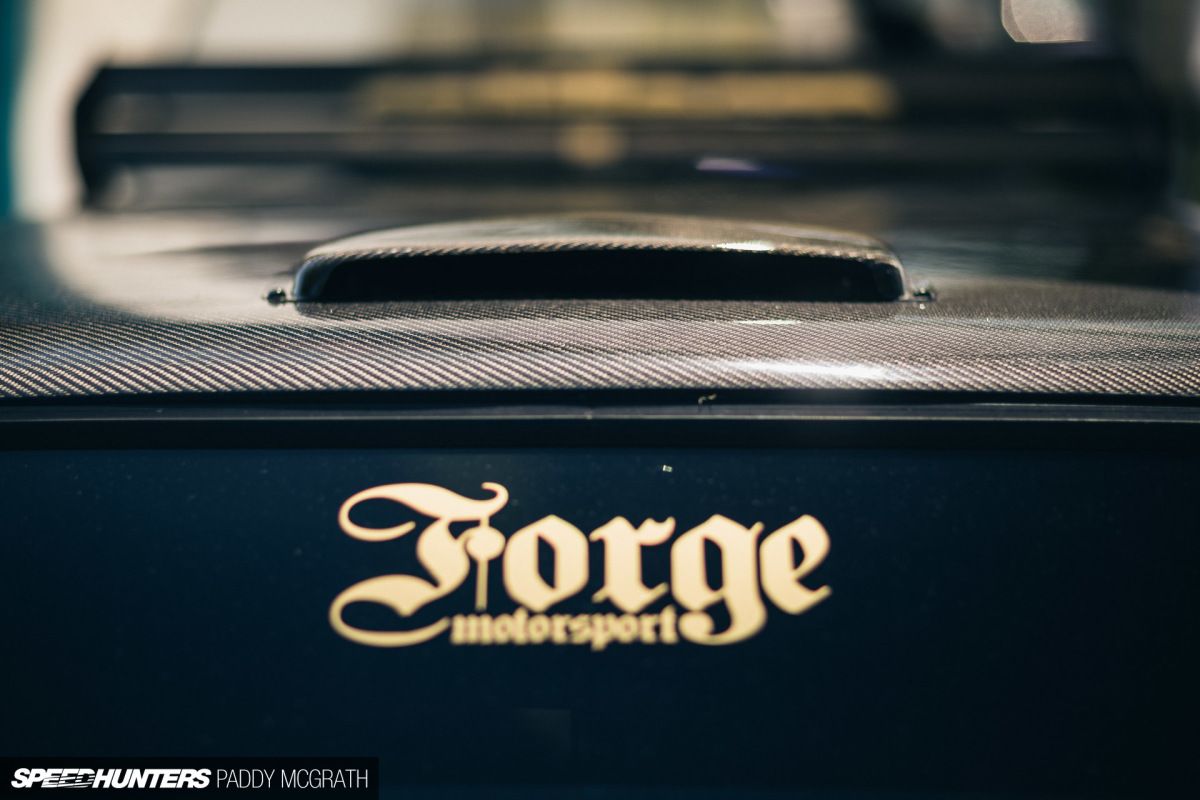 The big part of this rebuild is something that's not immediately obvious from a set distance away. The new black paintwork and JPS-inspired livery play a role in helping to disguise the fact that the already light Golf has gone on a considerable diet. The HR Engineering arches, the side skirts, front bumper, tailgate and rear wing are all constructed from carbon fibre. The doors and bonnet are carbon-Kevlar composite items.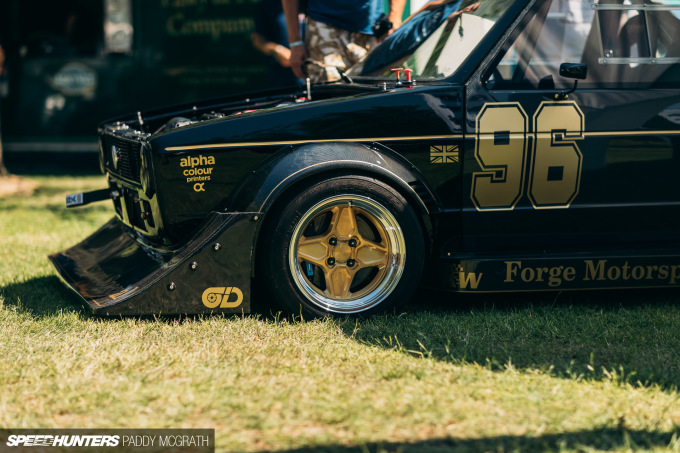 The 'Berg Cup' specification KW Suspension has been retained, with Rotiform supplying their GTB wheels in 15×9-inches. Rubber choice is usually between Toyo's R888 in 225/45/15 or Dunlop's SP Sport slick in 200/58/15. Behind the gold billet centres, Forge retained their 6-piston, 280mm brake kit.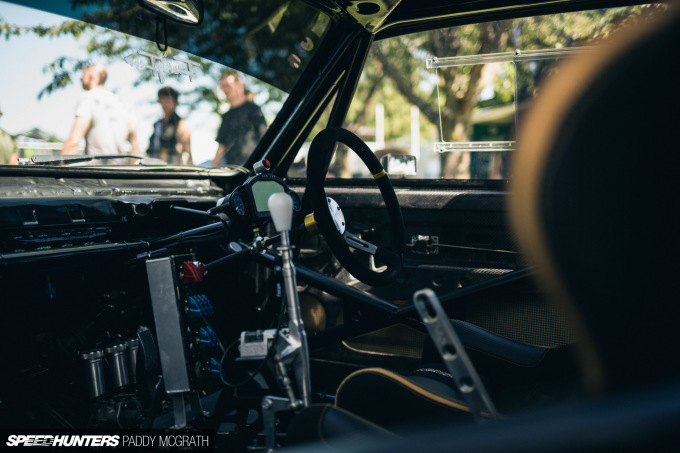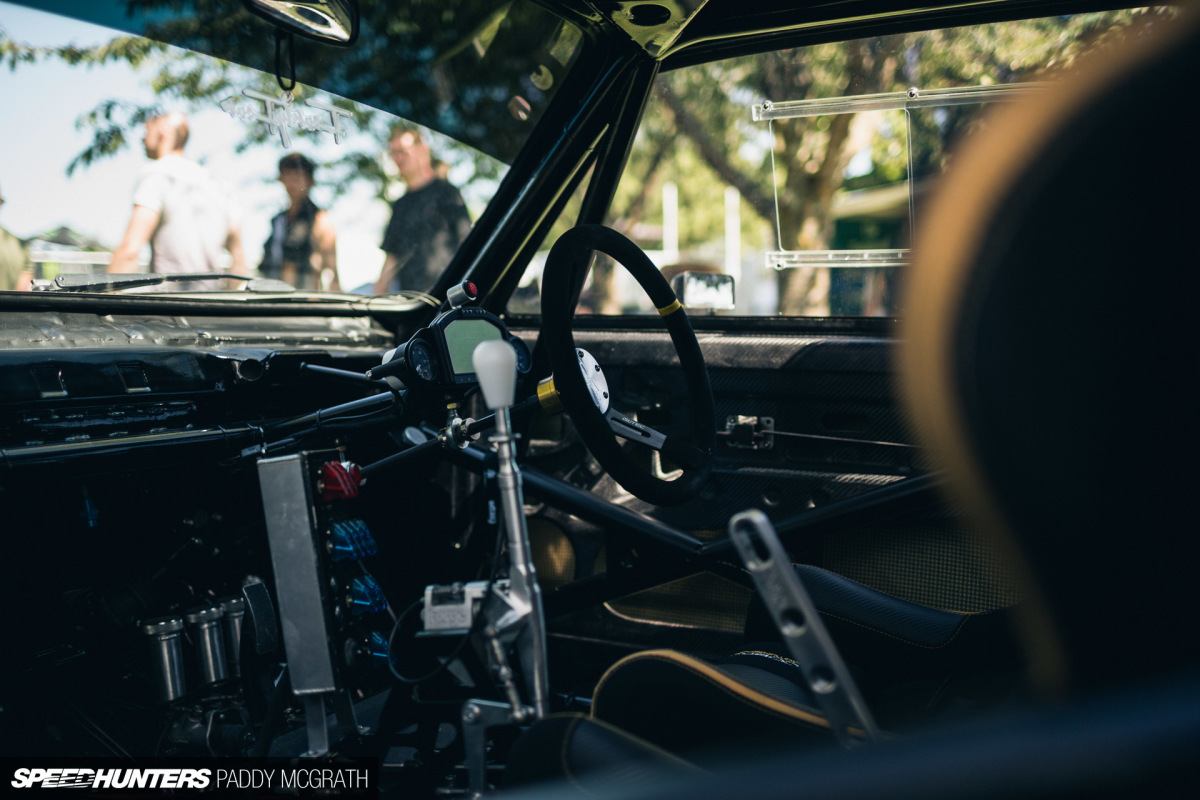 I quite enjoyed the surprise of seeing this car in its new state. Maybe I missed it, but Forge seemed to have kept the rebuild quiet. It was already a good car, but this constant evolution is what makes it even more special.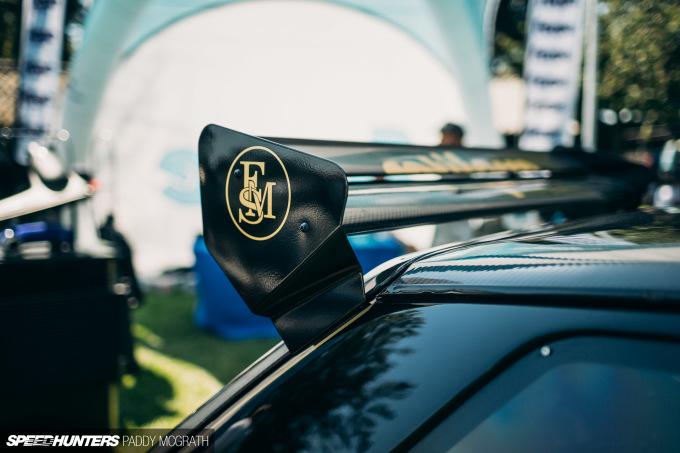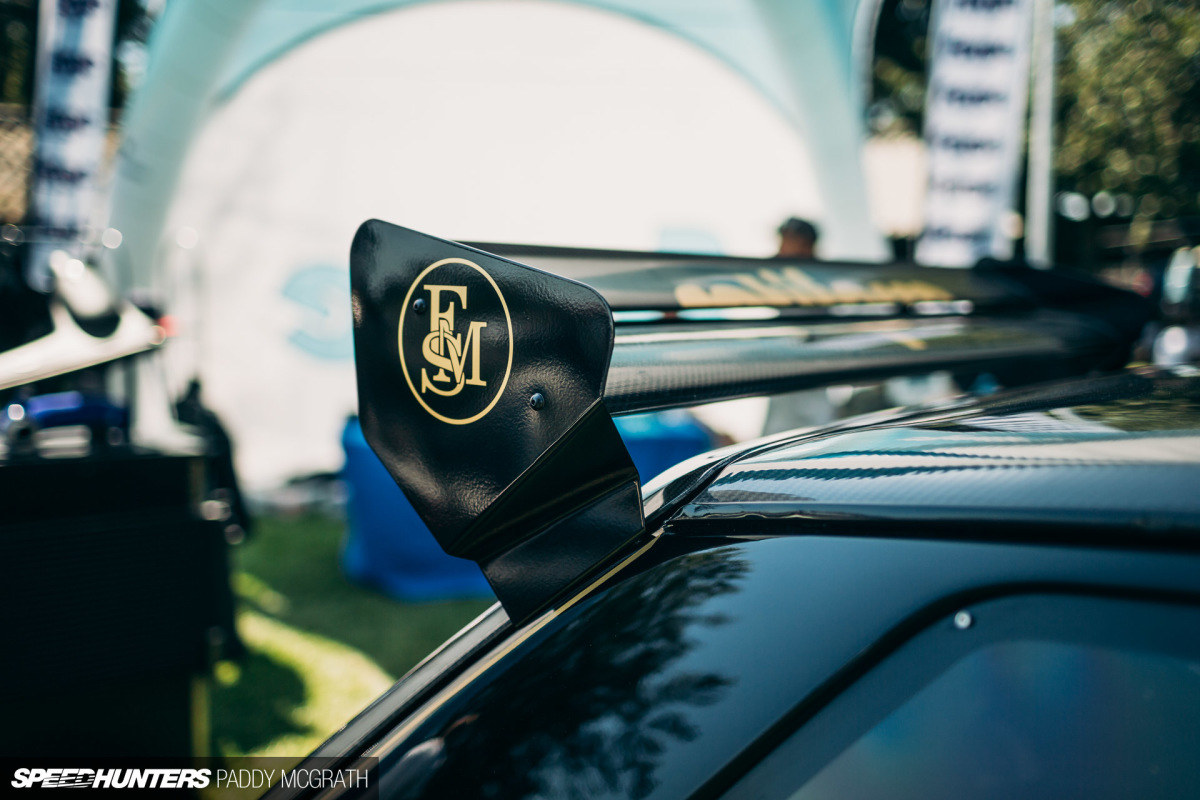 Some might miss its previous incarnation, but there's nothing to be gained from holding onto the past. It was what it was, but now it's even better.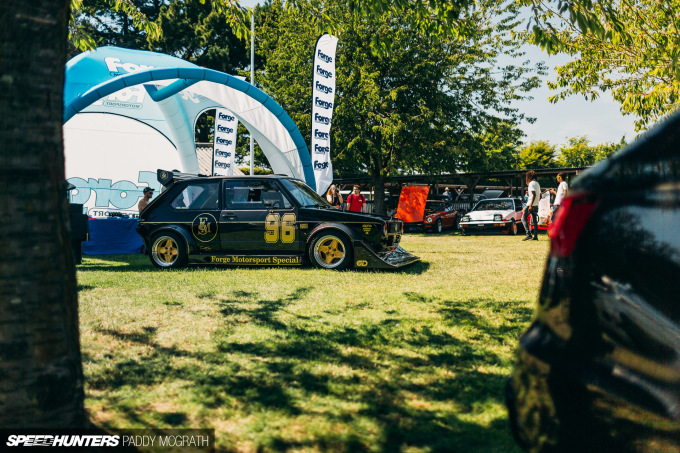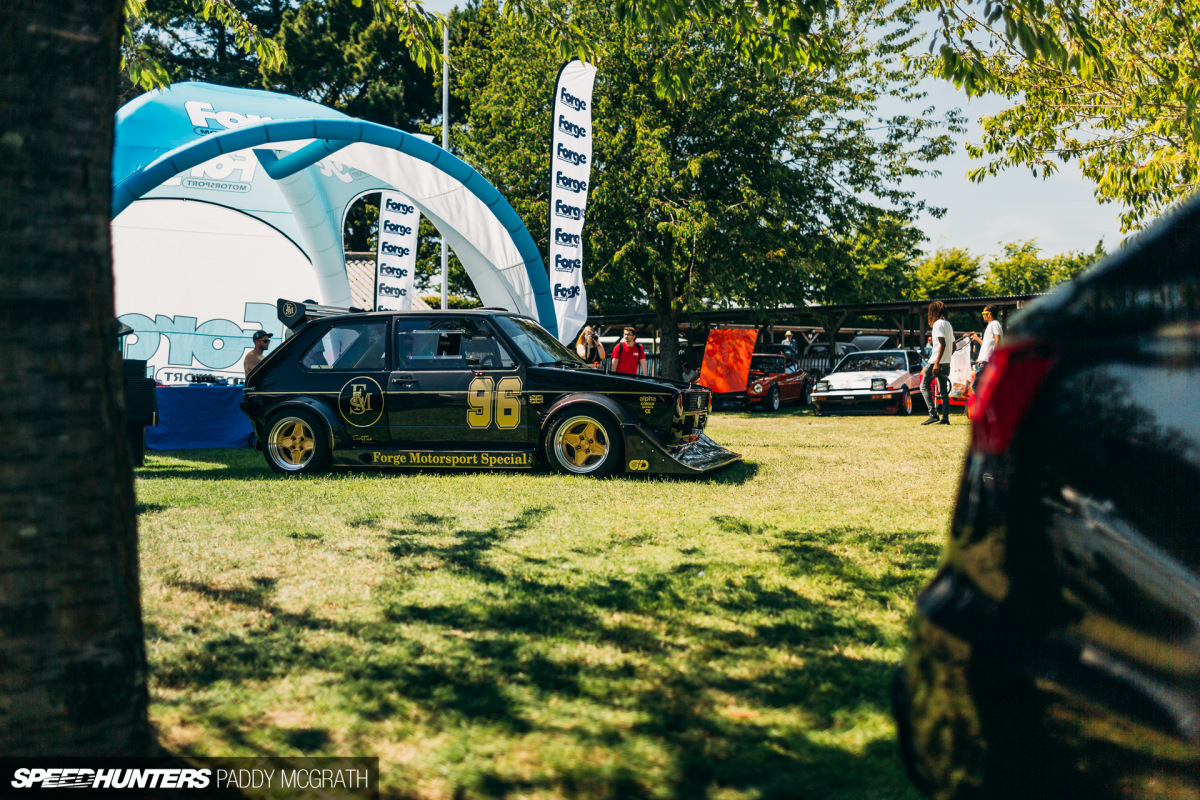 When I caught up with the Forge Motorsport team at Players Classic, they hadn't had the time to put the car on the scales in advance of the show, but they were expecting a final weight of somewhere around 800-825kg (1,763-1818lb). For a fully caged car, with two seats and a turbocharged engine, there's nothing wrong with that.
Pair it with the approximately 400bhp and 400lb/ft the stroked 1.8T motor makes, and you have not just a fast Golf, but without doubt the best version of this car yet.
Paddy McGrath
Instagram: pmcgphotos
Twitter: pmcgphotos
paddy@speedhunters.com